25 Of The Most Over-The-Top Yet Iconic TV Outfits
I need to buy all of these immediately.
Back in high school, I was very extra. I was the QUEEN of overdressing for the situation.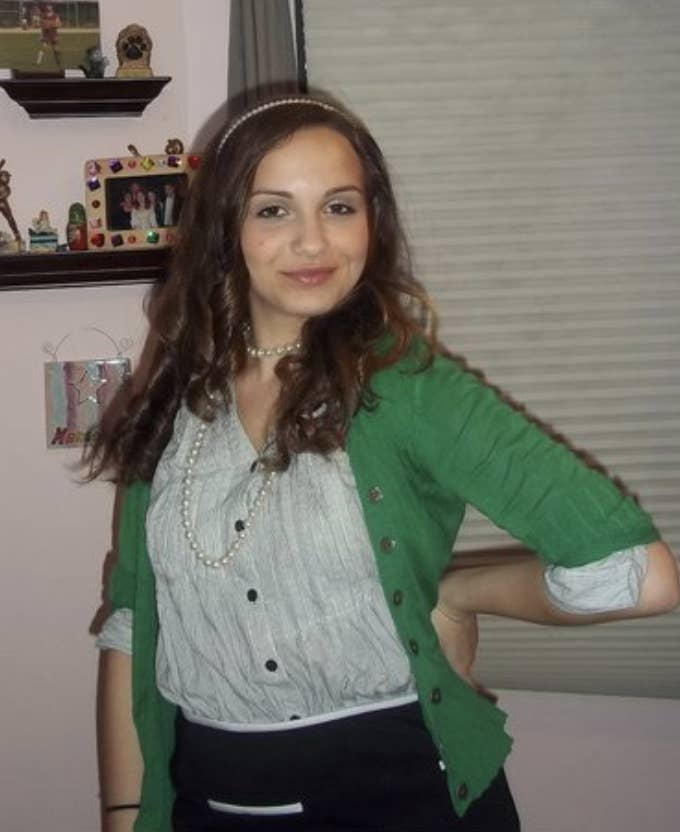 I've changed since then (I may or may not currently be in pajamas), but I'm still obsessed with any and all TV characters with elaborate fashion. Below are some of my favorite examples!
1.
Villanelle's pink tulle dress on Killing Eve:
2.
And her "mourning" outfit when she was supposed to kill Eve:
3.
Blair's ballgown Dan made her wear in the middle of the day so she could feel like a princess one last time on Gossip Girl: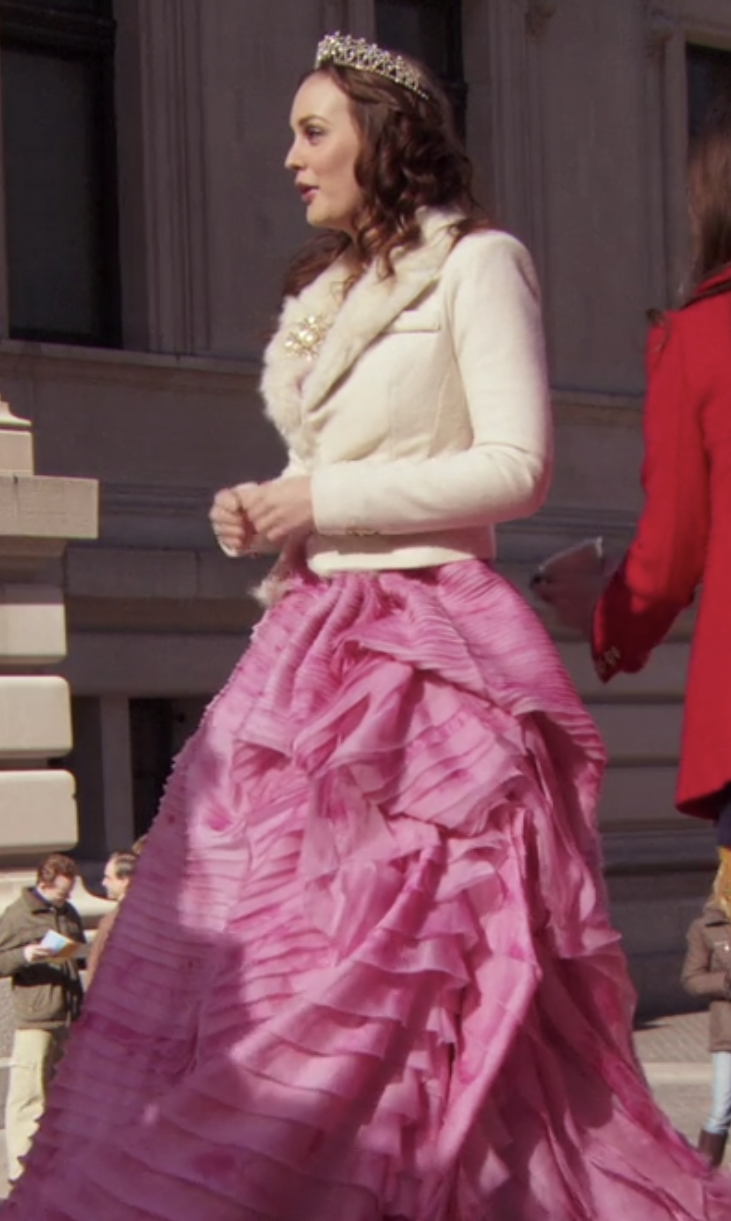 4.
The Handler's "coronation" outfit on The Umbrella Academy: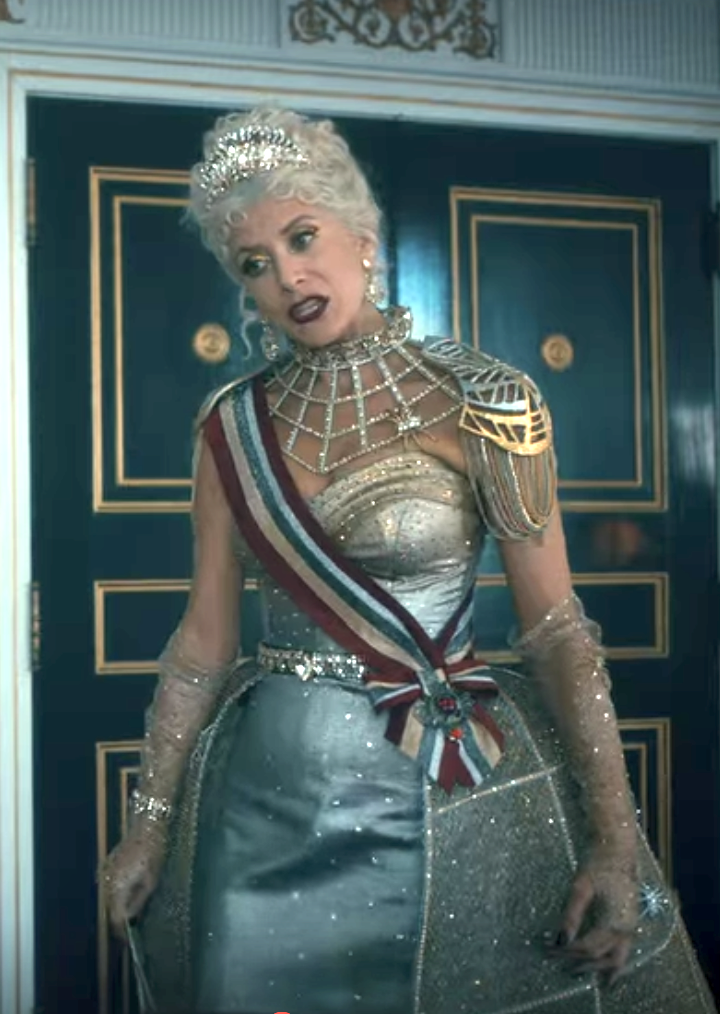 5.
And her purple marching band–like coat dress:
6.
AND her "first day back at the office" outfit: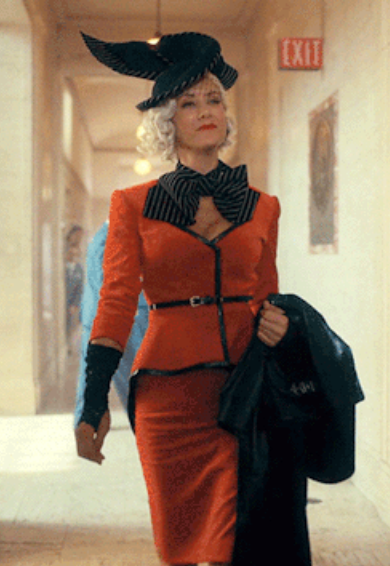 7.
Chanel's funeral outfit on Scream Queens:
8.
And all of the Chanels' court outfits:
9.
Elizabeth's fashion show outfit in American Horror Story: Hotel: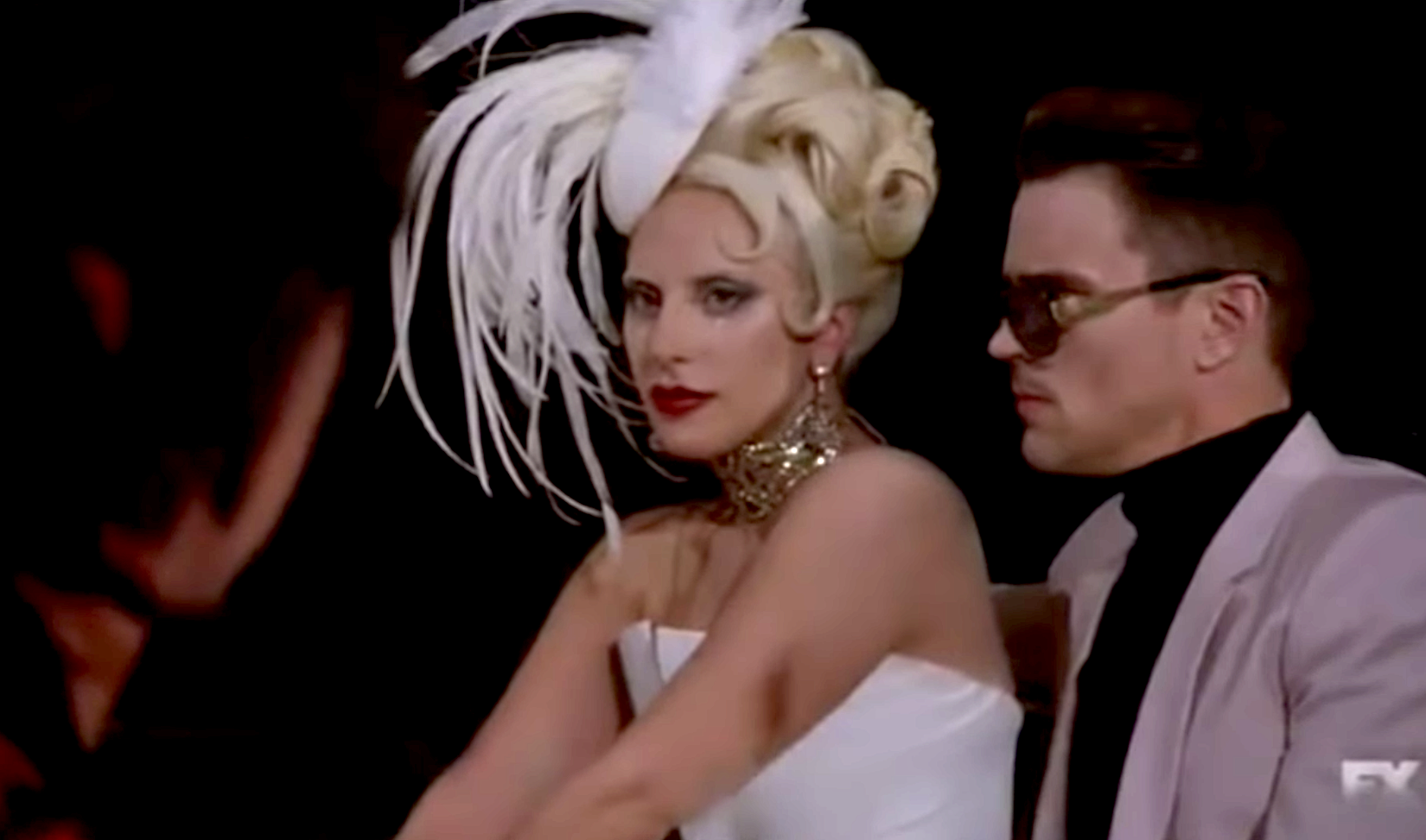 10.
And her red jacket and dress paired with a corset and jewels: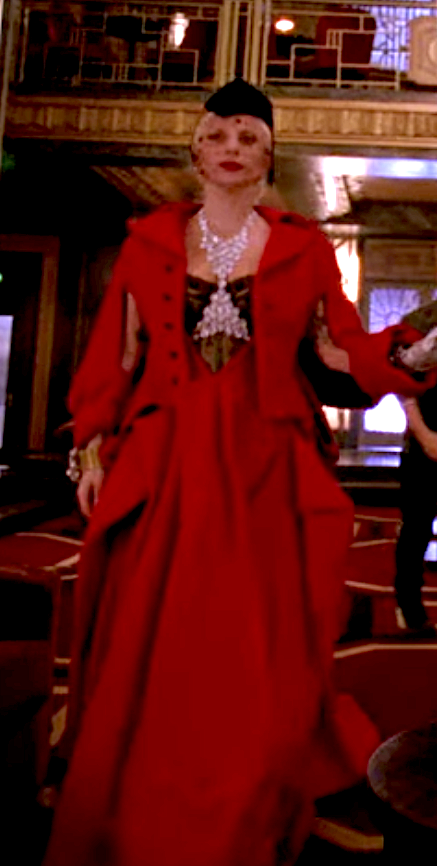 11.
Kat's mall outfit on Euphoria:
12.
Cheryl's hospital outfit on Riverdale:
13.
And her post-summer bra top, custom Serpents jacket, and heels:
14.
Esme's fur coat on A Series of Unfortunate Events:
15.
And her octopus outfit:
16.
Renata's photo shoot outfit on Big Little Lies:
17.
Blair's "lounging around the house" lingerie set on Gossip Girl: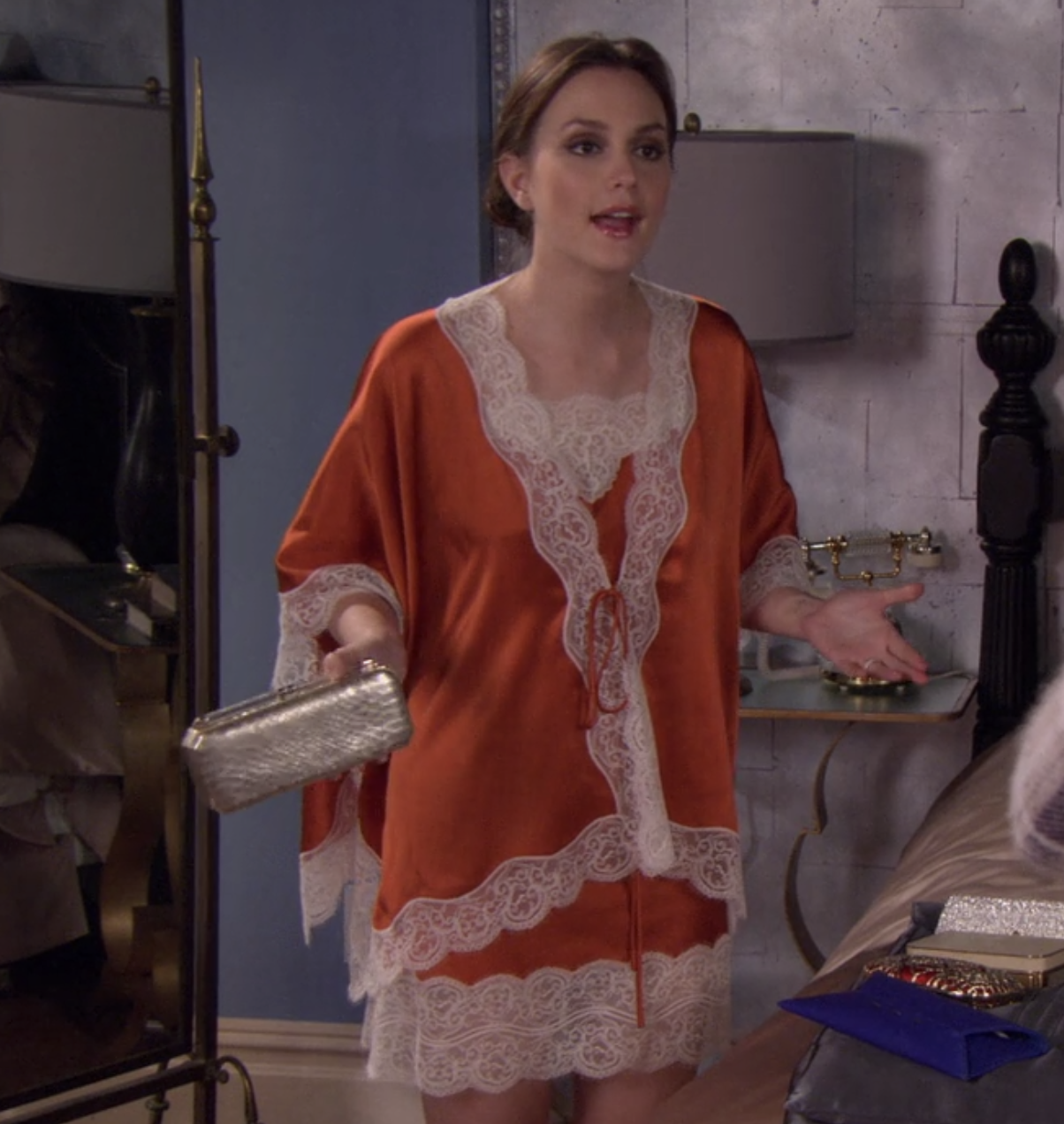 18.
And her Anna Karenina outfit: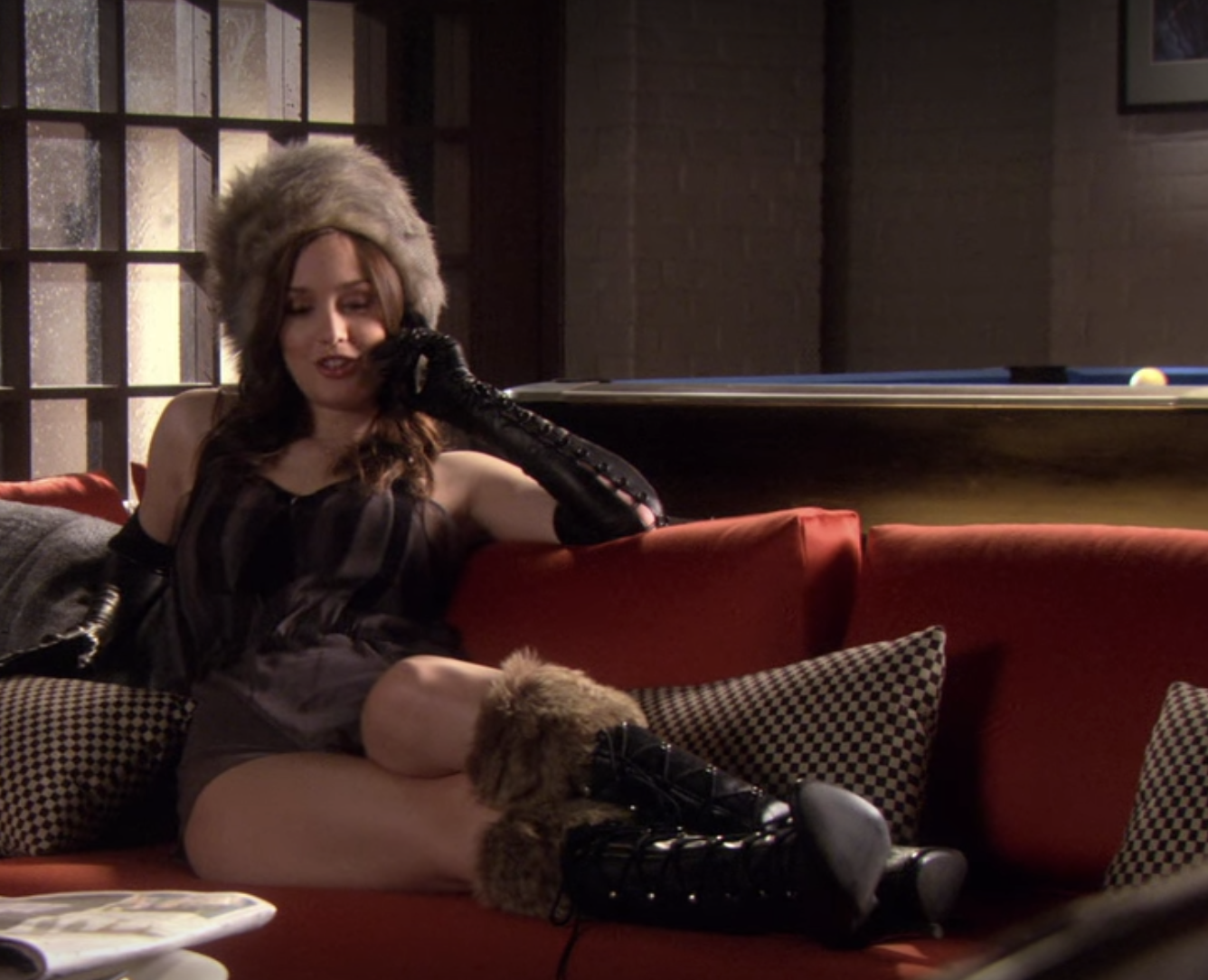 19.
And Vanessa's Grace Kelly outfit: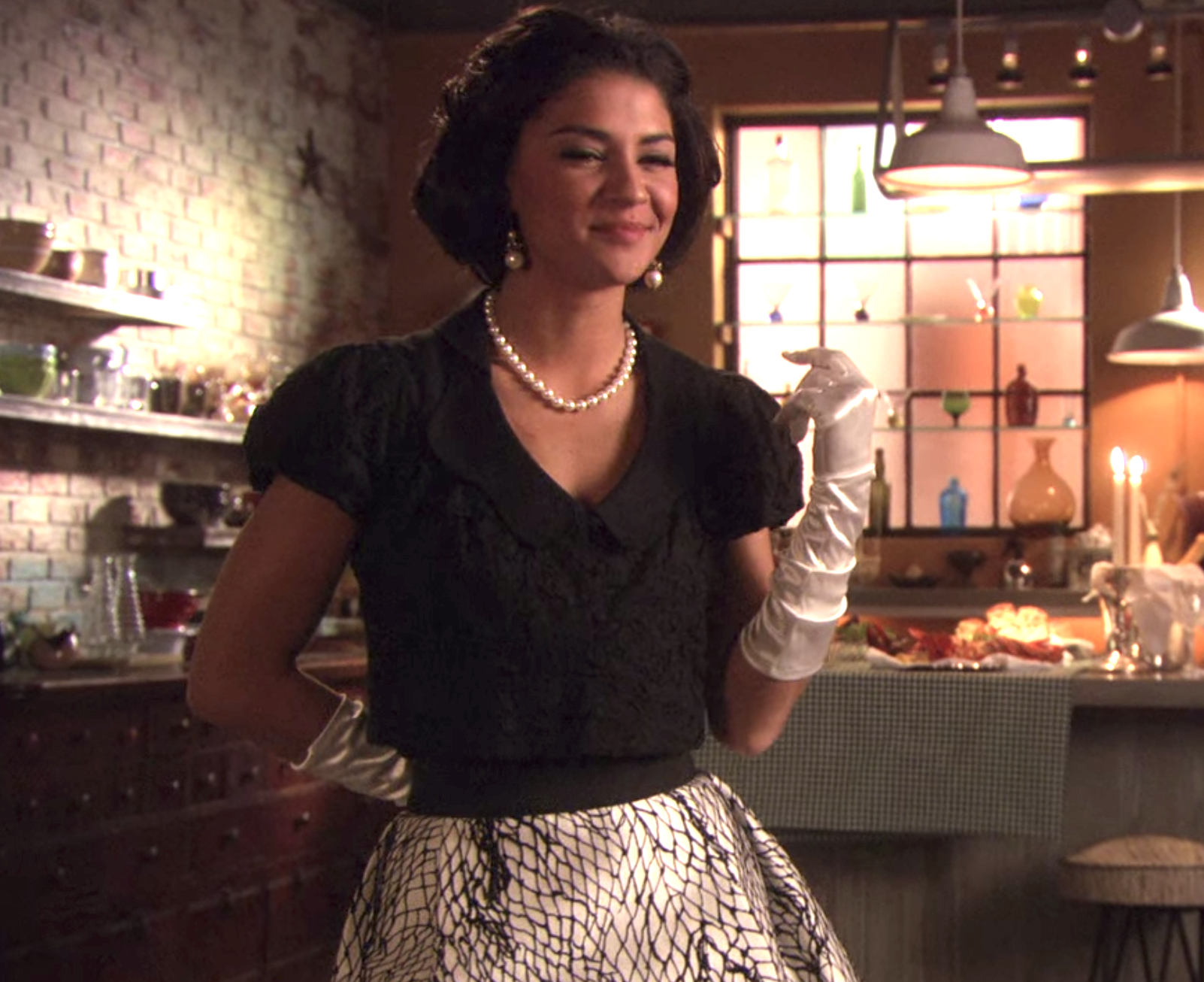 20.
Moira's outfit for David and Patrick's wedding on Schitt's Creek:
21.
And the outfit and wig she wore to announce she wasn't dead:
22.
Brooke and Rachel's thief outfits on One Tree Hill: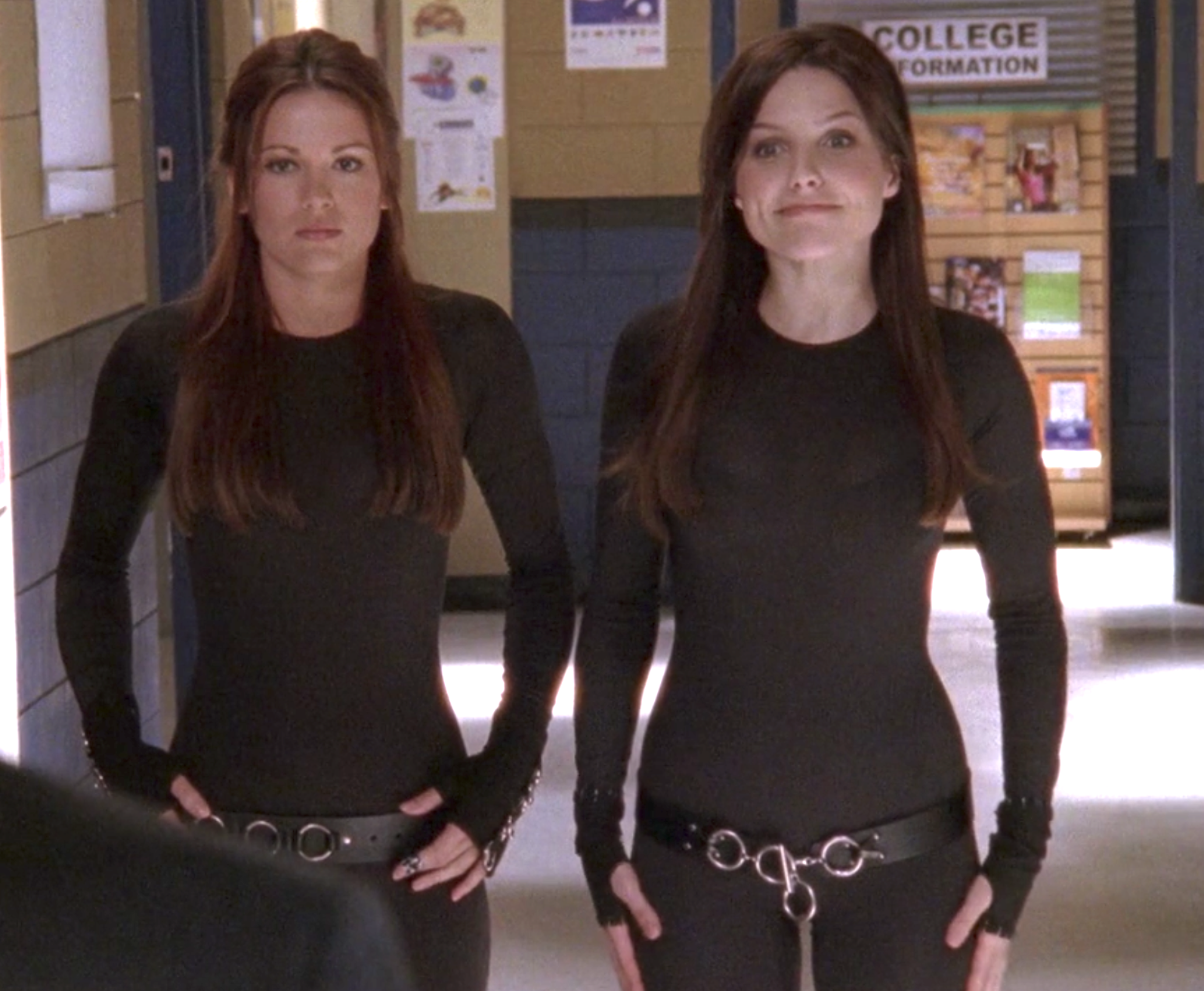 23.
Hanna's FUNERAL dress on Pretty Little Liars:
24.
And Aria's comic book dress with shoulder pads that she wore to school: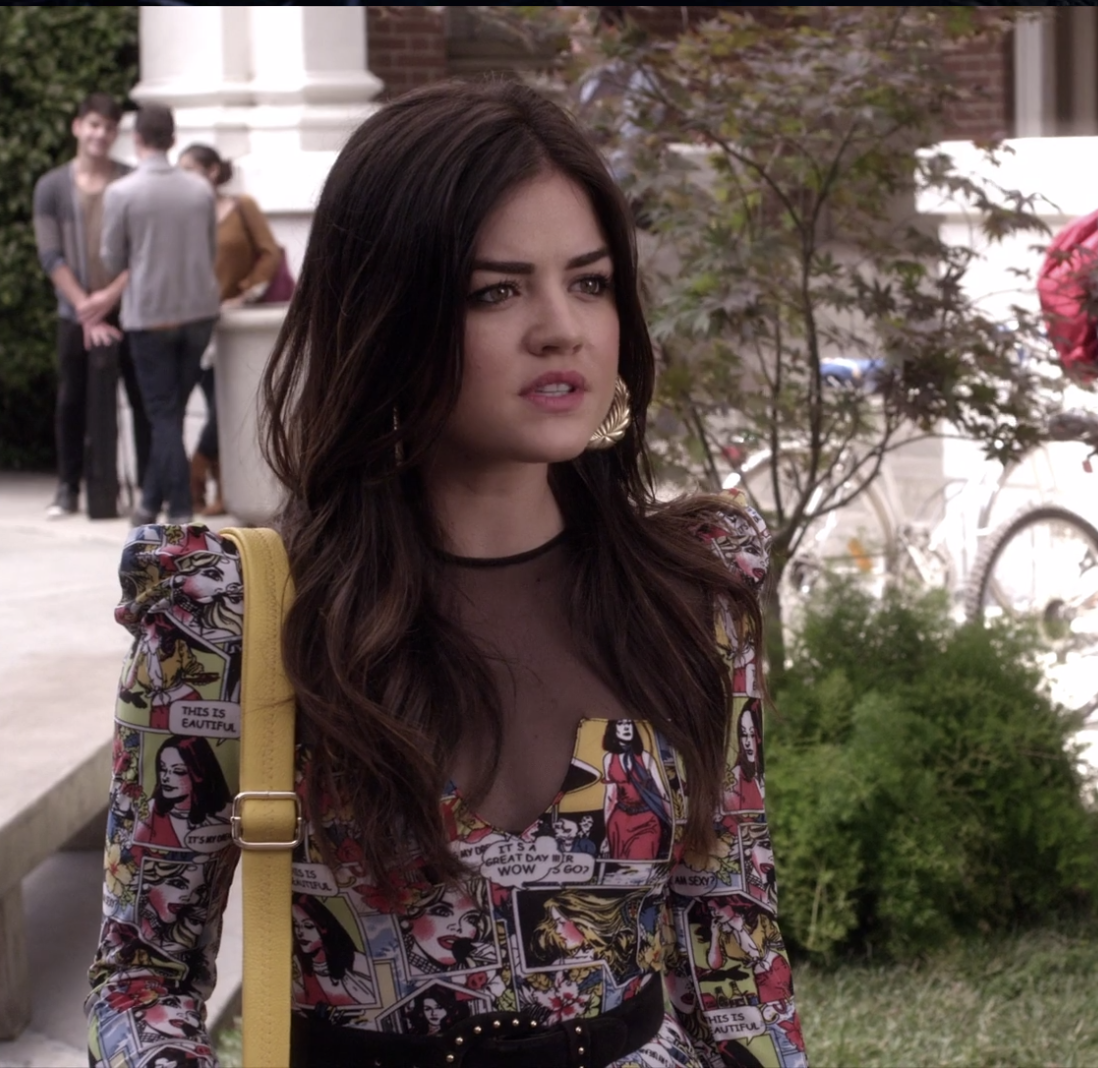 25.
And finally, Tahani's yellow ballgown on The Good Place: