A year ago, this was the last week of semi-normalcy in the US before WHO declared a global pandemic and then-president Donald Trump declared the coronavirus a national emergency.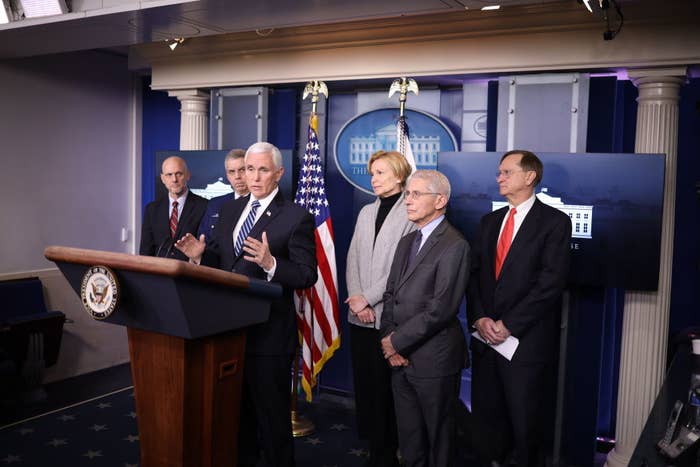 People in the US were encouraged to quarantine at home, aside from seeking essential services, wash their hands, and practice social distancing. Many businesses closed, large events such as concerts were pushed back or canceled, and many schools moved to virtual learning. At the time, many thought the spread of the virus would be limited and normal life would return in a few months.
Yet...here we are, a year later. Below are 30 pictures that show just how much has changed between early 2020 and early 2021.
1.
Santa Monica Pier then: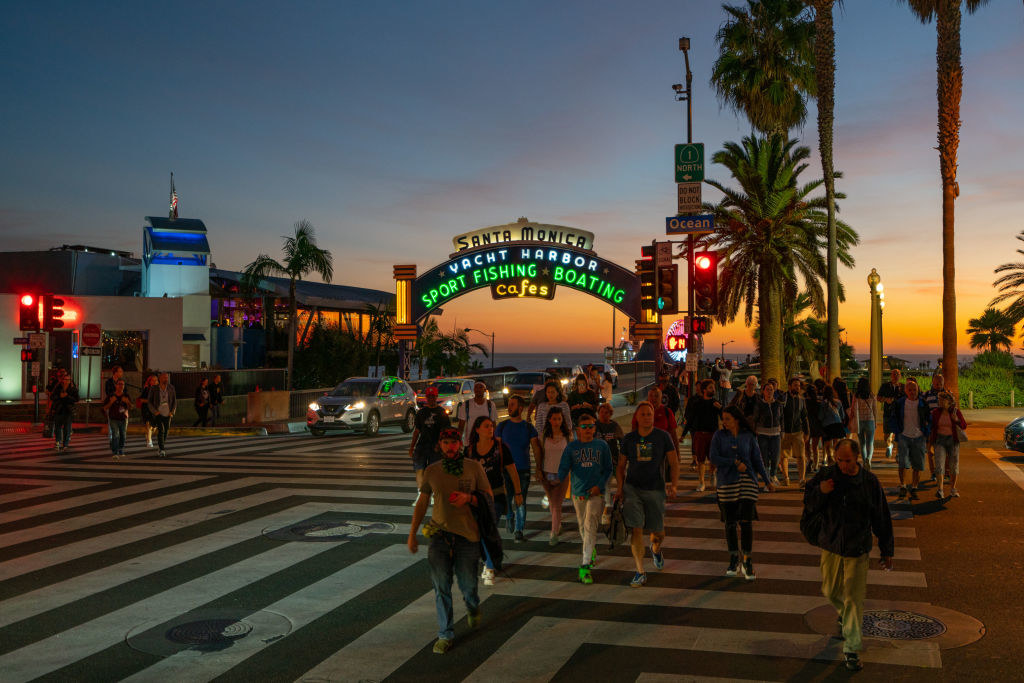 Santa Monica Pier now: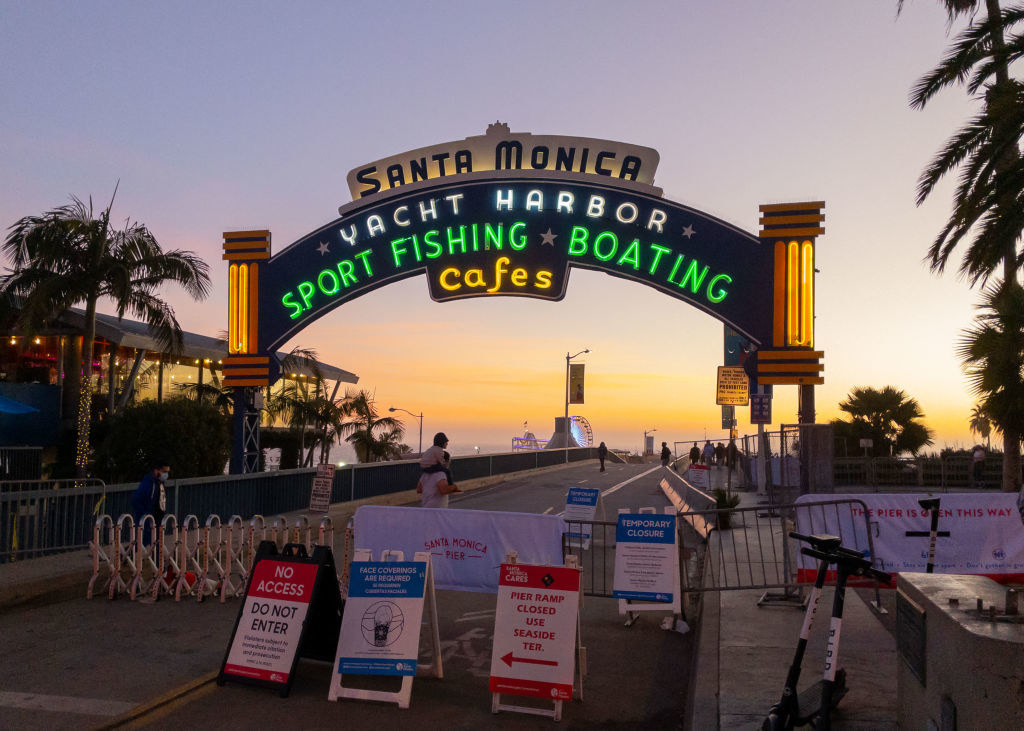 2.
The Super Bowl then: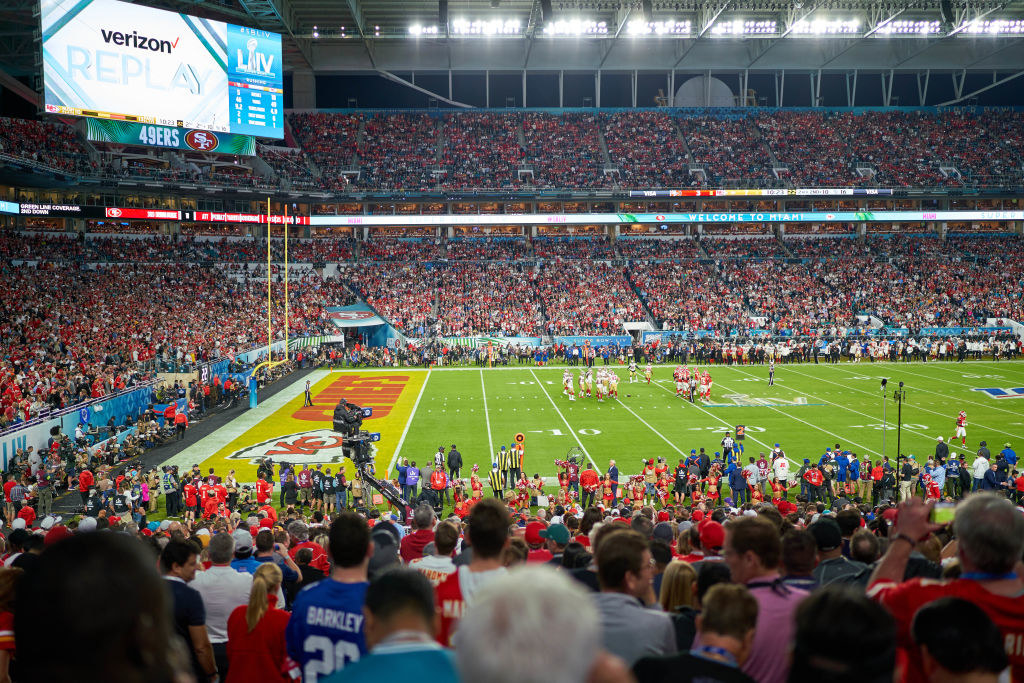 The Super Bowl now: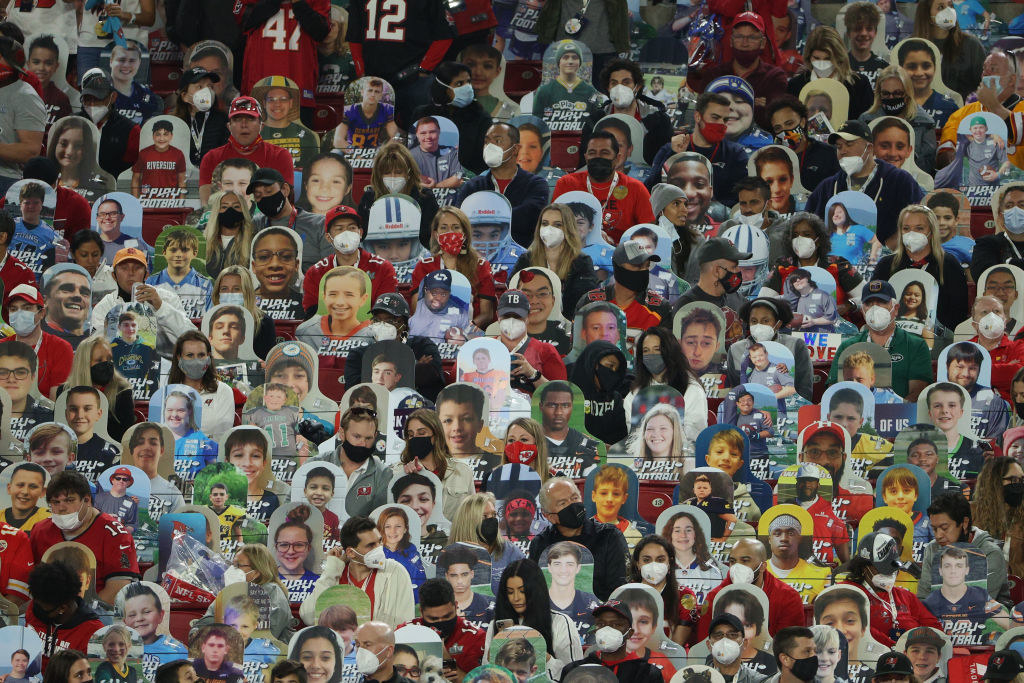 3.
The Golden Globes then:
The Golden Globes now:
4.
NBA games then: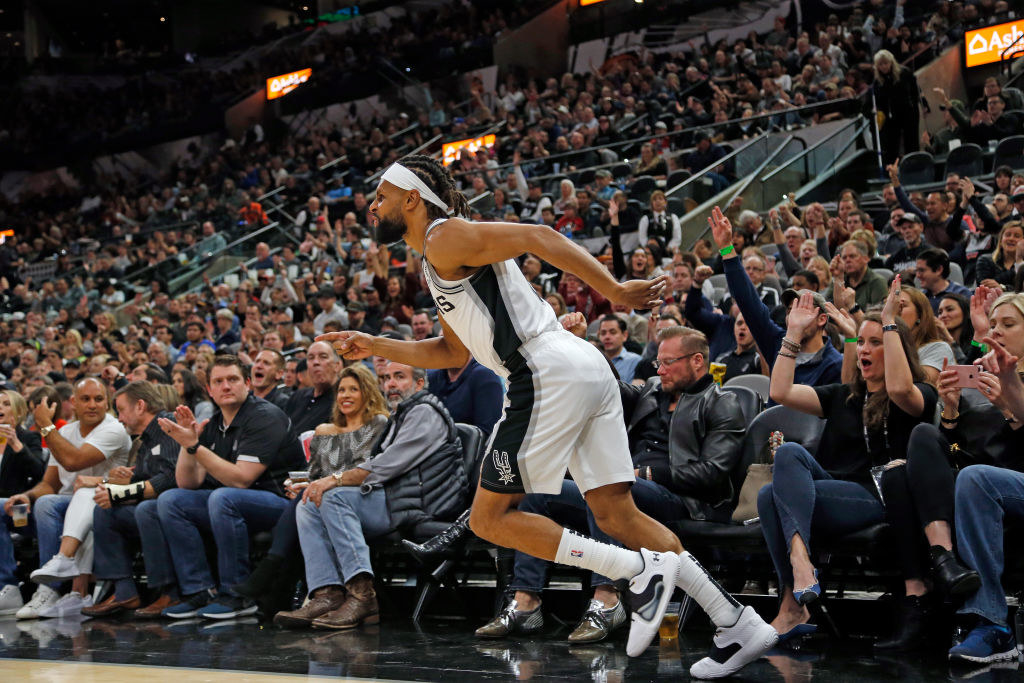 NBA games now: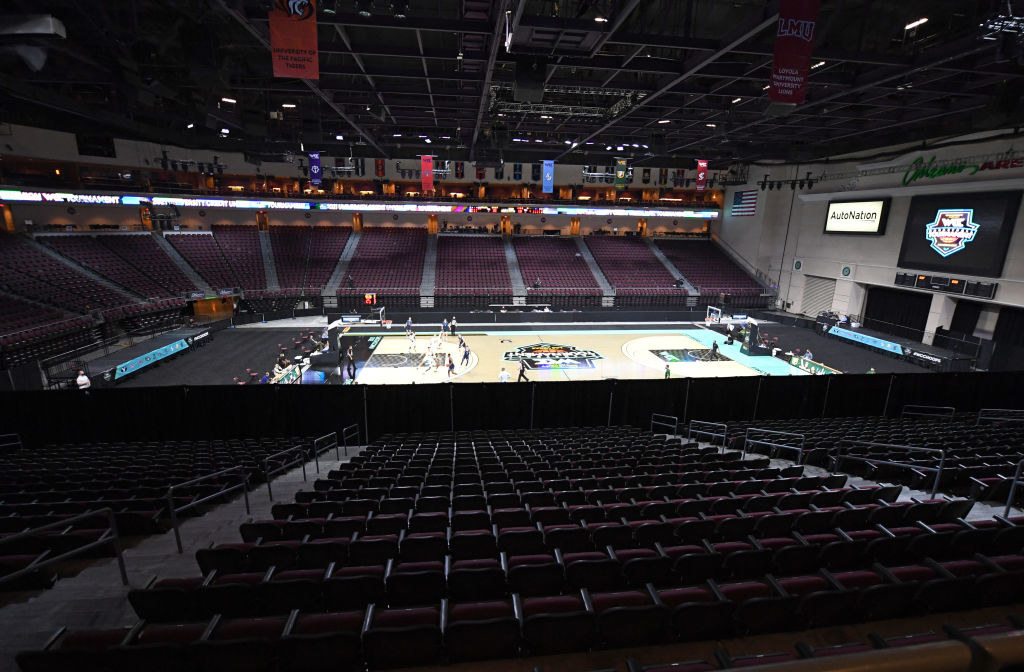 5.
Movie theaters then:
Movie theaters now: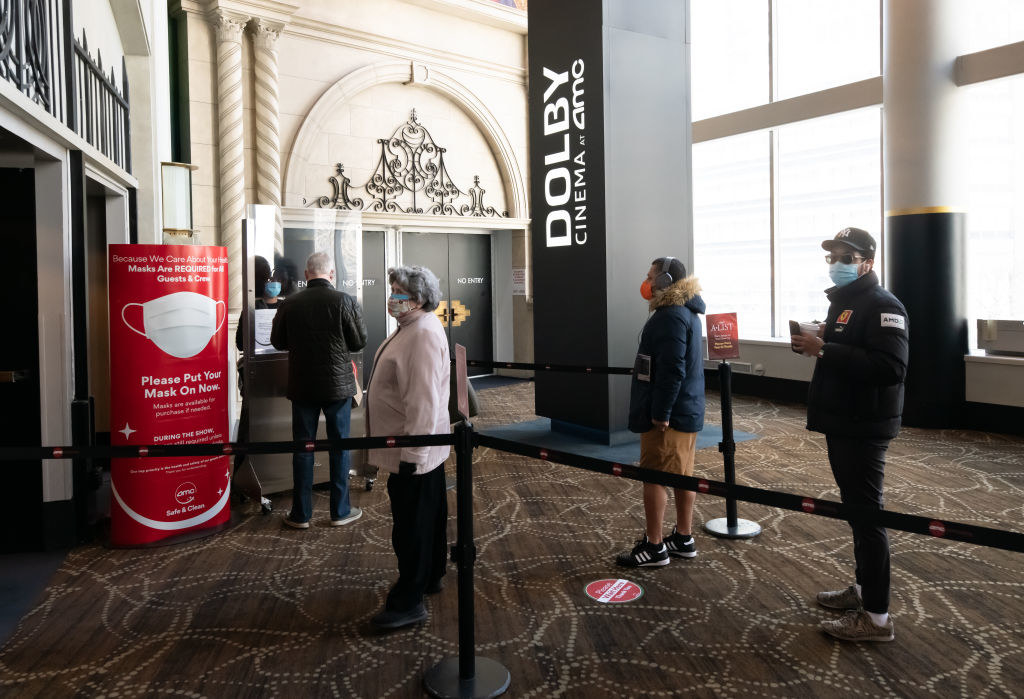 6.
Restaurants then: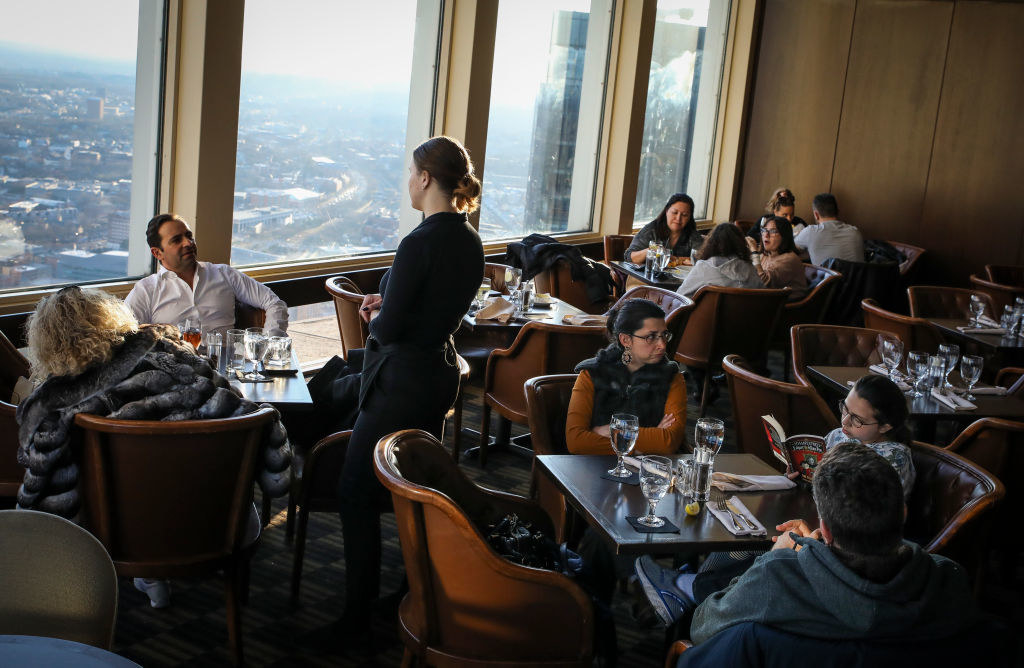 Restaurants now: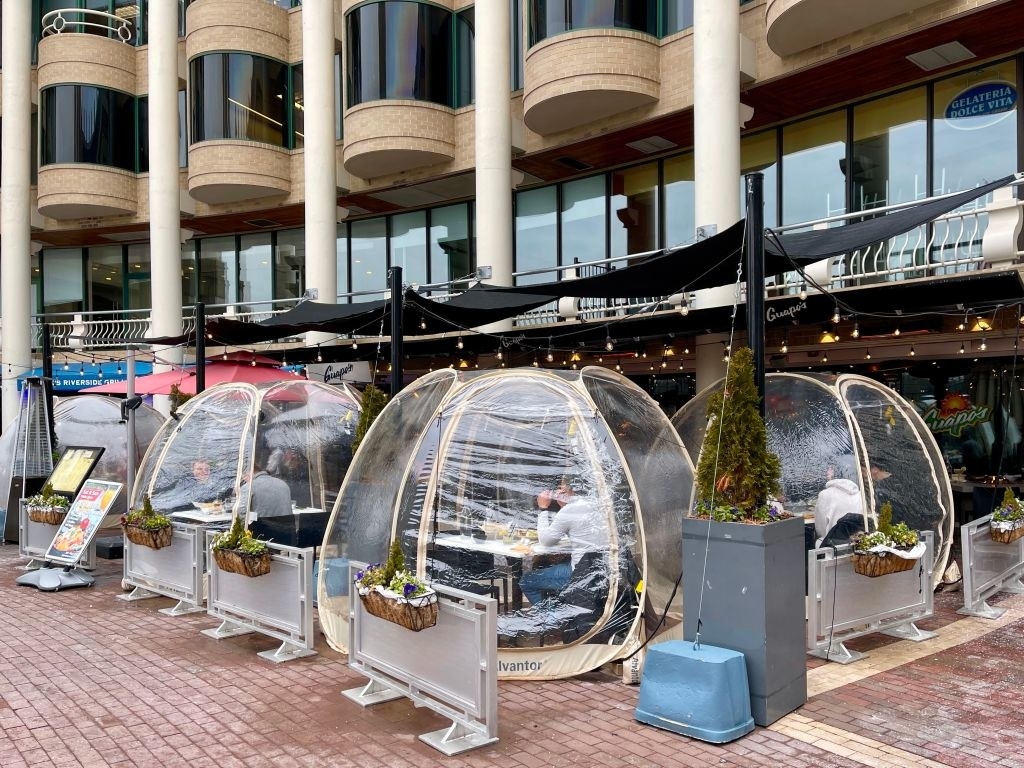 7.
Classrooms then: Classrooms now: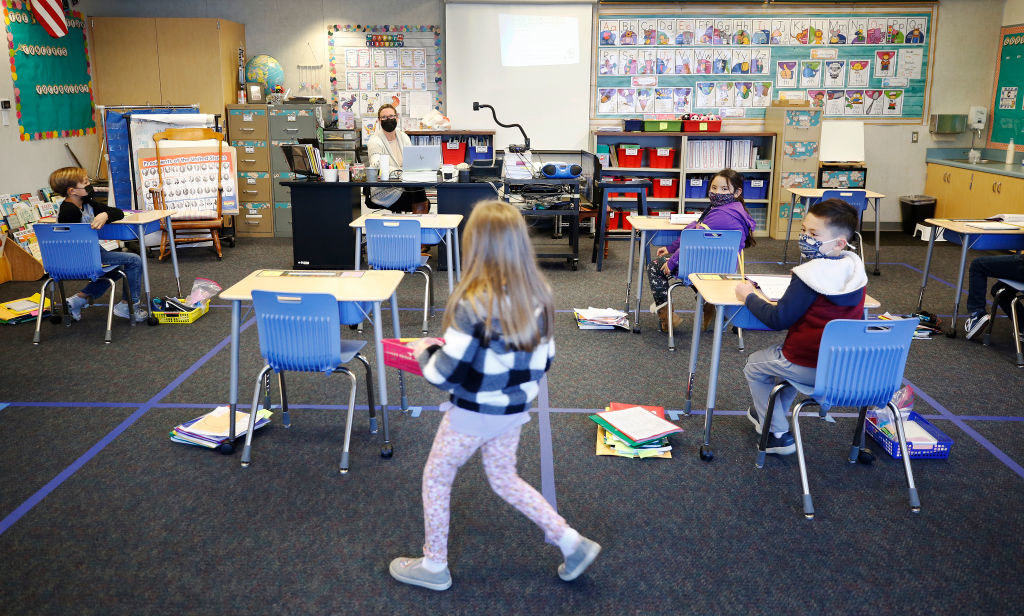 8.
College then: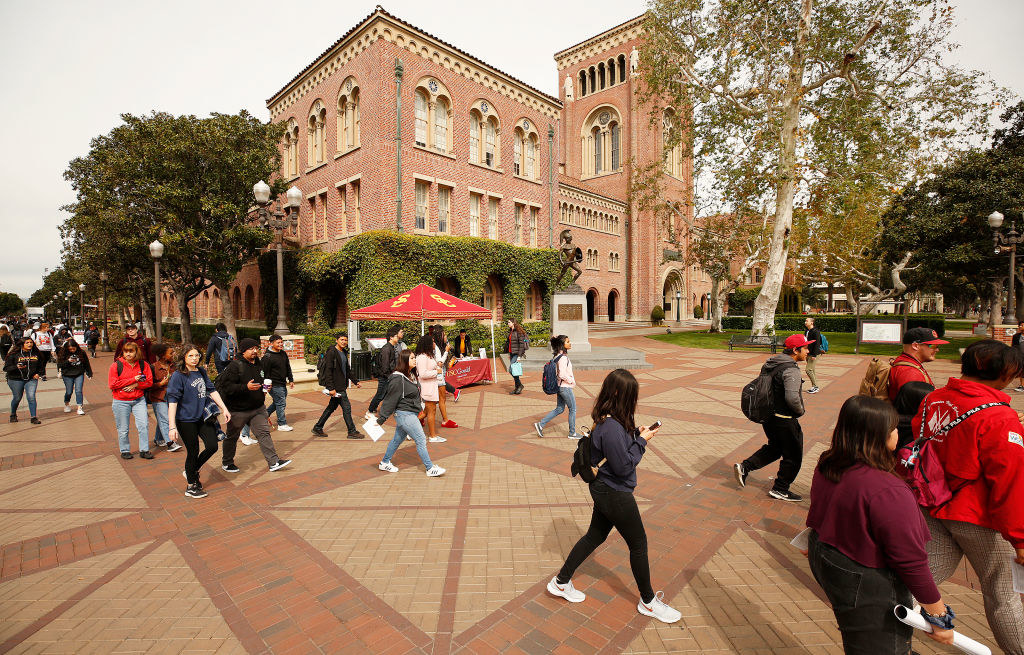 College now:
9.
Disneyland then: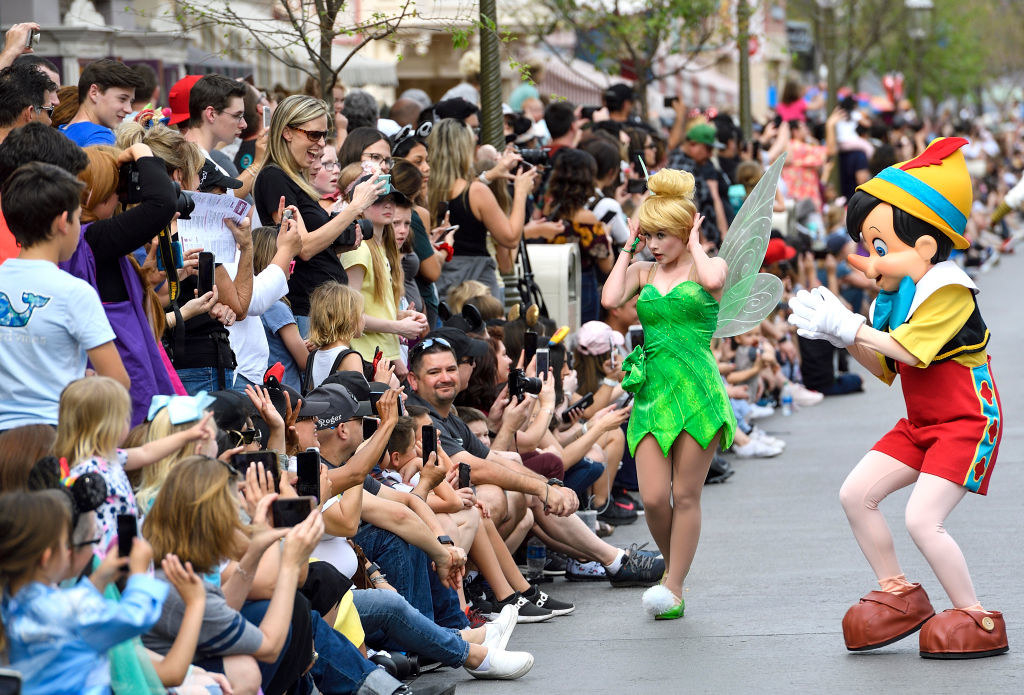 Disneyland now: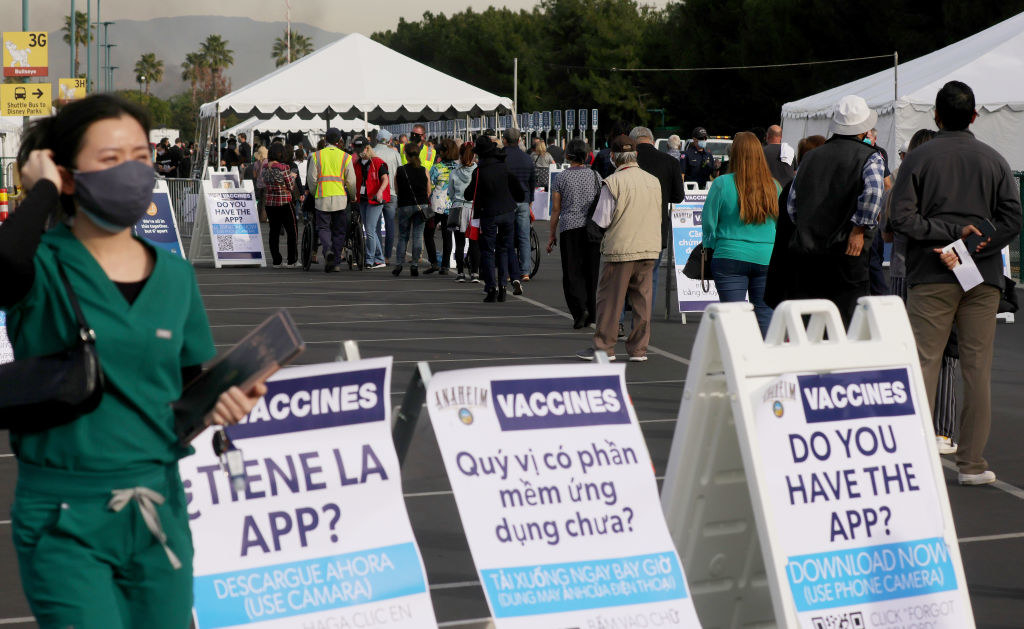 10.
California Adventure then: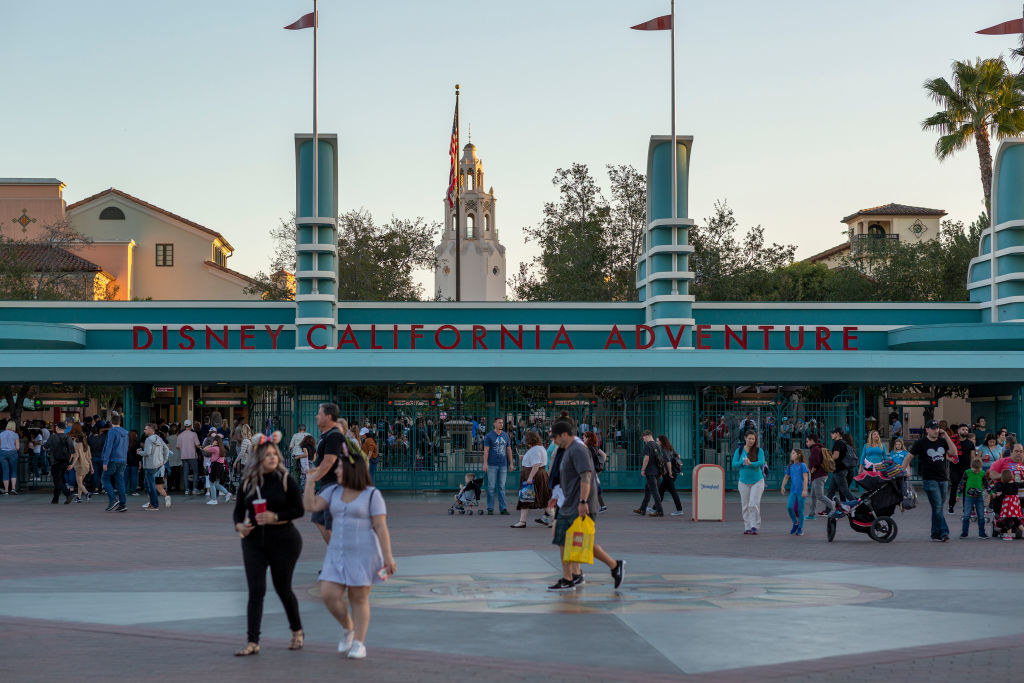 California Adventure now: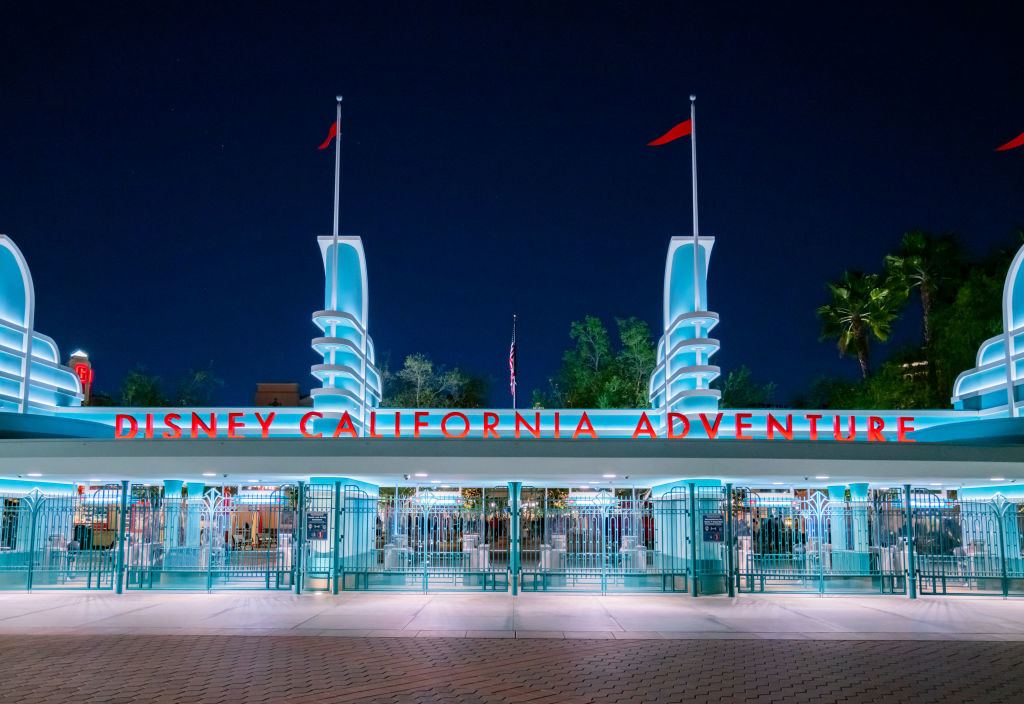 11.
Times Square then: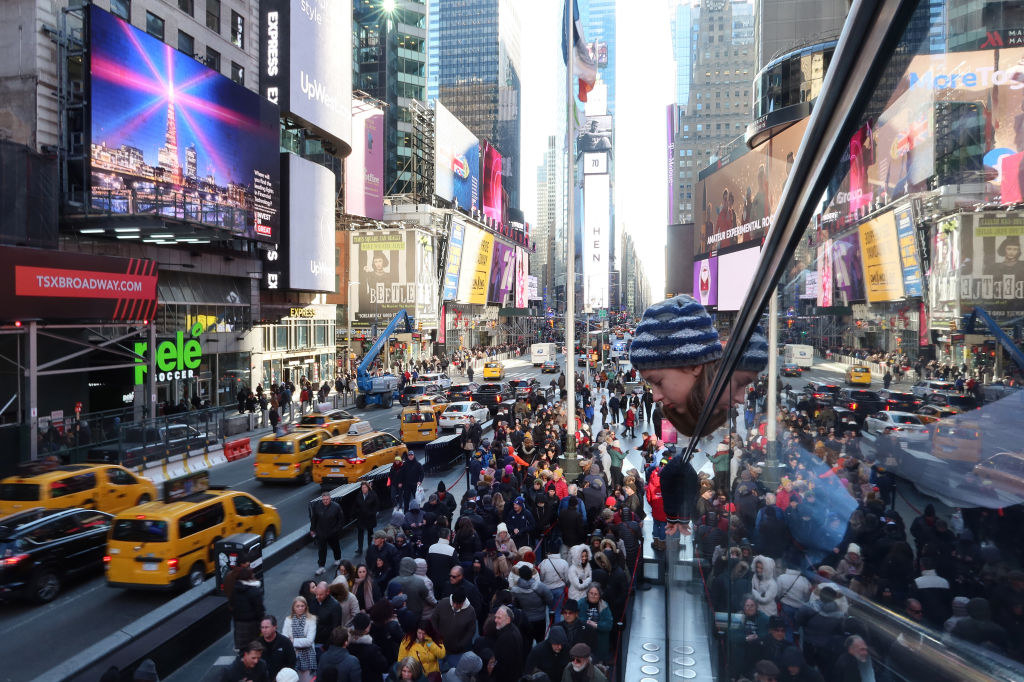 Times Square now: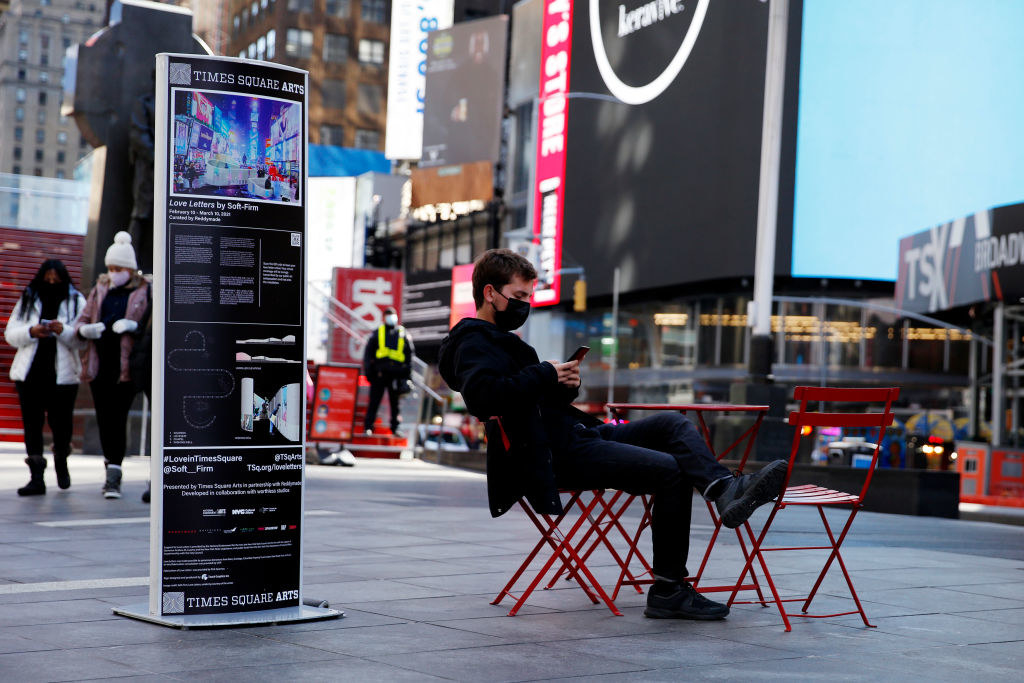 The Mall of America now:
14.
Congress then: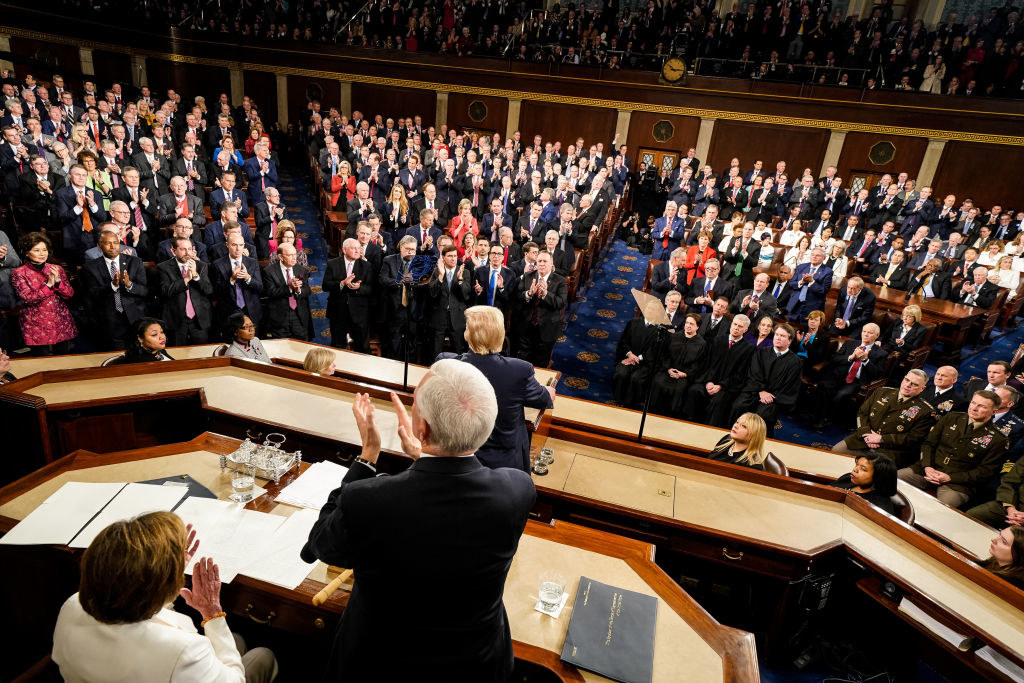 Congress now: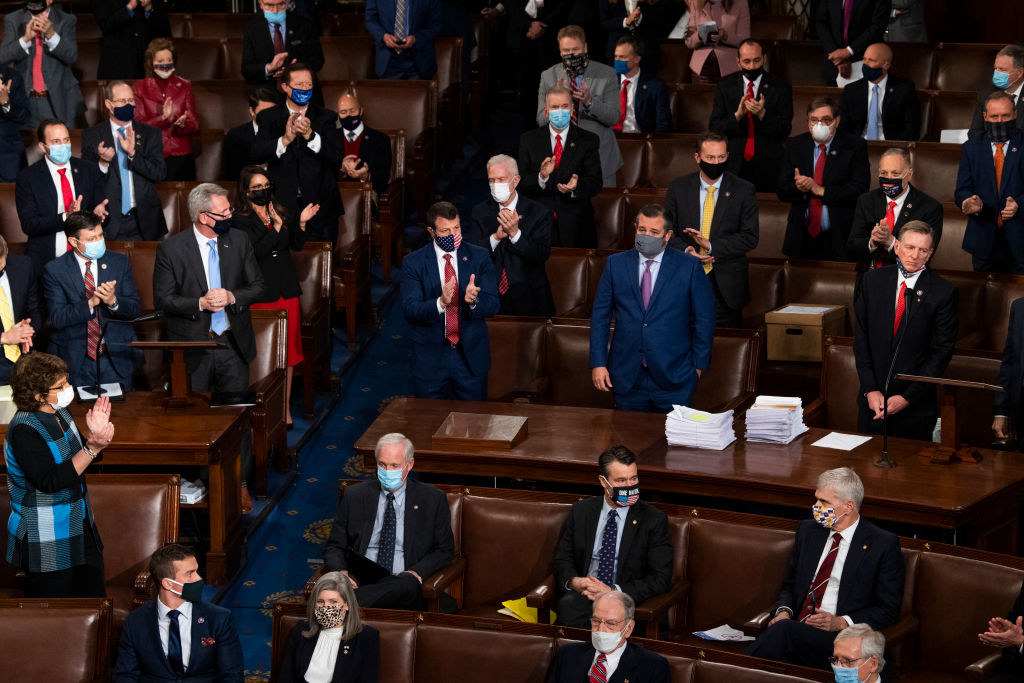 15.
And finally, Bourbon Street (during Mardi Gras) then: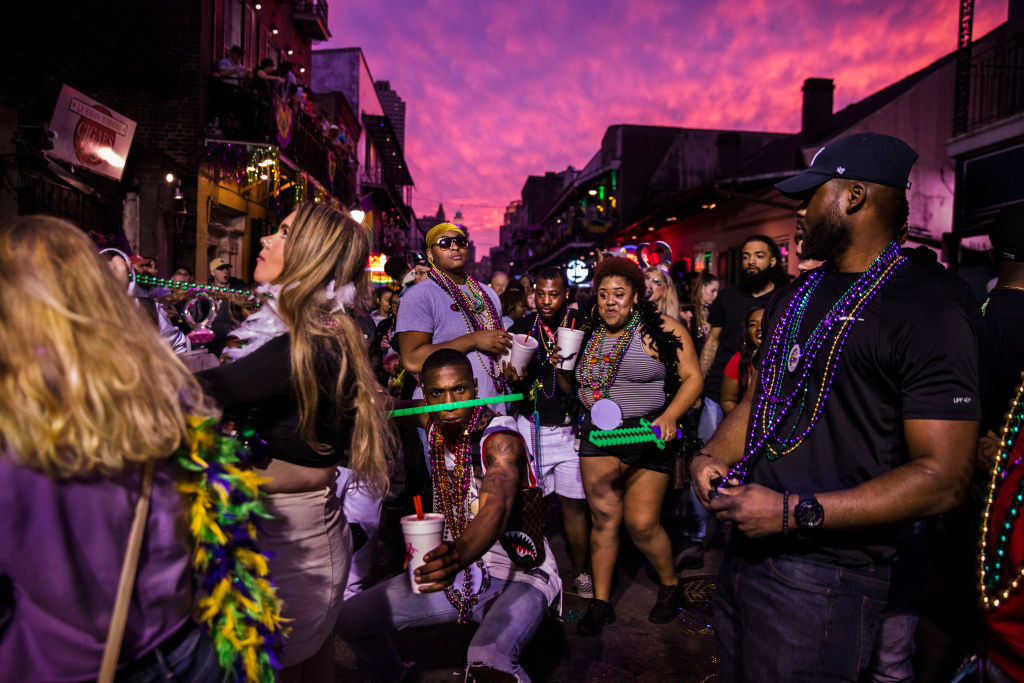 And Bourbon Street (during Mardi Gras) now: