It's no secret that right now is a rough time to an employee. It feels like bosses, companies, and employers everywhere are just treating their employees worse and worse.
Now, I've talked about some pretty nightmarish job descriptions, but I'd like to expand this discussion to some more truly hellish things employers are doing lately — that honestly are shameful. Here are 20 horrible things employers are (allegedly) doing that prove employees deserve more.

4.
This person received this email after disclosing they have ADHD in a job interview.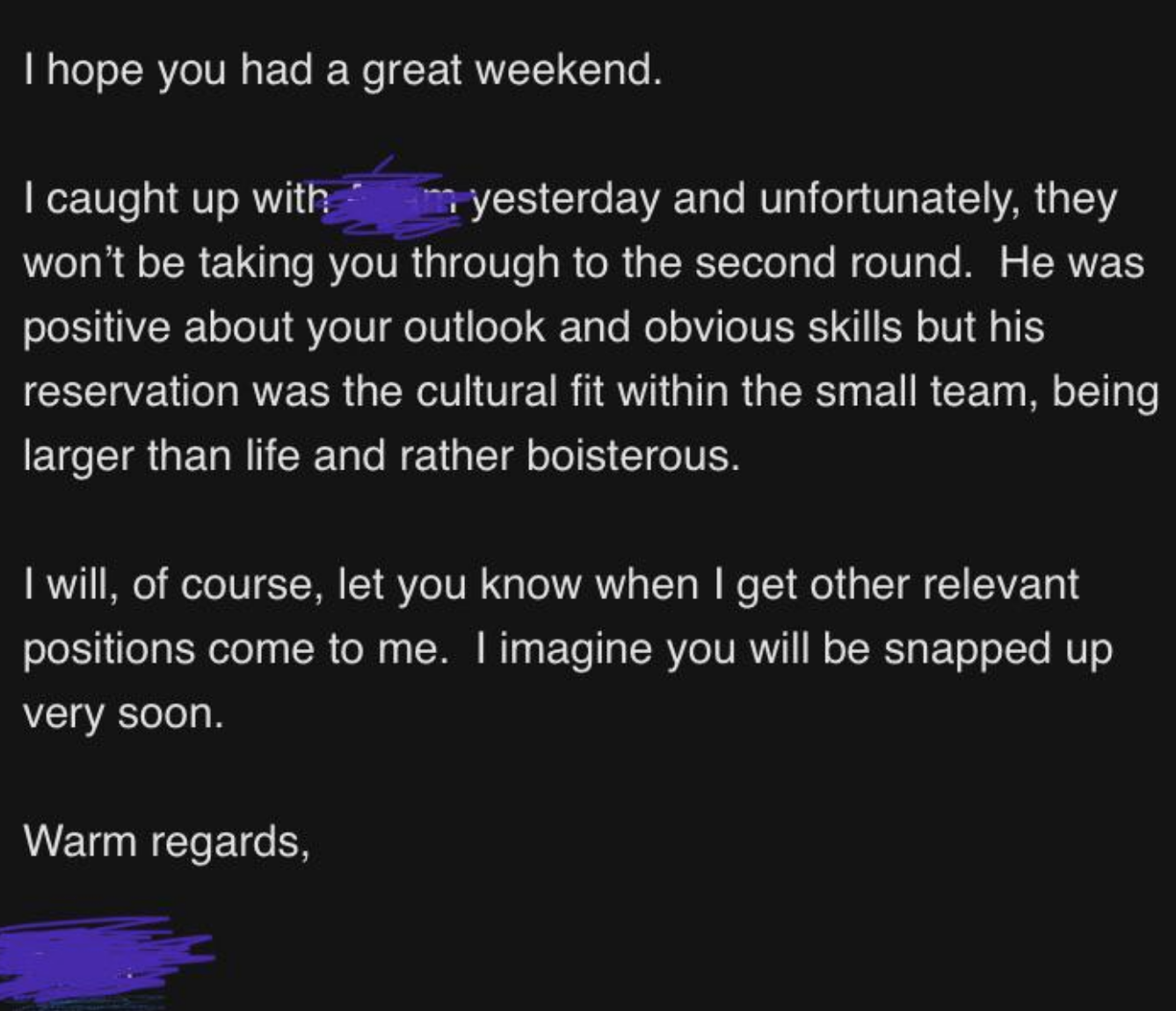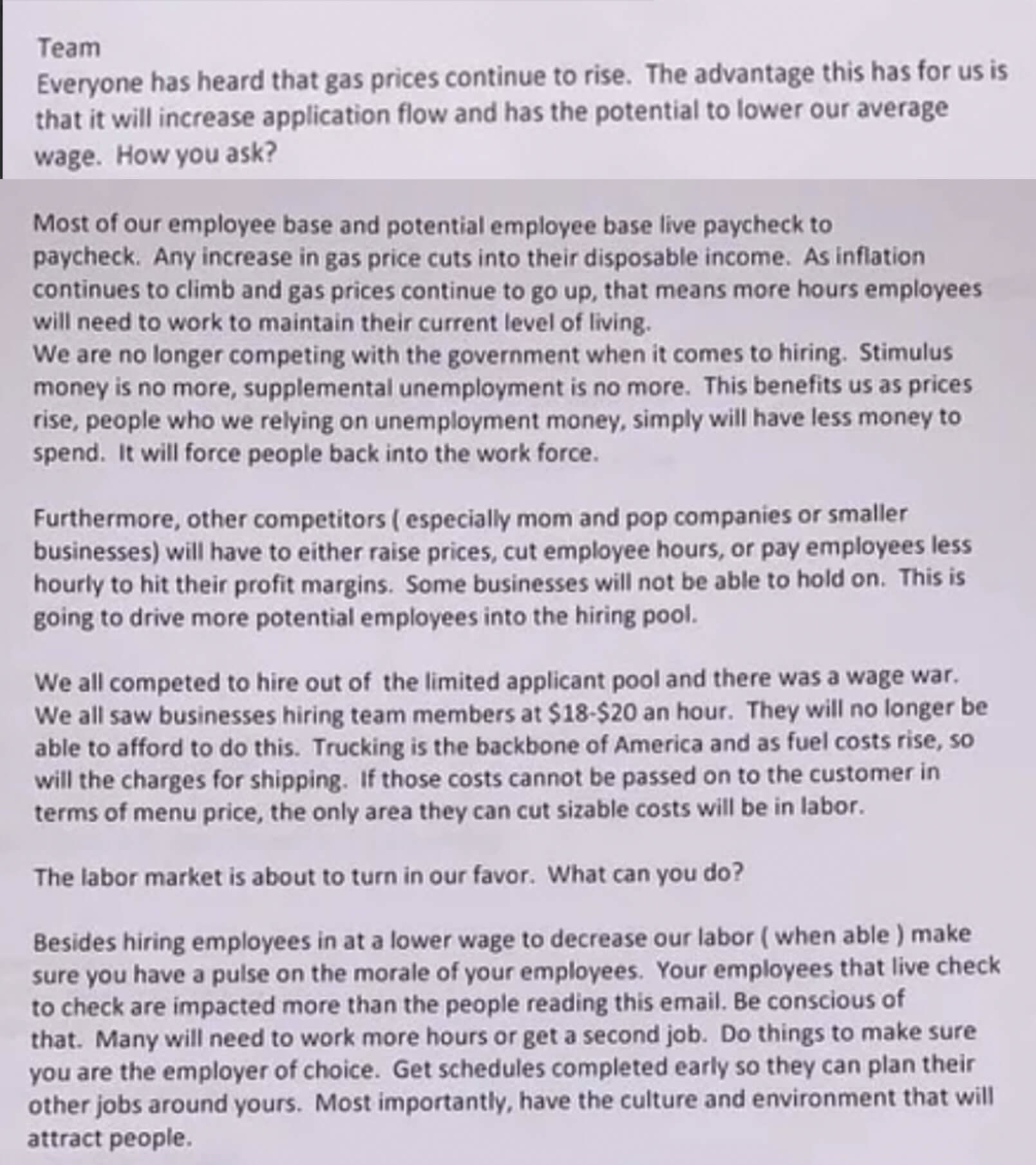 20.
And finally, this company may have literally worked someone to death.
In conclusion, just read this: