Ted Cruz Replied To One Of AOC's Tweets About Robinhood — And She Promptly Reminded Him "You Almost Had Me Murdered"
"If you want to help, you can resign."
So, you may have heard of certain drama going on over GameStop shares, which rose exponentially after a group of redditors discovered that hedge funds were heavily shorting the stock, expecting the price to drop. People made a ton of money, until the trading app Robinhood — along with other investing apps — restricted trading for retail investors.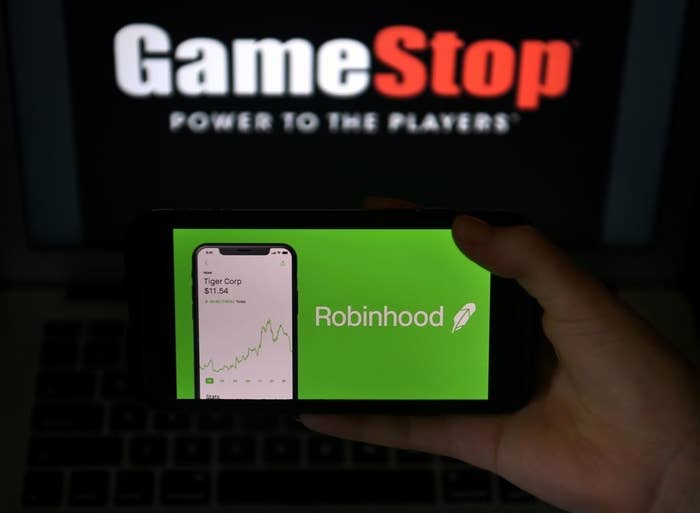 Liberal and conservative politicians alike have responded that the app restricting trading is unethical — in fact, Ted Cruz even replied to a tweet by Alexandria Ocasio-Cortez calling it "unnacceptable," saying he "fully agreed."
People were joking that hell had frozen over with the two — who have historically made digs at each other — agreeing.
With many agreeing Robinhood had really messed up.
But soon, AOC responded to Ted Cruz's agreement, saying she's happy to work with Republicans on issues like this, but that Ted "almost had [her] murdered 3 weeks ago."
AOC was, of course, referring to the deadly Jan. 6 Capitol insurrection, in which five people died. AOC has talked about how she feared for her life.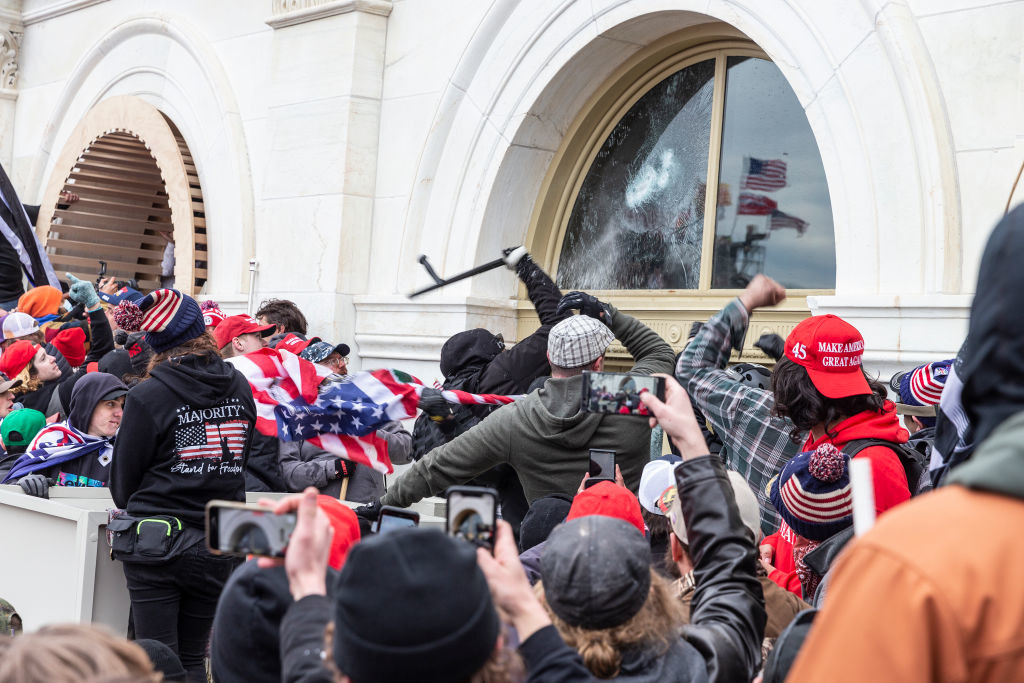 She also tweeted at Cruz that a second Capitol police officer died by suicide yesterday as a result of the insurrection, and told Cruz to get off her timeline and stop "clout-chasing," before reminding followers she was happy to work with other GOP members.
Cruz hasn't responded yet, but a bunch of people on Twitter are shocked and impressed at Alexandria calling out Ted like that.
Calling it "get off my lawn" energy:
Even Mark Ruffalo weighed in, tweeting "Just resign, @tedcruz."
We'll keep you updated if Ted responds — until then, gonna go cry over not having purchased any shares in GameStop.