In loving memory of AIM (RIP), here are 23 things we all were guilty of doing on the chat service:
5.
But the TRUE personalization came when we changed our font to something really flowery and hard to read.
8.
And how about having a signature acronym? You were either a g2g person, or a gtg person.
9.
It was an absolute MUST to include our middle school boyfriend or girlfriend's name with a heart in our away message to show we were taken.
10.
Let's not forget the real point of away messages: making people feel left out by listing the initials of our friend group in our AIM profile.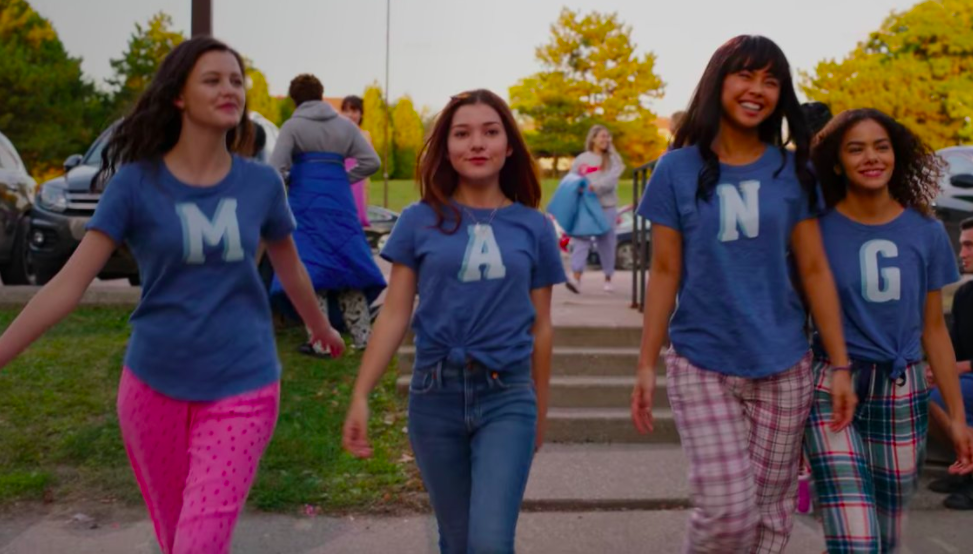 12.
But the real cool people made their away message "BRB" just to avoid talking to people.
15.
If you were extra brave, one of those strangers probably became your internet boyfriend/girlfriend (and it was NOT SAFE™).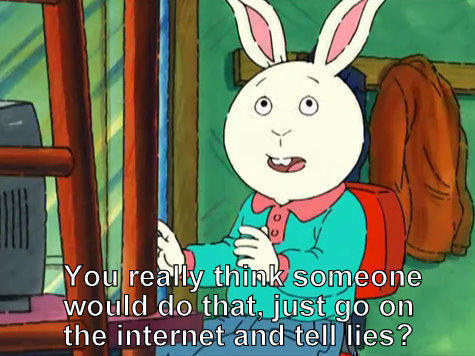 19.
Sometimes, these icons gave us the courage to do the impossible: talk to our crush over AIM. Or even ASK THEM OUT.
20.
Remember the times we'd cover the computer screen with our hands whenever a sibling walked by, even though we were literally just typing "hahaha cool"?
21.
Or when your sibling forgot to log out on the family computer and you shamelessly read all their messages (and possibly used some of them as blackmail).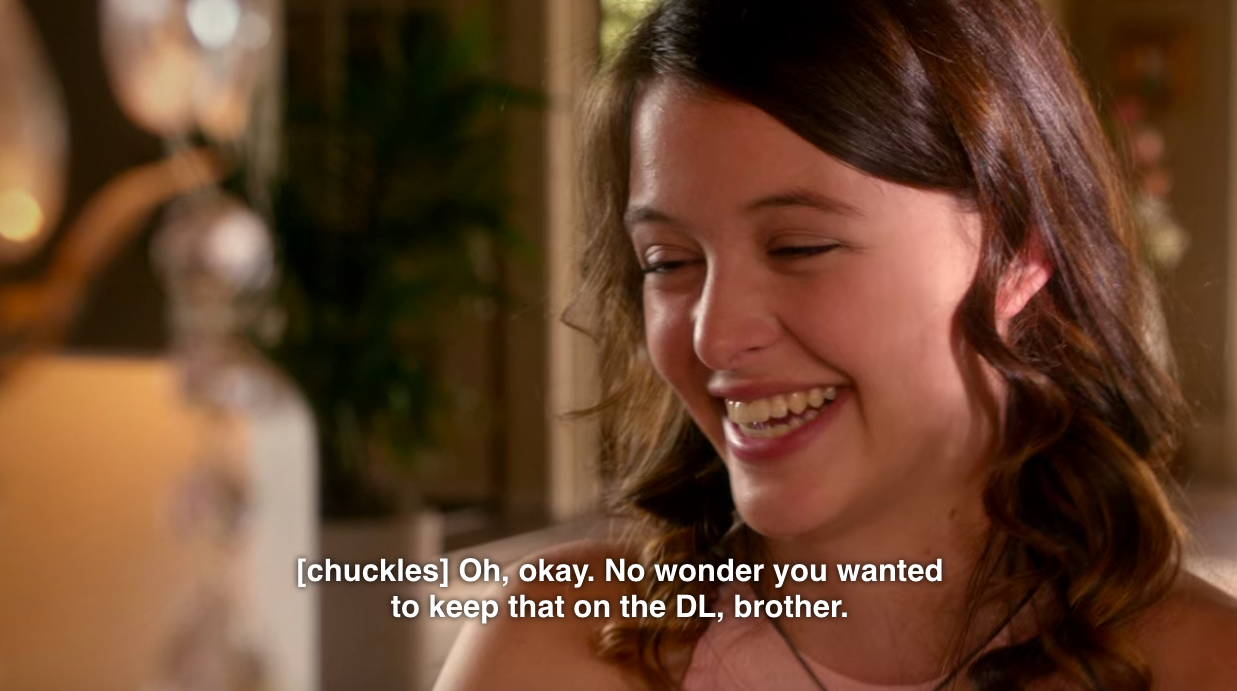 22.
And the days we'd get in arguments with our parents about staying up too late chatting on school nights?
23.
I mean, we couldn't sign off without sending long goodbye messages to our friends first.
Ah, AIM. We do miss you so.