It's a pretty well-known fact that Hollywood likes to cast actors in their 20s to play teenagers.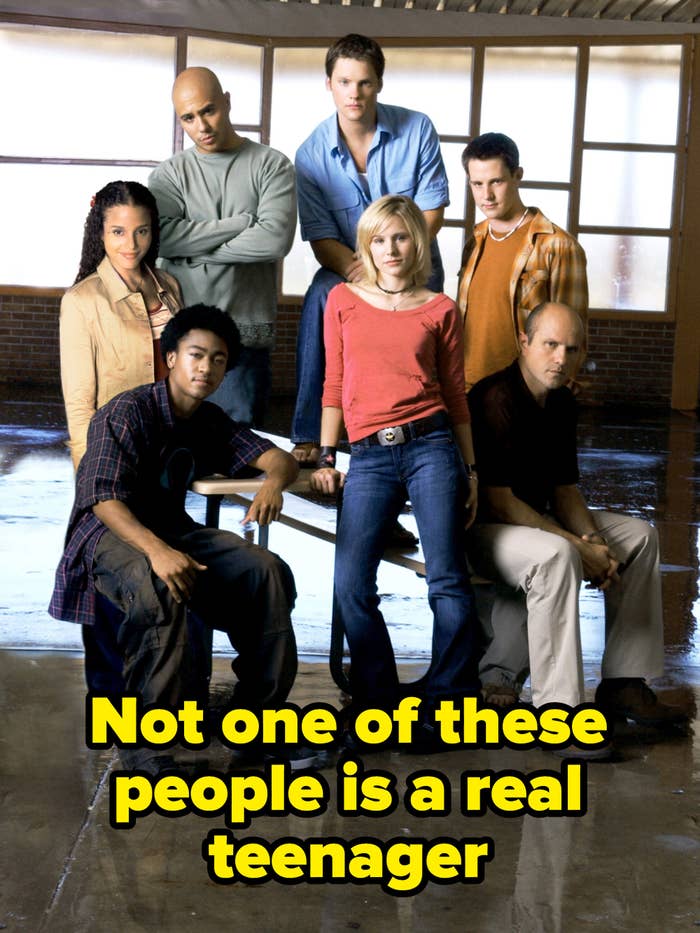 This is because of labor laws that restrict the working hours of people under the age of 18, and because twentysomethings are likely to have more experience and training than teenagers. Also, a lot of teen dramas/movies like to cast hot people without awkward phases and acne, etc.
This mostly makes sense to me. What doesn't make as much sense is when actors in their 30s are cast as teenagers. Like, sometimes these people are TWICE the age of the characters they're meant to play.
Here are 21 actors in their 30s who were cast as teenagers!
1.
Darren Barnet was 30 when Season 2 of Never Have I Ever, in which he plays high school student Paxton, dropped.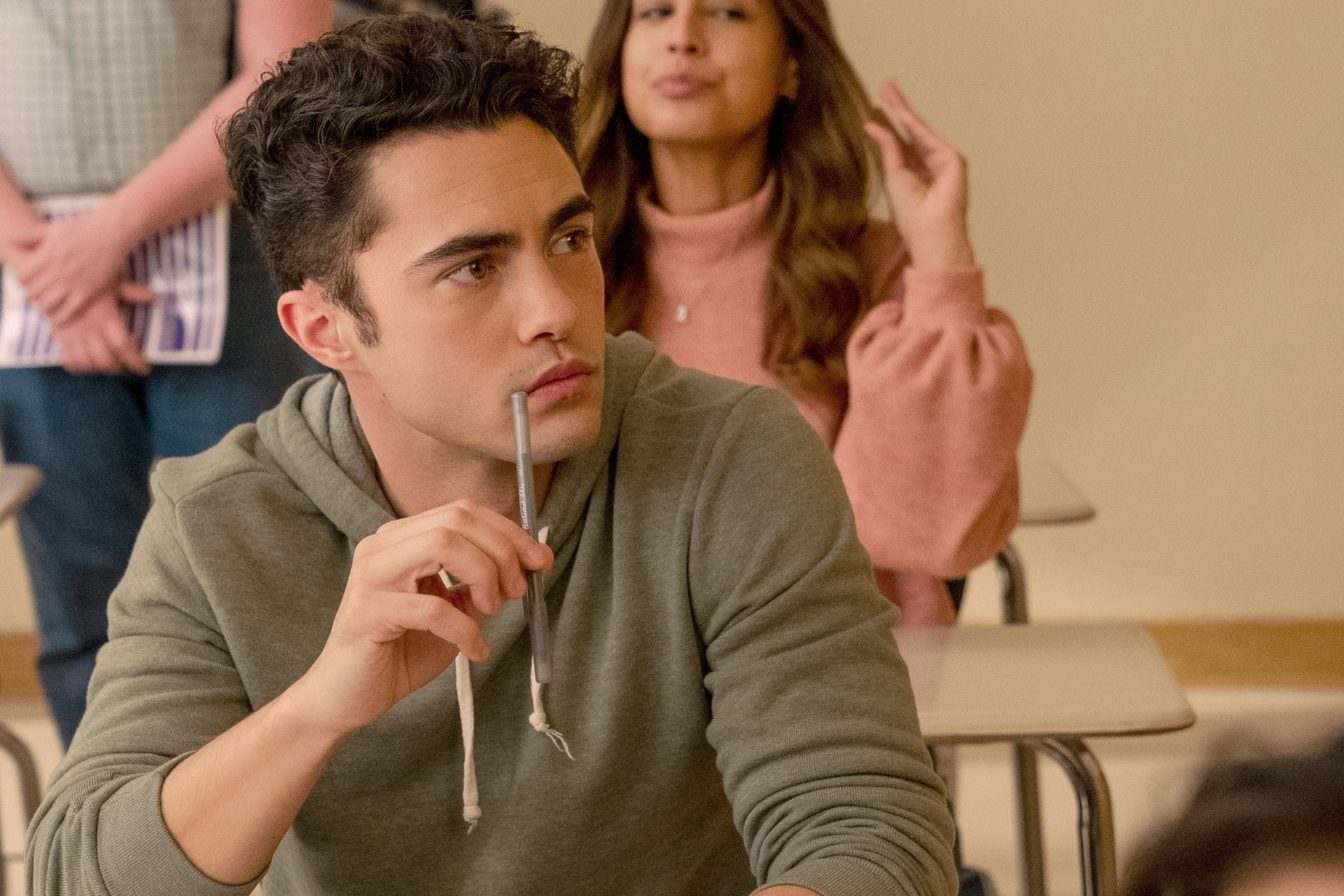 2.
Bianca Lawson was 31 when she began playing high school student Maya on Pretty Little Liars, and 33 when her character last appeared.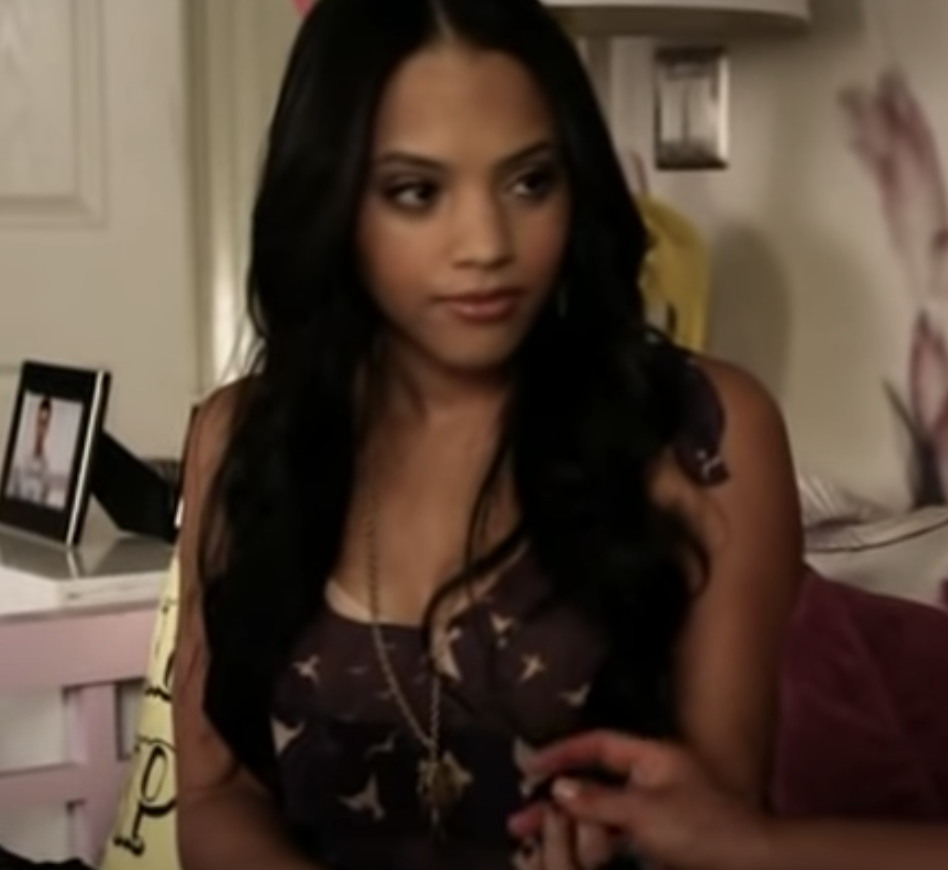 3.
Tanya Reynolds, who plays Lily on Sex Education, is currently 30.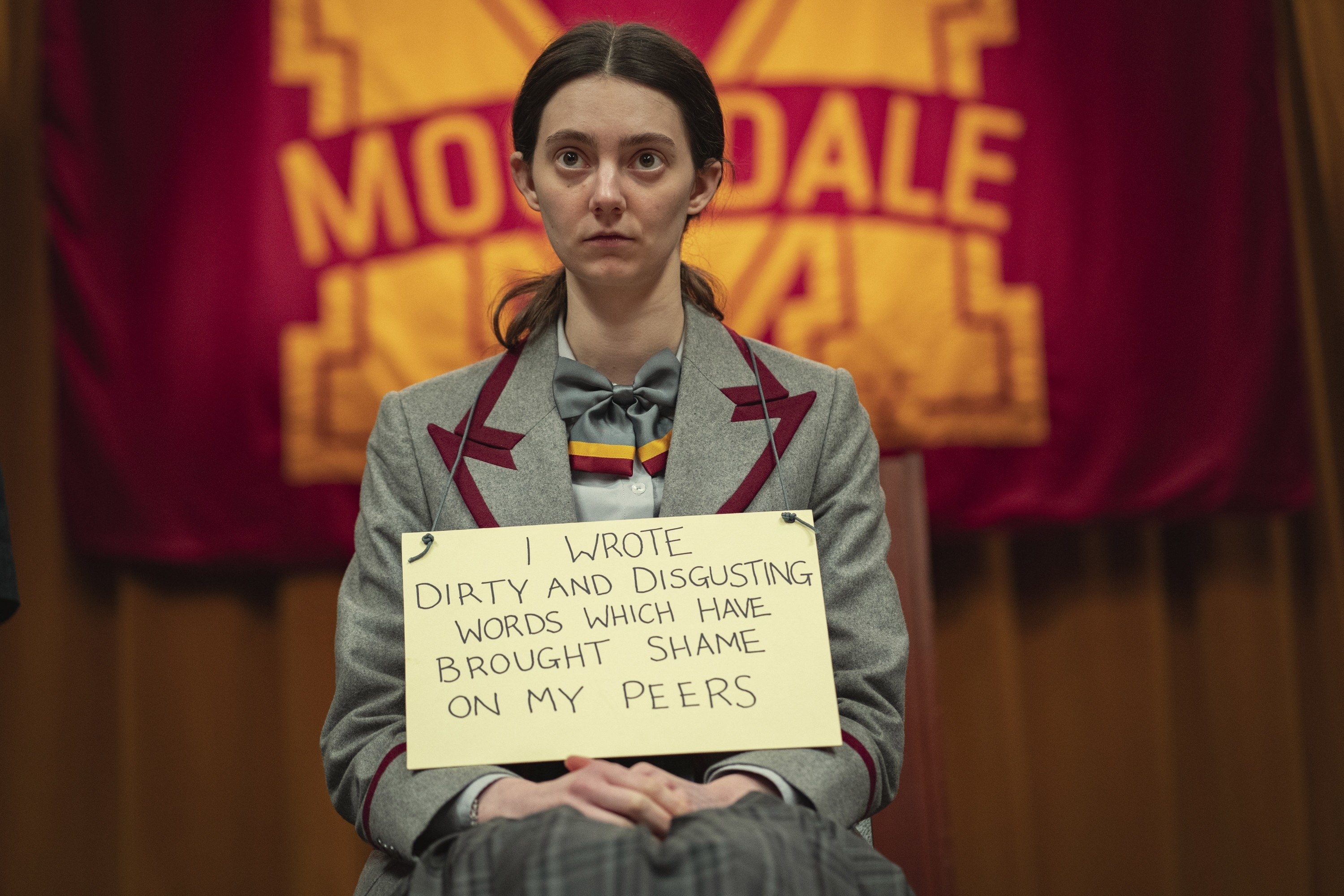 4.
Greta Onieogou is also currently 30 — she plays high school student Layla on All American.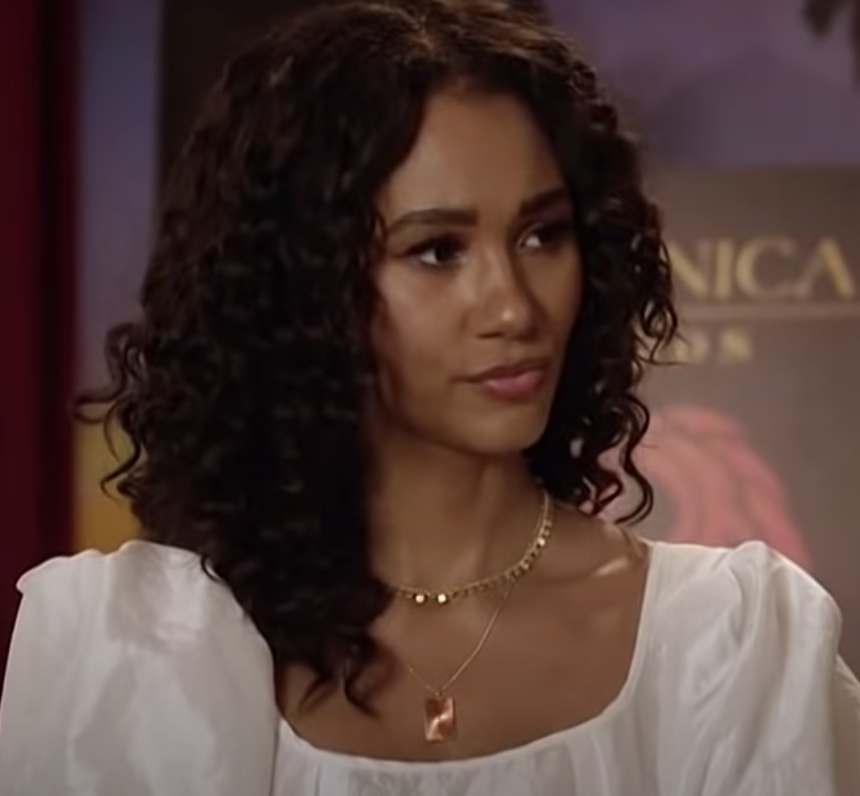 5.
Stacey Dash was 32 when her character graduated high school at the end of the Clueless TV series.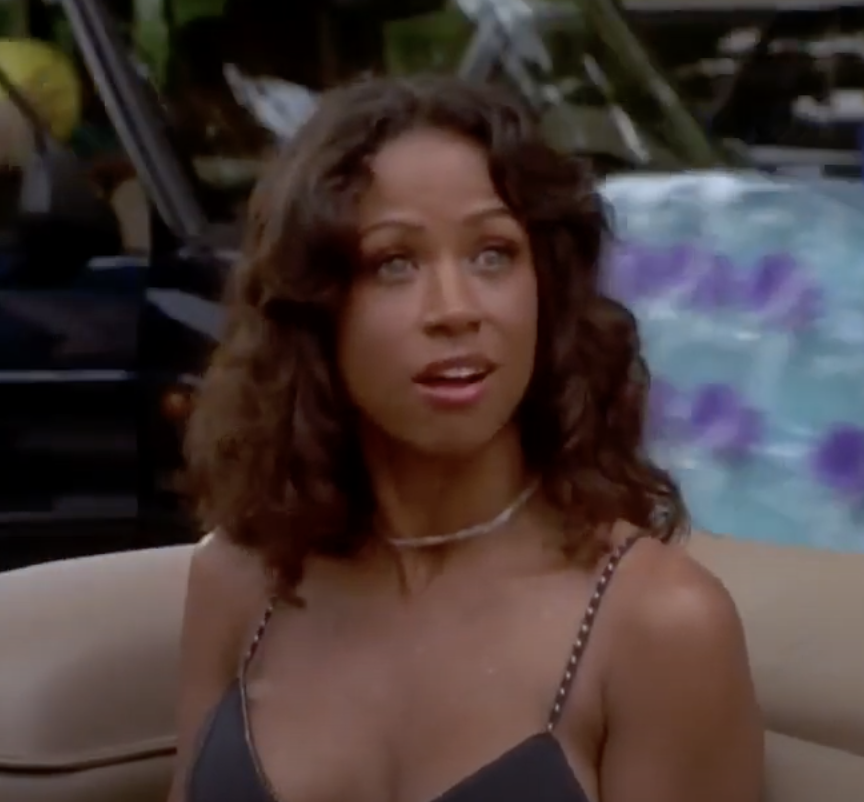 6.
Stockard Channing was infamously 33 when she played Rizzo in Grease.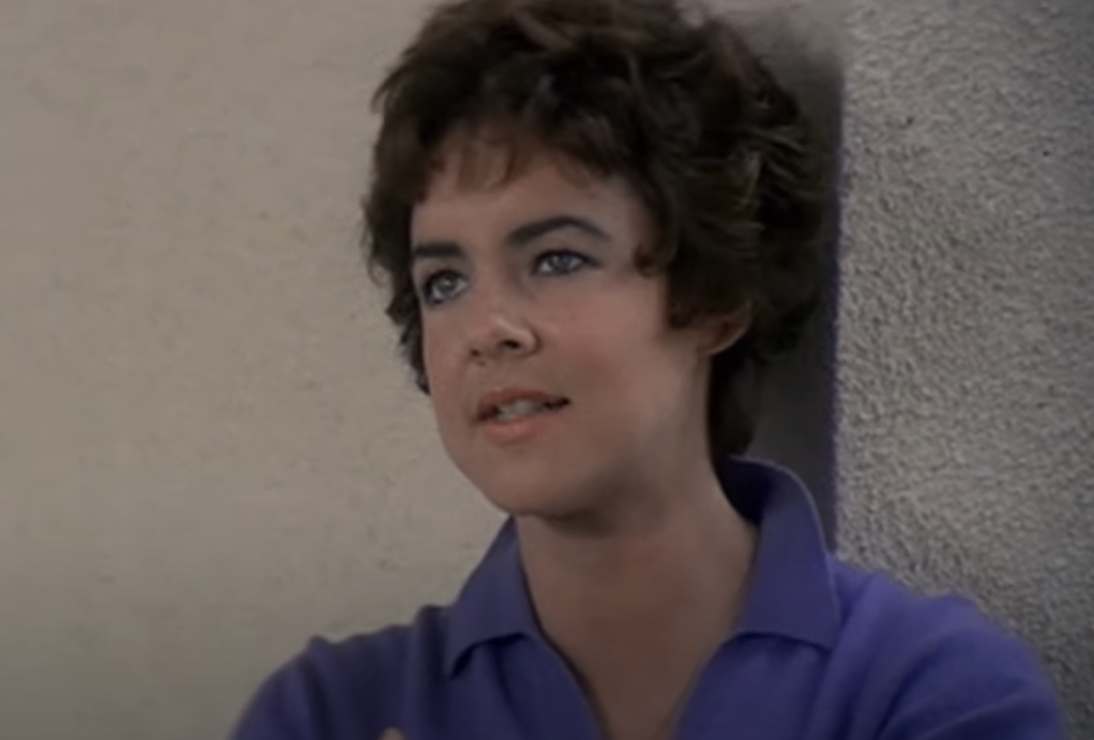 7.
Michael Tucci was 31 when he played Sonny in Grease, and 32 when the film came out.
8.
And Jamie Donnelly, who played Jan, was 31 when the film came out.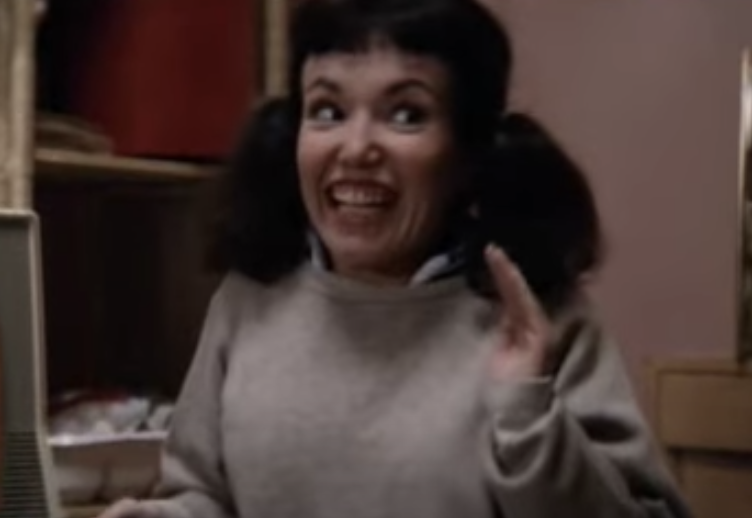 9.
Harry Shum Jr. was 30 when his character Mike graduated high school on Glee.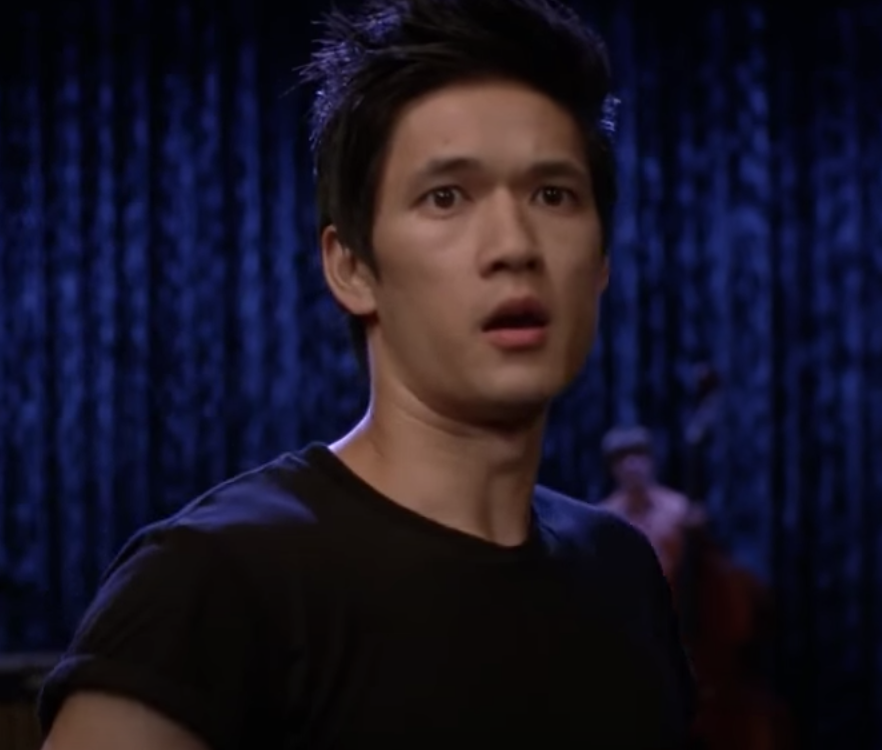 10.
Andrew Garfield was 30 when The Amazing Spider-Man 2 was released. The film starts with his character graduating high school.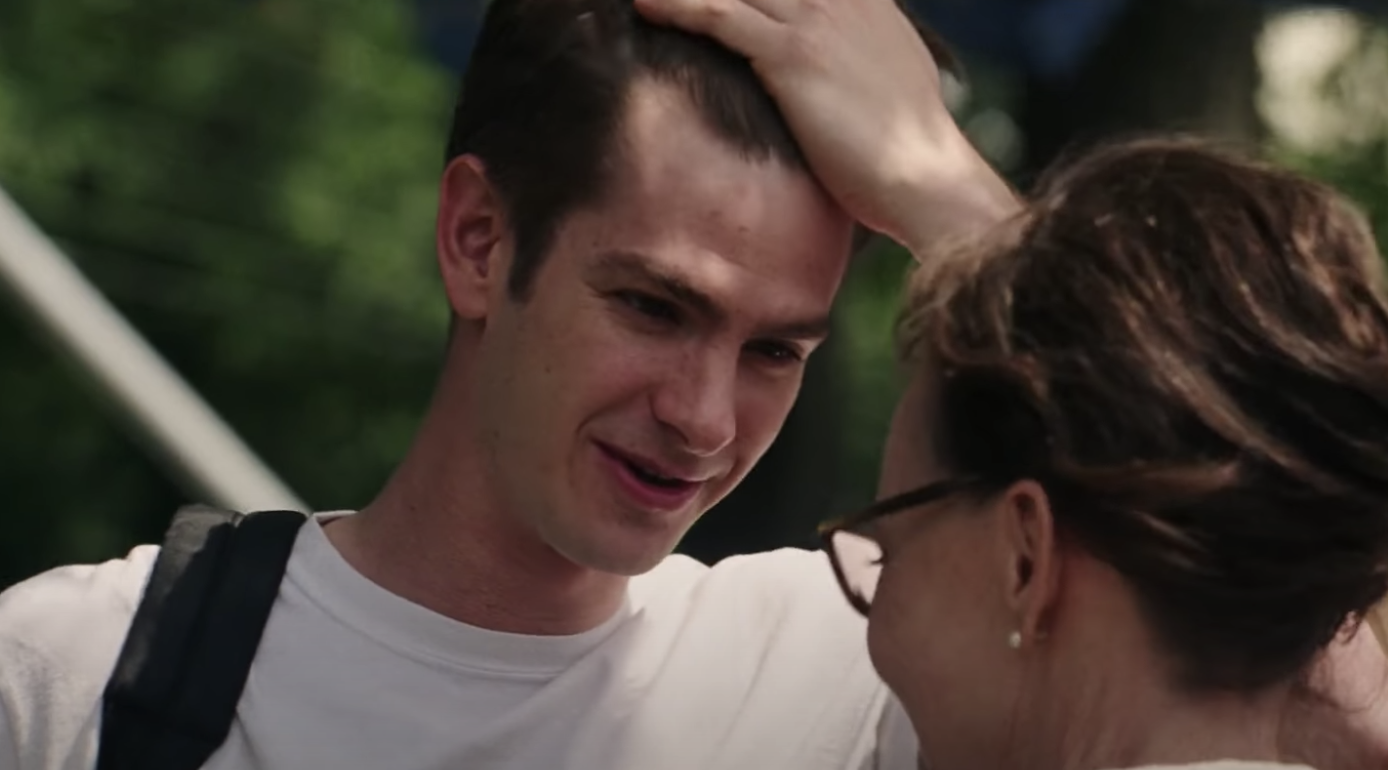 11.
Ser'Darius Blain was 30 when Jumanji: Welcome to the Jungle came out.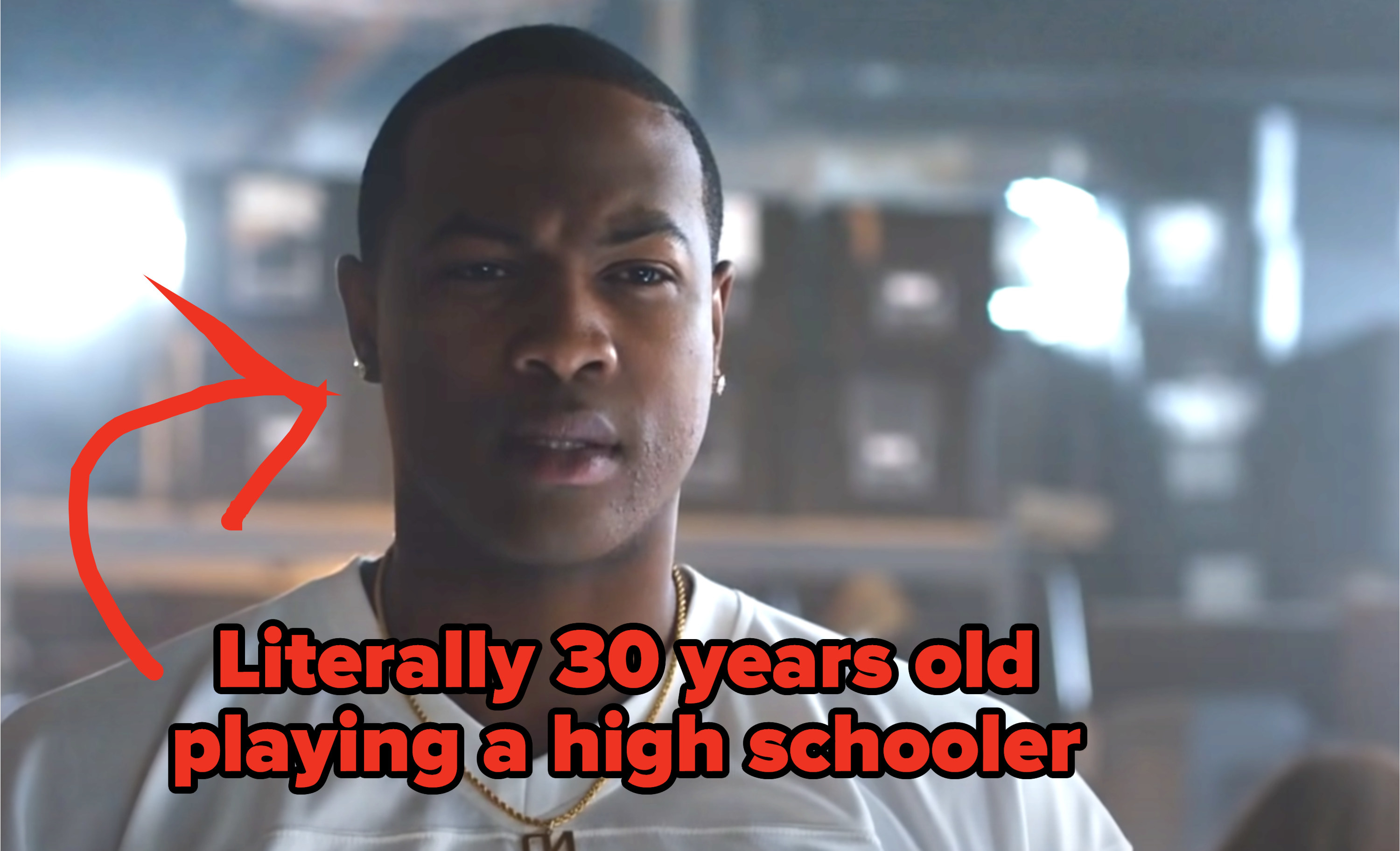 12.
Wood Harris was 30 when he played Julius Campbell in Remember the Titans.
13.
Jason Earles was 30 when Season 2 of Hannah Montana was airing, playing Miley's teenage brother Jackson.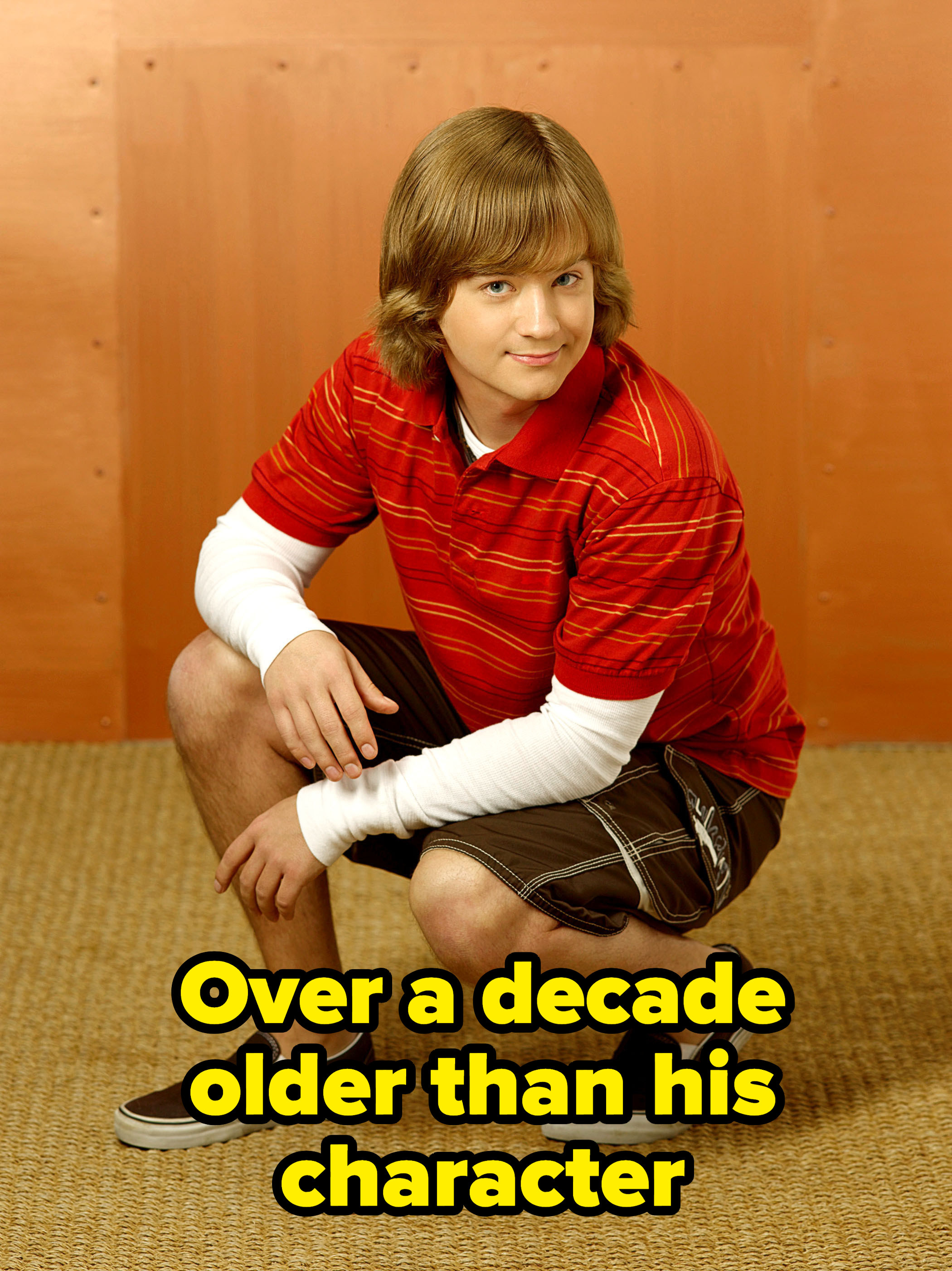 14.
This was probably part of the humor, but Efren Ramirez, who played Pedro (a high school foreign exchange student) in Napoleon Dynamite, was 30.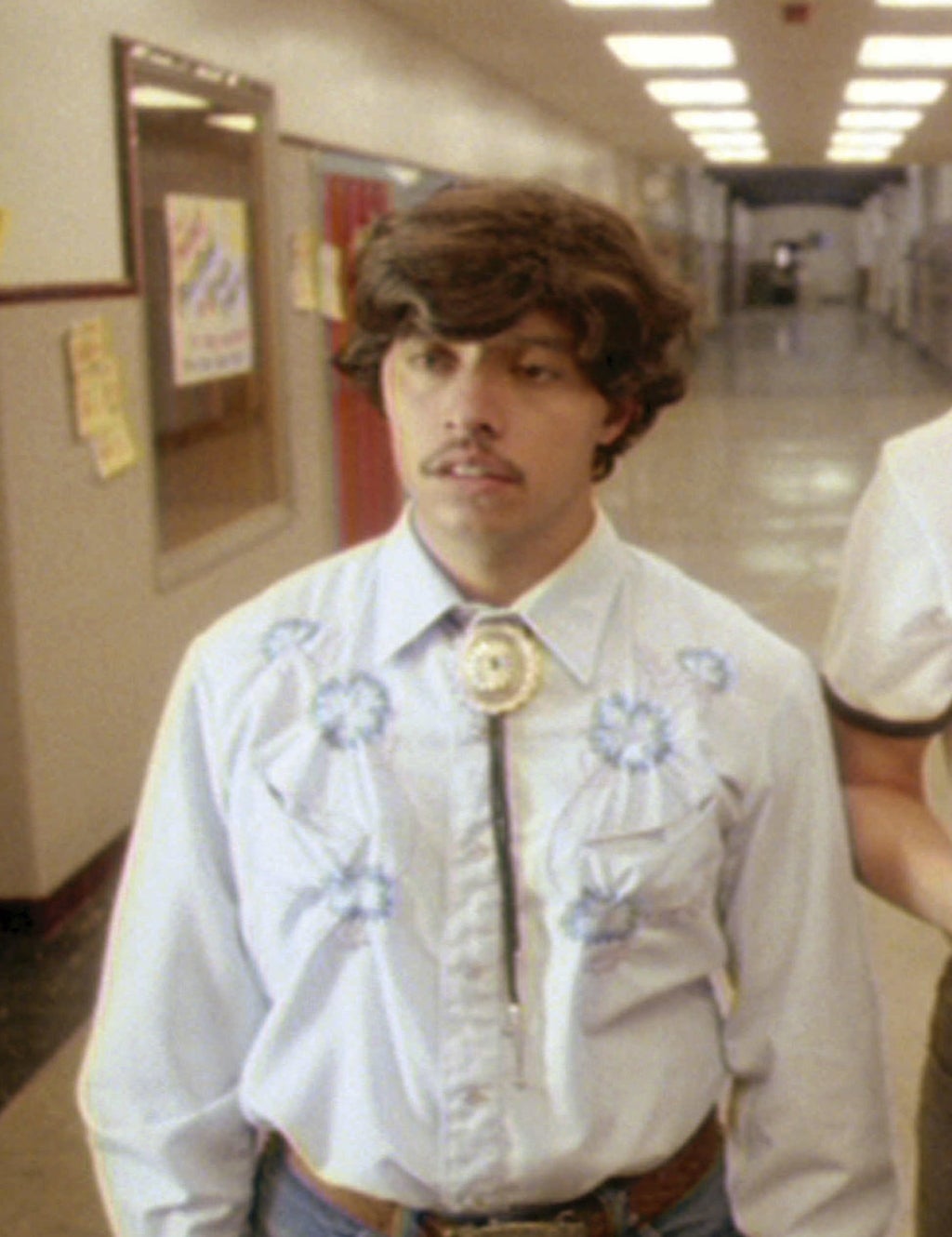 15.
Michael Steger, who played Navid on 90210, was 30 by the time Season 3 (the characters' senior year) began airing.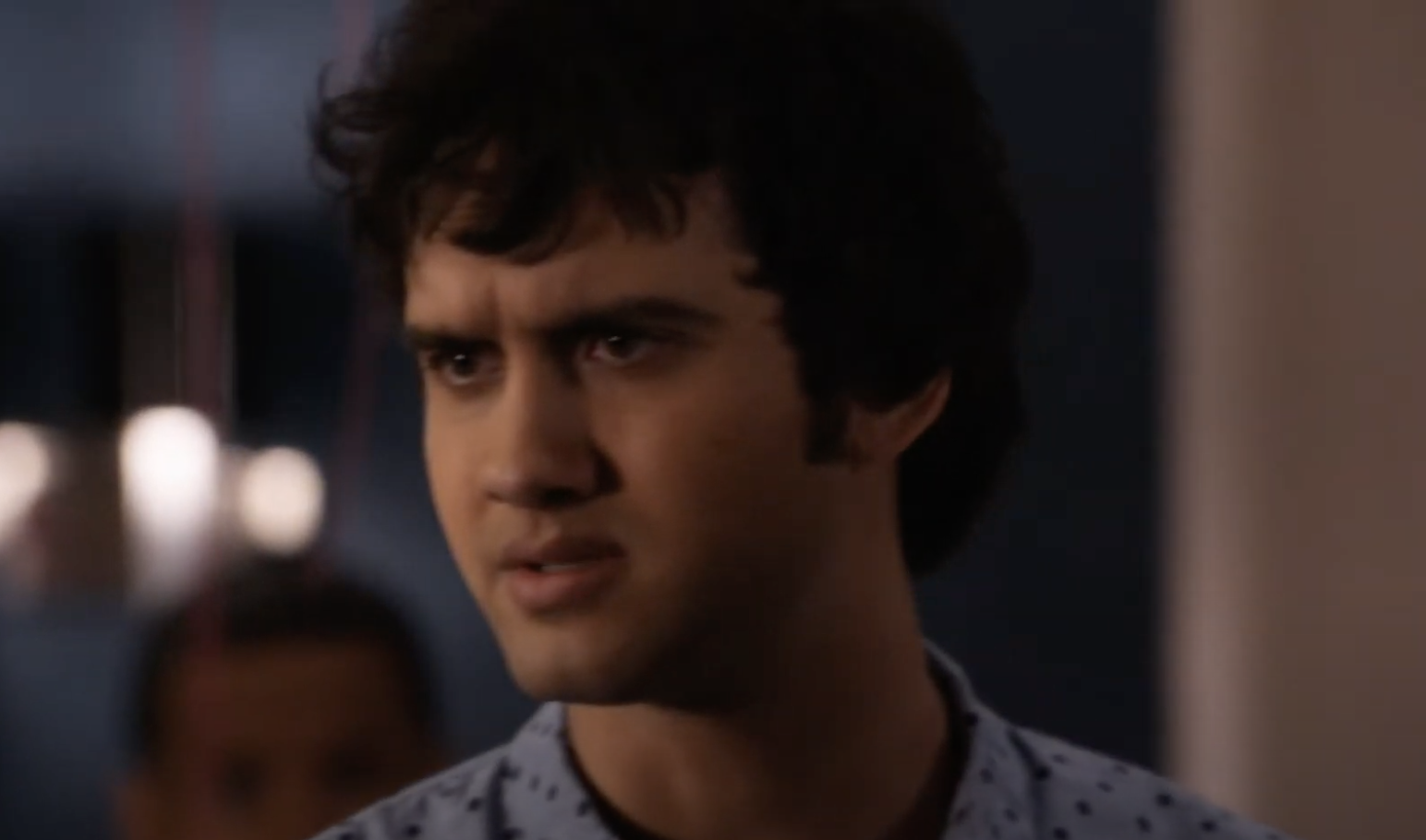 Fun fact: Ryan Eggold, who played a teacher on the show, is four years younger than Michael.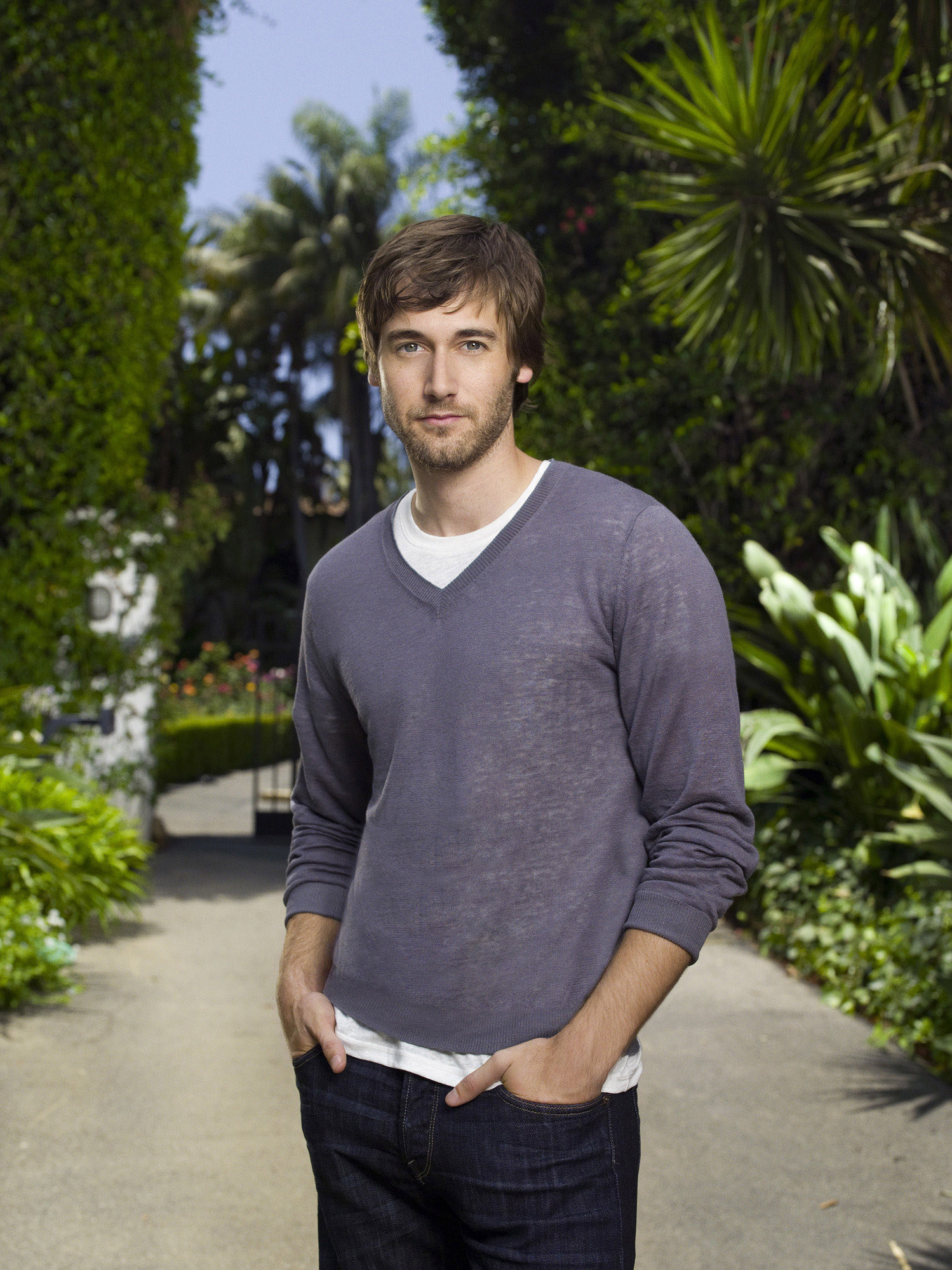 16.
Trevor Donovan, who played Teddy, was actually already 30 when he joined the show as a high school student in Season 2. He was 32 when the graduation episode aired.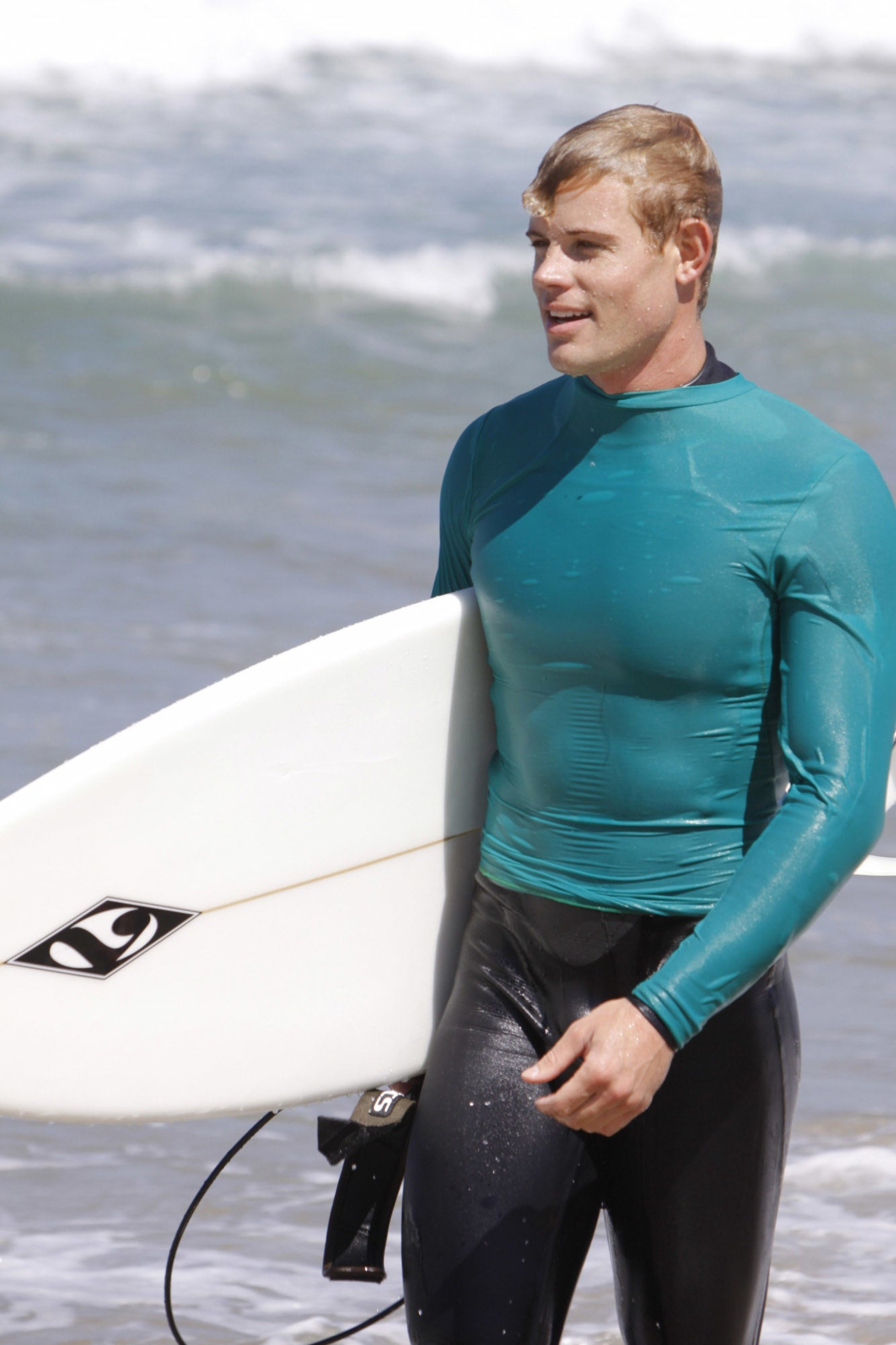 17.
Similarly, Timothy Granaderos Jr., who played Montgomery on 13 Reasons Why, was 30 when the show began airing. By his last episode in Season 4 (when the characters were still in high school), Granaderos Jr. was 33.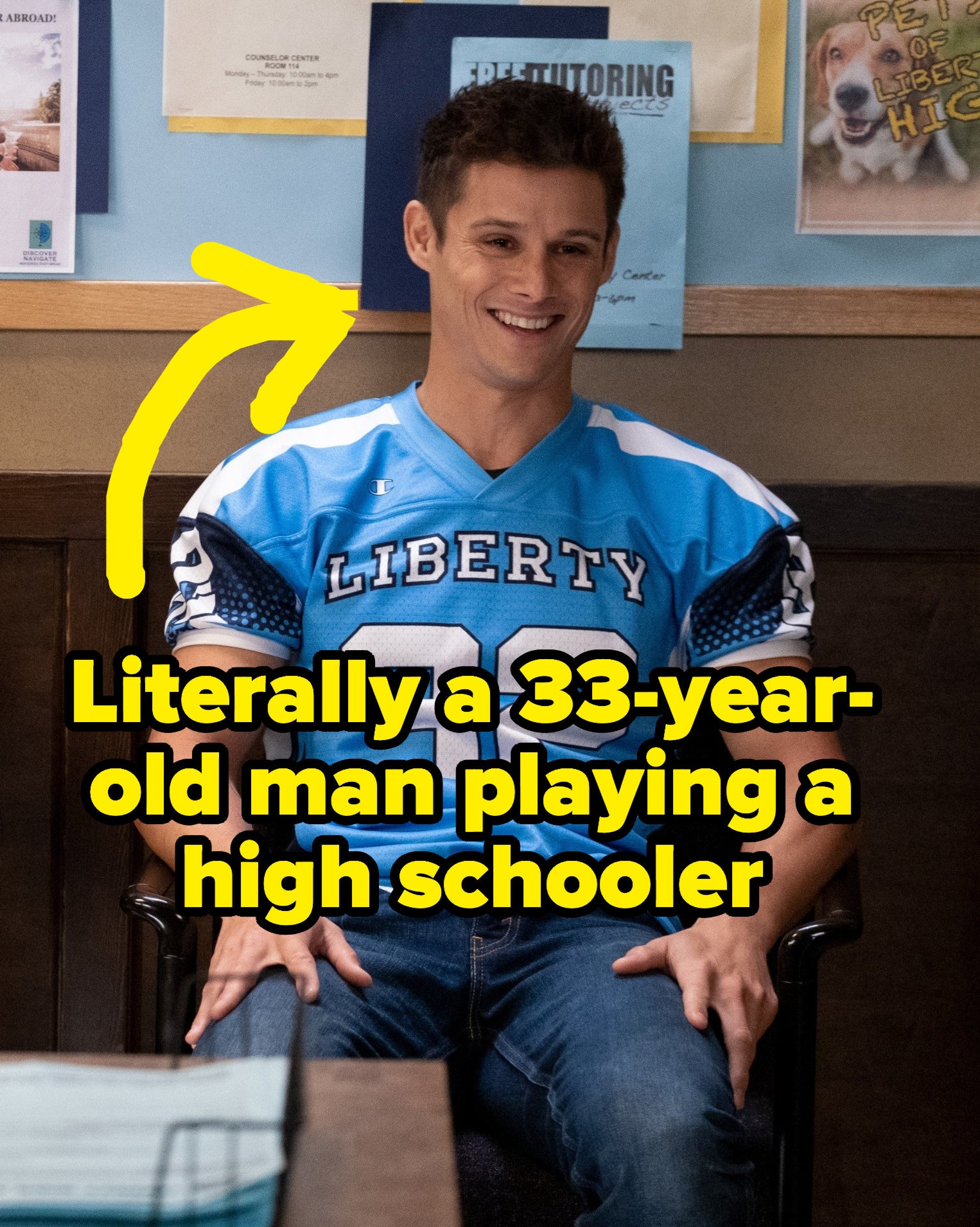 18.
Ross Butler was also 30 by the time the show ended (at the end of high school).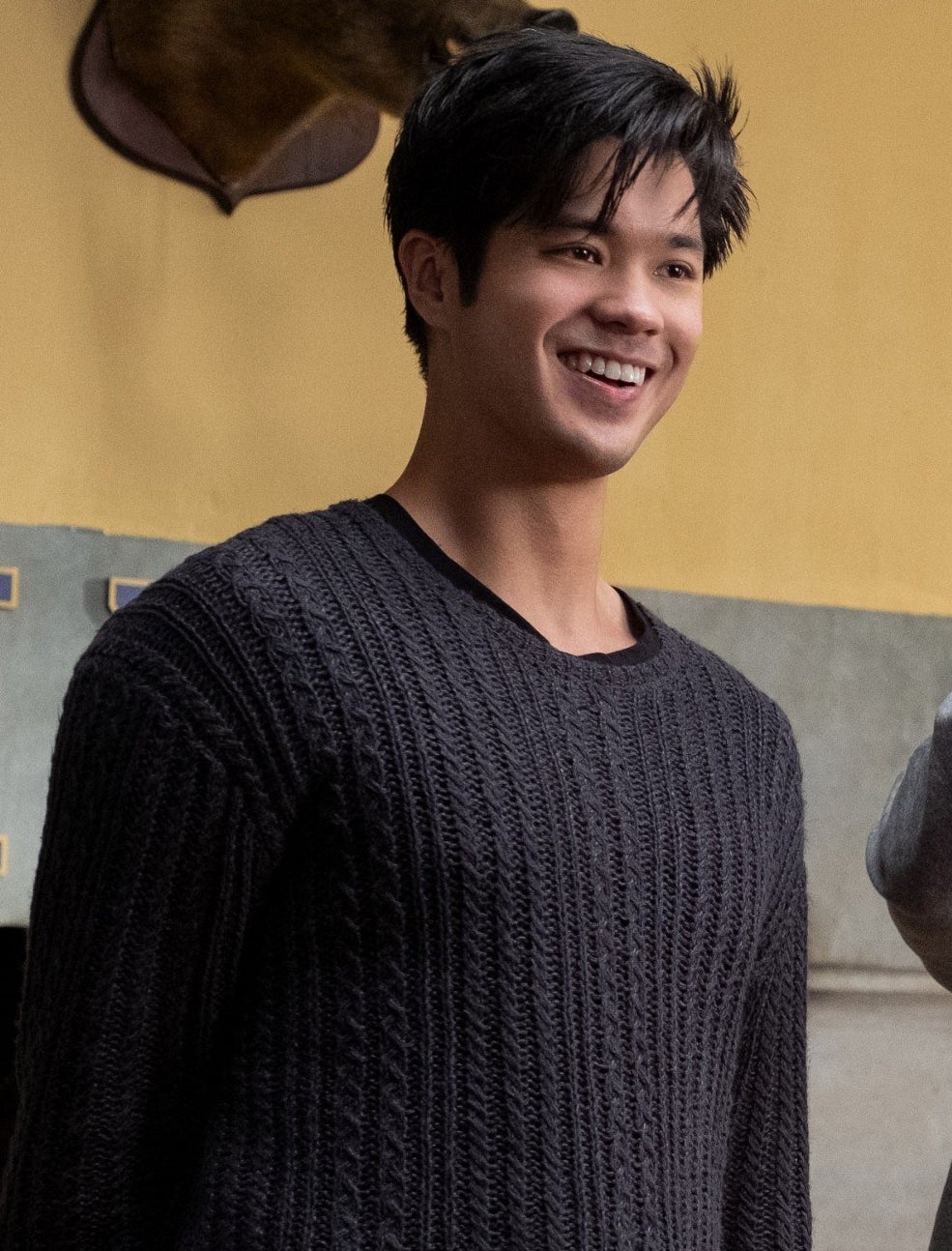 19.
This one's a small example, but Lucy Hale was 30 when she appeared as Katy Keene on Riverdale.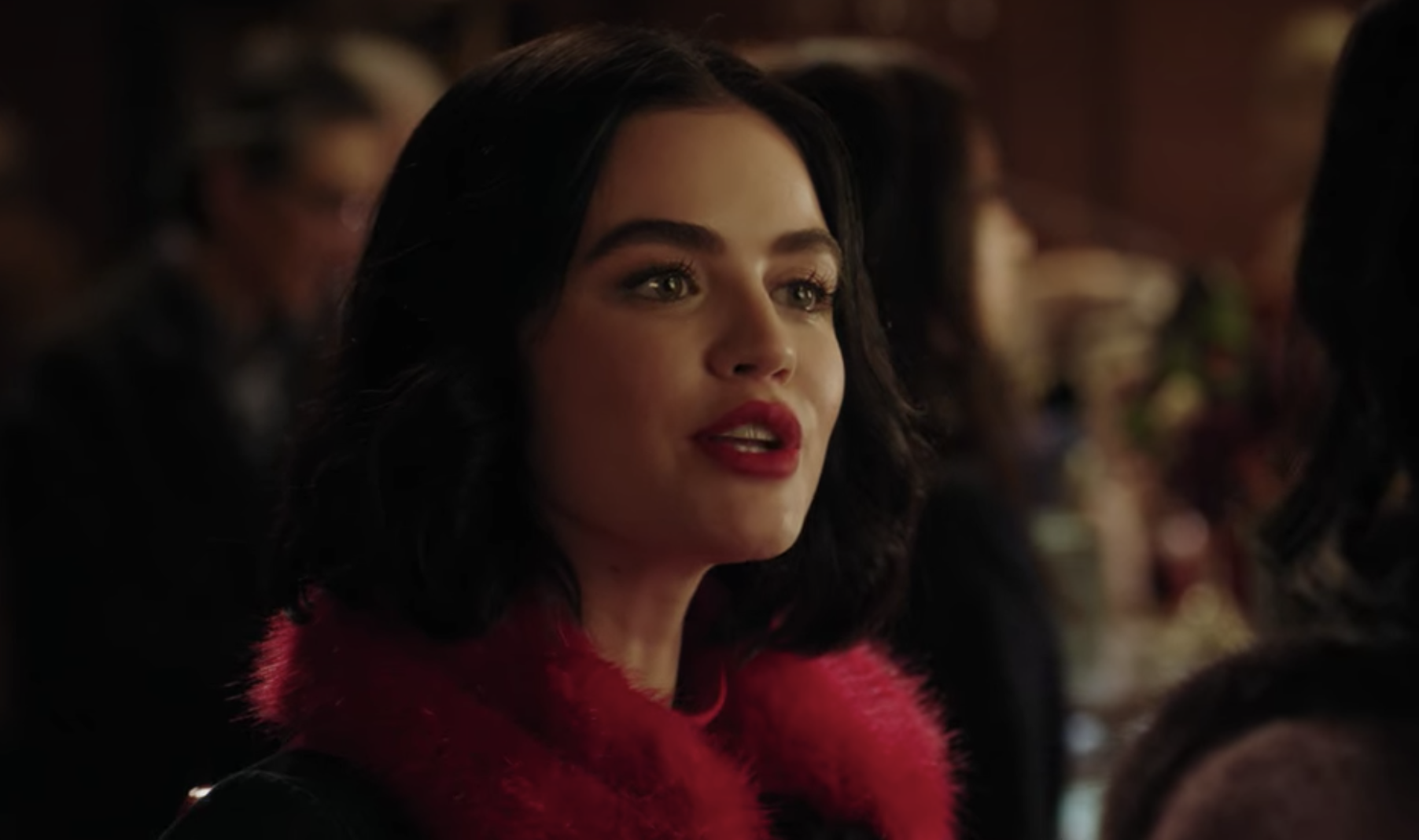 20.
And Ashleigh Murray was 31 when she last appeared as a high school student on Riverdale.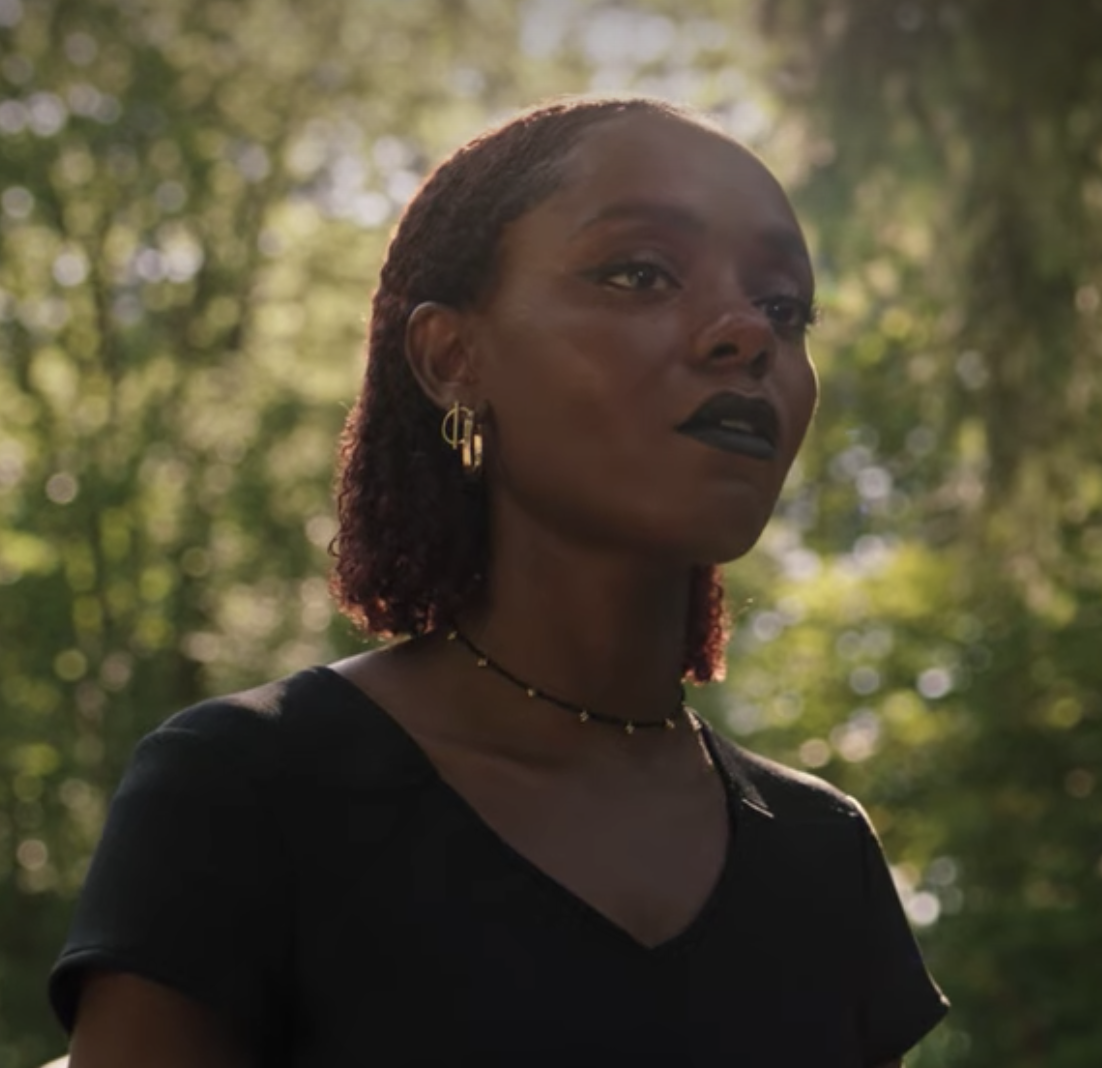 21.
And finally, we can't confirm this because Alexa Demie has never publicly revealed her age, but the Euphoria star appears to be 31 based on her yearbook.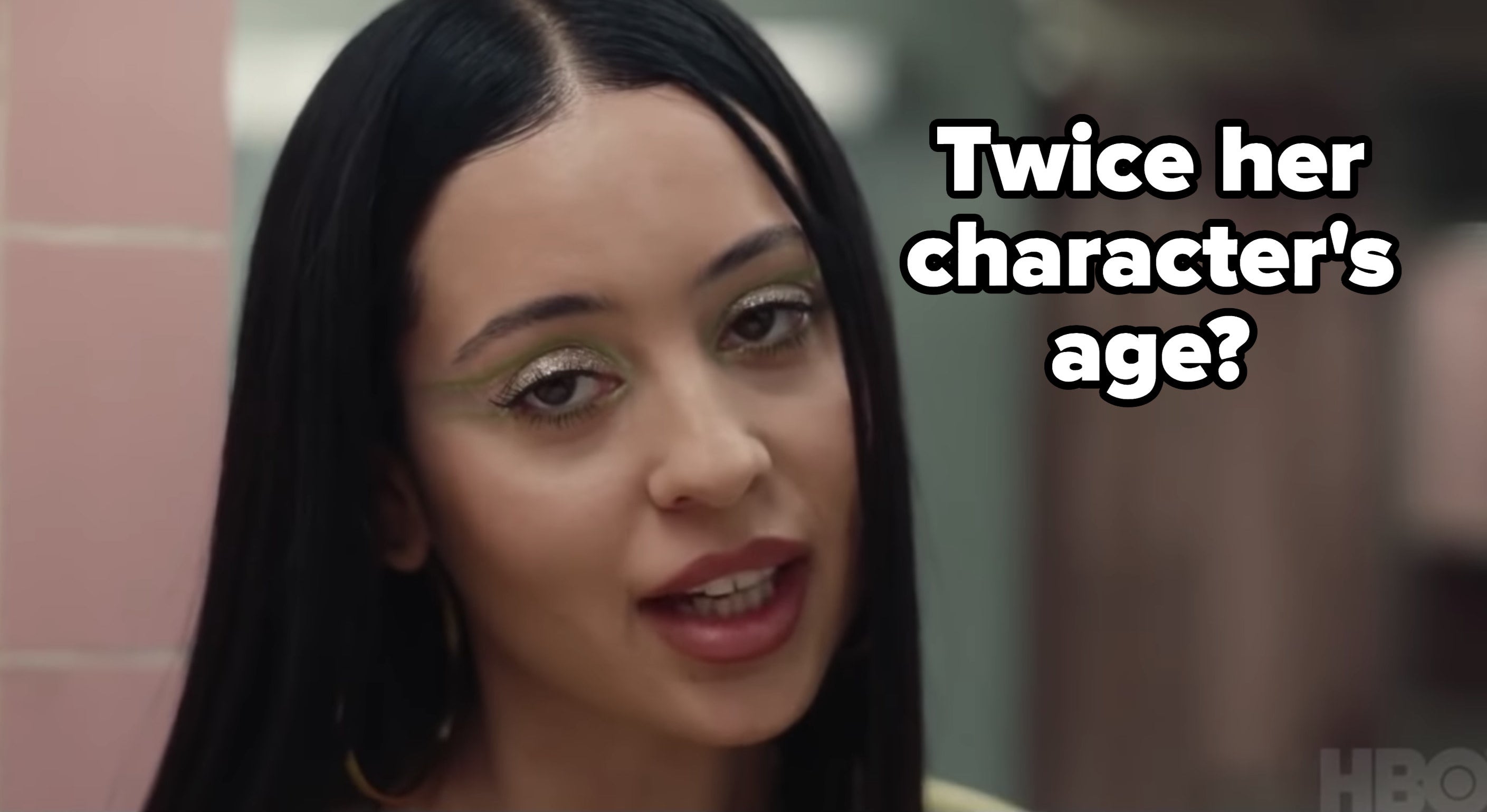 Which one surprised you the most? Who's the oldest actor to play a teenager that you know of? Let us know in the comments!
Correction: In #19, I wrote "Katy Keene takes place five years before Katy Keene," when I meant to say "Riverdale (pre-time jump) took place five years before Katy Keene," leading to some confusion. My bad! The error has been fixed.