Maybe this is just because I'm a massive musical theater nerd, but I have been in love with Aaron Tveit for the last decade.
You might recognize him from Gossip Girl, Graceland, or Les Misérables...
But he's probably best known for his Broadway roles, in particular Gabe from Next to Normal and Frank from Catch Me If You Can.
More recently, Tveit has starred as Christian in the Broadway musical adaptation of the 2001 film Moulin Rouge!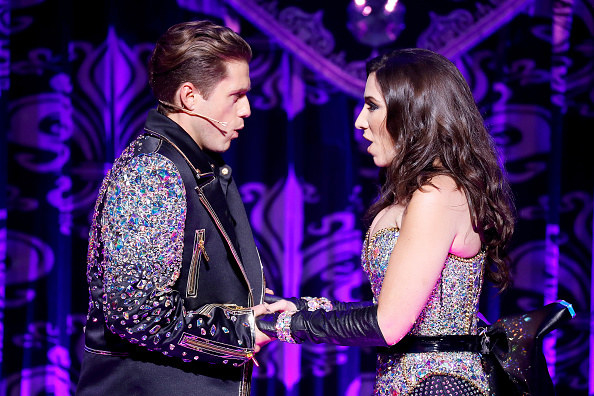 Both Tveit and costar Karen Olivio have been praised for their strong performances in this show-stopping musical — and both were expected to be nominated for Tony Awards.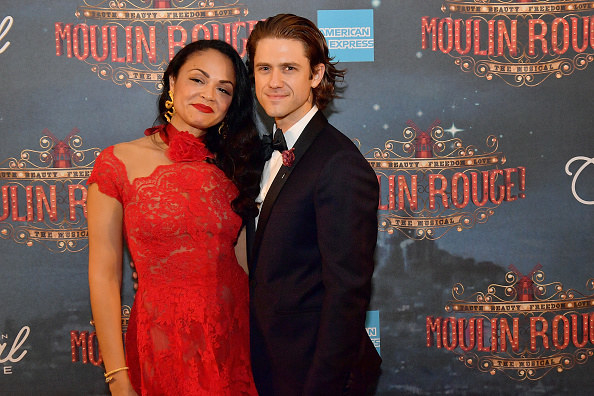 Well, today, Tony Award nominees were announced. Both Tveit and Olivo are nominated, as well as the musical itself, but...there's something a little odd about Tveit's nomination. HE'S THE ONLY ONE NOMINATED IN HIS CATEGORY.
This left many fans wondering if Tveit has now won his first Tony by default.
Though some were still confused.
Of course, Broadway Twitter made plenty of jokes.
I mean, he is really the only actor in our minds.
One person made a reference to what happened to Emmy nominees who lost.
While some made A+ usage of memes.
Many joked about him being a bit lonely.
I mean, this is pretty unprecedented.
Others joked what his reaction to winning might be.
But overall, stan Twitter was really excited.
Though it should be noted that a lot of people are upset Chris McCarrell, who starred as Percy Jackson in the Broadway adaptation of The Lightning Thief, wasn't nominated.
But people are generally still happy for Aaron — and despite the fact that it looks like he'll win by default, everyone wants him to know how much he deserves this. We love you, Aaron! Congrats!! And...good luck, I guess?