4.
On Lost, when Jack told Kate they needed to go back to the island — telling the viewer that the scenes we were seeing were not in the past or in a flash-sideways, but in the future: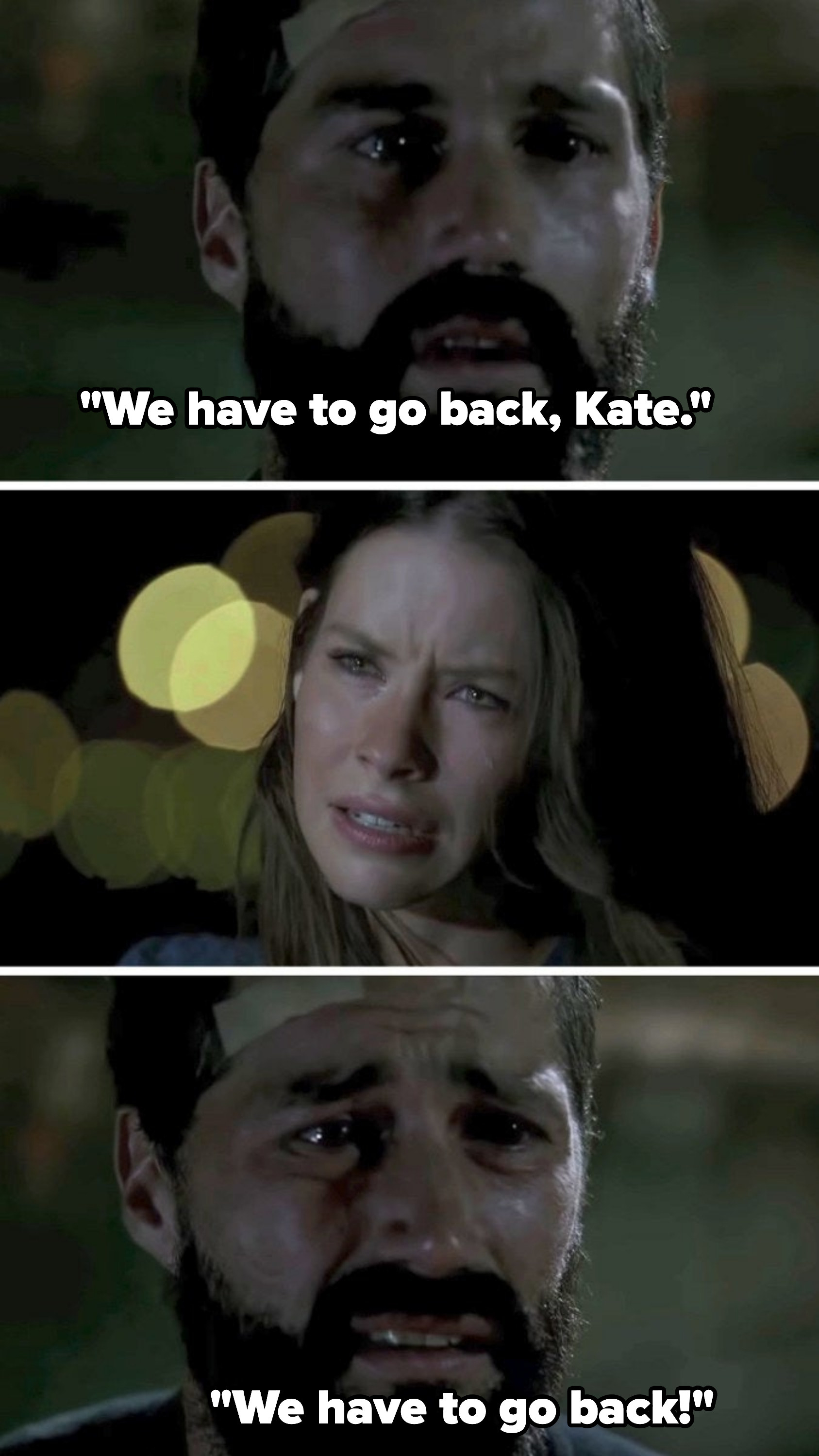 6.
At the end of Stranger Things 4, when the Upside Down came to the real world.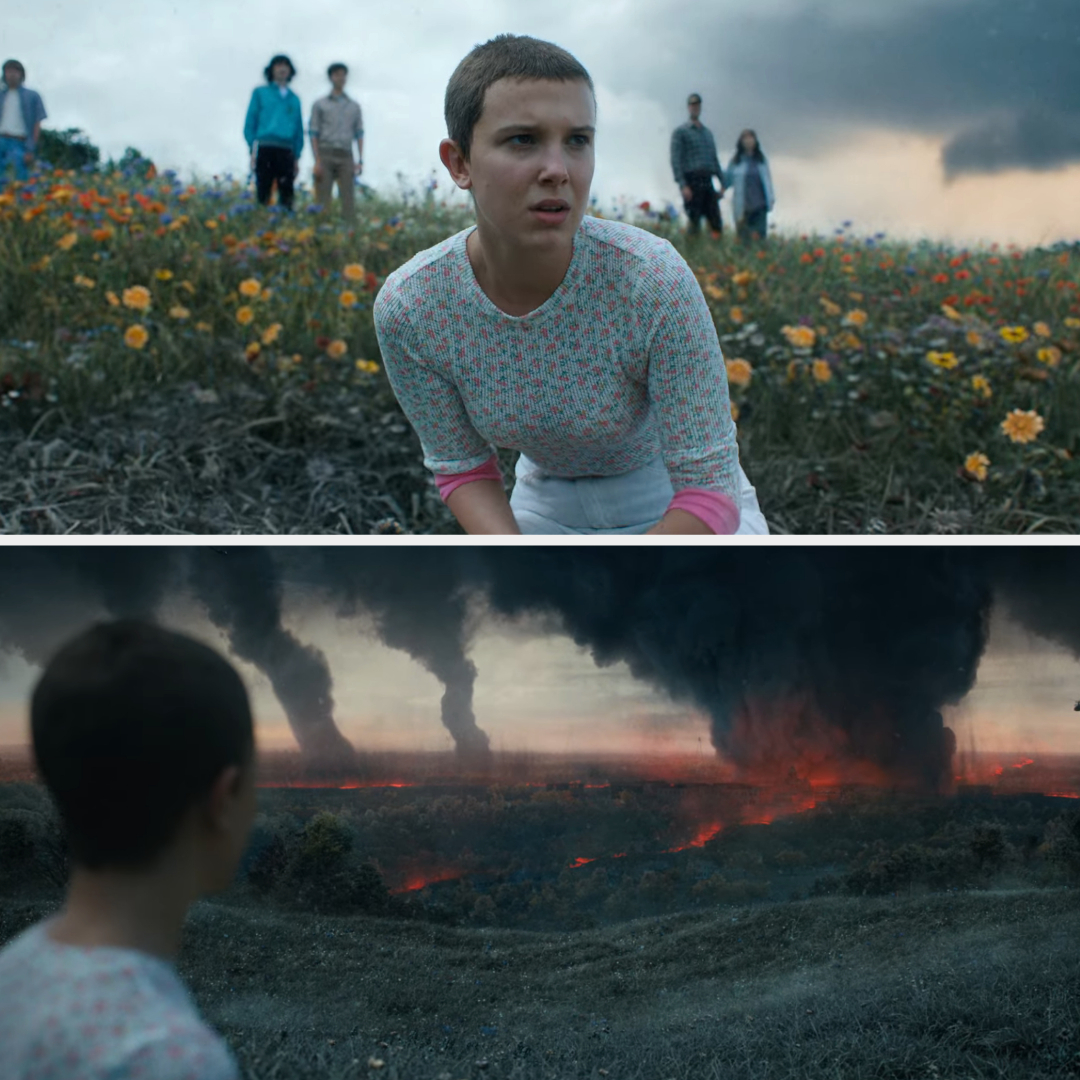 7.
In Sharp Objects, when Amma confirmed she was the killer all along with her final line of the series:

8.
On Breaking Bad, when it was revealed that Walt had poisoned Brock at the very end of Season 4: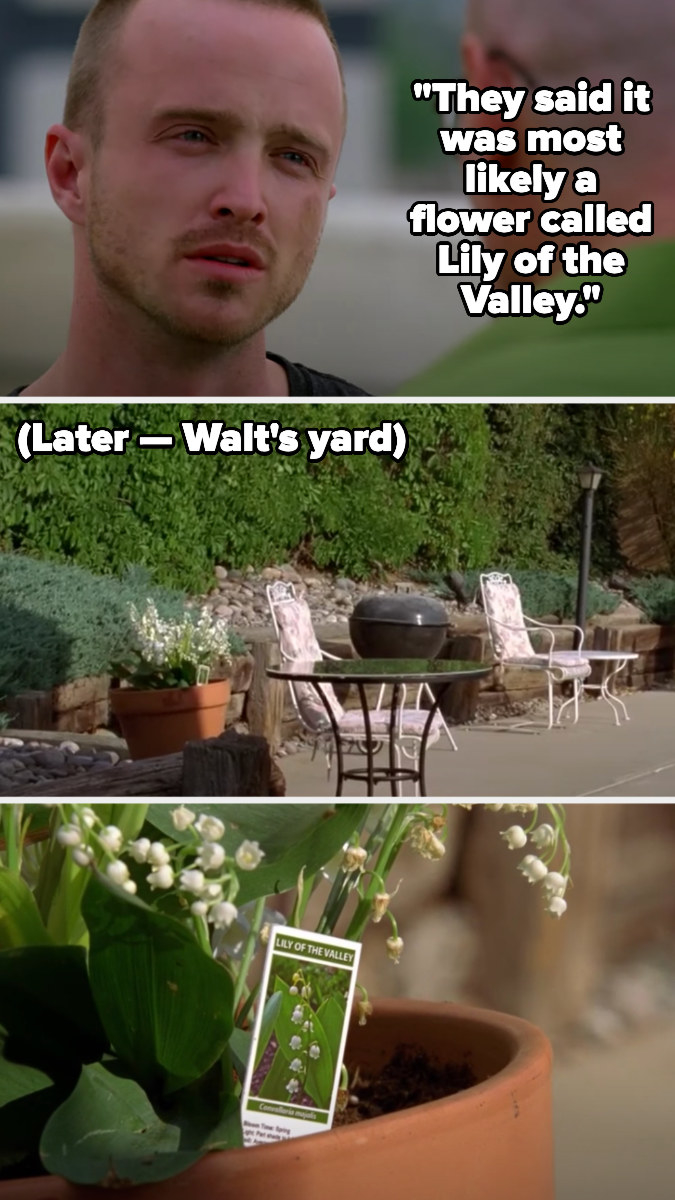 9.
On Twin Peaks, when the first run of the show (before its revival in 2017) ended with the reveal that it was Cooper's doppelgänger controlled by BOB, not Cooper, who had come back from the Black Lodge.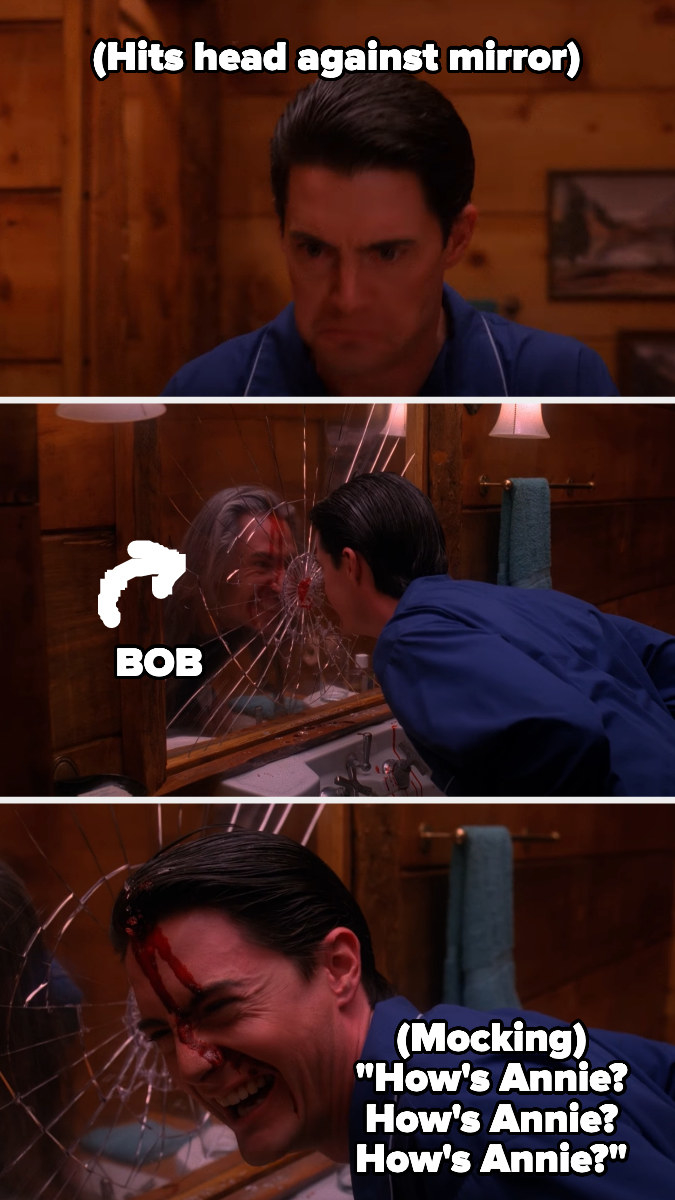 10.
In the Season 2 finale of The Flash, when Barry went back in time and saved his mom: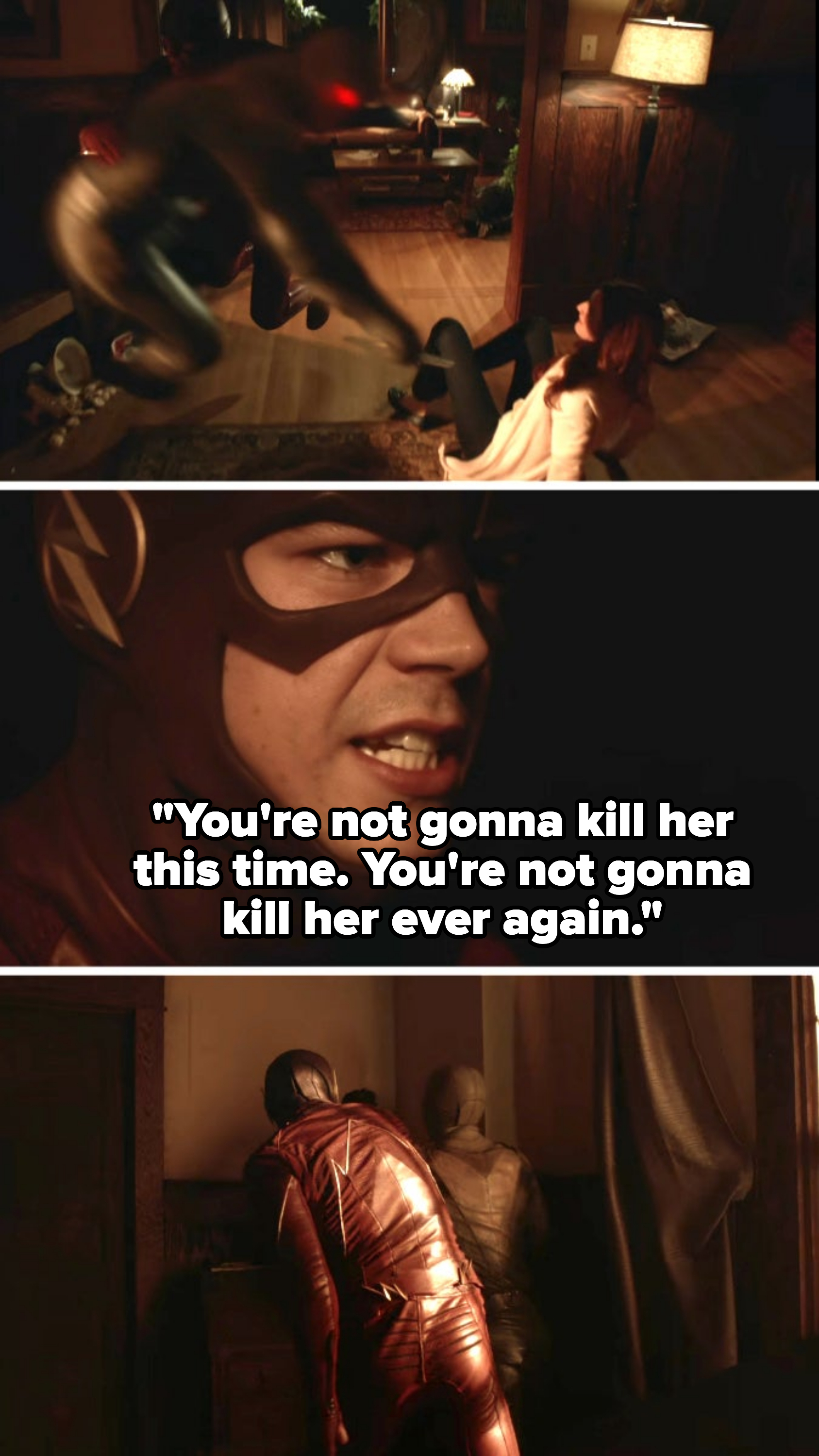 11.
In House of the Dragon, when Aemond accidentally killed Lucerys: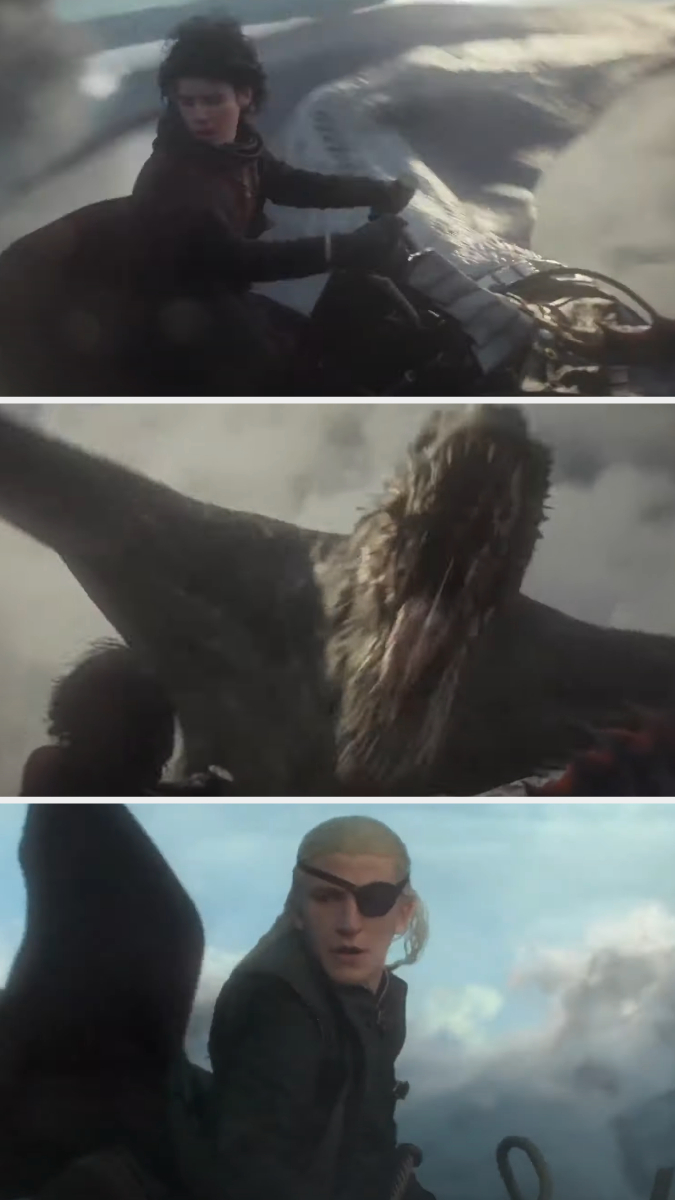 12.
On The Boys, when Season 1 ended with the shocking reveal that Butcher's wife, Becca — along with her son with Homelander, Ryan — was actually alive: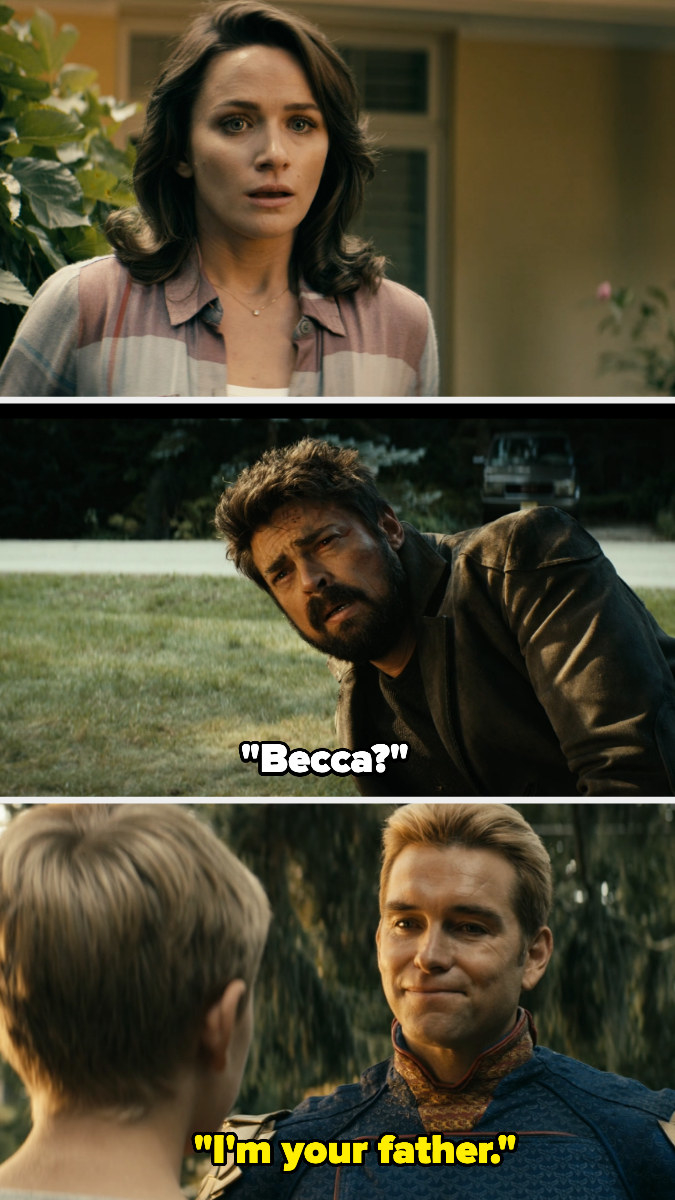 13.
When Dexter found his wife dead in the bathtub in the last seconds of the Season 4 finale of Dexter: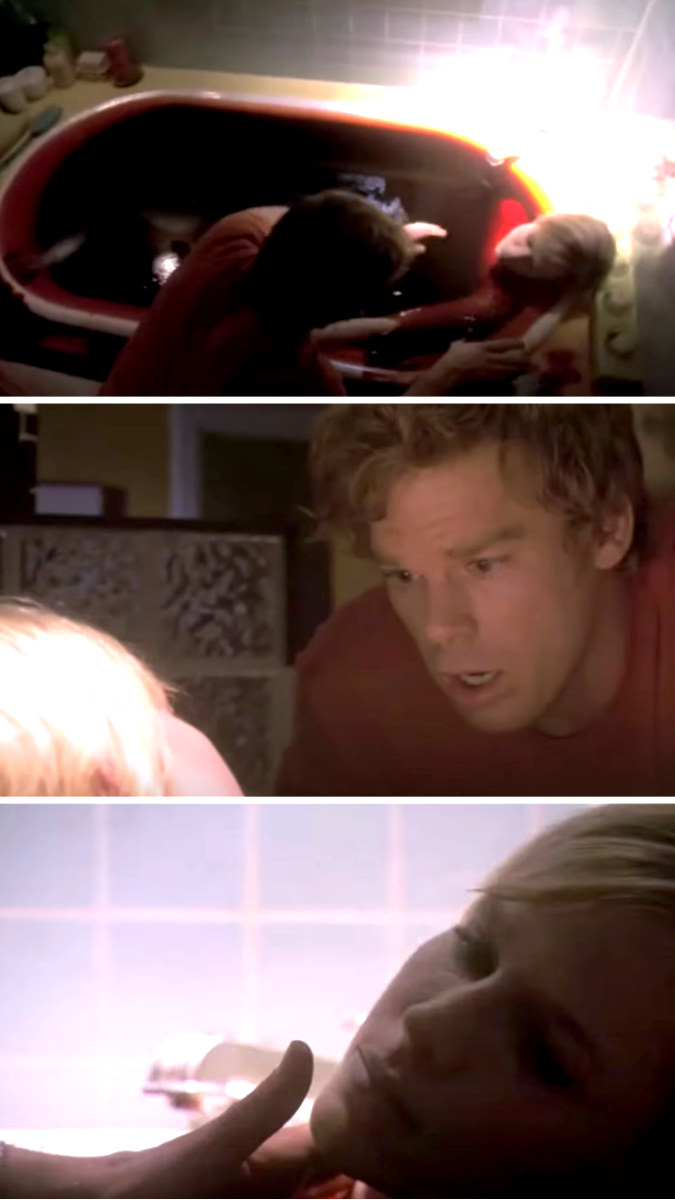 14.
On Buffy the Vampire Slayer, when the last moments of Season 6 revealed that Spike now had a soul: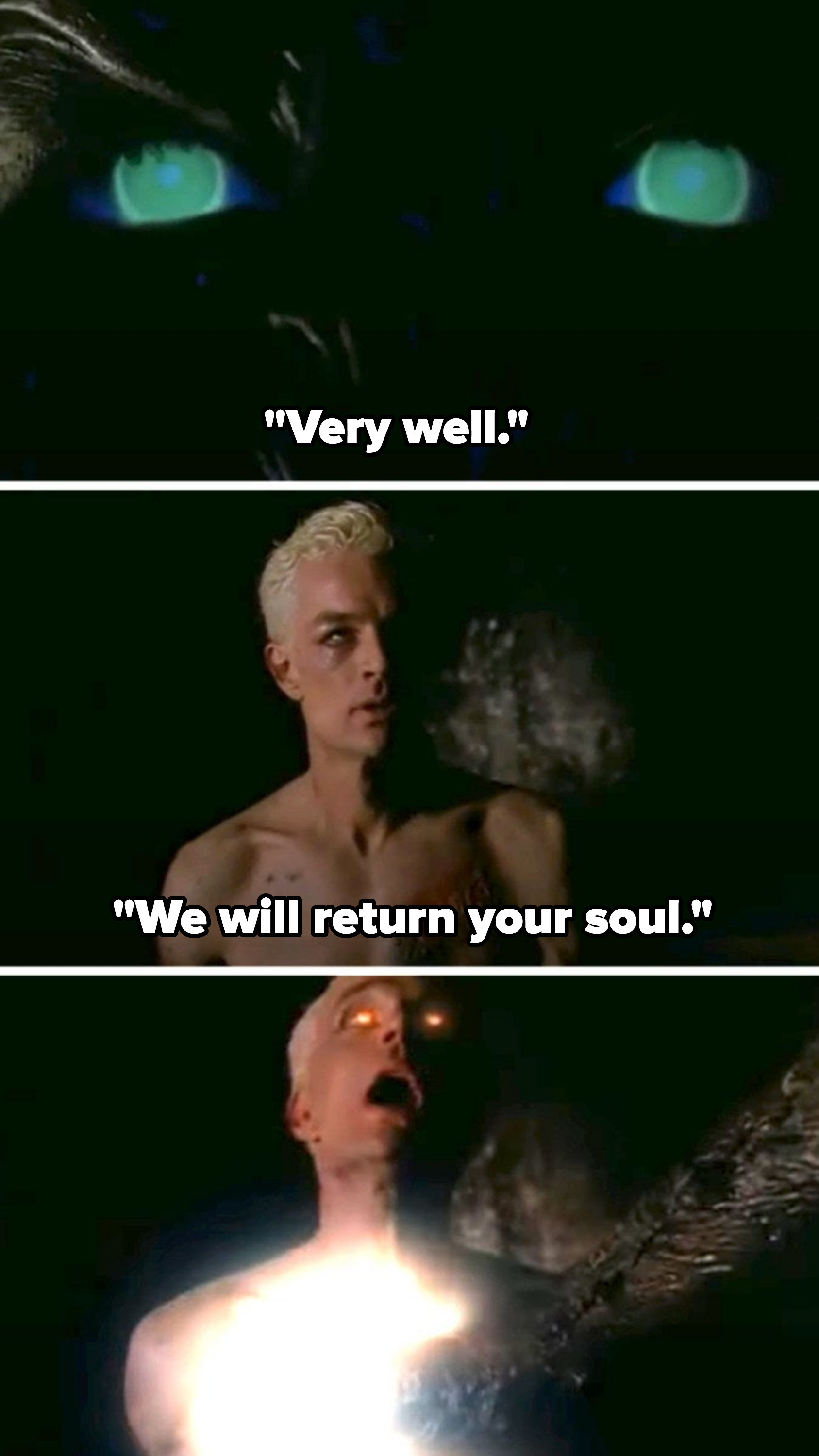 15.
On Sherlock, when Sherlock was revealed to be alive in the last moments of Season 2: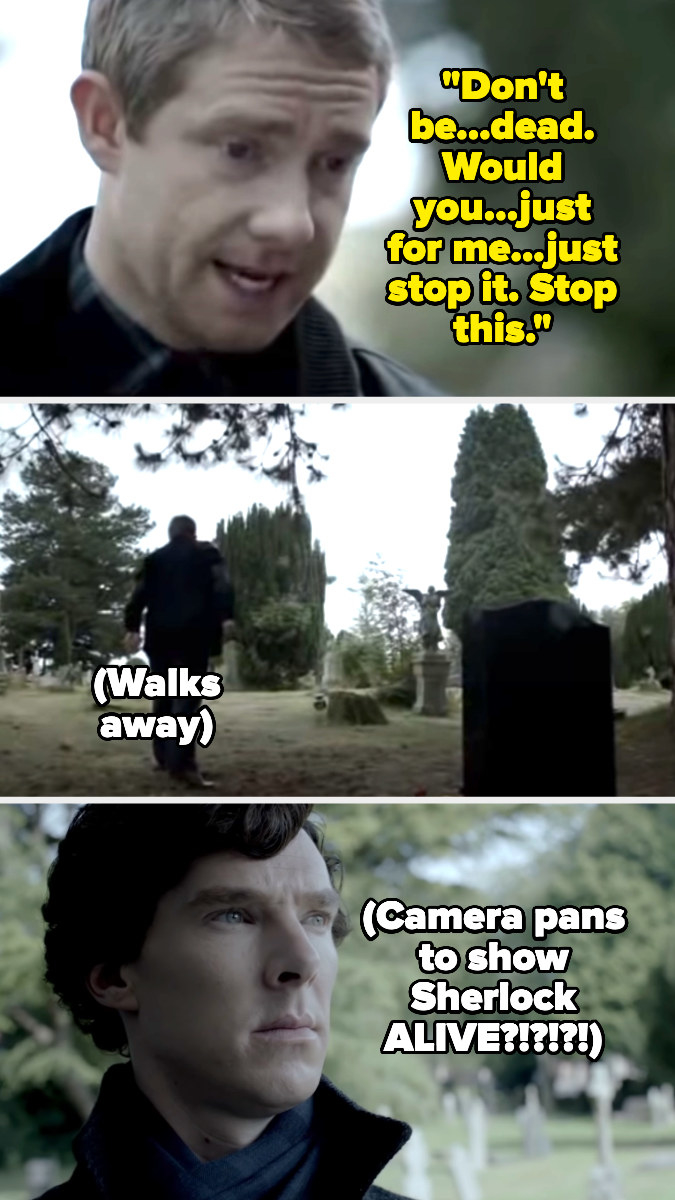 16.
Also on Sherlock, when Moriarty appeared to be back: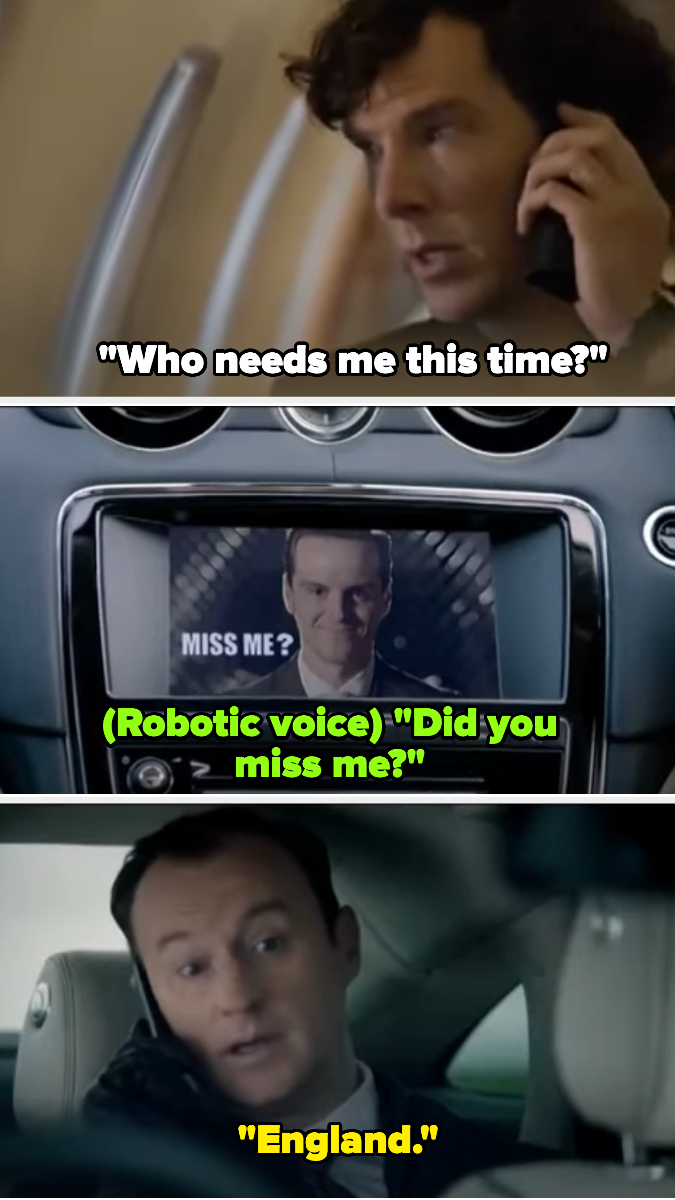 17.
On Pretty Little Liars, when the Liars escaped the dollhouse, only to realize that they were still trapped in the middle of a remote forest:

18.
On The Vampire Diaries, when "Elena" revealed herself to be Katherine: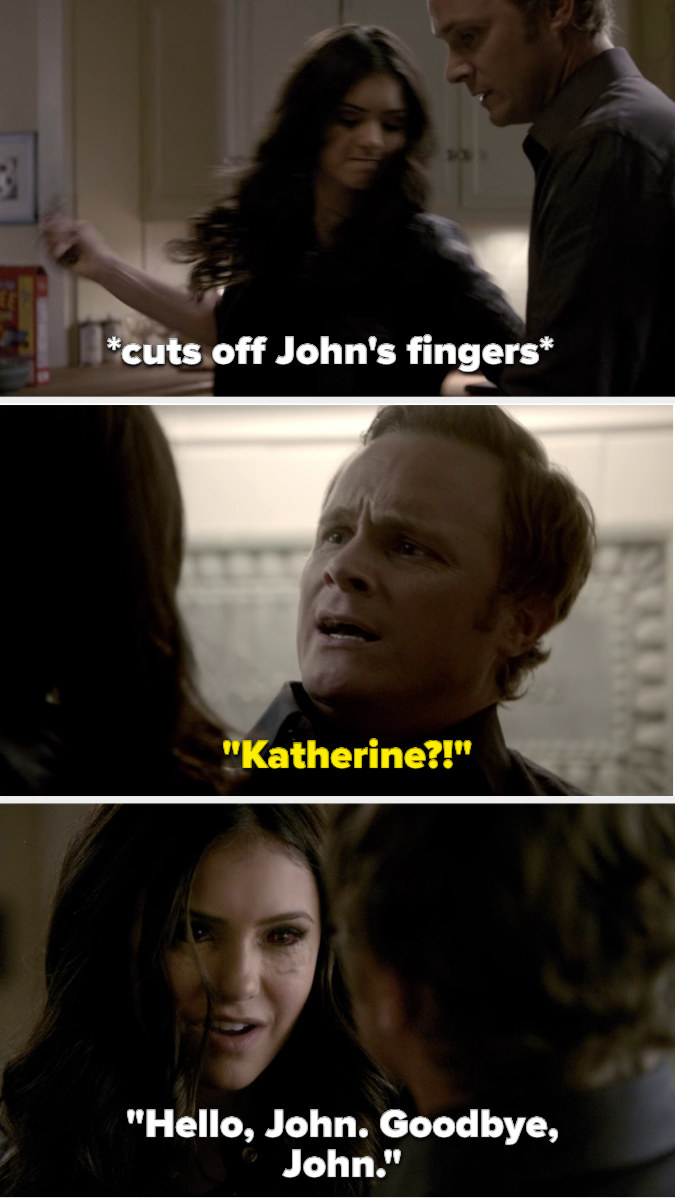 19.
And in The Vampire Diaries, when Elena woke up as a vampire in the last seconds of Season 3: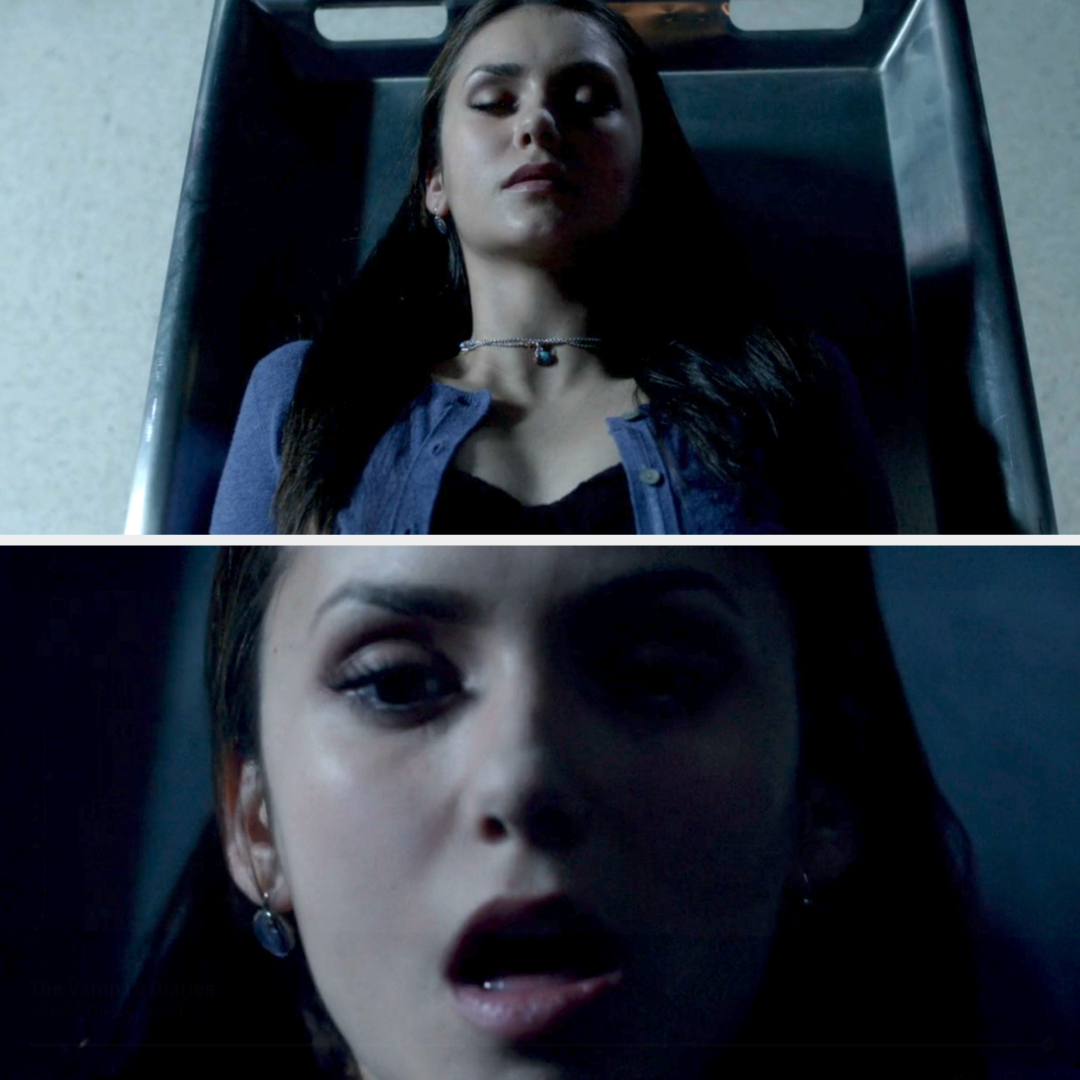 20.
In Killing Eve, when Eve stabbed Villanelle when it seemed as if they were about to kiss:
21.
And finally, let's end on one that is a bit more fun and that we are about to get a resolution to: at the end of Season 2 of Only Murders in the Building, when Paul Rudd showed up, only to immediately be murdered: