20 TV And Movie Hairdos That Never Should've Made It Onscreen
"The Rachel" was actually horrible, and it's time to stop pretending it wasn't.
Okay, so I'm not a professional hairdresser, but I have a PASSION for hair. And these TV and movie hair examples truly haunt me.
1.
Let's start with the worst of the worst: Gale's bangs in Scream 3.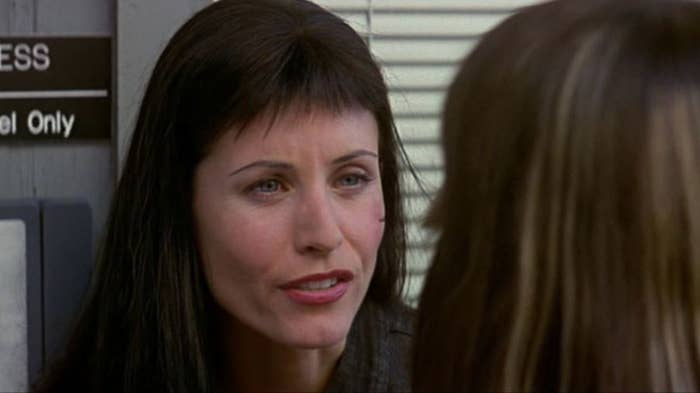 2.
Lisa's bangs from Girl, Interrupted.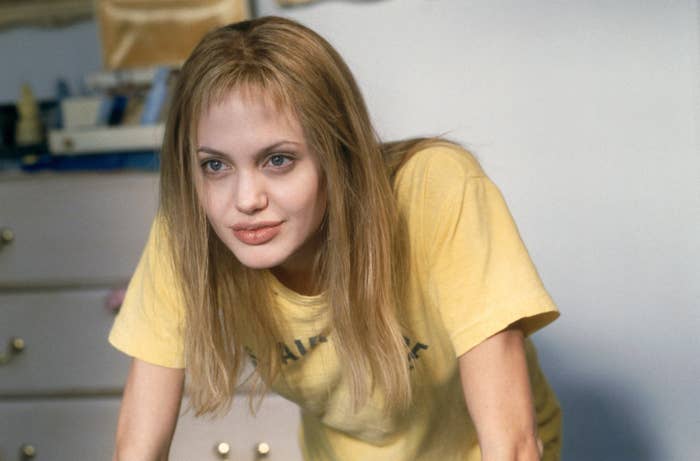 3.
"The Rachel" from Friends.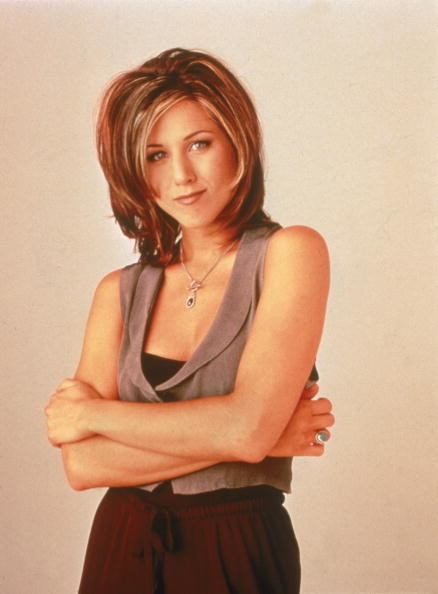 4.
Jane's bangs in Season 2 of Big Little Lies.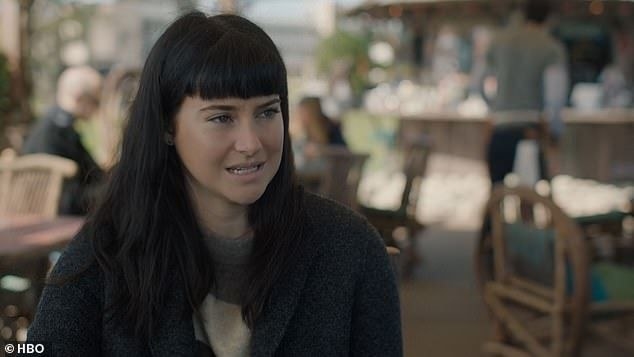 5.
Monica's braids in Friends.
6.
Josie's hair from Never Been Kissed.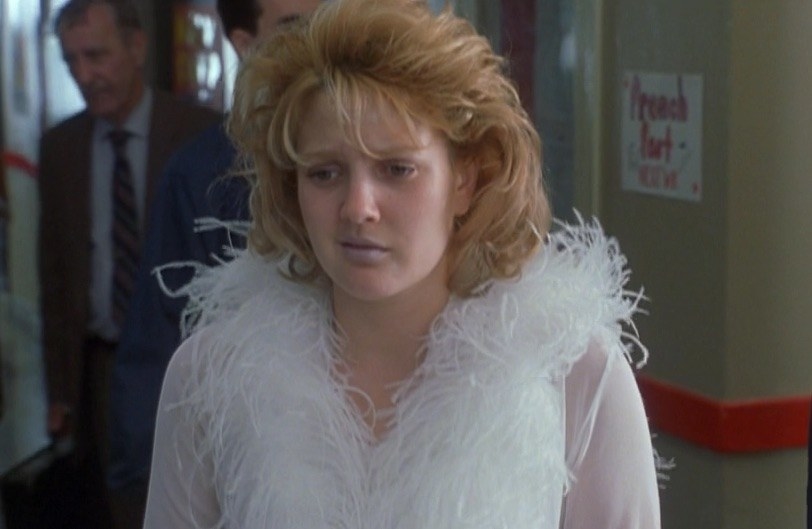 7.
Also, Kirsten's hair in Never Been Kissed.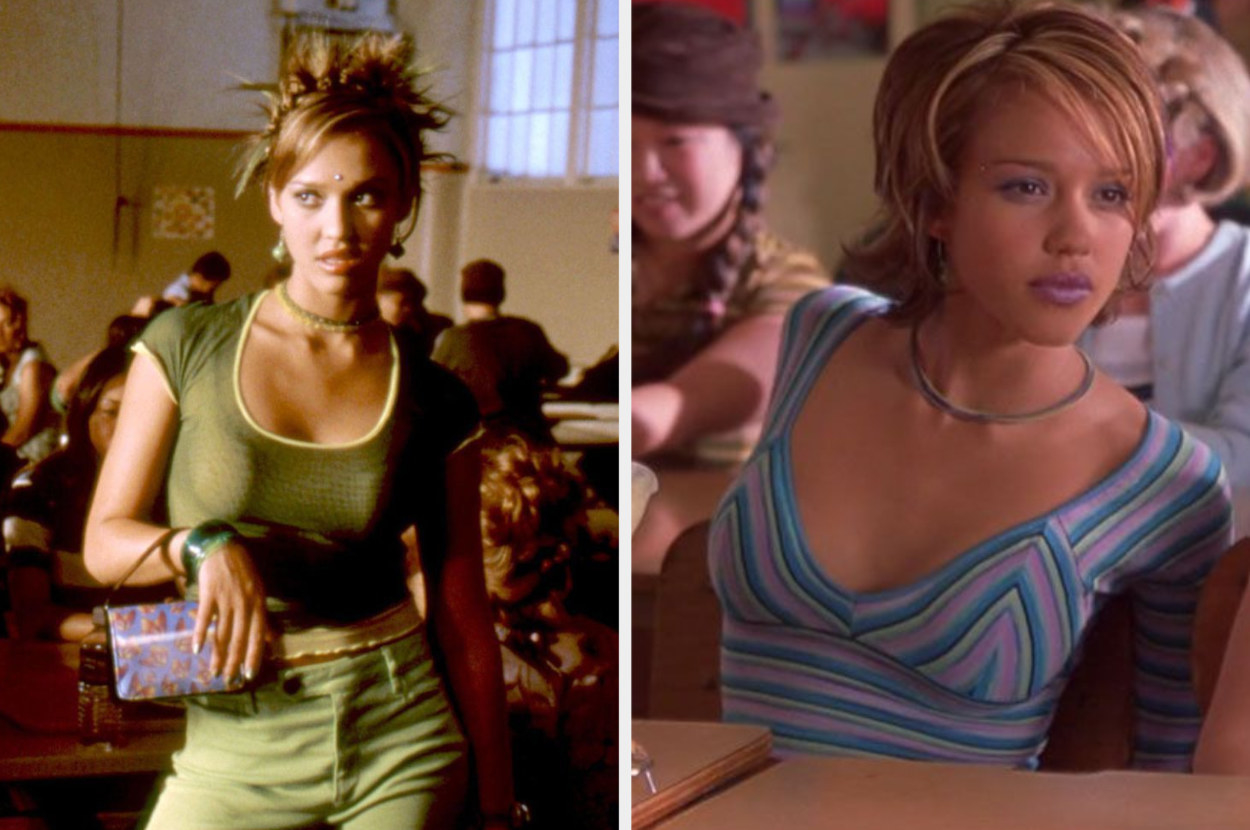 8.
Joyce's mullet from Stranger Things.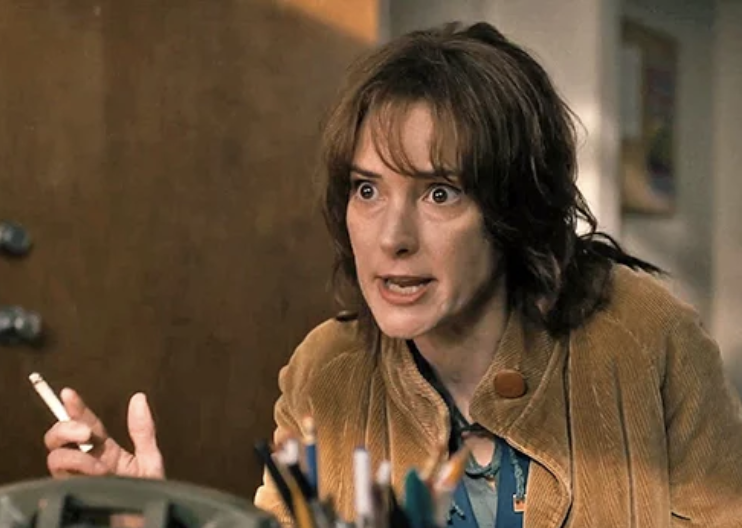 9.
Peggy's bangs in Mad Men.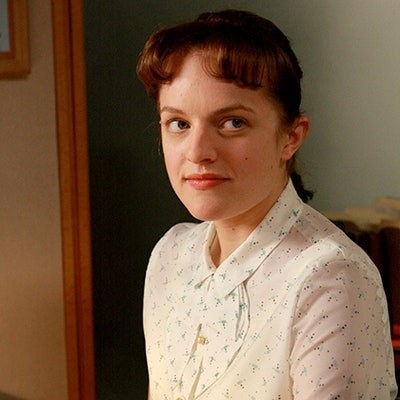 10.
Kat's prom updo in 10 Things I Hate About You.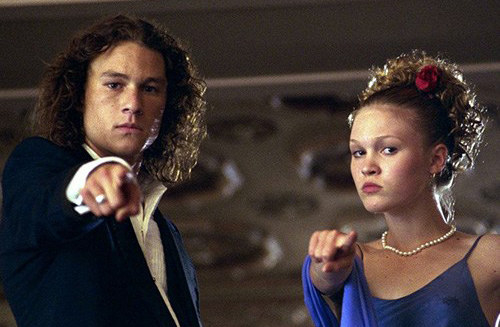 11.
Anna's highlights in Freaky Friday.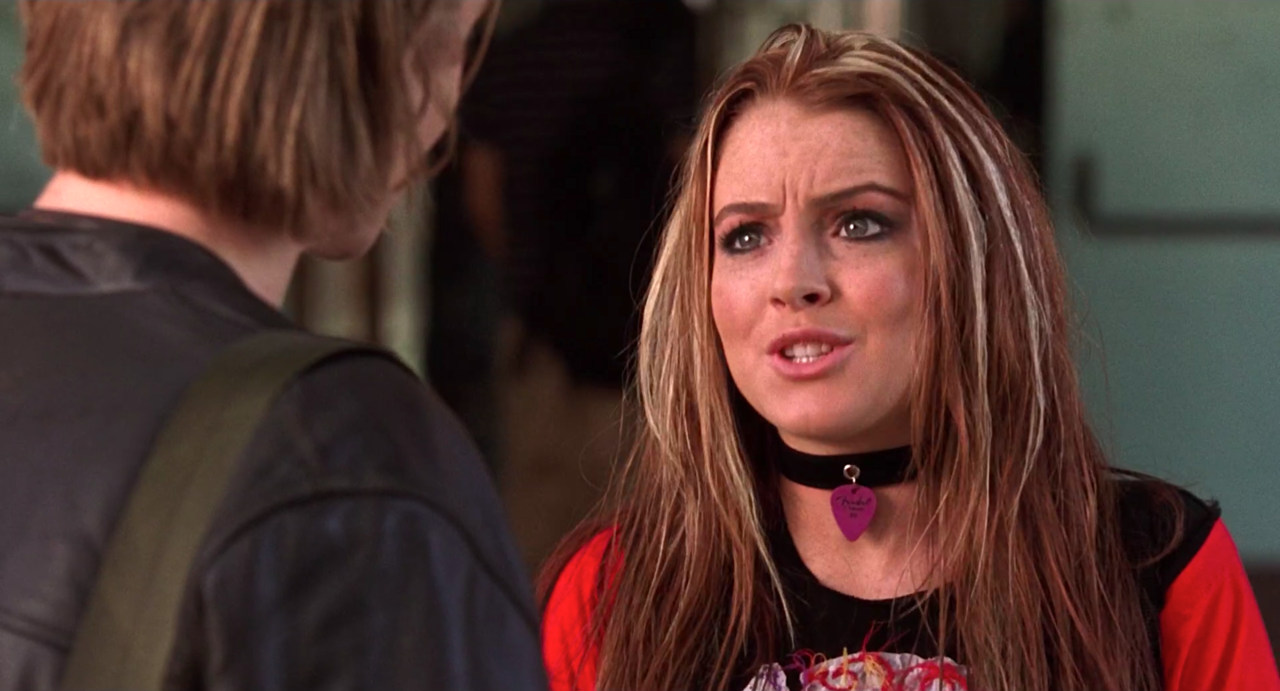 12.
And Lola's orange-blonde hair in Confessions of a Teenage Drama Queen.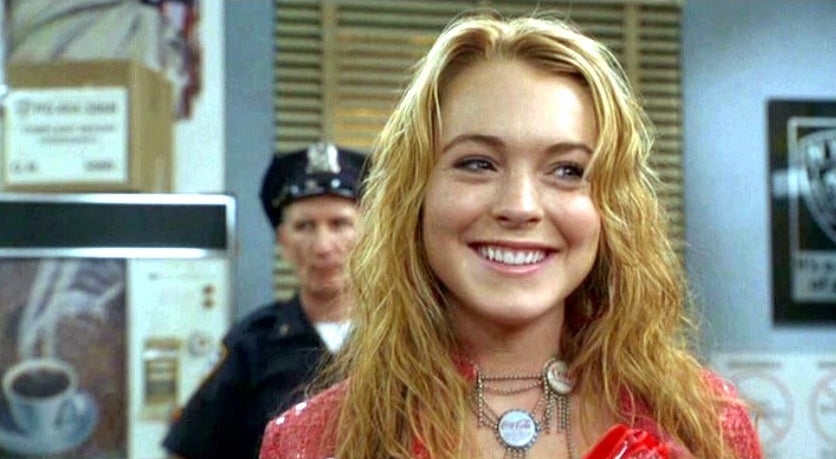 13.
Lydia's bangs in Beetlejuice.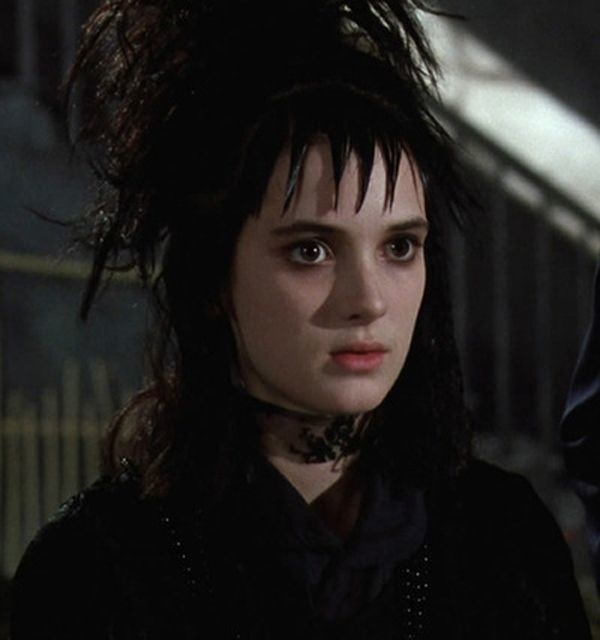 14.
Peyton's hair in Season 2 of One Tree Hill.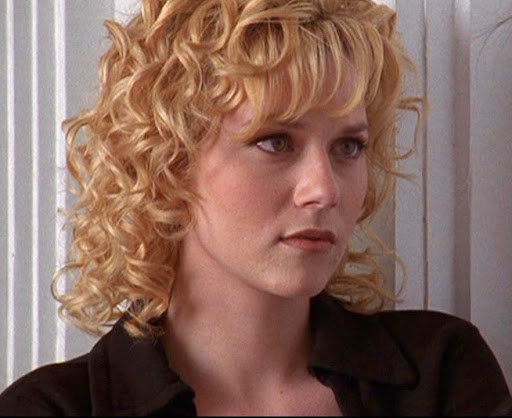 15.
Rapunzel's pixie cut in Tangled.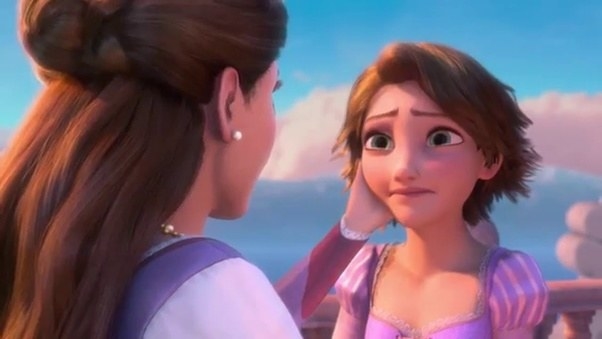 16.
Sara's dreads in Gone in 60 Seconds.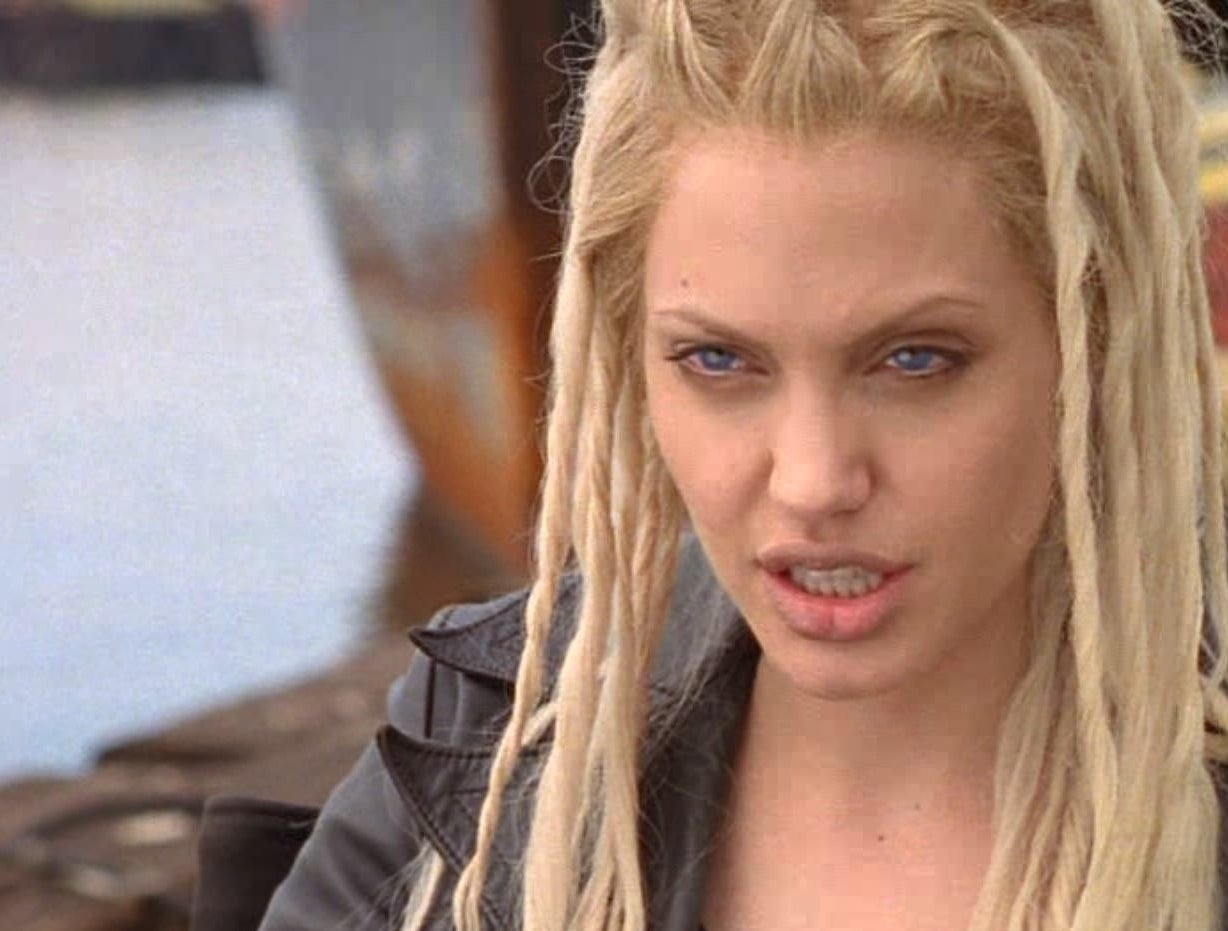 17.
Jenny's extensions in Gossip Girl.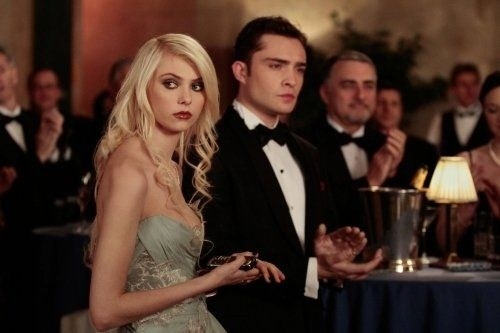 18.
Lucas's gelled hair in Season 9 of One Tree Hill.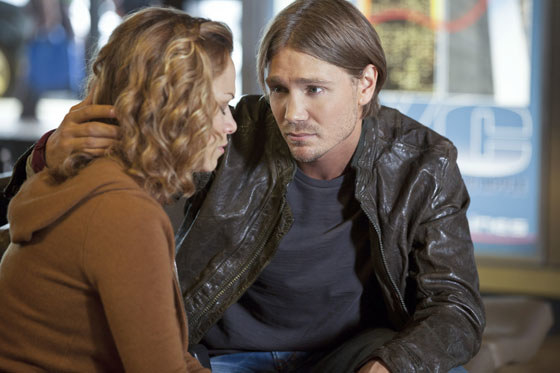 19.
Jake's stringy hair in Freaky Friday.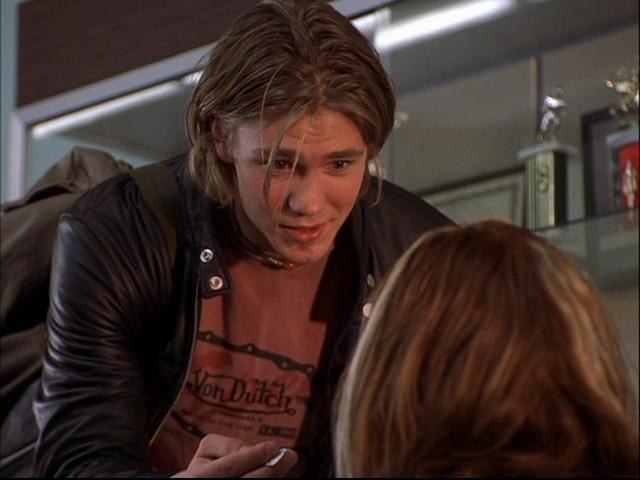 20.
And finally, Loki from the Thor and Avengers films.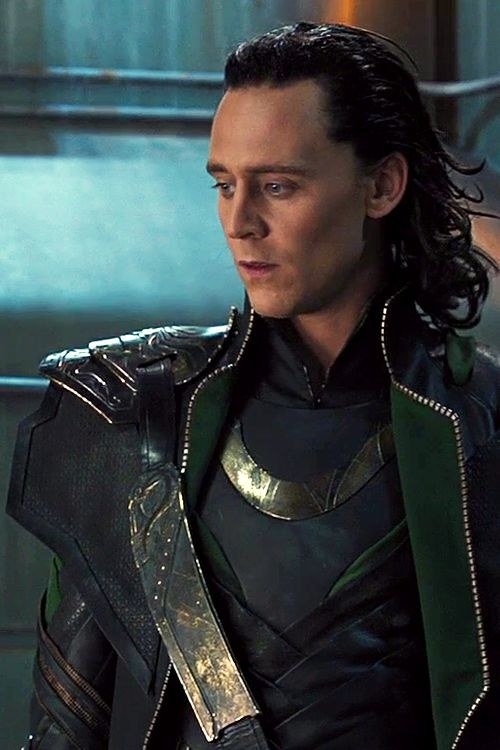 Did I miss any? Let me know in the comments below!