Most artists seem to love performing their songs onstage.
Still, it makes sense that with some of their hit songs, musicians get just a litttttttle bit tired of playing them.
Here are 19 hit songs that these musicians low-key can't stand playing or hearing!
3.
Jani Lane (of Warrant), "Cherry Pie"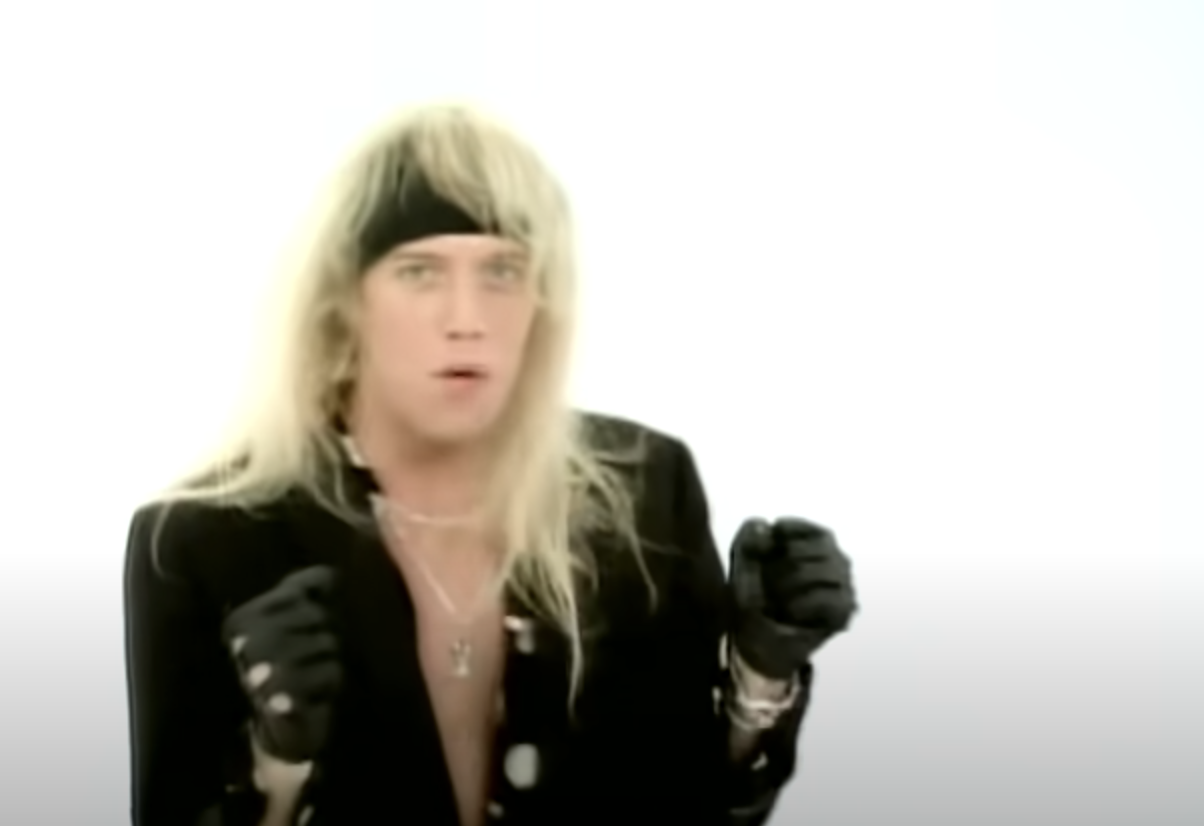 4.
Cher, "Believe"...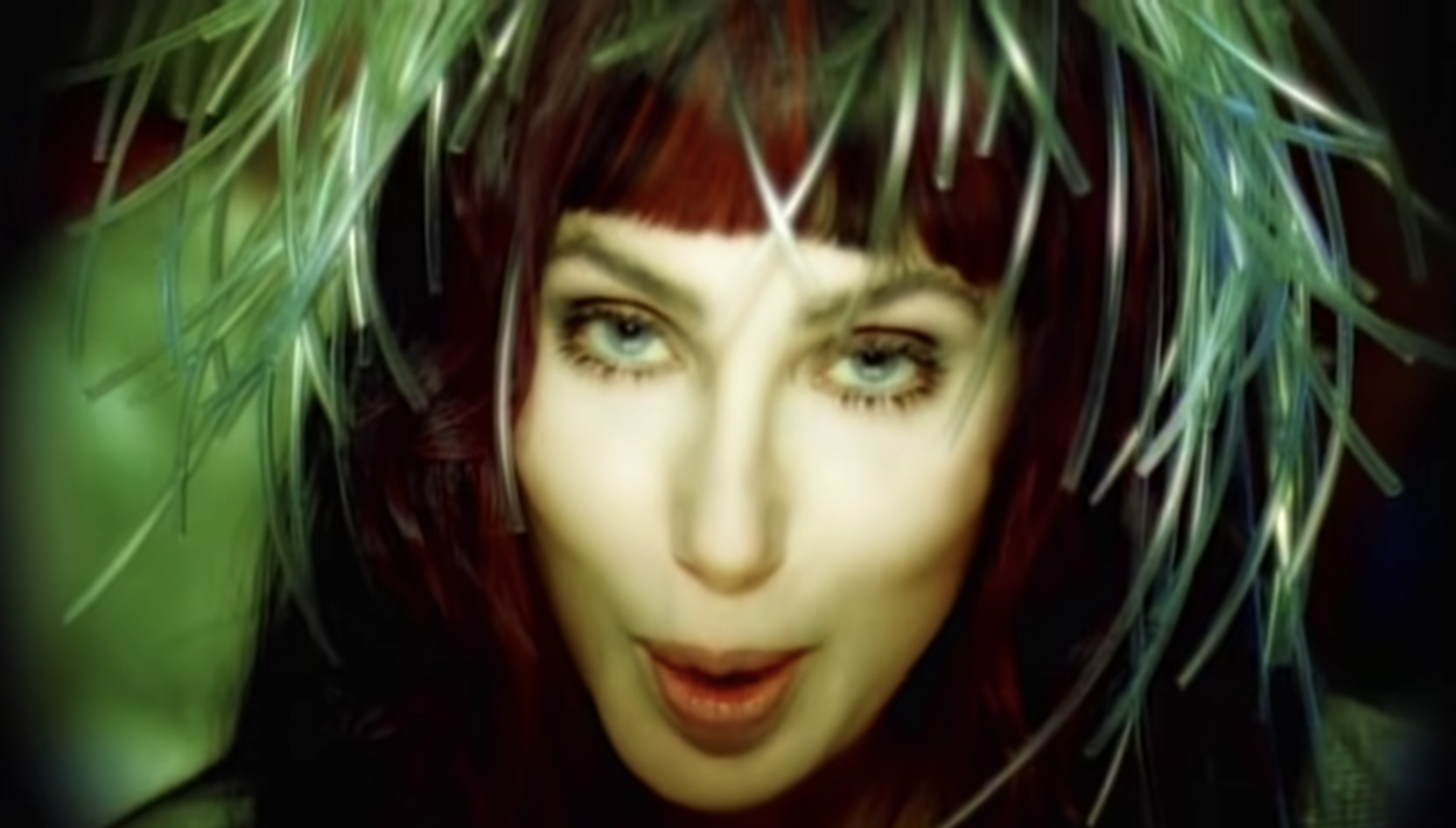 5.
...and "Gypsys, Tramps & Thieves," "Half-Breed," and "Dark Lady"
6.
Mick Jagger (of the Rolling Stones), "Satisfaction"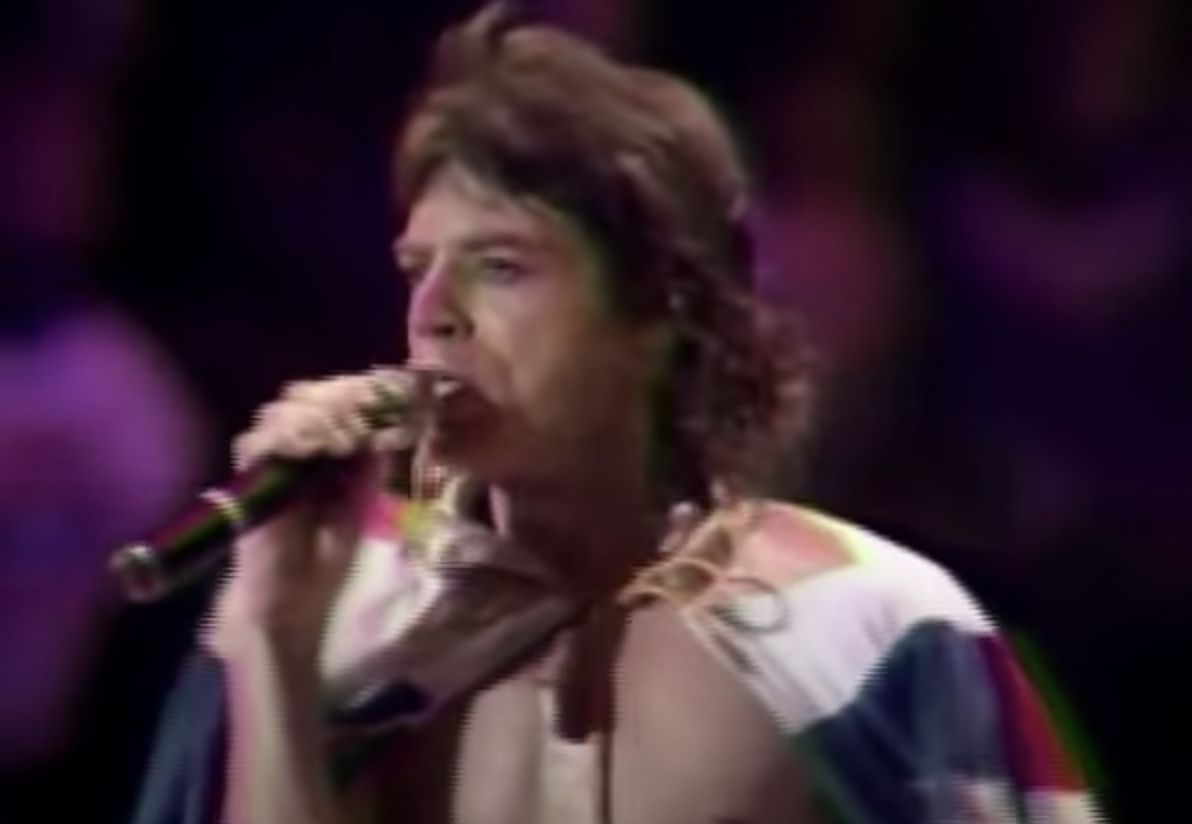 7.
Radiohead, "Creep"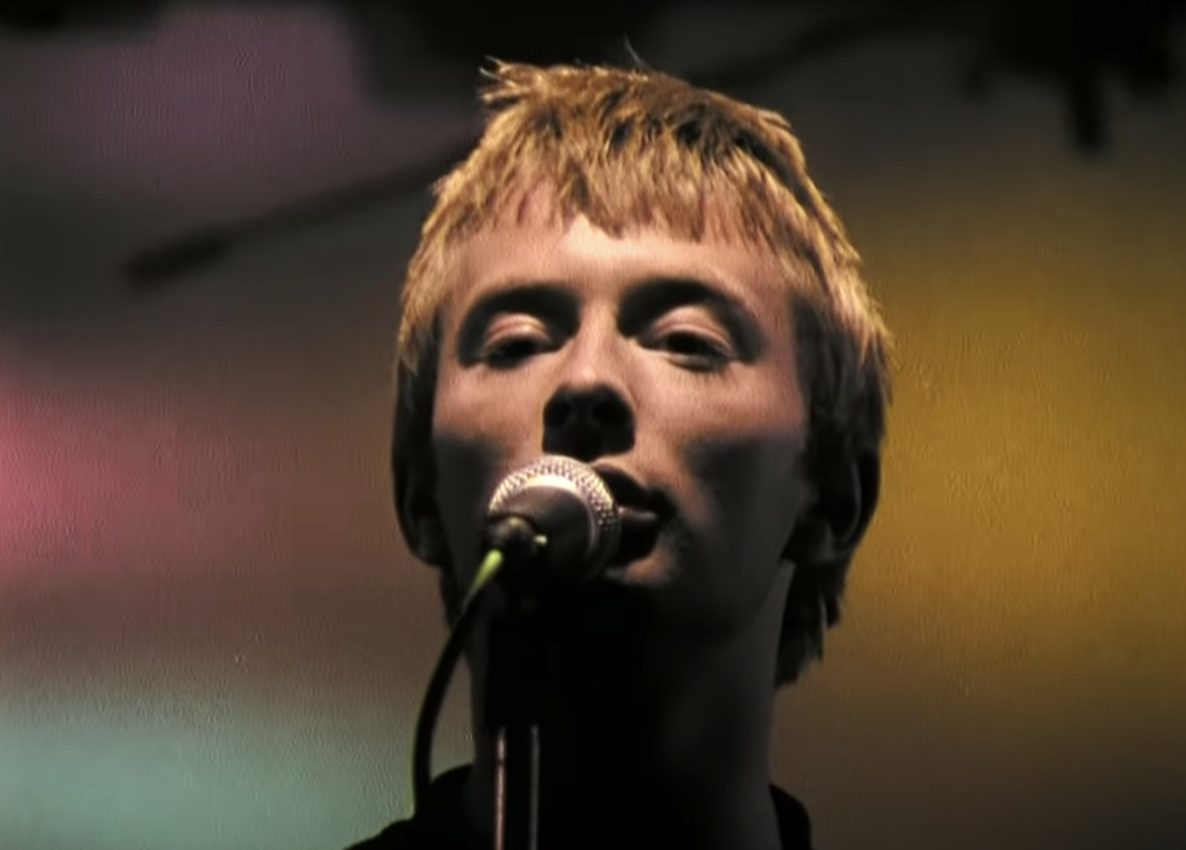 8.
Britney Spears, "Sometimes"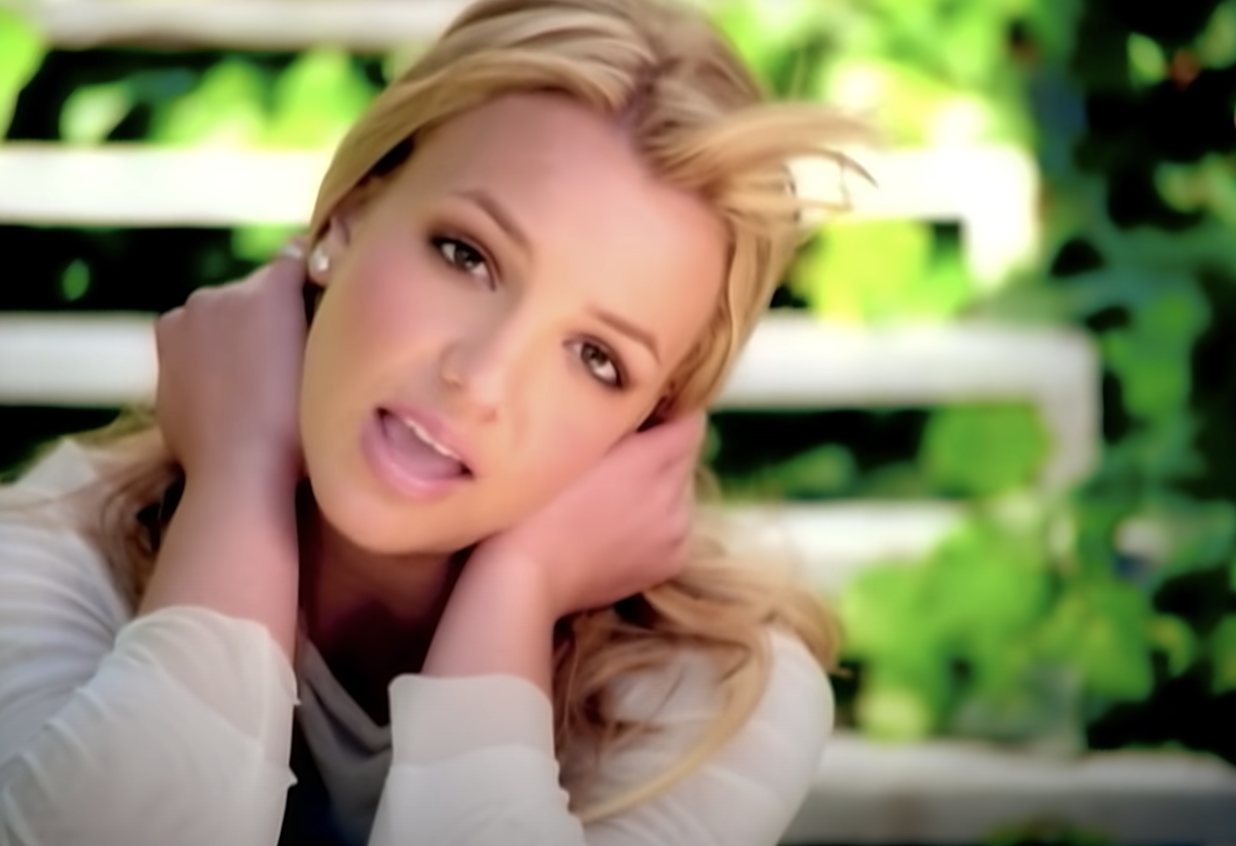 9.
Halsey, "Closer"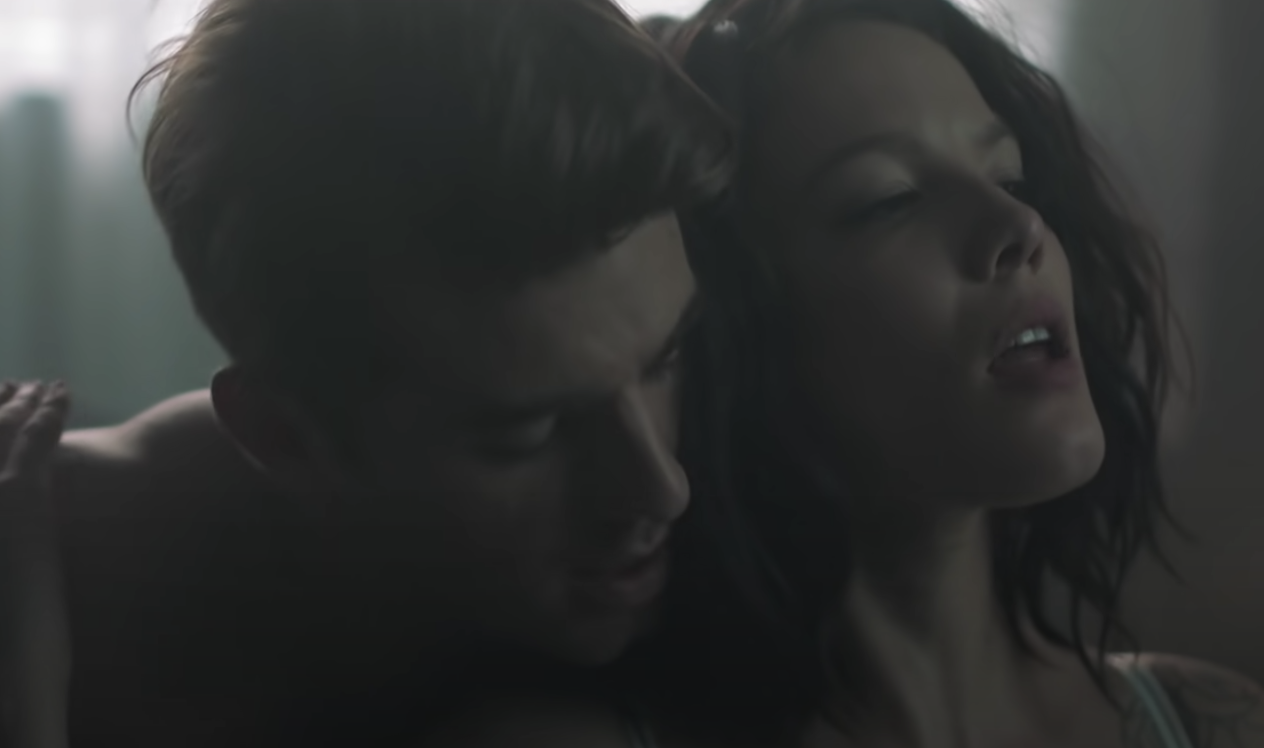 10.
Pat Benatar, "Hit Me With Your Best Shot"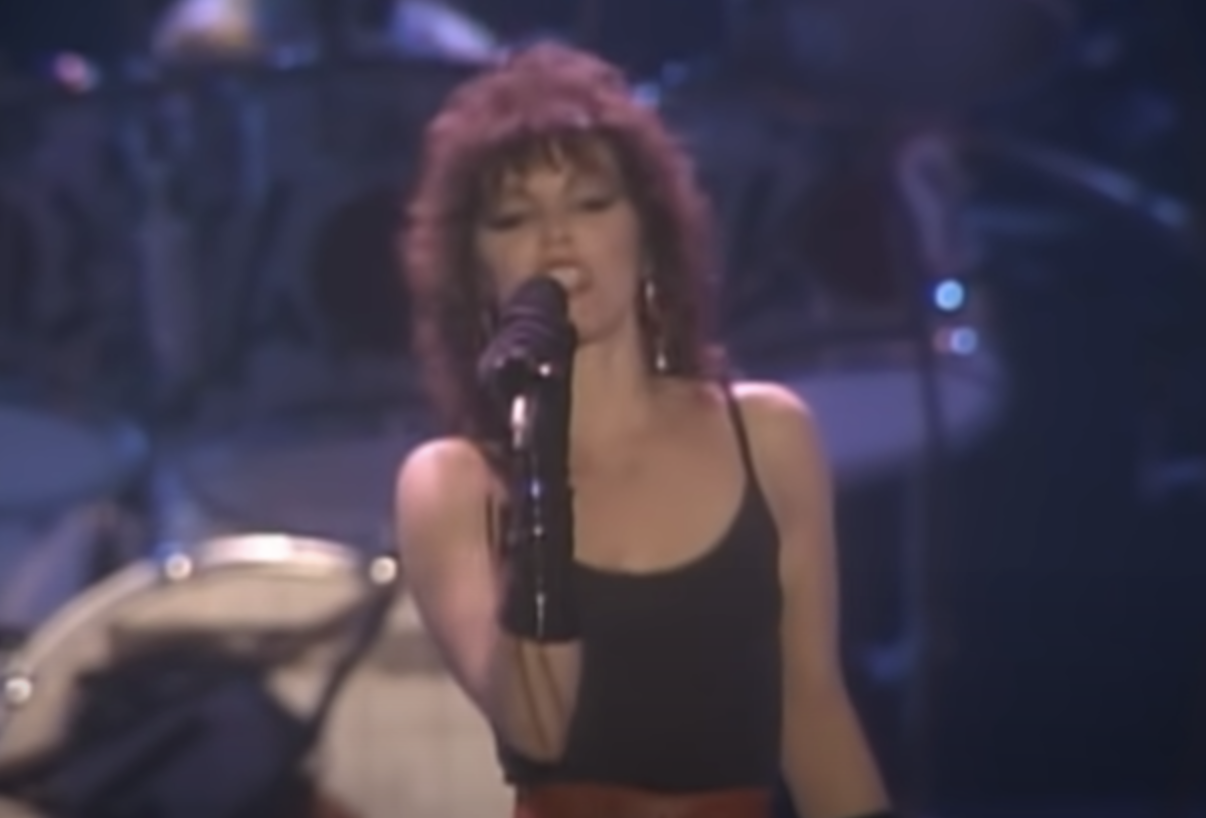 11.
Robert Plant (of Led Zeppelin), "Stairway to Heaven"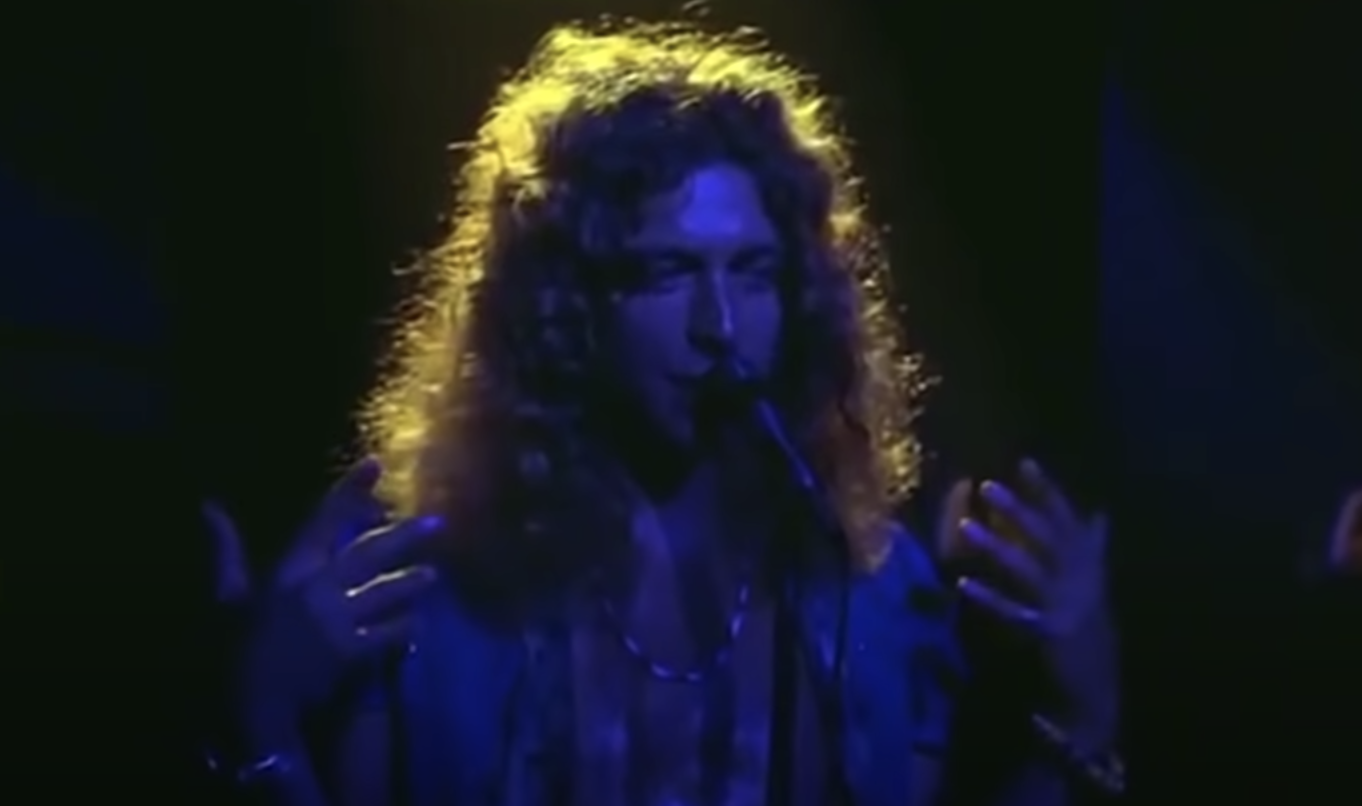 12.
...and "Babe I'm Gonna Leave You"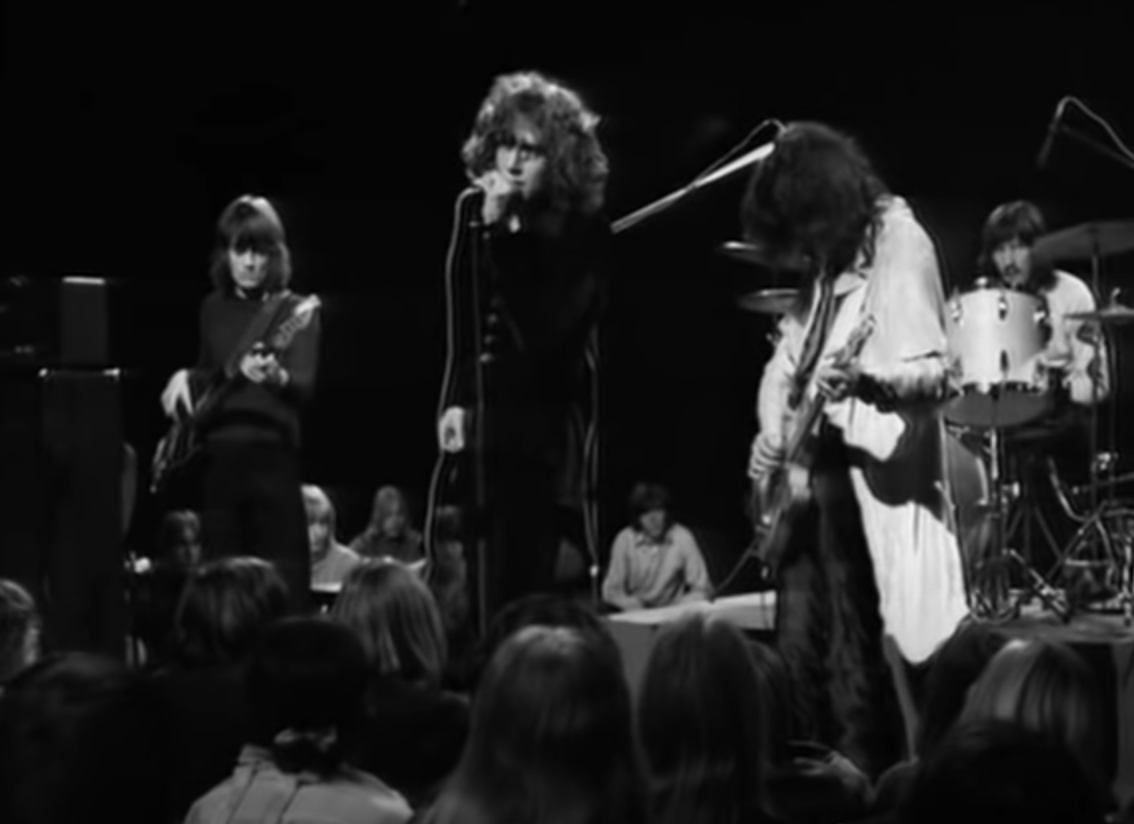 13.
Oasis, "Wonderwall"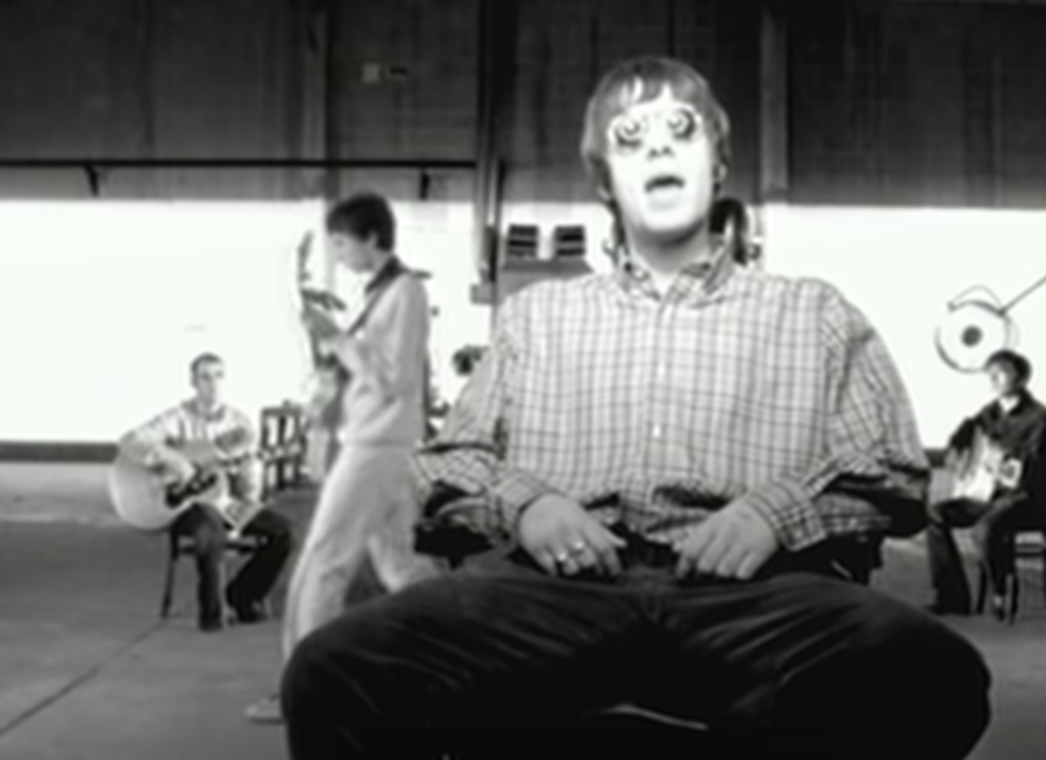 14.
Jesy Nelson (of Little Mix), "Black Magic"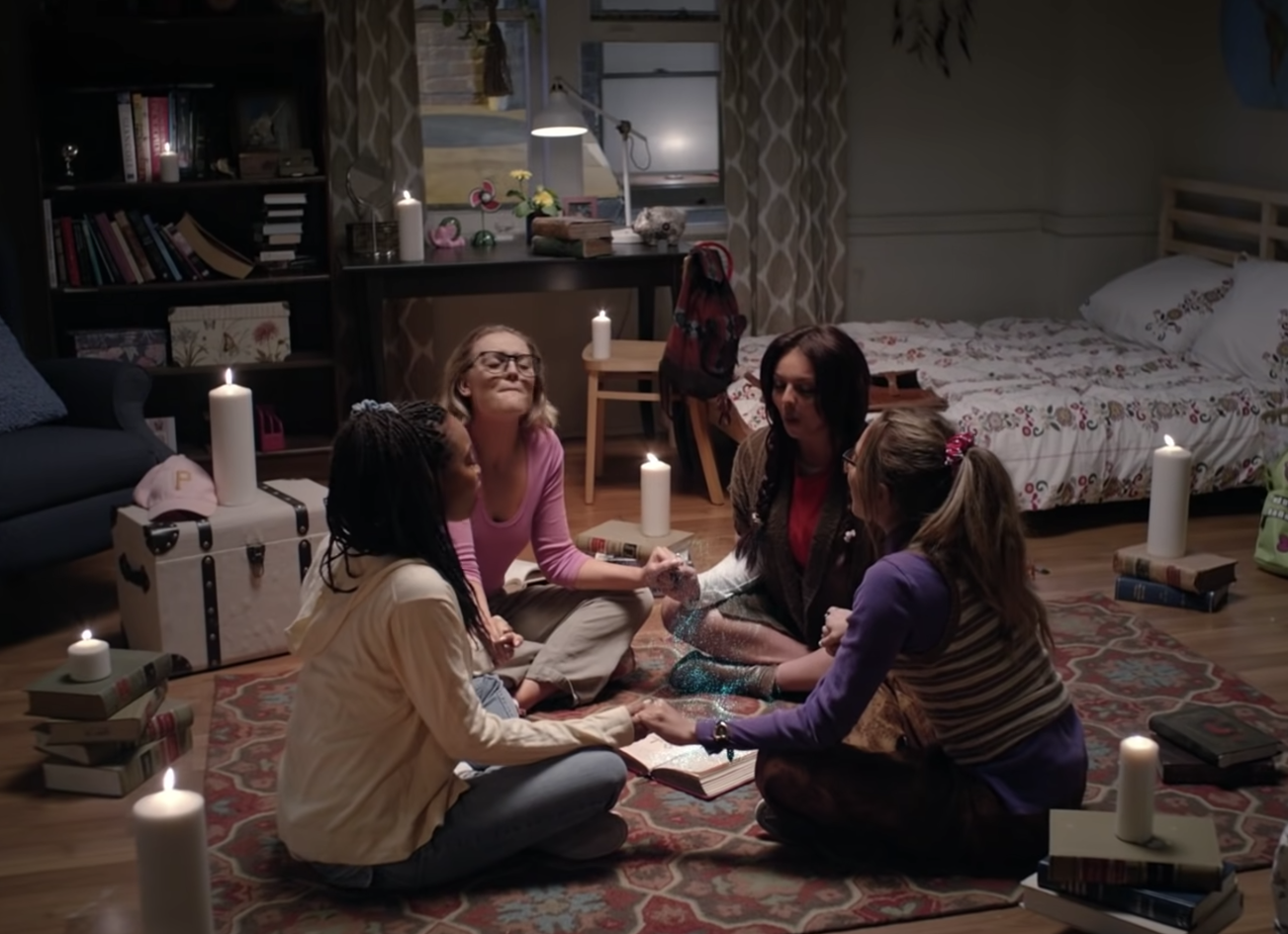 15.
Michael Stipe (of R.E.M.), "Shiny Happy People"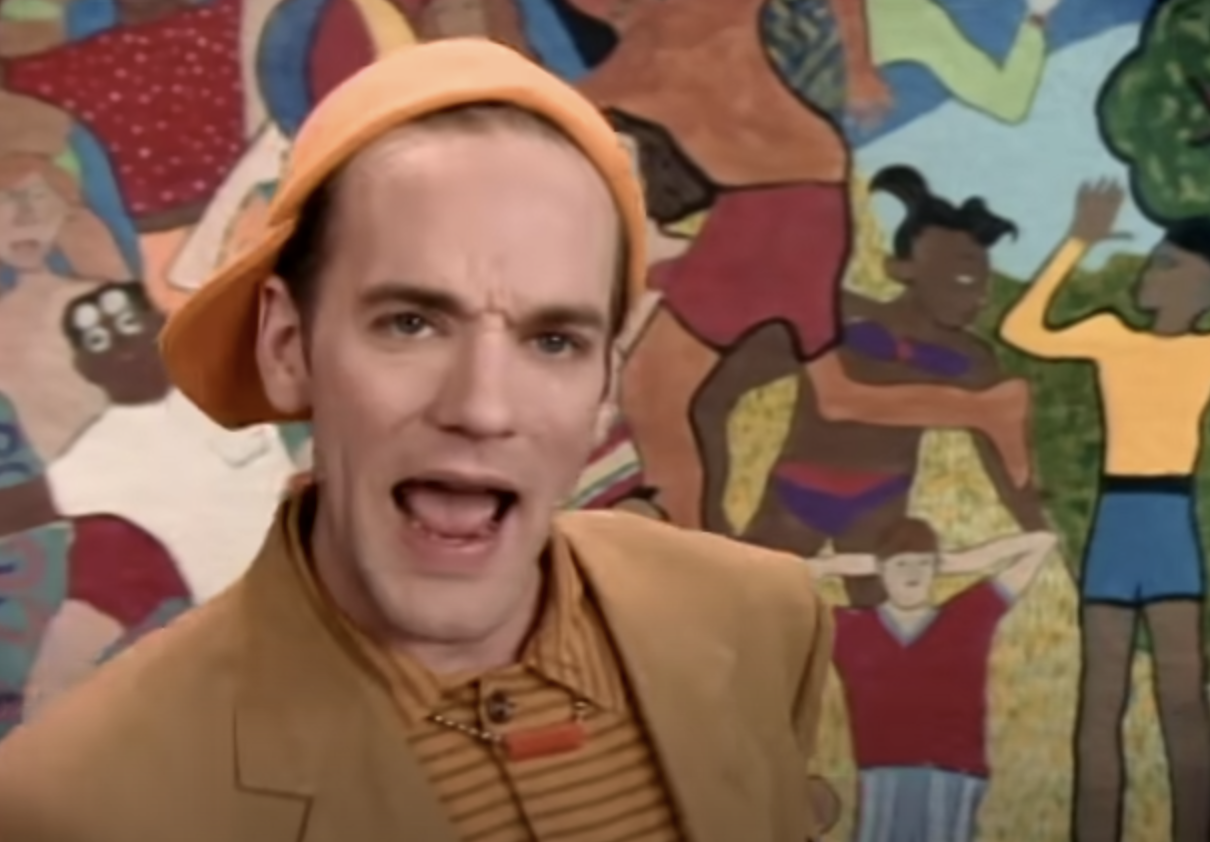 16.
Eminem, "Cleanin' Out My Closet"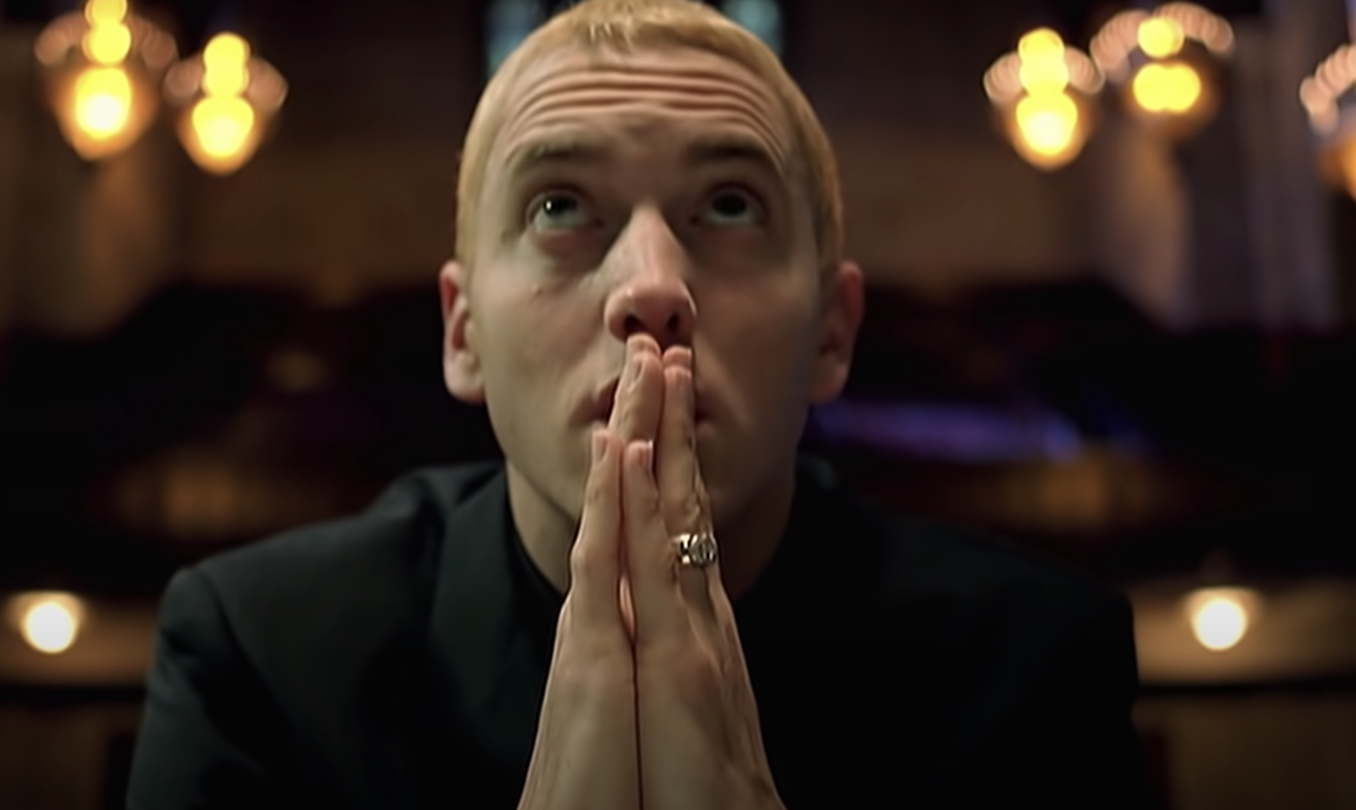 17.
Christina Aguilera, "Hurt"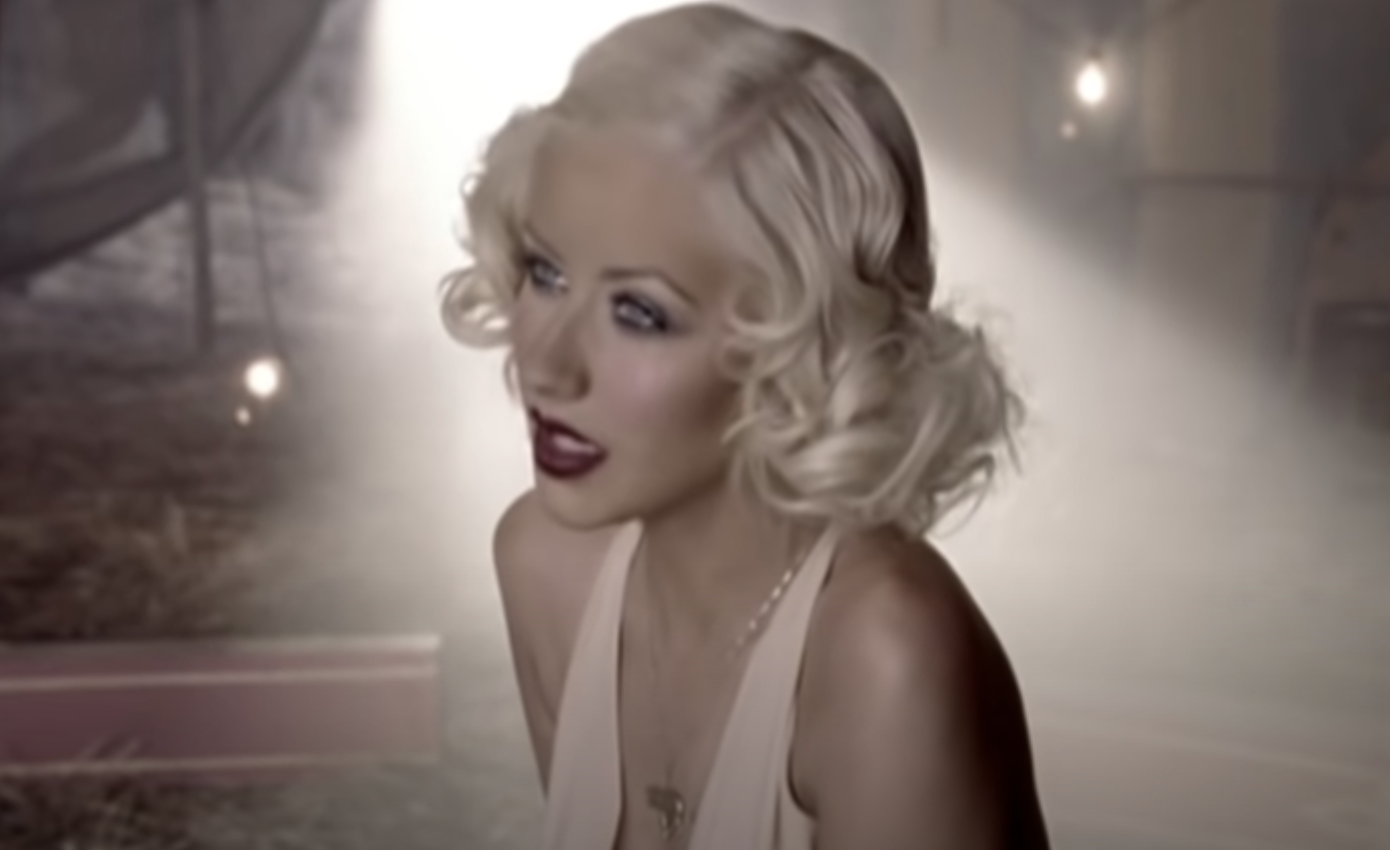 18.
Jay-Z, "Big Pimpin'"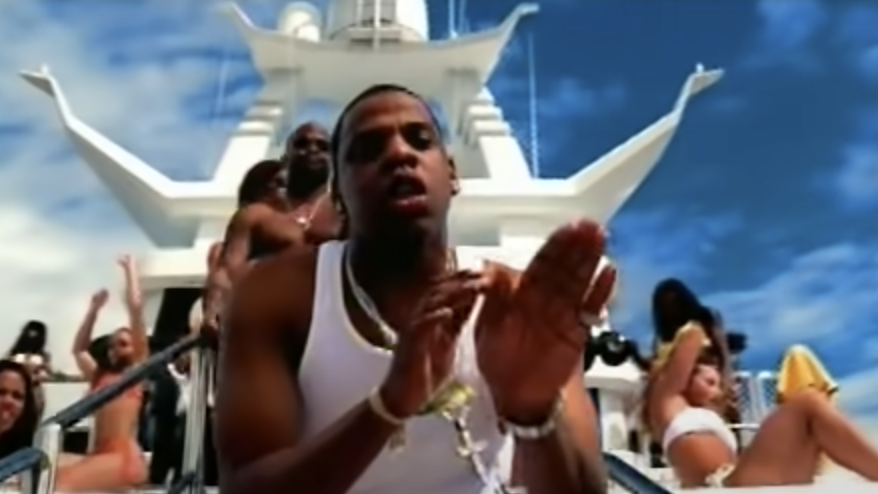 19.
And finally, Jon Bon Jovi (of Bon Jovi), "Livin' on a Prayer"