1.
Beyoncé discovered R&B duo Chloe x Halle.
2.
Janelle Monáe was discovered by Big Boi of OutKast.
3.
One Direction discovered 5SOS.
4.
Drake discovered The Weeknd.
5.
Eminem was discovered by Dr. Dre.
6.
Akon discovered Lady Gaga.
7.
And the Fugees discovered Akon.
8.
Usher helped discover Justin Bieber.
9.
Lil Jon gave Pitbull an early boost in his career.
10.
Ellen DeGeneres discovered Charlie Puth.
11.
M.I.A. and Diplo both claim to have discovered each other.
12.
Panic! at the Disco was discovered by Fall Out Boy.
13.
Nicki Minaj was discovered by Lil Wayne.
14.
Jamie Foxx says he helped launch Ed Sheeran's career.
15.
Jay-Z was one of the people who discovered Rihanna.
16.
And he also discovered Rita Ora.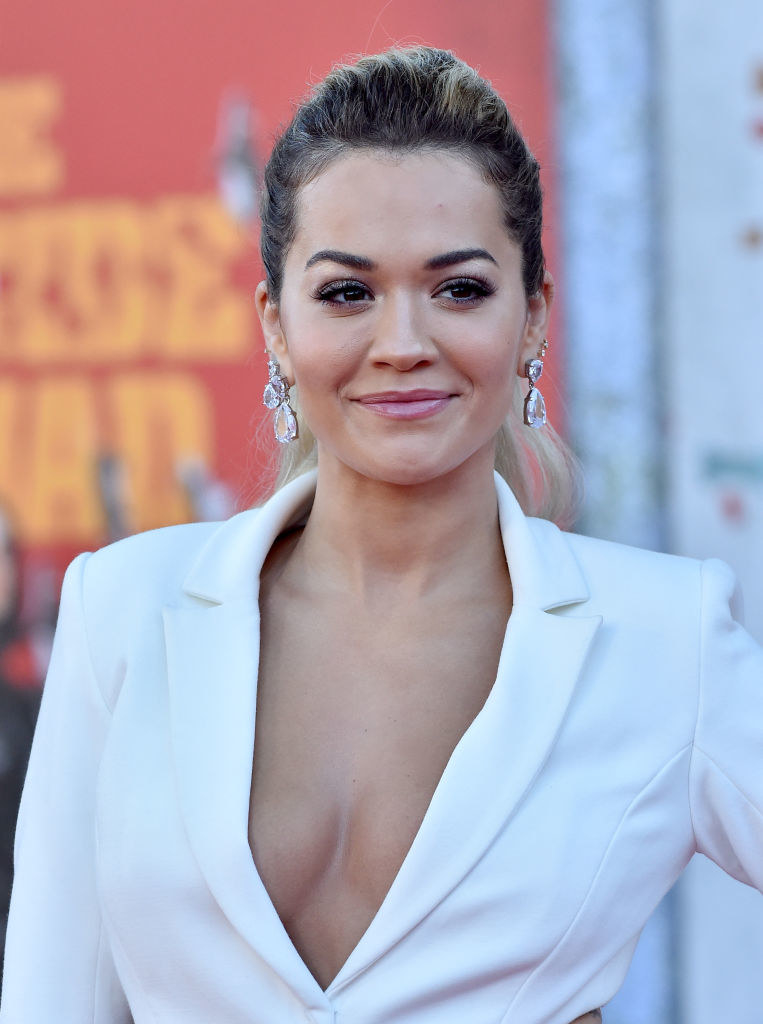 17.
And finally, T.I. discovered Travis Scott.