Character deaths are a natural part of any show or movie, but that doesn't mean they don't hurt.
And not just for the viewers. Sometimes, even the show or movie's writers and creators feel bad about killing characters, or even regret doing so.
Here are 17 characters showrunners, writers, producers, and directors have said they regret killing.
🚨 🚨 WARNING: SPOILERS AHEAD!🚨 🚨 
1.
Marissa Cooper on The O.C.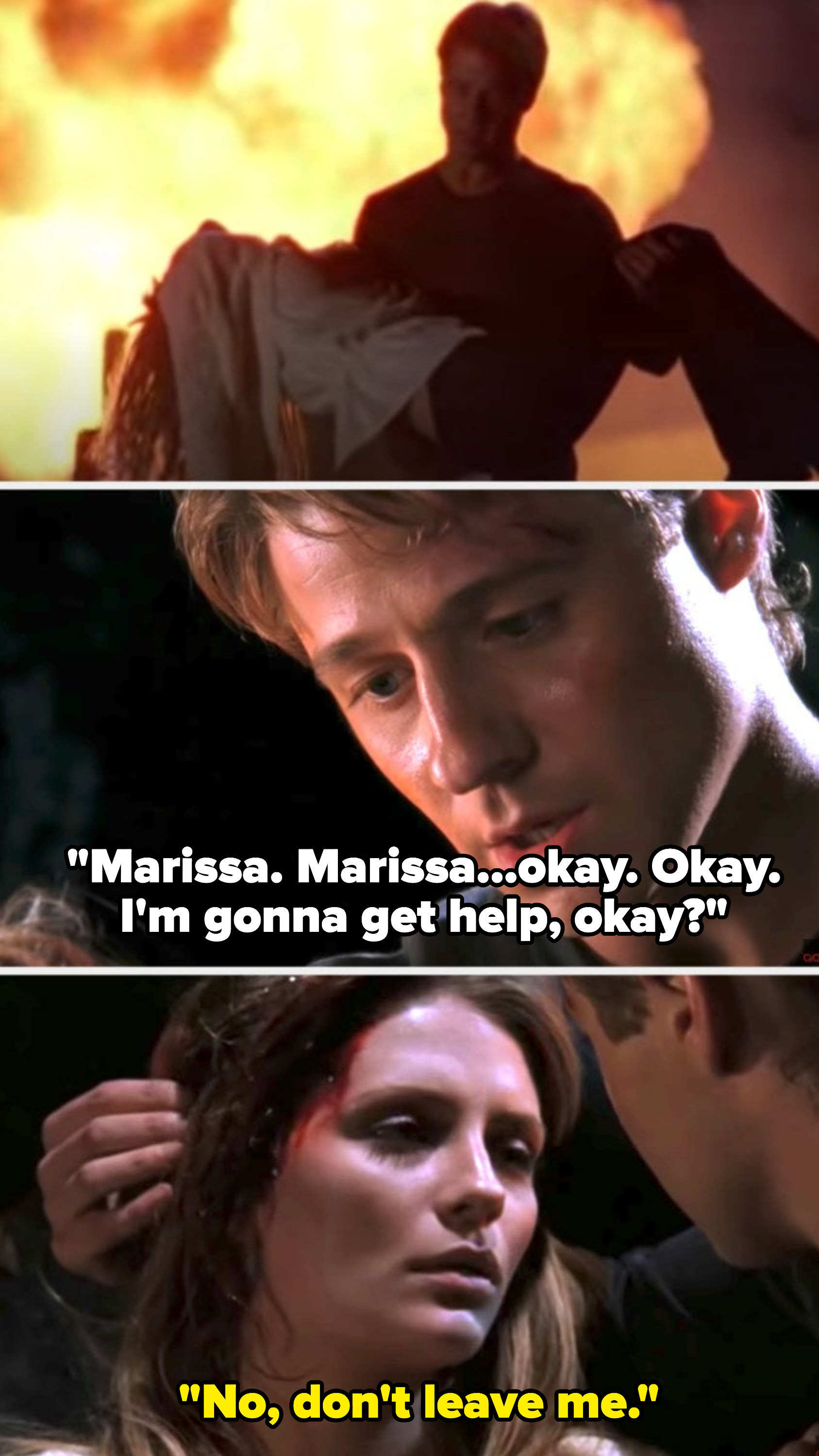 In an Instagram Live, show creator, Josh Schwartz, replied "yes" to a fan who asked if he regretted killing the character. "You know, it upset a lot of people in a way that the show was designed to bring pleasure," he said.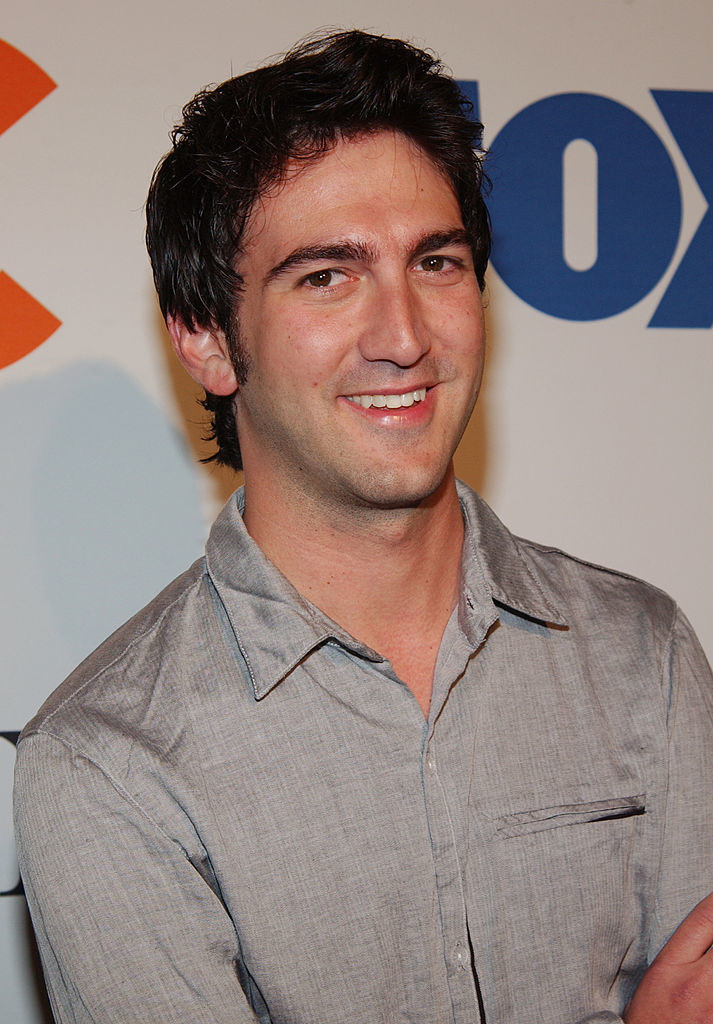 2.
Berlin on Money Heist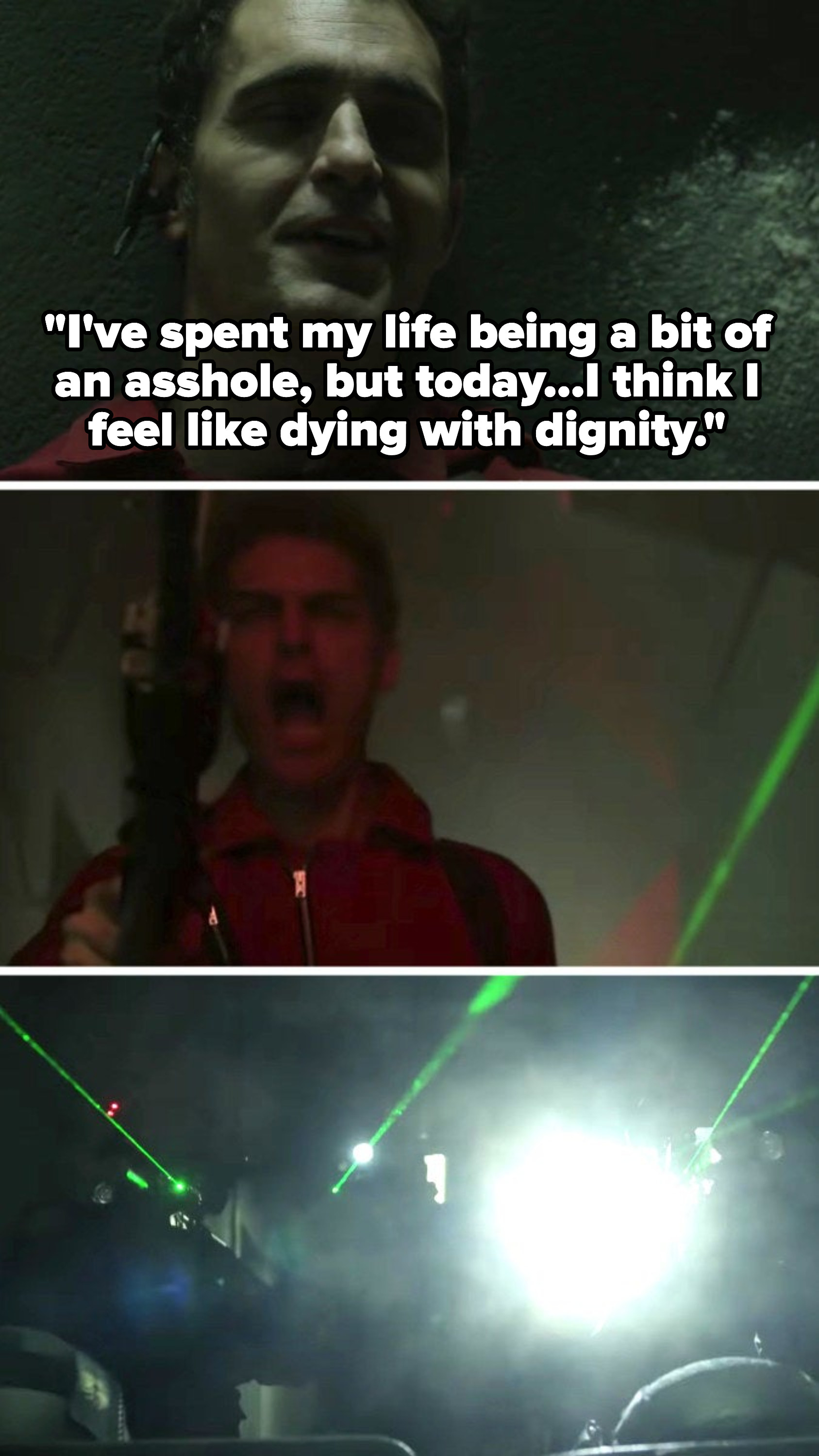 Series creator, Alex Pina, regrets killing him off. Pina called him a "misogynist, narcissist, and psychopath" but said he made the show interesting.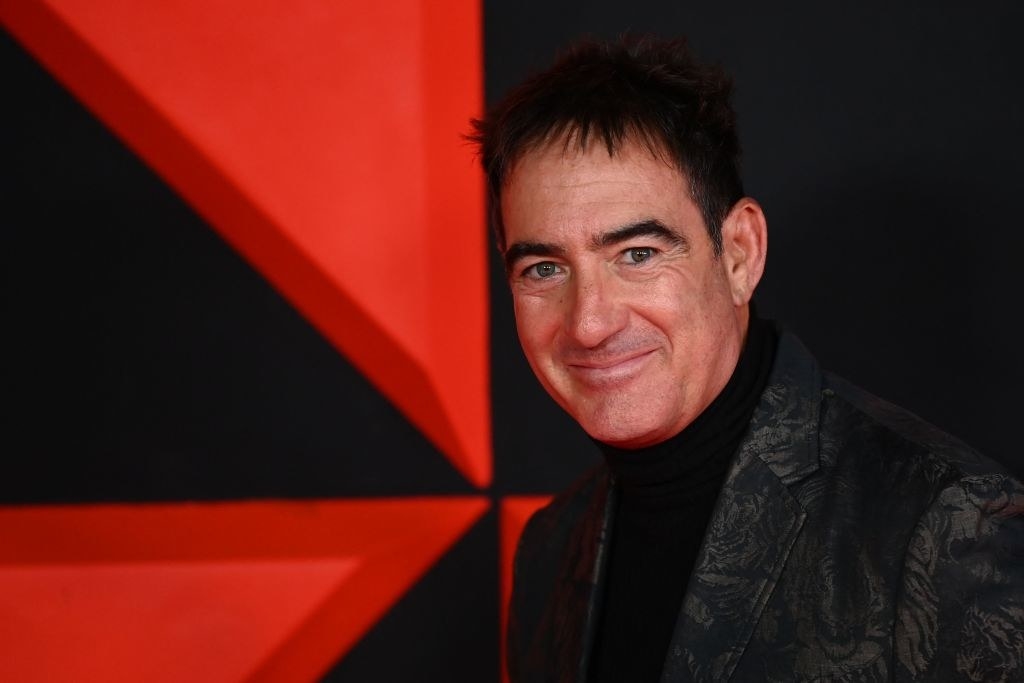 3.
Dylan Young on Grey's Anatomy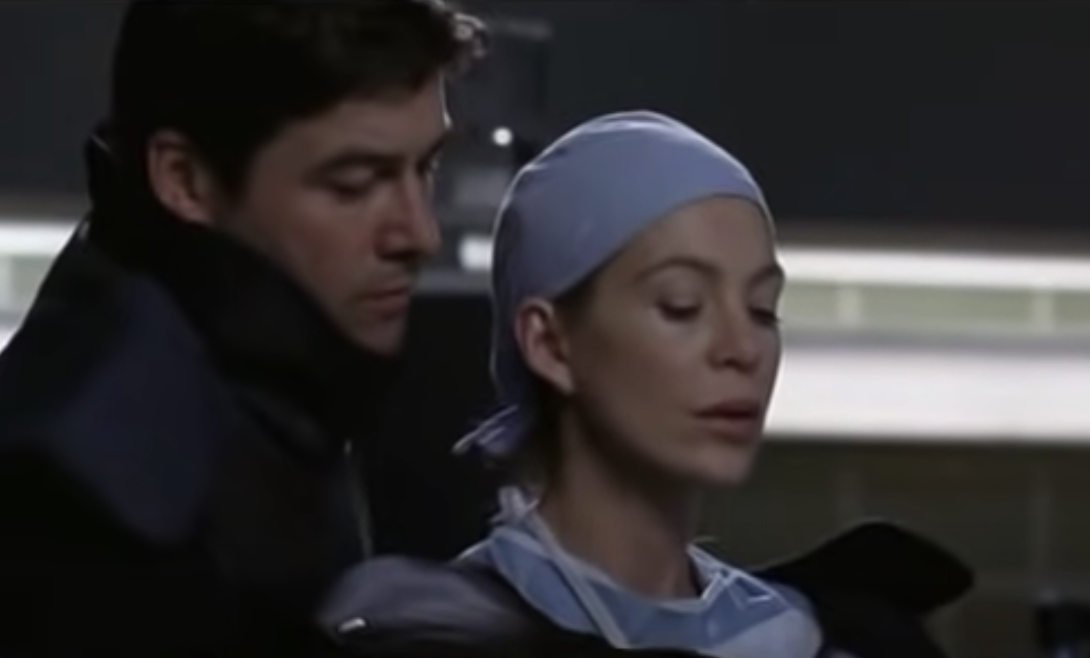 Show creator, Shonda Rhimes, said that actor Kyle Chandler would pitch her ideas where his character didn't explode, but she didn't take him up on any of them because exploding was what the character was written to do, even if she didn't want to do it. "I did not expect to have Kyle Chandler," she said. "I didn't want to explode him."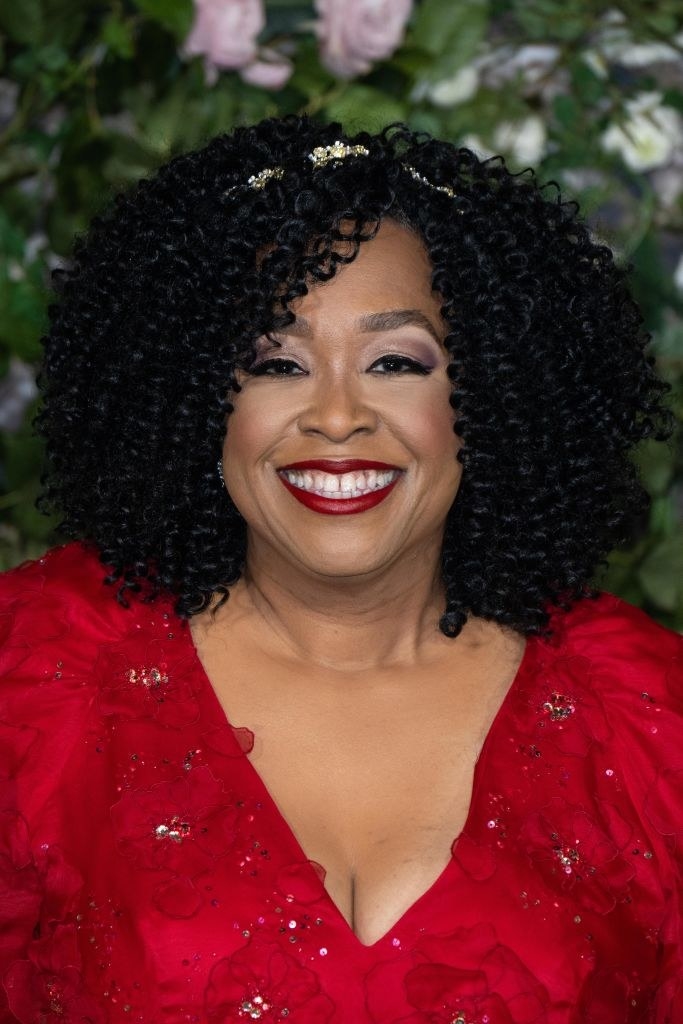 4.
Tara on Buffy the Vampire Slayer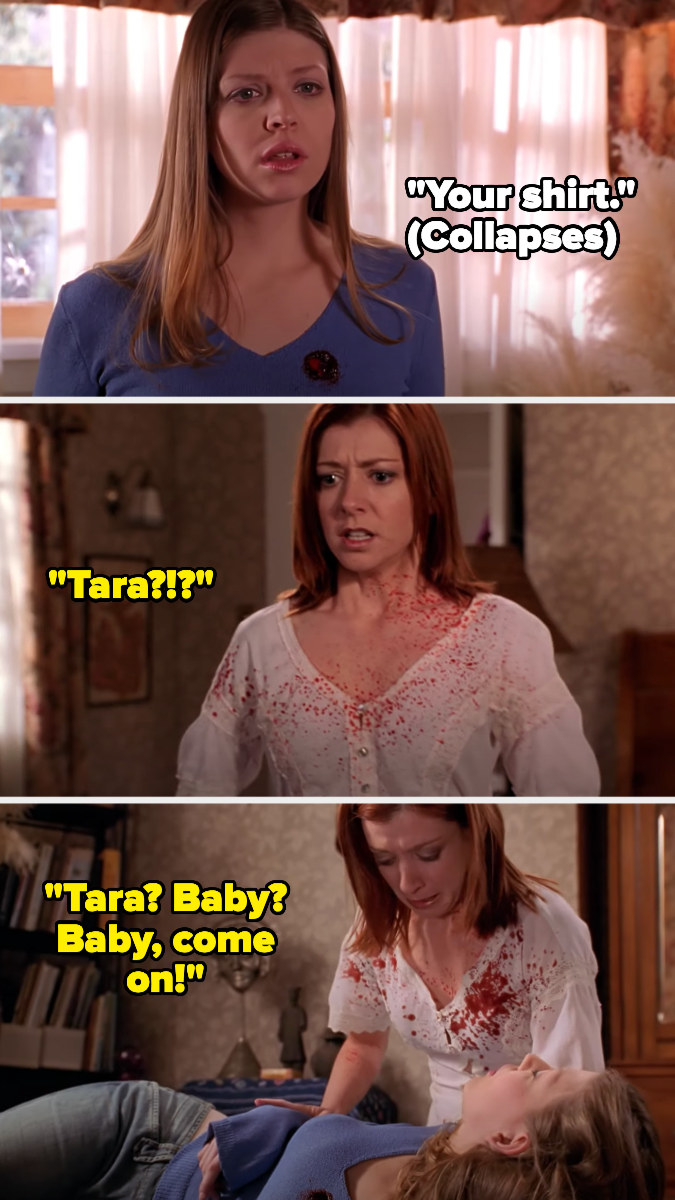 "I think that killing Tara was — in retrospect, of all the people, did she have to die?" then-showrunner, Marti Noxon, said to Vulture of the controversial decision.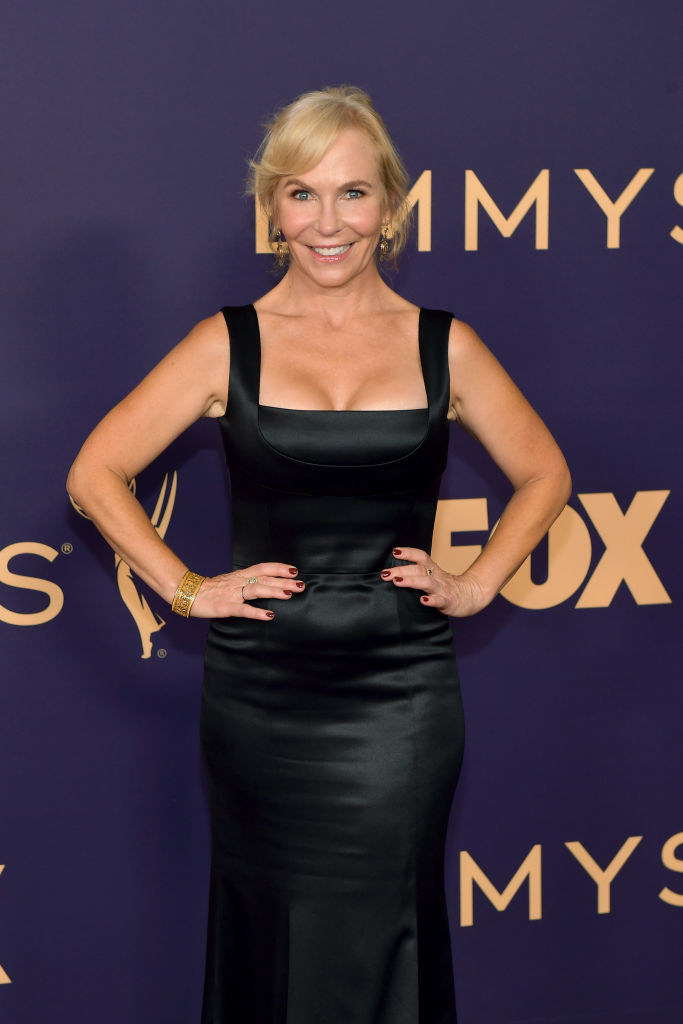 5.
Lexa on The 100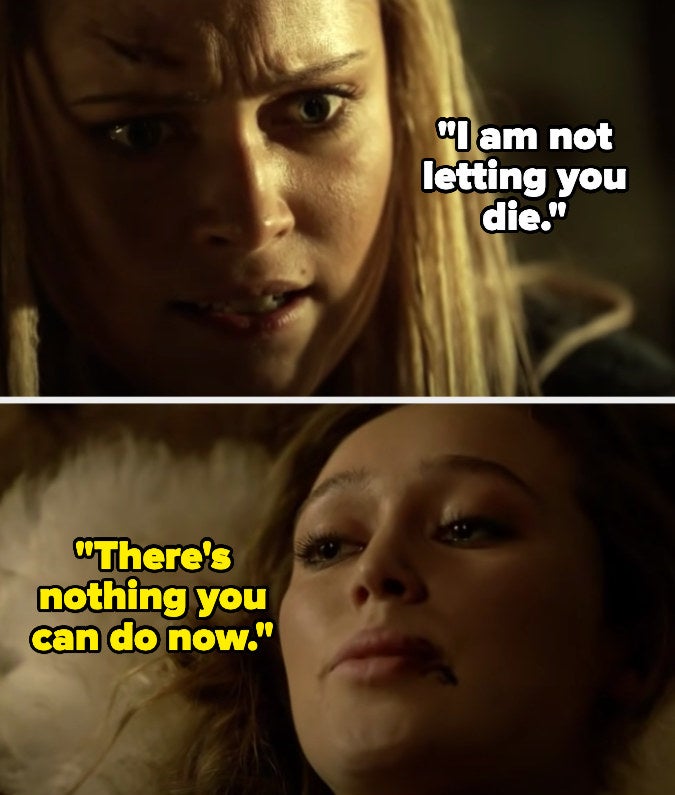 Show creator, Jason Rothenberg, actually issued an apology letter for killing Lexa, saying he was stunned and heartbroken over the backlash over her death — which was largely centered around the fact that it, too, contributed to the "Bury Your Gays" trope.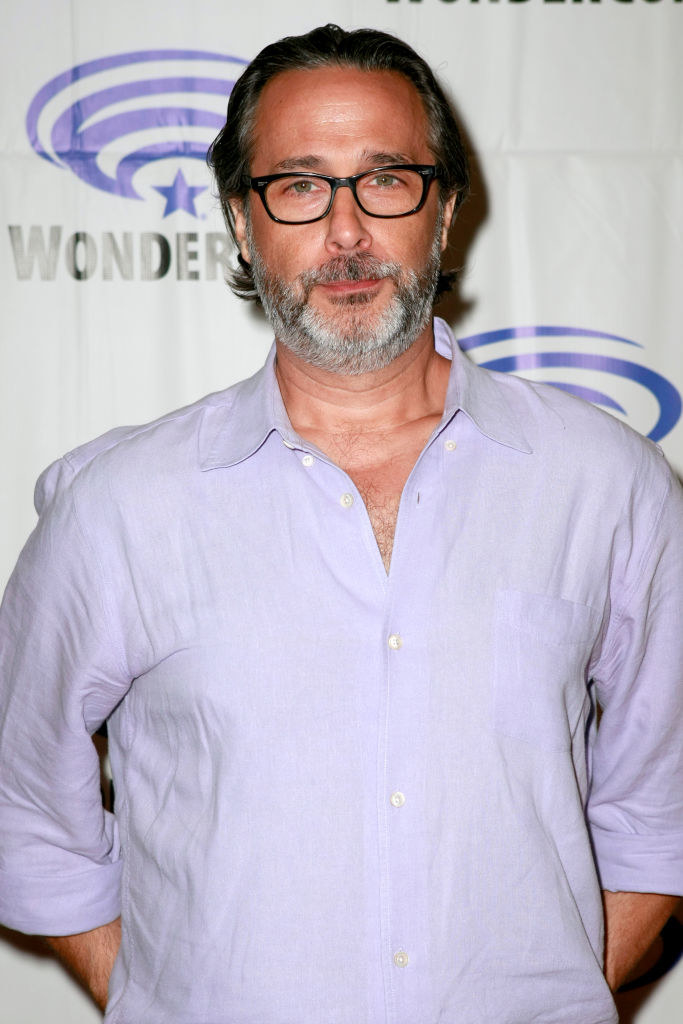 6.
Lamplighter on The Boys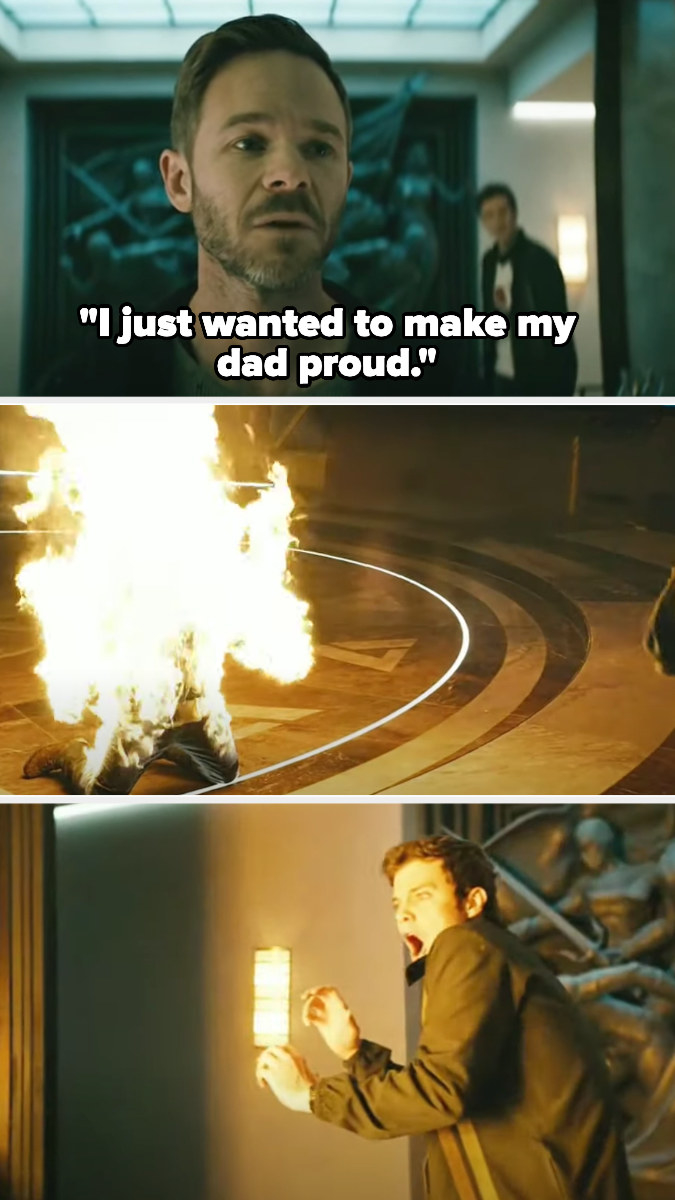 Showrunner, Eric Kripke, said Lamplighter's death was written into the scripts early on and needed to happen, based on what the character had done. Still, Kripke regretted writing the death in after seeing actor Shawn Ashmore in the role — but it was too late to change. "Shawn made that character so world-weary and sympathetic for someone who had done such terrible things, and made that character so interesting that I, along with the other writers, were like, goddamn he's an awesome character."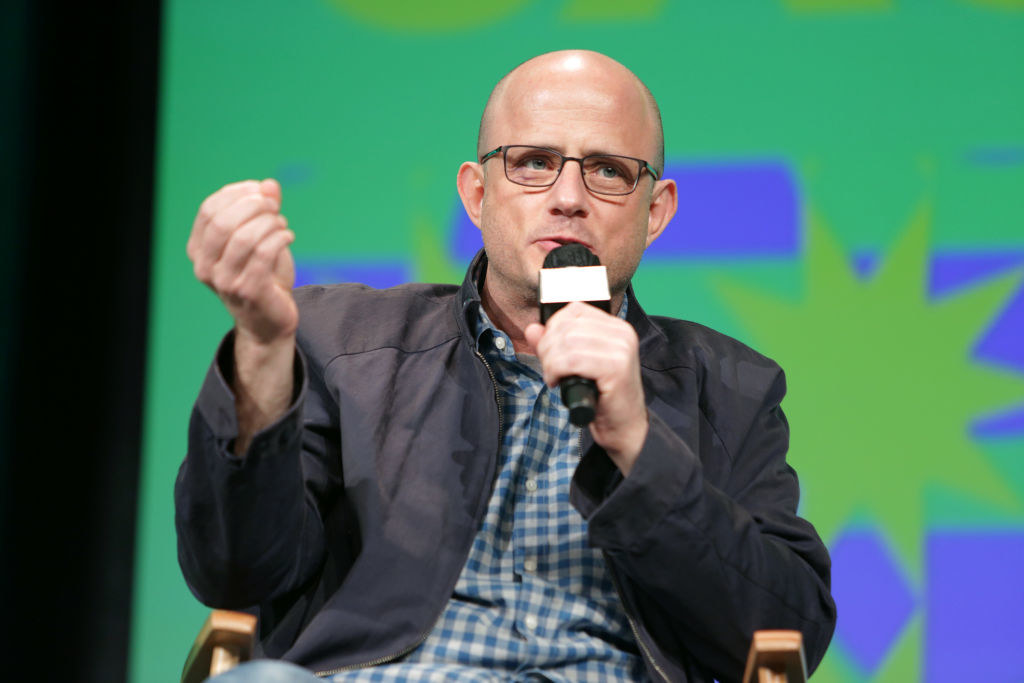 7.
Apollo Creed in Rocky IV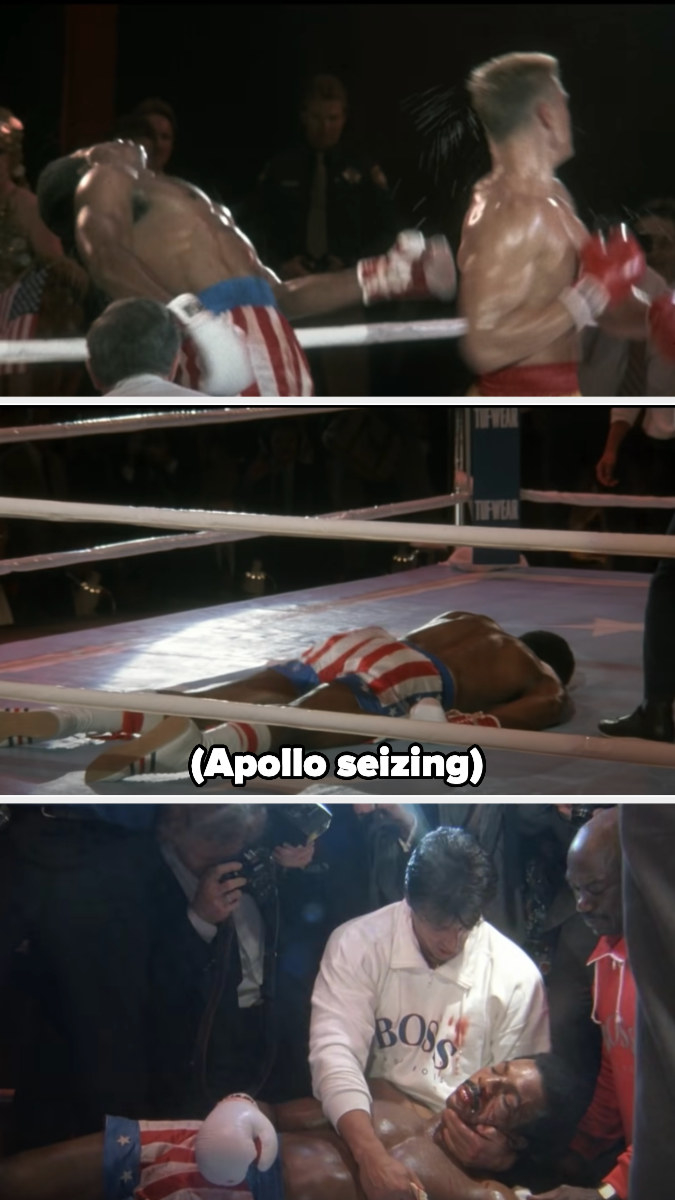 Write, director, and star of Rocky IV, Sylvester Stallone, has said he often regrets the decision to kill Apollo Creed in the film, saying he should've left him in a wheelchair instead and had him become Rocky's coach. "It was foolish. Rocky V would've never happened and Rocky VI maybe never would've happened...that way," he said.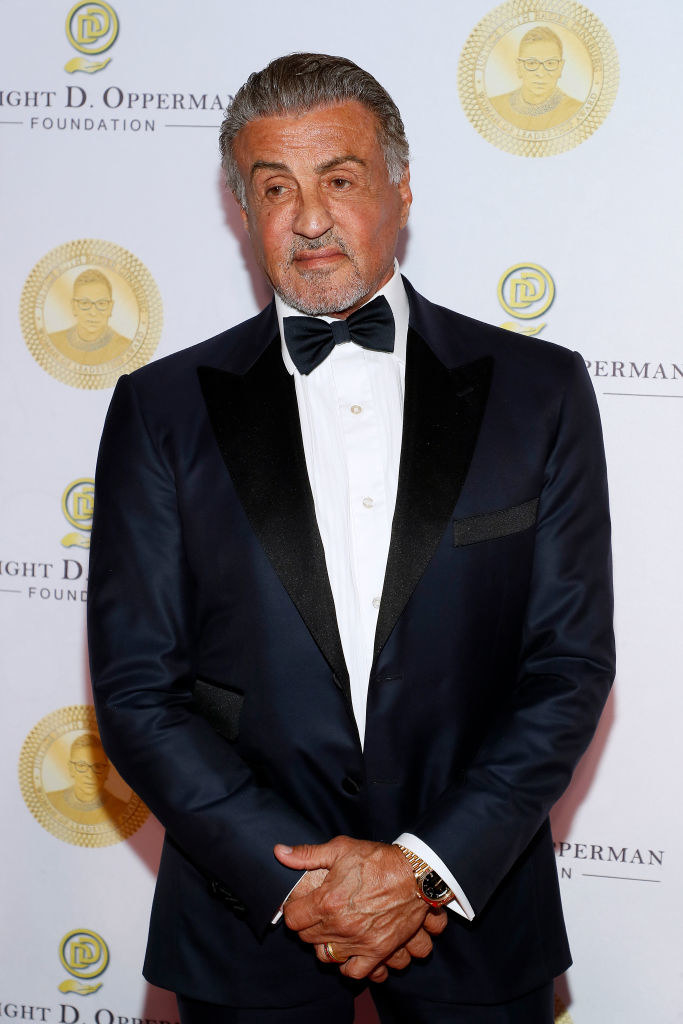 8.
Tyreese on The Walking Dead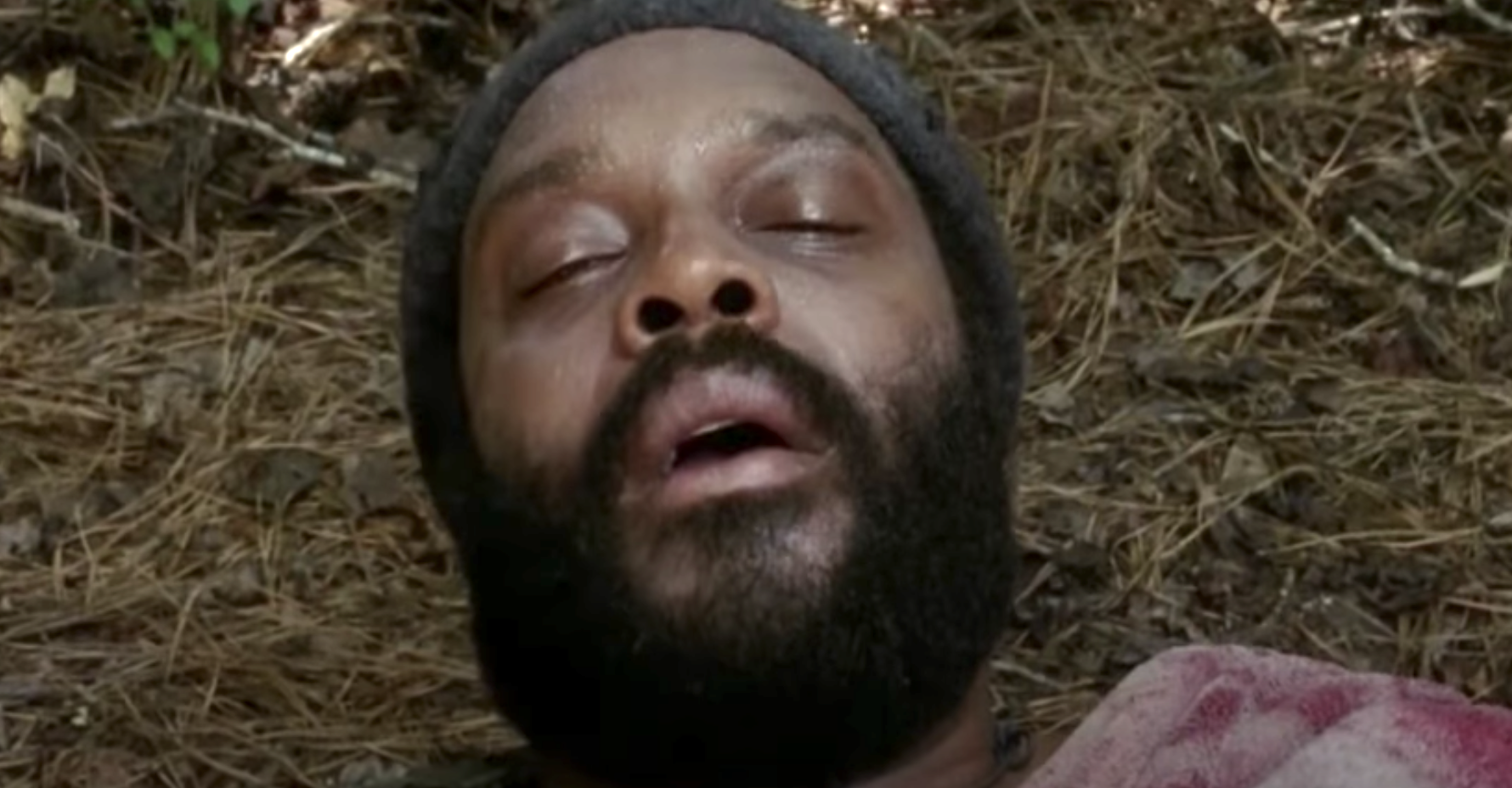 When asked which characters he regretted killing, show creator, Robert Kirkman, said, "I mean, all of them and none of them, you know? I wish I was still writing Tyreese, yeah, that's a character I really enjoyed. You know, I wish I was still writing Tyreese on the show."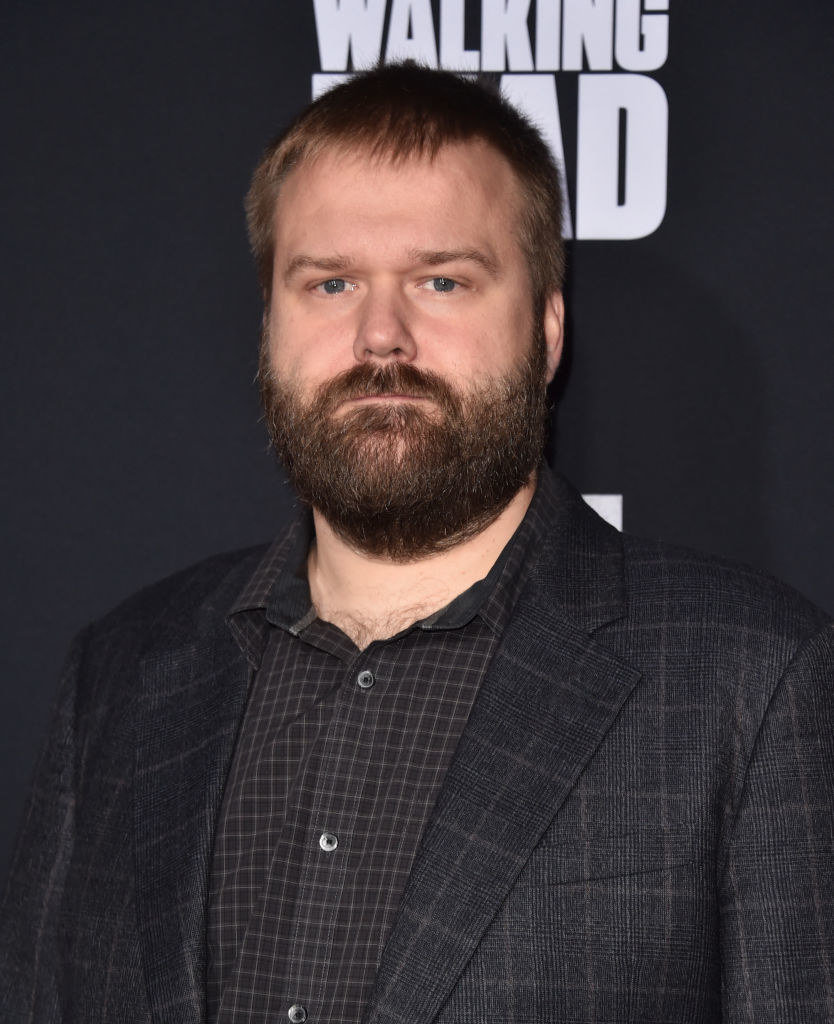 9.
Salvatore "Big Pussy" Bonpensiero on The Sopranos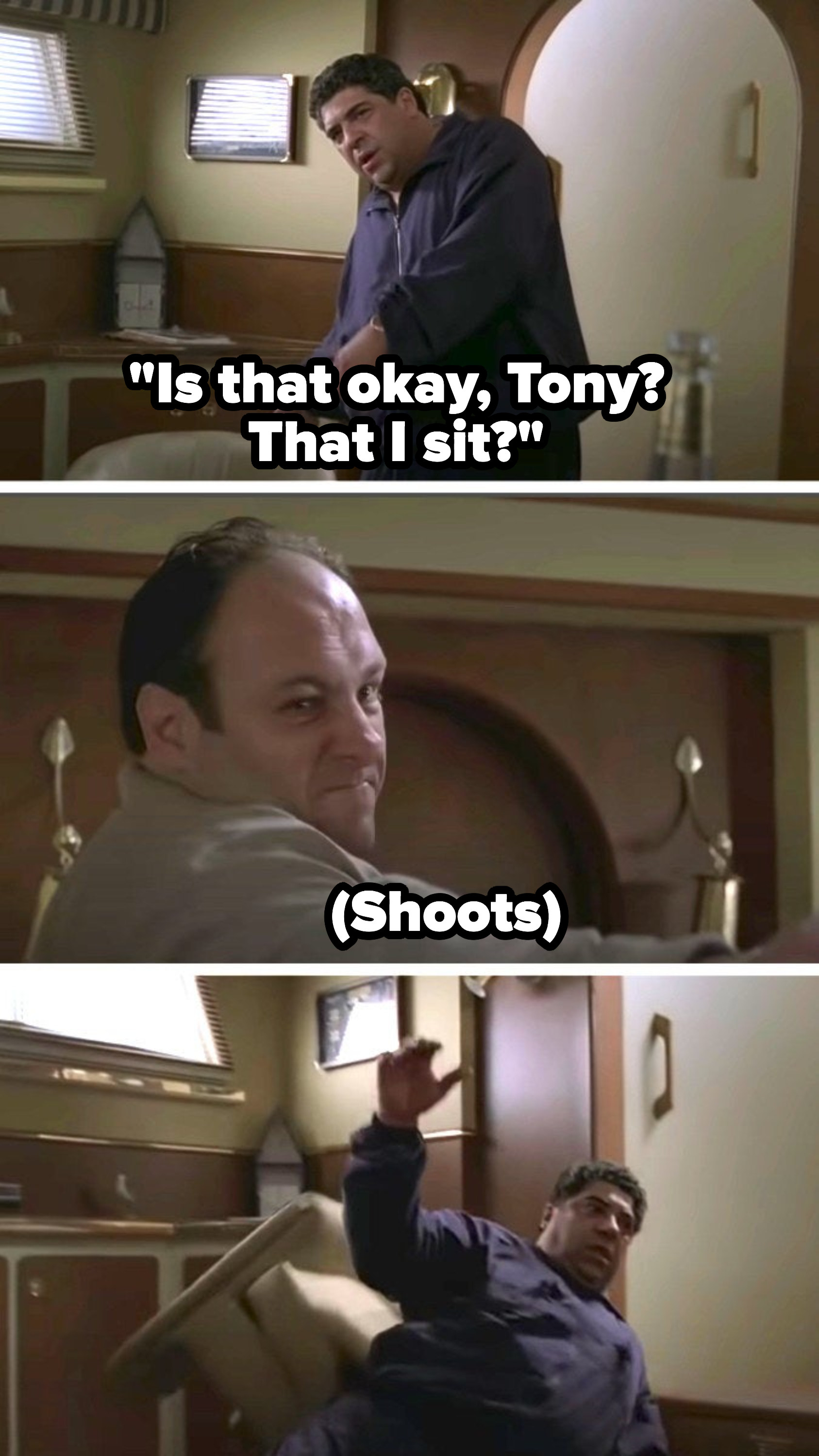 When asked which character he regretted killing, series creator, David Chase, mentioned Salvatore. "It was too soon because we all loved that guy, and we loved the actor also," Chase said. "But, it made for a great story. What can I say?"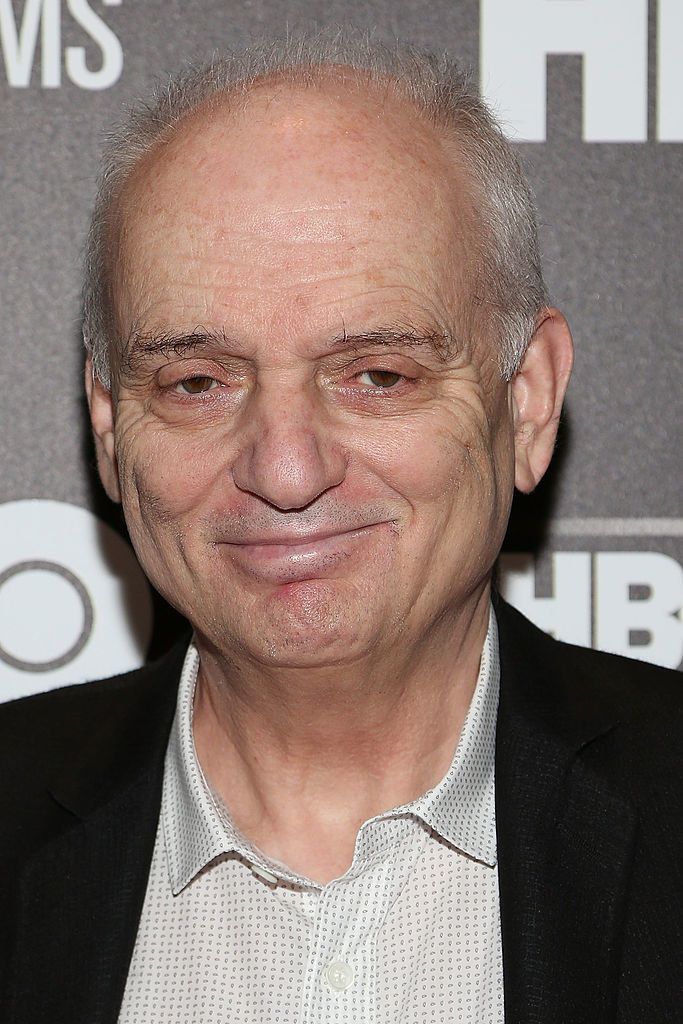 10.
Danny on Trust Me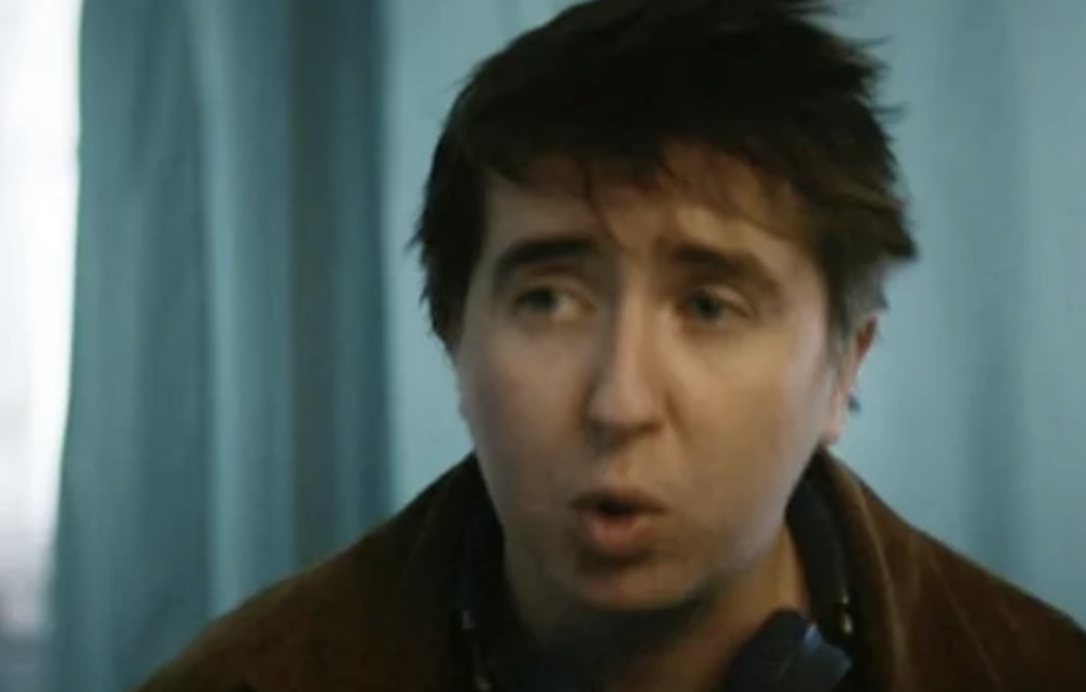 Show writer, Dan Sefton, discussed the death afterward, saying the actor, Elliot Cooper, was "brilliant" and that he was sad he was gone. "When he came in and did that role it feels to me he is exactly how he is, he does it so natural and so well, and that was a real regret for me. I thought, 'Oh my goodness.' I know for the drama he has to go, but he needs to be in something else.'"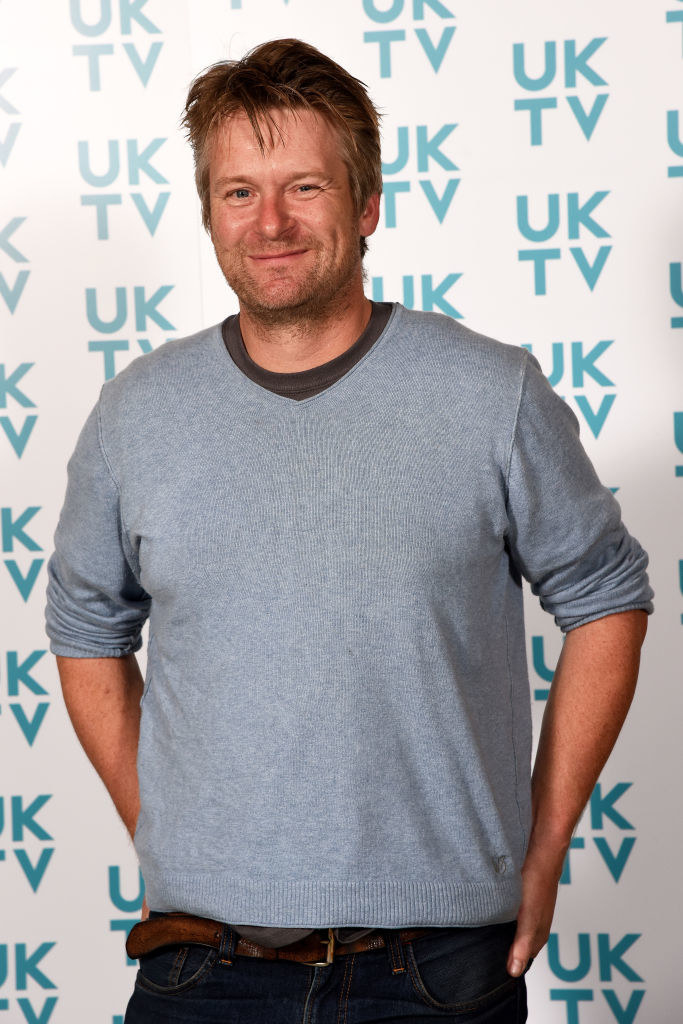 11.
Val in Solo: A Star Wars Story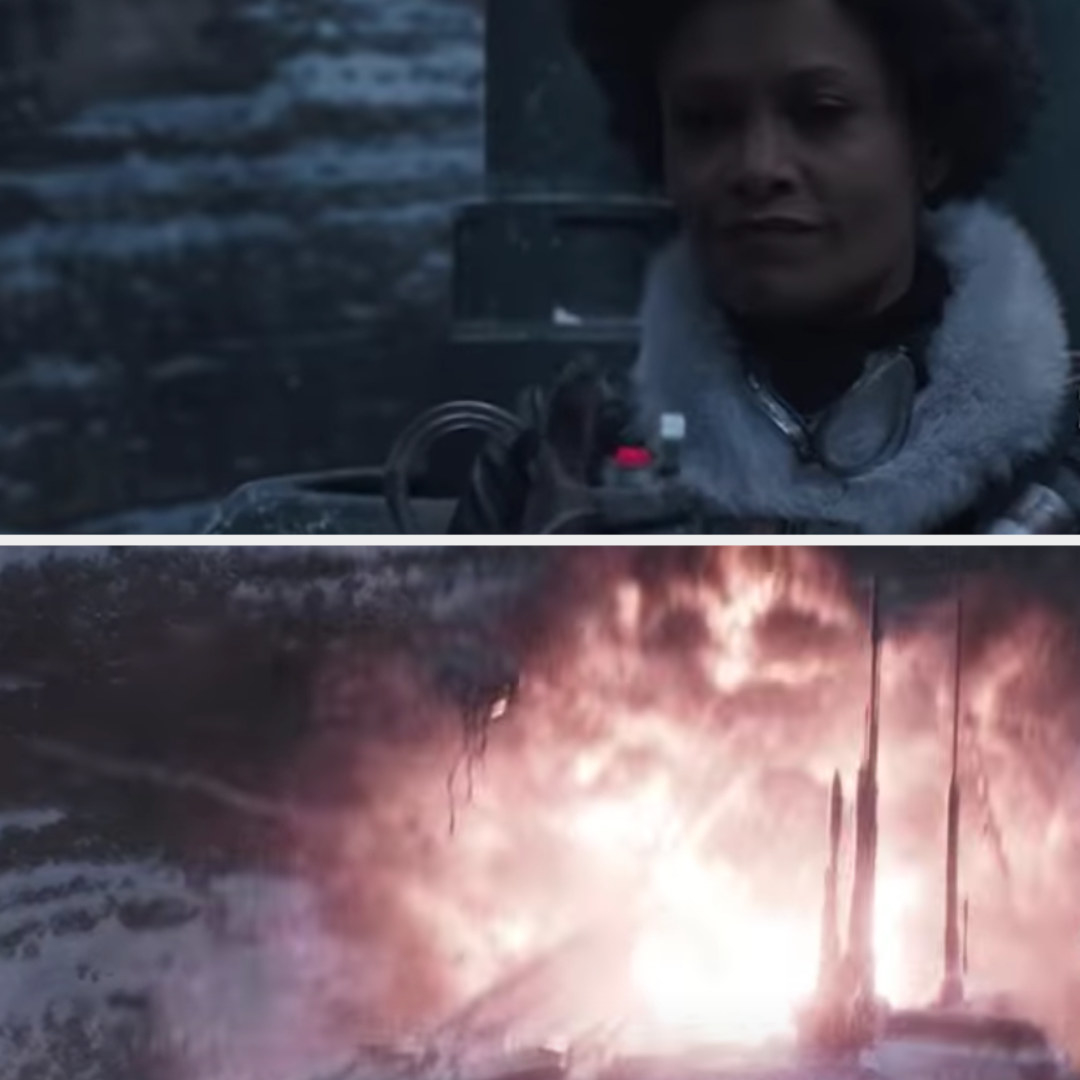 Co-writer, Jon Kasdan, expressed his regret over killing Val so early in a tweet. He said, "Thandiwe Newton may actually have been too good and too interesting as Val. It was always in the design of the story that Beckett would lose his trusted crew members during the Conveyex Job-gone-wrong and be forced to rely on the newbies, Han and Chewie, and this would also open the door for Lando, Qi'ra, and L3 to join the crew, but Thandie is so compelling to watch that the death of her character feels a little like a cheat."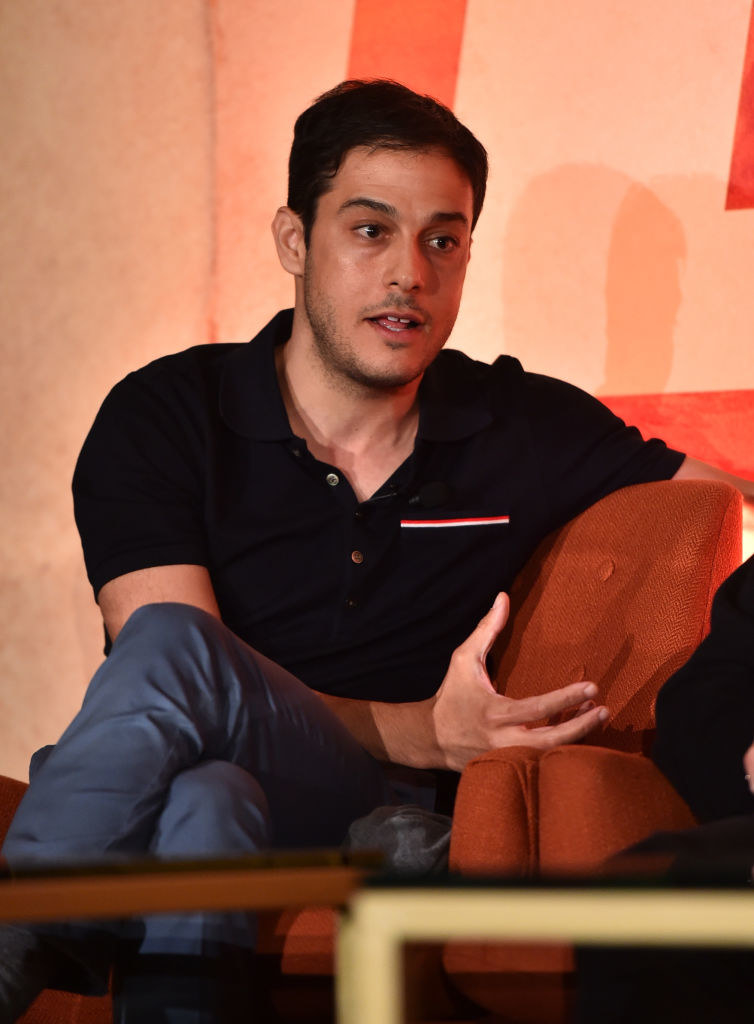 12.
Kate on Last Tango in Halifax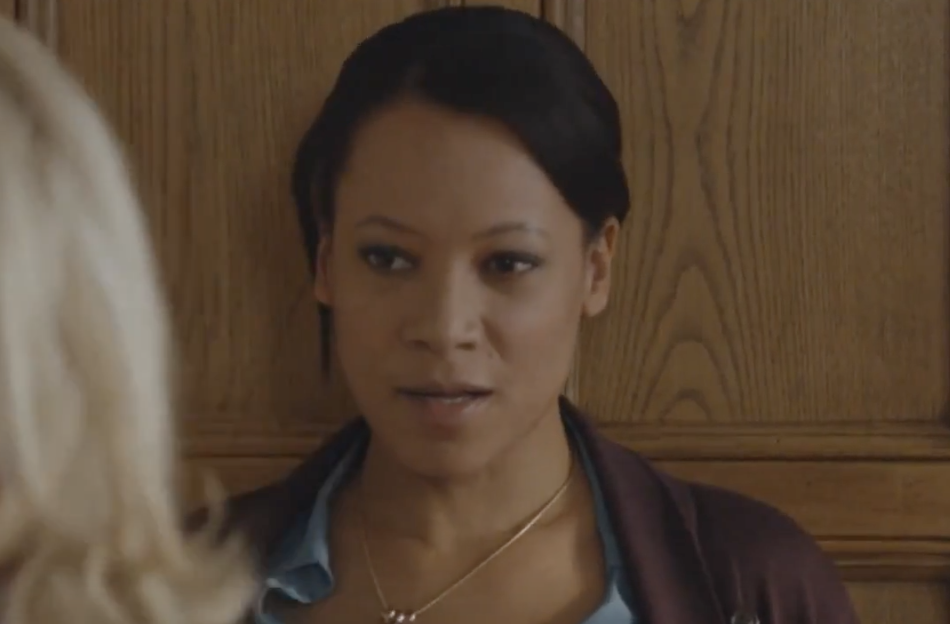 After originally defending killing the character,* writer, Sally Wainwright, later said it was sad to do — "I wrote another ending, but it didn't work. At the time, I thought it was the right choice, but I do actually regret it now."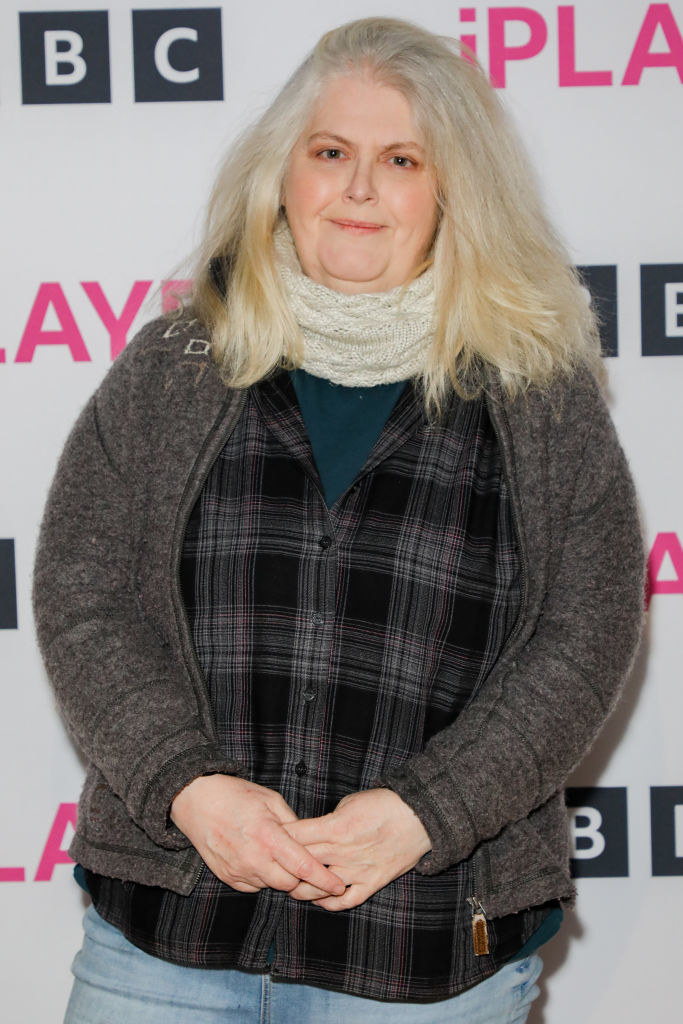 13.
Strawberry Fields in Quantum of Solance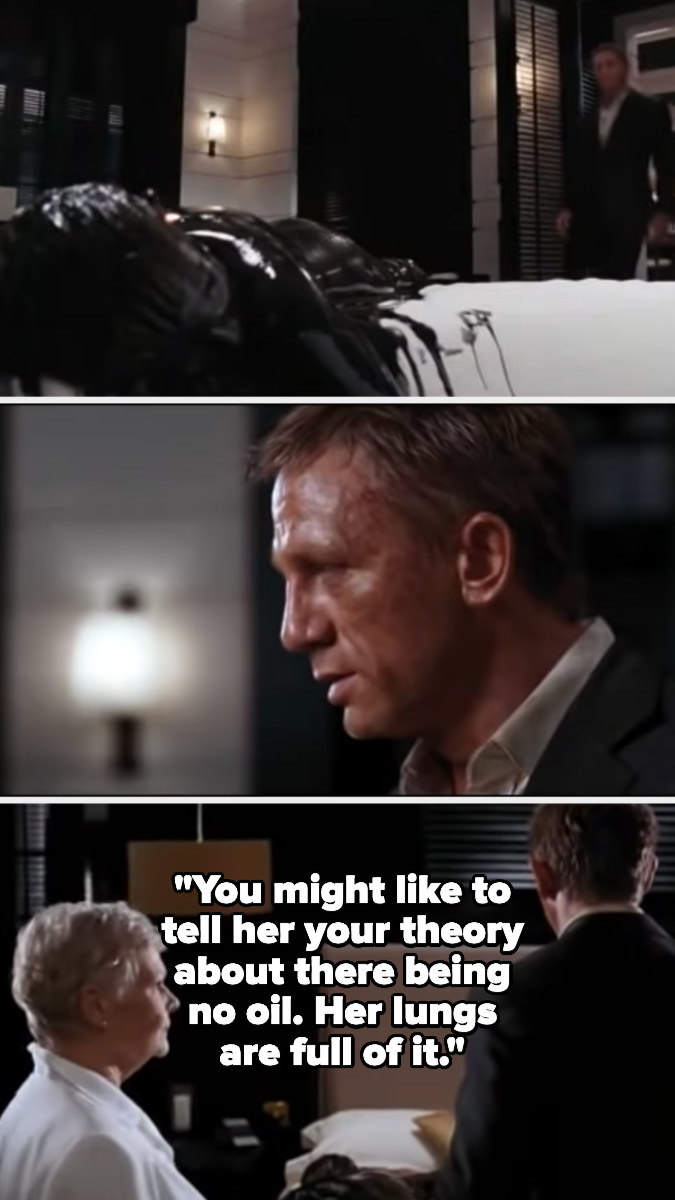 Looking back, actress Gemma Arterton, who played the Bond Girl, sees many issues with her role. She even rewrote her character's arc to call out the sexism in the script. She also said that producer Barbara Broccoli later told her that she regretted killing the character.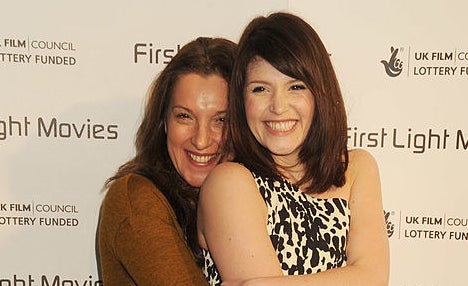 14.
And finally, let's end with some Peaky Blinders characters, including Aberama...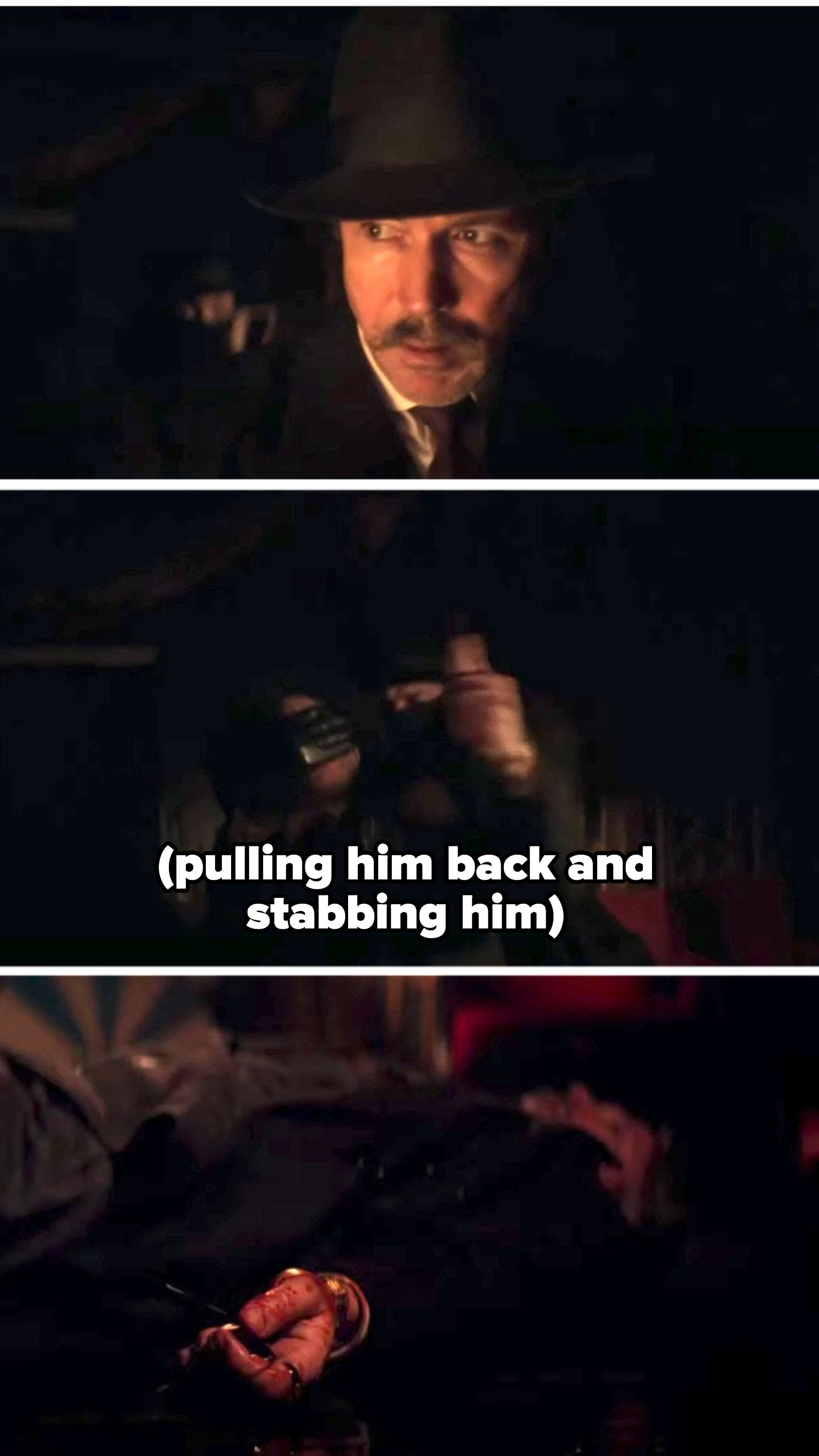 15.
...Barney...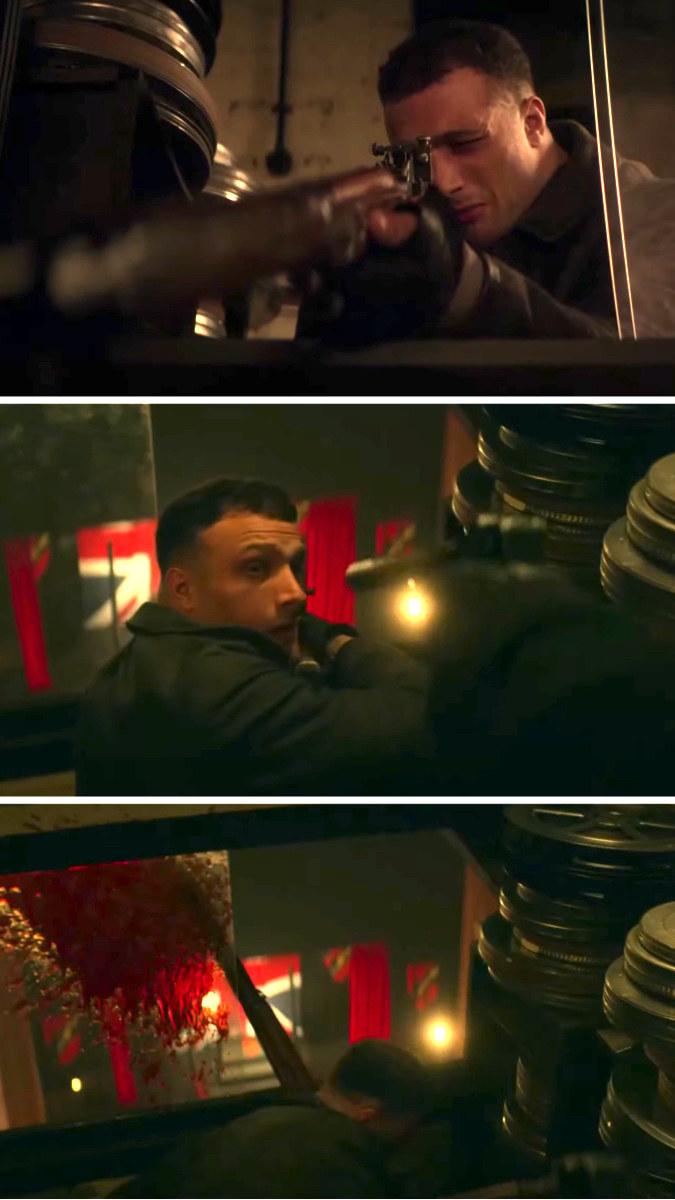 16.
...Malacki Byrne...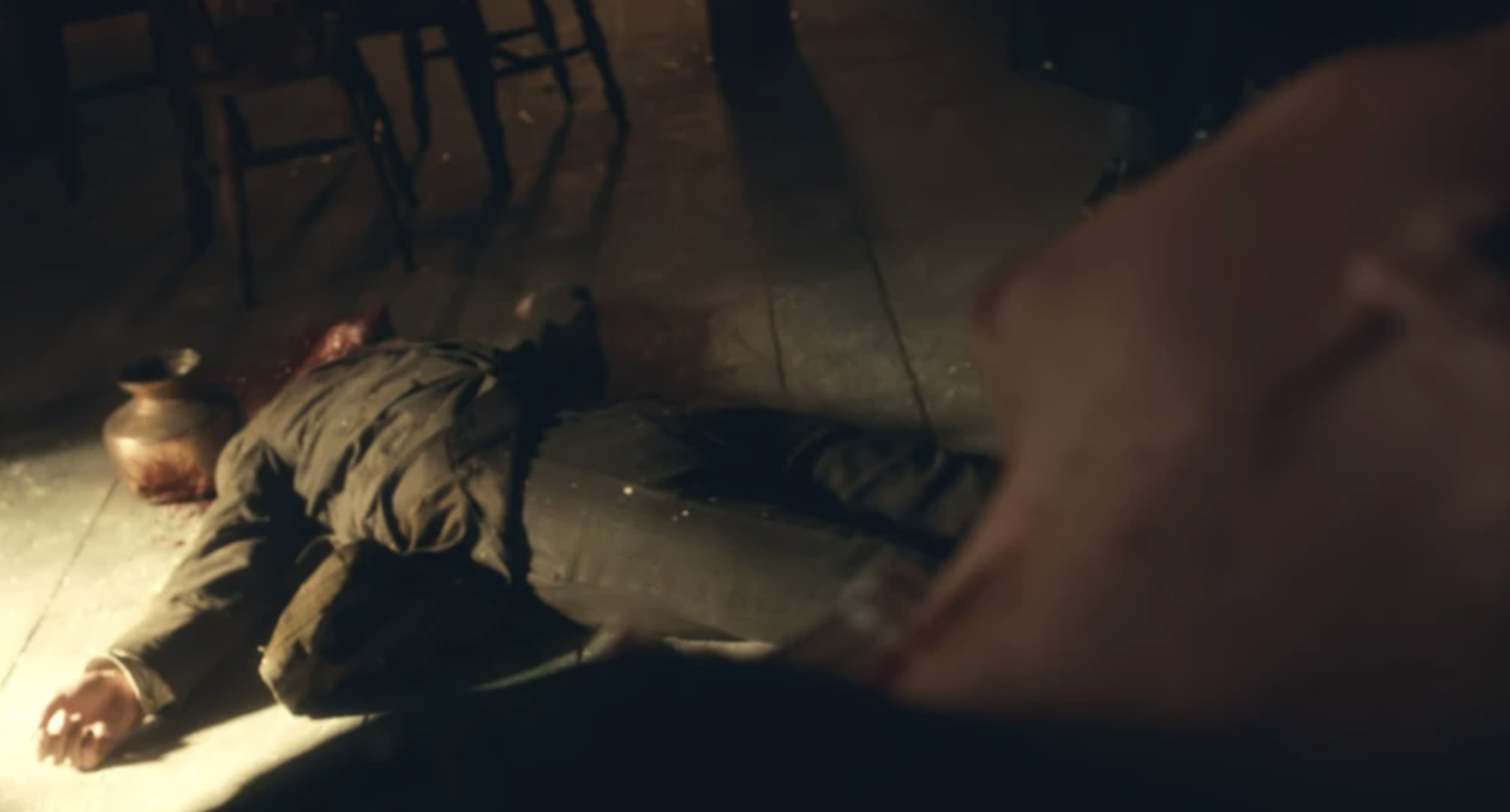 17.
...and Major Campbell.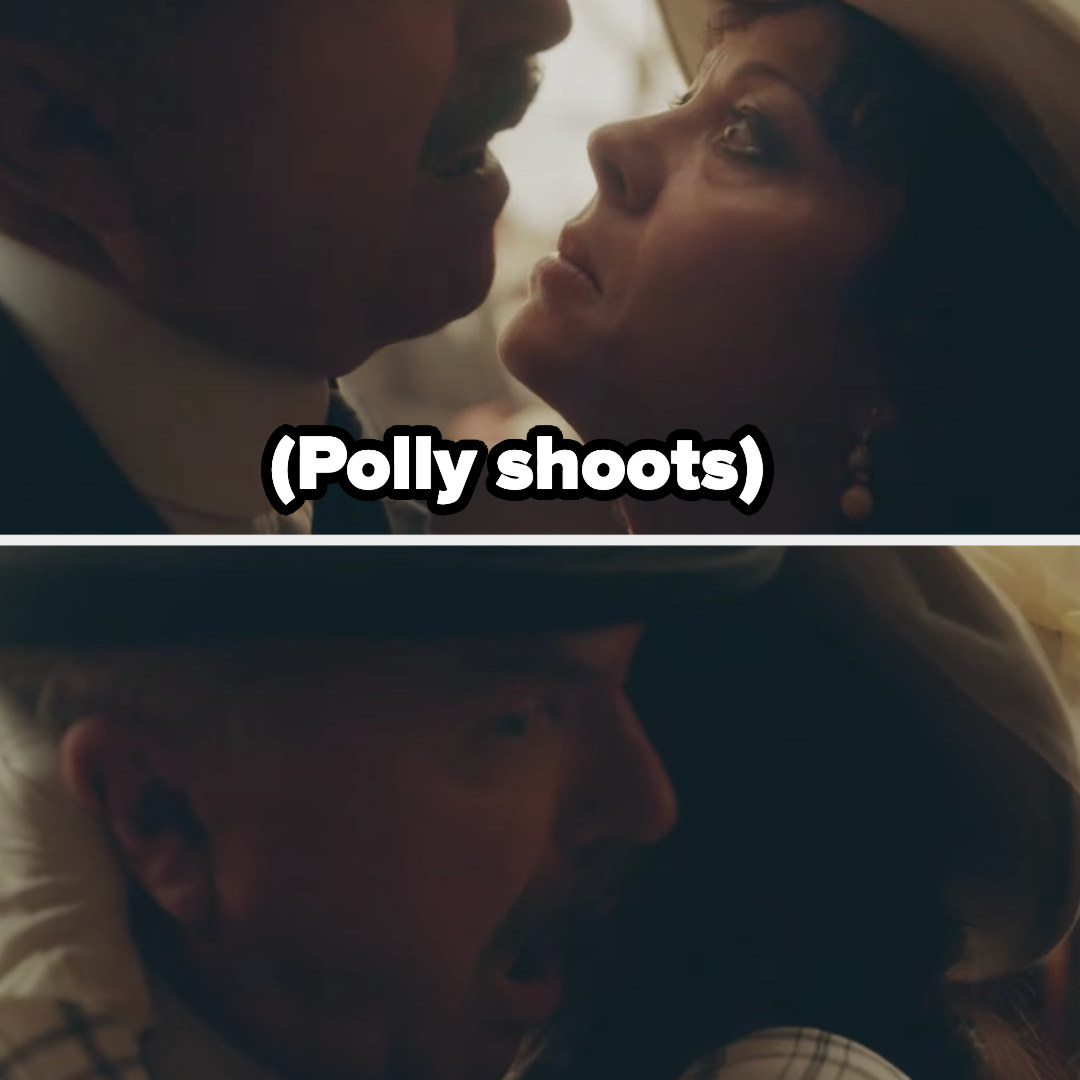 Show creator, Steven Knight, said, "I should have kept [Aberama] alive, I could have just wounded him," and also called Cosmo Jarvis, who played Barney, "just brilliant," saying, "I really wish I'd kept him alive now because he's such a good actor." As for Byrne, he also called Vaughan-Lawlor, who played the character, "brilliant" but said he had to die for the story. For Campbell, it seems Knight mostly just felt bad about firing Sam Neill, who played him.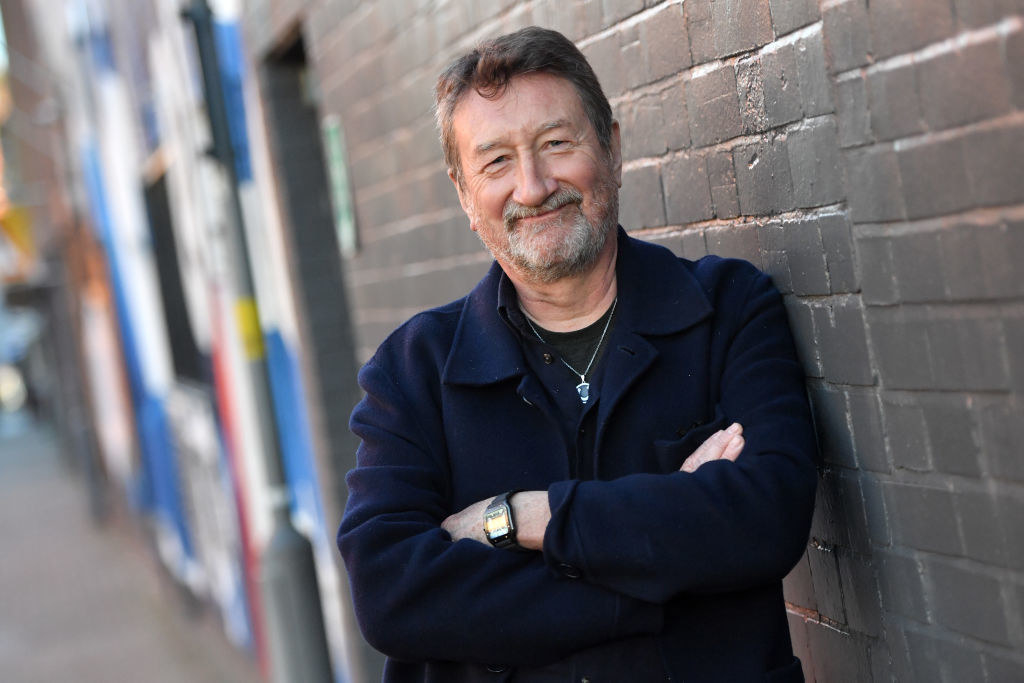 What characters do you wish hadn't died? Let us know in the comments!