Which 301 Roommate Are You?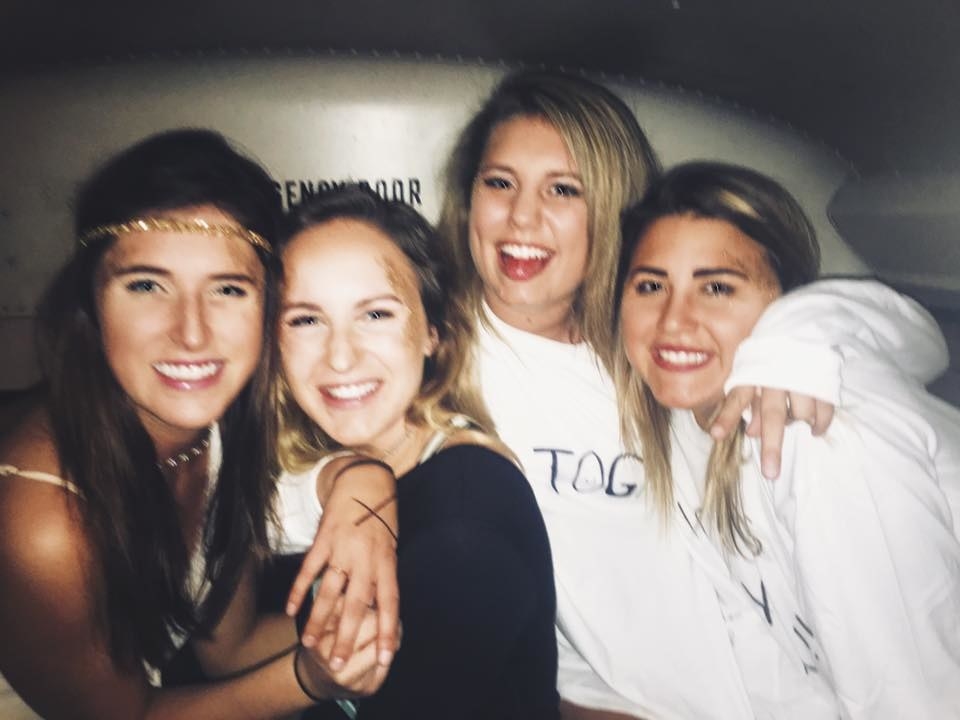 It's Sunday movie night in 301, what movie do you recommend?

Monday is here and you feel...

... ready for the week! I finished everything I needed to yesterday

... like I should have finished everything I needed to on Sunday.

... whatever. Dollar burgs were so worth it

... this day needs to end so I can start watching the Bachelor!

You're done with classes for the day. What's your next move?

Headed straight home to relax

Headed to the lib to get some work done

Headed to my next meeting

Dinner time, what are you making?

An extravagant meal that has at least 3 courses

A salad. I'm trying to eat healthier *eats 3 hotbox cookies hours later*

How to Get Away with Murder

Currently watching like 17 things, I'll get back to you

The week is over, time to go out! Where are we going???

Now that you're at the bar, what are you drinking?

Some boy you just met starts hitting on you. How do you react?

Flirt with him, but make sure to disappear before the night ends

Talk him into buying you a drink

Get that snapchat handle (because you blacked and don't remember him)

LOL someone hitting on me???

You find a nasty note left by the apartment below you regarding the pre game you threw last night. What do you do?

Write an even nastier note back

Hang the note up as a trophy

Nothing, not worth the fine from bside

Host after bars next time

The next date party is around the corner. Who are you bringing?

The person I'm talking to

I'll figure it out the day of
This post was created by a member of BuzzFeed Community, where anyone can post awesome lists and creations.
Learn more
or
post your buzz!