When I travel, food is really important to me. It's not just that I love to eat (believe me, I do!), but I also love getting a sense for new cultures and traditions by trying as many new dishes and flavors as possible. That's why for me, food and travel are so interconnected and so exciting.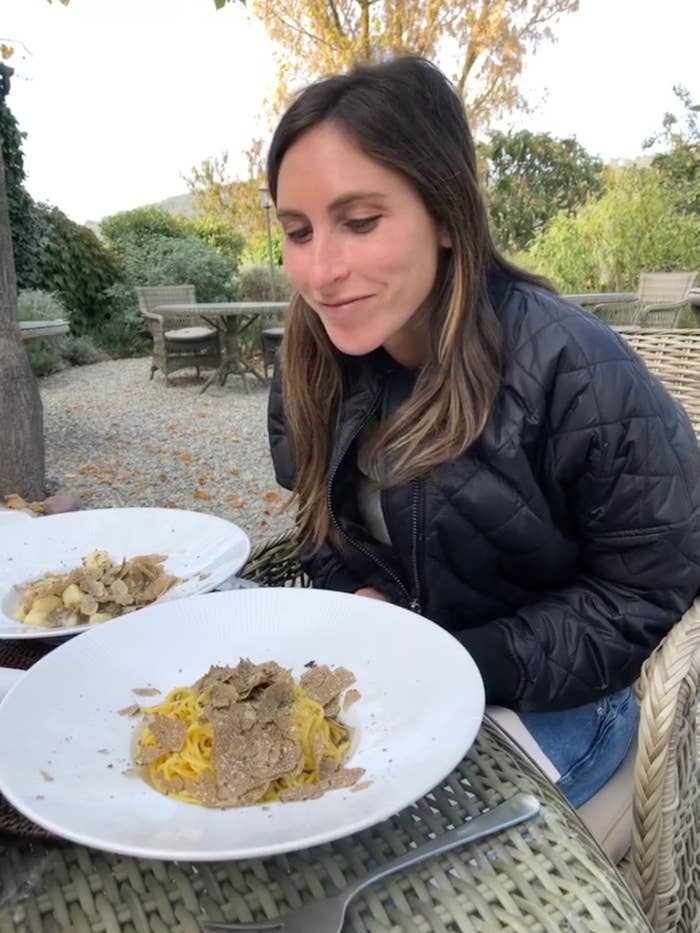 I've been to over 35 countries across five continents, and while there are still SO many places I am dying to visit — especially far-away destinations in Africa and Asia — I've traveled to some pretty incredible food cities. Here are the ones that stand out in my memory.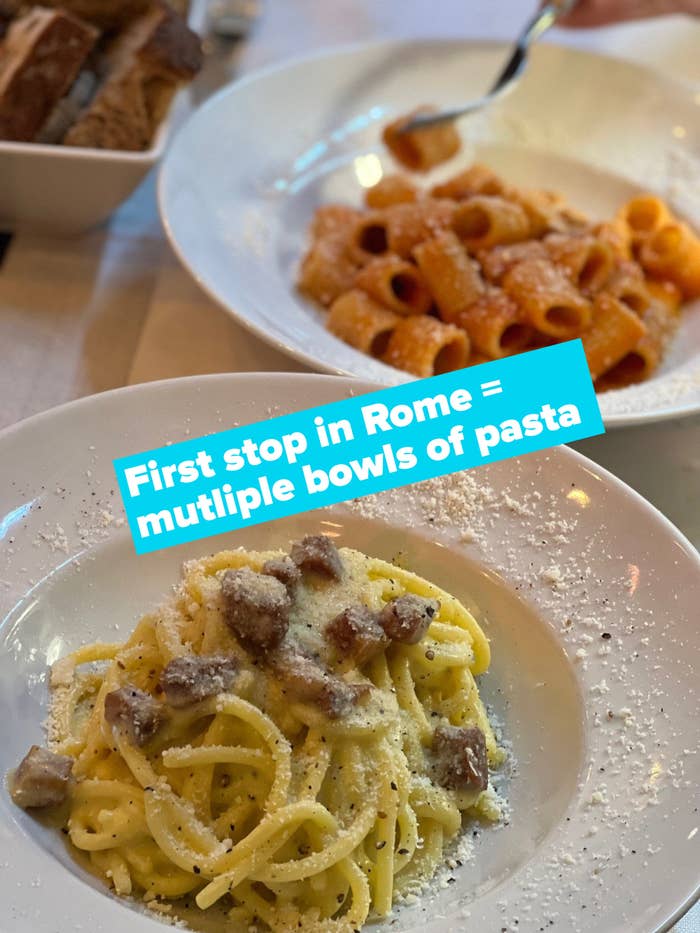 1.
Paris, France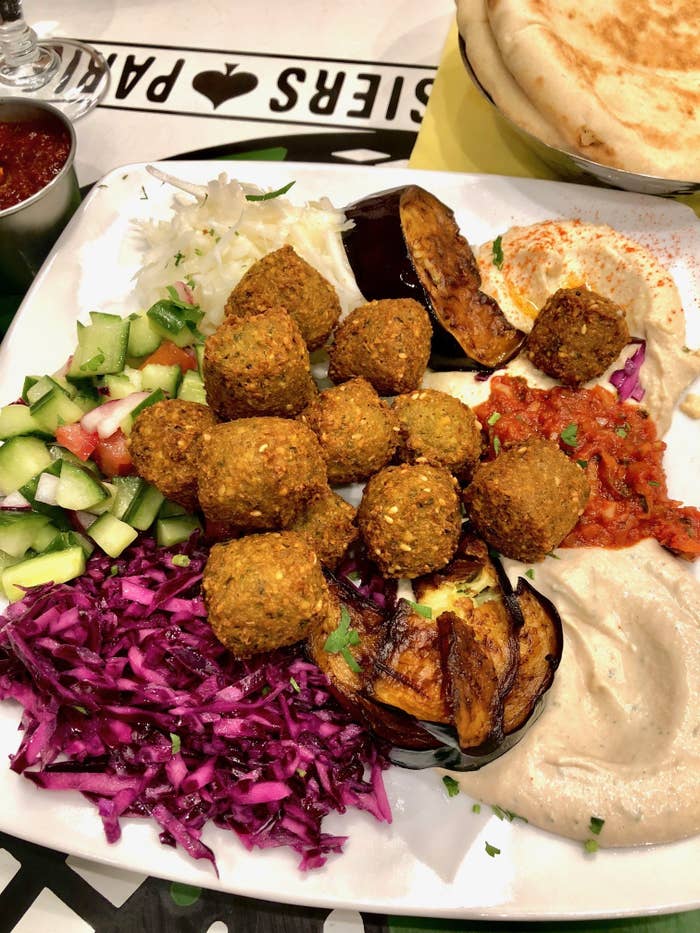 For classic Parisian fare, try one of my favorite French bistros like l'Ami Jean and Le Bistrot Paul Bert.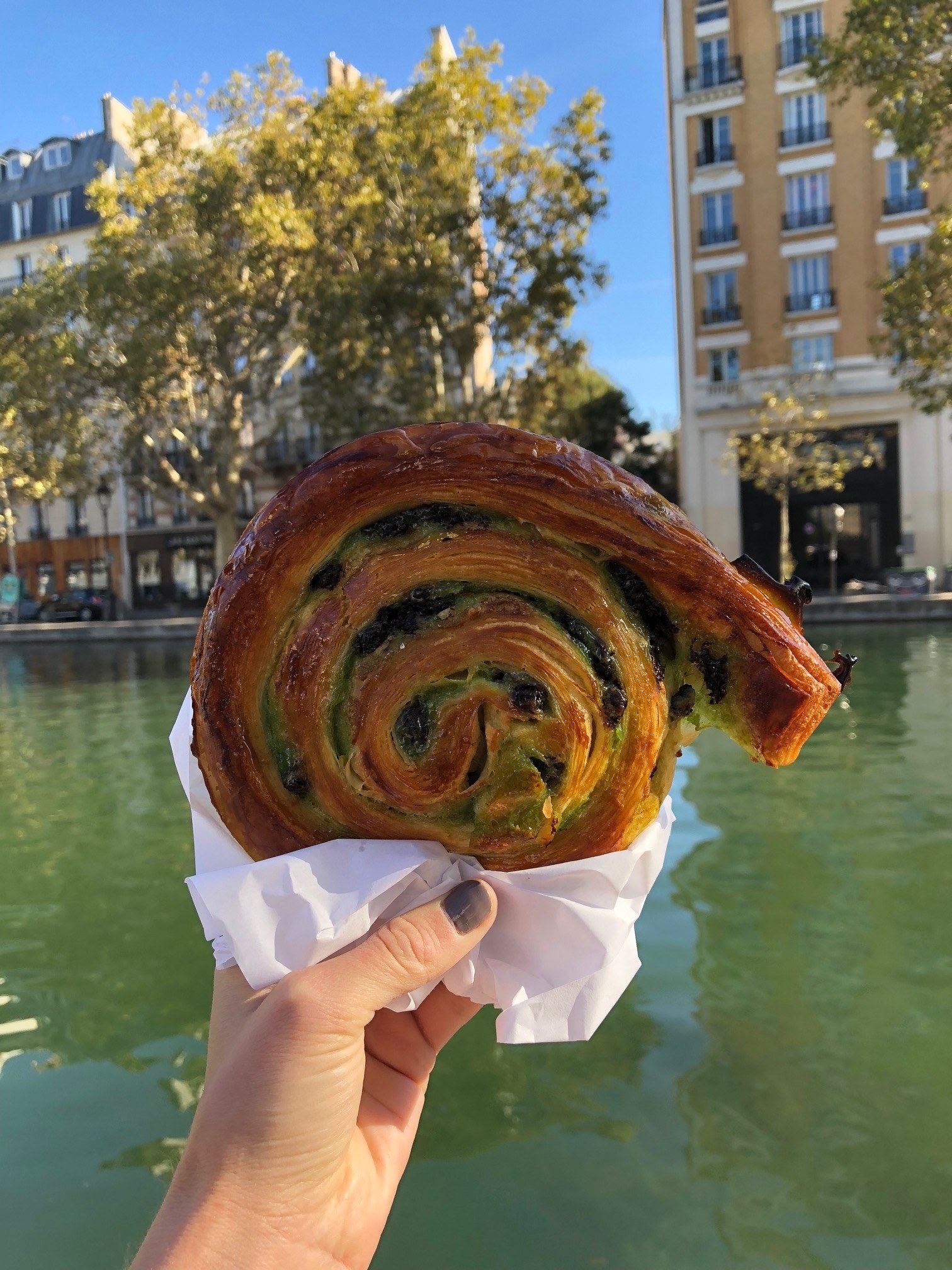 And while Tokyo tends to be an expensive city, you can also eat like a king for cheap thanks to the outrageously good street food.
4.
Austin, Texas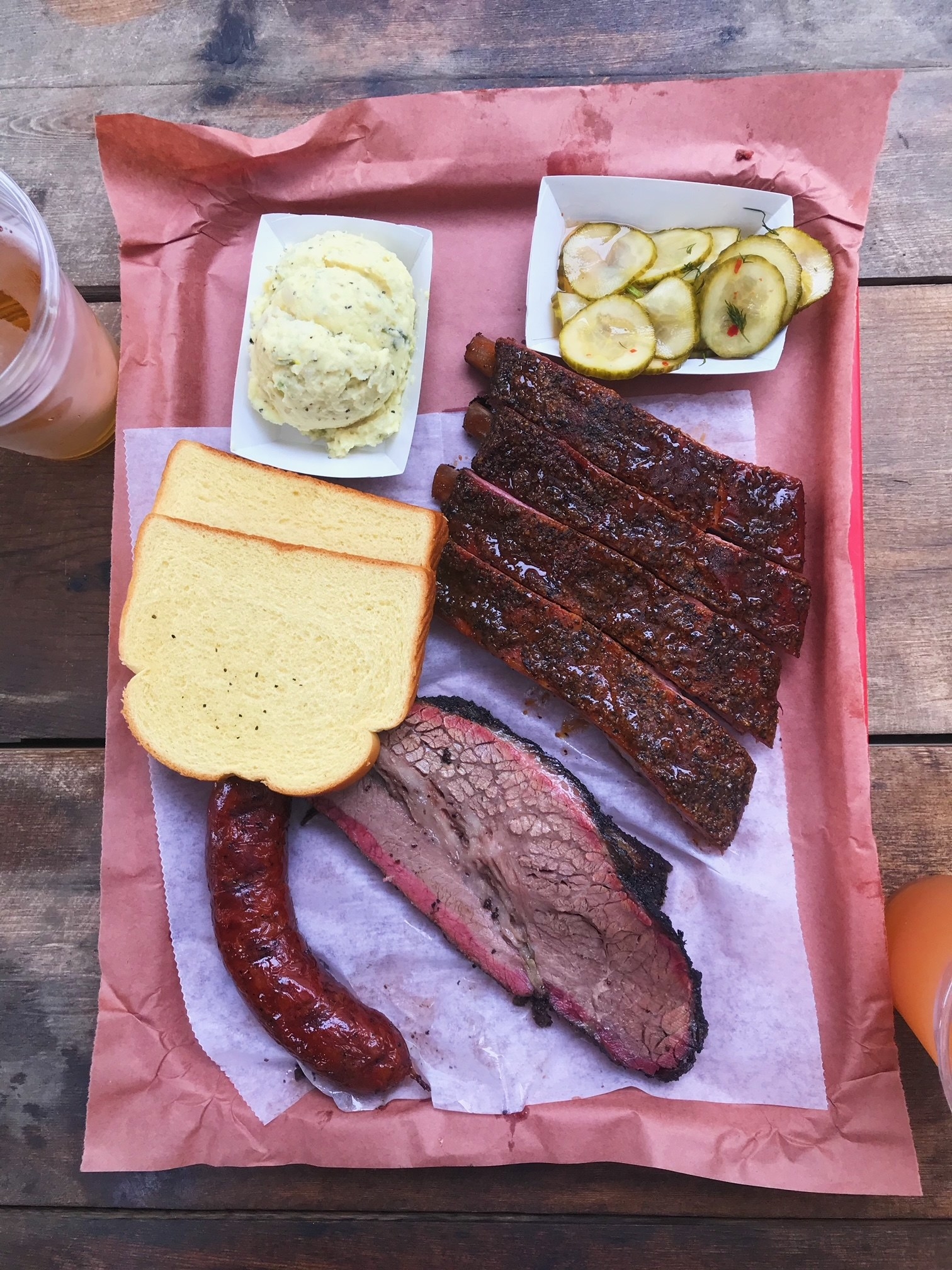 5.
Copenhagen, Denmark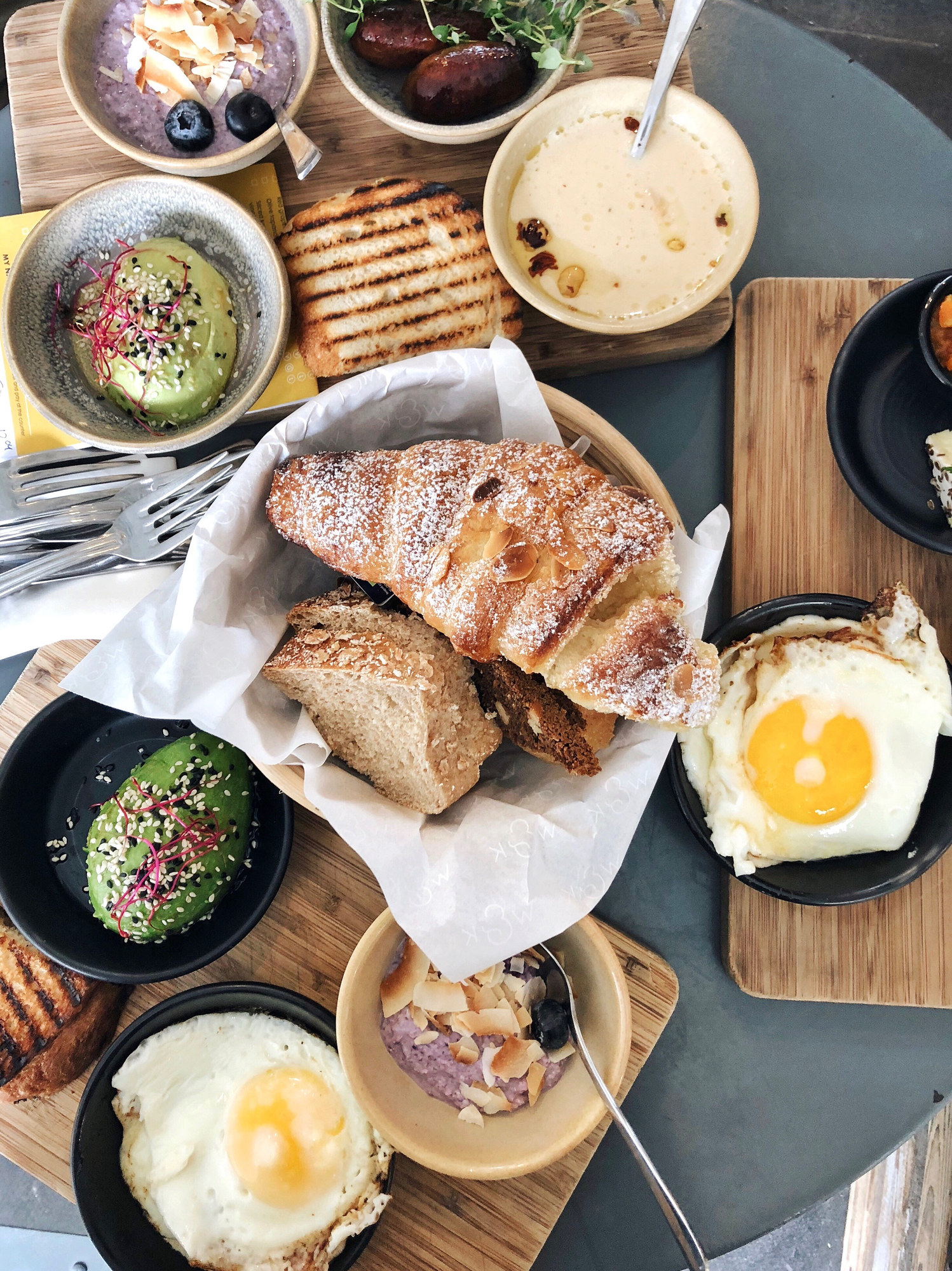 7.
Kyoto, Japan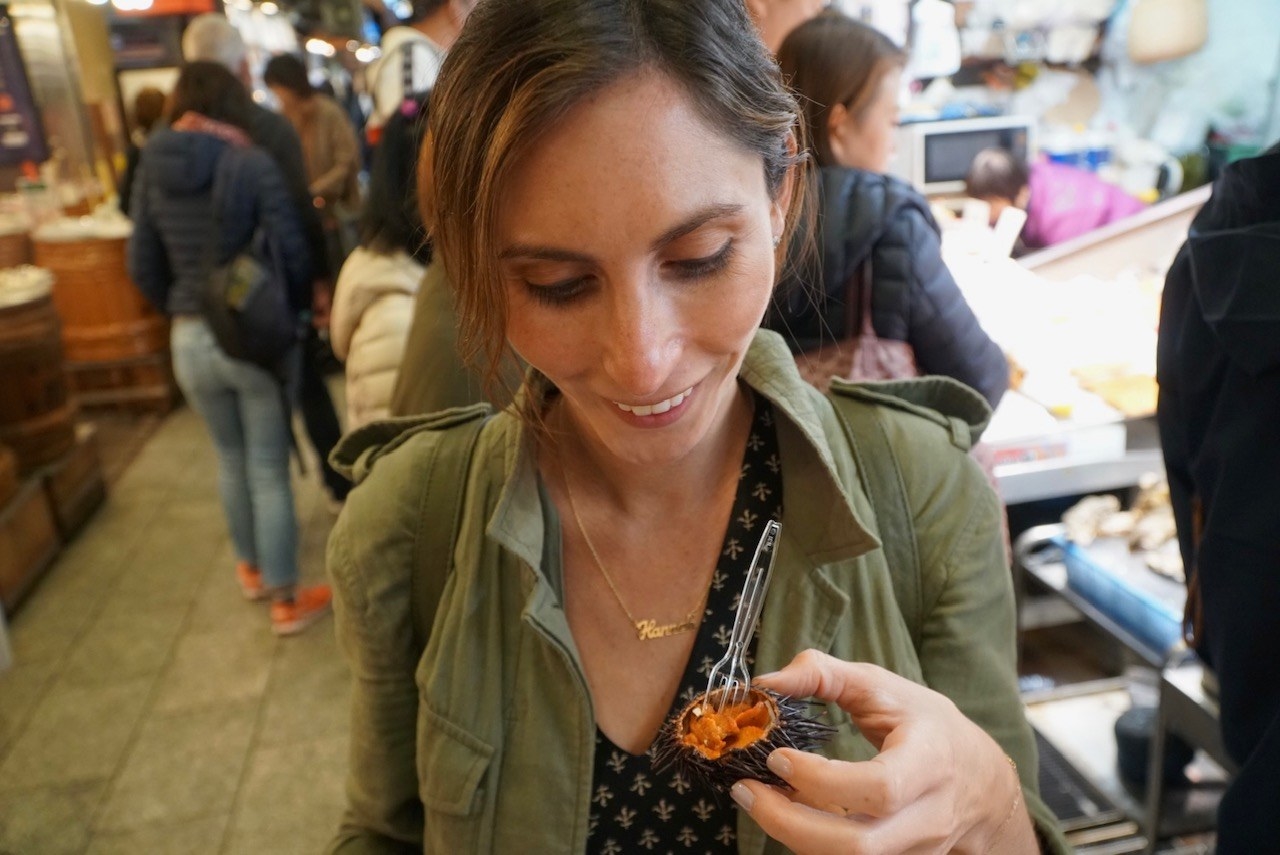 And while kaiseki is a must in Kyoto, there's so much more to this food city.
9.
New York City, New York
Dining out in NYC, I often feel like I've been transported to another city by way of the dinner table.
One of the hardest parts of visiting this city is deciding where and what to eat.
14.
Charleston, South Carolina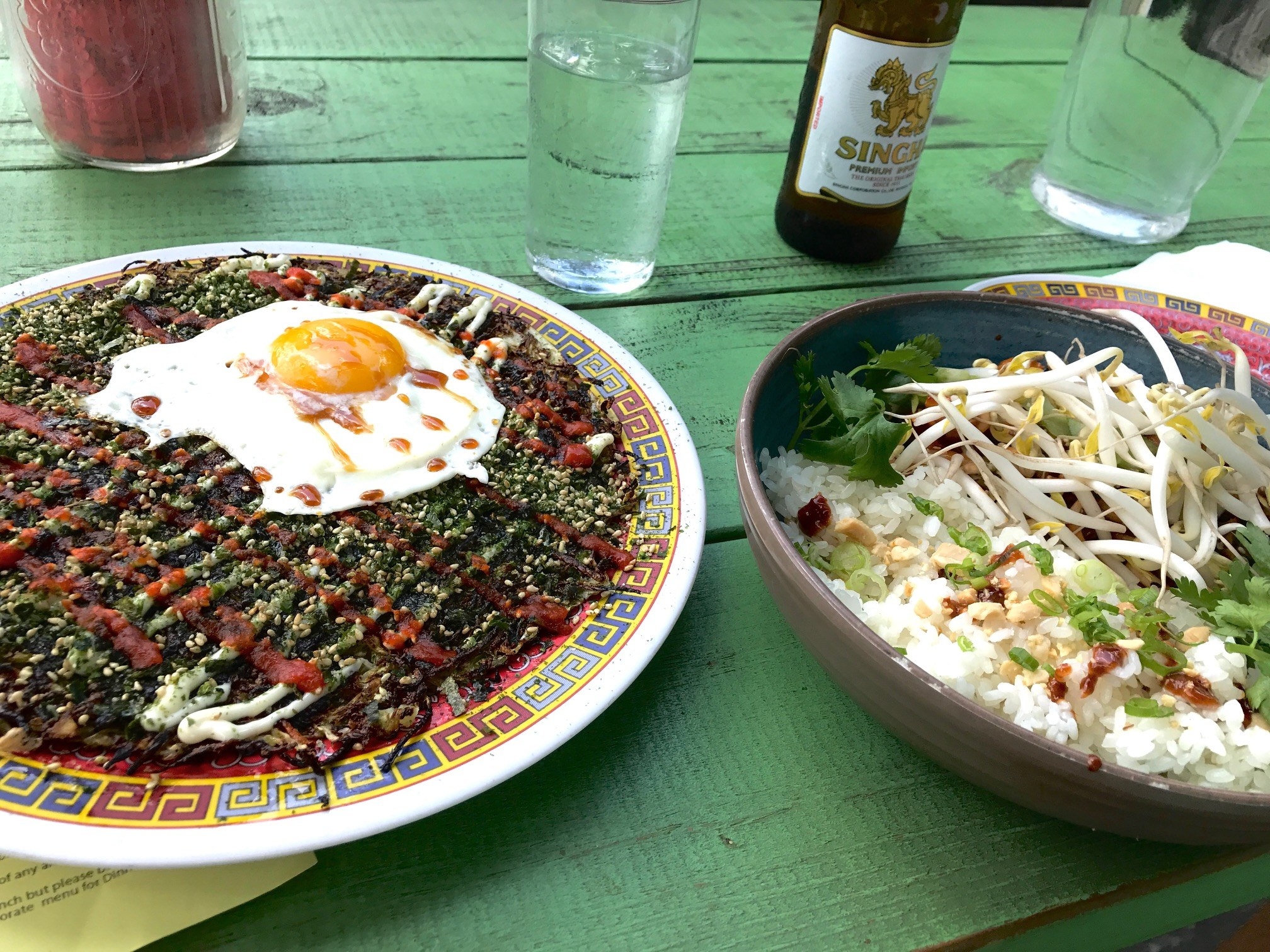 15.
Tel Aviv, Israel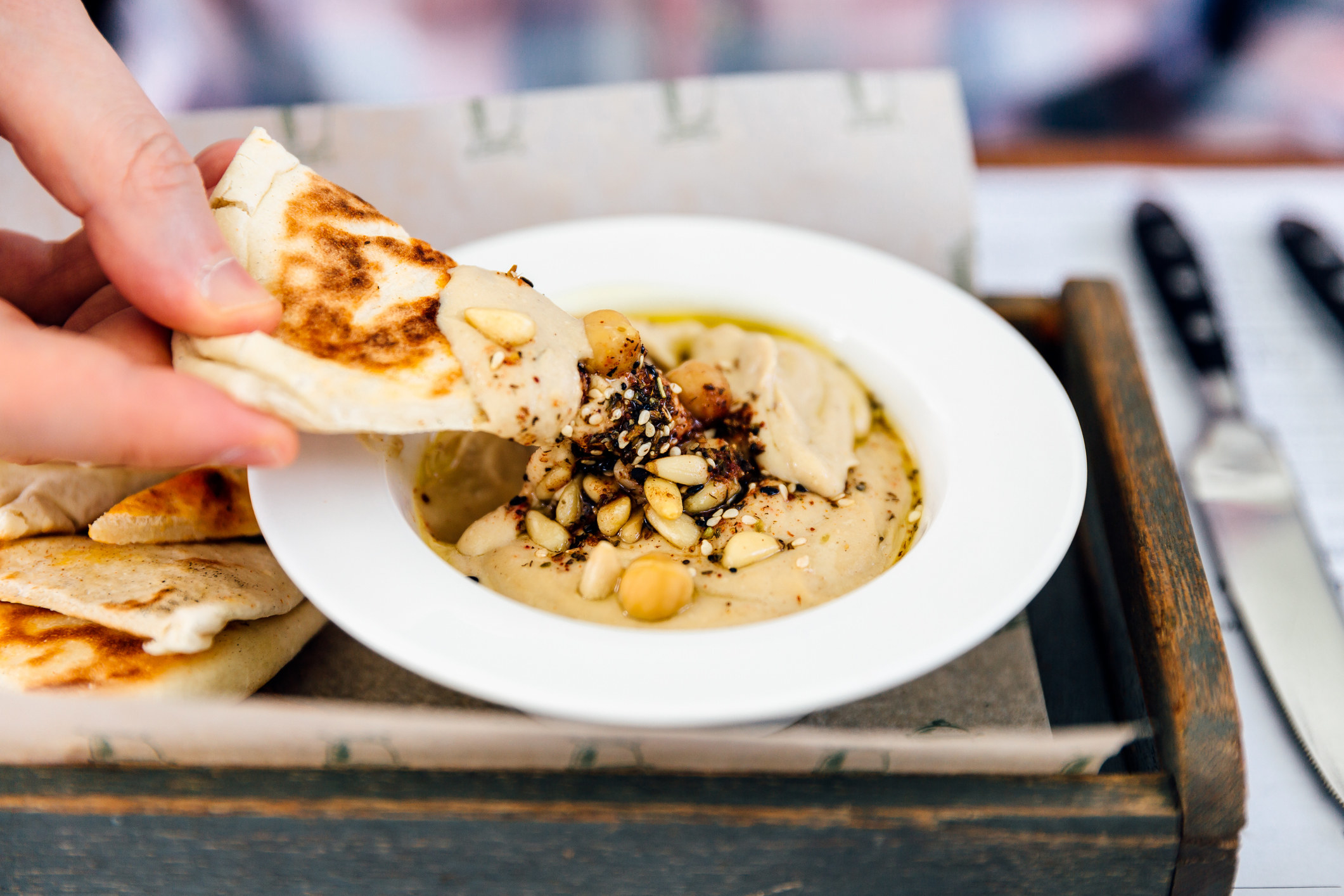 16.
Lisbon, Portugal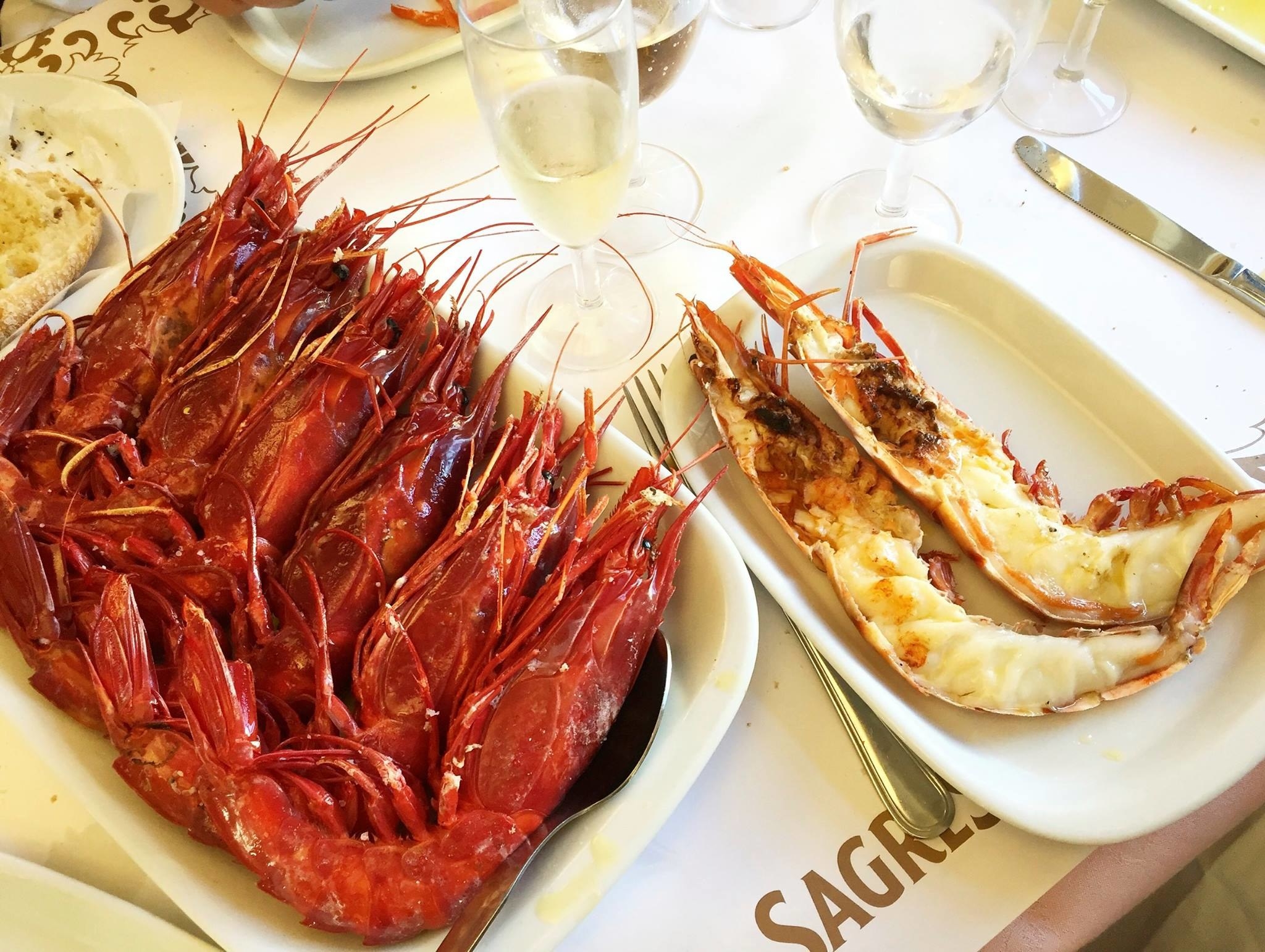 17.
San Francisco, California
What's your favorite food city that I haven't mentioned and what must any traveler eat there? Tell us in the comments below!