We've all experienced some big changes over the past few weeks. We've been isolated from friends, family, and coworkers, and are practicing social distancing and working from home. Most of our everyday outlets — from restaurants and fitness studios to nail salons and bars — have closed their doors. It's easy to feel anxious, cooped up, and hopeless right now, but there are some small and practical ways to maintain your physical and mental health. Here are a few.
1.
Add a few minutes of yoga or meditation to your daily routine.
2.
Or try baking something.
3.
Get sweaty with an at-home fitness class.
4.
Or get outside and start running.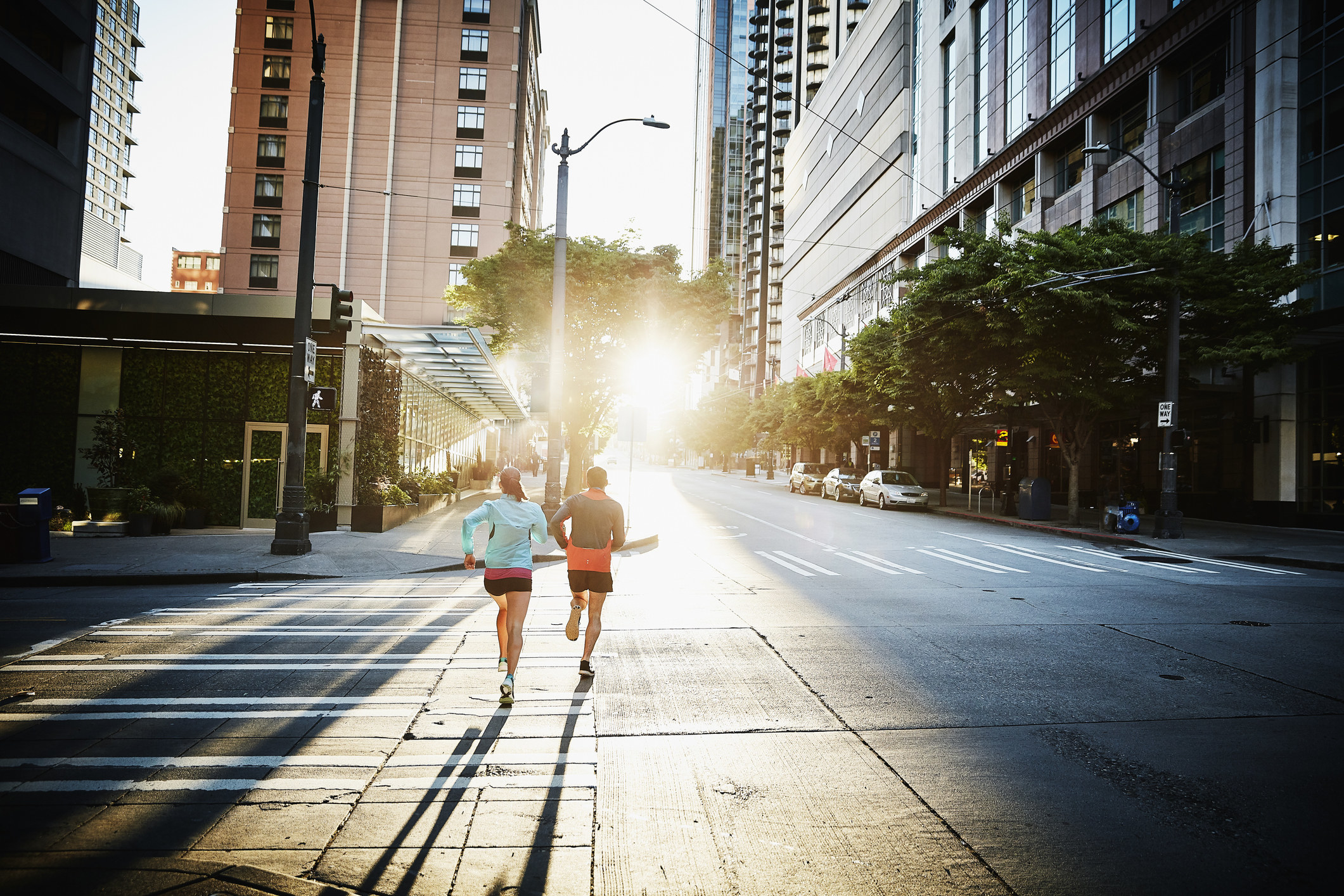 5.
Host a virtual cocktail party, book club, dinner party, or game night.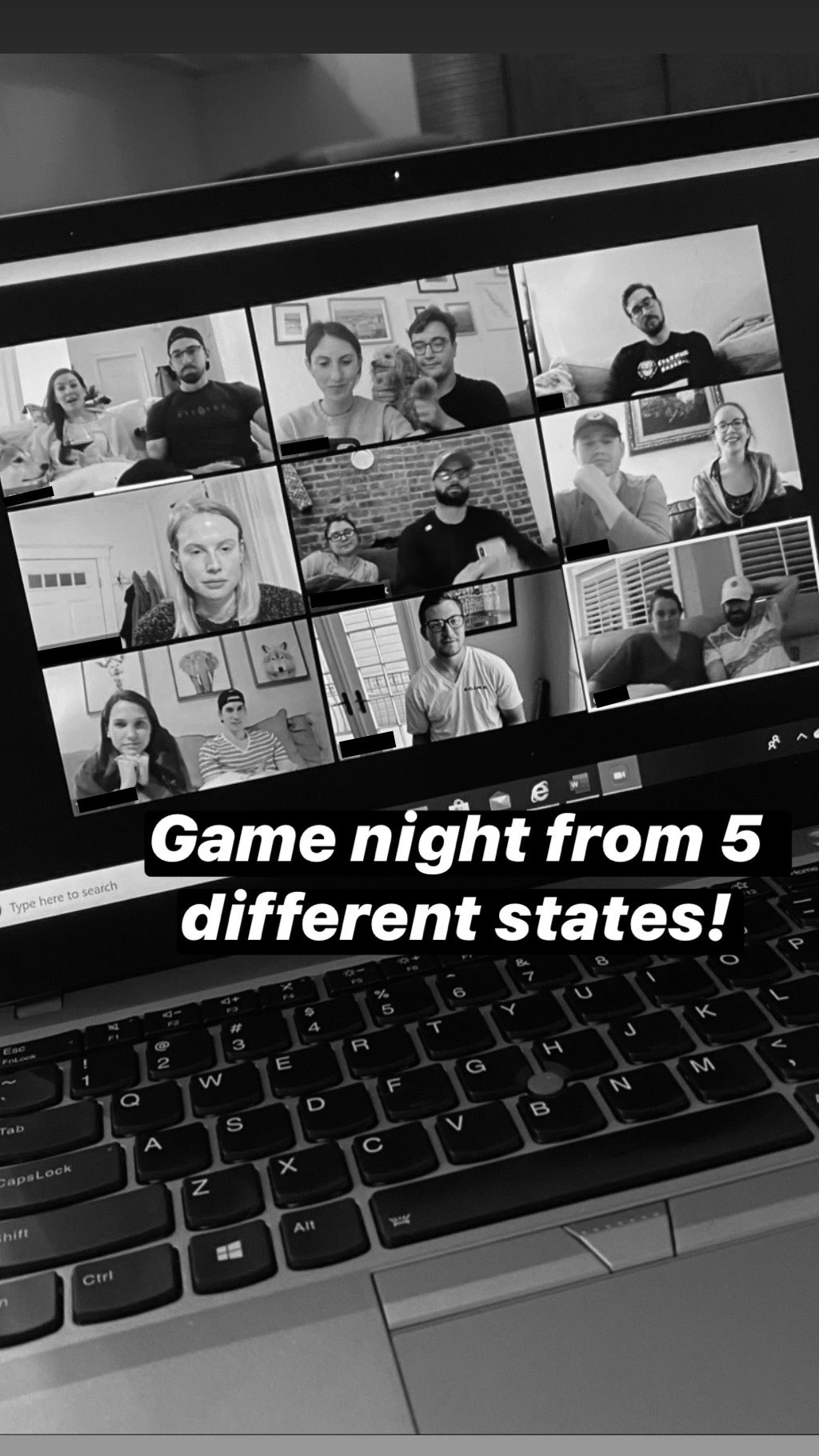 6.
Treat yourself to a day of self care.
7.
Stay informed, but limit your media intake.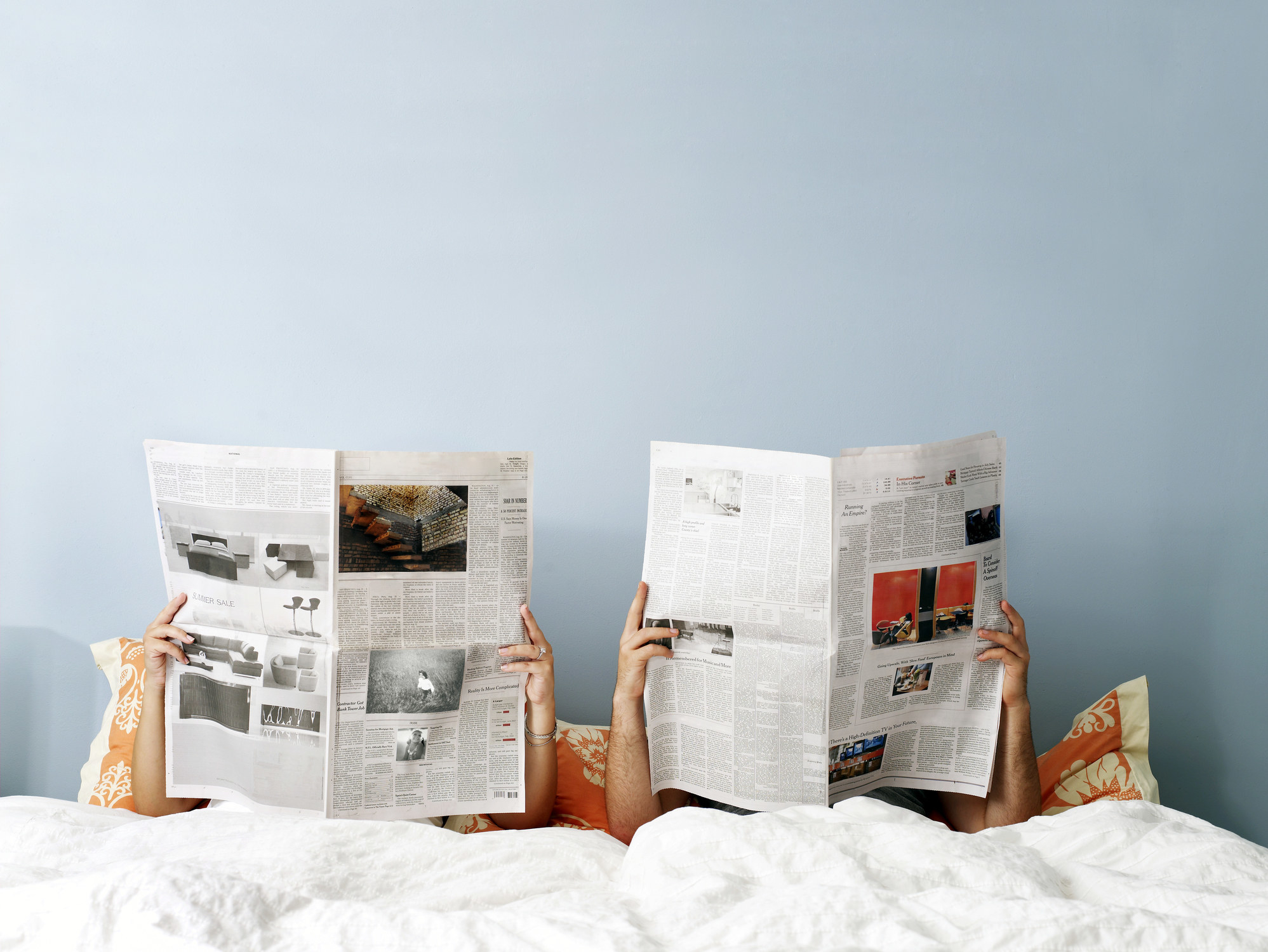 8.
Start learning a new language or pick up where you left off.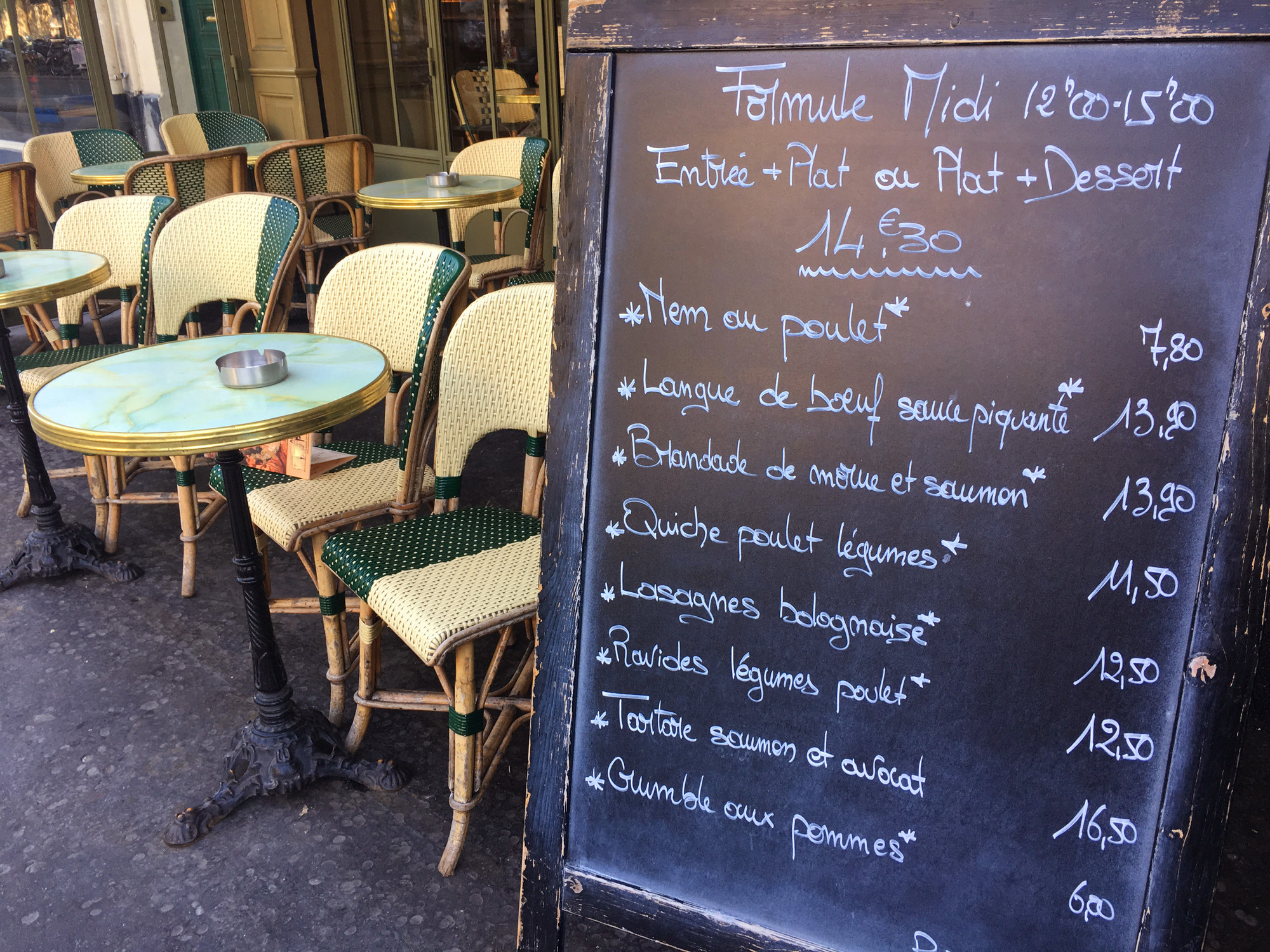 9.
Check in on your mental health, and seek online therapy if you need it.
10.
Teach yourself how to cook or hone your culinary skills.
11.
But every once in a while, order in from a local restaurant.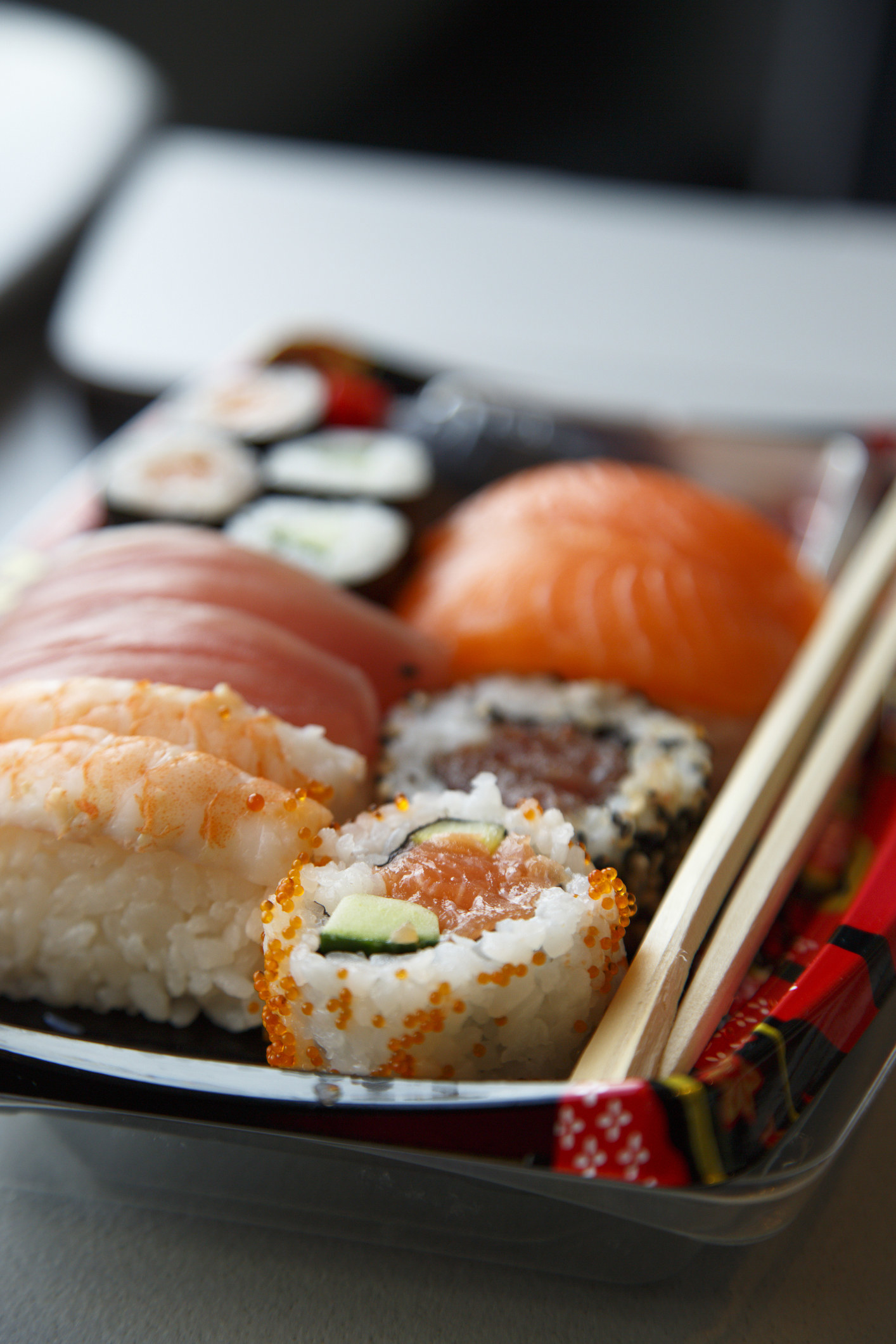 12.
Do something you enjoy, even if it's totally mindless.