One of the most exciting things about traveling is that you never know exactly what you're going to find, which can lead to some really pleasant surprises. So redditor u/EvilDan69 asked, "What city have you traveled to that really surprised you?" Here are some underrated destinations that have delighted travelers.
1.
"Bologna, Italy. IMO, it's arguably the best food city in the best food country in the world. I will never forget the tortellini al brodo, tagliatelle al ragù, and panna cotta I ate there. I also loved walking up to the Madonna di San Luca and seeing the amazing view from the top."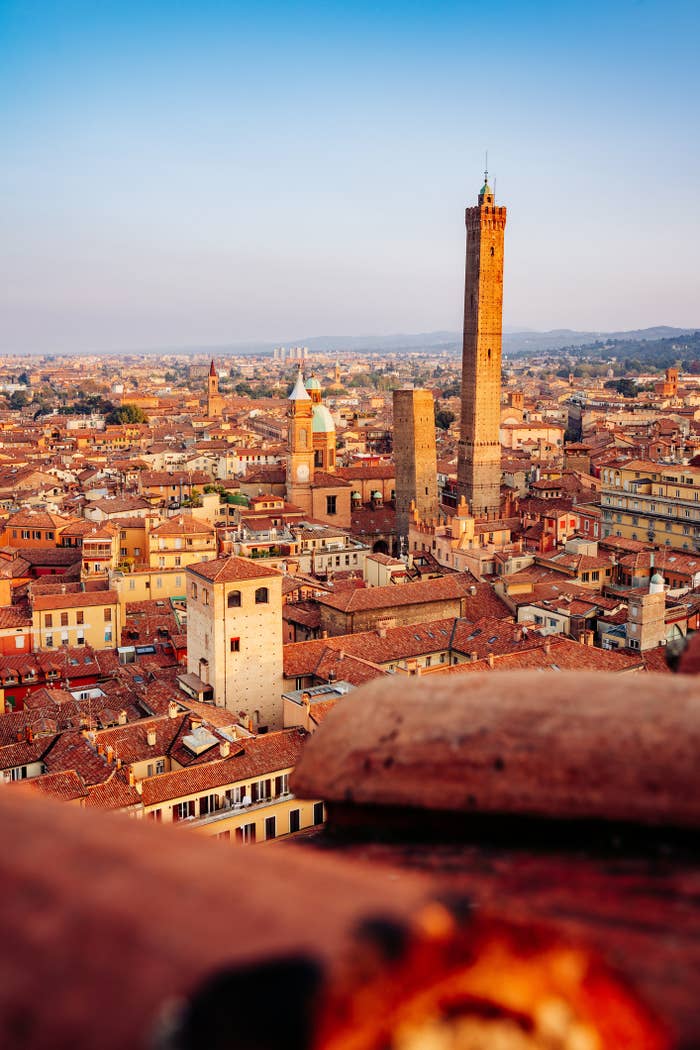 2.
"Seville, Spain. What a city! There's amazing food, energy, and culture. It's one of the few places I've loved so much that I'd consider having a second home in."
3.
"Antwerp, Belgium. I loved the history there, all of the museums, and the impressive architecture. There were superb restaurants and a great cafe and bar scene, too."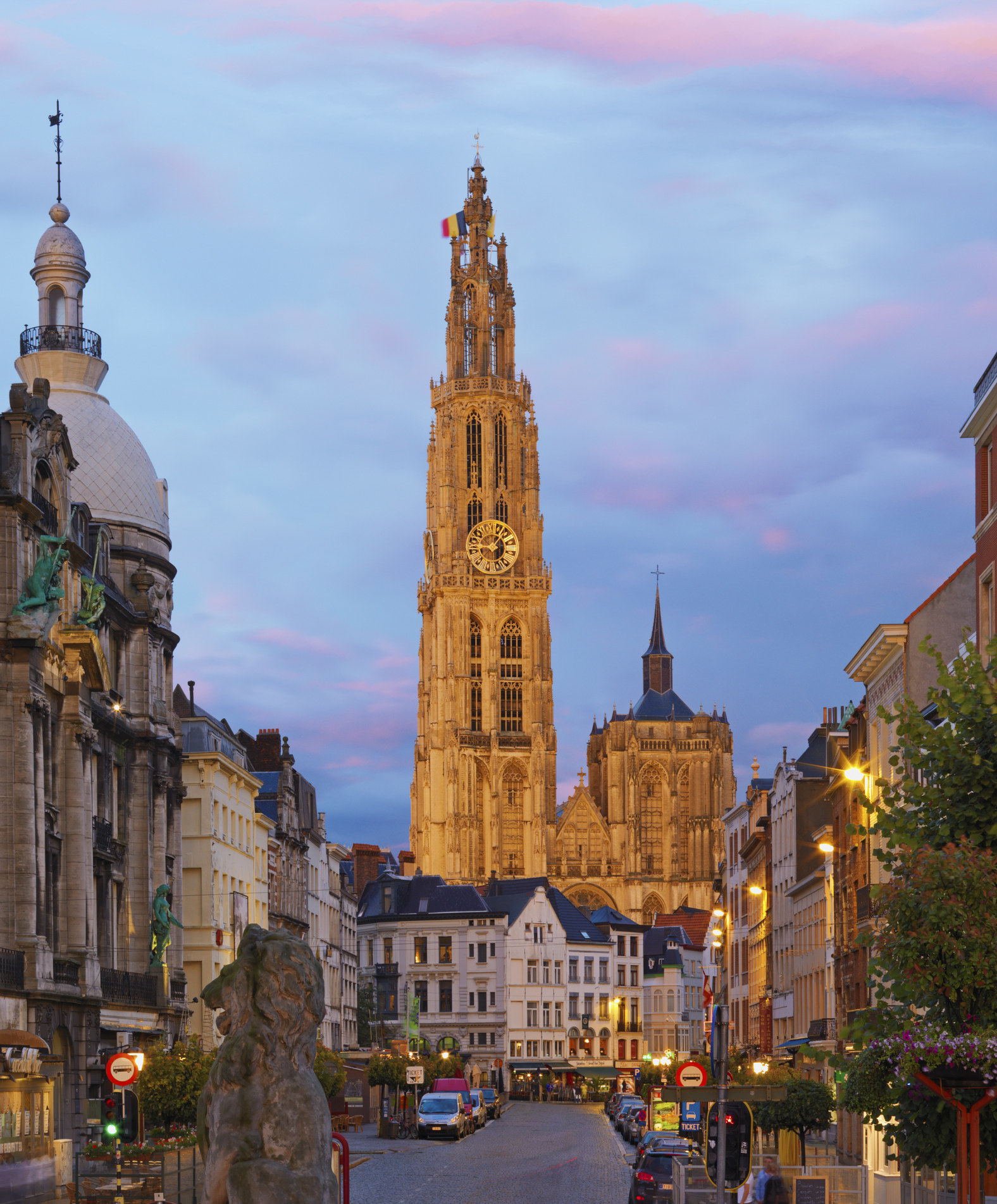 4.
"Chicago. I'm from Canada and I've been to many cities across the US, but Chicago really surprised me. If you've never been, make a point to go some day! The people were fantastic, the food was epic, and our architectural boat tour was great. We walked over 15 miles on foot to all the different sites we wanted to see. To our surprise, Jazzfest was going on for free in Chicago so that was a real treat. And I checked an evening Cubs game at Wrigley Field off my bucket list, which was an incredible experience."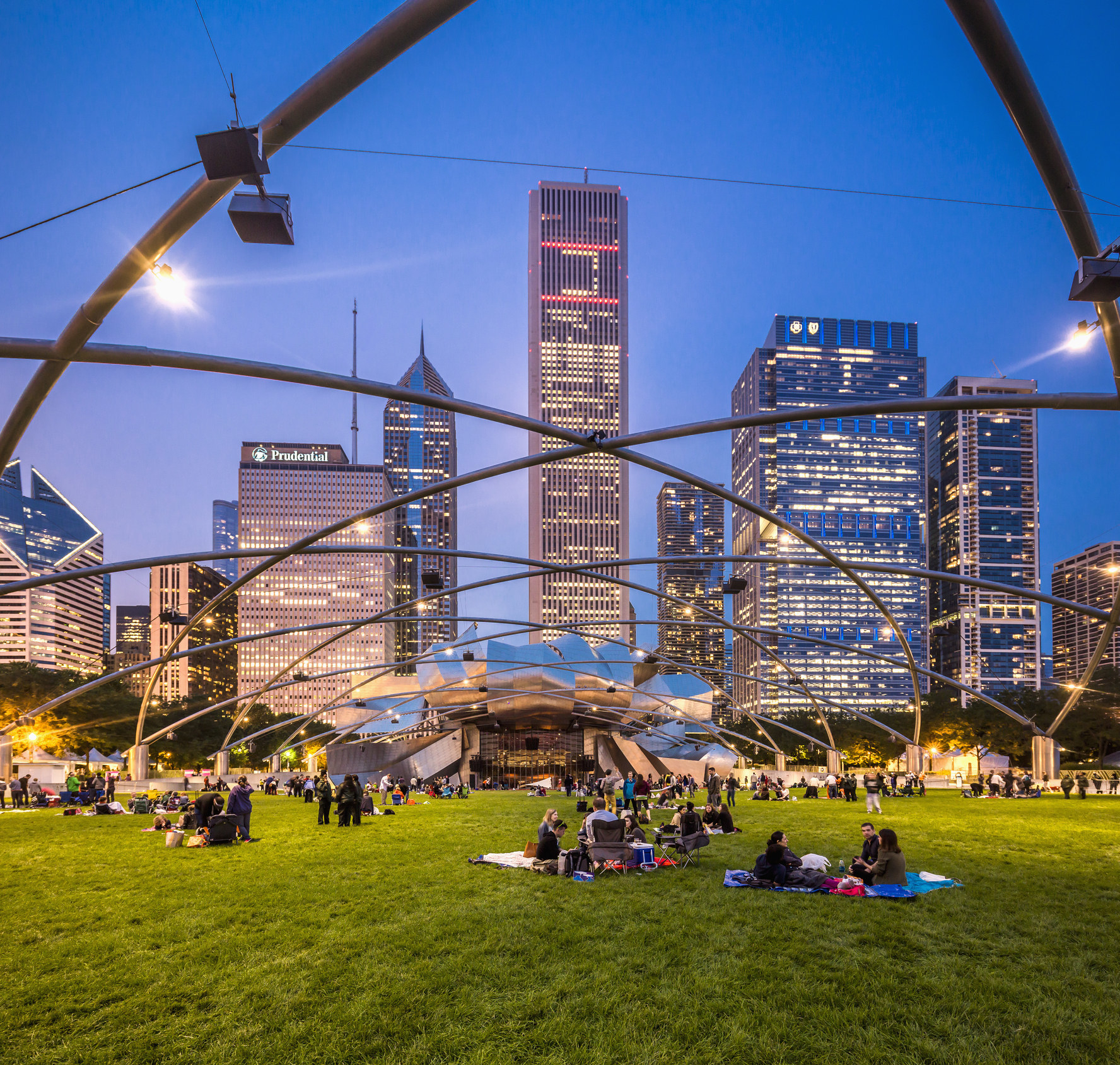 5.
"Inverness, Scotland. This was the most perfect spot along a great trip through the UK. It was such a calm and charming place with gorgeous views. We found some fun pubs where we enjoyed live music and our Airbnb had a lovely view. I'd go back anytime."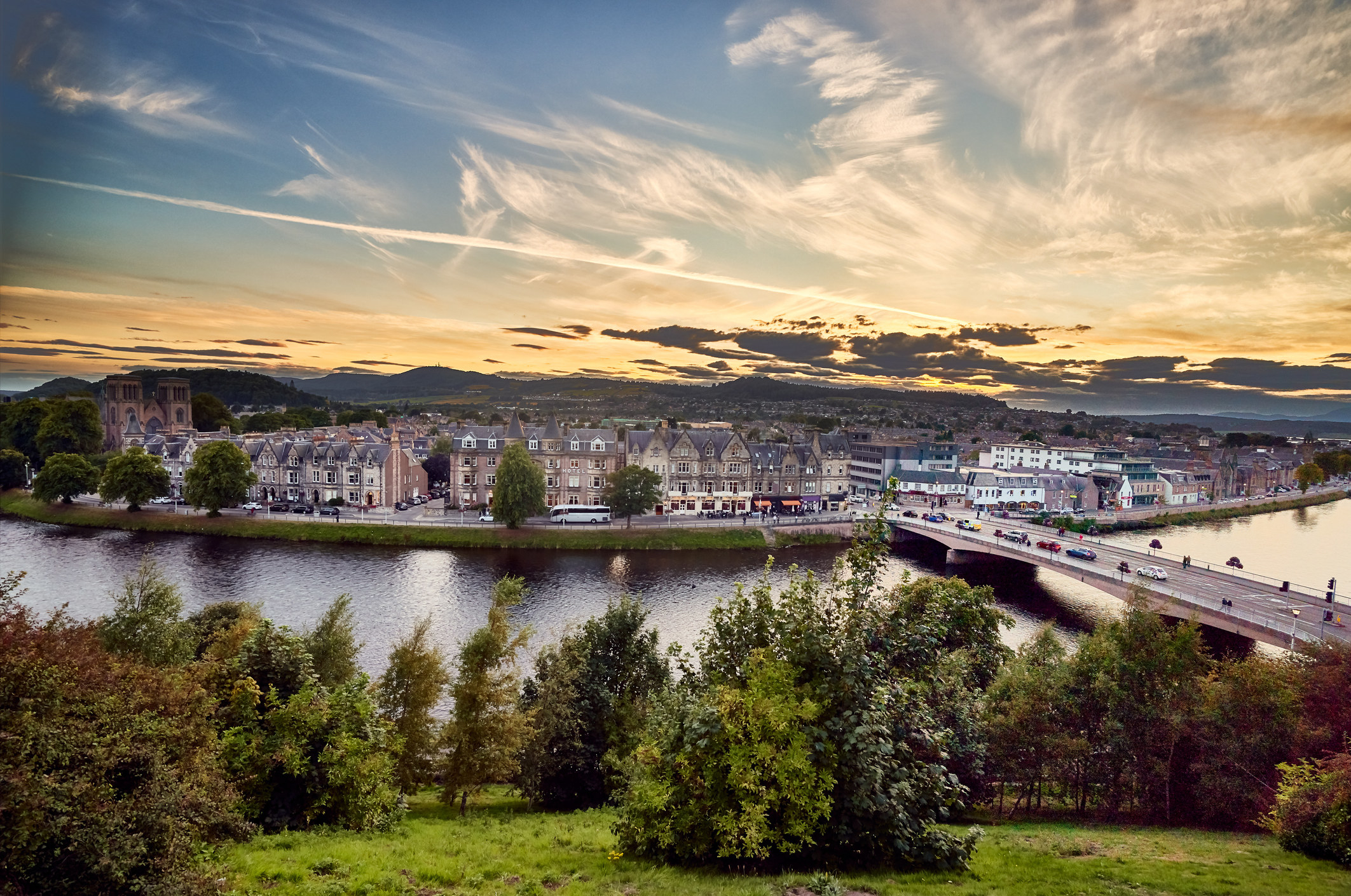 6.
"Santa Fe, New Mexico. There's always something interesting going on so you can just wander endlessly exploring the live music on the plaza, art fairs, and so many museums, galleries, and restaurants. Plus, everything is within walking distance. It's not a party town but if you are into art and relaxing, there's nowhere better. As an added bonus, there's decent skiing and amazing hiking close by."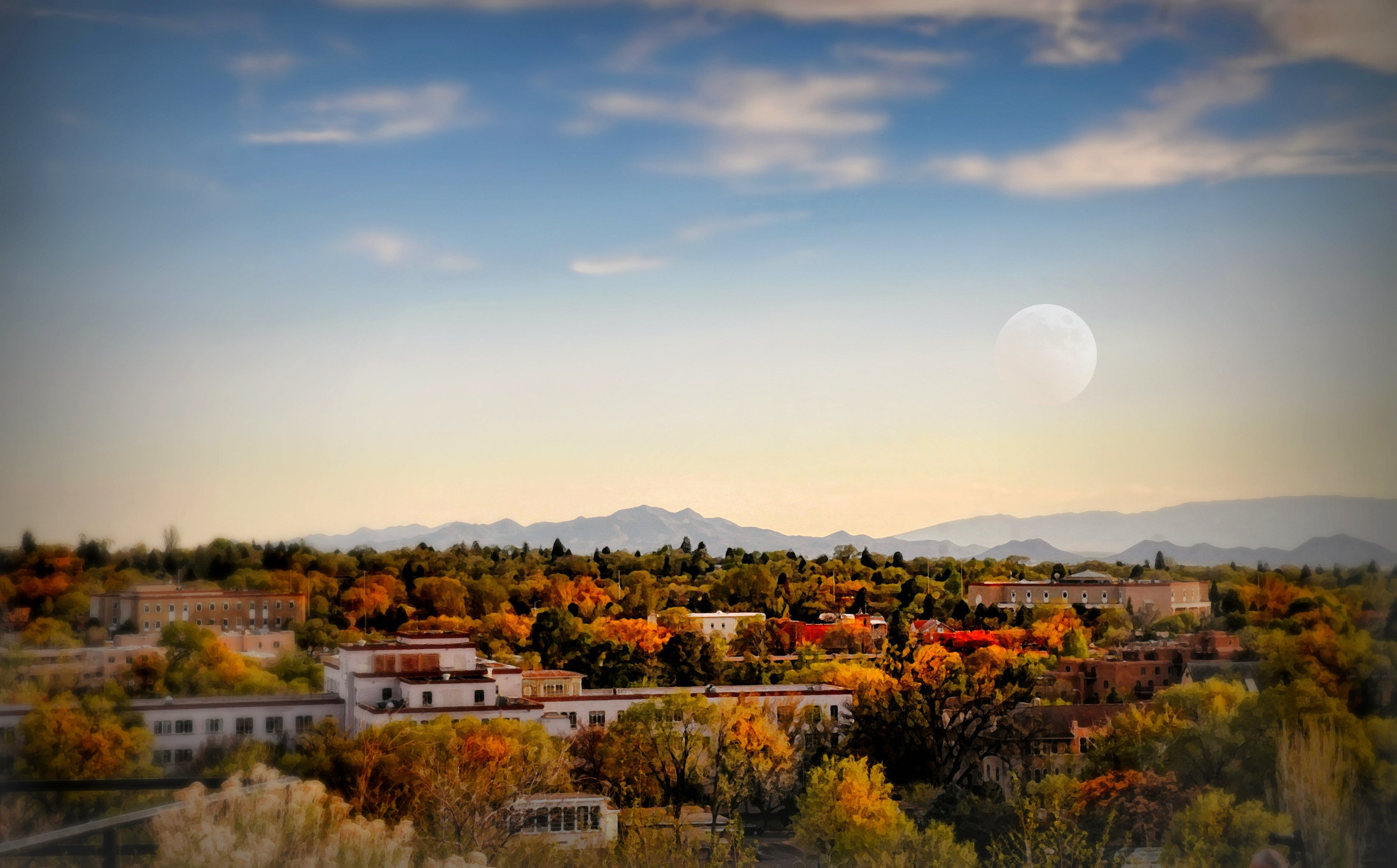 7.
"Stellenbosch, South Africa. It's South Africa's wine country, located about an hour's drive from Cape Town. The vineyards were great (my favorite was Delaire Graff Estate) and the whole place was stunningly beautiful, offering majestic views of the Cape Mountains, lush gardens, and an overall great ambience!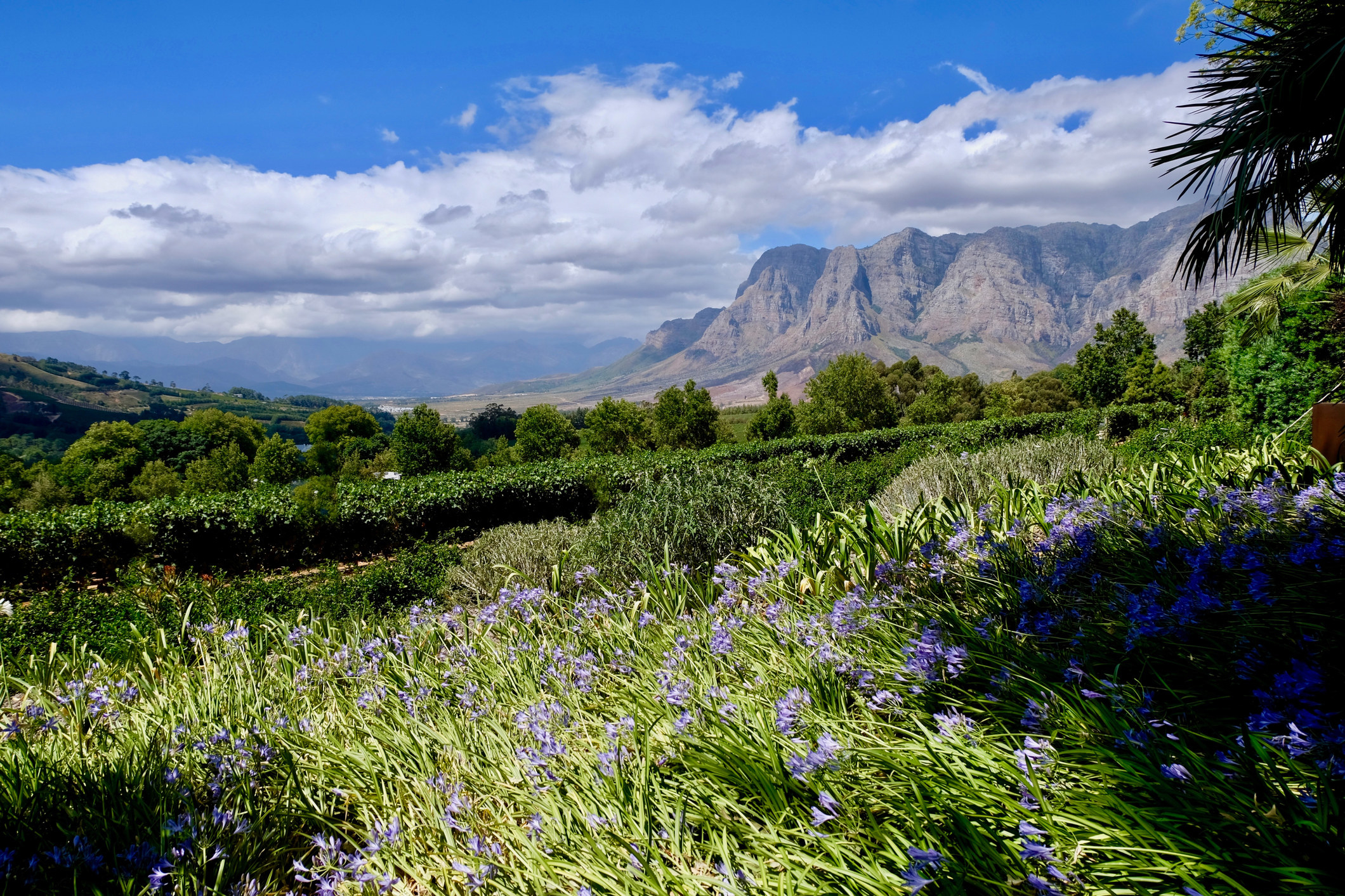 8.
"Phnom Penh, the capital of Cambodia, surprised the heck out of me. I heard bad things so I was wary, but it turned out to be a fascinating city full of interesting things to see and do. I'd highly recommend renting a moped to explore the incredible scenery outside of town."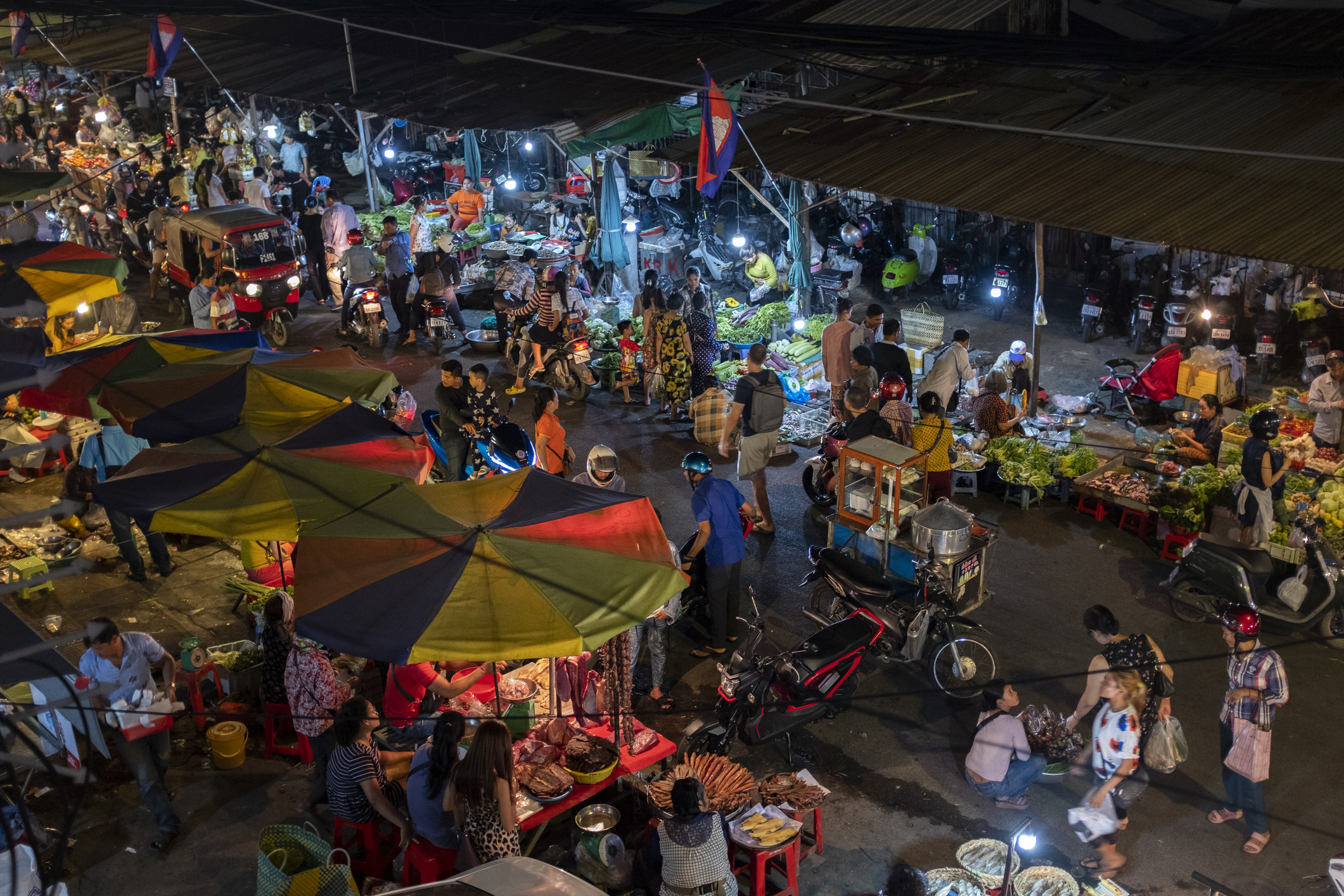 9.
"Vienna, Austria. I didn't have very high expectations but the city was just gorgeous (much more beautiful than Paris, IMHO). There were great cafes and museums, beautiful architecture, and the subway was probably the cleanest I've seen in Europe. Plus, during the summer, there was a free arts festival with opera, some street food, and beer."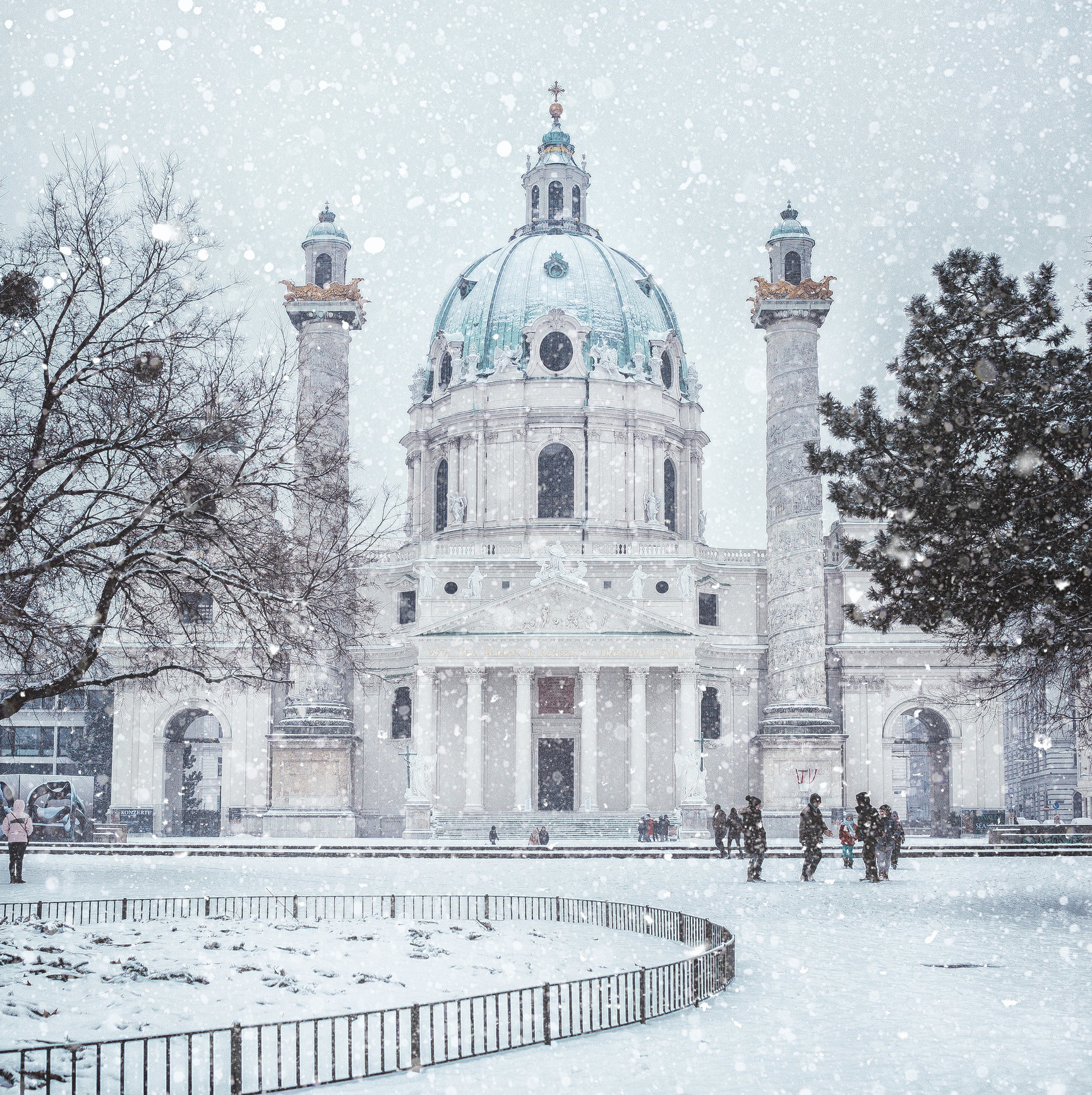 10.
"Orvieto, Italy. I stopped there out of convenience because it was a halfway point between Rome and Florence, and I was just blown away by everything: the cathedral, the views from the city walls (the town stands high up on a cliff), the friendly people, and the ancient Etruscan underground passageways."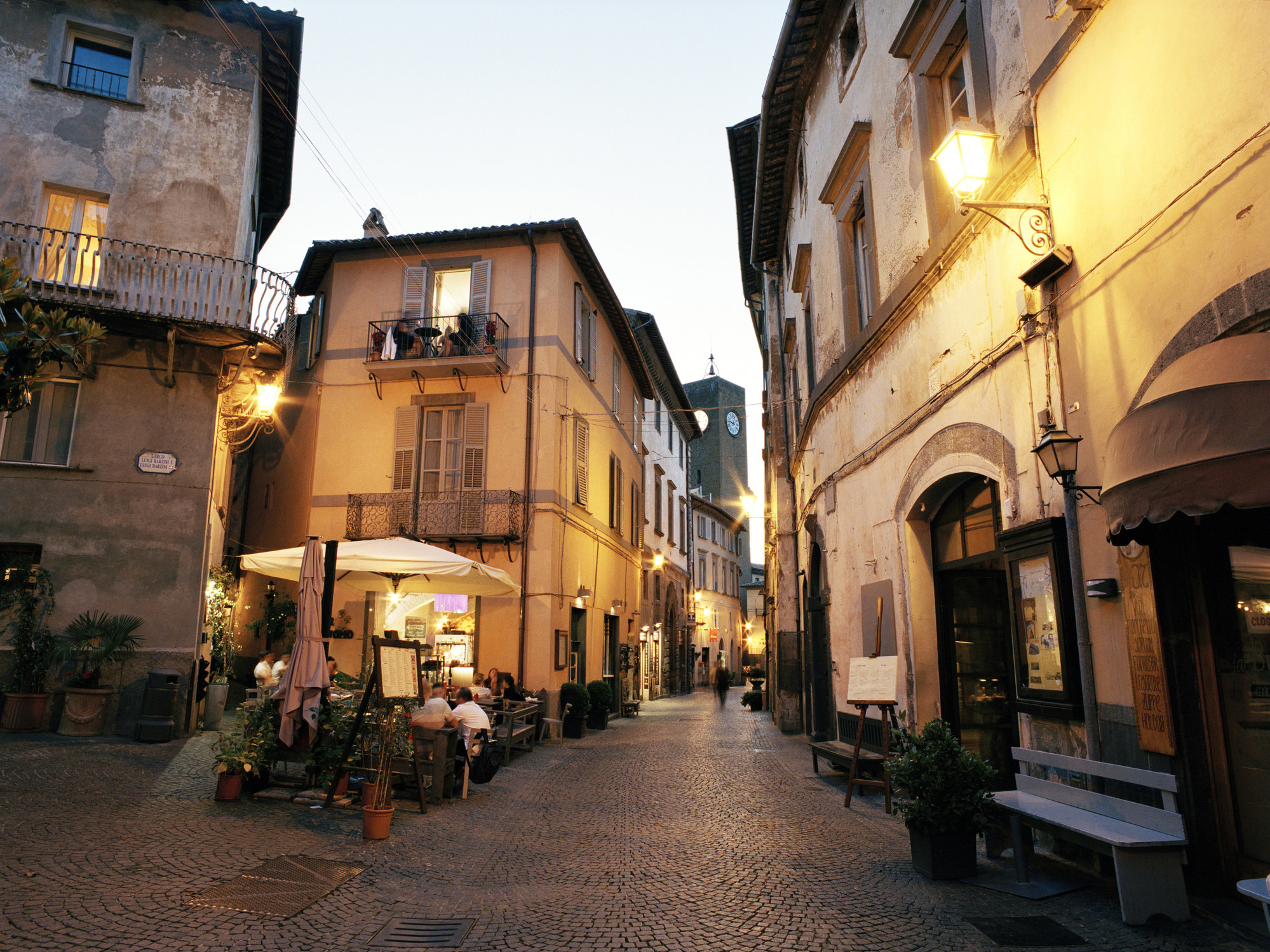 11.
"Banff in Alberta, Canada. Visiting felt like I was inside of a snow globe. It was even more beautiful than the pictures made it seem and I will be going back often."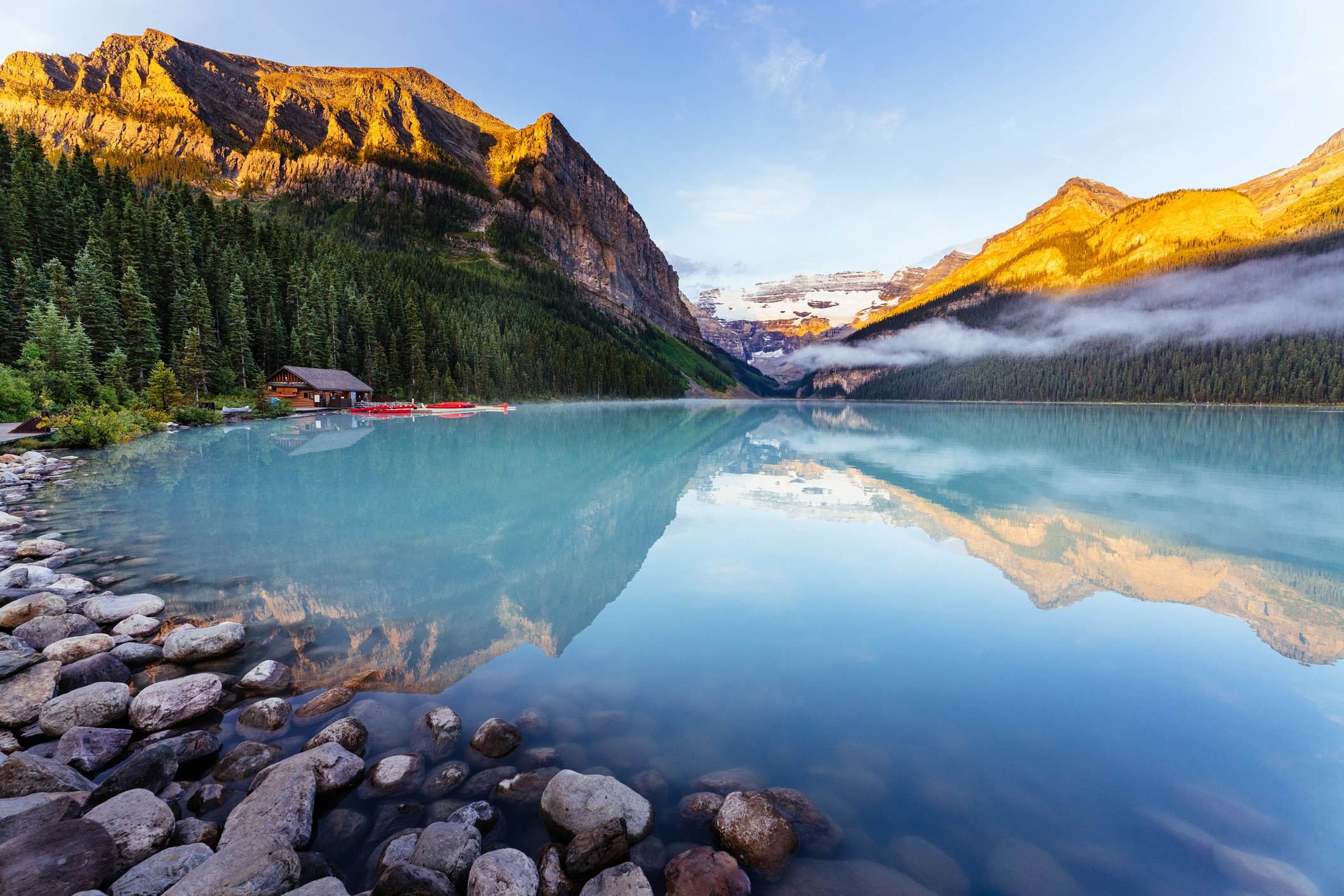 12.
"Dingle, Ireland was so much more than I expected. There were so many cute shops and colorful doors to admire all around town. The whole peninsula was beautiful and they had a great food festival."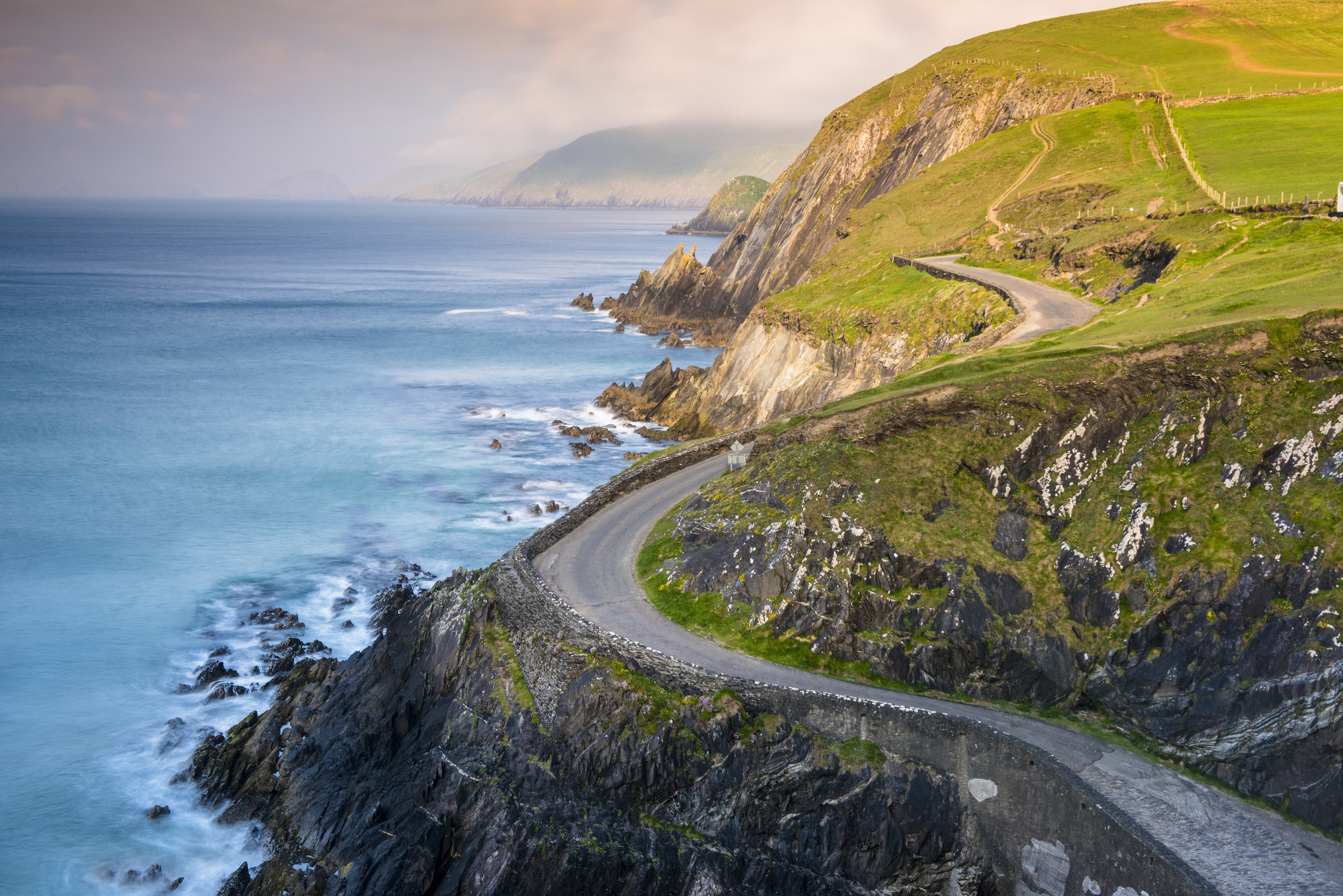 13.
"Beirut, Lebanon. As someone who grew up in and around New York City, this was the first city that had that same palpable energy when you walk on the streets. It was also home to amazing food and beautiful people."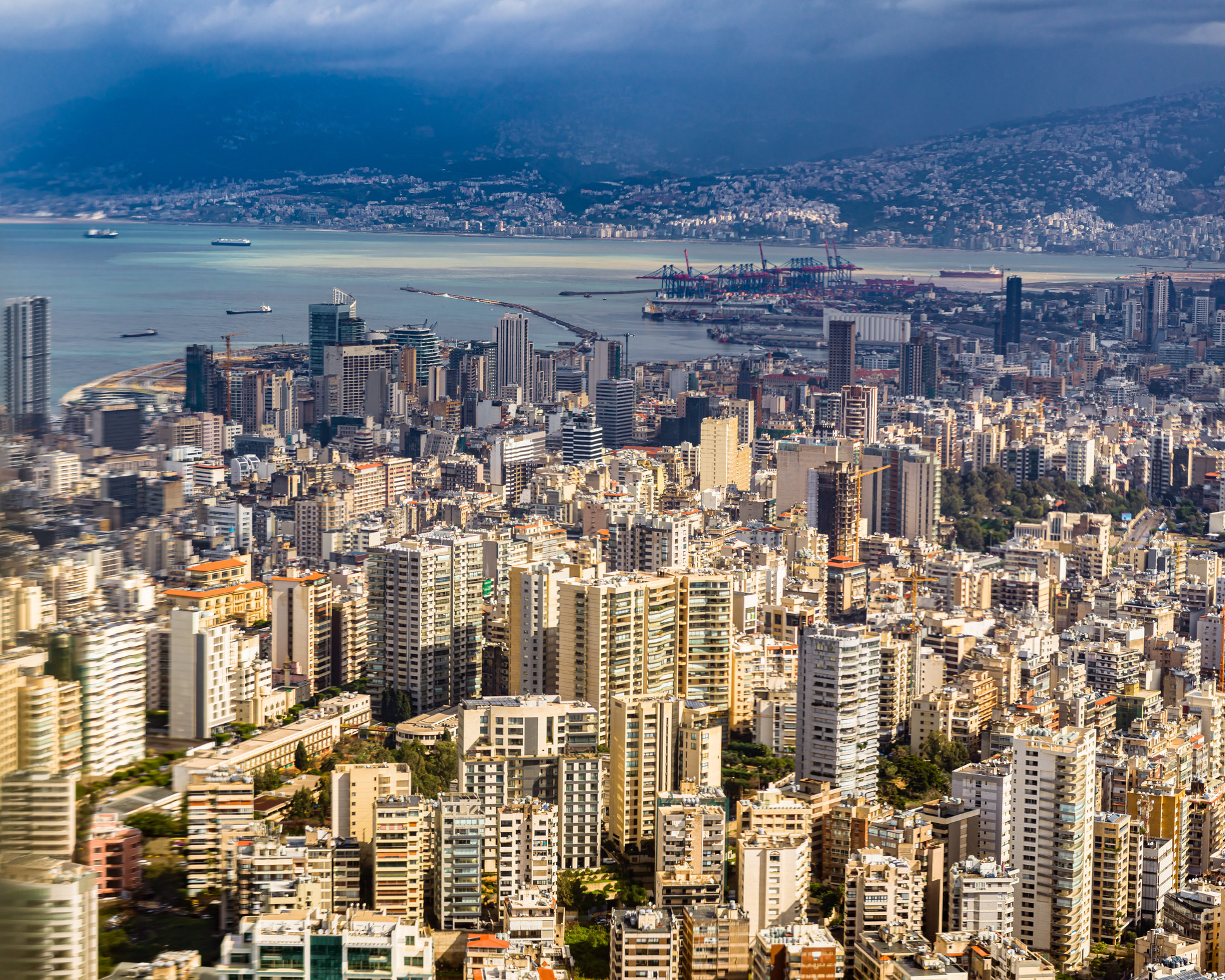 14.
"Kyoto. The whole city felt like a beautiful garden. The vibe was so chill and the food was out of this world. I loved the little waterways, historical buildings, and all the greenery."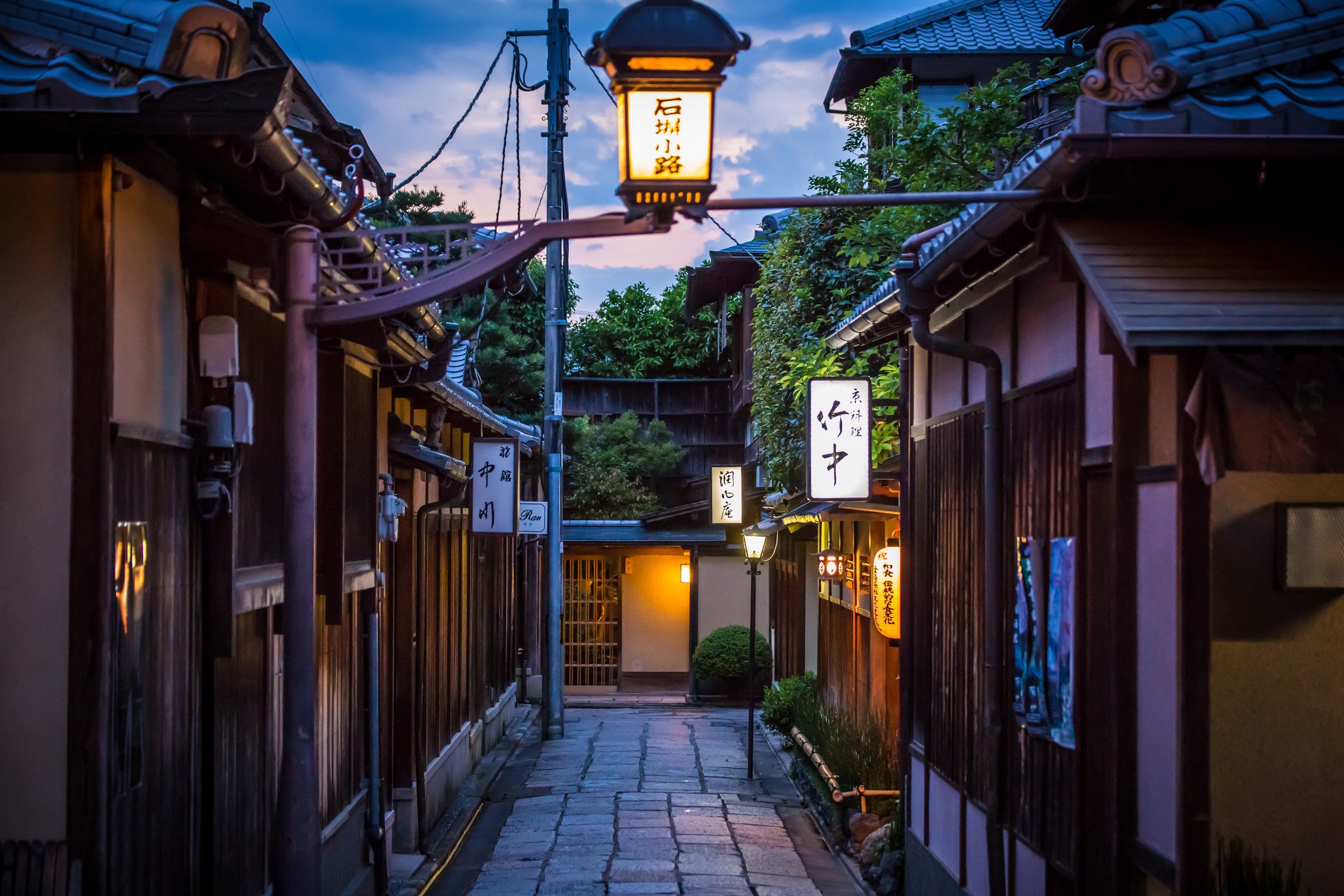 15.
"Tallinn, Estonia. I visited during part of a longer trip to Latvia. Tallinn has a stunning old town with gates of a castle and it's so beautiful to walk through. It feels like you've traveled back in time."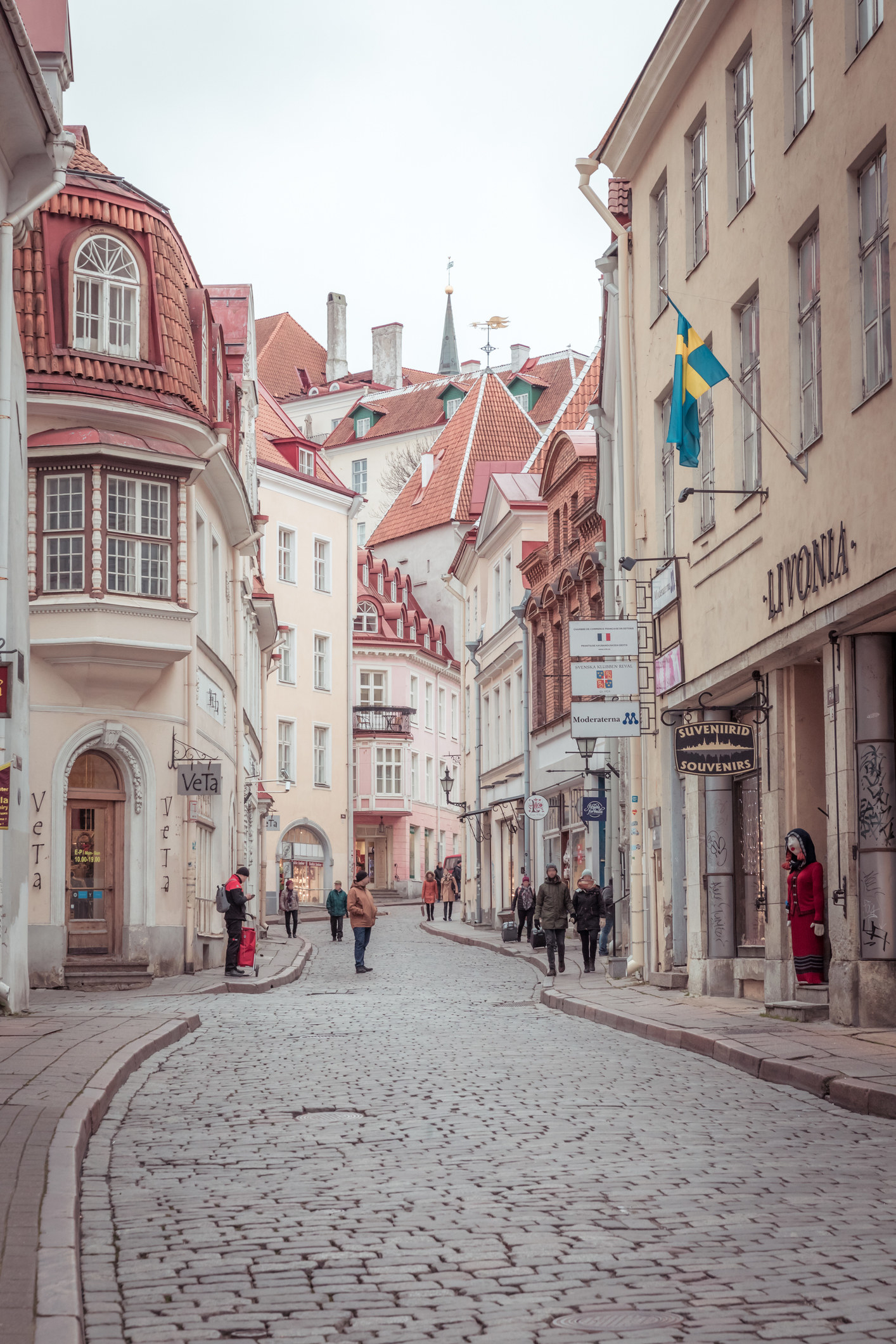 16.
"Kraków, Poland. I was there to visit Auschwitz but I was blown away by the city. Auschwitz leaves you with a really heavy and depressing feeling, but seeing the rest of Krakow helps relieve those emotions and makes the experience lighter. I especially loved the amazing central square."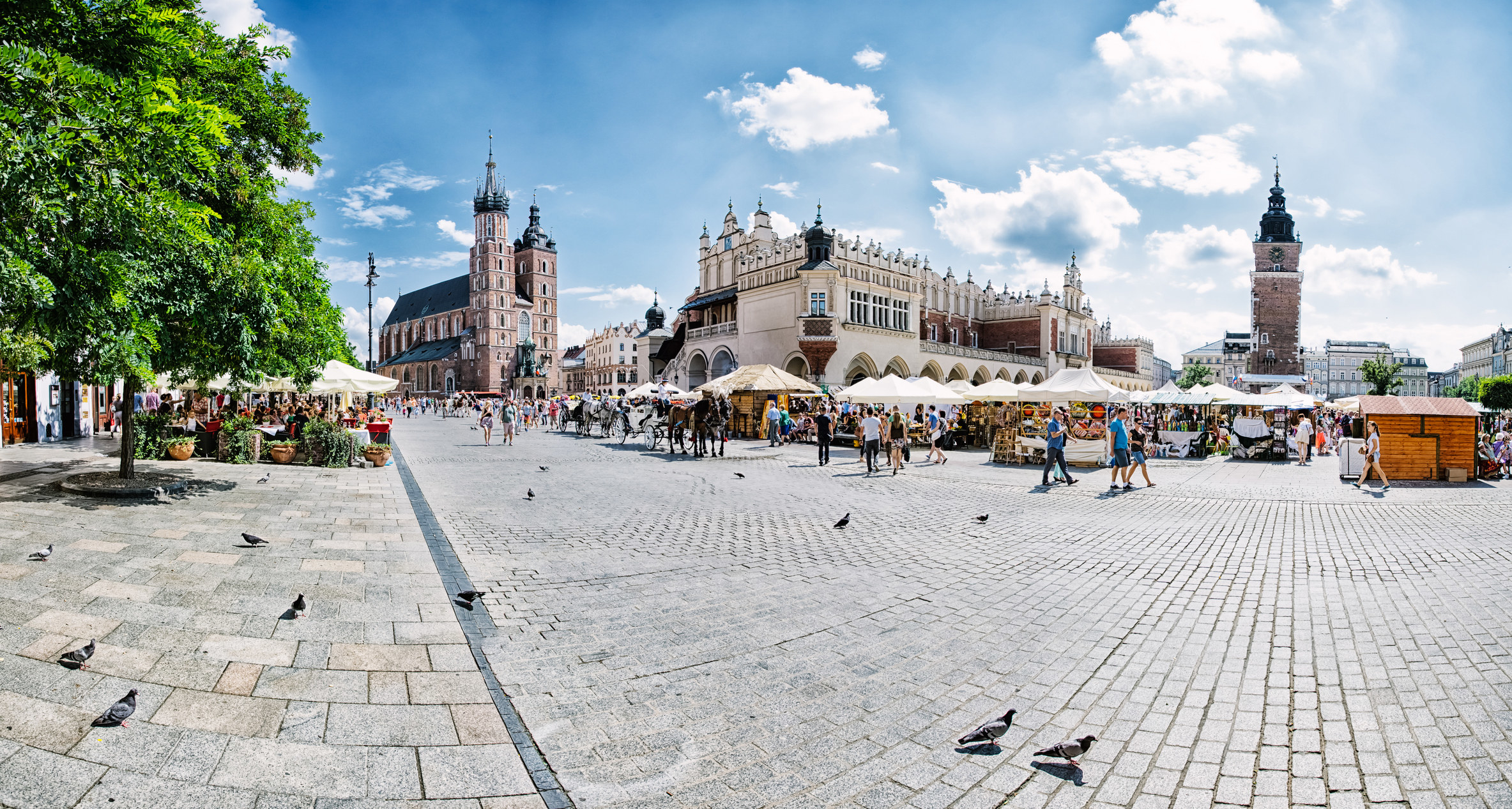 17.
"Istanbul, Turkey surprised me in the best kind of way. My time there started off rocky: I was scammed, stuck in a torrential thunder storm, and our hotel reservation got mixed up. But from day two on, my experience was great. There's so so much to see like the Hagia Sophia, the Blue Mosque, Topkapi Palace, the catacombs, and Galata Tower, and so much to do like a cruise of the Bosphorus at sunset, Taksim for nightlife and shopping, and the many bazaars. Turkish food was absolutely amazing, and I loved shopping around the bazaars. (The shop owners were so friendly and almost always offered tea or a yogurt drink just for stopping by.)"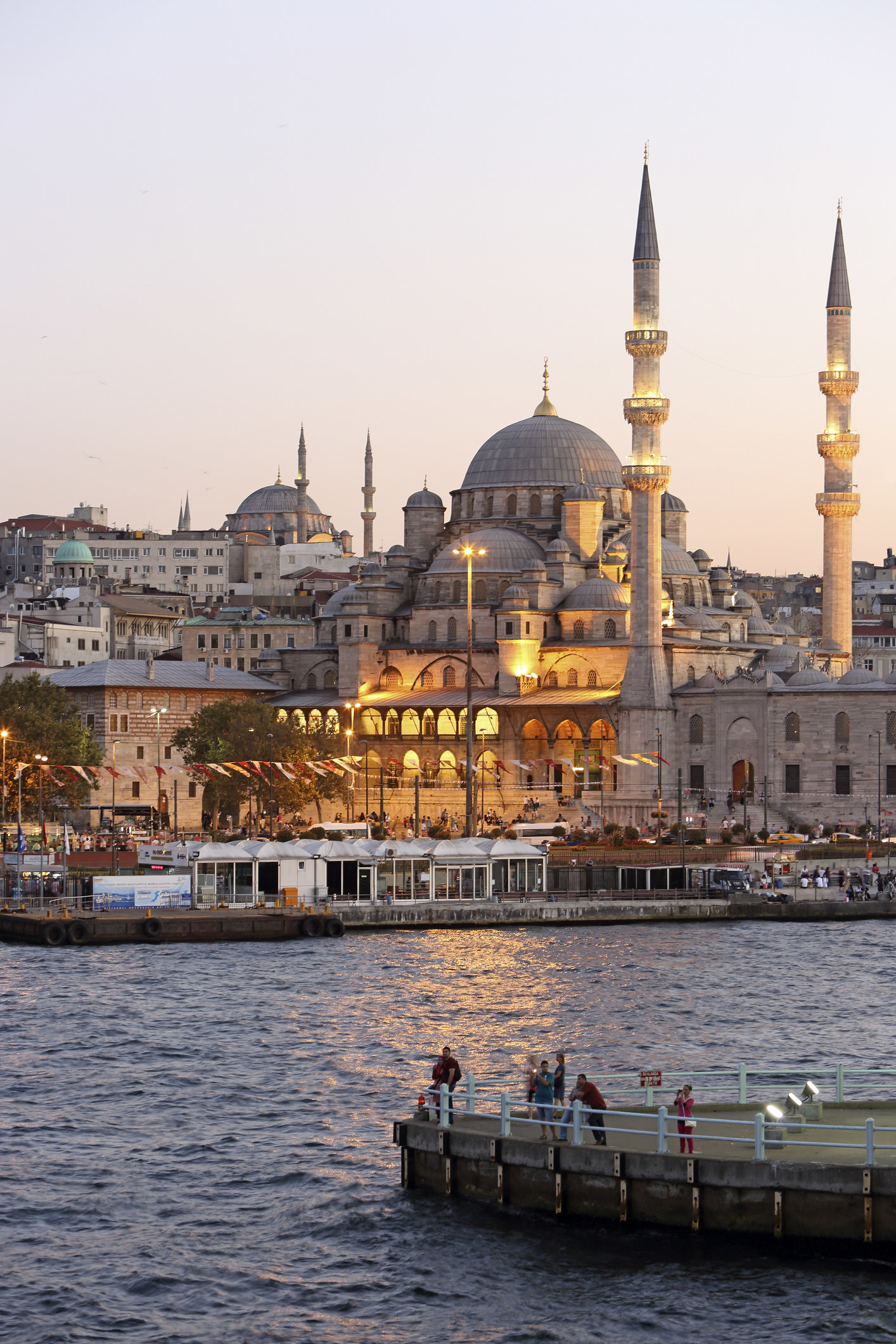 18.
"Mexico City. I was told it was dangerous and 'nothing special,' but my experience was completely different. The city was absolutely gorgeous, so vibrant, and fun. The people were some of the friendliest I've encountered anywhere and all the food was amazing. It remains one of my favorite cities to this day."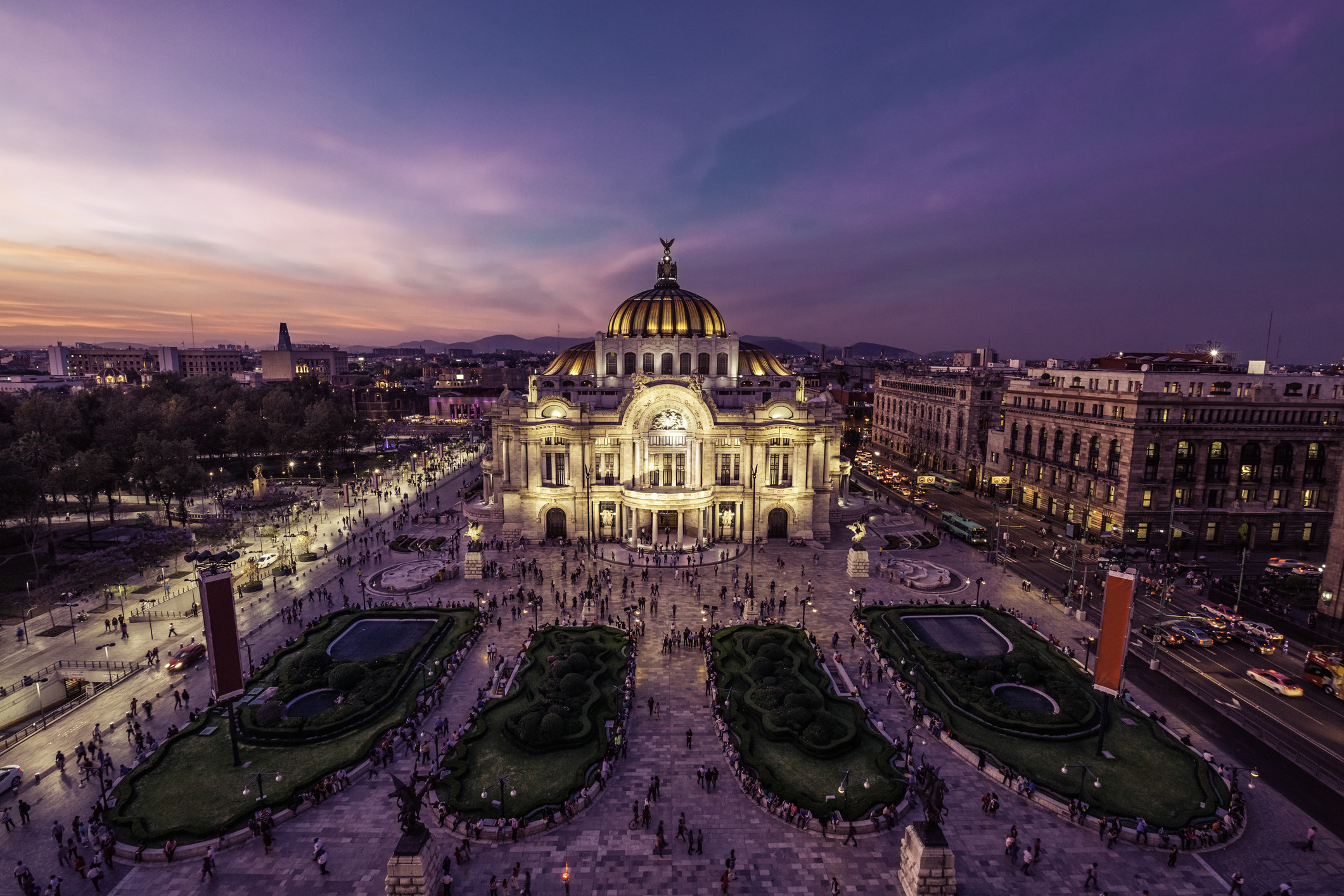 19.
"Budapest, Hungary. This city stole my heart. I didn't get to spend enough time there and definitely look forward to going back. The sight of the parliament building at night from the Danube will blow your mind."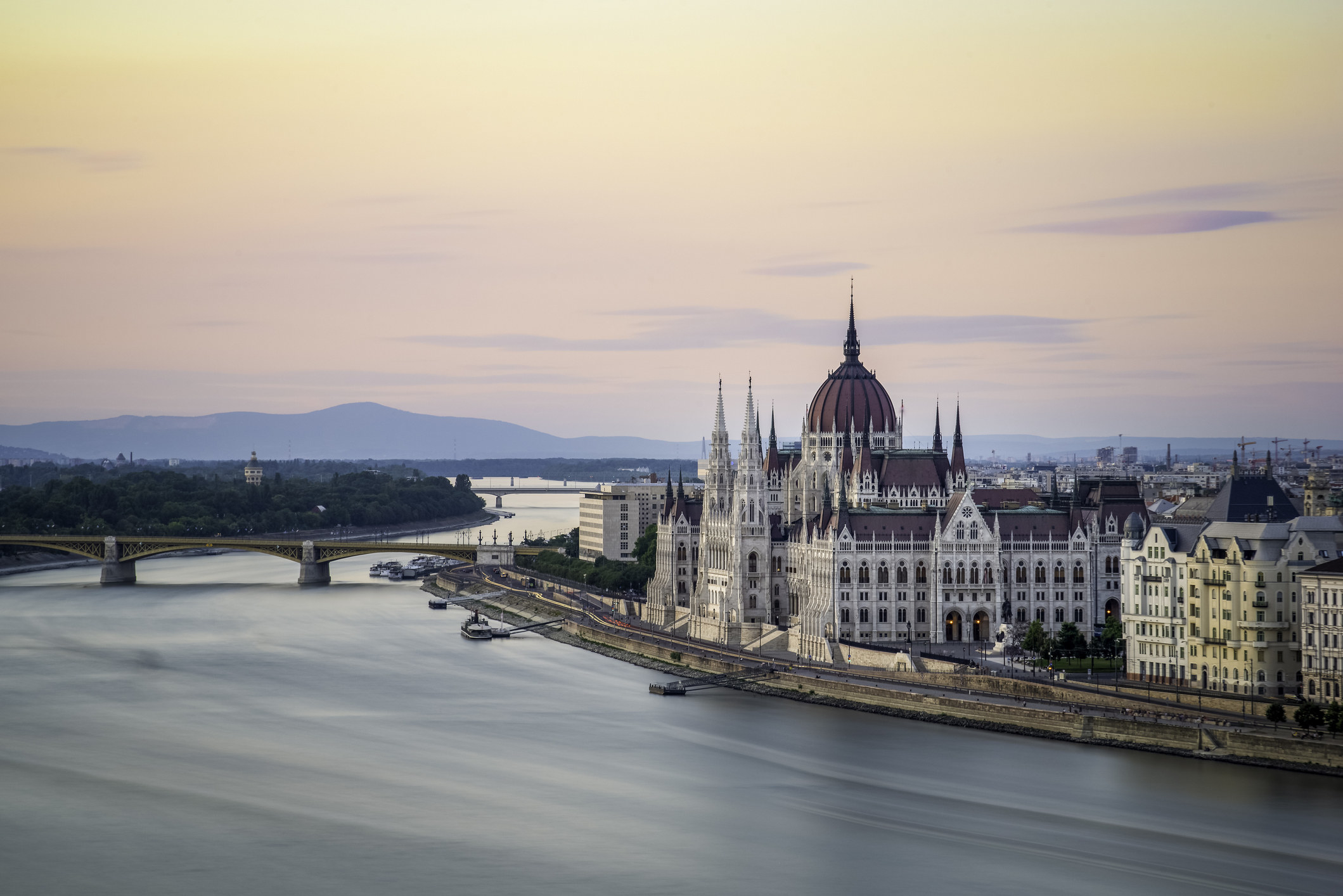 20.
"Savannah, Georgia. It's definitely one of my favorite places in the US. I love the charming, Southern vibe; the look of the city; the history; the restaurants; and the parks."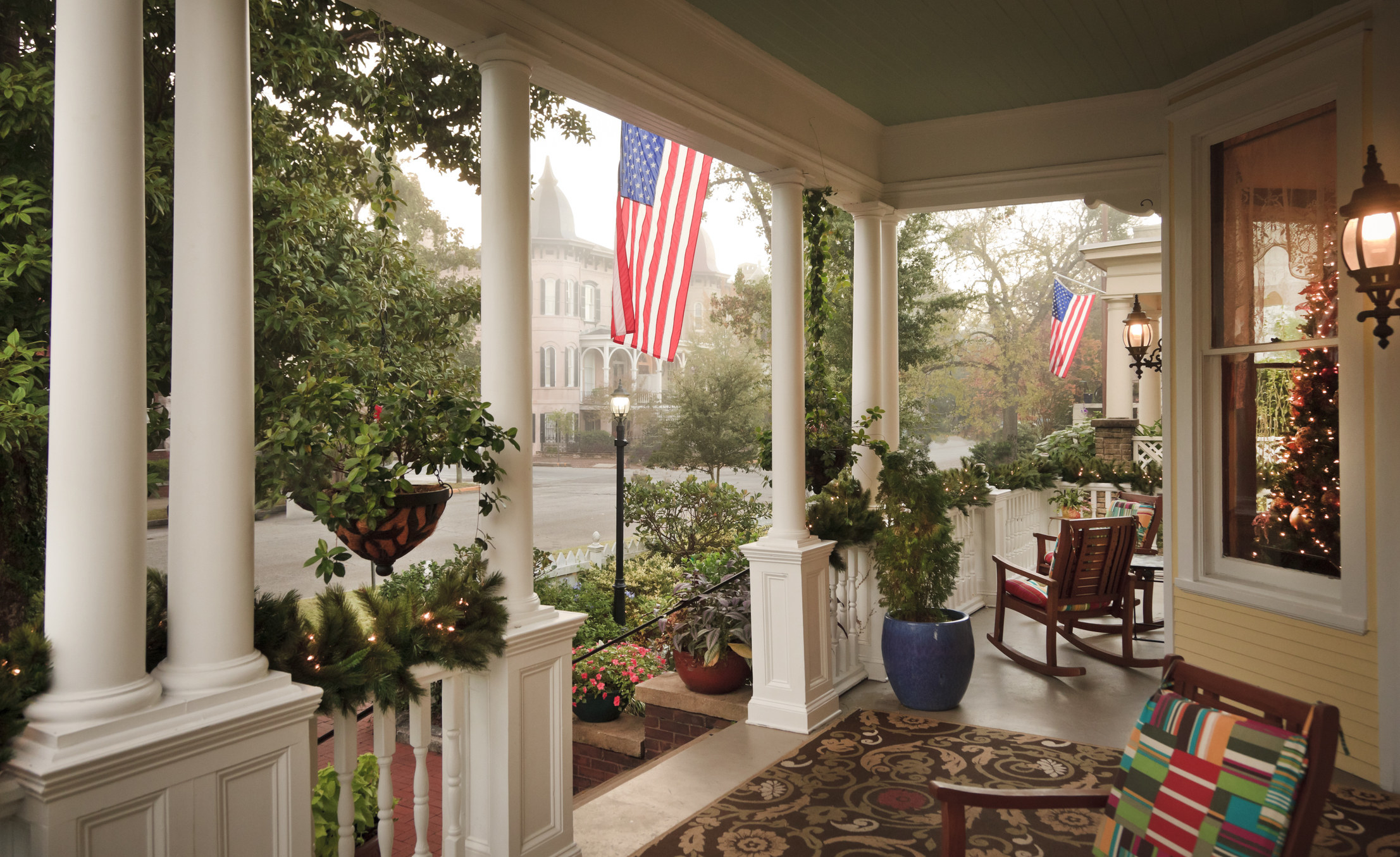 21.
"I was blown away by Ljubljana, Slovenia. Visiting there felt like being in a fairy-tale world. It's gorgeous. I went by train as part of an Interrail trip and wasn't expecting too much, but it was small, cozy, and beautiful!"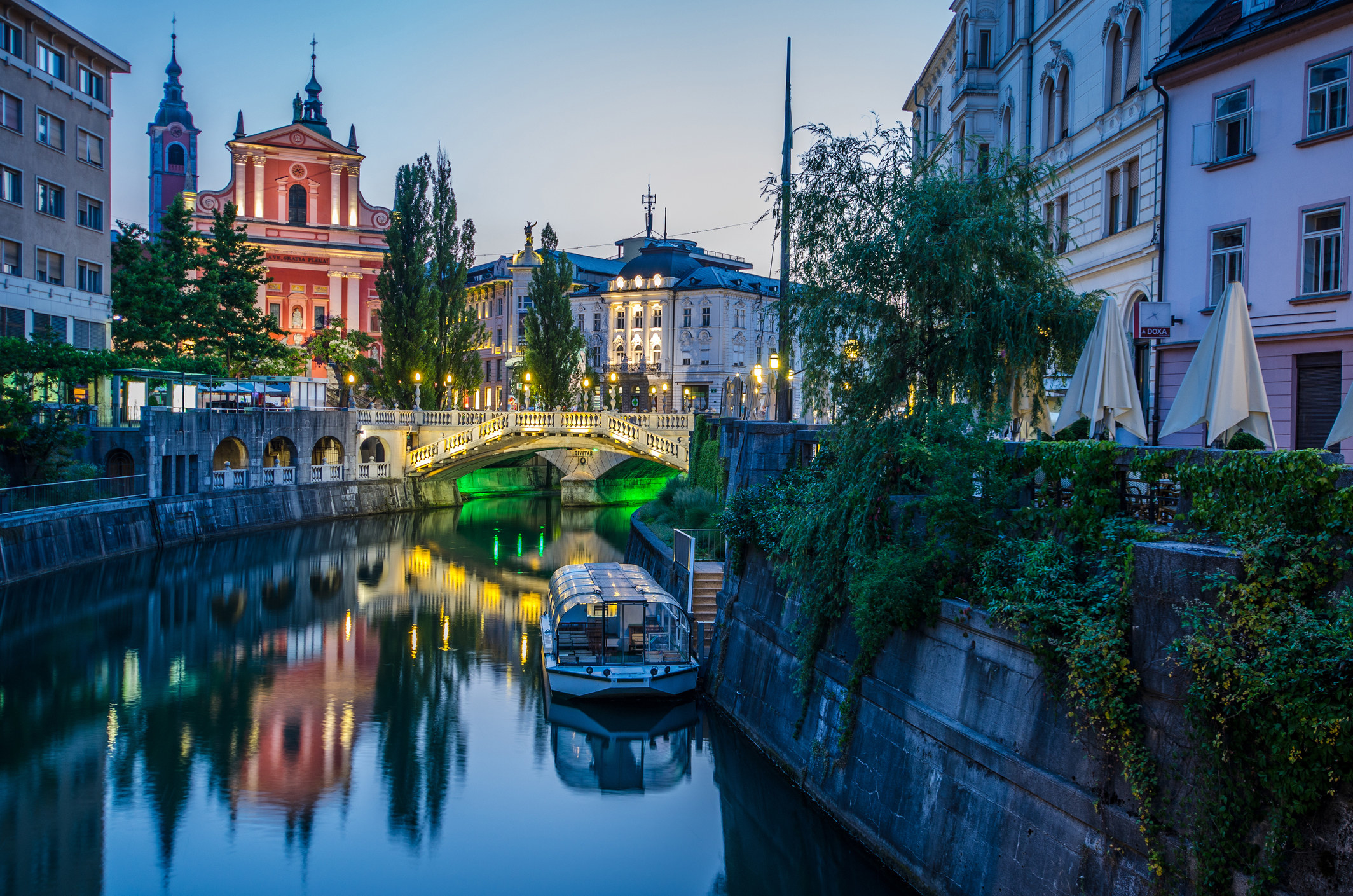 22.
"Lagos, Portugal. We had no clue where to go in the south so we decided to stay in a different city each day. Lagos was our second stop, but we actually decided to cancel our plans and spend the rest of our time there. The sea was incredible, as were the views. We took a boat trip through Bengali Cave, which can't be reached by foot. We also enjoyed some really delicious food. I'm already planning to go back."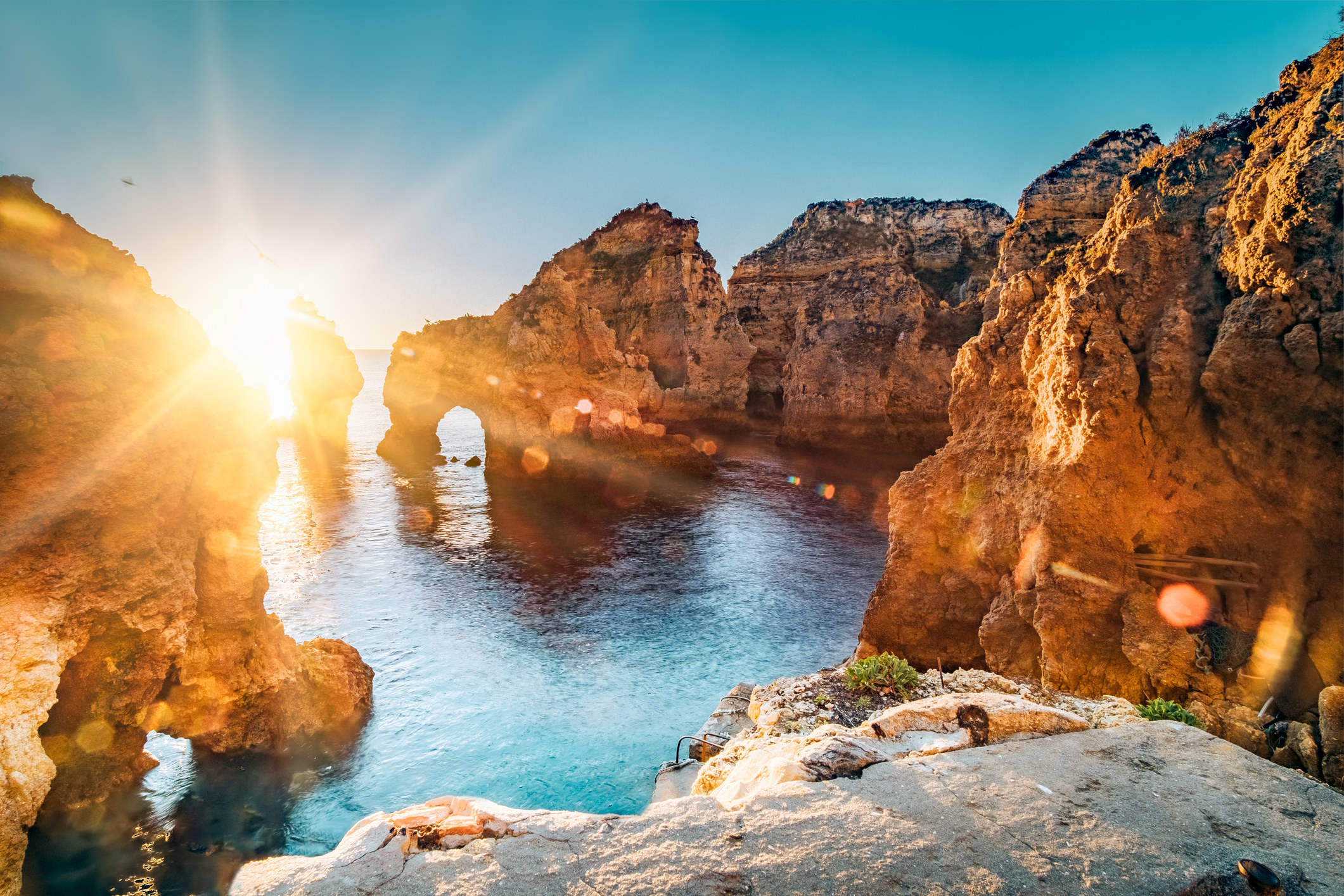 23.
"Traverse City, Michigan. It's such a cool place. There are cherry orchards, vineyards, beautiful water, and lots of water sports. And it's just a short drive to Sleeping Bear Dunes and Fishtown."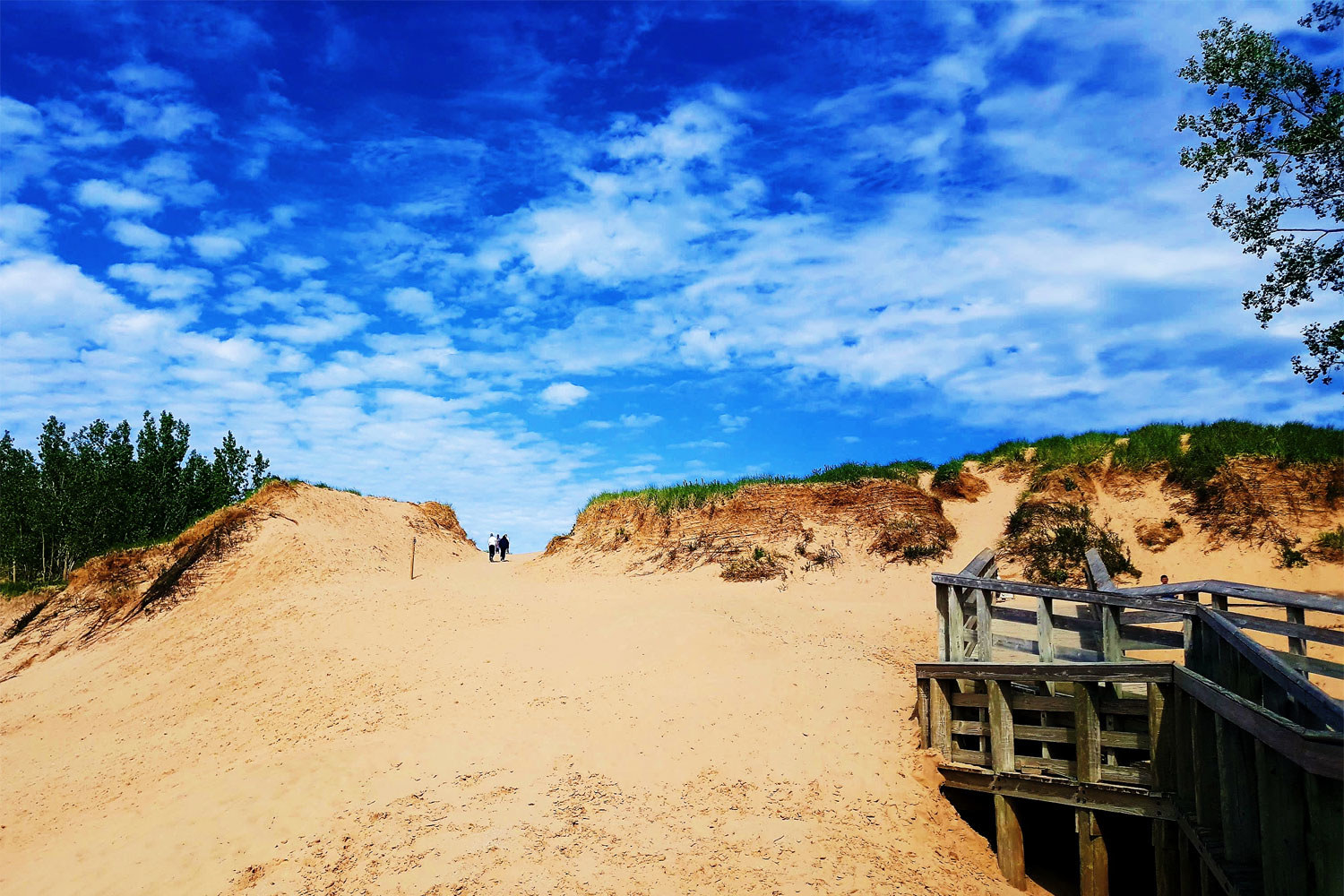 24.
"Bordeaux, France is really fantastic. The food, weather, and wine are amazing; plus, it's a much cheaper and friendlier alternative to Paris. In fact, all the 'second cities' of France have pleasantly surprised me."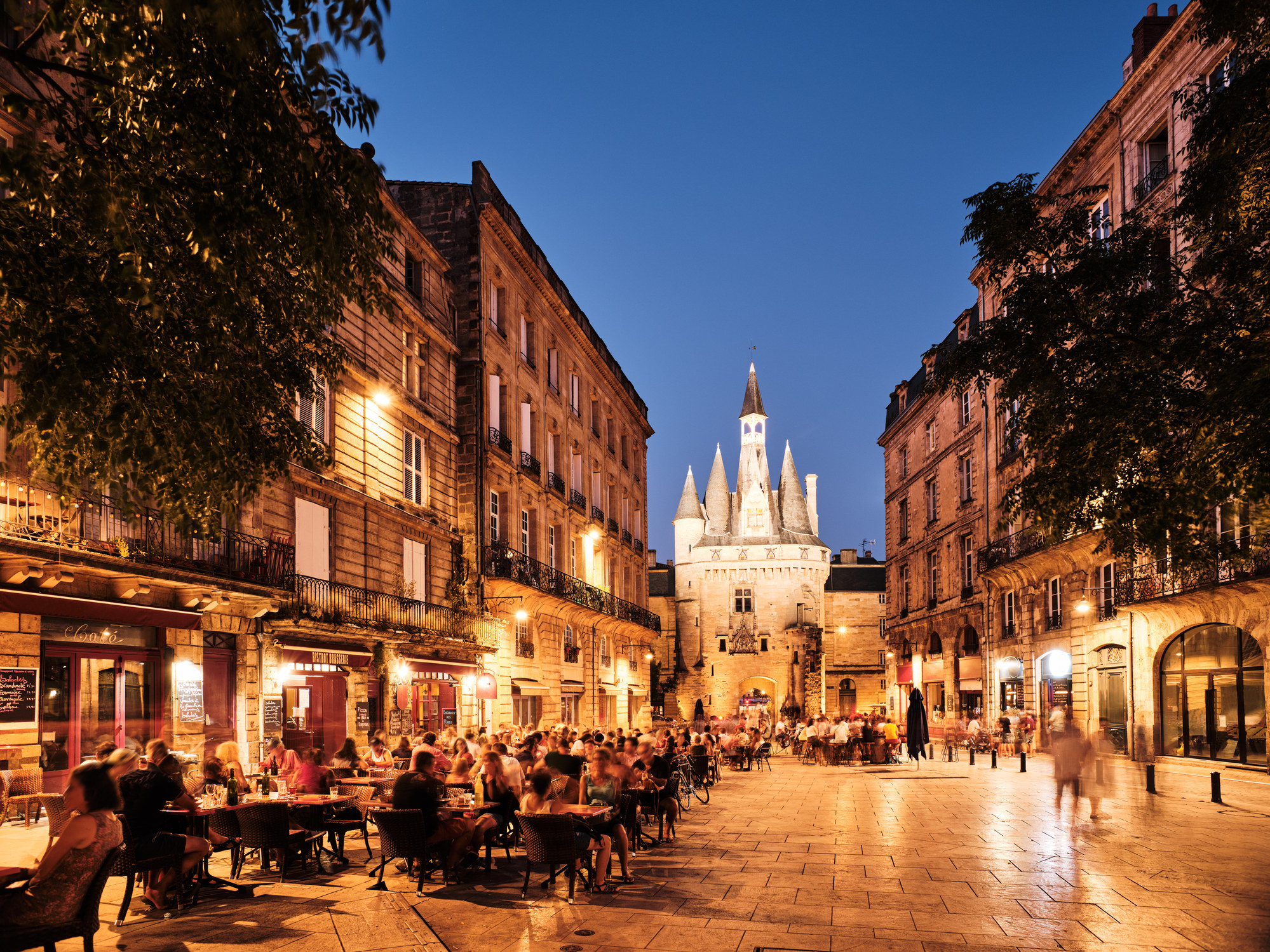 25.
"Udaipur, India. It's a small, old city with so much to offer. The city is quite green and full of small lakes. Much of the older parts of the city are walkable and the narrow, winding lanes are so much fun to explore. The weather is usually very comfortable and the City Palace is a fascinating labyrinth with intricate carvings and hidden gardens."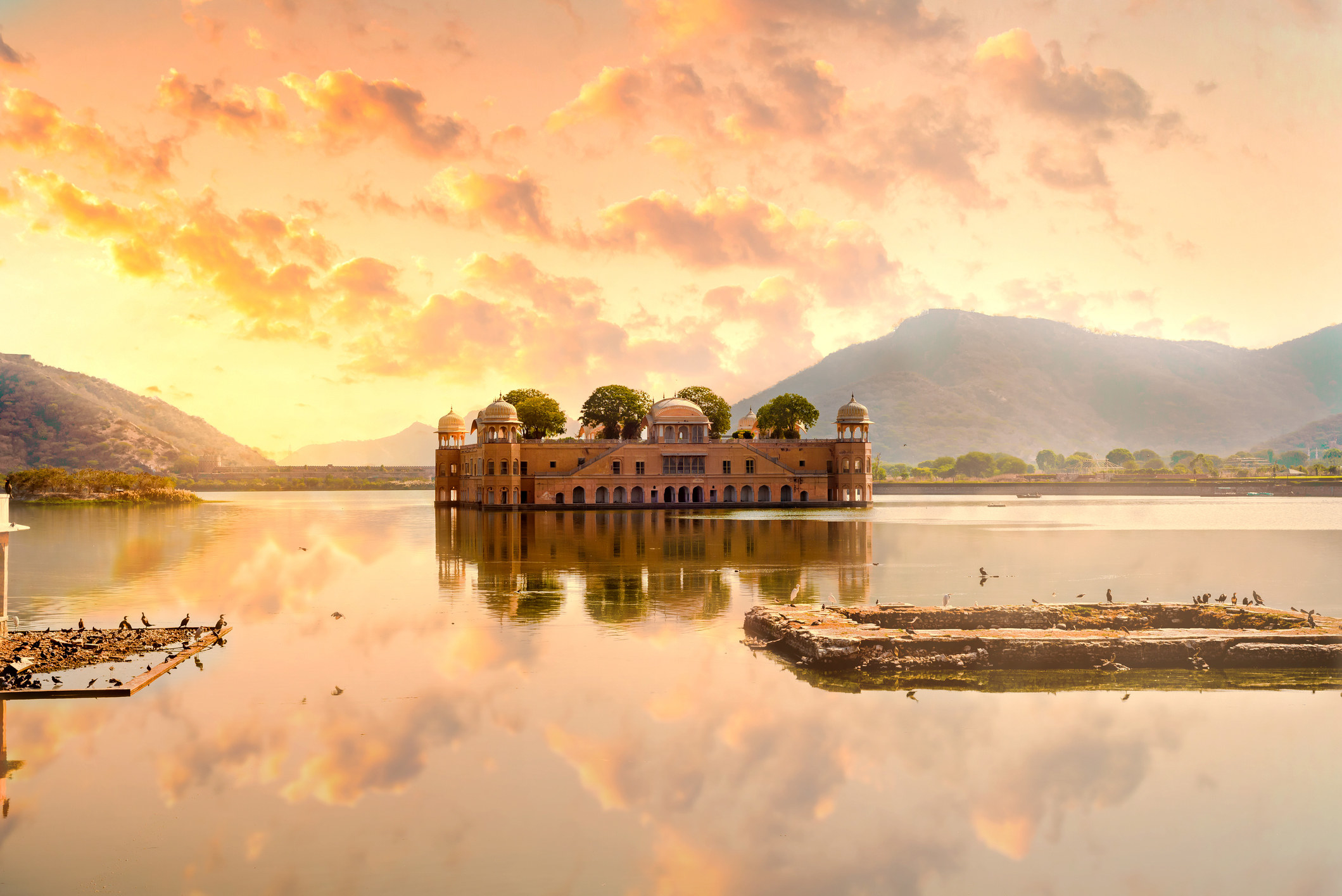 26.
"George Town, the capital of the Malaysian island of Penang. It was incredible: such a great mix of cultures, architecture, and street art. The arty vibe infuses every aspect of life there. I highly recommend visiting."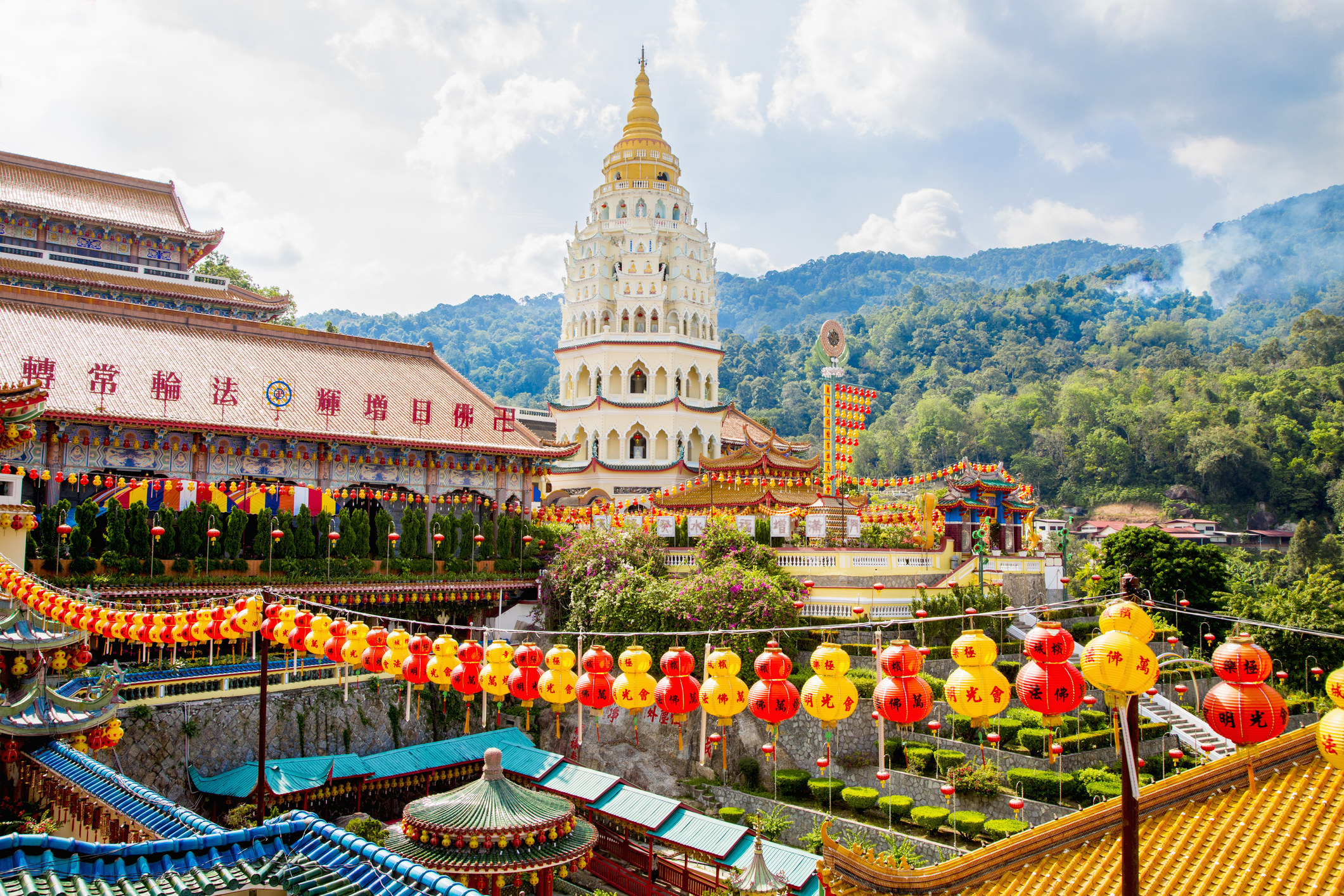 27.
"Busan, South Korea (and the whole country, really). It's this bizarre juxtaposition of ancient and supermodern, and everything is both chaotic and incredibly organized. I'm not sure how it functions but it does...and seemingly way better than other large cities. The scenery, the food, and the people were fantastic."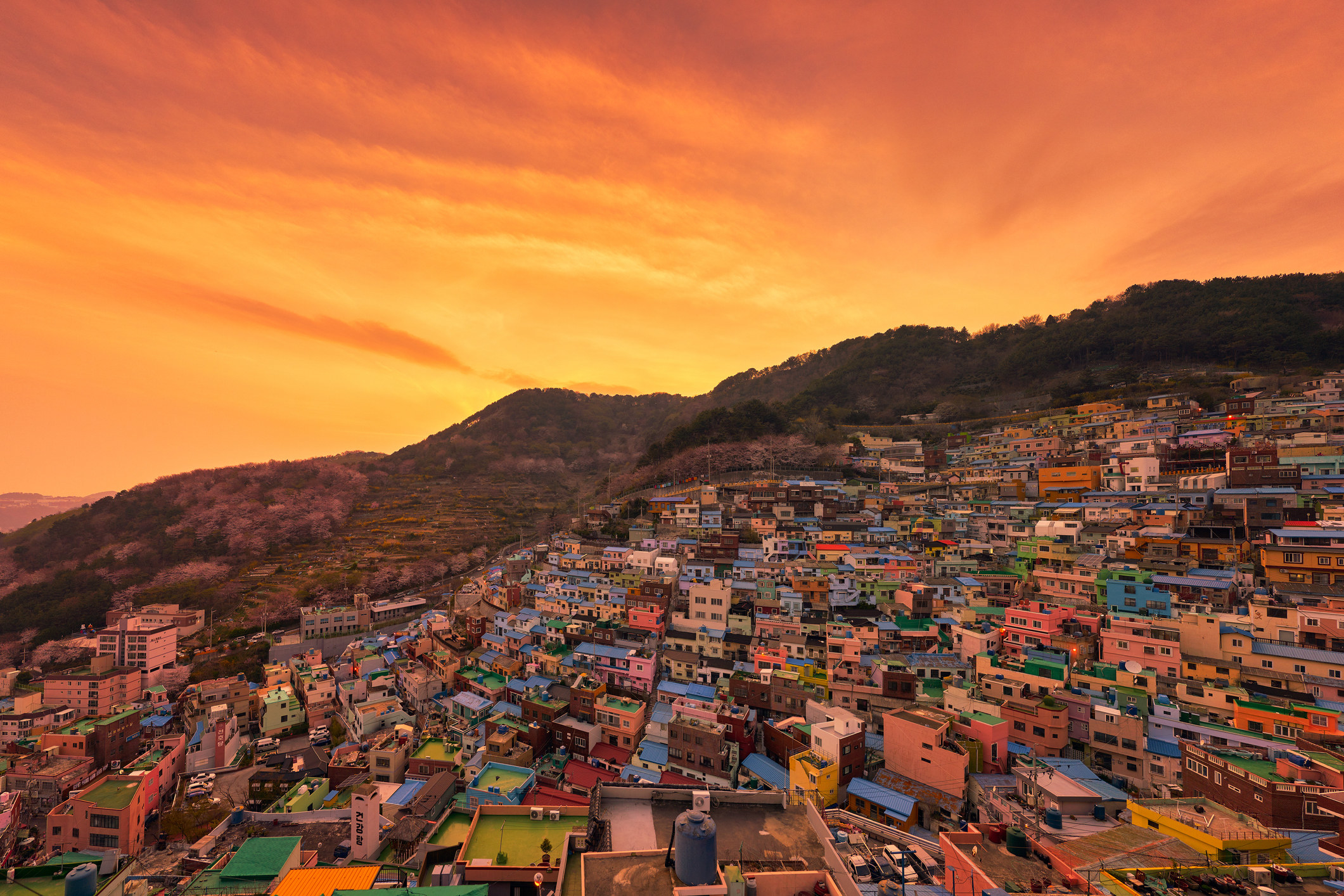 28.
"Salzburg, Austria. I knew it was famous for Baroque architecture and castles, but wow. It was easily the most beautiful place I've ever visited between the snowy Alps, crystal clear river, hidden little alleyways, and the Romanesque buildings adorned with steep Gothic steeples and Baroque domes. Plus, there's so much history given that Austria was at the epicenter of European history, art, and culture."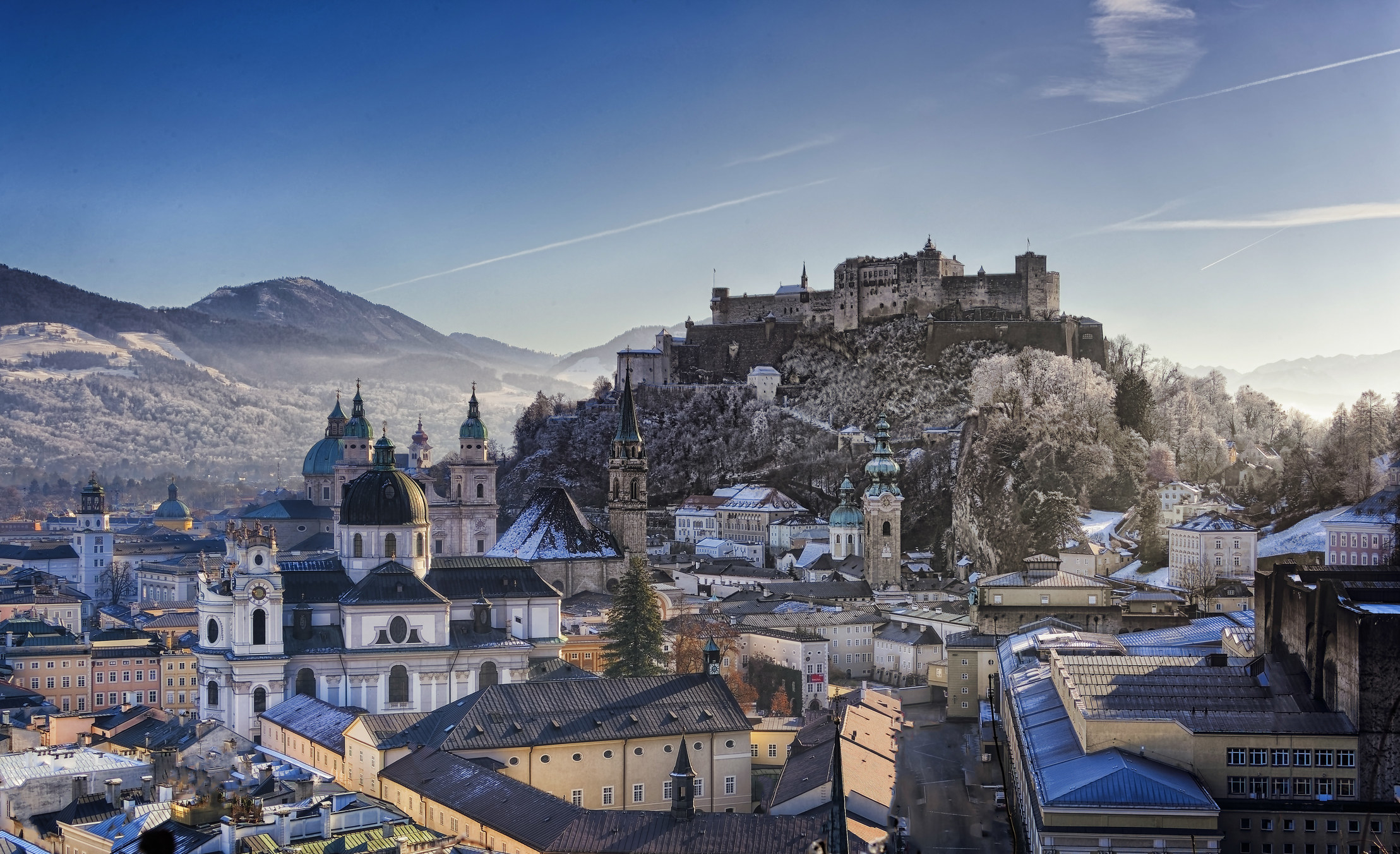 29.
"Oaxaca, Mexico is an amazing, walkable city with perfect weather, interesting and delicious food, nice people, and so much history like the Monte Albán ruins. If you go, be sure to stay in a central part of the city near the Zócalo or Santo Domingo Church."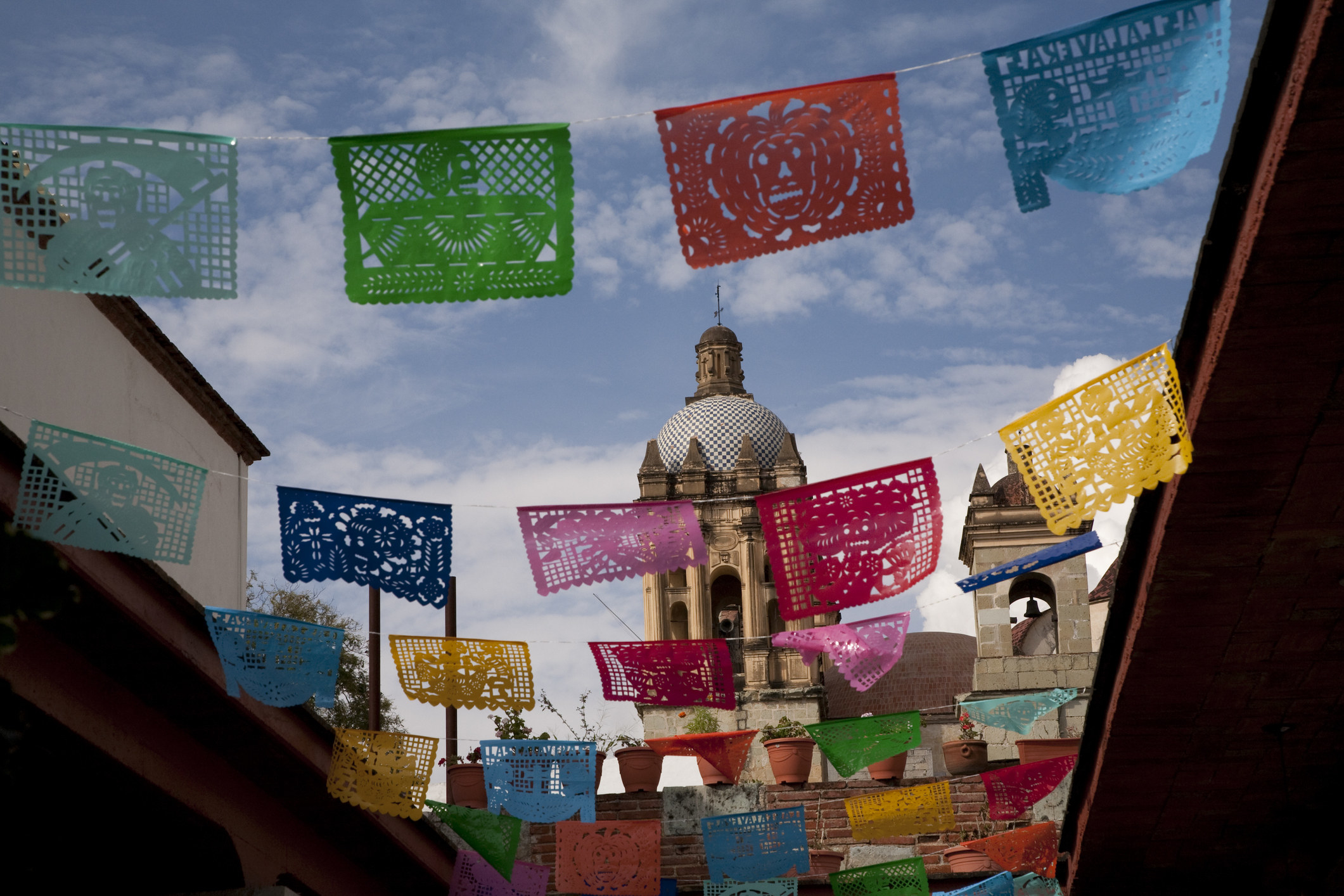 30.
"Kyiv. I wasn't really expecting much from Ukraine but I loved it there. I was especially blown away by the cuisine. I tried a lot of different restaurants, both very affordable and high-end, and the quality of the food was consistently excellent."
31.
"Halifax, Nova Scotia. It has all the allures of a big city but it's all wrapped up in a neat little scenic package by the sea."