Each year when December rolls around, there's a distinct energy in the air. The holidays are quickly approaching, Christmas lights are strung and brightening up the nights, New Year's resolutions are being made, and, of course, Trader Joe's is unleashing a whole slew of new and delicious products. Here are all the new winter items you'll want to get your hands on while they last.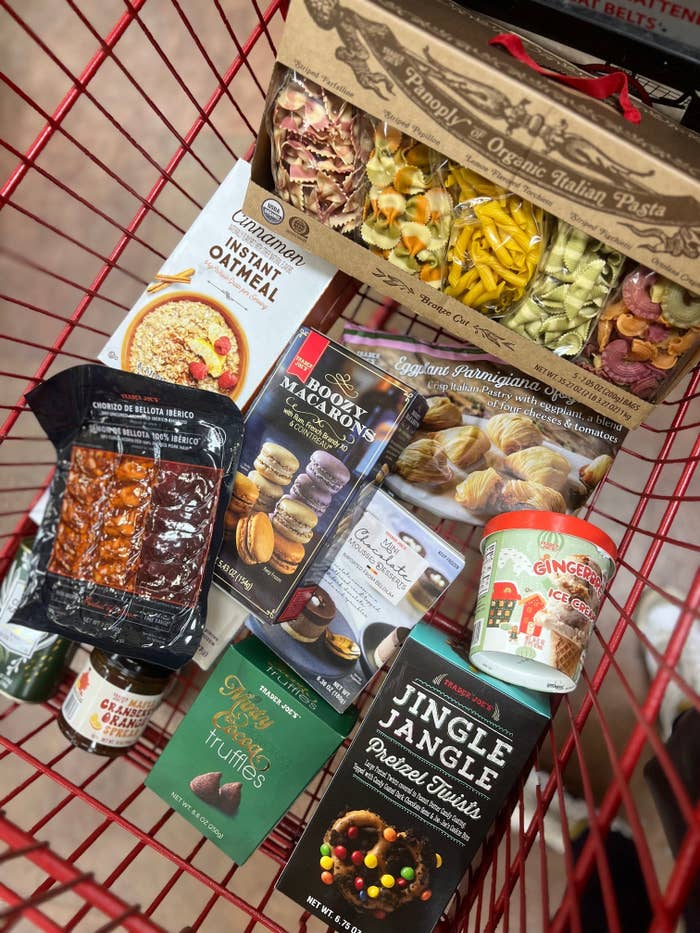 1.
Gingerbread Ice Cream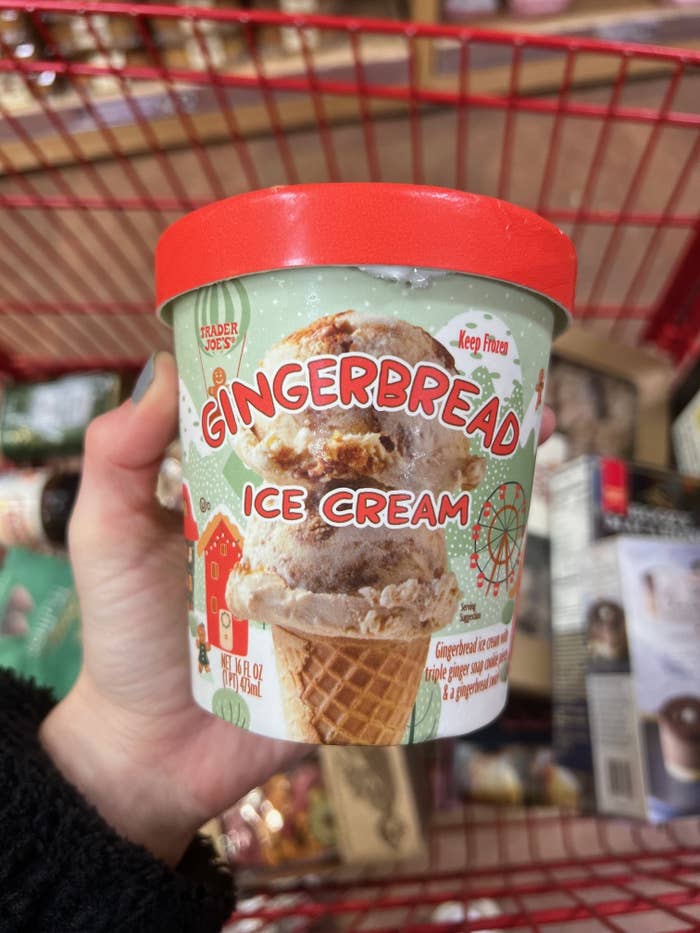 2.
Jingle Jangle Pretzel Twists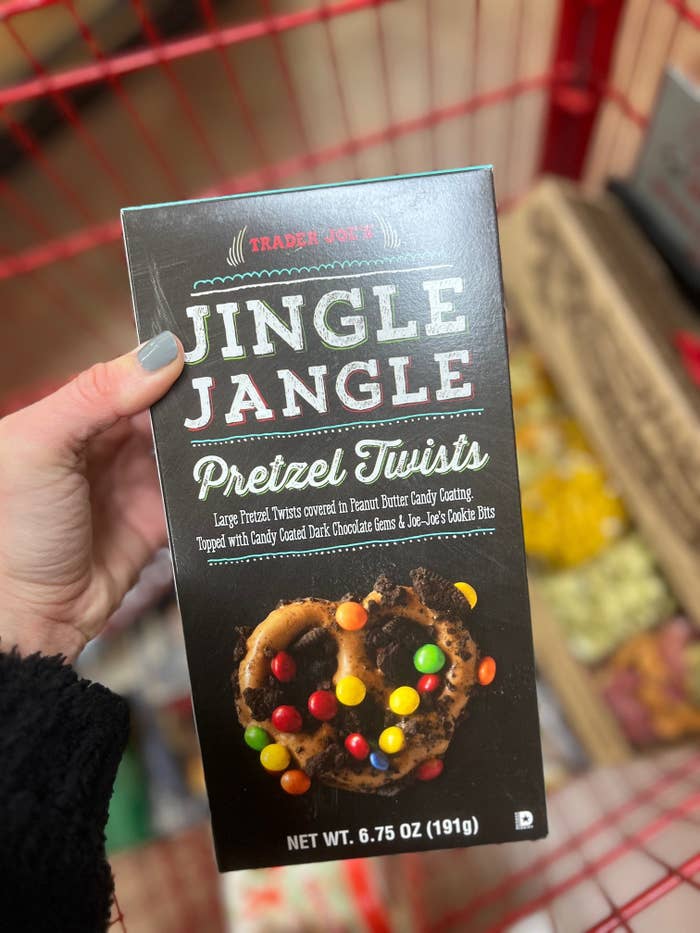 3.
Seasoned Corn Ribs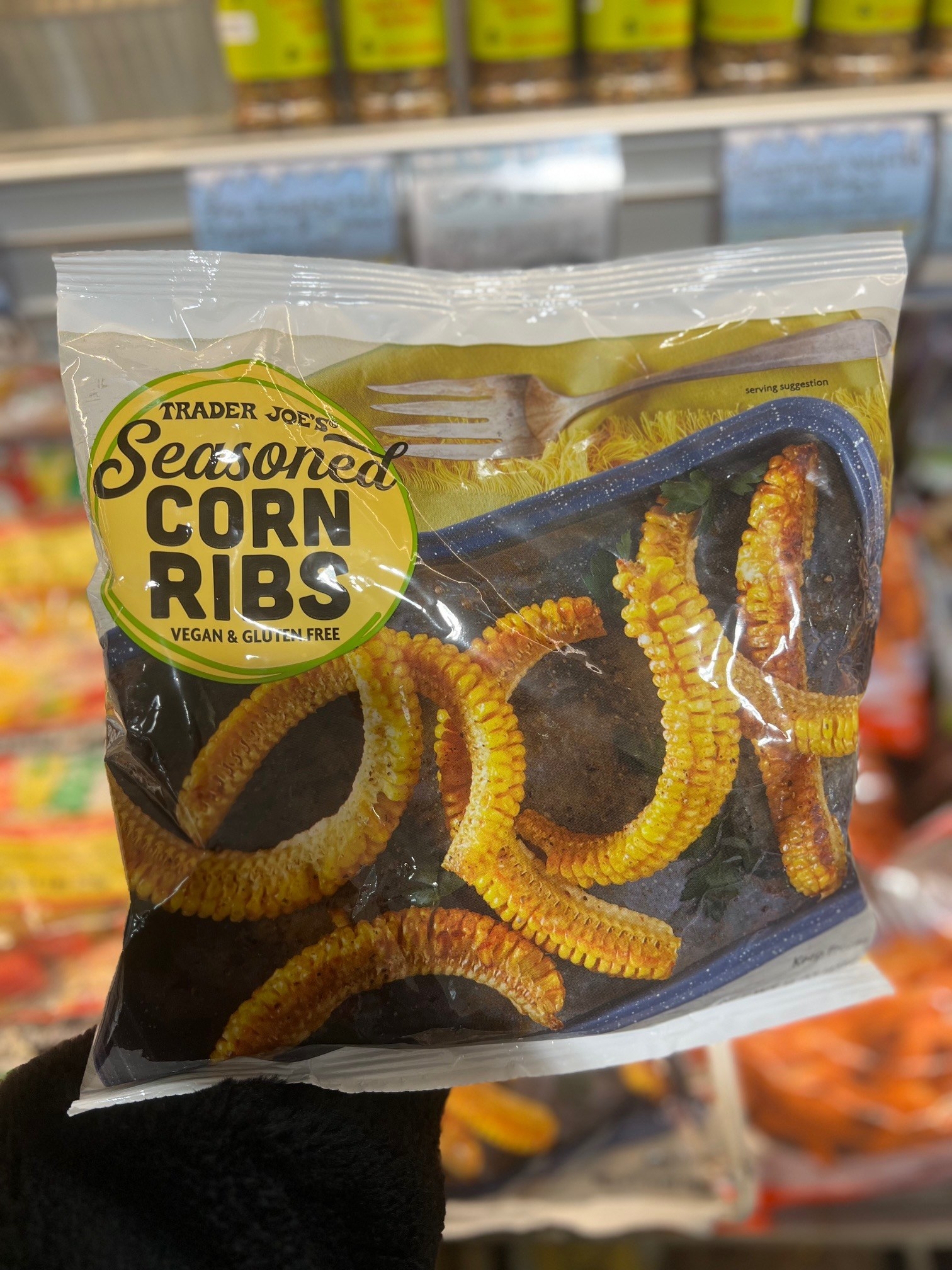 4.
Sweet Picante Peppers With Creamy Cheese Filling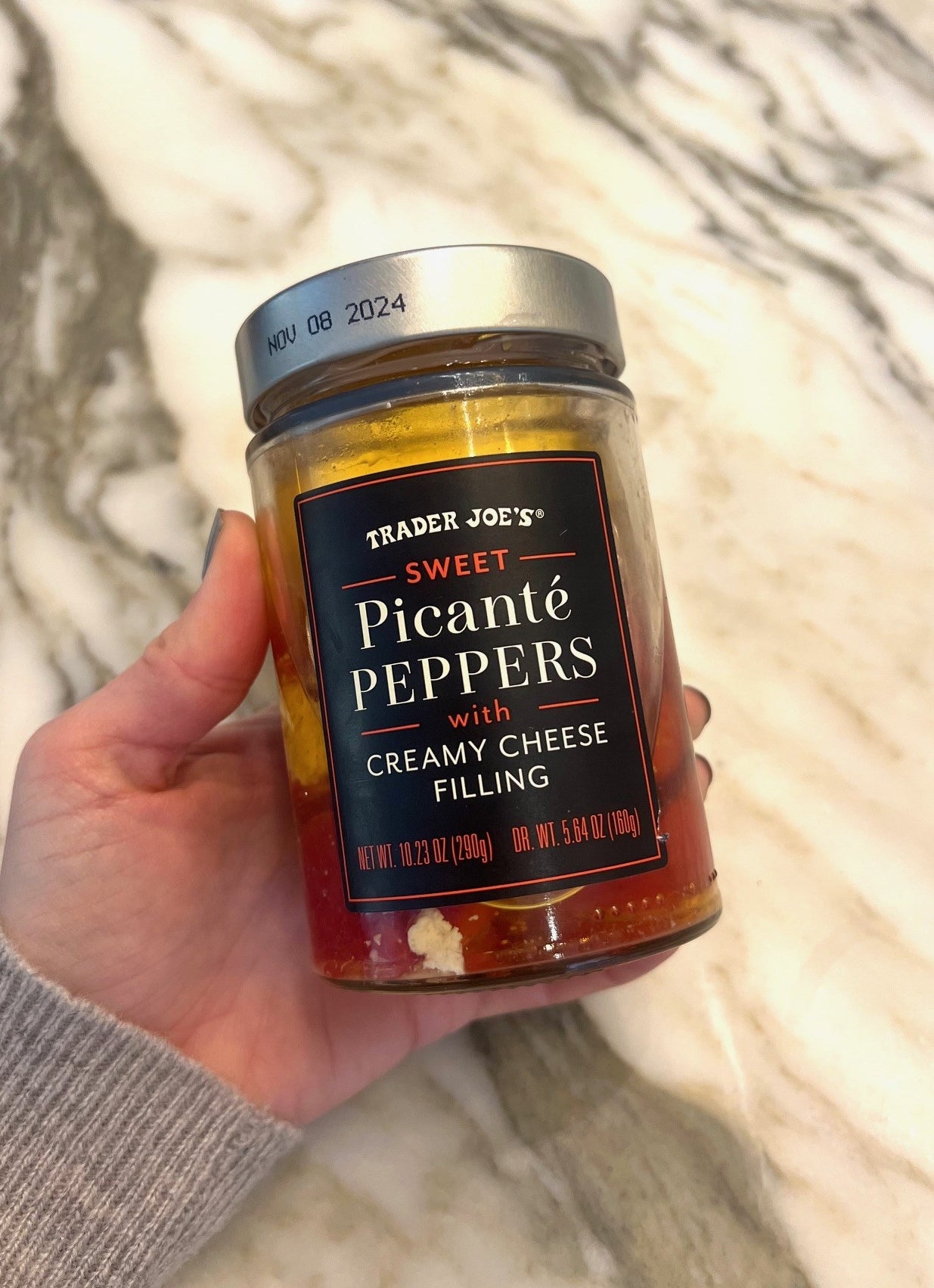 5.
Chorizo de Bellota Iberico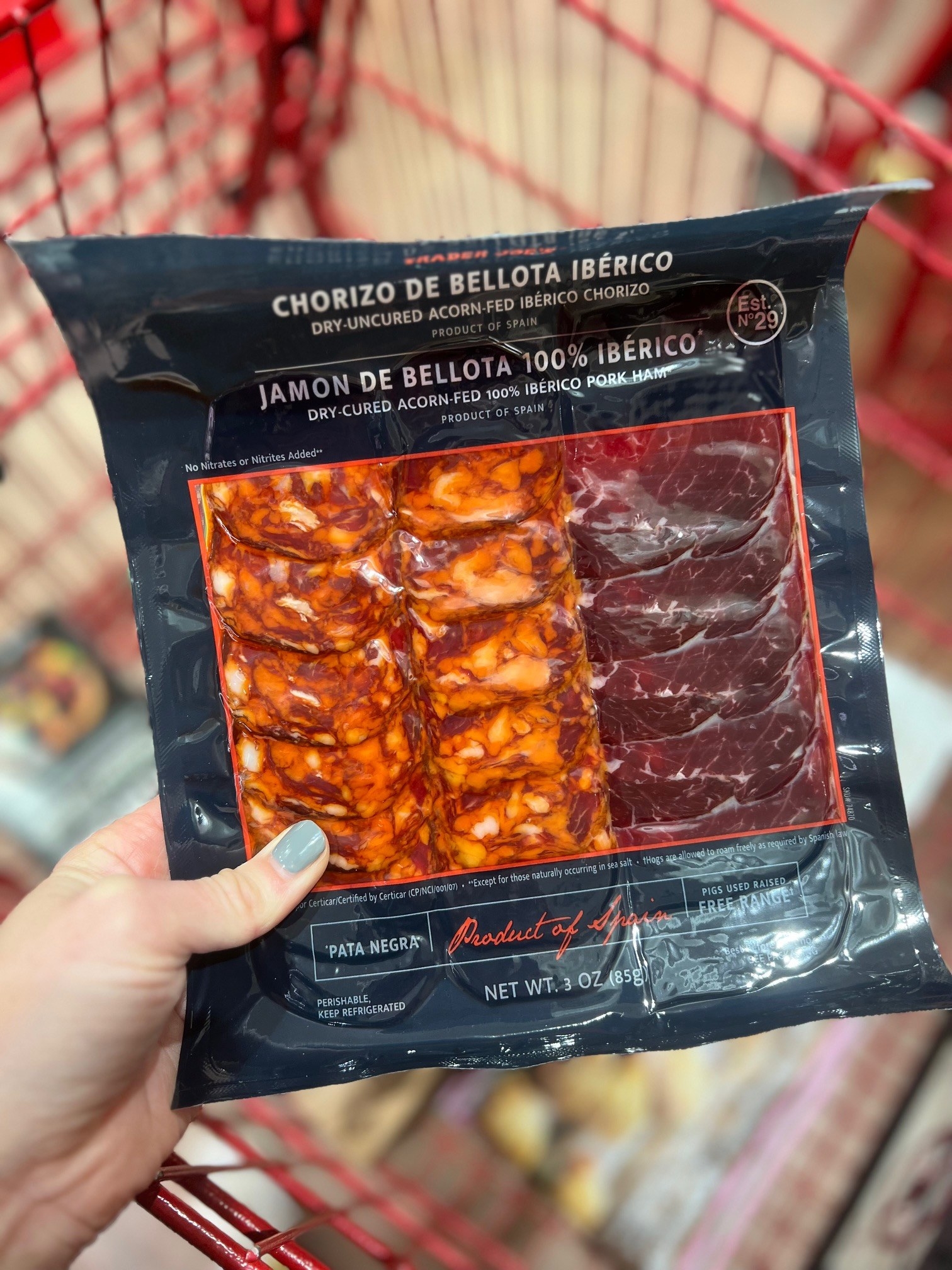 6.
Sweet Cannoli Dip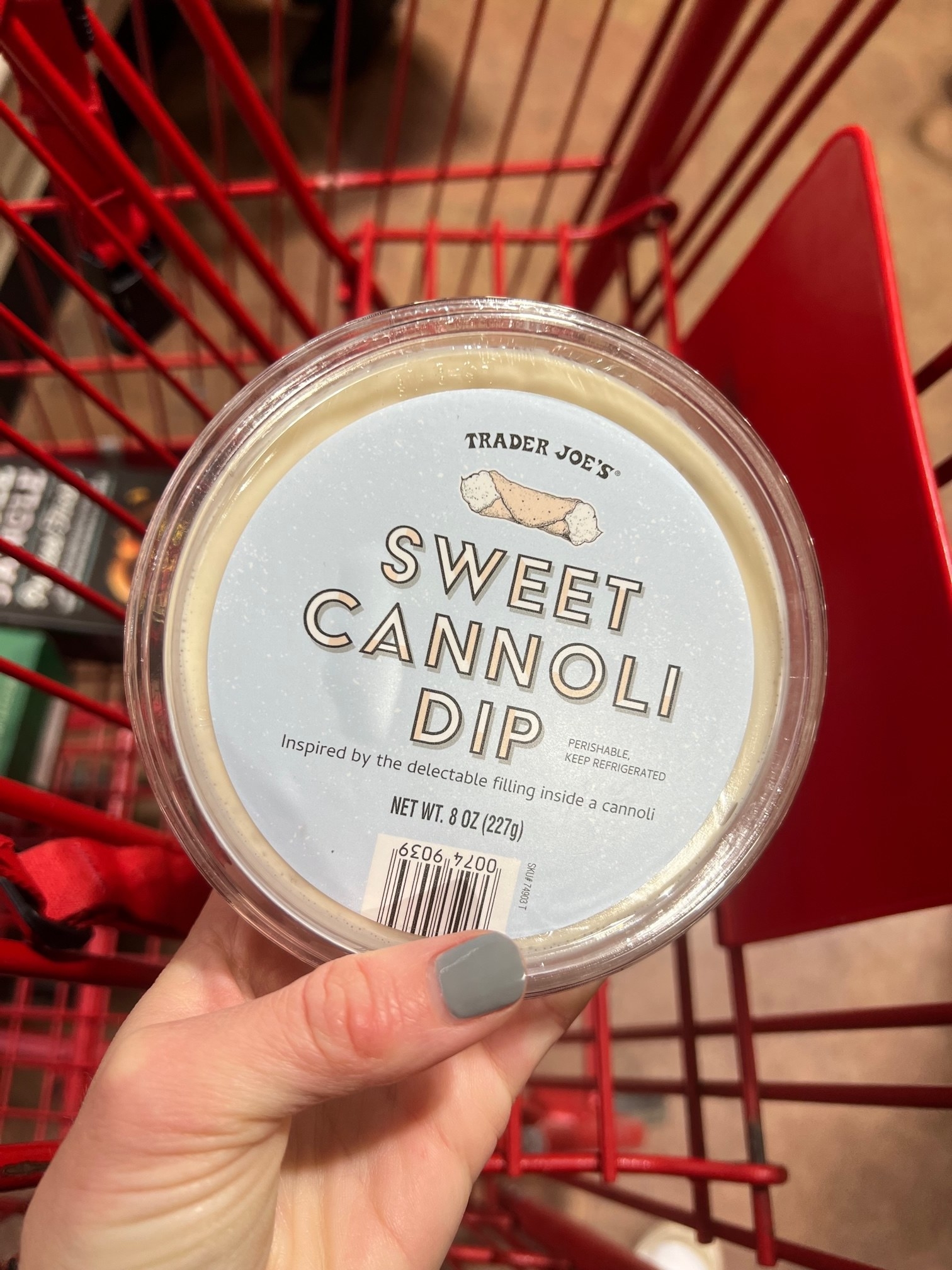 7.
Ginger Spread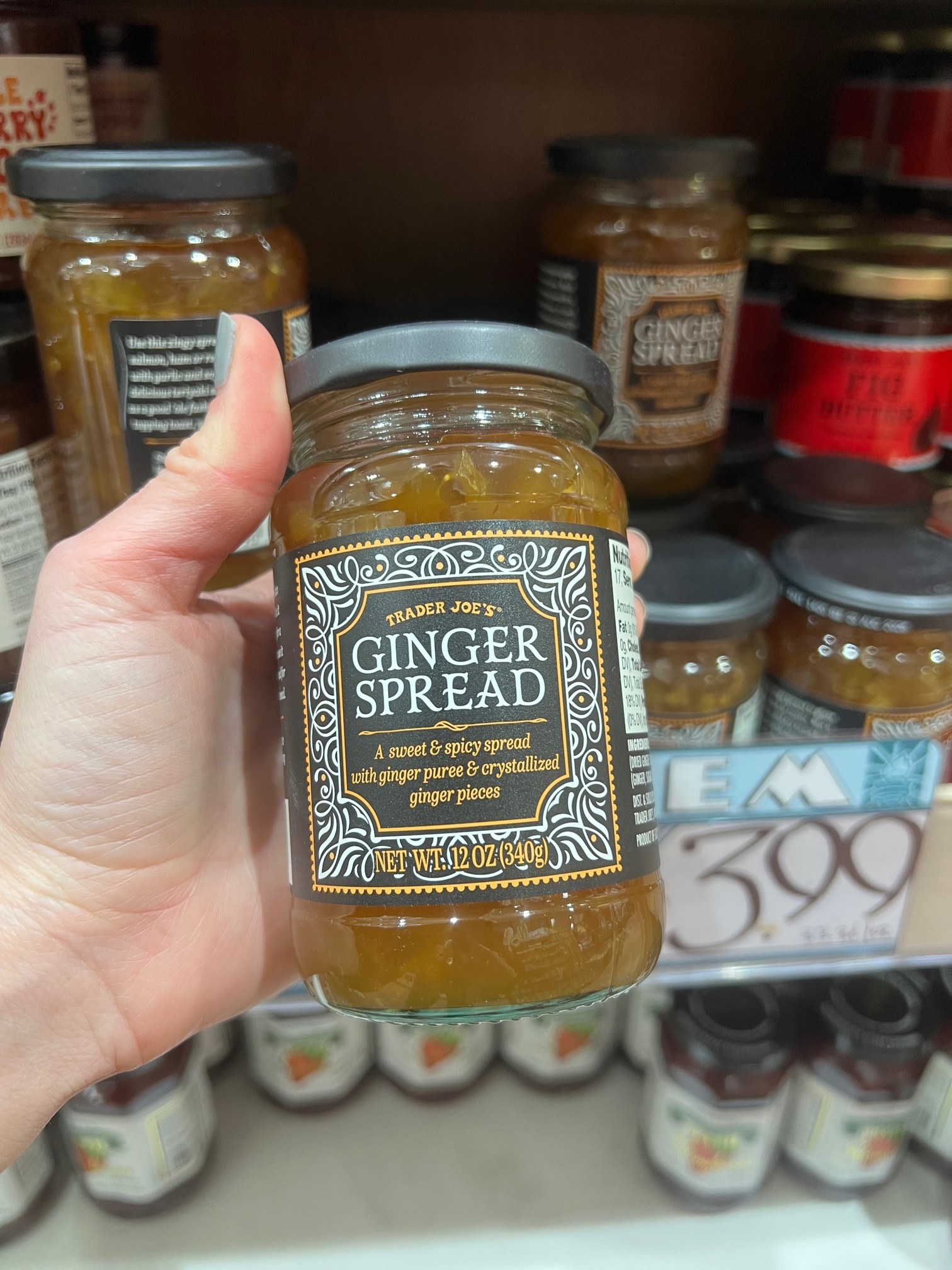 8.
Gluten-Free Triple Ginger Muffins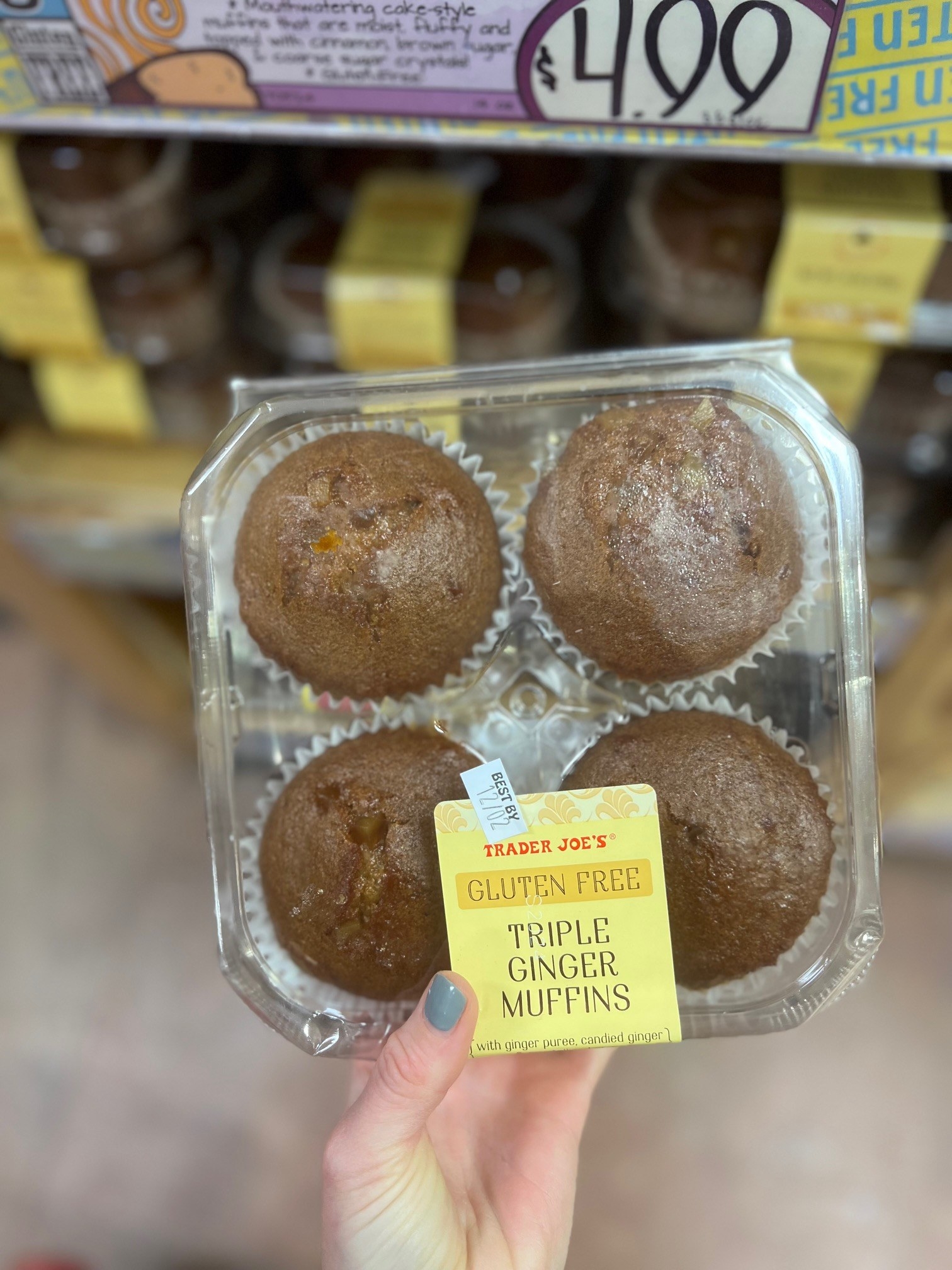 9.
Protein Cinnamon Instant Oatmeal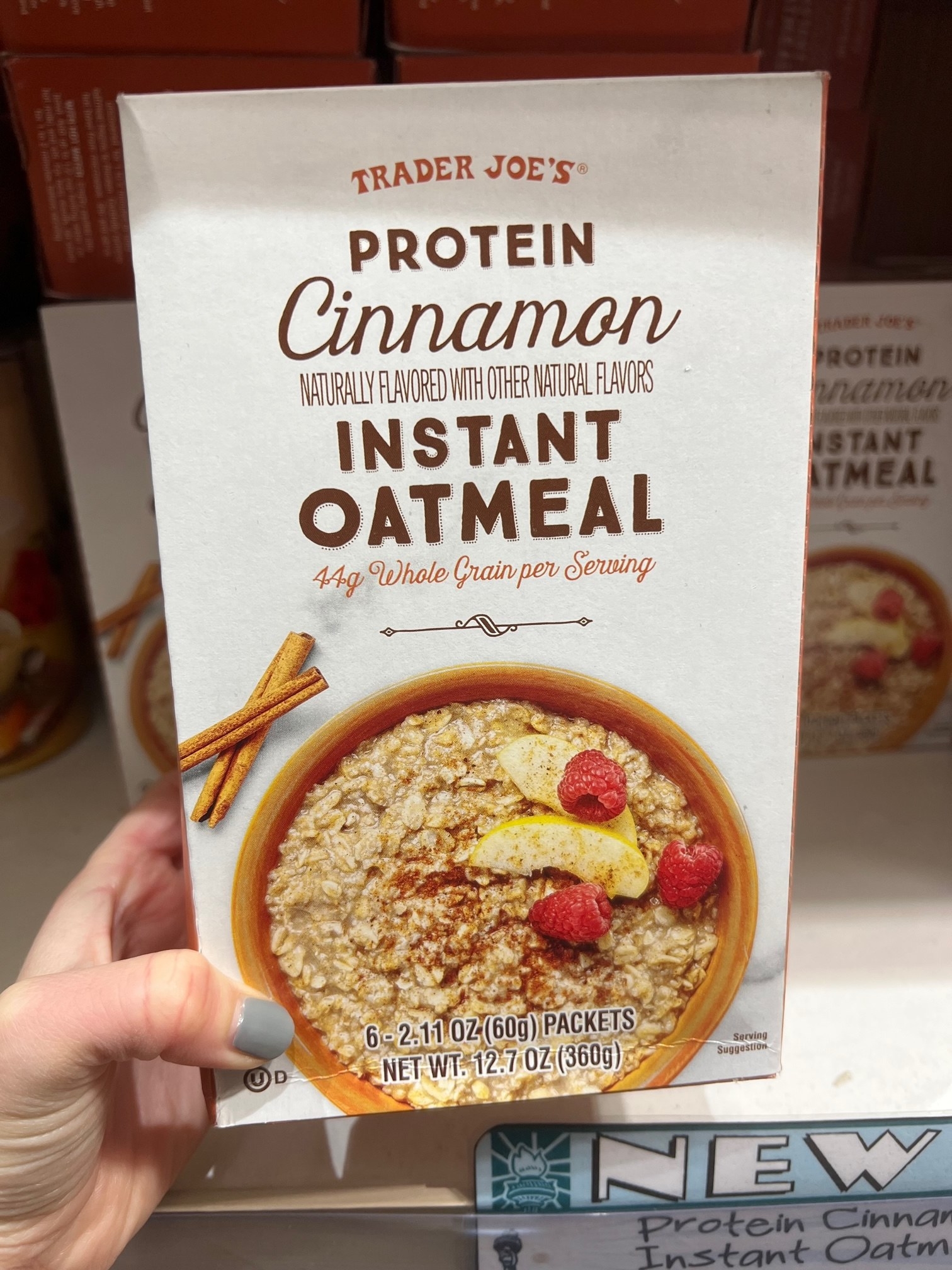 10.
Eggplant Parmigiana Sfogliatelle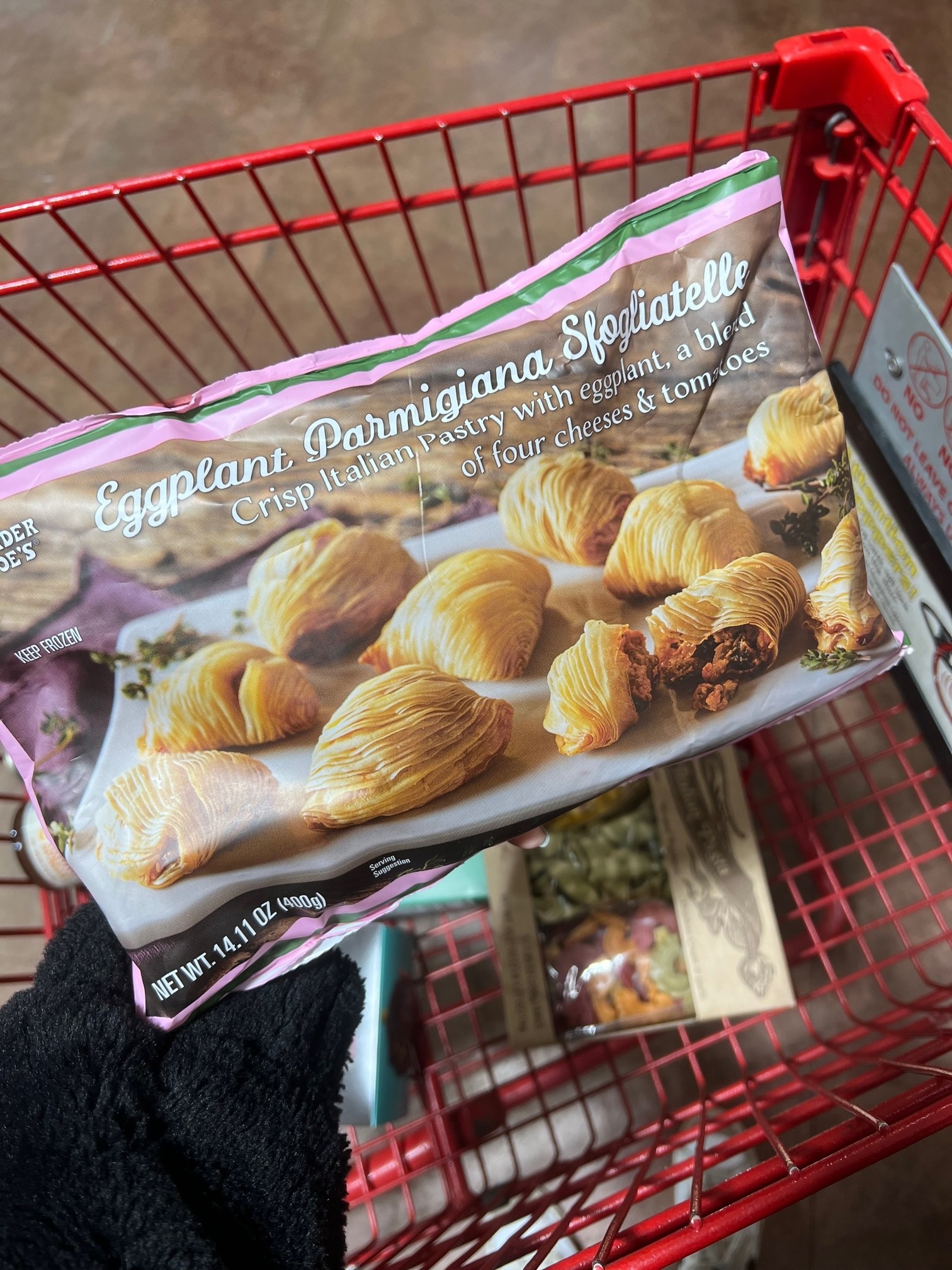 11.
Boozy Macarons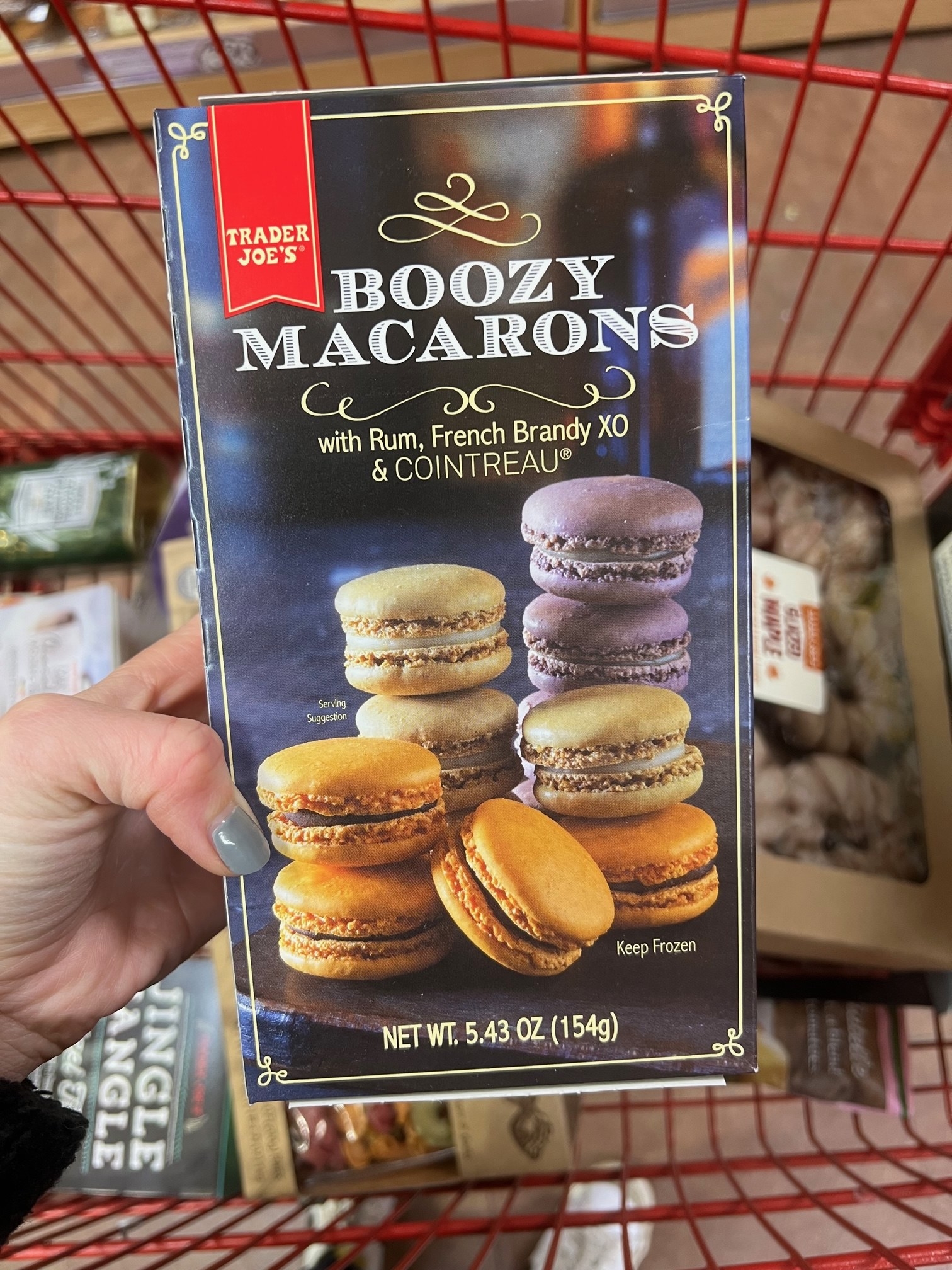 12.
Panoply of Organic Italian Pasta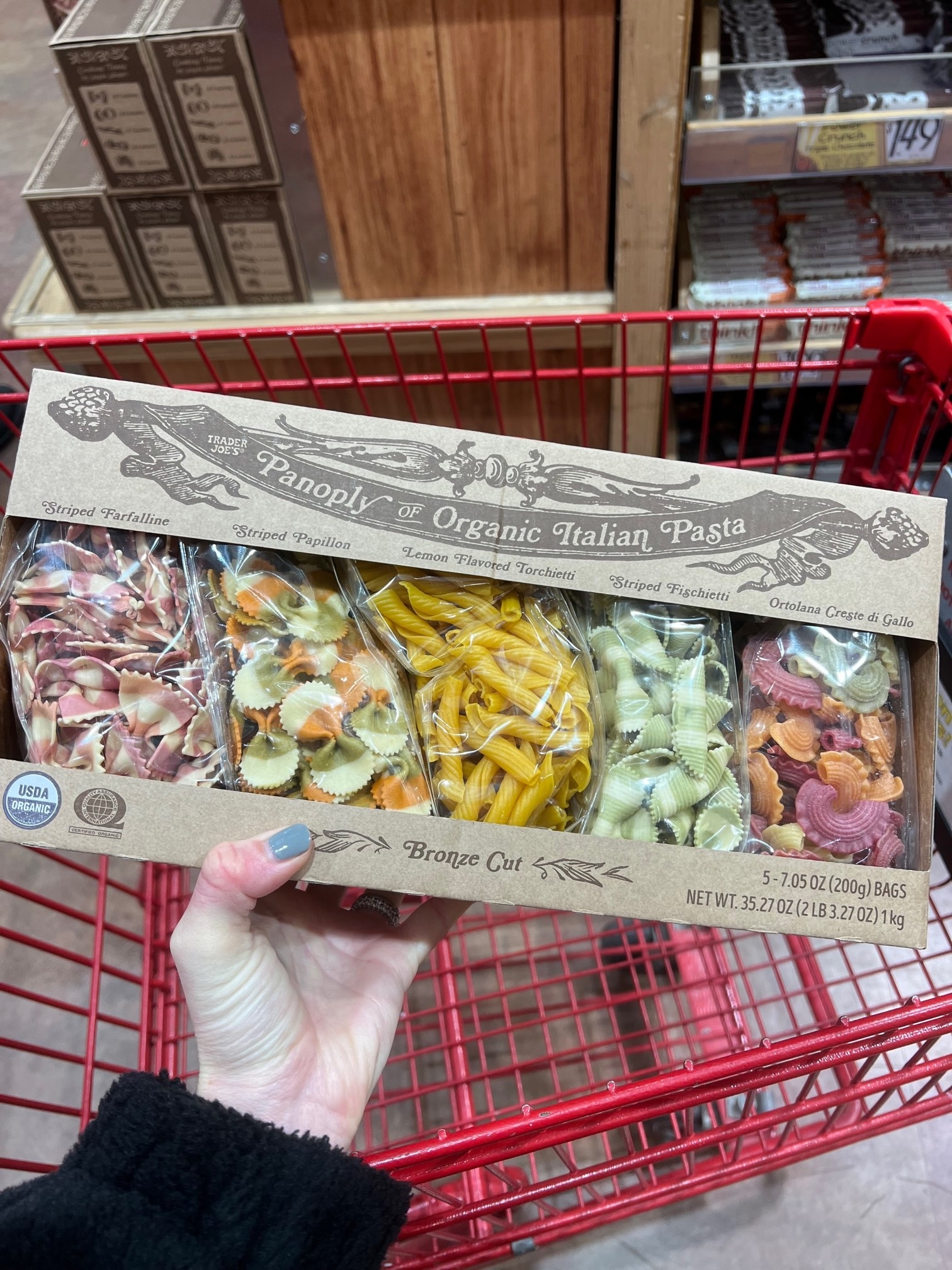 13.
Maple Cranberry Orange Spread
14.
Double Crême Brie With Truffles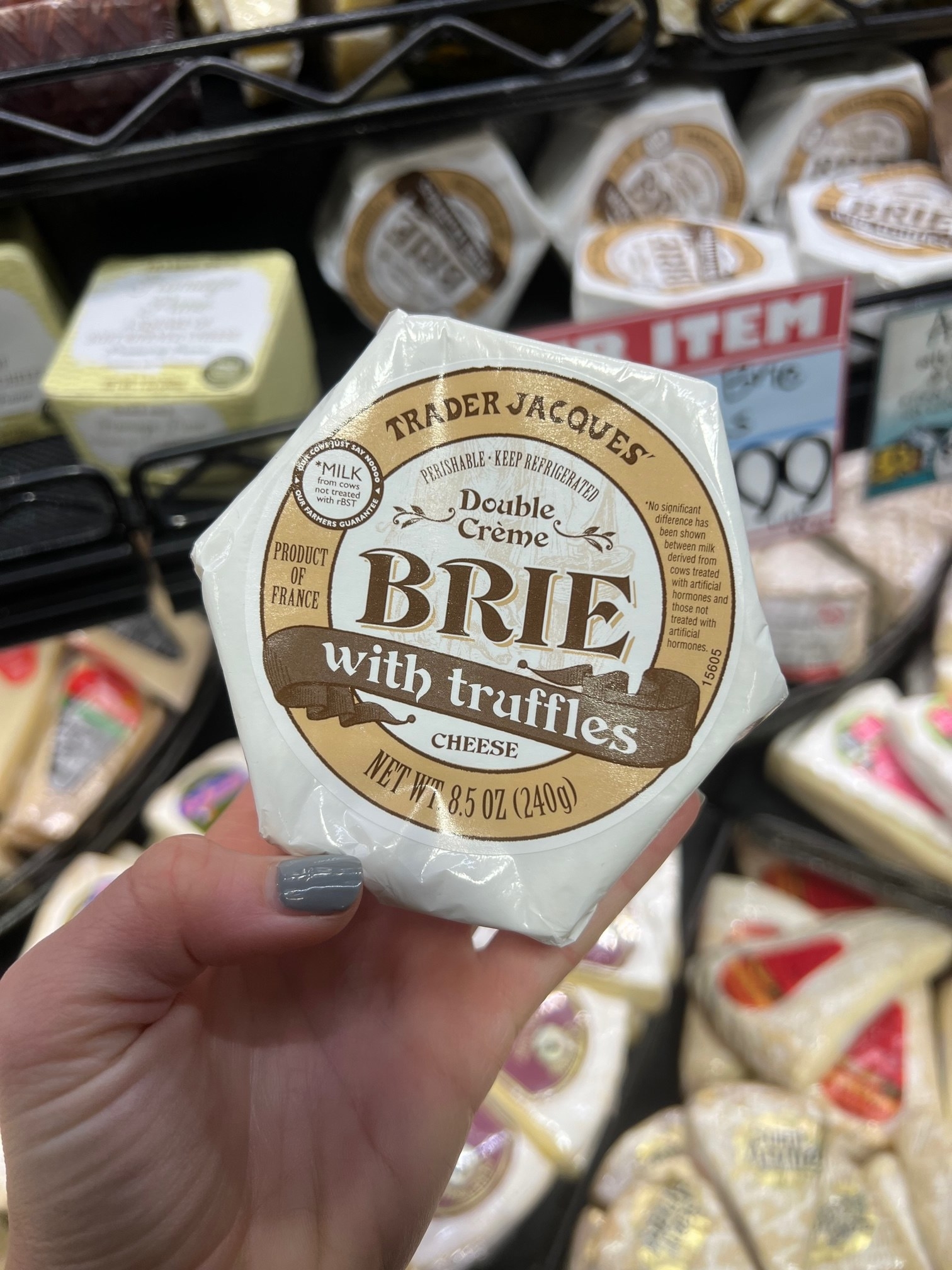 15.
Herbs de Provence Potato Wedges
16.
Horseradish New York Cheddar Cheese
17.
Truffley Soy Sauce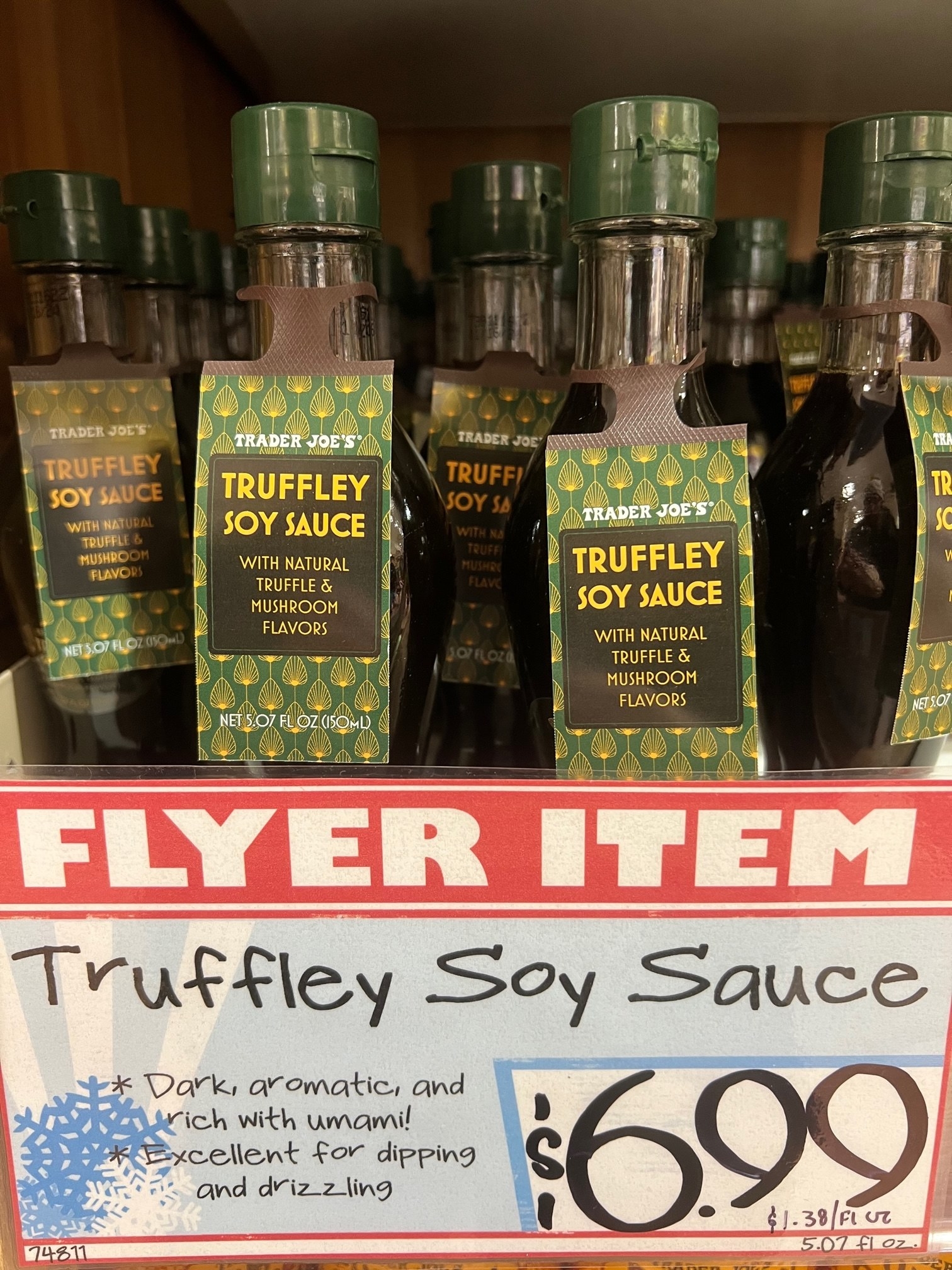 18.
Bow-Wow Brunch Egg, Cheese & Bacon Flavored Rawhide Free Dog Chew Treats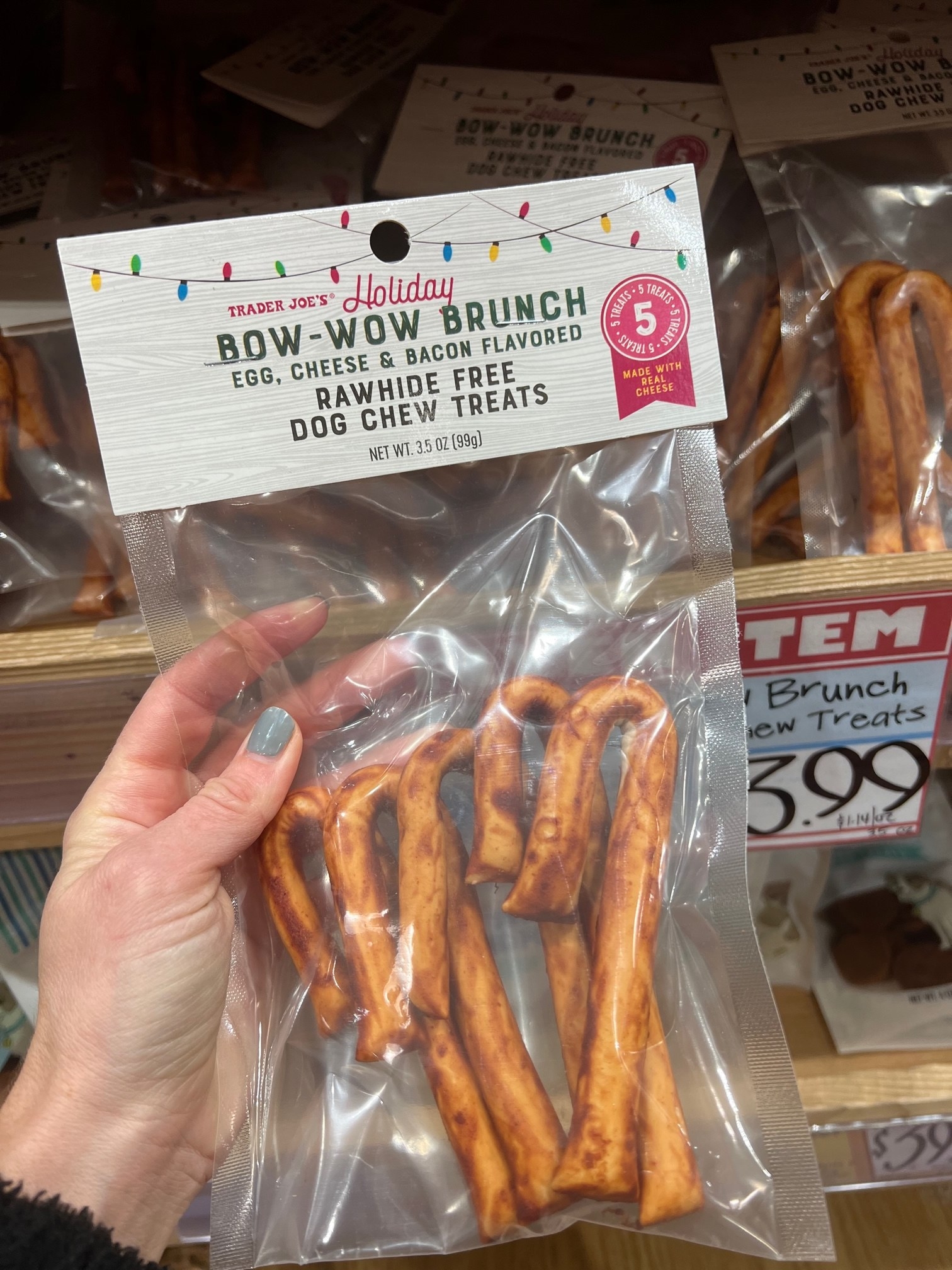 19.
Coconut Flavored Almonds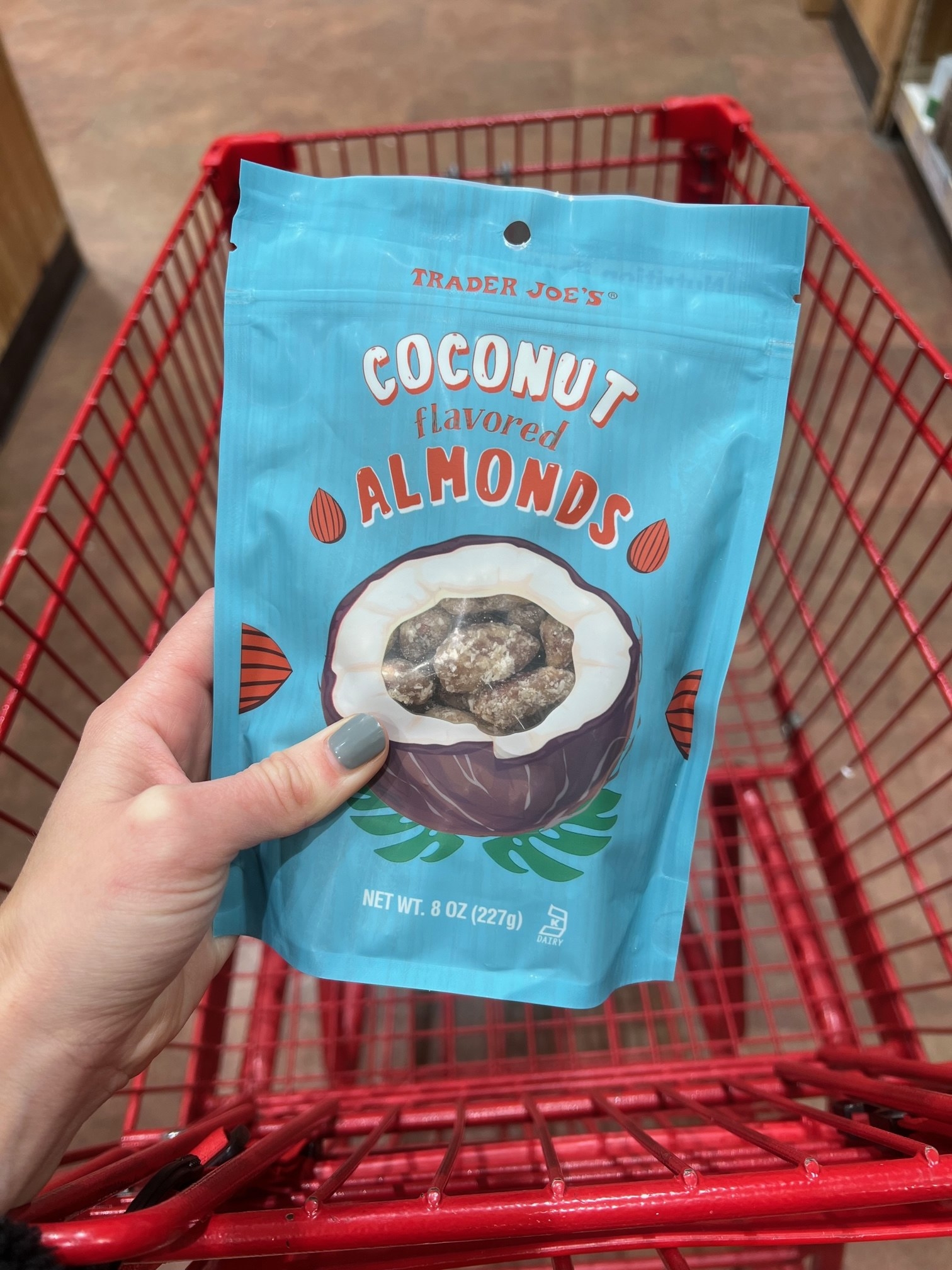 20.
Dark Chocolate Peanut Butter Date Royale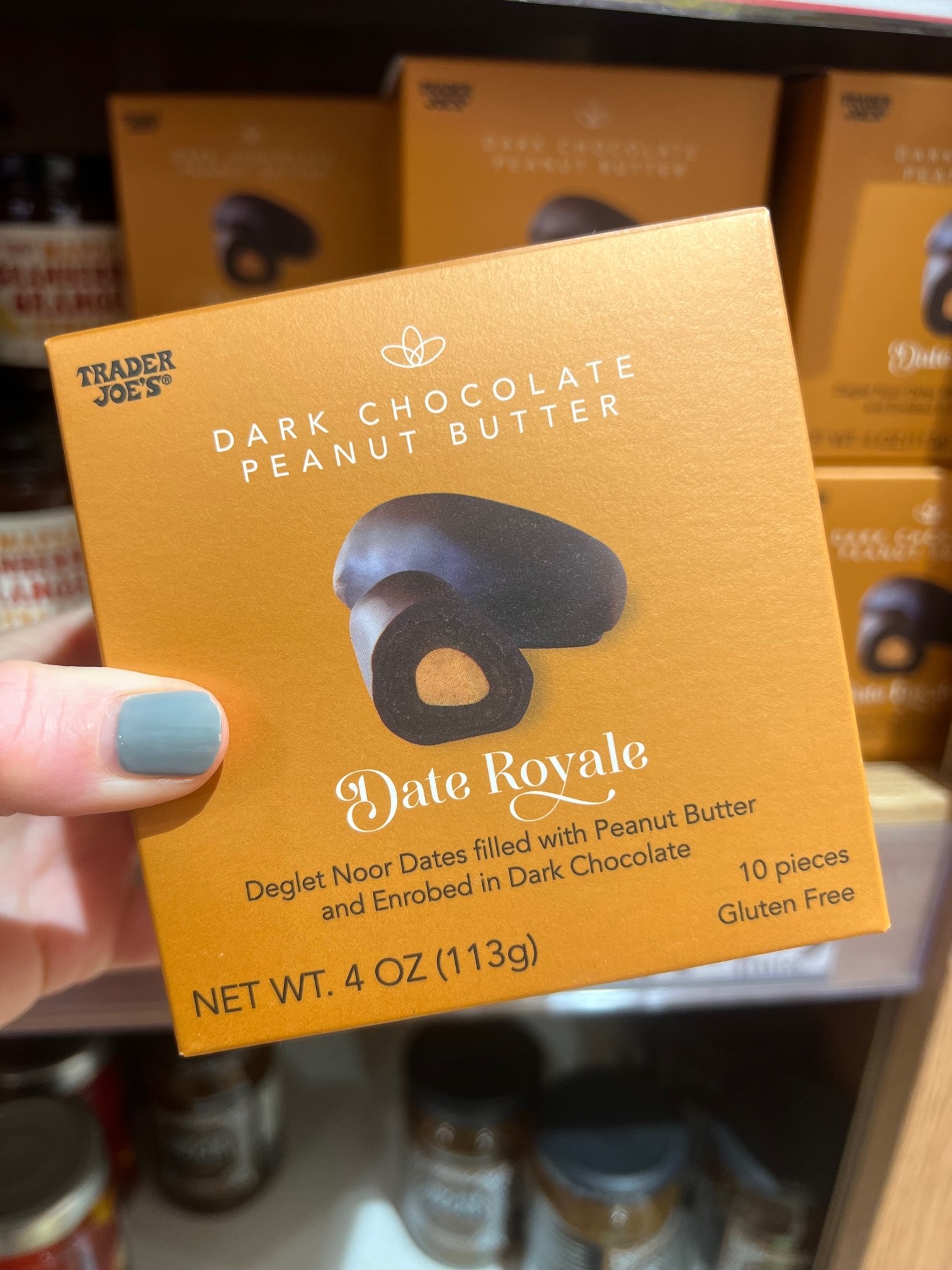 21.
Favorite Sweets: An Inspired Truffle Collection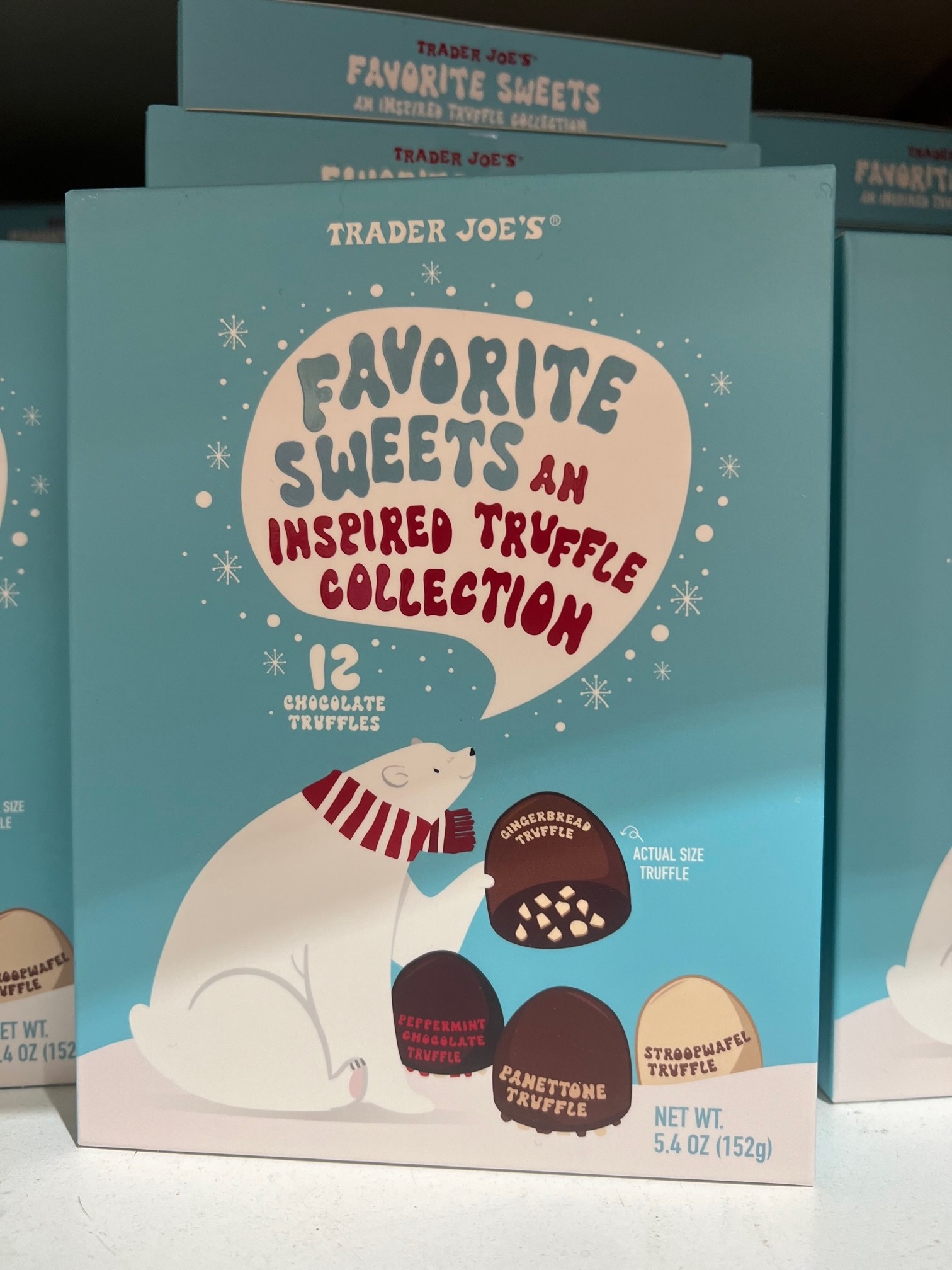 22.
Salmon Rub Seasoning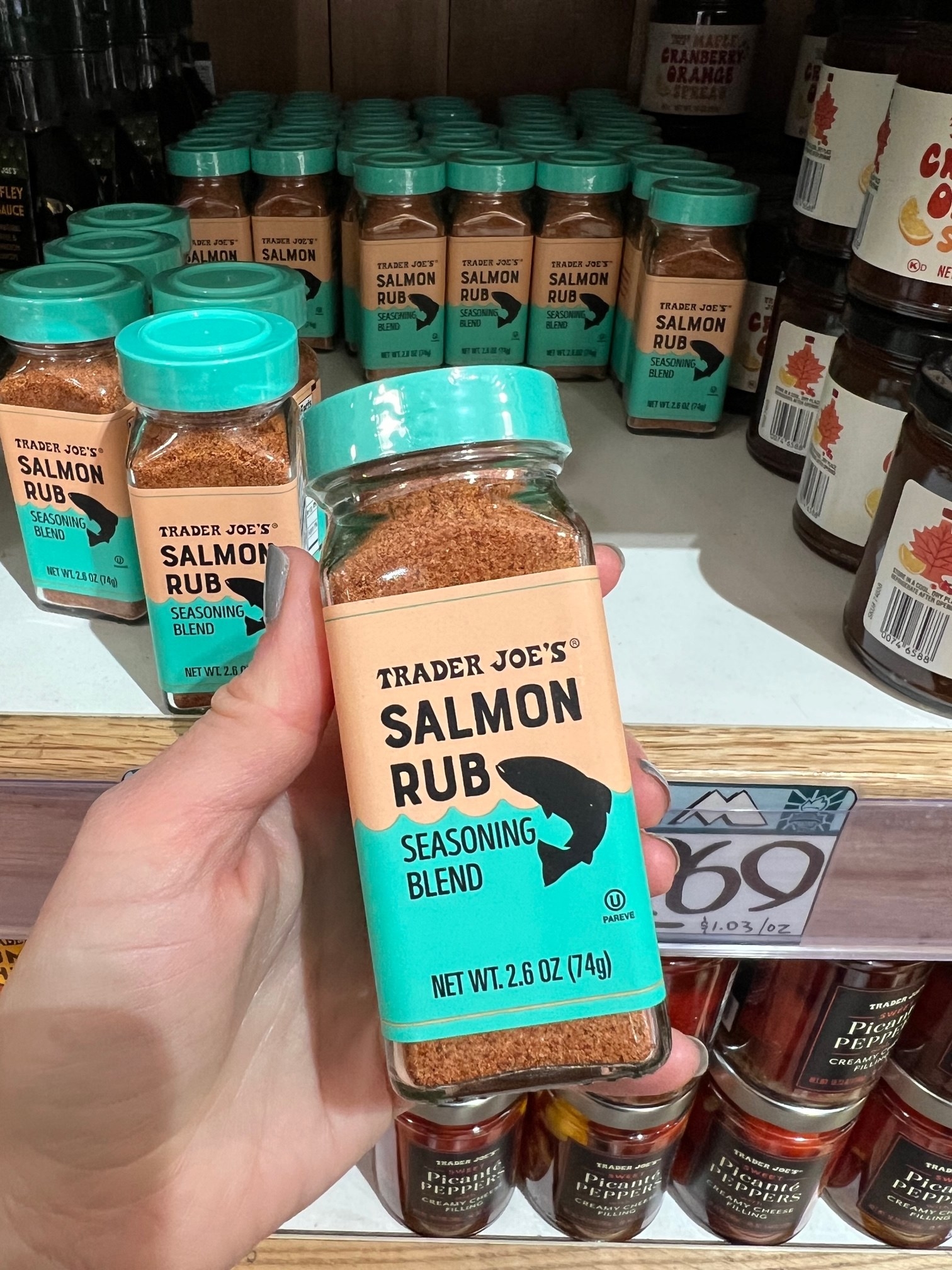 23.
Italian Custard Cream Puffs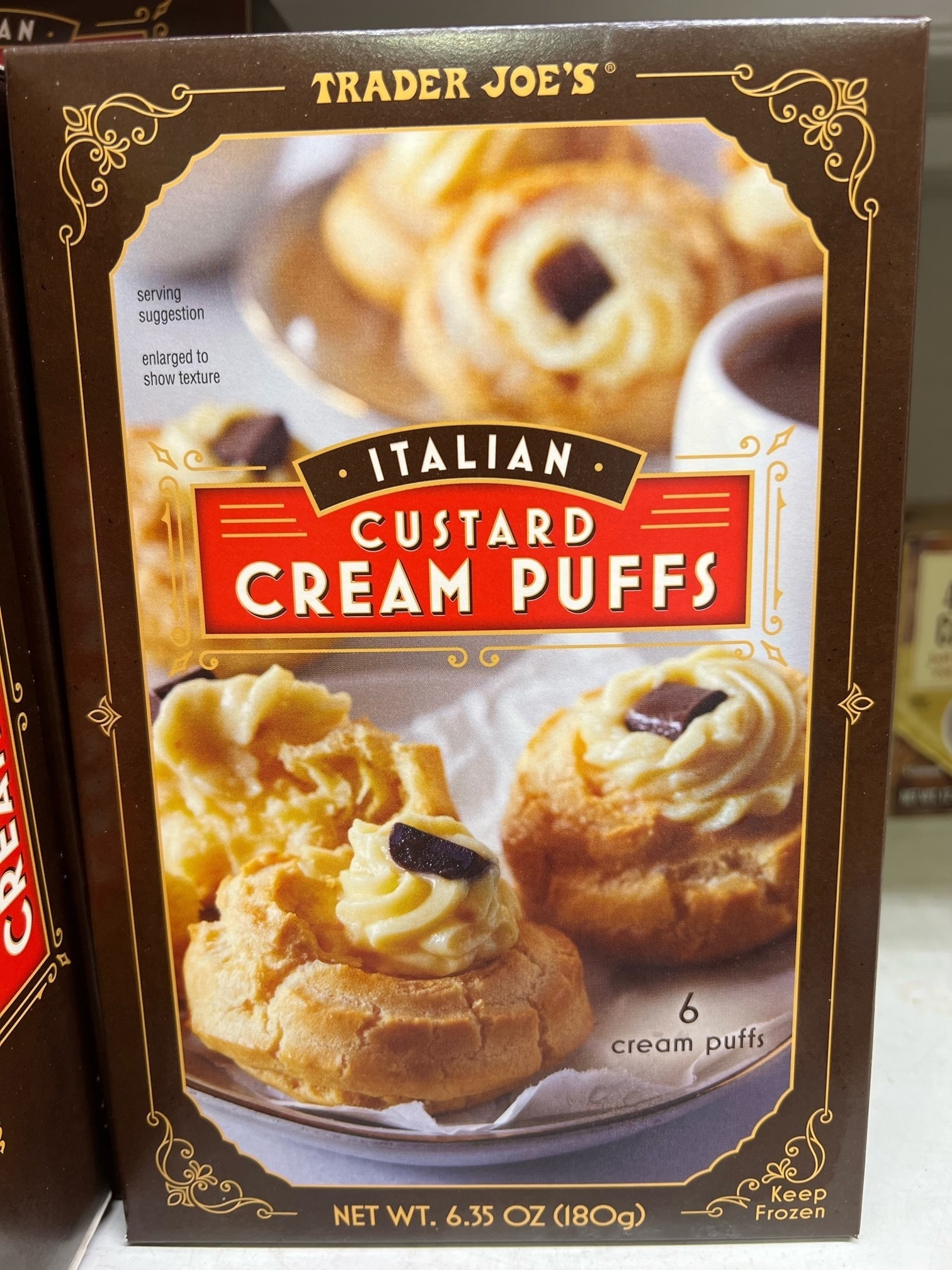 24.
Pão d'Água Portuguese Rolls
25.
Middle Eastern Style Beef Kebabs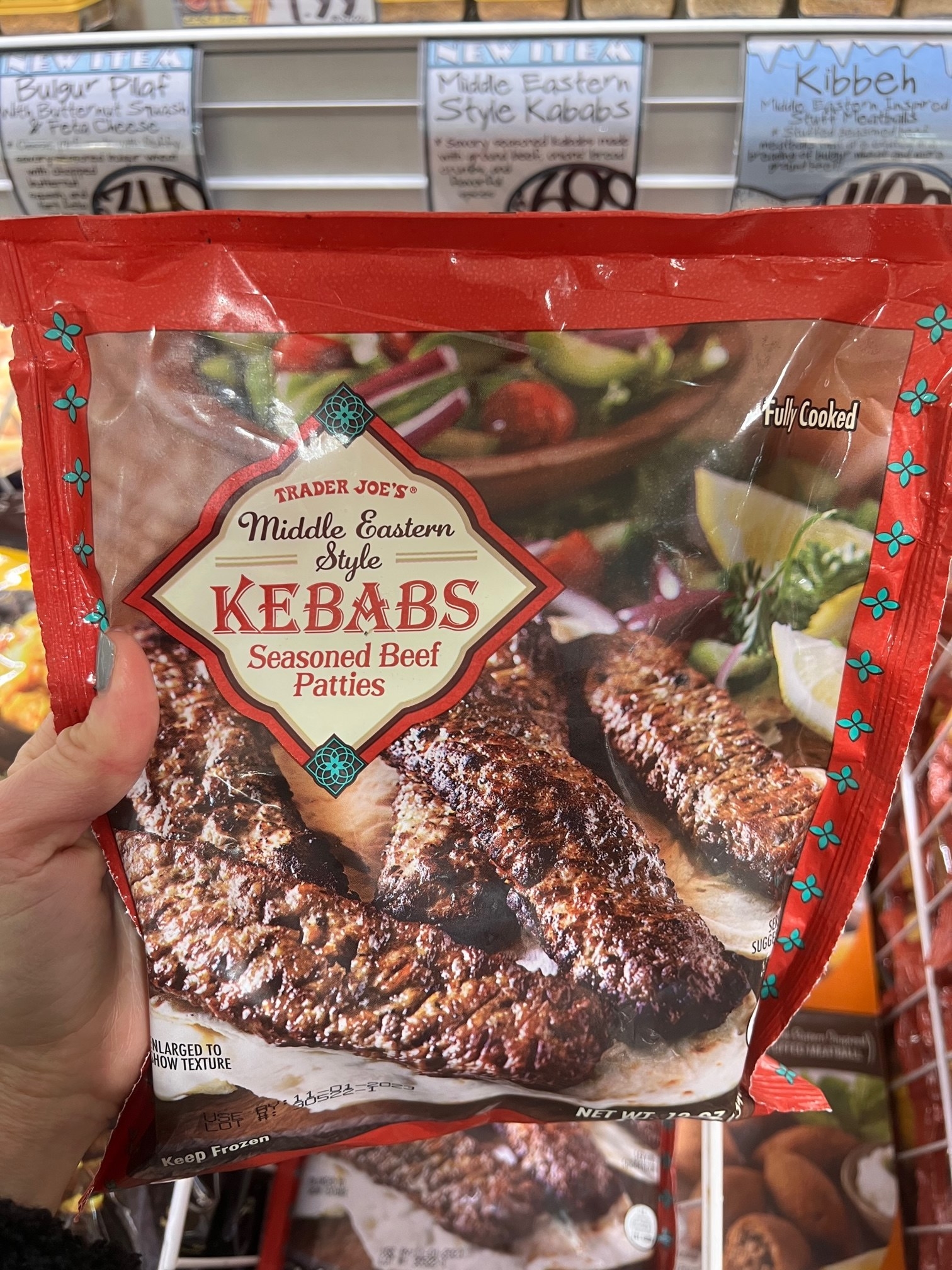 26.
Bulgur Pilaf With Butternut Squash and Feta Cheese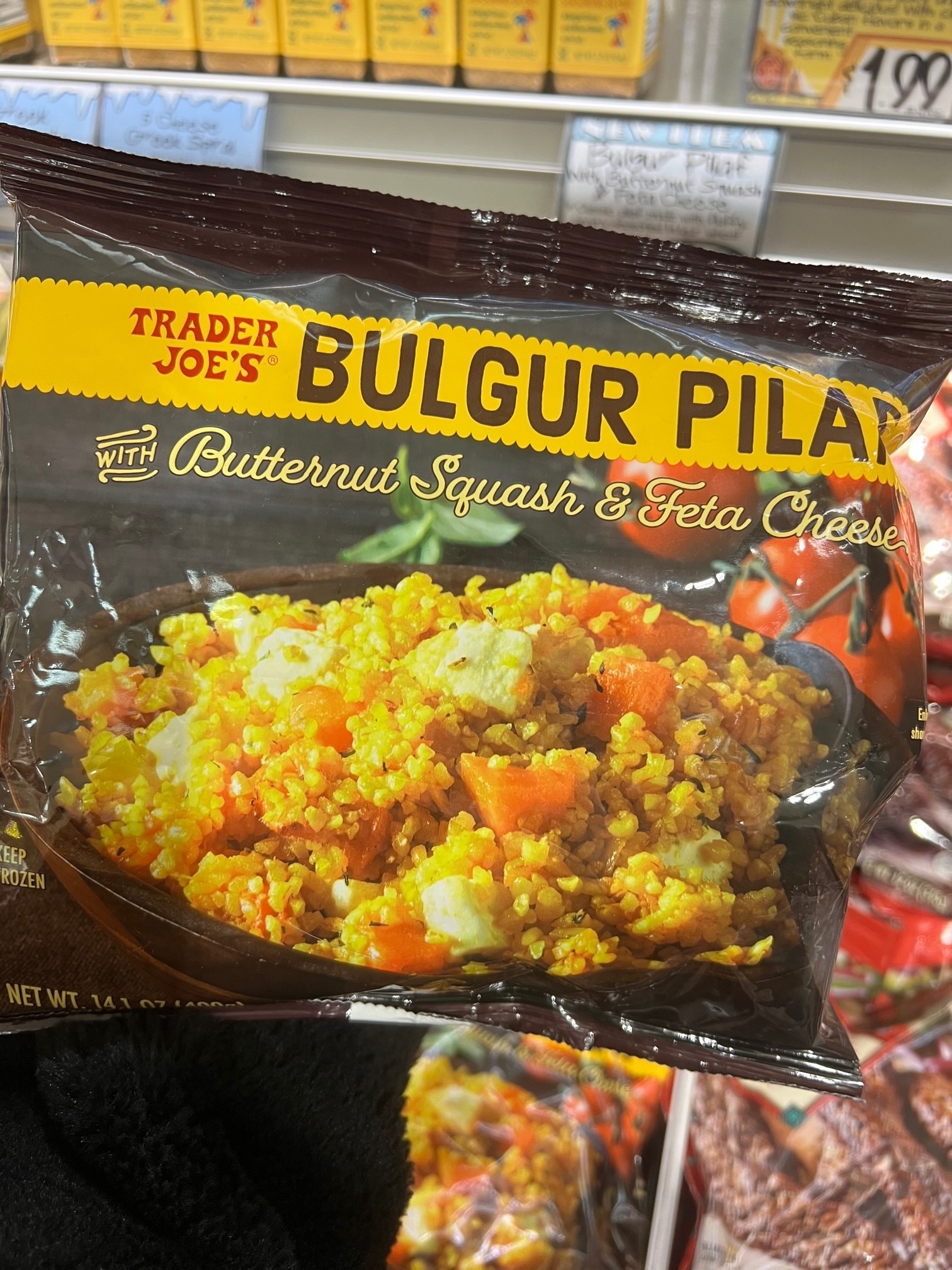 27.
Glazed Maple Donuts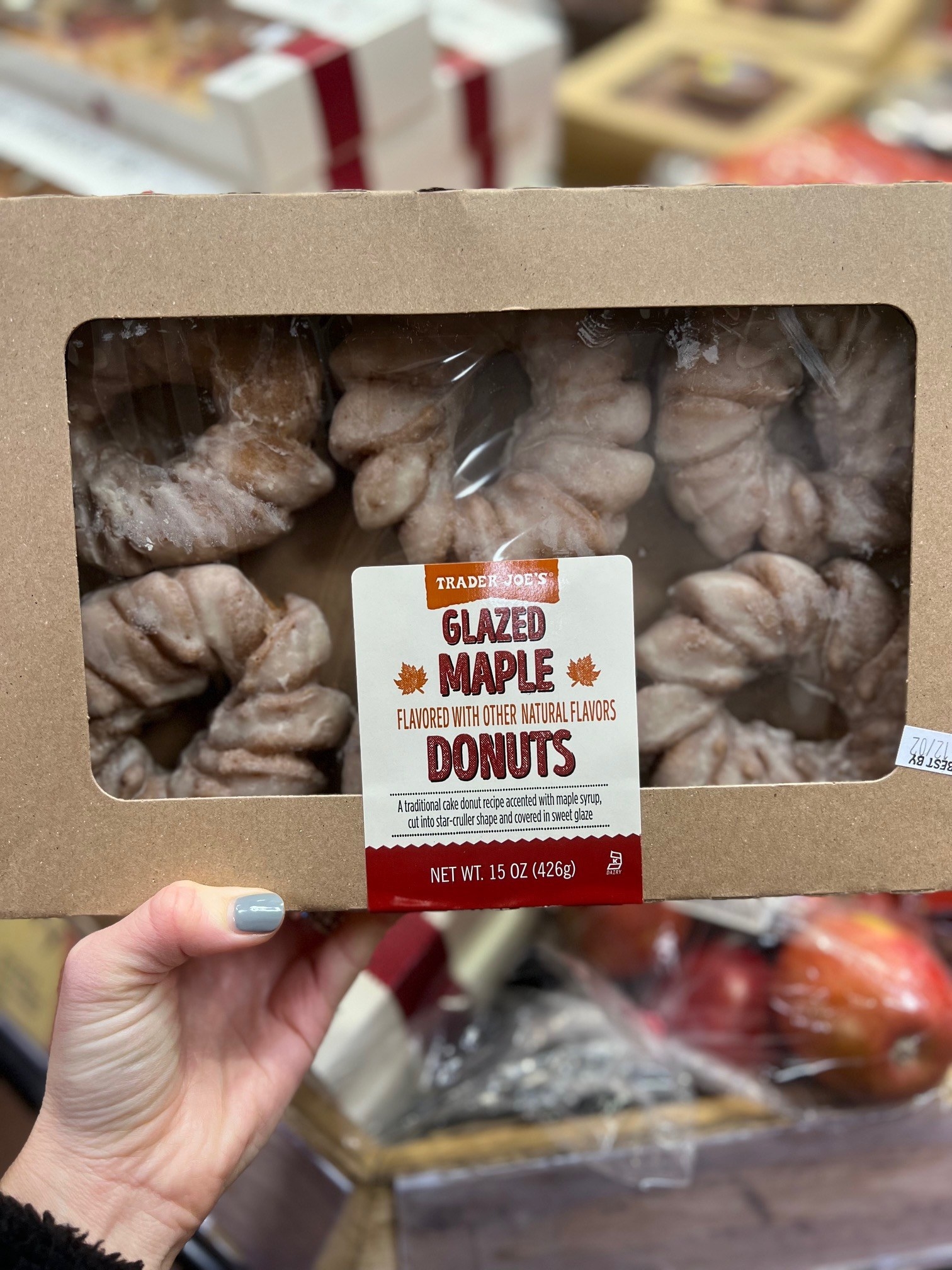 28.
Sous Vide Chicken Thighs and Turkey Breast Tenderloins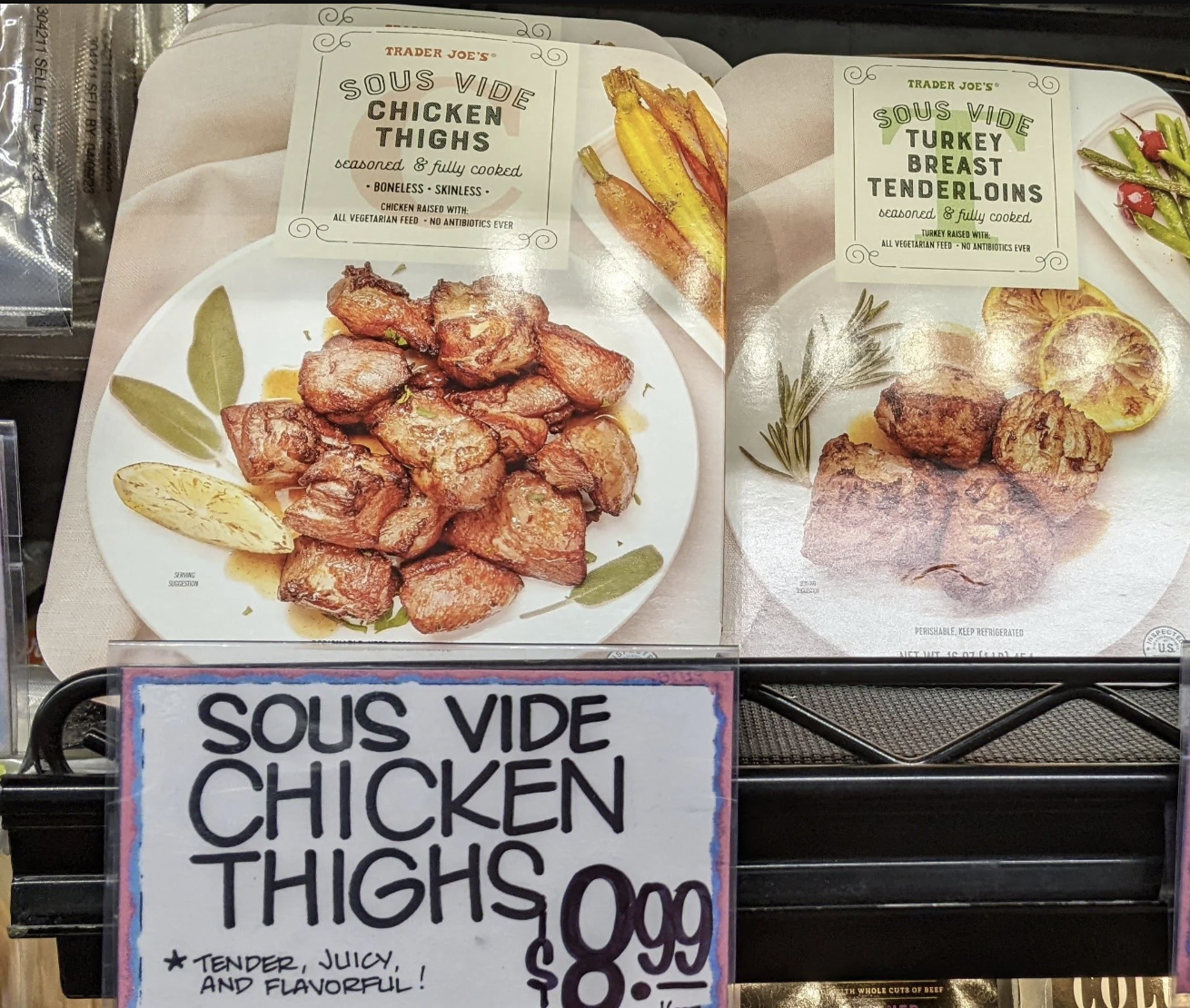 29.
Non-Dairy Oat Beverage With Pea Protein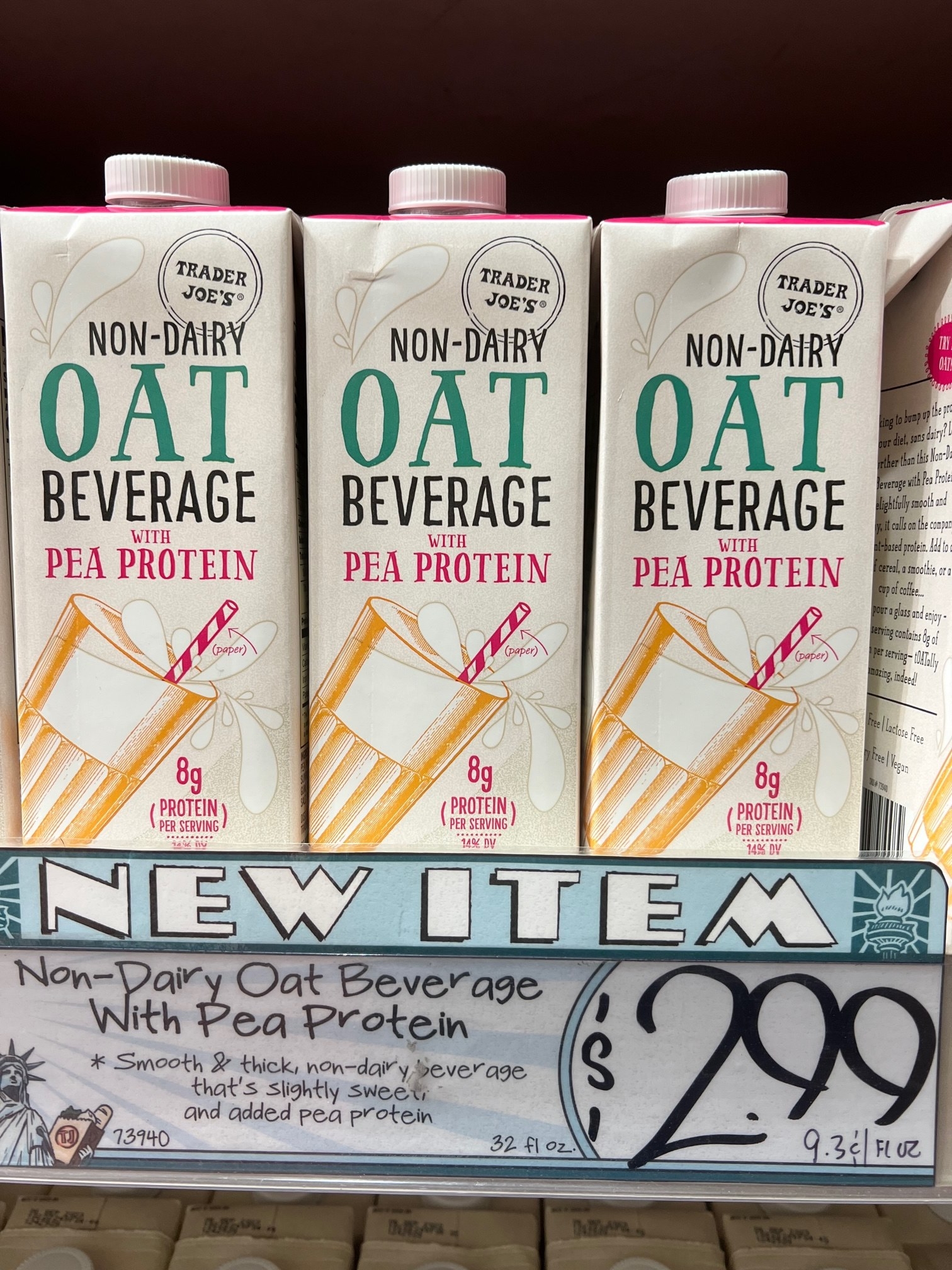 30.
Cinnamon Bun Inspired Kettle Corn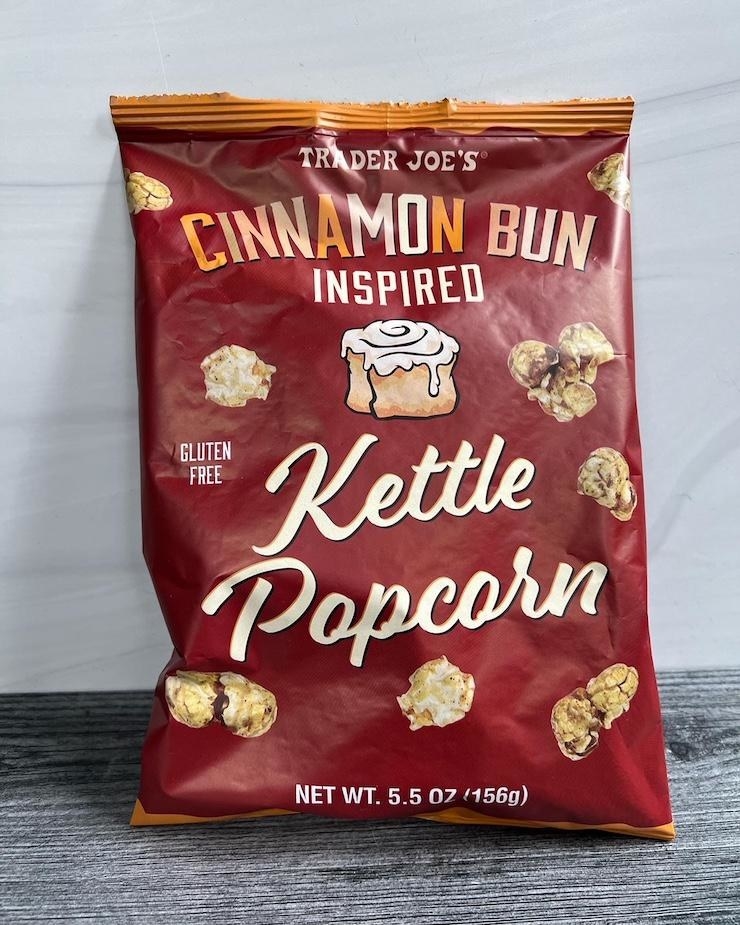 31.
Minty Flavored Cocoa Truffles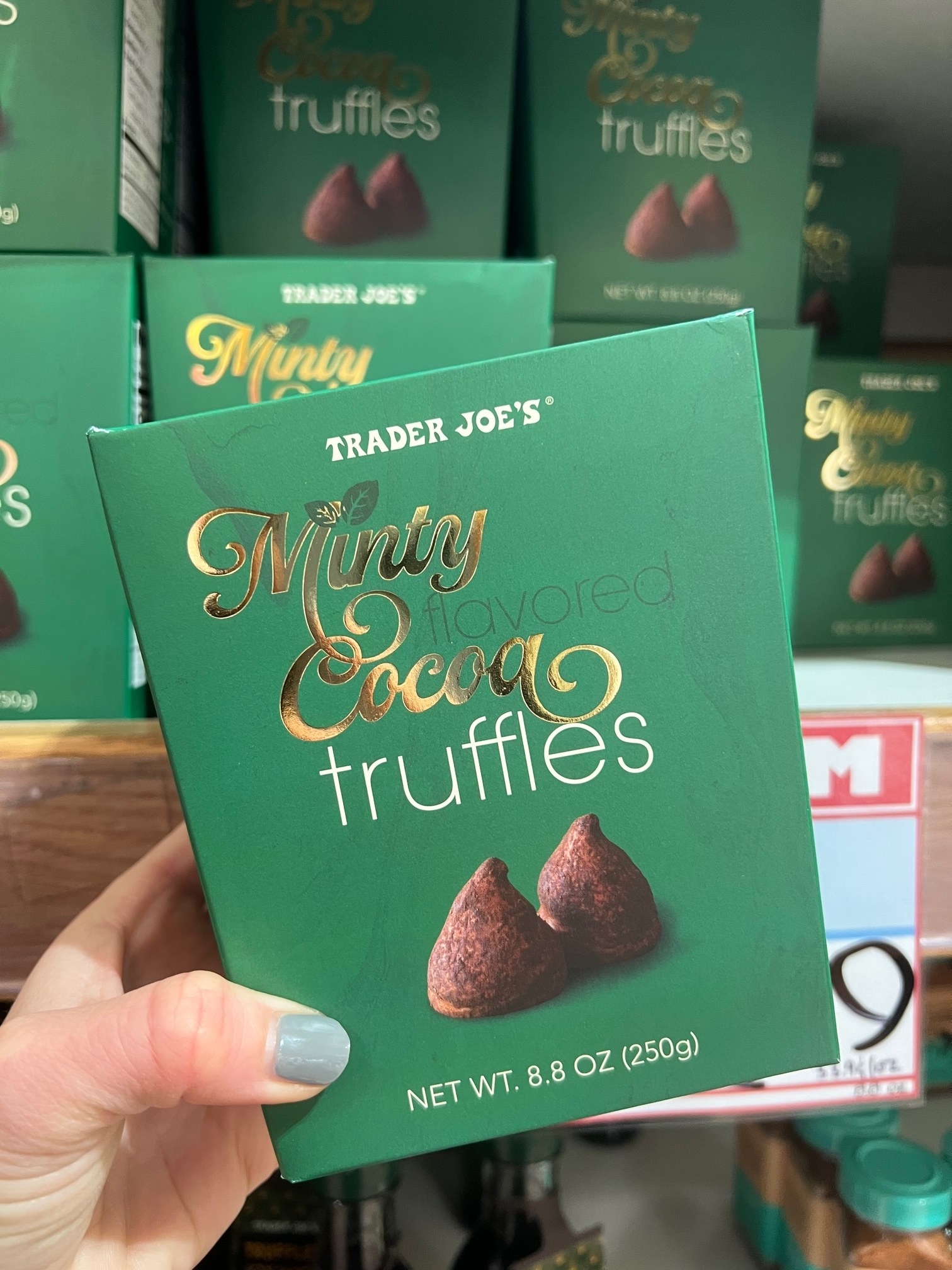 32.
Ratatouille Bites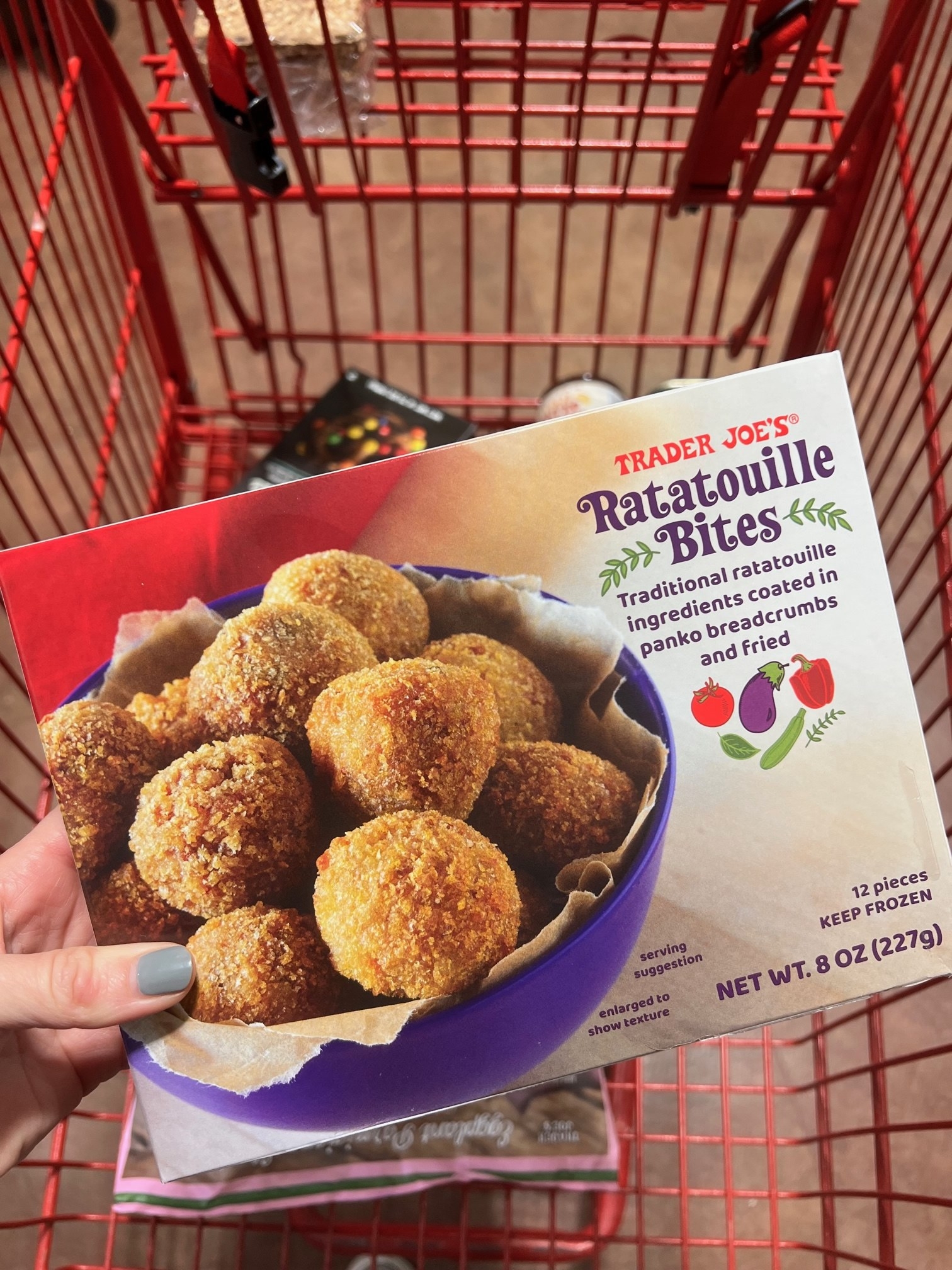 33.
Cassava Chips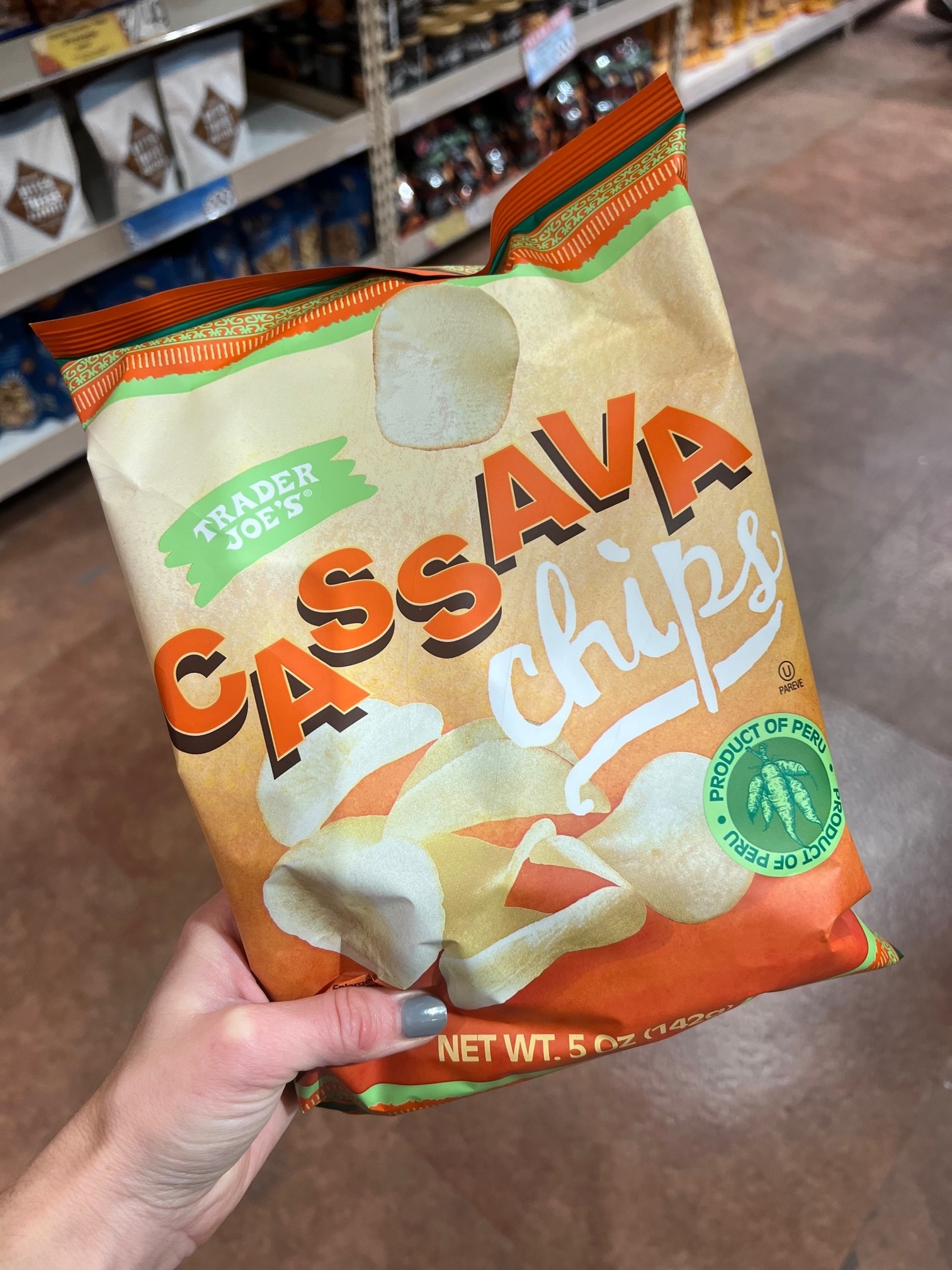 34.
Belgian Cookie Trio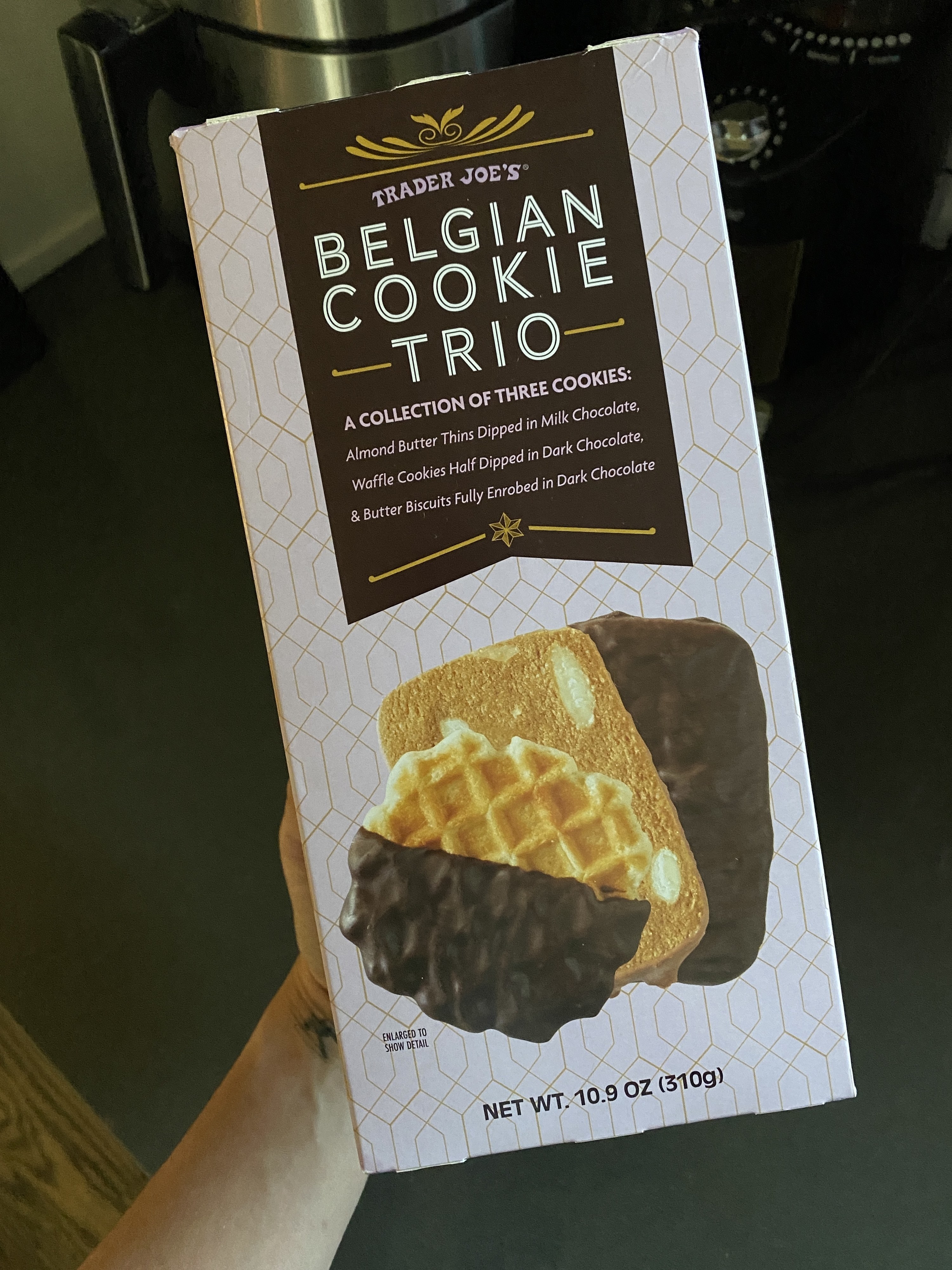 35.
Crispy Vegetable Pouches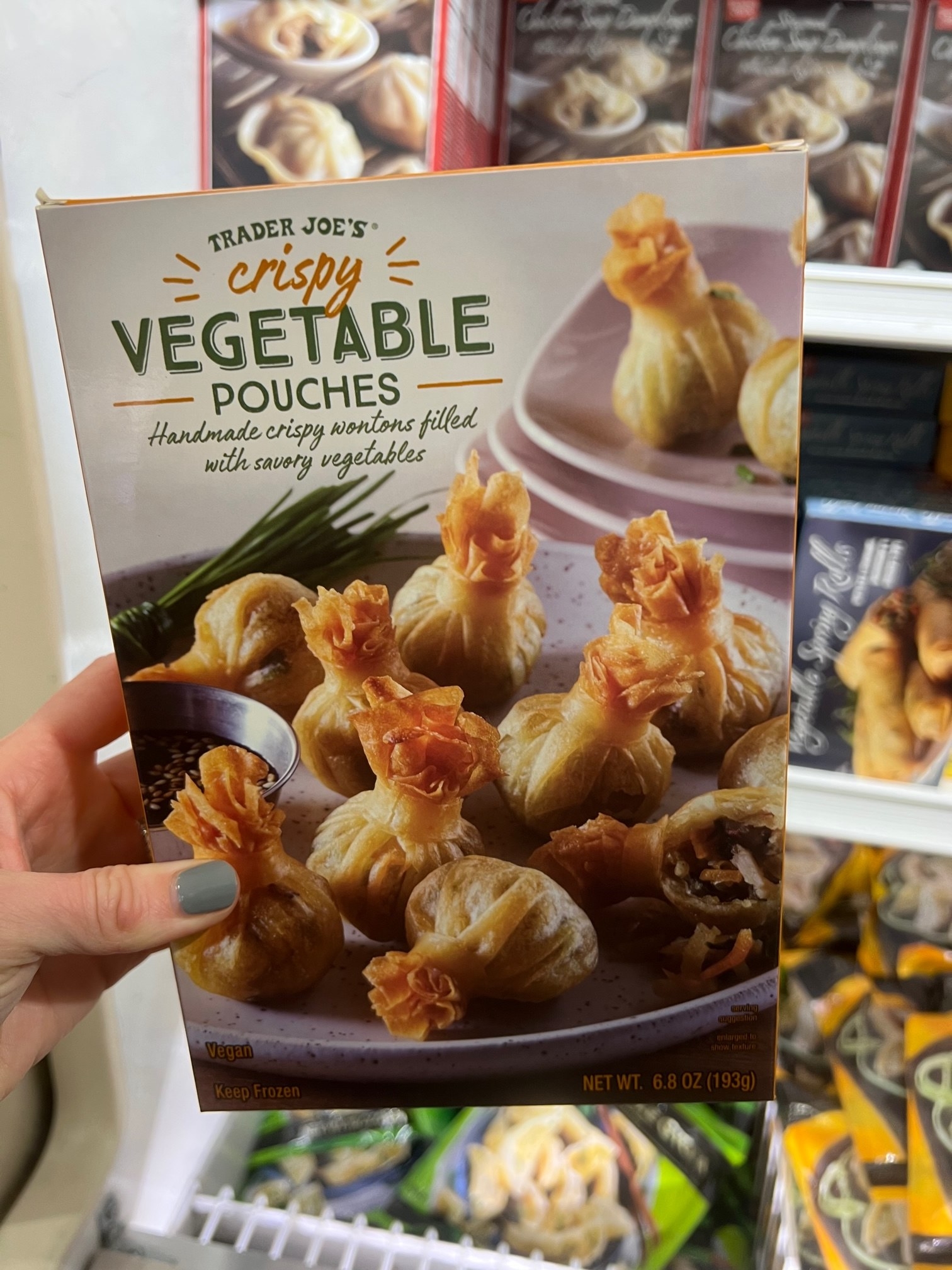 36.
Brie Cheese Log
37.
Gummy Bear Flavored Lip Duo
38.
Mini Chocolate Mousse Desserts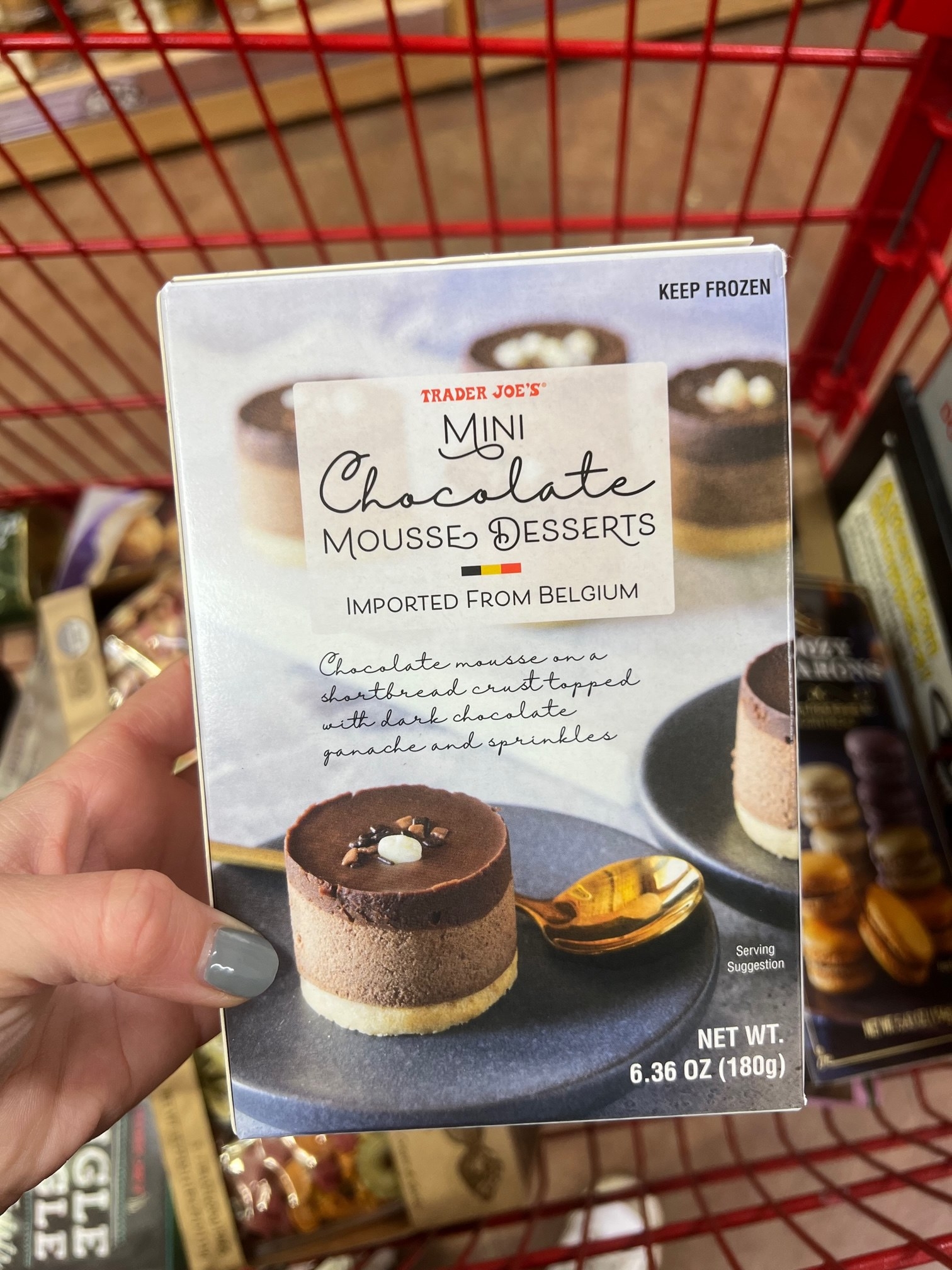 39.
Chicken-less Riced Cauliflower Stir Fry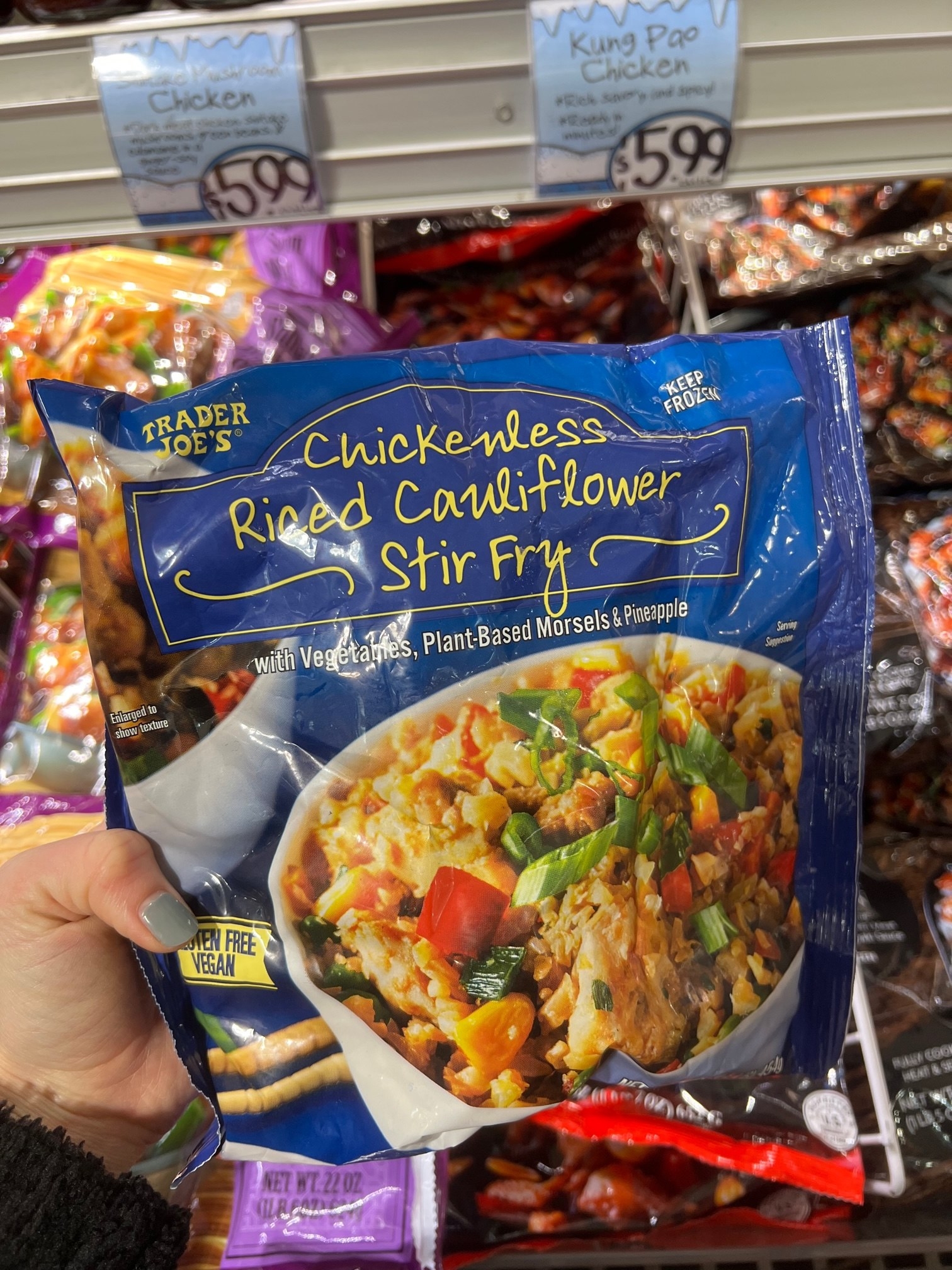 40.
Whole Colossal Kalamata Olives in Olive Oil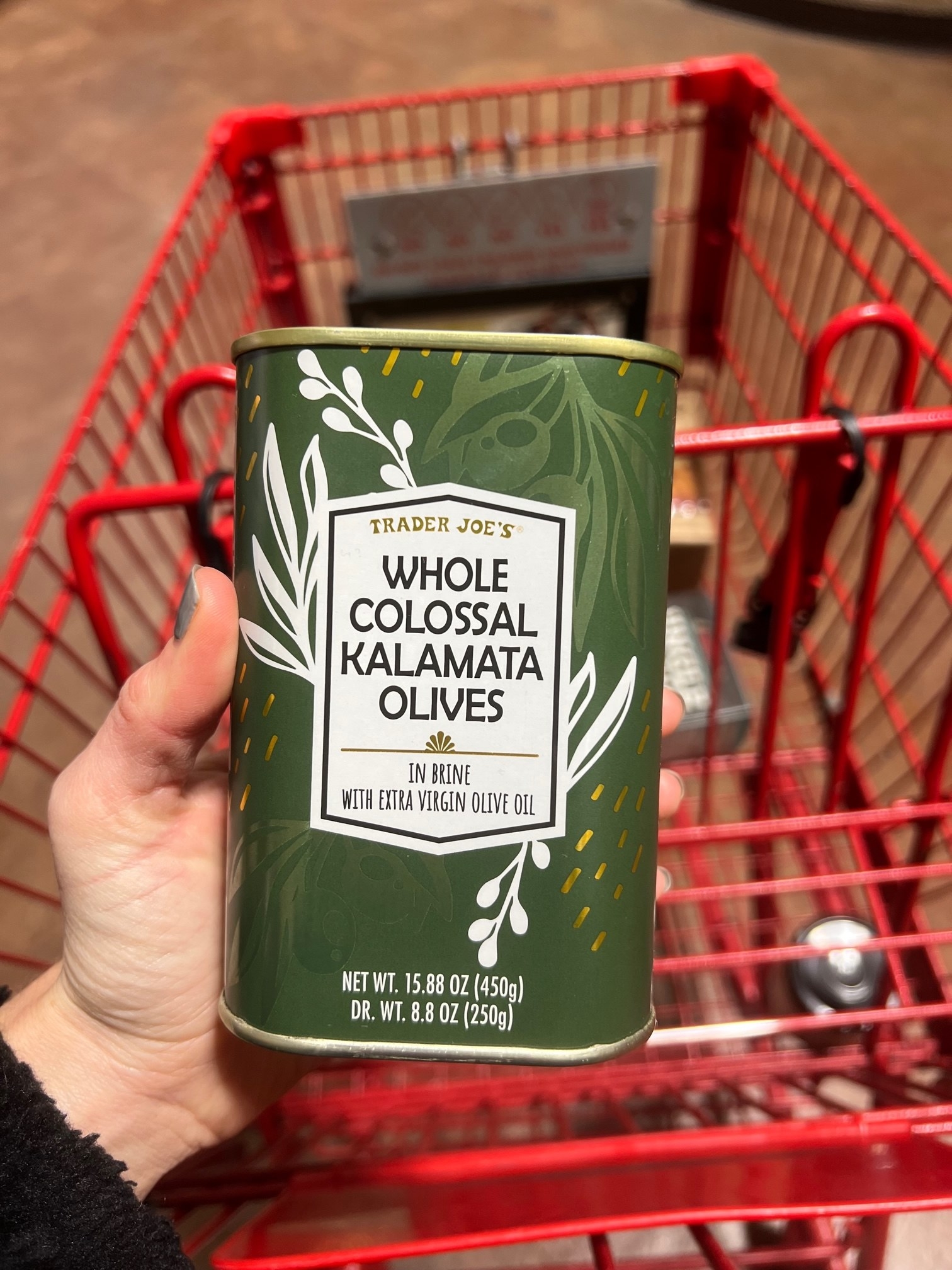 What's your favorite new Trader Joe's product (or one you can't wait to try)? Tell us in the comments!