All Of Trader Joe's Soft Drinks, Ranked From "Skip It" To "Stock Up"
Stock up on these refreshing summer sips.
We all know Trader Joe's is a wonderland, but it's easy to overlook their selection of soft drinks. Turns out, T.J's is home to some delicious summer sips perfect for drinking straight from the bottle or adding to cocktails and mocktails galore. Here's what you should stock up on and what you should leave on the shelves.
41.
Just Beets With a Splash Of Lemon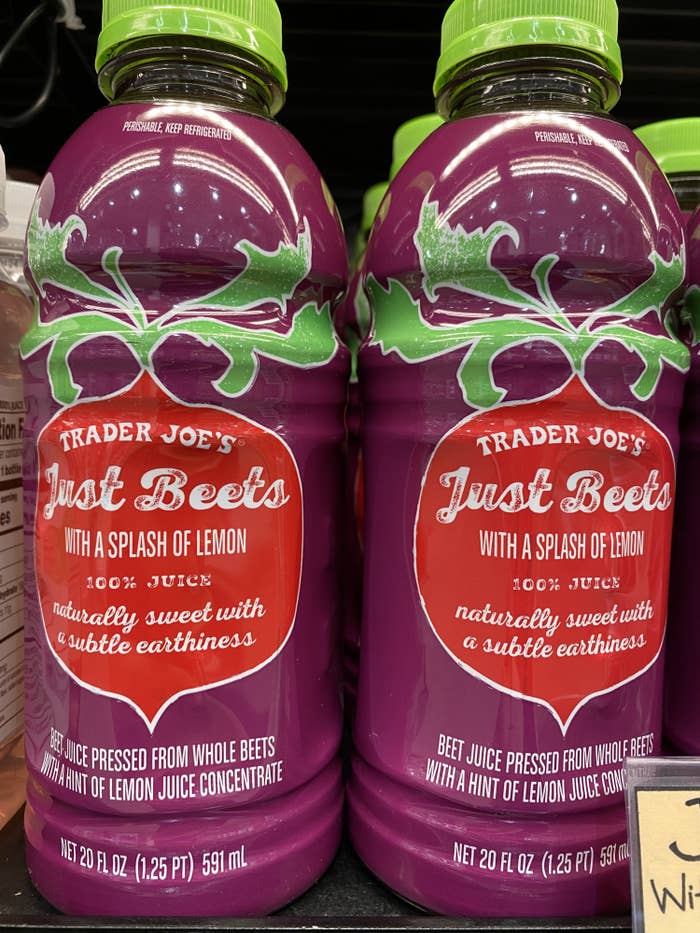 40.
100% Pomegranate Juice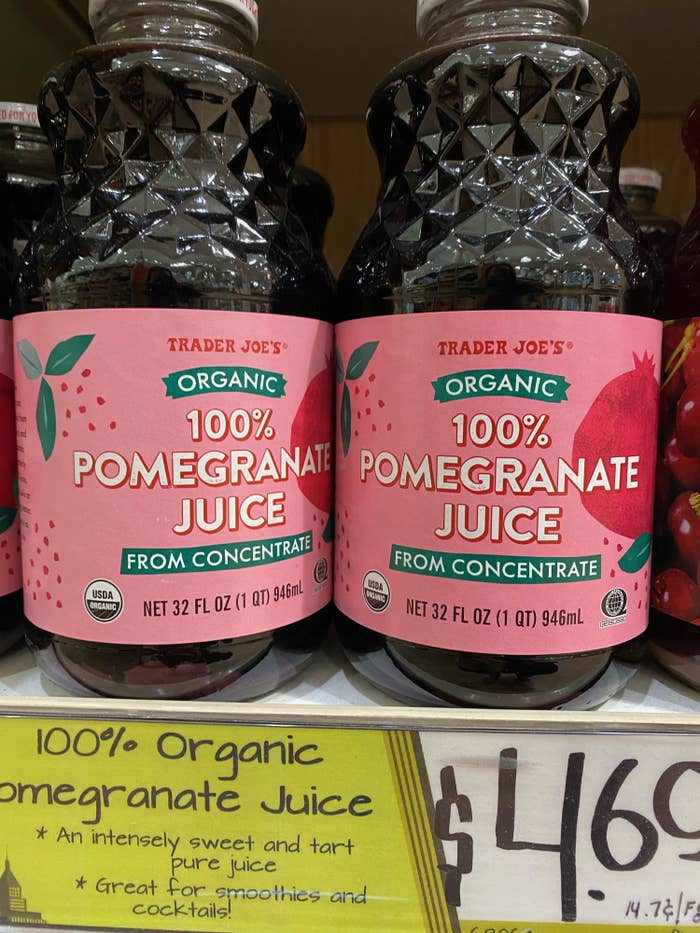 39.
Mango Juice from Carabao Mangoes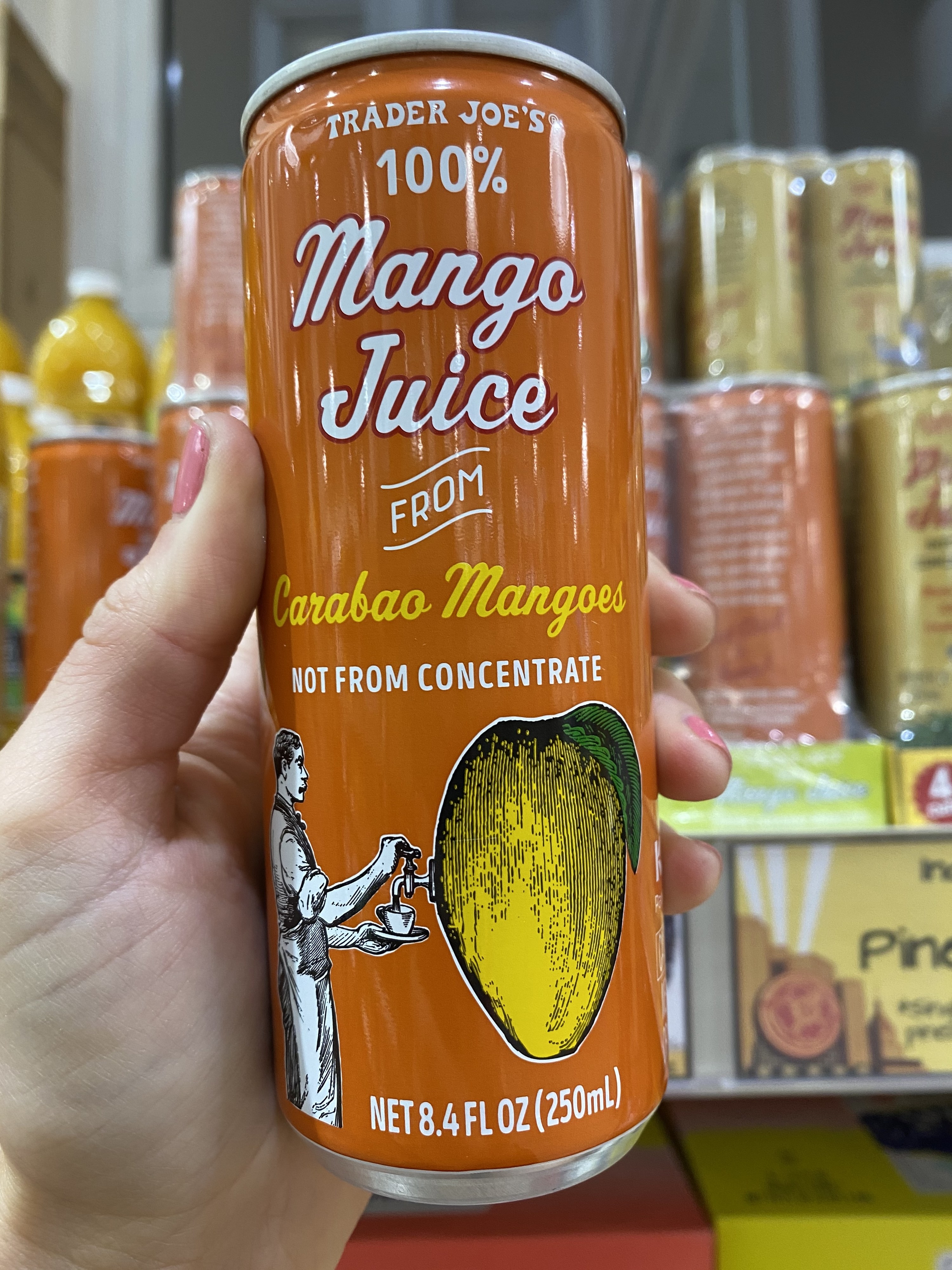 38.
Sparkling Apple Cider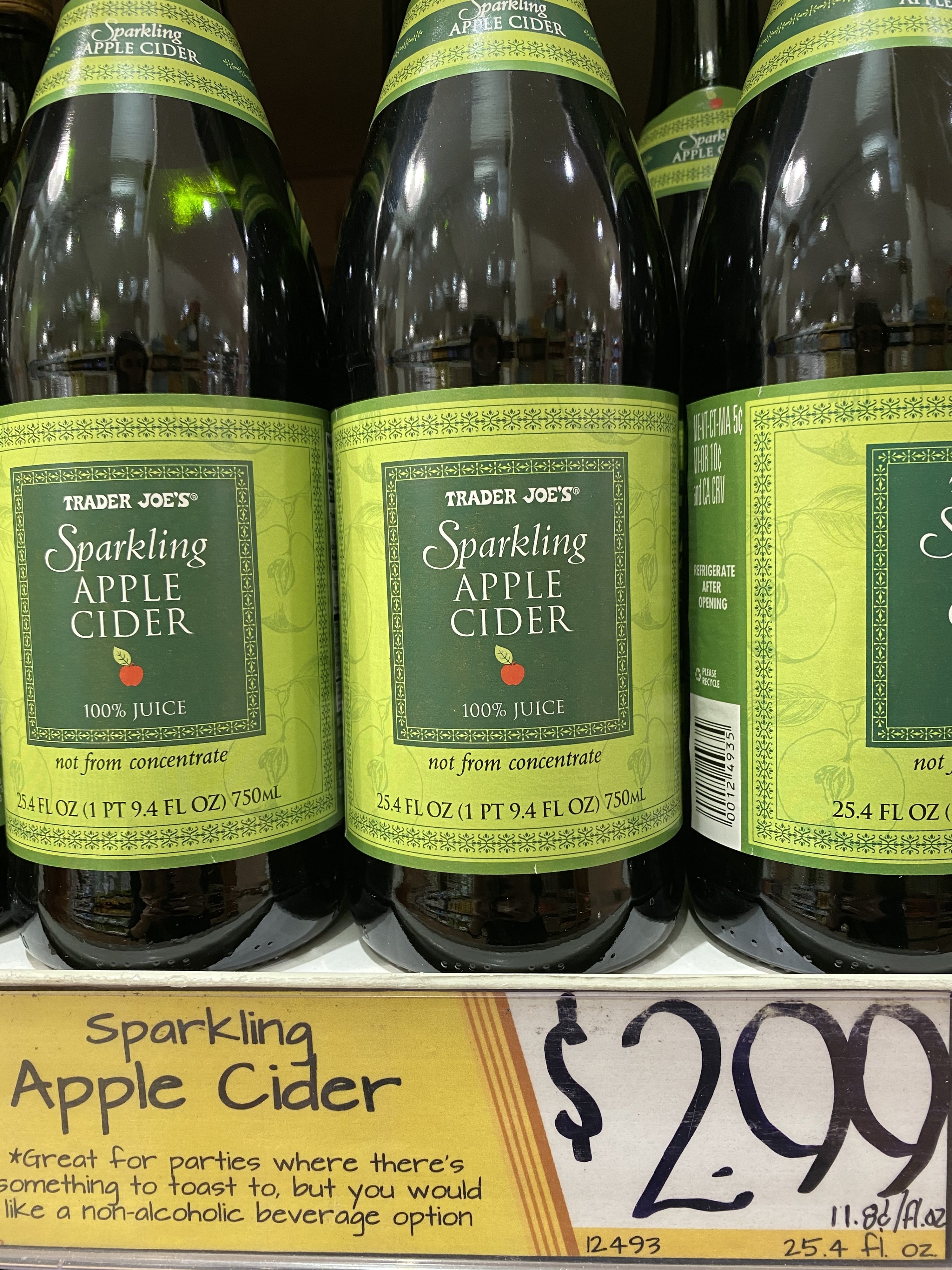 37.
100% Pineapple Juice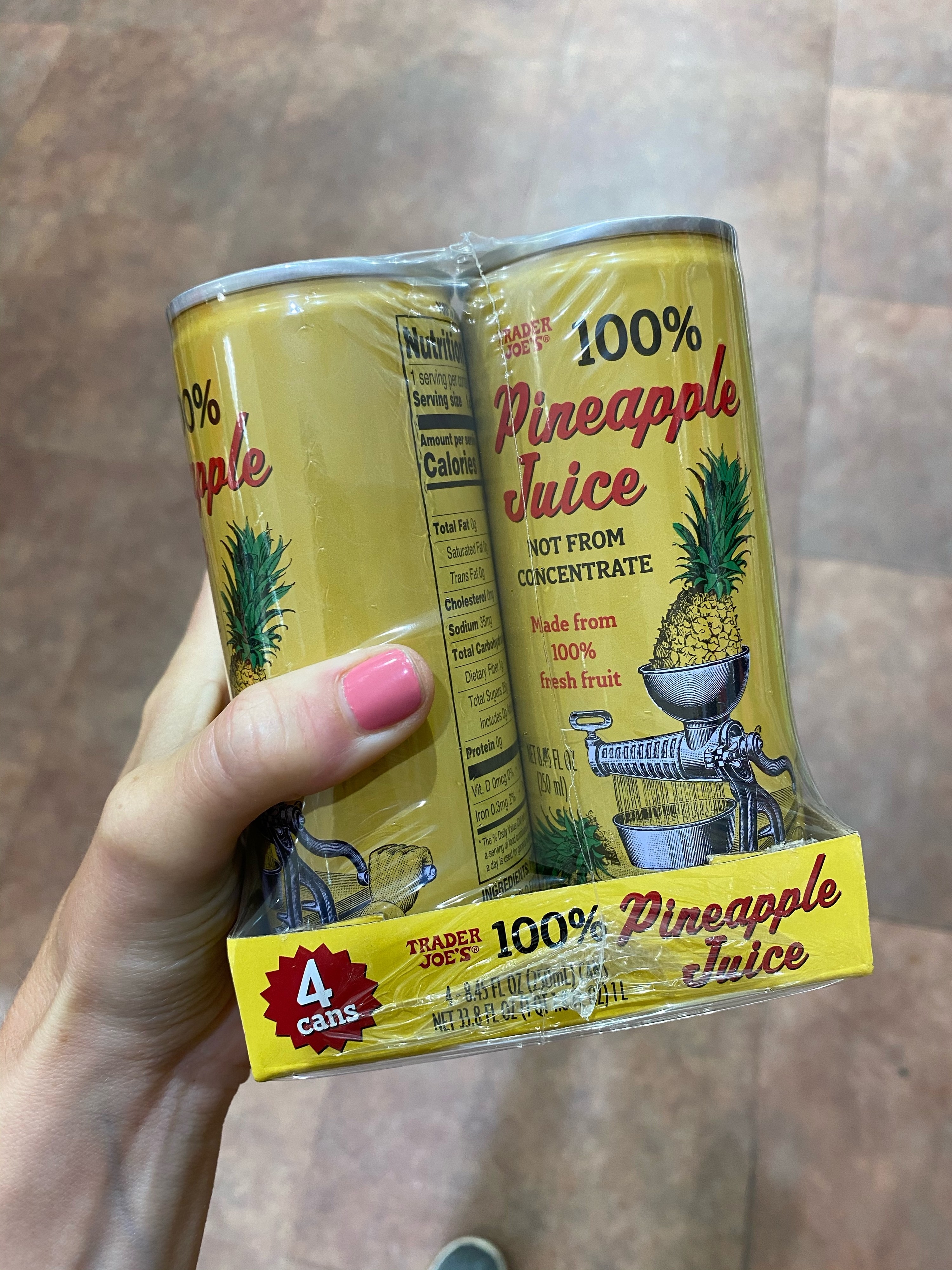 36.
Sparkling Yerba Mate Beverage With Hibiscus & Citrus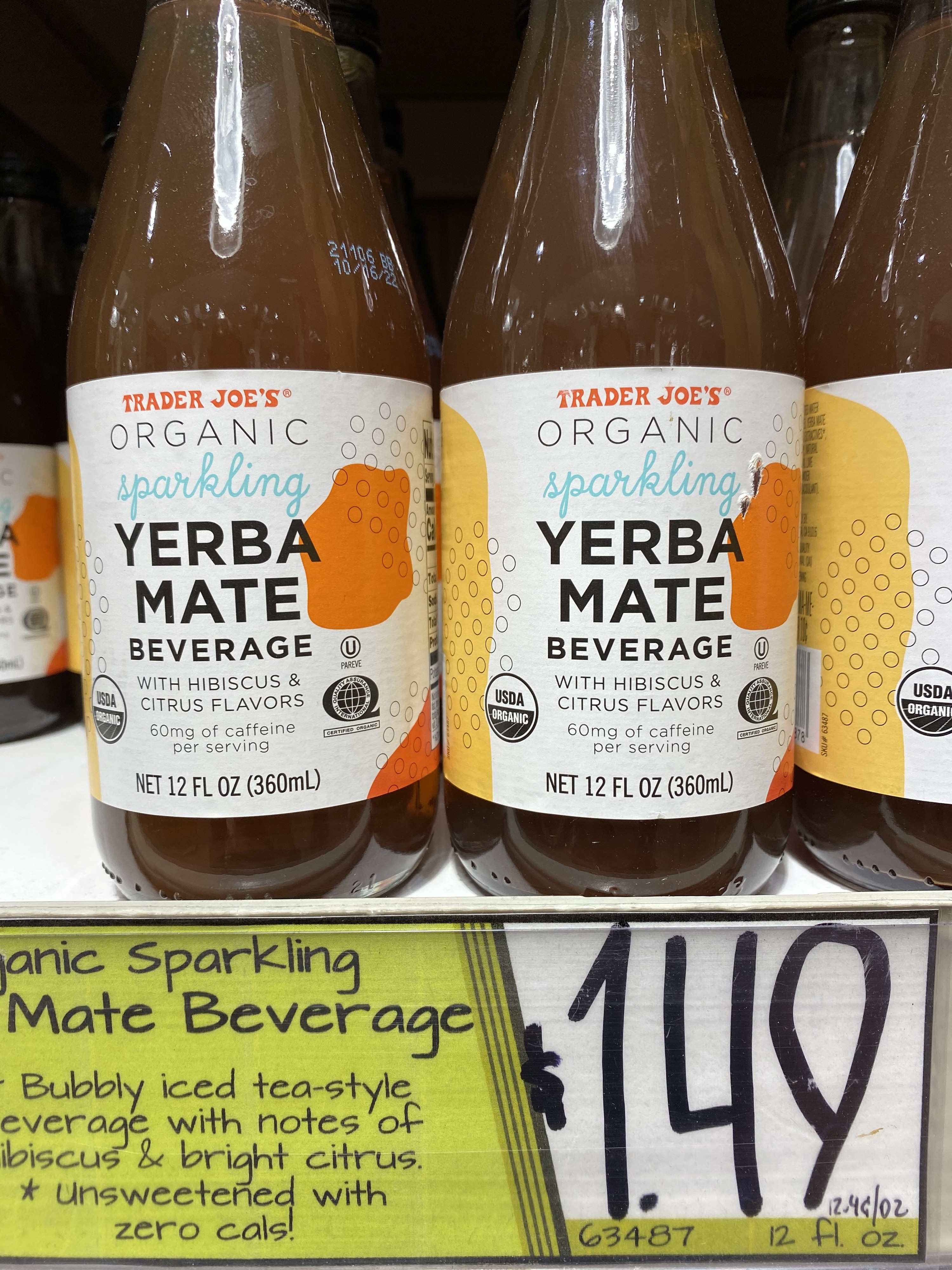 35.
Watermelon Cucumber Cooler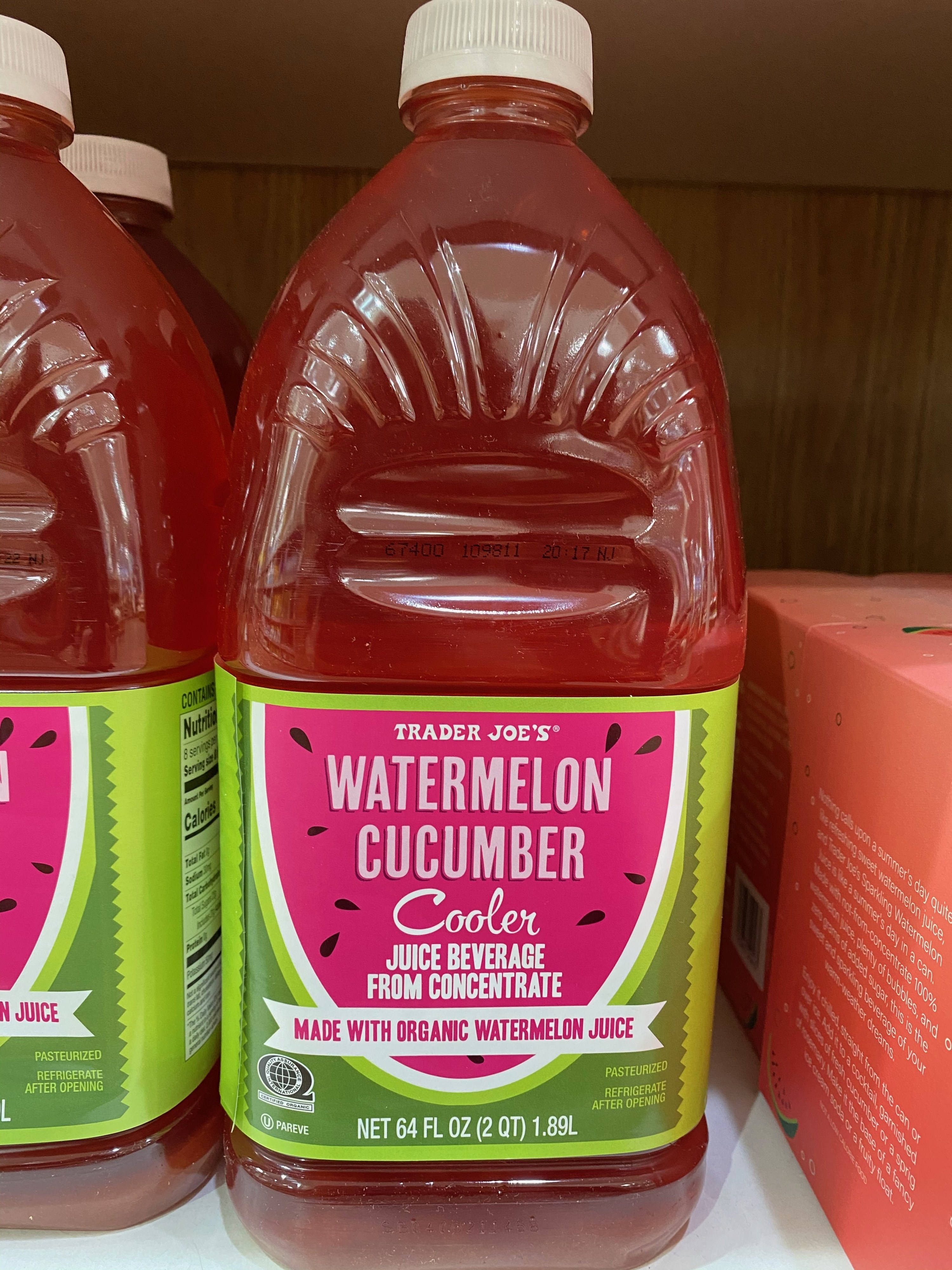 34.
To The Power of Seven Purple Organic Juice Blend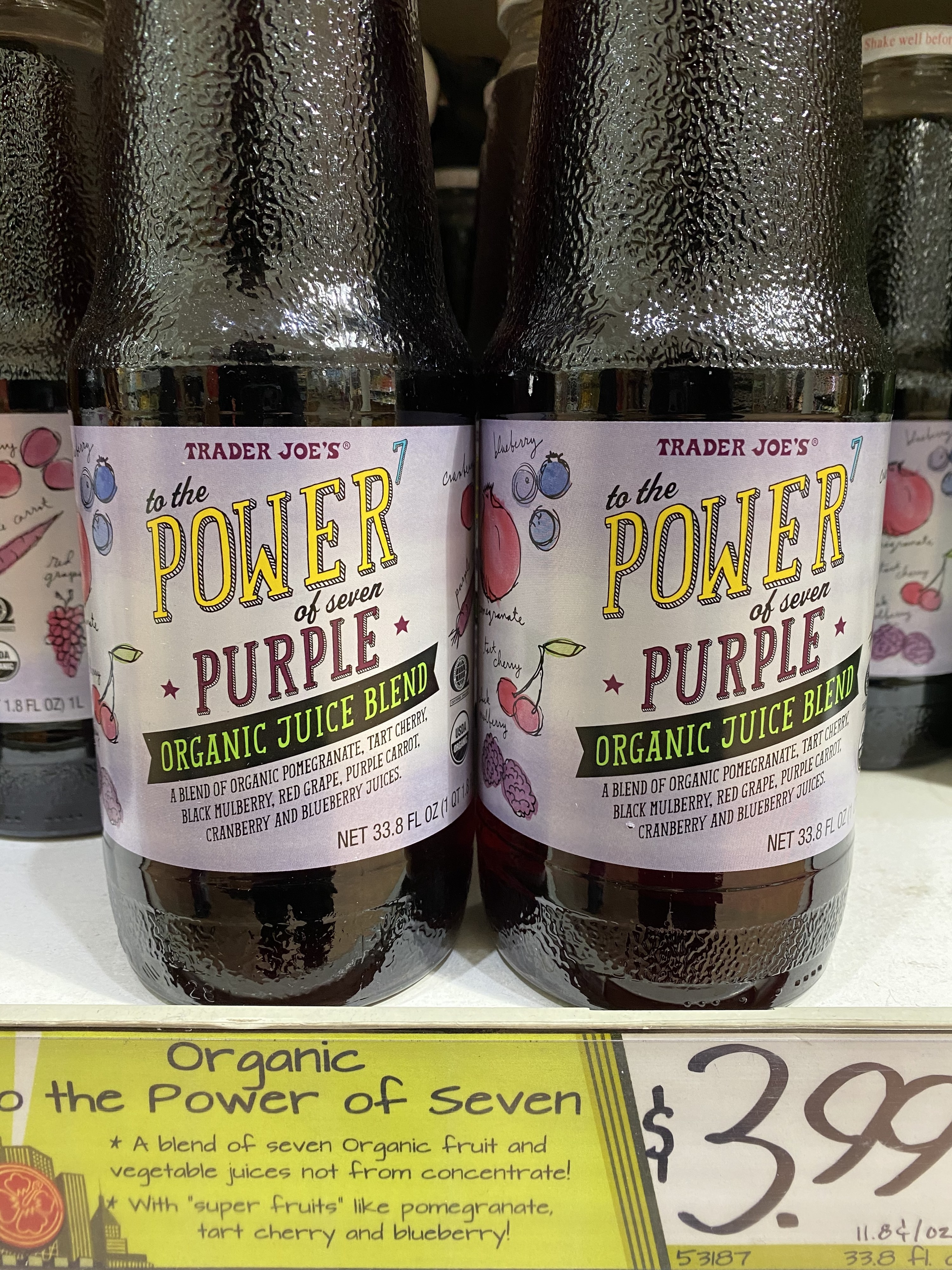 33.
Organic King Coconut Water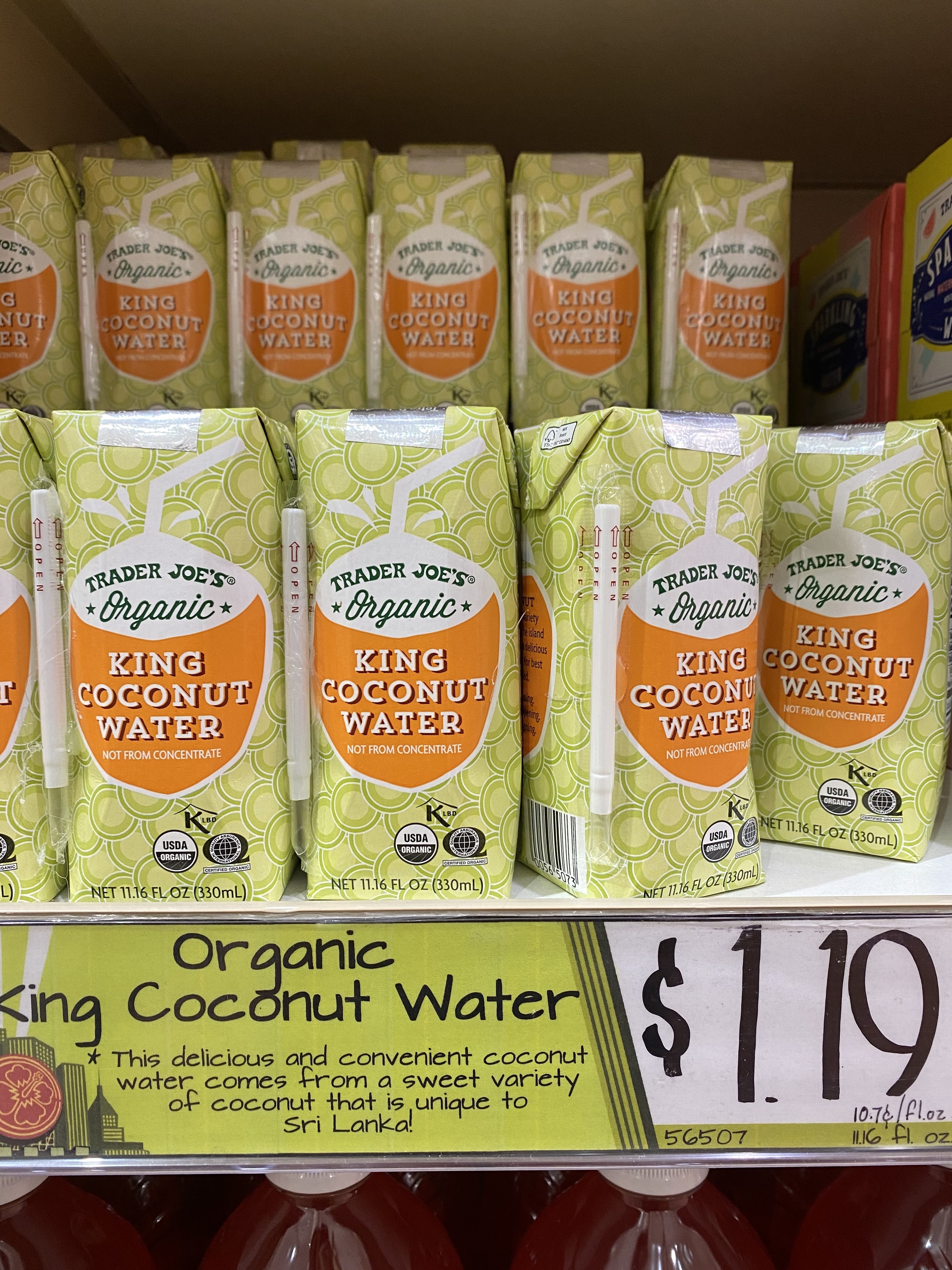 32.
100% Grapefruit Juice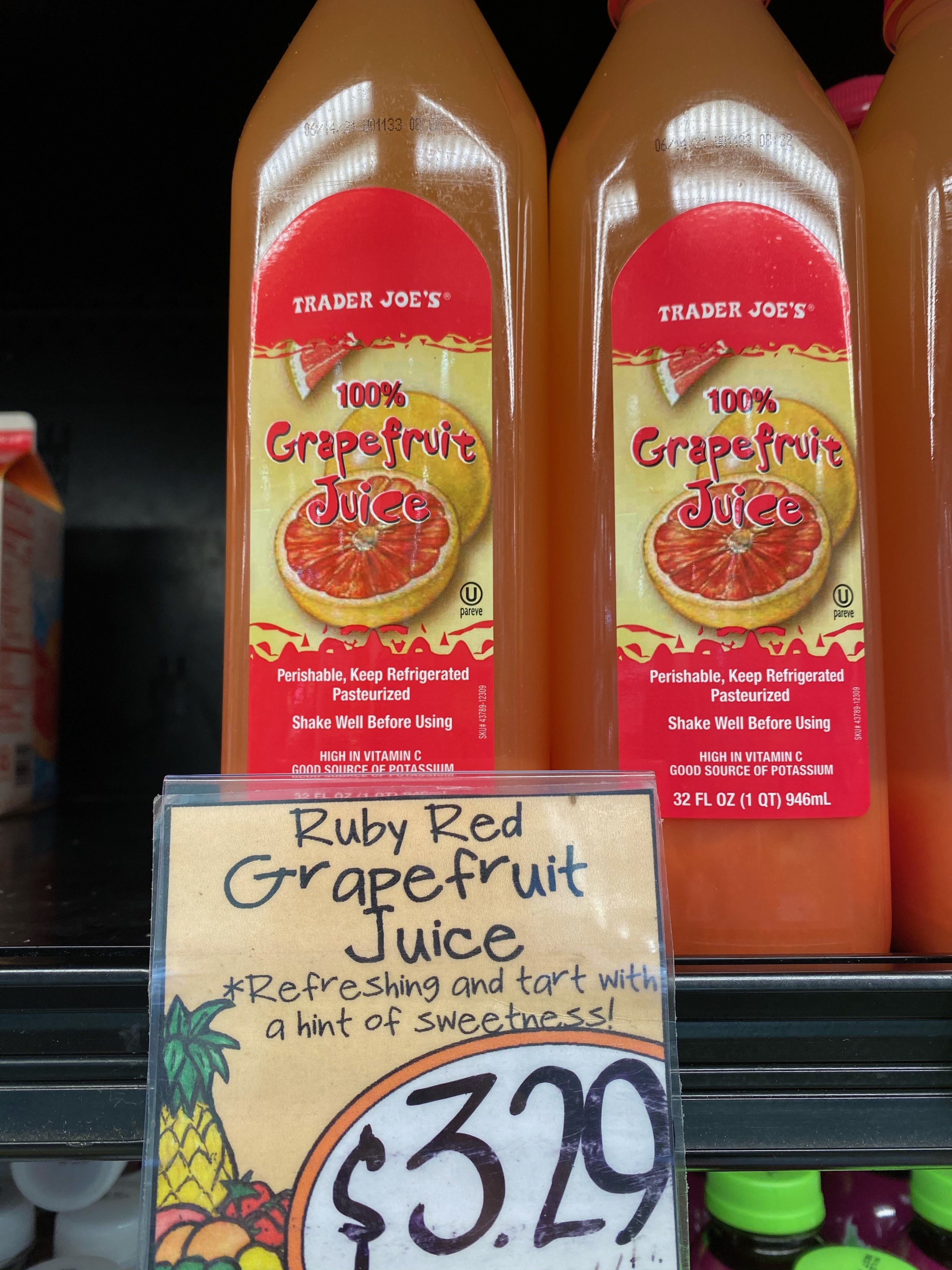 31.
Organic Lemonade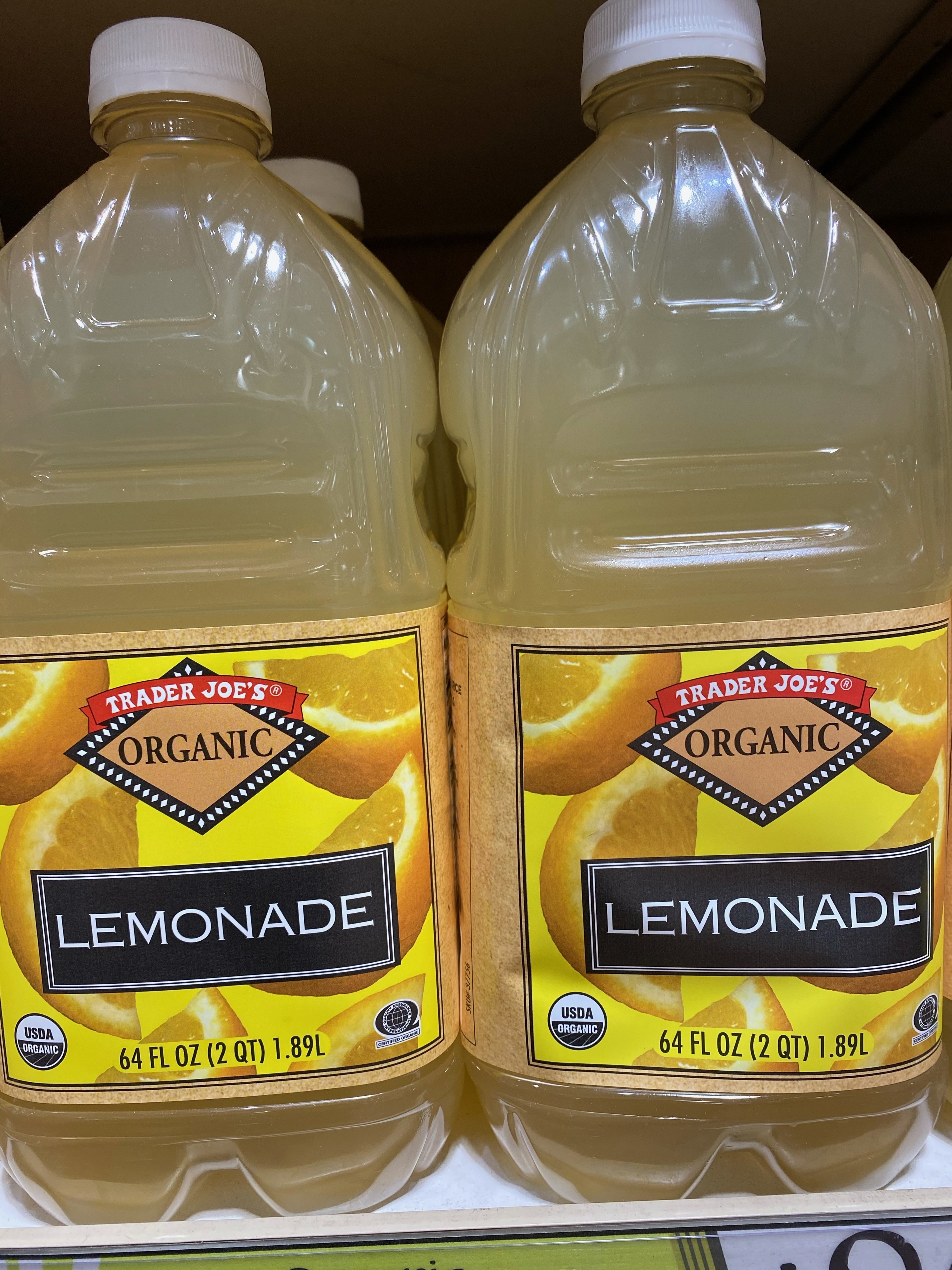 30.
Jalapeño Limeade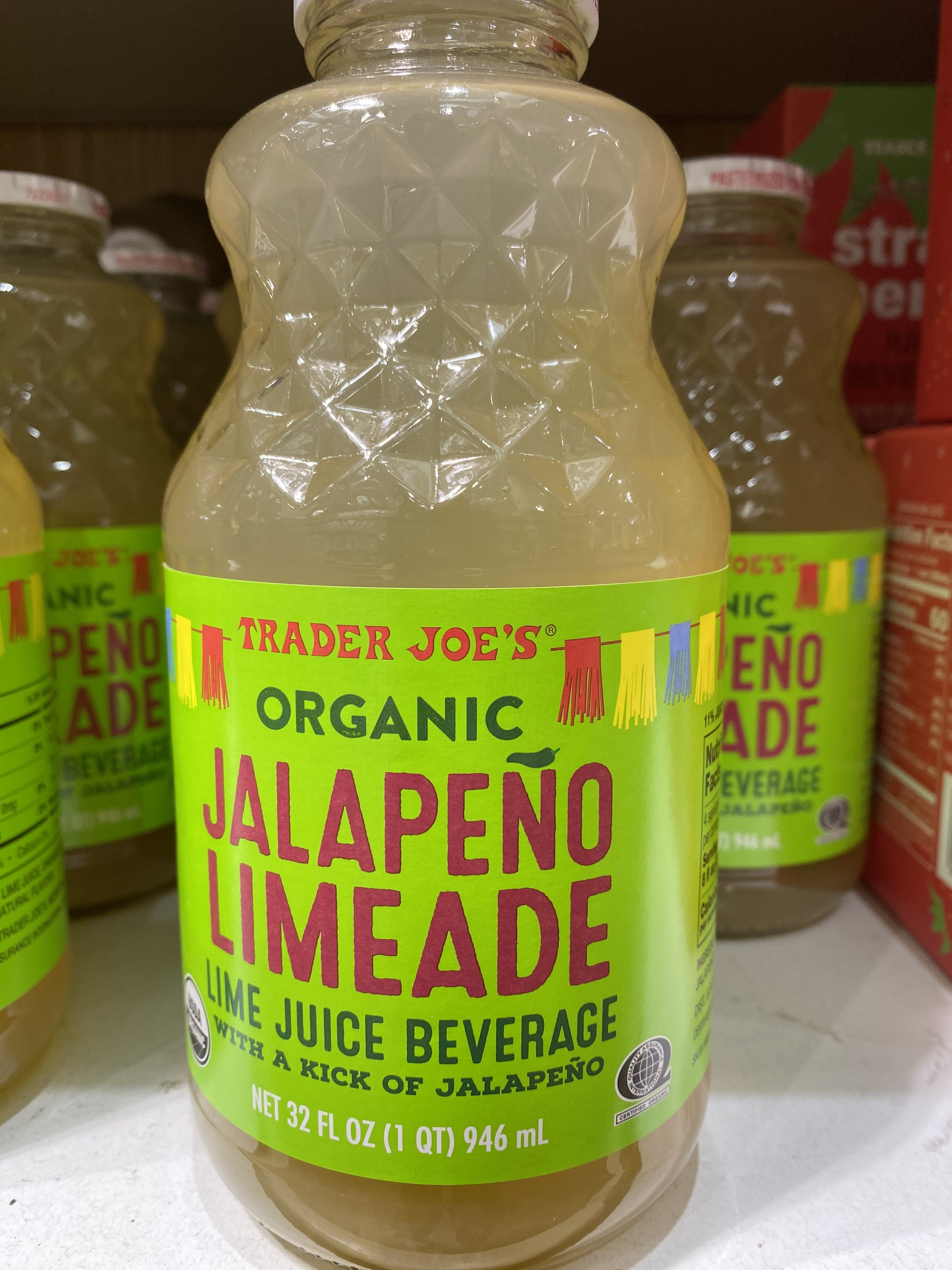 29.
Lemon Ginger Echinacea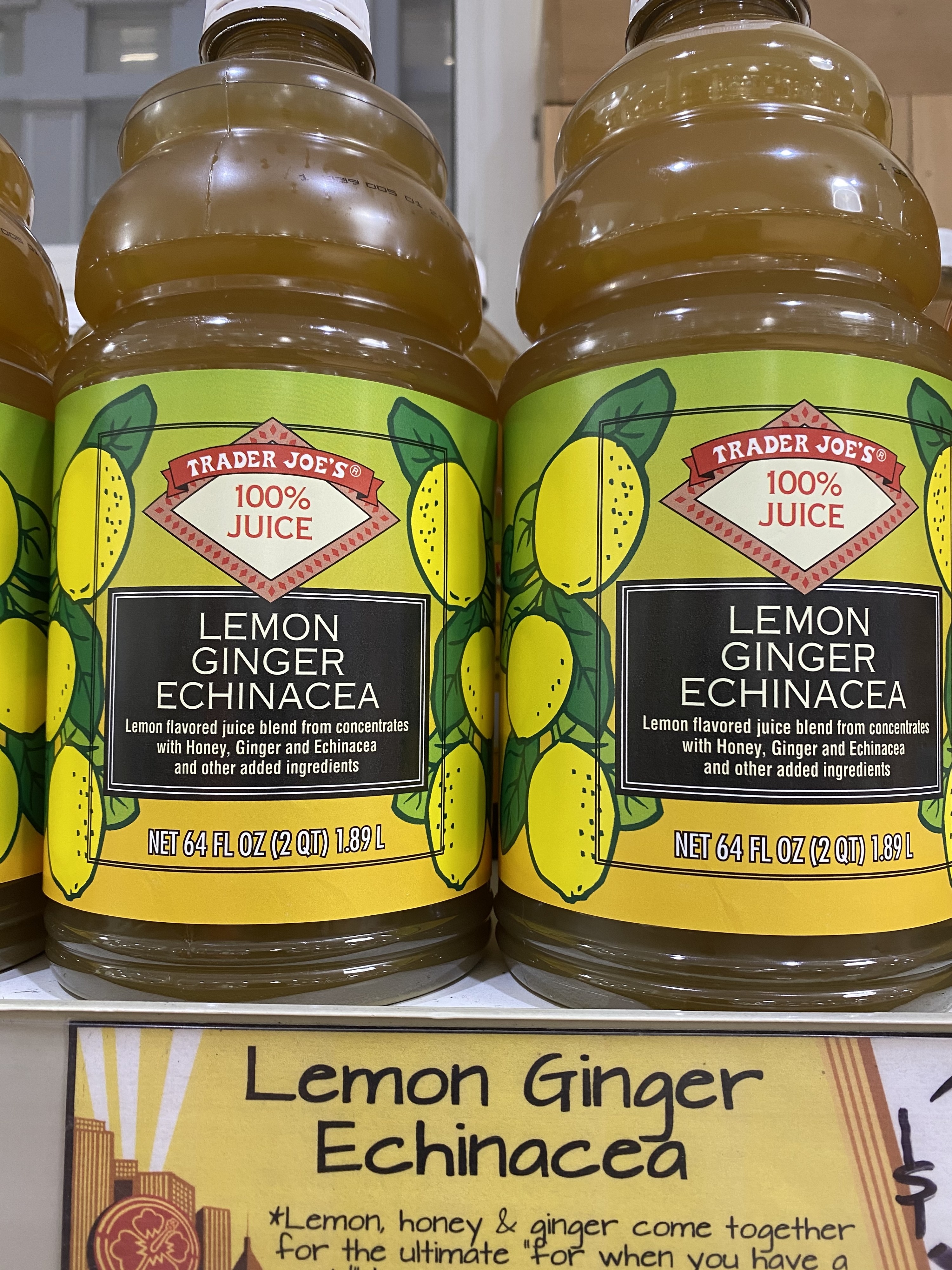 28.
Sparkling Watermelon Juice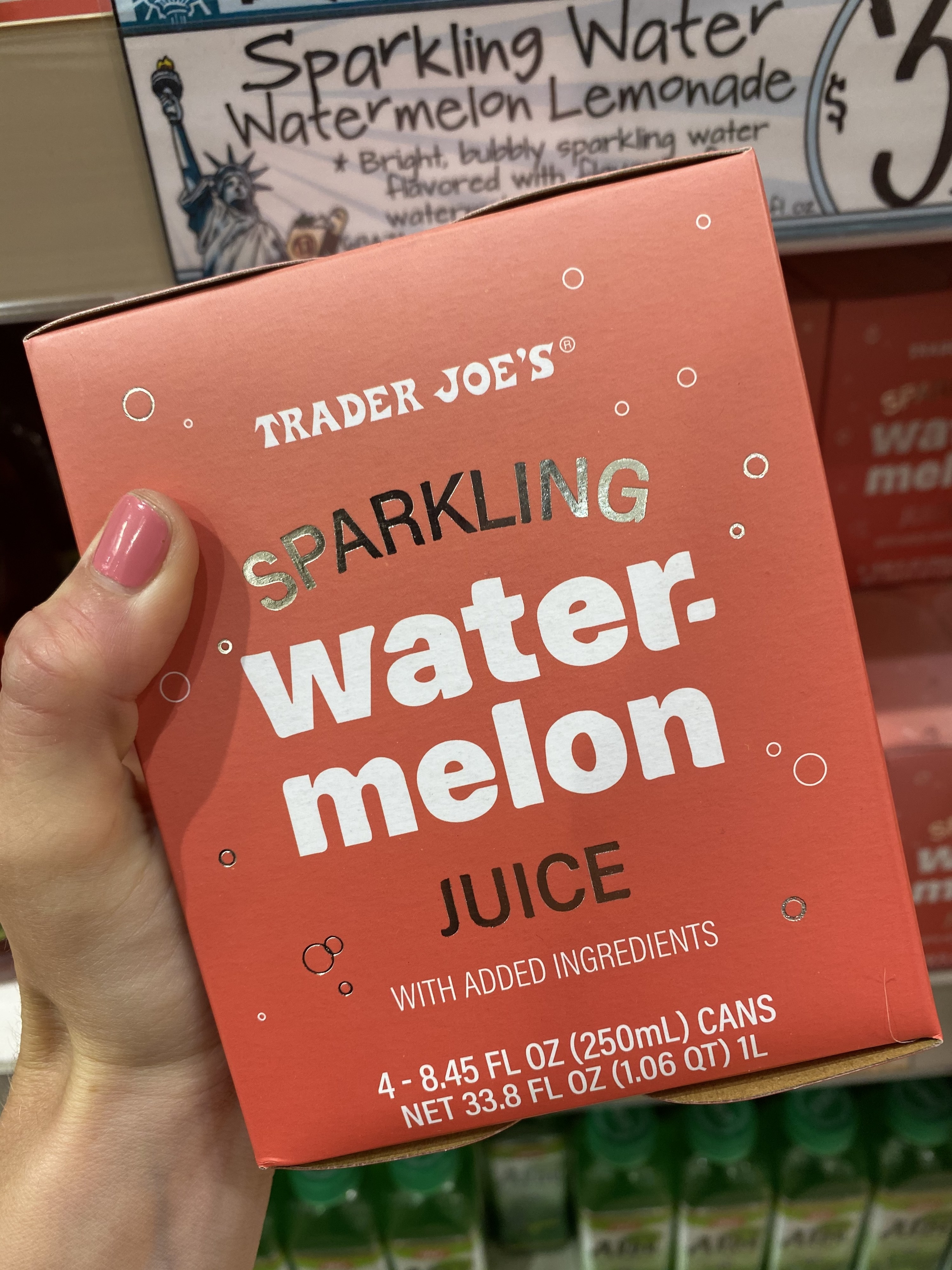 27.
Sparkling Green Tea With Pineapple Juice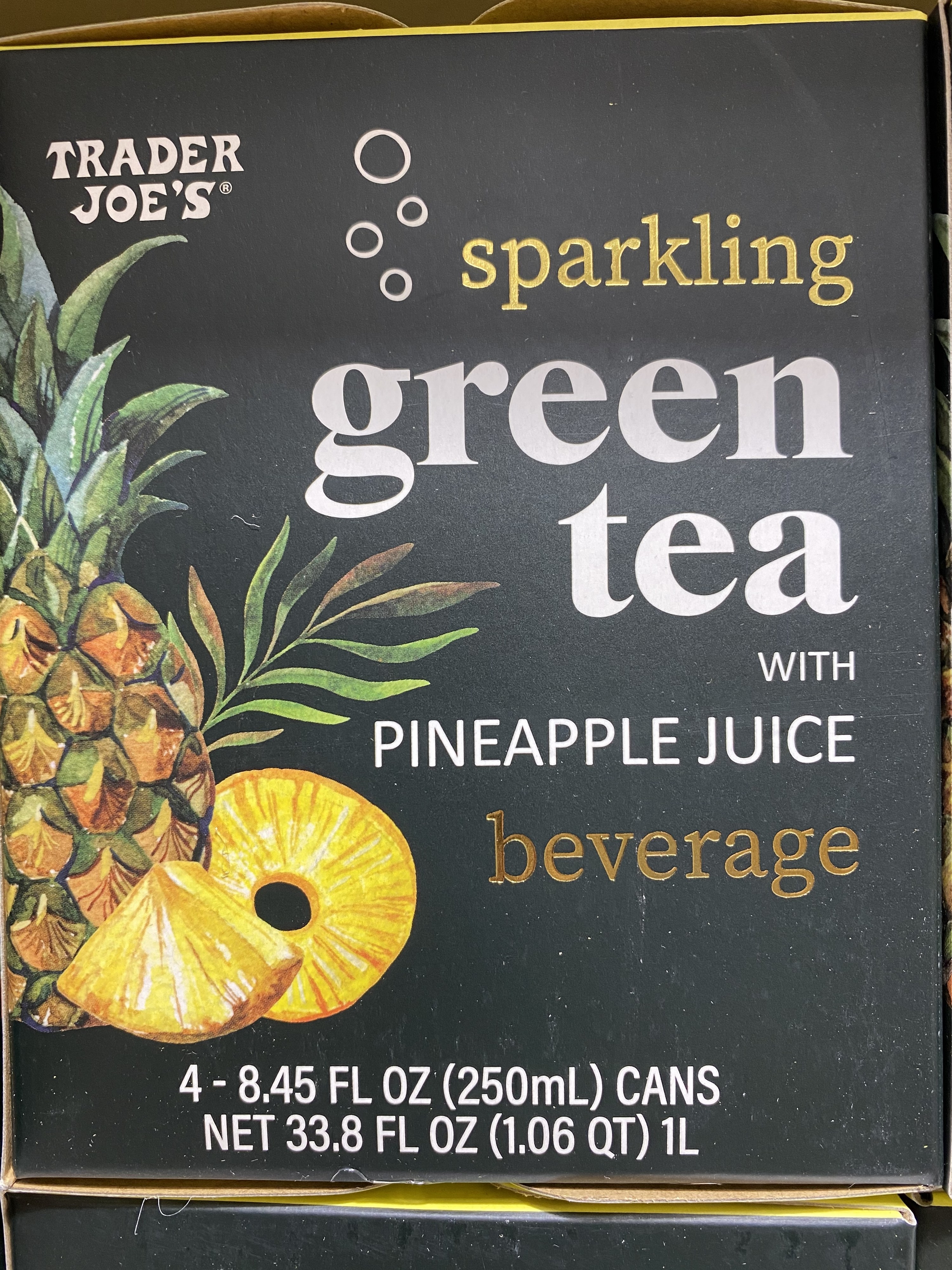 26.
Heart of Darkness Mango Passionfruit Juice
25.
Kettle Brewed Green & White Tea With A Hint Of Mint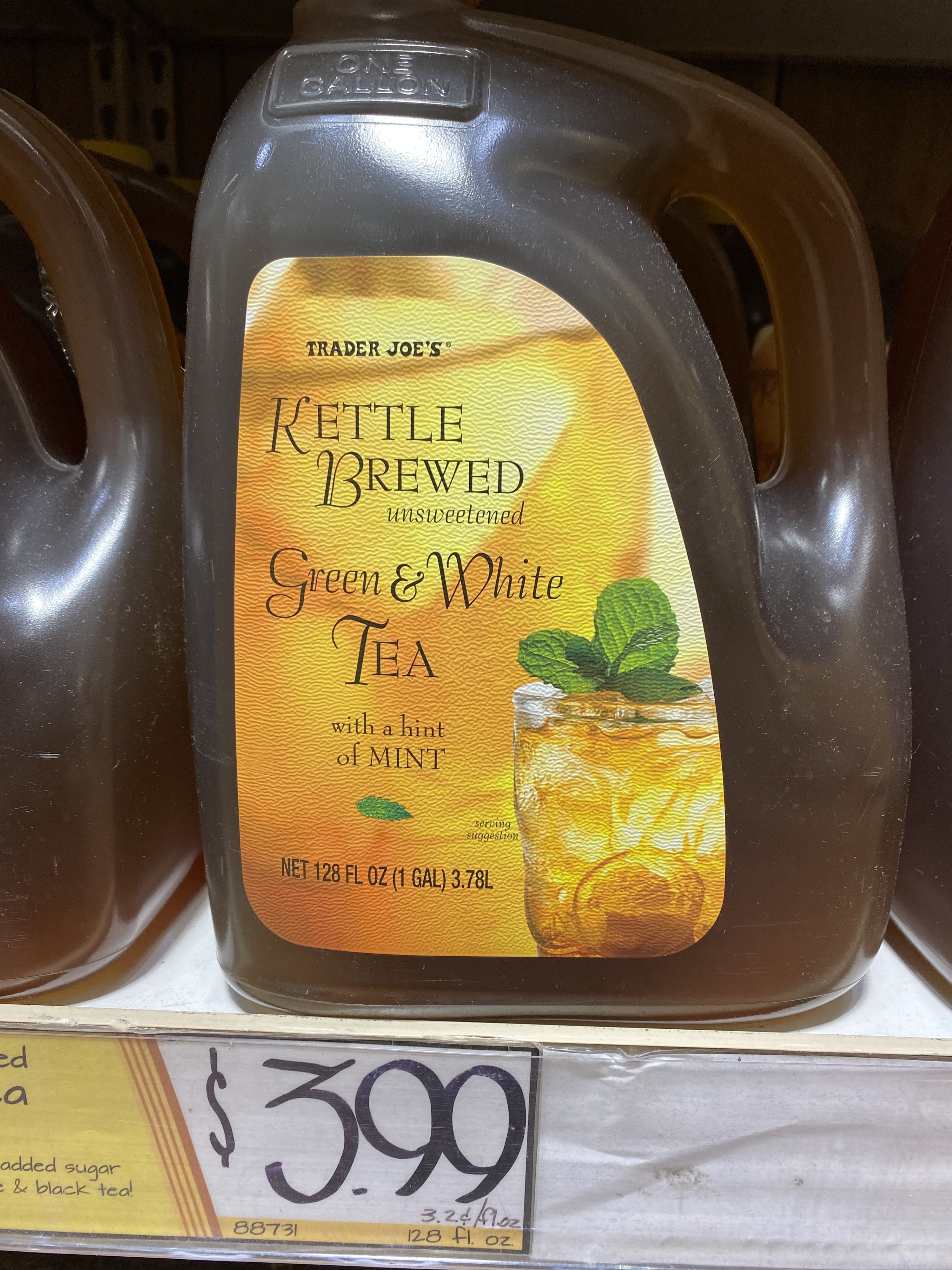 24.
Tangerine Juice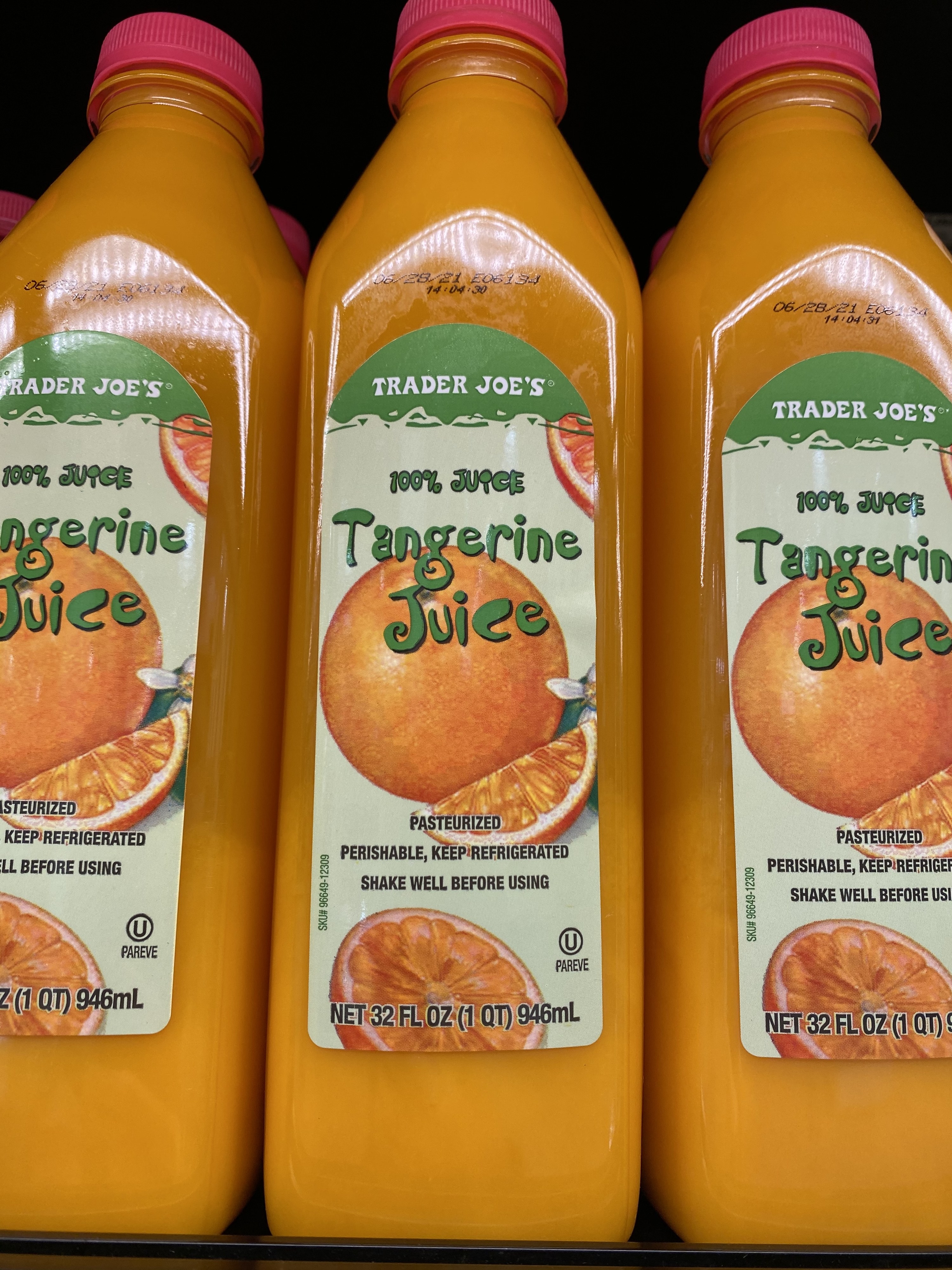 23.
Cold Pressed Pineapple Juice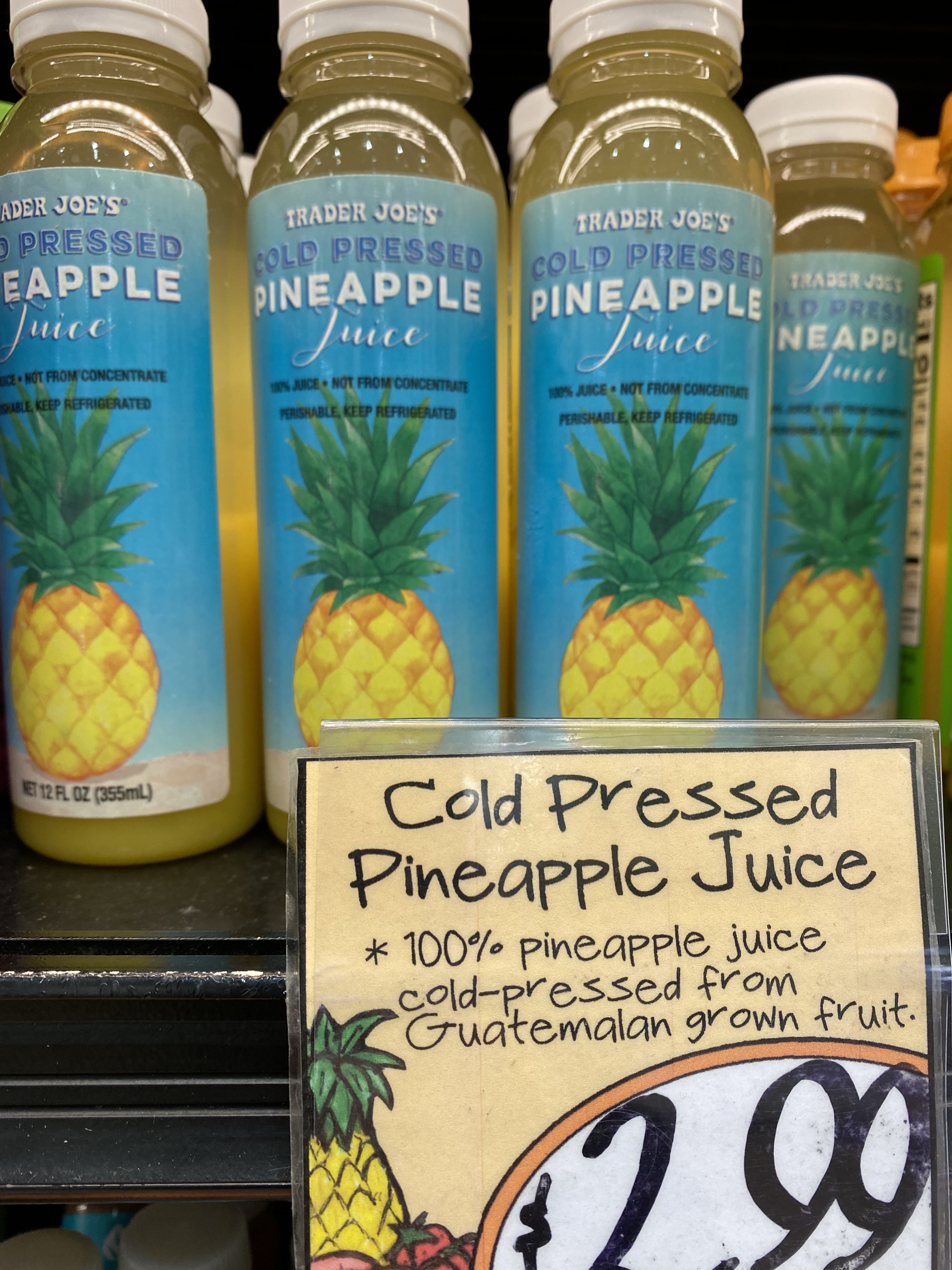 22.
Mango Juice Smoothie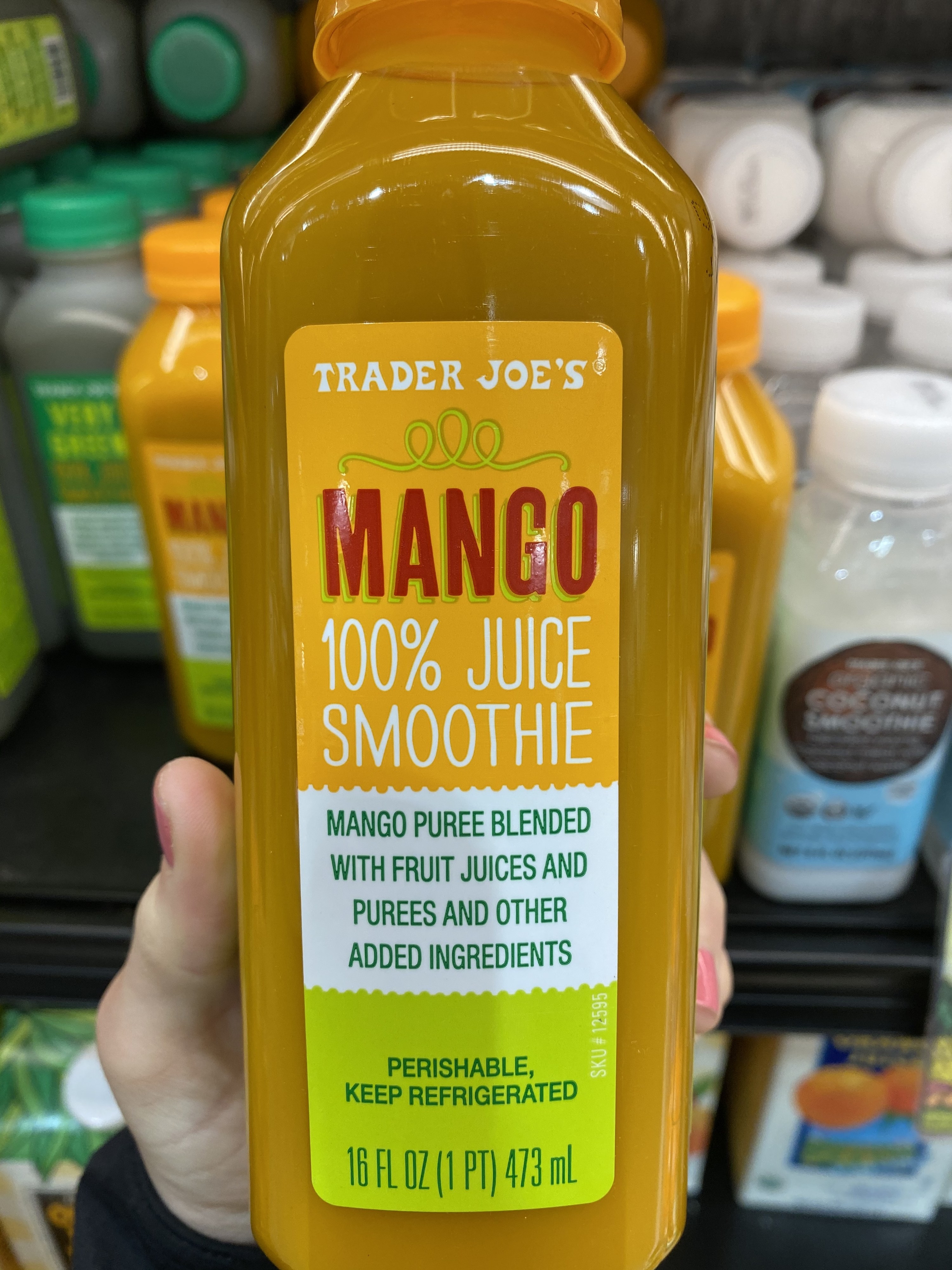 21.
Organic Carrot Juice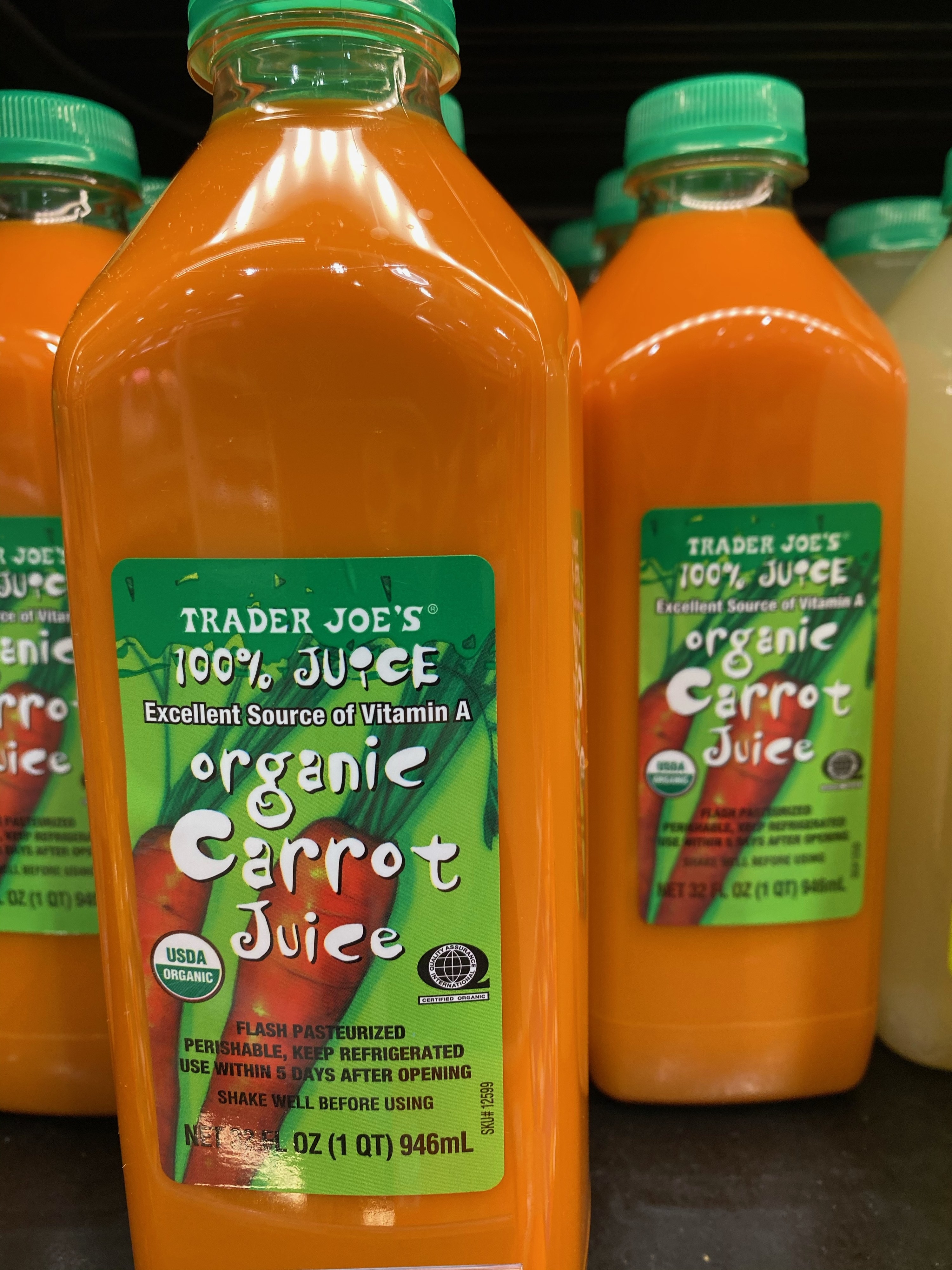 20.
Sparkling Coconut Water With Yuzu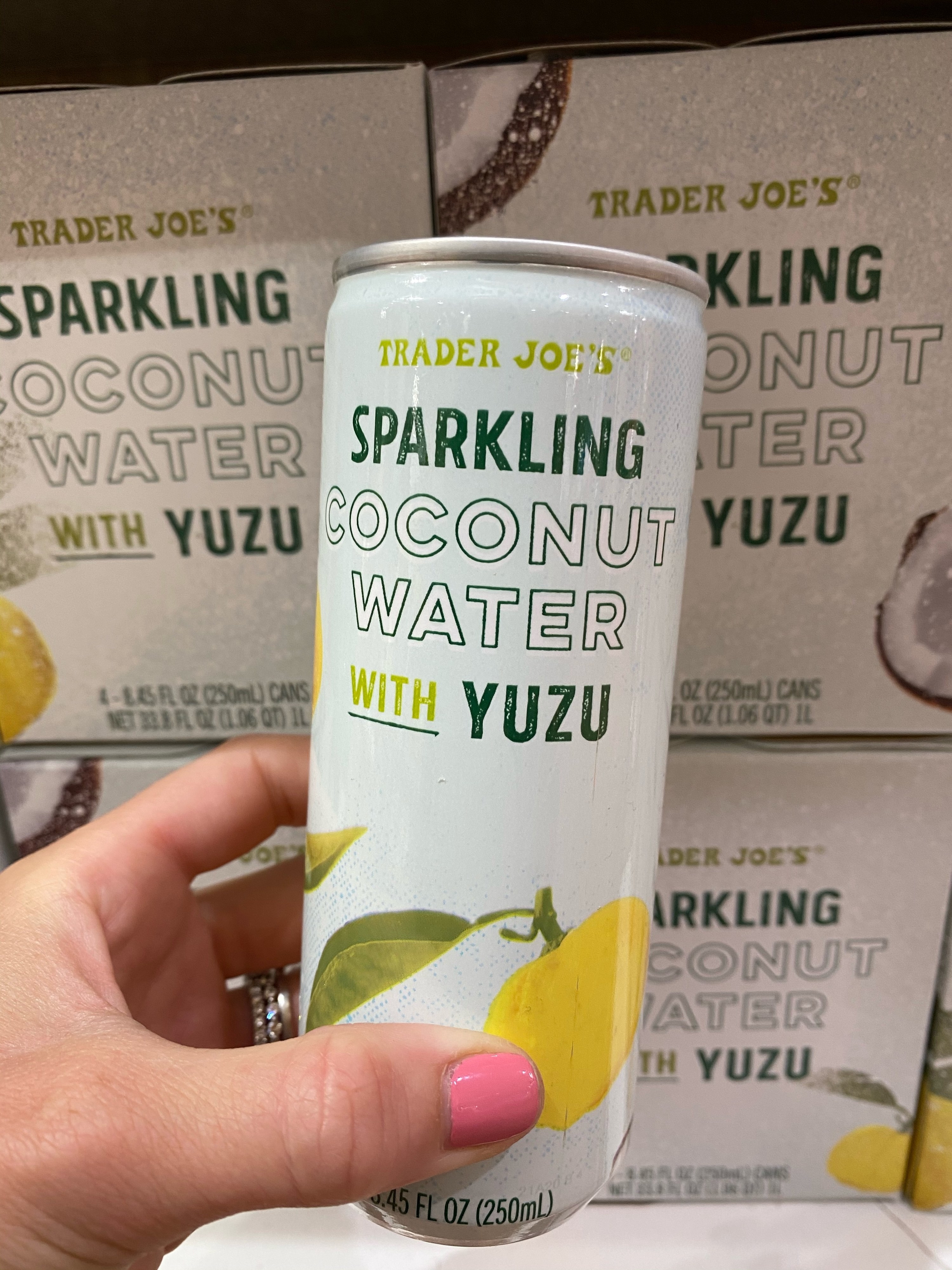 19.
Strawberry Lemonade
18.
Cold Pressed Red Juice
17.
Lemon Elderflower Soda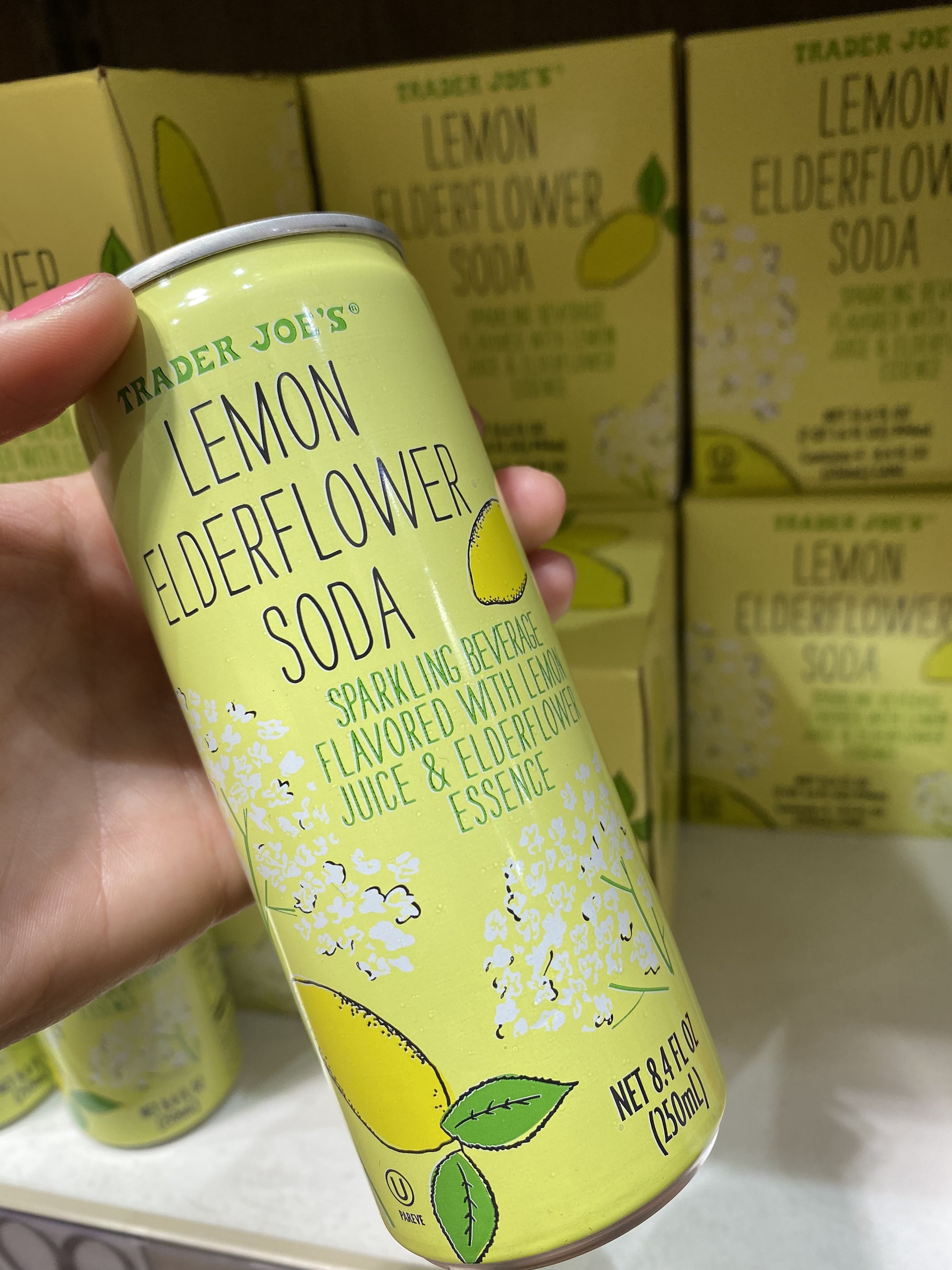 16.
Low Calorie Pink Lemonade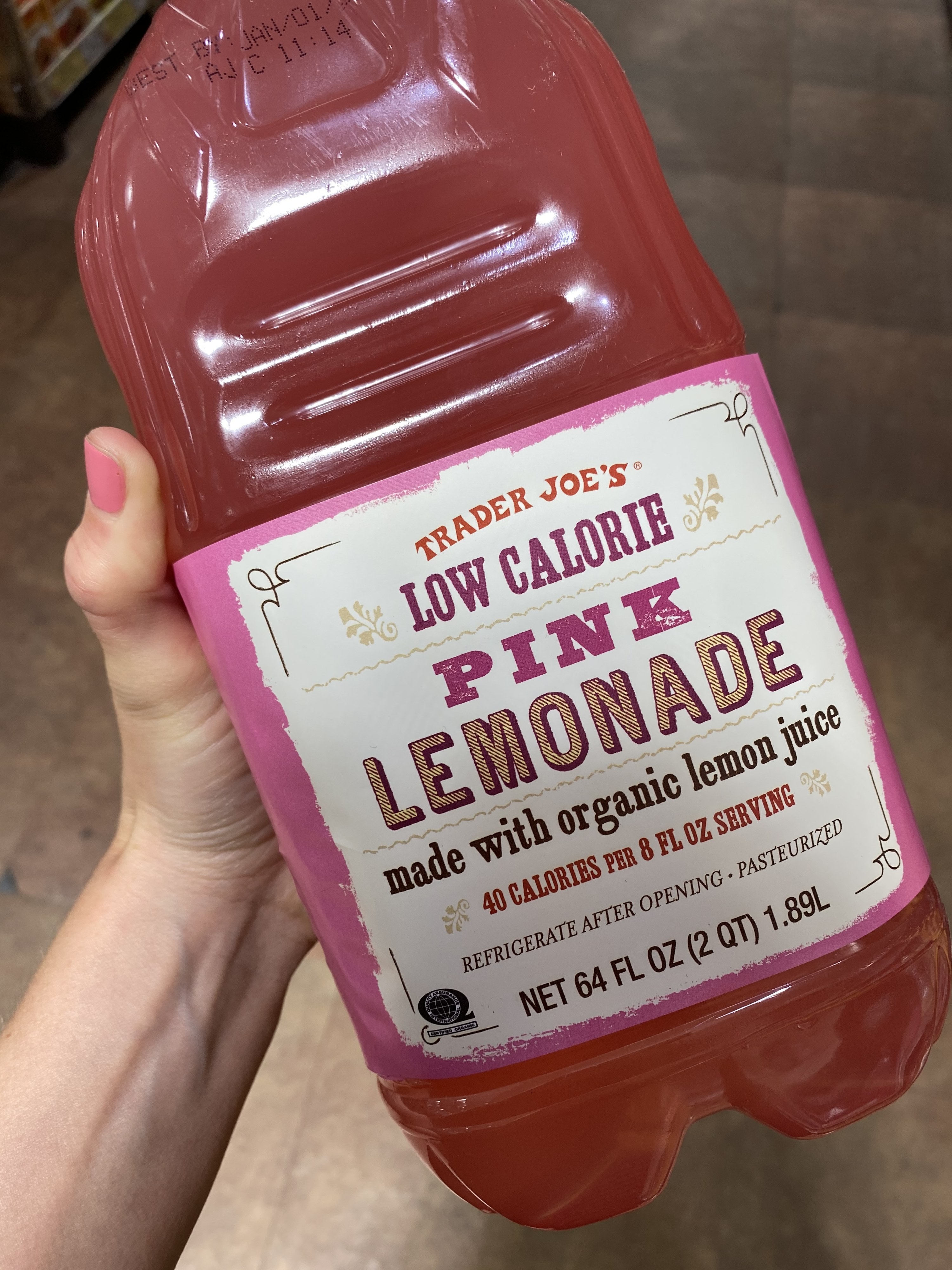 15.
French Market Sparkling Berry Lemonade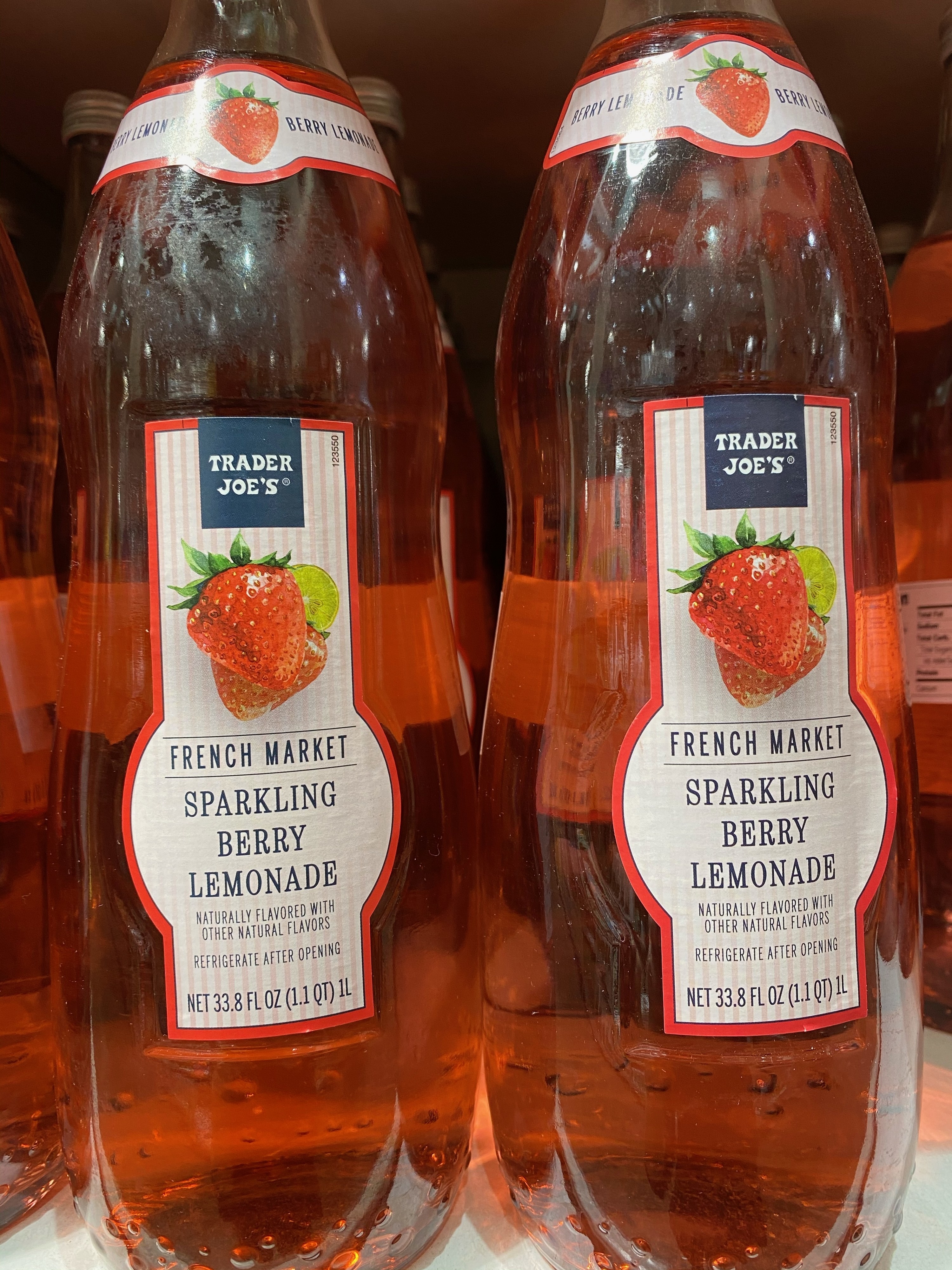 14.
Organic Carrot Turmeric Juice Blend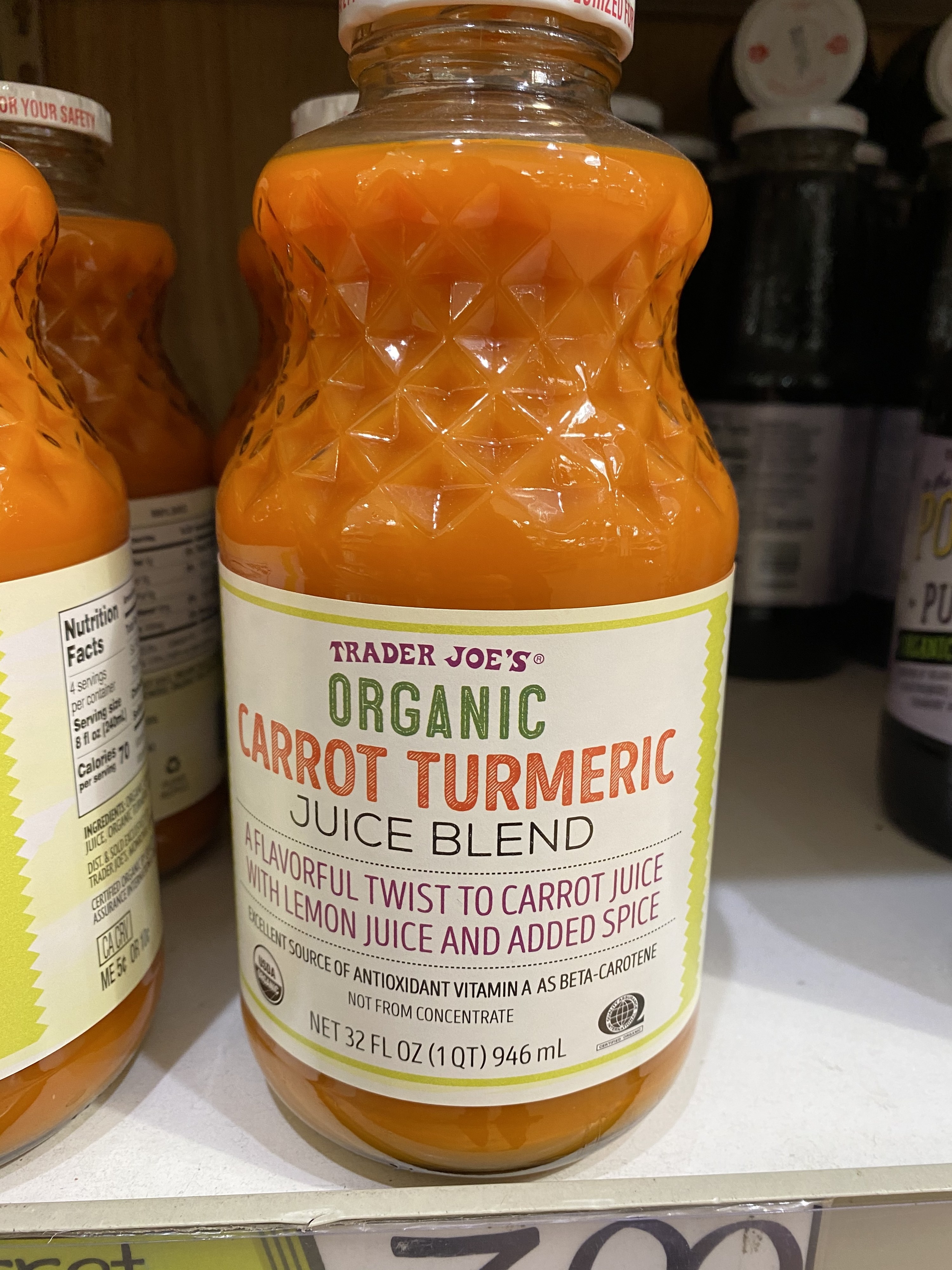 13.
Sparkling Strawberry Juice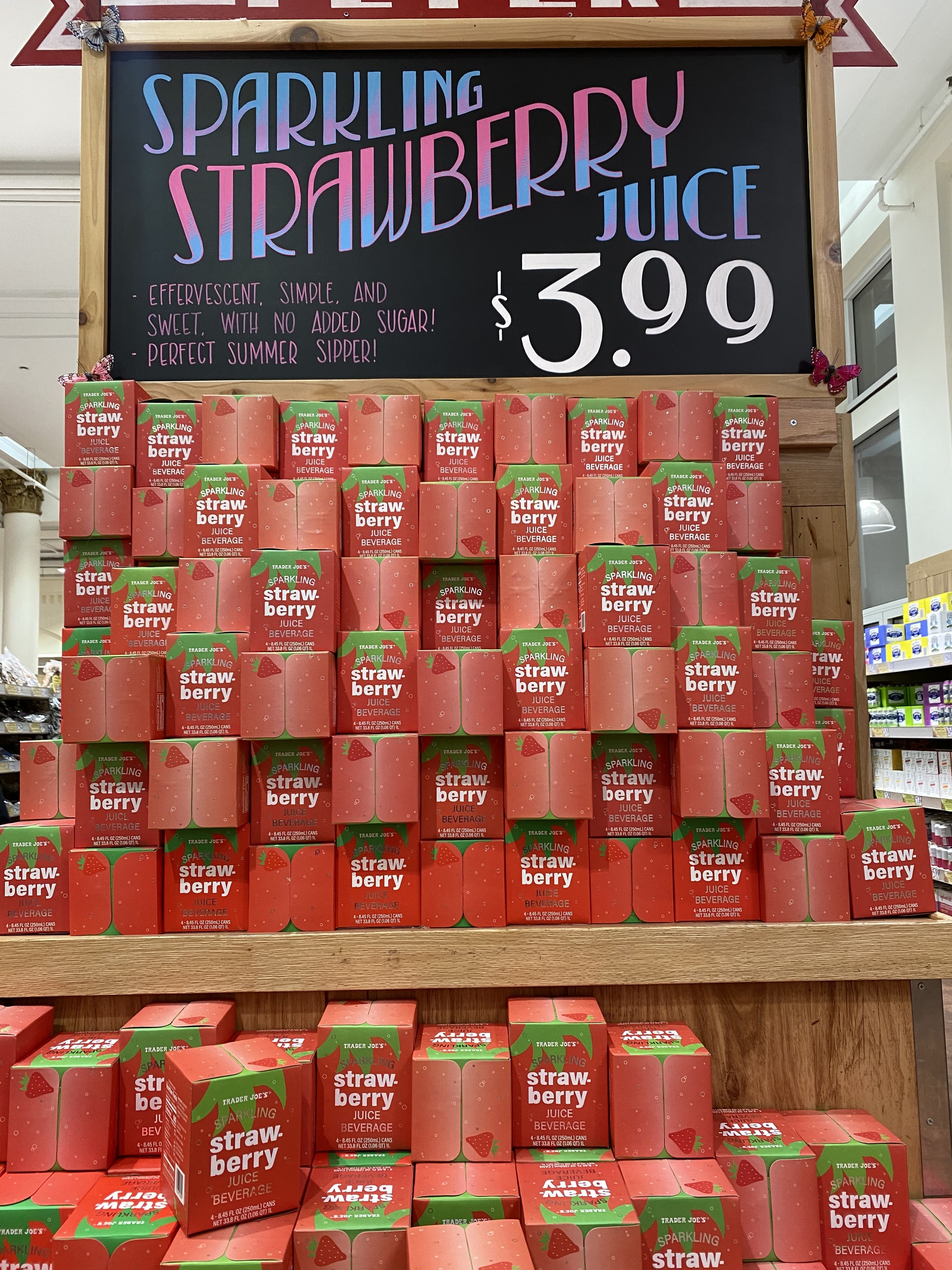 12.
Fresh Squeezed Orange Juice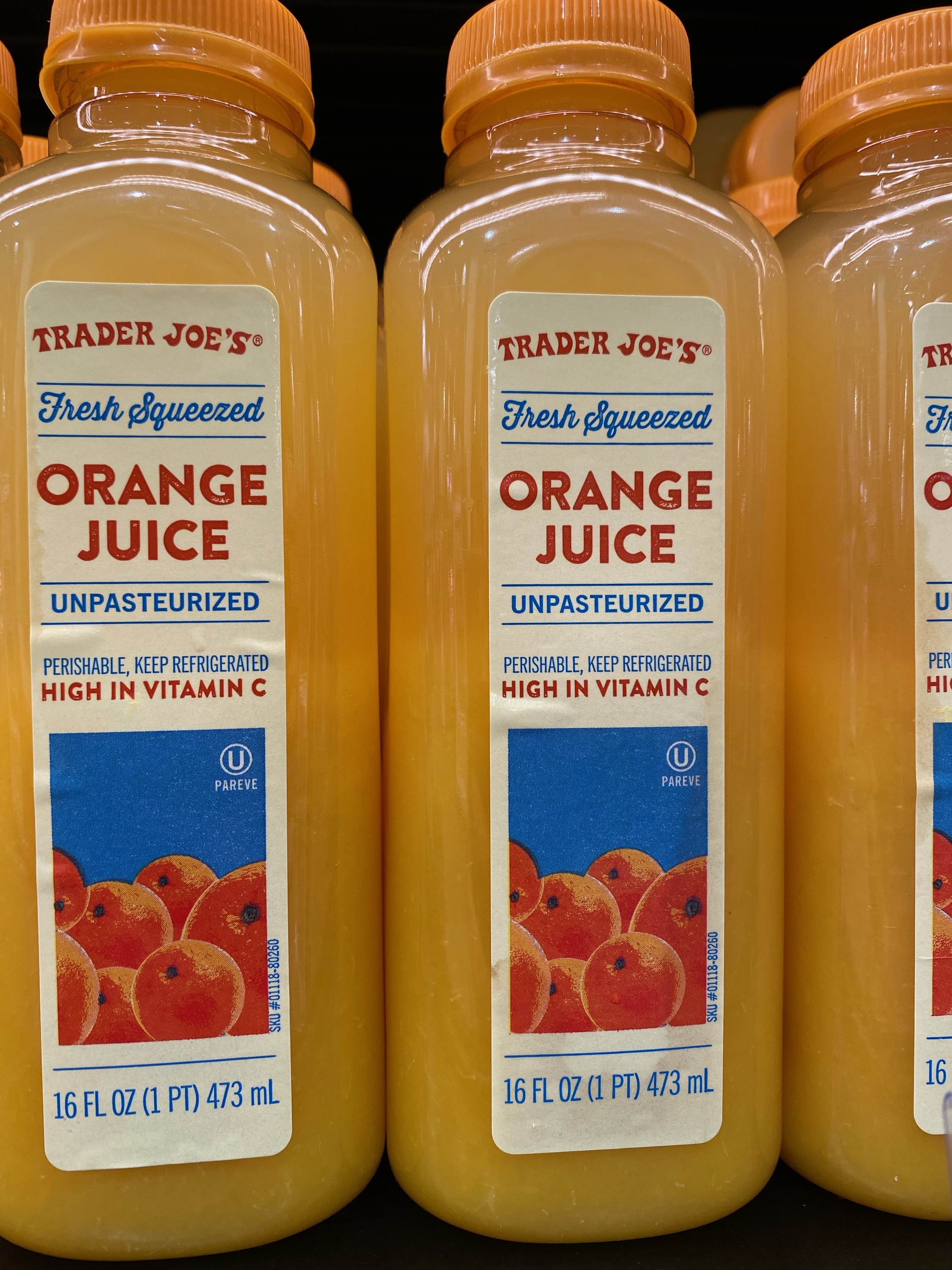 11.
Cold Pressed Green Juice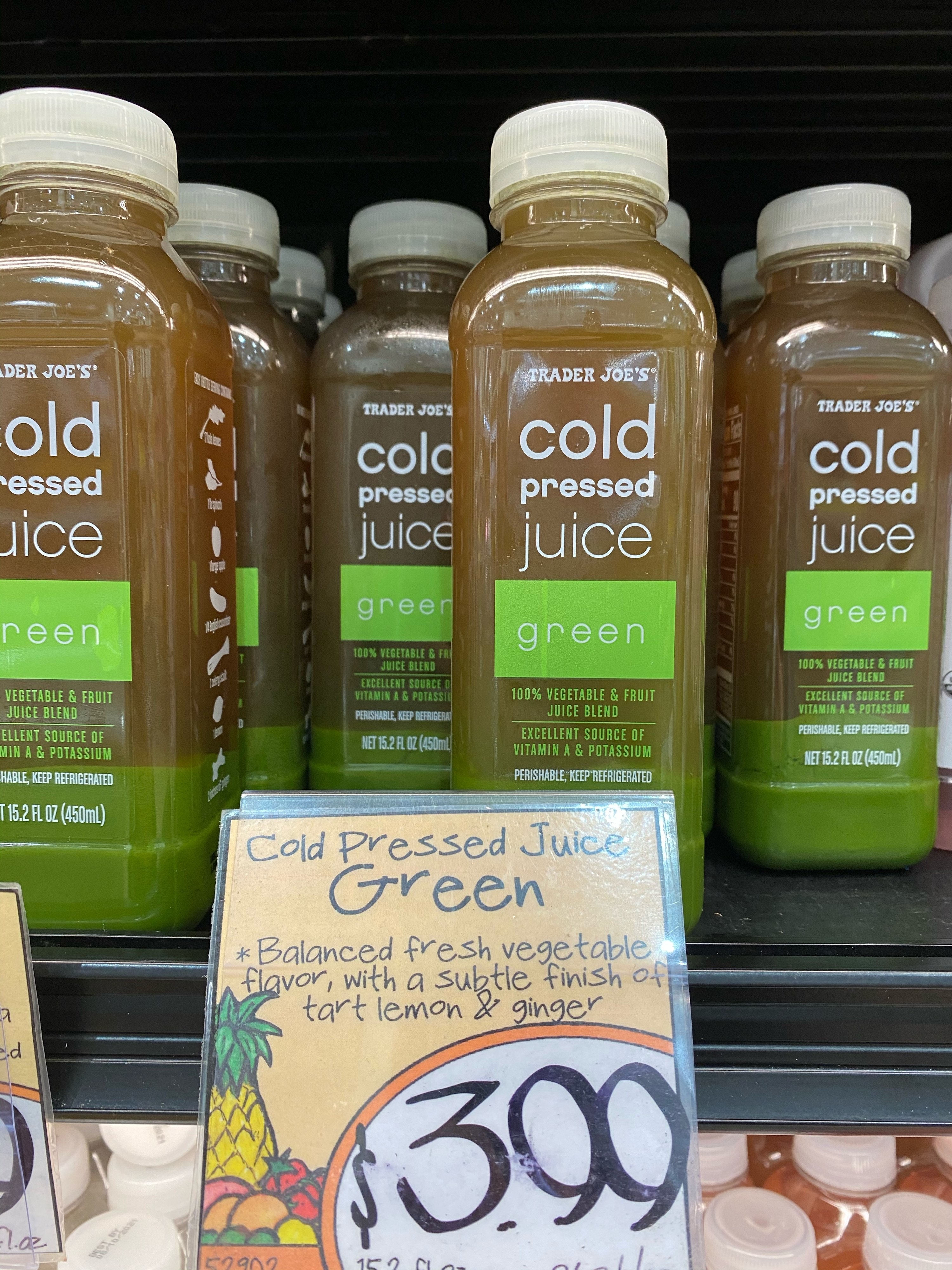 10.
Fresh Squeezed Lemonade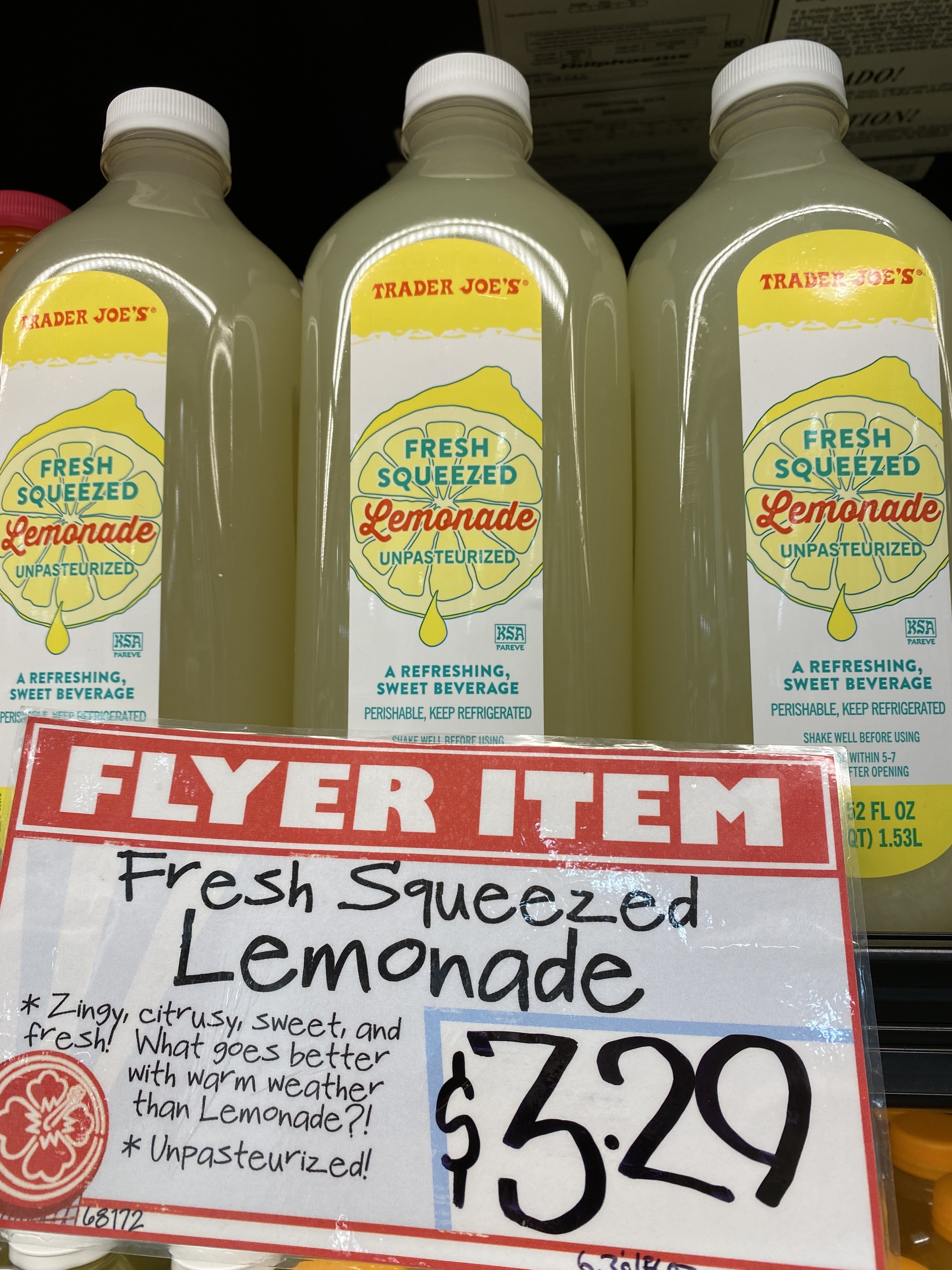 9.
Italian Grapefruit Soda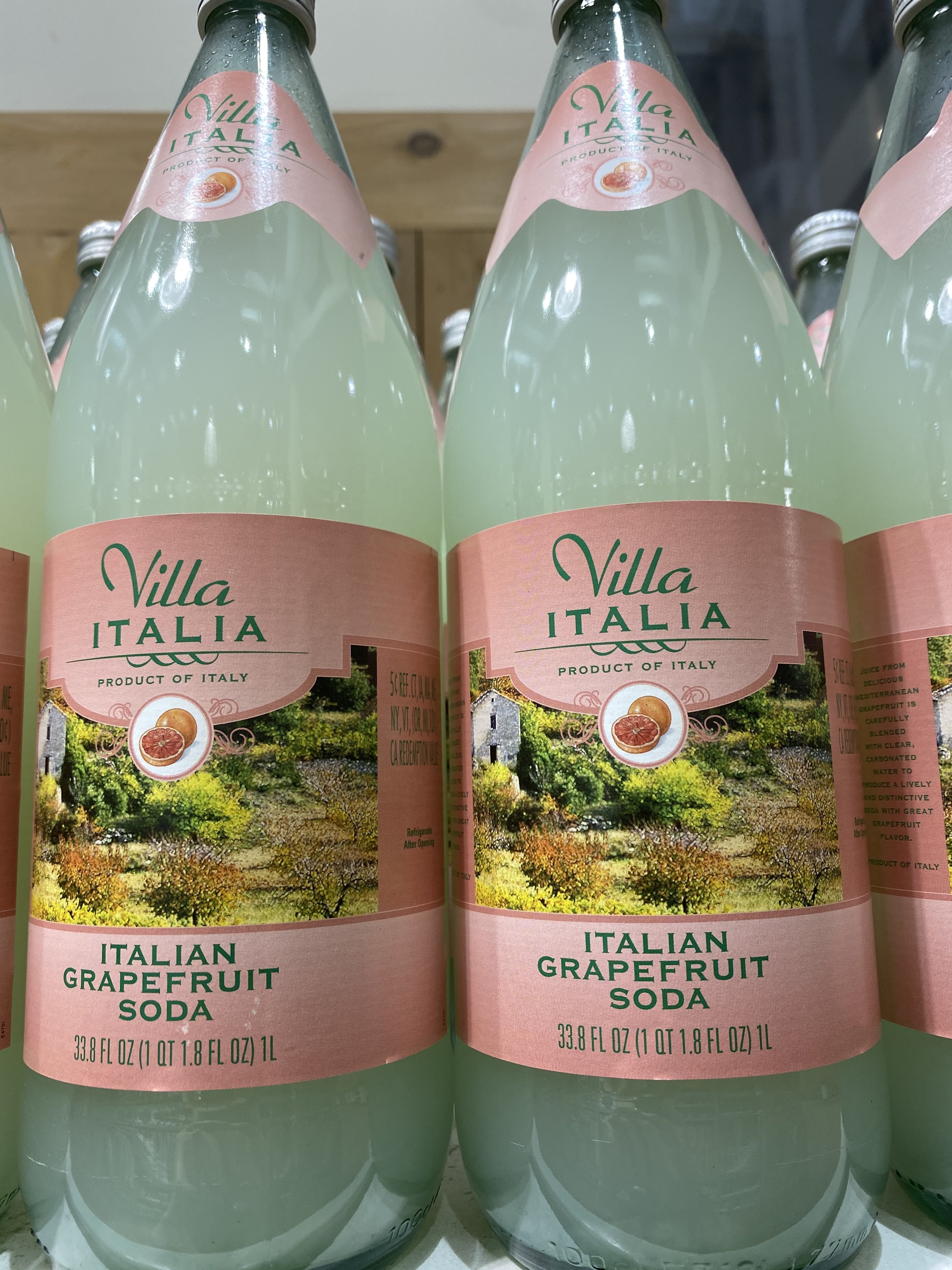 8.
Organic Coconut Water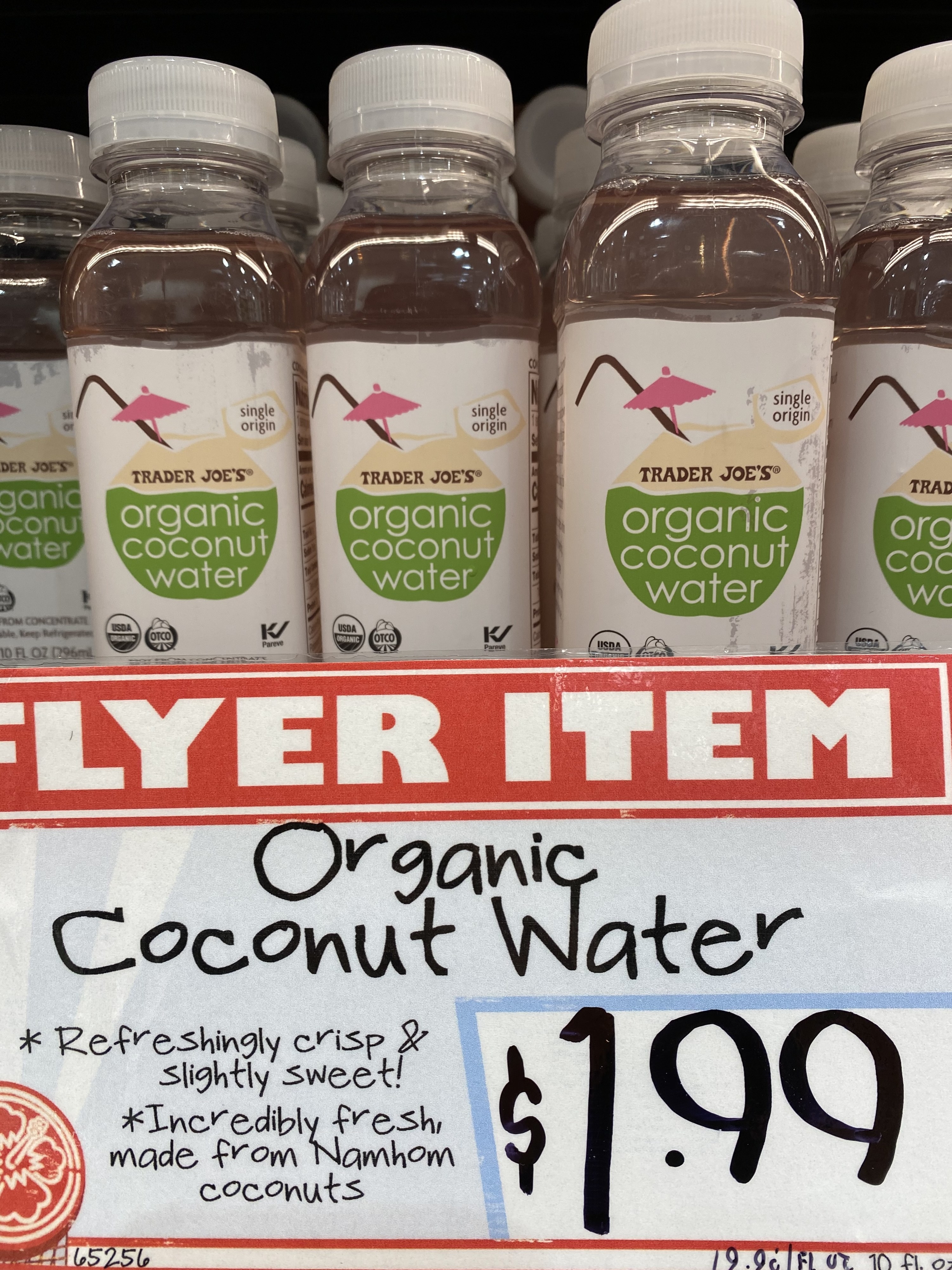 7.
Italian Blood Orange Soda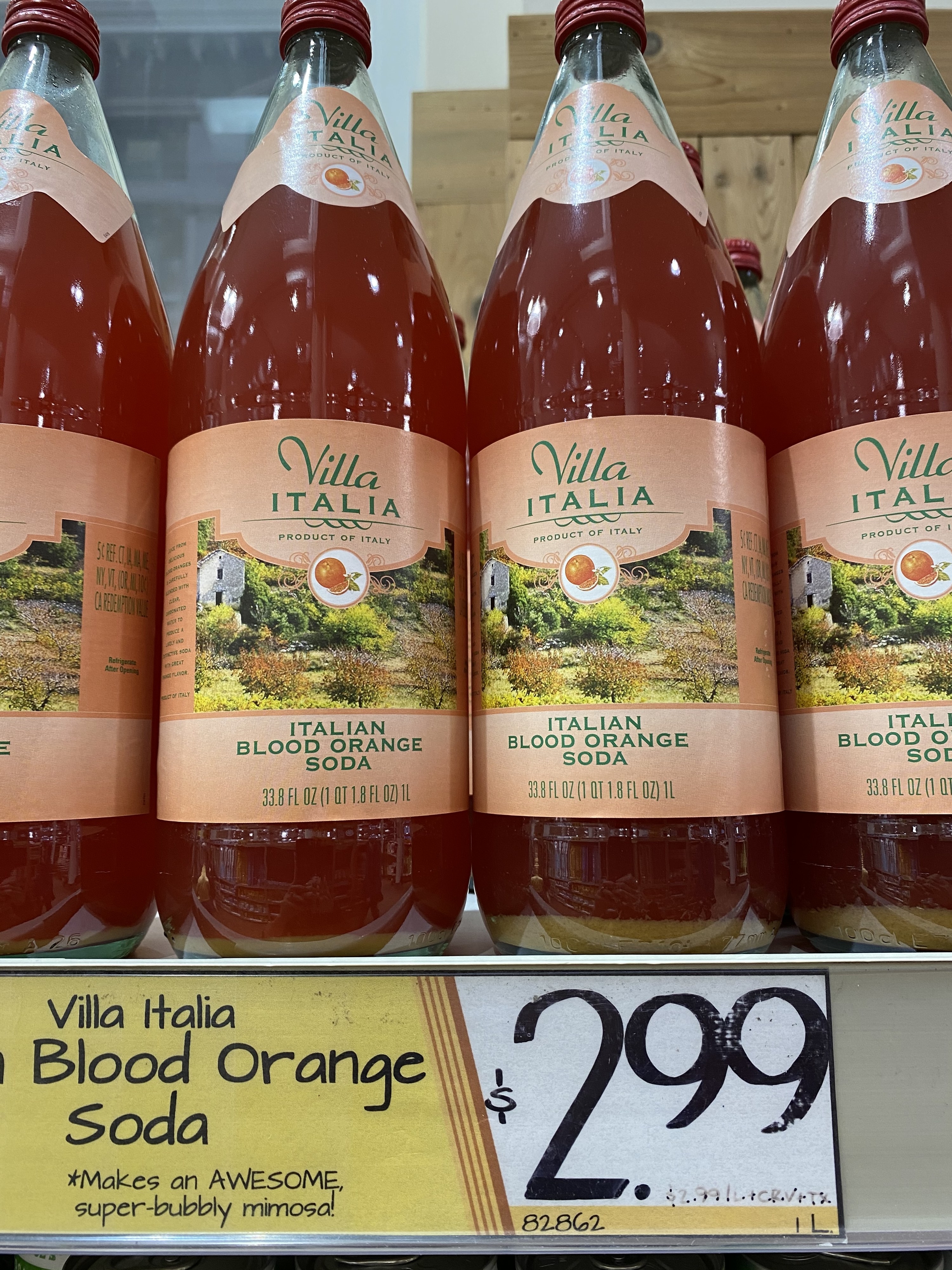 6.
Sparkling Apple Cider Beverage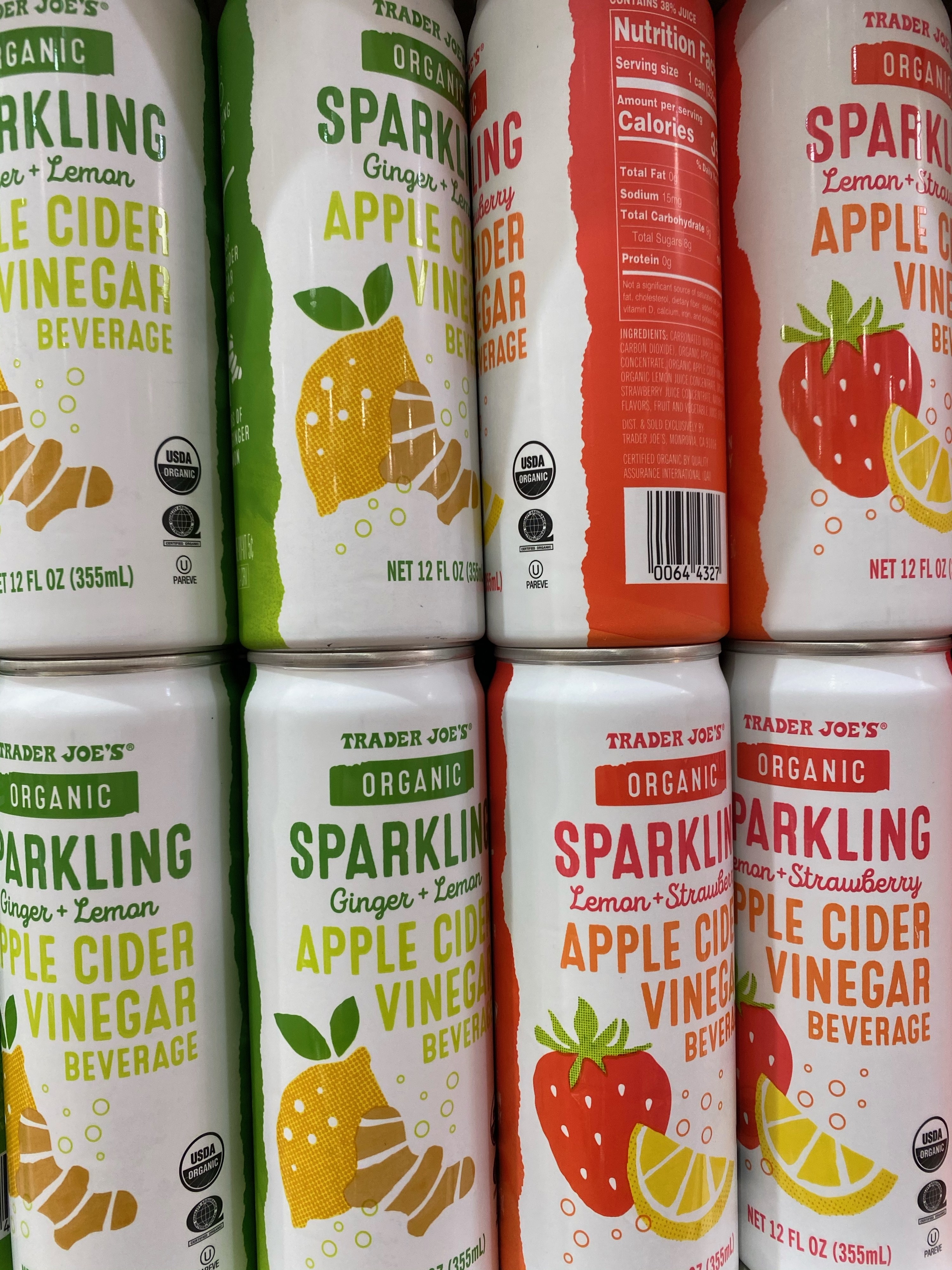 5.
To The Power of Seven Green Organic Juice Beverage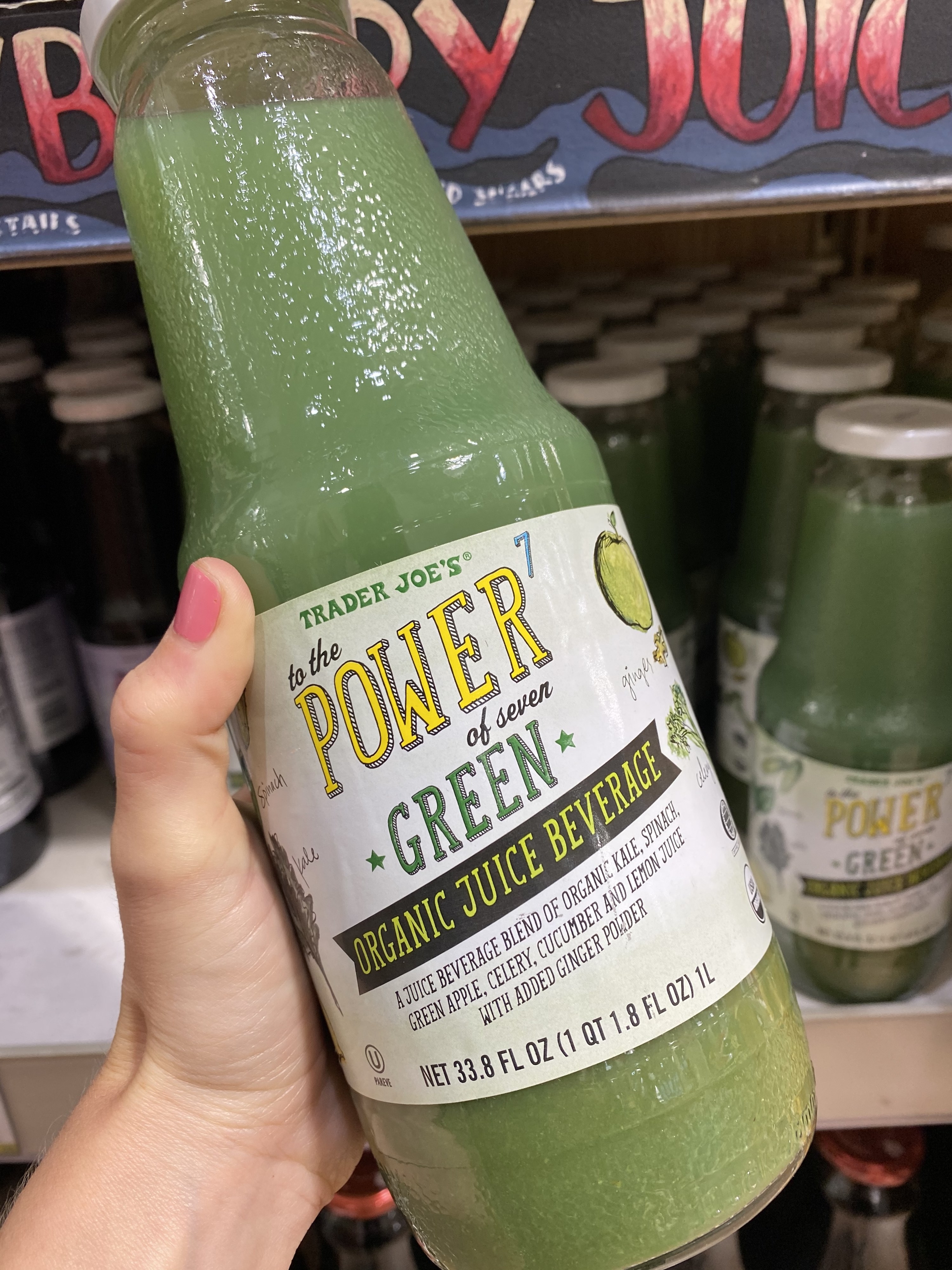 4.
Rhubarb & Strawberry Soda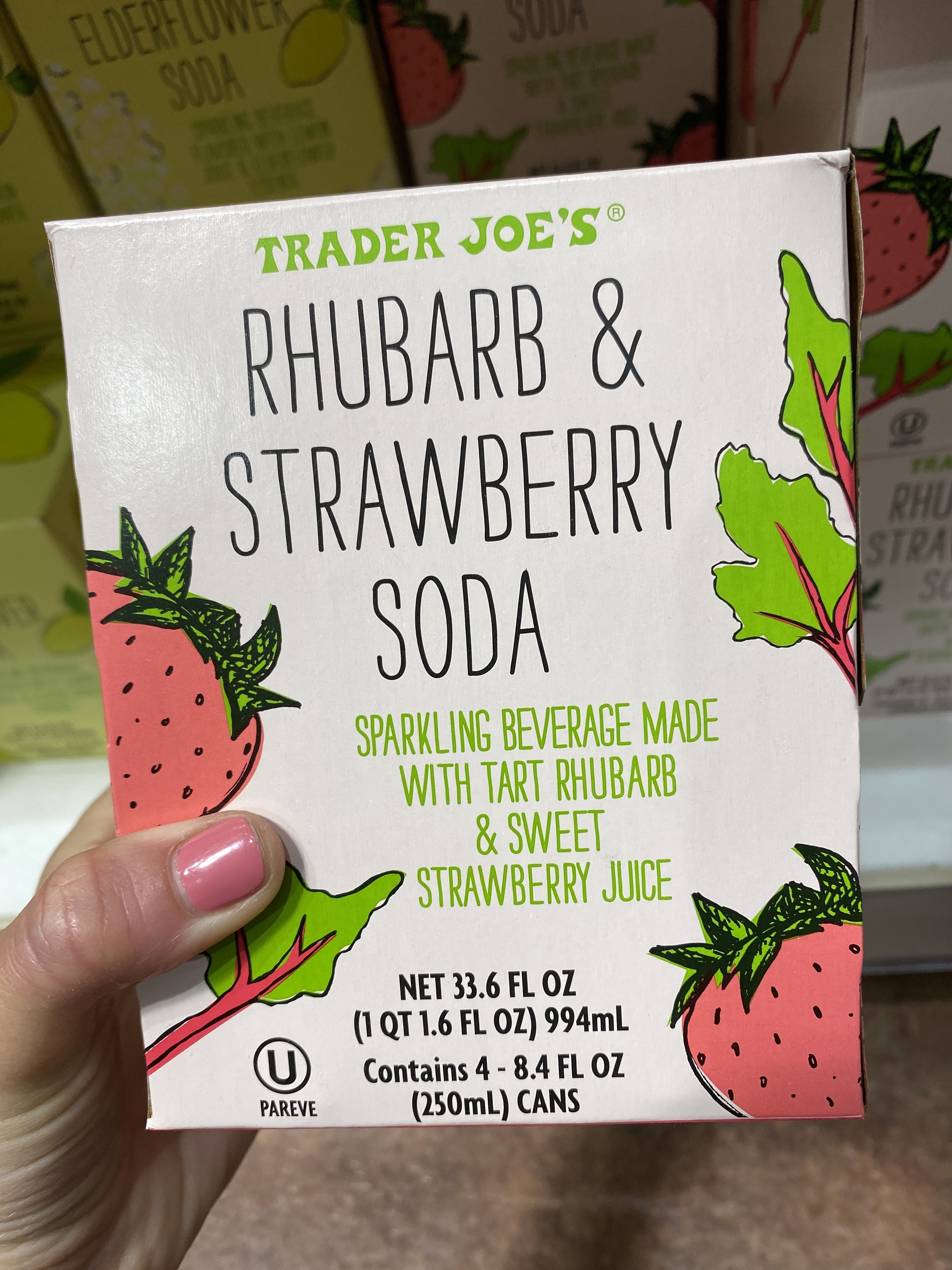 3.
Sparkling Black Tea With Peach Juice
2.
Organic Coconut Smoothie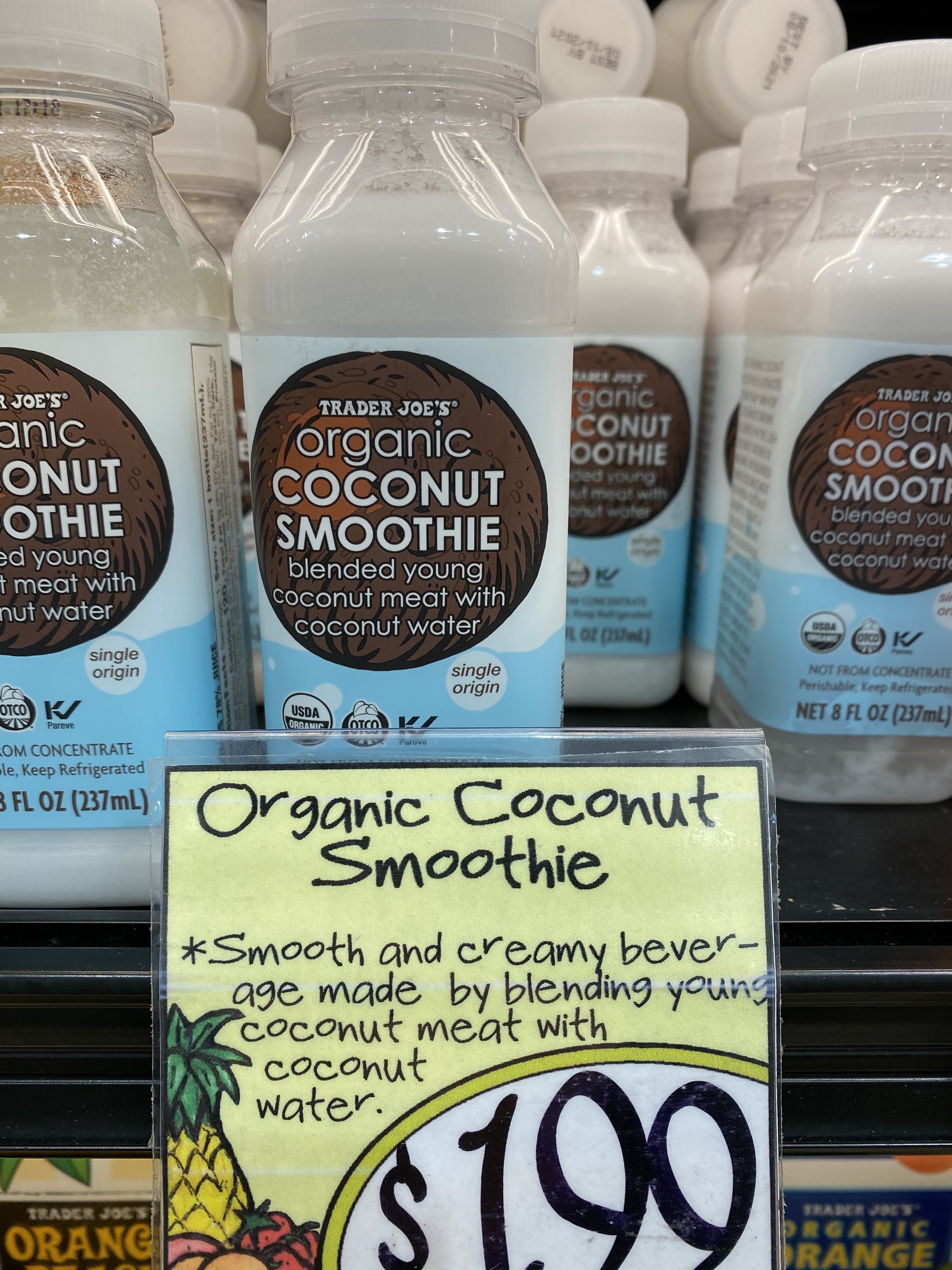 1.
Cold Pressed Watermelon Juice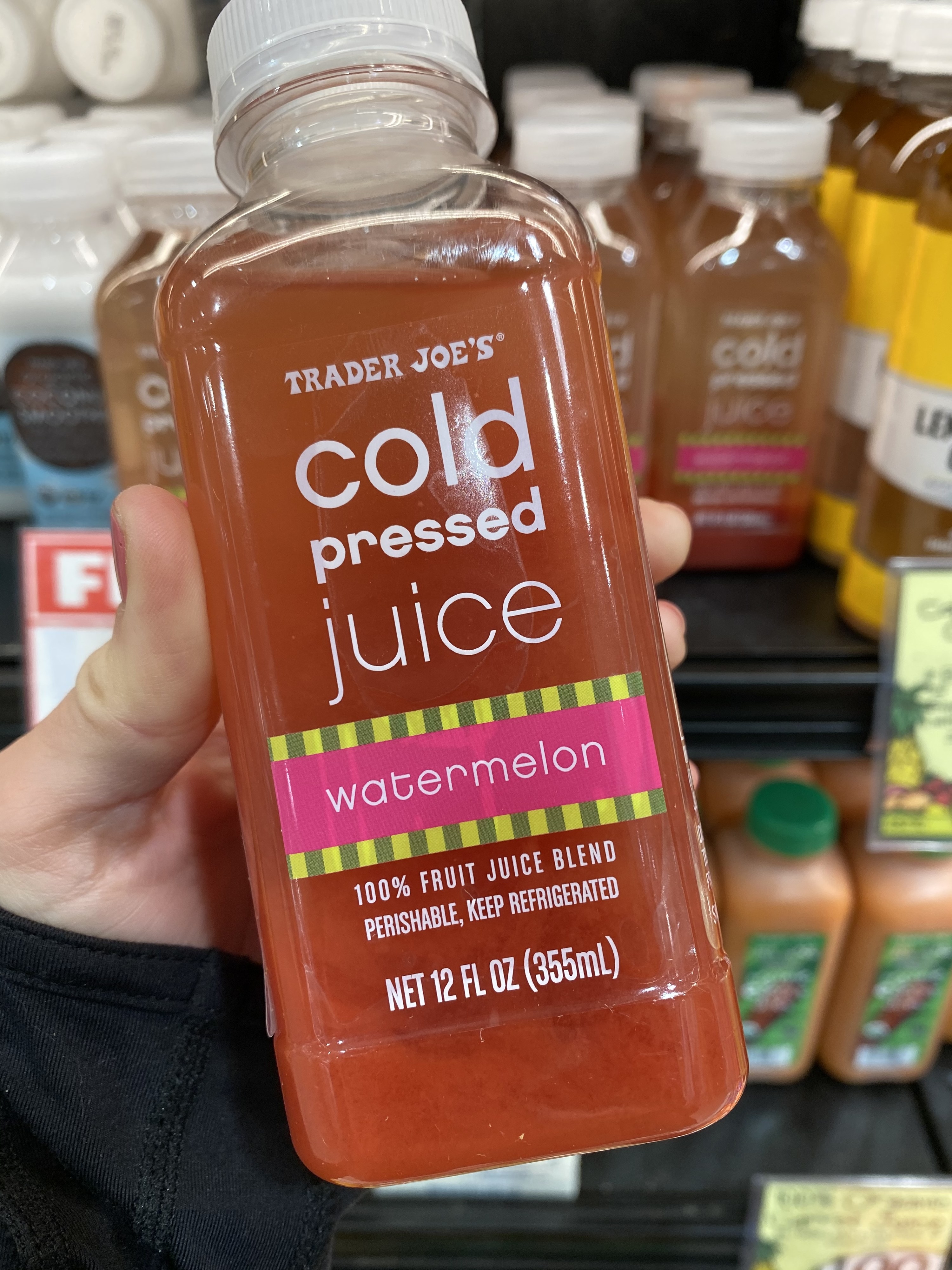 Do you have a favorite Trader Joe's beverage I didn't mention? Tell me about it in the comments below!