I recently returned from my first trip to Japan, where I fell in love with the intoxicatingly bustling, energetic, and delicious city of Tokyo. Here are some things I wish I knew before visiting — and some tips to keep in mind if you're thinking of planning a trip.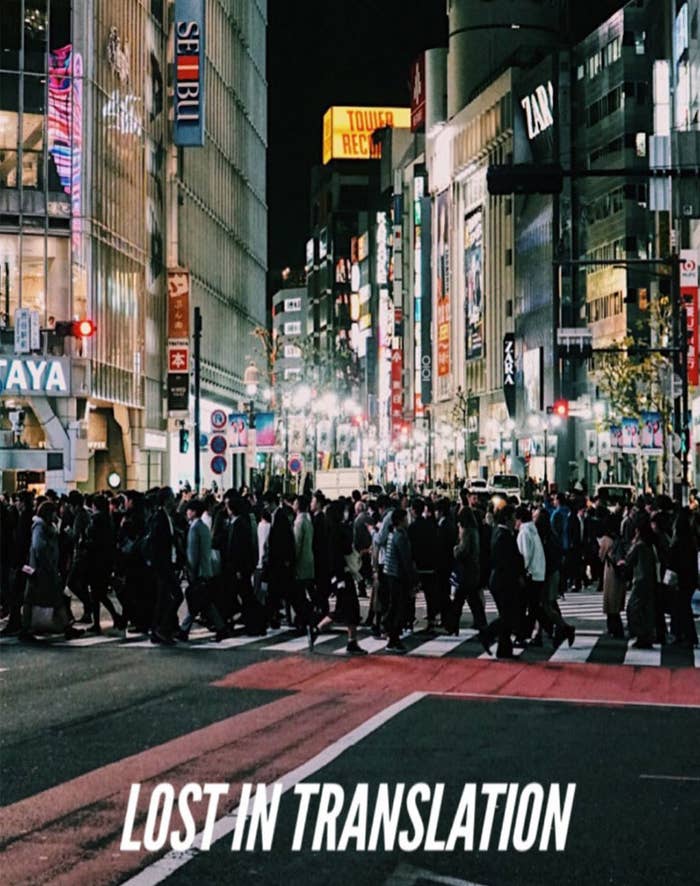 1.
Exchange currency for Japanese yen before traveling, or head to the local ATM when you land.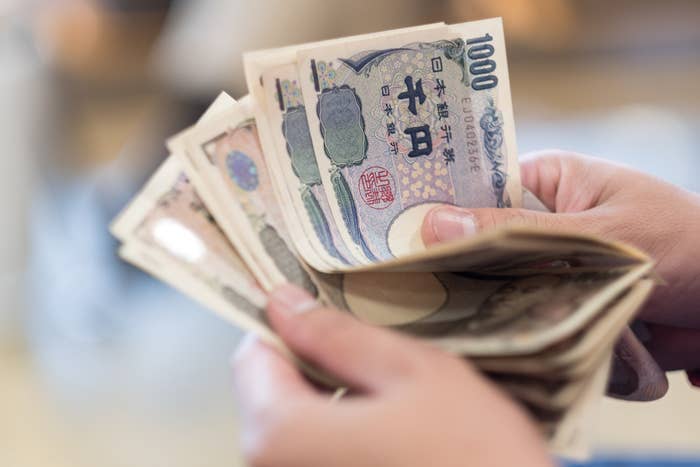 3.
And if you're traveling throughout the country, consider a Japan Rail Pass.
4.
Prepare to be lost in translation, literally.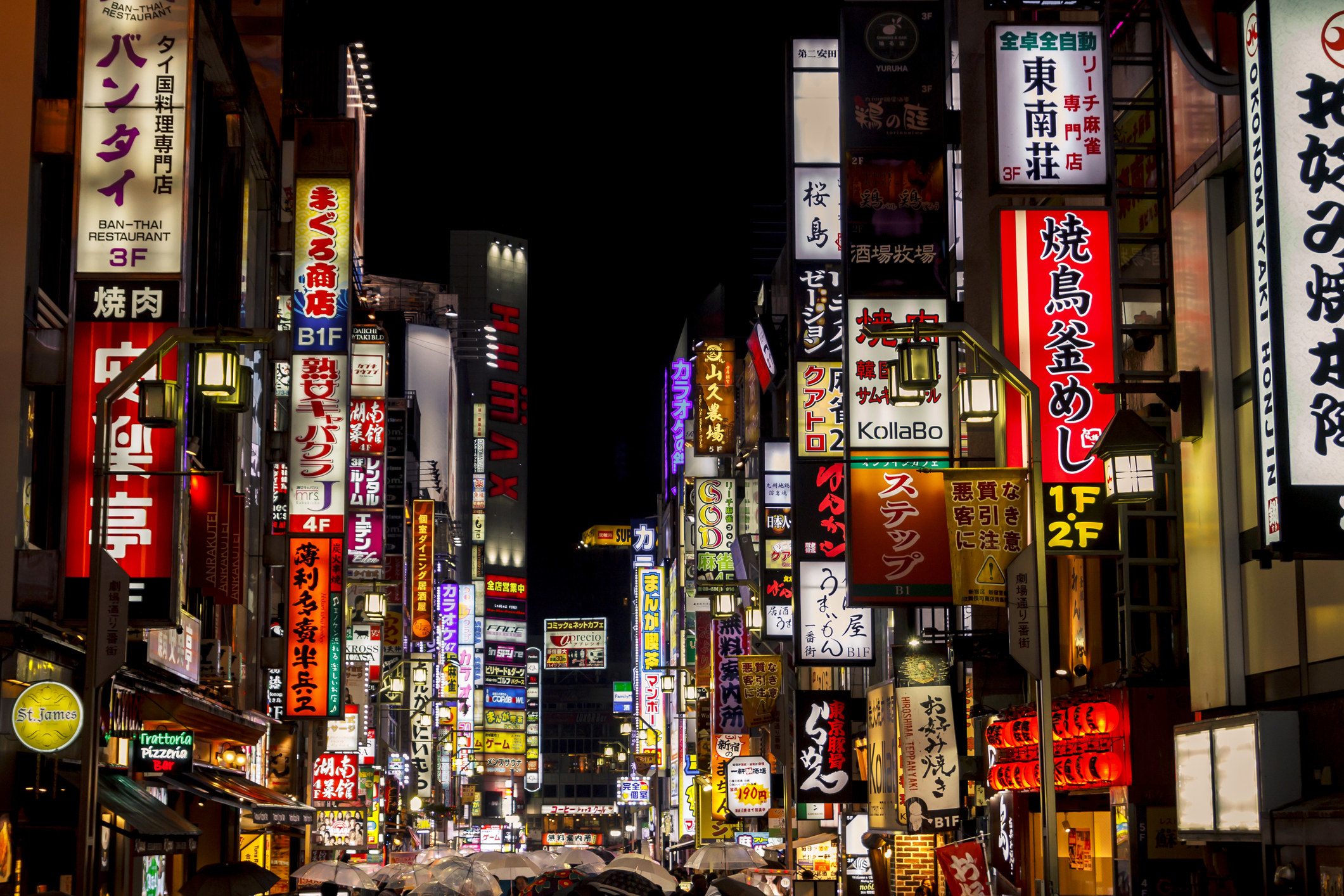 5.
Carry a backpack or something to store your garbage in.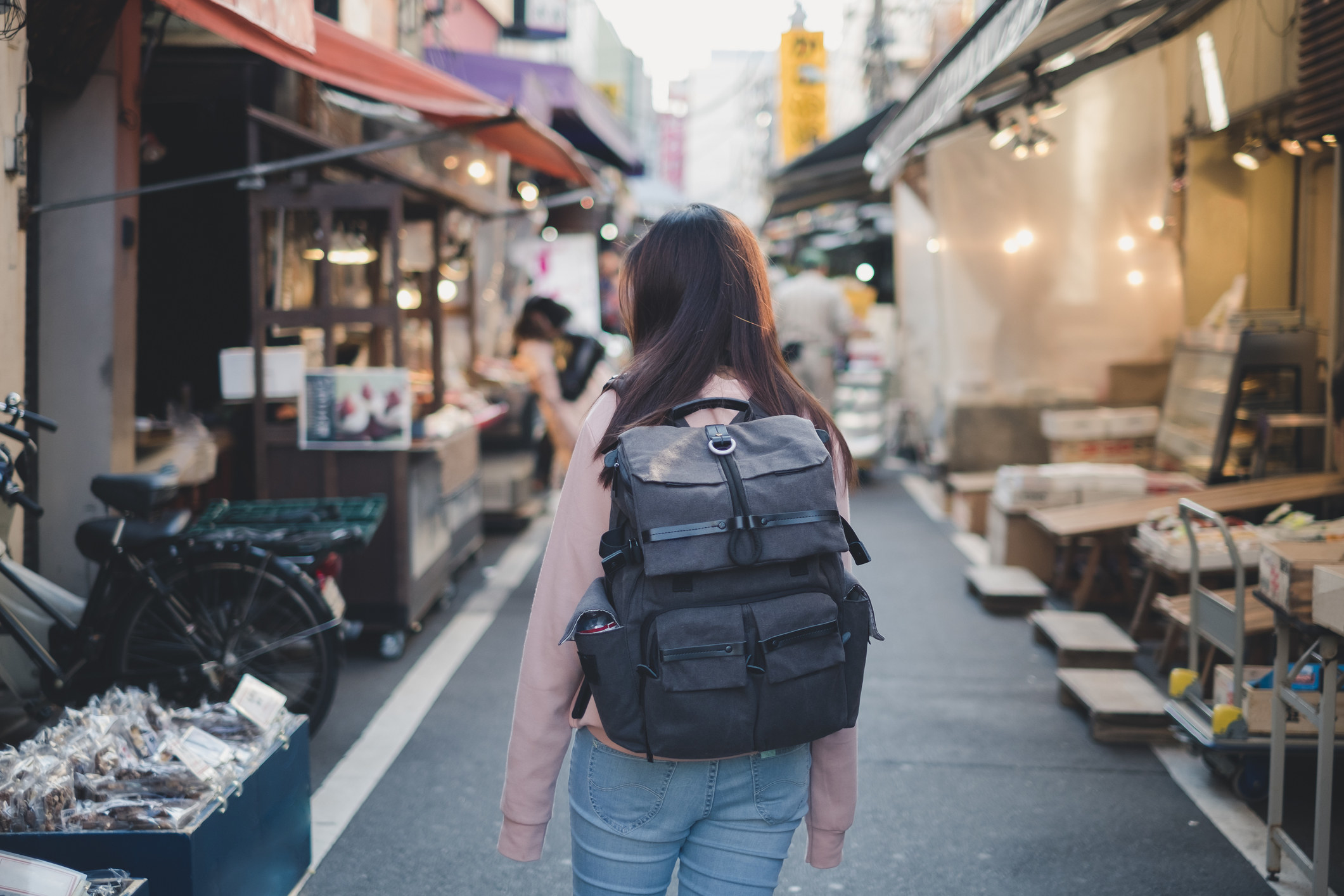 6.
There's wayyyy more to Japanese food than sushi.
7.
Speaking of food, you don't have to spend a lot of money to eat extremely well.
8.
There's more to Tokyo than crowds and skyscrapers.
9.
Make your dietary restrictions or preferences known at the beginning of a meal.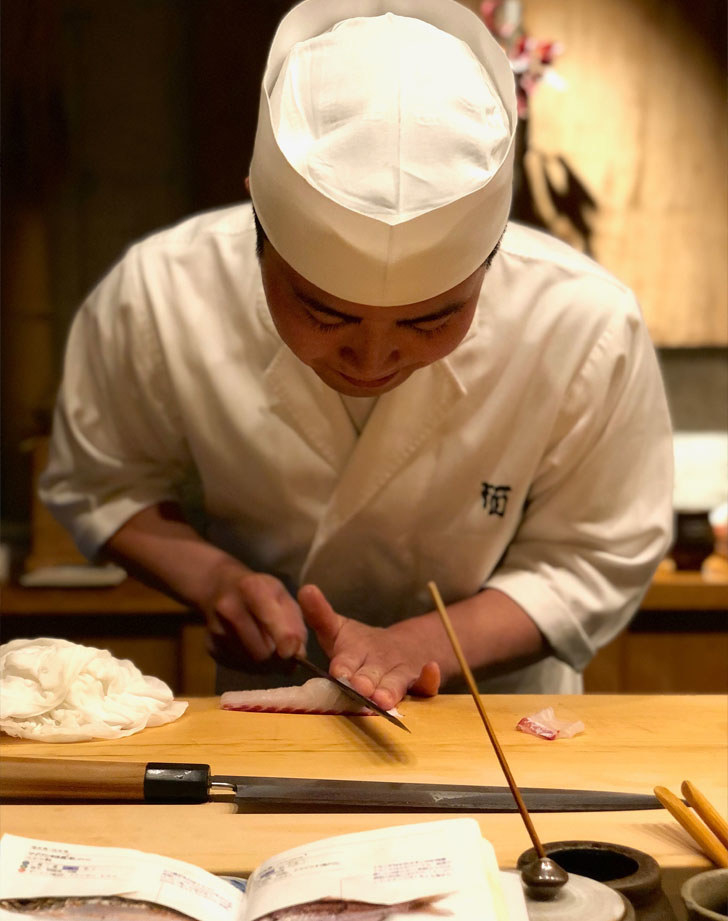 10.
Prepare to get a little lost, especially when looking for restaurants.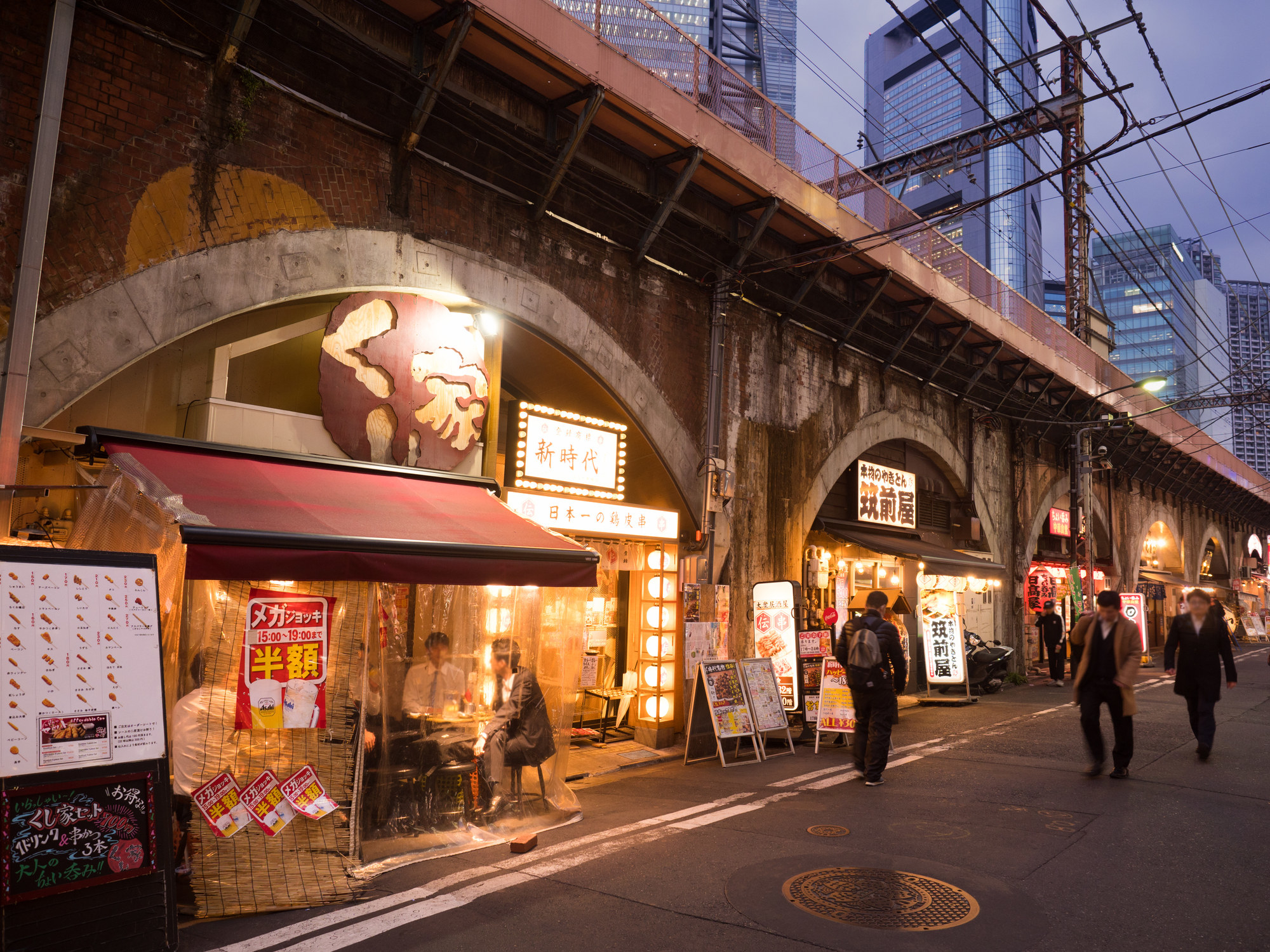 11.
Follow the unwritten social cues when it comes to using public transportation.
12.
You'll want to book another trip as soon as you leave.