If the idea of cooking intimidates you, remember that it's a skill that is learned and honed. With the proper techniques, tips, and tricks, anyone can get pretty darn good at it.
So, courtesy of Reddit and the BuzzFeed Community, here are some of the best tips and tricks that will instantly upgrade your home cooking — and make you feel more comfortable, relaxed, and confident in the kitchen. If you have one to add, leave it in the comments!
1.
Always stock up on whole canned tomatoes instead of diced ones.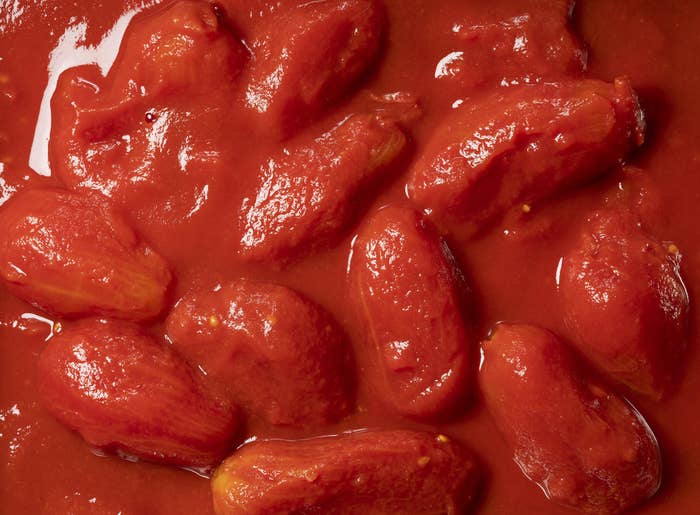 2.
For the best homemade pancakes and waffles, add vanilla extract.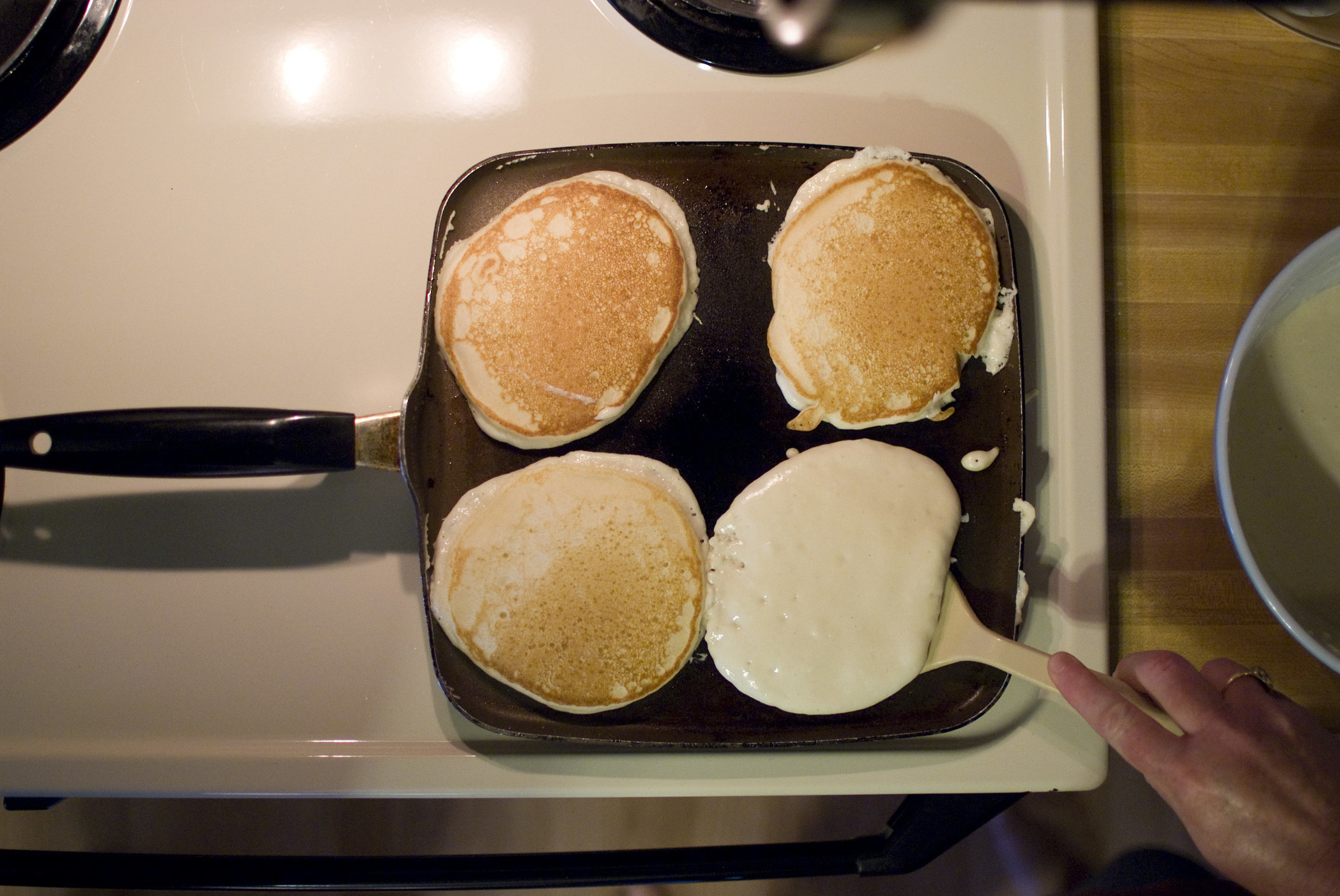 3.
Freshly shredded or grated cheese is key to great flavor.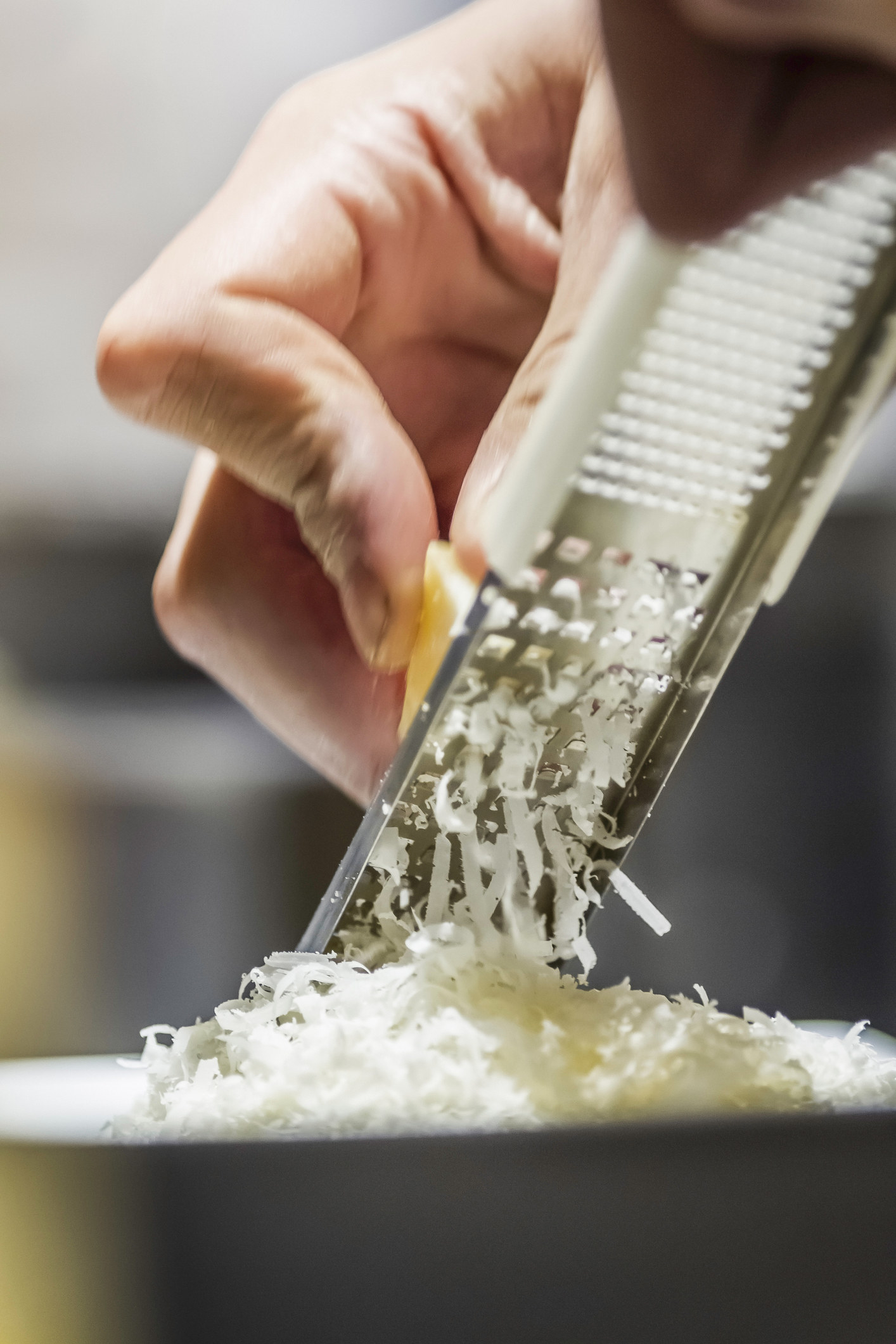 4.
For the crispiest bacon, dredge it in a little bit of flour first.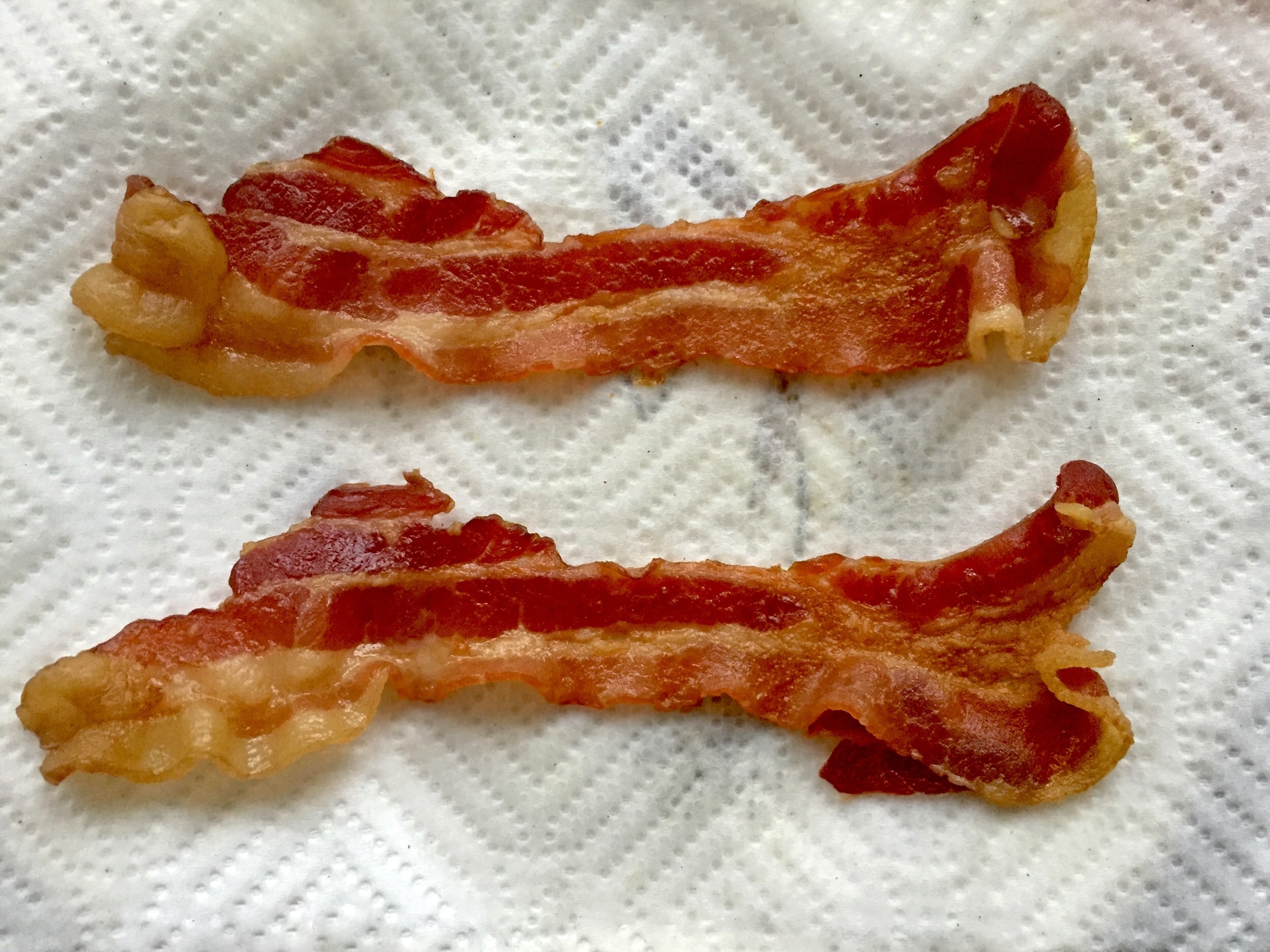 5.
And after you fry bacon, save the fat.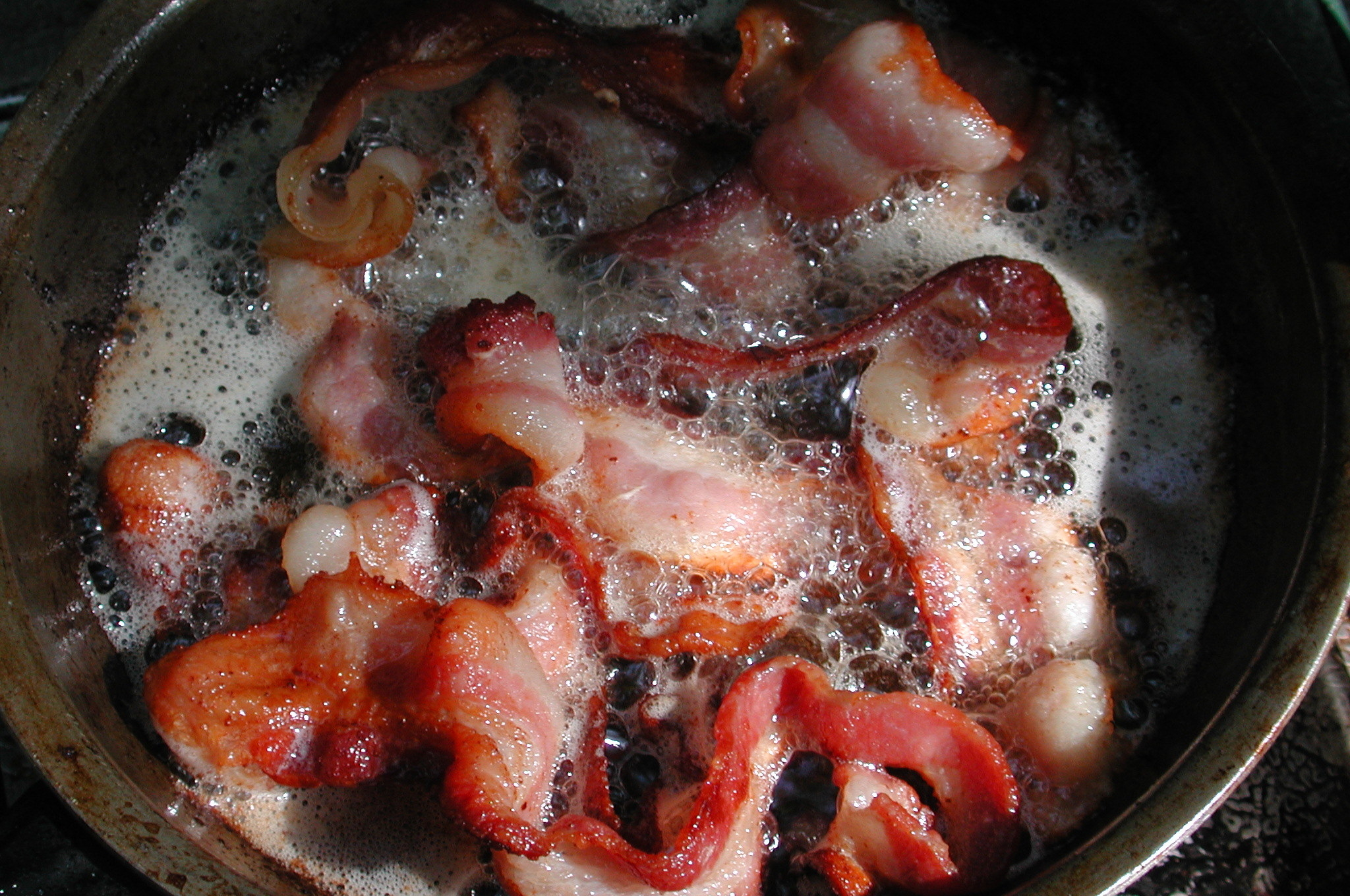 6.
For next-level chili, add a bit of dark cocoa powder or cinnamon.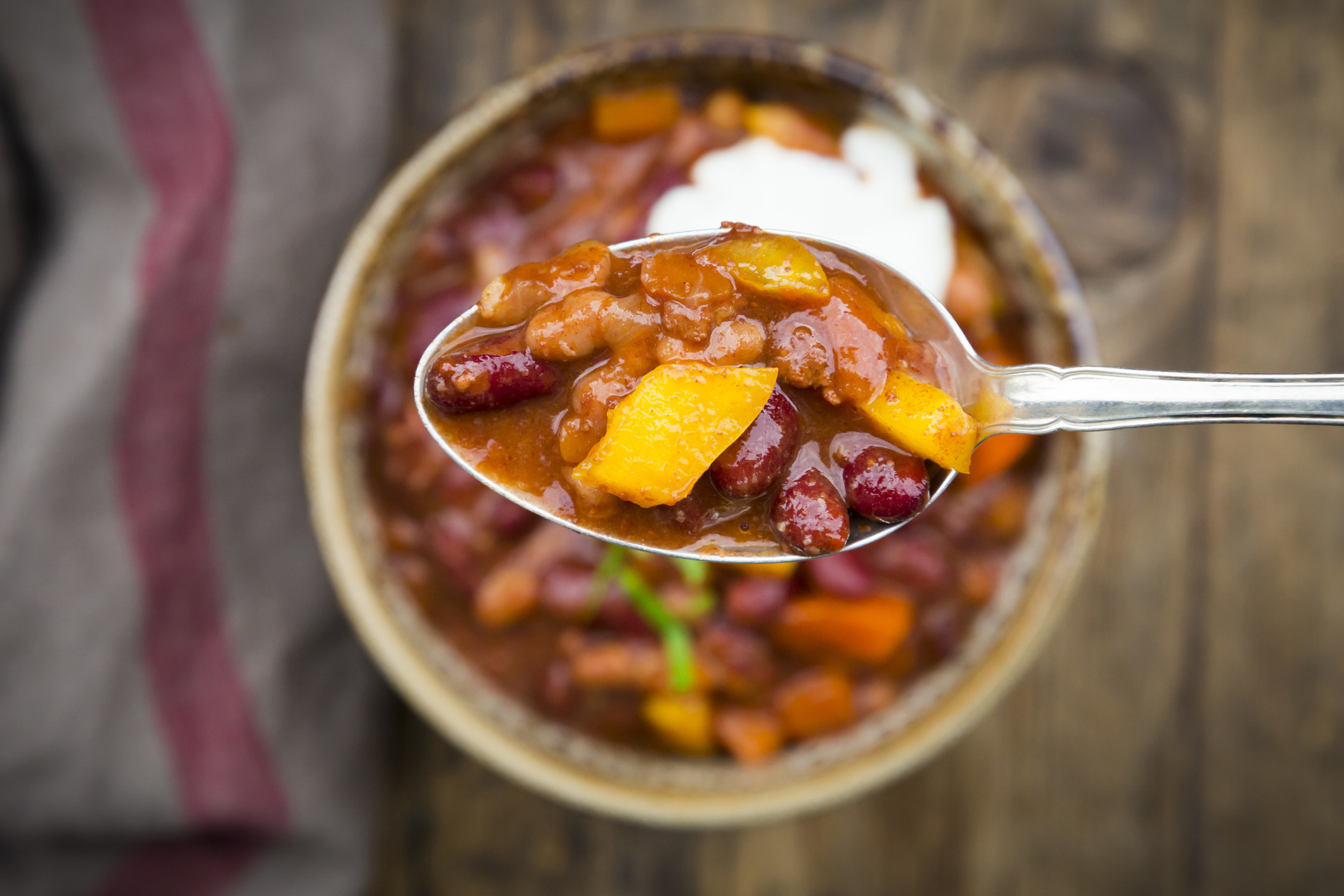 7.
When slow cooking, add vegetables in the proper order.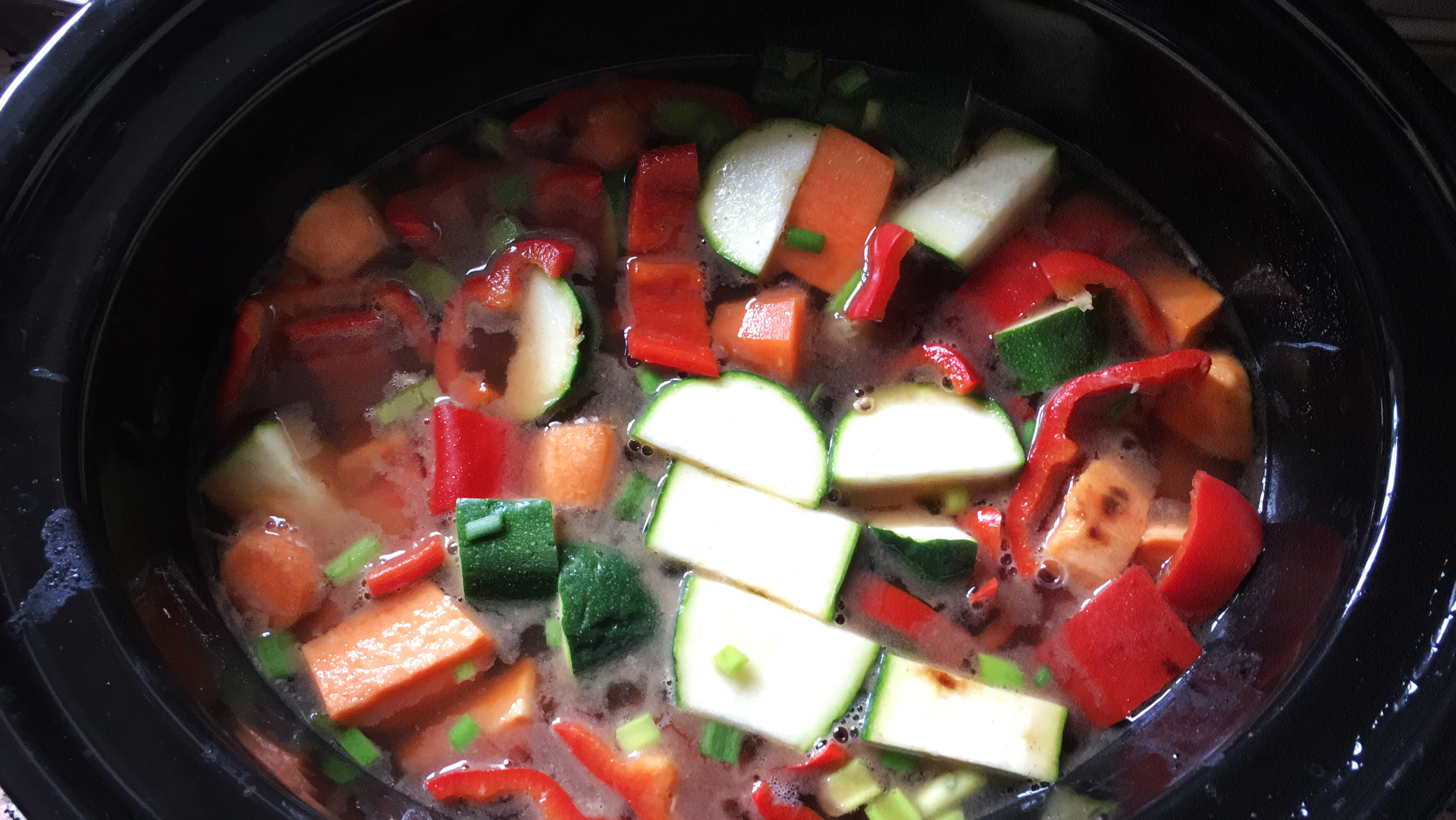 8.
For the most absurdly good fried rice, compound butter is key.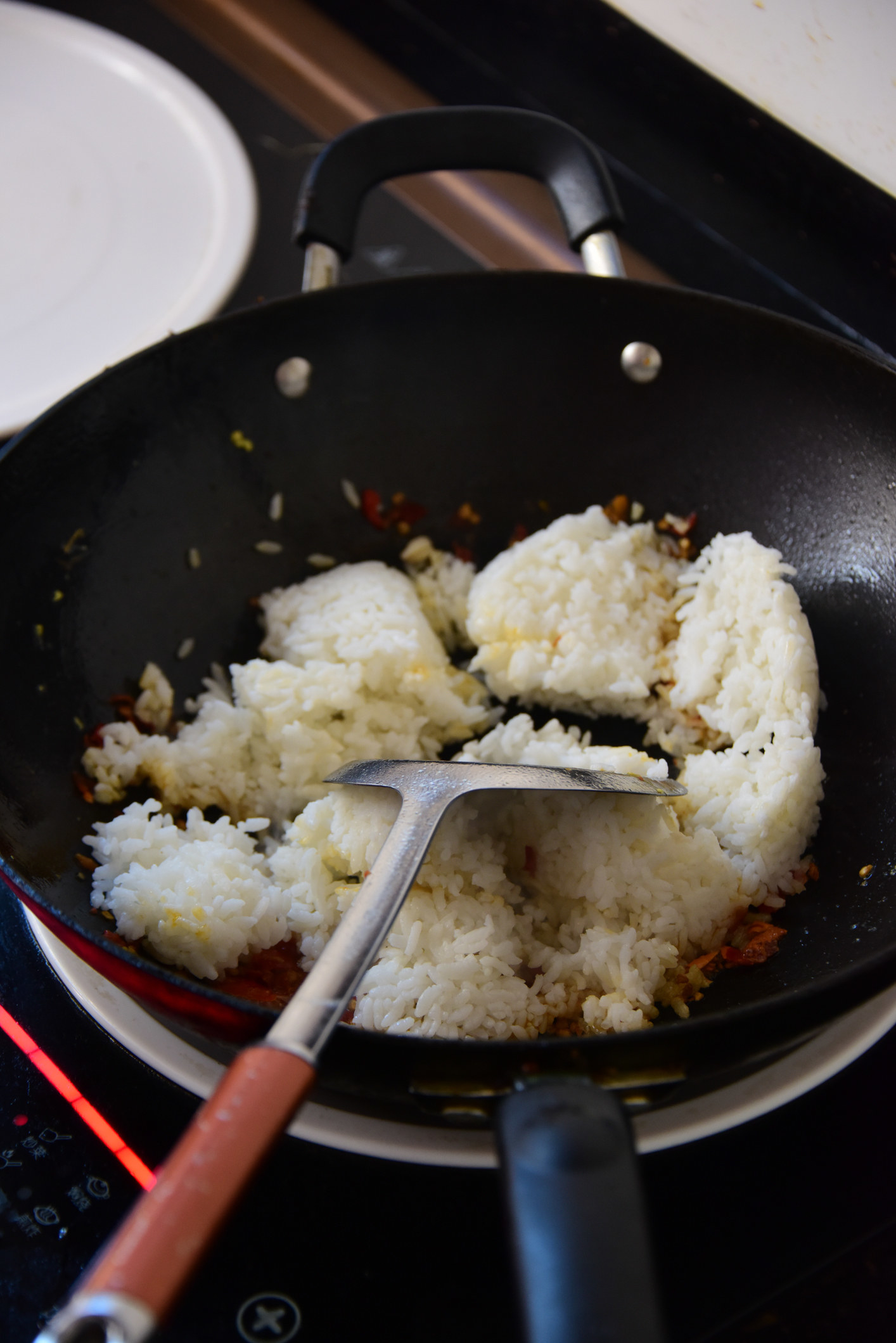 9.
Pre-salt certain vegetables before roasting or sautéing them.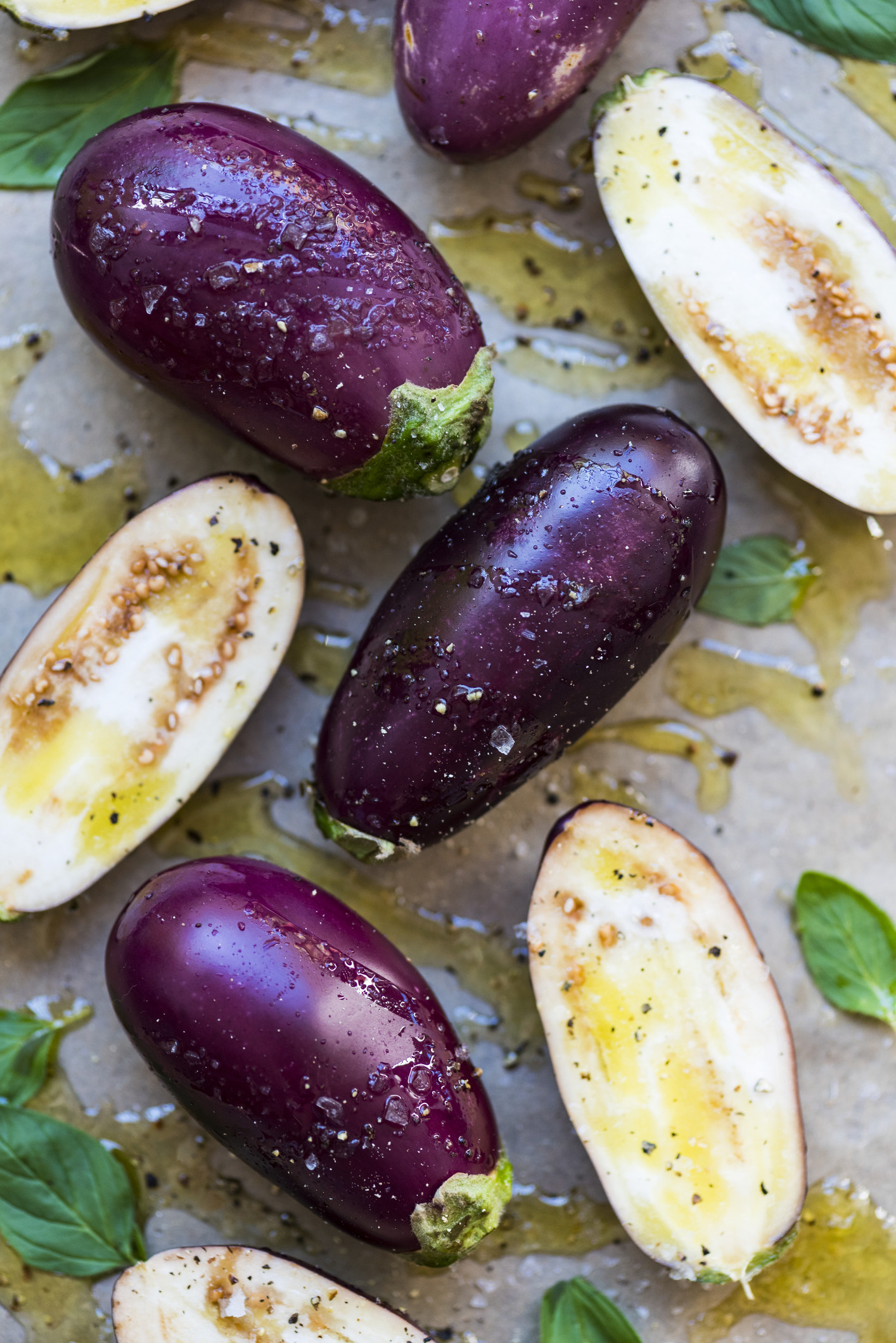 10.
Make anchovy your favorite secret ingredient.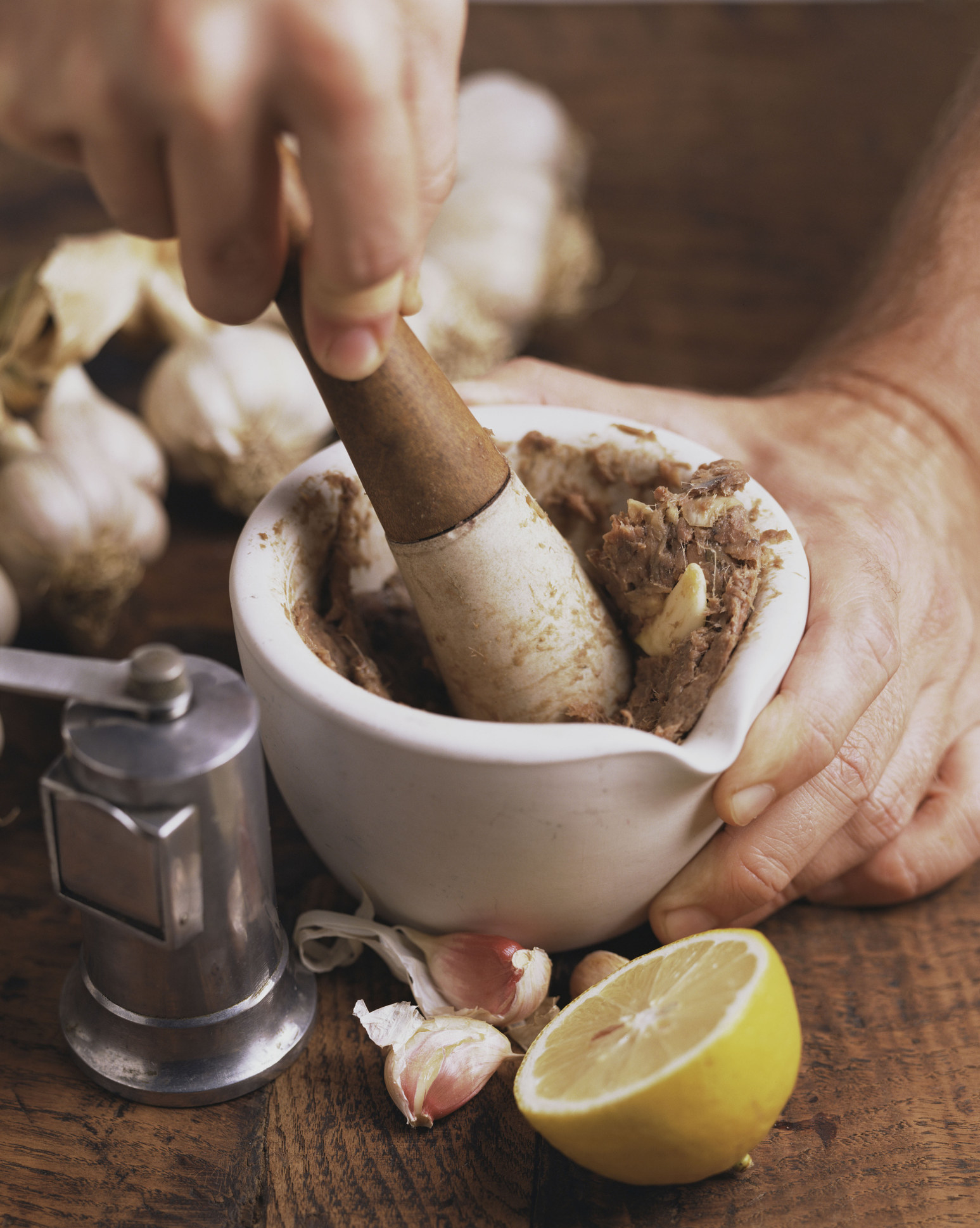 11.
Oh, and fish sauce, too.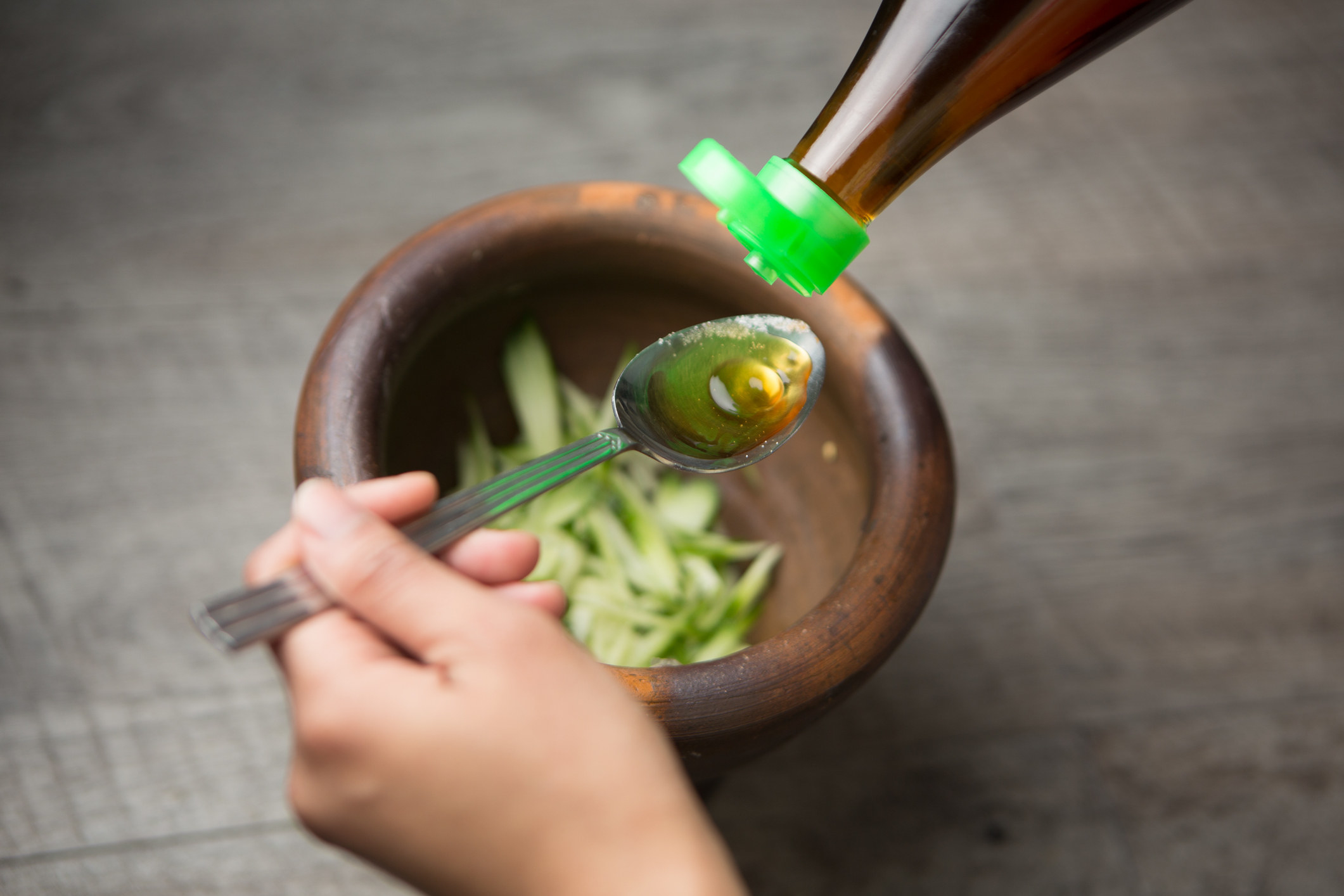 12.
Save your leftover veggie scraps to make broth.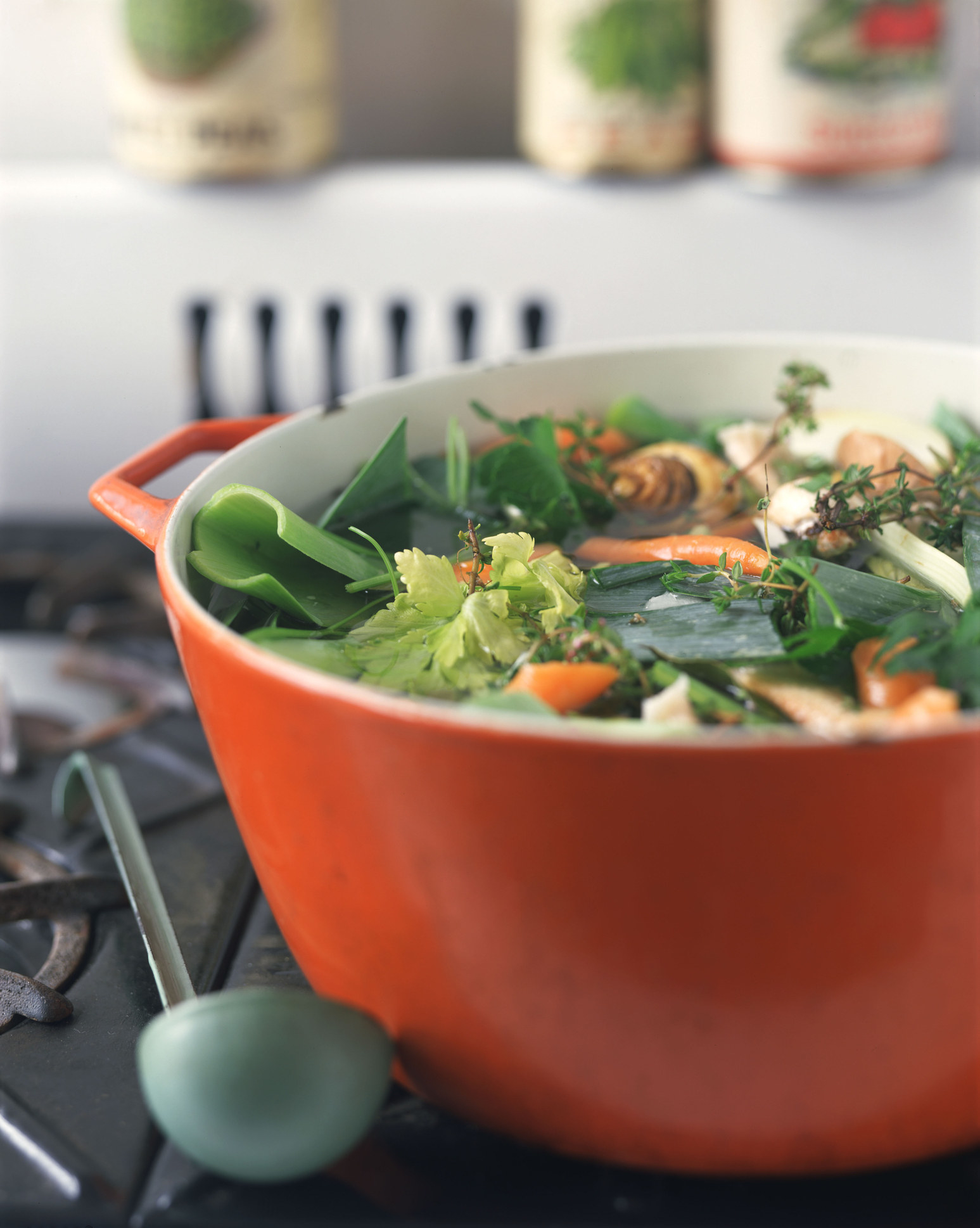 13.
When using butter or stock, opt for the unsalted variety.
14.
Add mustard to mac 'n' cheese for the ultimate flavor boost.
15.
Add a bit of butter to pasta noodles before stirring them into the sauce.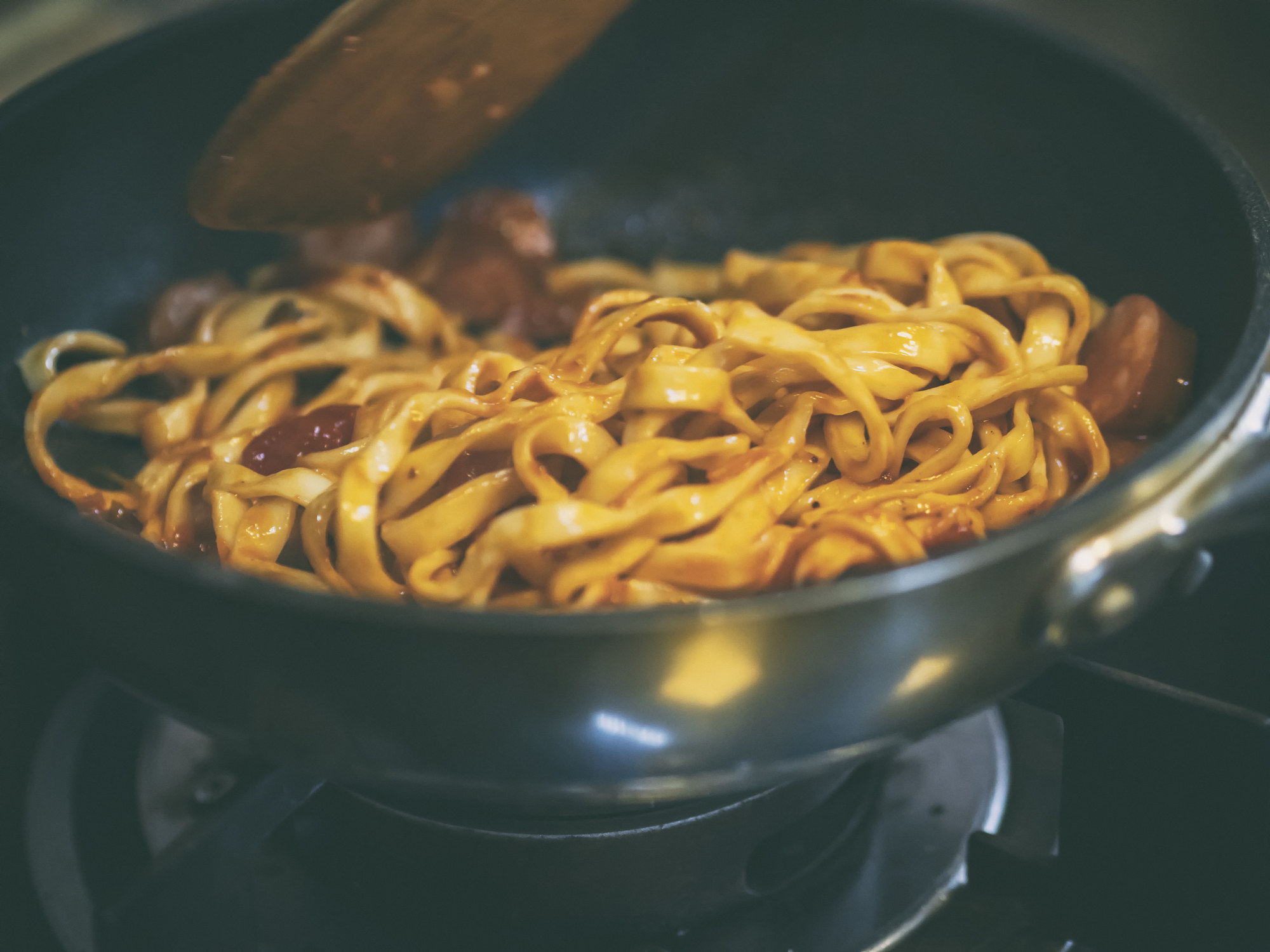 16.
Don't underestimate the importance of acid.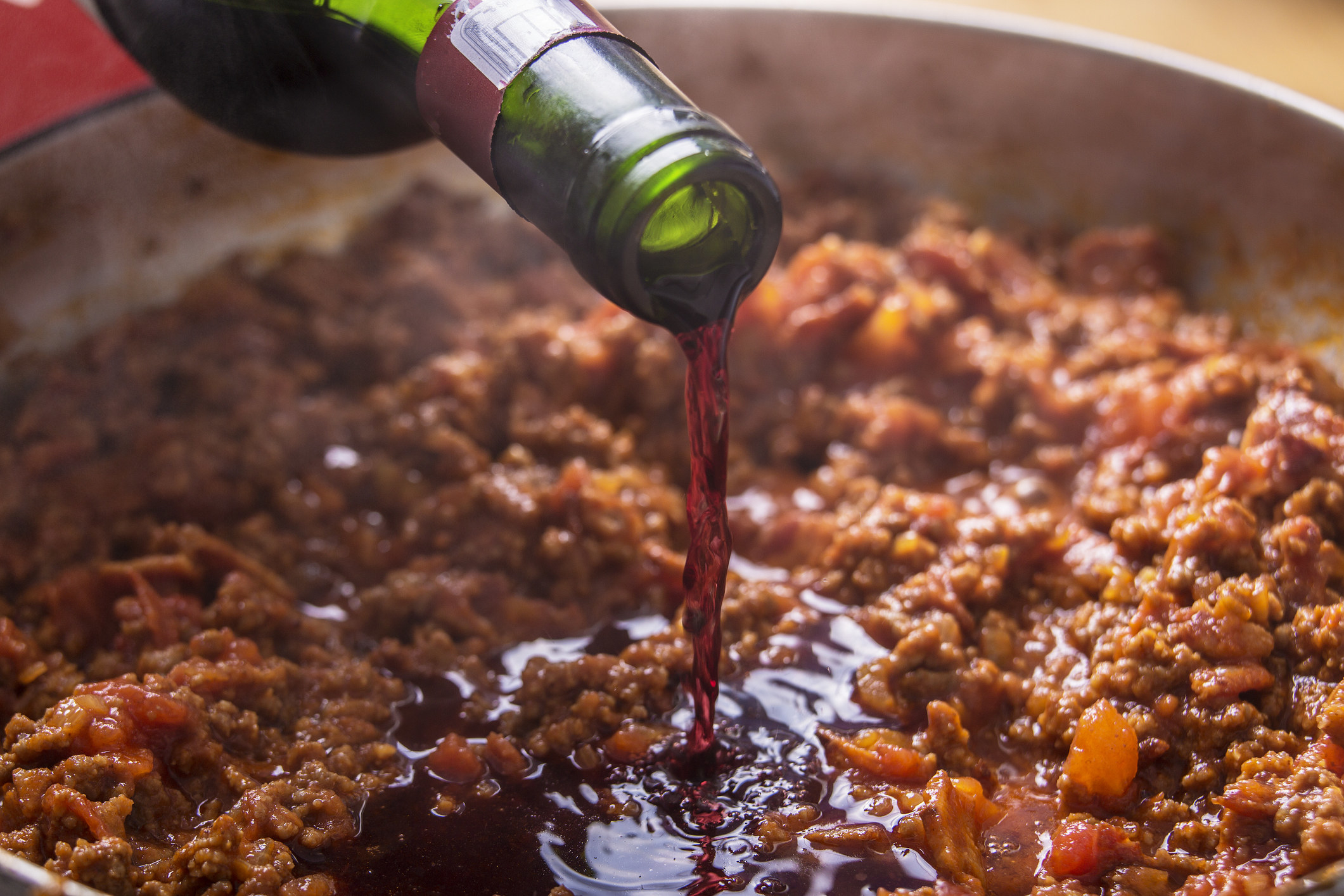 17.
When sautéd veggies start to burn, add a bit of water.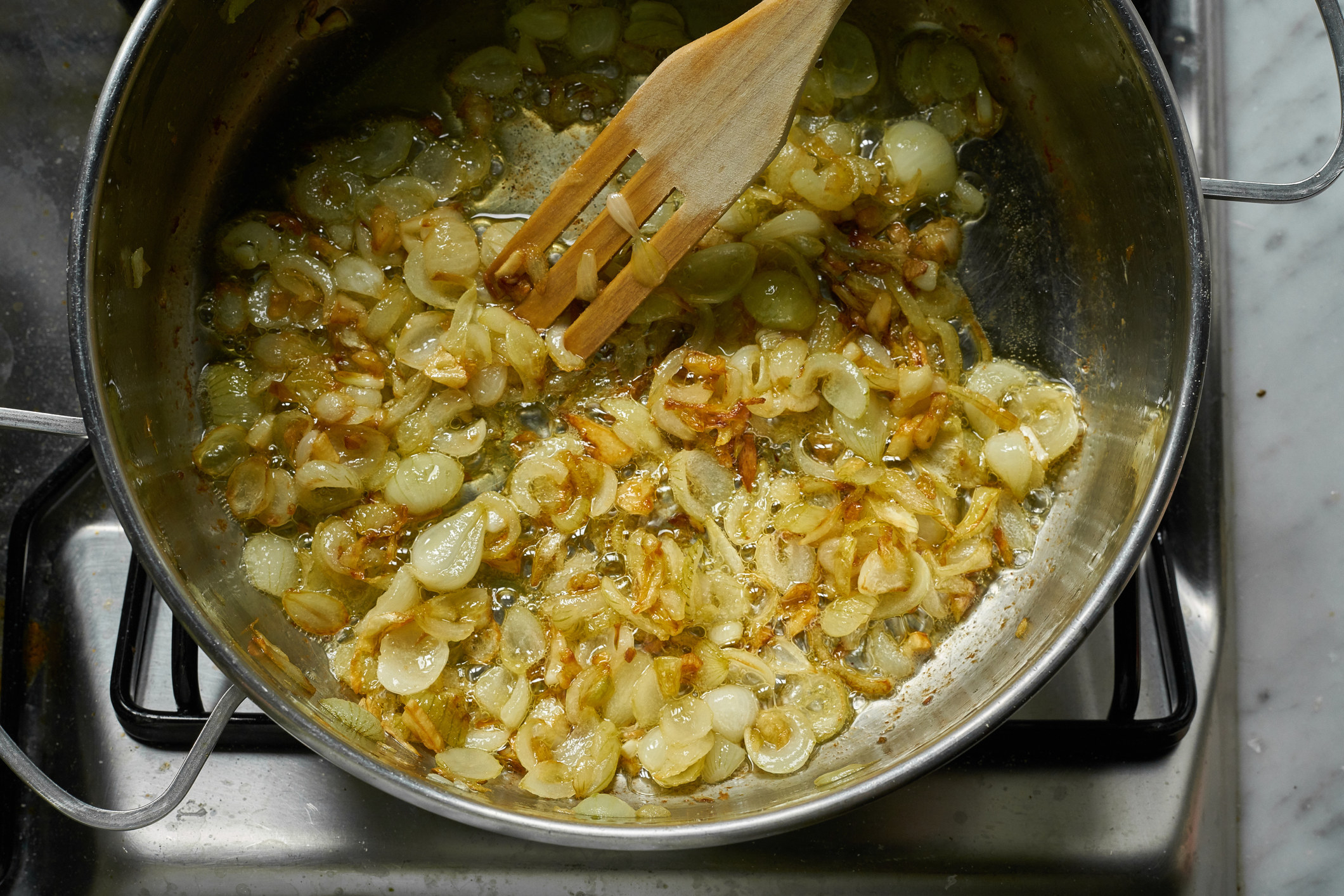 18.
Keep your Parmesan rinds and use them to make soups and stews.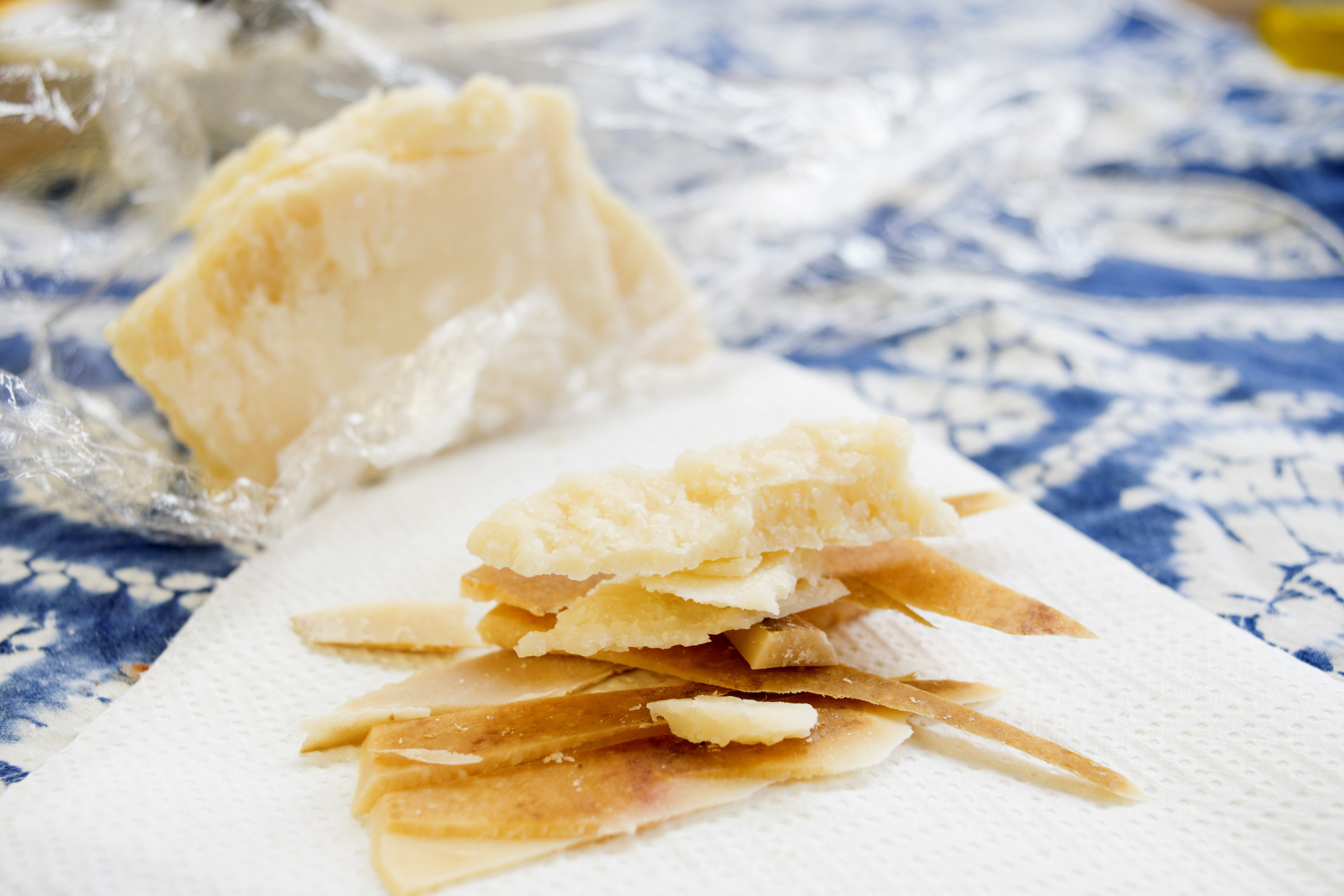 19.
Roast veggies on the lowest rack for the best char.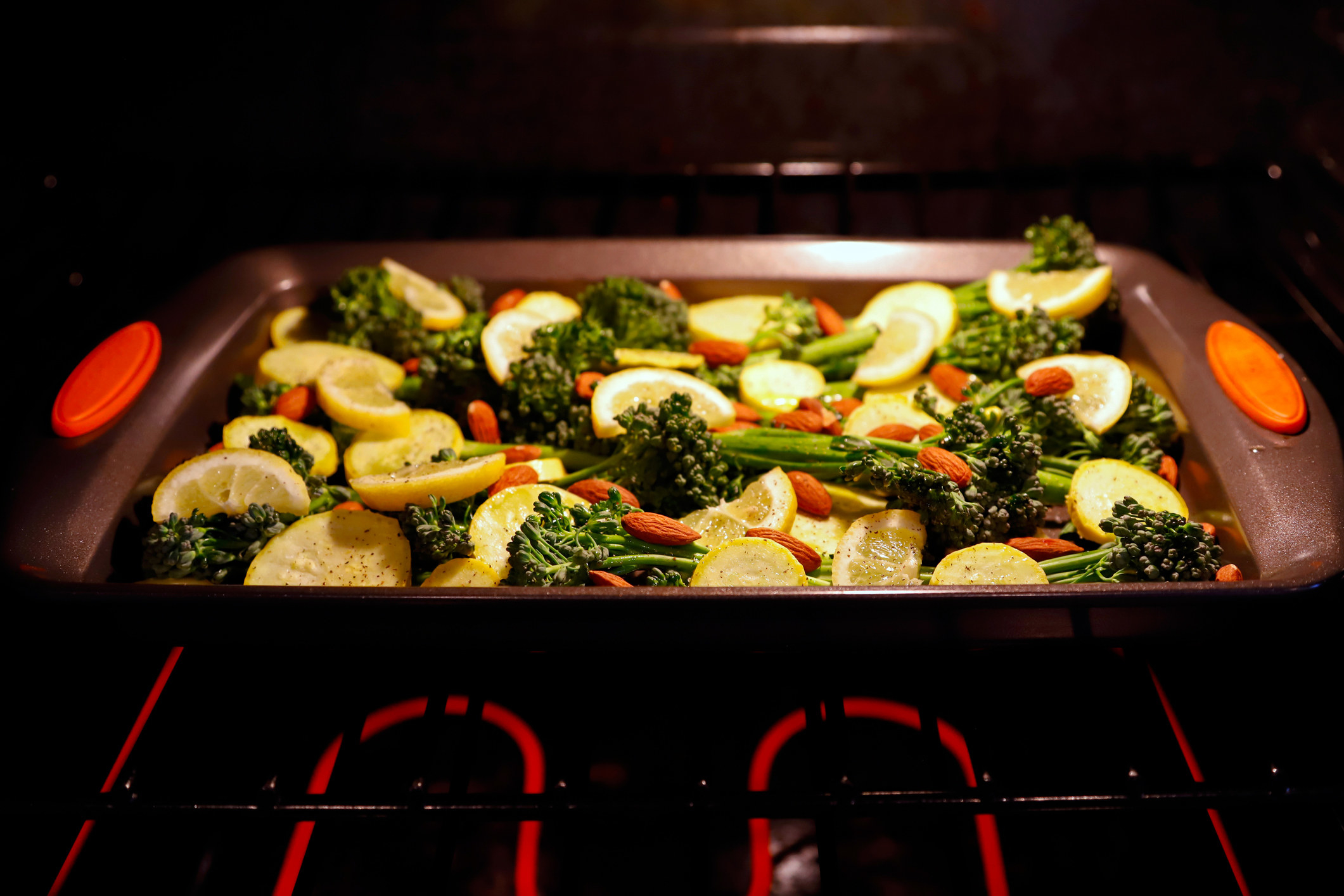 20.
Use olive or pickle brine to upgrade savory dishes like pastas, soups, stews, and casseroles.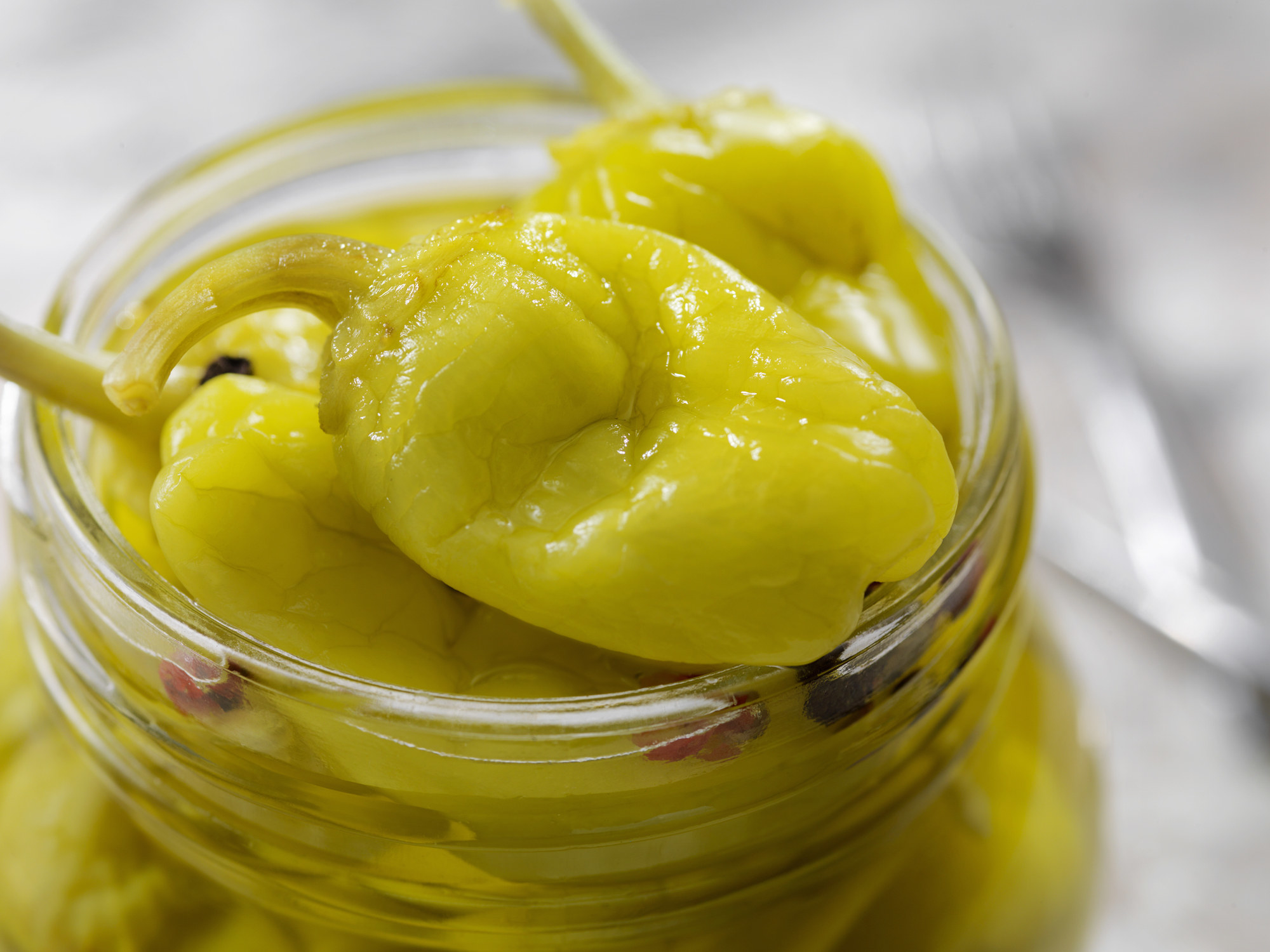 21.
For a similar taste to MSG, try adding another savory element to your cooking.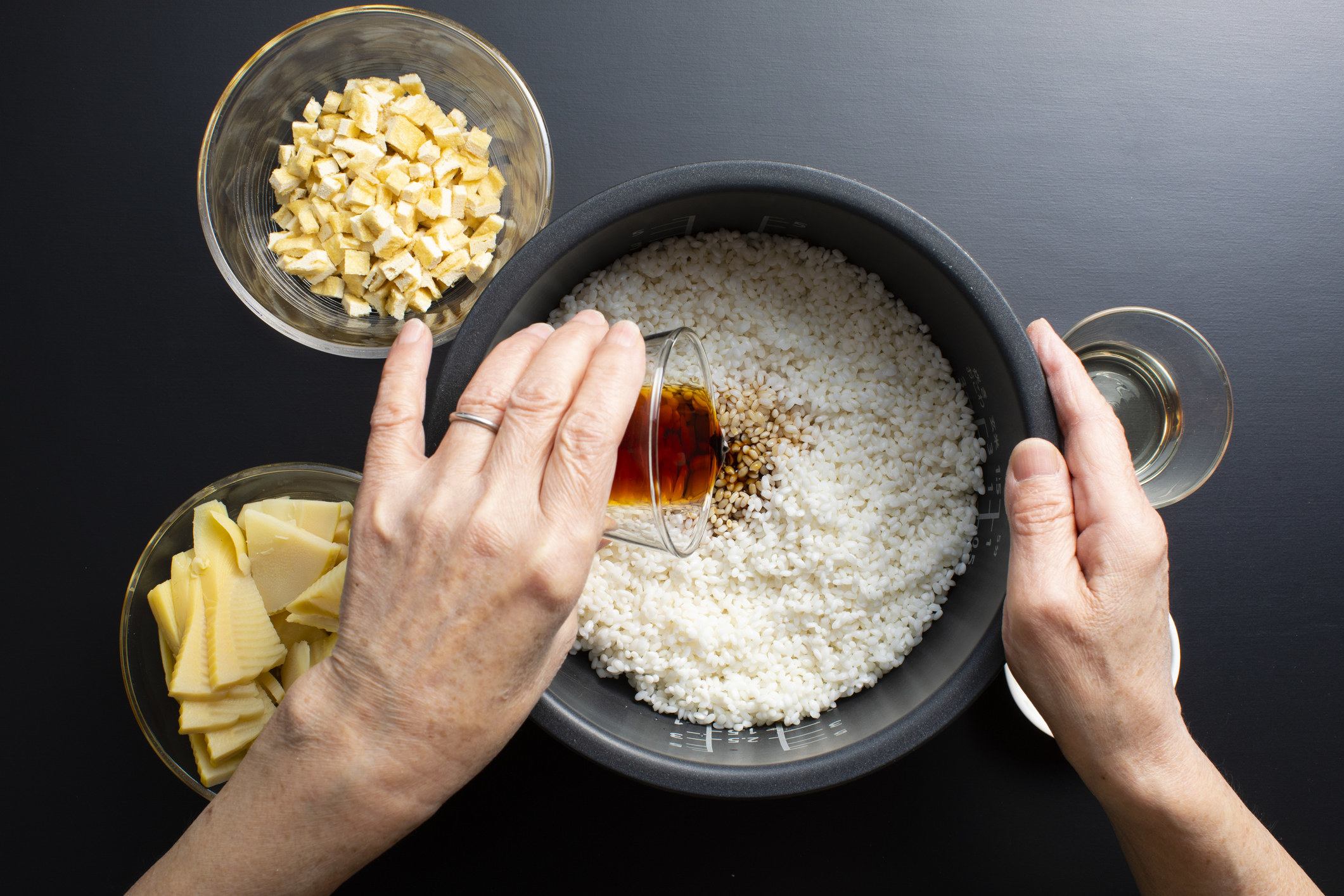 22.
For the best scrambled eggs, start with a cold pan.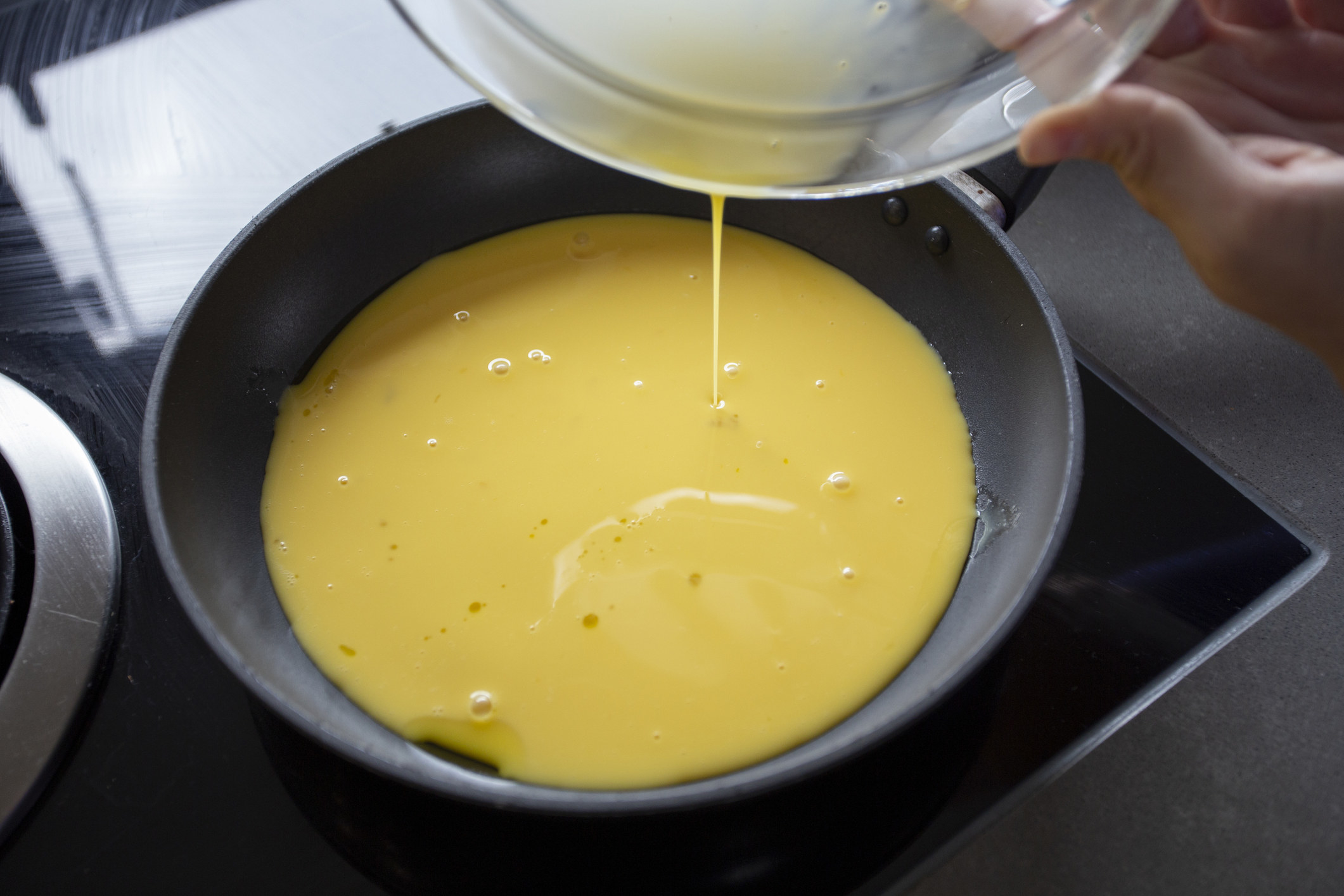 23.
Think beyond olive oil when it comes to sautéing.
24.
To determine which herbs and spices go together, rely on your sense of smell.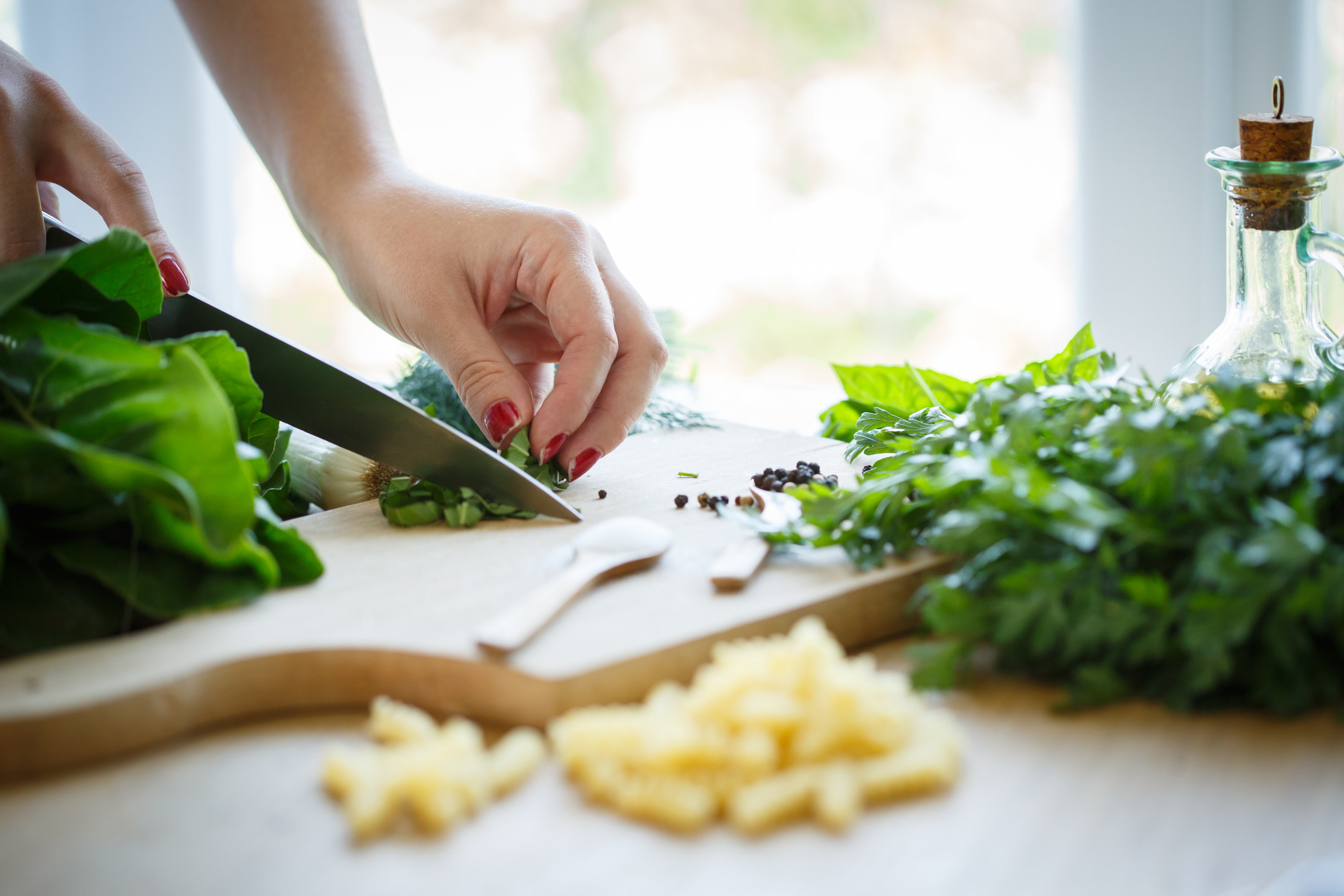 25.
When it comes to boiling pasta and grains, think beyond water.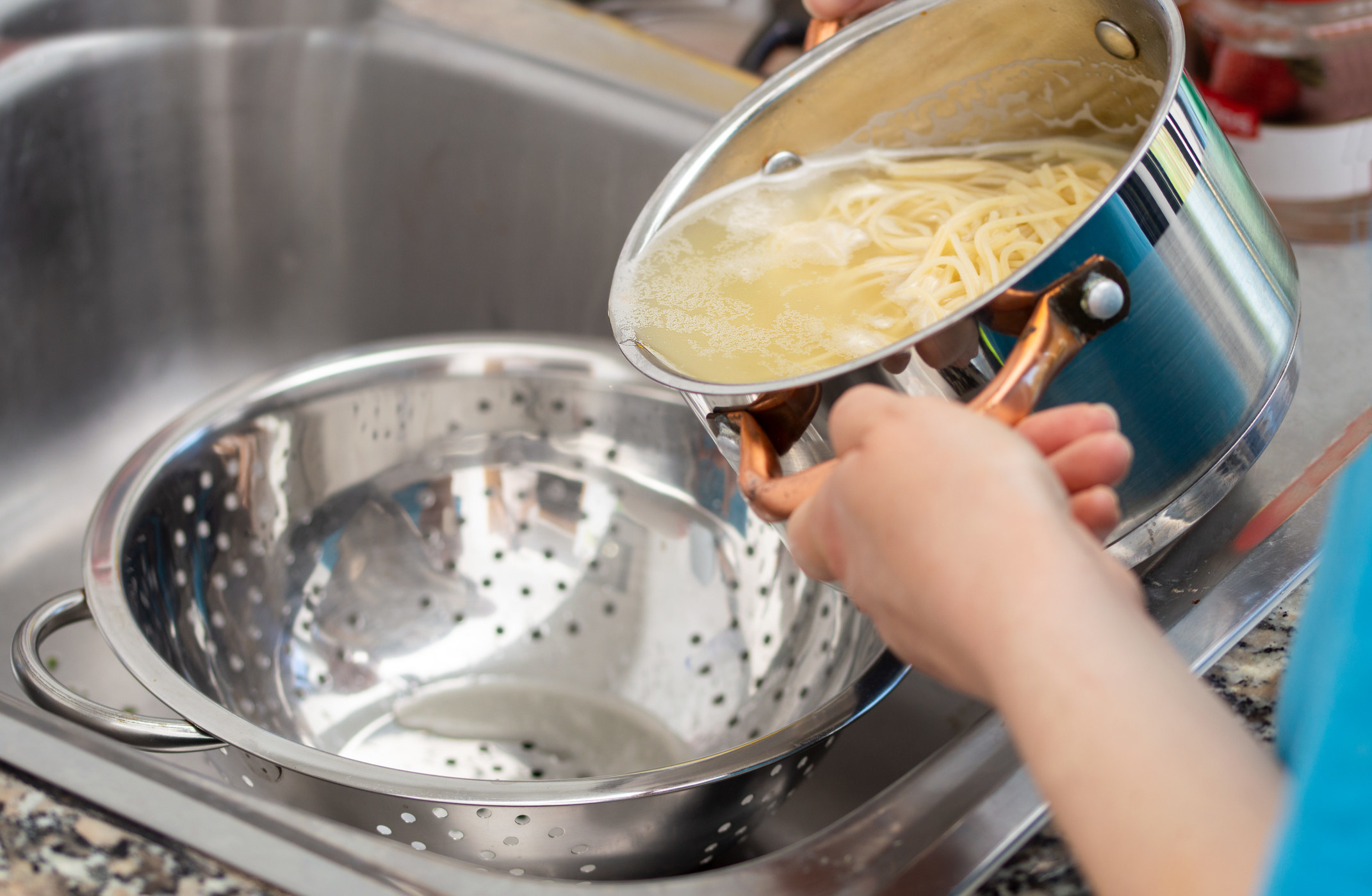 26.
For the best meat, reverse sear it.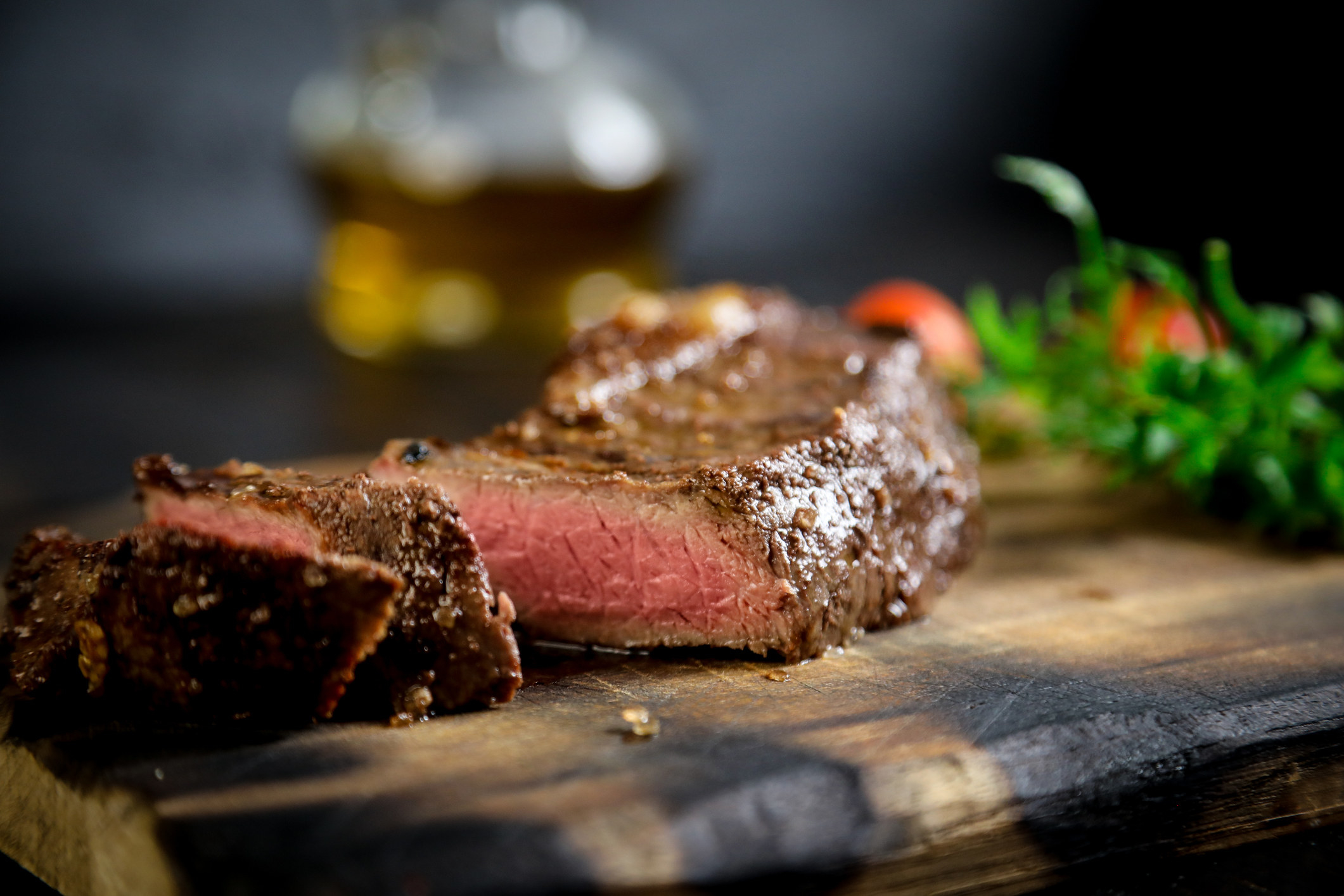 27.
Use your ice cube tray to freeze leftover liquid ingredients for later.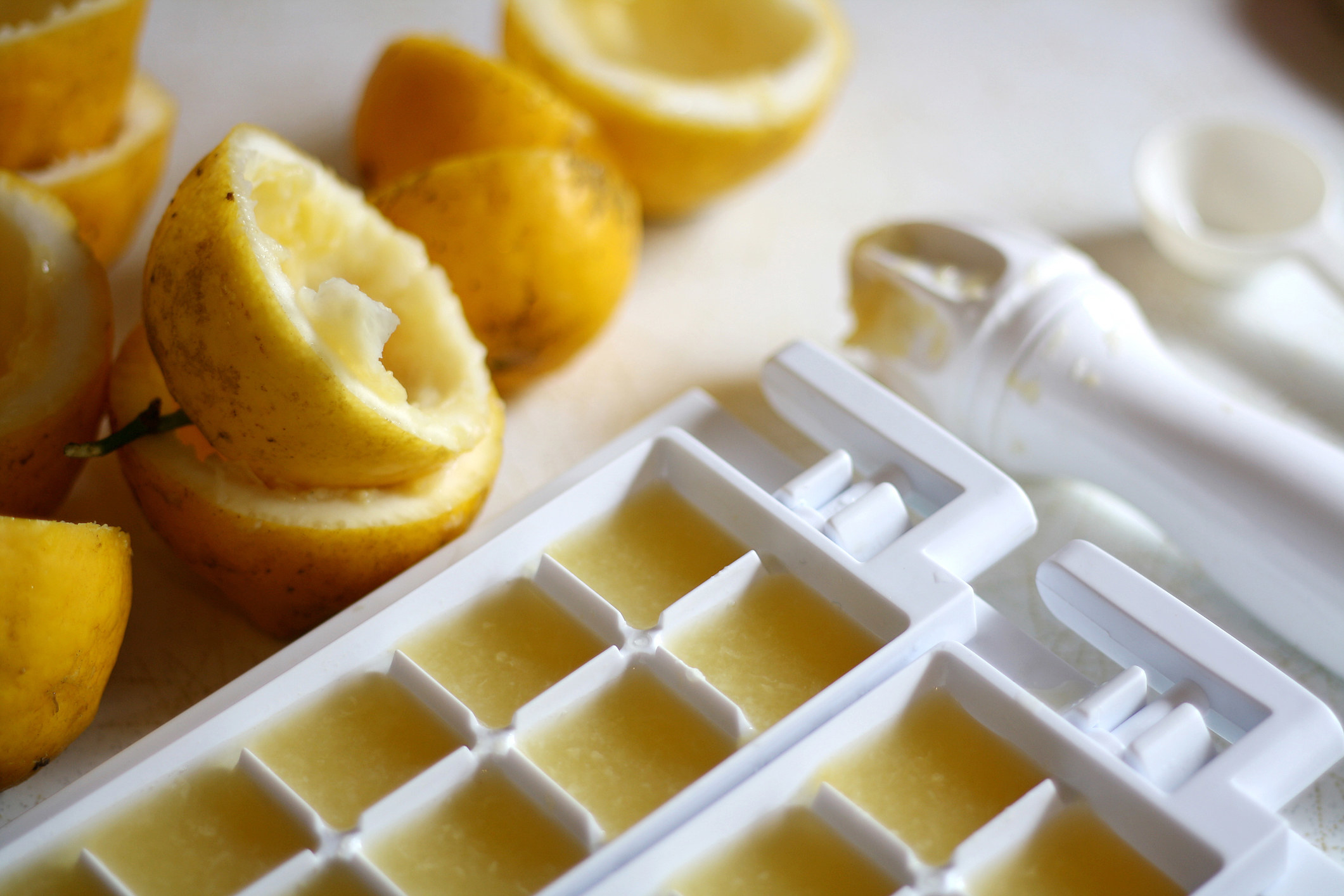 28.
For creamy mashed potatoes, don't boil the water first.