One of the best things about Christmas time is, of course, the festive desserts. And it's hard to talk about holiday sweets without mentioning gingerbread. So here are a bunch of tips and tricks for making the most impressive gingerbread house ever, plus more of your favorite gingerbread treats.
1.
Use nonstick spray on the Dutch oven that you're using to make the dough.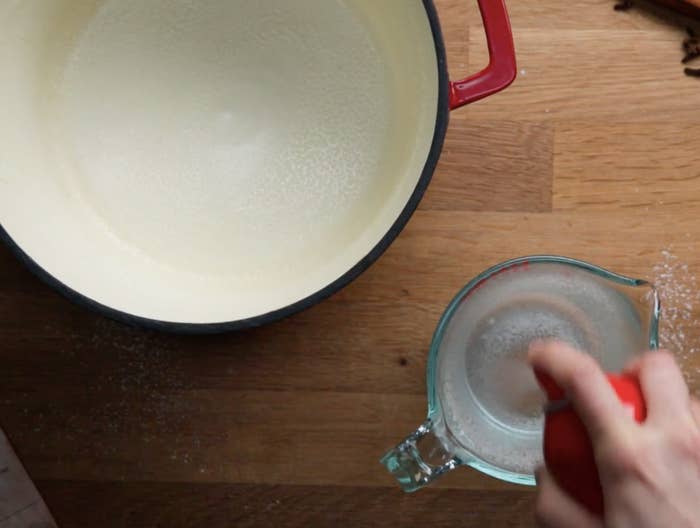 2.
Keep the dough warm in a Dutch oven until you're ready to knead it.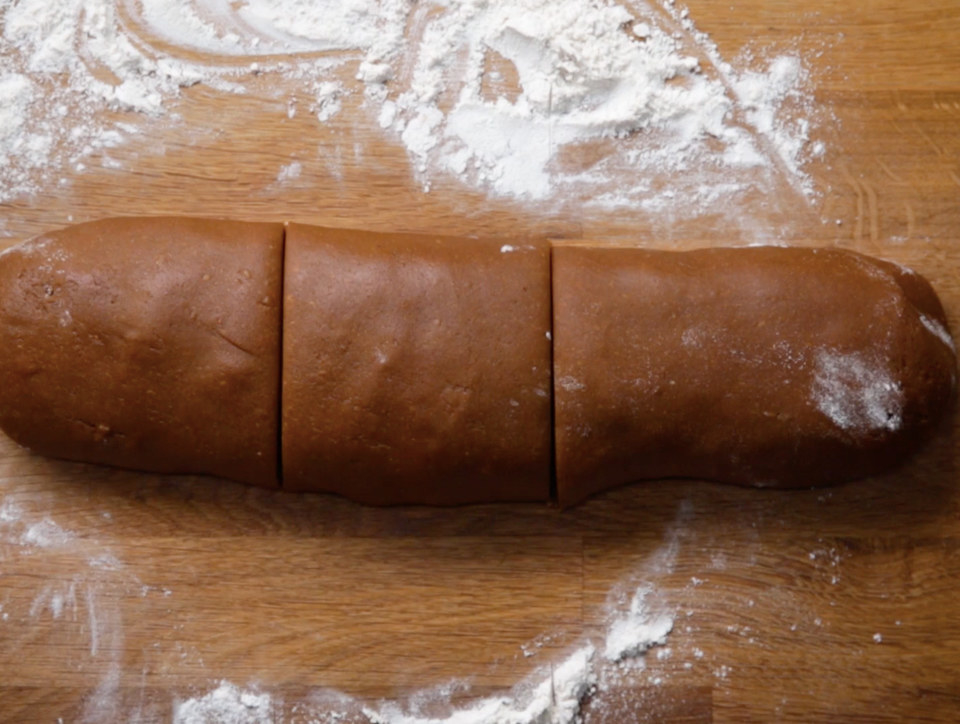 3.
When rolling out the dough, press down the rolling pin and rotate the dough a quarter turn a few times, repeating the same process each time, to form a rectangular shape.
4.
Use a ruler when cutting the shapes to ensure that they're perfectly straight.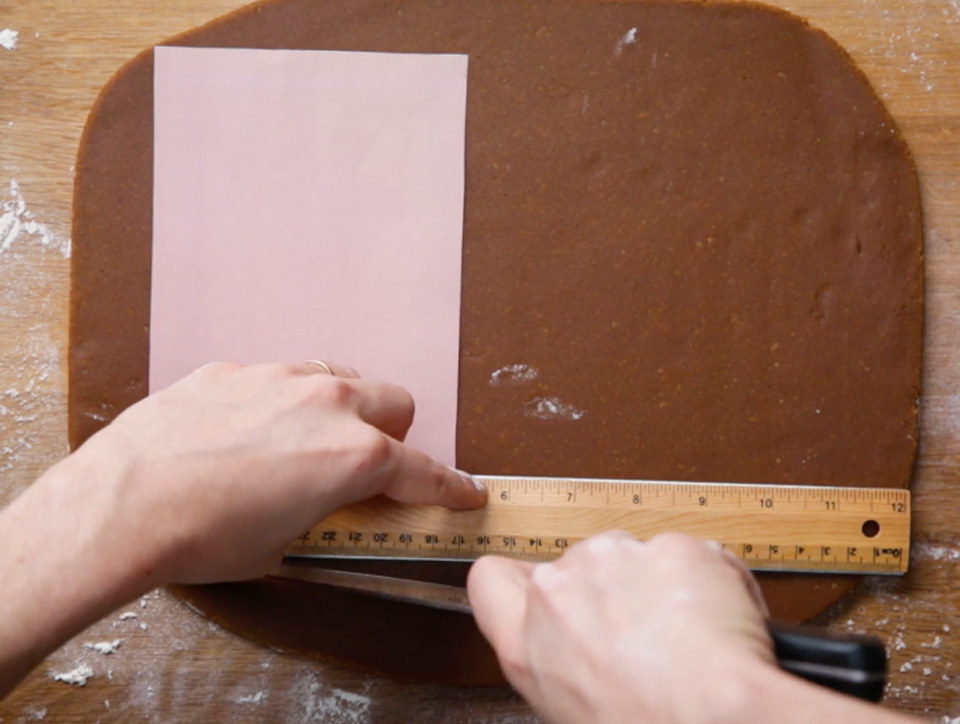 5.
Use a knife to make slits for the windows, but leave them in place until after you've baked the cookies.
It really does make a world of difference.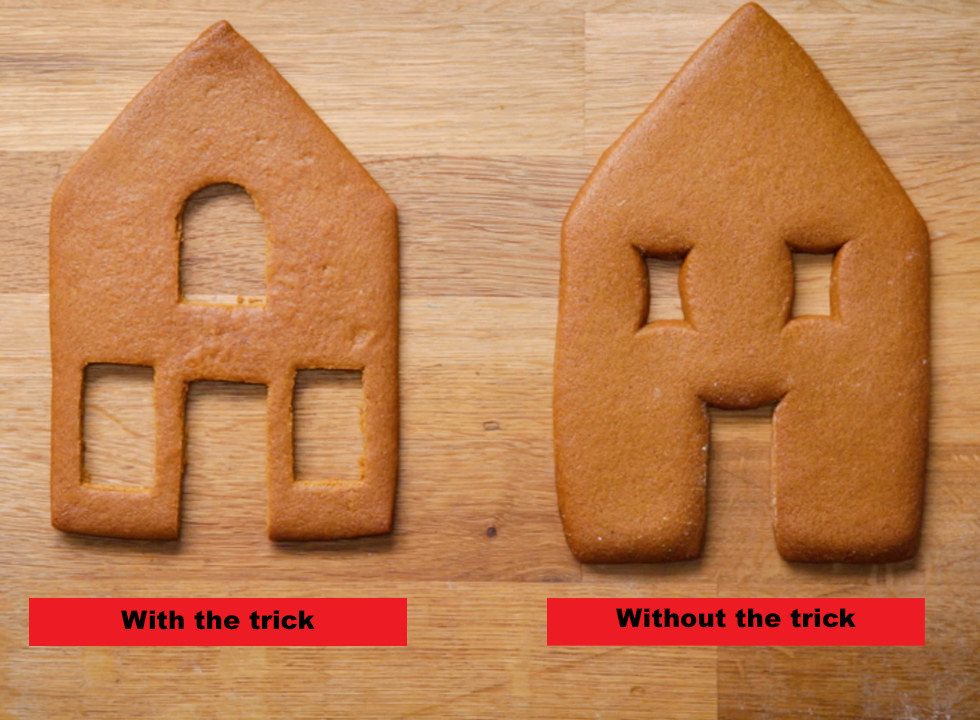 6.
Use egg whites to strengthen the frosting.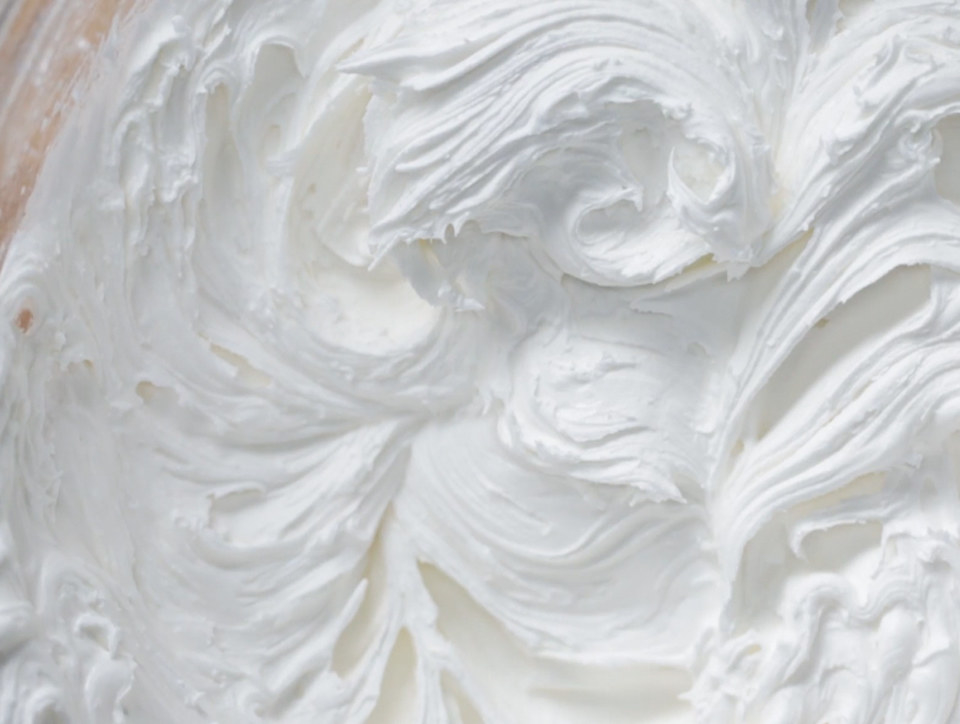 7.
Use a fine grater to sand the edges of the cookie walls.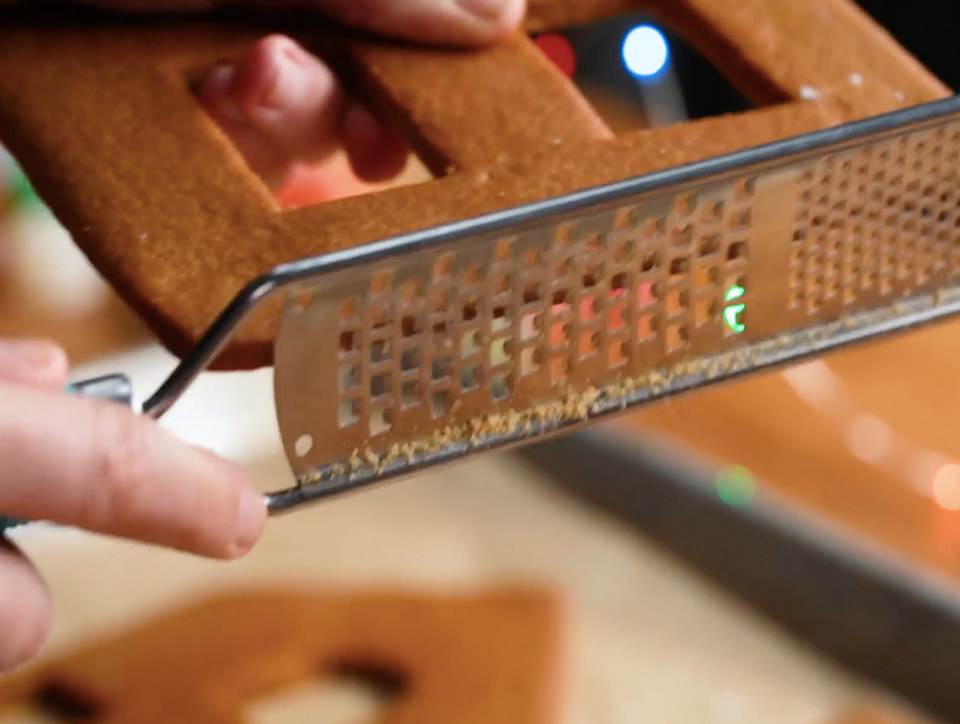 8.
Use hard candies to create a super impessive colorful glass window effect.
9.
Use a folded piece of paper and two small cups to help the roof dry in the correct shape.
10.
Add frosting on the inside of the house to keep the pieces in place.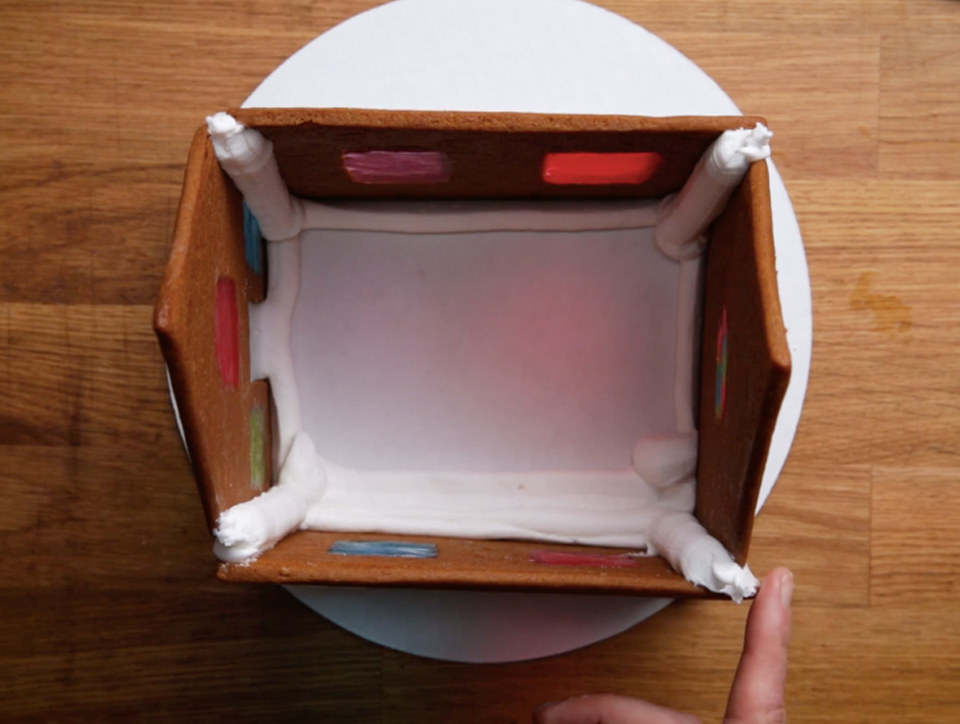 11.
Thin out the icing you're using for decorating by adding water.
And there you have it: Best. Gingerbread. House. Ever.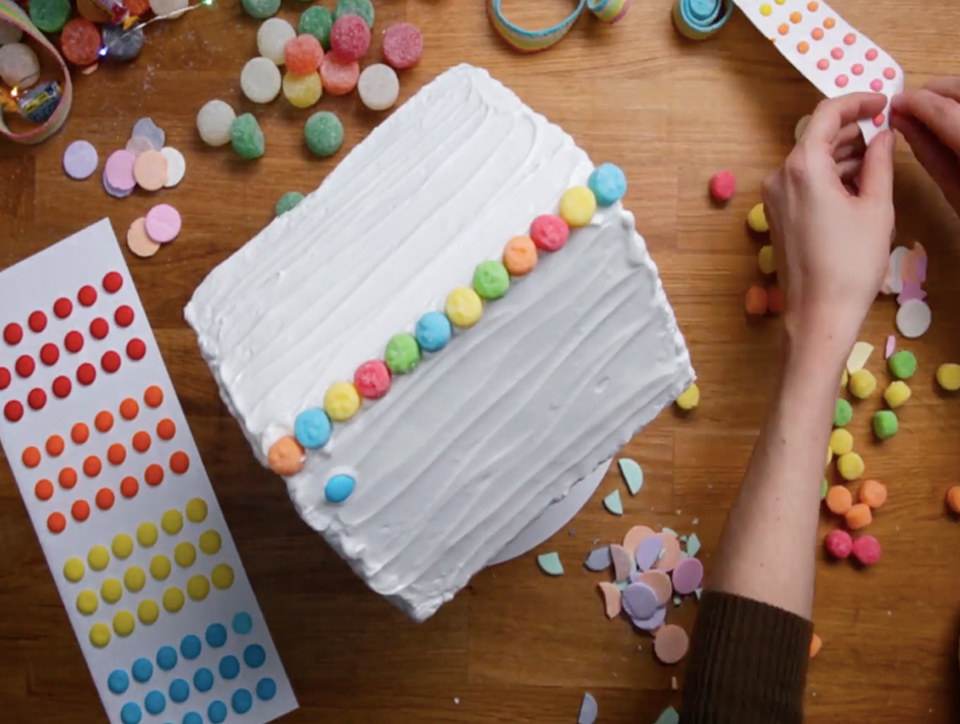 Oh, and if you're looking for an easier or less time consuming way to get your gingerbread fix, consider these festive recipes.
For even more delicious recipes and meal ideas, download the award-winning Tasty app for iOS and Android! 🍳