15 Lazy Yet Brilliant Cooking Shortcuts That Save Time And Effort
Cut back on time spent in the kitchen while still eating incredibly well.
1.
Turn your waffle iron into a multipurpose appliance and use it to make anything from omelets to bacon.
2.
Make four-ingredient no-churn ice cream right in a mason jar.
5.
Make boxed mac 'n' cheese creamier and tangier by adding a spoonful of Dijon mustard and sour cream.
6.
For big batch crispy bacon without any mess or grease splatter on your stovetop, bake it in the oven.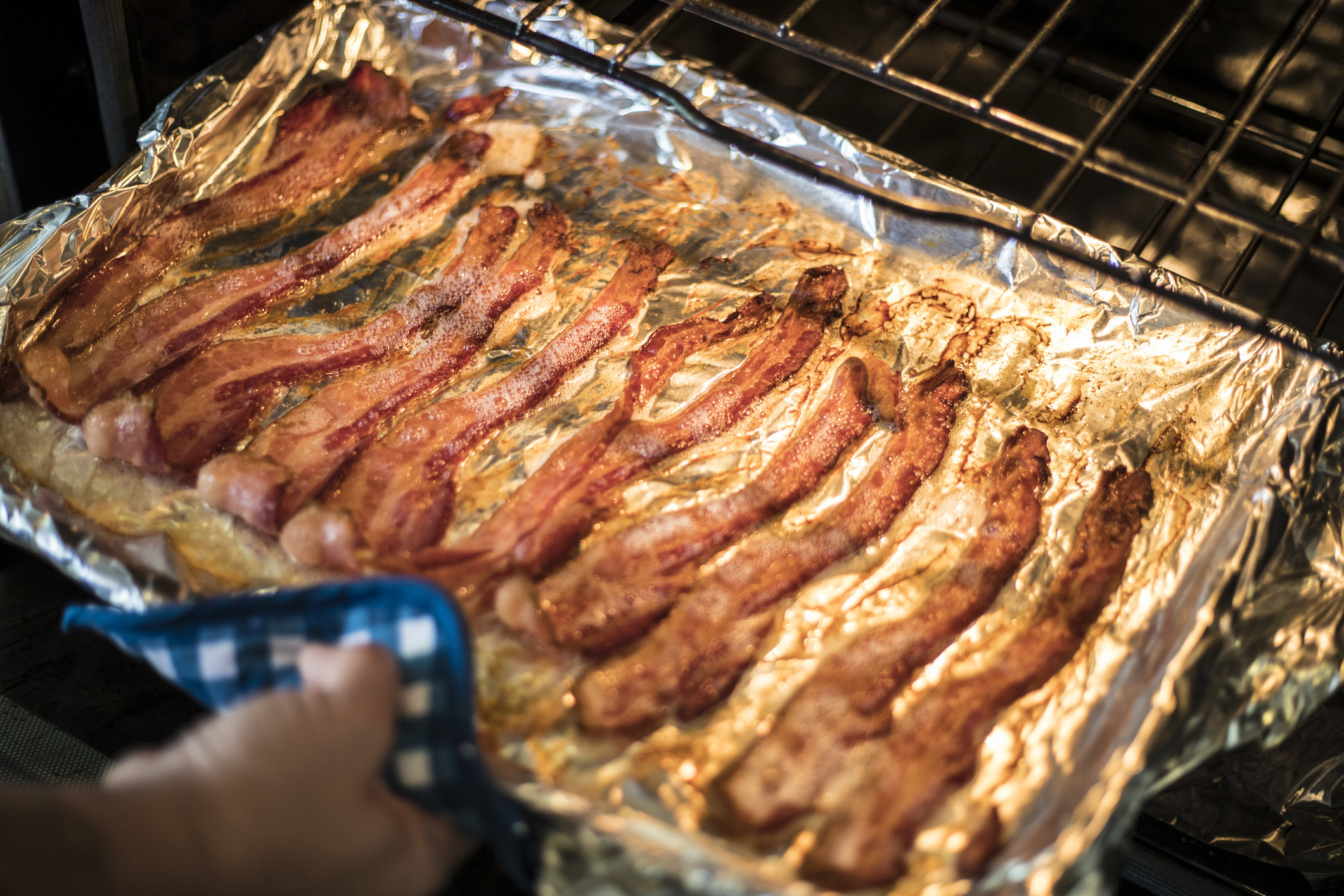 8.
For quick eggs without any mess, scramble them in the microwave.
9.
Oh, and microwave Oreos into a soufflé-like dessert that comes together in minutes.
10.
Turn instant ramen into a satisfying meal by using the noodles as a stir-fry base.
11.
For the easiest chicken Parm ever, start with chicken nuggets.
12.
Buy a rotisserie chicken and use it to make anything from chicken pot pie to chicken tacos.
13.
Easily hack a can of tomato soup into a standalone, filling meal with the help of a few ingredients.
14.
Speaking of soup, make the easiest chilled gazpacho ever with canned salsa.