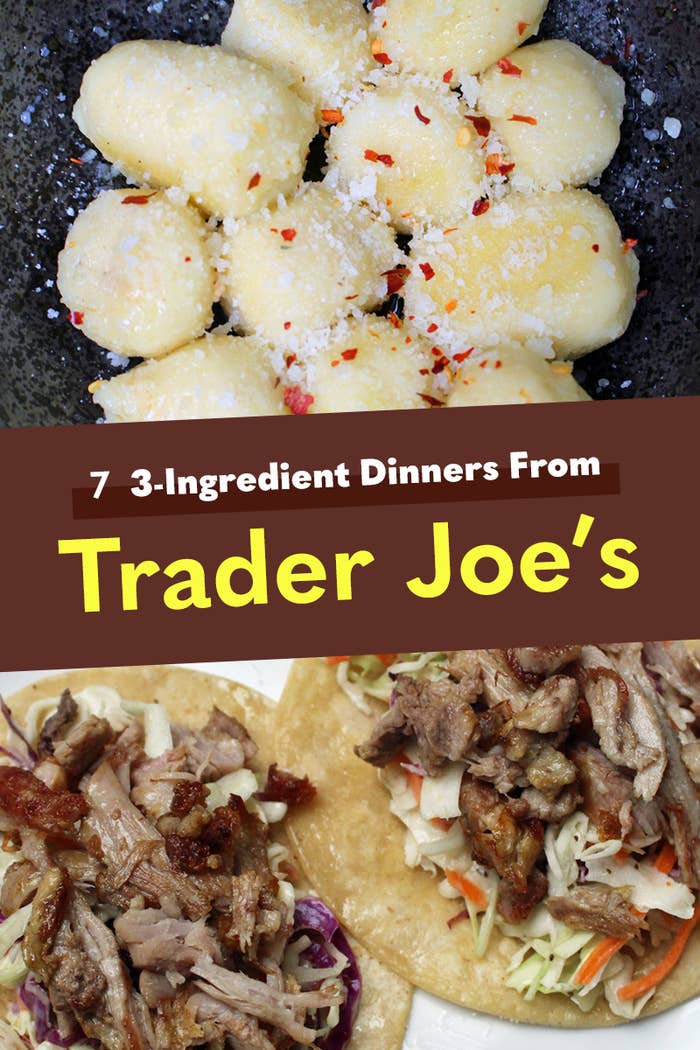 I'm going to let you in on a big secret: Even if you can't stand cooking, you can still make some impressive-tasting meals in your own kitchen, no take-out required. Your secret weapon: Trader Joe's.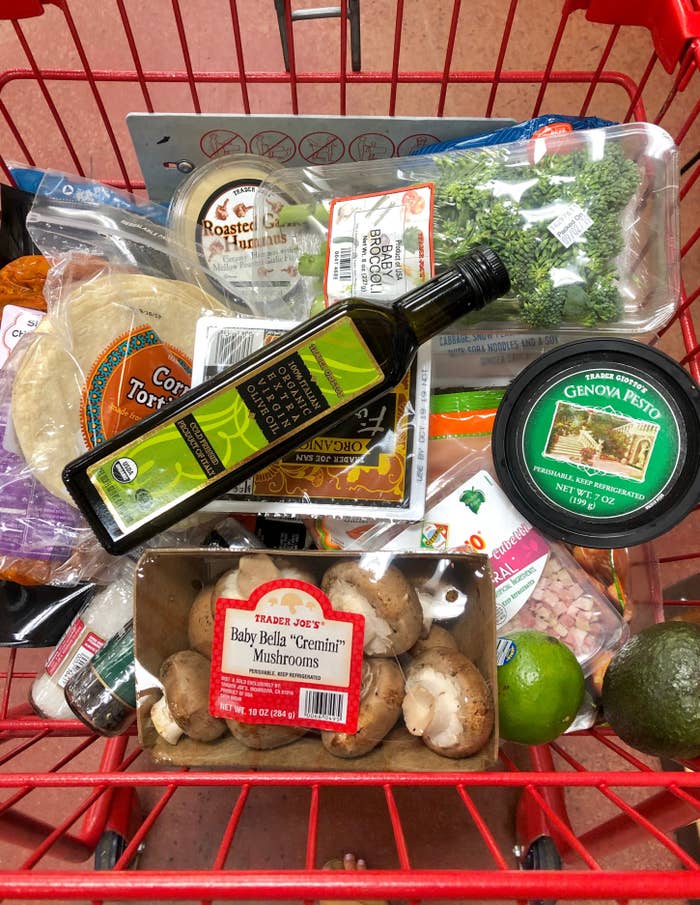 Trader Joe's is an actual wonderland, thanks to a huge assortment of pre-cooked, pre-marinated, pre-chopped, and frozen food. As a result, it's possible to throw together a fancy dinner out of just a few basic TJ's ingredients.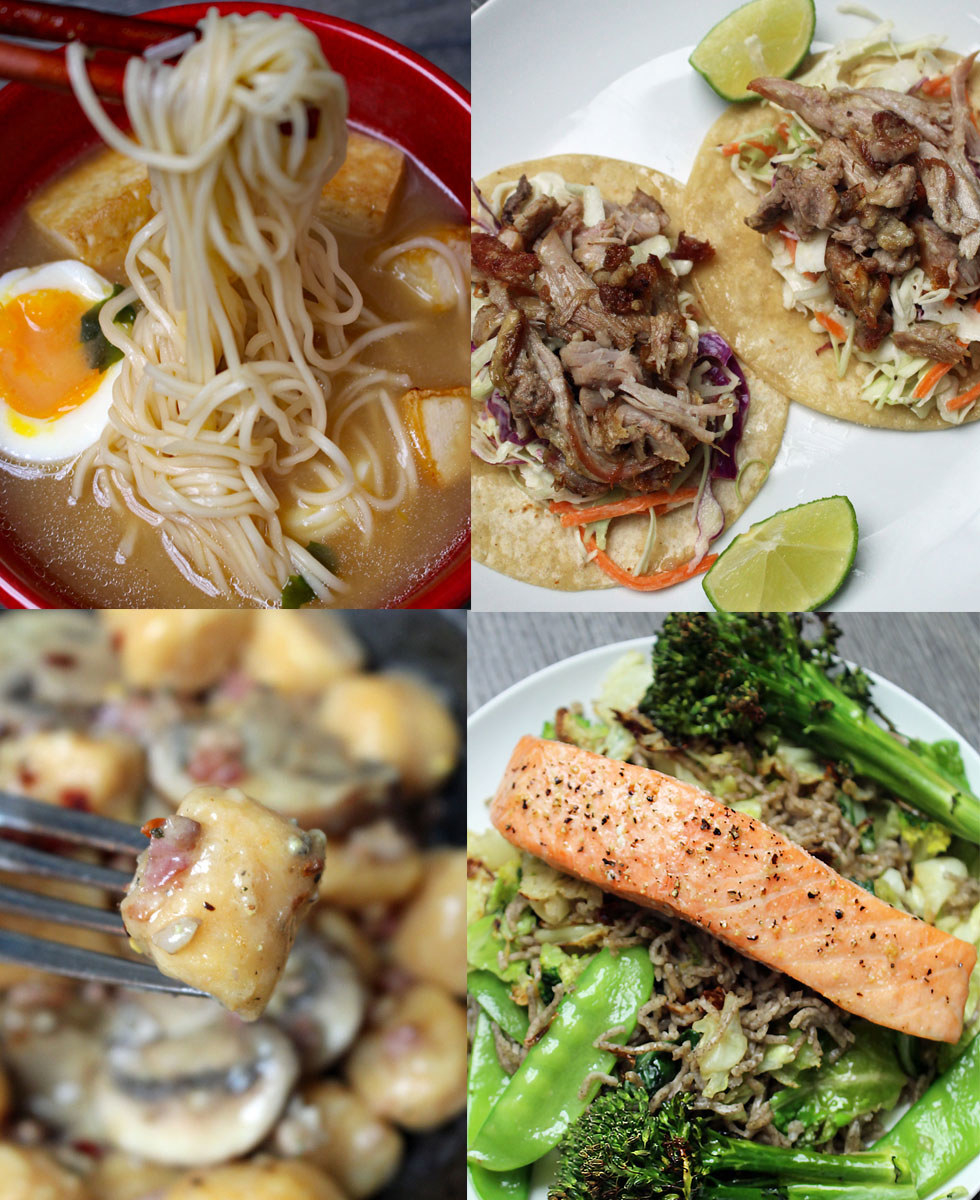 First though, a few things to keep in mind:
-All of these recipes can easily be customized and changed depending upon what foods you like best. You can swap out proteins, grains, vegetables, and more. I've tried to included inspiration wherever possible.
-I cooked each of these recipes for one with lots of leftover ingredients for future nights, but you could easily cook for two or three people, depending upon the meal. You can also adjust your serving size based on your hunger level.
-None of these meals takes longer than 15 minutes to make from start to finish, thanks to lots of pre-cooked and pre-prepared ingredients. So expect easy and practical weeknight recipes that you can make when you don't have a ton of time or patience.
Pork Carnitas Tacos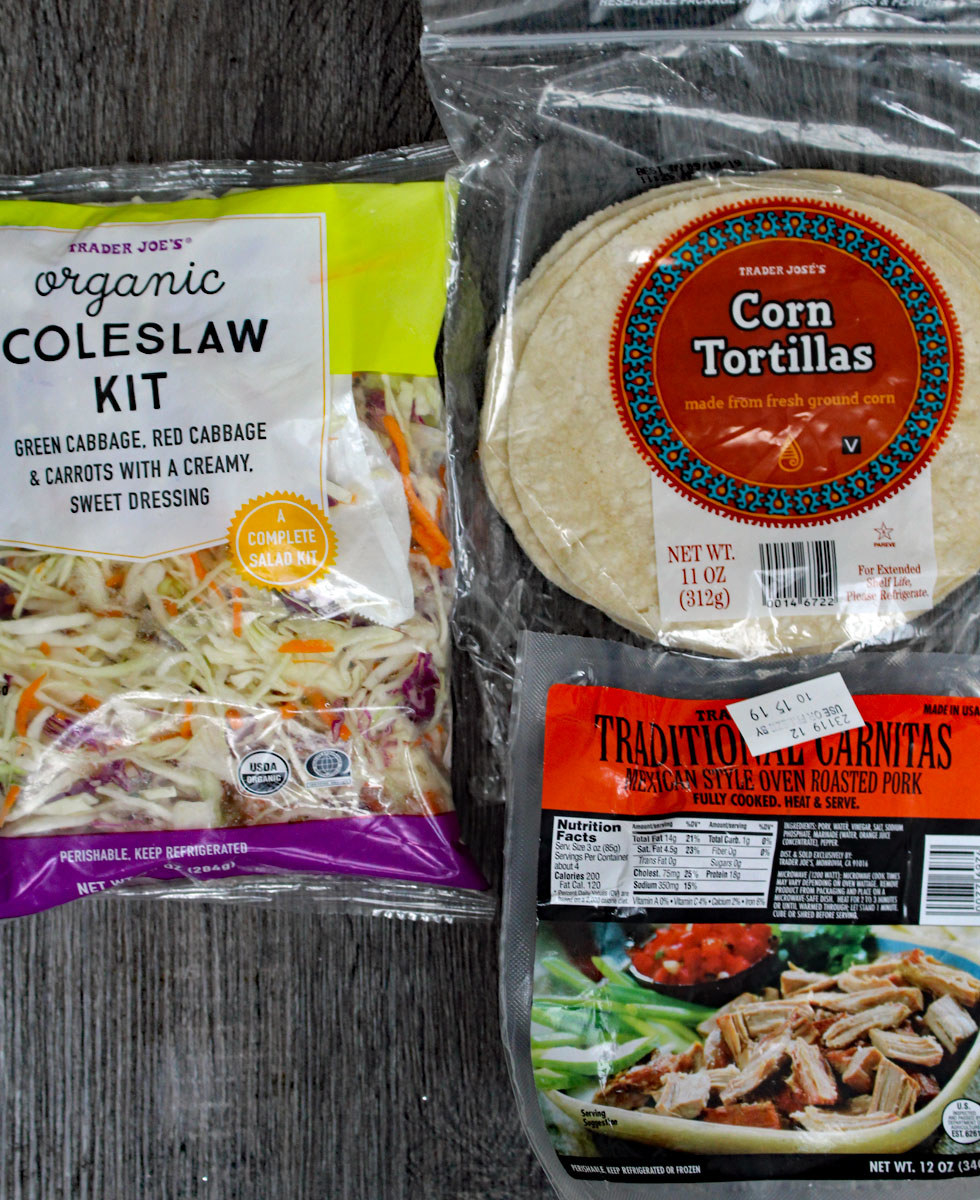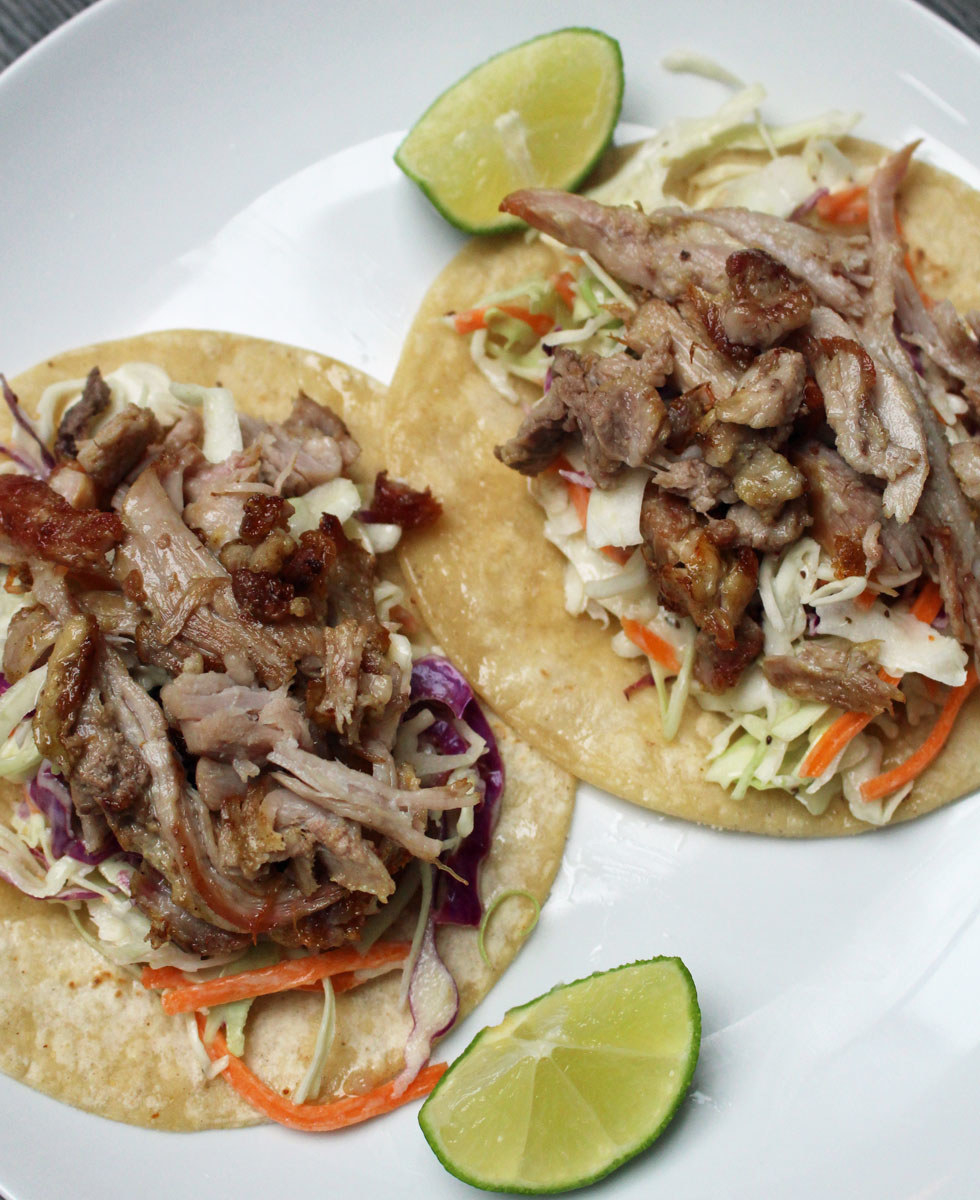 Sweet Potato Gnocchi With Mushrooms and Pancetta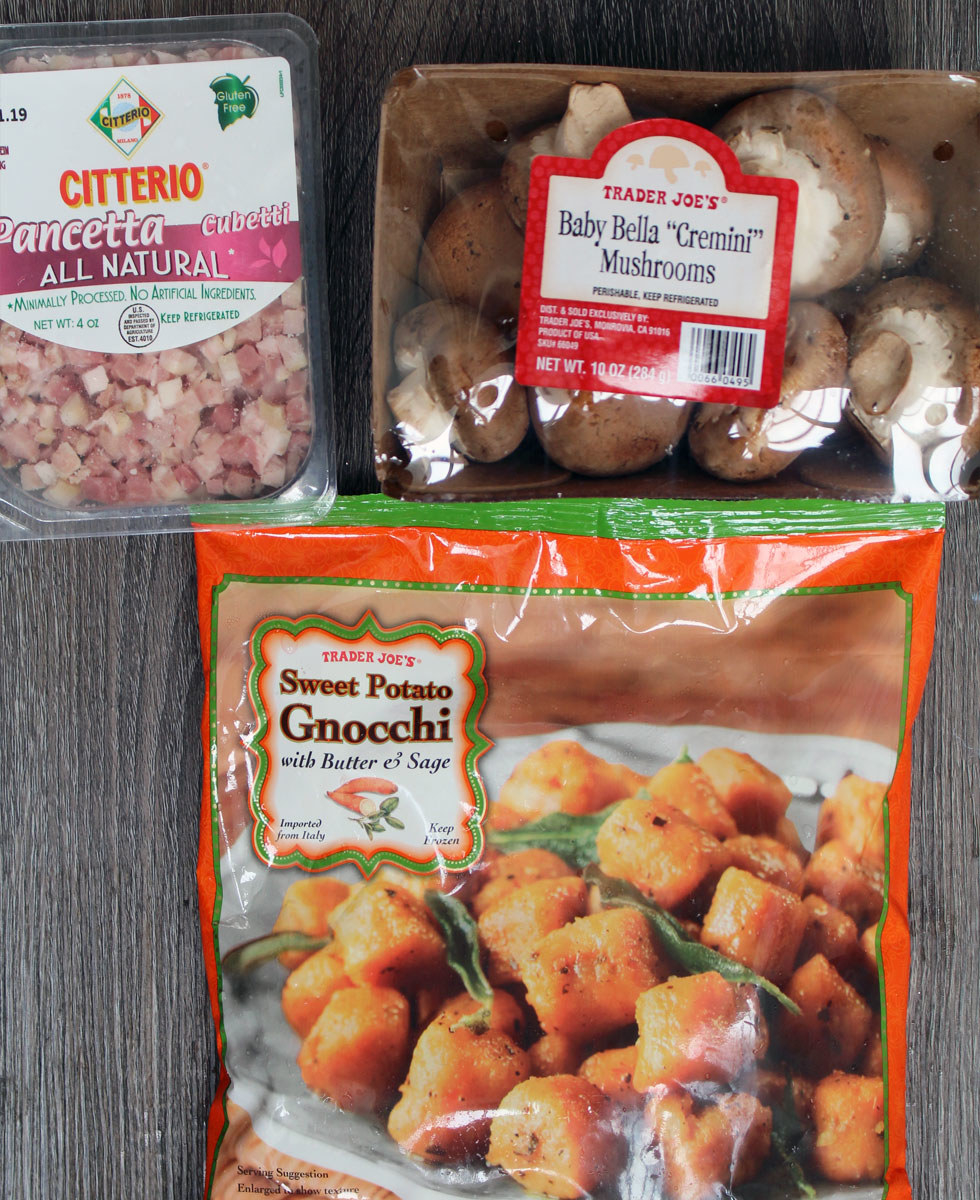 Naan Flatbread With Tzatziki and Gyro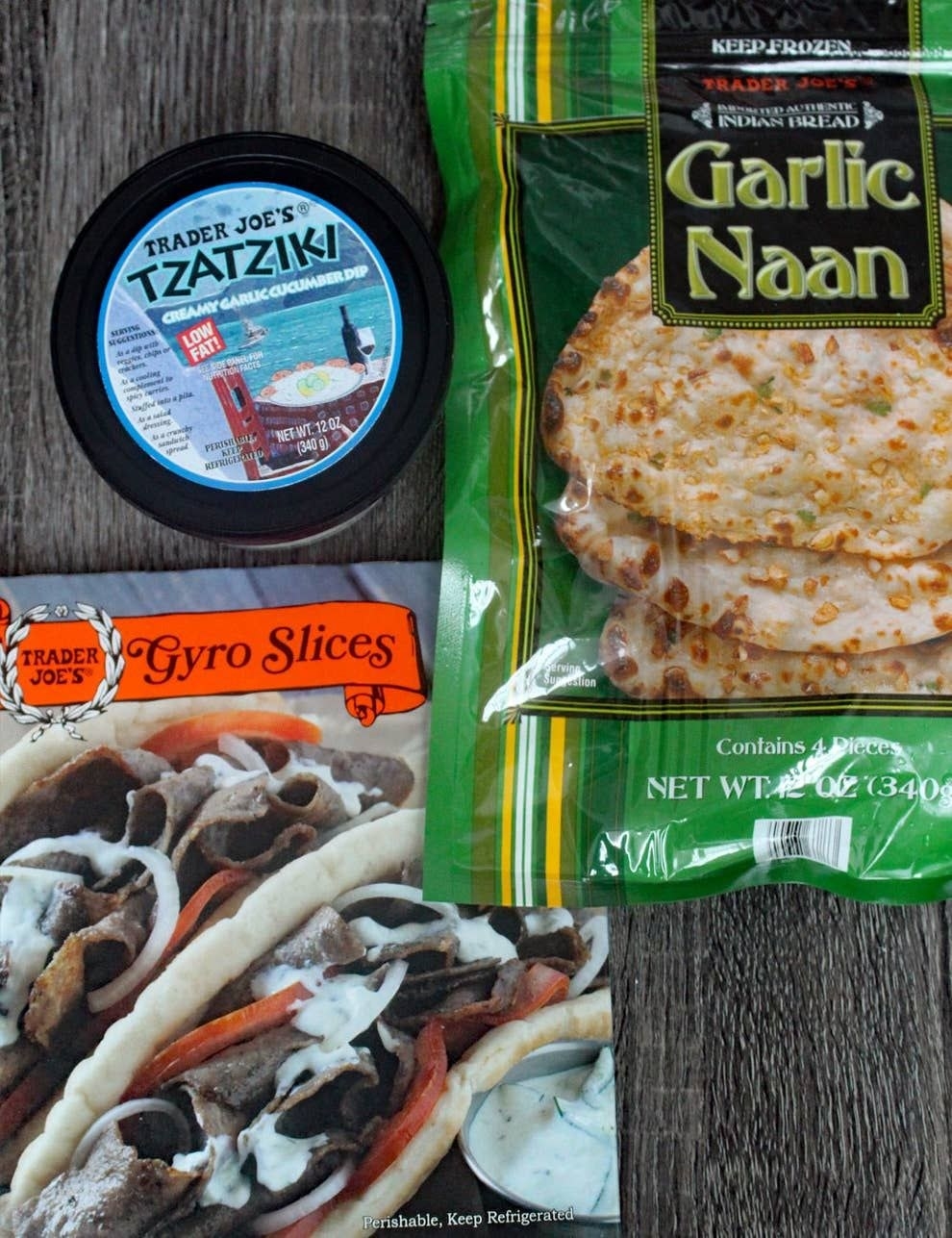 Preparation: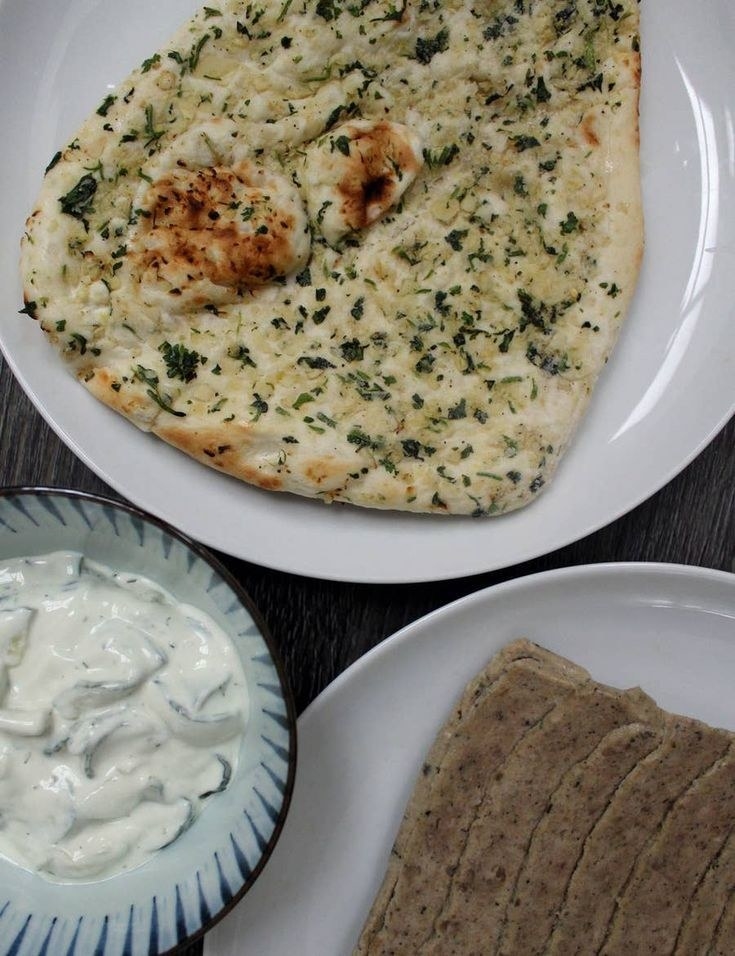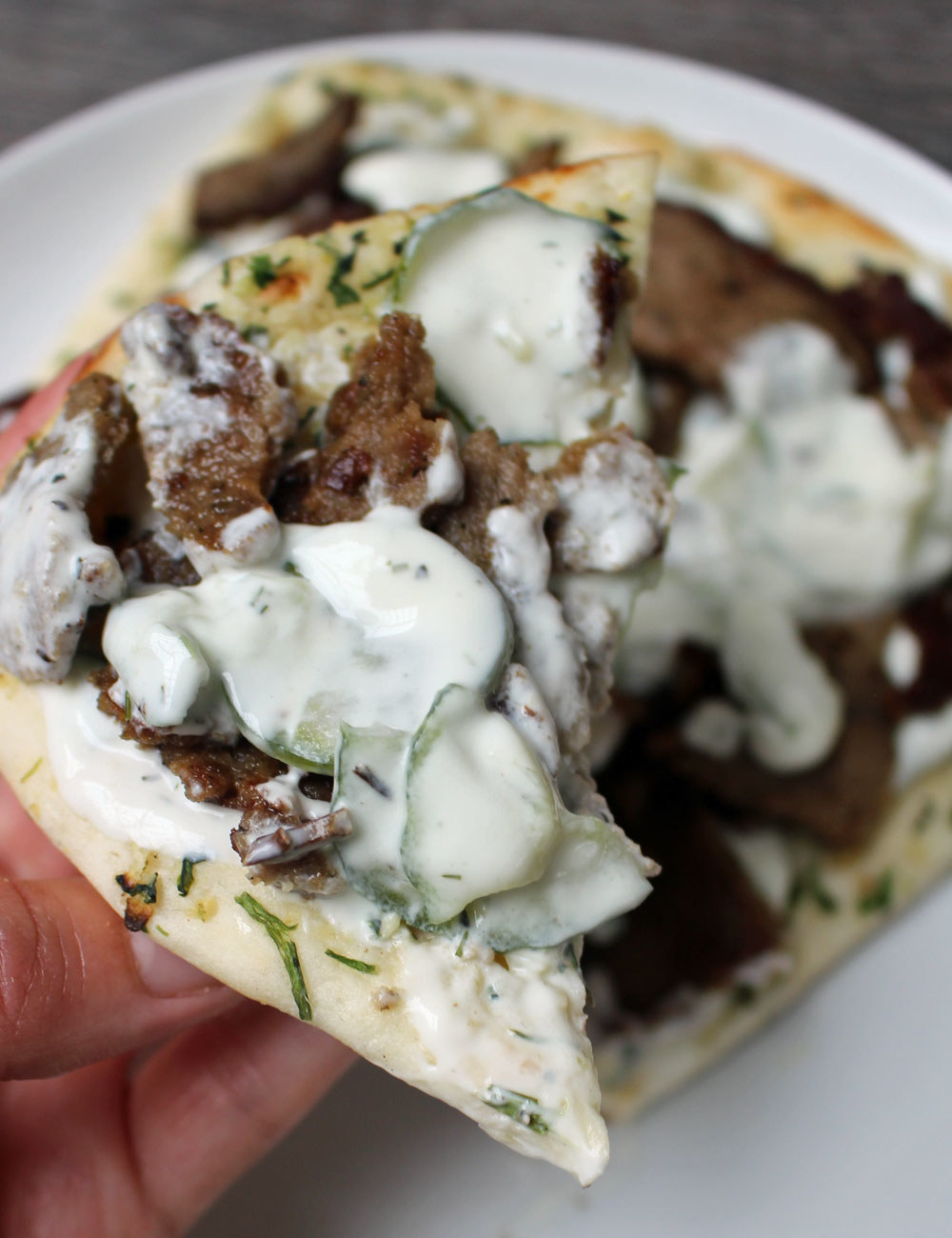 Mediterranean Chicken Shawarma Bowls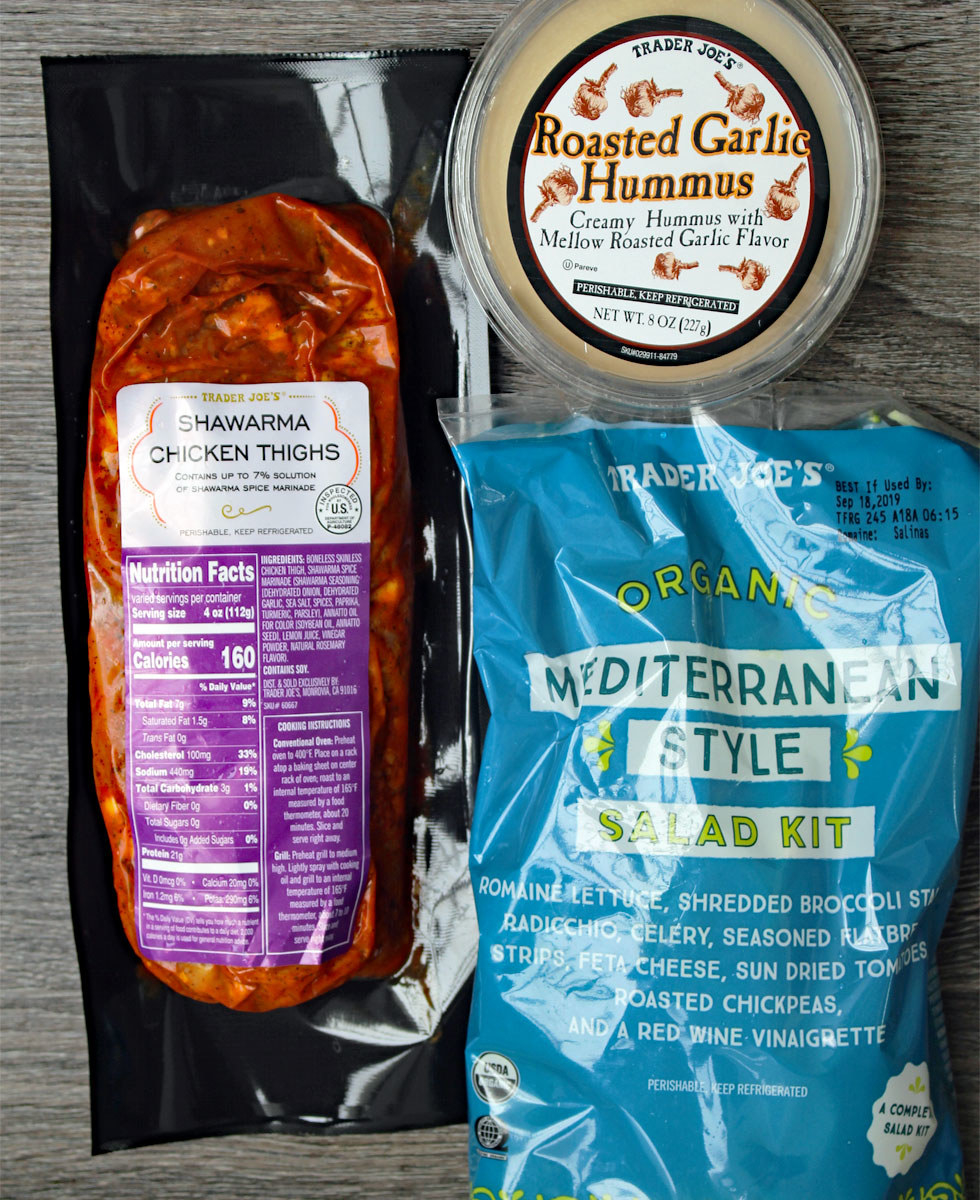 Preparation: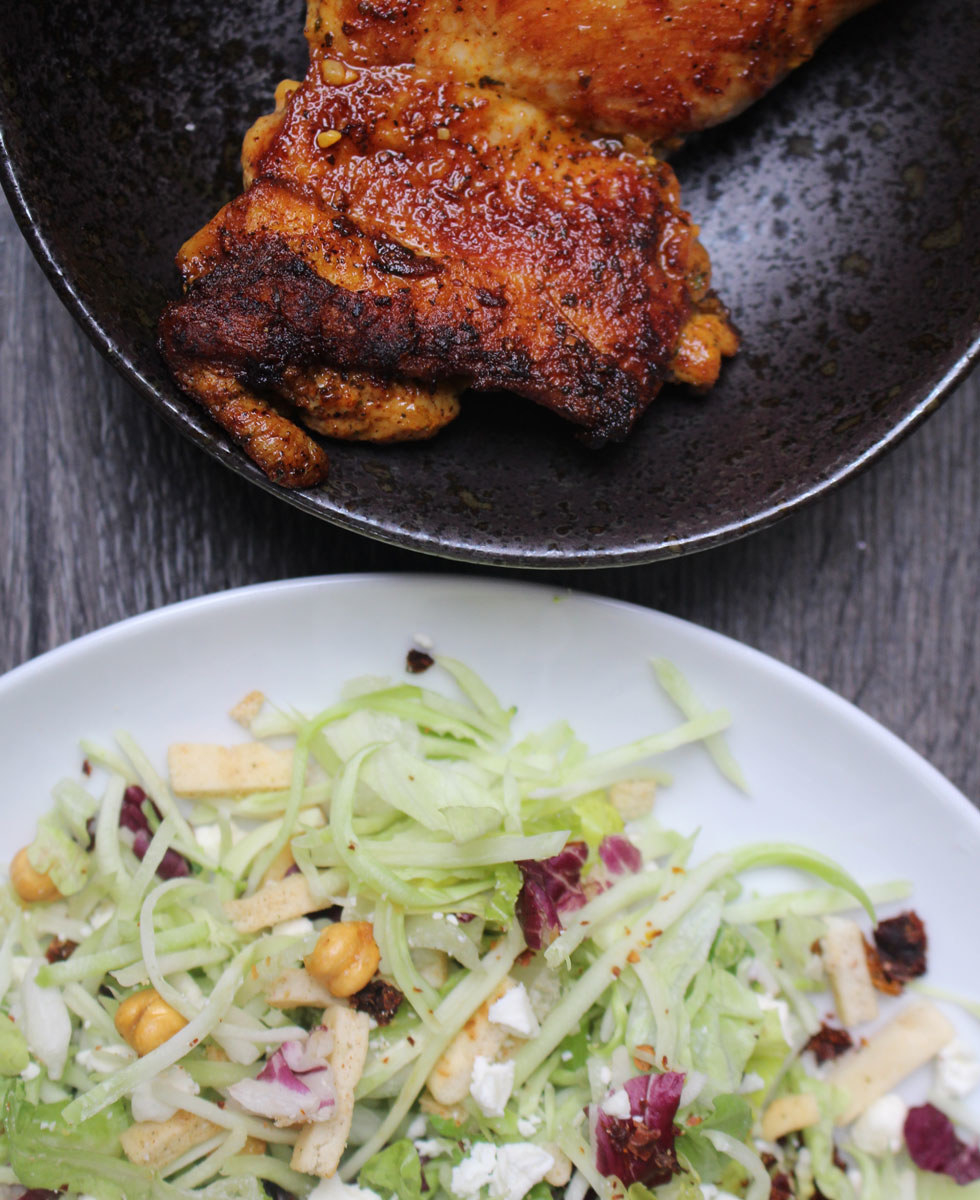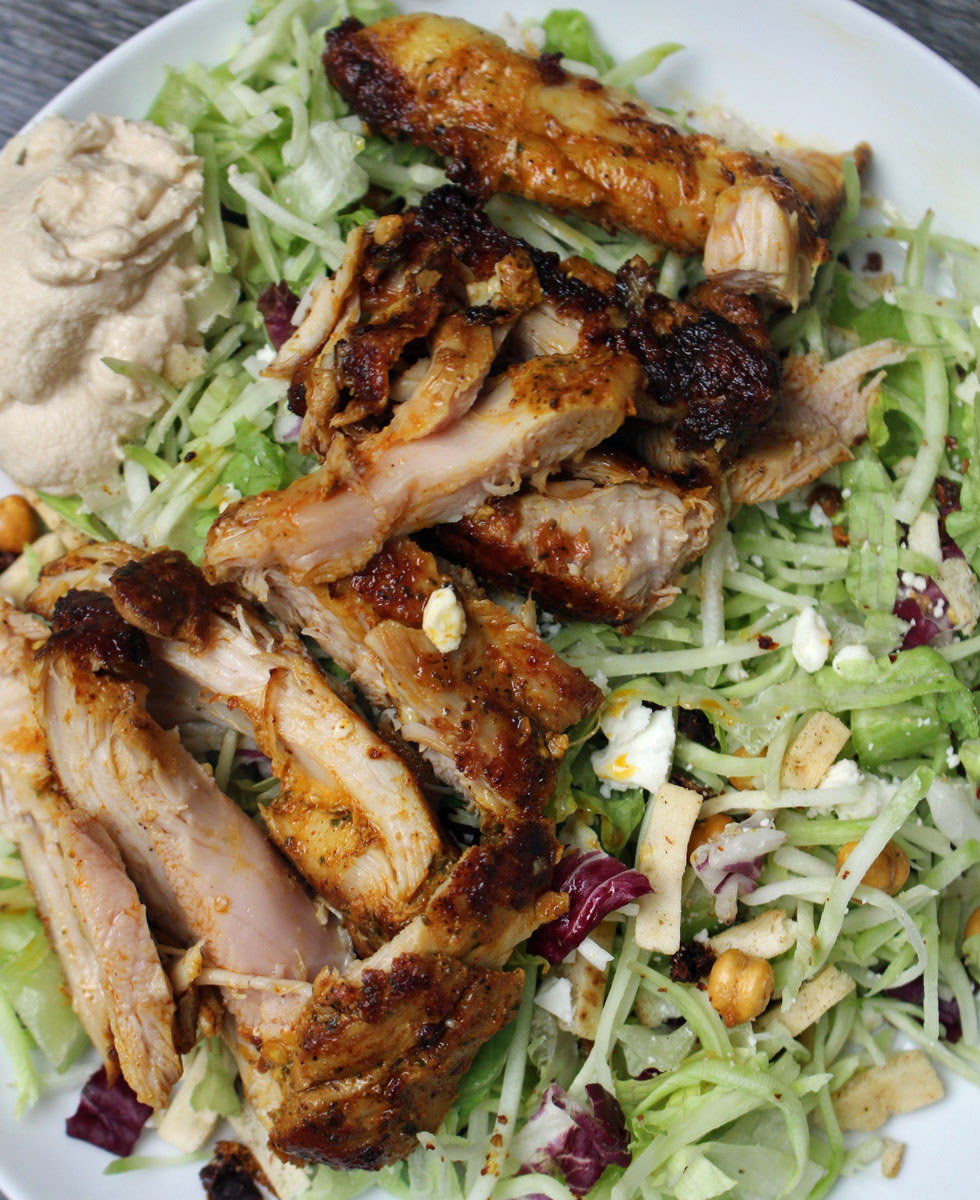 Salmon Soba Bowls With Broccolini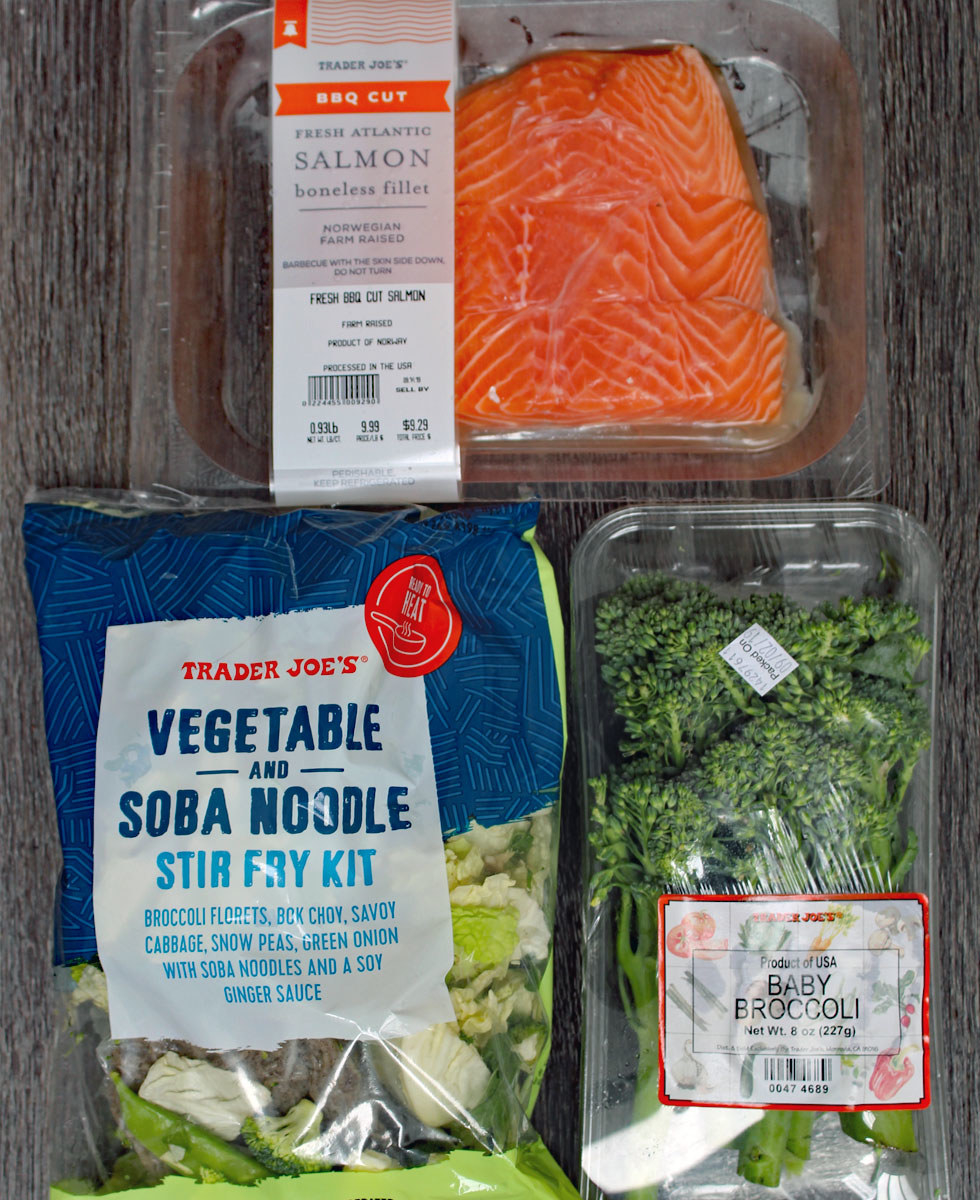 Cauliflower Tempura Stir-Fry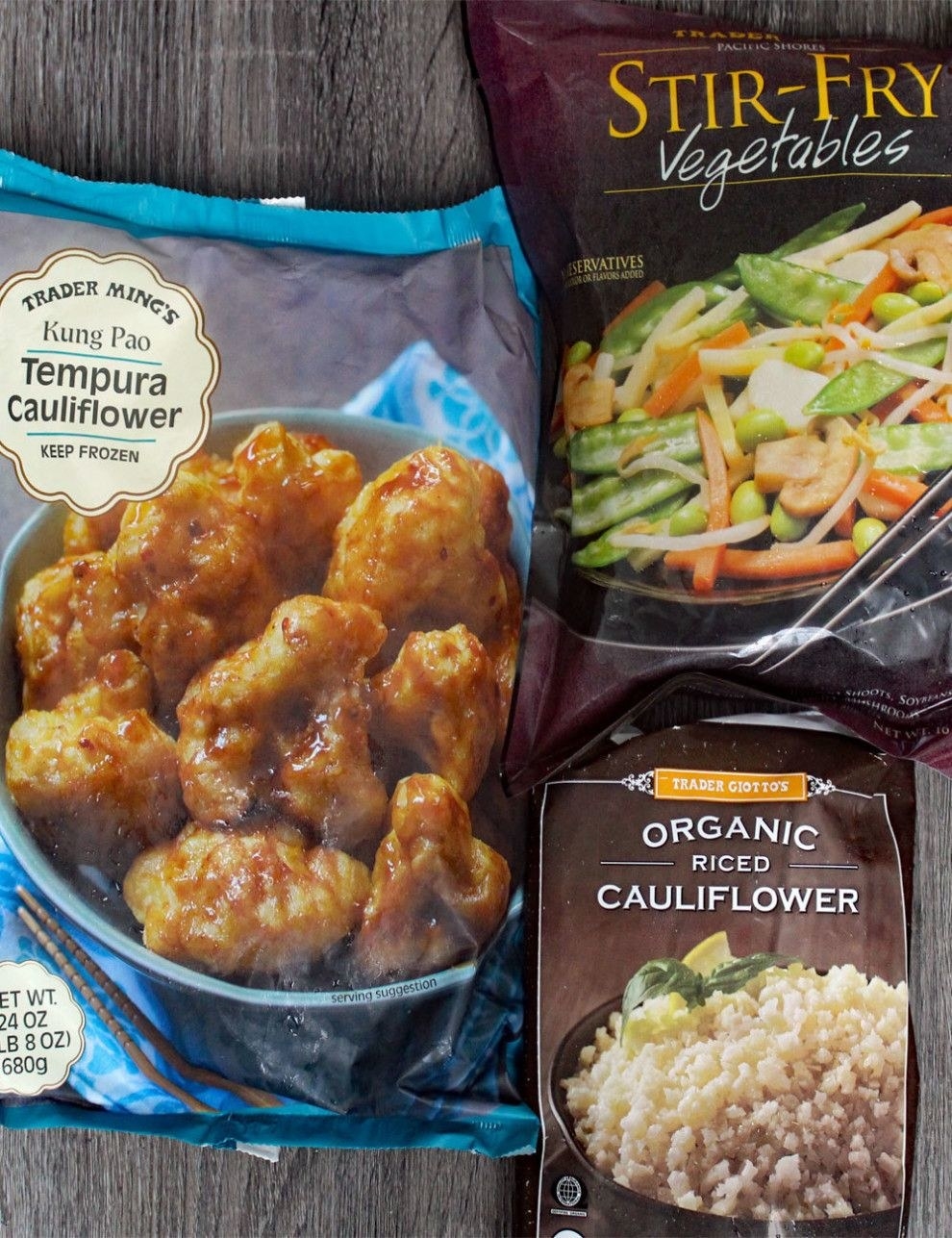 Vegetarian Ramen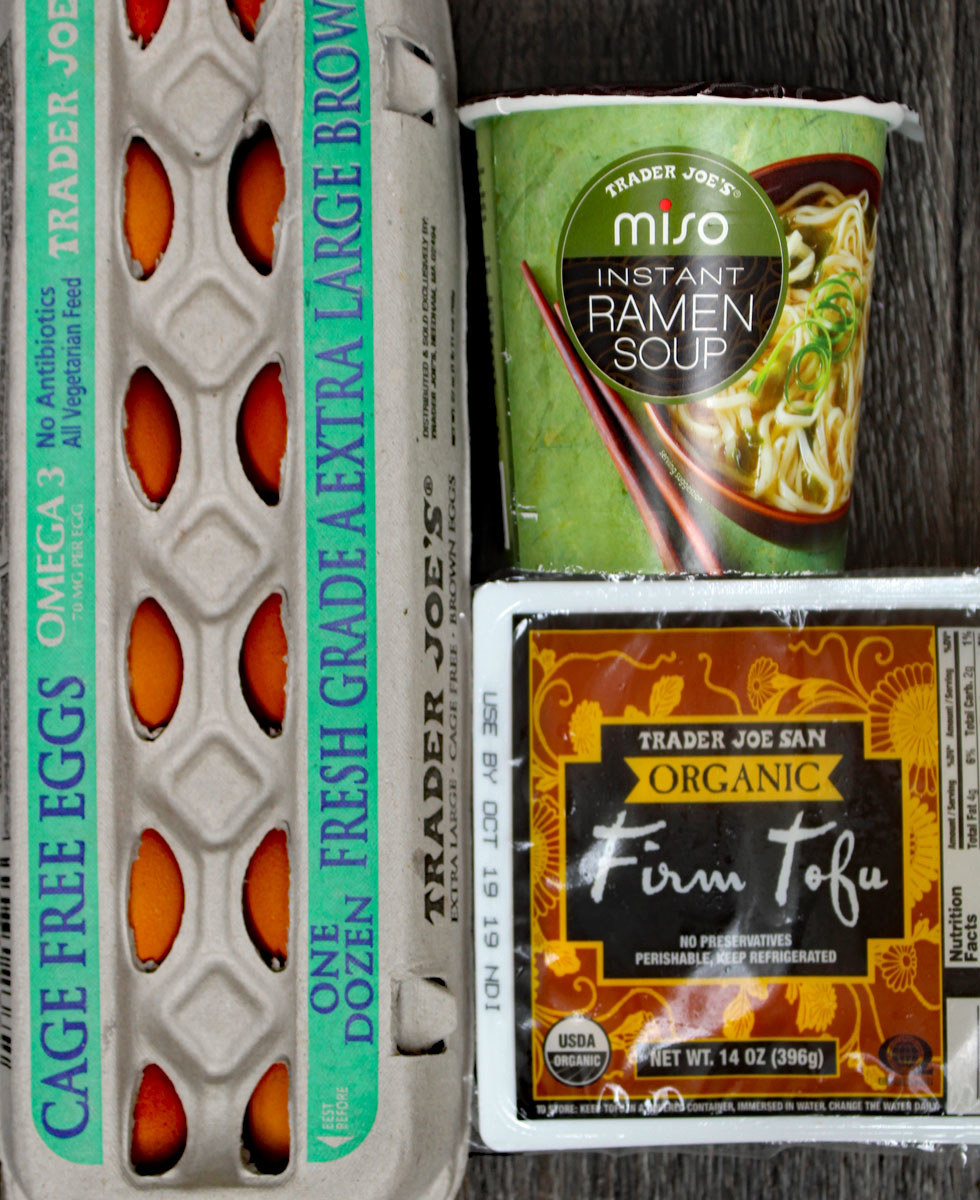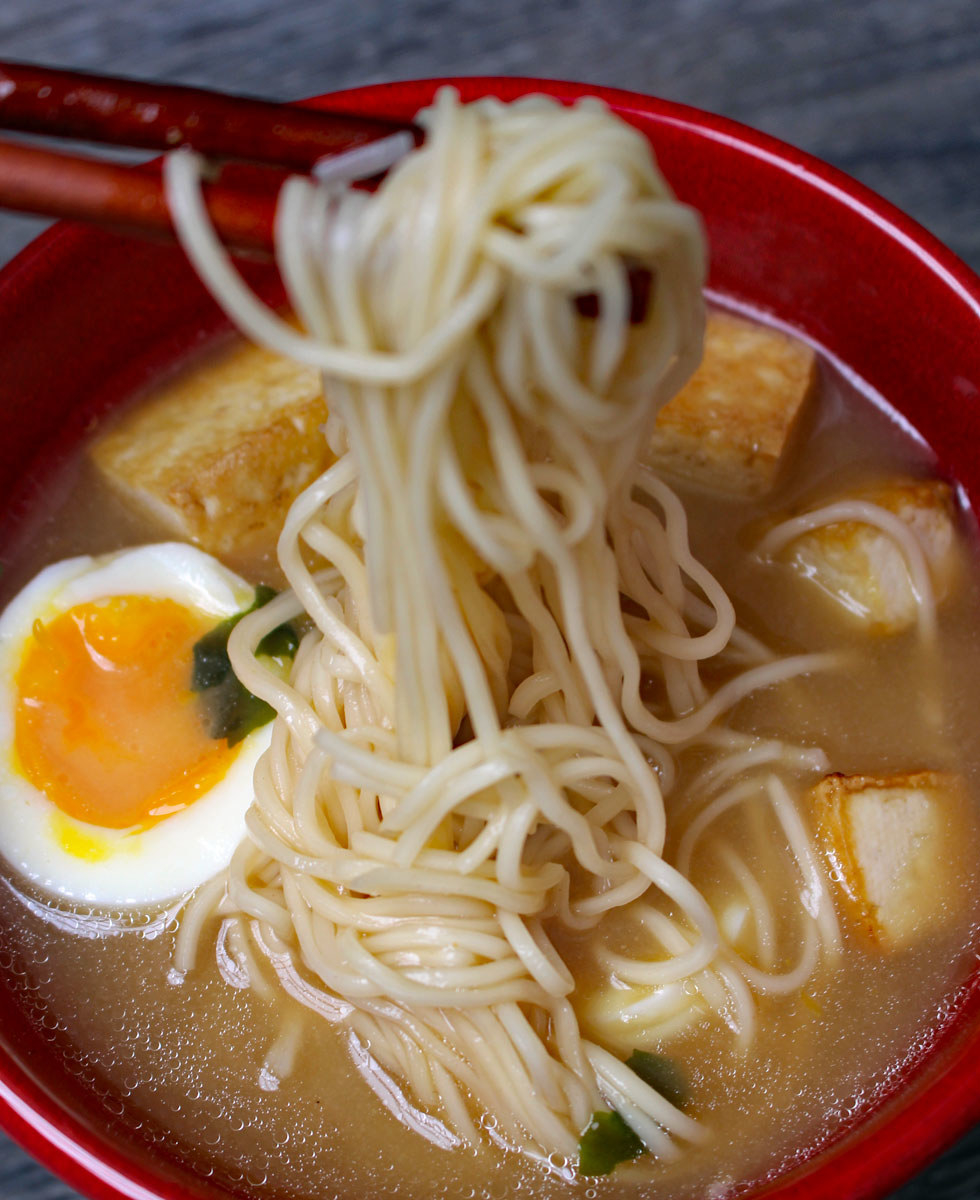 Shrimp Stir Fry With Cauliflower Rice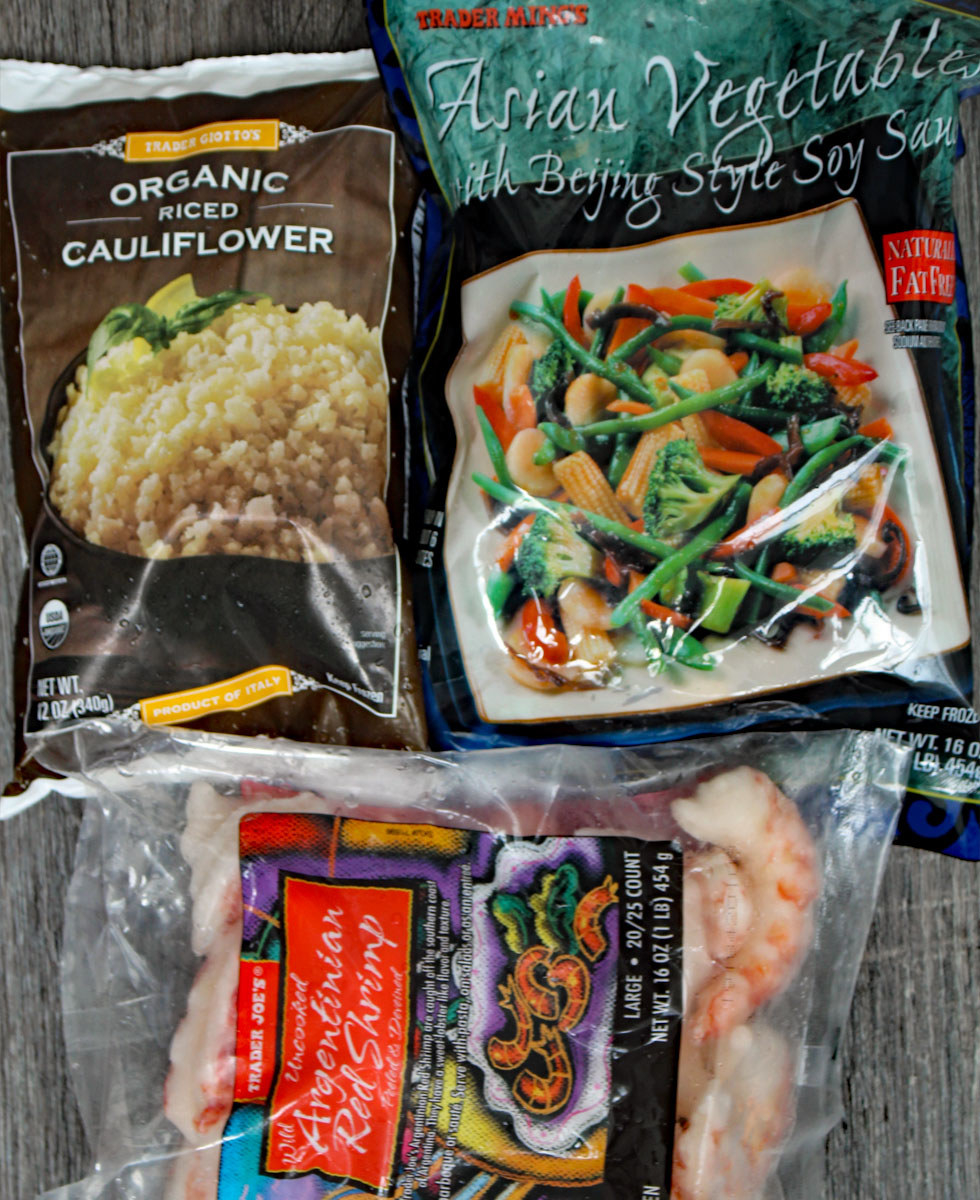 Pesto Zucchini Noodles With Chicken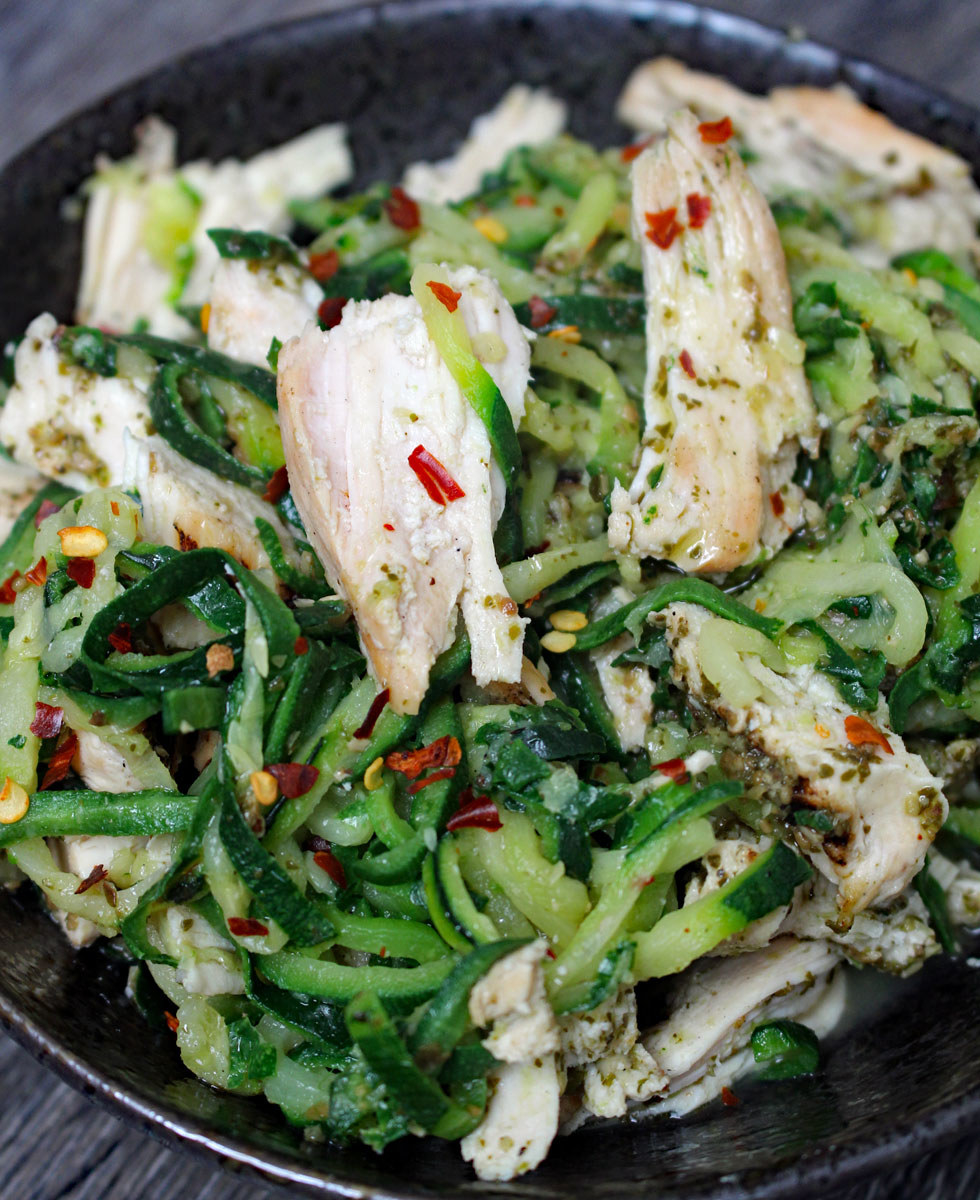 Butternut Squash Soup With Chicken Sausage