1.
Oaxaca, Mexico: For incredible street food and all the mezcal you can drink.
2.
Melbourne, Australia: For fresh, farm-to-table ingredients and Instagrammable plates.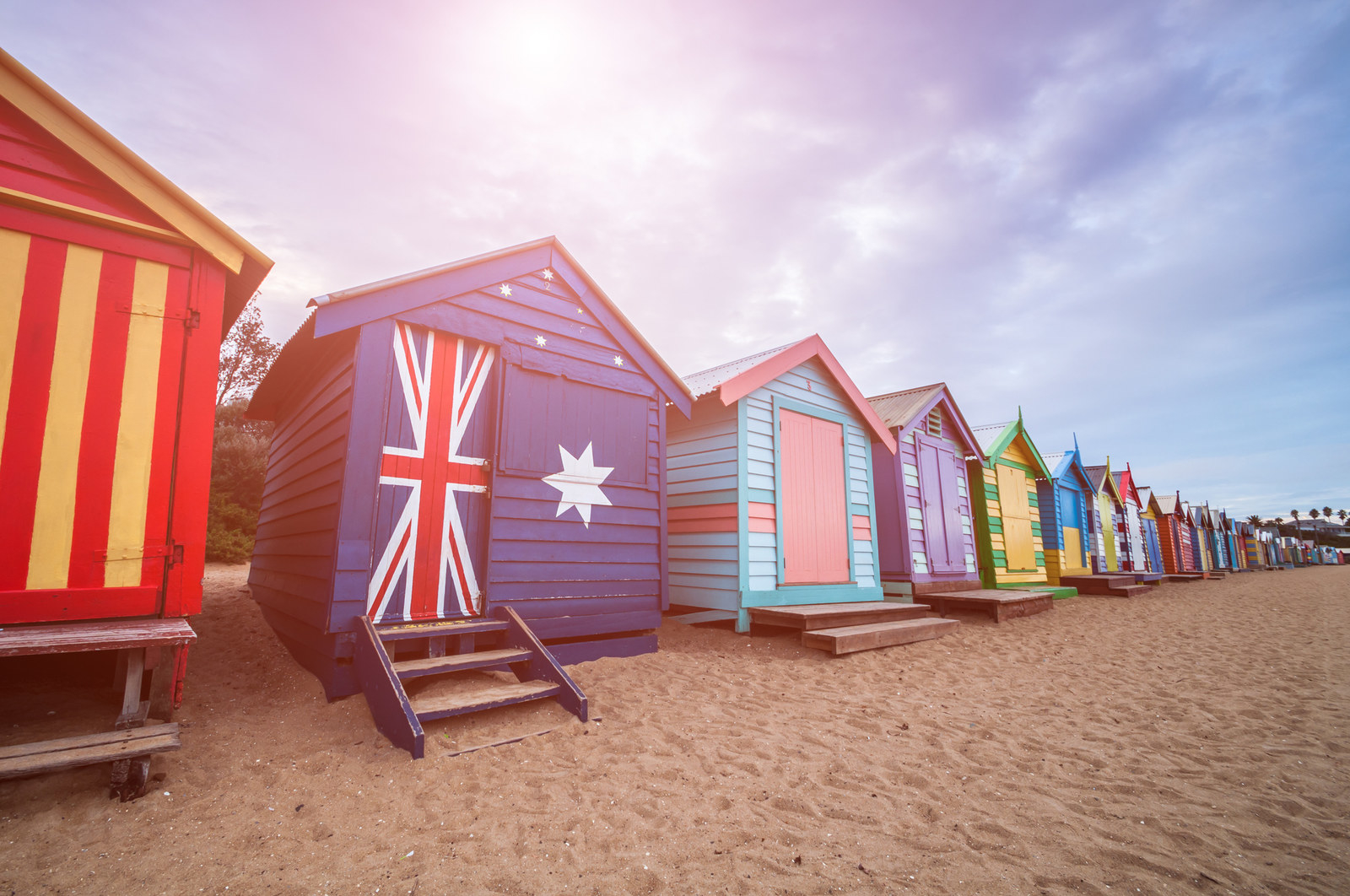 3.
Lyon, France: For meat-centric, classic French cuisine at its finest.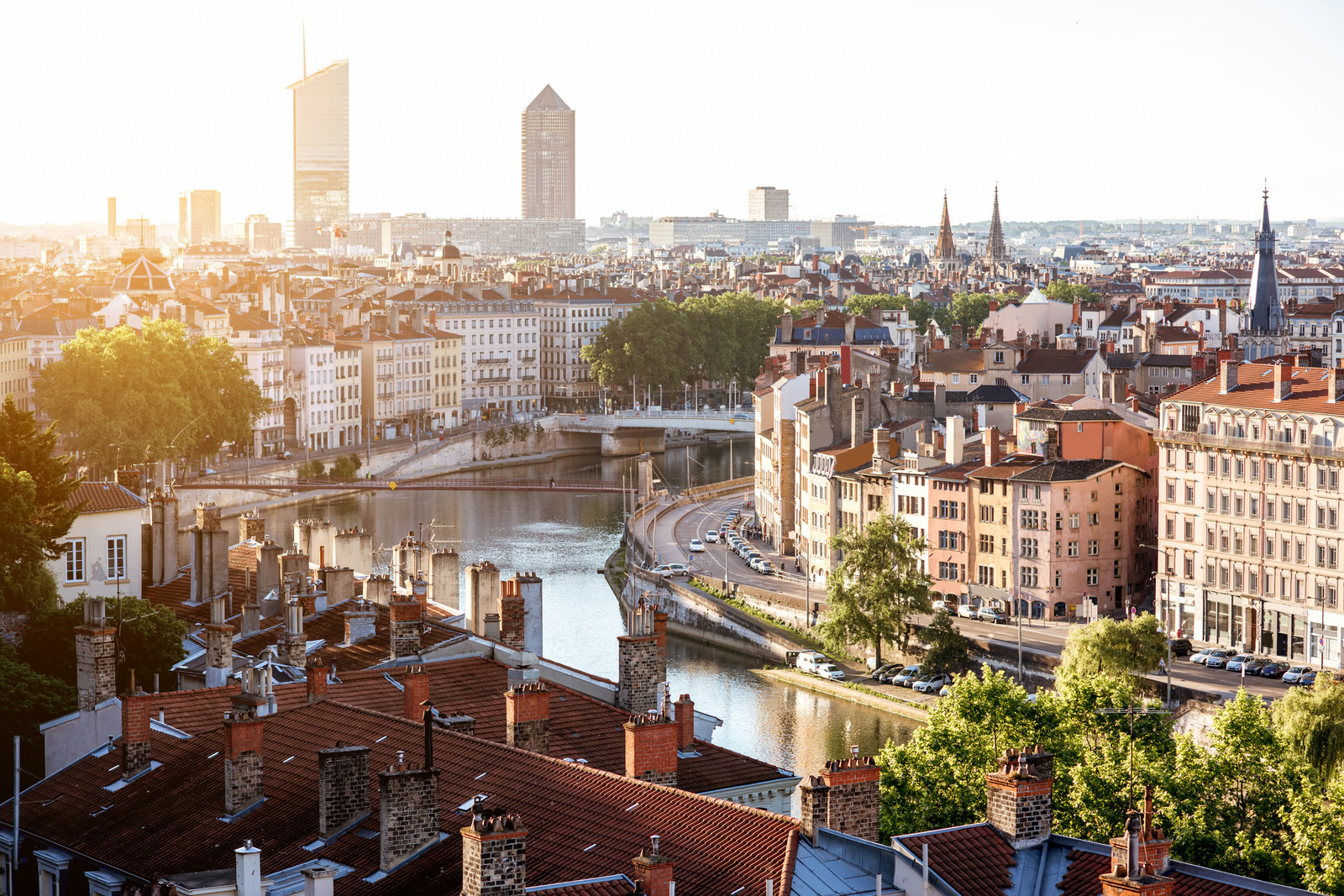 4.
Osaka, Japan: For bustling food markets and budget-friendly comfort food.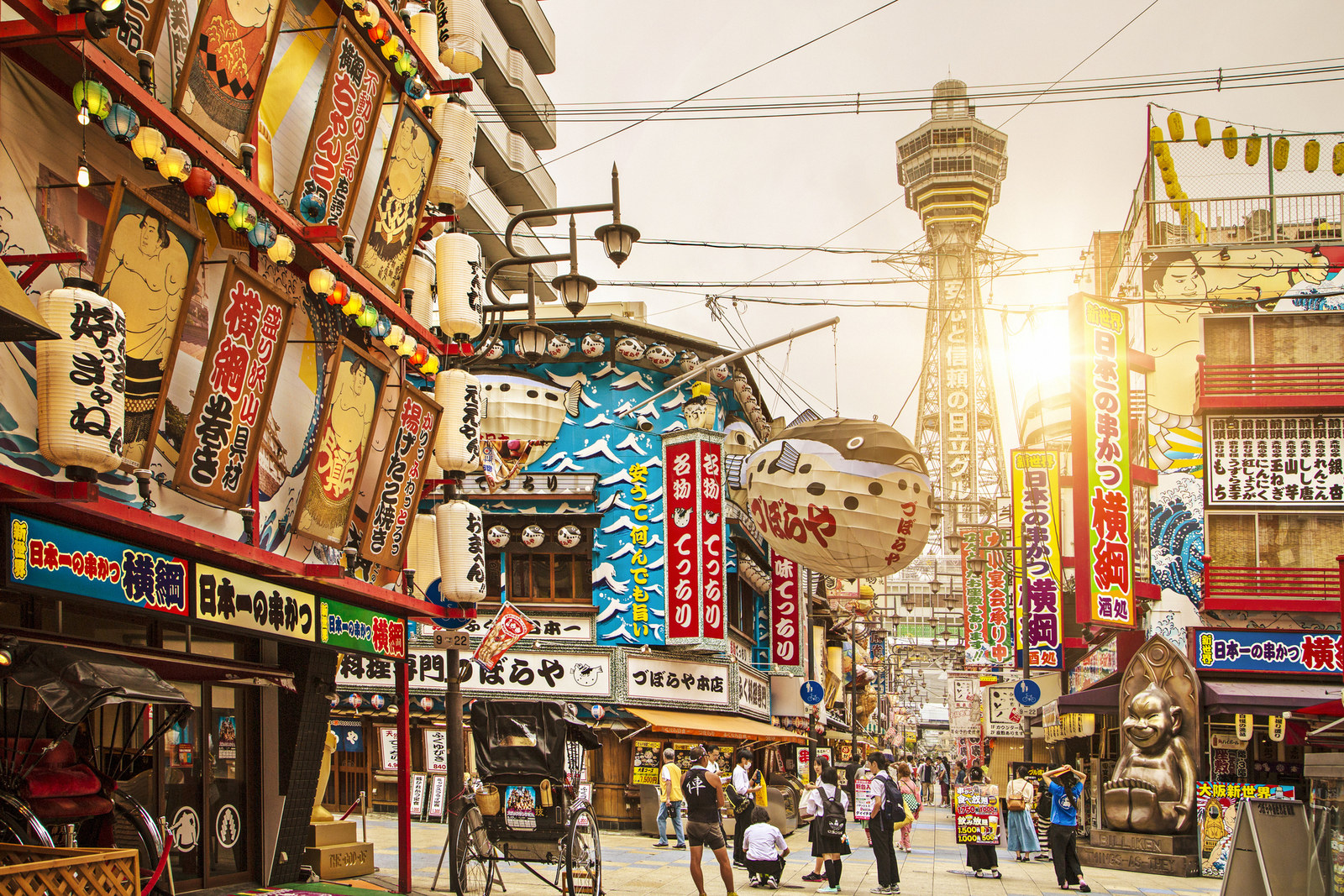 5.
Tel Aviv, Israel: For a diverse melting pot of European, Middle Eastern, Mediterranean, and North African flavors.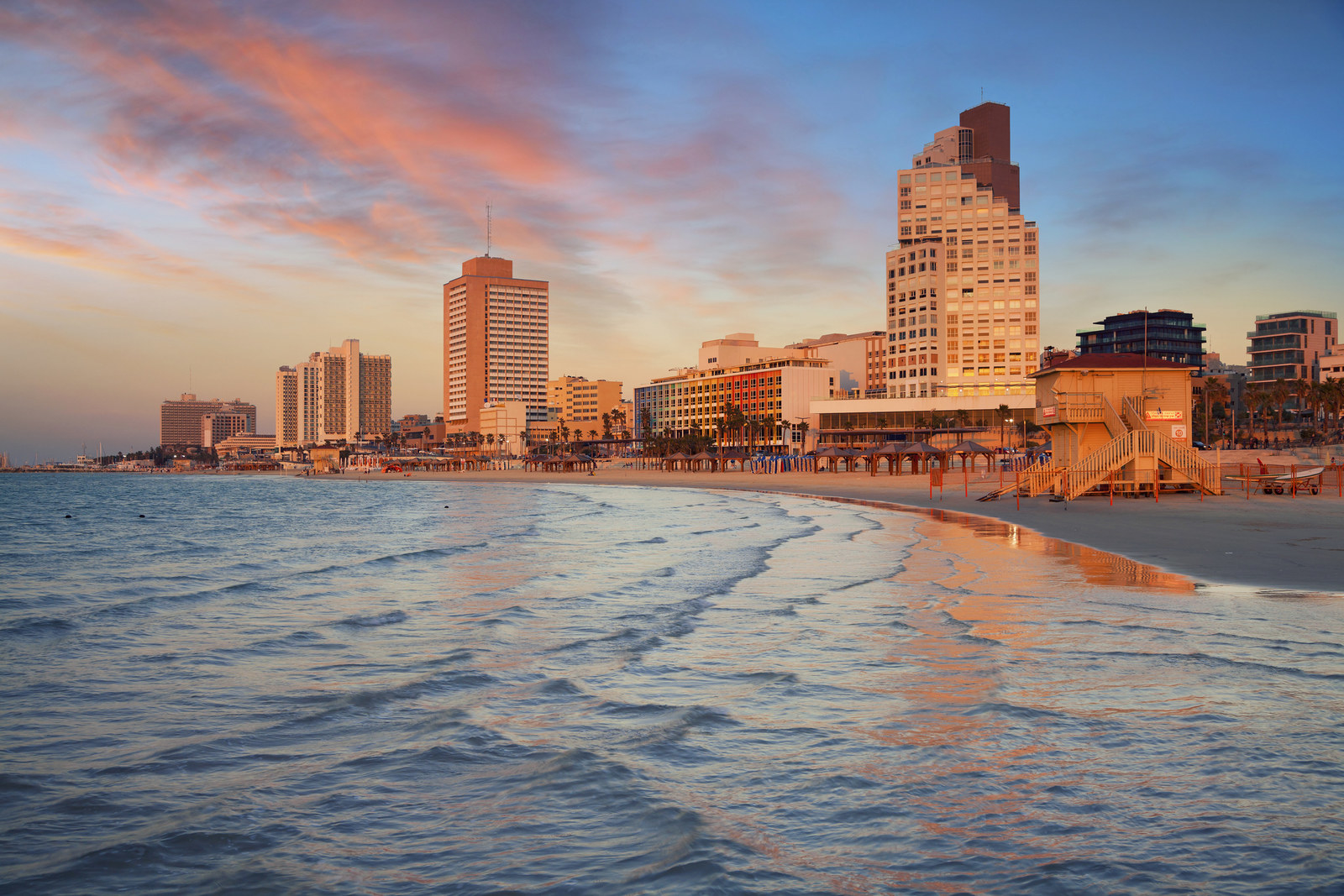 6.
Modena, Italy: For handmade pastas, sparkling red wine, and all the Parmigiano-Reggiano of your dreams.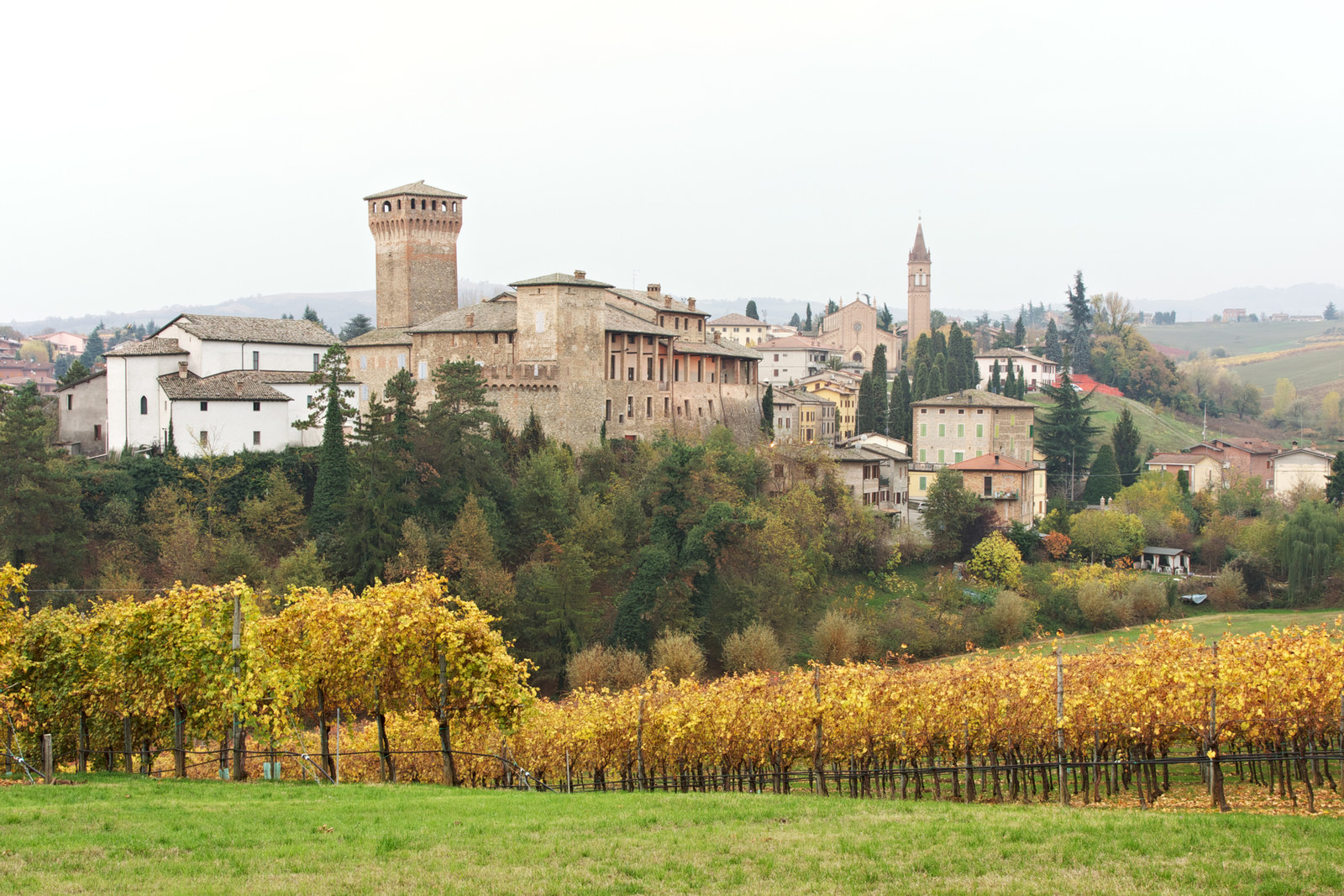 7.
Lima, Peru: For seriously fresh seafood and Latin American classics with an Asian-inspired flare.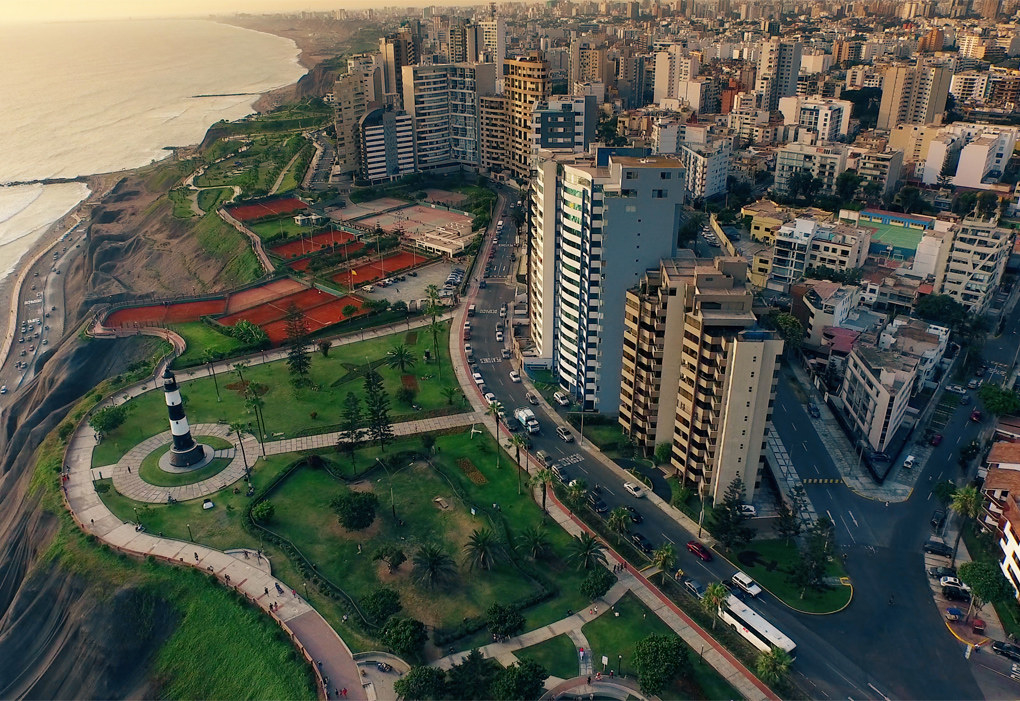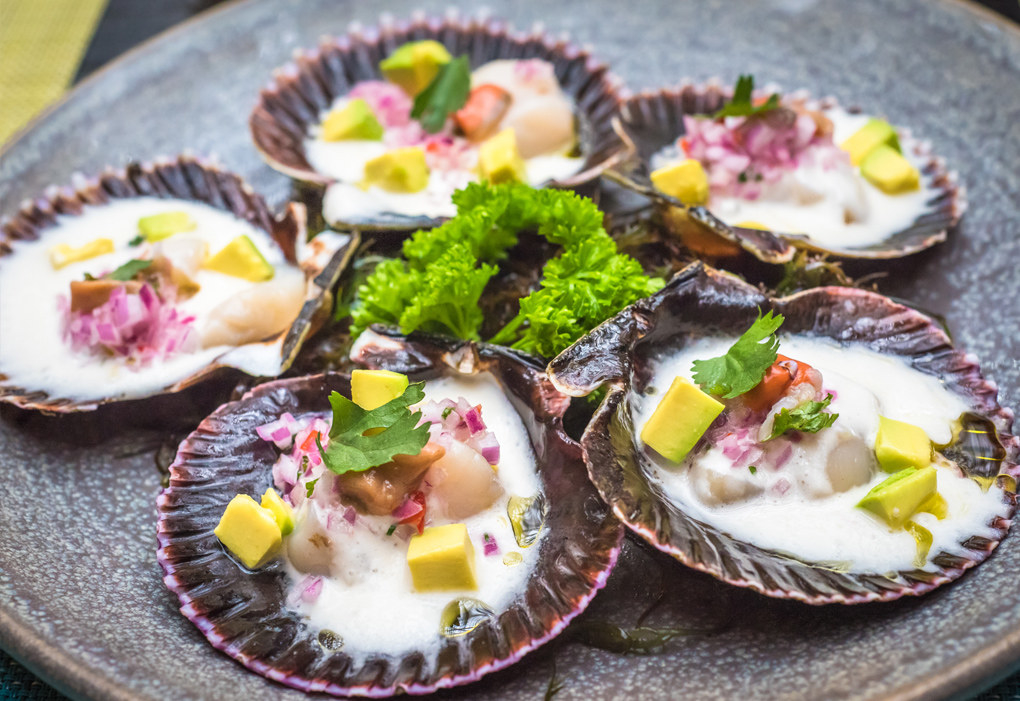 8.
Vancouver, Canada: For food from all corners of the world in everything price range.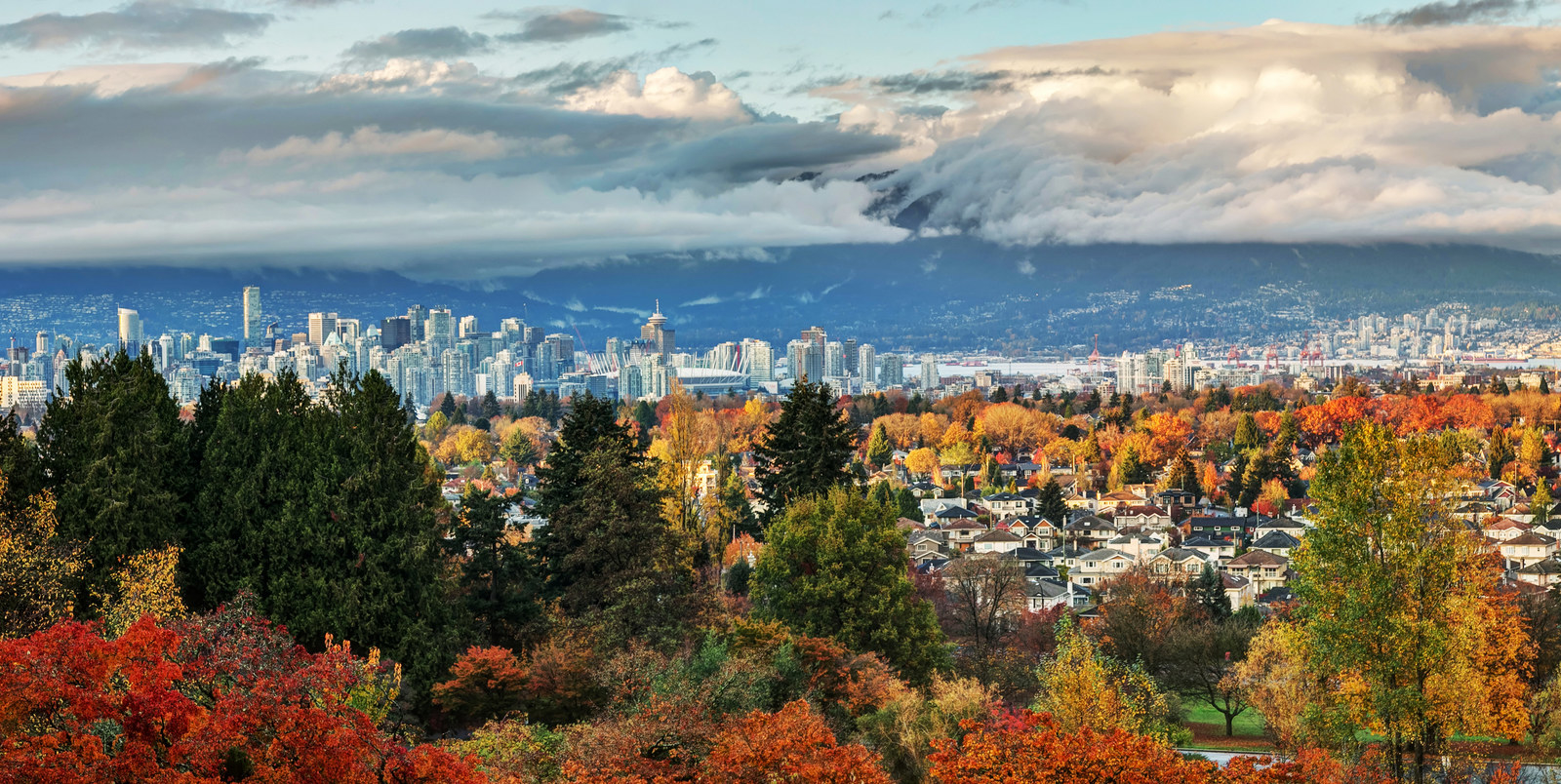 10.
San Sebastián, Spain: For adventurous foodies and serious fine-dining fanatics alike.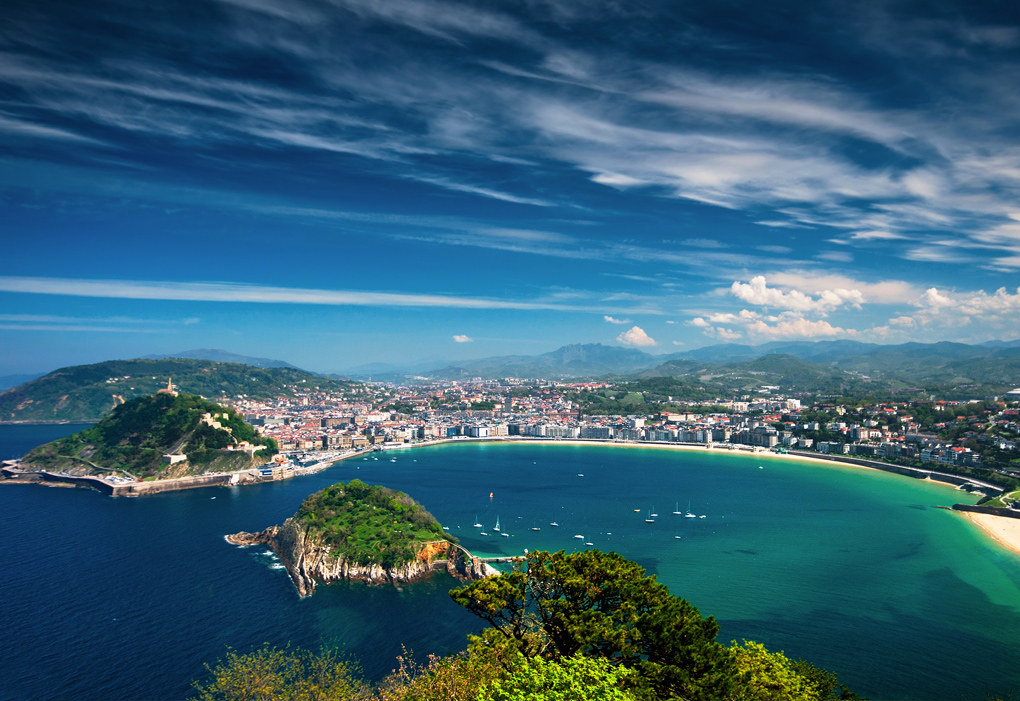 11.
Tbilisi, Georgia: For European-meets-Asian cuisine and a wine scene that's deeply rooted in history.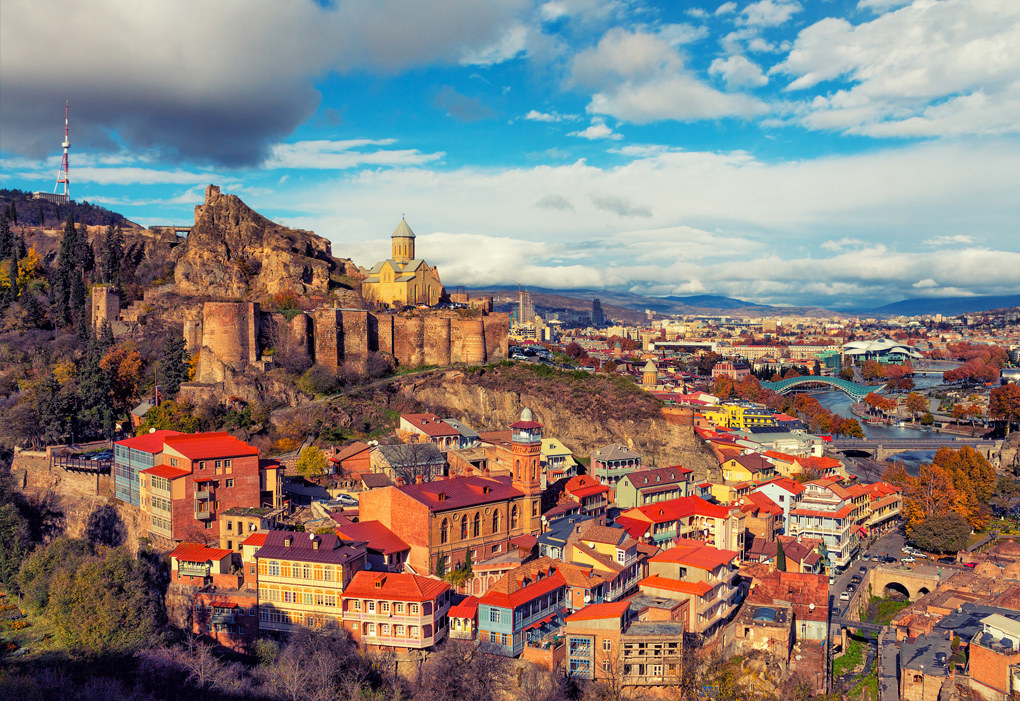 Do you have a favorite underrated food-centric city? Tell us about it in the comments below.