Here's How I Cooked A Complete Thanksgiving Dinner On An $100 Budget
Host this holiday meal without breaking the bank.
I LOVE Thanksgiving dinner. In fact, it's my favorite meal of the entire year. But when I hosted my first Friendsgiving, I realized just how expensive cooking for this holiday can be!
So this year, I wanted to find a way to make a delicious and satisfying Thanksgiving dinner without spending tons of money.
I did my grocery shopping at Trader Joe's because it's one of the more affordable options in New York City, plus they have a bunch of awesome prepared and frozen foods that are basically made for a Thanksgiving feast.
For appetizers, dinner, and dessert, my total grocery bill came out to $91.55. If you like what you see, scroll to the bottom of this article where I've included a complete grocery list with prices to help you do your shoppings.
Here's exactly how I cooked Thanksgiving dinner on a budget. Oh, and by the way, this made enough food to feed four hungry people. If you're having more people at your Thanksgiving dinner, you'll want to adjust the number of items you buy accordingly.

Ingredients: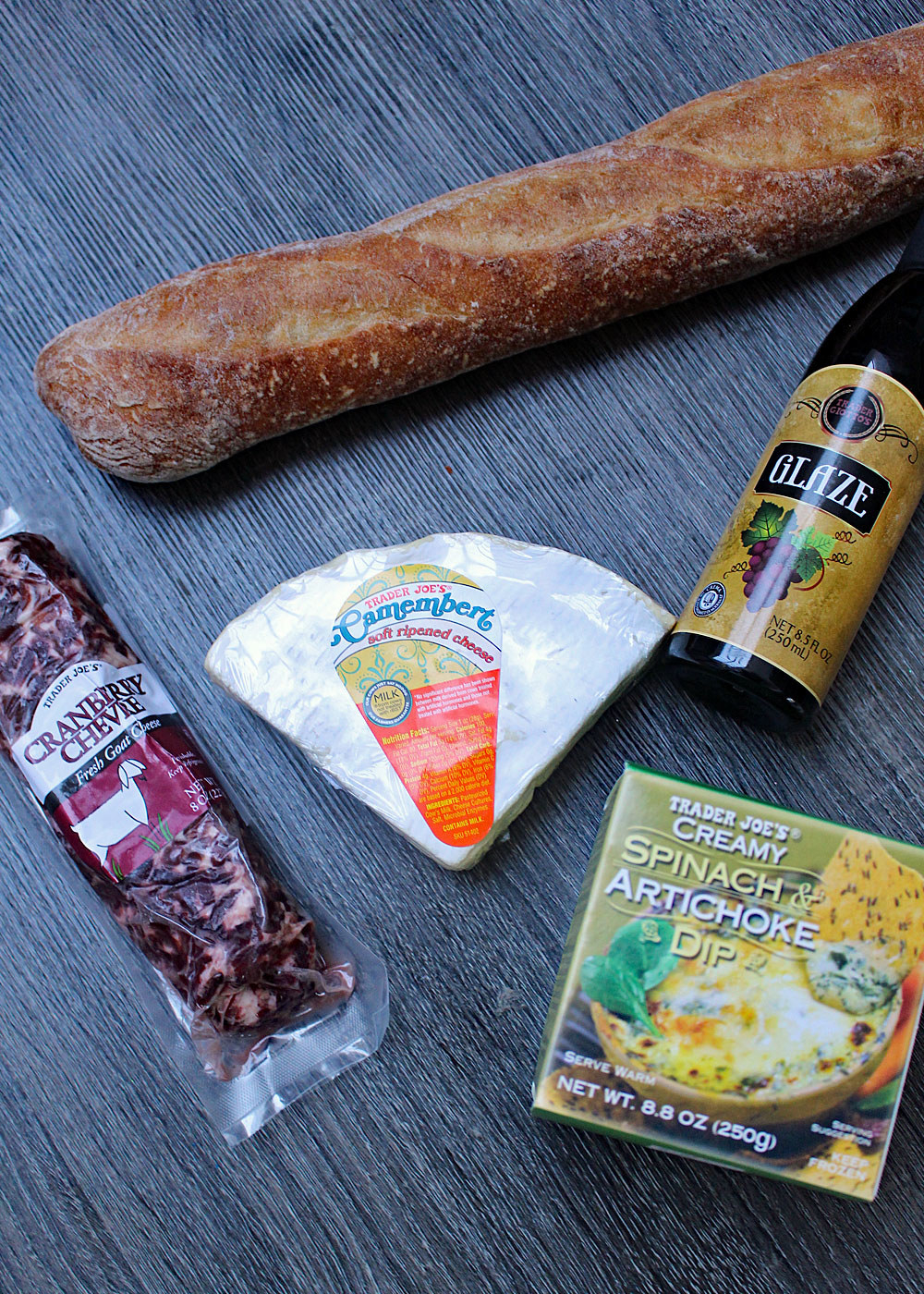 Cranberry Goat Cheese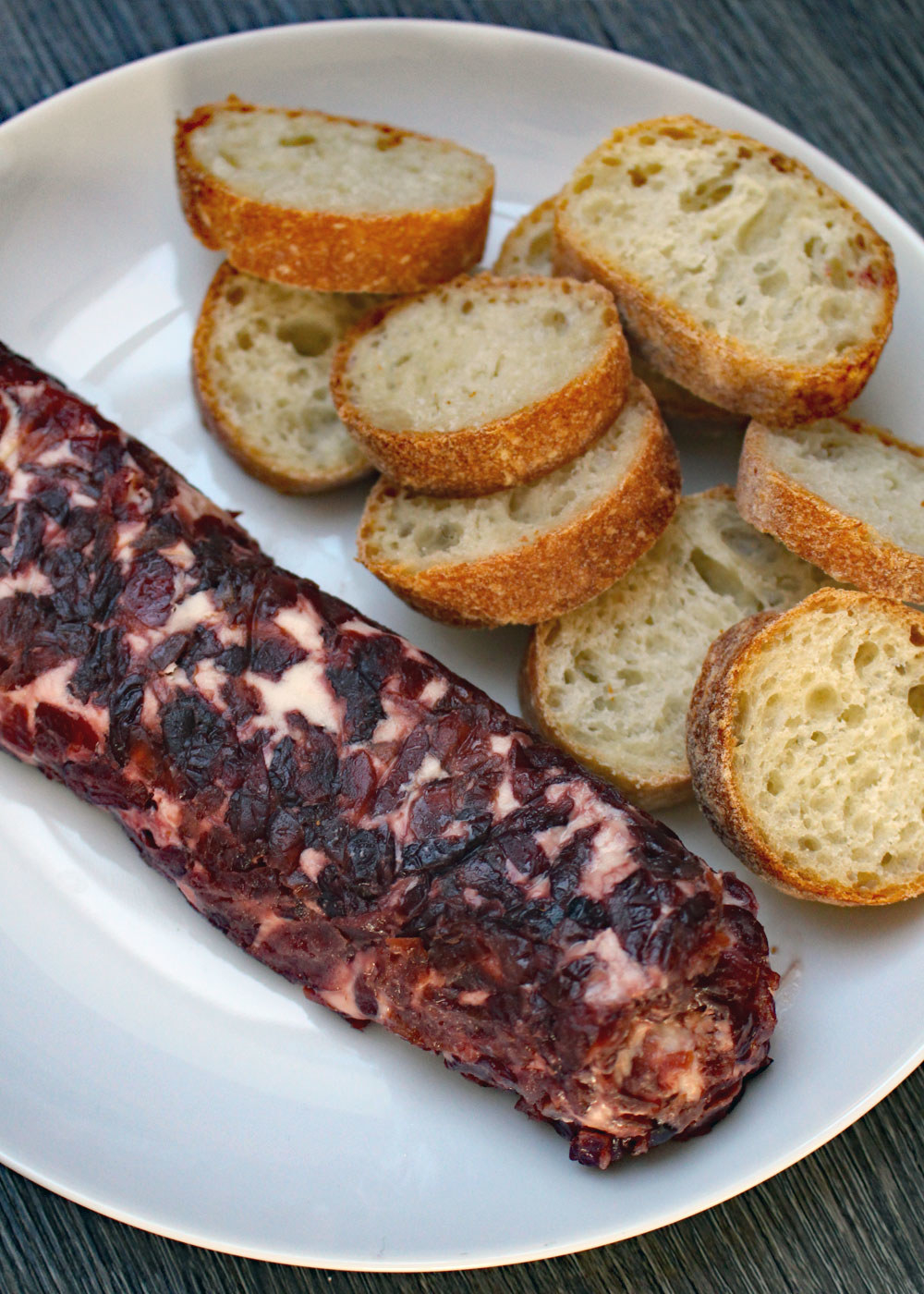 Spinach Artichoke Dip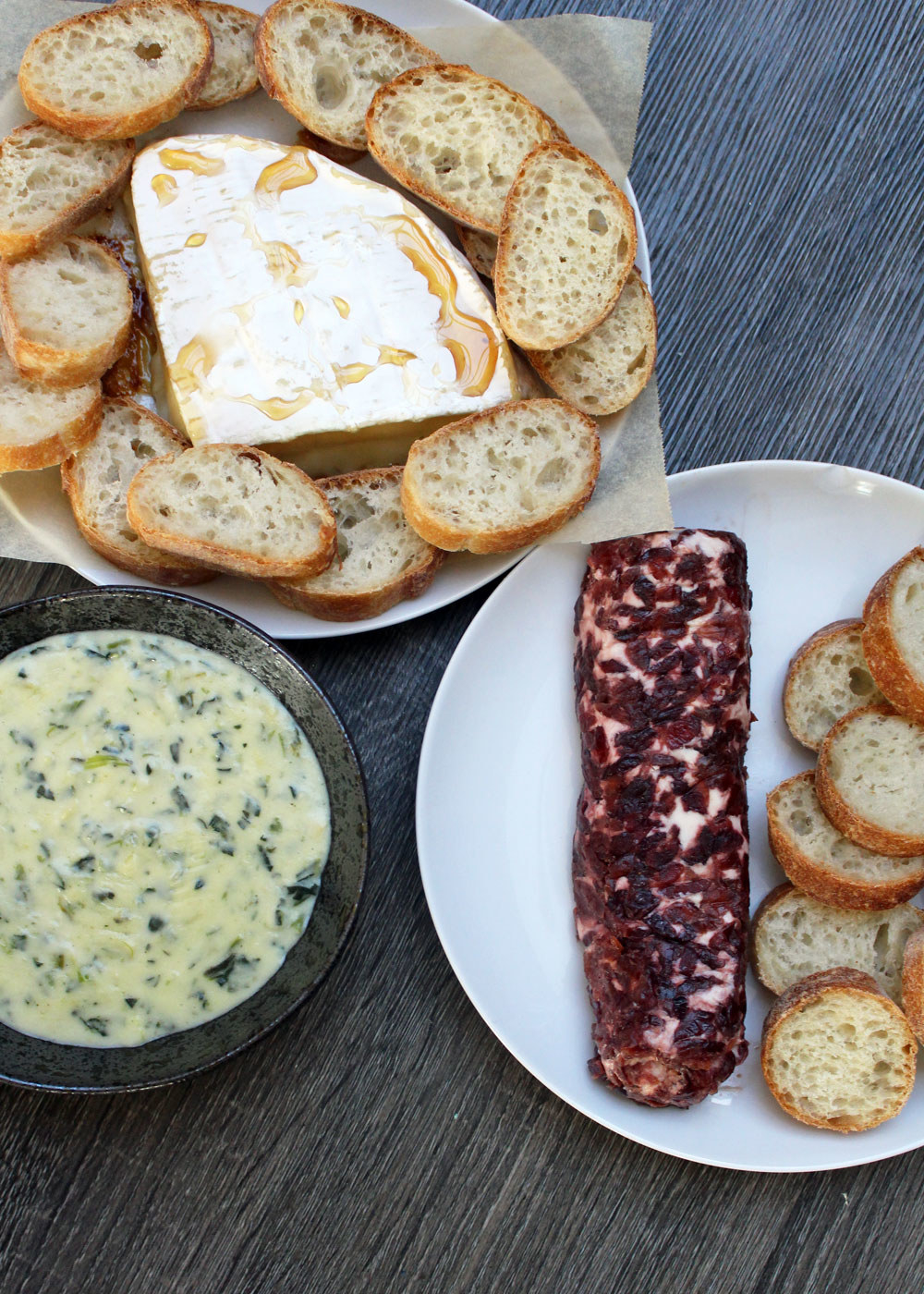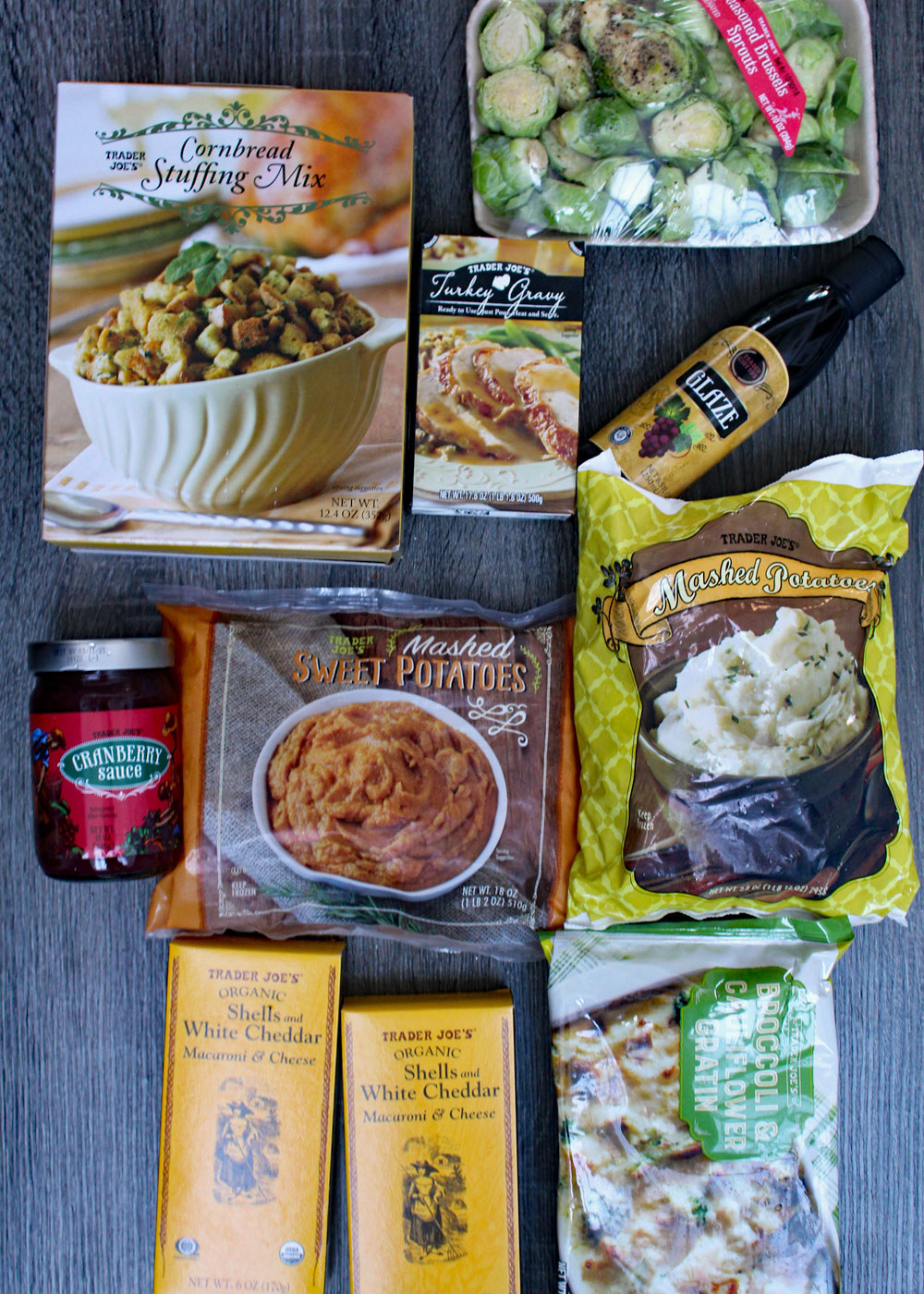 Broccoli and Cauliflower Gratin ($3.99)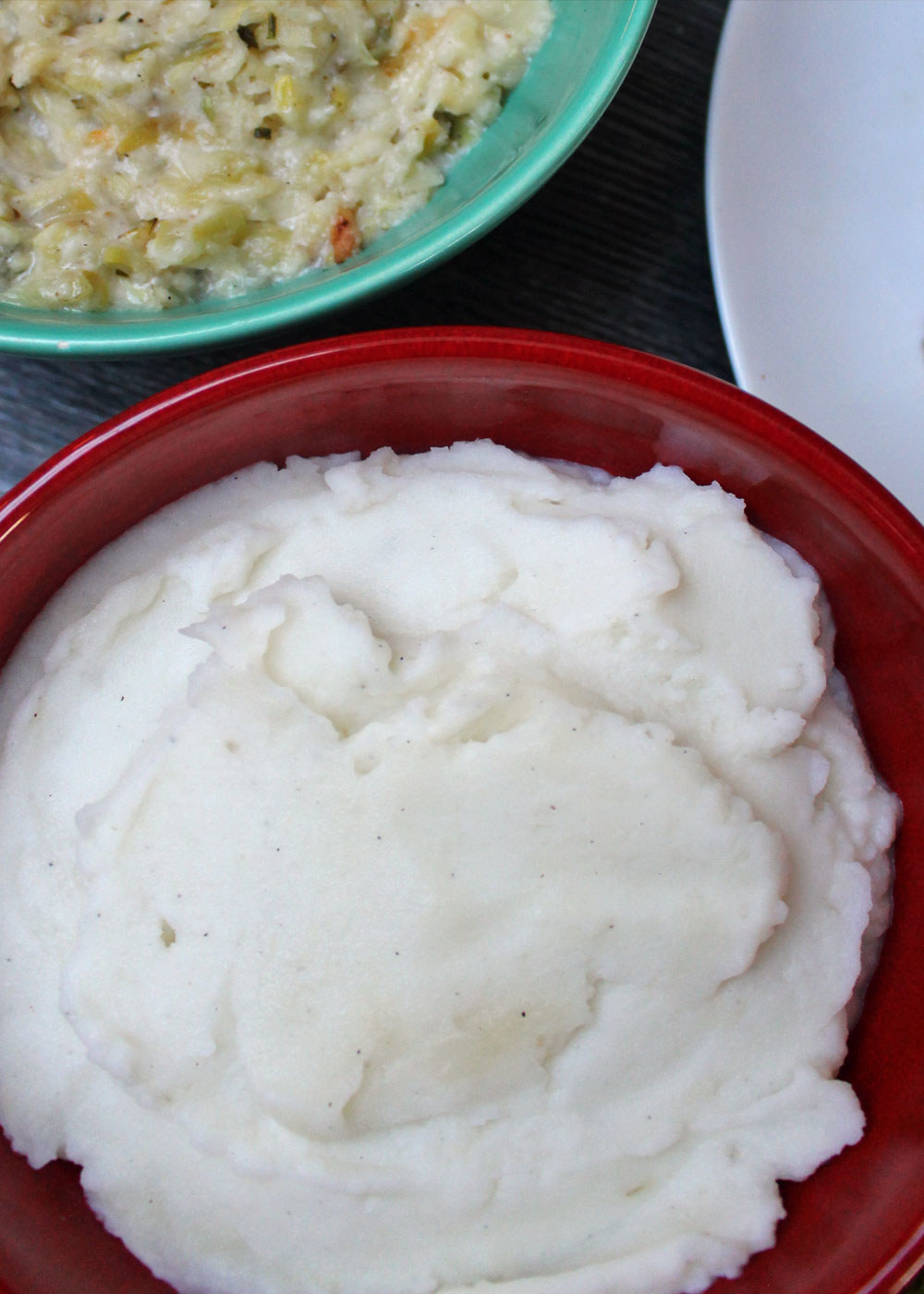 Cornbread Stuffing ($3.99)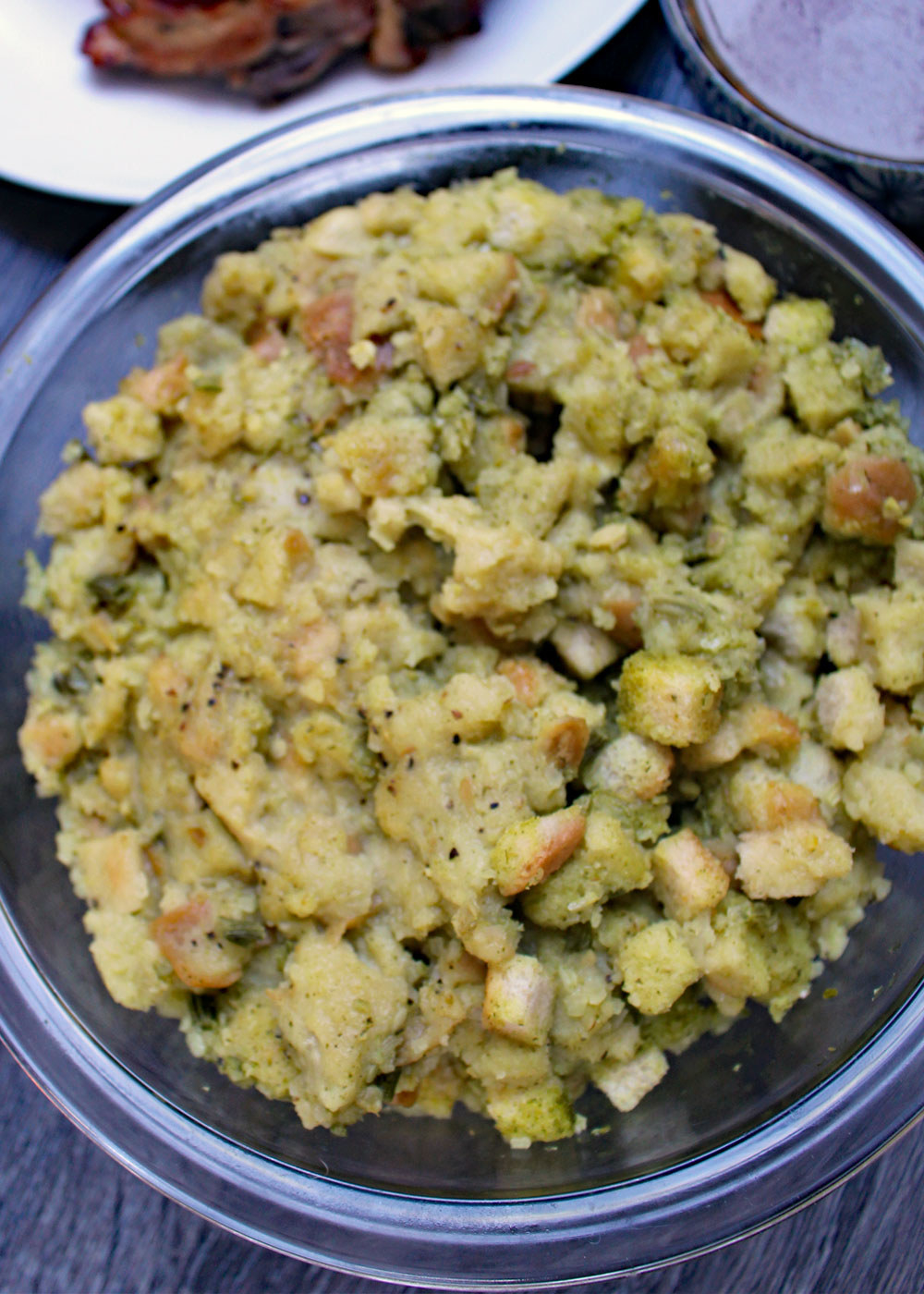 Mashed Sweet Potatoes ($2.49)
Cheesy Spaghetti Squash Casserole ($4.99)
Roasted Balsamic Brussels Sprouts ($6.48)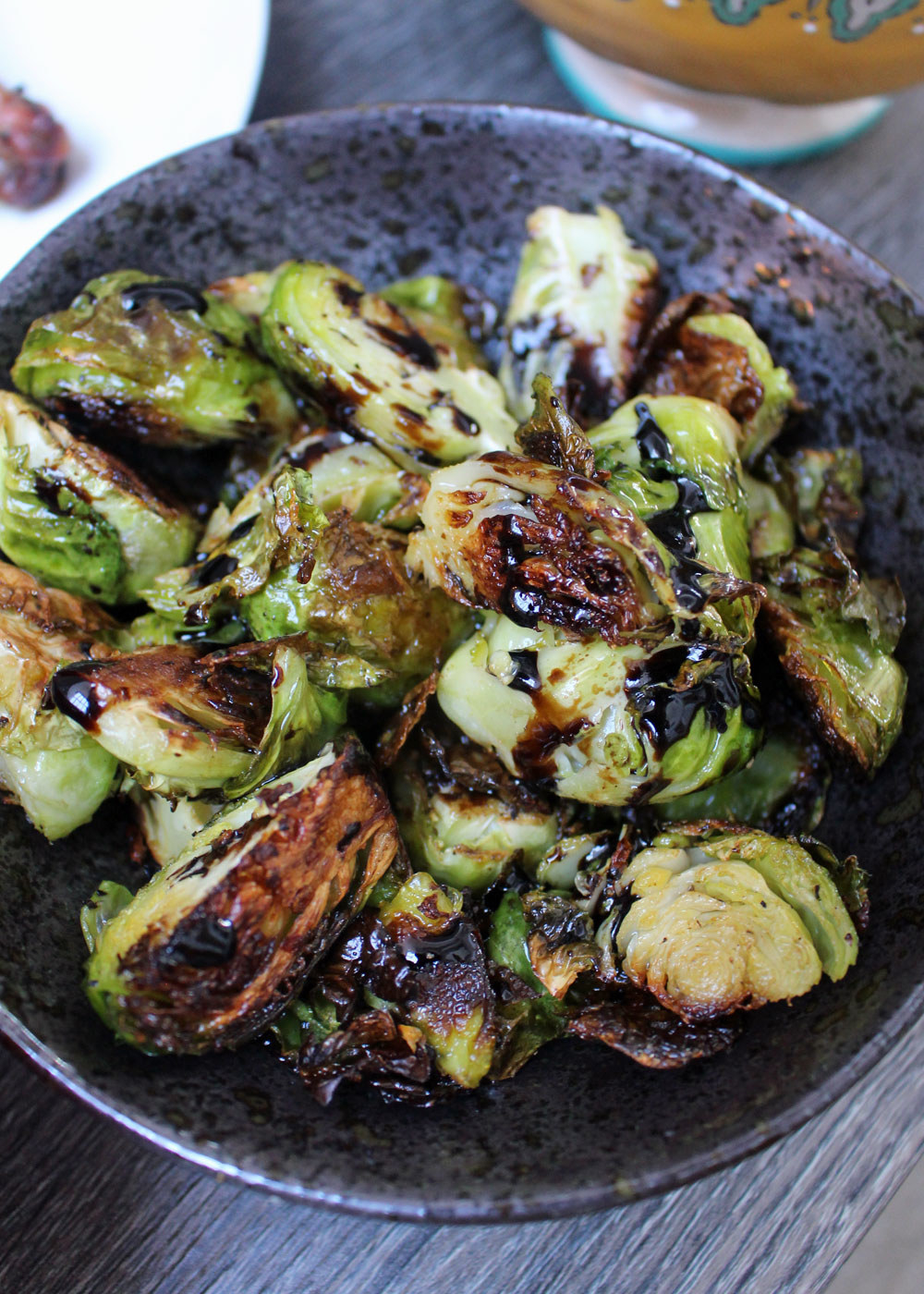 White Cheddar Mac 'n' Cheese ($1.39 x 2 = $2.78)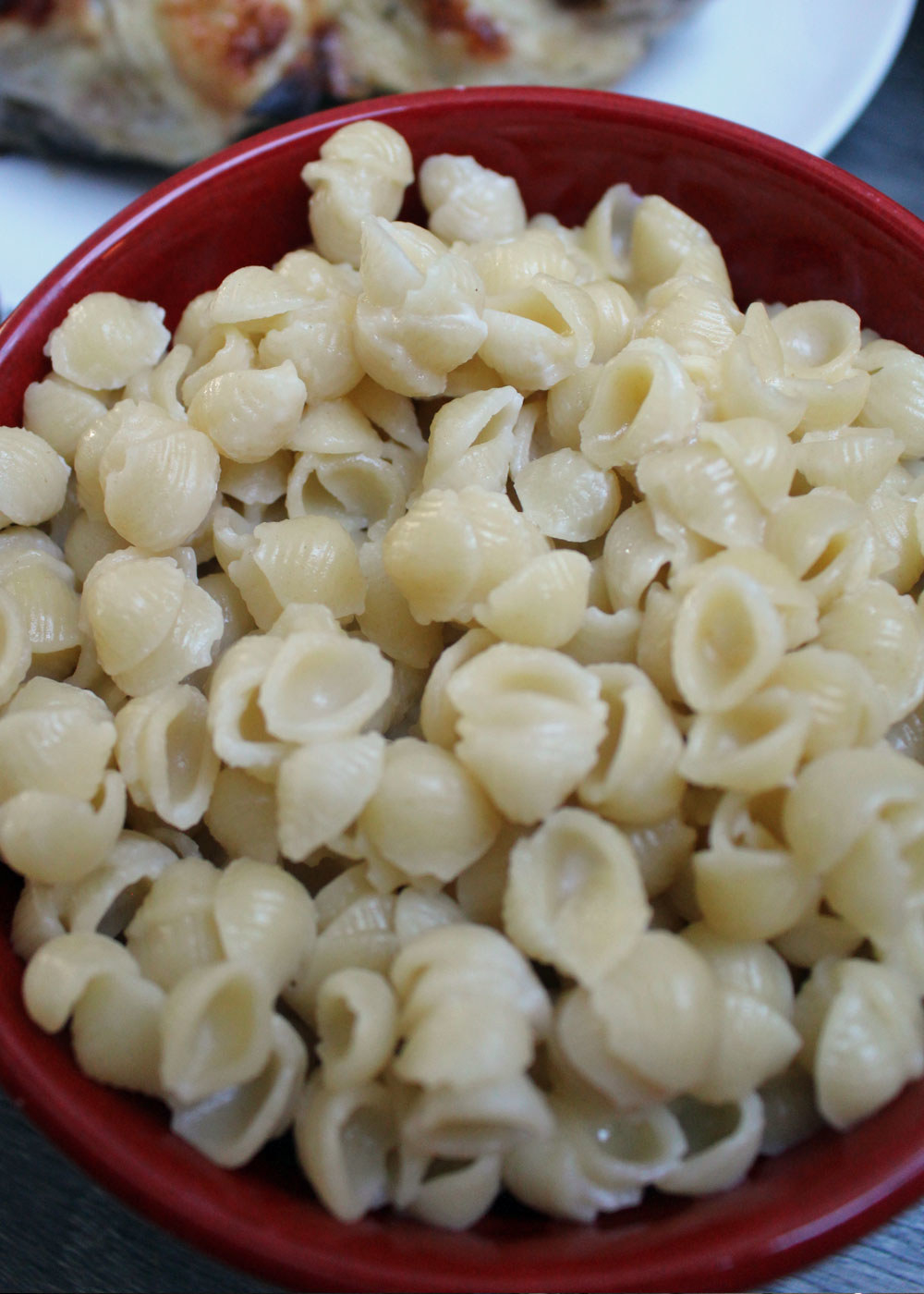 Gravy ($1.49) and Cranberry Sauce ($1.99)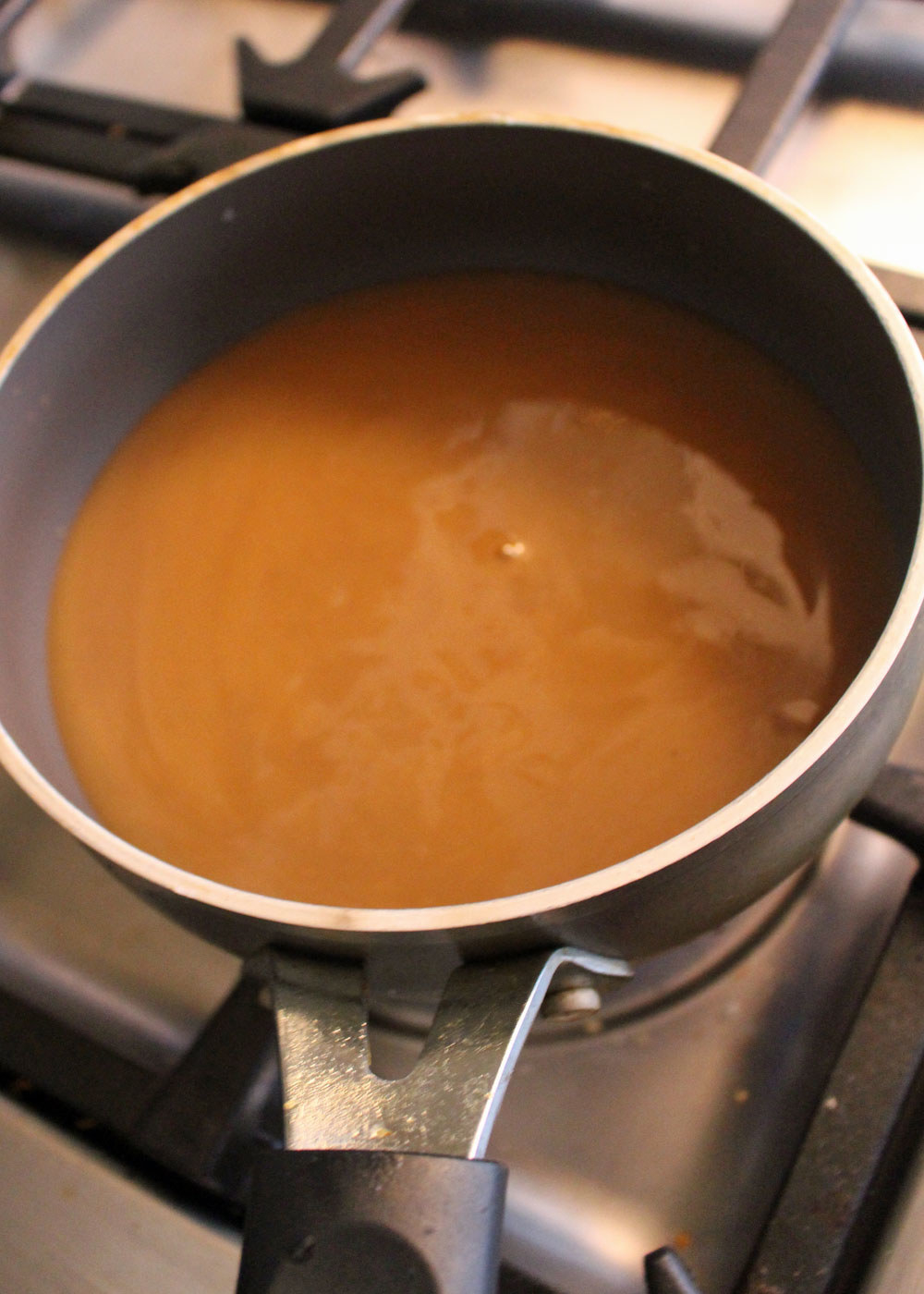 Rosemary Lemon Spatchcocked Chicken ($15.09)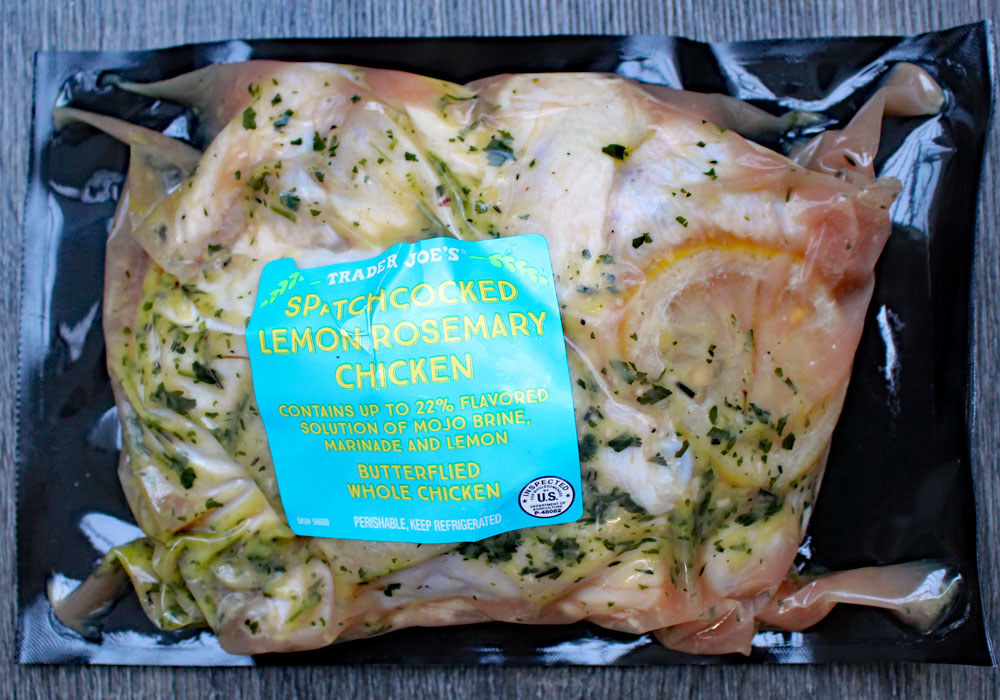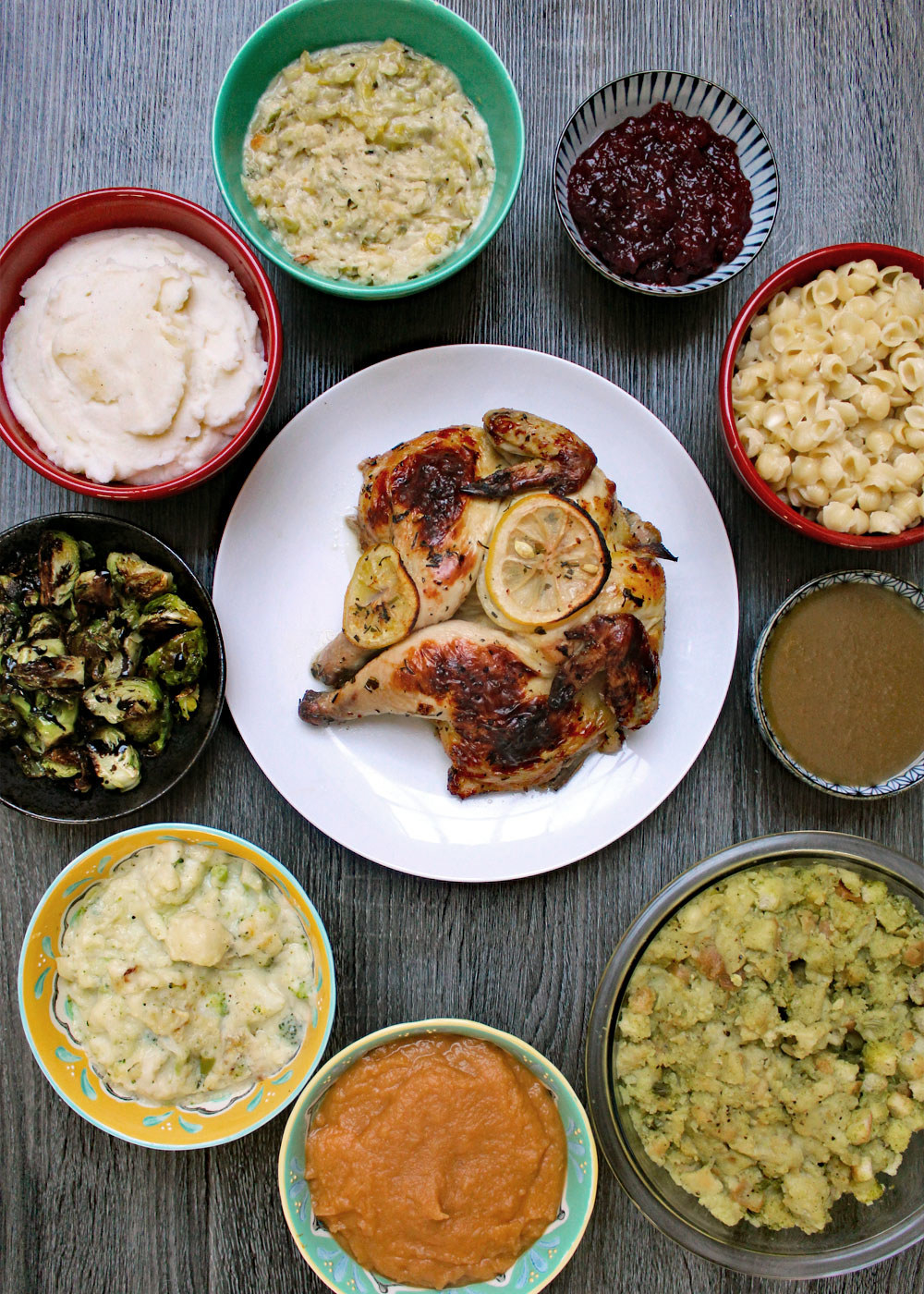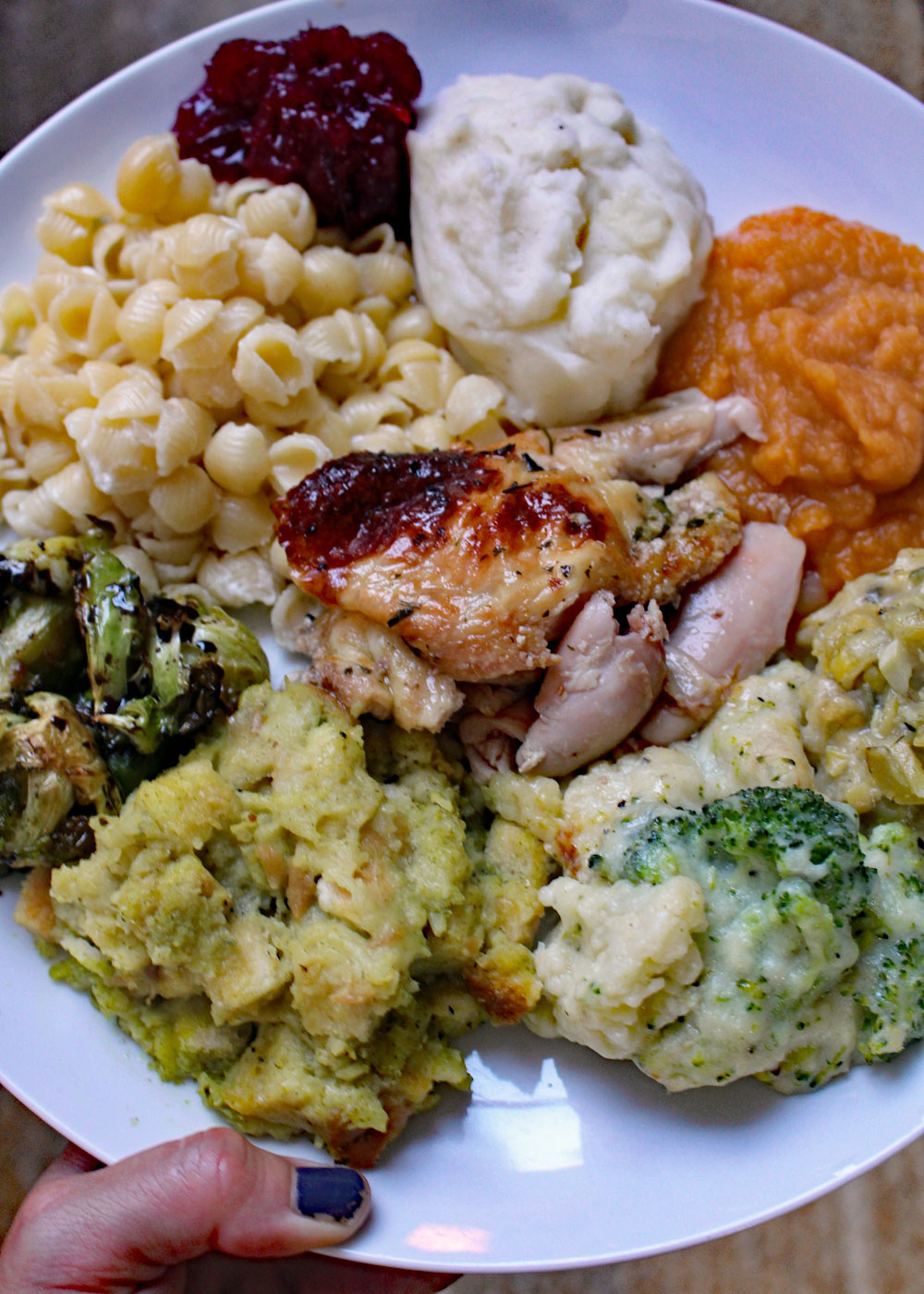 Caramel Apple Tart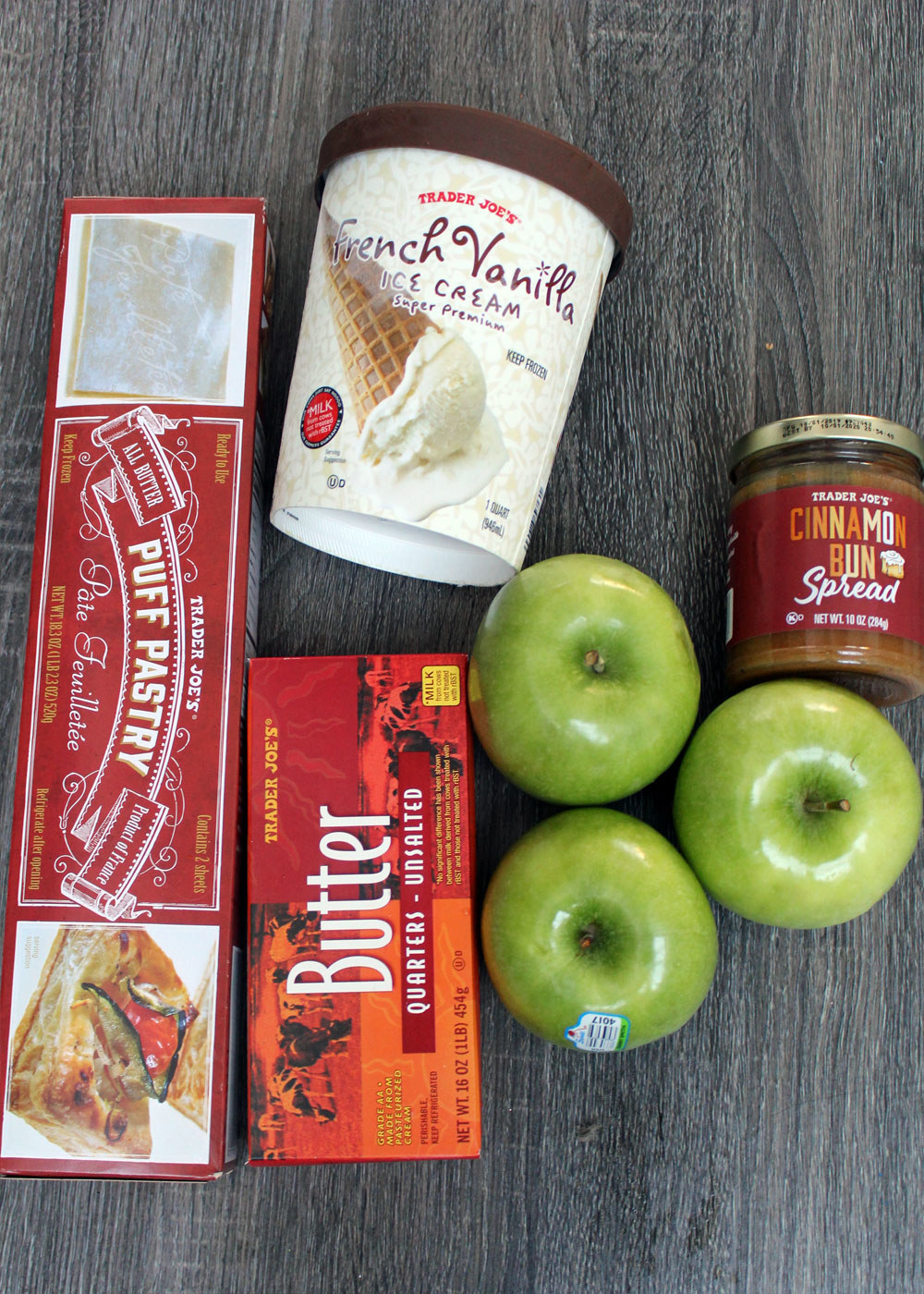 Pumpkin Pie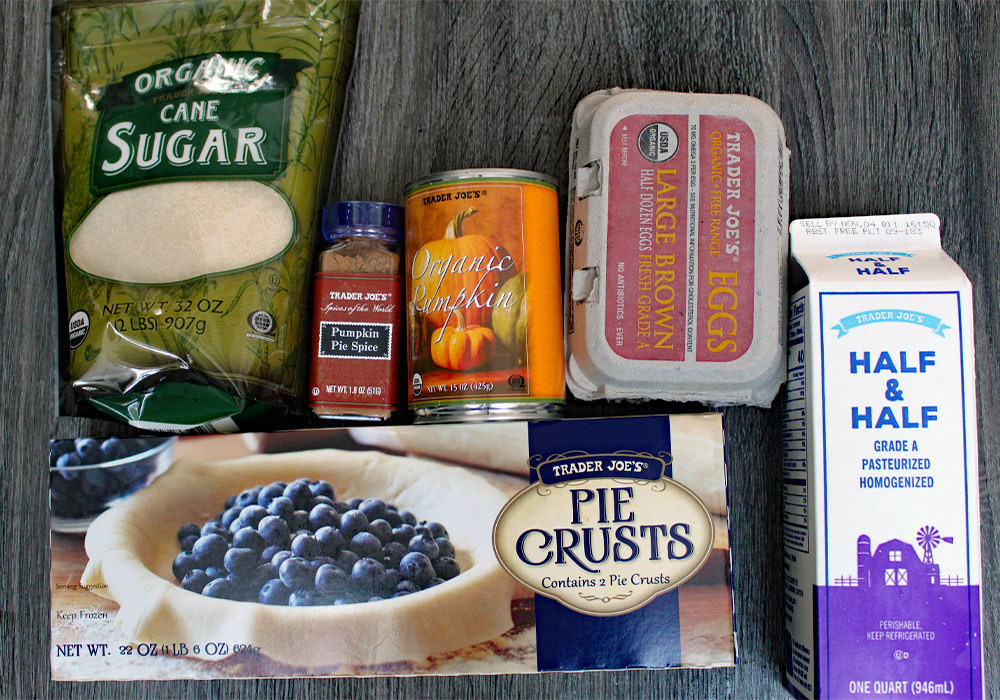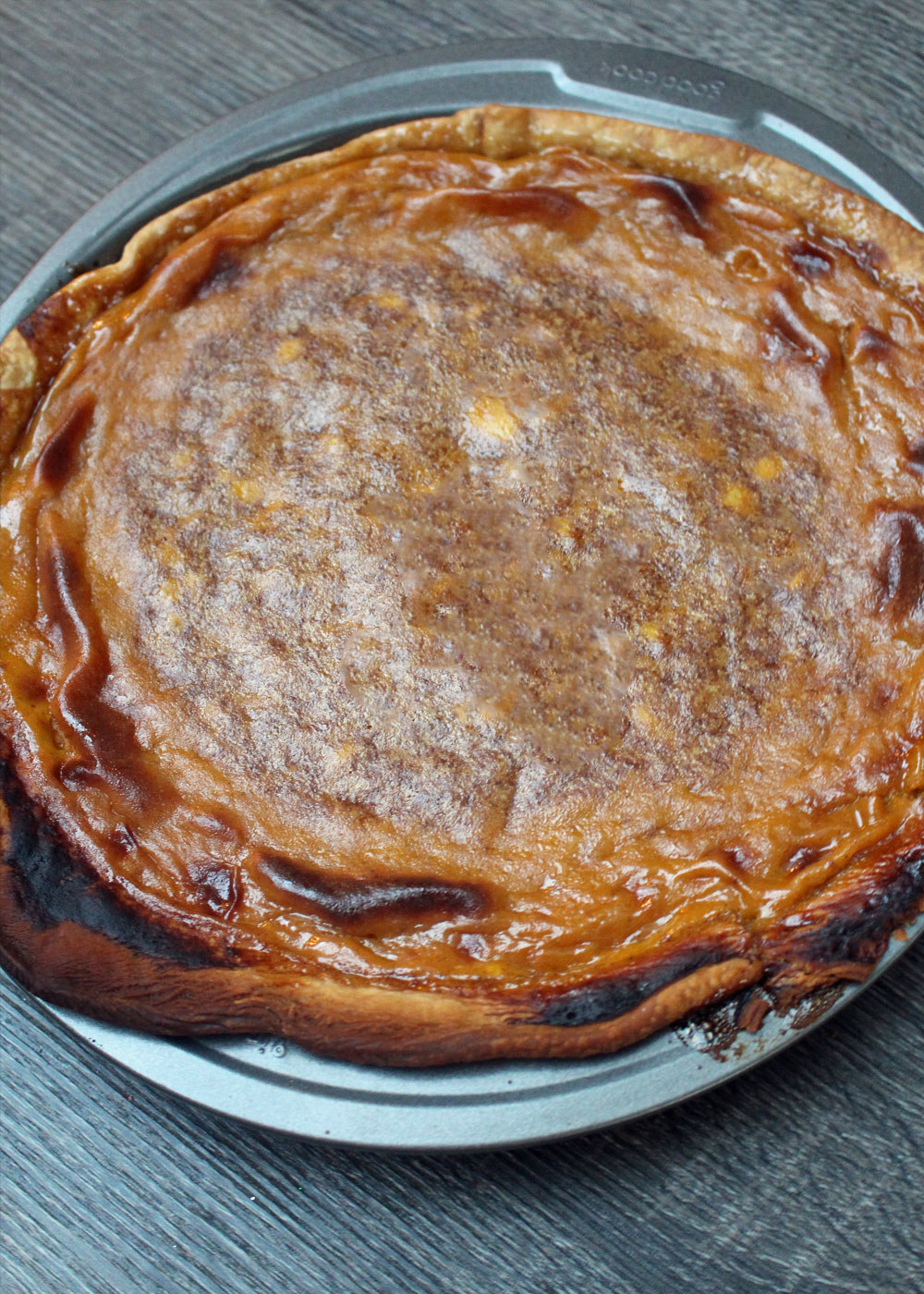 So there you have it, a $100 Thanksgiving feast. Since you're not breaking the bank on food, you can spend your money on more important things.... like wine 🤪. But here are some short takeaways if you're hoping to try this for your Thanksgiving dinner:
If you want a complete print-out of my entire Trader Joe's shopping list to help with your shopping, you can download it here!