A honeymoon is something many people spend their whole life daydreaming about.
After all, there are so many incredible places to travel for the trip of a lifetime, how can you choose?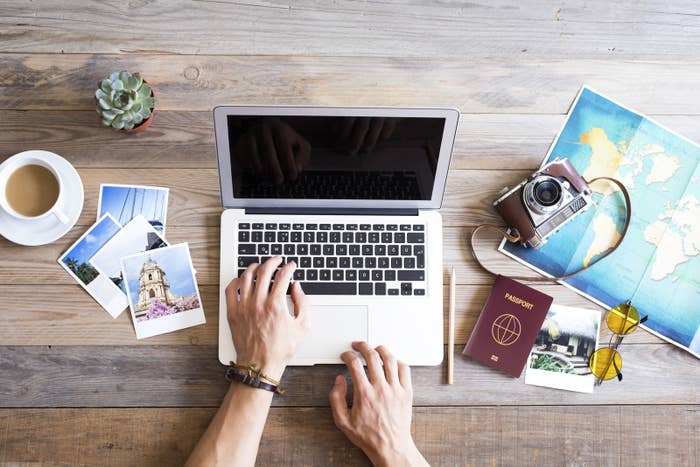 So we want to hear about your incredible honeymoon adventure that you'd recommend to other couples.
Or maybe you posted up for a week to relax at your private overwater bungalow in Bora Bora.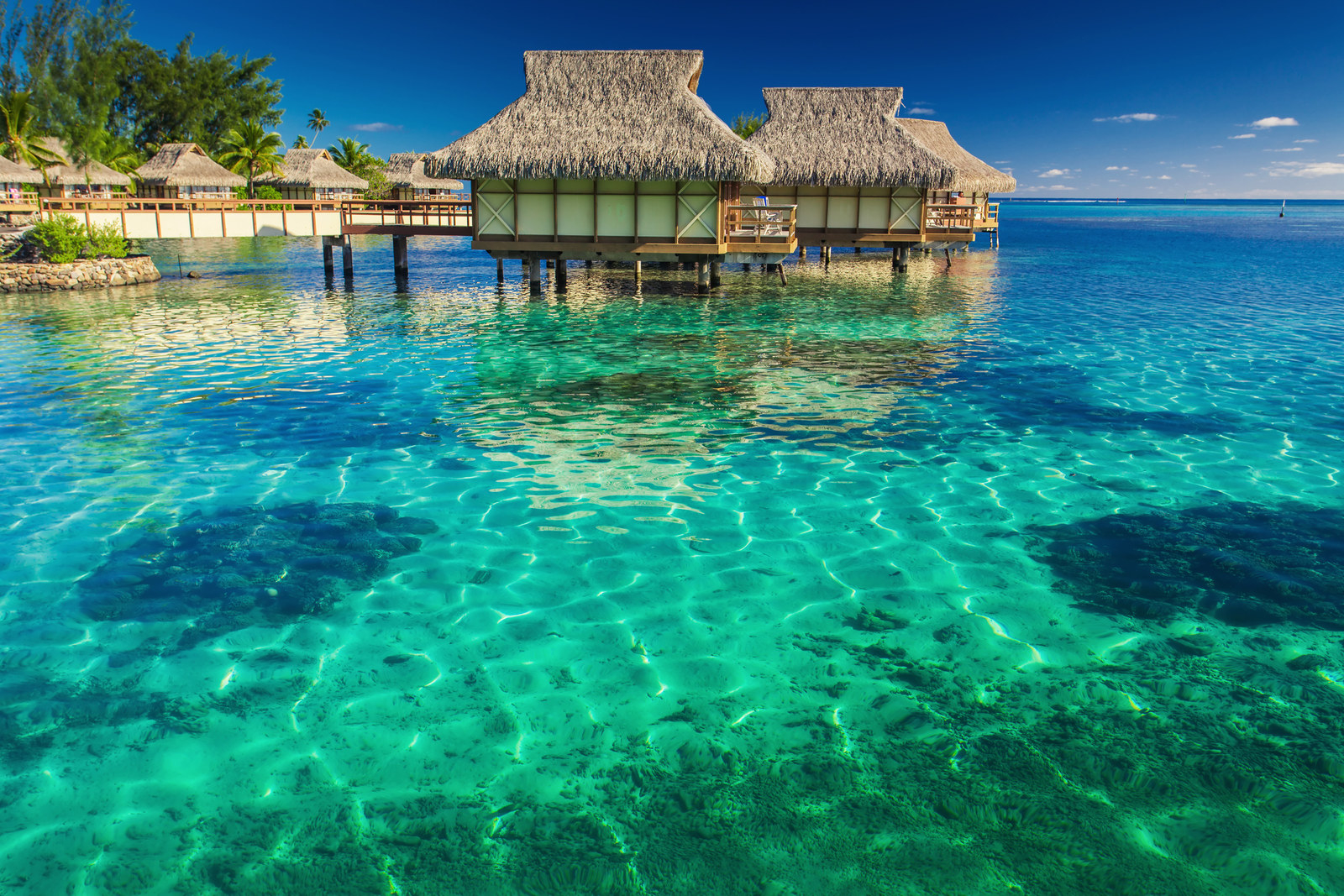 Perhaps you rented a convertible and cruised down the Pacific Coast Highway, stopping at picture-perfect seaside towns along the way.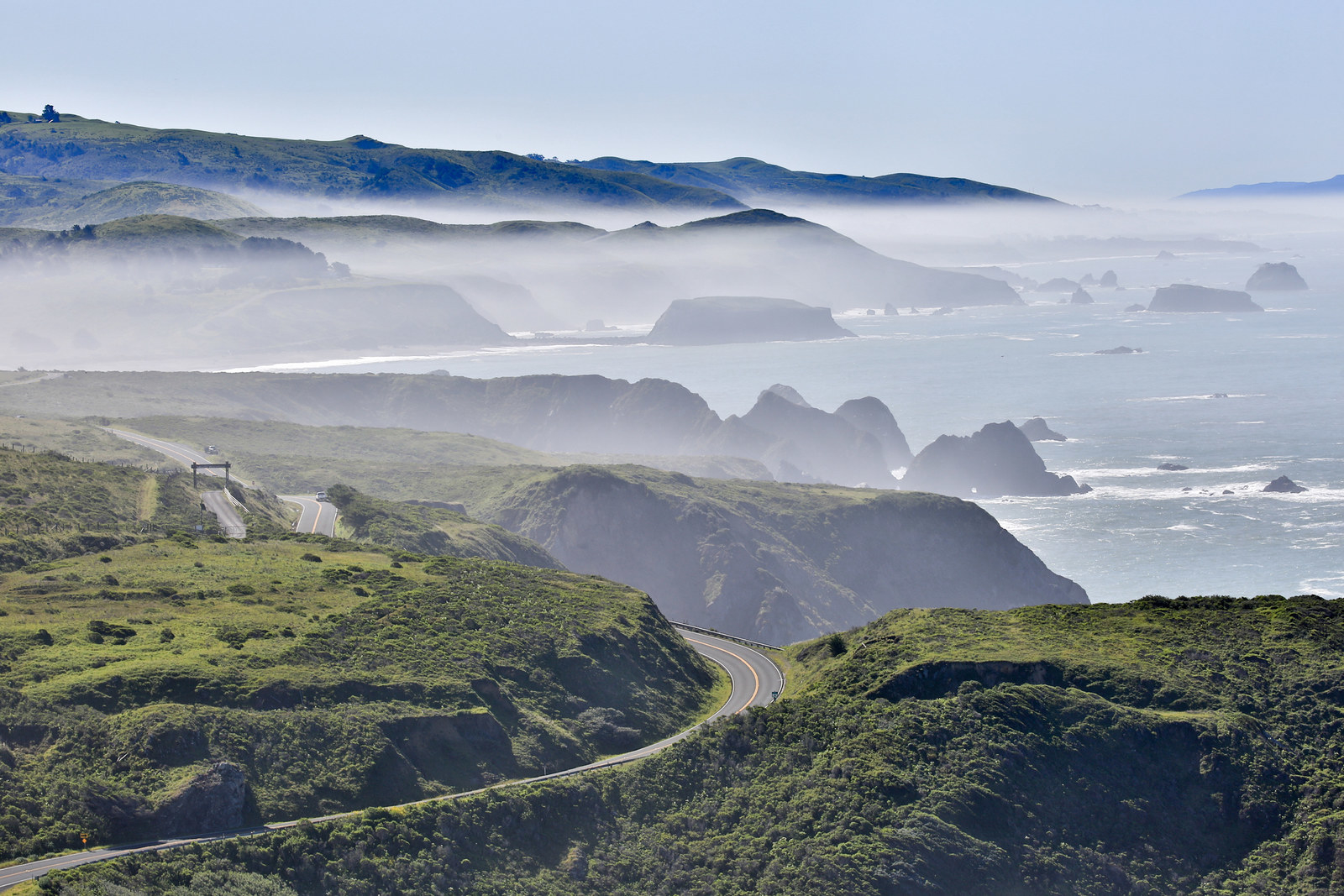 We want to hear about your amazing honeymoon. Tell us where you went and some highlights from your trip. If you have photos, upload them into the Dropbox below. The best responses will be featured in a BuzzFeed Community post or video!