This Homemade Cracker Recipe Is The Best Use Of Your Leftover Sourdough Starter
Waste not want not.
So, you've been making sourdough bread from scratch. Instead of throwing out the excess sourdough starter you've been toiling away over, there are lots of ways you can bake with it.
For instance, you can make crispy homemade sourdough crackers. They take about an hour from start to finish with very minimal work on your part, and they taste amazing.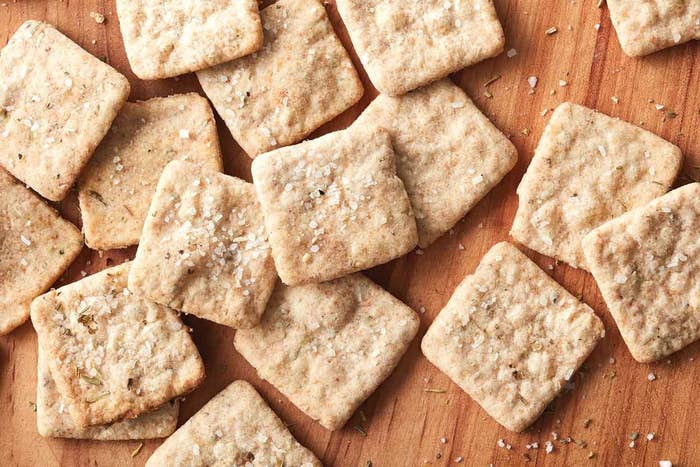 Each time you feed your sourdough starter, keep the discard in a separate jar in the fridge. When you've accumulated enough excess starter, you can use it in recipes. These crackers call for 1 cup of discarded sourdough starter, but you can always halve the recipe.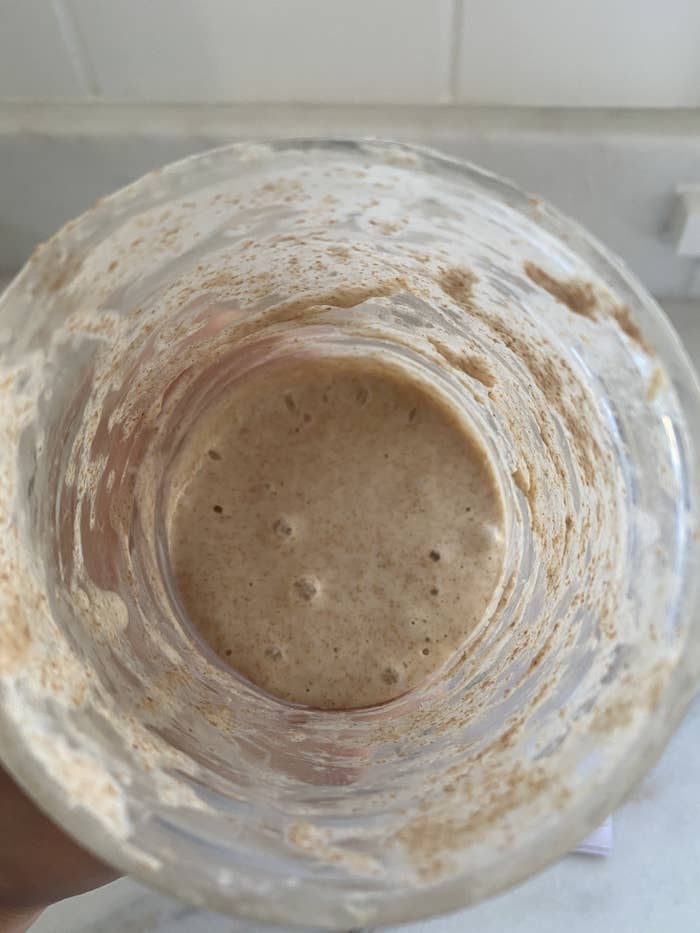 Mix 1 cup of sourdough starter discard with 4 tablespoons of room temperature butter, one cup of flour, and 2 teaspoons of your favorite dried herbs like oregano, rosemary, or thyme. Mix it all together until combined.