Maybe you love traveling alone, or perhaps you're thinking of embarking on your first solo adventure. Whatever the situation, there are certain destinations that are especially great for solo travel and others that are best for visiting with a companion or group. So I rounded up responses from the subreddit r/travel of the best and worst destinations for anyone thinking of traveling alone.
And of course, there's always risk involved with any type of travel, so it's important to do your own research and take precautions whether going solo or with a group.
1.
Best: Japan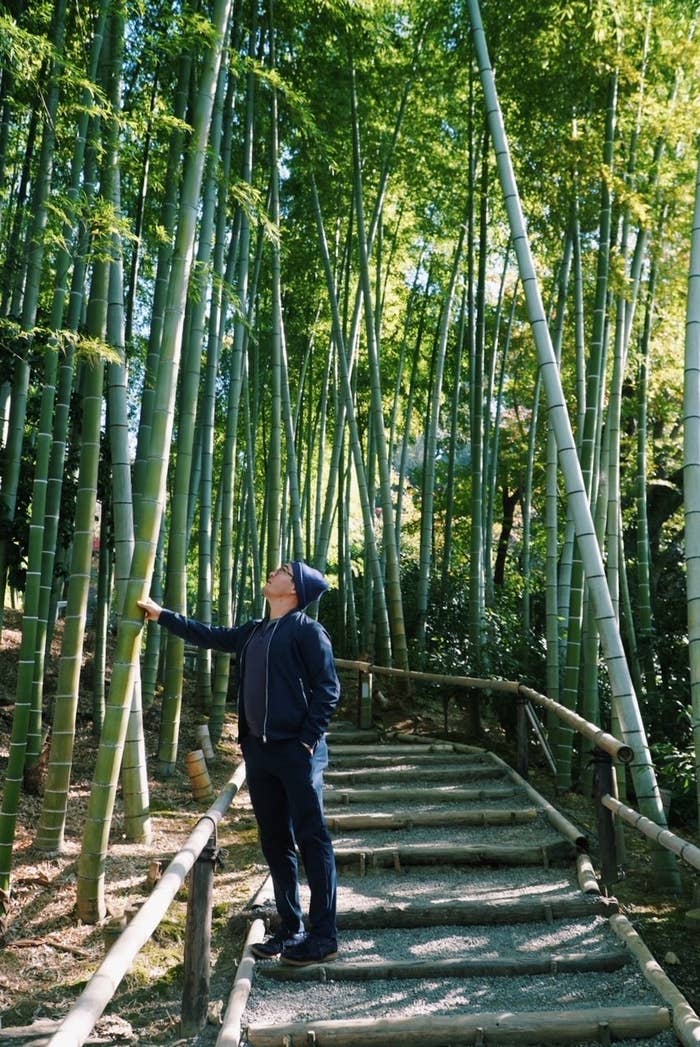 2.
Best: Ireland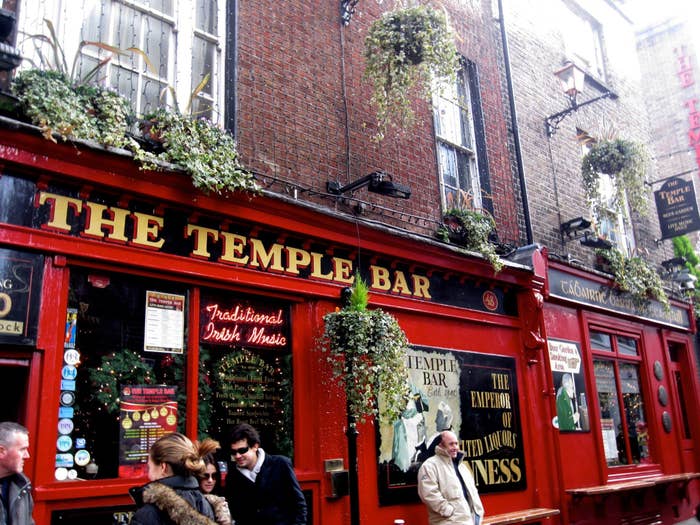 3.
Worst: Paris
4.
Best: Taiwan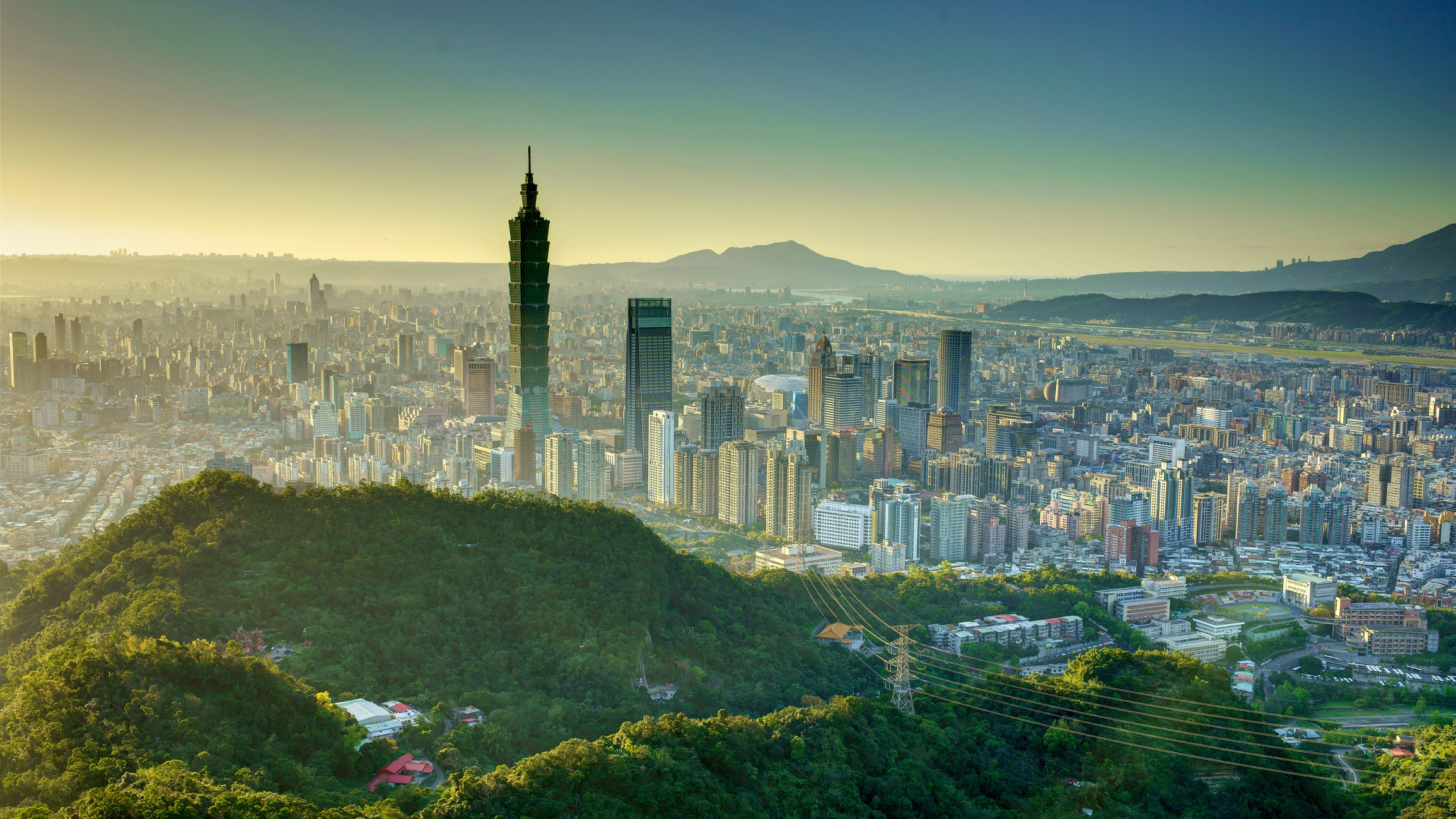 5.
Best: The Netherlands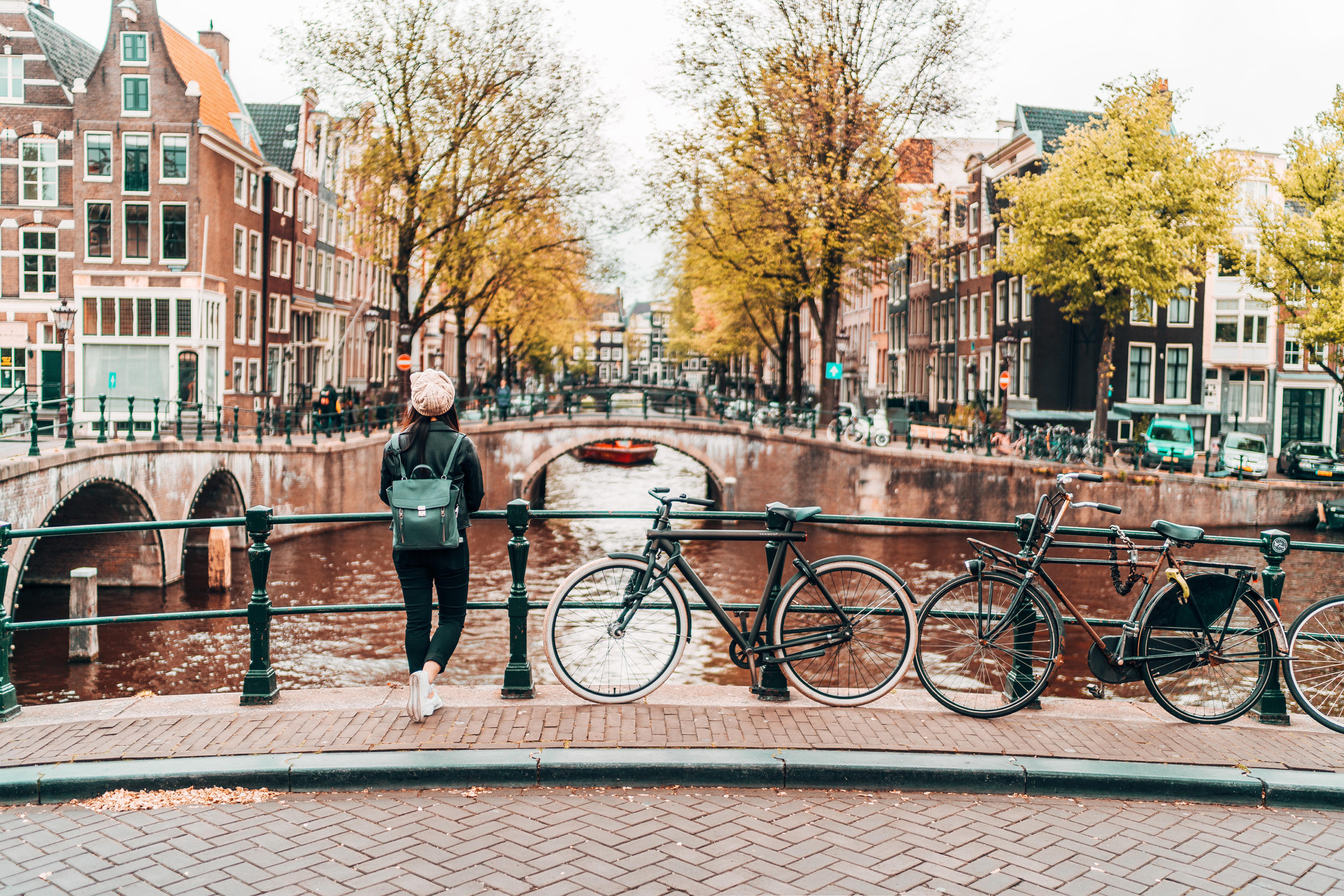 6.
Worst: Colombia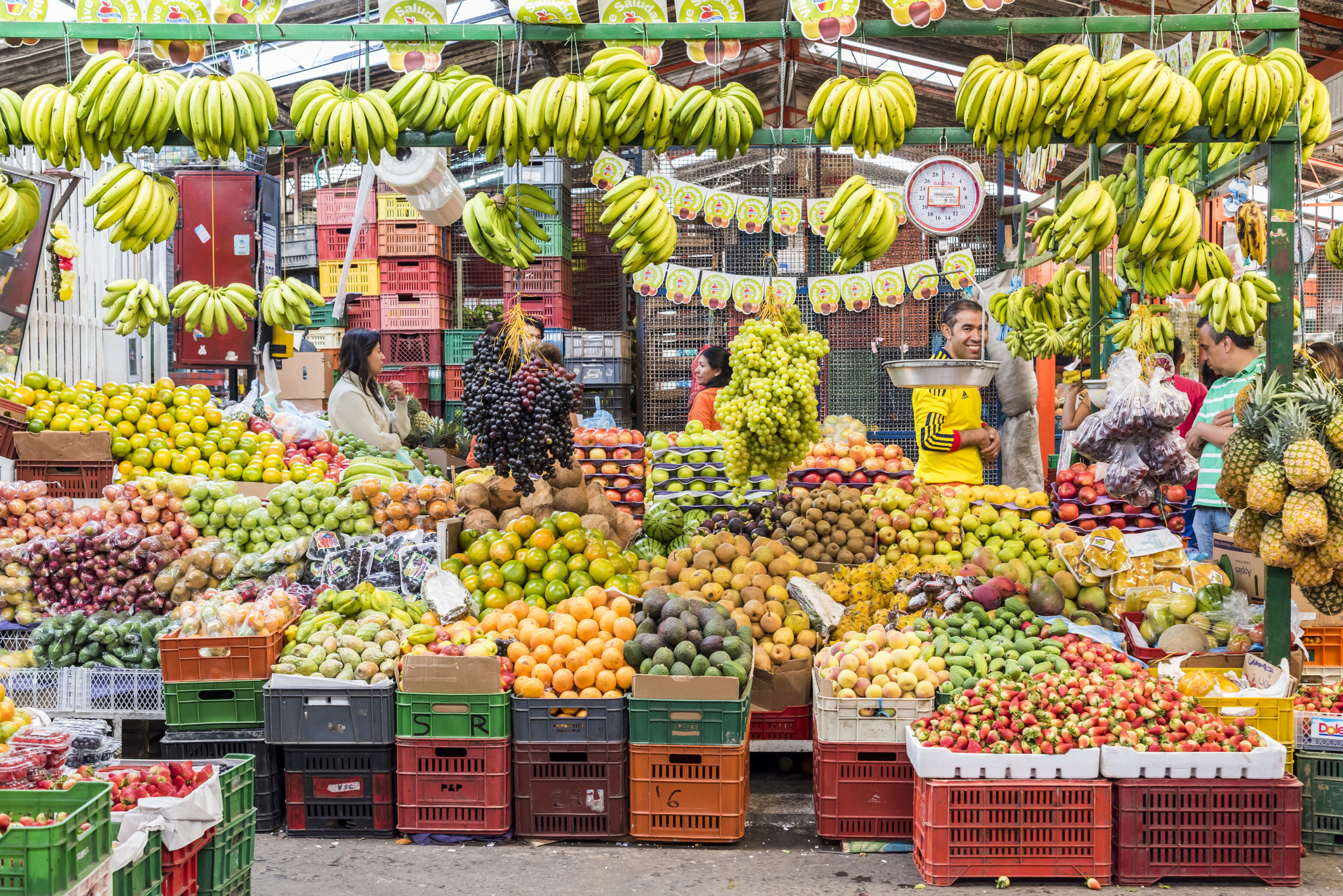 7.
Best: Portugal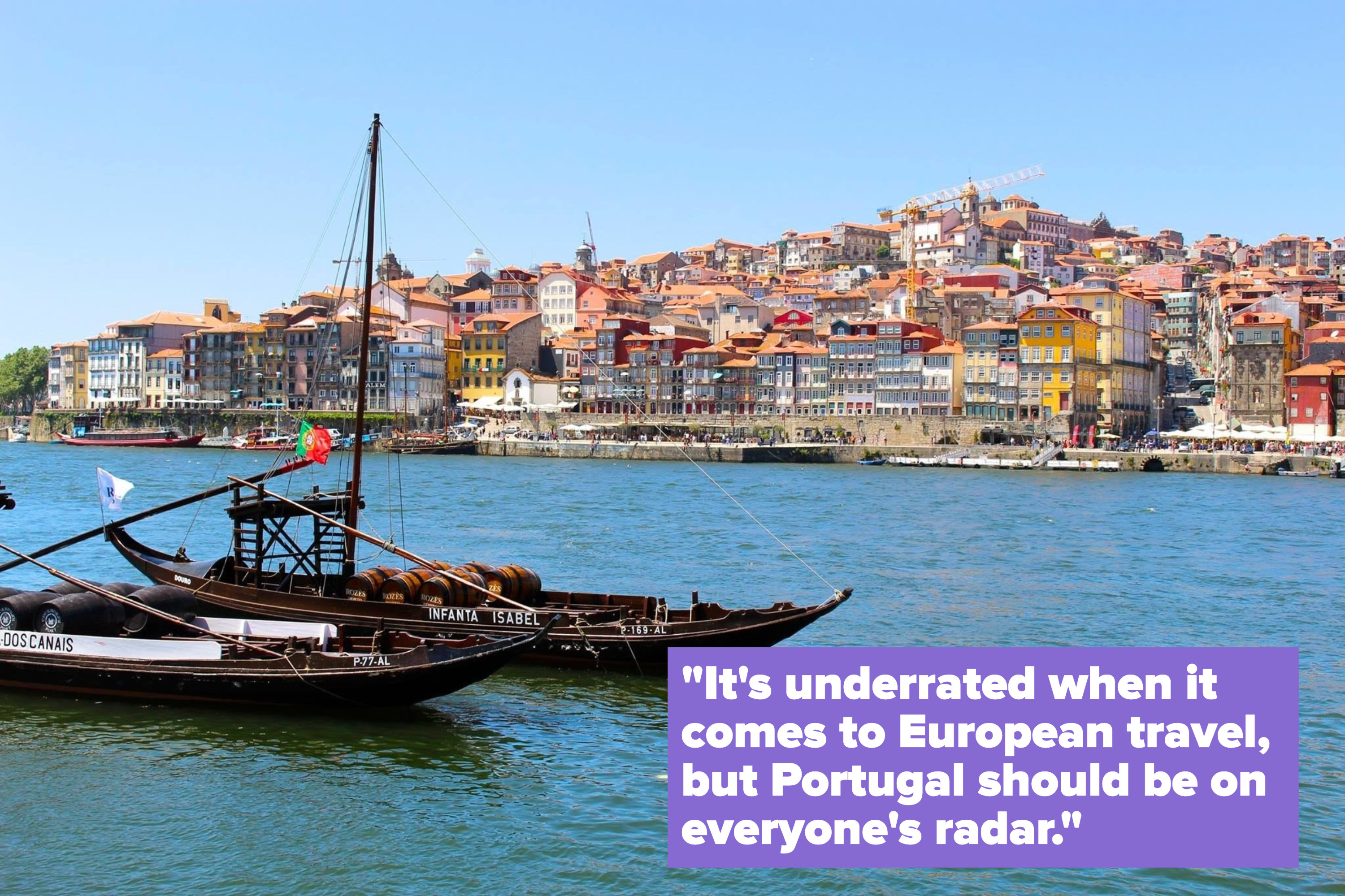 8.
Best: Guatemala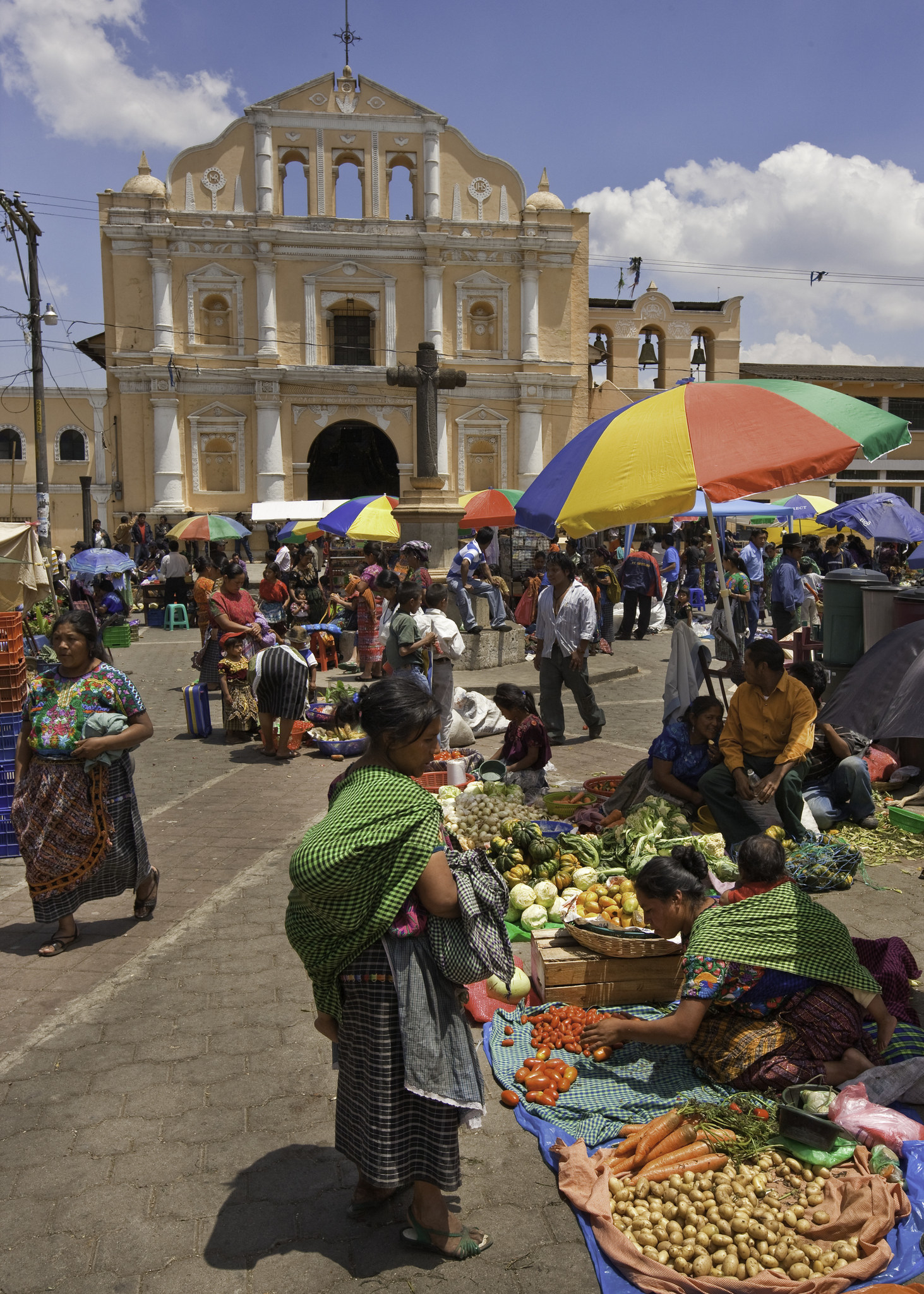 9.
Best: Argentina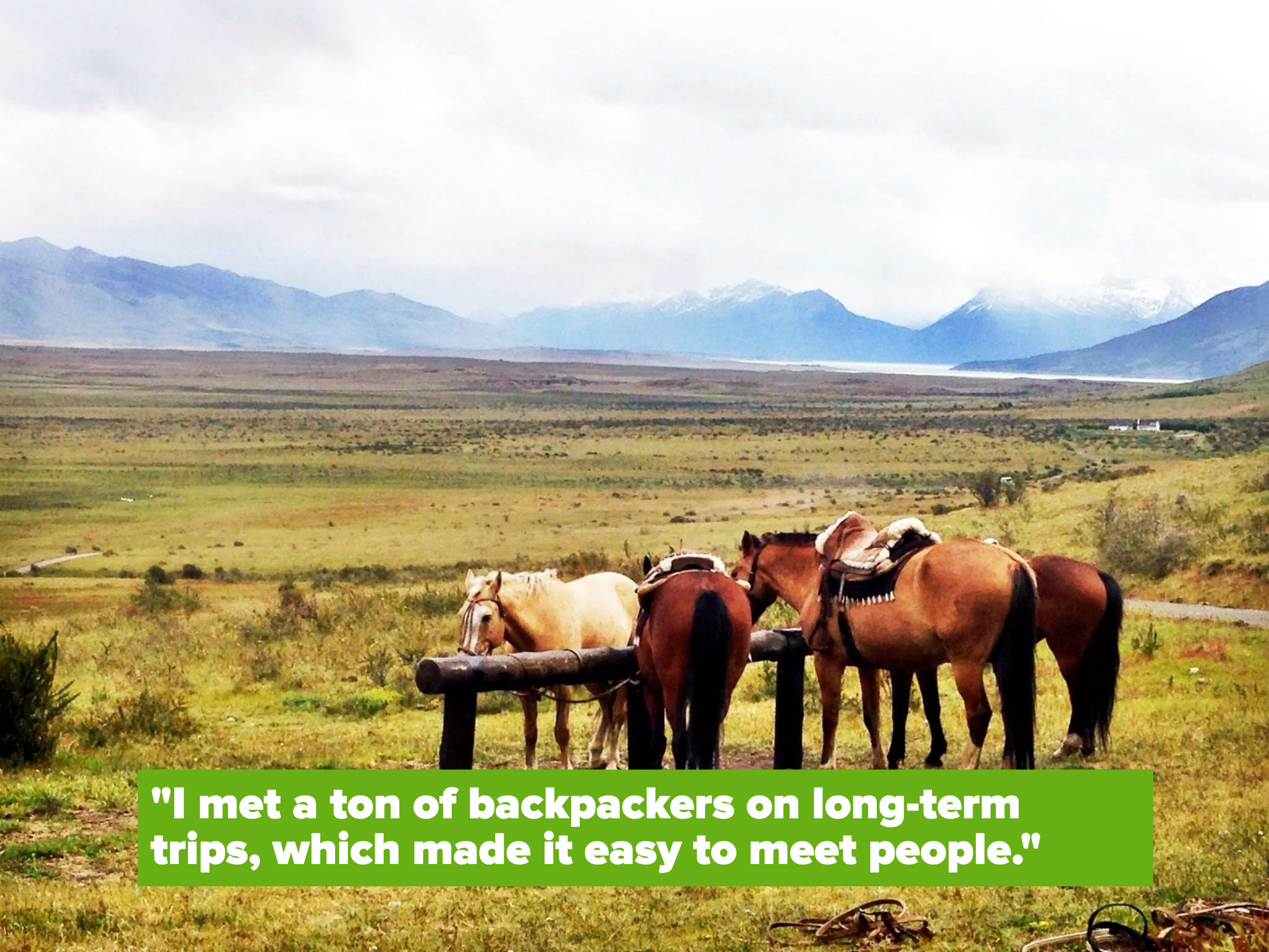 10.
Worst: Rome
11.
Best: New Zealand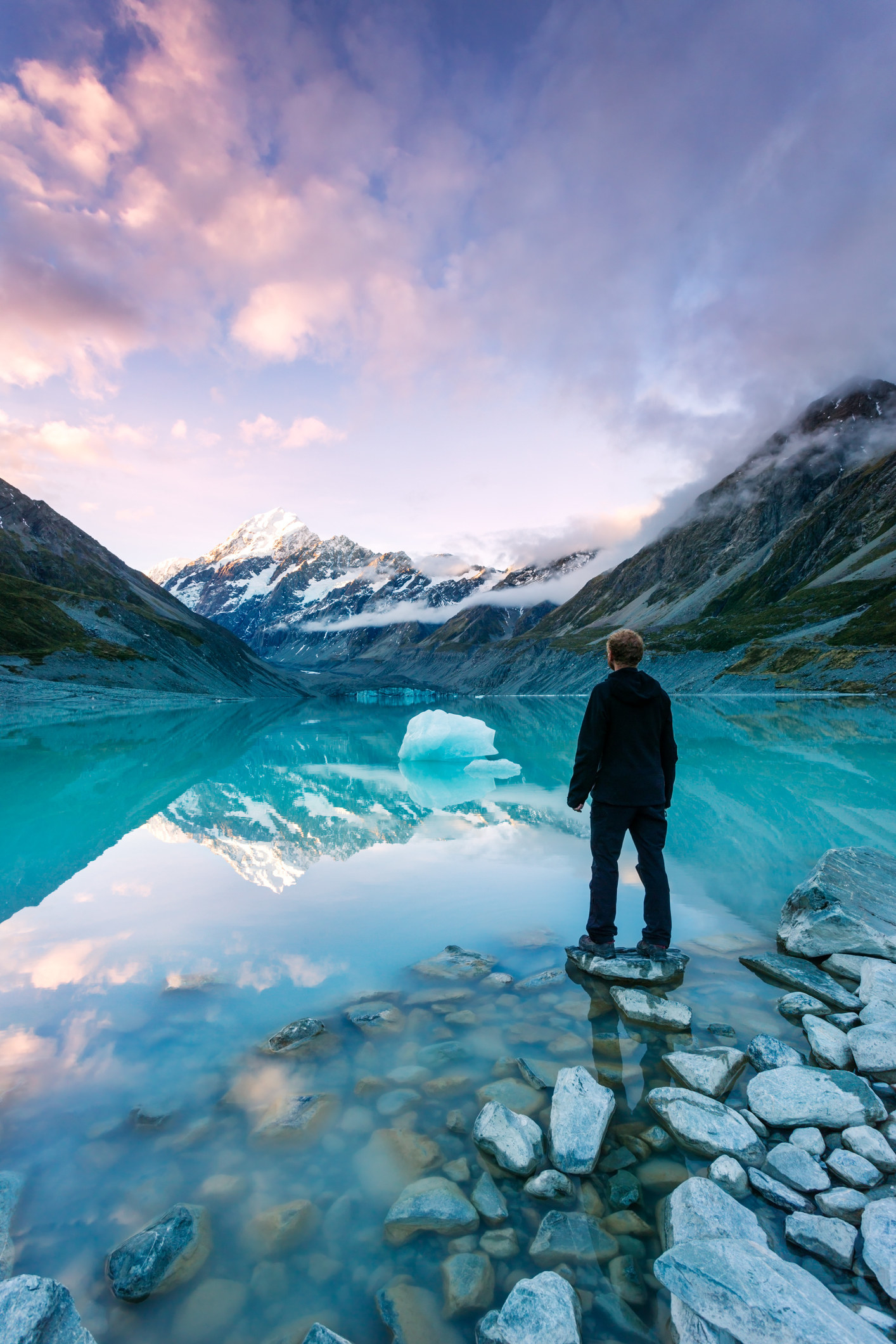 12.
Best: Portland, Oregon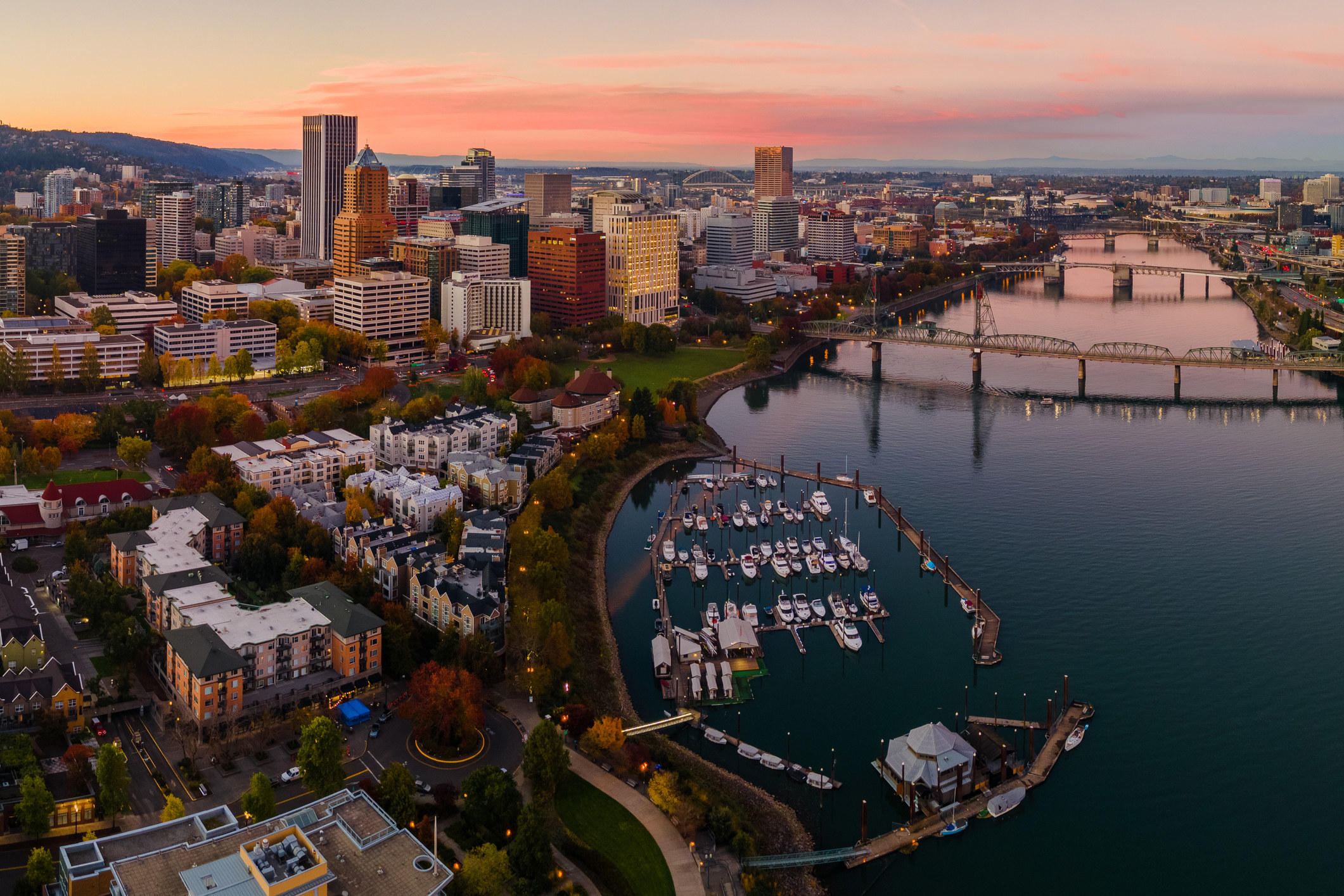 13.
Best: Thailand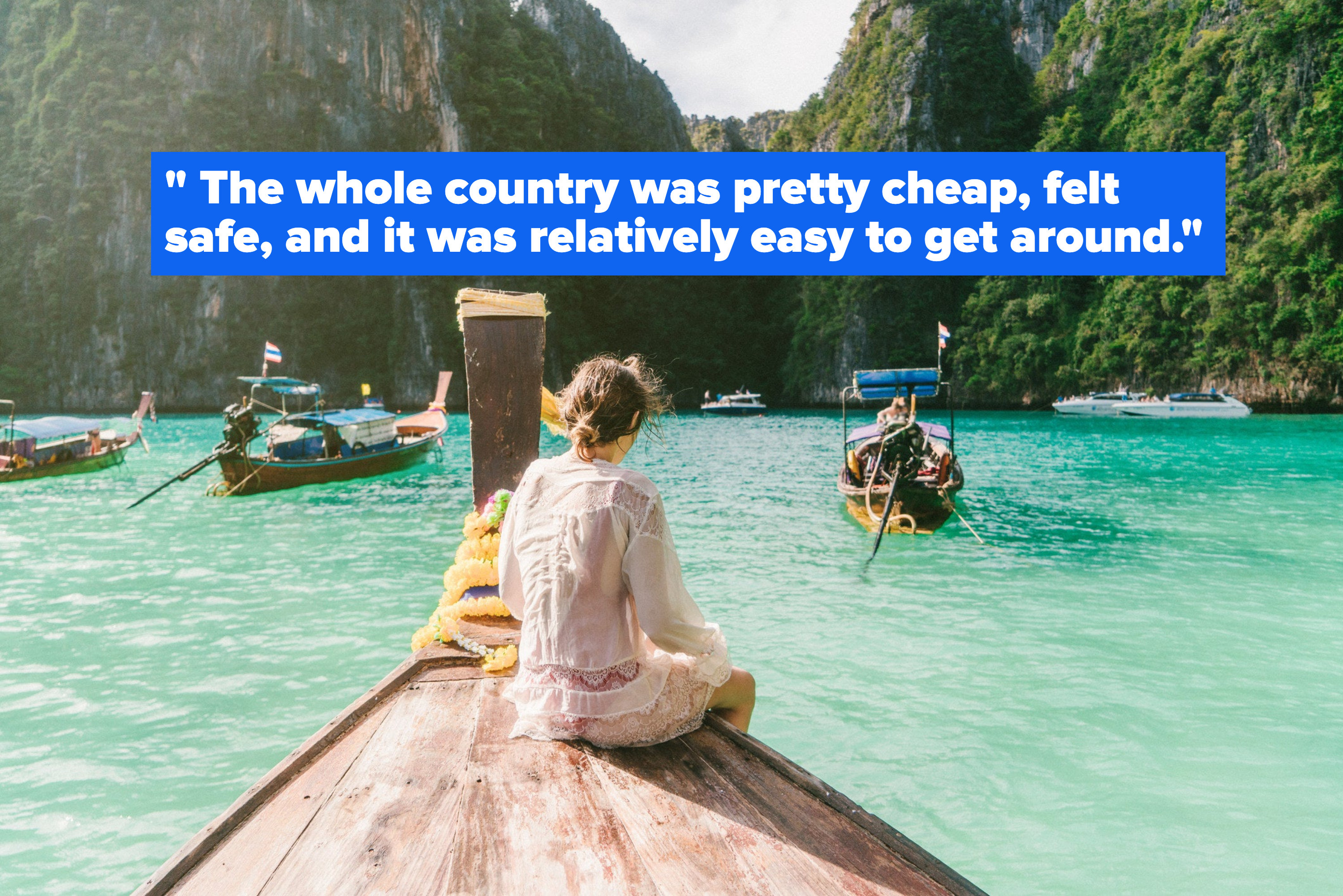 14.
Worst: Marrakesh
15.
Best: Crete, Greece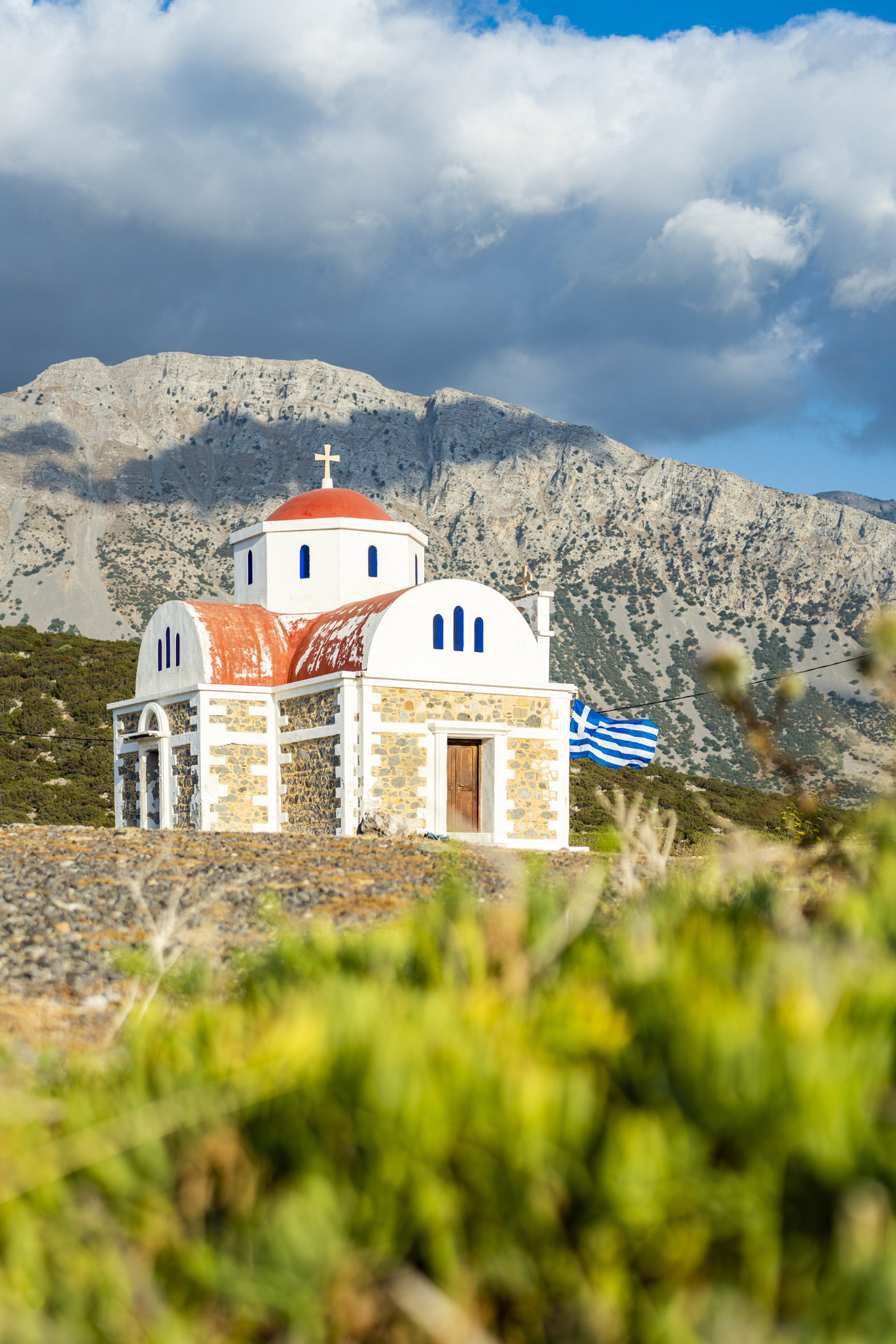 16.
Best: Mexico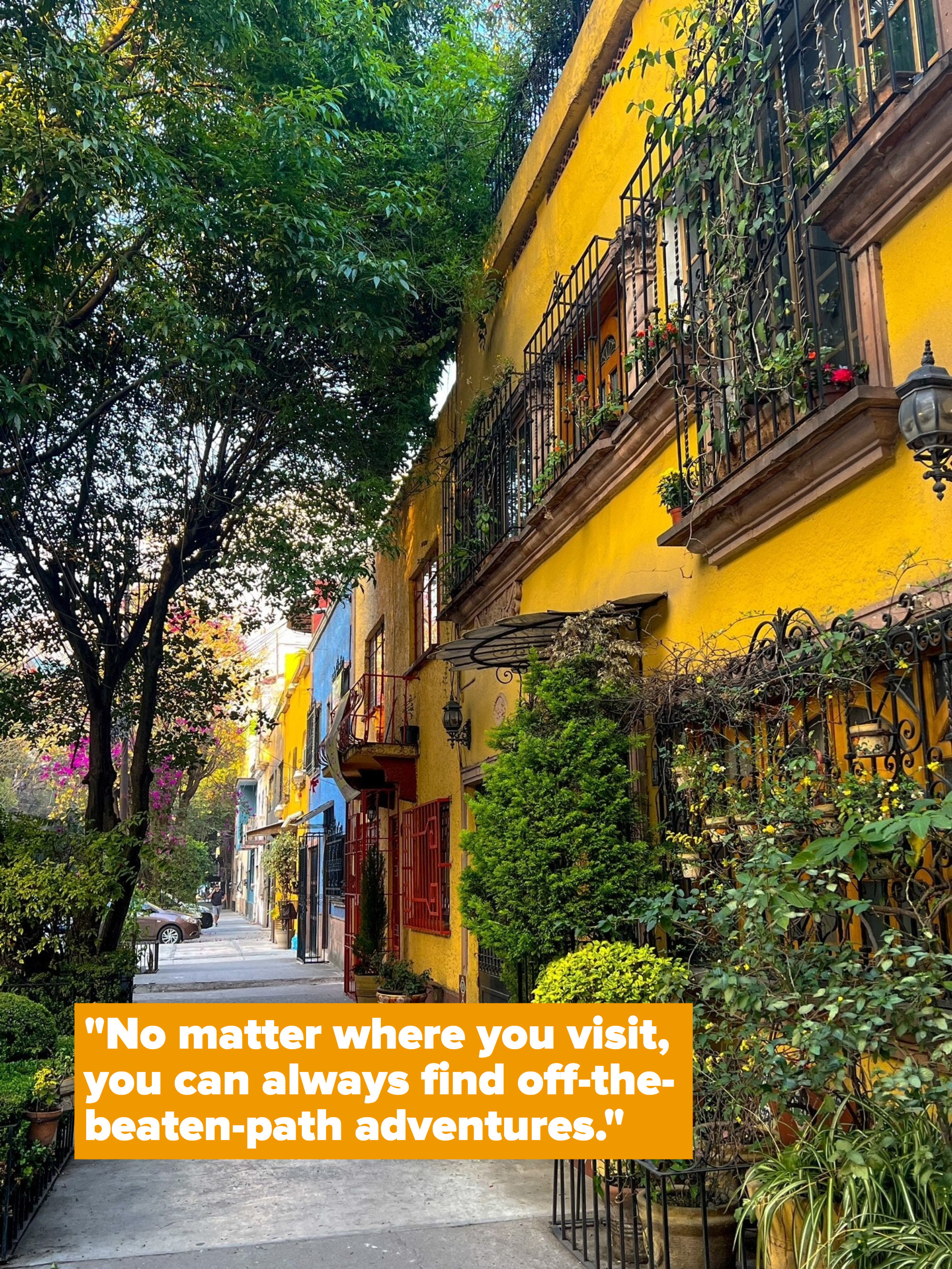 17.
Worst: Ibiza, Spain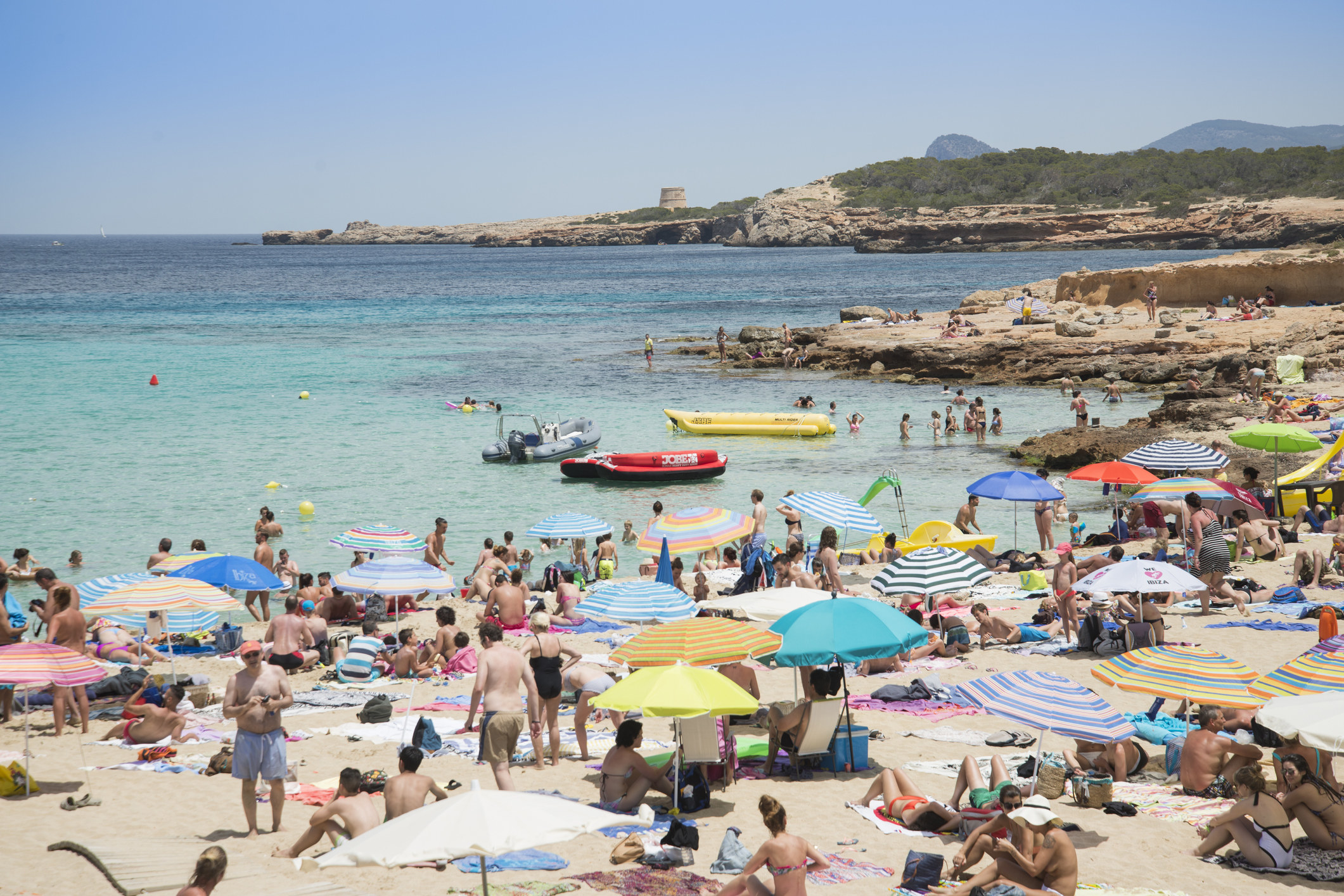 18.
Best: New York City
19.
Best: Hanoi, Vietnam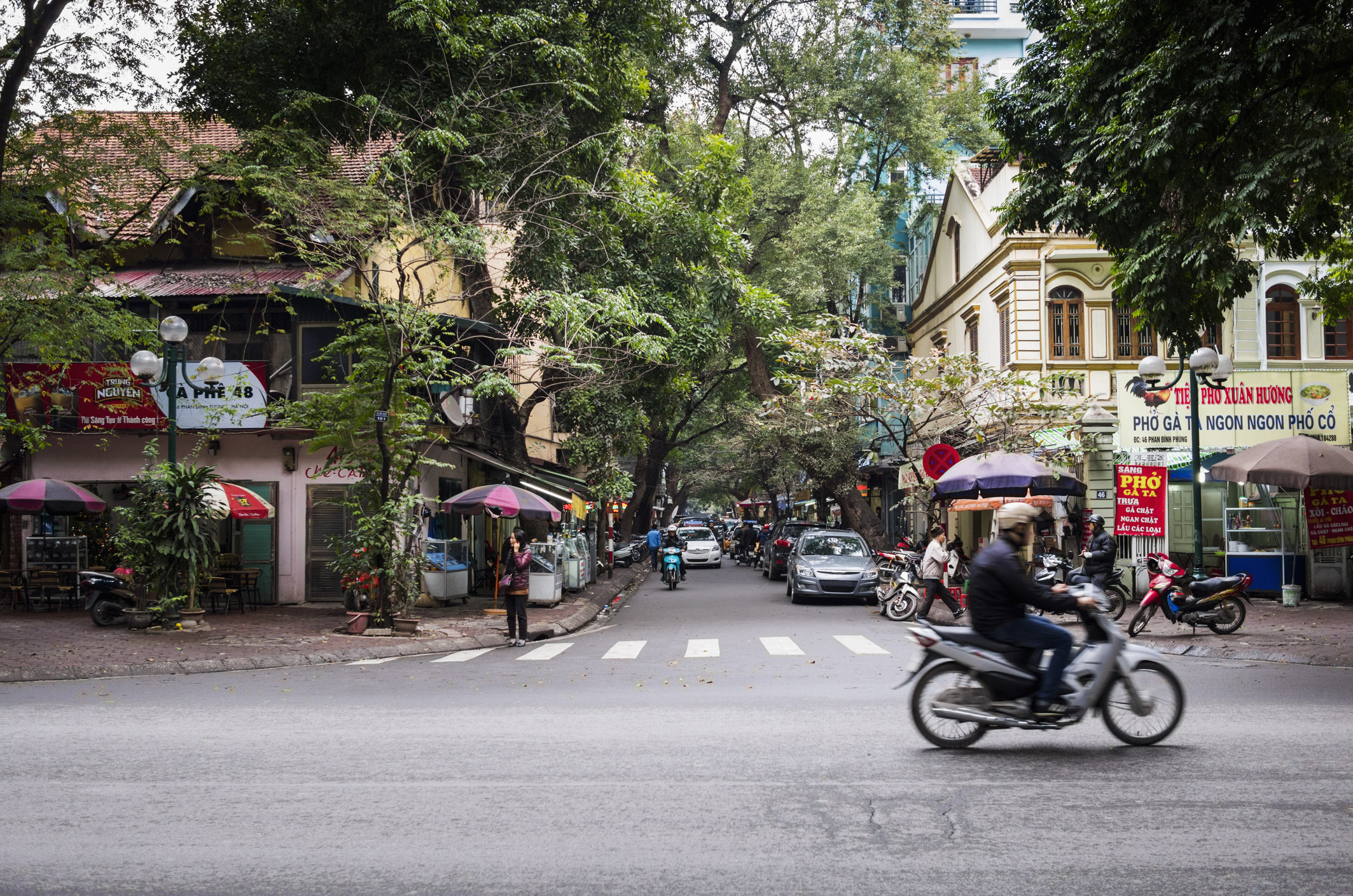 20.
Worst: Egypt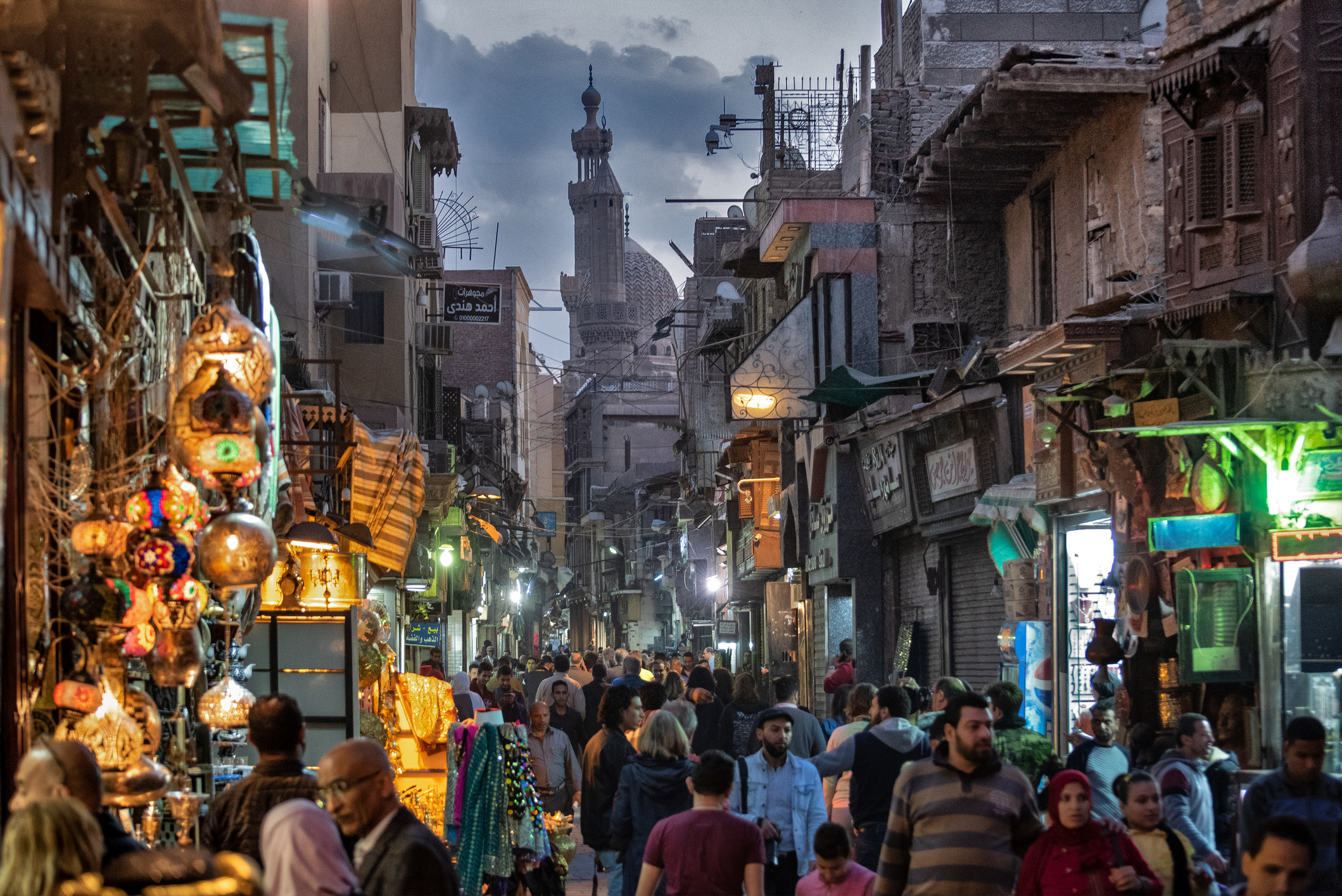 21.
Worst: India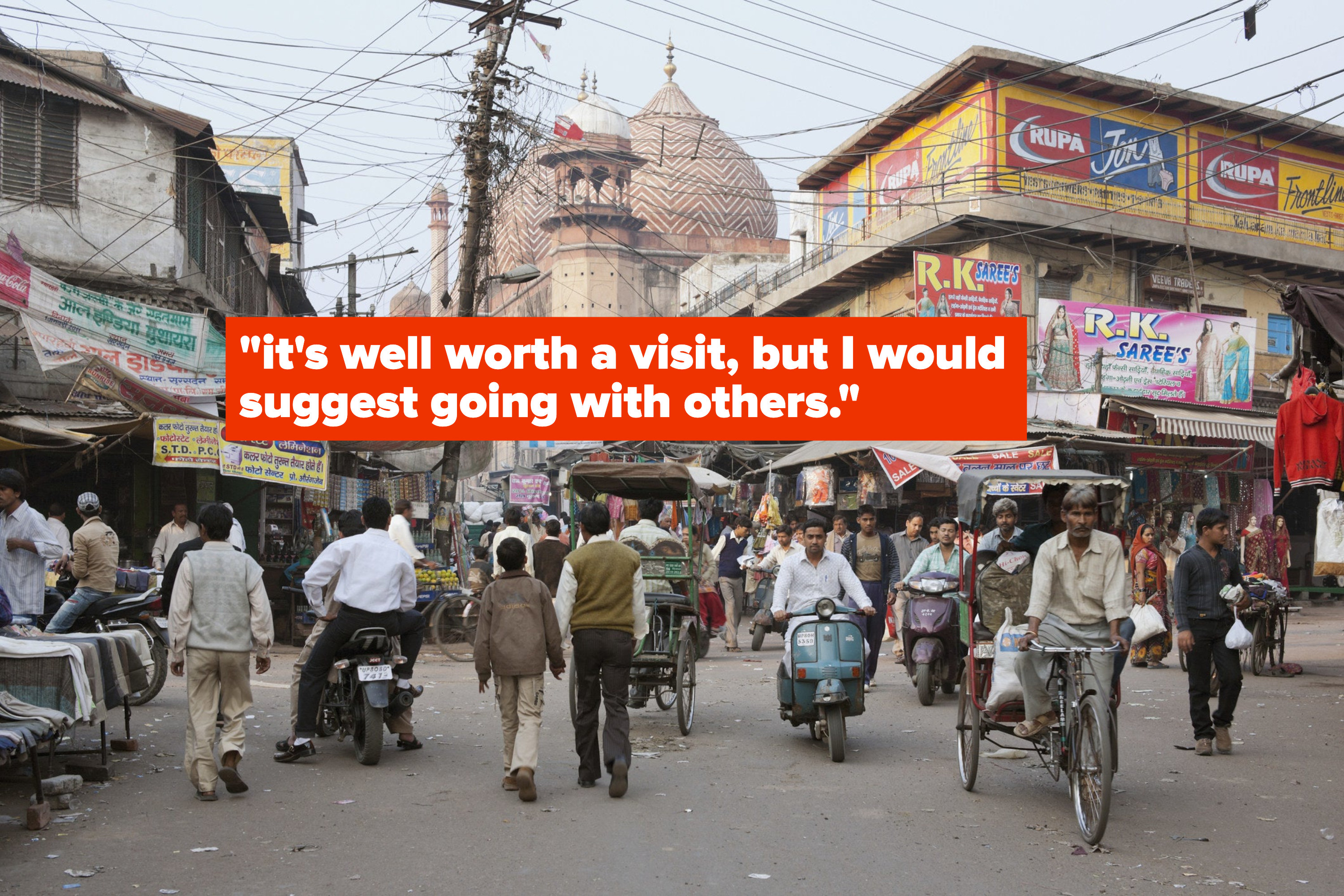 22.
Best: Malta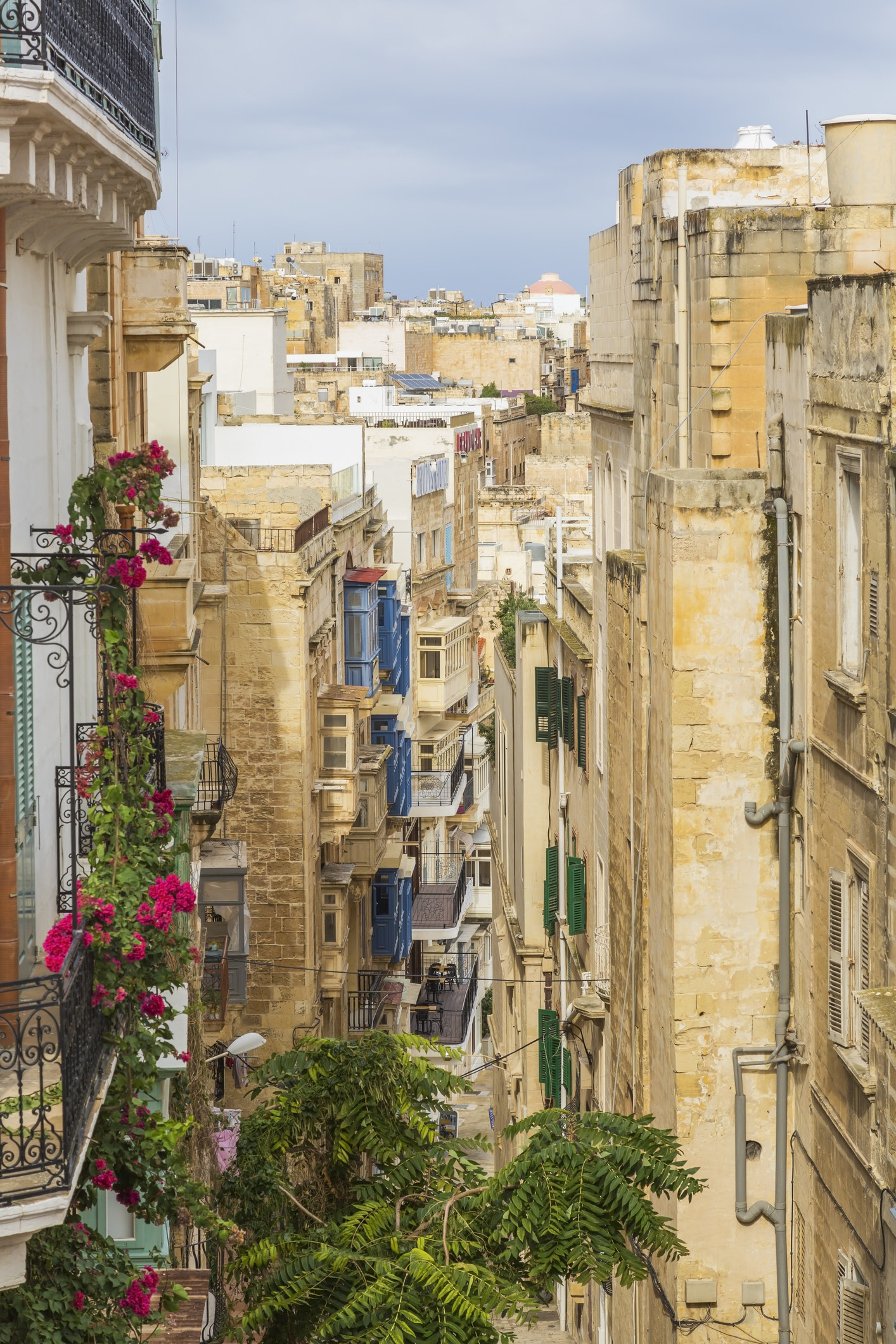 23.
Worst: South Africa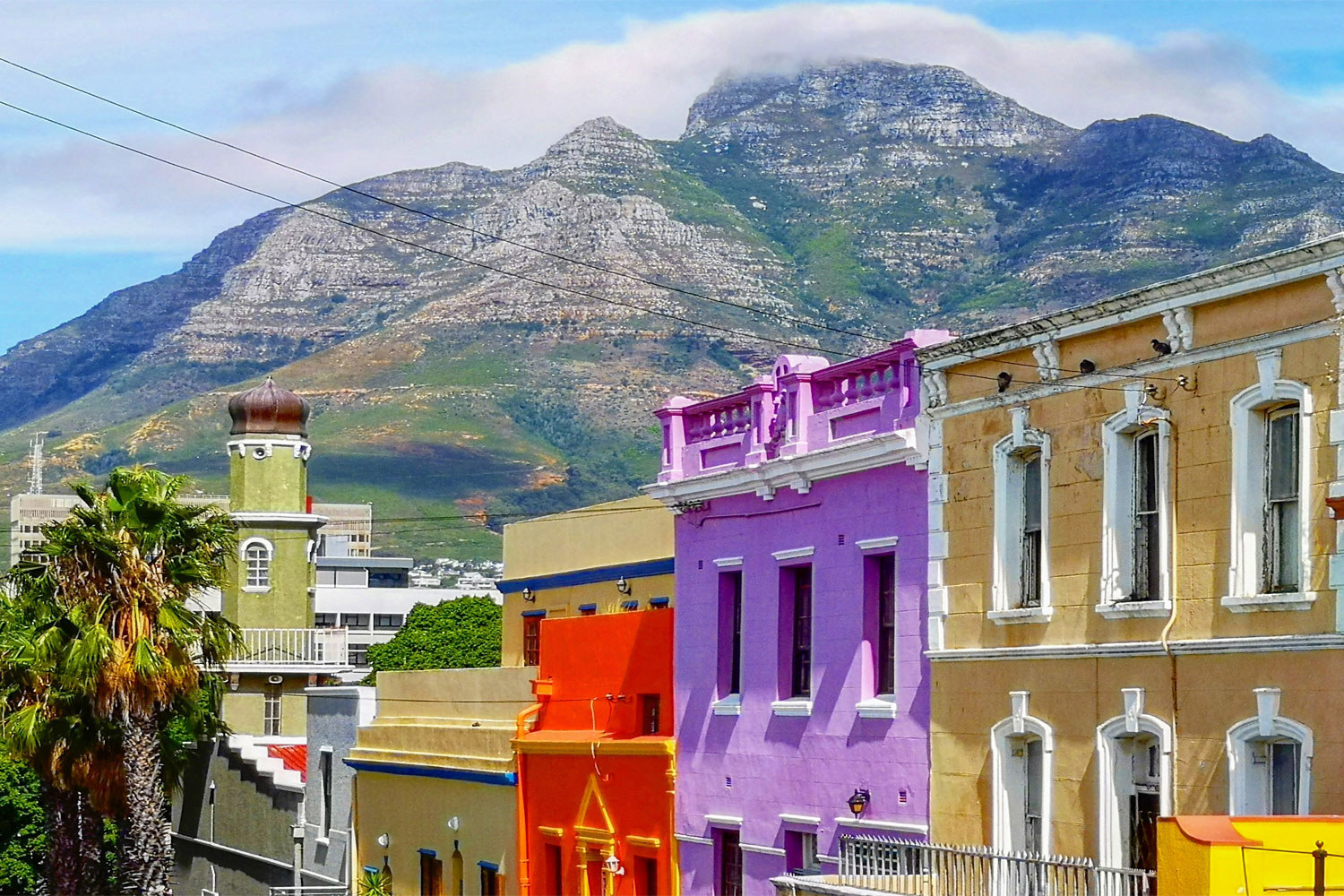 24.
Best: Iceland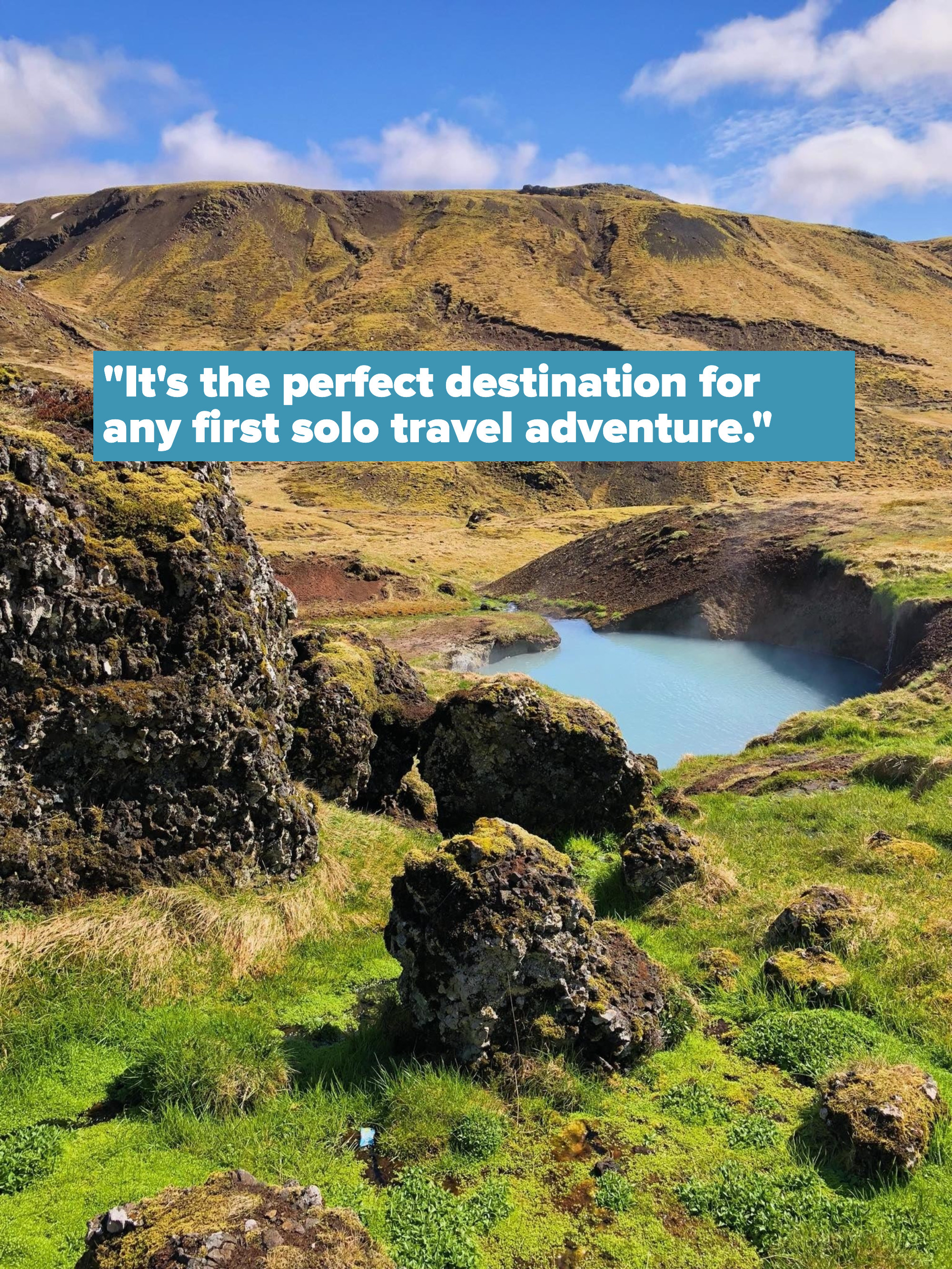 25.
Best: Republic of Georgia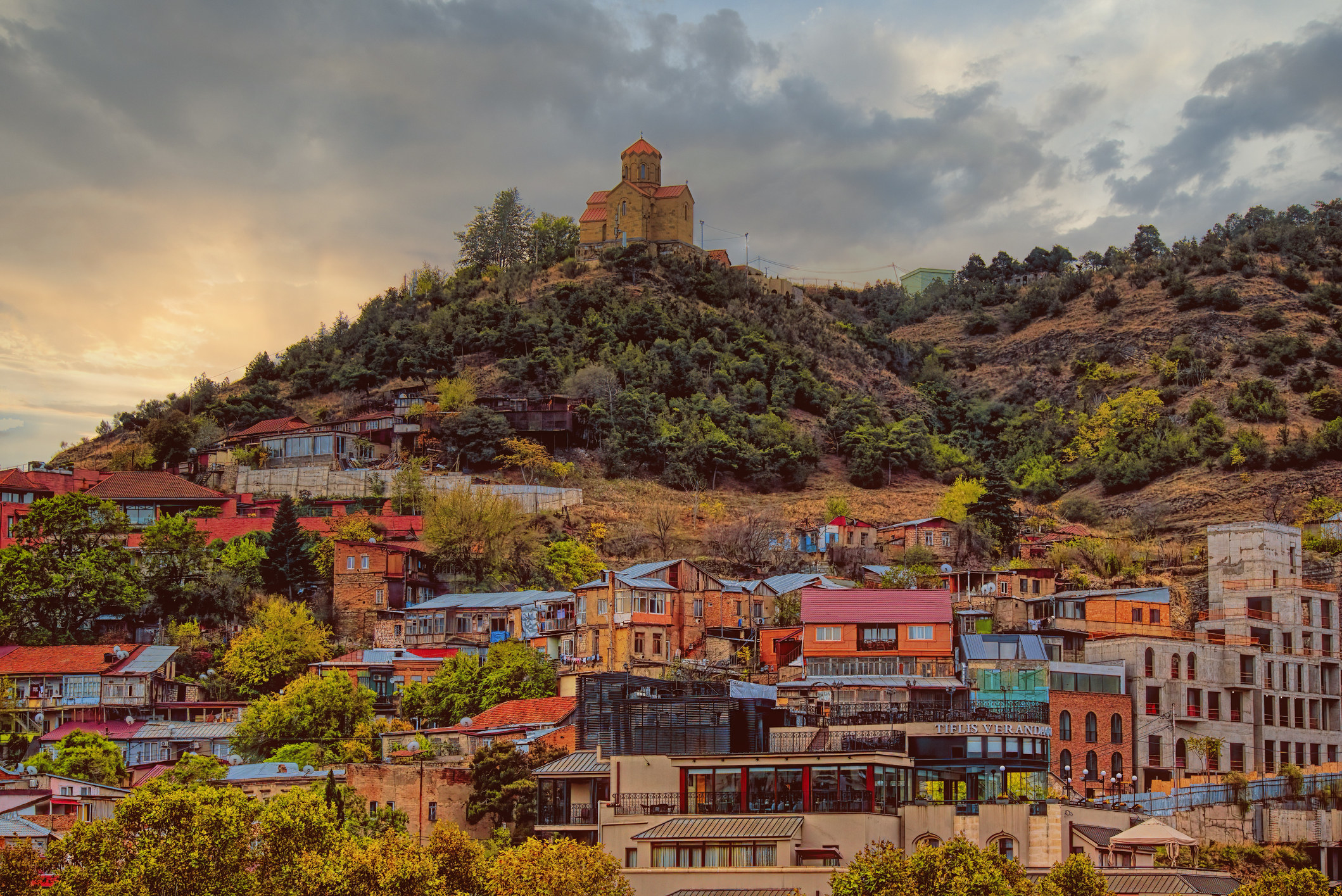 26.
Best: South Korea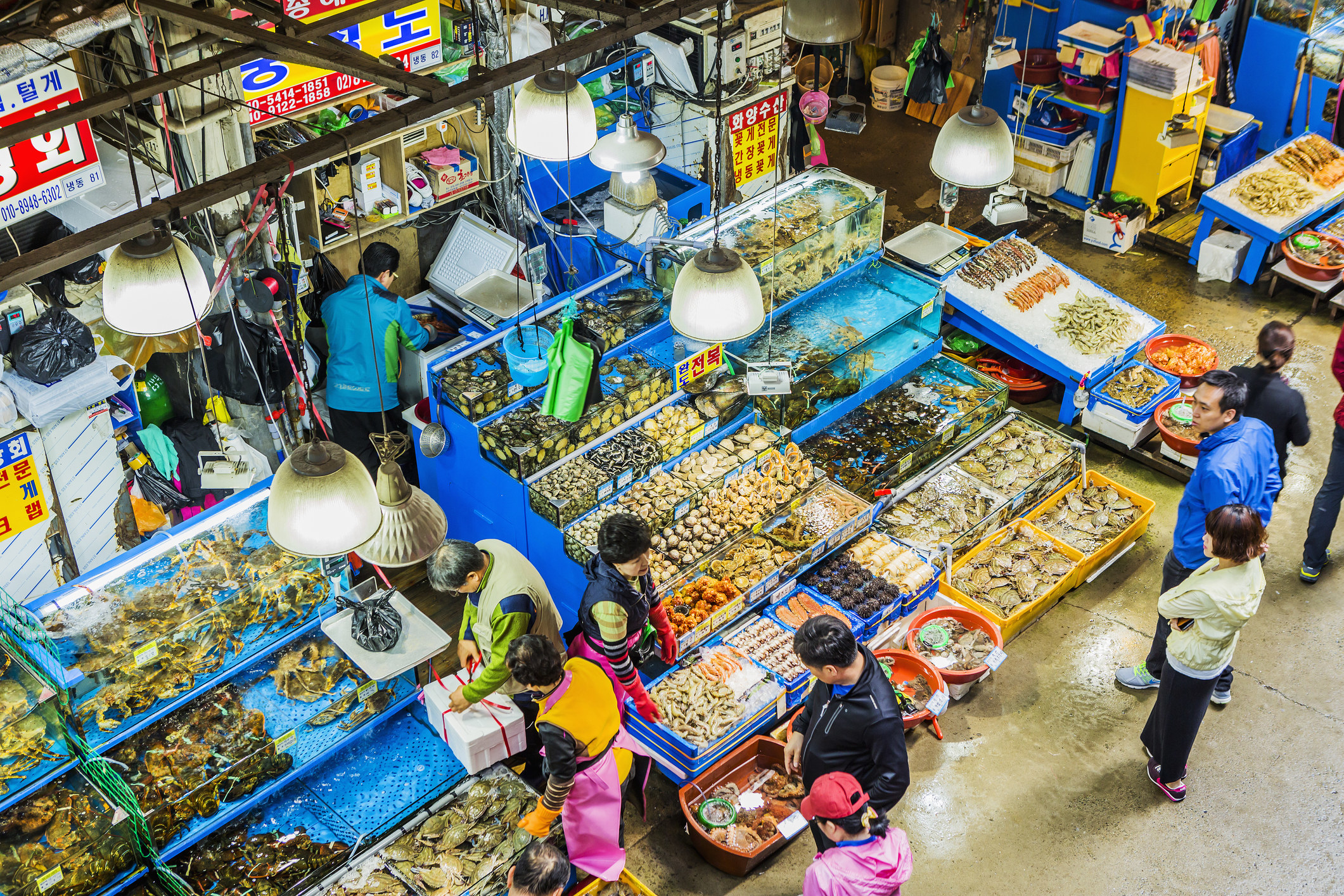 If you've traveled alone, what destinations would you recommend and which would you warn solo travelers to avoid? Tell us about your experiences in the comments!
Disclaimer: This article was written to provide travel recommendations or suggestions; however, it's important to keep in mind your own health, community health, and COVID-19 exposure risk.