Is it just me, or has the past month felt like a long year? If you're practicing social distancing and working from home, it's easy to get stuck in a routine that can quickly become boring. Here are a handful of small and doable yet exciting ways to change things up a bit.
1.
Try out a new hobby.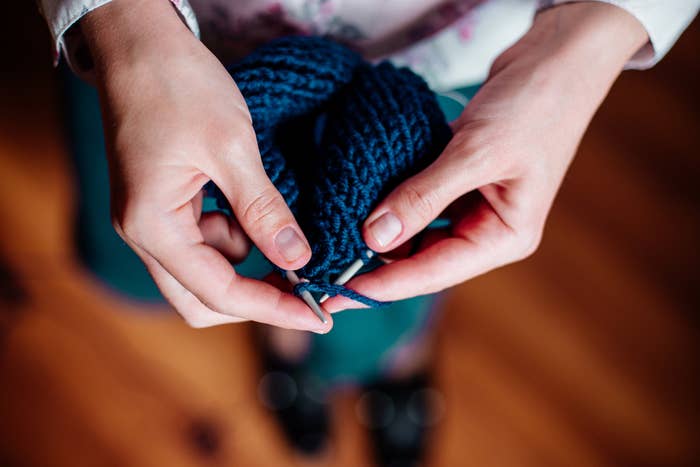 2.
Hone your bartending skills and experiment with new cocktails.
3.
Make a dinner that's totally out of your comfort zone.
4.
Put on makeup or get dressed up.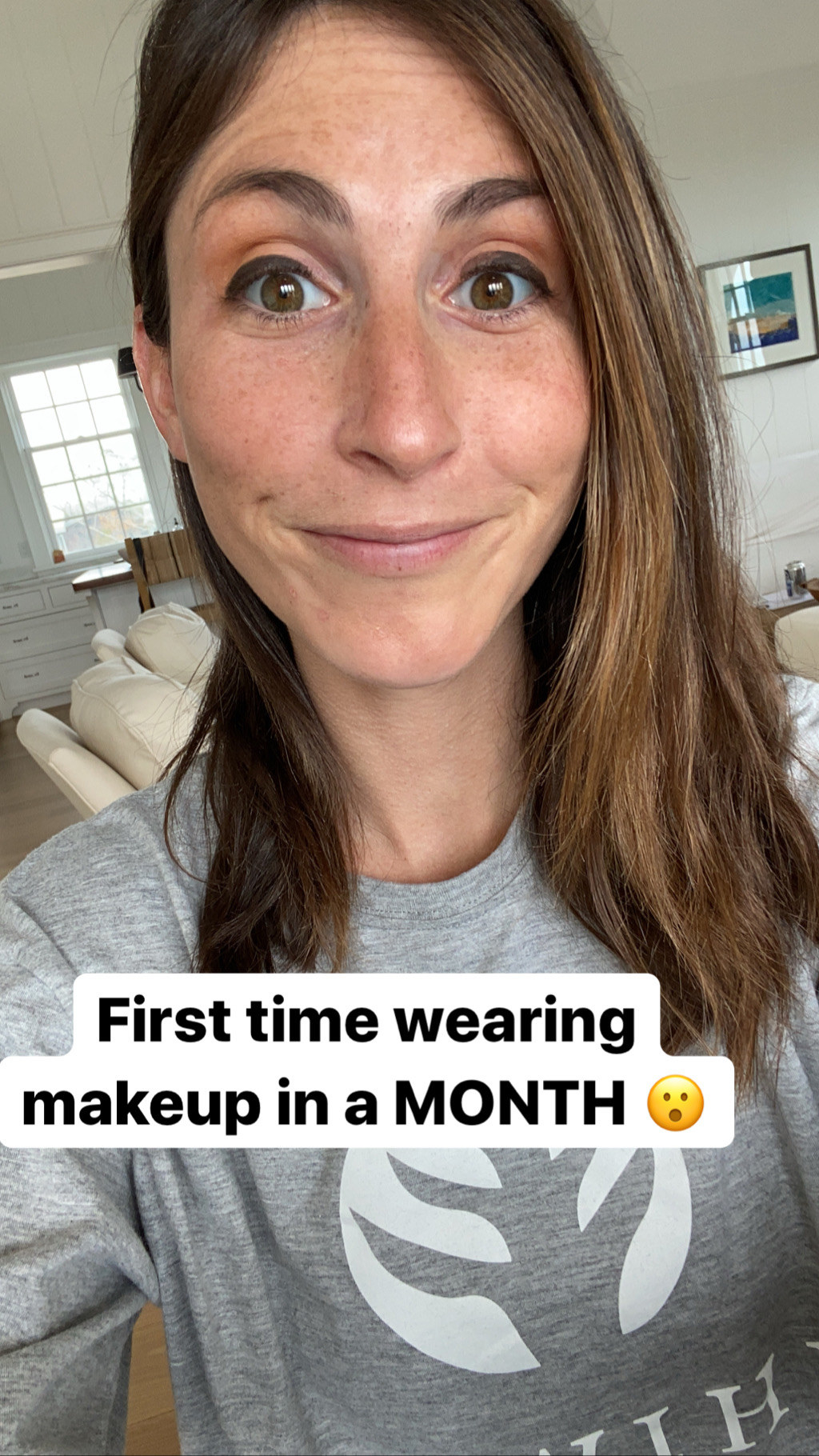 5.
Try a new online workout.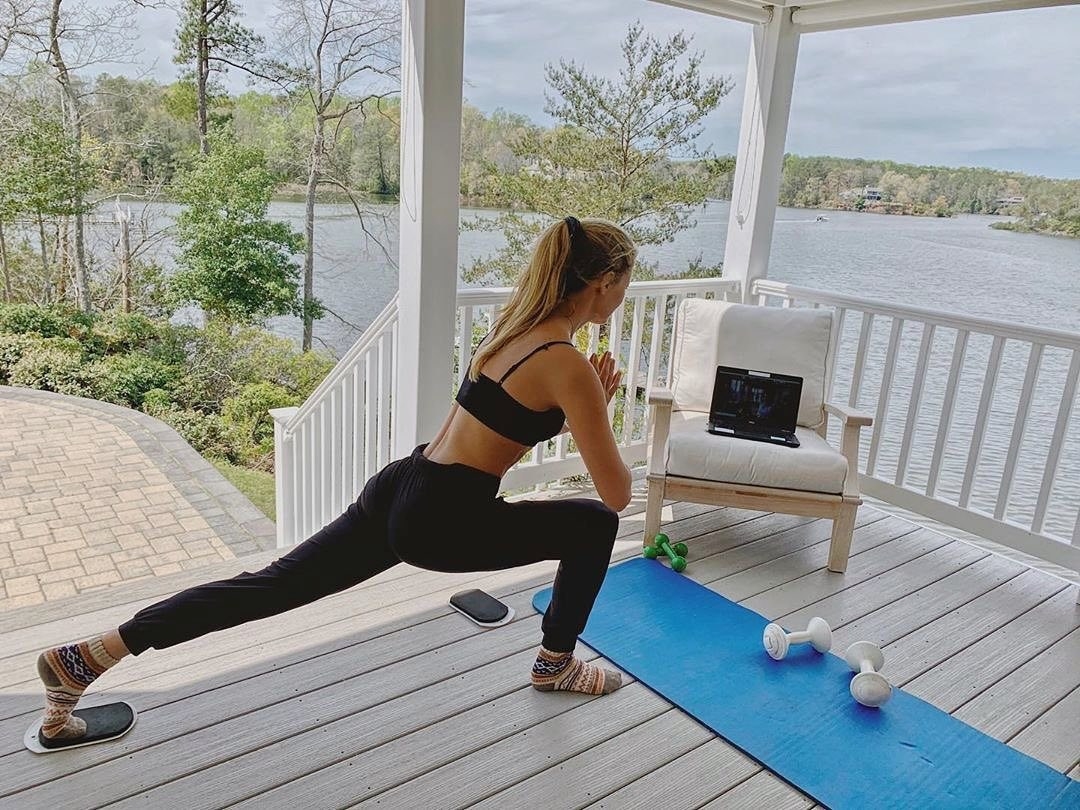 6.
Give yourself a spa-like facial, a manicure, or some sort of self-care you've been lacking.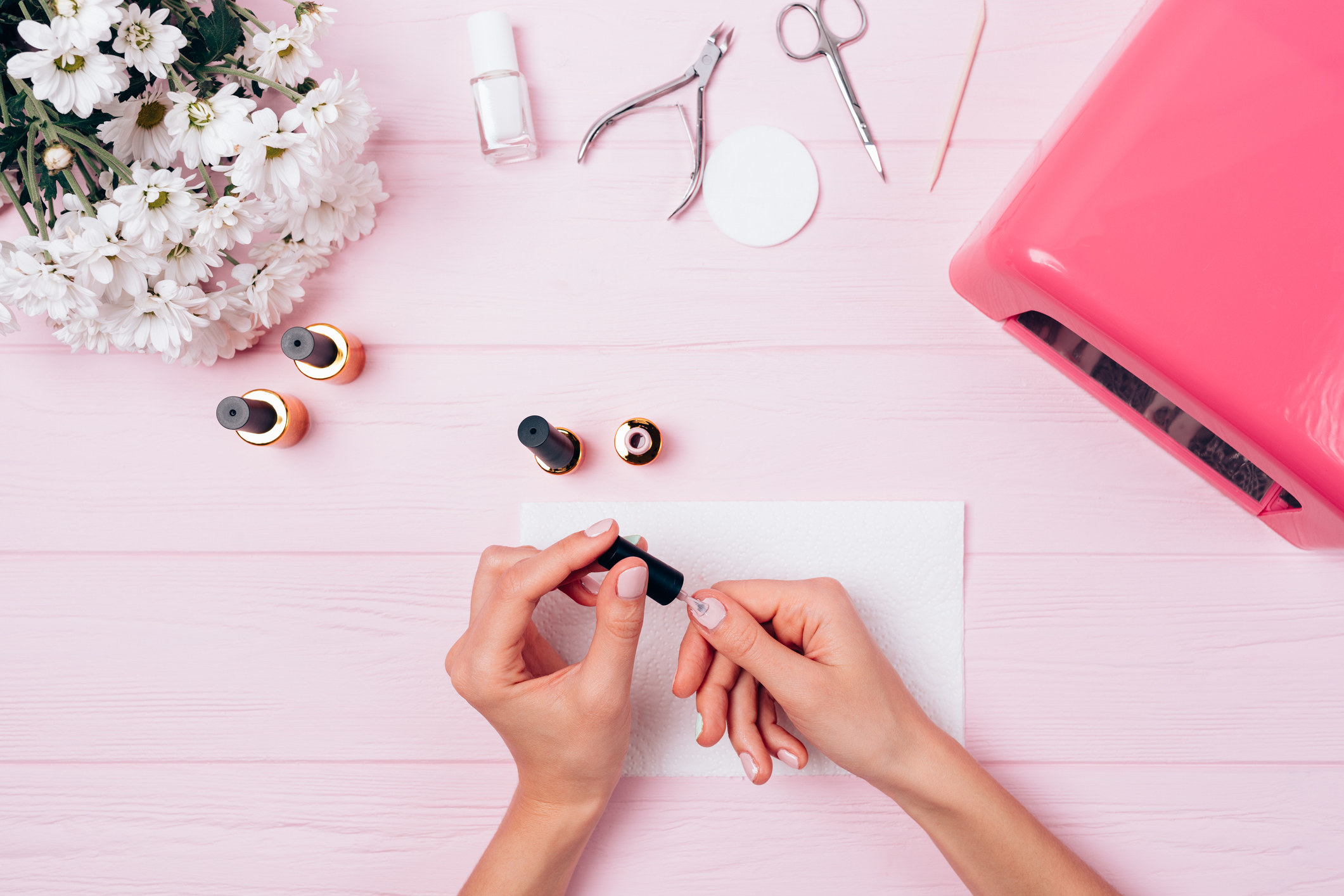 7.
Take an online art tour of a museum anywhere in the world.
8.
Test your green thumb and try gardening.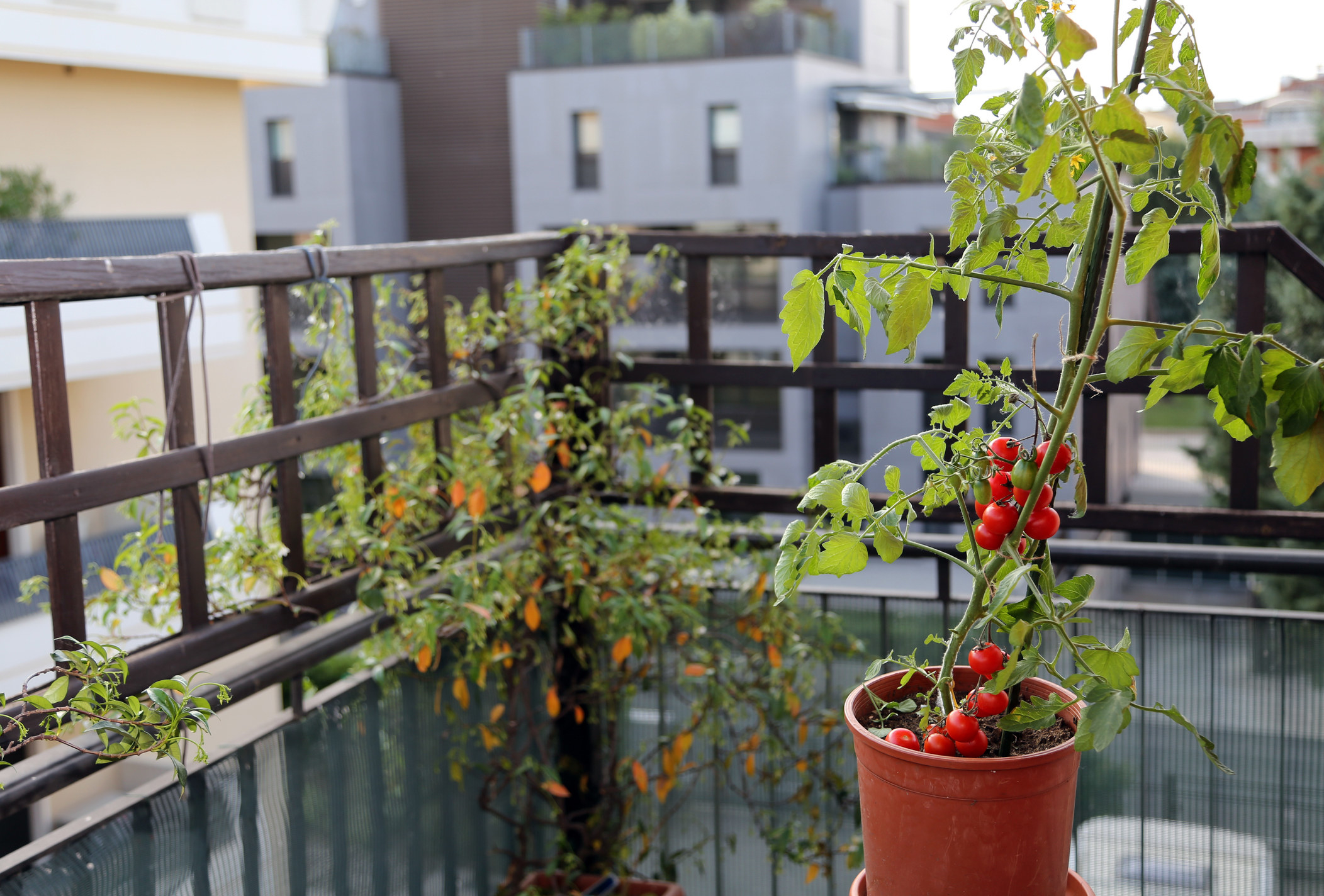 9.
Take an online class in something you've been wanting to learn.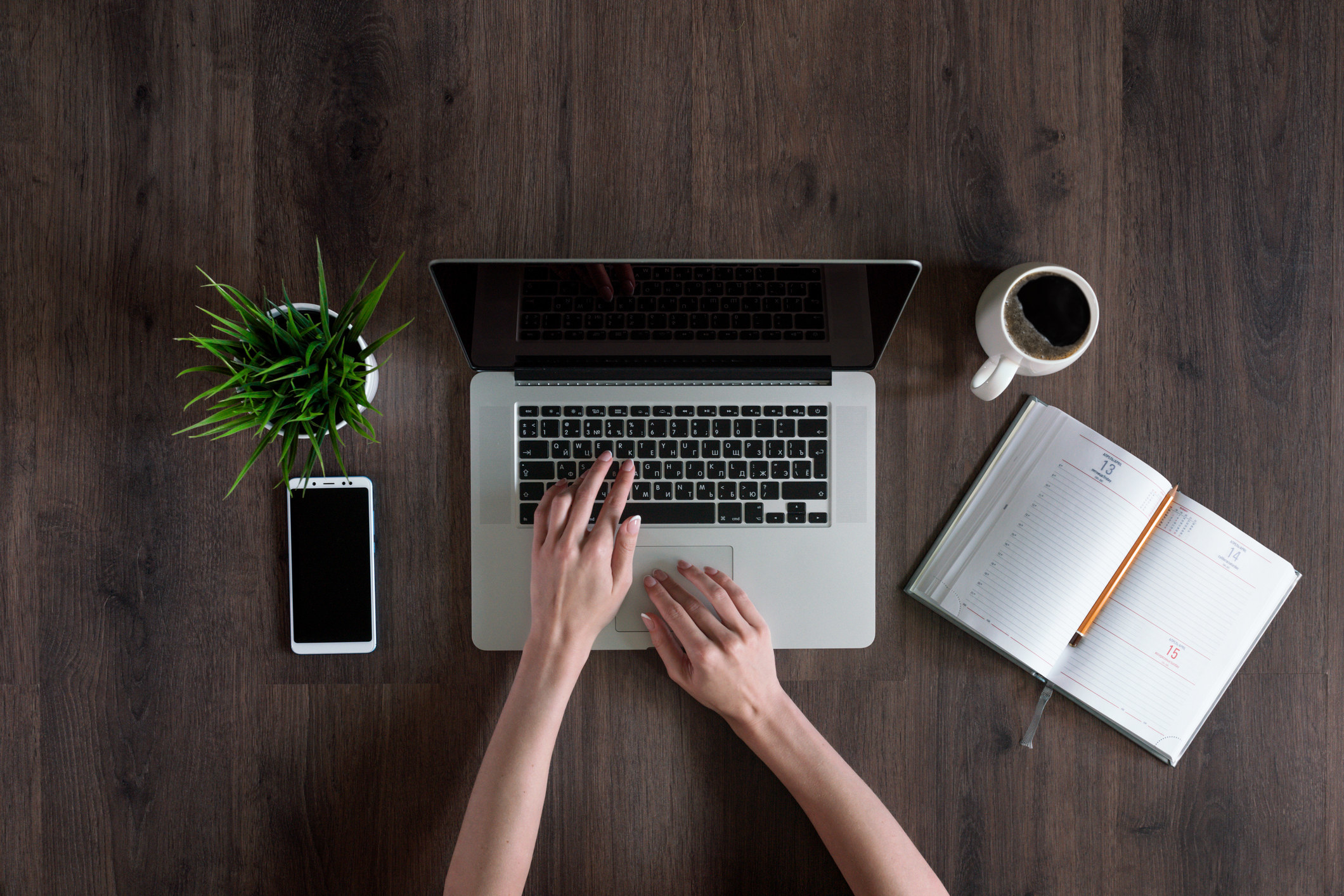 10.
Travel from the comfort of your couch with a virtual national parks tour.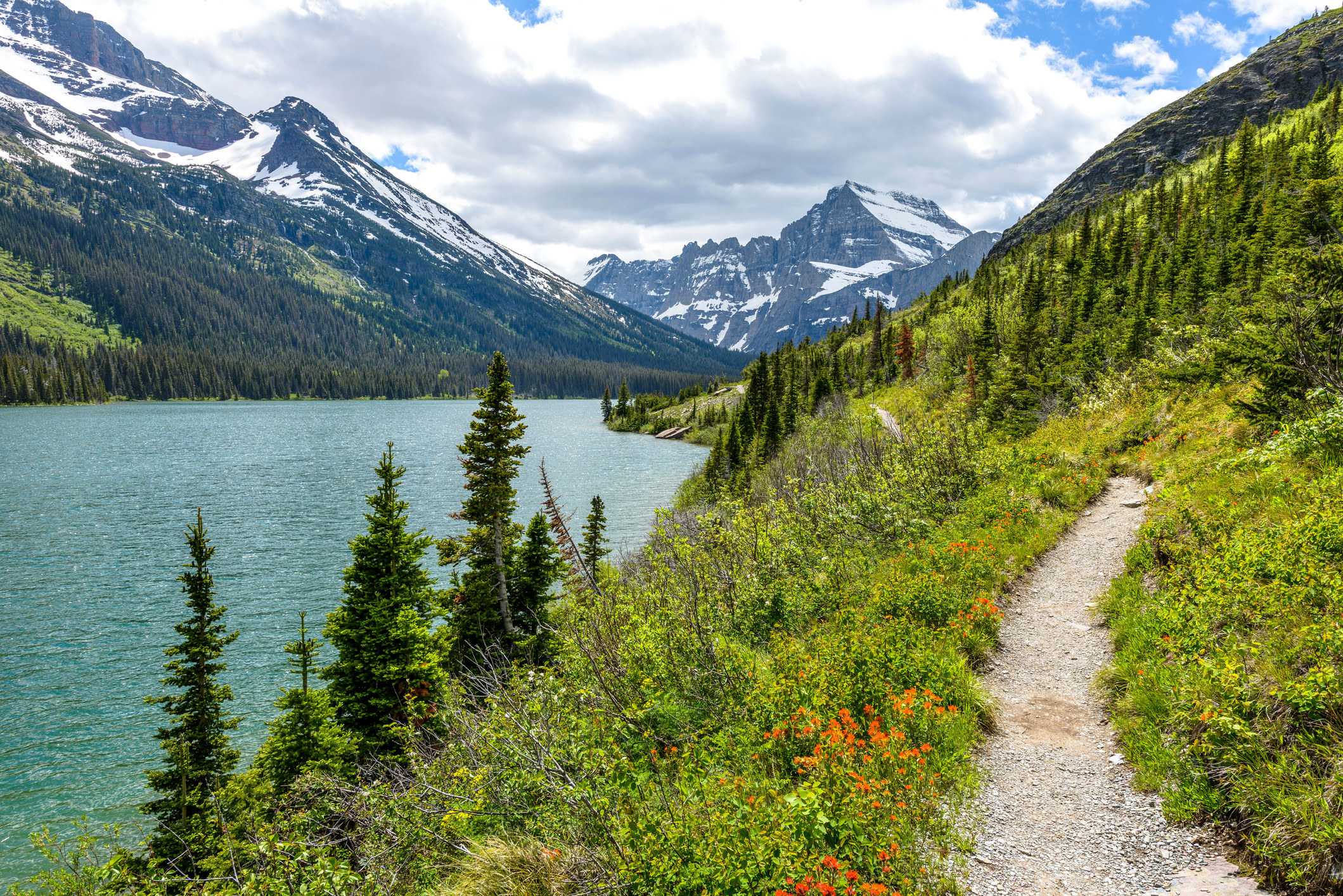 12.
Treat yourself to a little something special.