In 2020, I found myself cooking way more often than usual. Not only that, but my time spent in the kitchen became like a form of therapy. The simple act of slicing vegetables or kneading bread relaxed and soothed me during a stressful year. And looking back on the past year, I actually grew as a home cook. Here are some of the accomplishments I'm especially proud of that I'll carry with me into the new year.
1.
I started observing meatless Monday, and I've kept it up for four months.
2.
I conquered my fear of cooking seafood.
3.
I learned how to bake, and I baked often.
4.
I cooked dinner for a whole family....for months and months.
5.
I cooked with my mom all the time.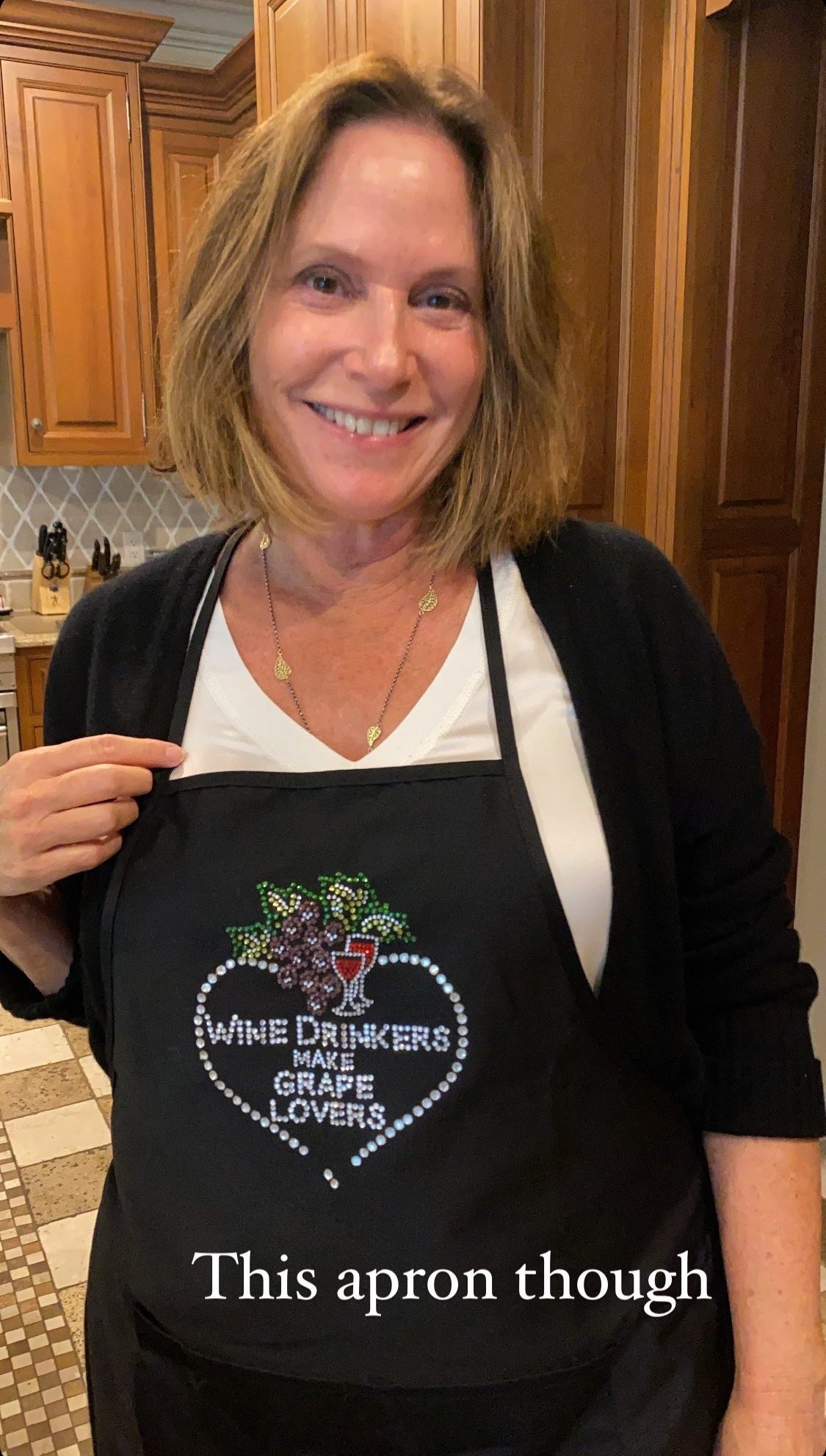 6.
I made more of an effort to buy produce from local farm stands and farmer's markets.
7.
I realized it's more than OK to take shortcuts in the kitchen.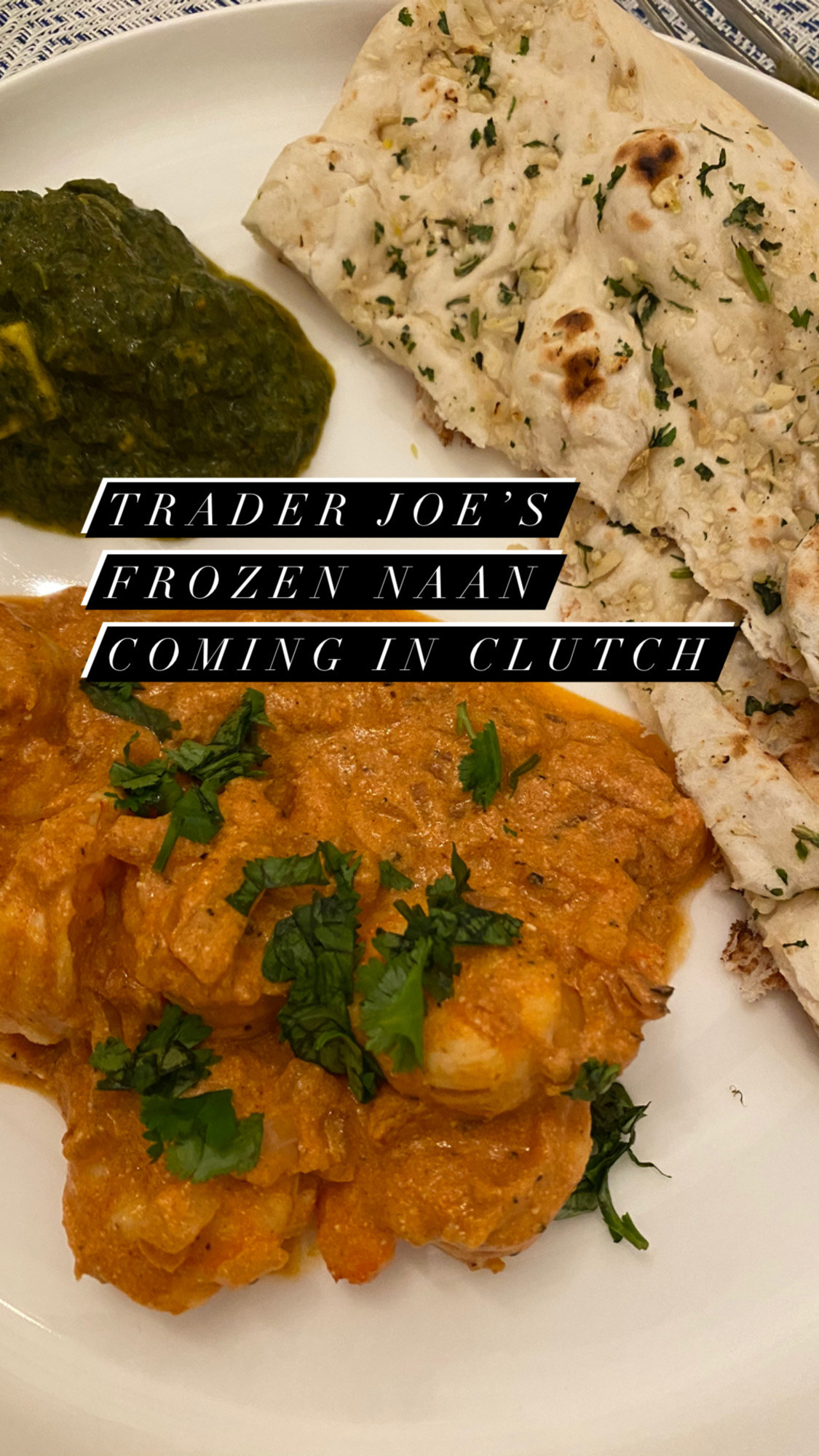 8.
I learned how to use a grill!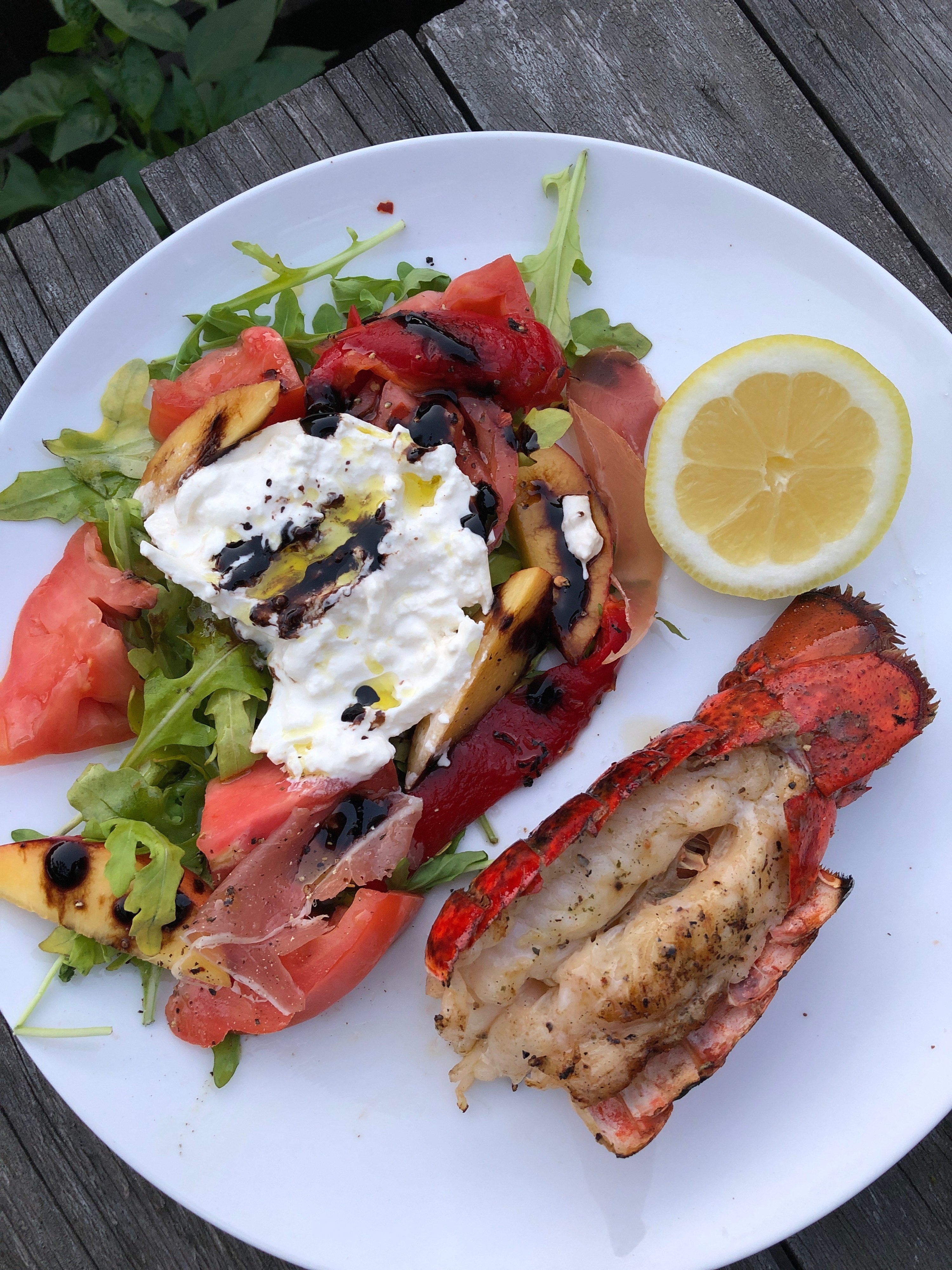 9.
I made copycat versions of my favorite restaurant dishes.
10.
I bought an air fryer, and it became my favorite appliance.
11.
I started growing herbs in my own kitchen.
12.
I embraced the recipes passed down by generations in my family.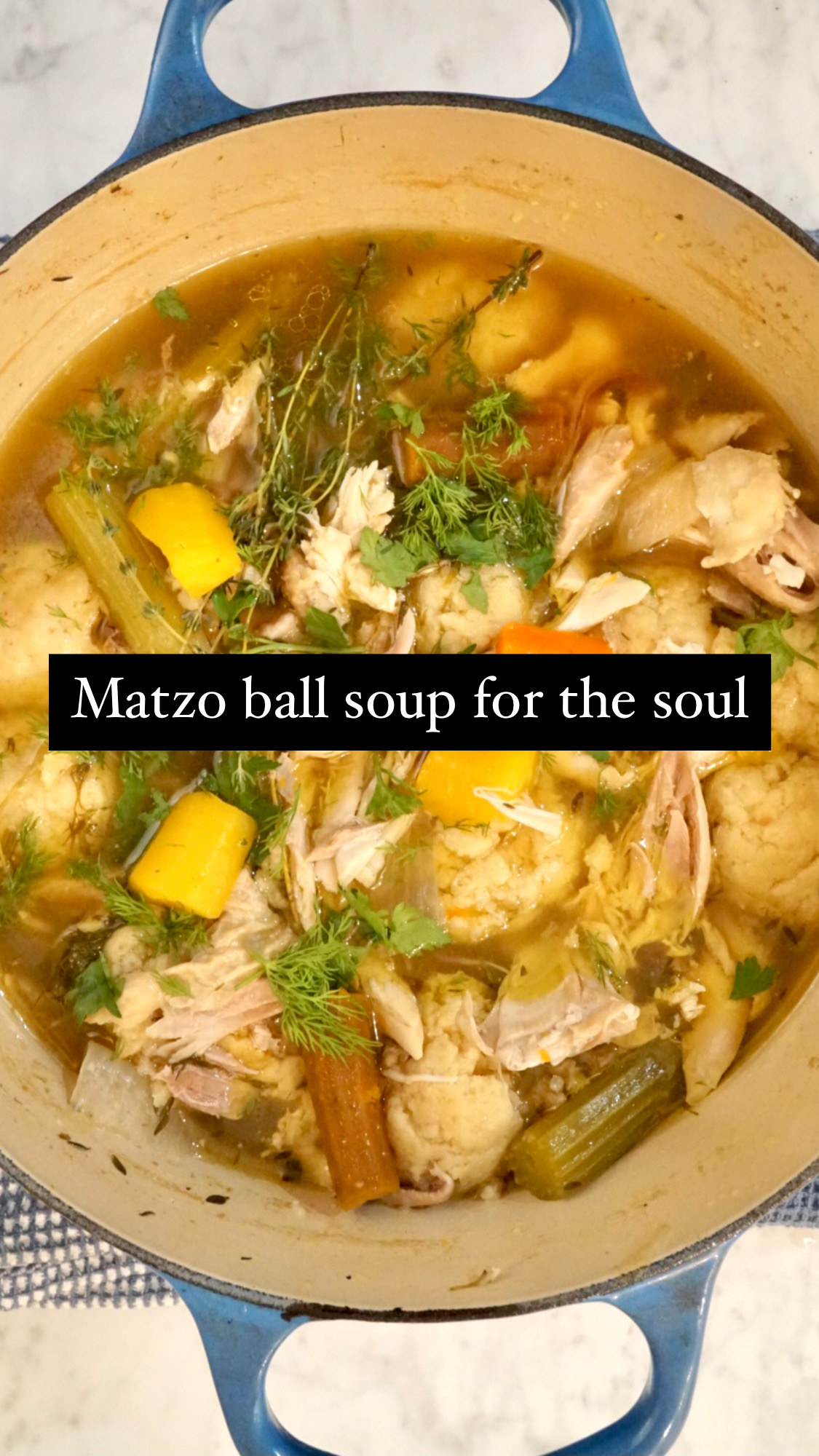 13.
I learned how to appreciate the little things, like a meal at home surrounded by family.