Via Getty Images

Via Getty Images

Via Getty Images

Via Getty Images

Via Getty Images

Via Getty Images

Via Getty Images

Via Getty Images

Via Inspired By Charm

Via Inspired By Charm

Via Getty Images

Via Getty Images

Via Getty Images

Via Getty Images

Via Martha Stewart

Via Martha Stewart

Via Getty Images

Via Getty Images

Via Getty Images

Via Getty Images

Via Getty Images

Via Getty Images

Via Getty Images

Via Getty Images

Via Getty Images

Via Getty Images

Via Getty Images

Via Getty Images

Via Getty Images

Via Getty Images

Via Getty Images

Via Getty Images

Via Getty Images

Via Getty Images

Via Pinch and Swirl

Via Pinch and Swirl

Via Getty Images

Via Getty Images

Via Getty Images

Via Getty Images

Via Getty Images

Via Getty Images

Via Getty Images

Via Getty Images

Via Getty Images

Via Getty Images

Via Getty Images

Via Getty Images

Via Getty Images

Via Getty Images

Via Getty Images

Via Getty Images

Via Getty Images

Via Getty Images

Via Getty Images

Via Getty Images

Via Getty Images

Via Getty Images

Via Getty Images

Via Getty Images

Via Getty Images

Via Getty Images

Via Getty Images

Via Getty Images

Via Getty Images

Via Getty Images

Via Getty Images

Via Getty Images

Via Getty Images

Via Getty Images

Via Getty Images

Via Getty Images

Via Getty Images

Via Getty Images

Via Getty Images

Via Getty Images

Via Getty Images

Via Getty Images

Via Getty Images

Via Getty Images

Via Getty Images

Via Getty Images

Via Getty Images

Via Getty Images

Via Getty Images

Via Getty Images

Via Getty Images

Via Getty Images

Via Getty Images

Via Getty Images

Via Getty Images

Via Getty Images

Via Getty Images

Via Getty Images

Via Getty Images

Via Getty Images
Show Us Your Wedding Menu And We'll Tell You Your Dream Honeymoon
You have sophisticated taste, you know what you want in life, and you're not afraid to reach out and grab it. So when it comes to your honeymoon, you should have nothing but the best. You'll never want to leave Paris. Aside from being one of the most romantic cities in the world, Paris is also full of art, culture, and above all, amazing food.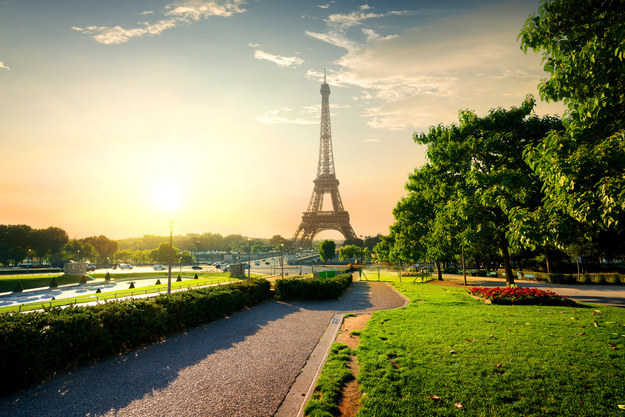 You're laid-back and down to earth, but you have an eye for beauty. Your dream honeymoon spot is Maui, where verdant rainforests and jagged coastline meets the cerulean Pacific Ocean.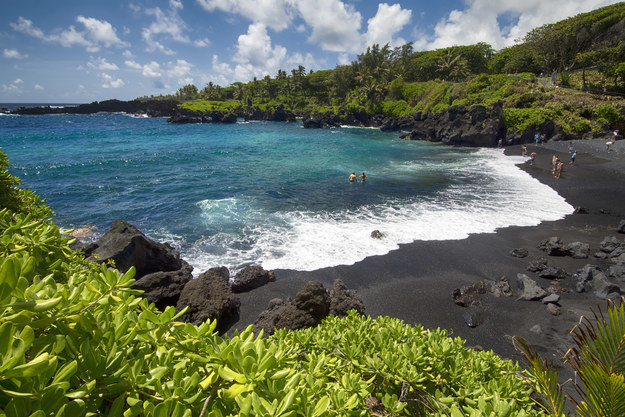 You got:

Sonoma, California
You're as classy as they come and you have excellent taste. You love nice things, but you're modest and understated. Your dream honeymoon locale is Sonoma County. California's underrated wine country is full of incredible food, wine, quaint inns, and gorgeous natural beauty.
You got:

Phucket, Thailand
You love luxurious things, but you're also not afraid to go off the beaten path and experiment with new things. So when it comes to your honeymoon, you should do something adventurous. The island of Phuket in Thailand is one of the most pristine and stunning spots on the planet. Romantic, beautiful, and exotic, it's your ideal destination.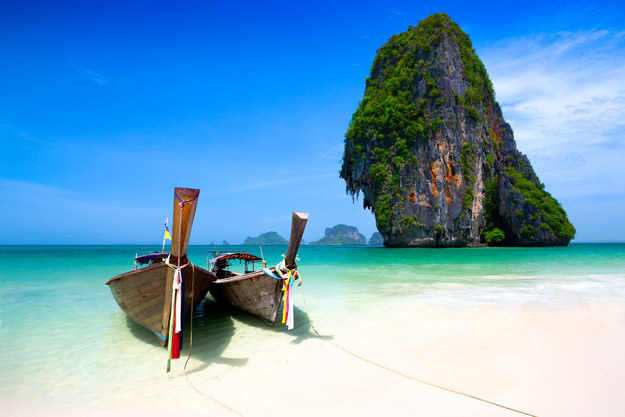 You got:

Cape Town, South Africa
Your taste in food says a lot about you: You're cosmopolitan, worldly, and you love trying new things. For your honeymoon, you should go all out. Cape Town offers the perfect mix of sophisticated city life and jaw-dropping nature. In addition to the history and the great outdoors, the city also boasts a thriving food scene.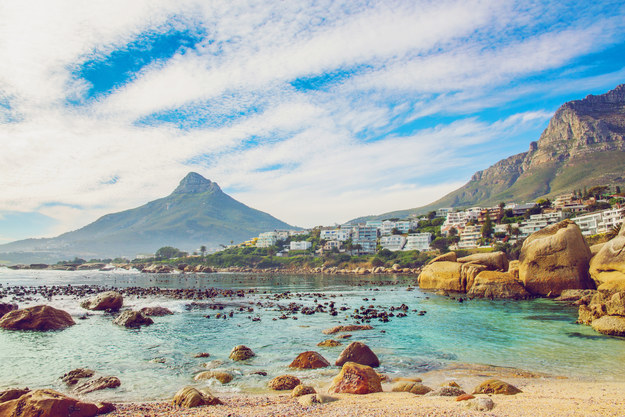 You got:

Rio de Janeiro, Brazil
You're trendy, stylish, and you're always ahead of the newest trends. Consider Rio your ultimate honeymoon destination. With some of the most gorgeous scenery in the world, Rio de Janeiro is a one-of-a-kind city boasting spectacular beaches, a bustling nightlife, and almost heavenly natural settings.