Via Getty Images

Via Getty Images

Via Getty Images

Via Getty Images

Via Getty Images

Via Getty Images

Via Getty Images

Via Getty Images

Via Getty Images

Via Getty Images

Via Getty Images

Via Getty Images

Via Getty Images

Via Getty Images

Via Getty Images

Via Getty Images

Via Getty Images

Via Getty Images

Via Getty Images

Via Getty Images

Via Getty Images

Via Getty Images

Via Getty Images

Via Getty Images

Via Getty Images

Via Getty Images

Via Getty Images

Via Getty Images

Via Getty Images

Via Getty Images

Via Getty Images

Via Getty Images

Via Getty Images

Via Getty Images

Via Getty Images

Via Getty Images

Via Getty Images

Via Getty Images

Via Getty Images

Via Getty Images

Via Getty Images

Via Getty Images

Via Getty Images

Via Getty Images

Via Getty Images

Via Getty Images

Via Getty Images

Via Getty Images

Via Getty Images

Via Getty Images

Via Getty Images

Via Getty Images

Via @elvis_gsdexplorer via Instagram

Via @elvis_gsdexplorer via Instagram

Via Getty Images

Via Getty Images

Via Getty Images

Via Getty Images

Via Getty Images

Via Getty Images

Via Getty Images

Via Getty Images

Via Getty Images

Via Getty Images

Via @doodlefriendsnova via Instagram

Via @doodlefriendsnova via Instagram

Via Getty Images

Via Getty Images

Via Getty Images

Via Getty Images

Via Getty Images

Via Getty Images

Via @allaboutlotte via Instagram

Via @allaboutlotte via Instagram

Via @marniethedog via Instagram

Via @marniethedog via Instagram

Via @poochtree via Instagram

Via @poochtree via Instagram

Via @homerpugalicious via Instagram

Via @homerpugalicious via Instagram

@chloetheminifrenchie via Instagram

Via @talika_t via Instagram

Via @talika_t via Instagram

Via @tinkerbellethedog via Instagram

Via @tinkerbellethedog via Instagram

Via @hudson_the_cavapoo via Instagram

Via @hudson_the_cavapoo via Instagram

Via @toastmeetsworld via Instagram

Via @toastmeetsworld via Instagram

Via @hollyhappyhavanese via Instagram

Via @hollyhappyhavanese via Instagram

Via @poochofNYC via Instagram

Via @poochofNYC via Instagram

Via @atlastheadventuredog via Instagram

Via @atlastheadventuredog via Instagram

@sergey_polyushko via Instagram

Via @evas_dogo_cooper via Instagram

Via @evas_dogo_cooper via Instagram

Via @chloetheminifrenchie via Instagram

Via @chloetheminifrenchie via Instagram

Via @mensweardog via Instagram

Via @mensweardog via Instagram

Via @elliedoodledog via Instagram

Via @elliedoodledog via Instagram

Via @happiestpups via Instagram

Via @happiestpups via Instagram

Via @ilovegolden_retrievers via Instagram

Via @ilovegolden_retrievers via Instagram

Via @ralphiethecockapoo via Instagram

Via @ralphiethecockapoo via Instagram
Pick Some Cute Dogs And We'll Tell You Your Horoscope For The Month
You might have been stressed about your finances recently, but this month will bring some stability and you should think about splurging on something you've been thinking about for a long time. July could be a big month for your personal life, as you have a renewed desire to devote more time to personal relationships. Family matters especially might come to the forefront.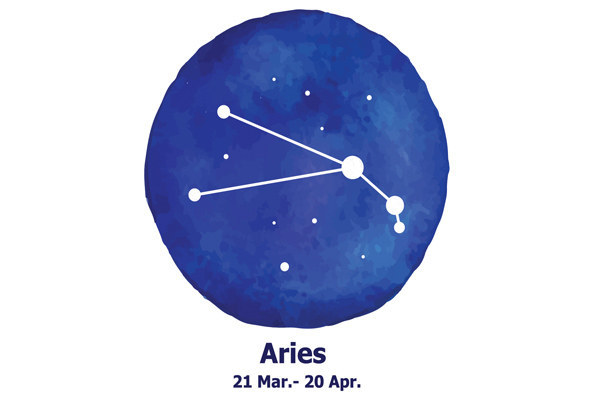 Taurus, for the past few months you've been taking on a lot of responsibilities, and you might feel tired and unappreciated. This month could be a big one for your career as your constant hustle will be recognized. July is the month for you to take a step back and relax. Spend some time on things that are meaningful to you. You love the finer things in life, so why not book a day at the spa or treat yourself to a vacation.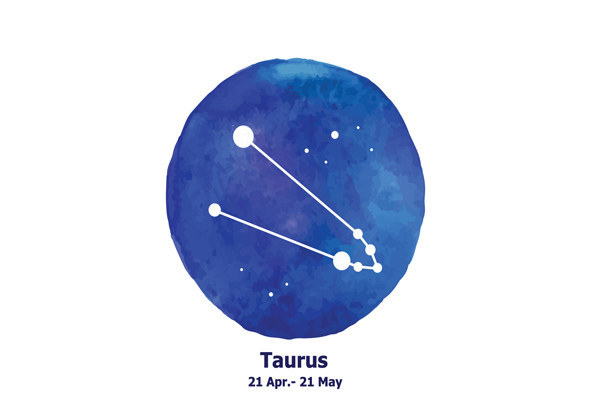 Gemini, you may find that July brings some challenges that bring out your sensitive side. Take it easy on yourself. Don't let upcoming plans, summer flings, family, or work obligations make you feel overwhelmed. July should be a time for you to practice self-care. Do some shopping, start taking a yoga class, treat yourself to a splurge-worthy dinner--you deserve it this month.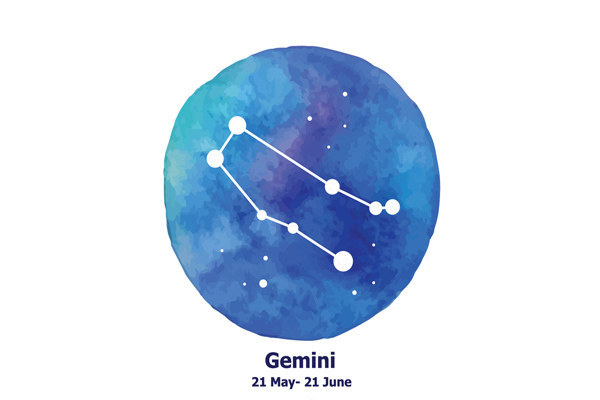 It's your birthday season, Cancer, which means this is going to be a big month for you. This month, you're feeling a boost of energy, passion, and excitement that you may have lacked for the past few weeks. You might also feel a desire to try something new. Follow these whims while being cautious. Whether there's a new romance on the horizon, or a career move, or even a new creative endeavor, now is the time to be bold.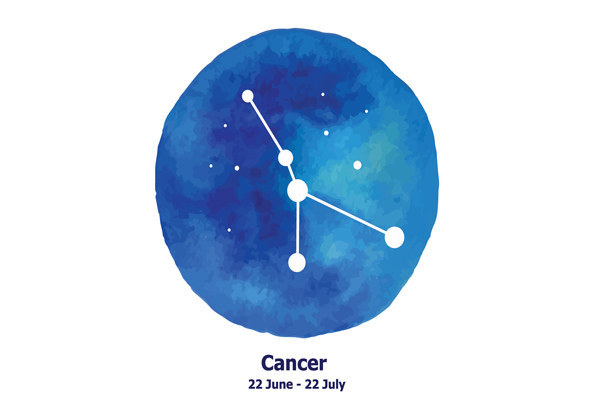 You're usually the life of the party, but this month, you might find yourself feeling a bit more shy than usual, Leo. You might crave some alone time, which is OK! Take a few moments to self-reflect. Go to a restaurant by yourself or take a solo trip. You might realize just how freeing it feels. July could also bring an unexpected romance your way. Don't be afraid about opening up to someone new, as long as you stay honest with yourself about what you are looking for.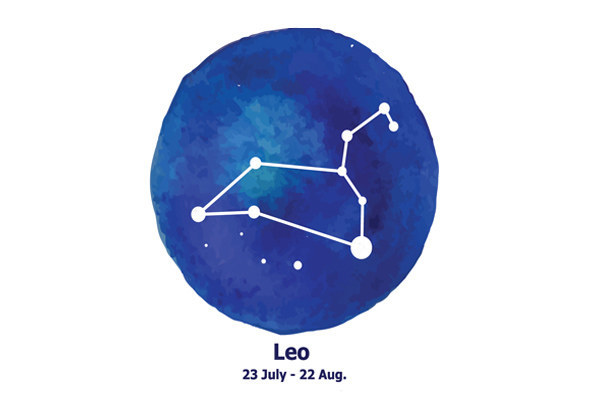 There are lots of events on your horizon, Virgo, which has you feeling a bit overwhelmed. Don't feel bad about politely declining an invitation and devoting some time to yourself. July is also the month to believe in yourself and take a leap of faith. Whether it's accepting a new job that you're not 100% sure about, attempting a personal project, or agreeing to a second date.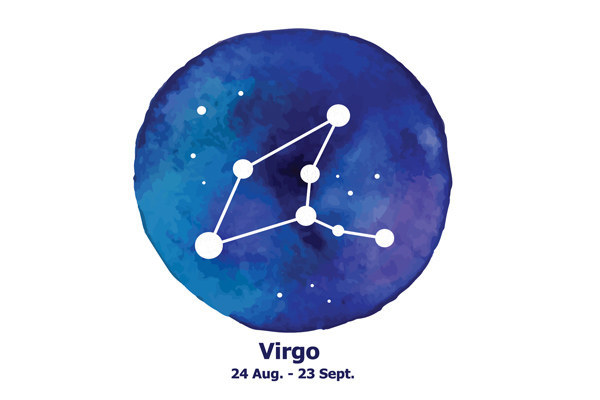 July is a big month for your career, Libra. If you've been feeling like you've been working hard to achieve a goal, take on a new project, or assume more responsibility at work, this could be your time to shine. You may find yourself craving more attention in your personal and romantic relationships. Be honest and speak up about how you're feeling— the world is your oyster this month.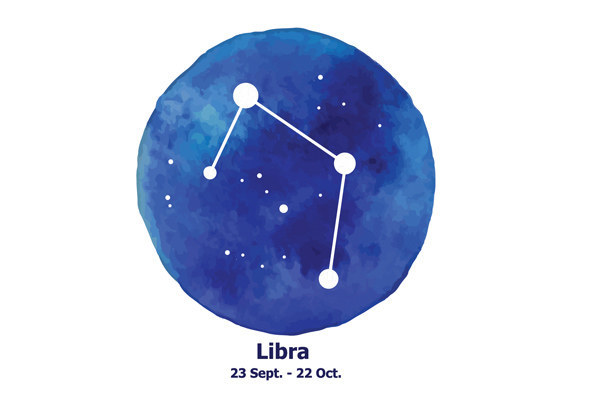 Don't be afraid of making commitments this month, Scorpio. You might just find it will bring you more joy in your relationships. In fact, July will be a milestone month for a relationship you've been cultivating. You're also feeling increased mental sharpness this month, which makes it the perfect time to take on a new task or activity. Start studying a new language, take a cooking class, or even take a stab at that novel you've been wanting to write.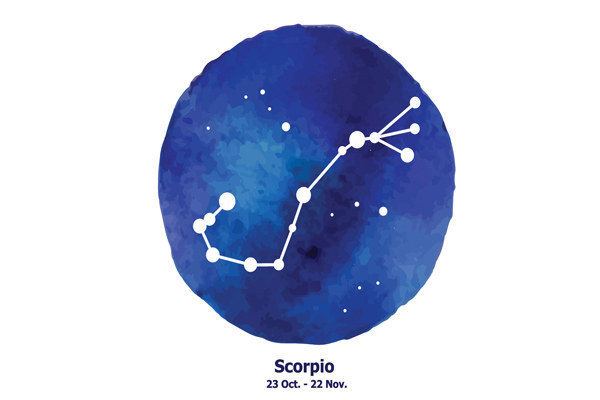 This month, your love life might start to feel a little uncertain, Sagittarius. A relationship that may have felt stable could start to feel rocky. Don't let this make you feel insecure. July is the time to evaluate your relationships and decide what you really want, then go after it. July is also an important month for your friendships. Perhaps a friend in need will come to you seeking advice and support. Try to react to any challenging situations with patience and kindness and you will grow from them.
Capricorn, you may have had a busy few weeks at work putting your nose to the grind, but July is all about finding balance between your professional life and your social life. And now that your work is settling down, it's time to unleash a creative talent that you've been forgetting about or that you've been too busy to embrace. It's also an ideal time to spend time with your family and rekindle friendships. Pick up the phone to call or write a letter to a friend you've lost touch with.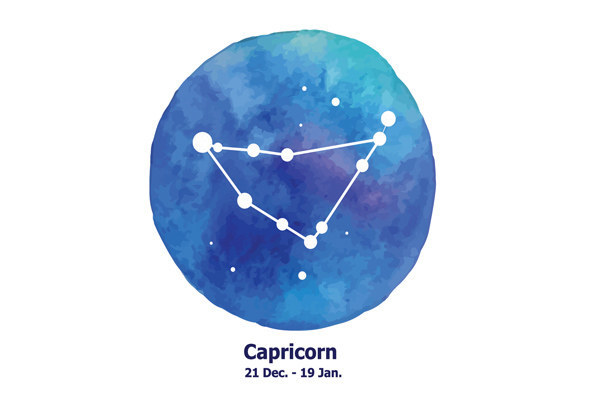 Luck is on your side this month, which makes it a perfect time to take on a new personal goal, take on a new role at work or even start a new venture. July also brings matters of health to the forefront. If you've been concerned with your health and fitness, now is the perfect time to really prioritize your wellbeing, make goals, and stick to them.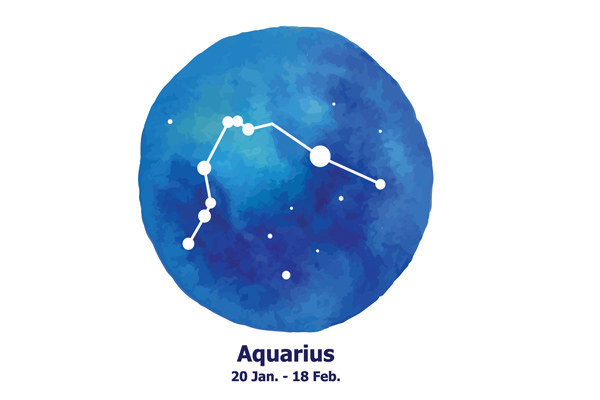 Pisces, this is the month to let loose. Your serious and reserved persona makes you successful both personally and professionally, but it's time to have some fun, especially in the heat of summer. Do something totally new and exciting: Book a trip, pick up a new hobby, or try something that is out of your comfort zone whether it's skydiving or snorkeling.