Say what you will about fast food, but it's absolutely delicious...especially if you know some tricks of the trade. So people in the subreddit r/fastfood are sharing their secret menu orders and hacks that might just change your life.
1.
In-N-Out Burger: Grilled Cheese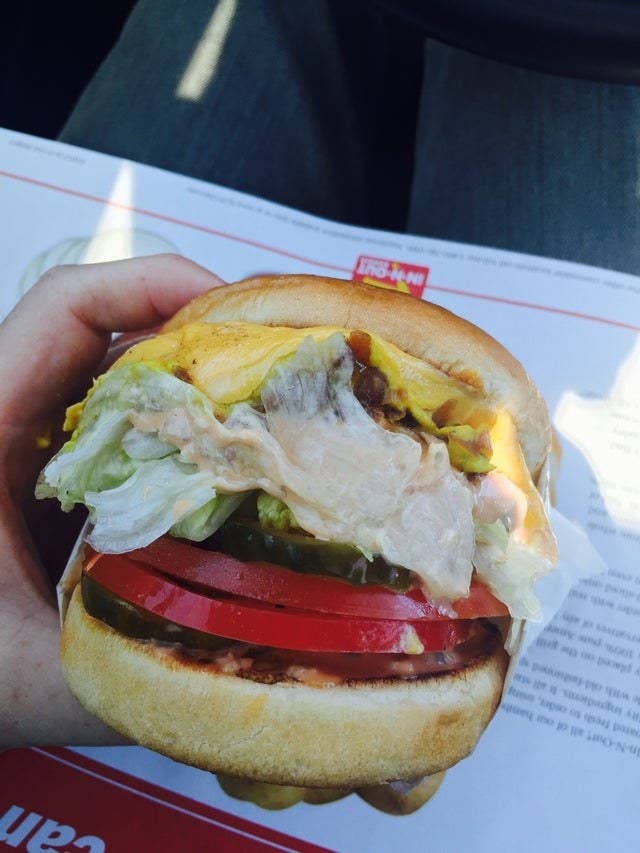 3.
Taco Bell: Cheesy Gordita Crunch with a Doritos Shell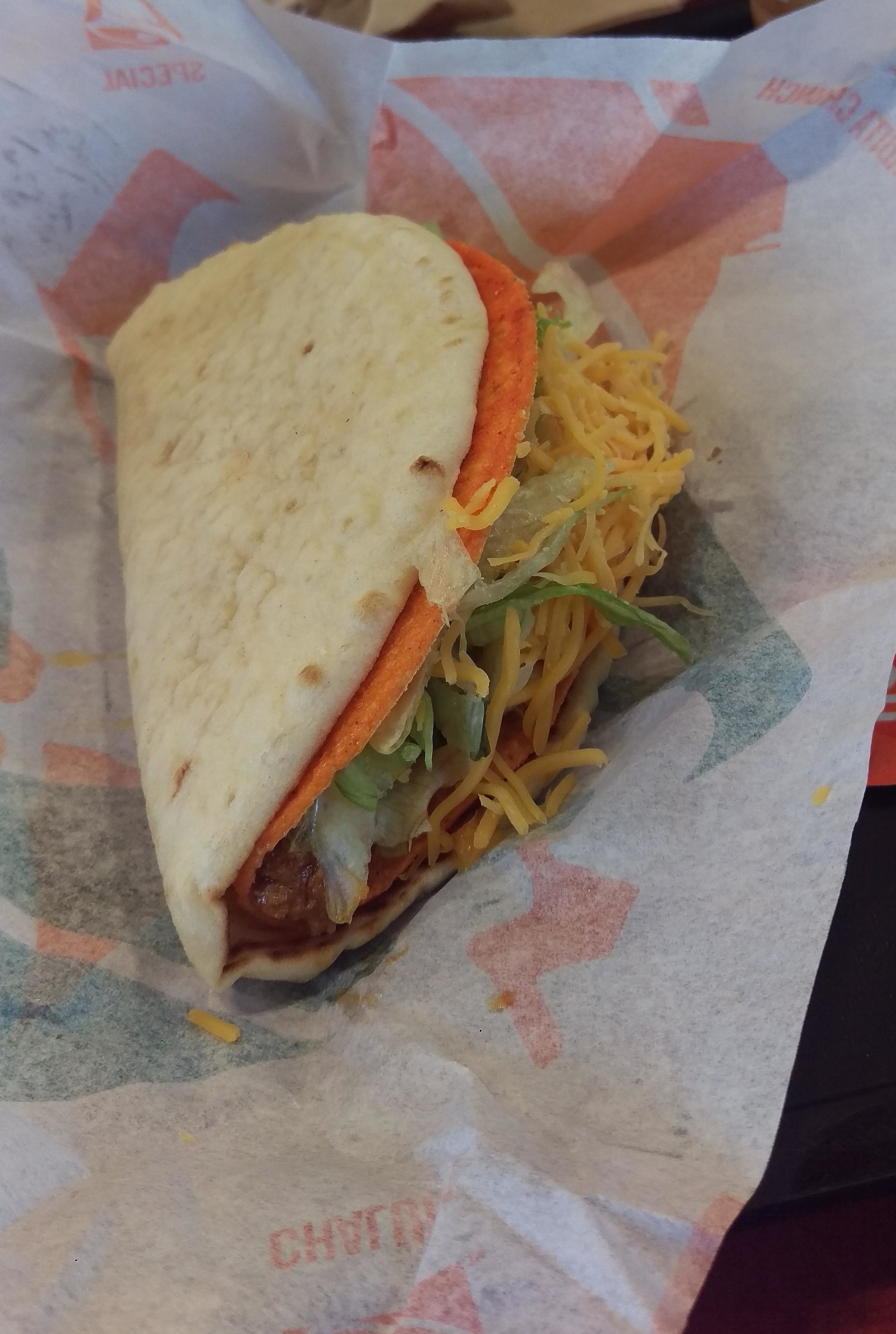 4.
In-N-Out Burger: 4x4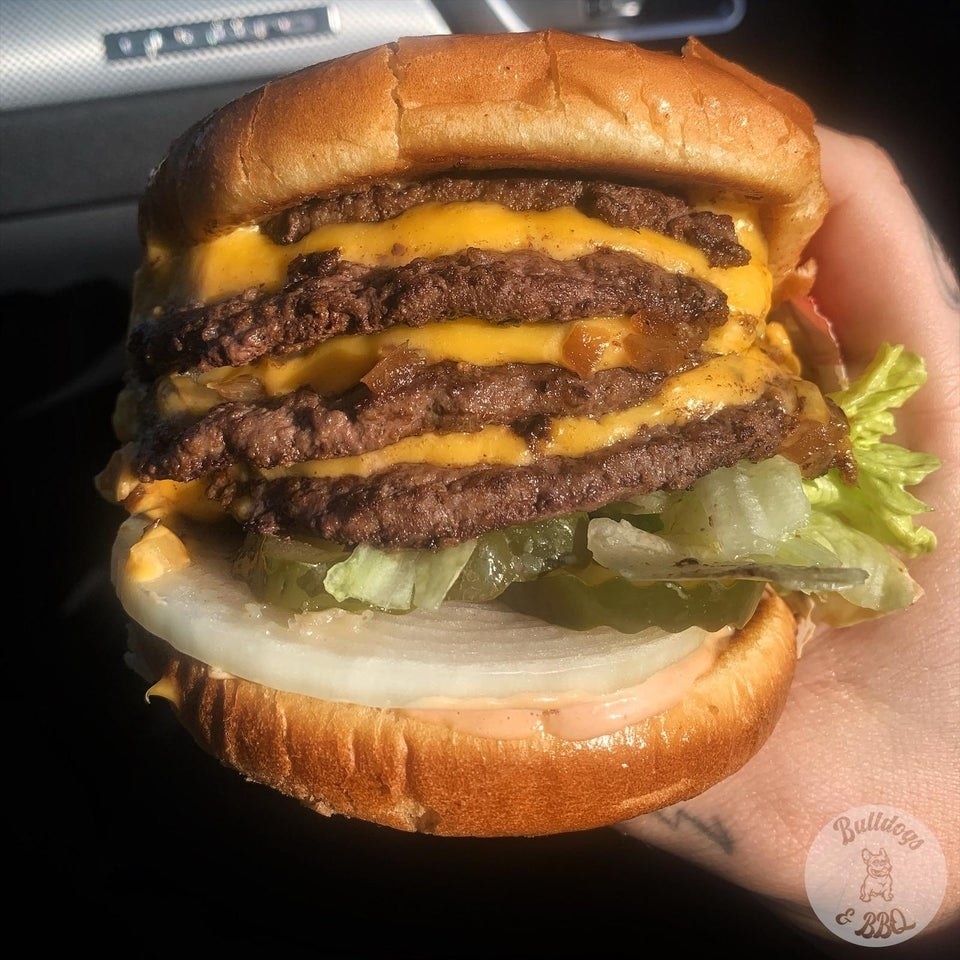 5.
Chick-fil-A: Chicken, Egg, and Cheese on a Biscuit
"It's not on the menu, but they do have a button to ring it up. It is breakfast sandwich heaven." —u/milesbw
6.
Whataburger: Honey BBQ Chicken Sandwich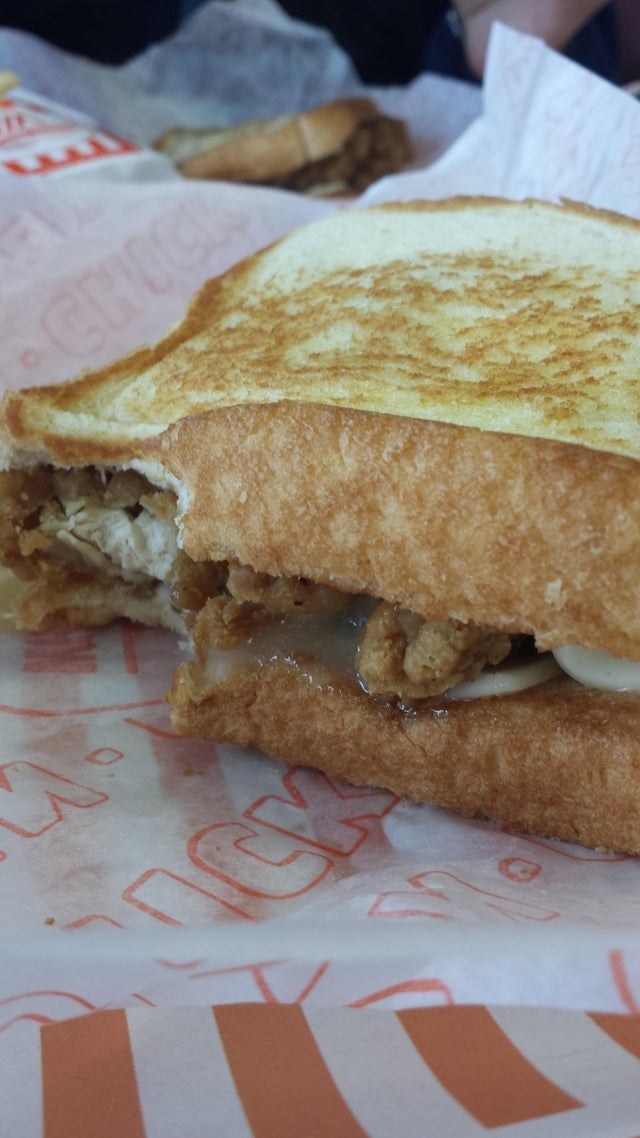 7.
Five Guys: Turn Any Sandwich Into A Melt
"Ask for any sandwich as a melt. The person behind the griddle will flip the buns over so the contents of the sandwich are facing outside and everything gets super cheesy." —u/Crustice_is_Served
8.
Sonic: Extreme Tots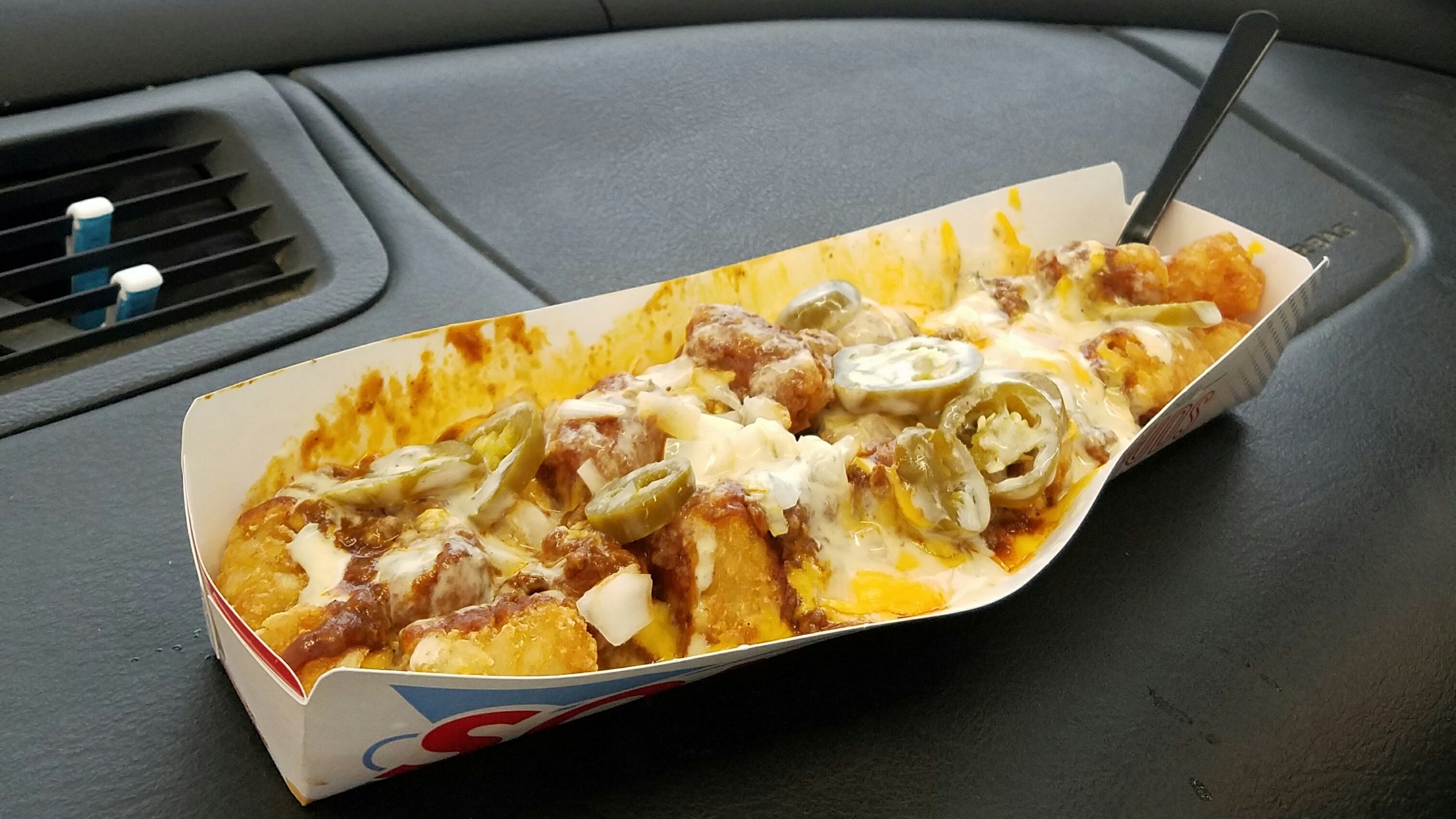 9.
Taco Bell: Grande Soft Taco
"It's basically two soft tacos with all the fillings in one tortilla, and then there's nacho cheese spread between the two tortillas. If the location I'm at won't make it, I get two soft tacos and a cup of nacho cheese and assemble it myself." —u/Wthermans
10.
Dairy Queen: Off-Menu Blizzard
11.
Jamba Juice: The Pink Star
"Soy milk, vanilla frozen yogurt, orange sherbet and strawberries. It tastes just like a pink Starbust." —u/2kindsofpeople
12.
Wendy's: Spicy Barnyard Burger
13.
Tim Hortons: Iced Capp With Whipped Cream Or Chocolate Milk
14.
McDonald's: Apple Pie A La Mode
"Apple pie, soft serve vanilla ice cream, caramel, and nuts, all served in a dish." —u/SexualPossum
15.
Chick-fil-A: Honey Roasted BBQ Sauce on Anything
16.
Panera Bread: Baked Potato Soup
"Despite what the menu says, it's available every day. You just have to ask specifically for it." —u/yourgirlsamus
17.
Arby's: The Meat Mountain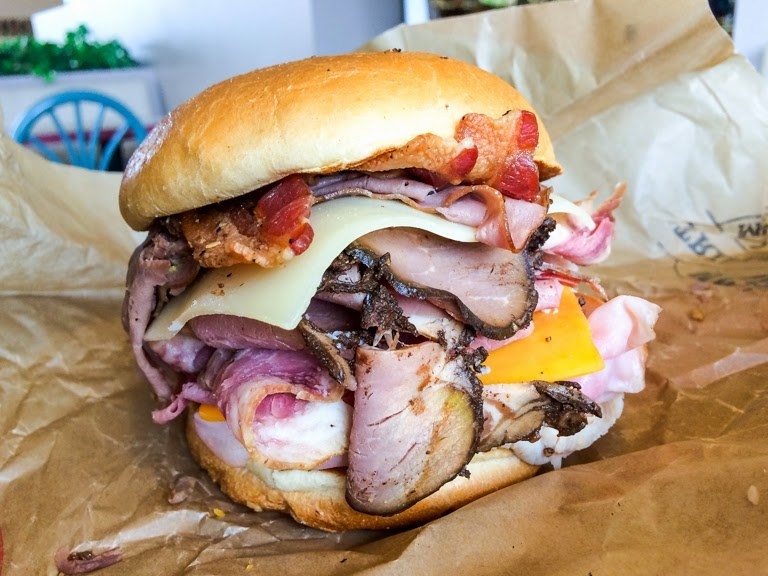 18.
Cook Out: Mixed Milkshake
"At Cookout you can mix any of the different milkshake flavors. My go-to milkshake combination is Oreo and mocha." —u/untoastedwaffles
19.
McDonald's: The McGangBang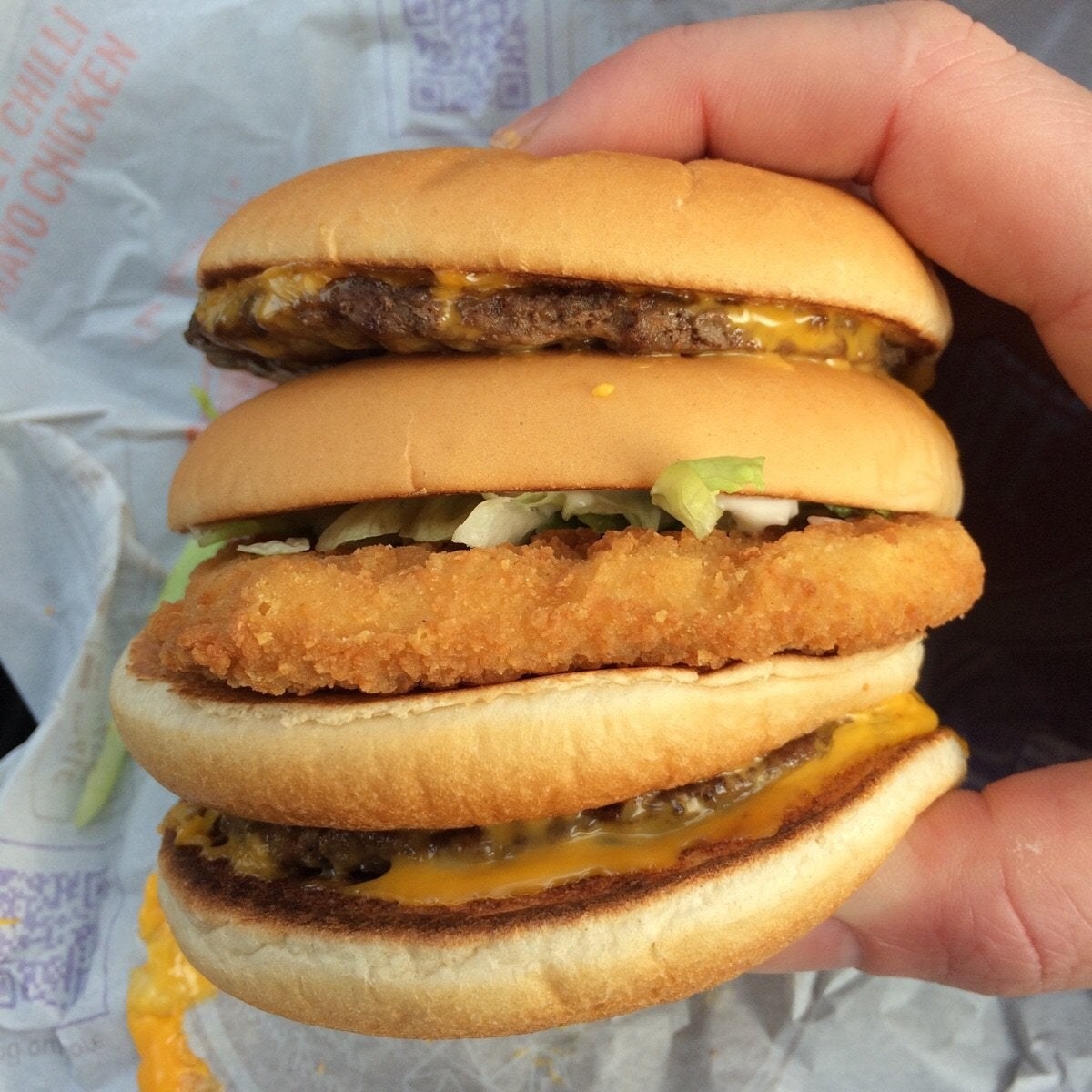 20.
Starbucks: Butter Beer Frappuccino
"Ask for a Creme Frappuccino base (with whole milk). Add 3 pumps of caramel syrup, 3 pumps of toffee nut syrup, and top it with a caramel drizzle." —u/Uniclaire
21.
In-N-Out Burger: Neapolitan Milk Shake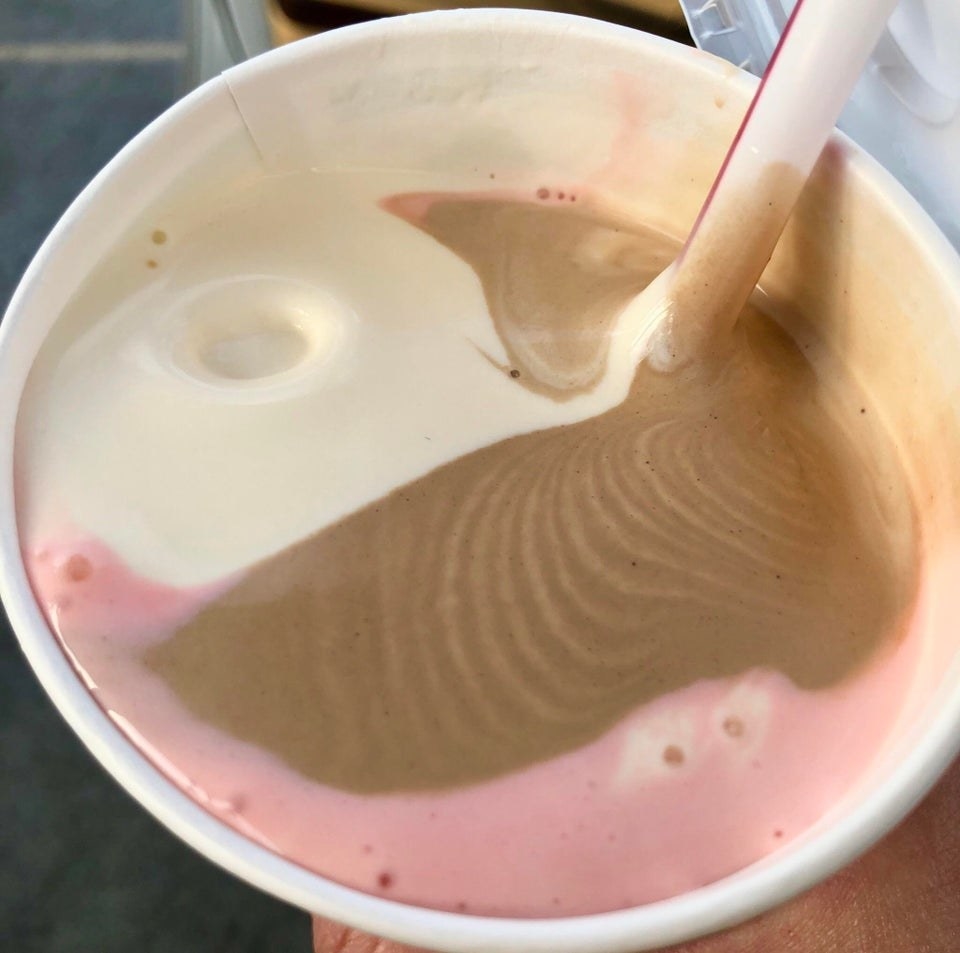 23.
Taco Bell: Fresco Style Tacos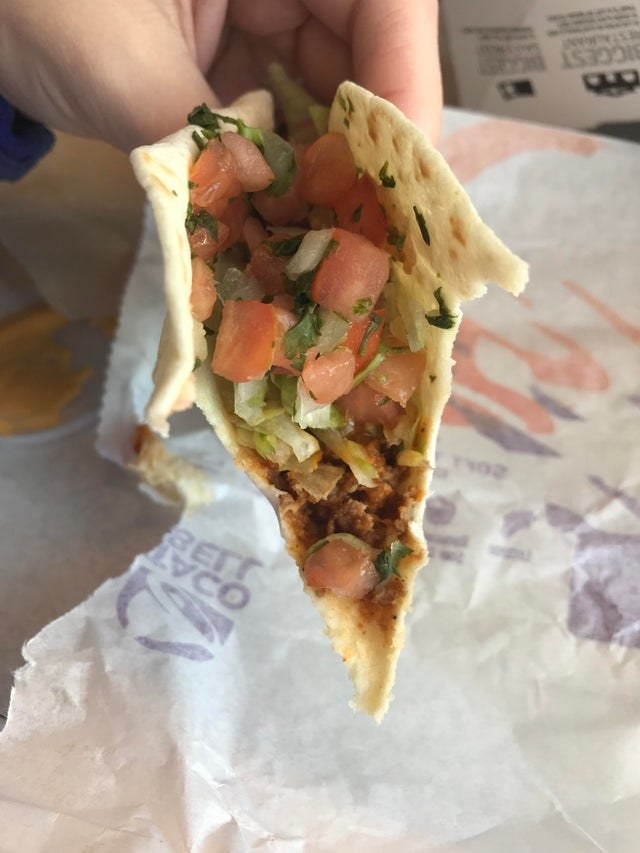 24.
Subway: Spicy Italian Sub With Pizza Sauce
"It's loaded with both pepperoni and salami so it's better than a regular pizza sub." —izabellad
26.
McDonald's: Shamrock Shake With Oreos
"Ask nicely to mix in Oreos (meant for the McFlurries). It tastes like a Thin Mint." —u/Bcspragu
27.
In-N-Out Burger: Road Kill Fries
Do you have a favorite off-menu item or order hack from a popular fast food chain? Tell us in the comments below.