Over the past year, travel has pretty much come to a halt. But with the world beginning to reopen and people getting vaccinated, I can't help but fantasize about seeing the world once again. So I went to Reddit's /r/travel to feed my wanderlust. Here are the moments that left travelers feeling completely inspired, awestruck, and mesmerized — all captured in photos they took on their trips.
1.
"I spent four days camping out in the remote Algerian Sahara, just me and a local guide. This was one of my favorite photos. Freezing cold at night, but free of all light pollution, the sky was breathtakingly beautiful."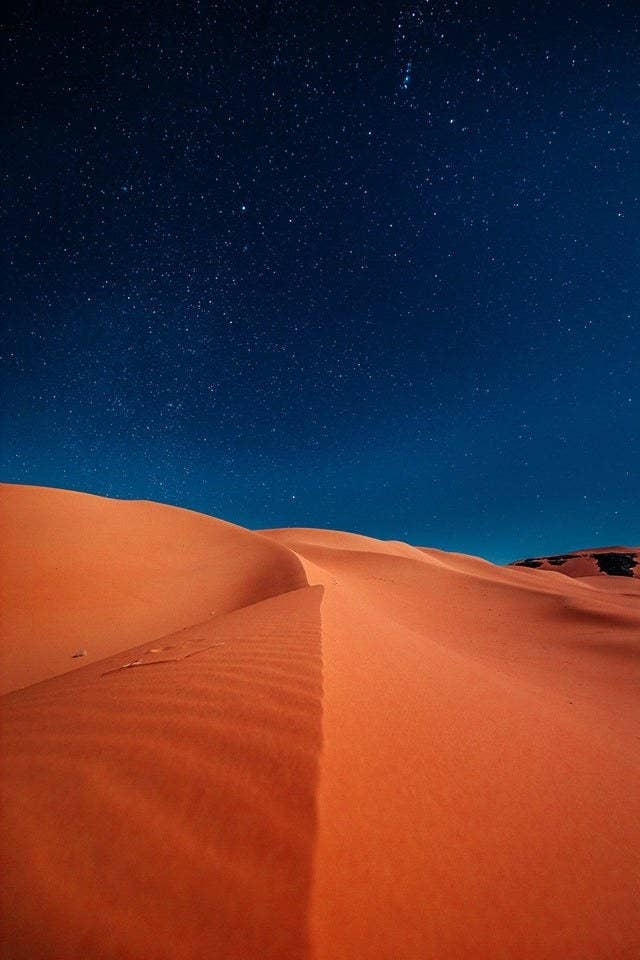 2.
"Went to the top of the Eiffel Tower, and there just happened to be a rainbow over Paris."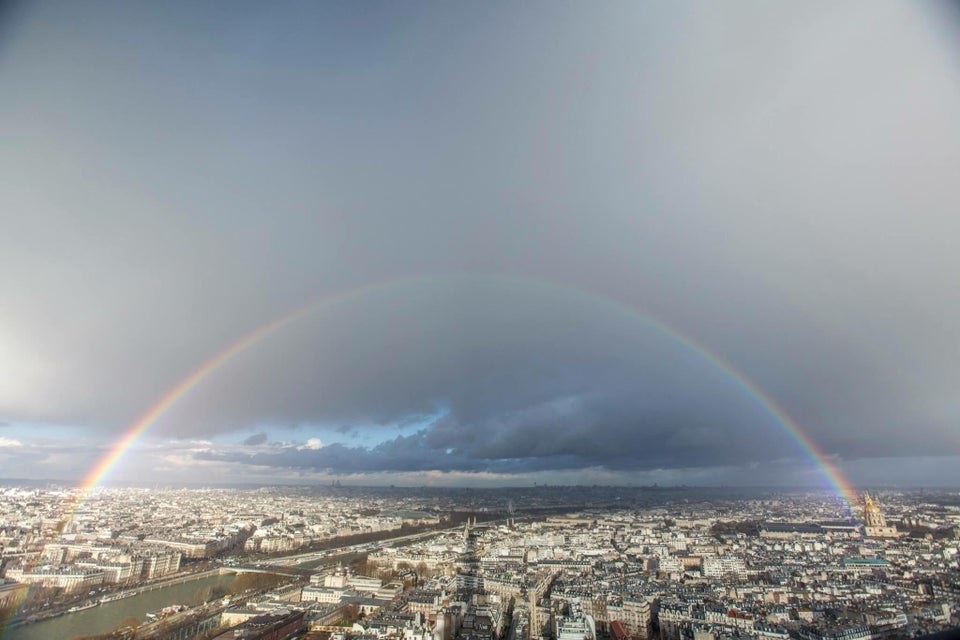 3.
"Wandering around Kyoto at night."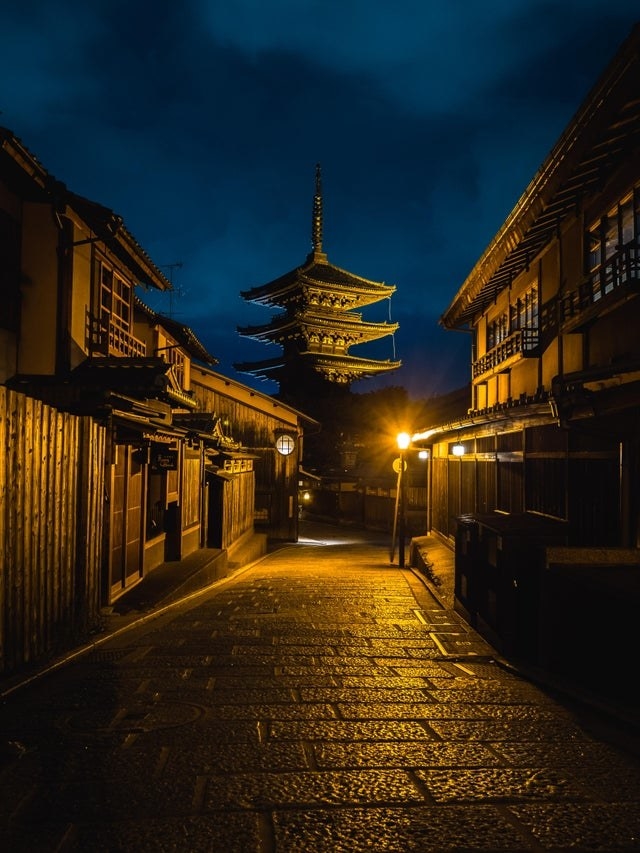 4.
"The most incredible border between Vietnam and China."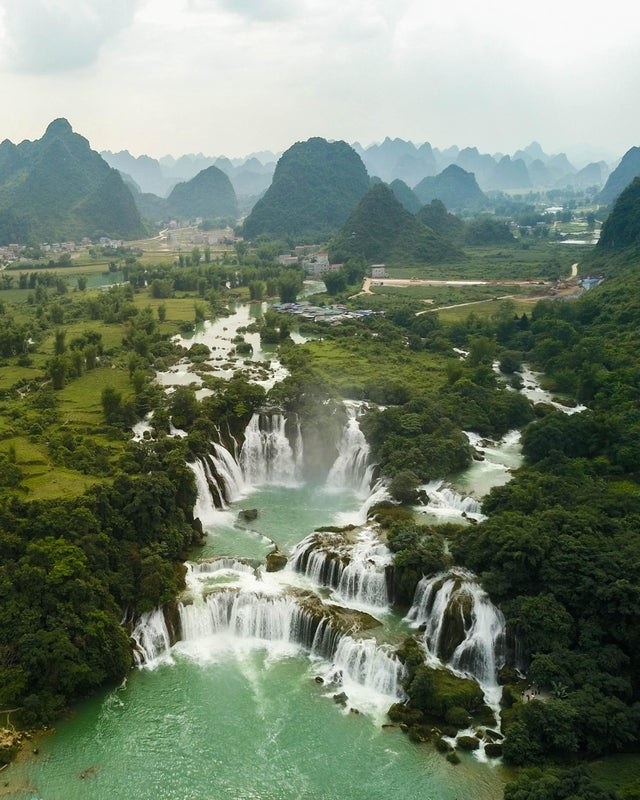 5.
"The view outside the door in my Airbnb on the Isle of Skye. Our closest neighbor is half a mile away."
6.
"After four days of trekking over the Salkantay Pass to get to Machu Picchu, I woke up around 3:30 a.m. to try to get there before the rest of the tourists — 100% percent worth it for seeing the sunrise alone."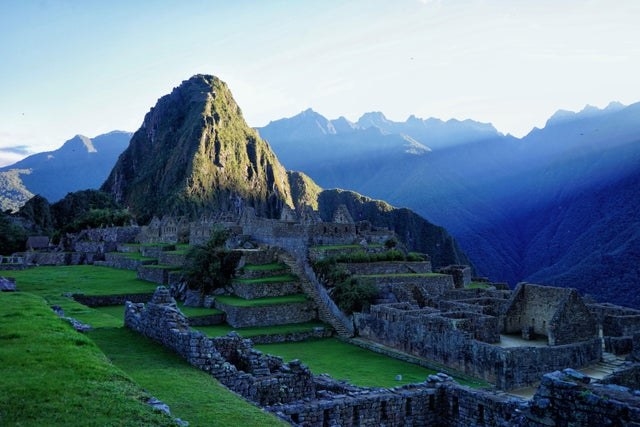 7.
"A morning hike on the island of Capri."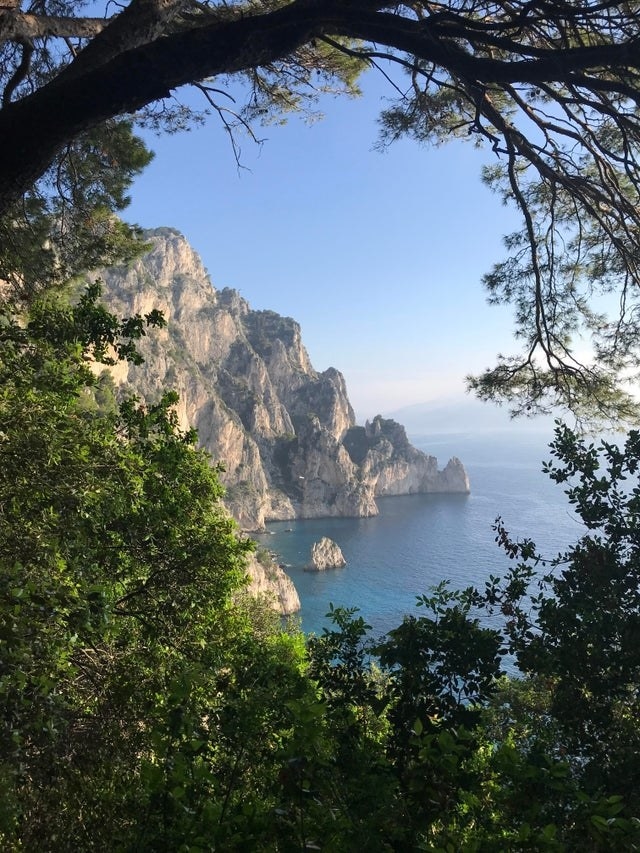 8.
"Here's our Airbnb balcony in Catalonia — everything on the table is local, costing less than 10 euros collectively, including jamón ibérico)."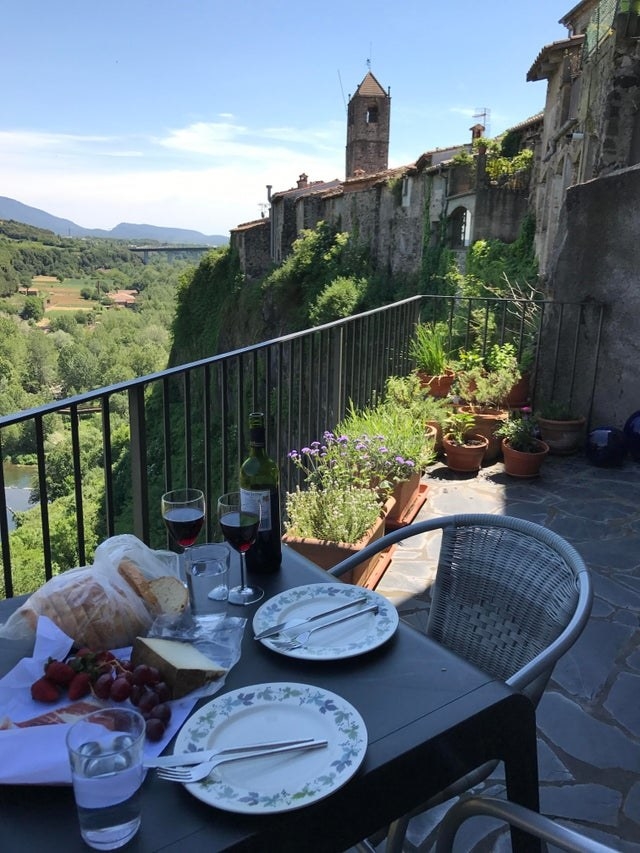 9.
"I got a room for $25 and was the only one here — in Ao Nang, Thailand."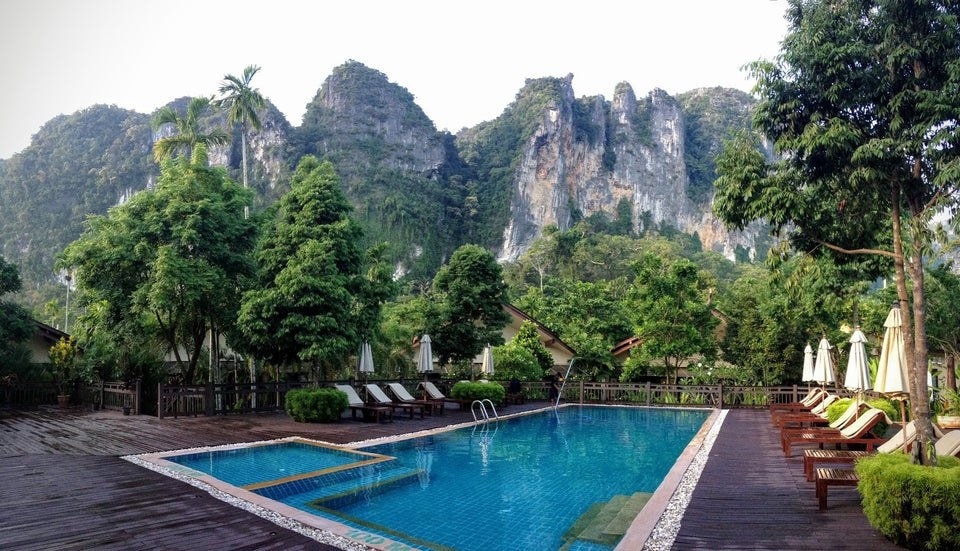 10.
"This sunset from Xingping, China, absolutely blew my mind. I would 1,000% recommend staying a night in the town just to see this view in real life. The city is only 20 minutes (via bullet train) south of Guilin."
11.
"Took my girlfriend on her first proper hike — and we're already planning our next one! Here's day 1 of the Salkantay Trek in Peru before we went over the pass."
12.
"Hiking in Svaneti, Georgia."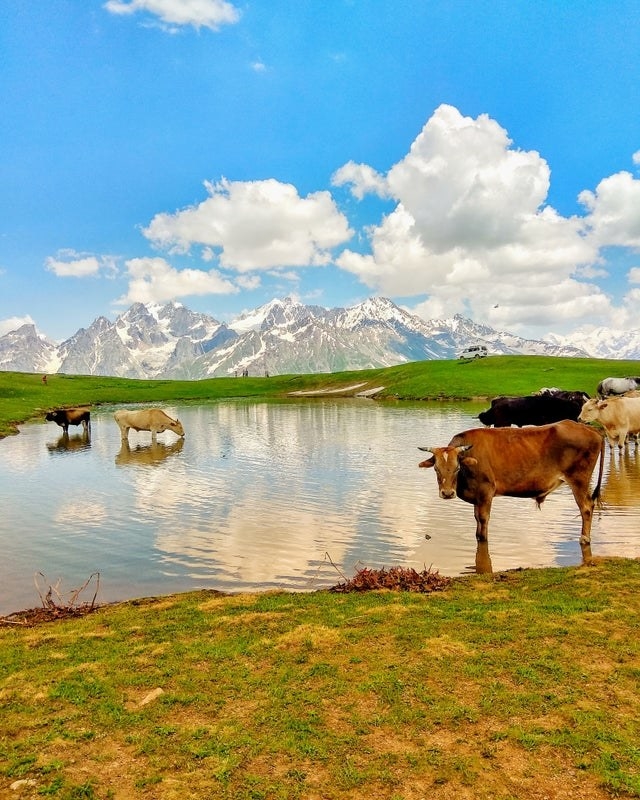 13.
"My Land Before Time experience at Angels Landing in Zion National Park."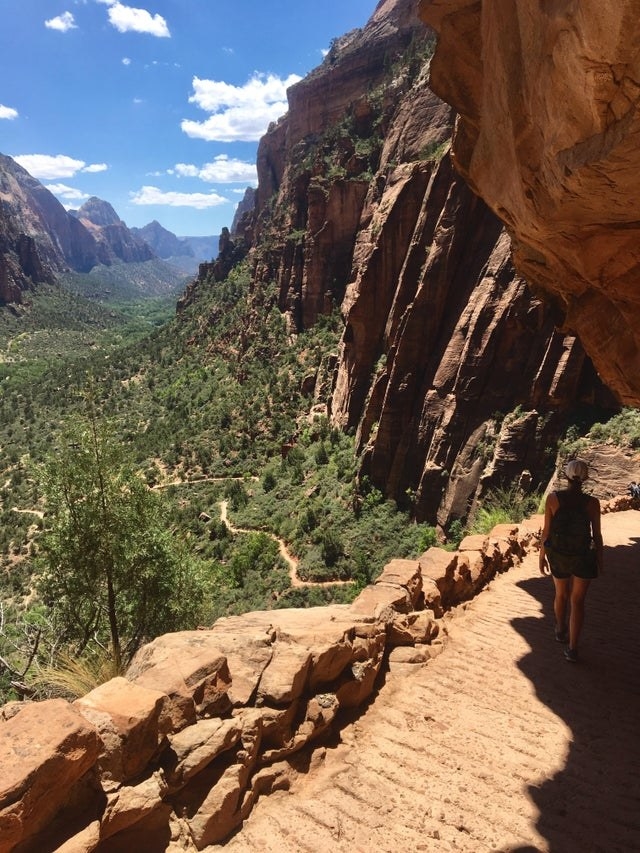 14.
"Every day I was in Cappadocia, Turkey, I woke up at 4:30 a.m. to sip coffee and watch the sunrise. Never did disappoint."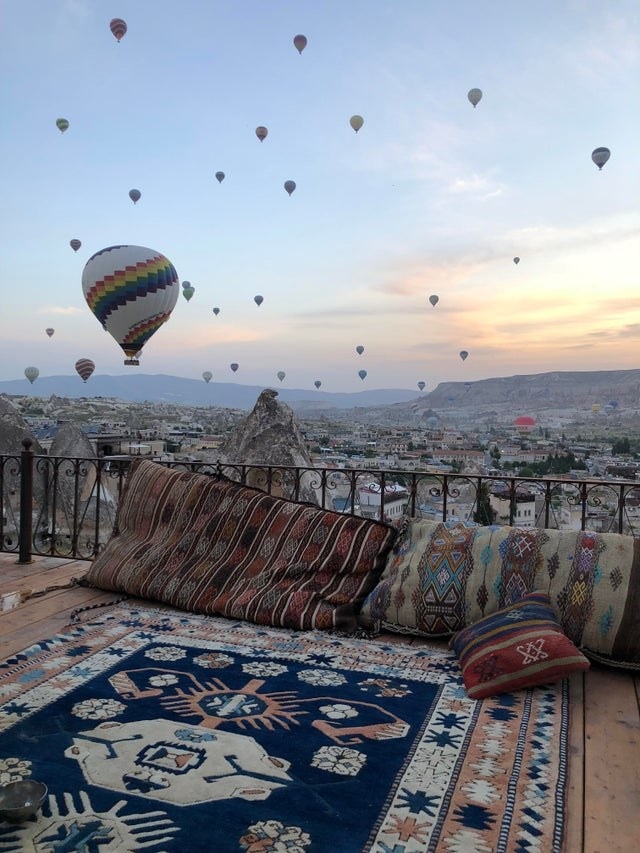 15.
"We can't get enough of these colors! Guanajuato, Mexico."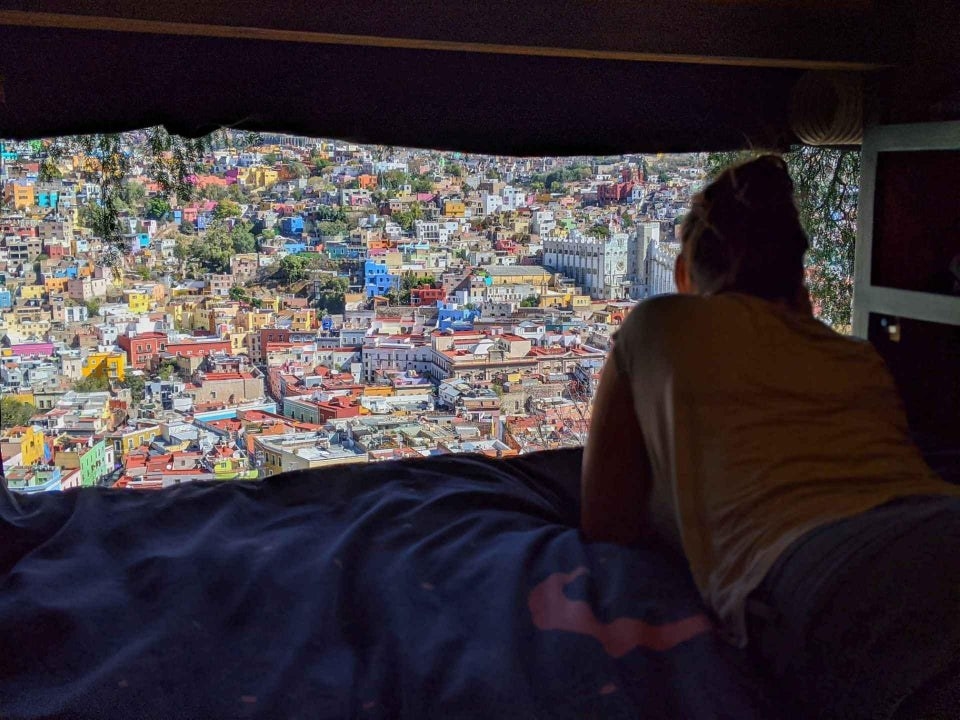 16.
"Visited Sørvágsvatn in the Faroe Islands and proceeded to have my socks knocked off."
17.
"If I told you that I visited this beach in Japan, would you believe me? Here's the stunning Aharen Beach on Tokashiki Island in Okinawa!"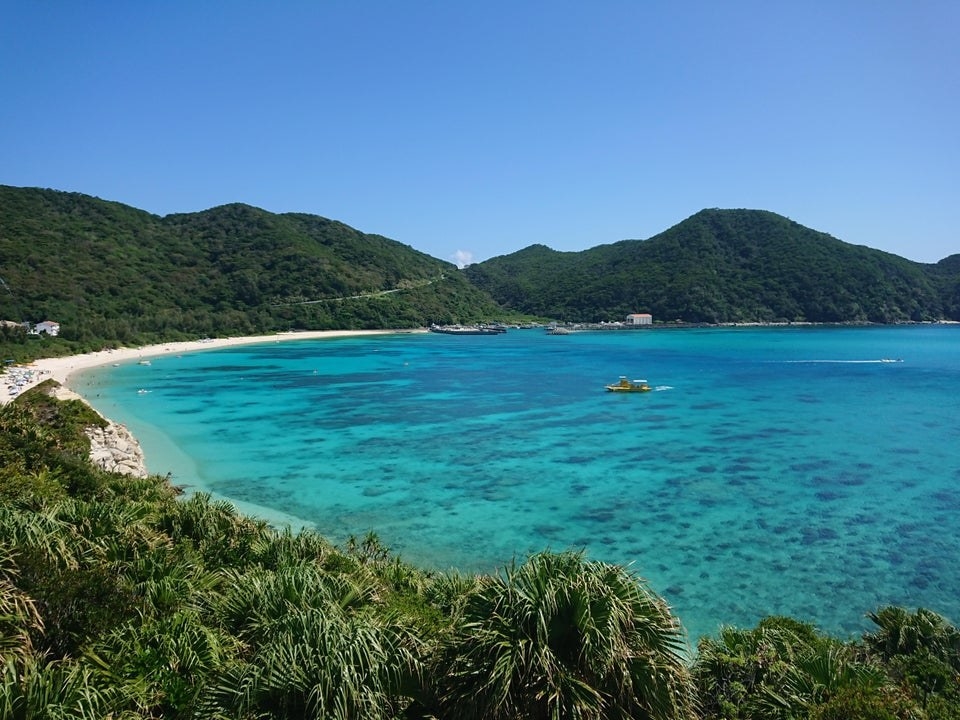 18.
"I walked nearly 1,000 km (600 miles) across Spain on the Camino de Santiago. It was the journey of a lifetime. The hike is not exactly the most difficult in the world, but the Camino experience is something that can't be replicated anywhere else."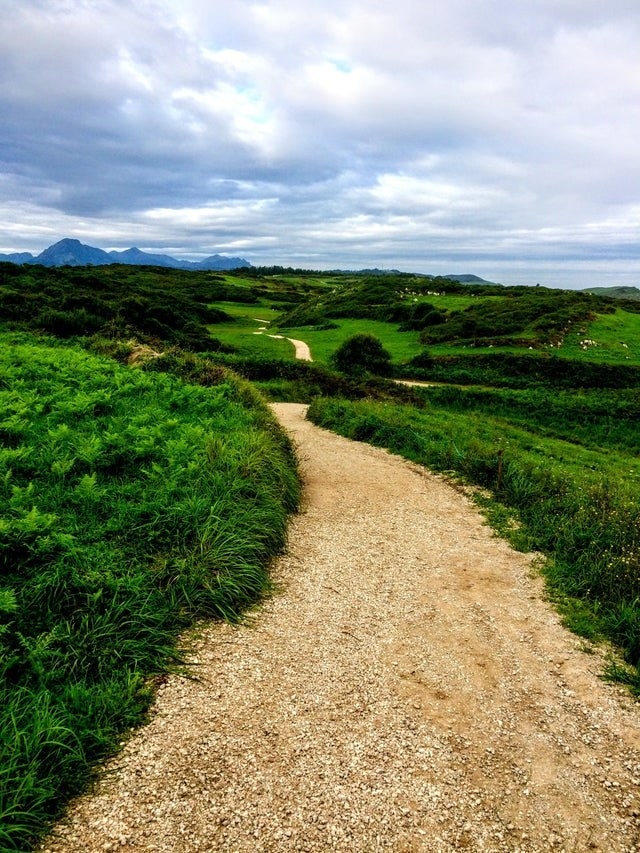 19.
"The only place in the world that I did not want to come back home from: Torres del Paine National Park, Chile."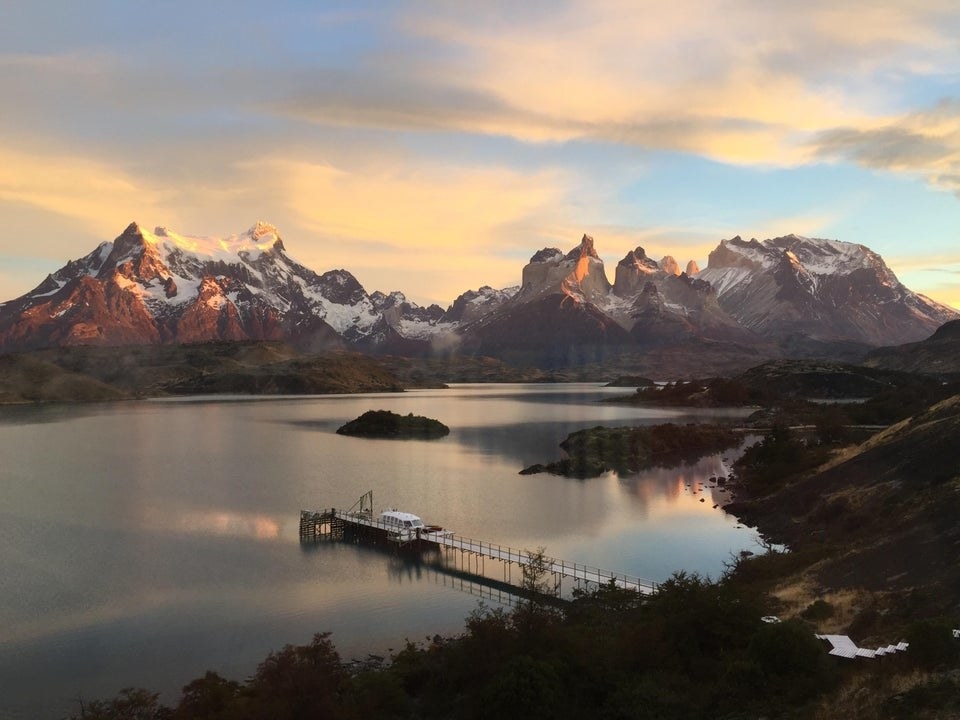 20.
"For the past few years I have been trying to document my travels in a different way — here's a shot from Old Town Warsaw, Poland."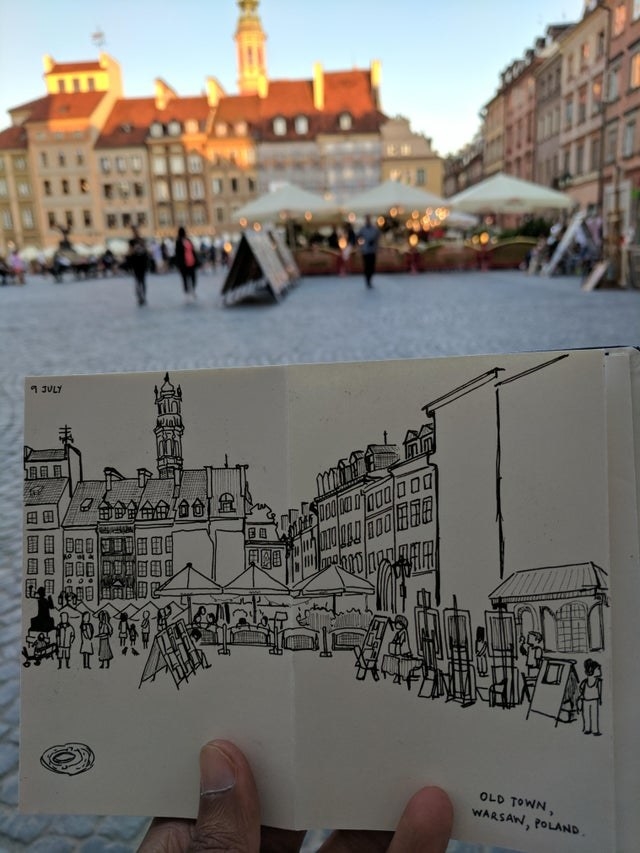 21.
"I did it! Kjeragbolten, Norway."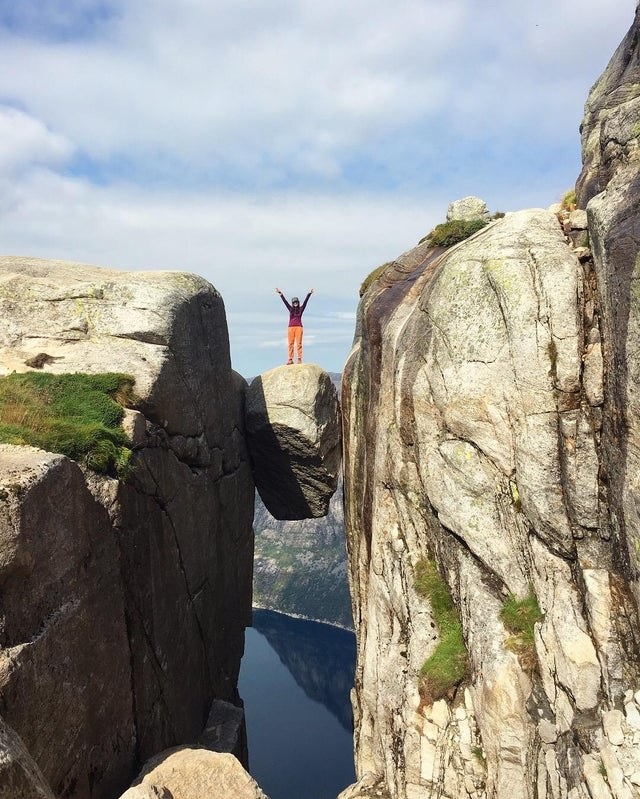 22.
"Took this photo traveling in my own country: Mauranger, Norway. The blue-green water comes from a glacier."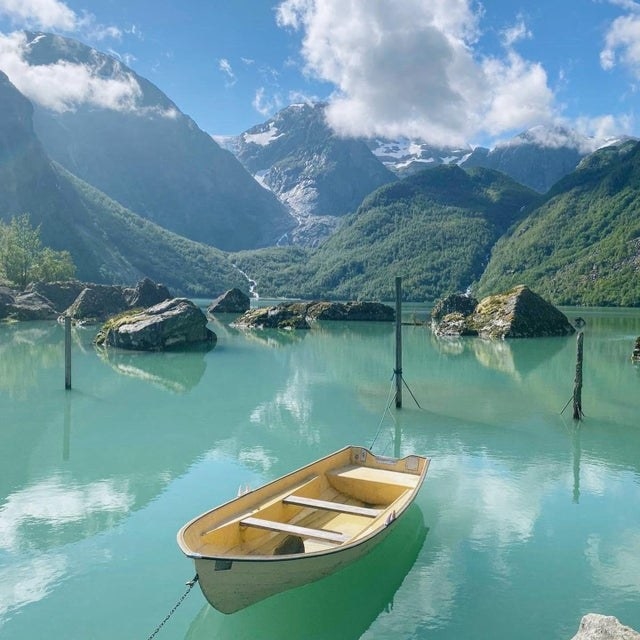 23.
"Got off on the wrong station in Southern France and decided to hike a little until the next one came. Man, was I happy I did."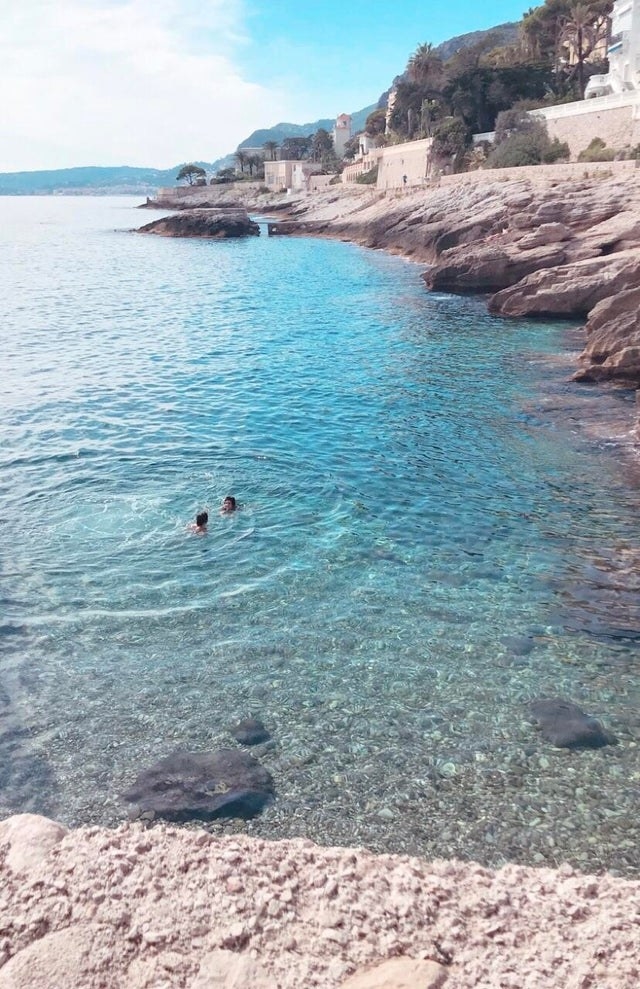 24.
"The most scenic breakfast we've ever had — absolutely stunning — in Annapurna Range, Nepal."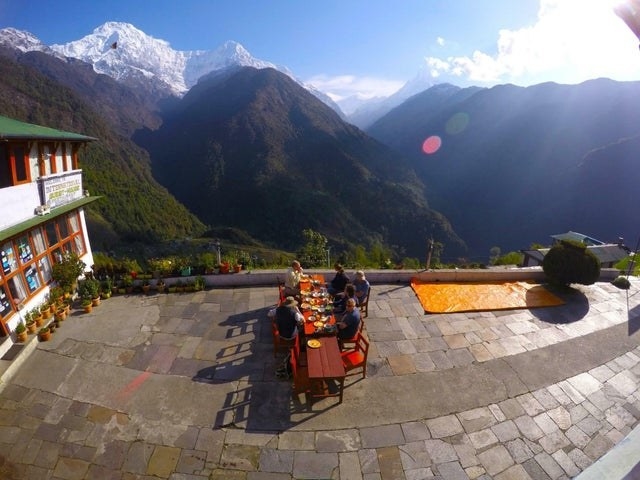 25.
"It was supposed to be really hot in Prague, so we decided to get all of our sightseeing out of the way between 5:30 and 7:30 this morning. Couldn't have made a better decision."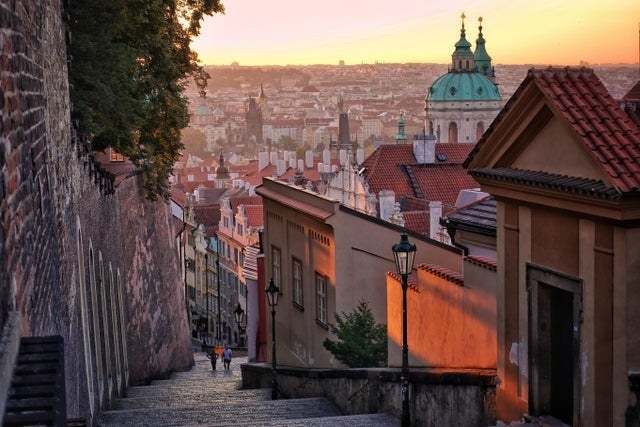 26.
"I got lost in the rice fields of the Mai Châu Village, Vietnam."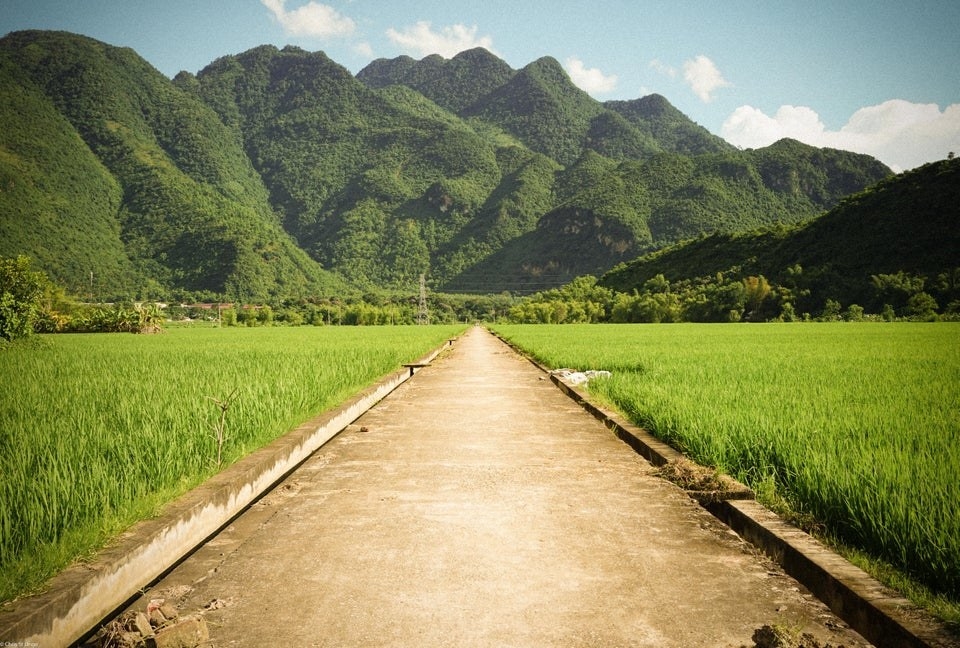 27.
"I visited Trolltunga, Norway, and it is otherworldly."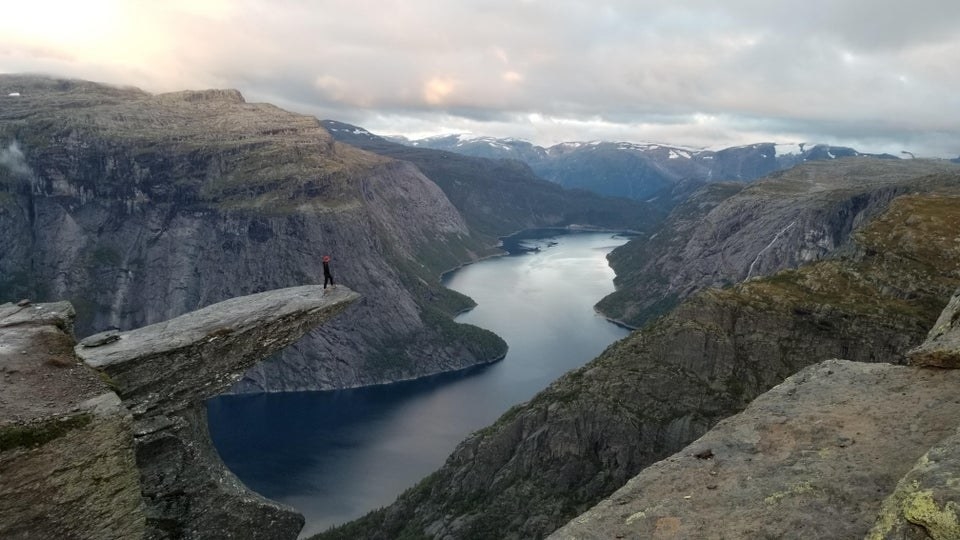 28.
"I went to Arches National Park today, and it was deserted. I had Delicate Arch all to myself."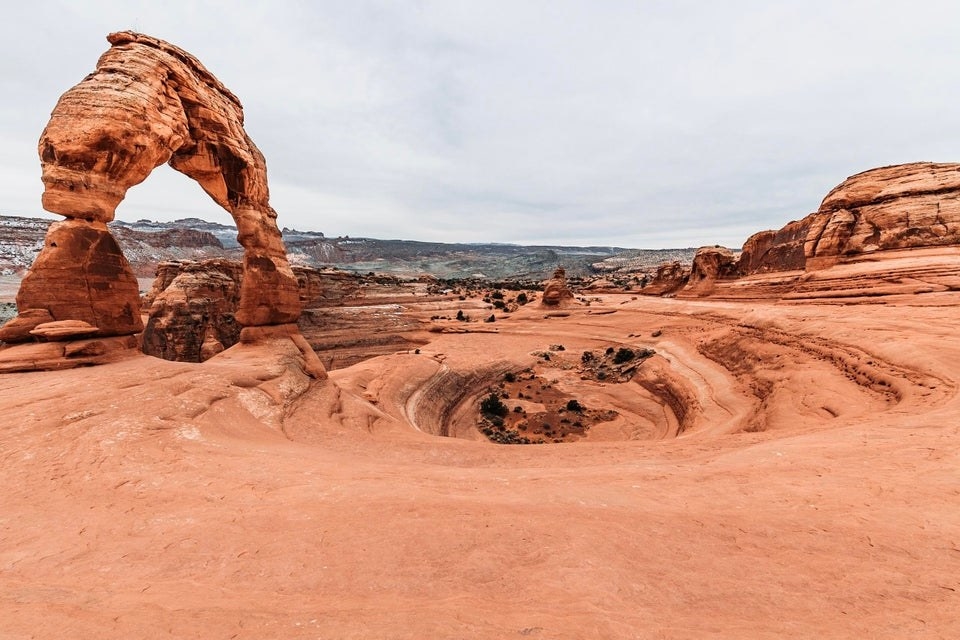 29.
"Cycling through Yangshuo was definitely a highlight for us in China."
30.
"Two miles into a four-mile hike in Kauai."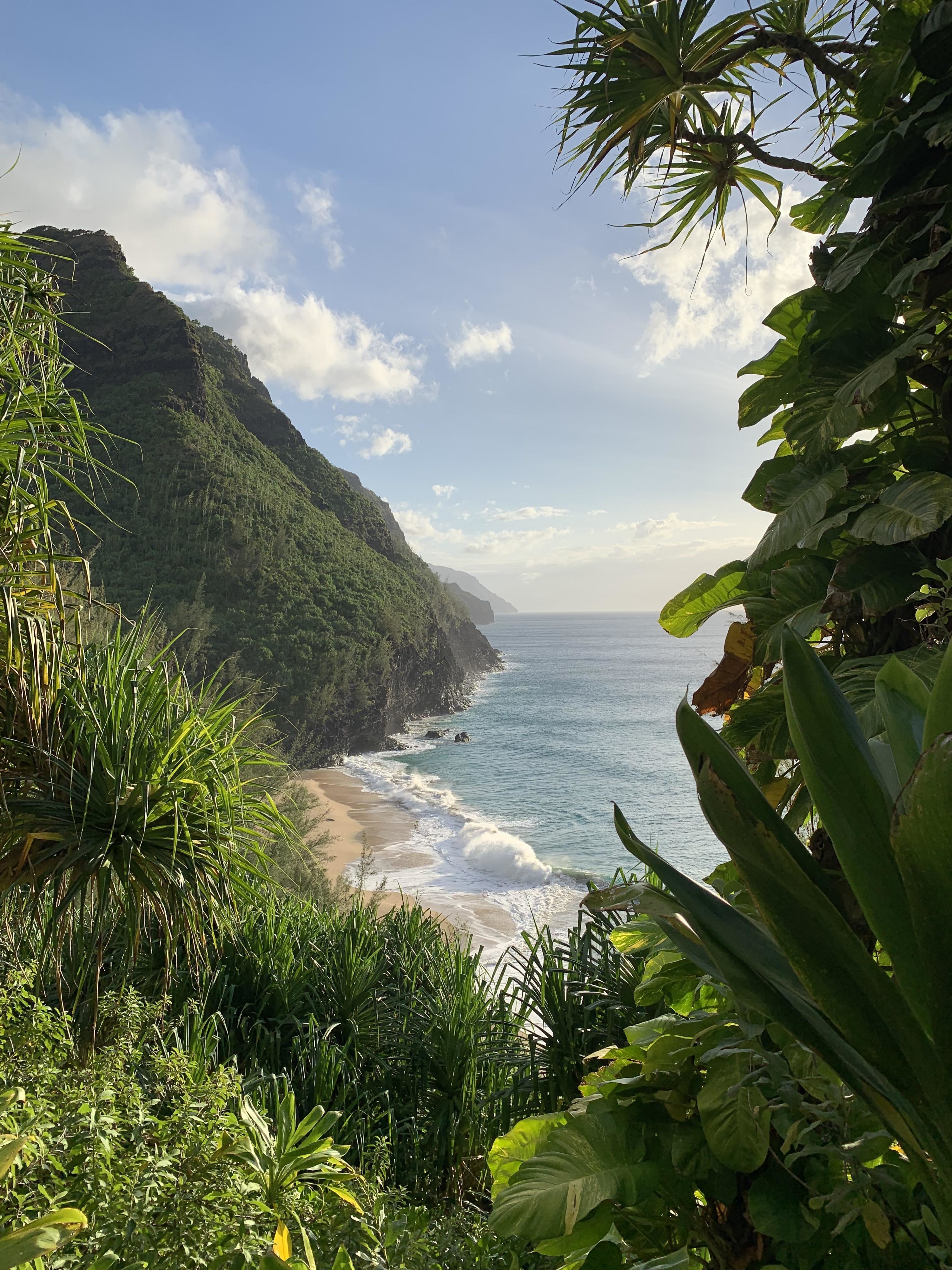 31.
"The sun setting on Puente Nuevo in Ronda, Spain. This was the most beautiful place I've ever been. Go in spring to enjoy the wildflowers."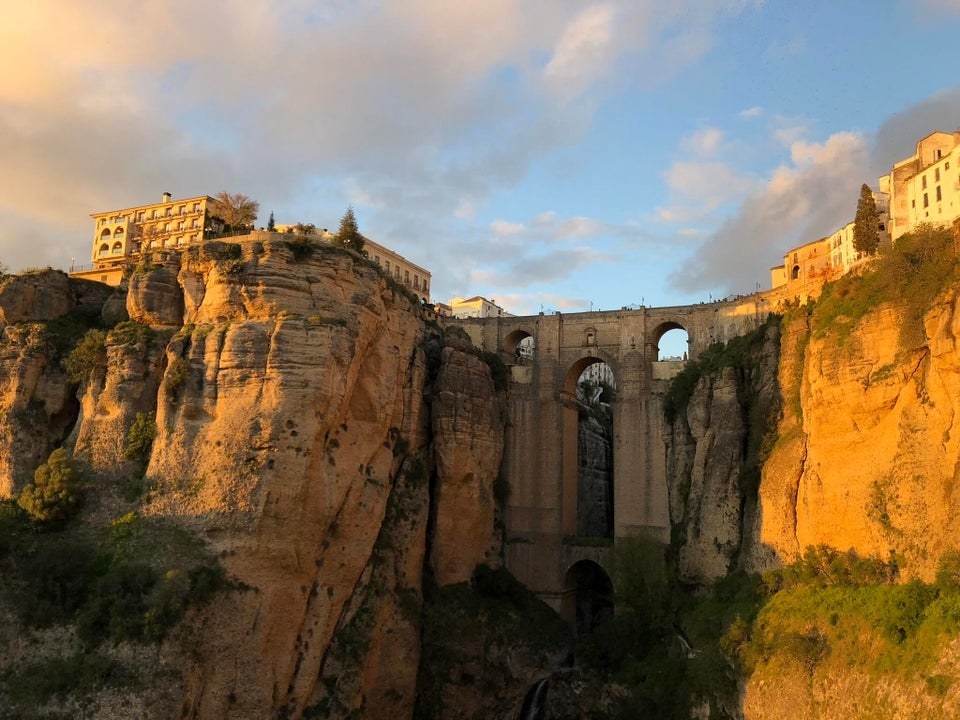 32.
"After a long trip from London on a misty day, I arrived at Durdle Door in Dorset, and the sky just cleared out. Definitely the best seaside place I have been to in the UK."
33.
"The view from my Airbnb of Volcán Concepcíon on Ometepe Island, Nicaragua."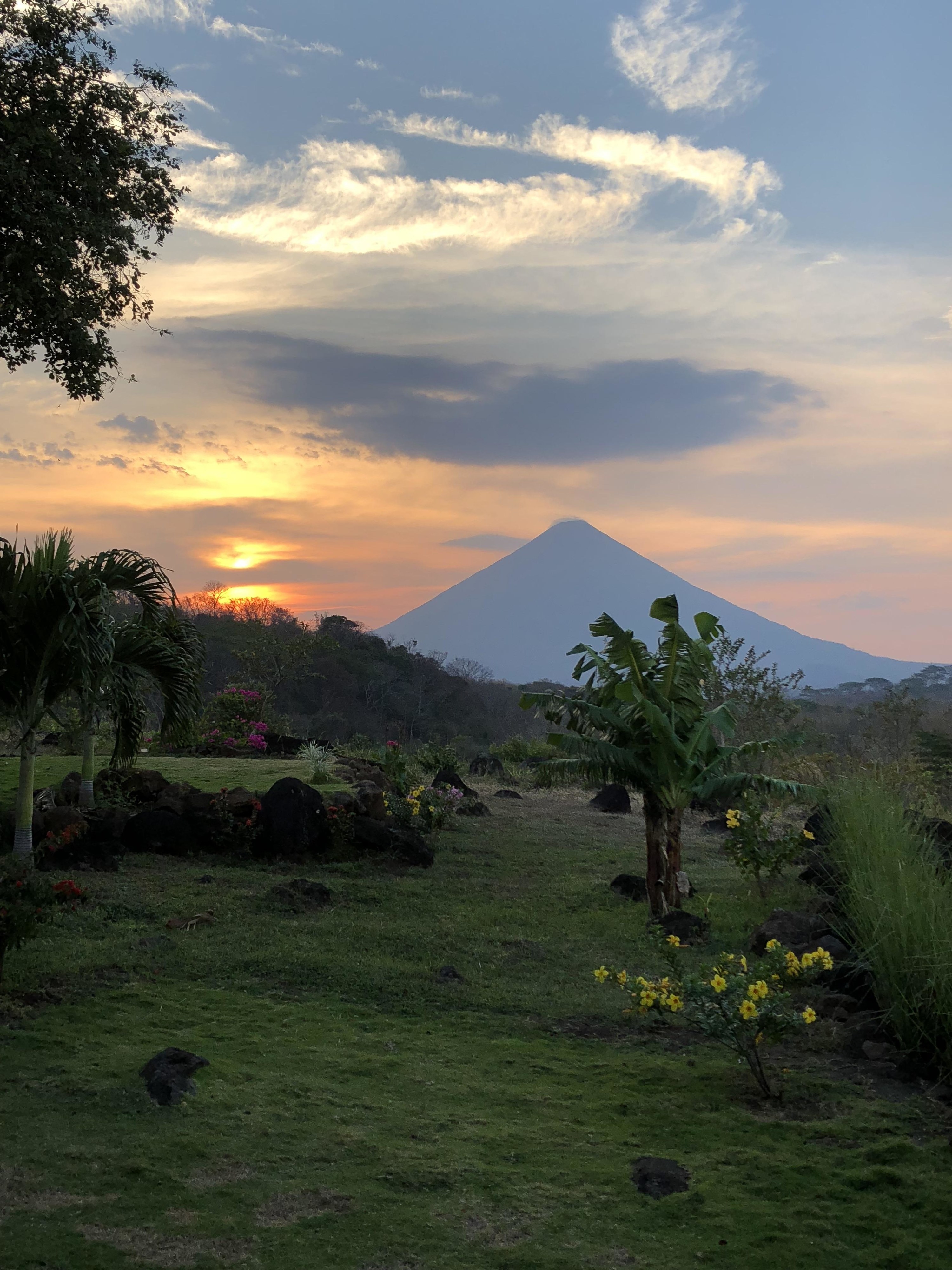 34.
"This is Mianshan — a mountain filled with Buddhist and Taoist temples in Shanxi, China."
35.
"Stornappstinden, Lofoten Islands, Norway. I 'hiked' up here with a group of Norwegians and had to RUN to keep up! Worth it."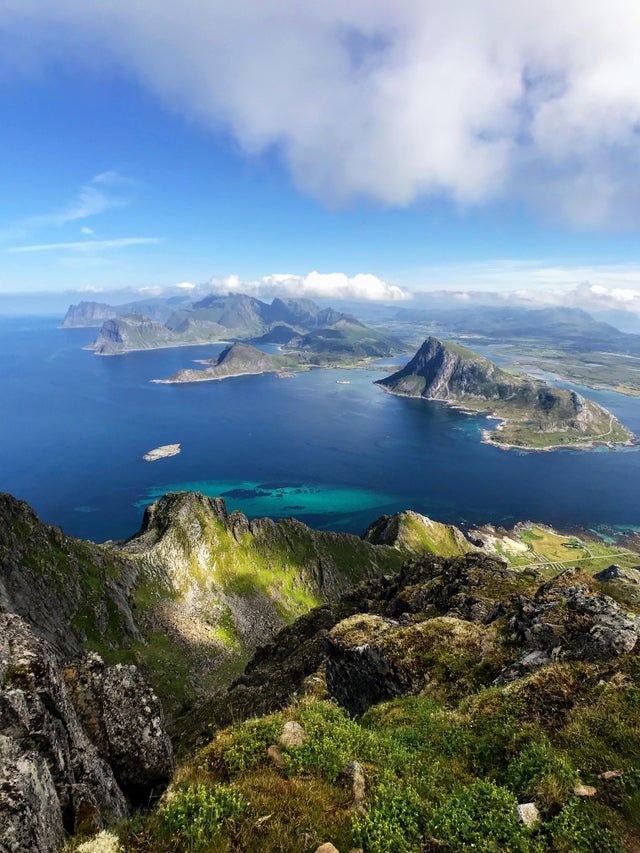 36.
"Tulpar-Kul, Kyrgyzstan. Is this heaven on Earth?"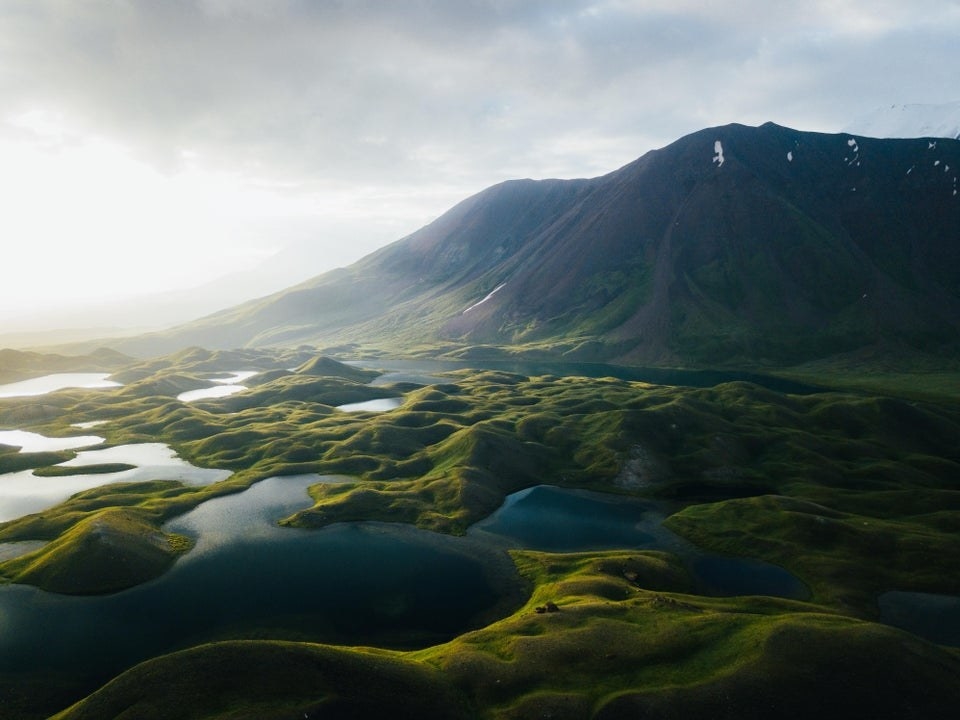 37.
"Rome. I was walking back to my hotel this evening and happened to stumble upon this incredible view of the old city."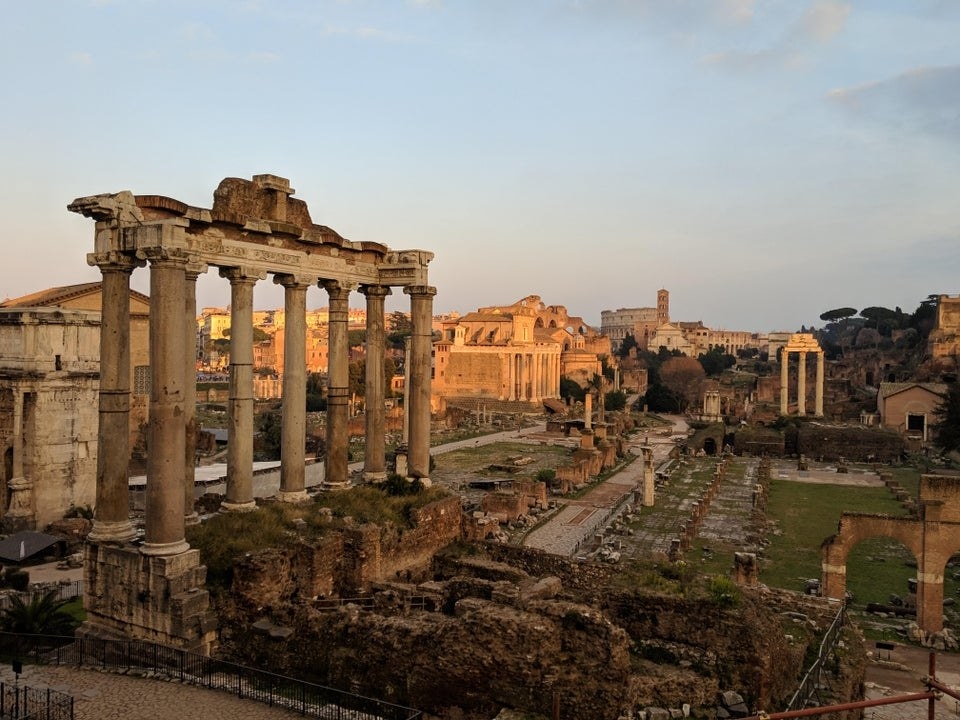 38.
"Christmas in the fairy-tale town of Bruges, Belgium."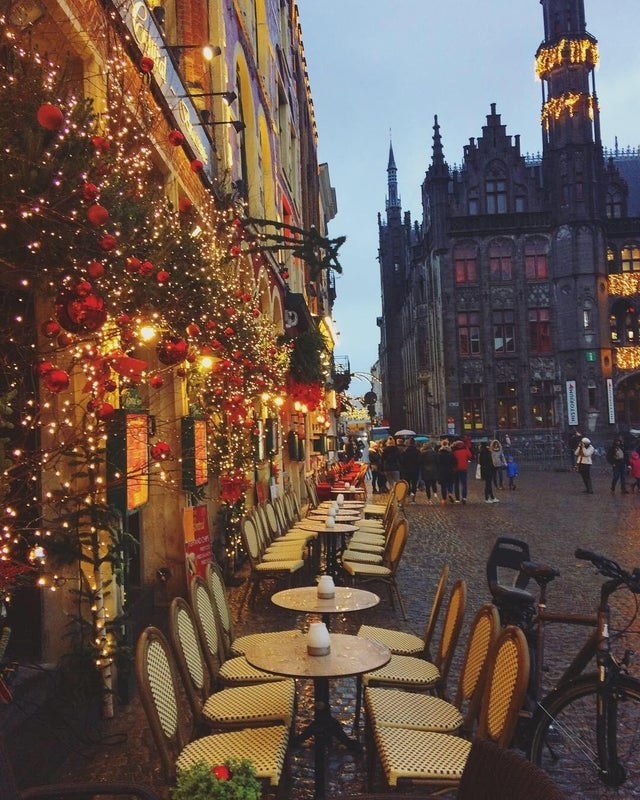 39.
"I took an early morning hot-air balloon ride over the pyramids of Teotihuacán in Mexico, and it was breathtaking. View of Pyramid of the Sun and Pyramid of the Moon."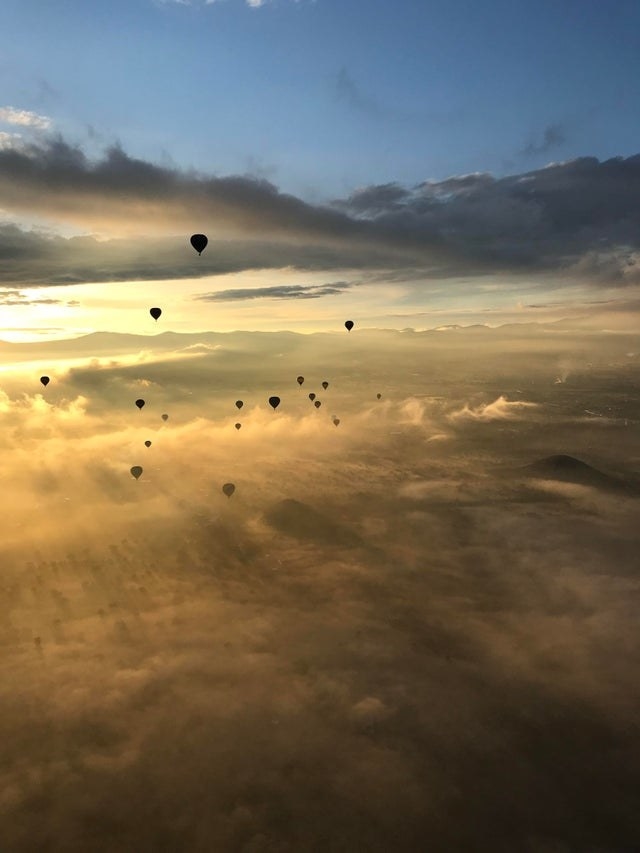 What's the most breathtaking place you've ever traveled? Share in the comments!