It's a great big world out there — and there are so many places to see. But it can be difficult to decipher between disappointing tourist traps and destinations that are actually so worth the hype. To help with this, I scoured advice from travelers on Reddit and within the BuzzFeed Community. Here are 33 overrated places that — according to them — are not worth your precious time. (Plus 26 others that actually are!)
1.
Underrated: Albania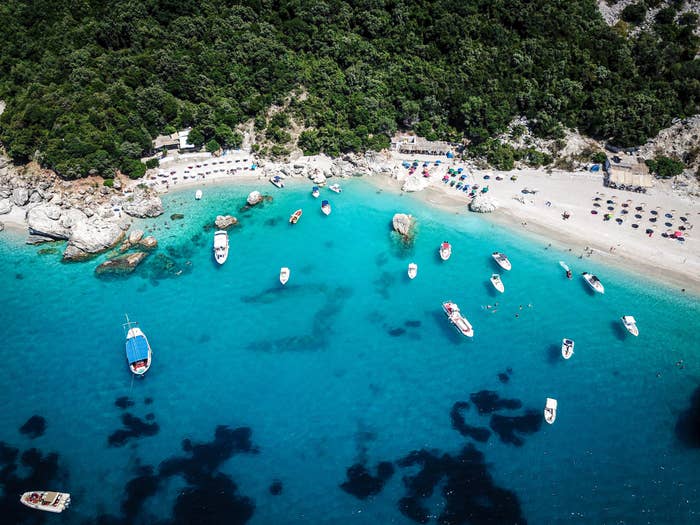 2.
Overrated: Downtown Dubai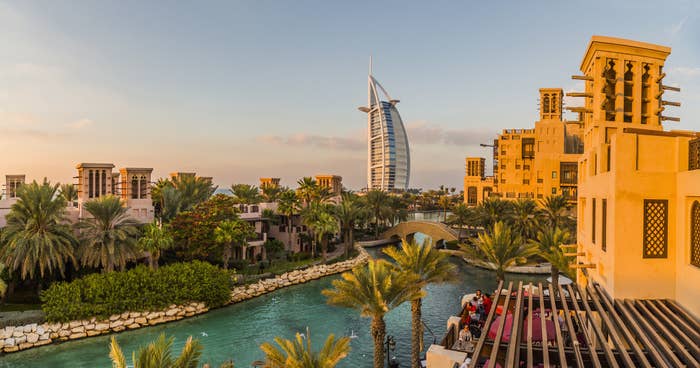 3.
Underrated: Lima, Peru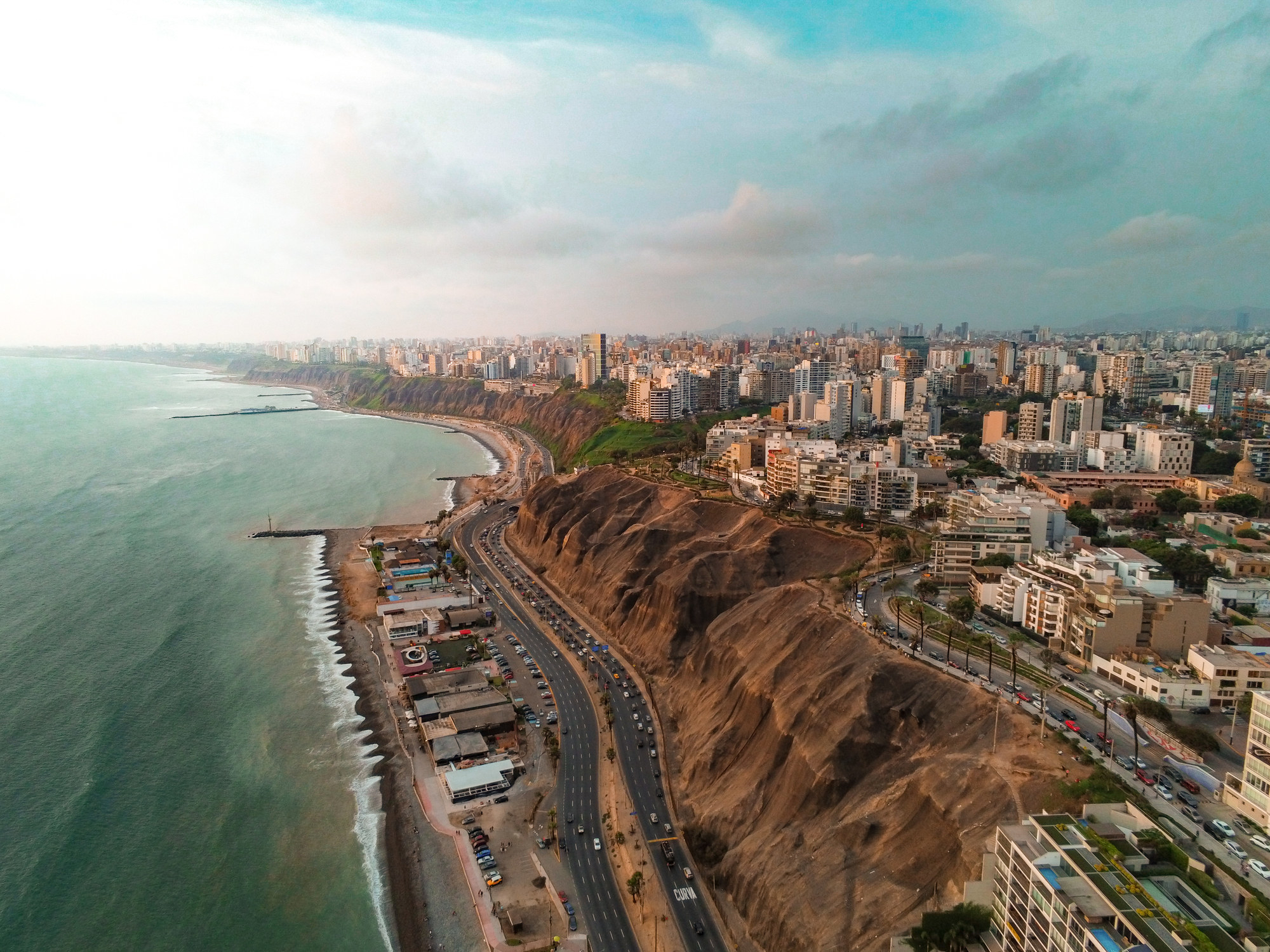 4.
Overrated: Bourbon Street, New Orleans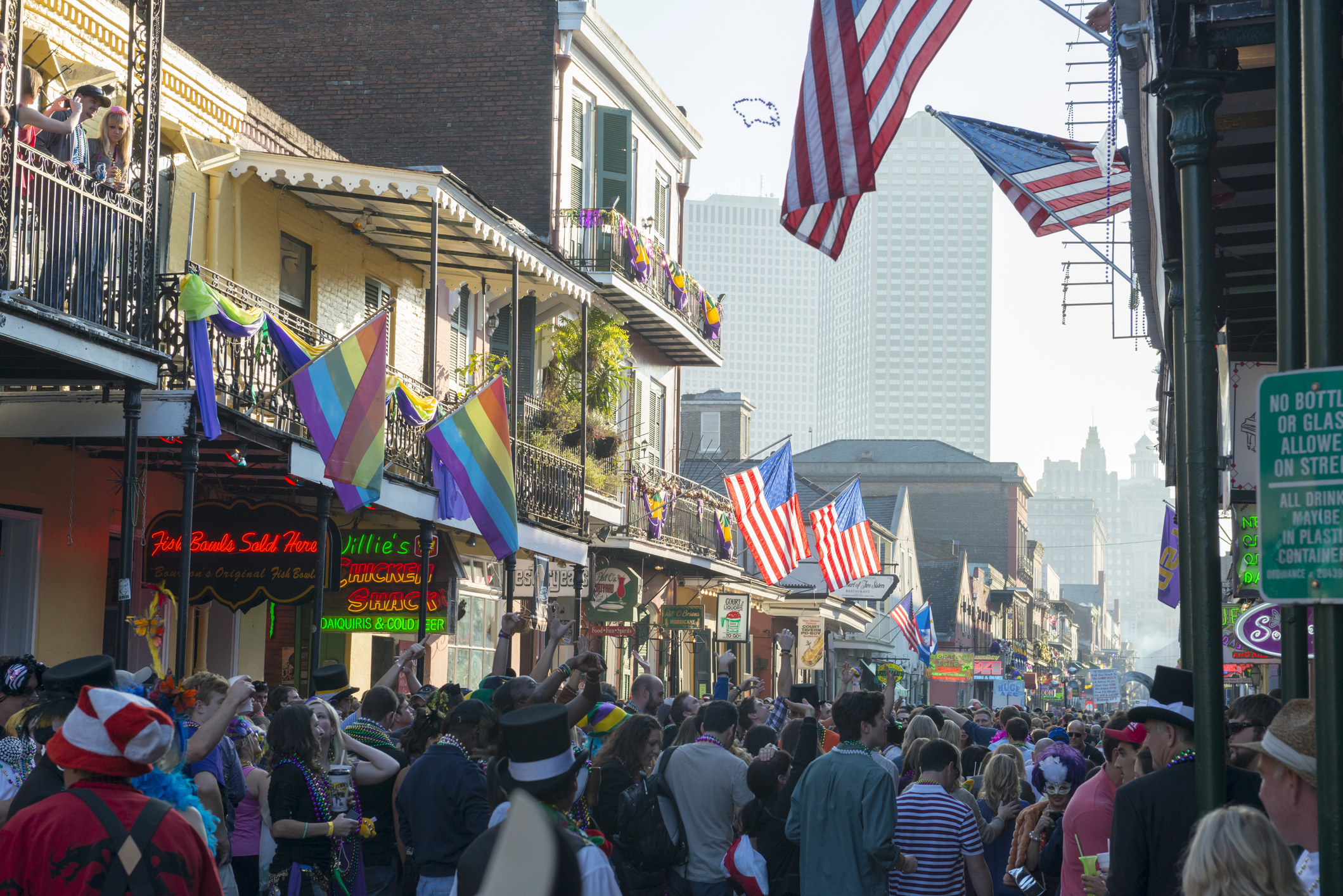 5.
Underrated: New Mexico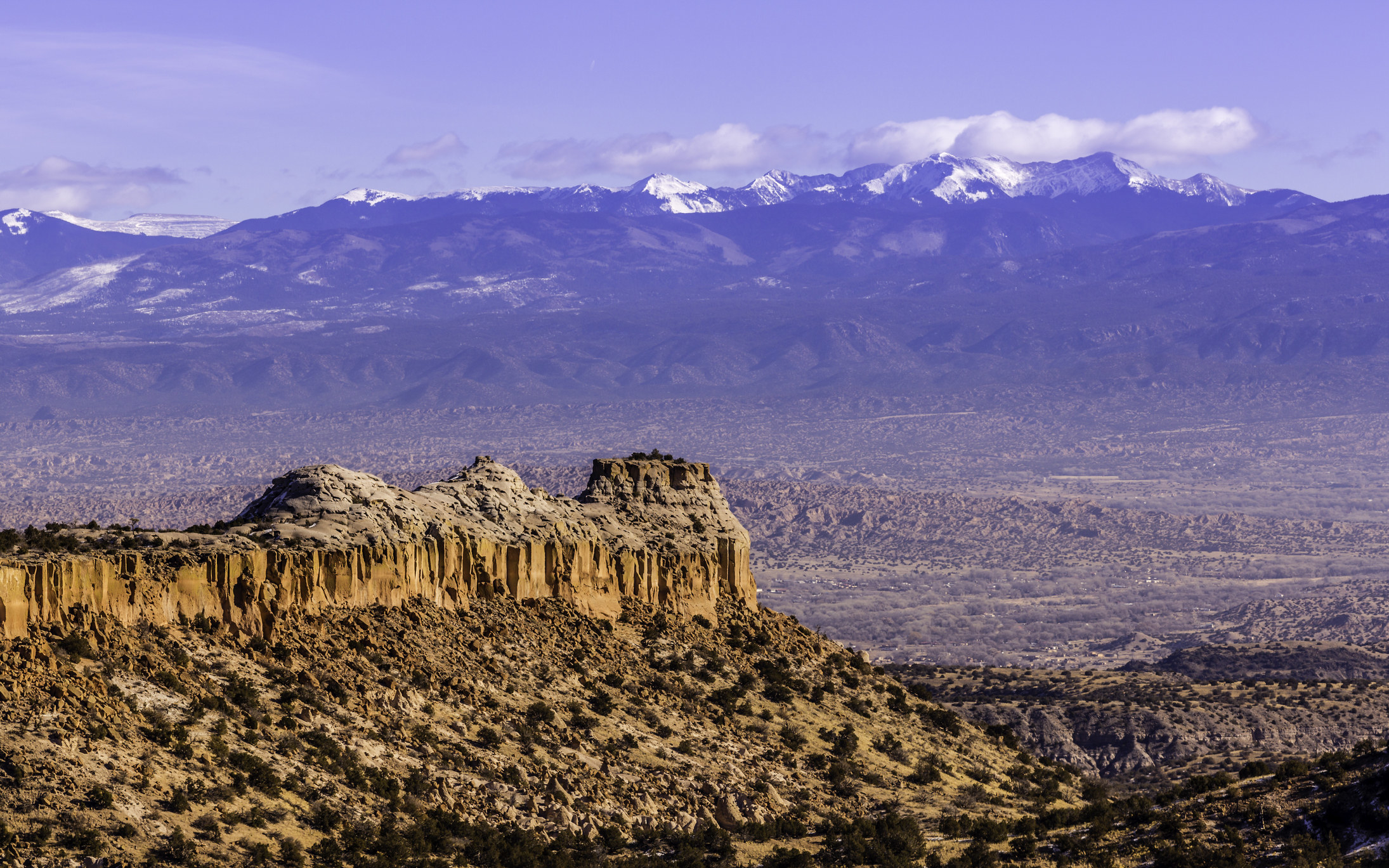 6.
Overrated: Hollywood Boulevard, Los Angeles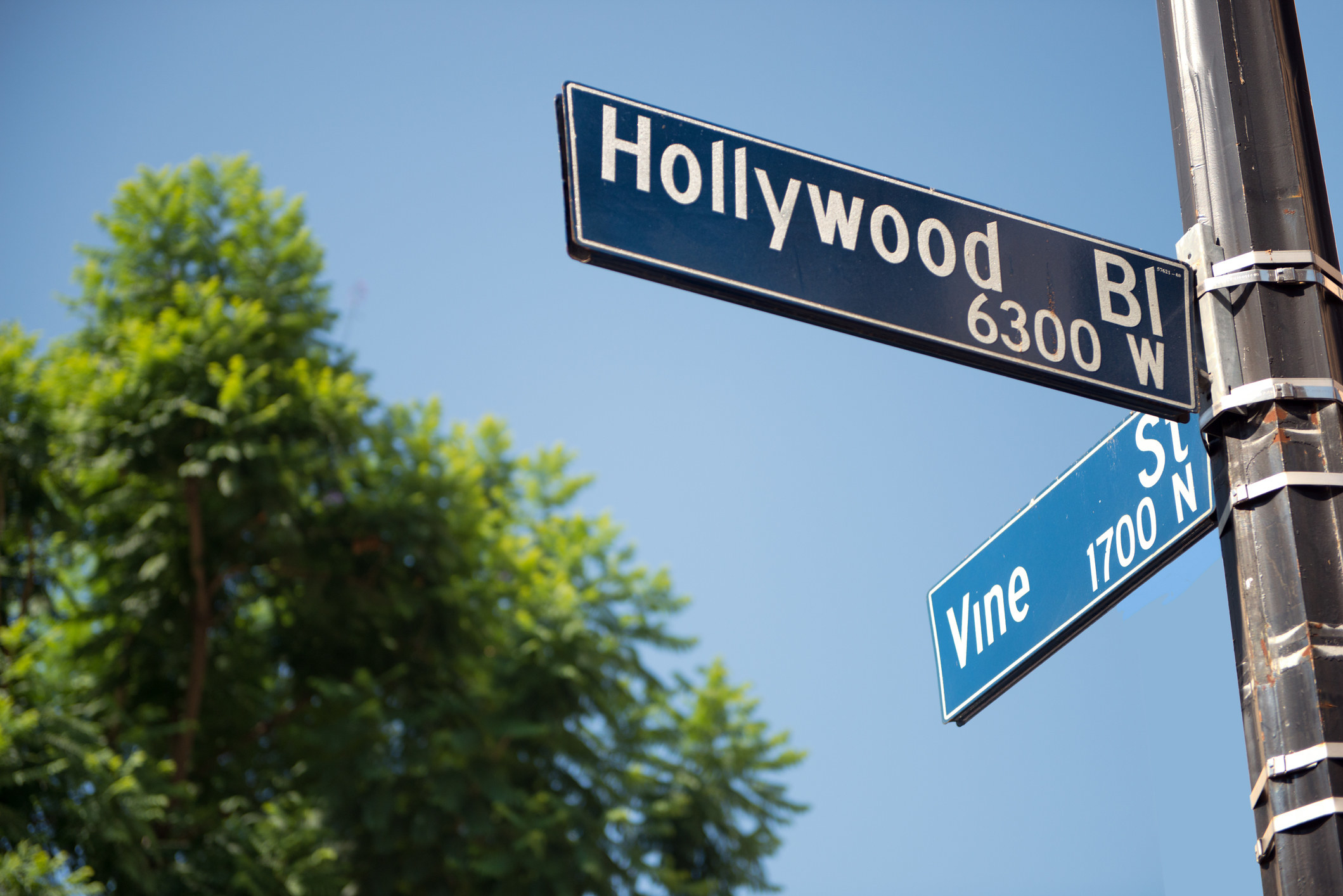 7.
Underrated: Pienza, Italy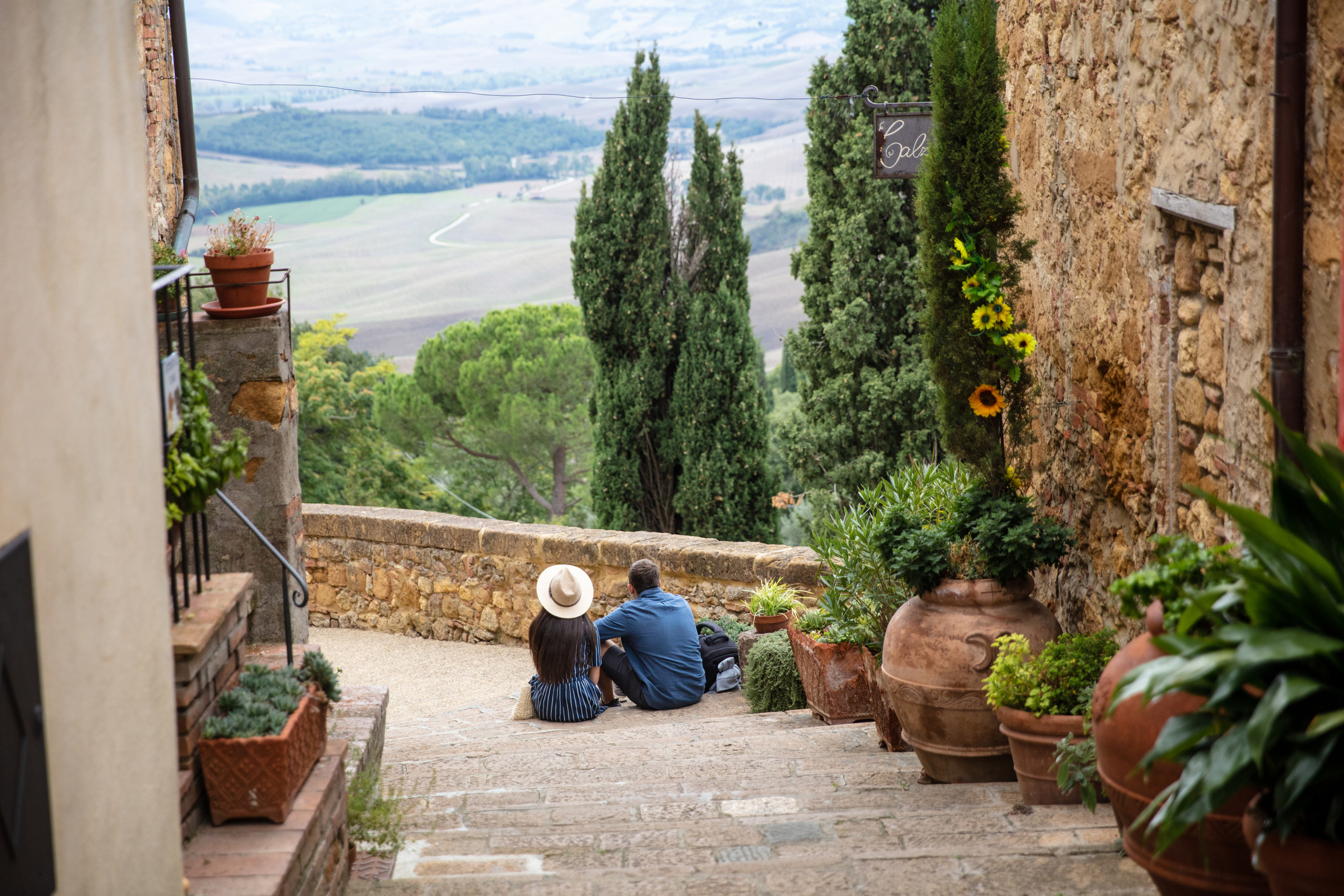 8.
Underrated: Tunisia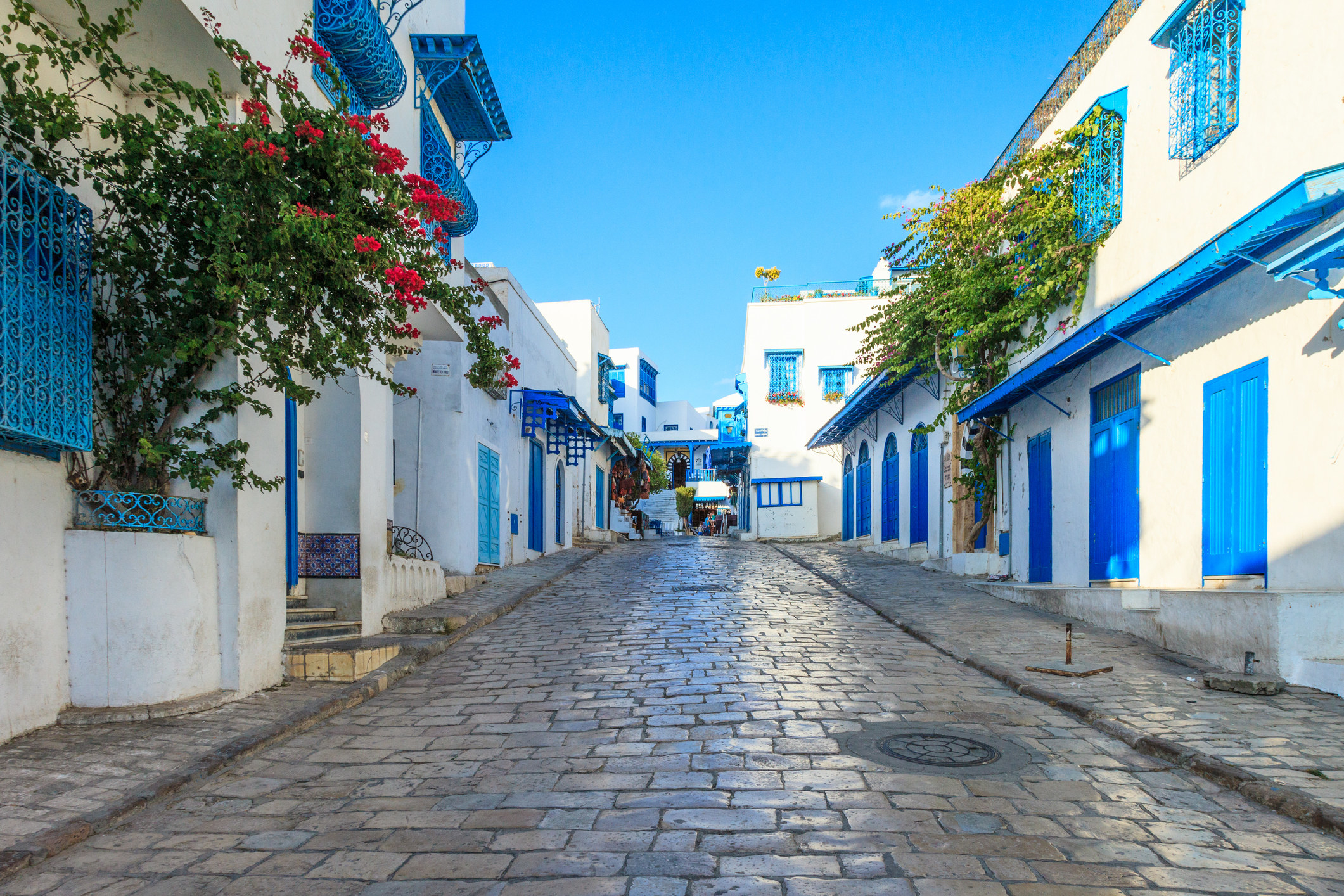 9.
Overrated: Pisa, Italy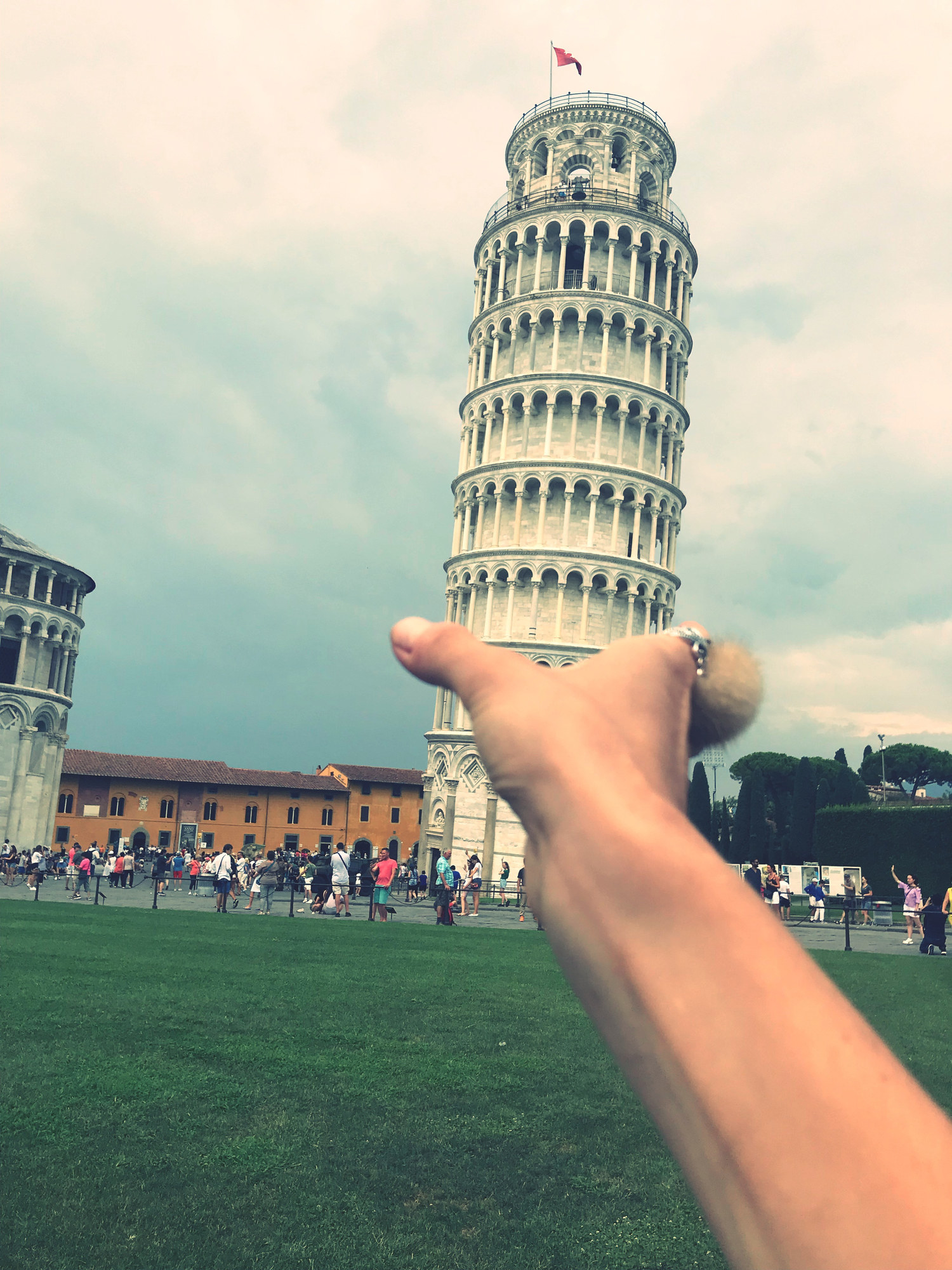 10.
Underrated: Dakar, Senegal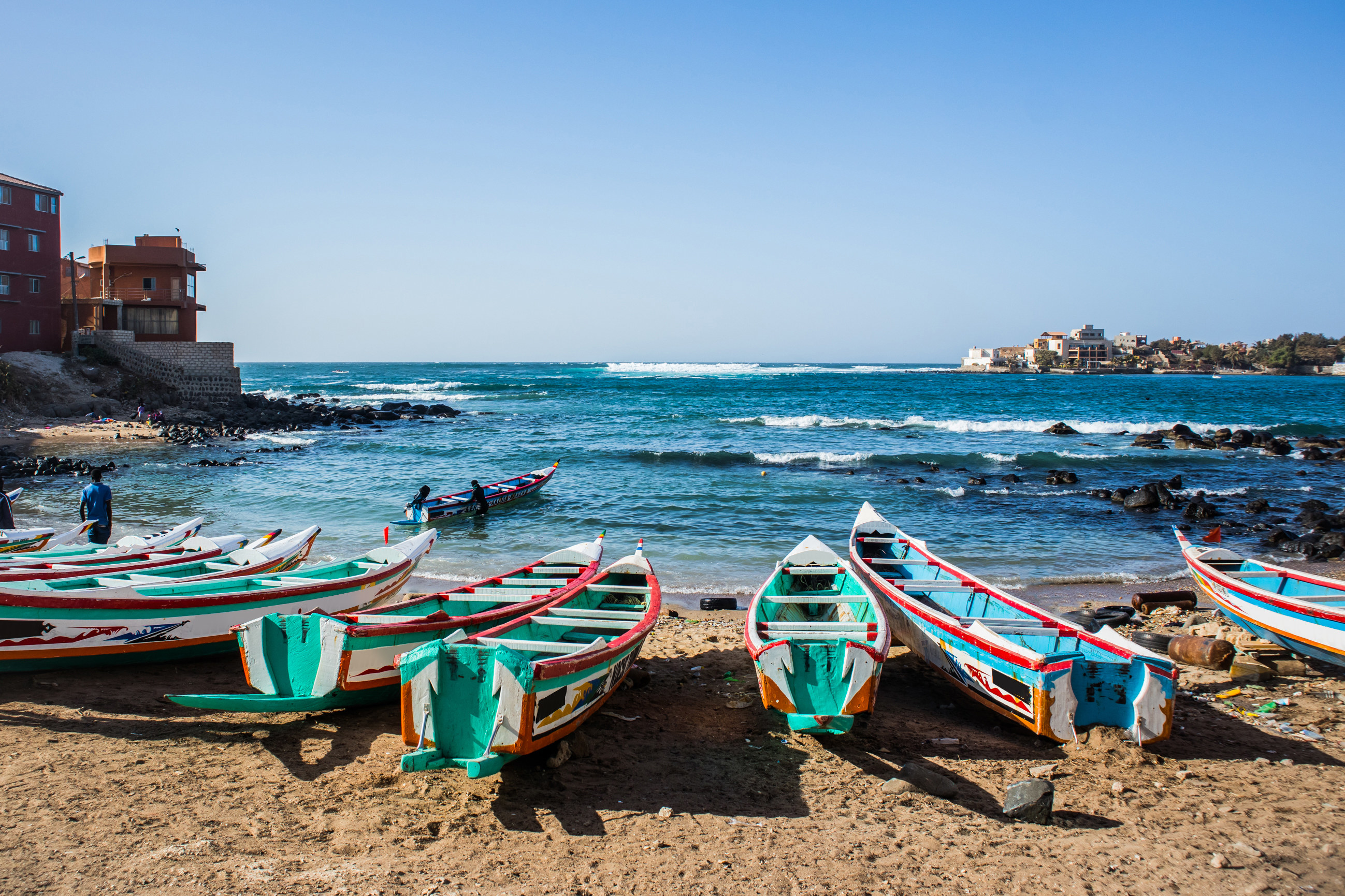 11.
Overrated: The Blue Lagoon, Reykjavik
12.
Underrated: Sicily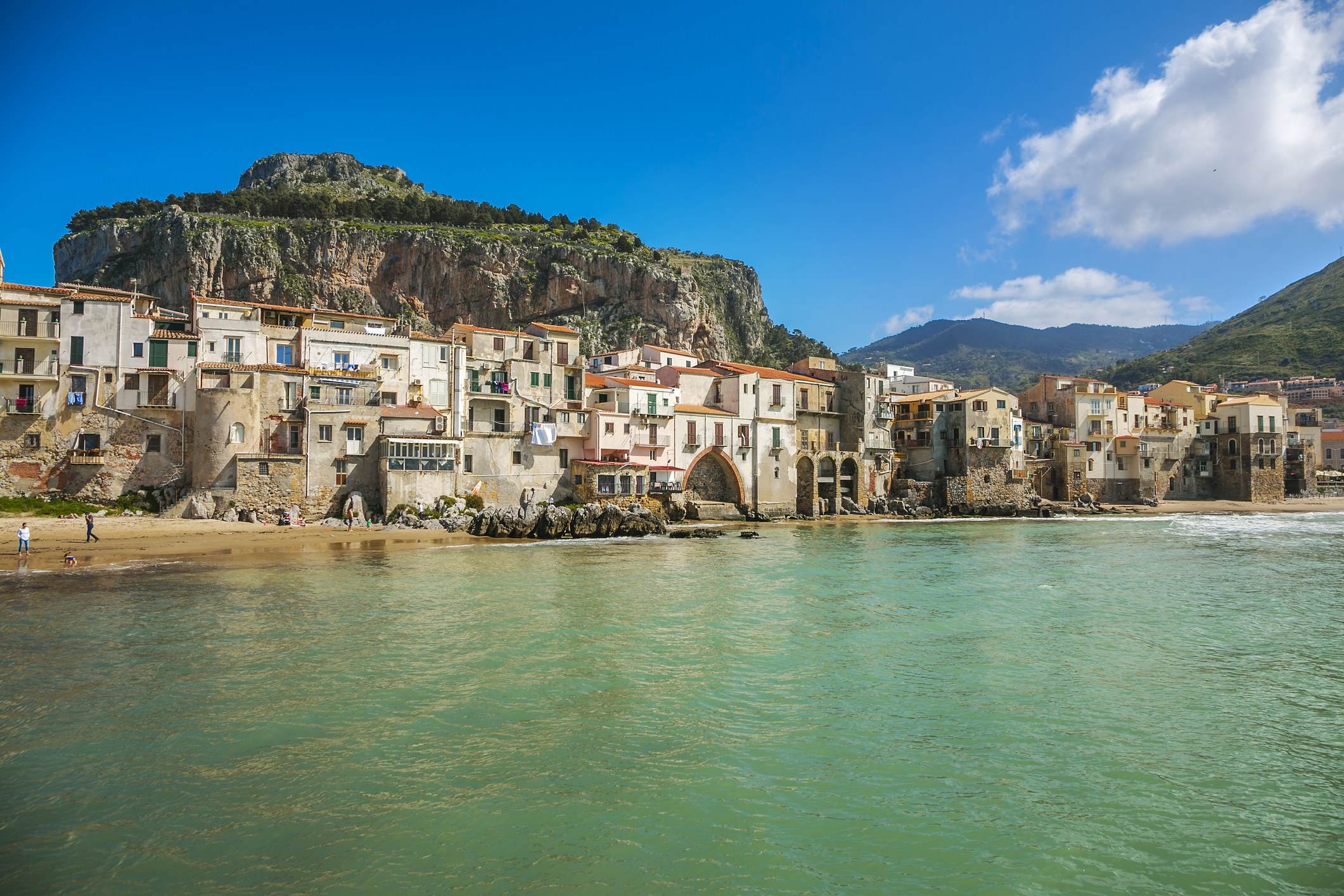 13.
Underrated: Ibiza, Spain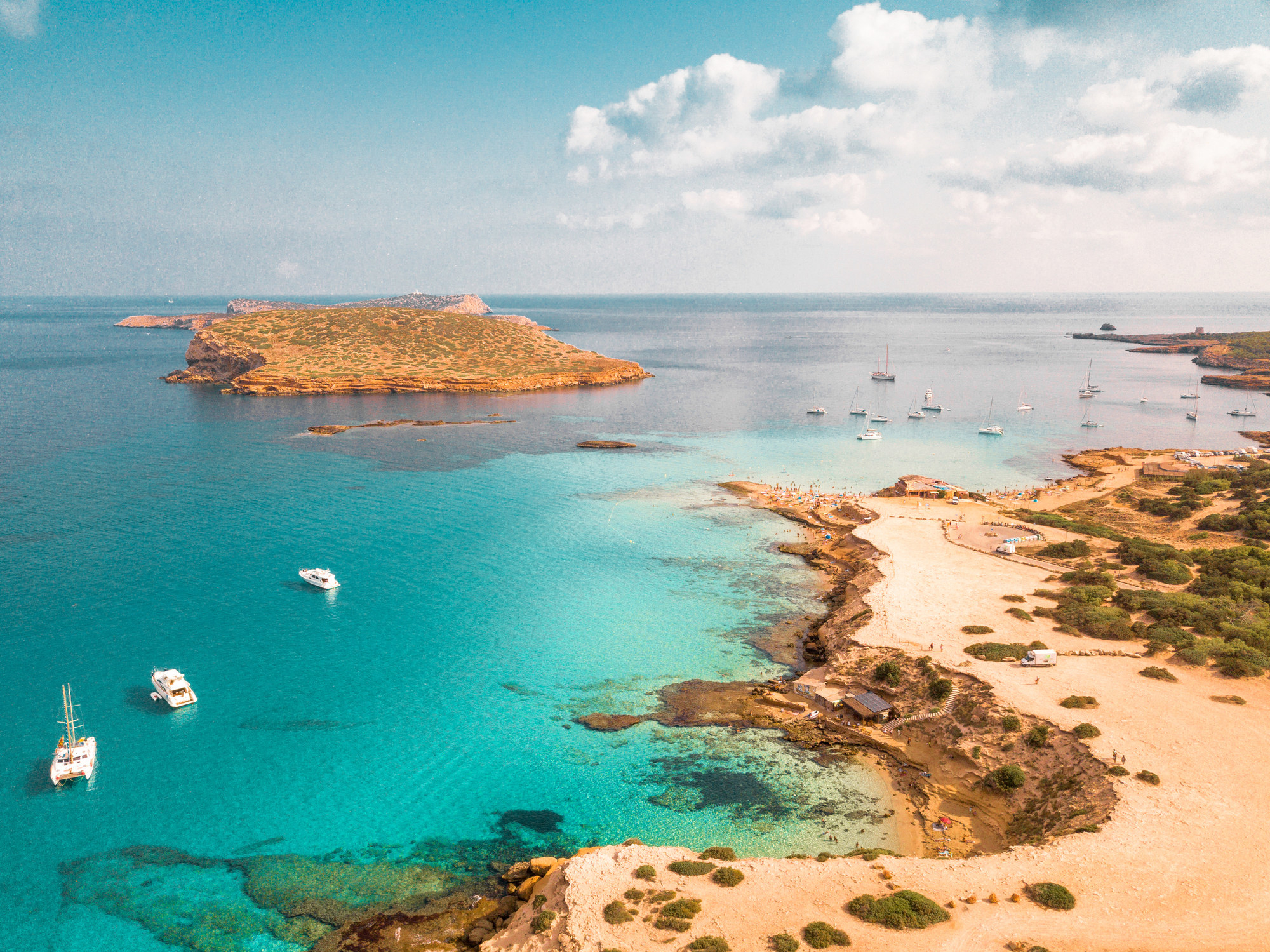 14.
Overrated: Phuket, Thailand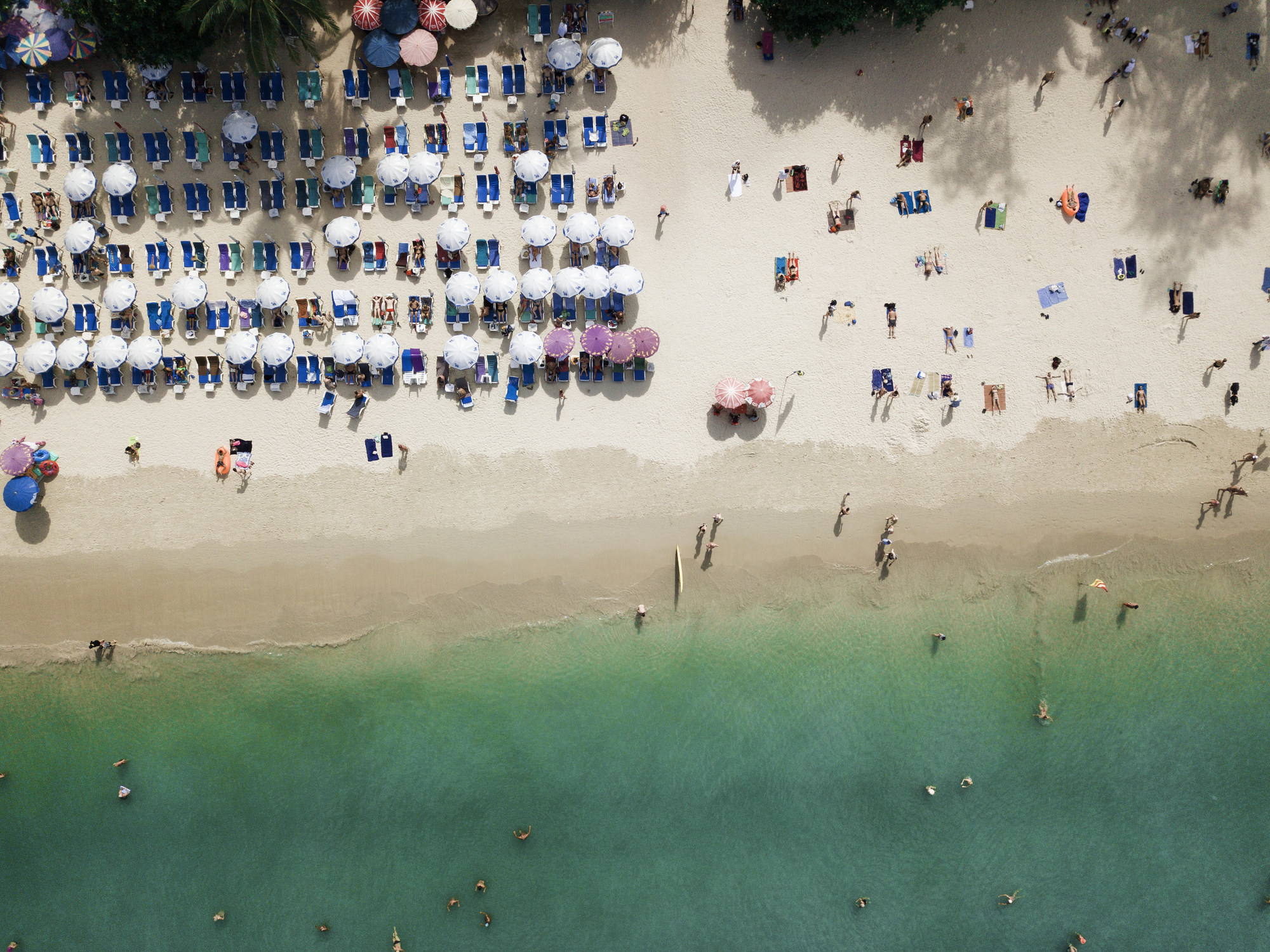 15.
Overrated: Clearwater Beach, Florida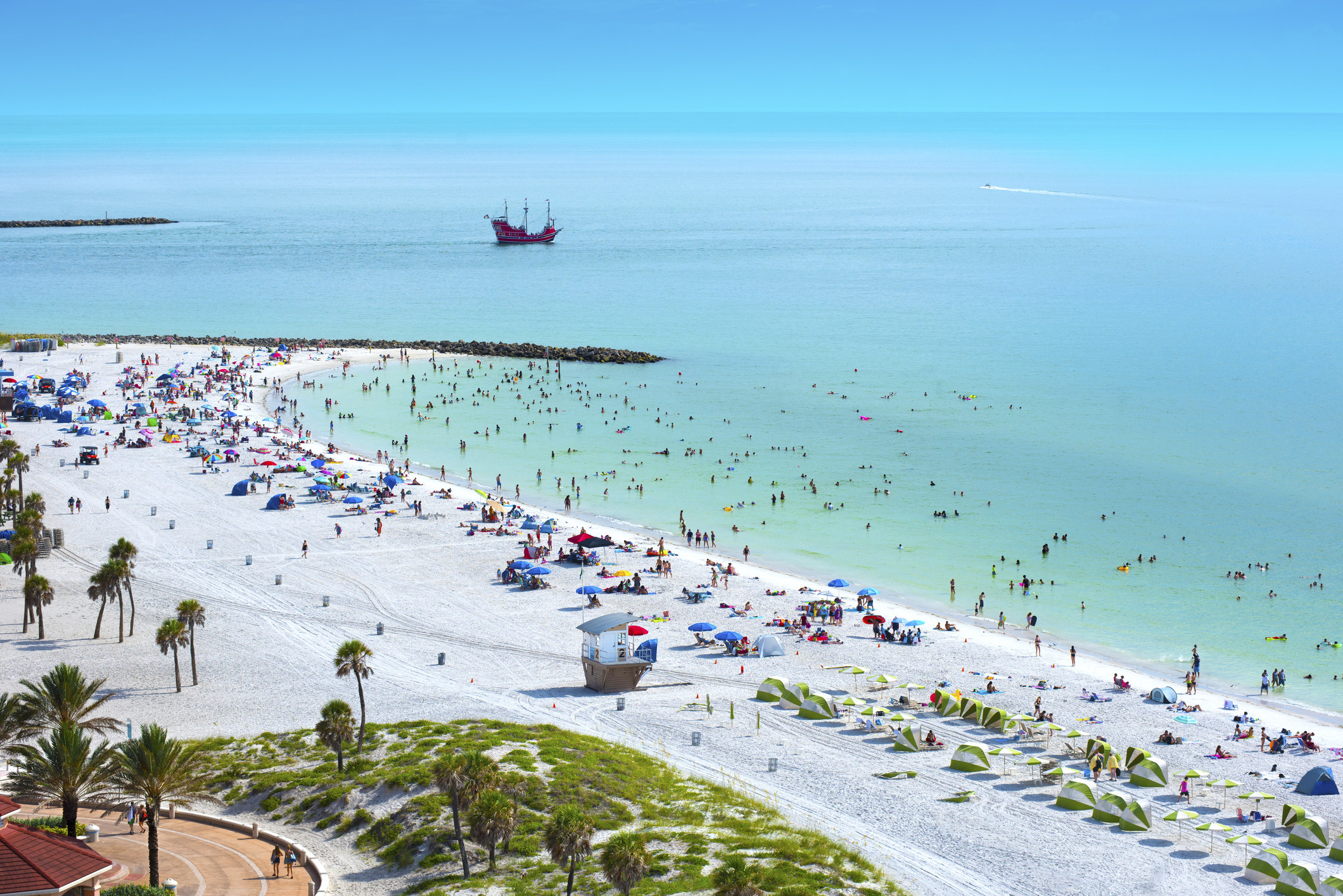 16.
Overrated: The Pyramids of Giza, Egypt
17.
Overrated: Atlantic City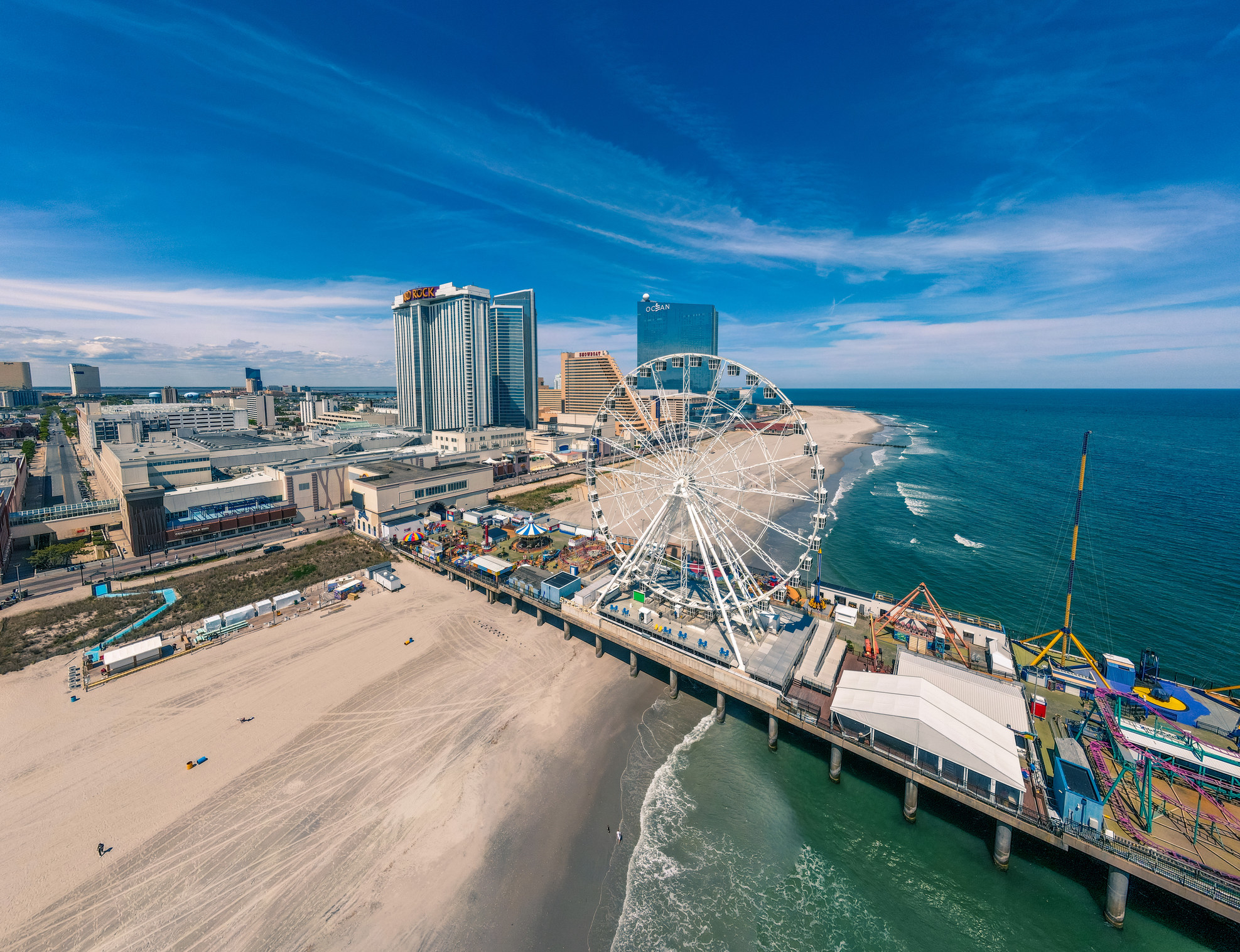 18.
Underrated: Poland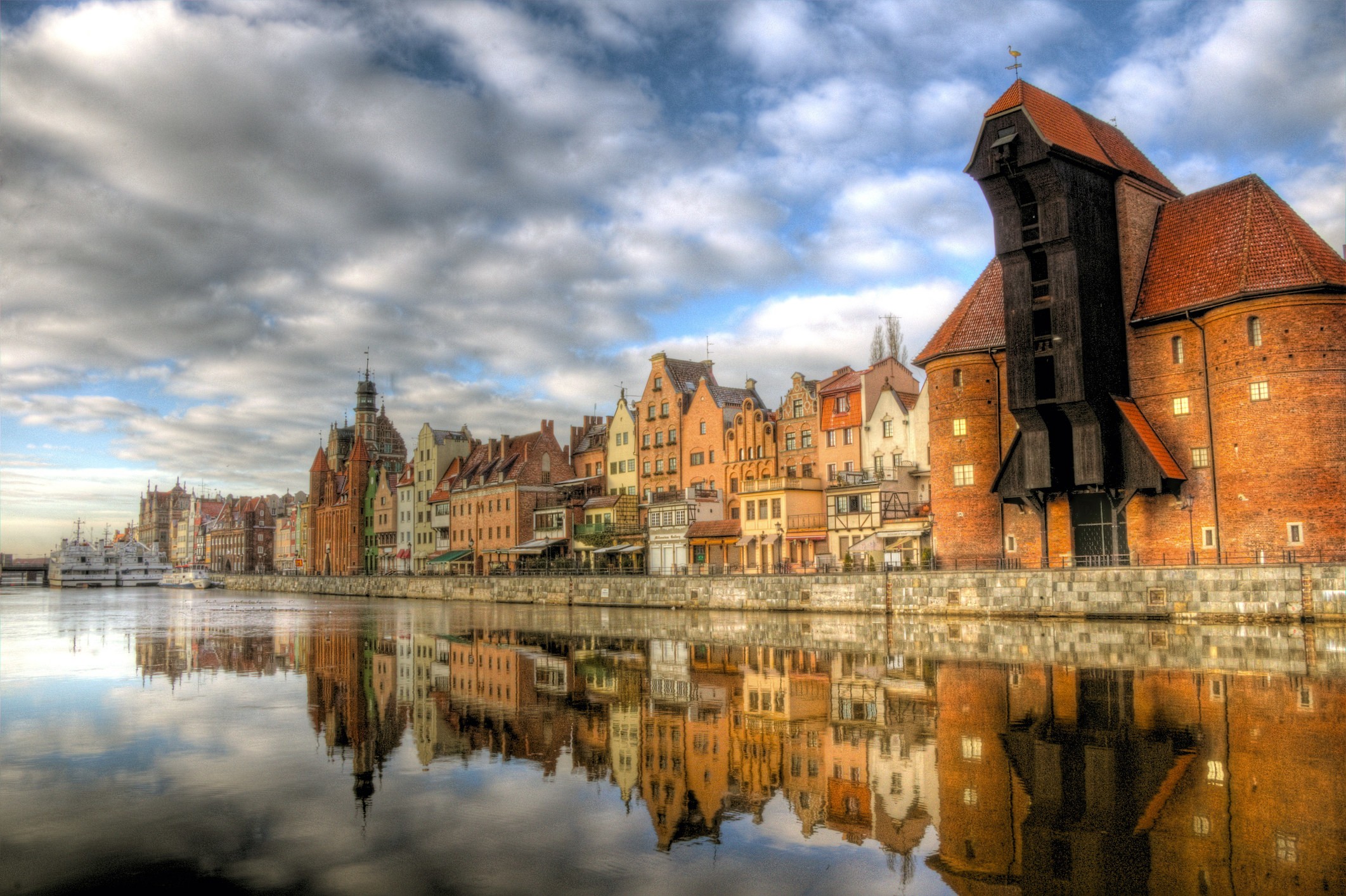 19.
Overrated: Cancún, Mexico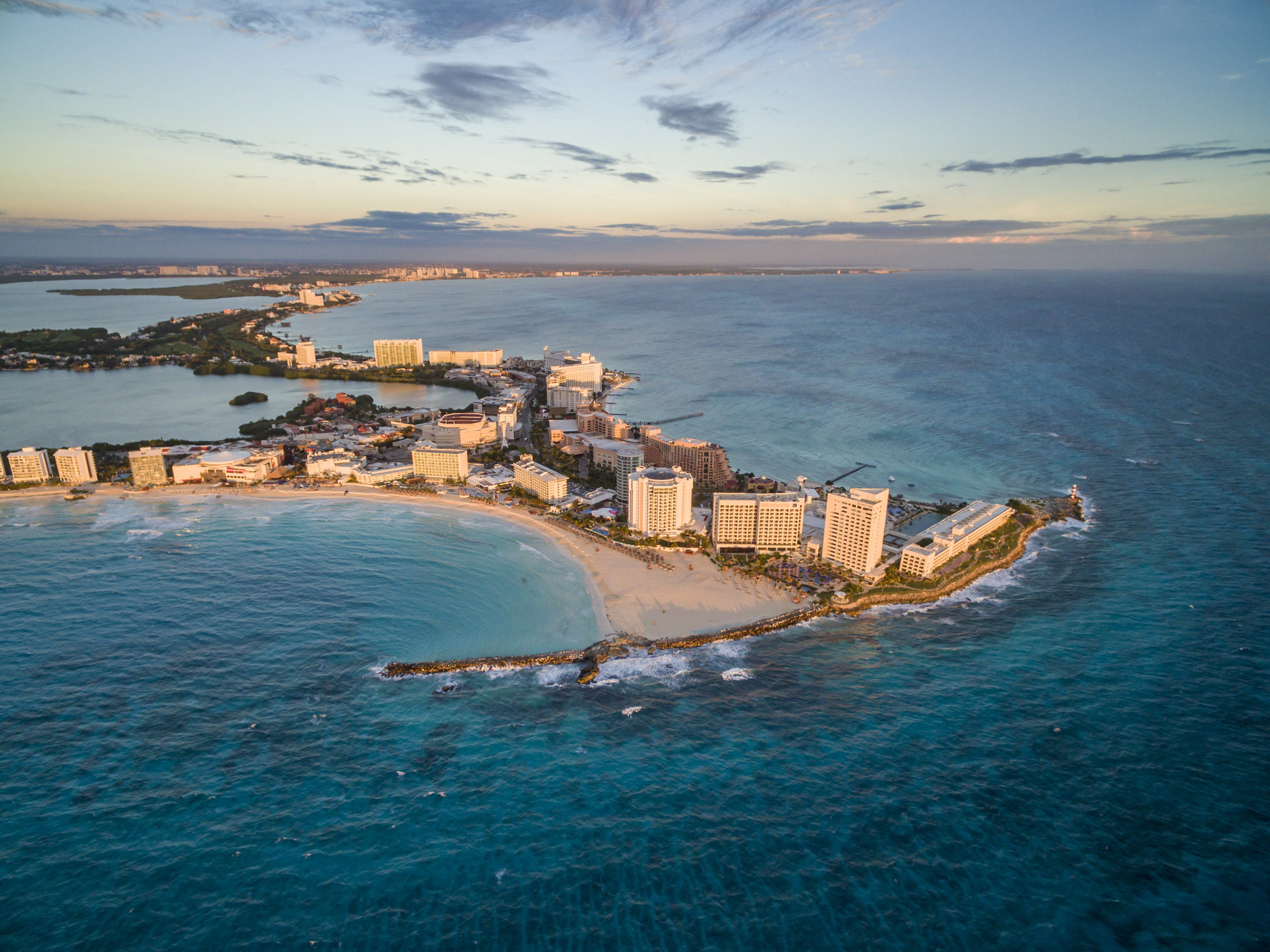 20.
Overrated: Manila, Philippines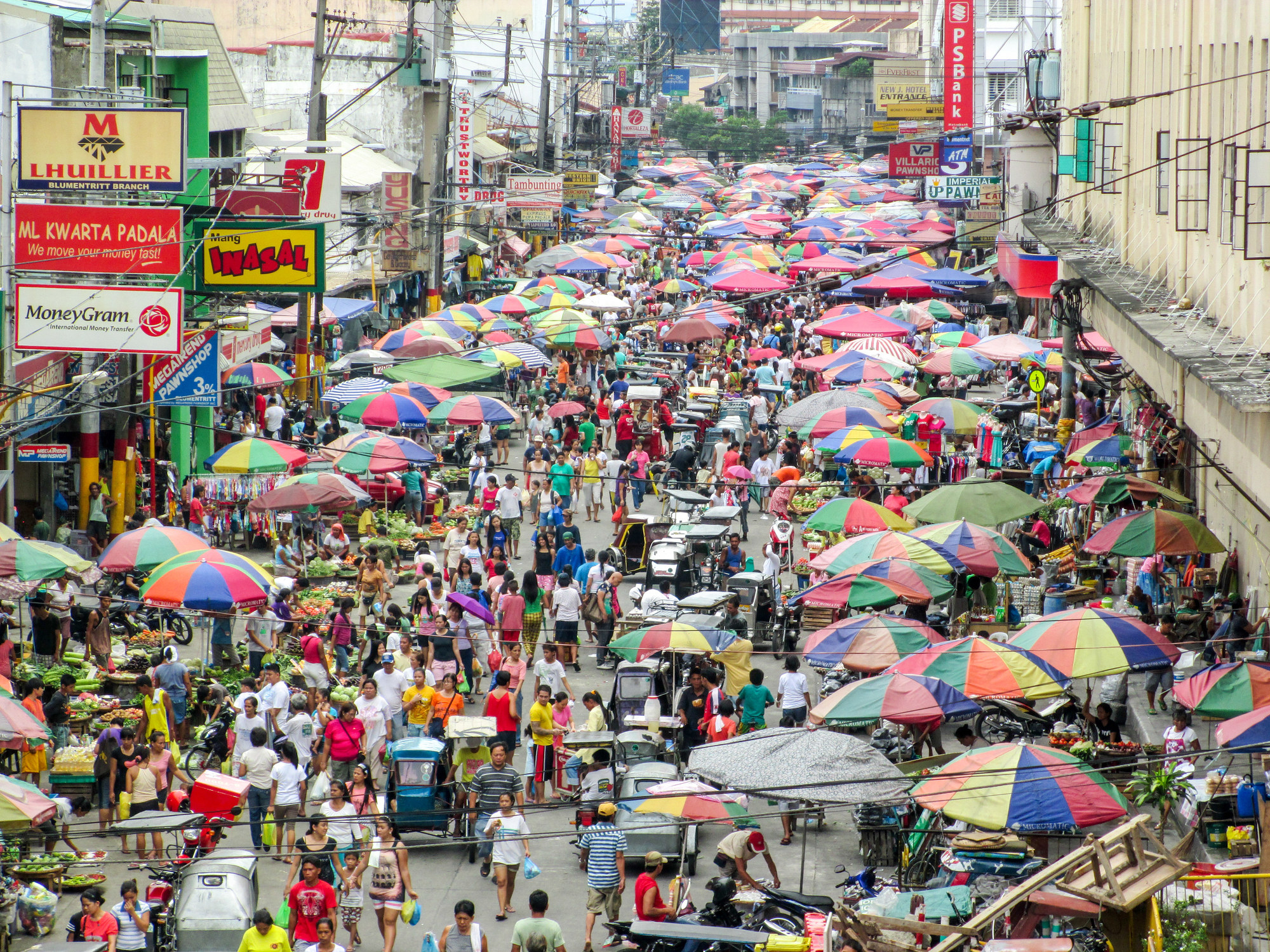 21.
Overrated: Kuta, Bali
22.
Underrated: San Sebastian, Spain
23.
Overrated: Times Square, New York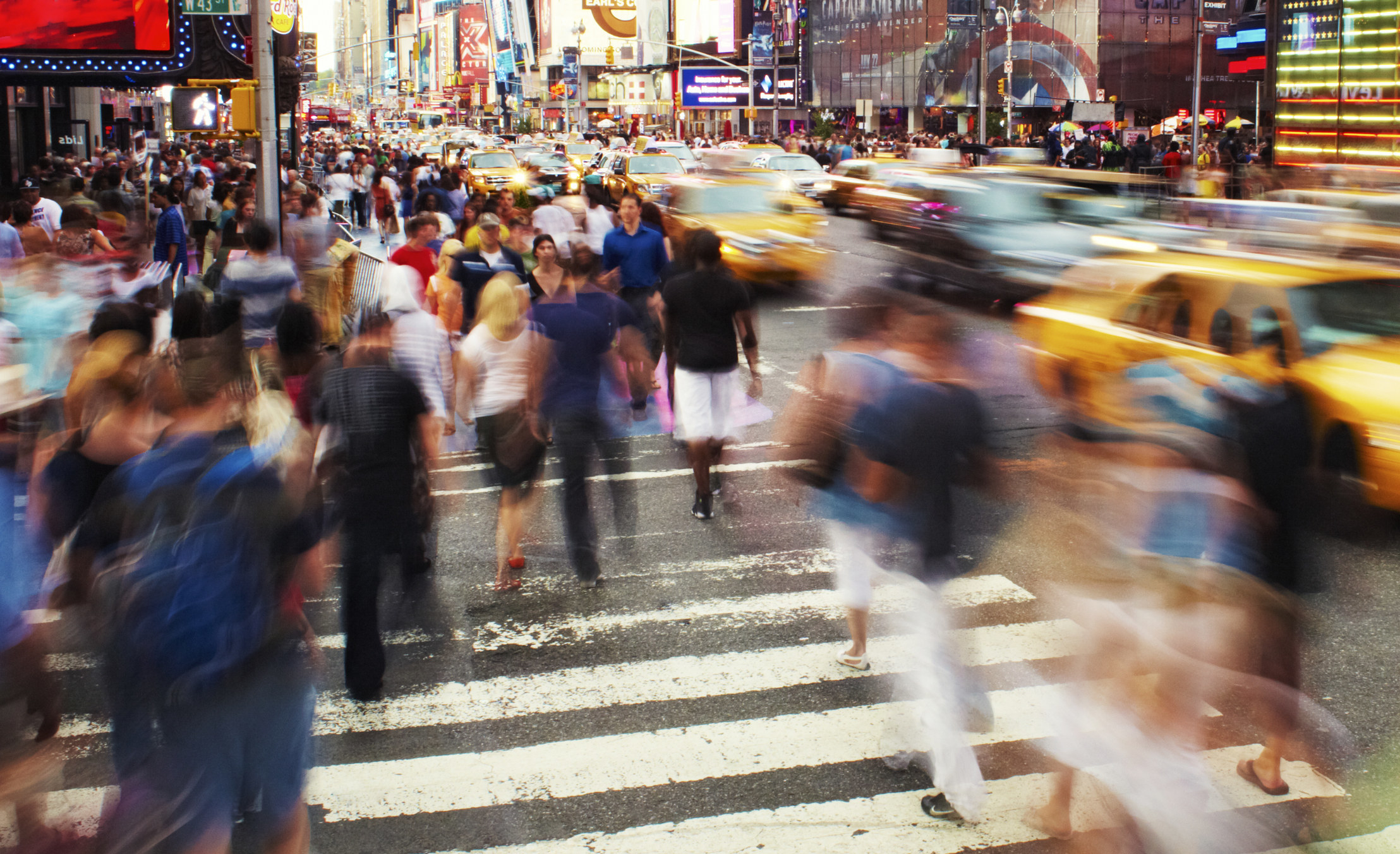 24.
Overrated: Niagara Falls (New York Side)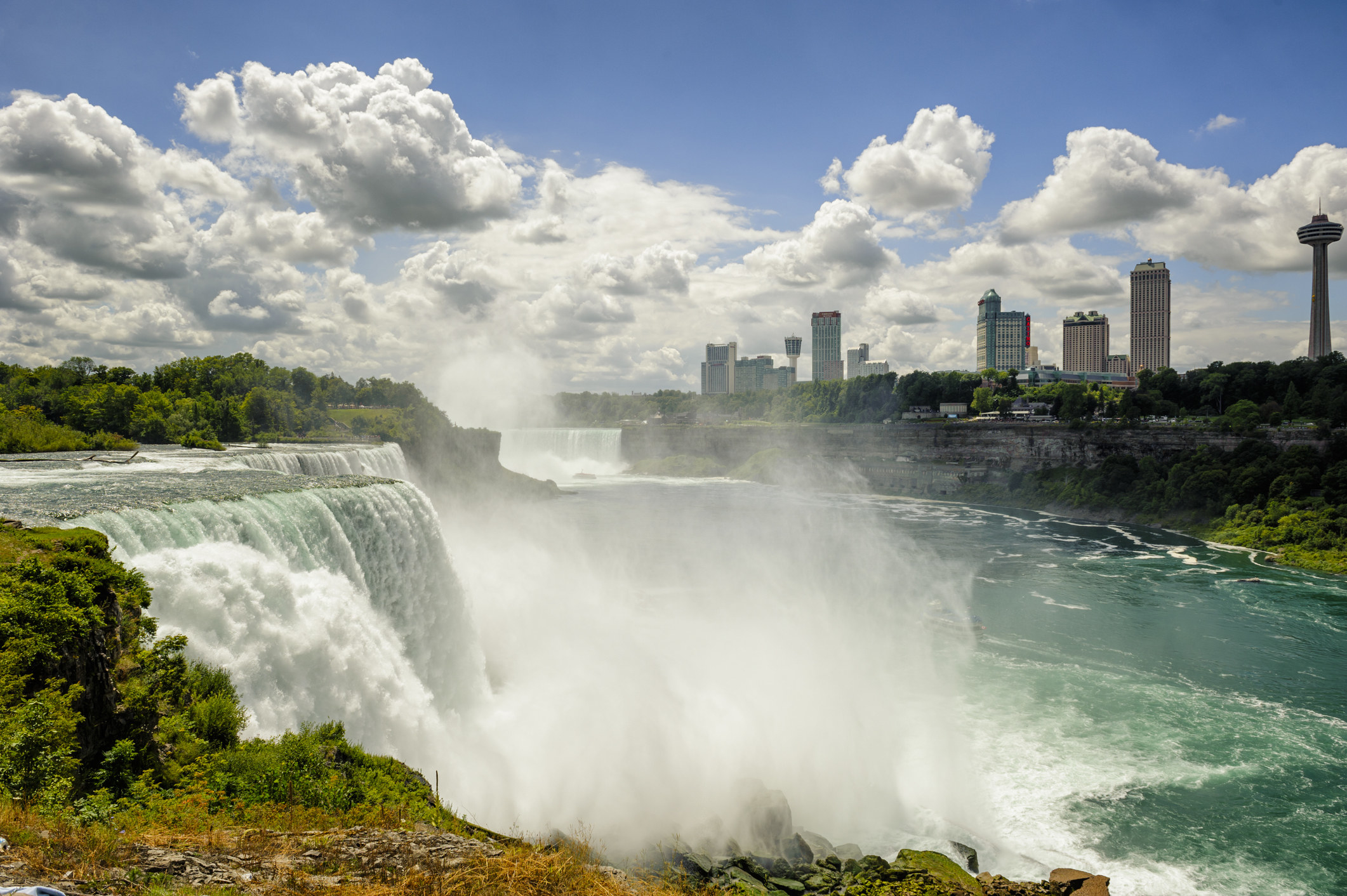 25.
Overrated: Nashville, Tennessee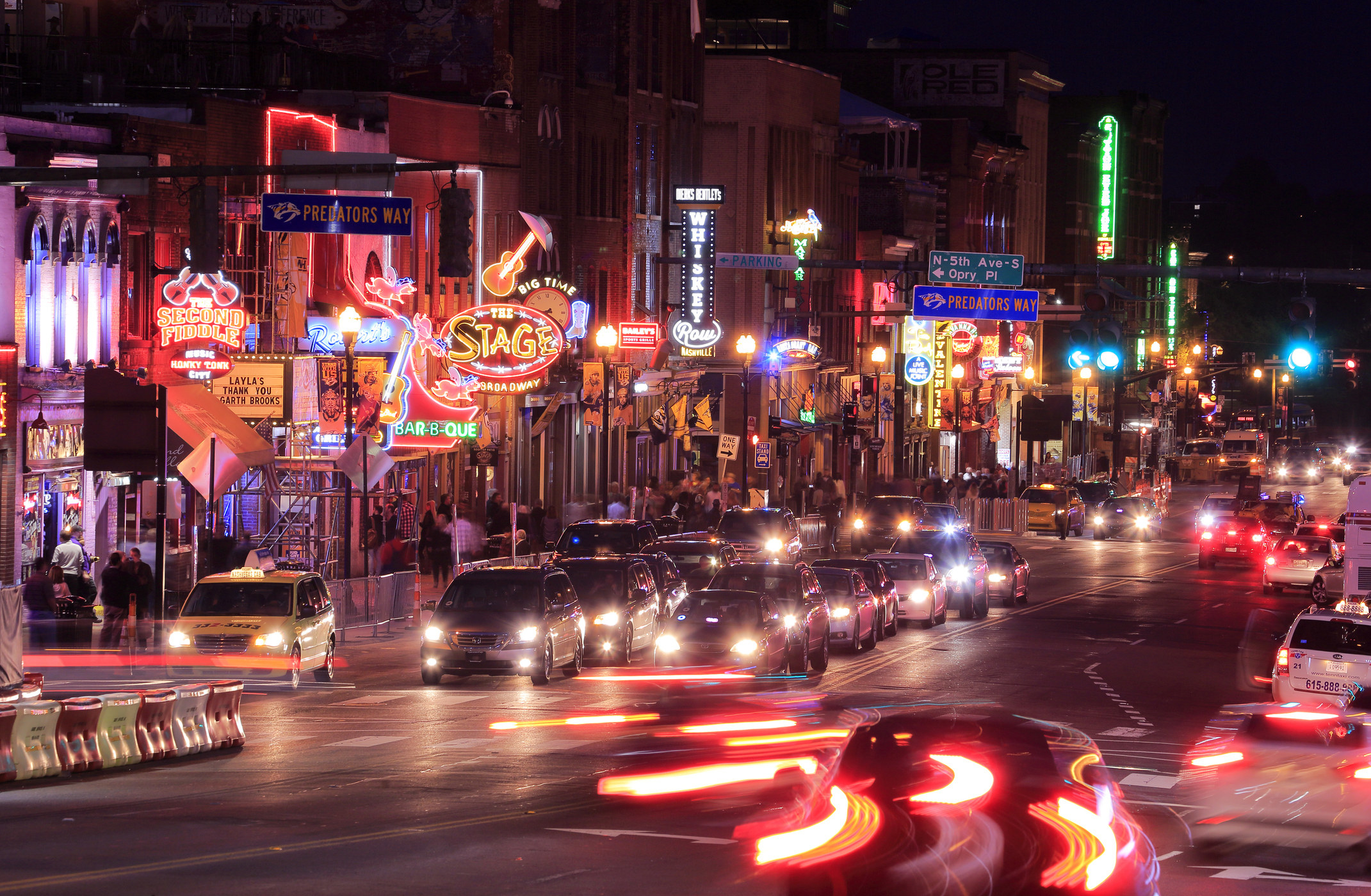 26.
Underrated: Hilo, Hawaii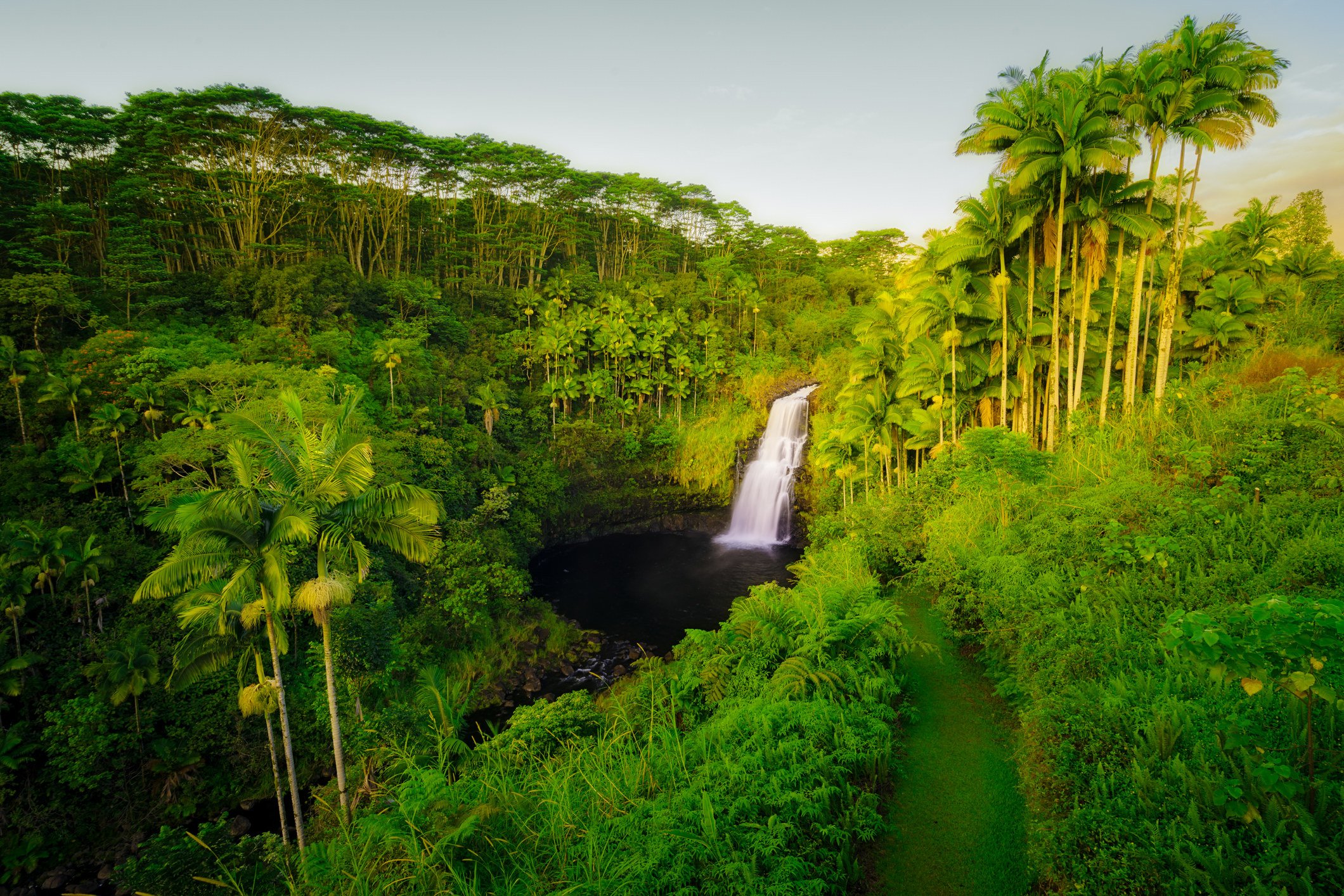 27.
Underrated: Portland, Maine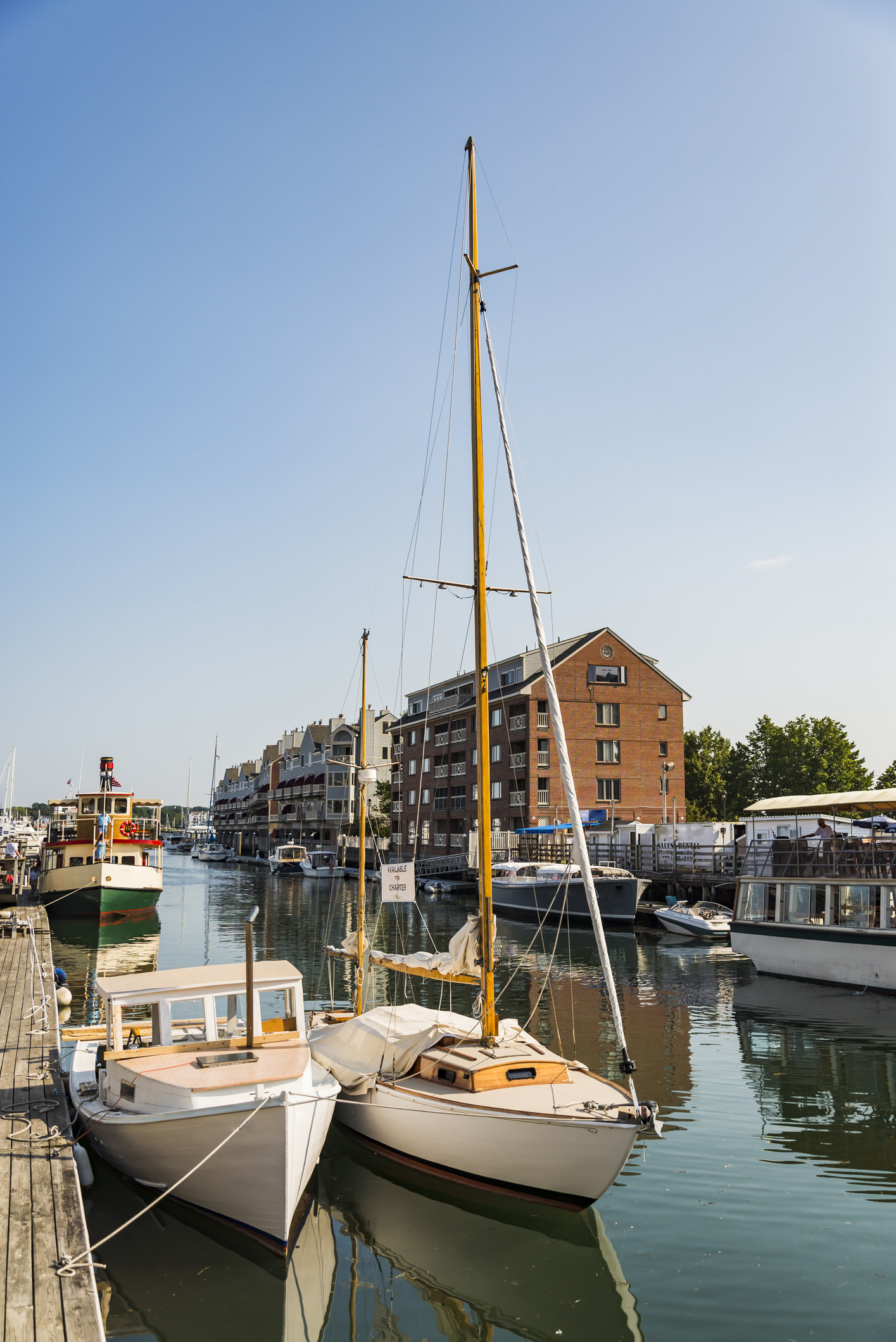 28.
Overrated: Las Vegas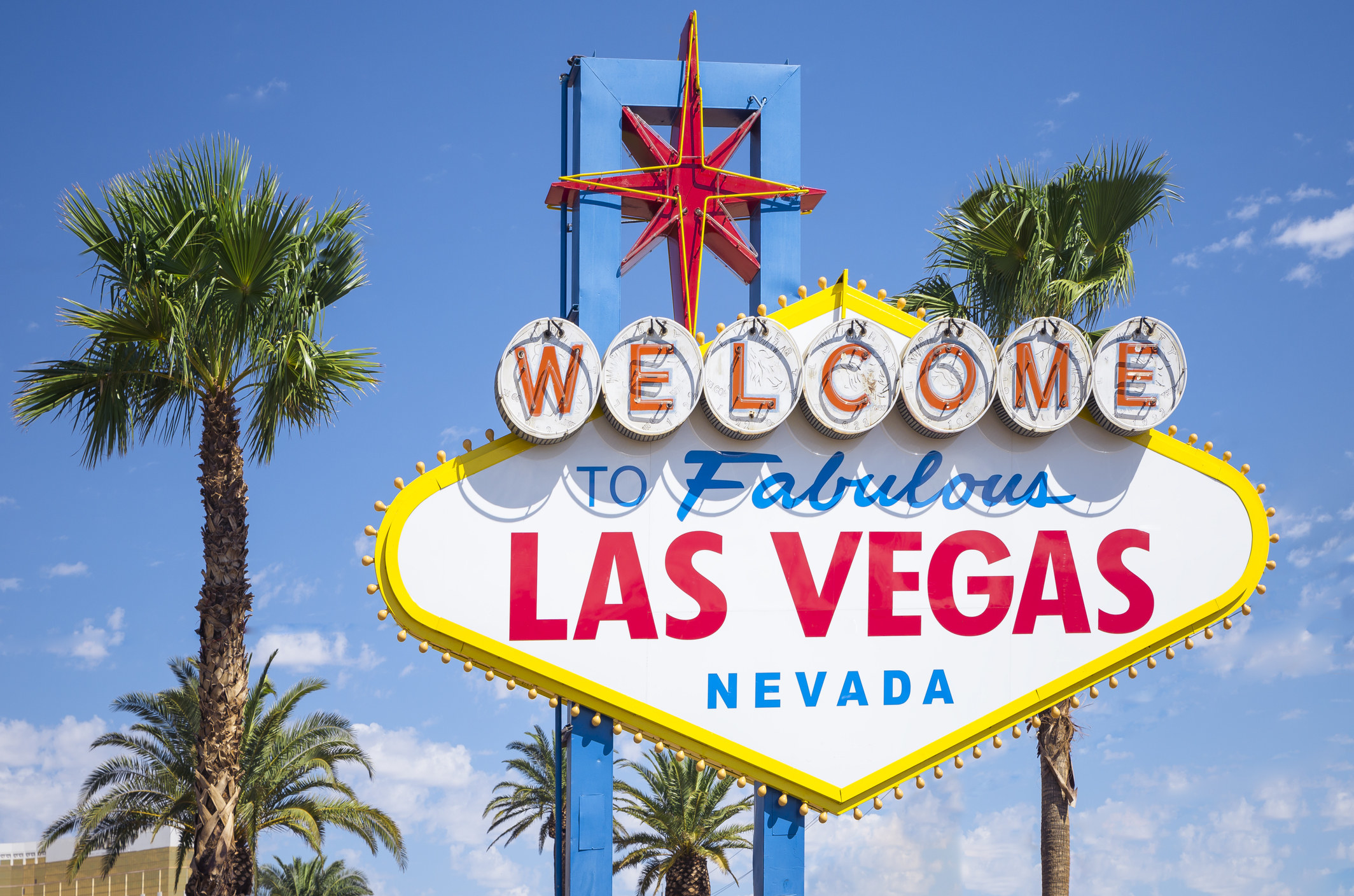 29.
Underrated: Tallinn, Estonia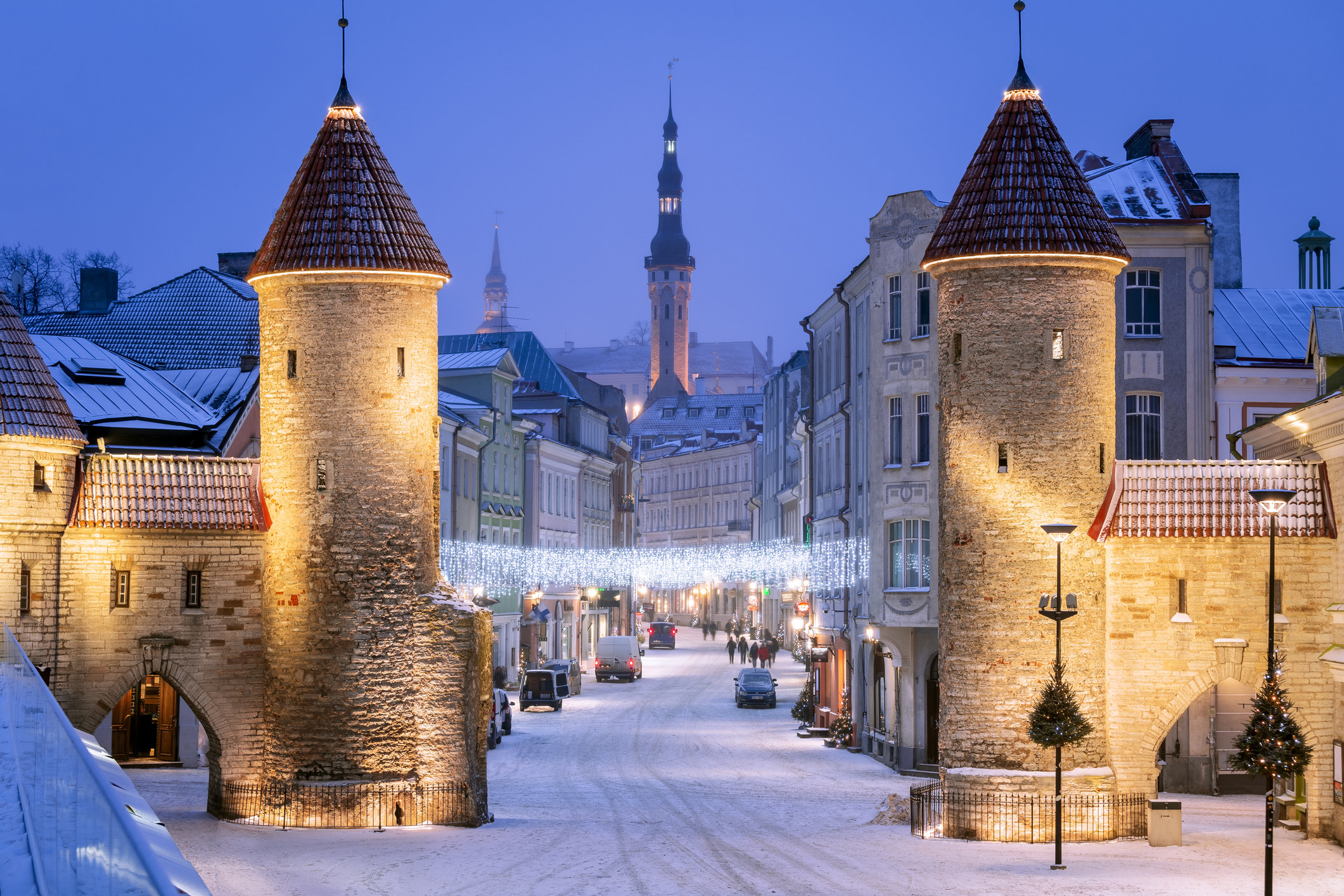 30.
Overrated: Athens, Greece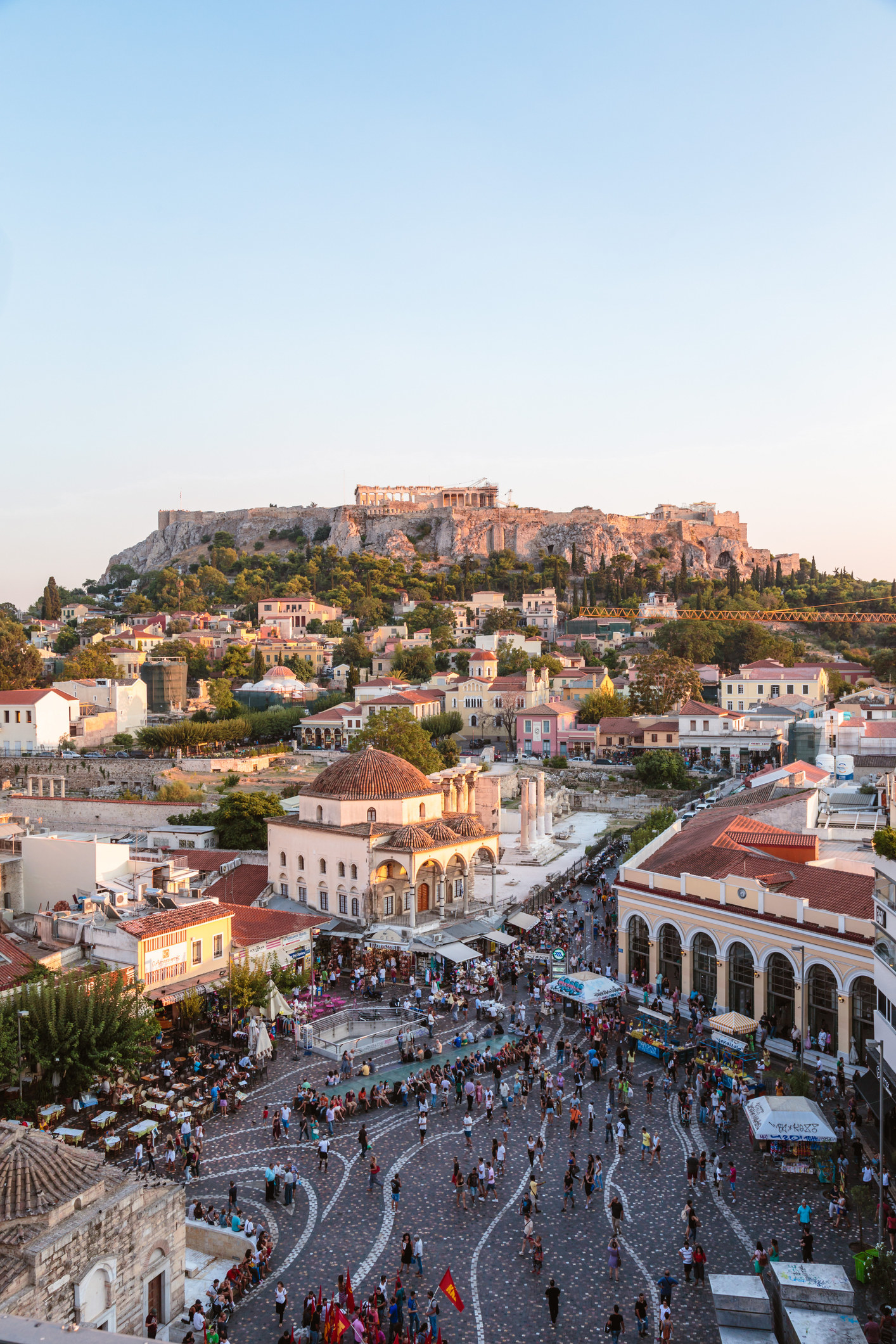 31.
Overrated: Geneva, Switzerland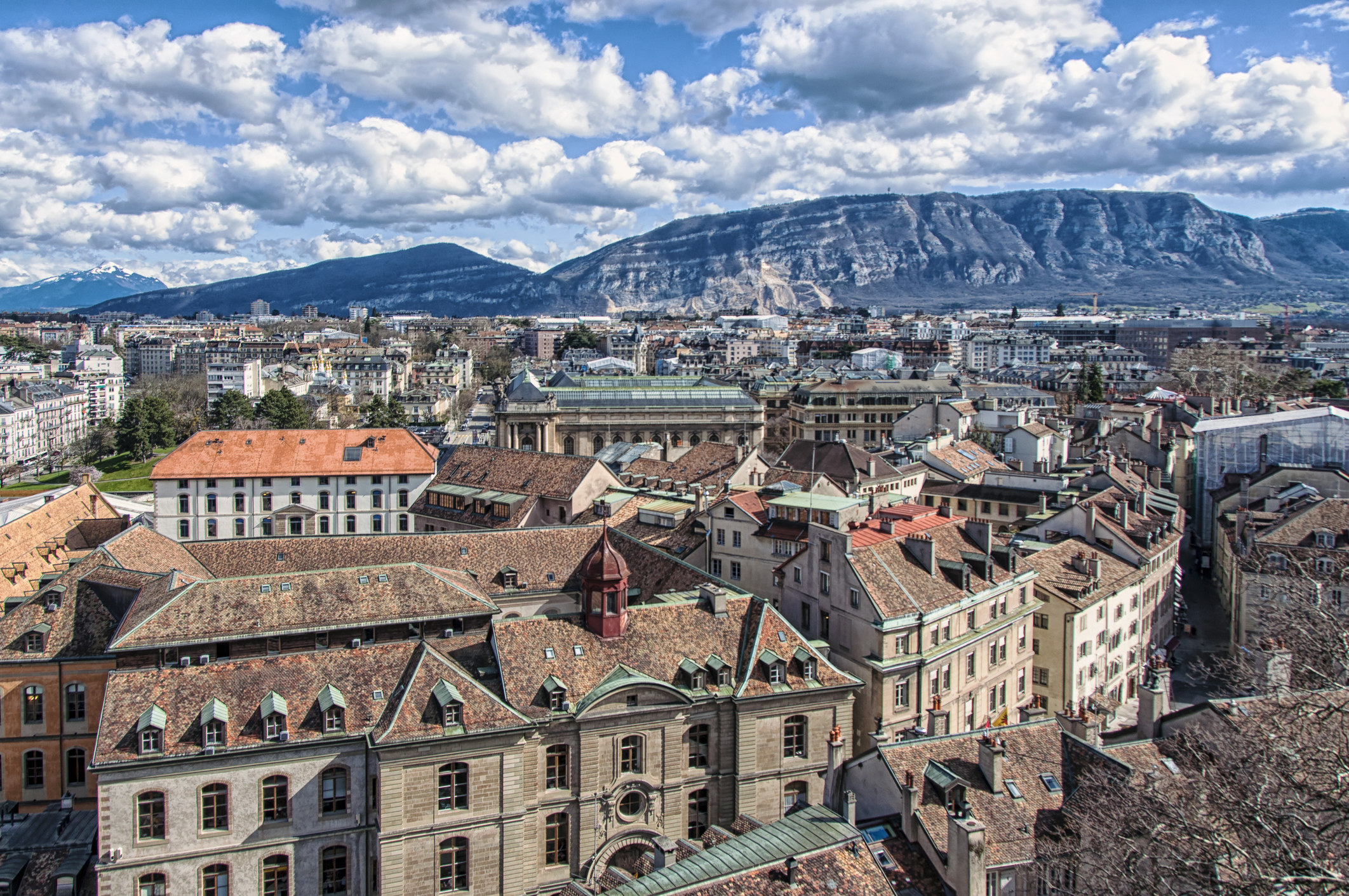 32.
Underrated: Republic of Georgia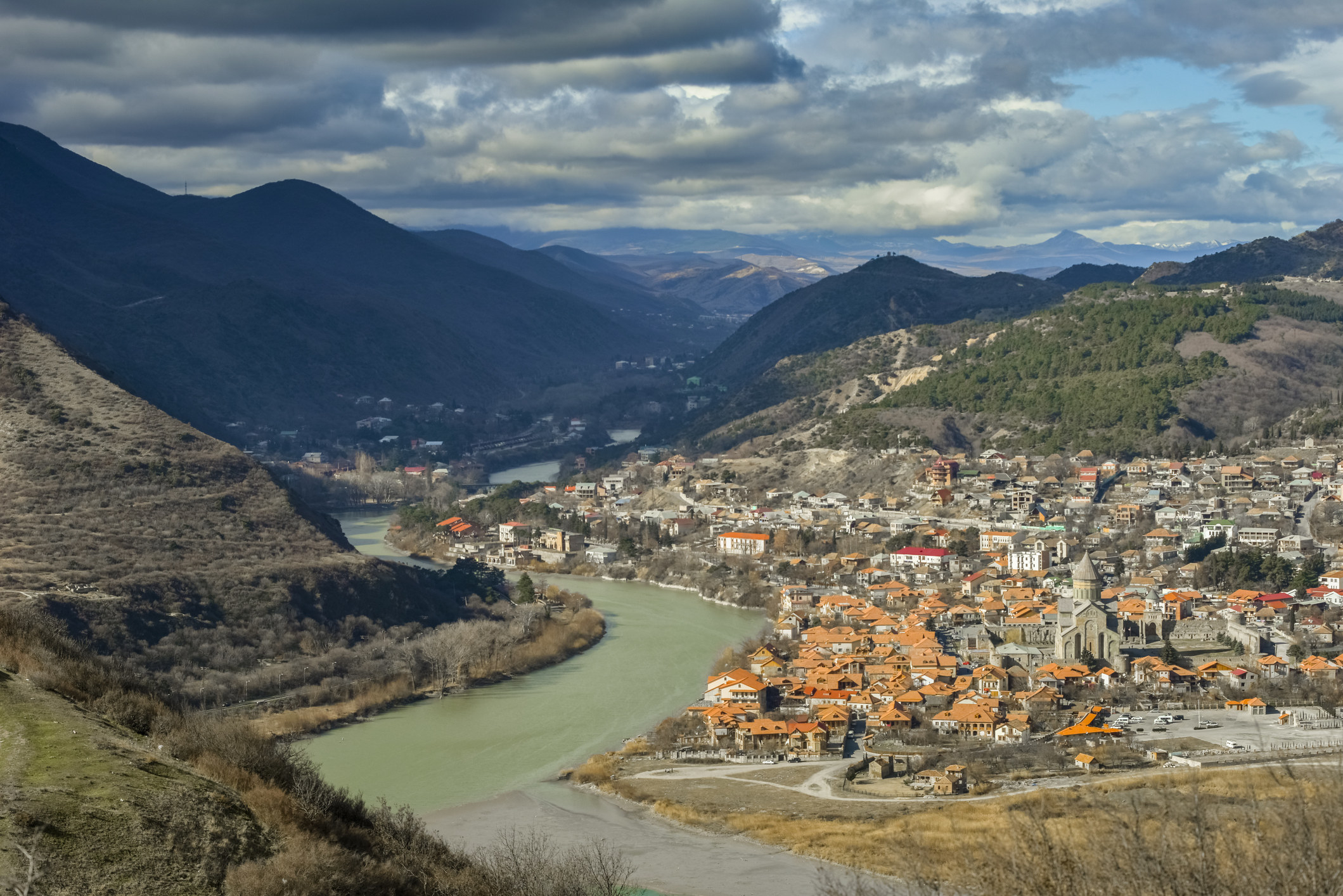 33.
Overrated: Machu Picchu, Peru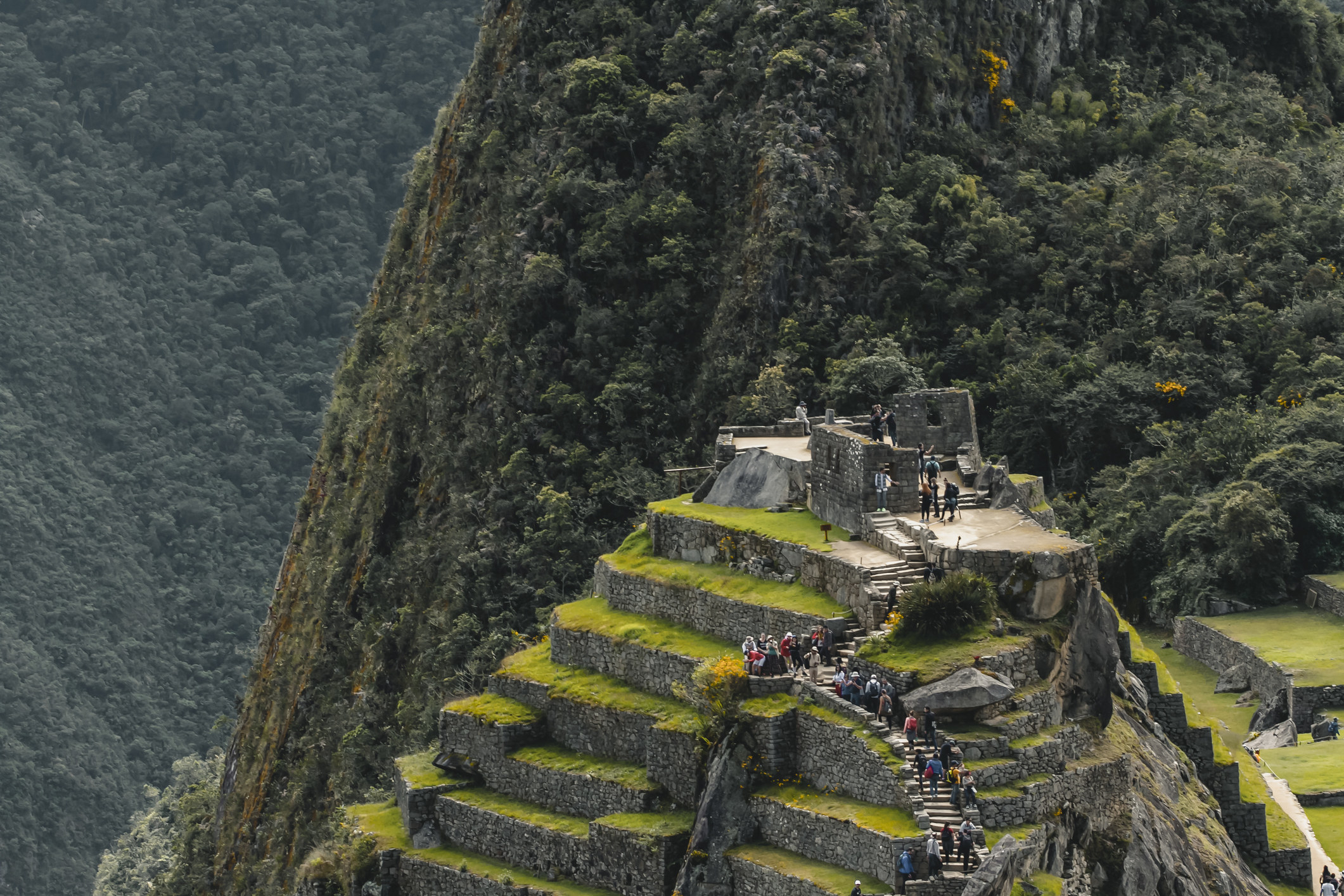 34.
Underrated: Taipei, Taiwan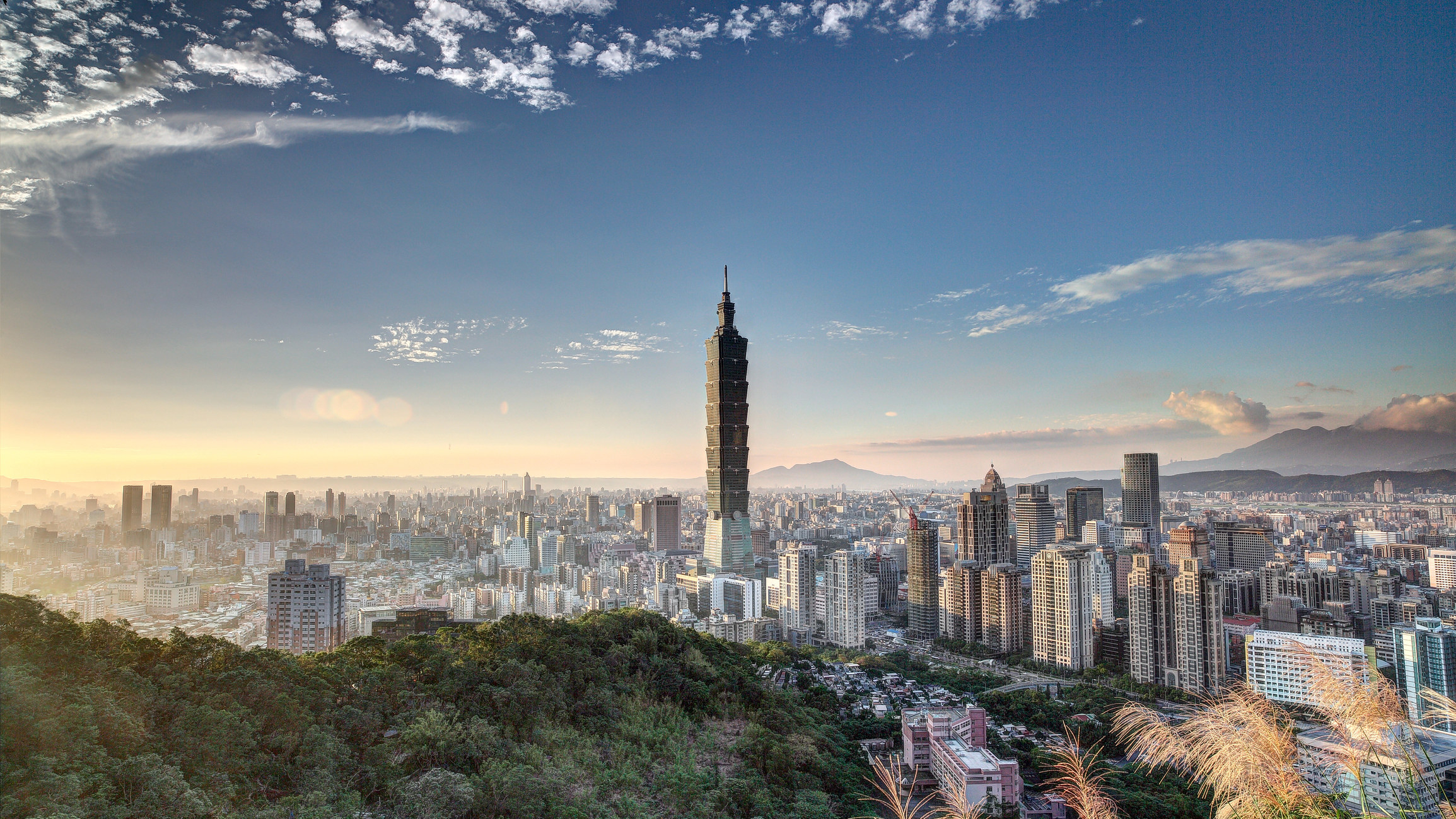 35.
Overrated: Bondi Beach, Sydney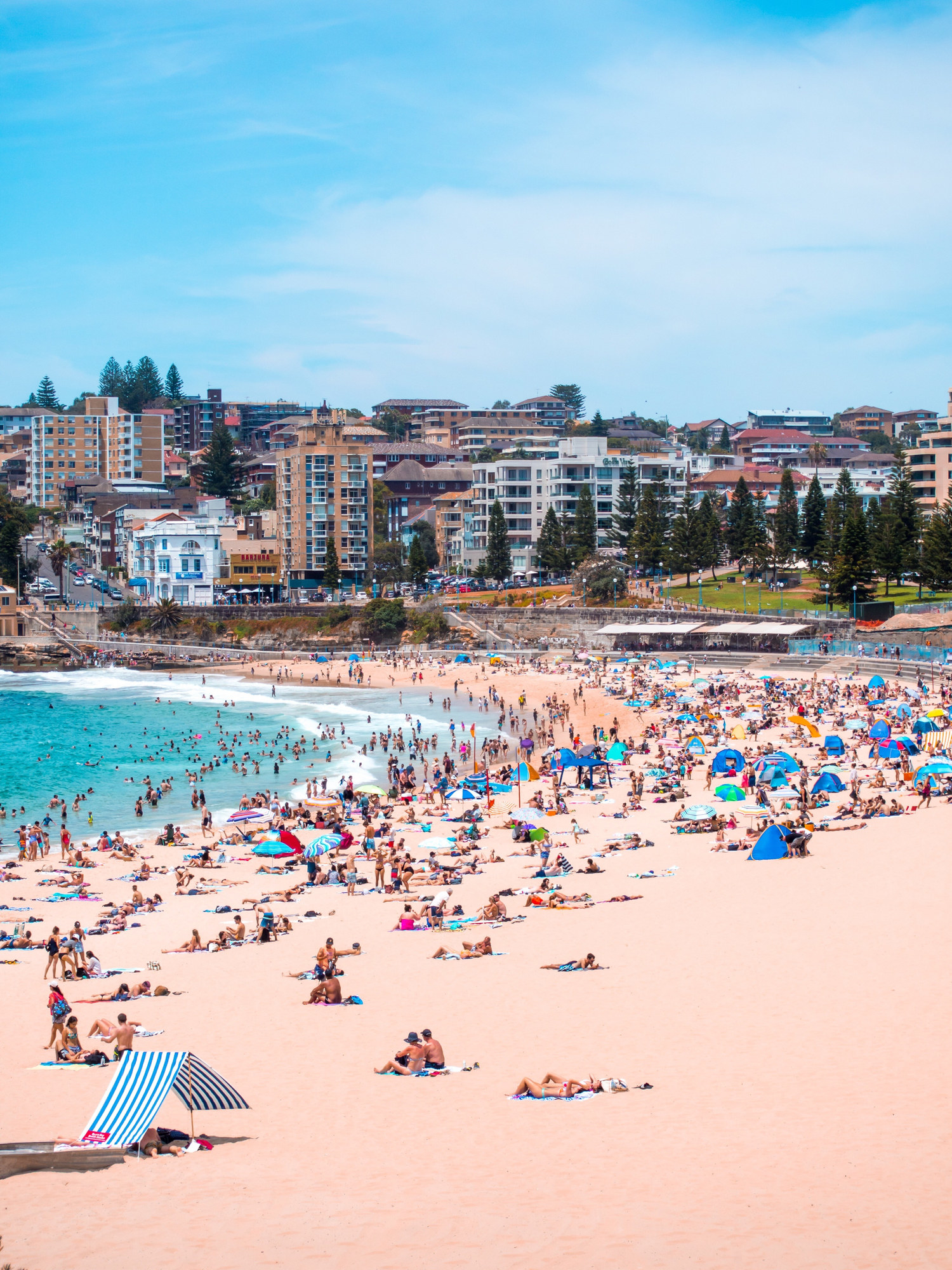 36.
Overrated: Marrakesh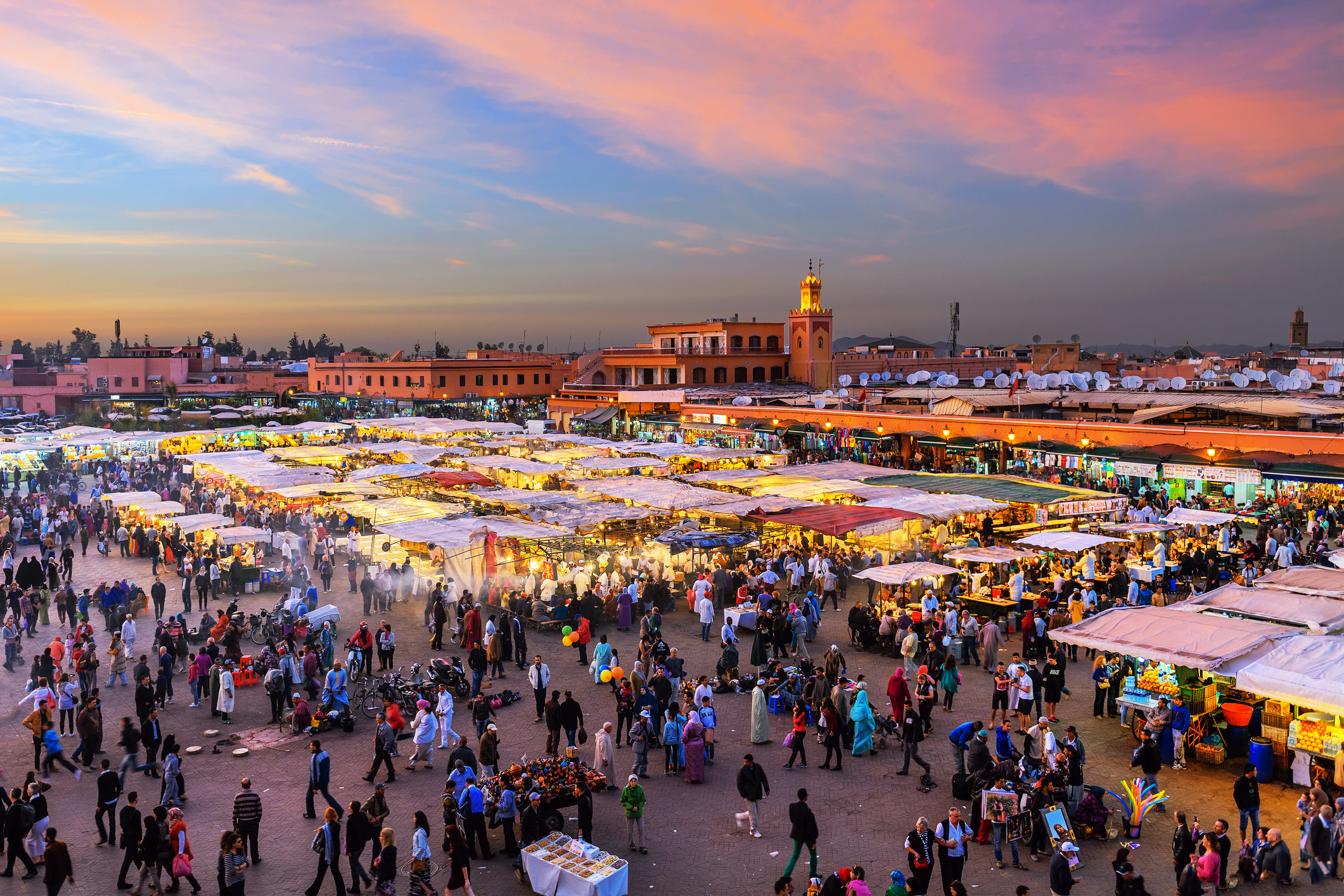 37.
Overrated: Walt Disney World, Orlando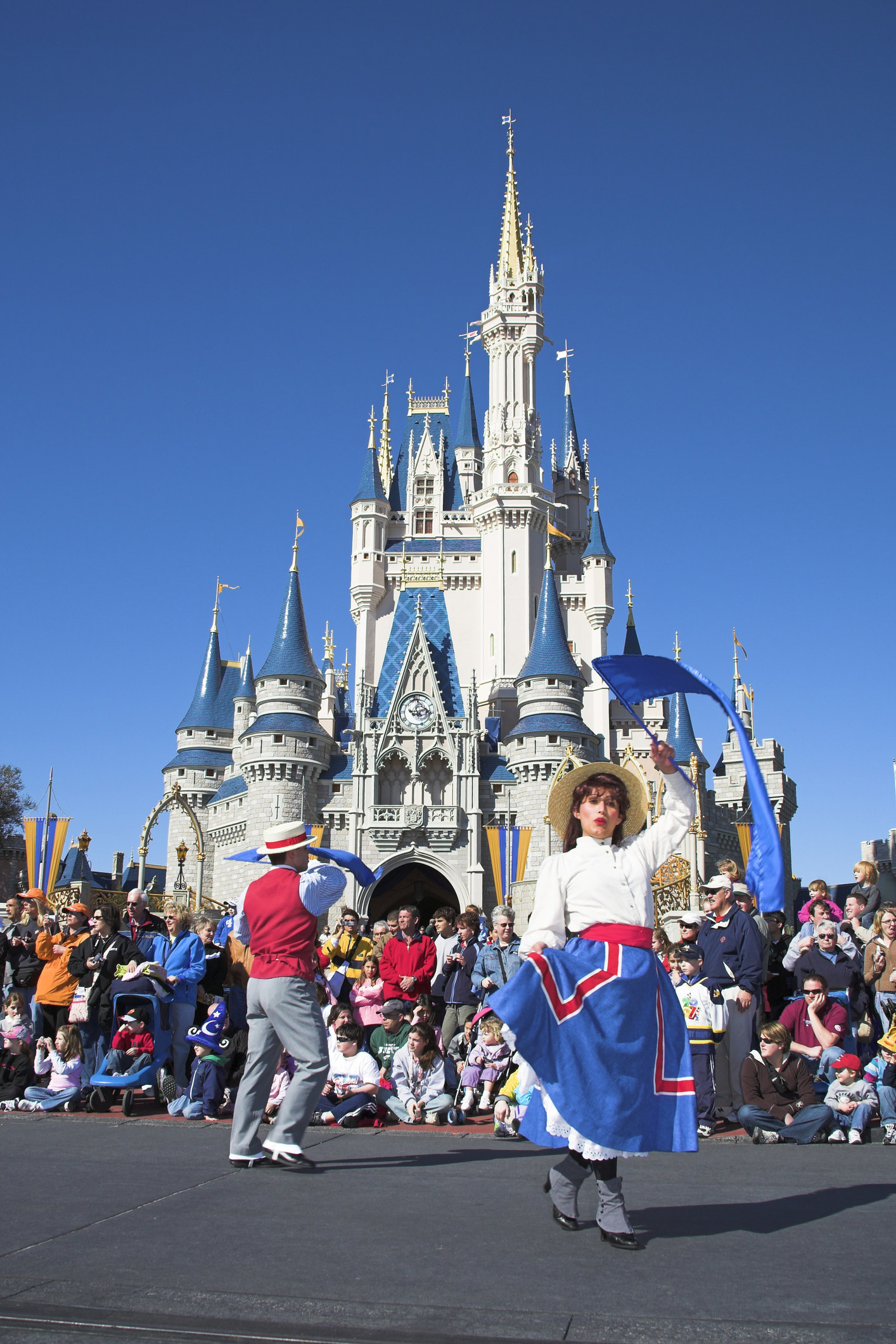 38.
Underrated: Oman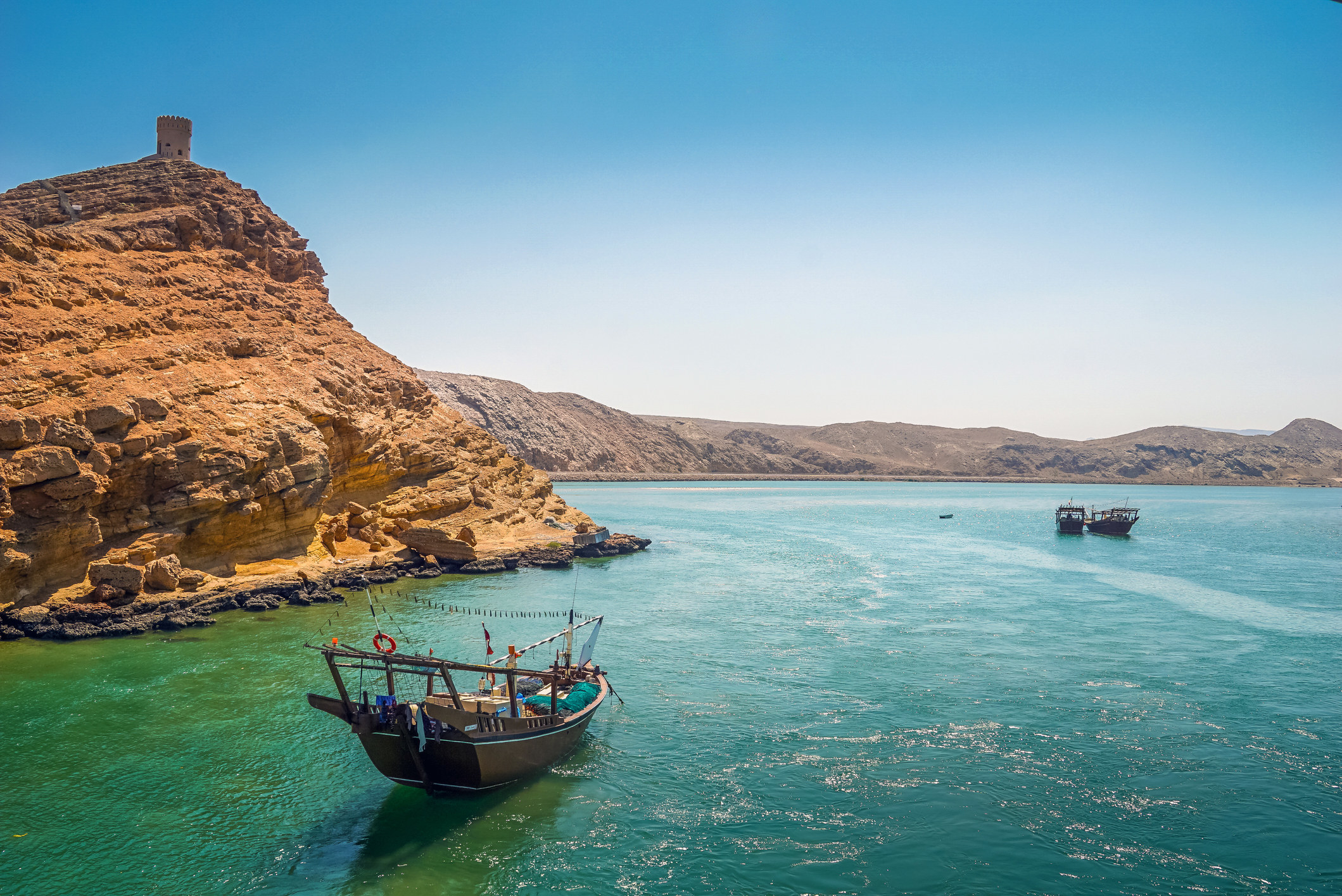 39.
Overrated: Stonehenge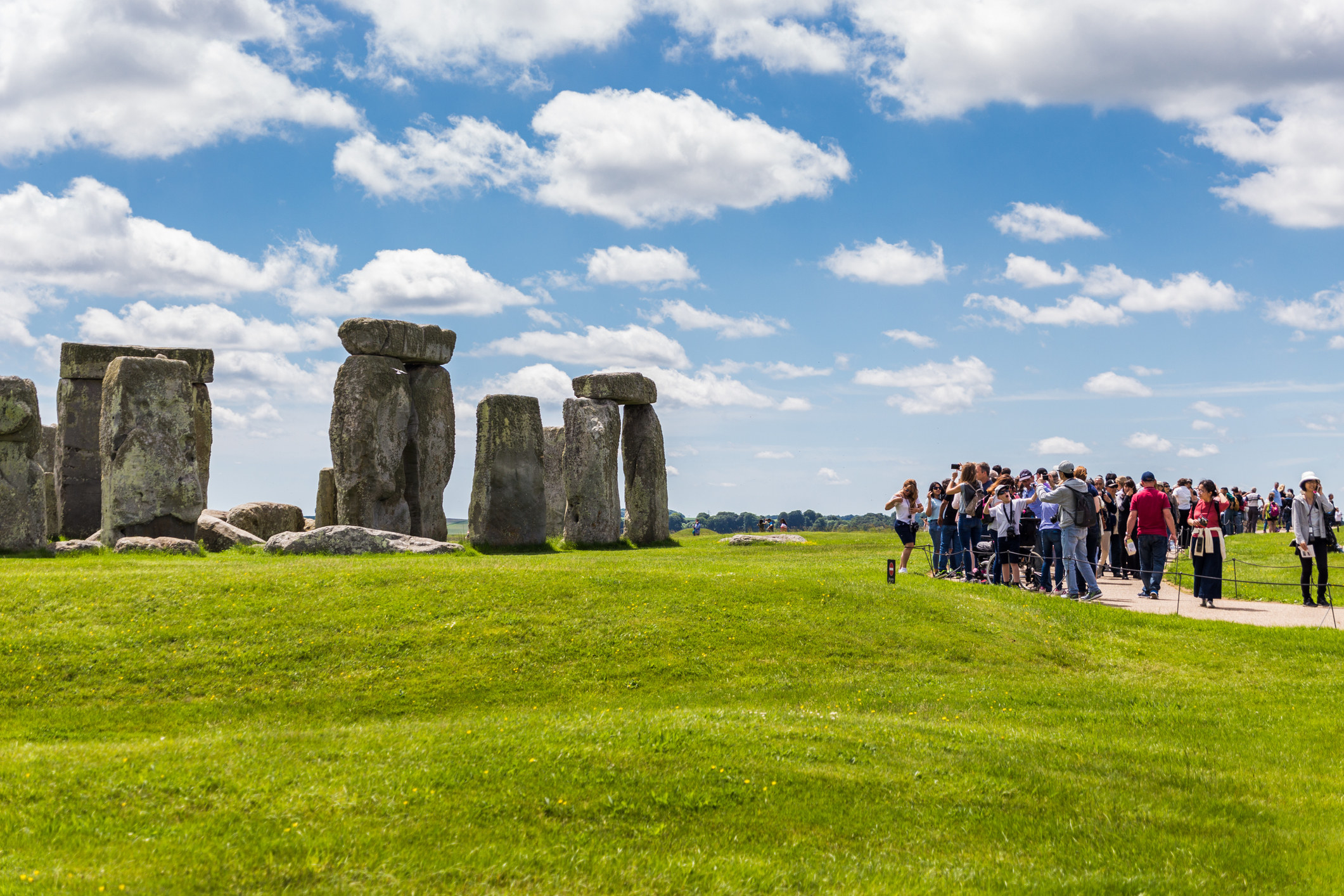 40.
Underrated: Osaka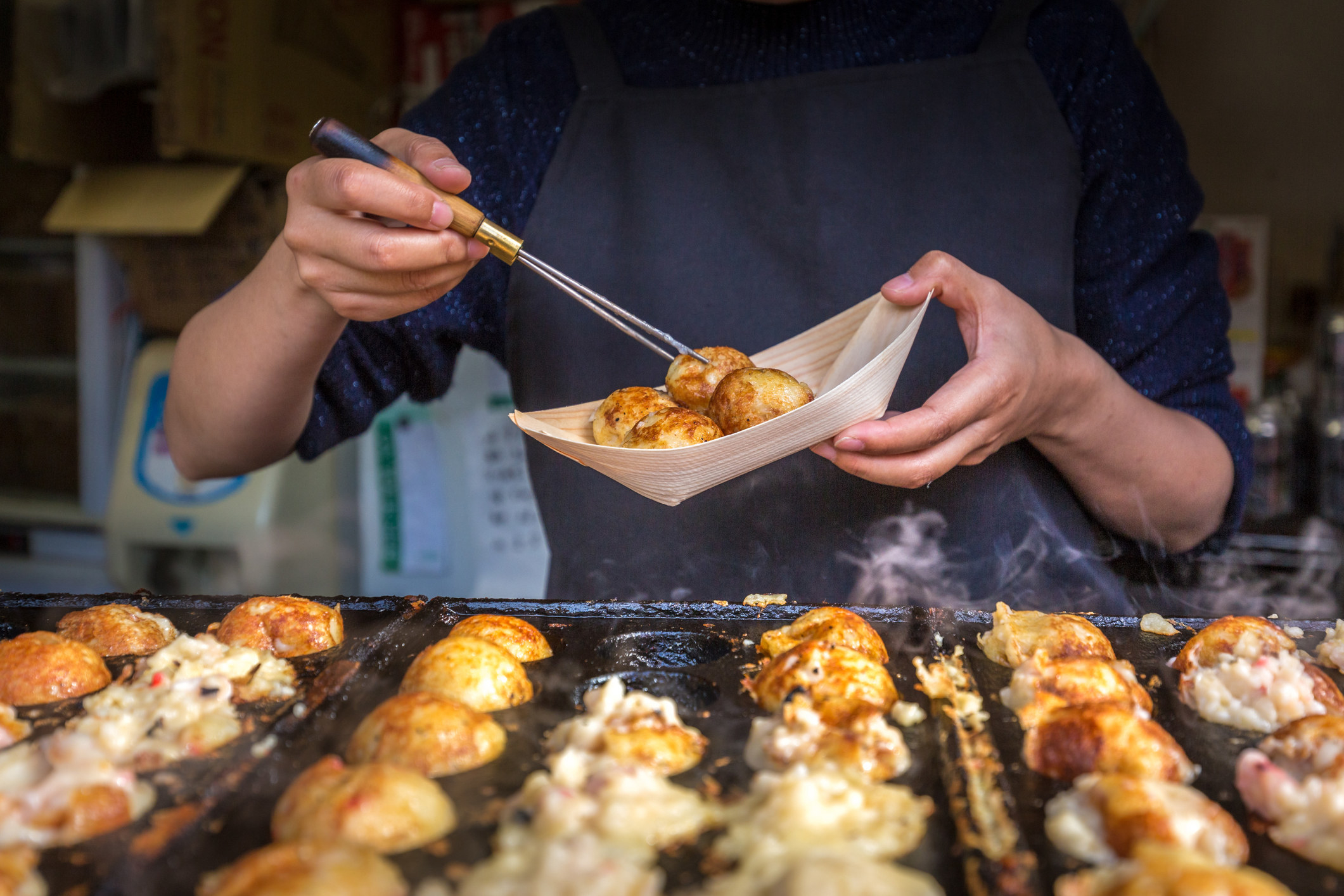 41.
Underrated: Romania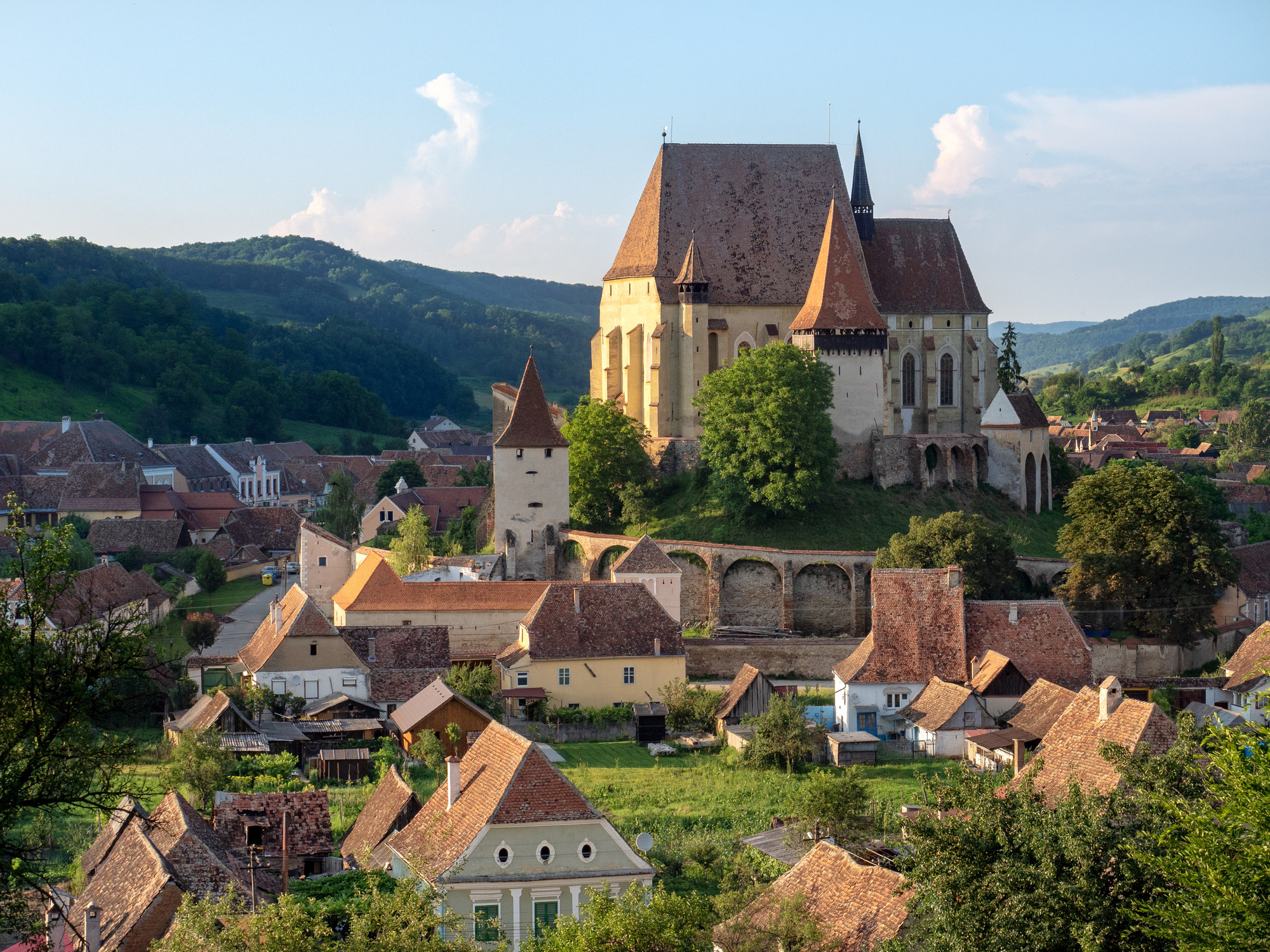 42.
Overrated: Cinque Terre, Italy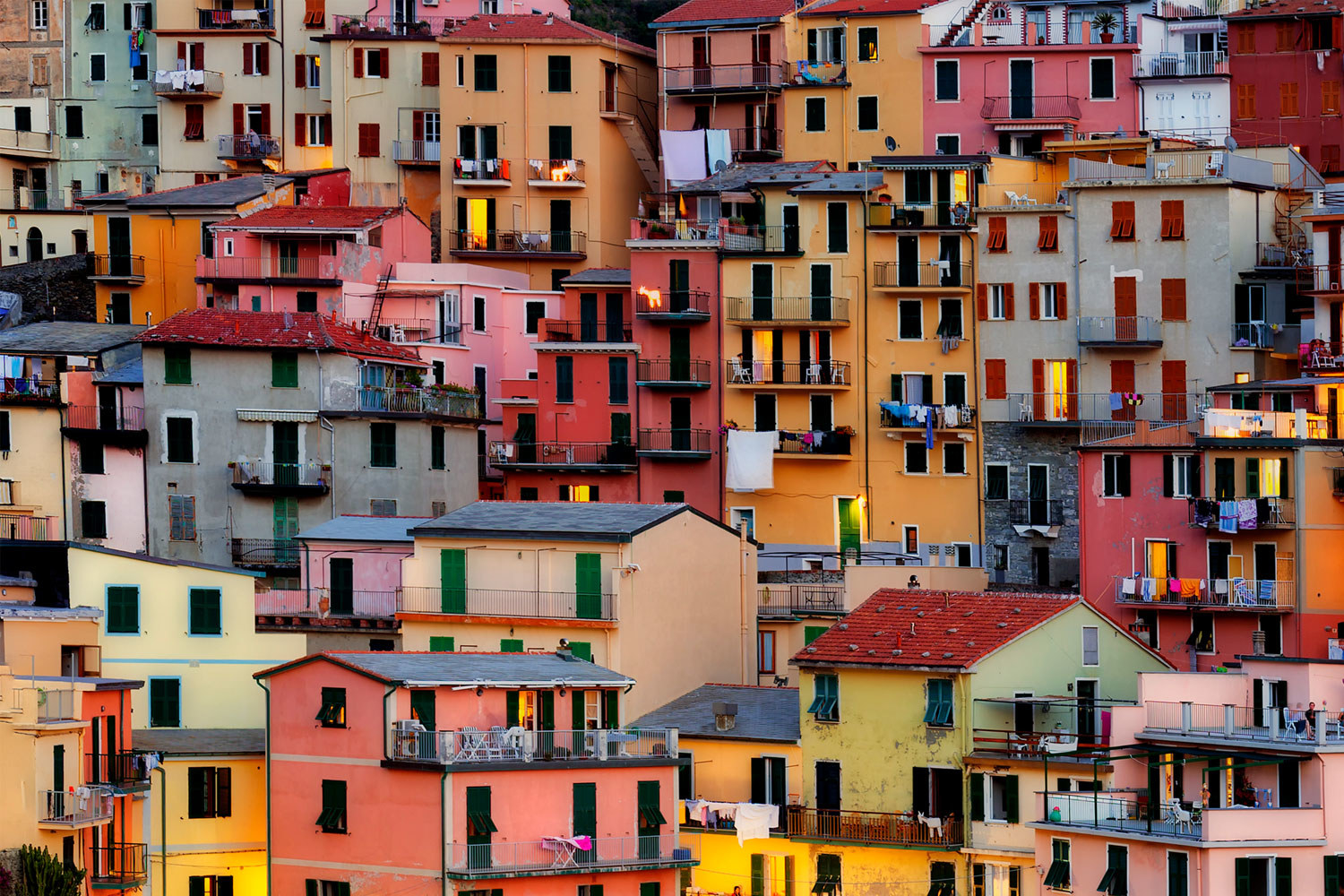 43.
Underrated: Girona, Spain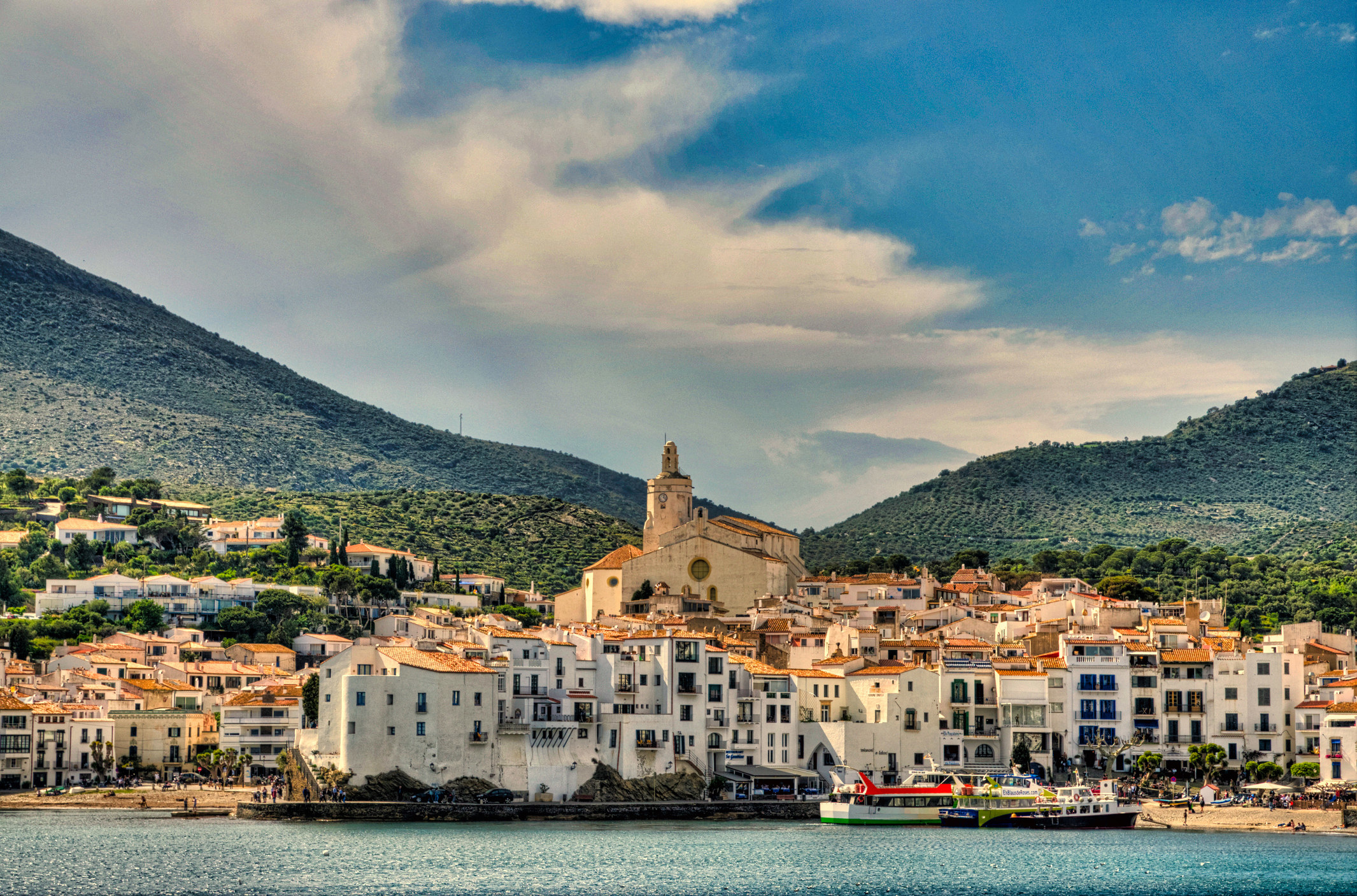 44.
Overrated: The Waikiki Strip, Honolulu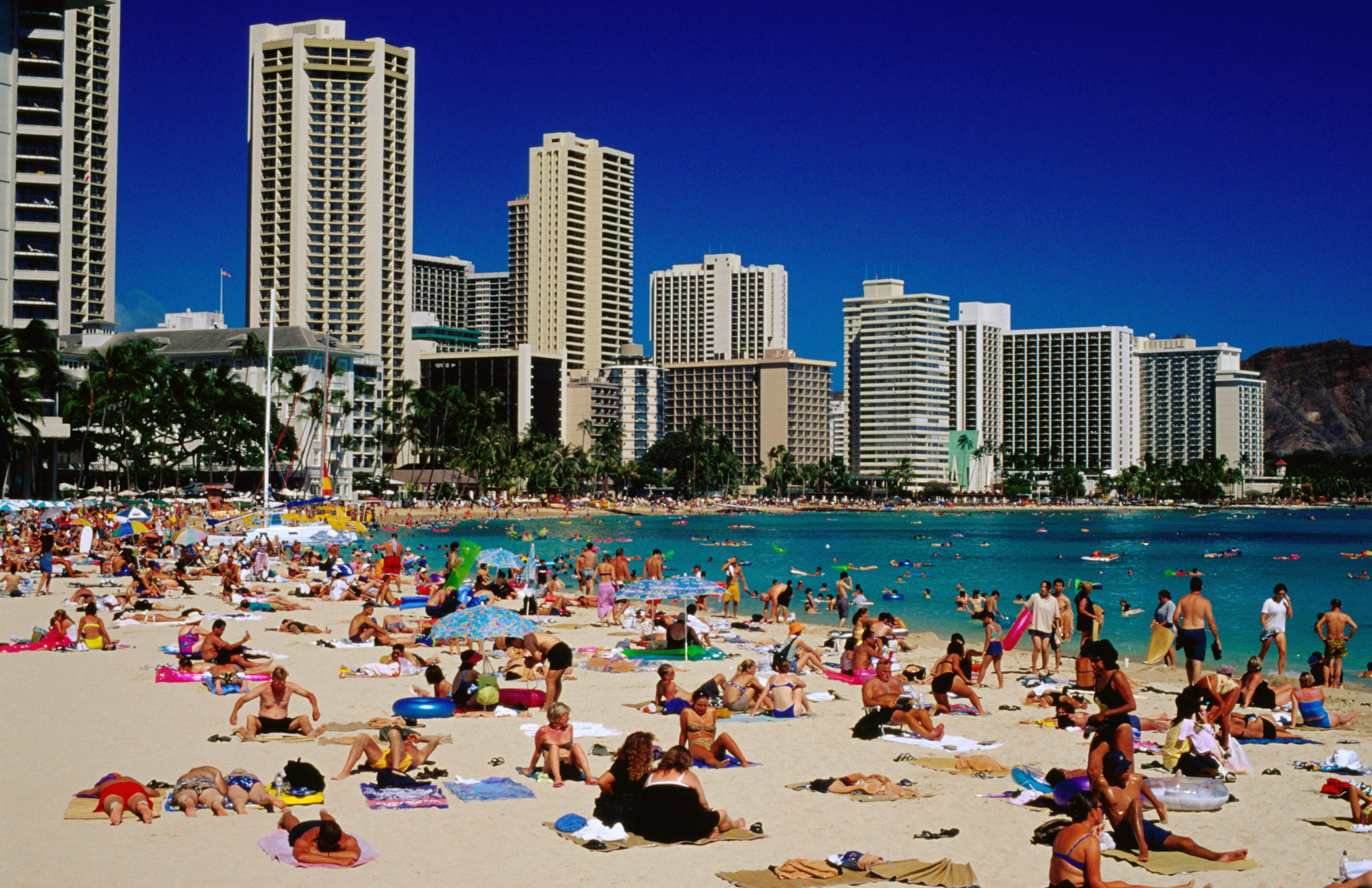 45.
Overrated: Angkor Wat, Cambodia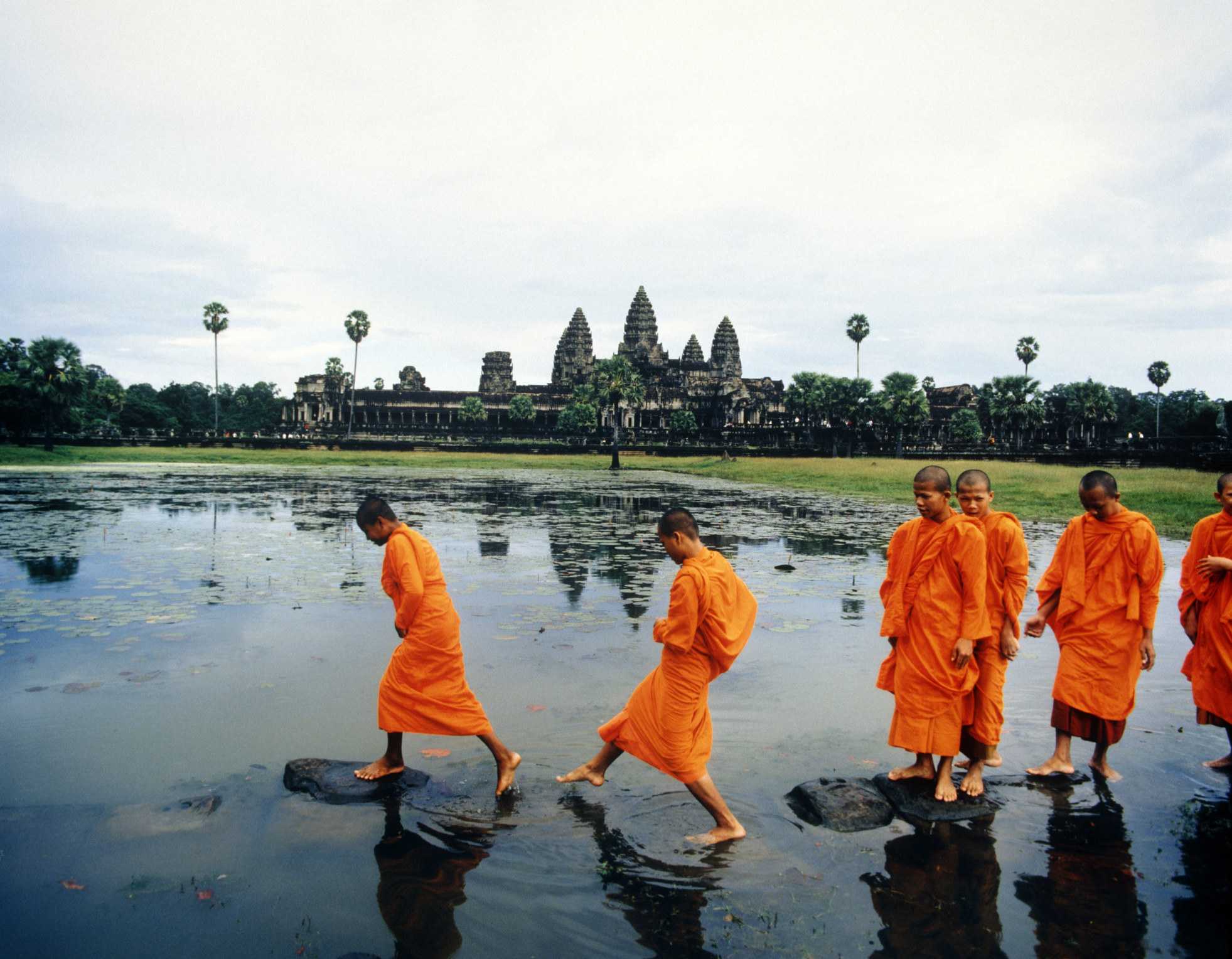 46.
Underrated: Giethoorn, Netherlands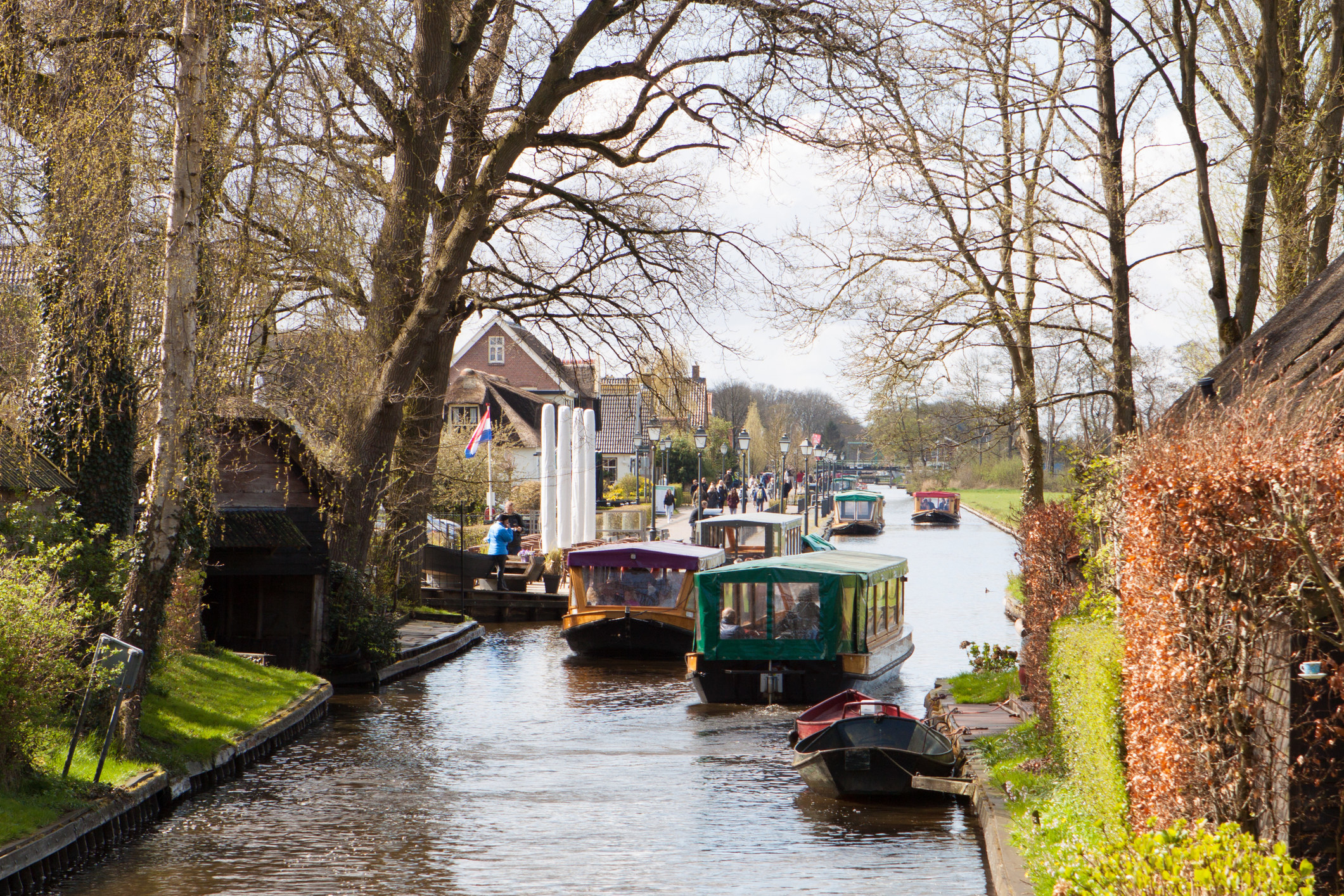 47.
Overrated: The Great Wall of China, Beijing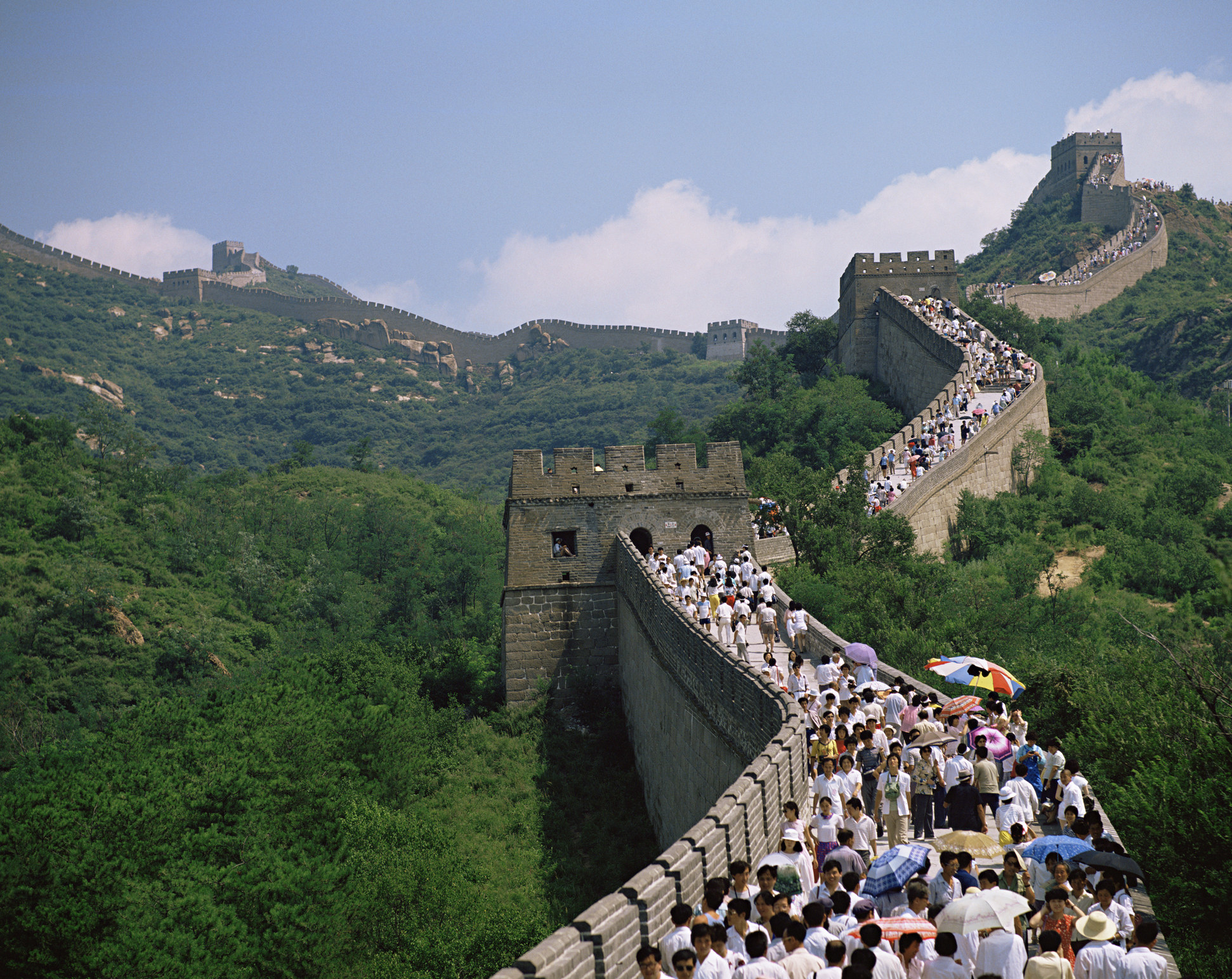 48.
Overrated: Myrtle Beach, South Carolina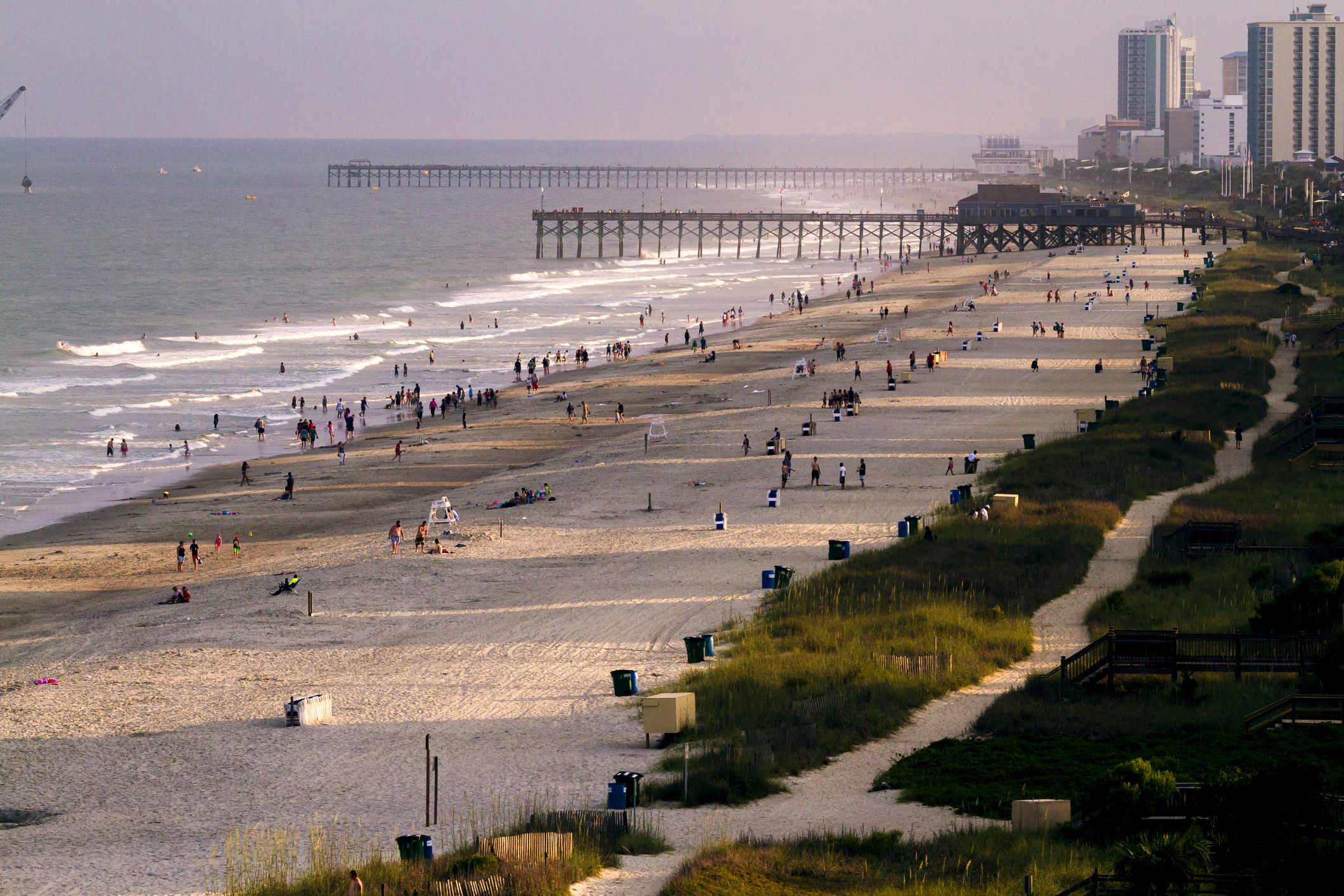 49.
Underrated: Alentejo, Portugal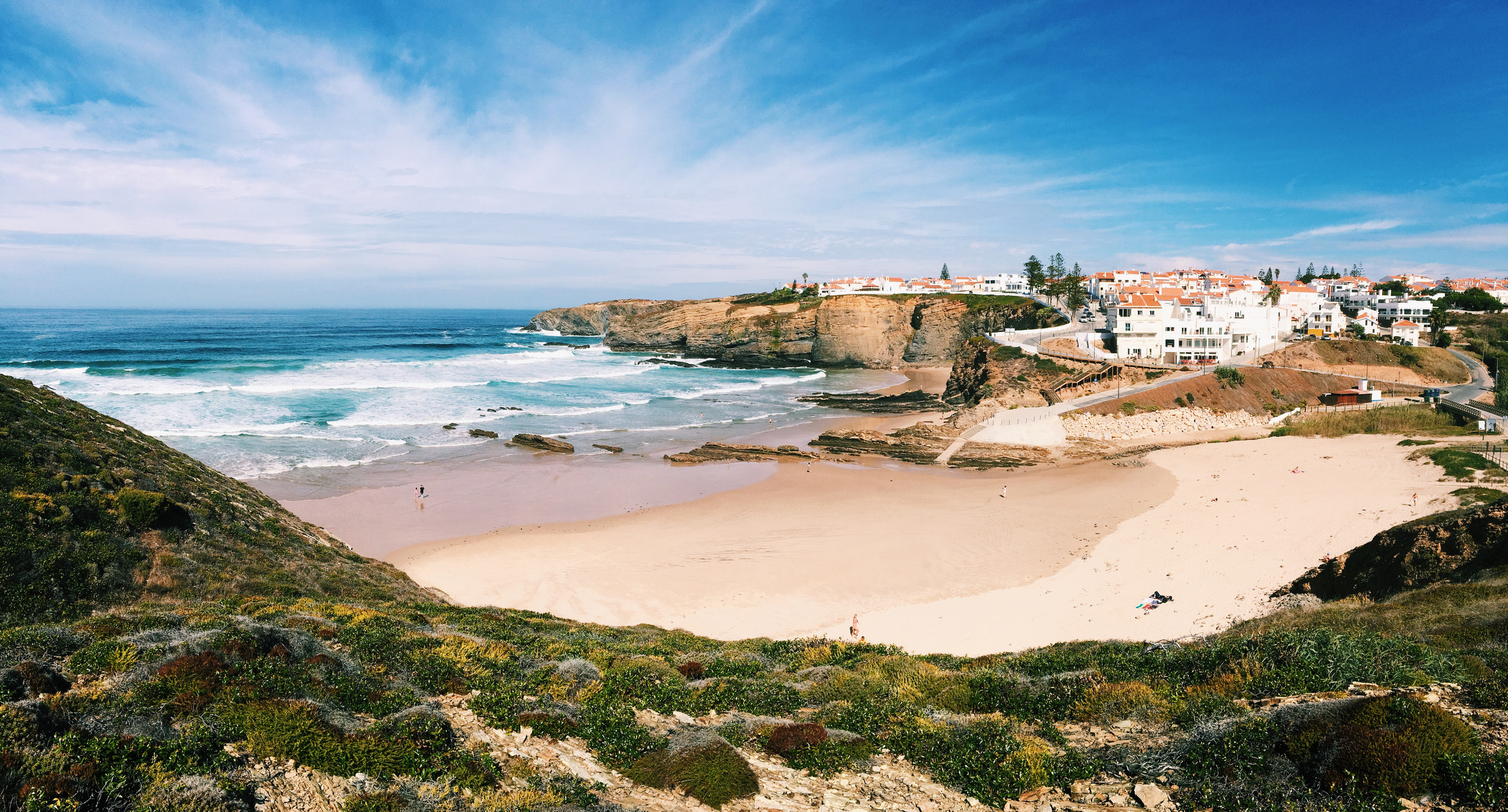 50.
Underrated: Mainland Greece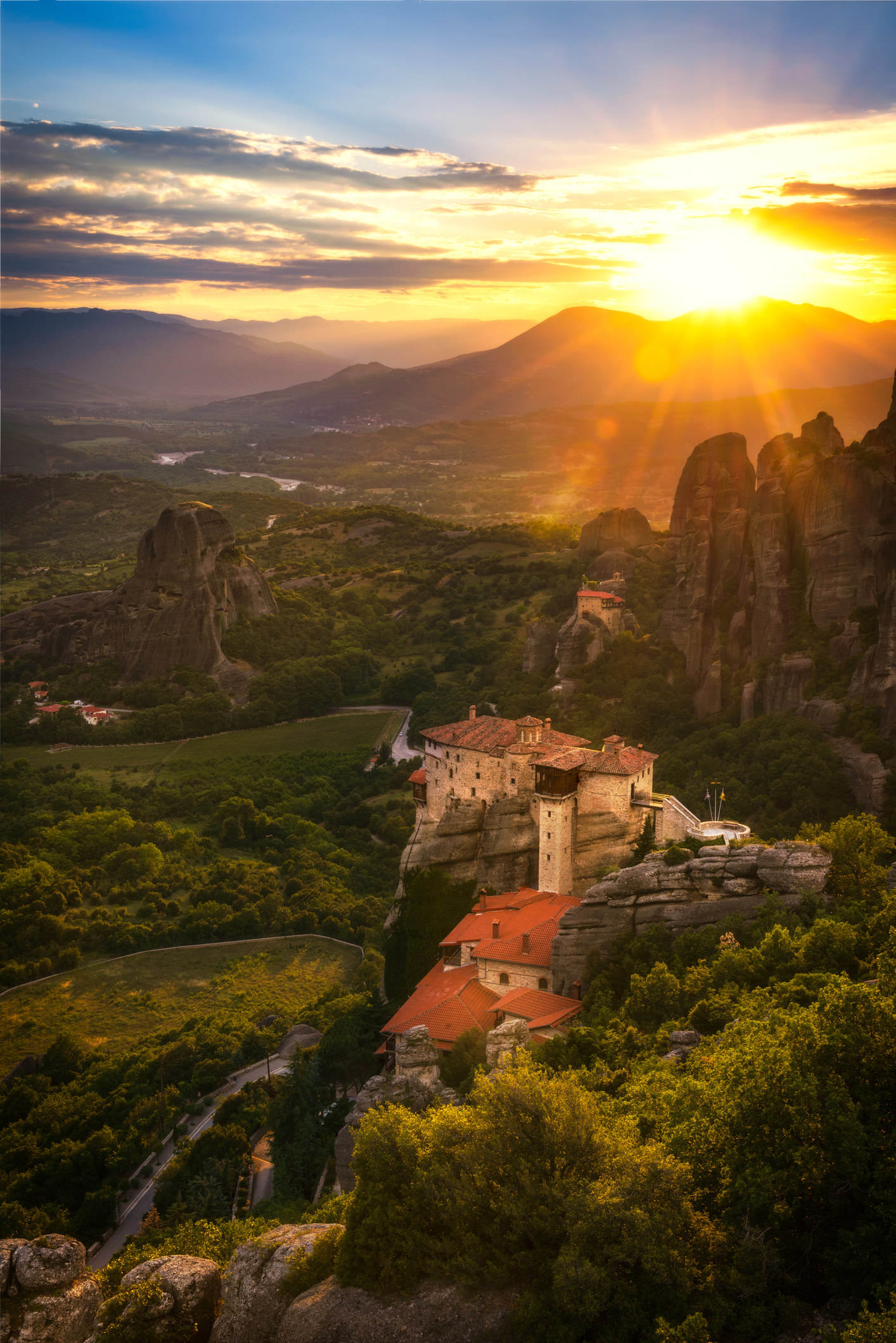 51.
Overrated: Monaco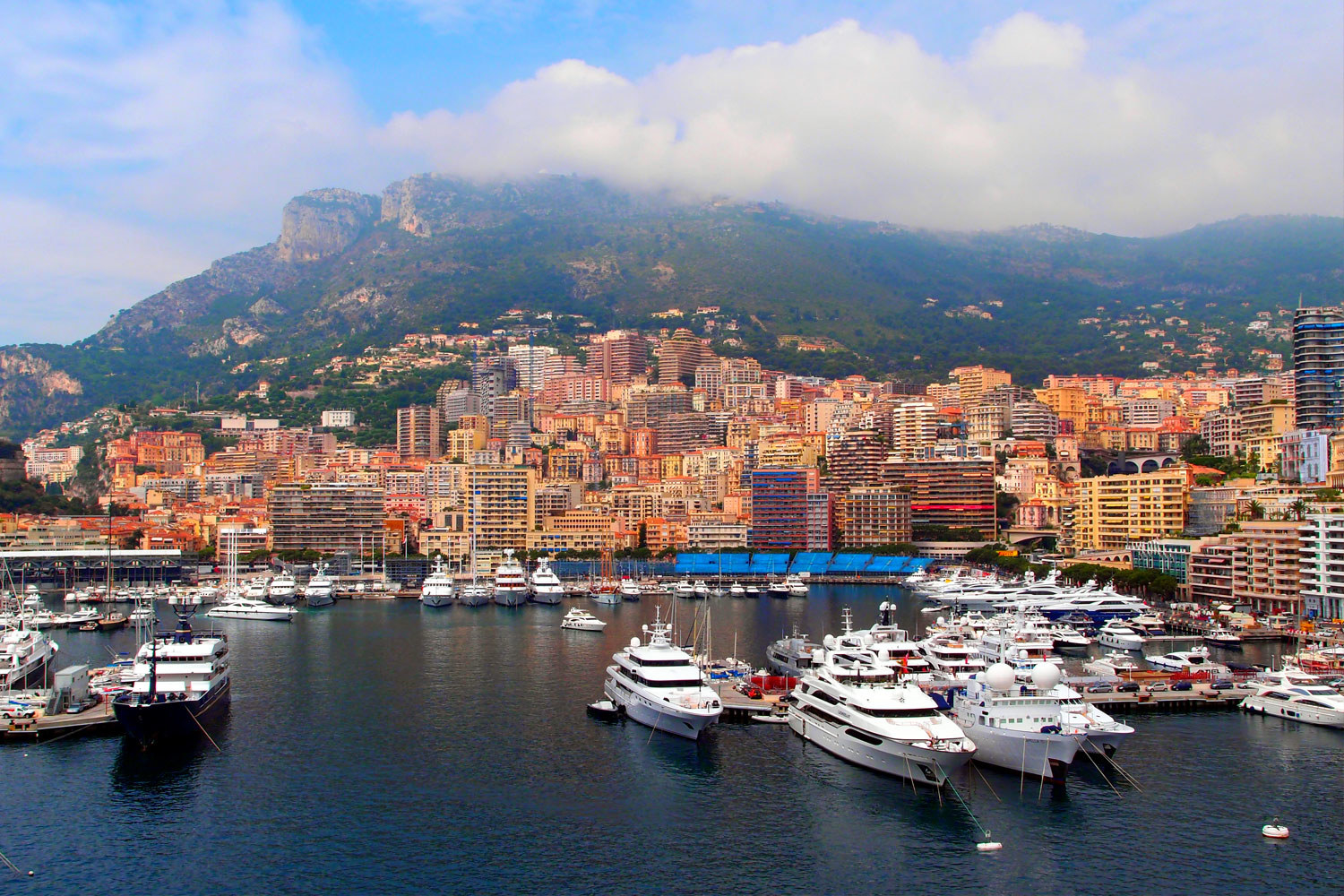 52.
Overrated: Goa, India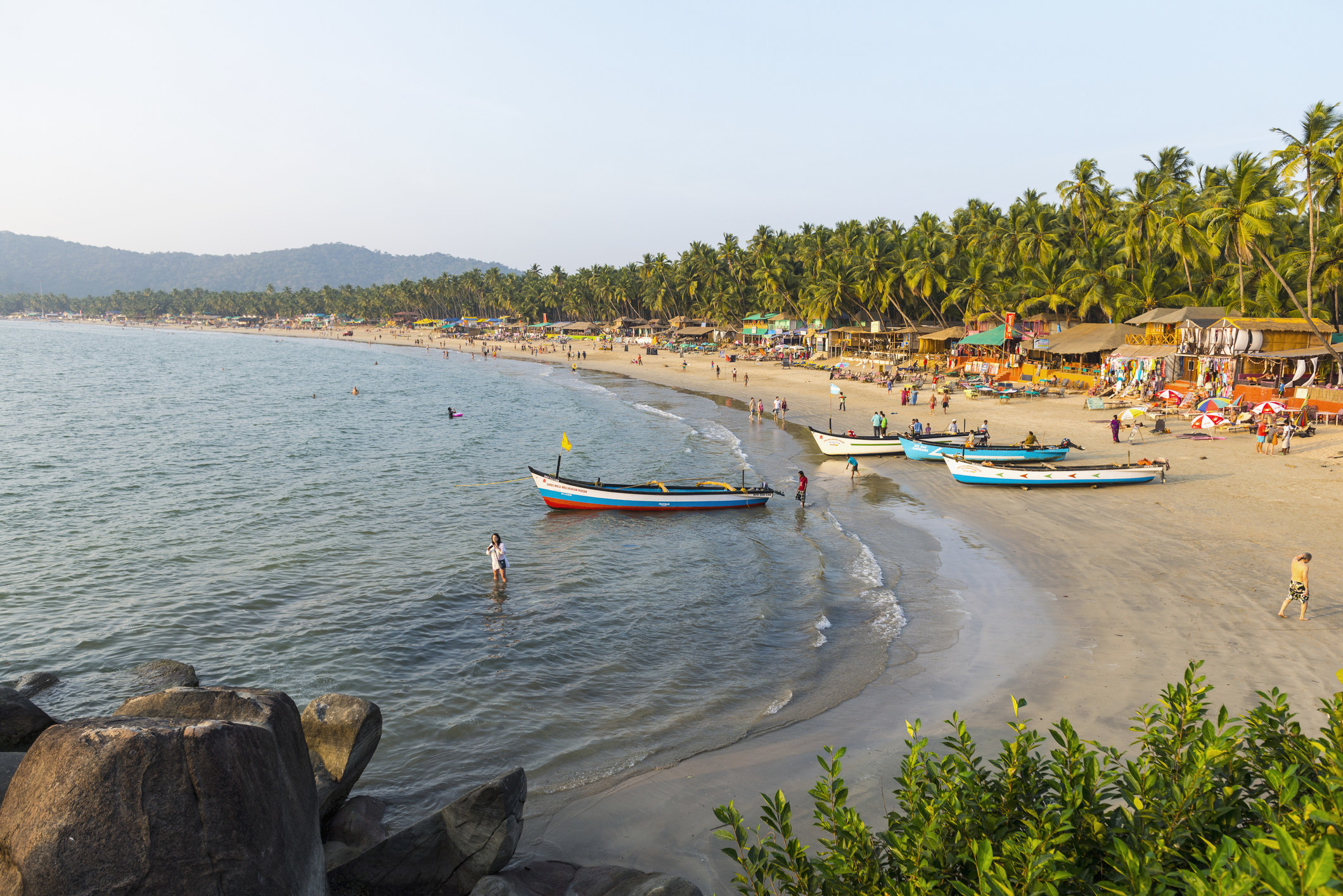 53.
Underrated: Adelaide, Australia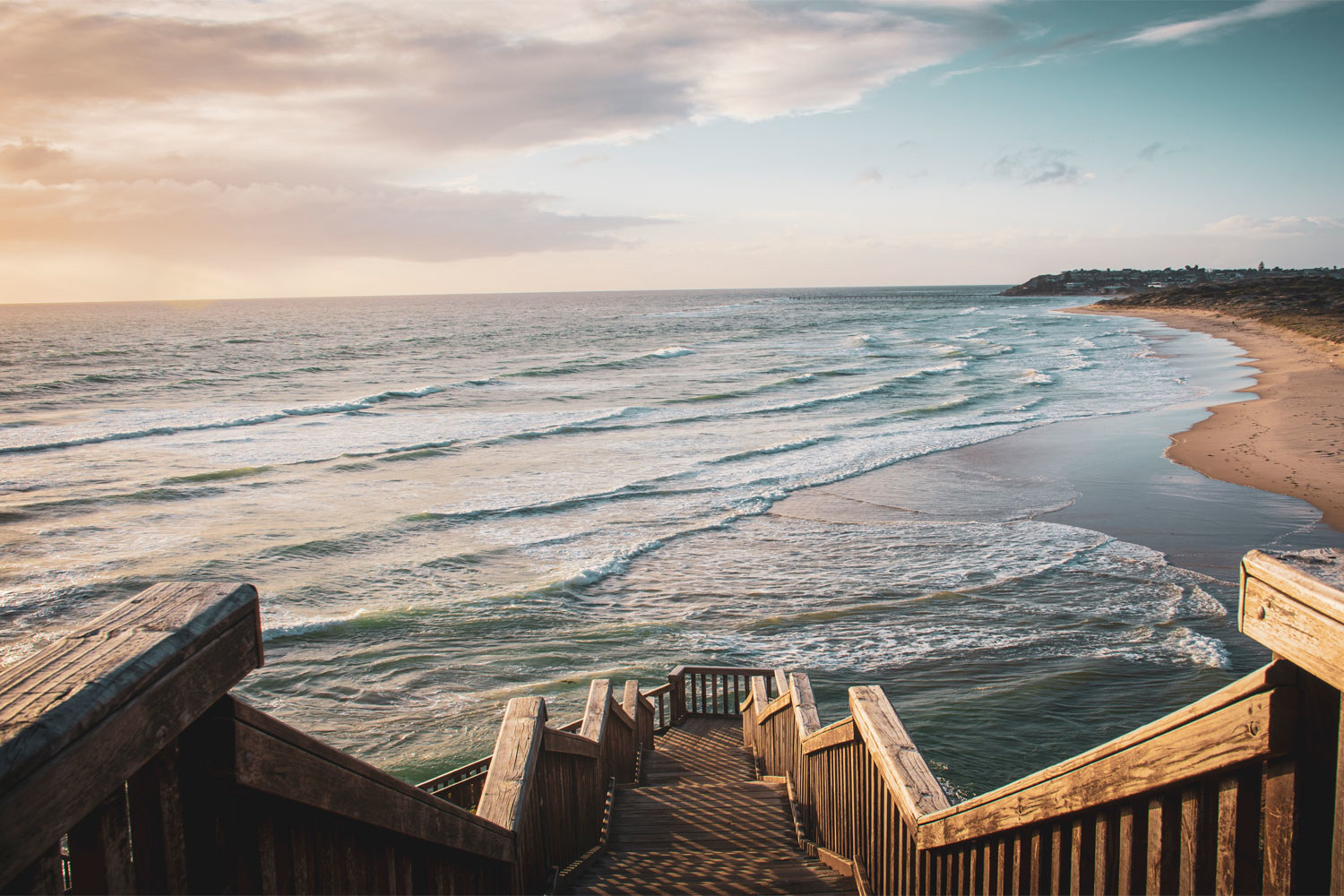 54.
Overrated: Venice, Italy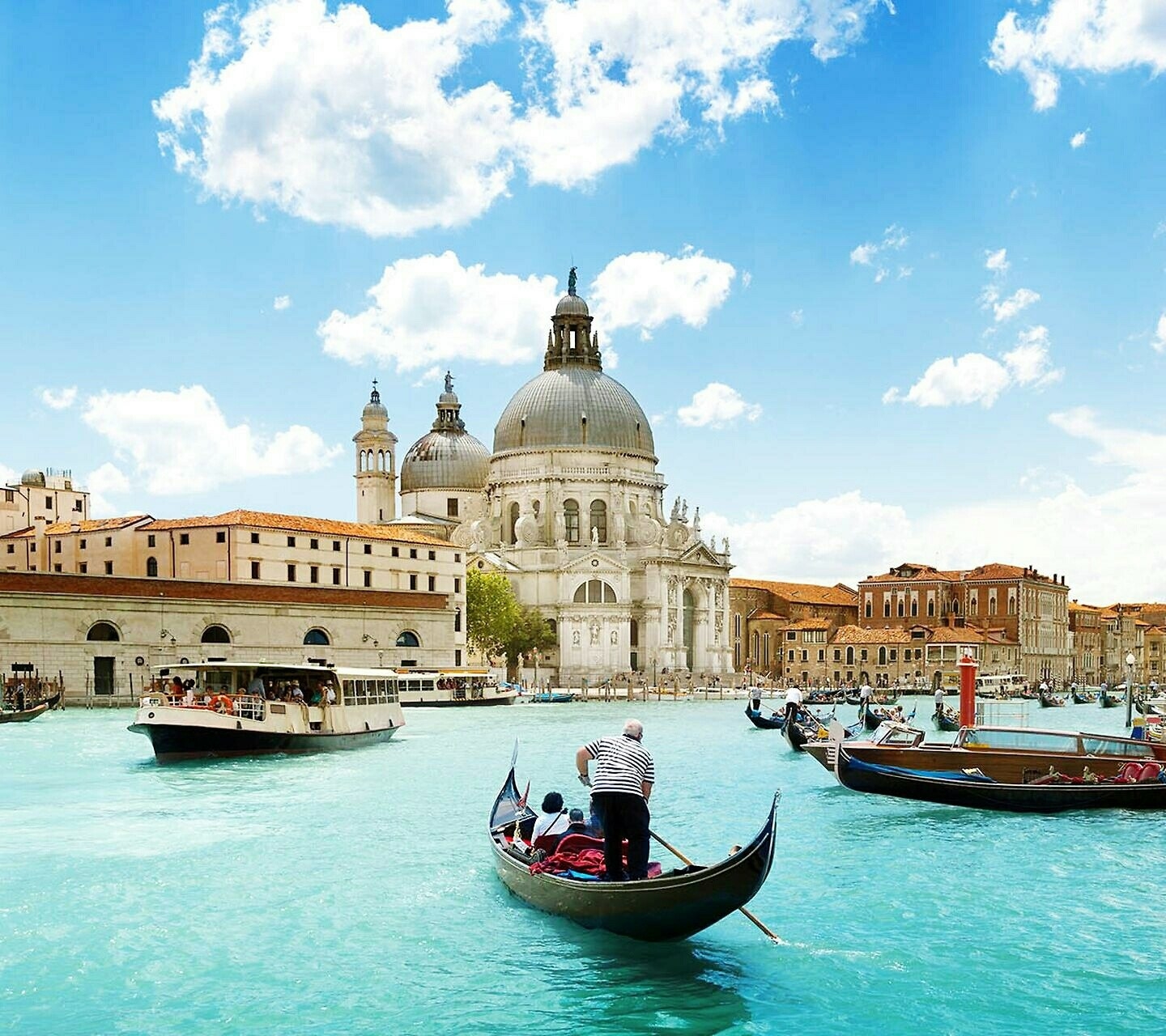 55.
Overrated: Caminito, Buenos Aires
56.
Underrated: Dry Tortugas National Park, Florida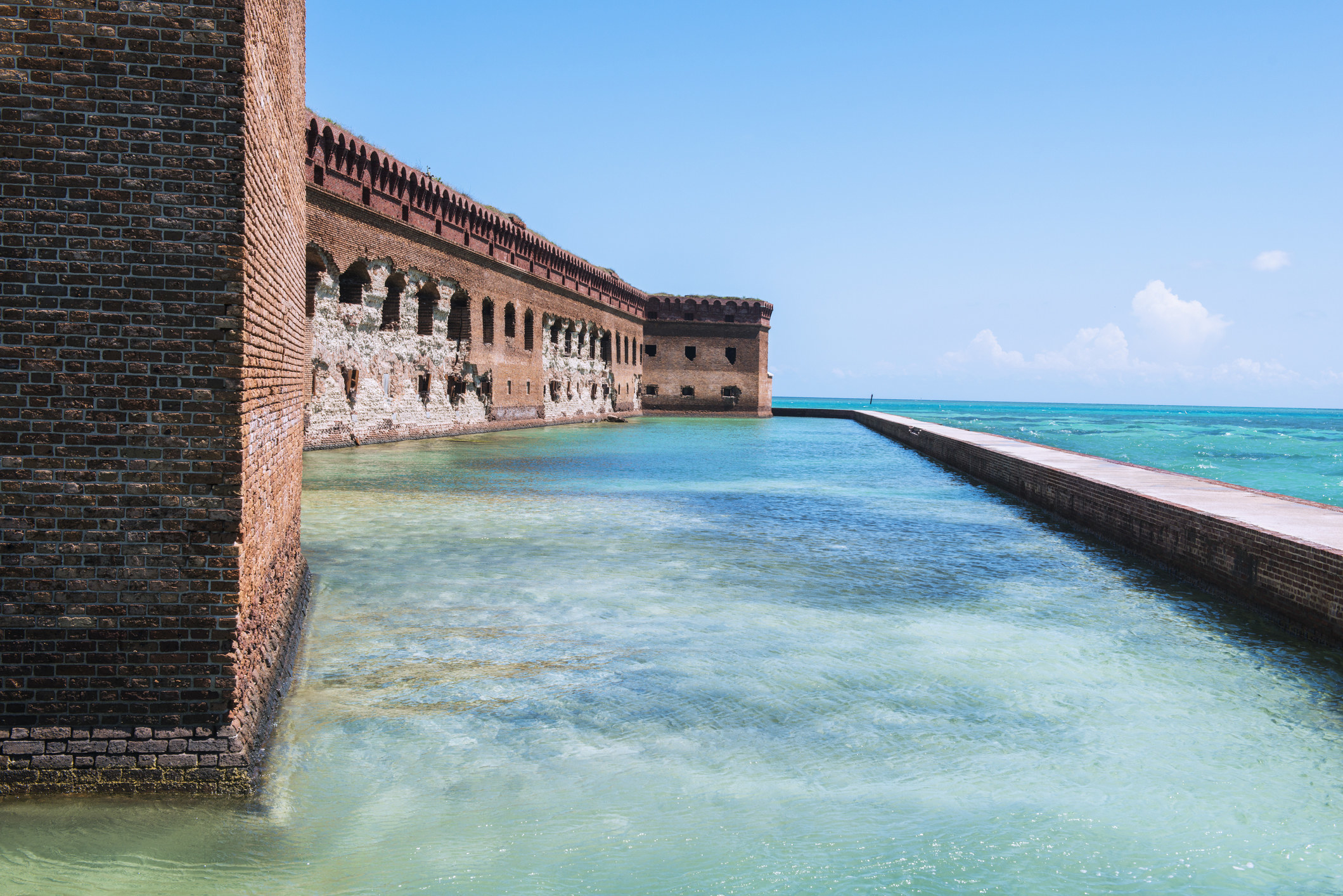 57.
Underrated: Pittsburgh, Pennsylvania
58.
Overrated: Montego Bay, Jamaica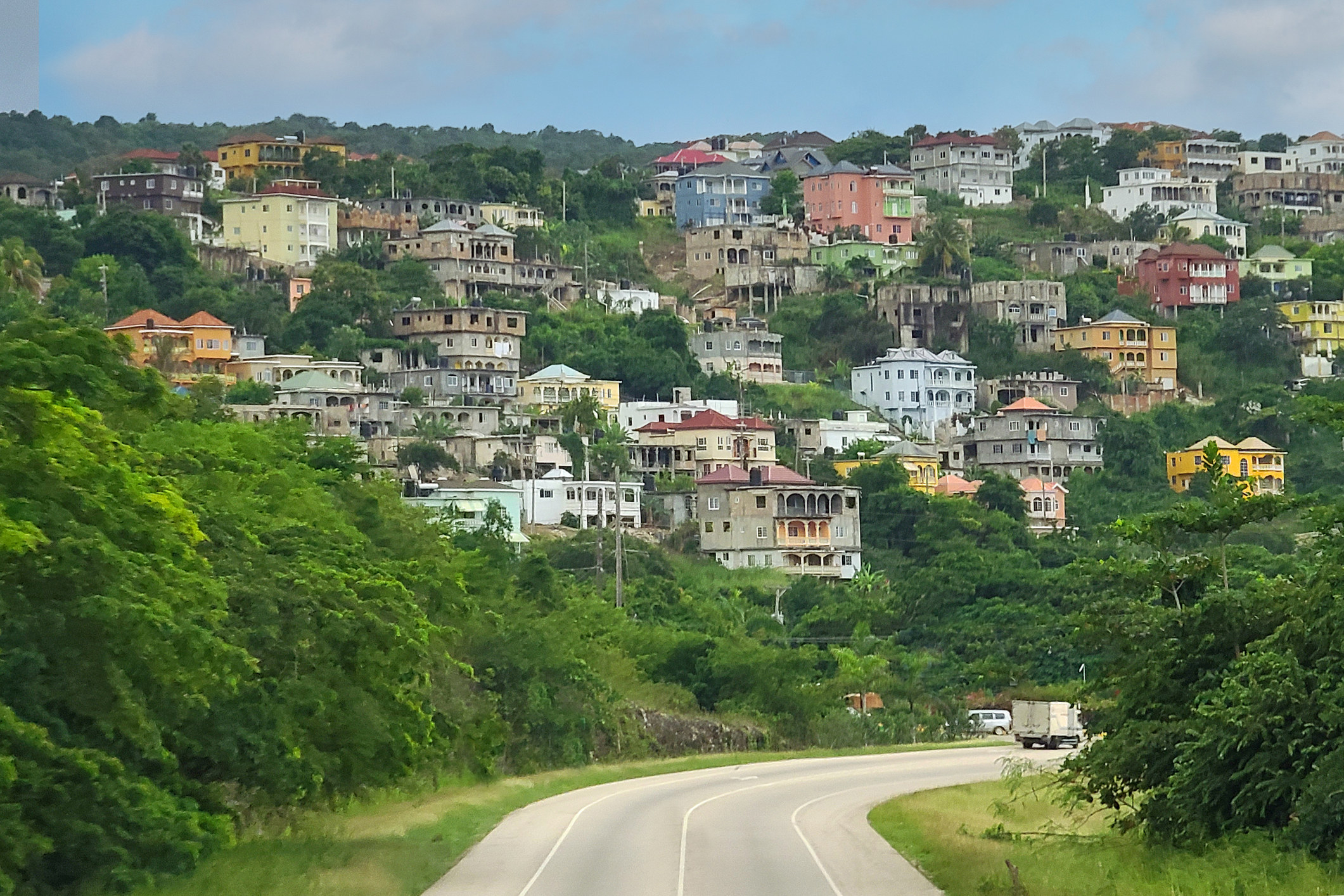 59.
Underrated: Asheville, North Carolina
Have you visited a place — a site, attraction, town, or city — that you found seriously overrated, or underrated? Tell us in the comments below!
Note: Responses have been edited for length and/or clarity.