We hope you love the products we recommend! Just so you know, BuzzFeed may collect a share of sales from the links on this page.
Hey! I'm Hannah, and for years, my go-to breakfast has been a smoothie. Like this one: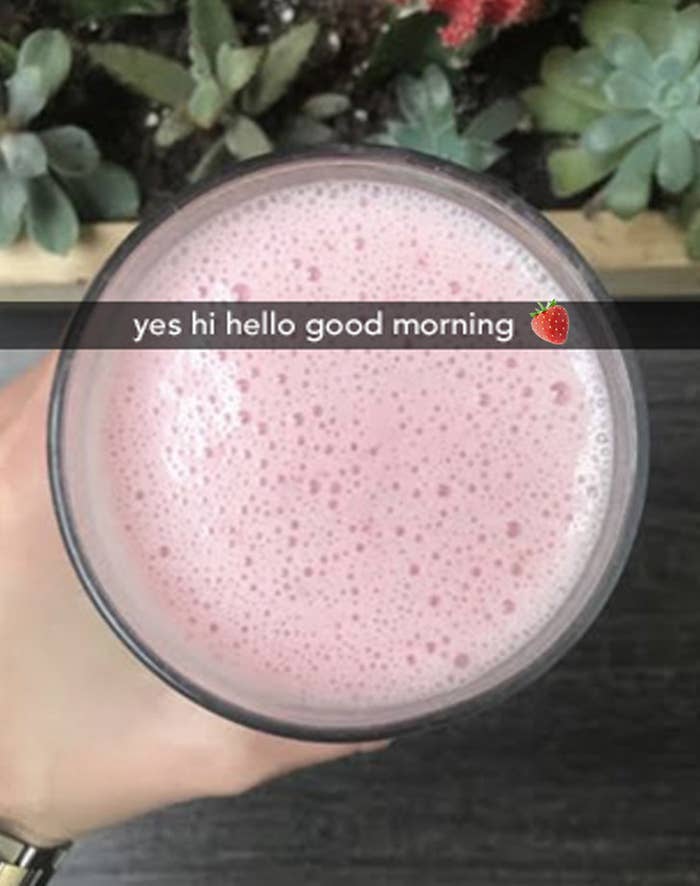 Whenever I craved a smoothie, though, I'd wind up buying one from the closest juice shop — and it soon became a pretty expensive habit. I realized I needed to find an affordable blender stat, and stumbled upon the Oster My Blend.
Immediately I was in love with its size and shape: It isn't bulky, and it actually looks ~sleek~.
Functionally, it's dishwasher-safe, and it's super easy to use. Making the perfect smoothie takes about 45 seconds. My go-to is almond milk + banana + peanut butter + honey:
Once you're done blending, you can remove the blade cap and fasten on the sports bottle cap...
...then just take the single-serving container to go: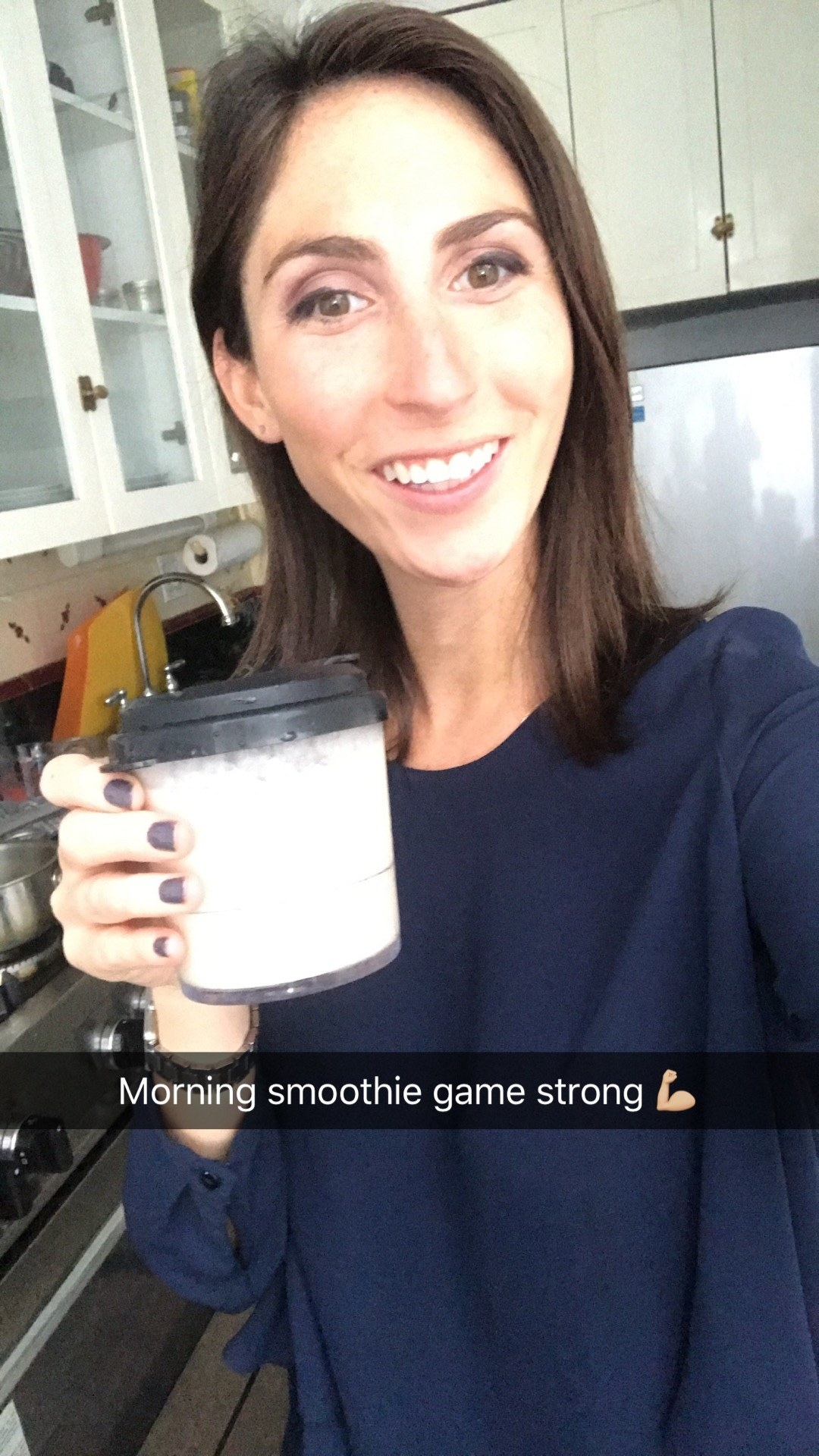 Since I've started using the Oster My-Blend, I've not only saved money, but I've also consolidated my morning routine.
The blender also comes with a bunch of smoothie recipes to try, but here are a few foolproof ones that I love.
Banana, Kale, and Pineapple Smoothie
Triple Berry Smoothie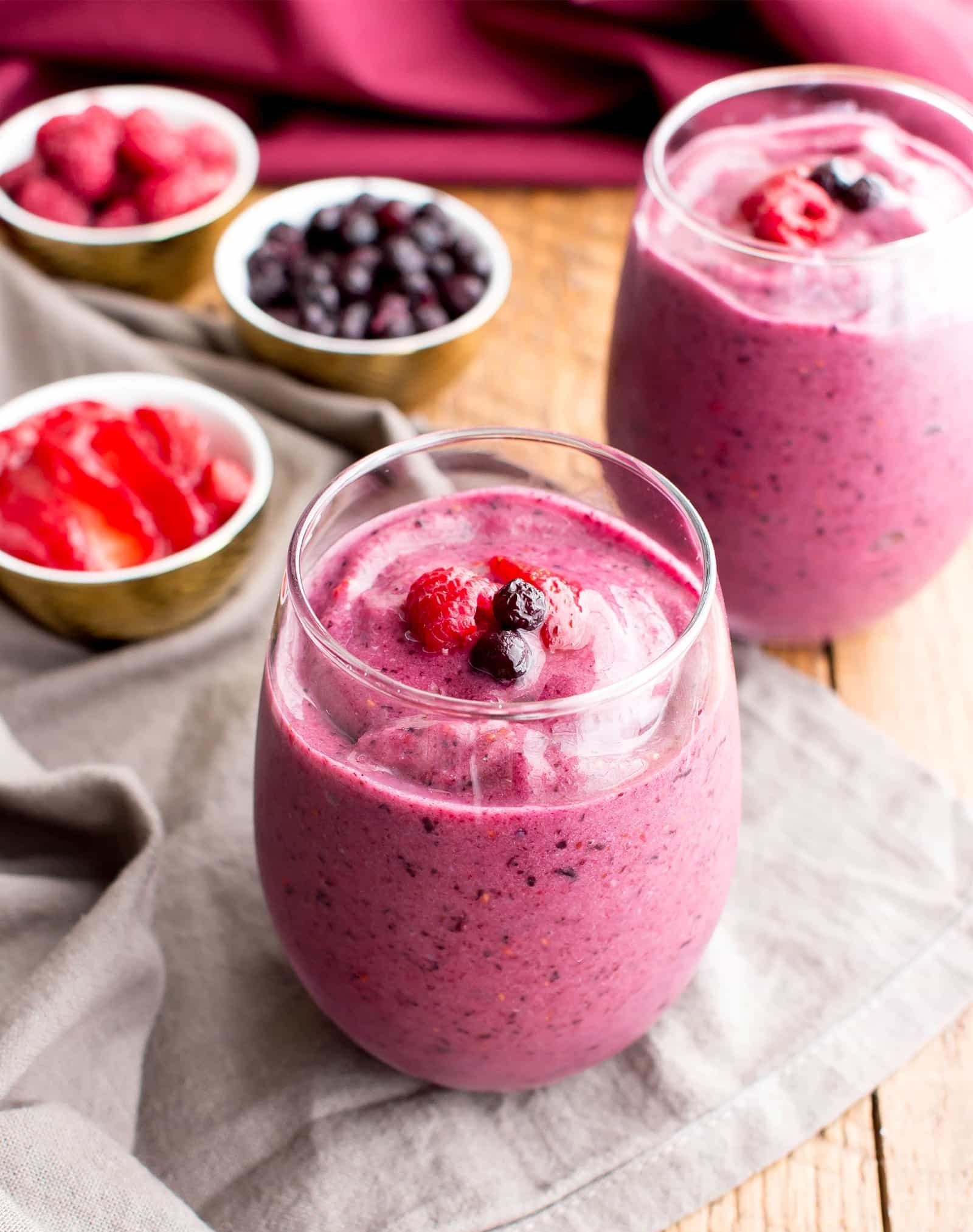 Blueberry, Avocado, and Banana Smoothie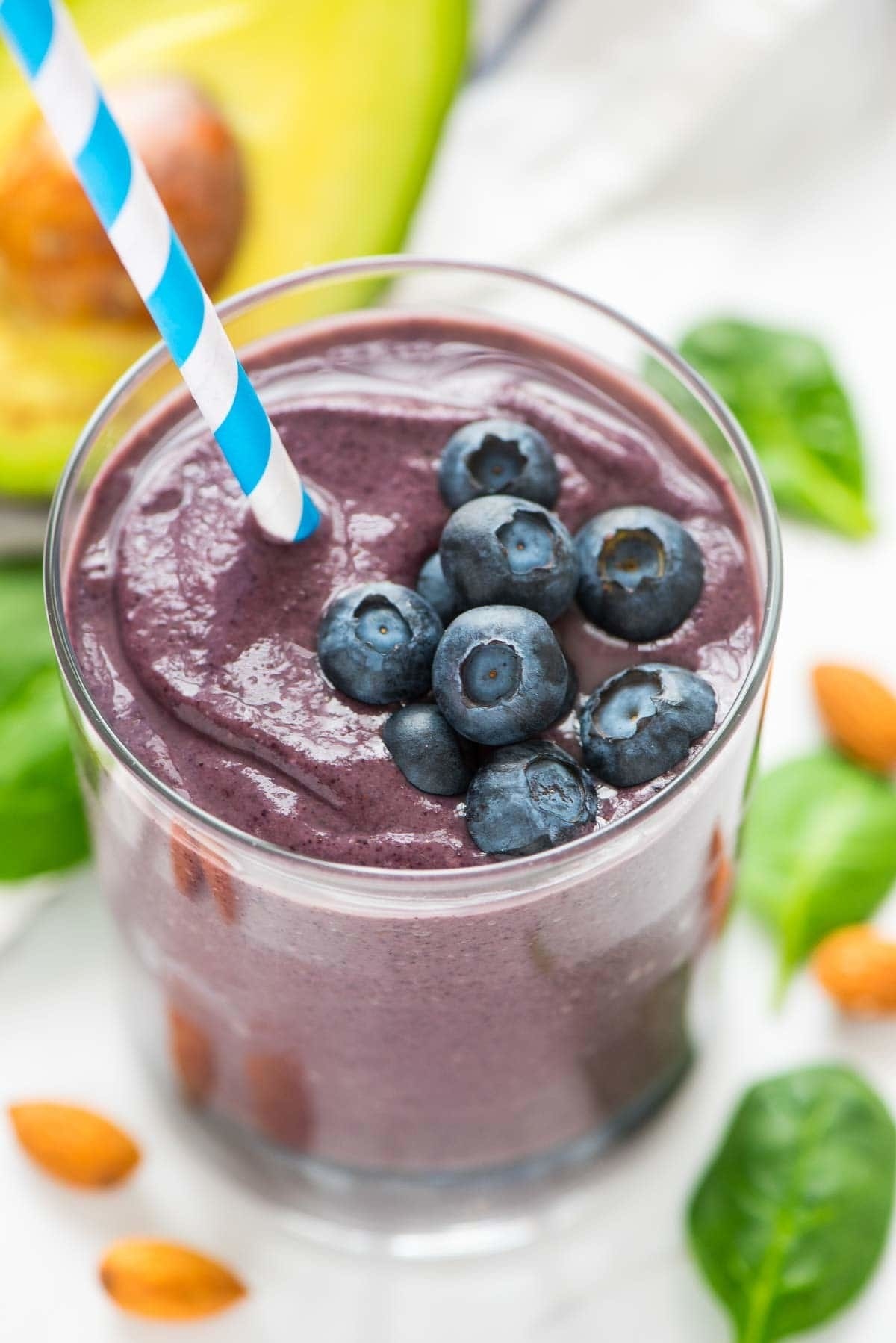 And finally, a mimosa slushy to upgrade weekend brunch.