We hope you love the products we recommend! Just so you know, BuzzFeed may collect a share of sales from the links on this page.
Sleep is amazing...except for those nights when you're* tossing and turning and struggling to get to bed.
But recently, I tried Olly Restful Sleep Gummy Supplements, and TBH? I've been sleeping better than I have in years.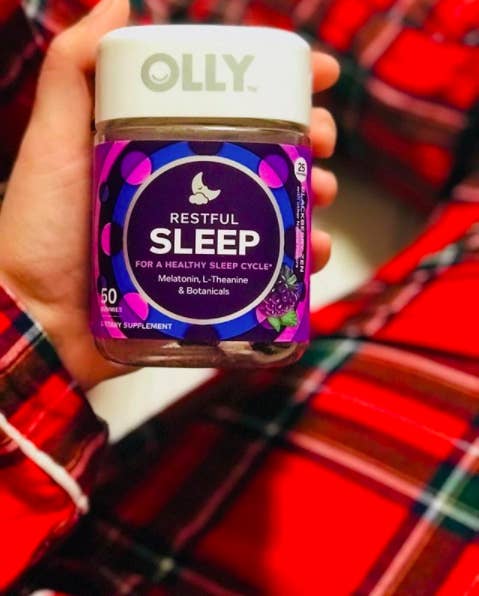 About 15 minutes after eating two gummies (which is the serving size, containing 3 mg of melatonin), they kick in and and I feel myself getting drowsy. And throughout the night if I wake up, I find myself being lulled back to sleep.
IMO, one of the best things about these is that unlike other sleep aids I've tried, these gummies don't leave me feeling drowsy the next morning.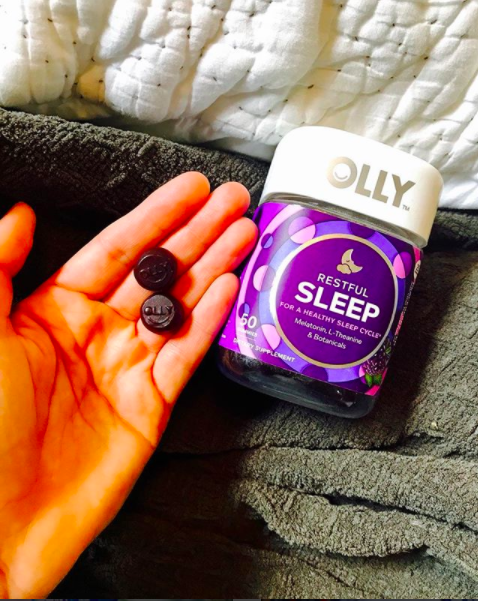 I'm not alone in thinking these gummies are a total godsend. 696 customers gave Olly Restful gummies a 4.1 star-review on Amazon (and 65% of users gave them five stars).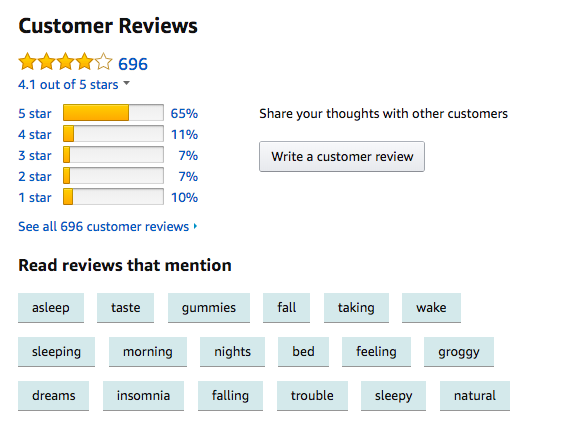 Since I was becoming pretty obsessed with the Olly restful gummies, I wanted to make sure these melatonin supplements were OK to keep taking regularly...so I spoke to two sleep experts.
But while the gummies taste good, they aren't candy (in fact, there's definitely a medicinal flavor when you chew them). So you shouldn't consume more than two gummies per night, which is the serving size on the label.
Here's to restful sleep every damn night.