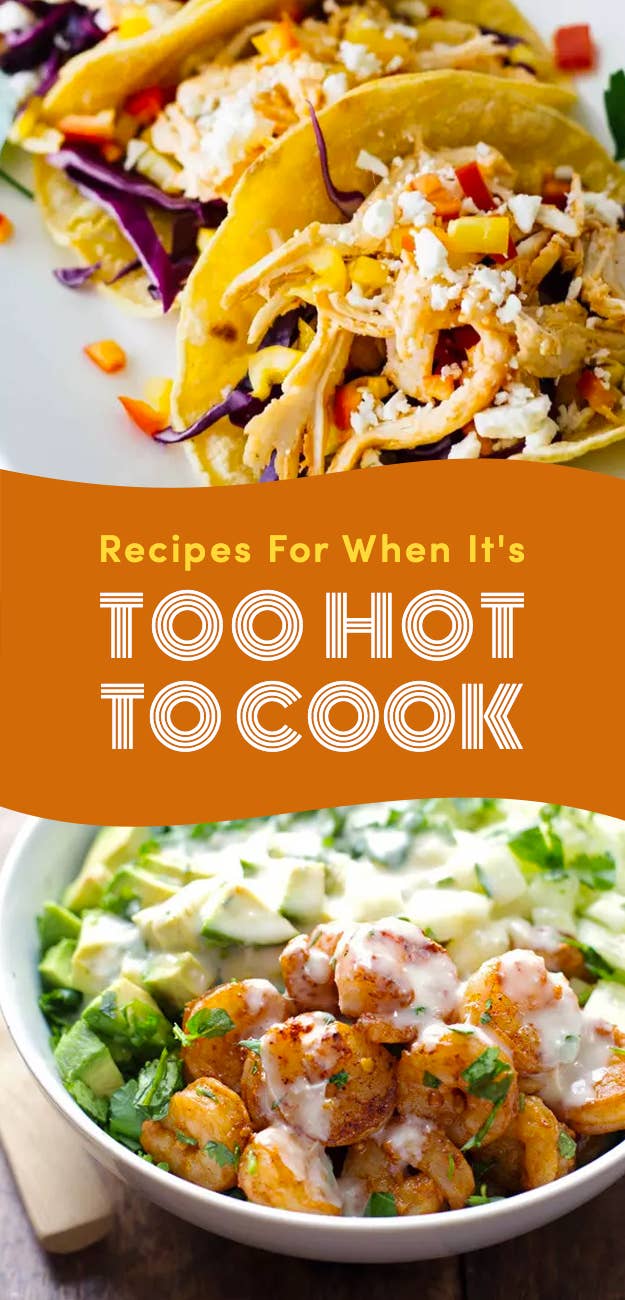 There are a lot of great things about summer.
But there are also some less fun aspects too, like cooking dinner in a sweaty kitchen while it's 90° outside. Here are a bunch of no-cook recipes to make when it's just too hot to turn on the oven.
1.
Microwave Mozzarella Pesto Quesadillas
2.
Shredded Chicken Tacos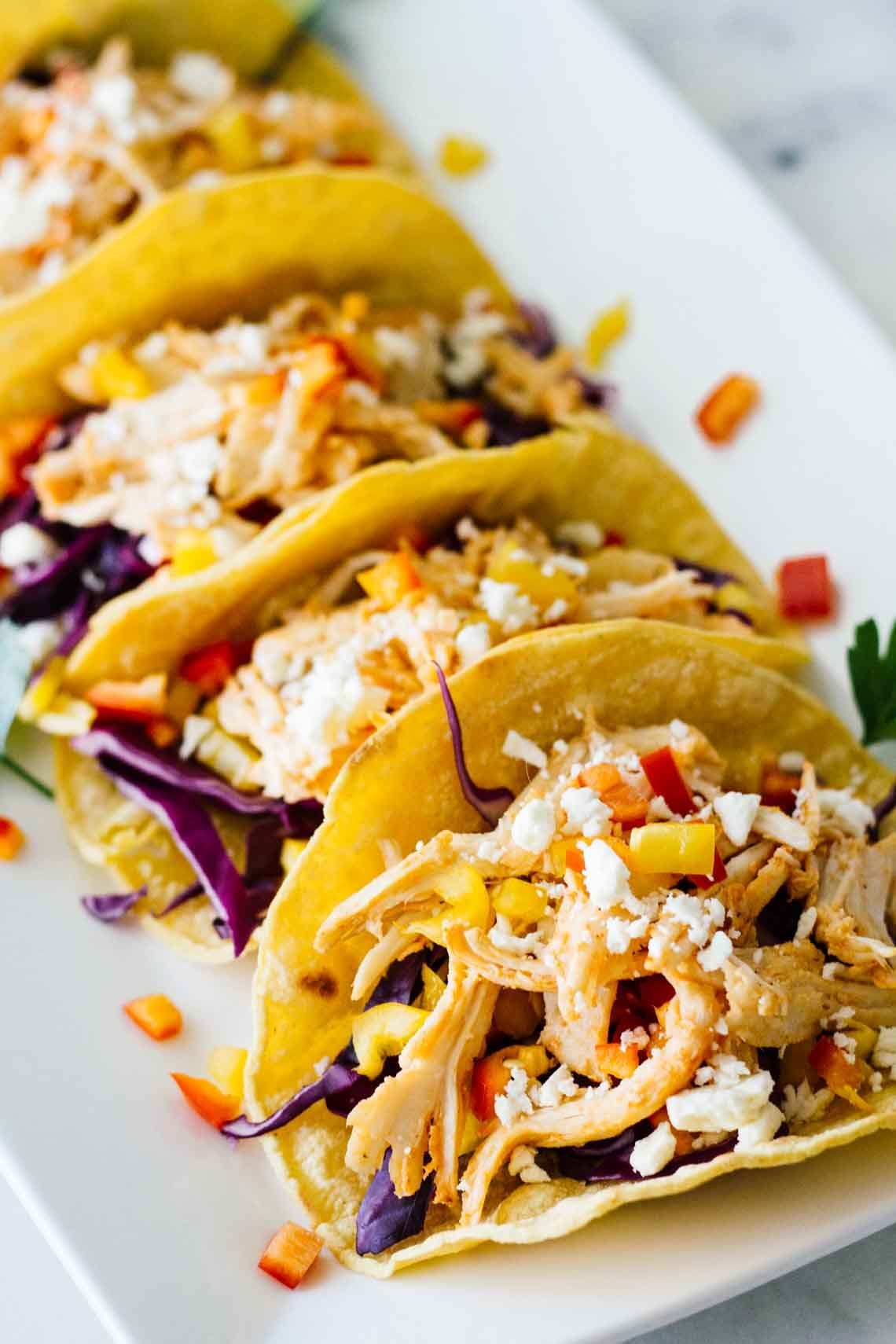 3.
Lump Crab and Avocado Salad
4.
Antipasto Salad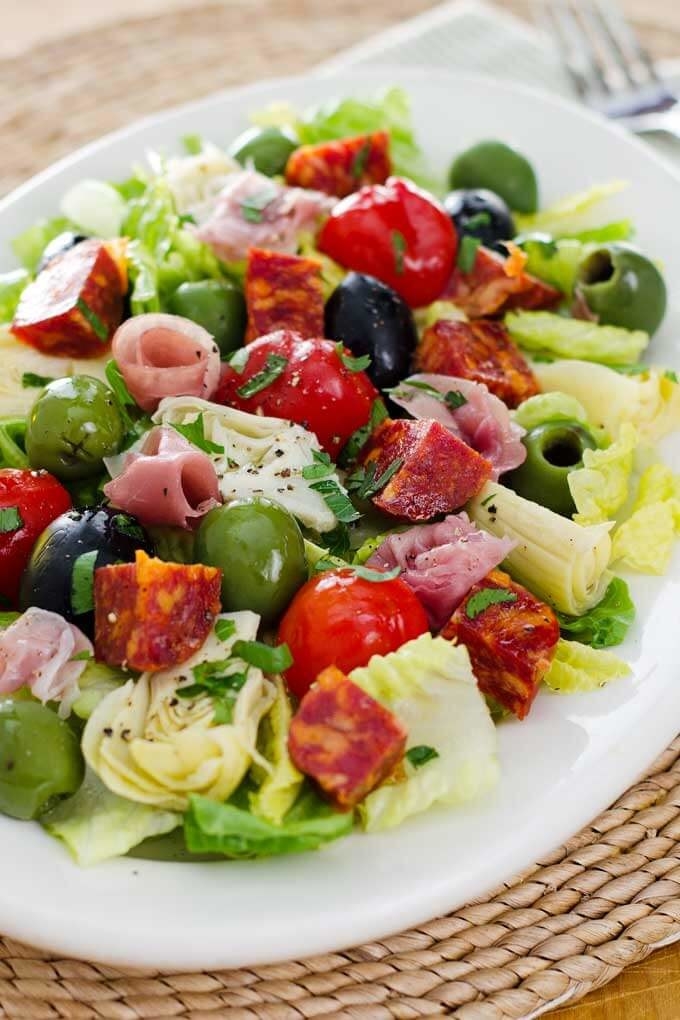 5.
Naan Flatbread with Smoked Salmon
6.
Shrimp and Avocado Salad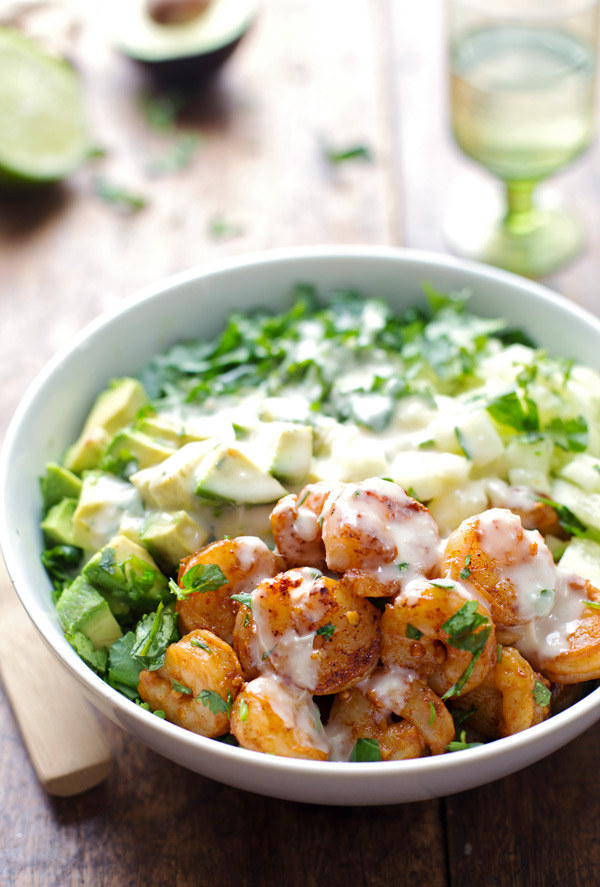 7.
Avocado Toast with Heirloom Tomatoes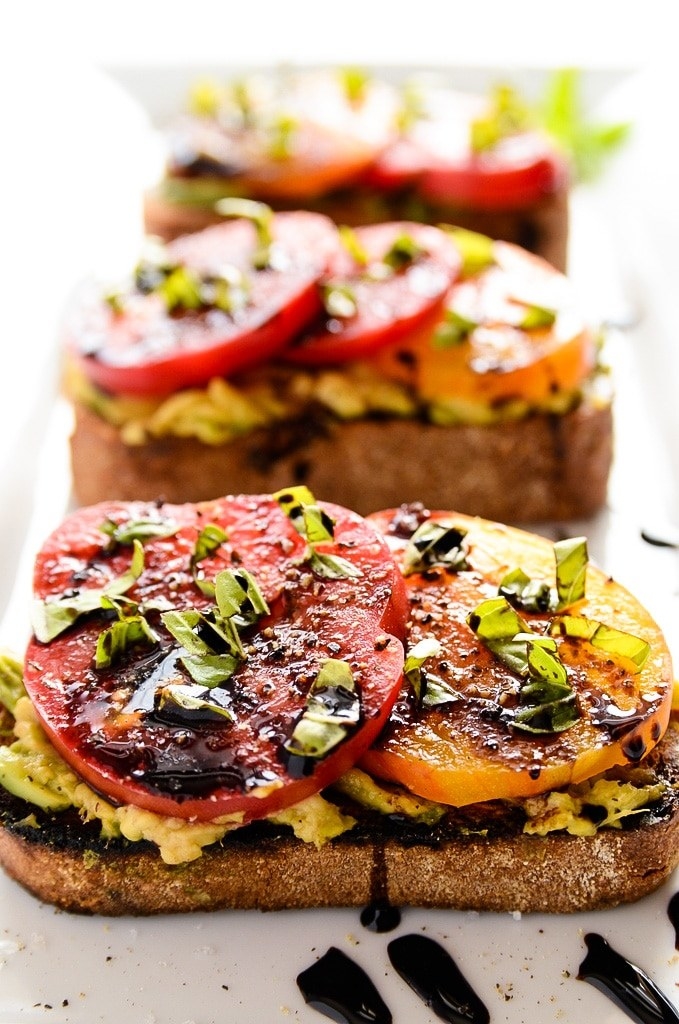 9.
Skinny Chicken Salad Sandwiches
10.
Shrimp Rolls with Herb Brown Butter Mayo
11.
Peach Caprese Salad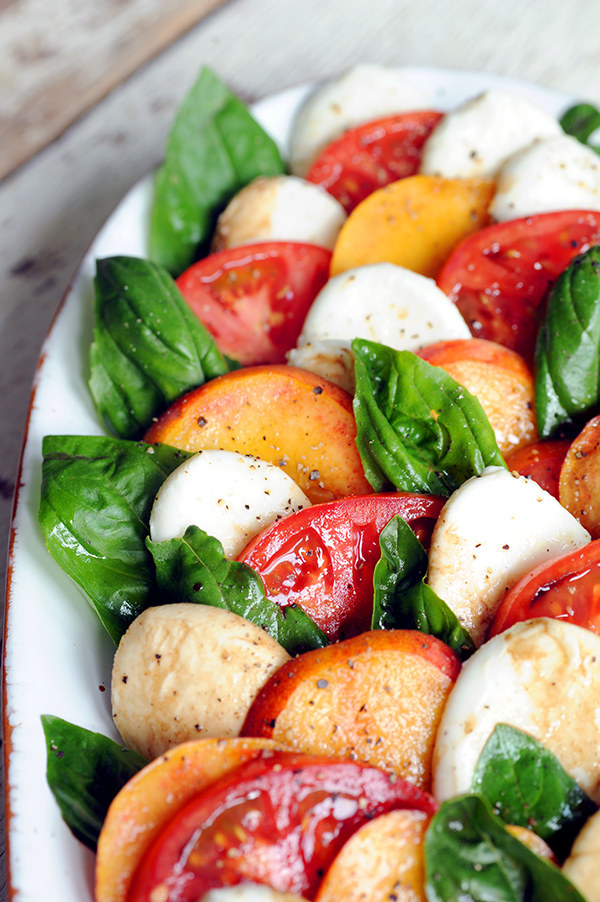 12.
Shrimp Ceviche Tostadas
13.
No-Cook Zucchini Noodles with Pesto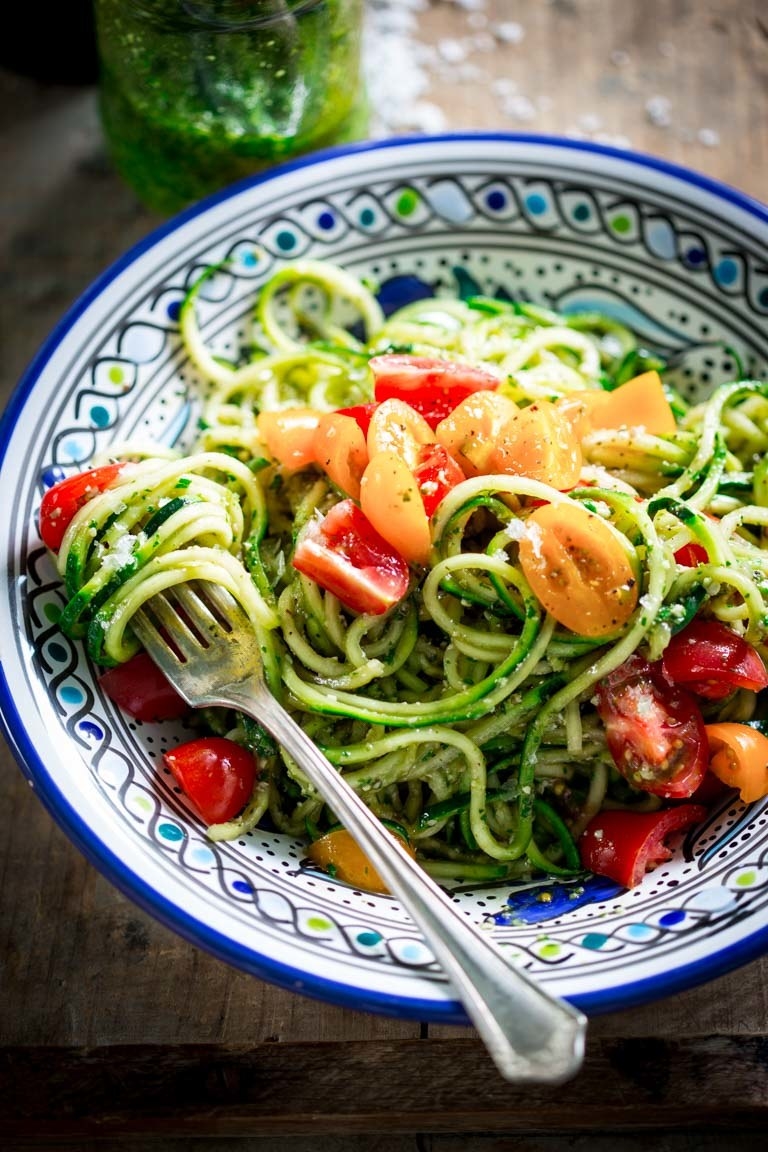 14.
Microwave Sausage and Tomato Sauce Pasta
15.
Kale Salmon Caesar Salad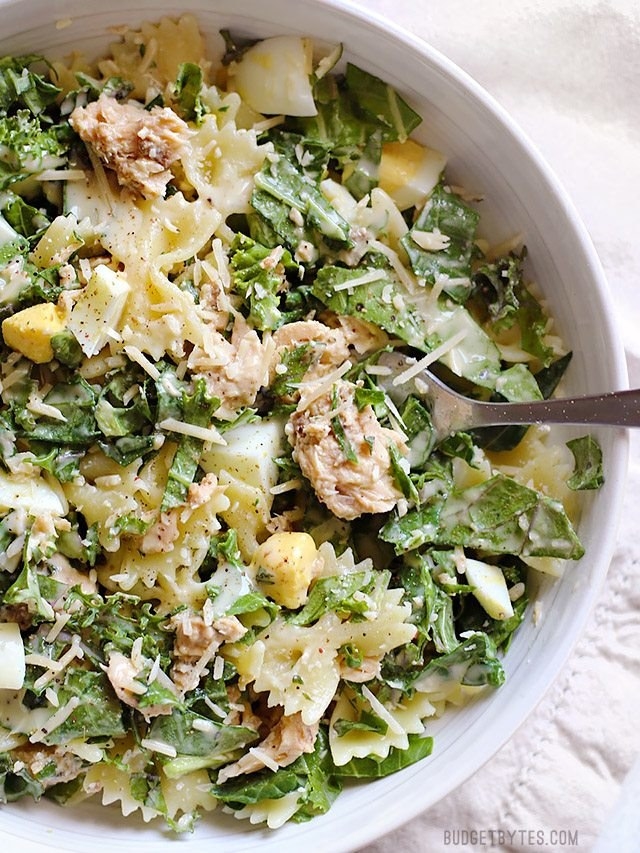 16.
Turkey, Apple, and Brie Sandwich with Apple Cider Mayo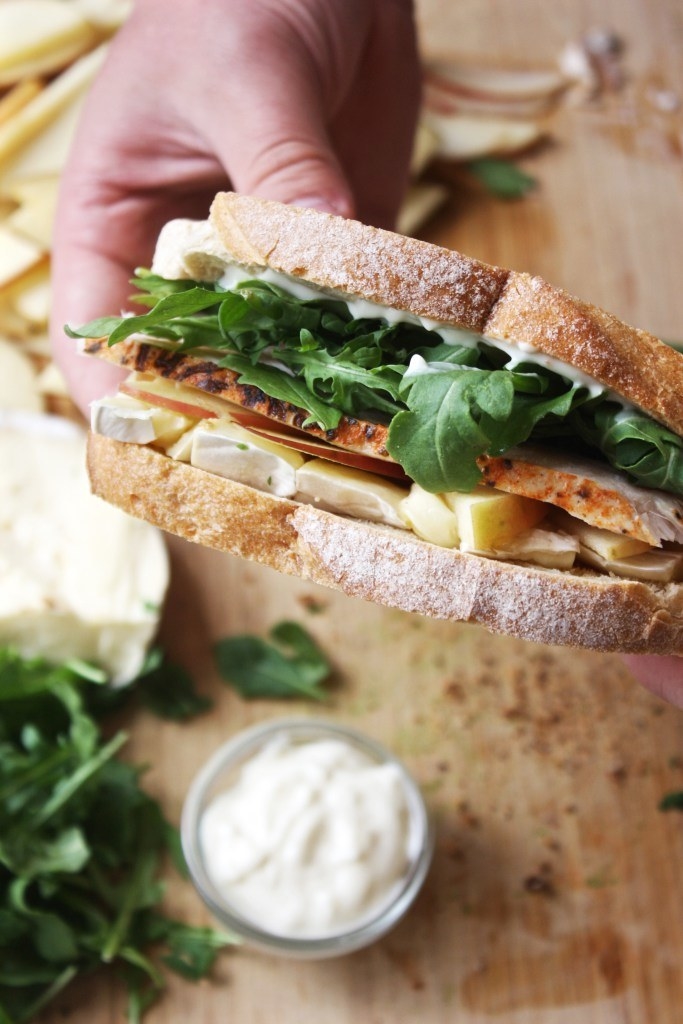 17.
Spicy Tomato Gazpacho
18.
No-Cook Burrito Bowls
19.
Mediterranean Tuna Lettuce Wraps