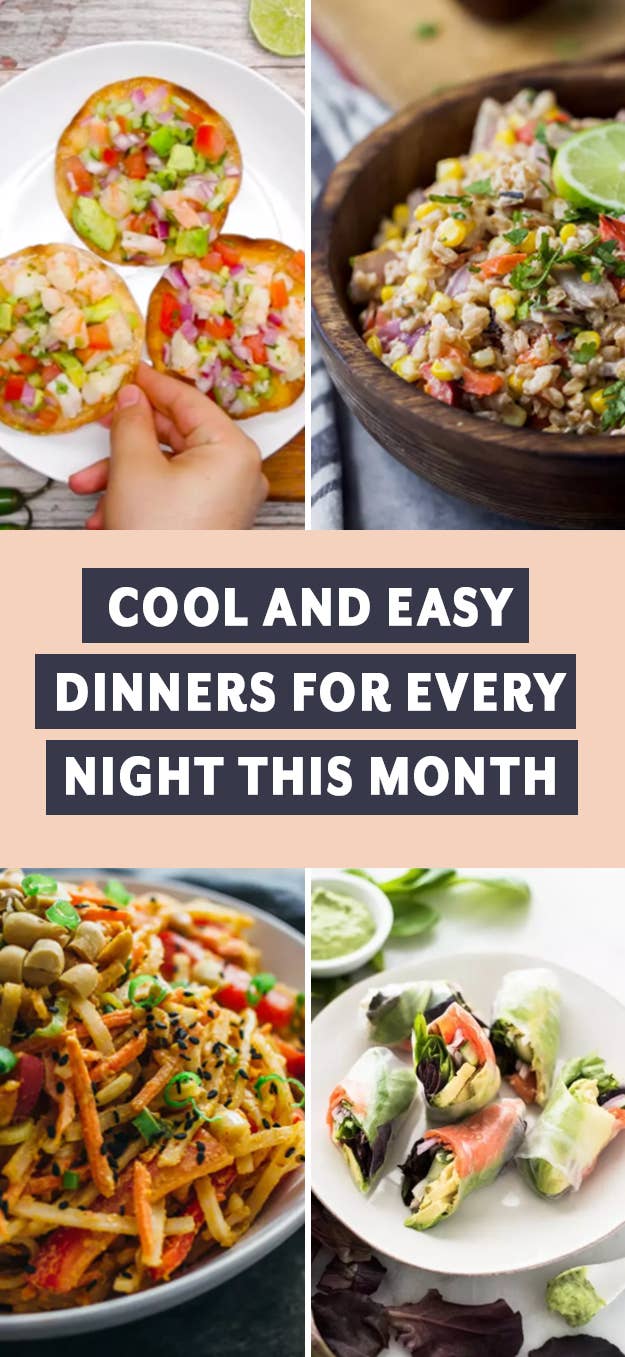 Summer is here — which means some nights it's just too darn hot and humid to cook and eat your typical favorite foods. Below are 30 cool and refreshing meals to make every single night this month. As a bonus, a bunch of the following recipes don't even require you to turn on the oven or the stove.
1.
Shrimp and Avocado Tostadas
2.
Lemon Chicken Salad Pitas
3.
Basil Cucumber Gazpacho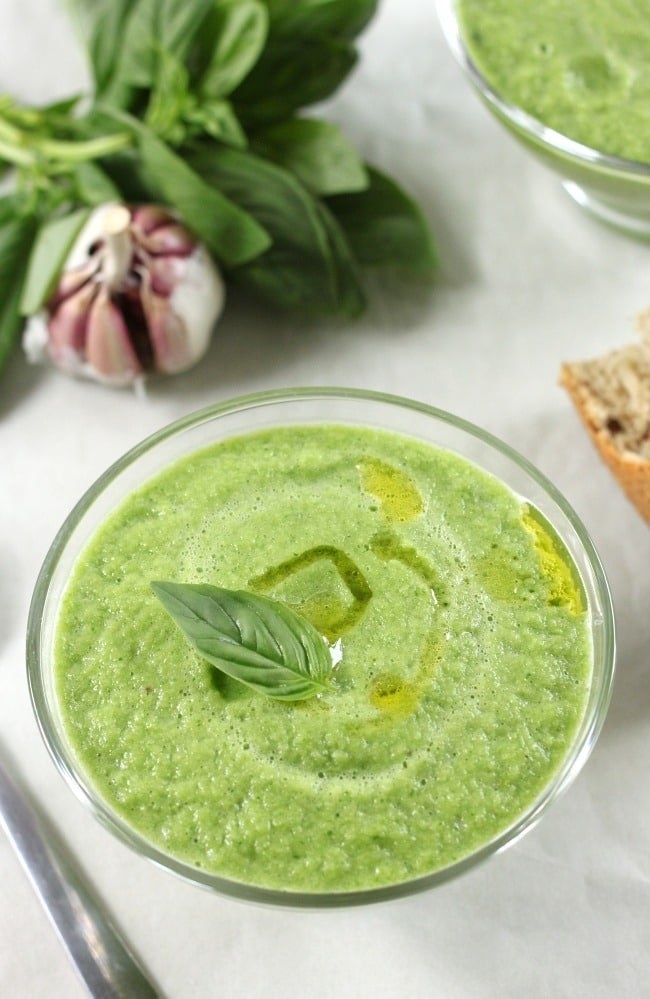 4.
Smoked Salmon Roll-Up Pinwheels
5.
Macaroni Salad with Smoked Mozzarella and Proscuitto
6.
Moroccan Watermelon and Cucumber Salad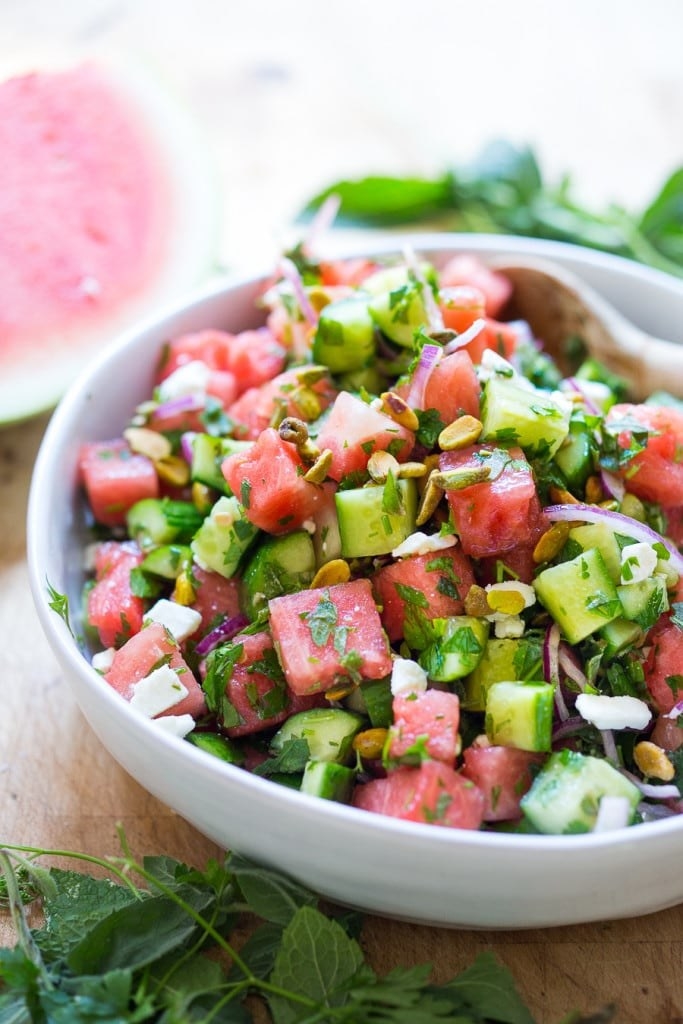 7.
Shrimp Ceviche Stuffed Avocados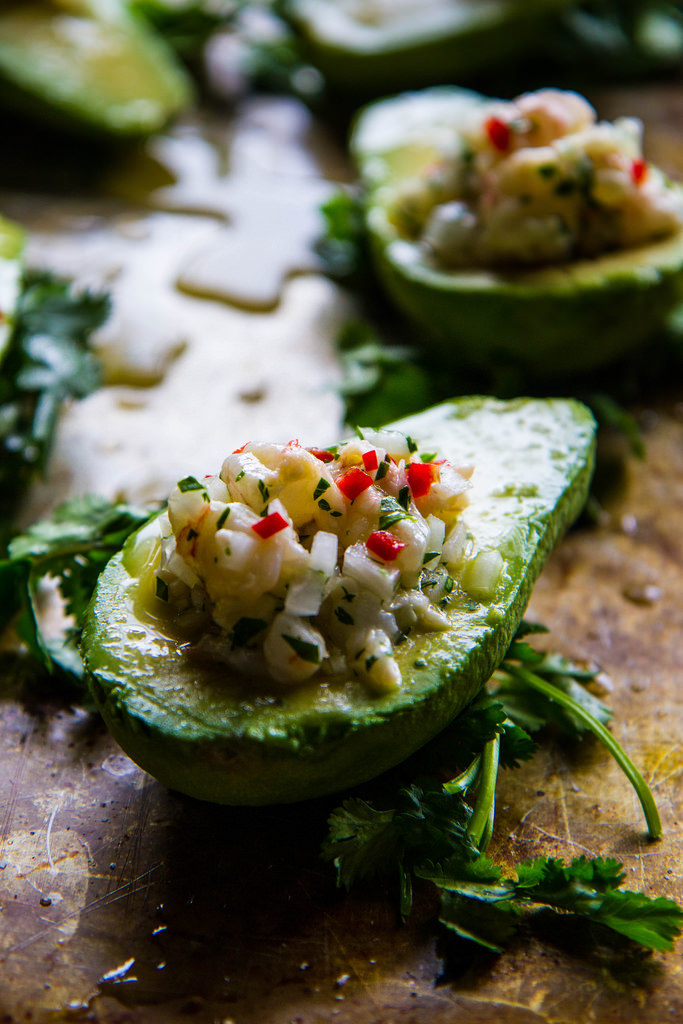 8.
White Bean Kale Salad with Tahini Dressing
9.
Spicy Ahi Tuna Poke Bowl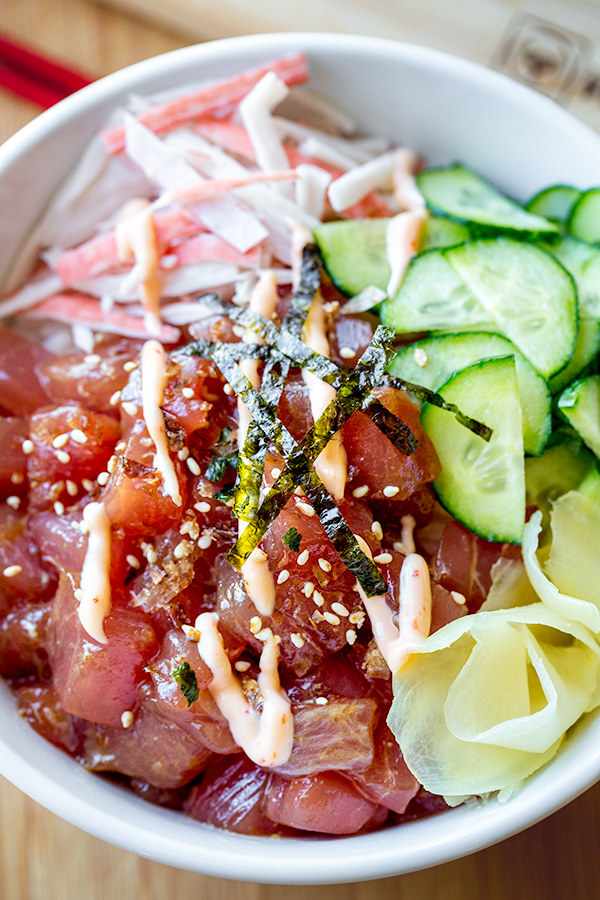 10.
Chilled Sweet Corn Soup
11.
Spicy Sriracha Crab and Cucumber Salad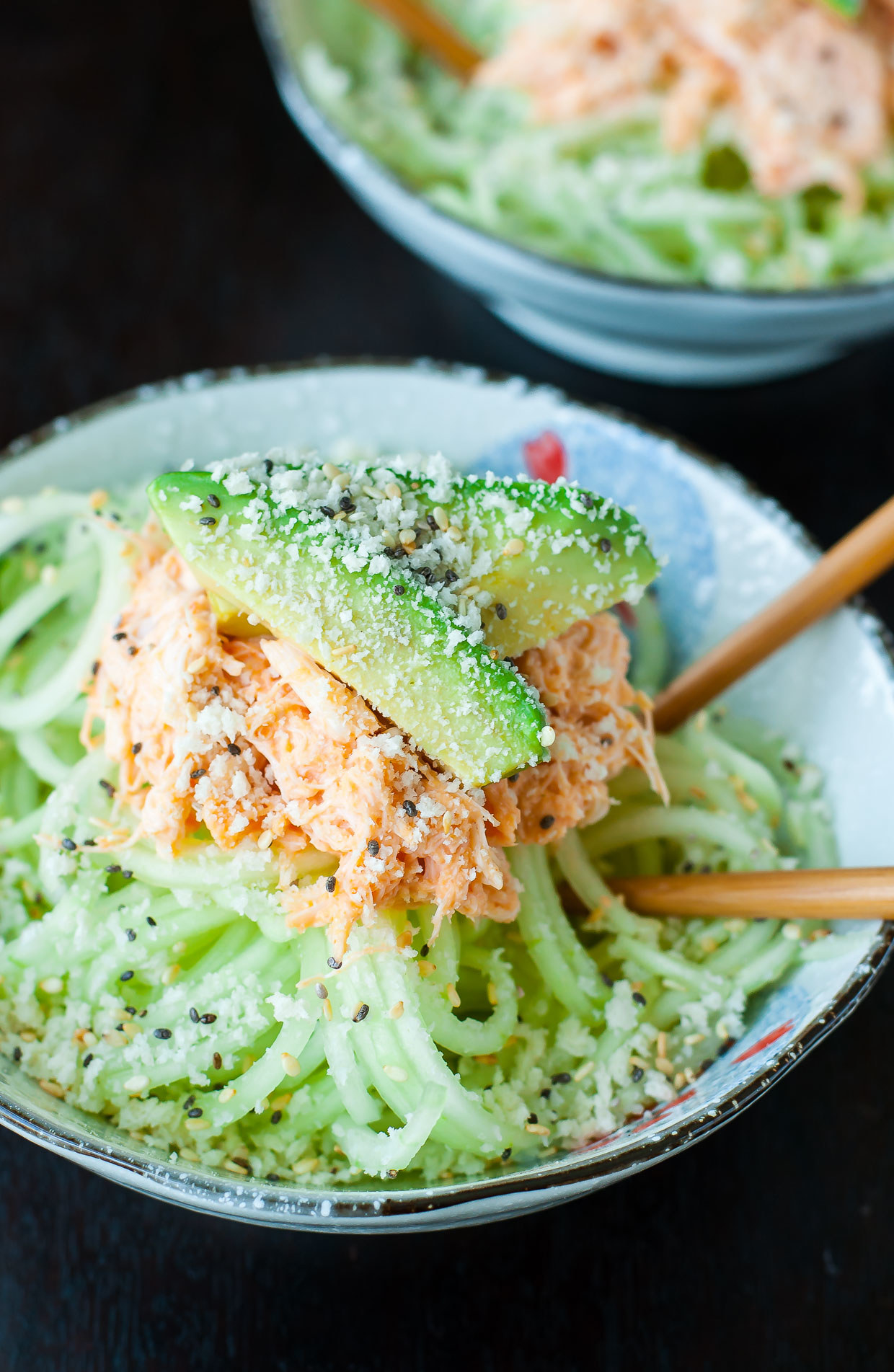 12.
Caprese Avocado Toast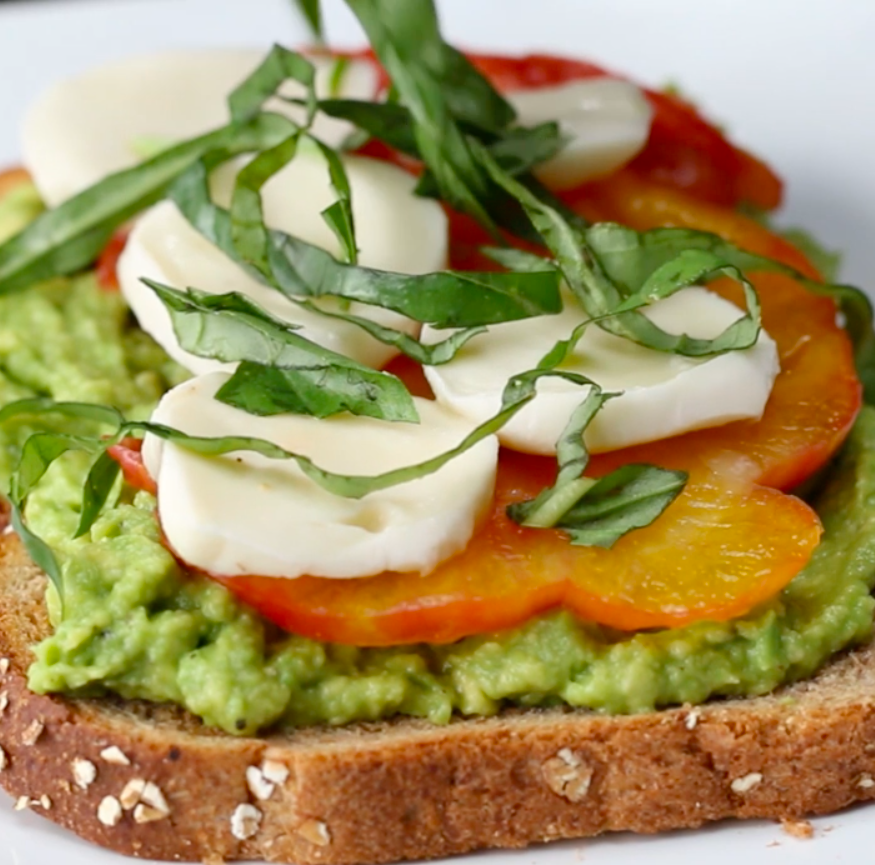 13.
Sesame Peanut Noodles
14.
Roasted Corn, Chicken, and Orzo Salad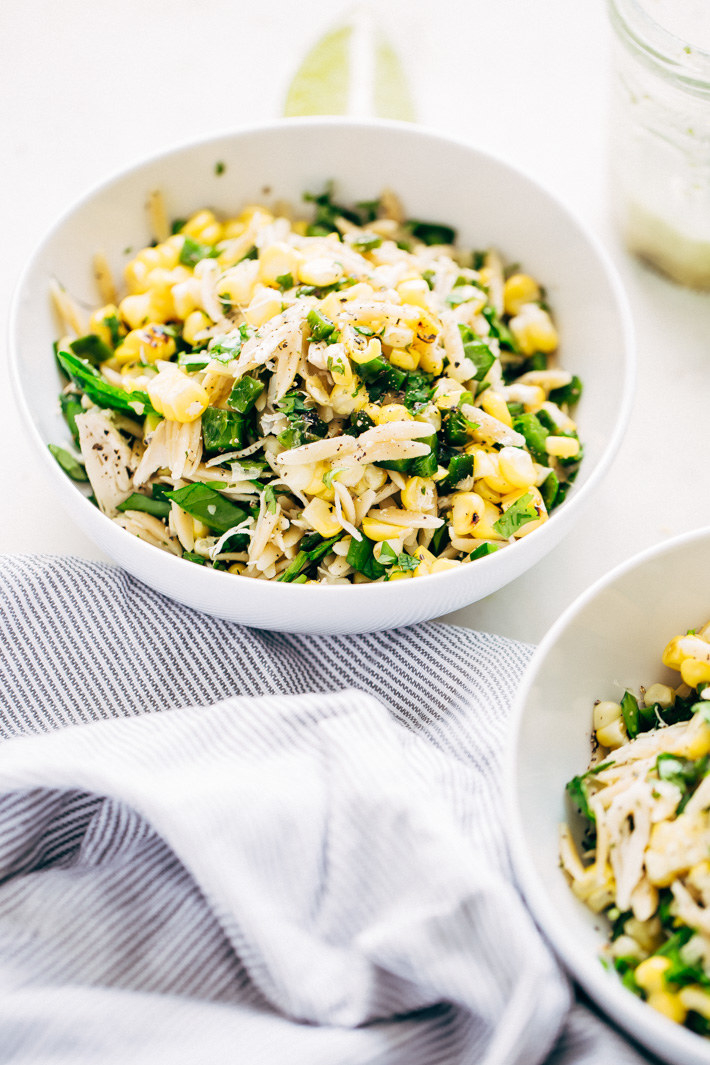 15.
Za'atar Chicken Tacos
16.
Lox Summer Rolls with Avocado Lime Dipping Sauce
17.
Pizza with Prosciutto and Artichokes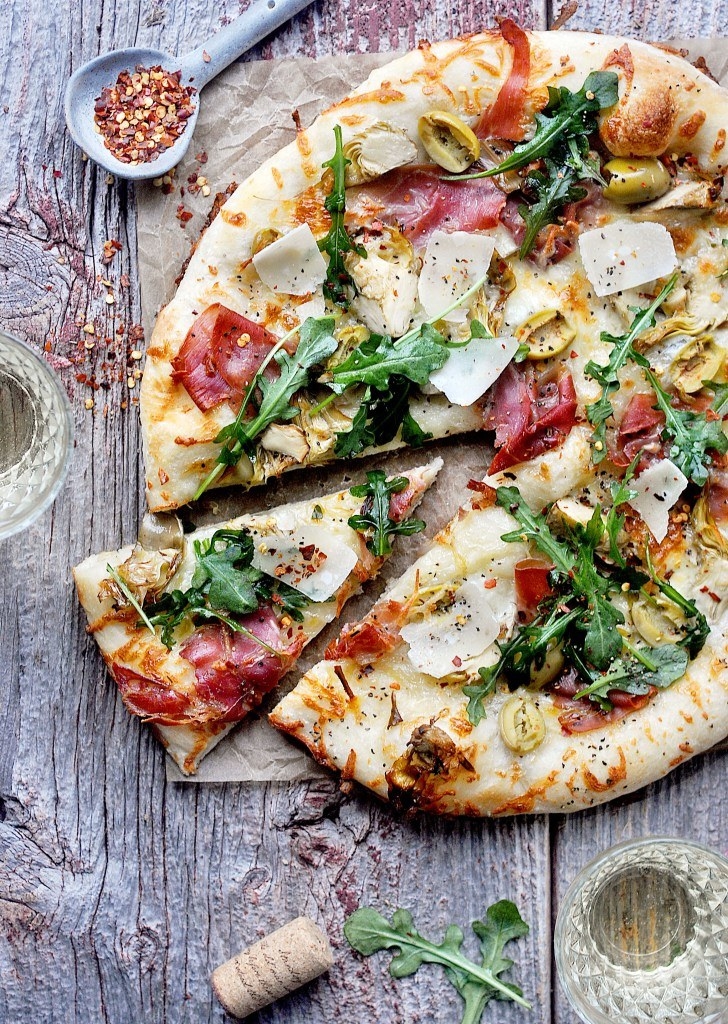 18.
Five-Ingredient Buffalo Chicken Sliders
19.
Asian Vegetable Salad with Sesame Soy Dressing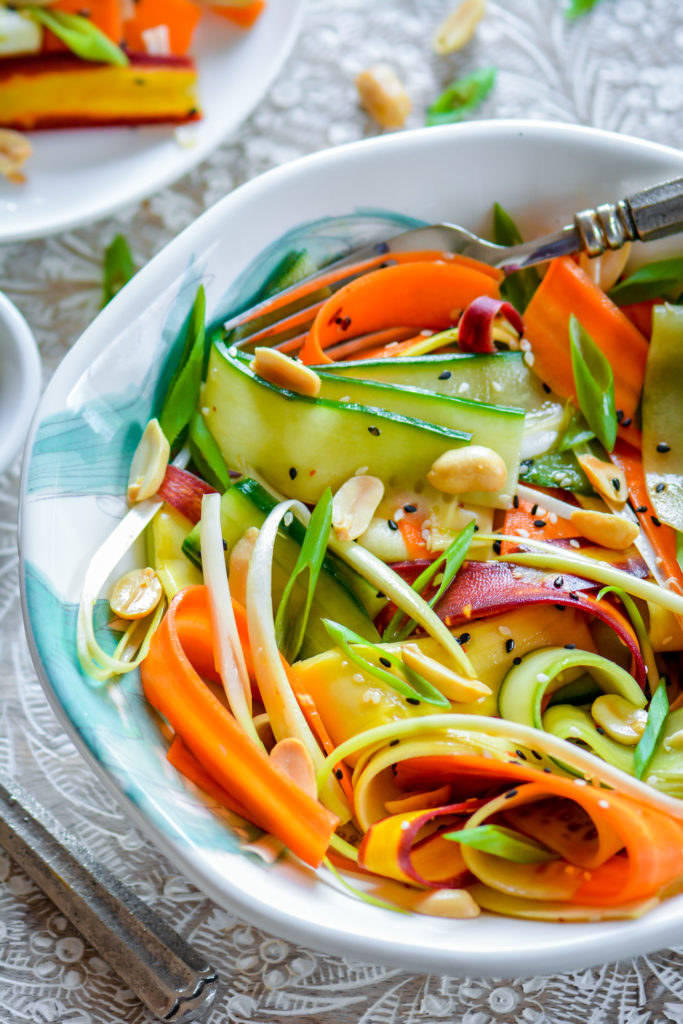 20.
Easy Sushi Sandwiches
21.
Avocado Chicken Salad Lettuce Wraps
22.
Chilled Avocado Soup with Plum Pico De Gallo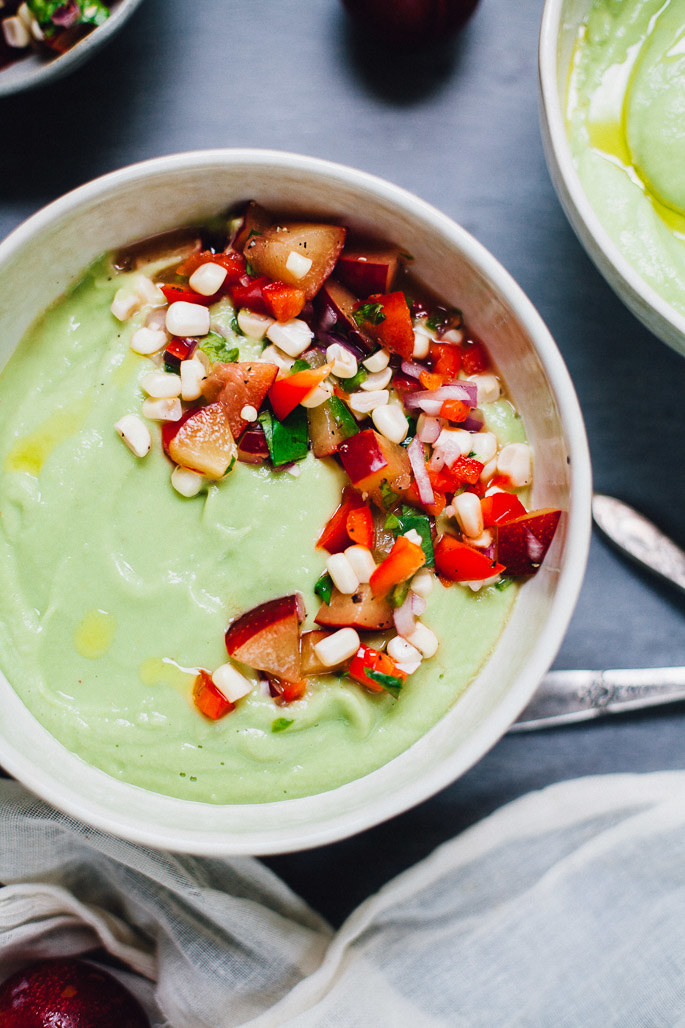 23.
Shrimp Scampi Tacos with Caesar Salad Slaw
24.
Chicken and Chickpea Chopped Salad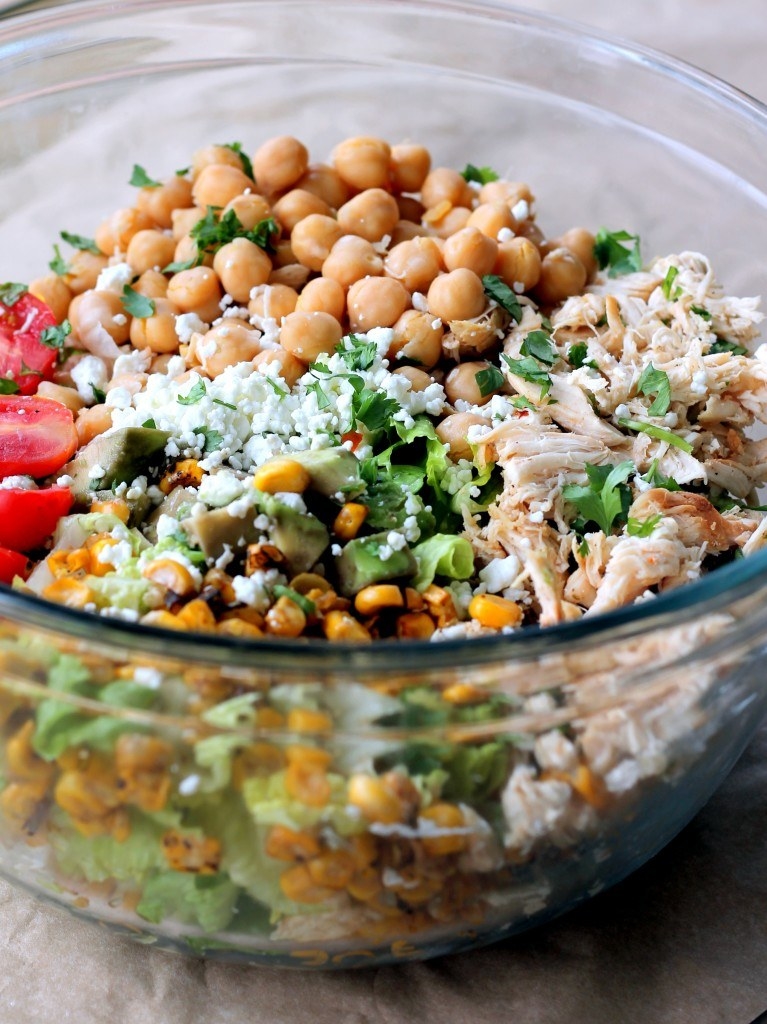 25.
Hummus and Vegetable Flatbread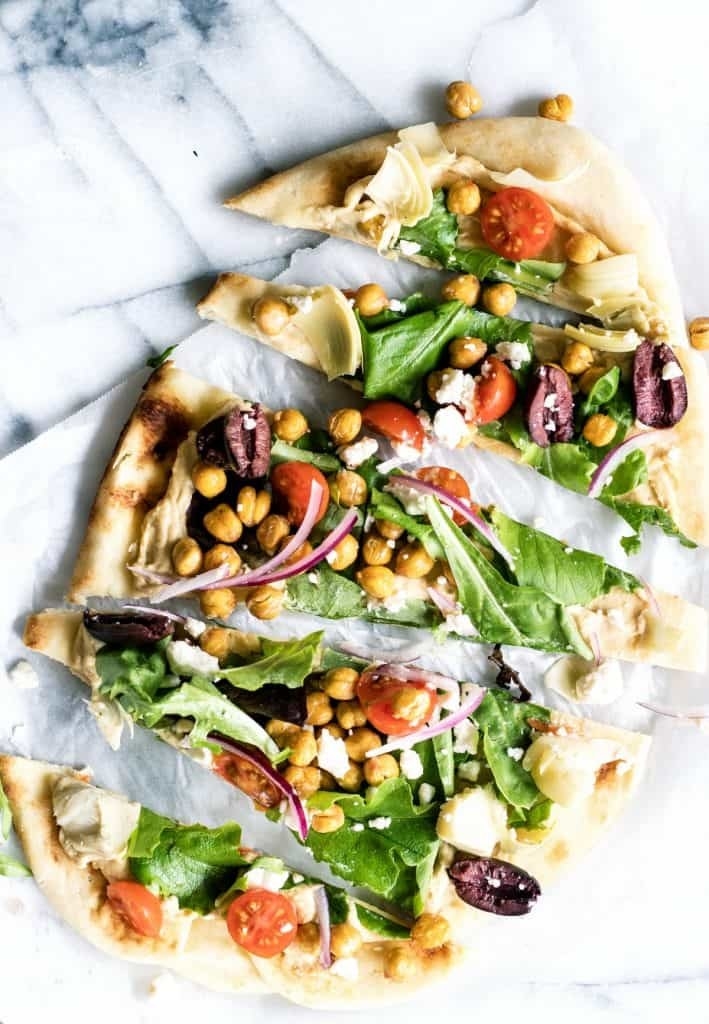 26.
Peach Panzanella Salad with Burrata and Bacon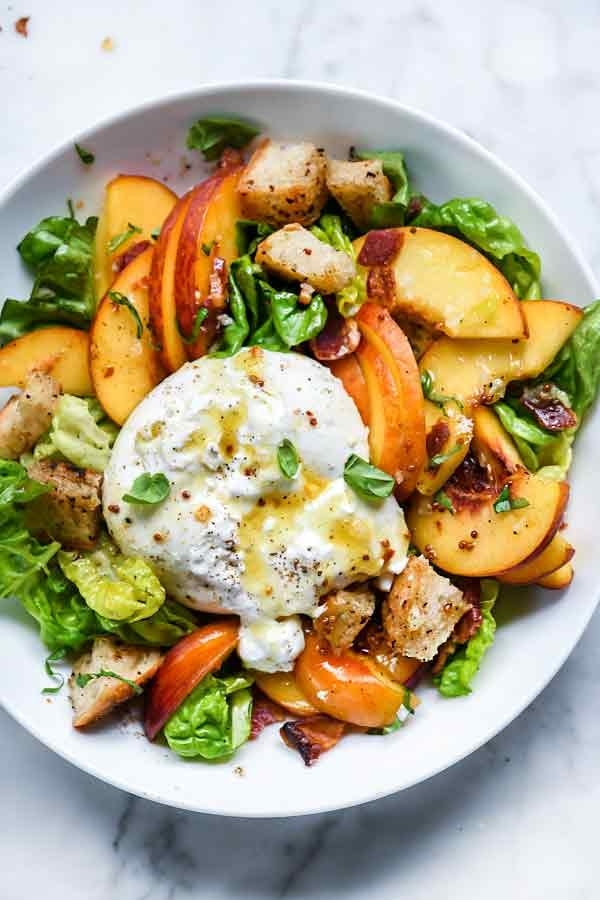 27.
Vietnamese Cold Chicken Salad
28.
Mexican Shrimp Cocktail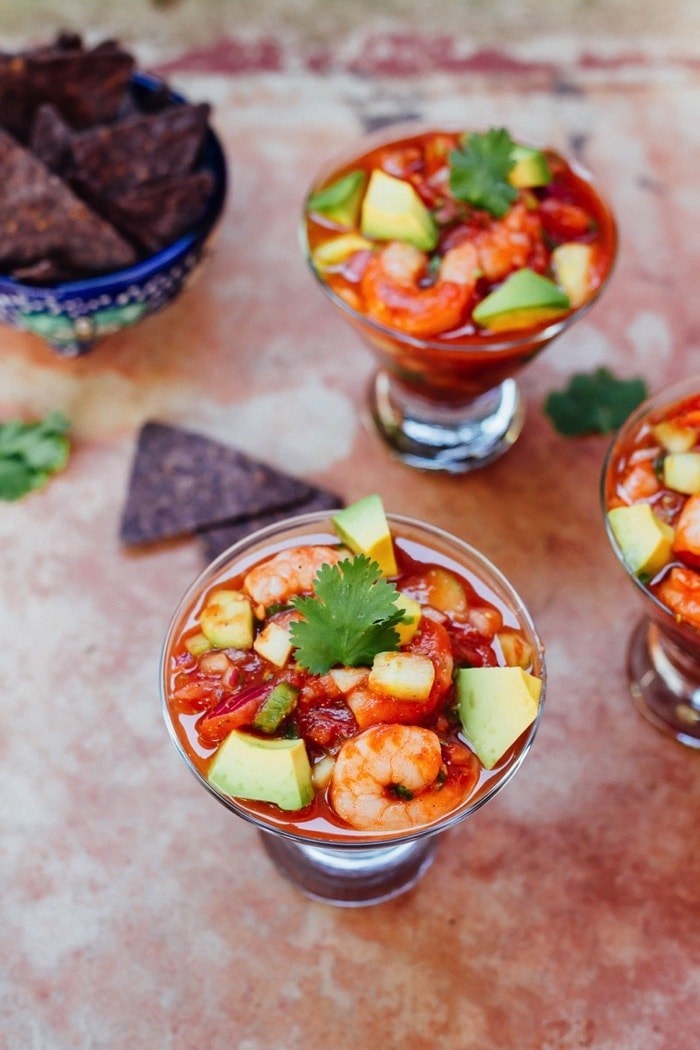 30.
Charred Corn and Roasted Red Pepper Farro Salad