The weather outside may be frightful, but Trader Joe's winter products are simply delightful. Every new season is just a new excuse for our favorite grocery store to debut a bunch of exciting products, and this one is no exception. So without further ado, here are the Trader Joe's winter items to stock up on while they last.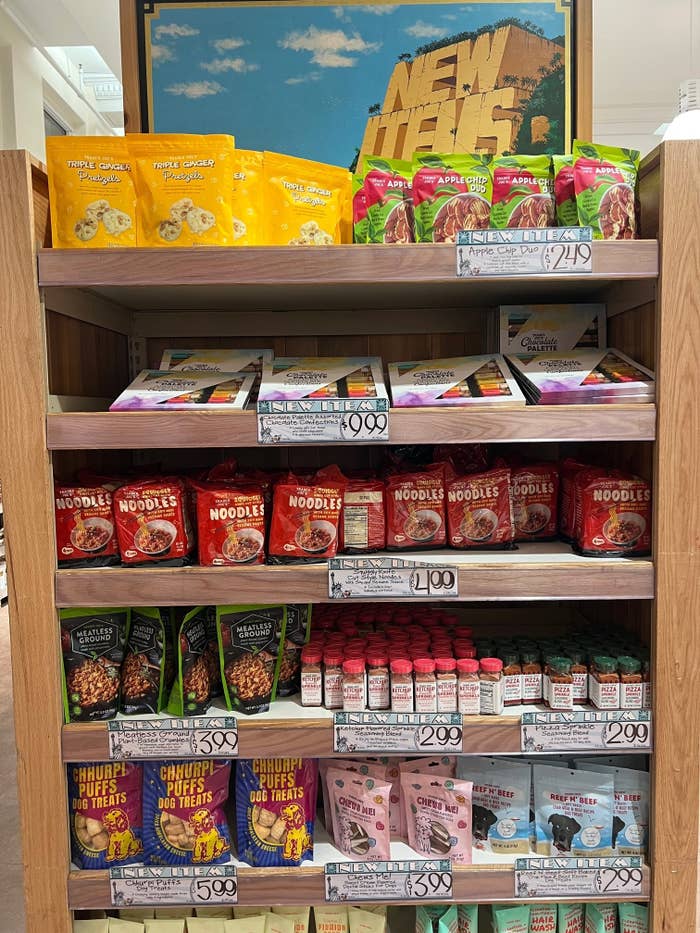 1.
Squiggly Knife Cut Noodles
2.
Pizza Sprinkle Seasoning Blend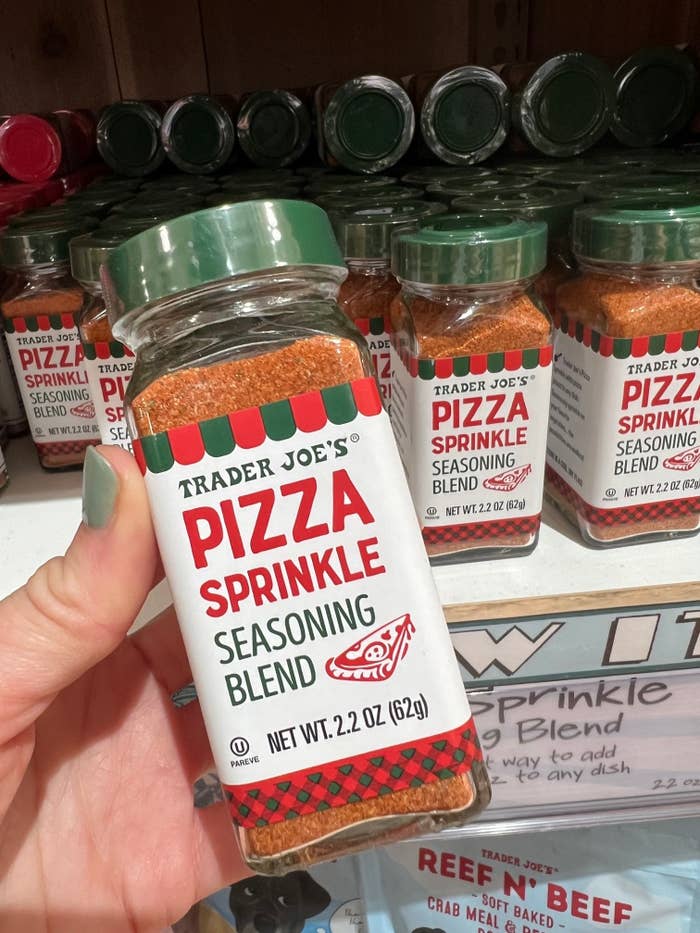 3.
Riced Hearts of Palm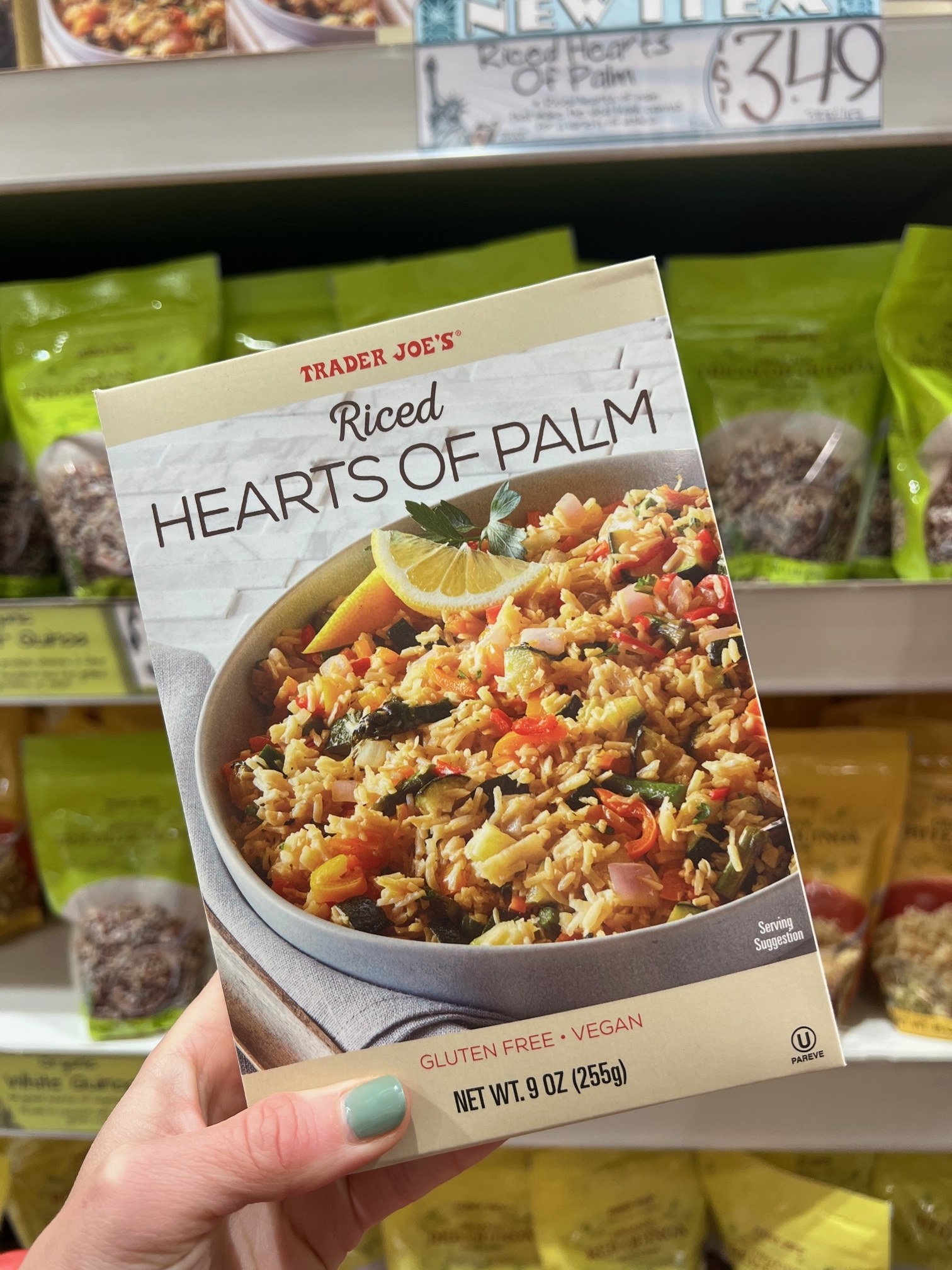 4.
Rigatoni Alla Contadina
5.
Tomato & Red Onion Focaccia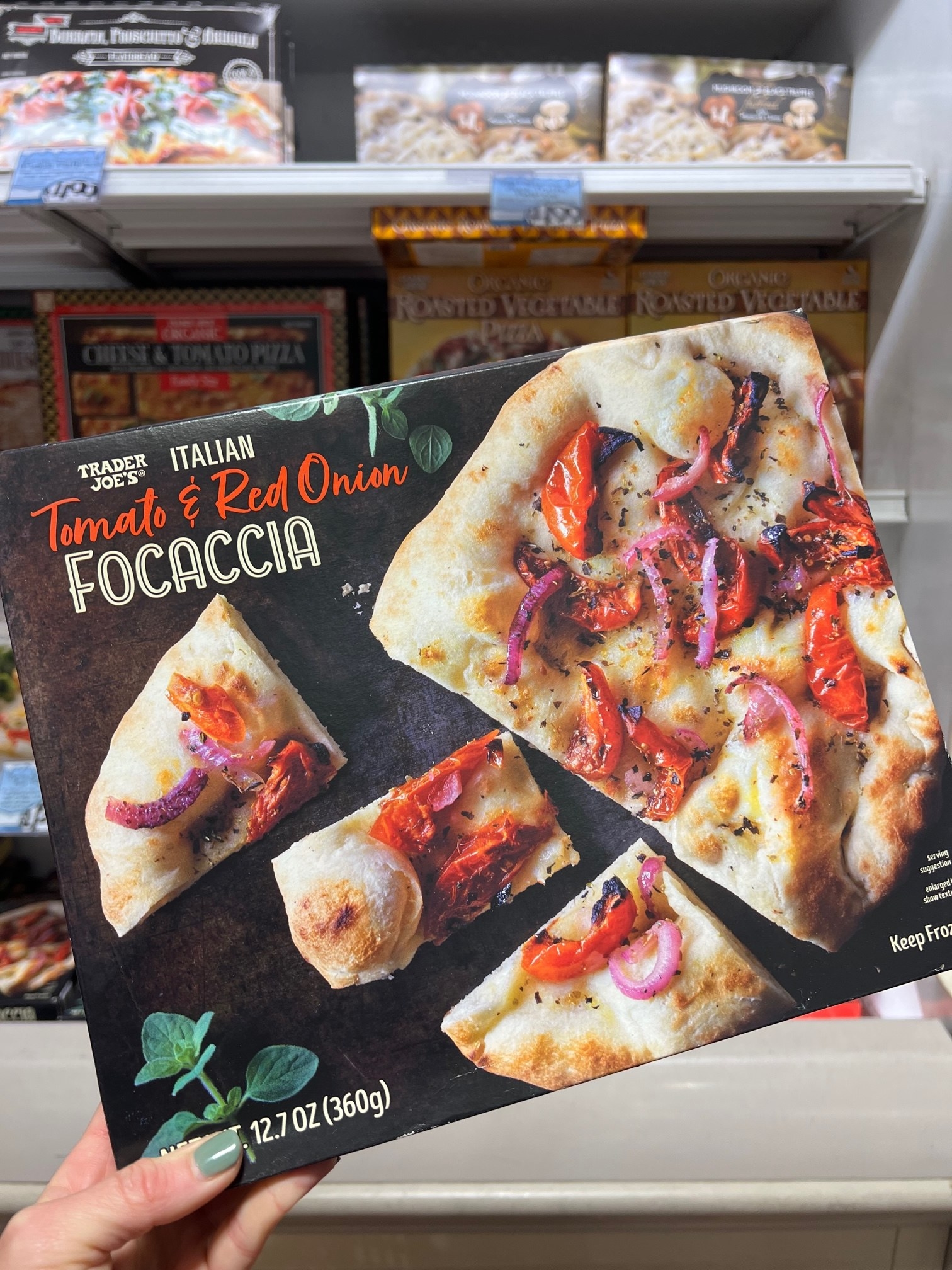 6.
Italian-Style Wedding Soup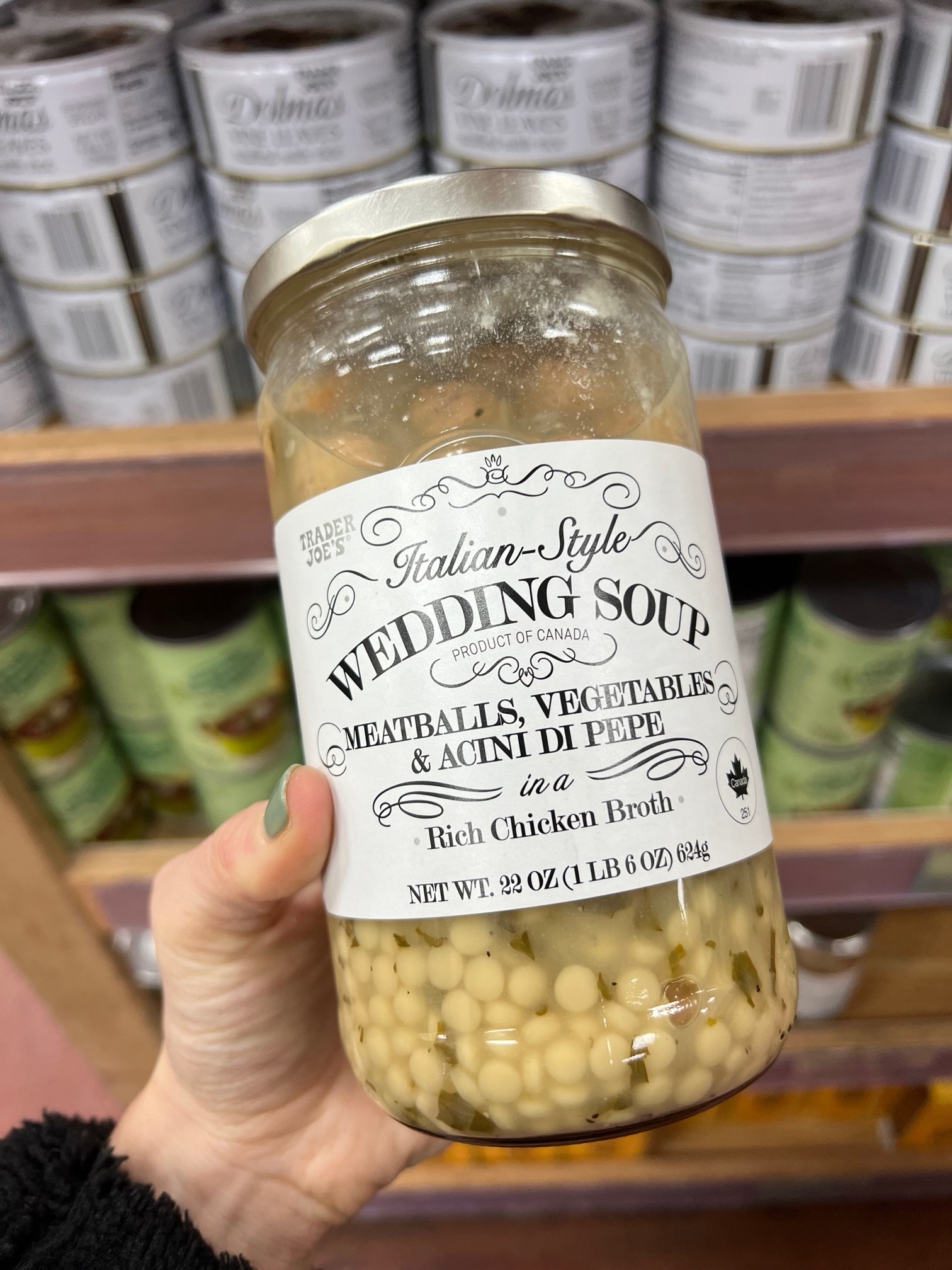 7.
Triple Ginger Pretzels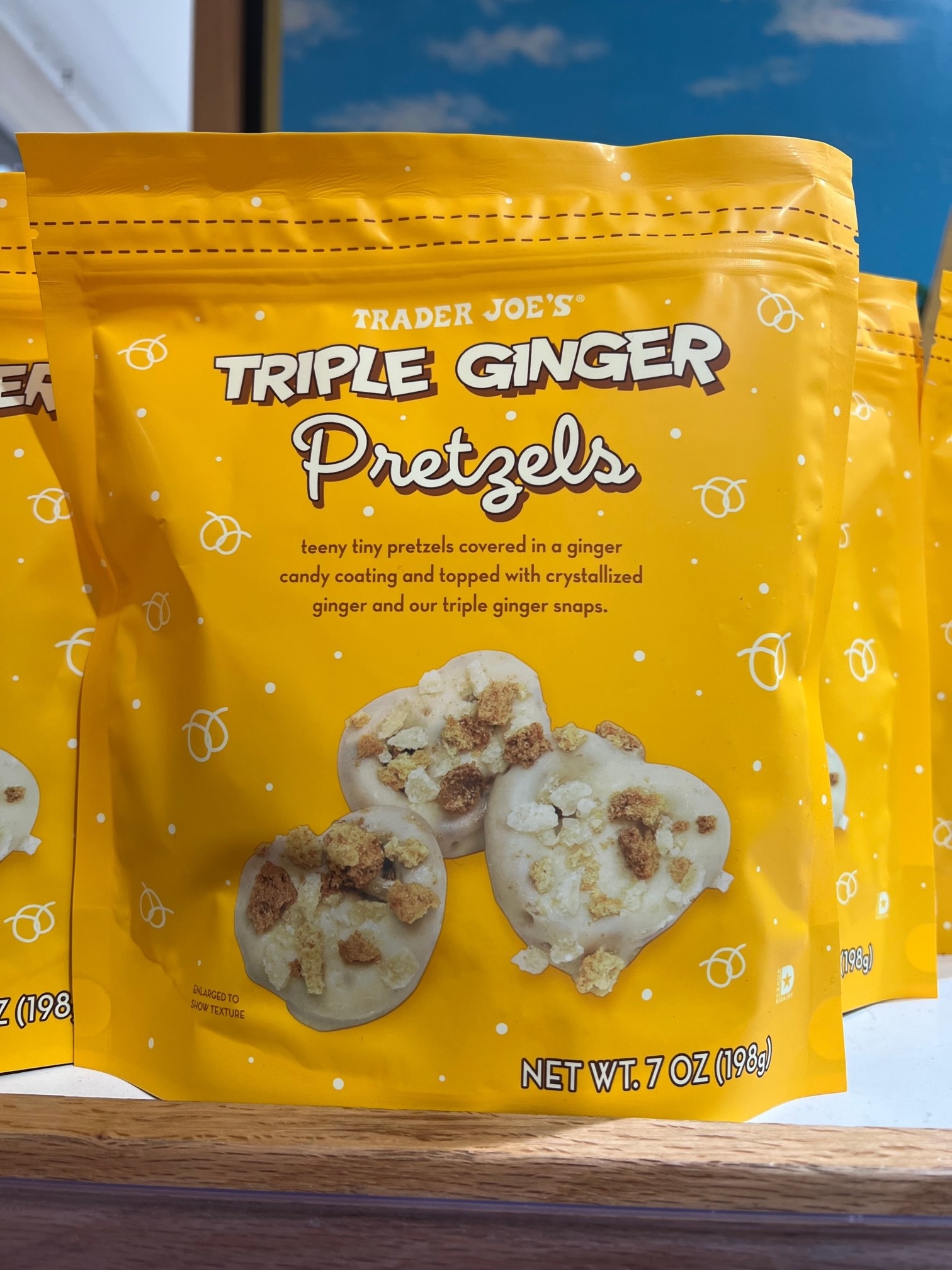 8.
Hot Cocoa Inspired Cream Cheese Spread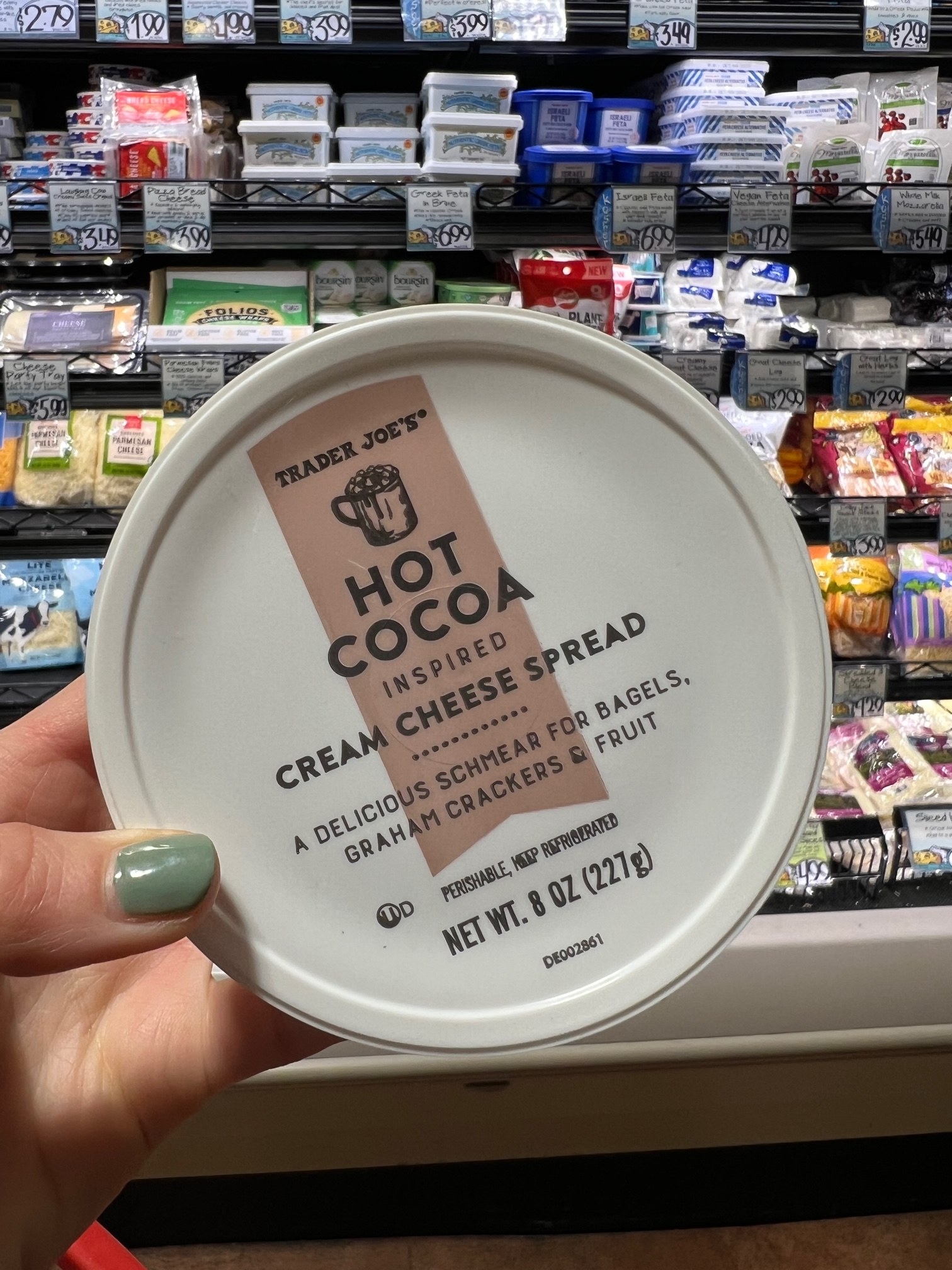 9.
Super Seedy Cheese Snack Bites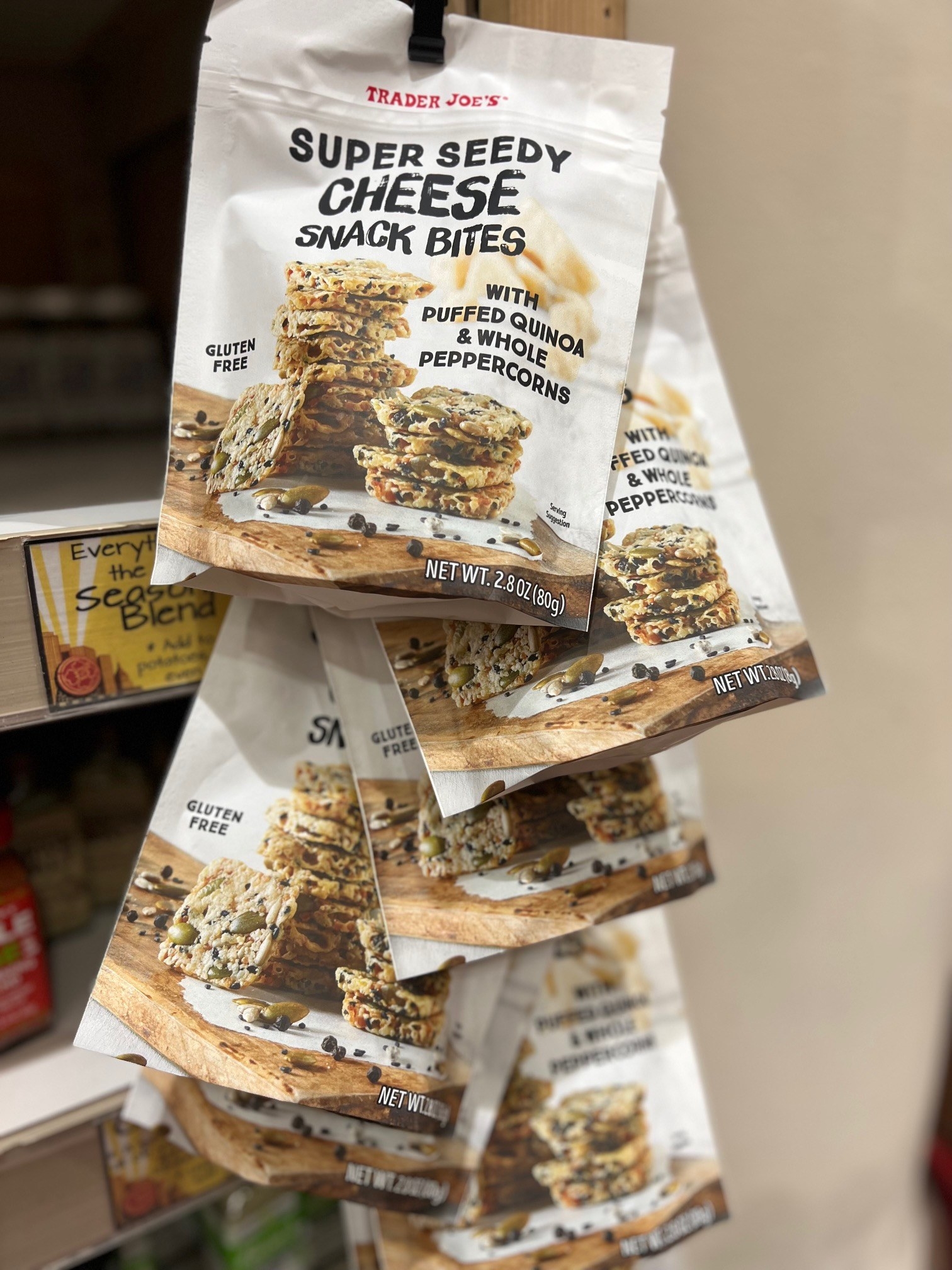 10.
Peanut Butter Brookie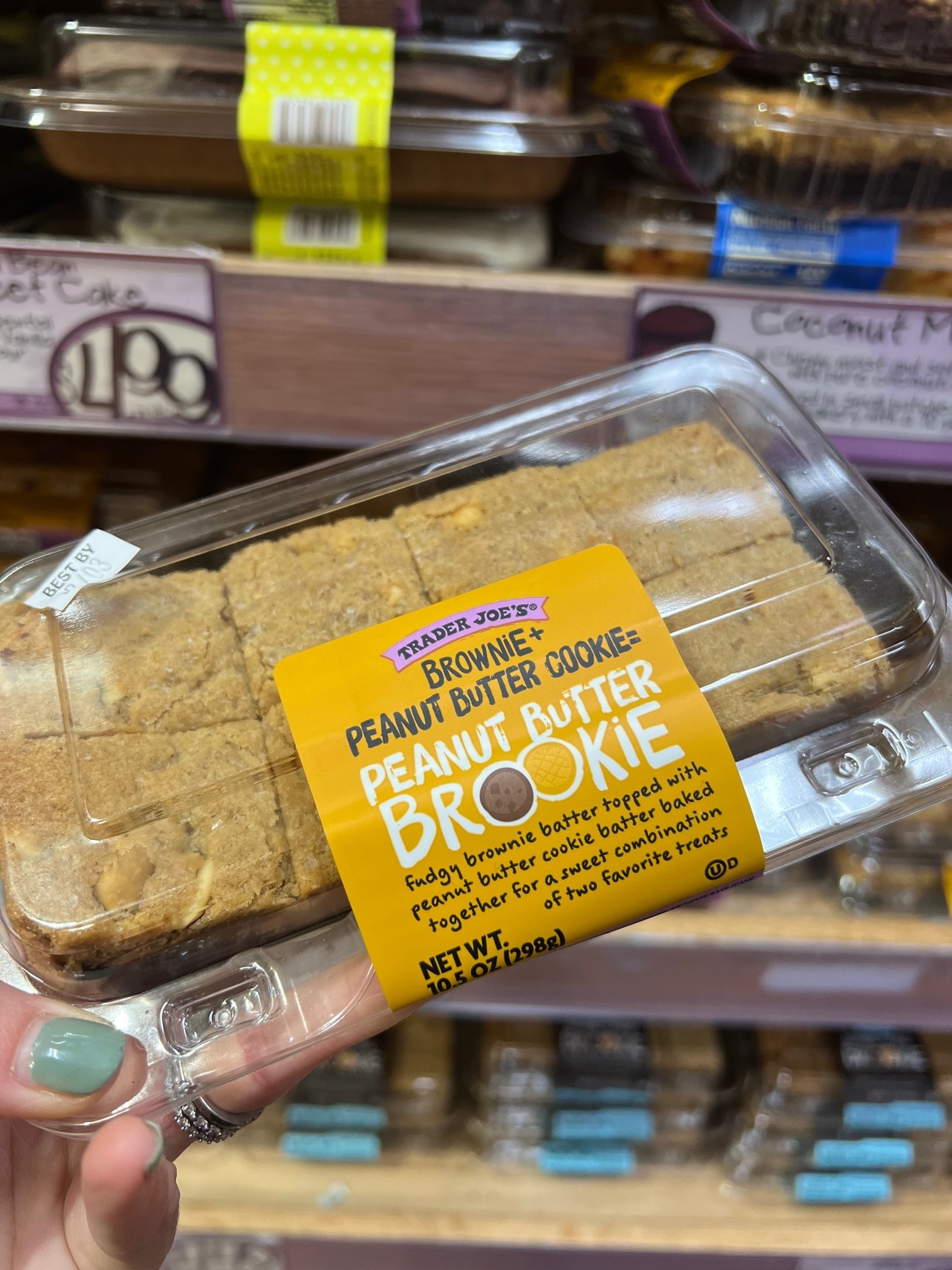 11.
White Miso Paste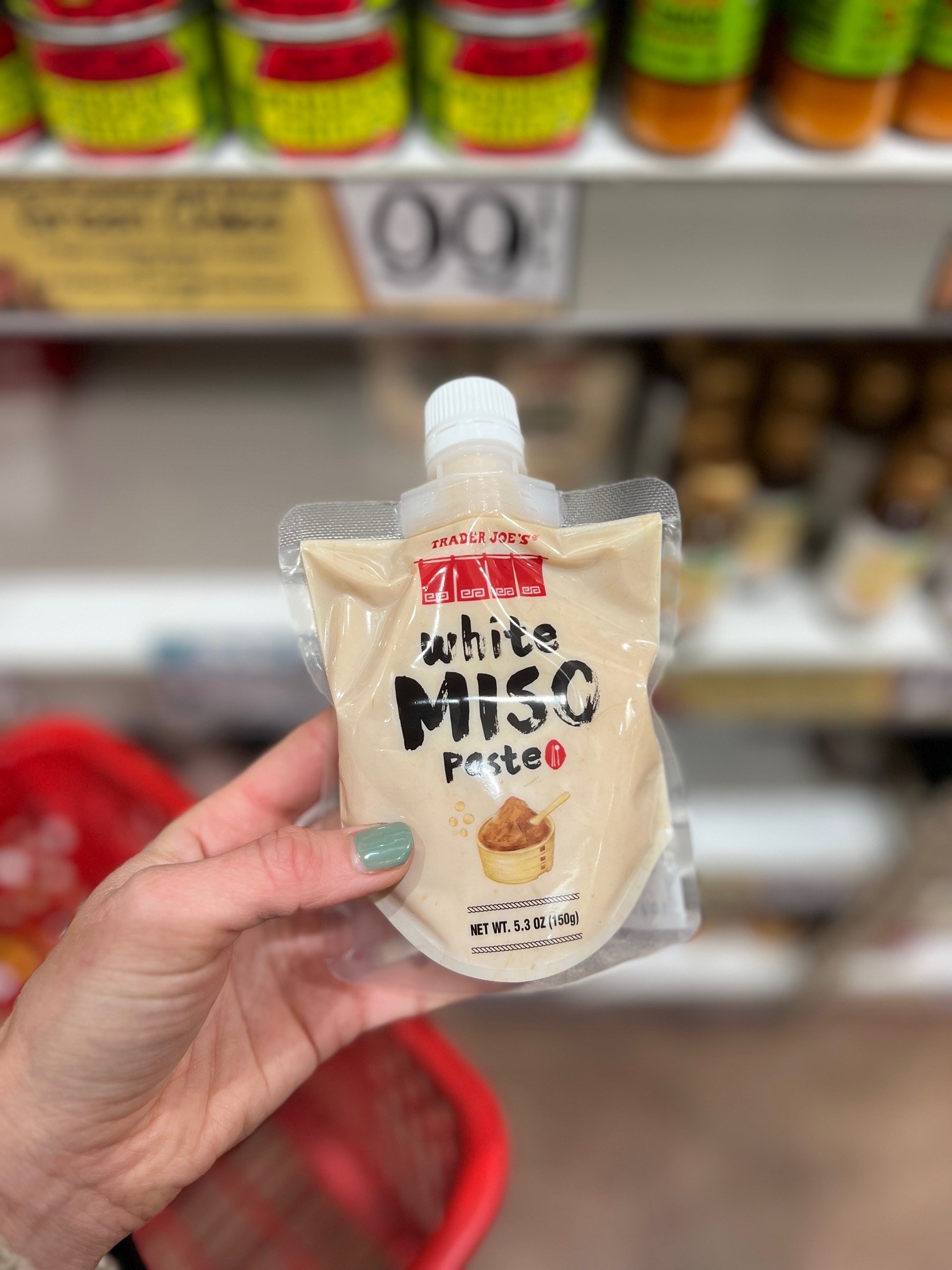 12.
Vegetarian Meatless Cheeseburger Pizza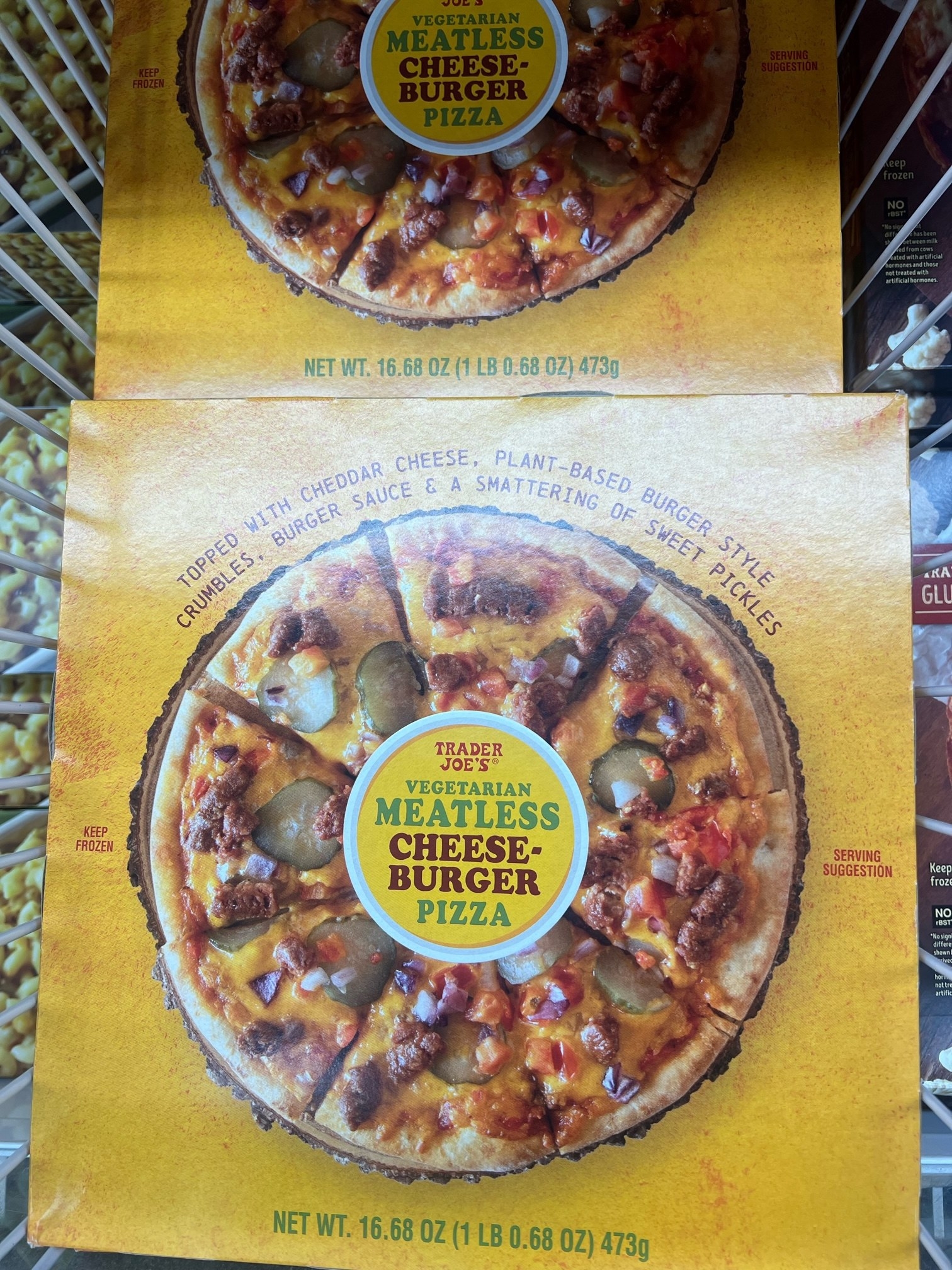 13.
Plant-Based Babybel Cheese Alternative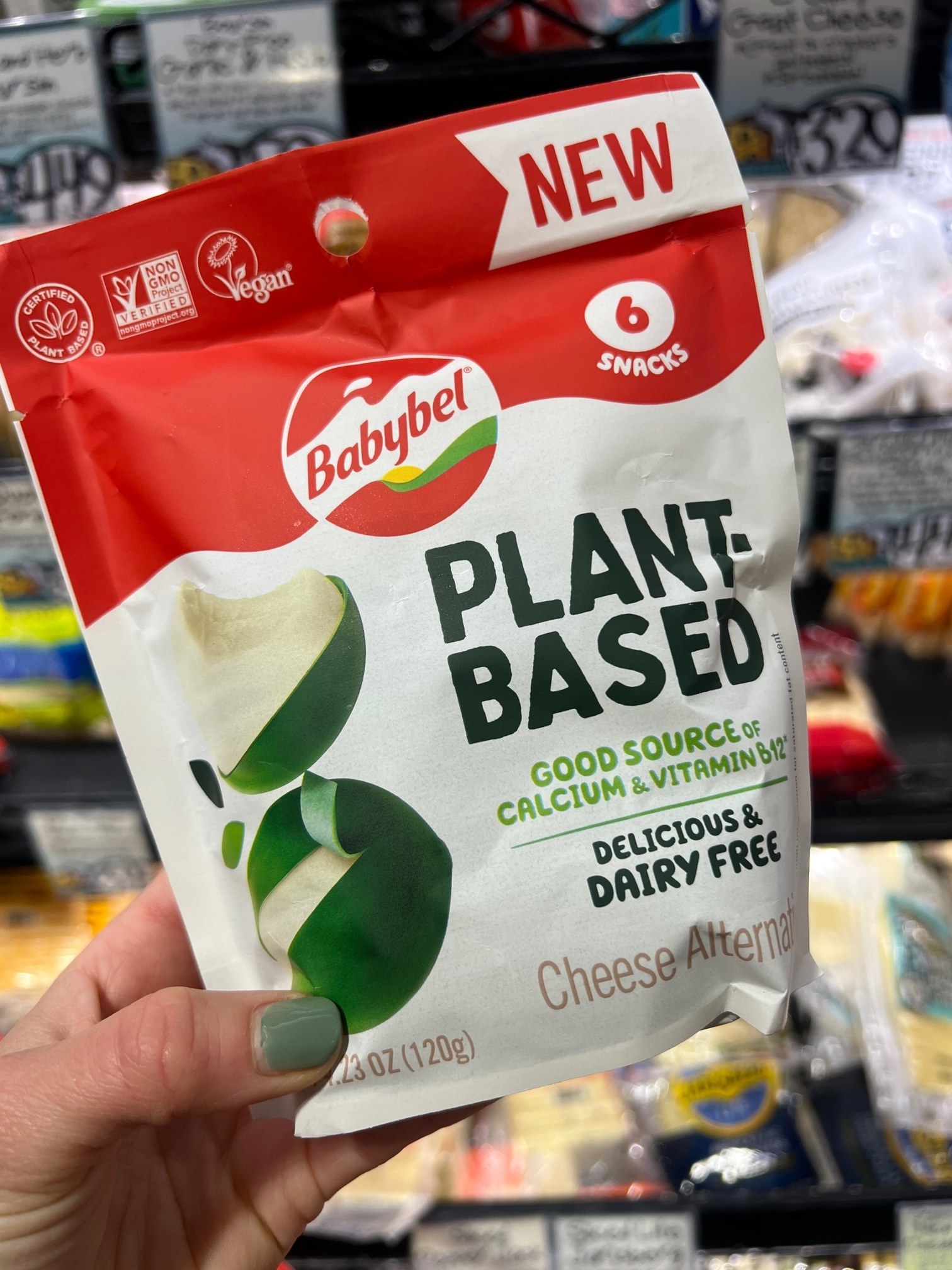 14.
Cleansing + Conditioning Hair Wash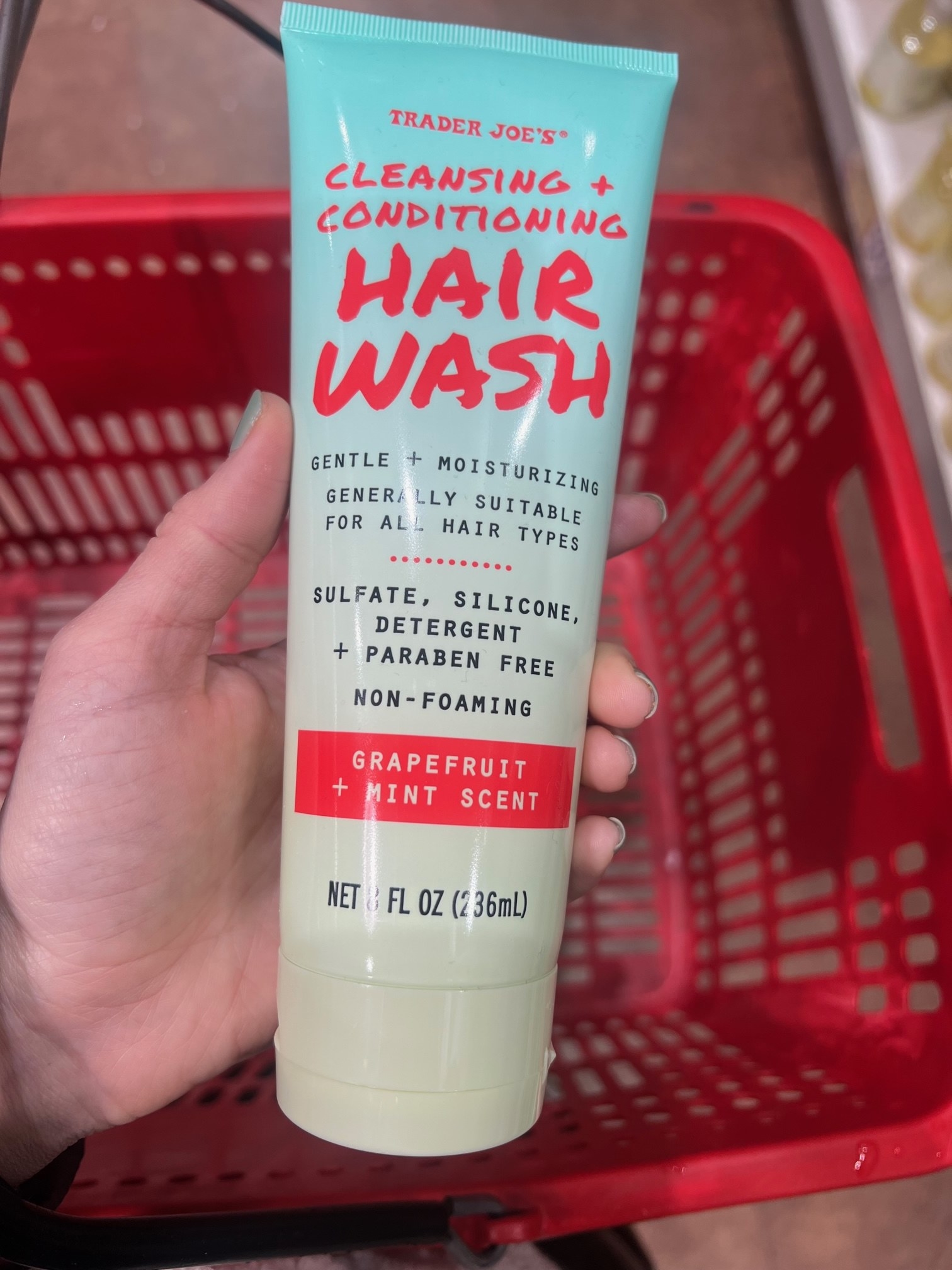 15.
Brewed Ginger Beer
16.
Reef n' Beef Soft Baked Crab Meal & Beef Recipe Dog Treats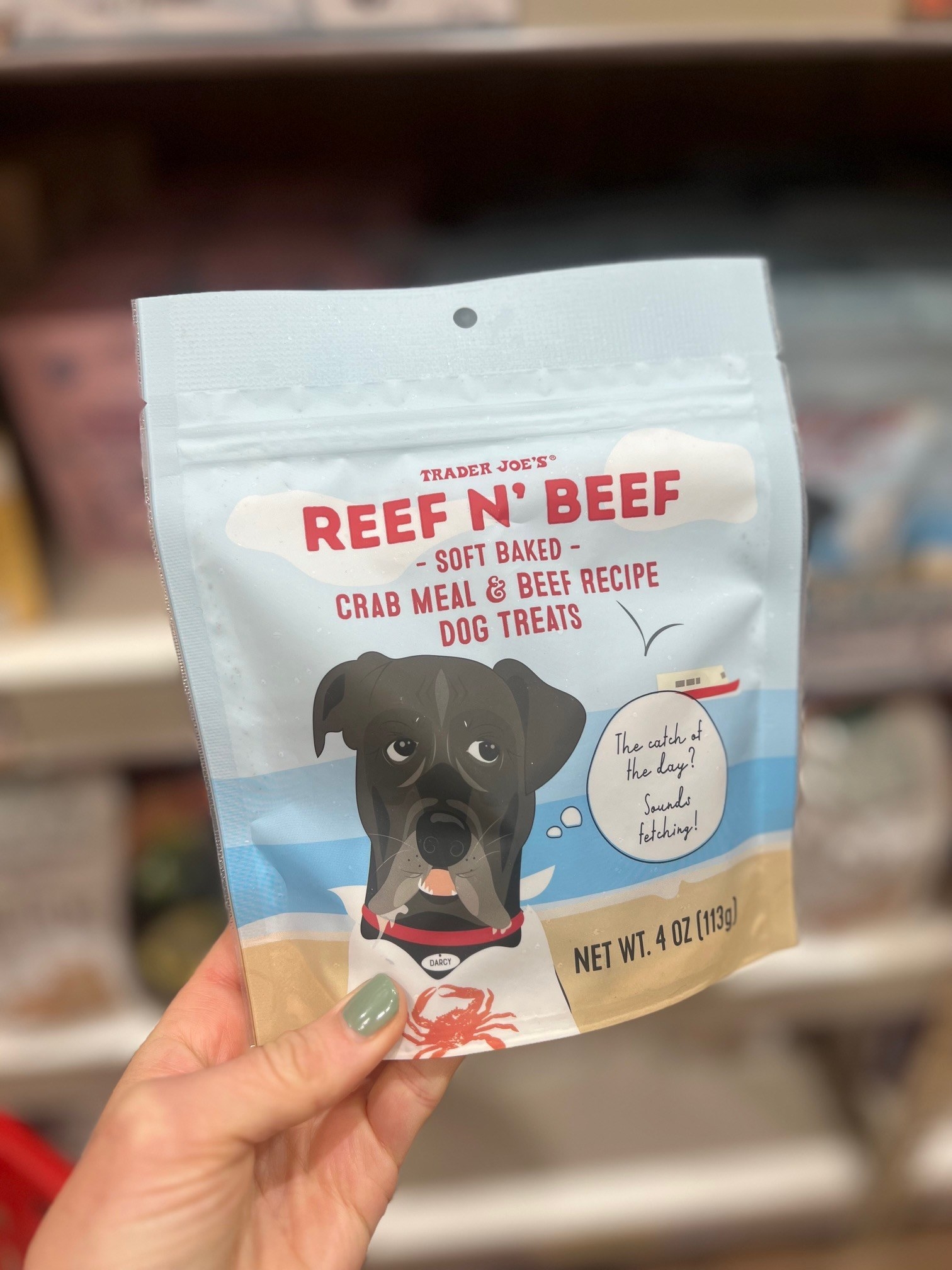 17.
Cold Pressed Cacao Fruit Juice Beverage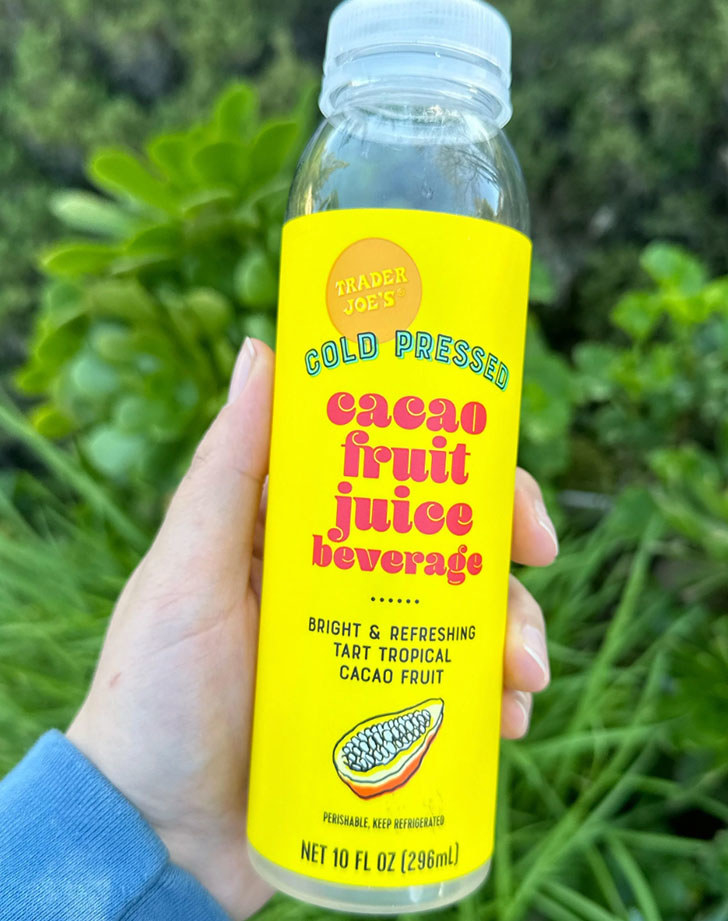 18.
Chocolate Palette Assorted Chocolate Confections
19.
Tri-Colored Mini Gnocchi
20.
Dill-icious Seasoned Cold-Smoked Salmon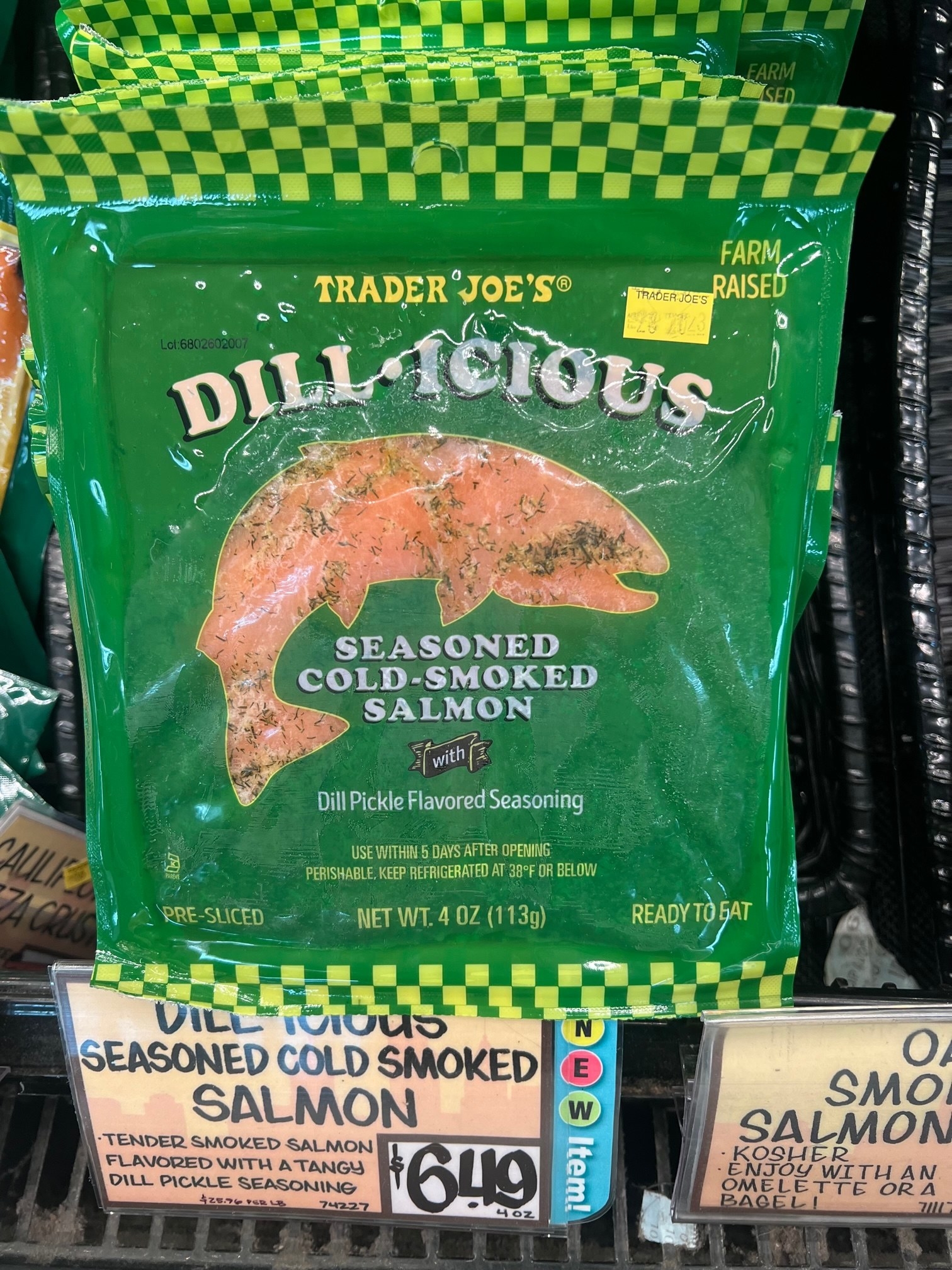 21.
Organic Roasted Red Pepper and Almond Pesto Sauce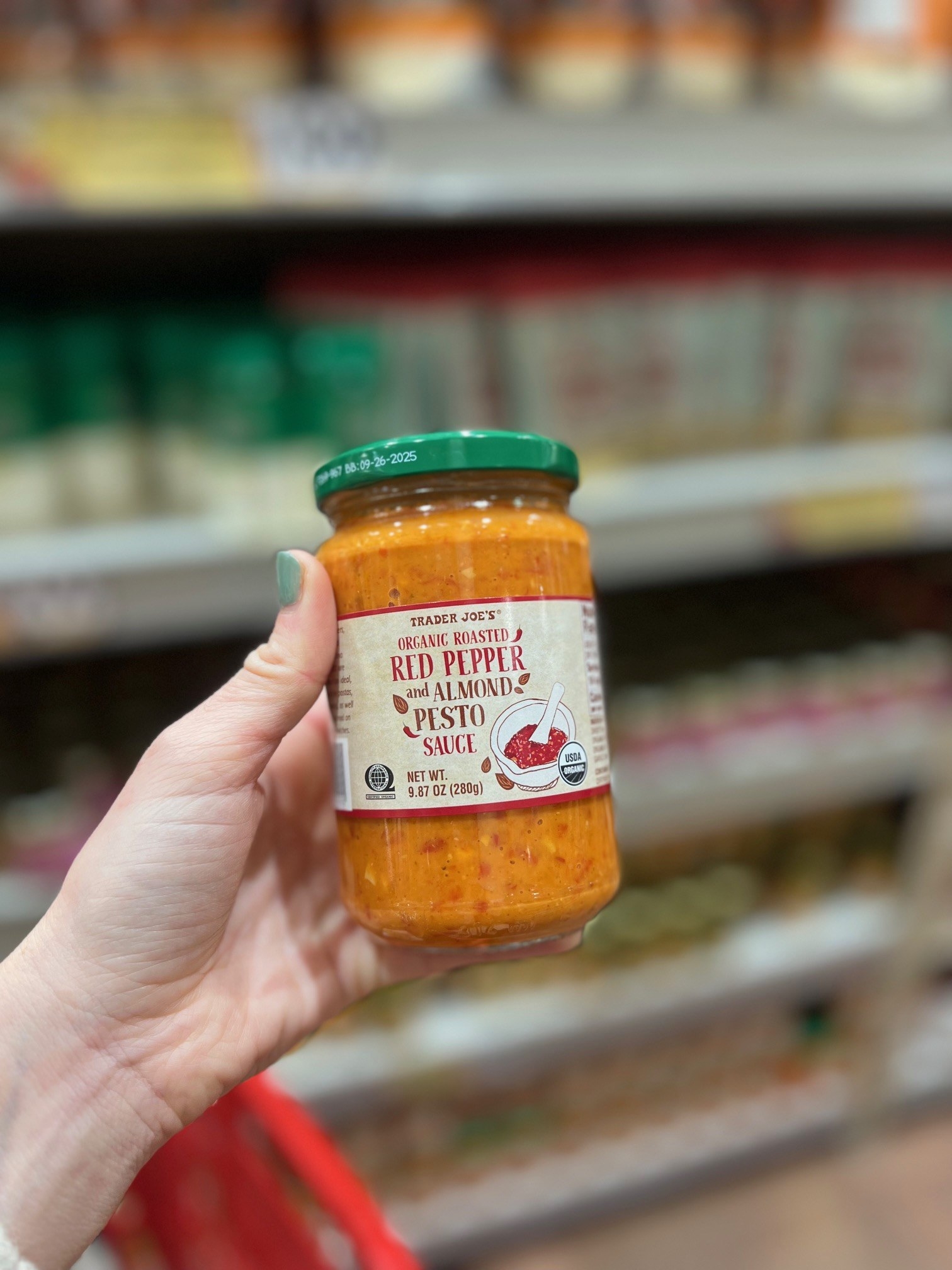 22.
Stir Fried Garlicky Cabbage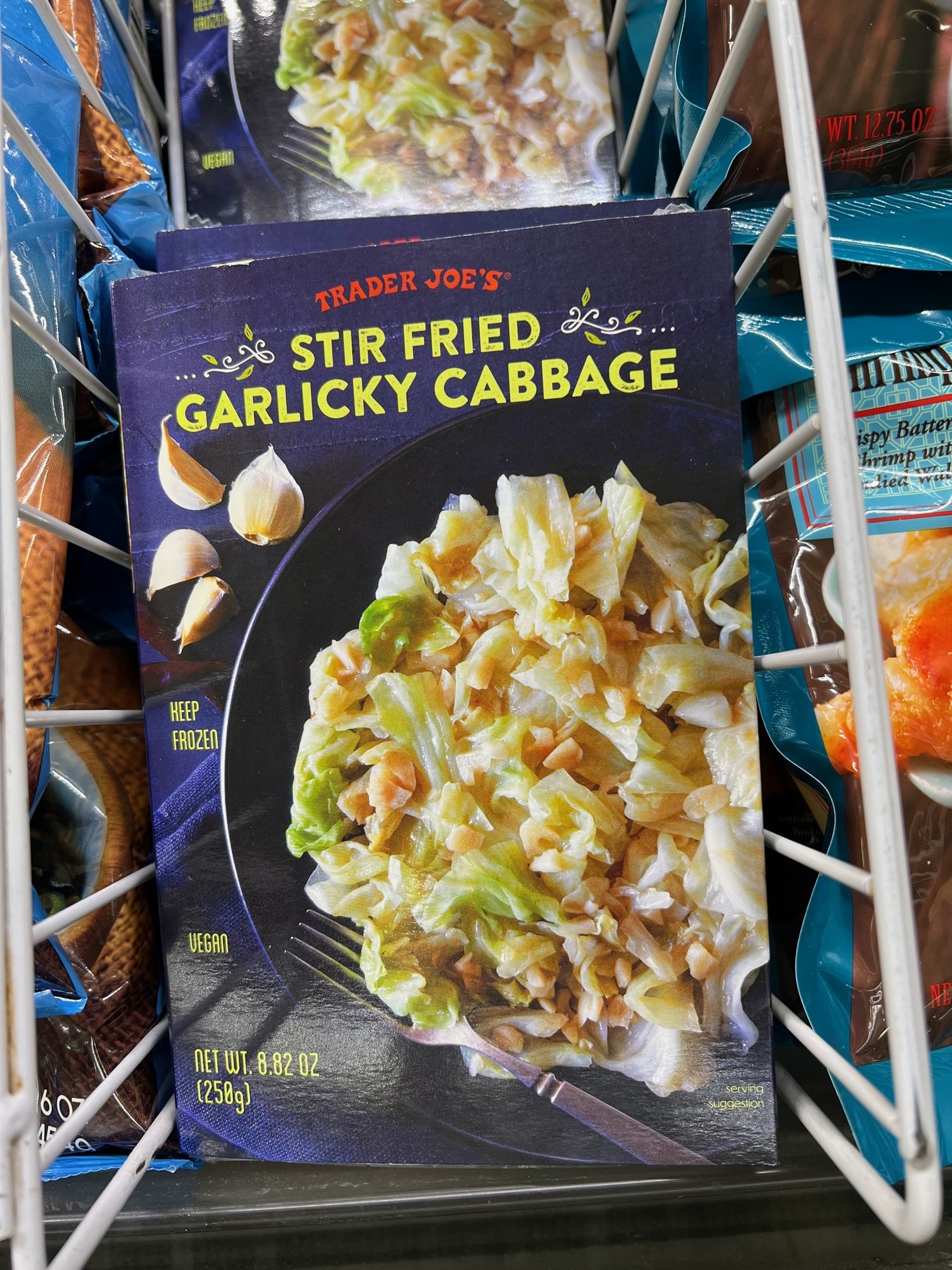 23.
Chews Me! Sweet Cream Flavored Dental Sticks for Dogs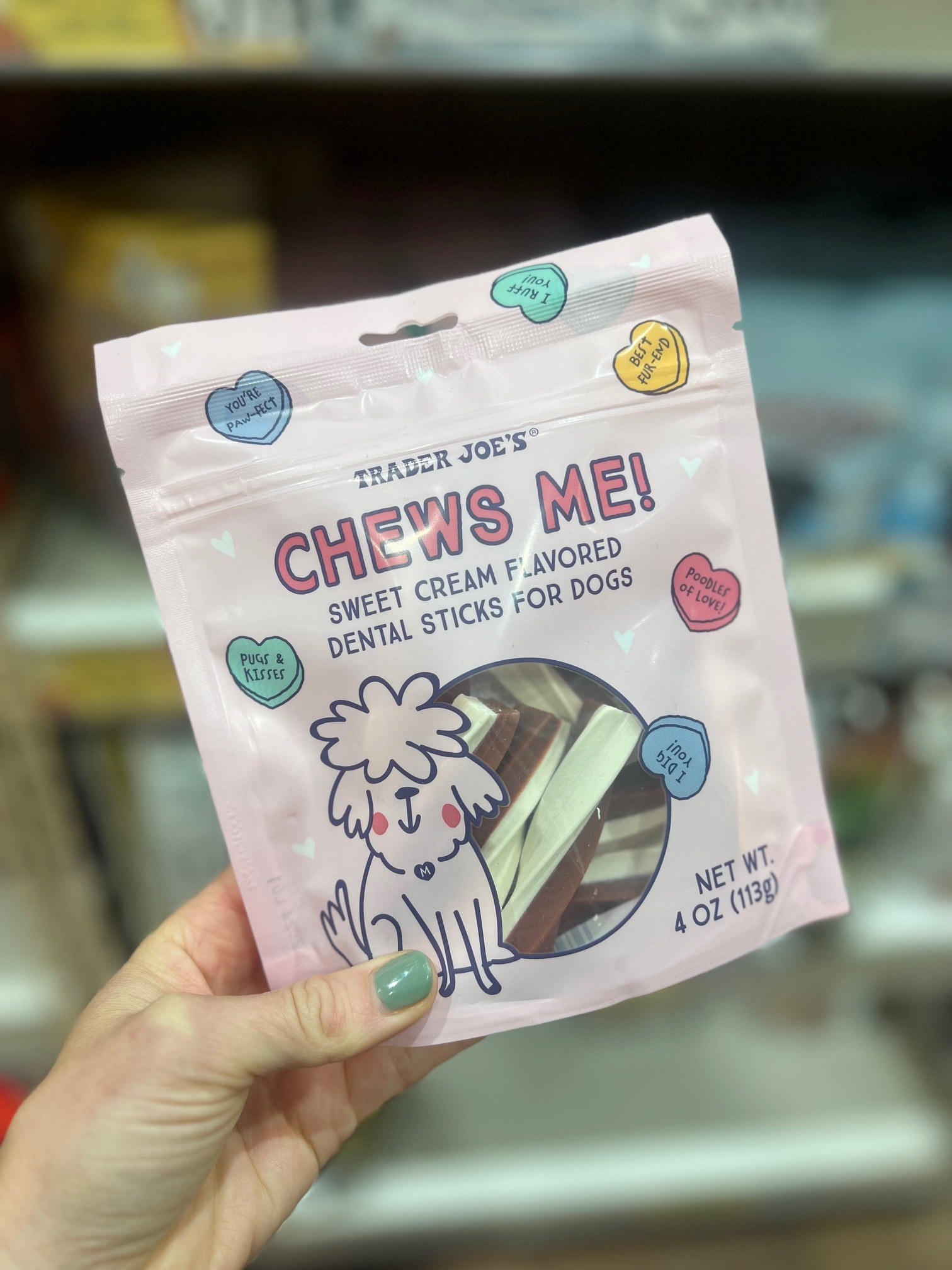 24.
Apple Chip Duo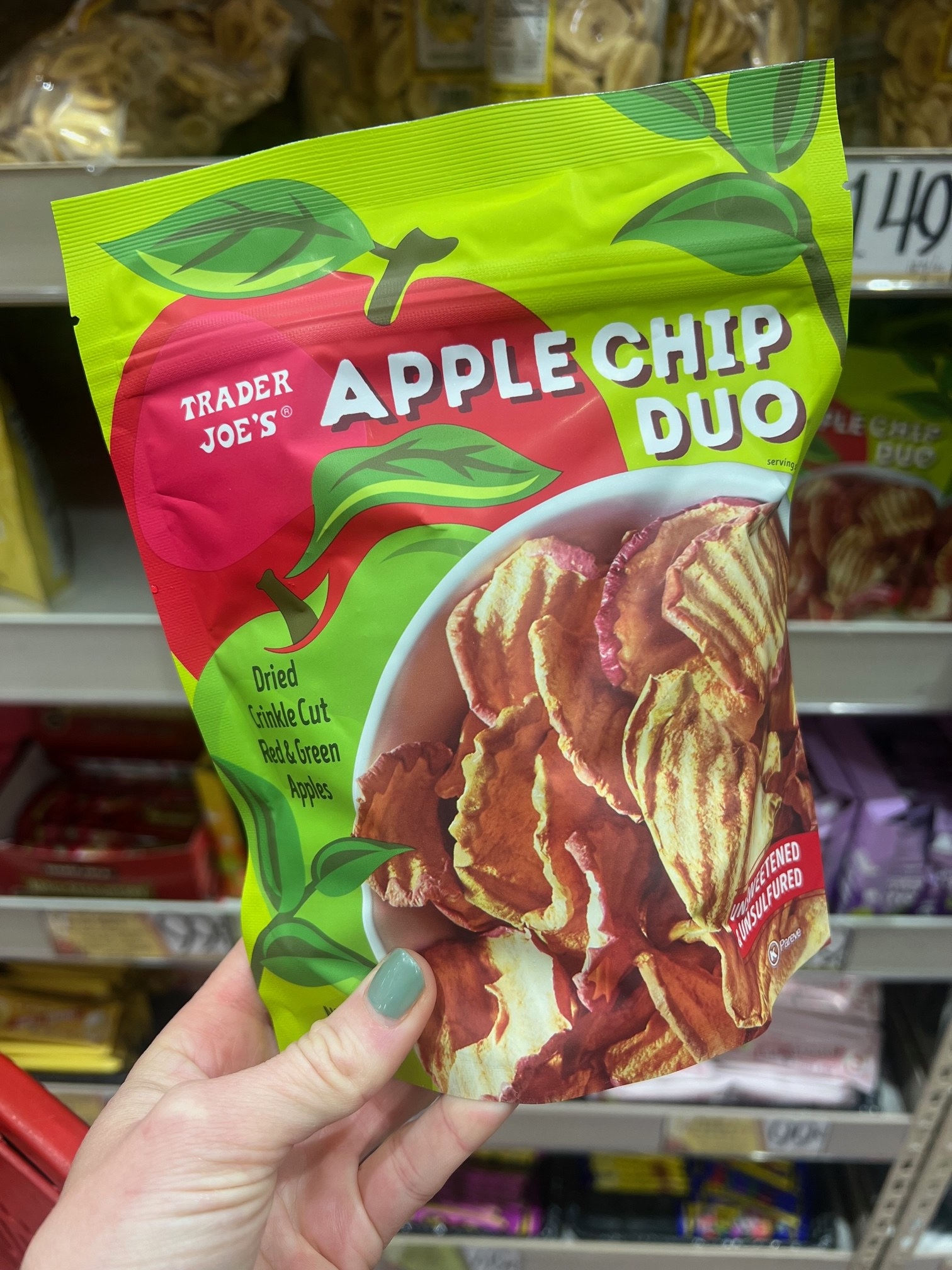 25.
Chhurpi Puffs Dog Treats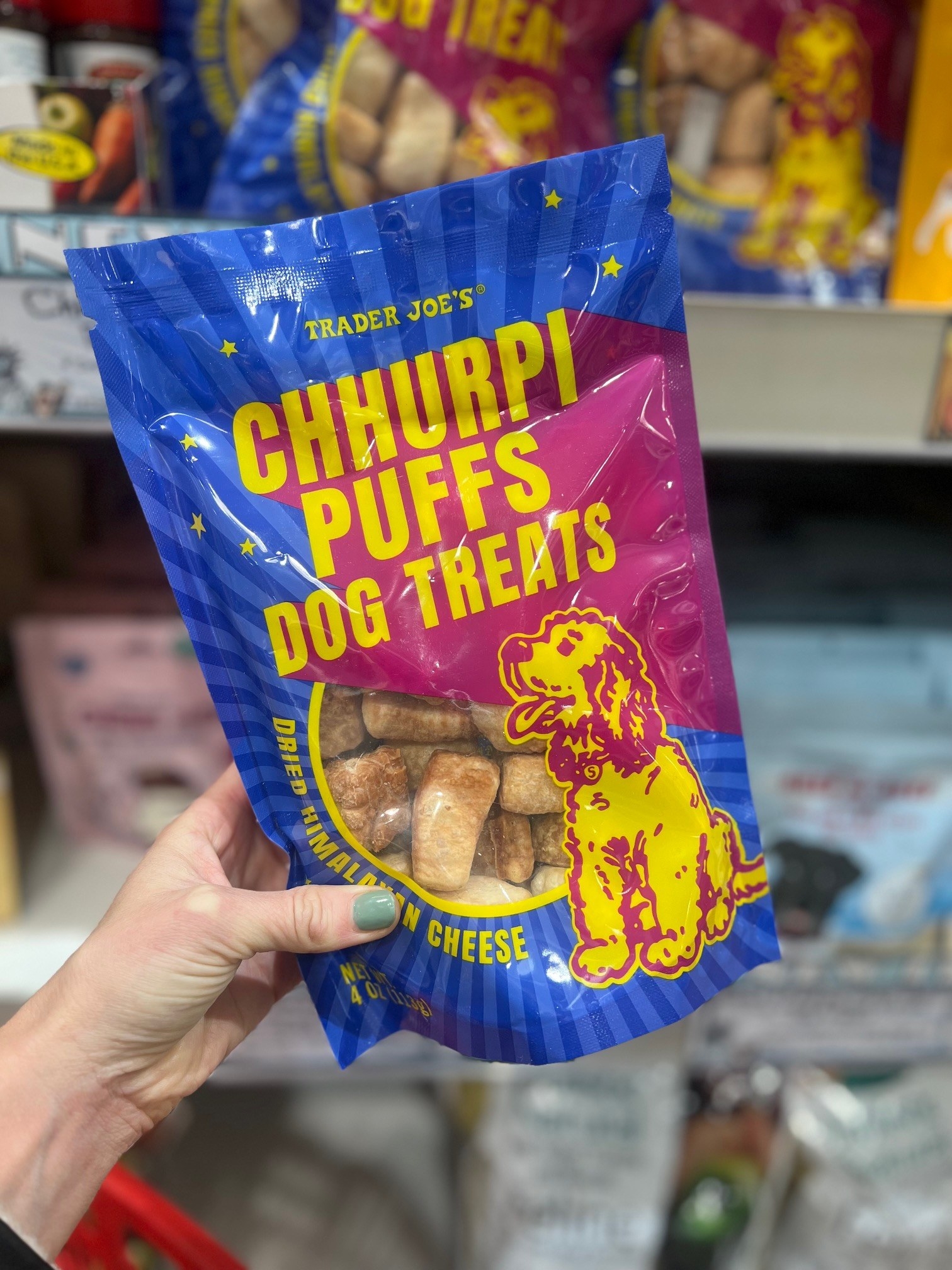 26.
Sliced Korean Rice Cakes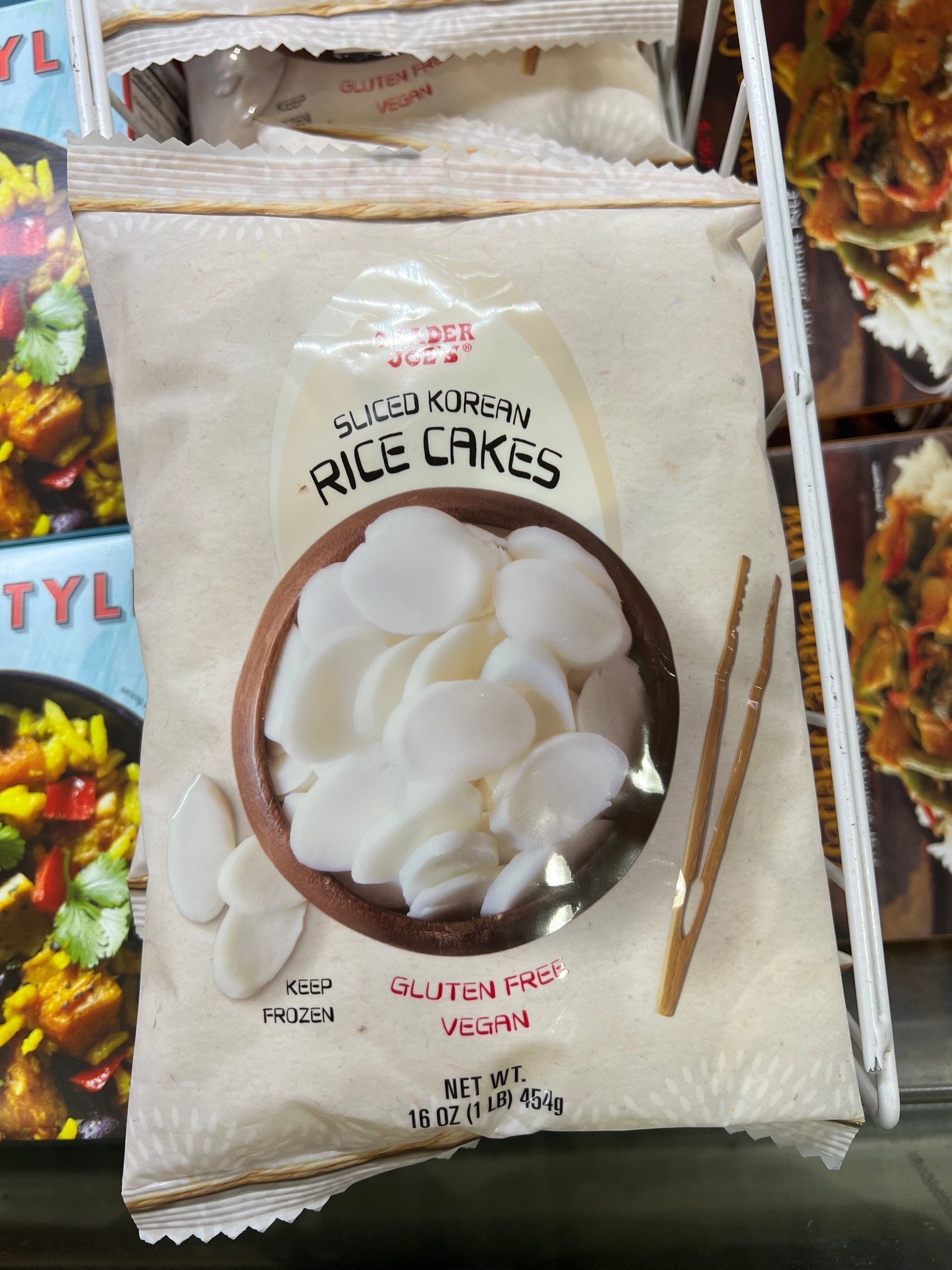 27.
Ketchup Flavored Sprinkle Seasoning Blend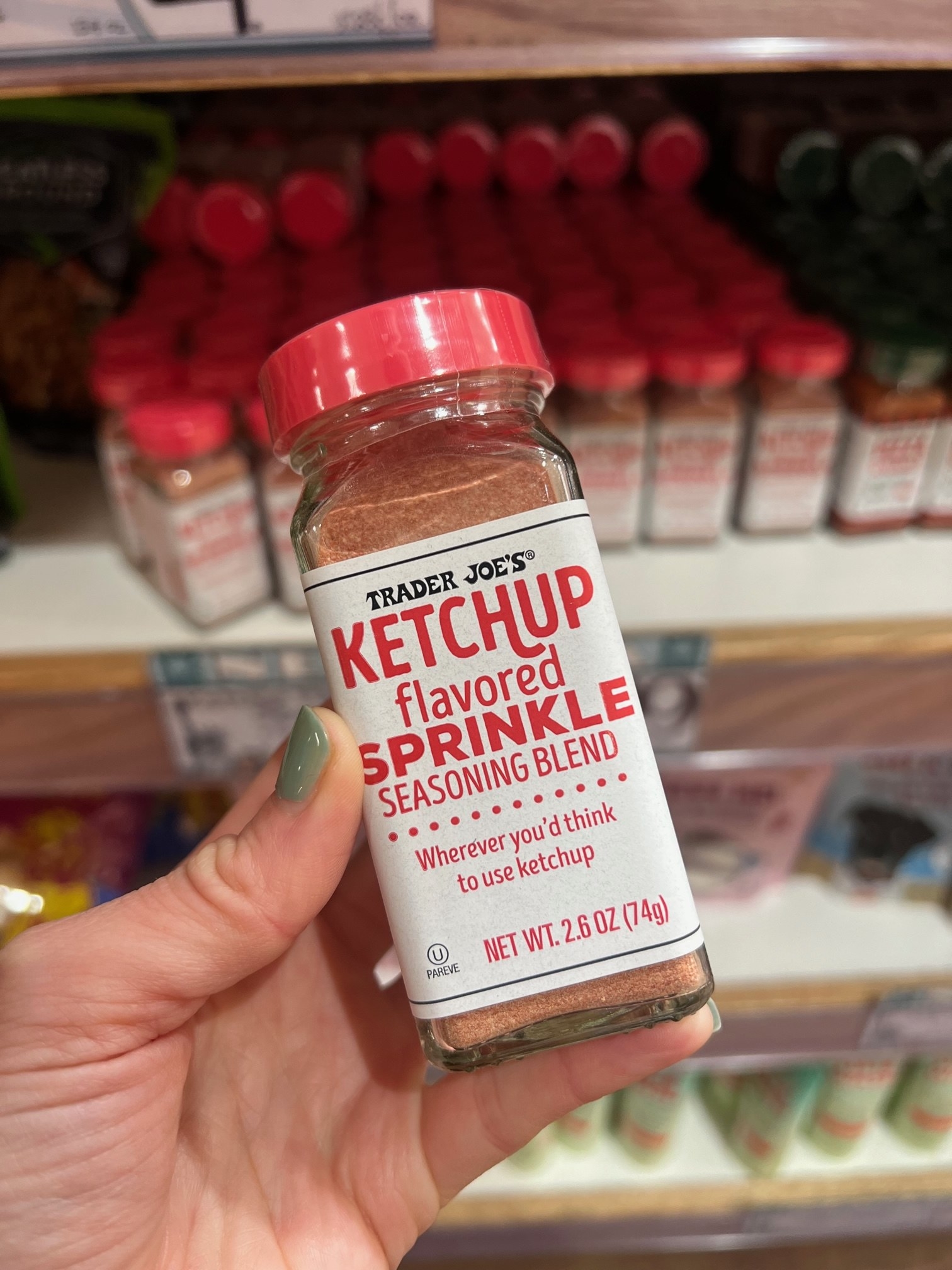 28.
Elote Chopped Salad Kit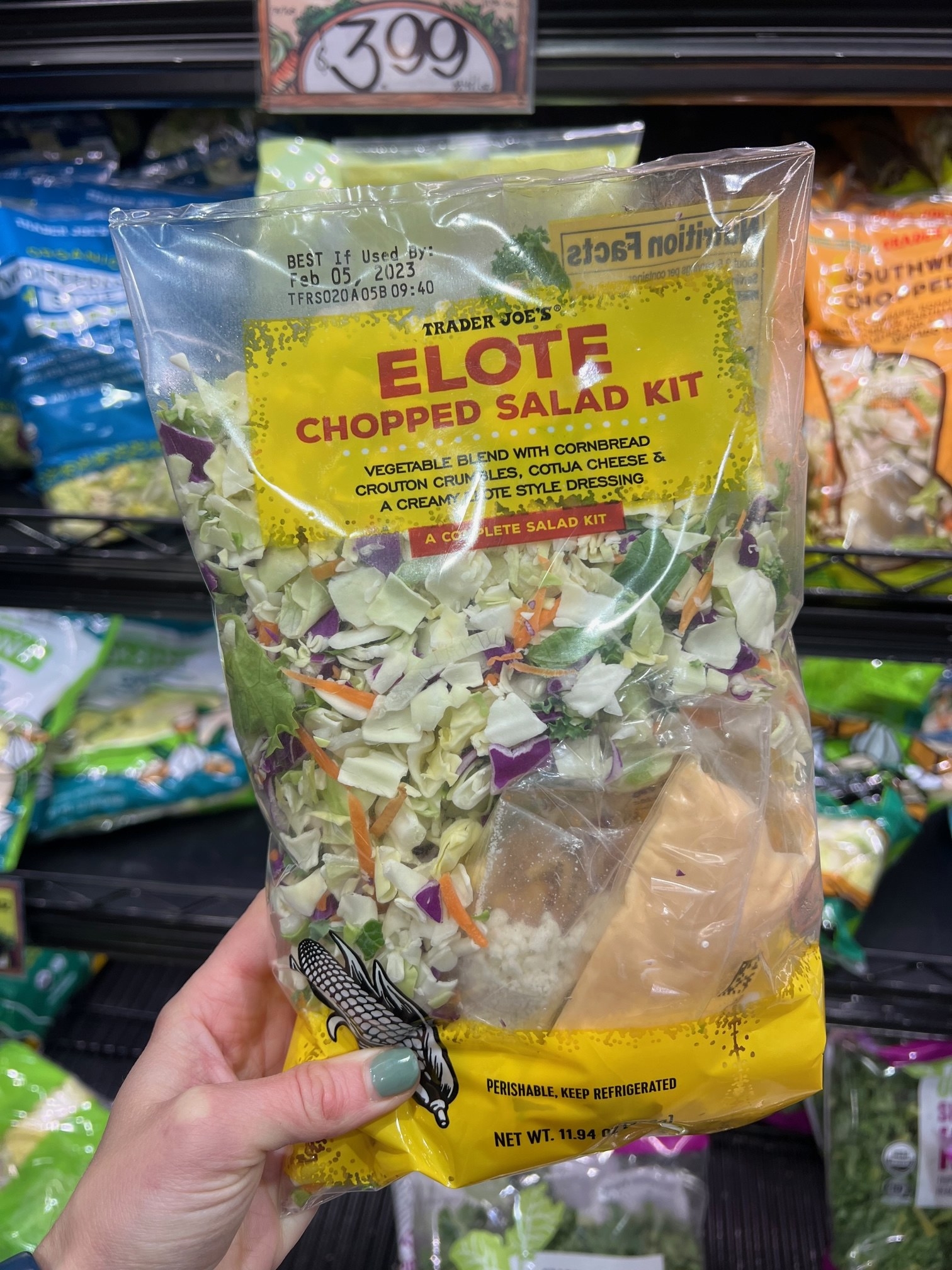 29.
Maple Pancake Flavored Puffs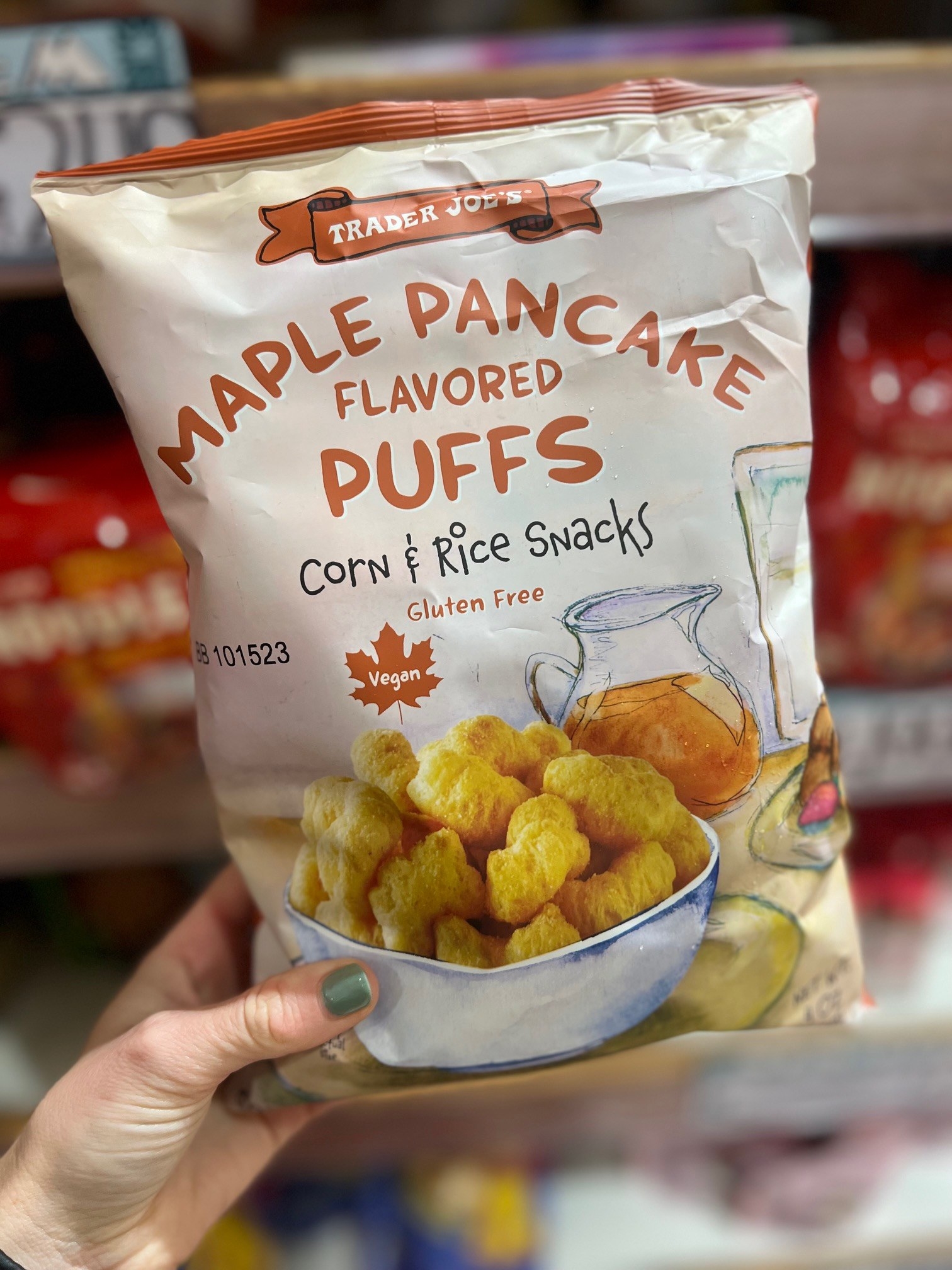 30.
Ricotta Cuoricini Ravioli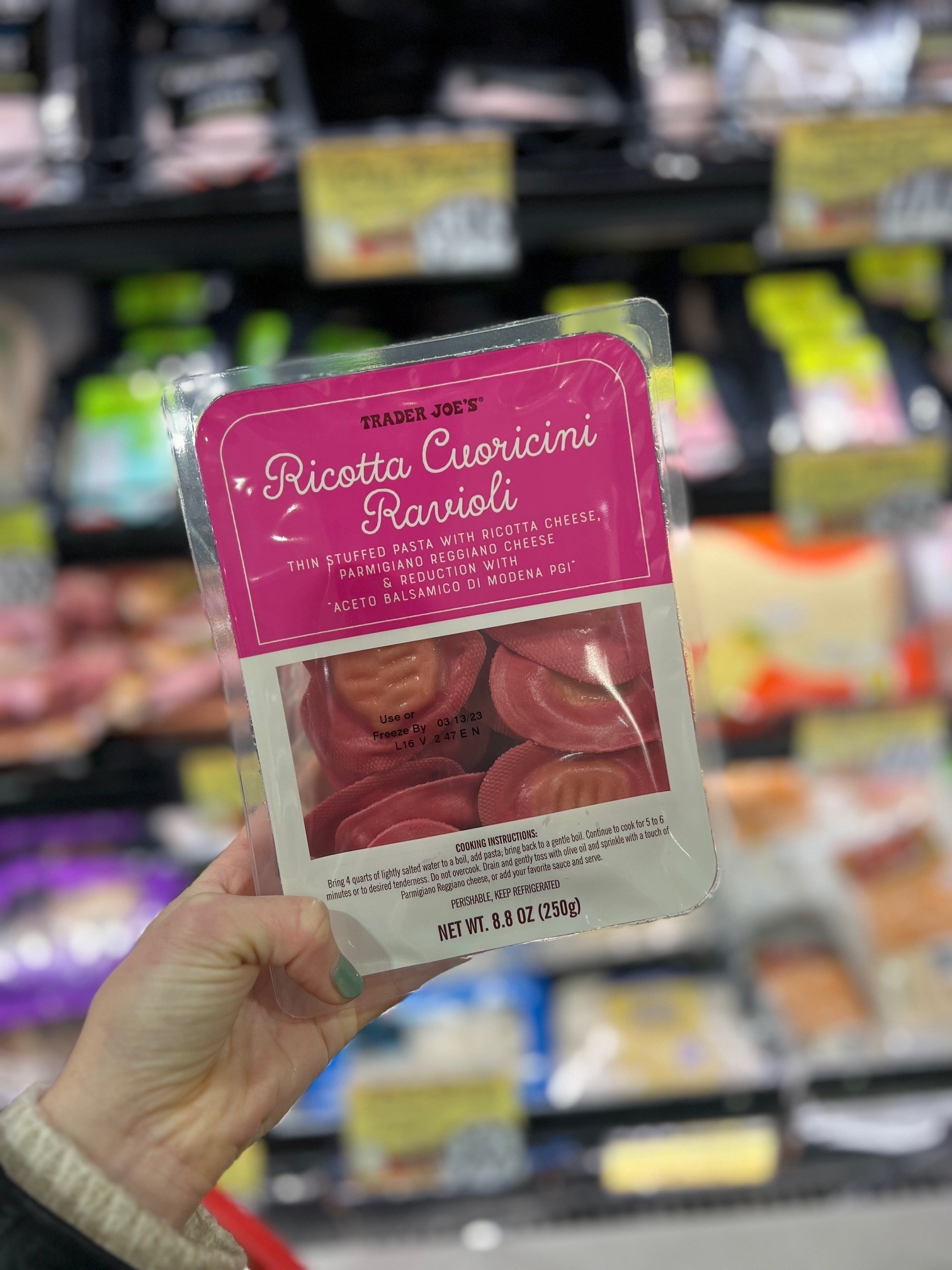 31.
Vitamin C Firming Body Butter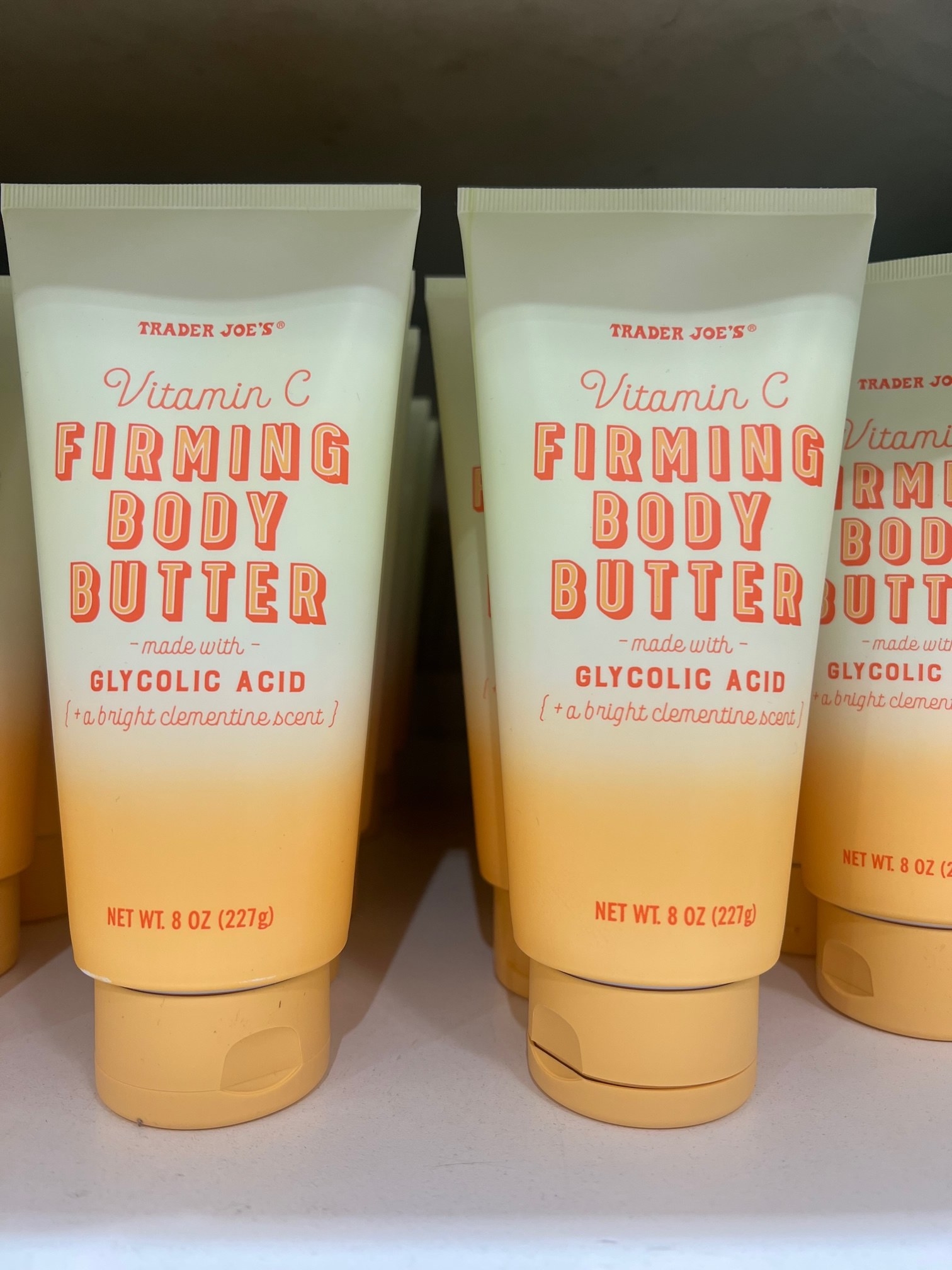 32.
Double Chocolate Wafer Cookies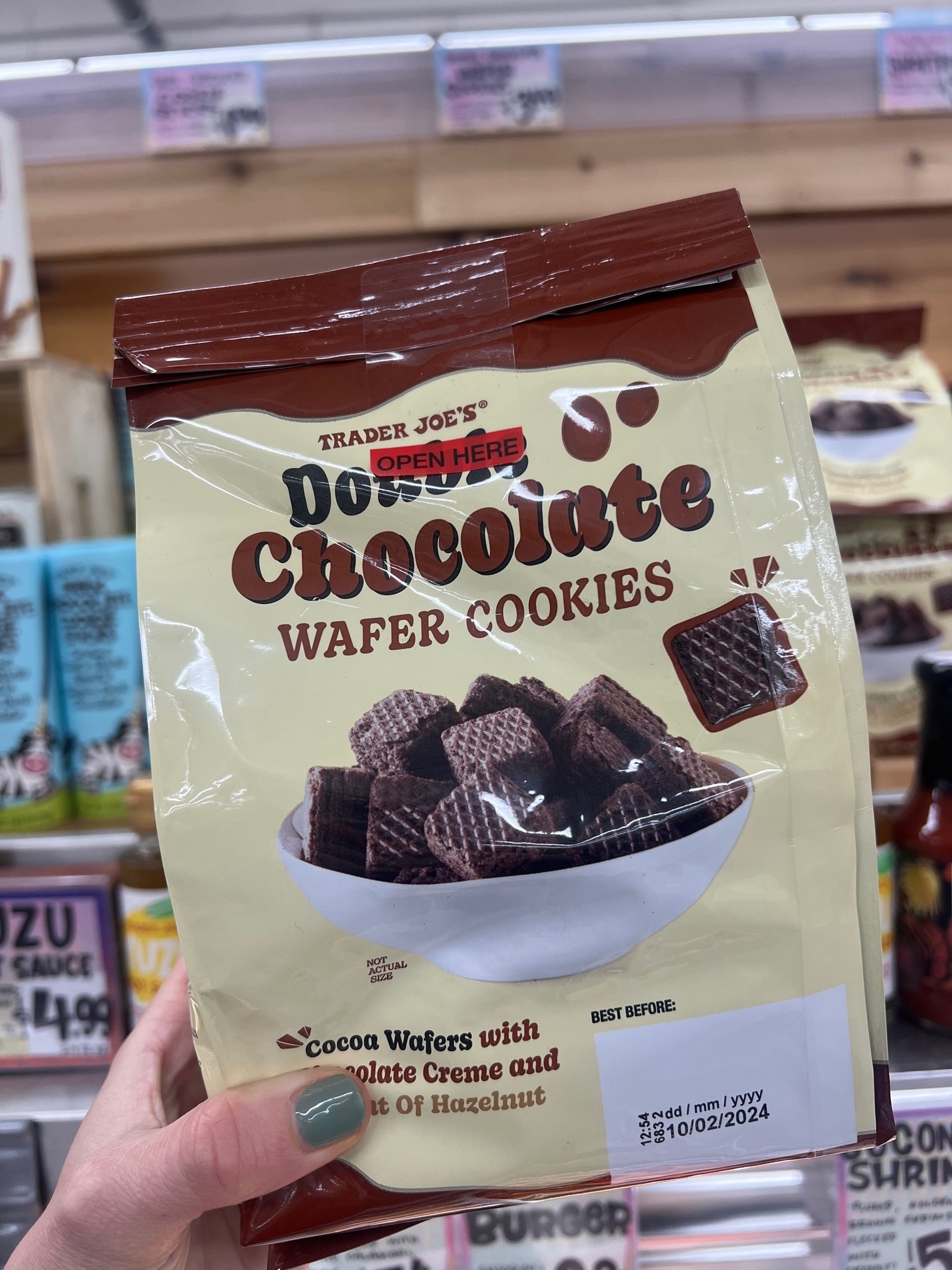 33.
Flakes & Strawberries Cereal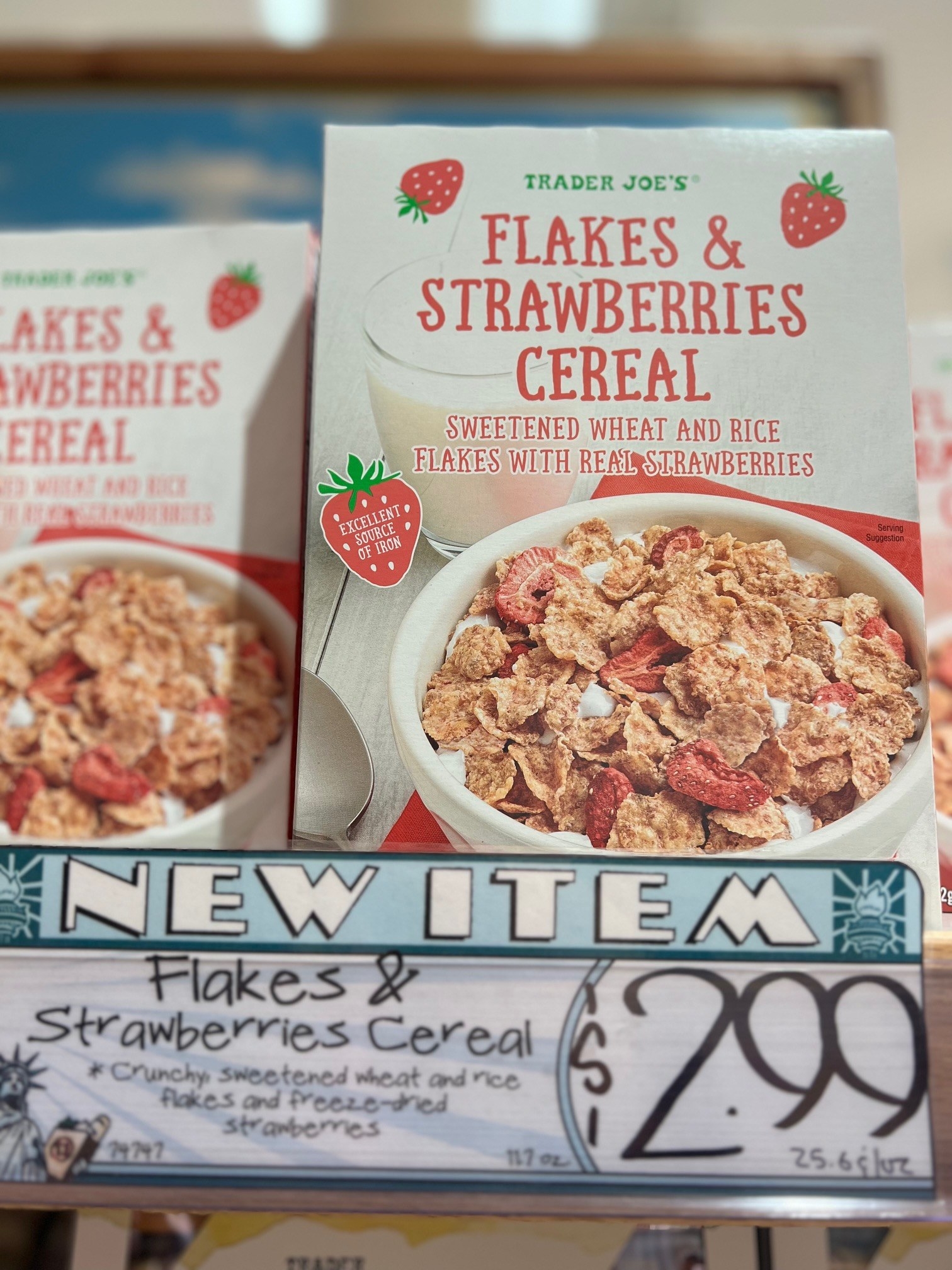 34.
Chocolate Raspberry Swirl Ice Cream & Sorbet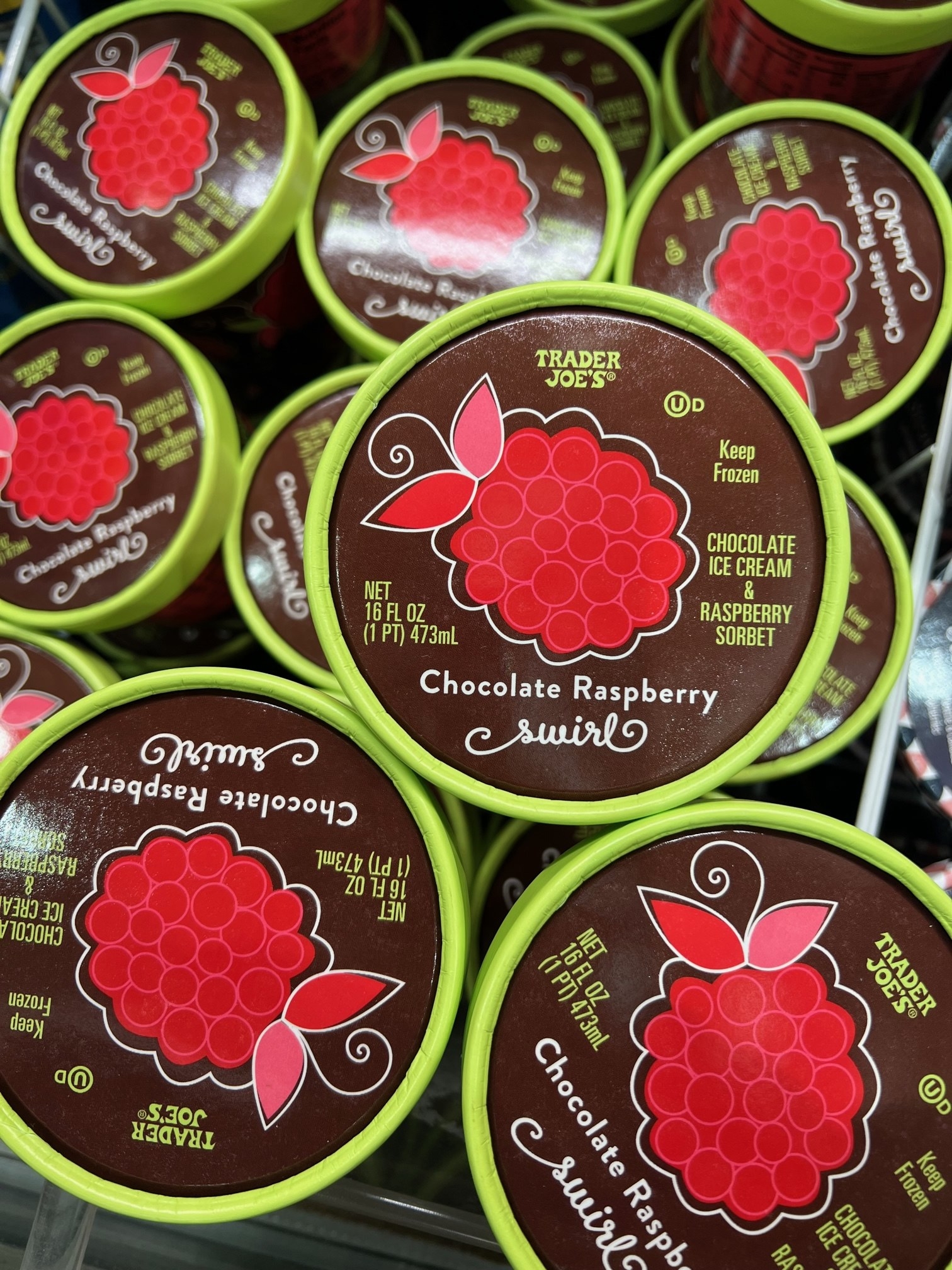 35.
Meatless Ground Plant-Based Crumbles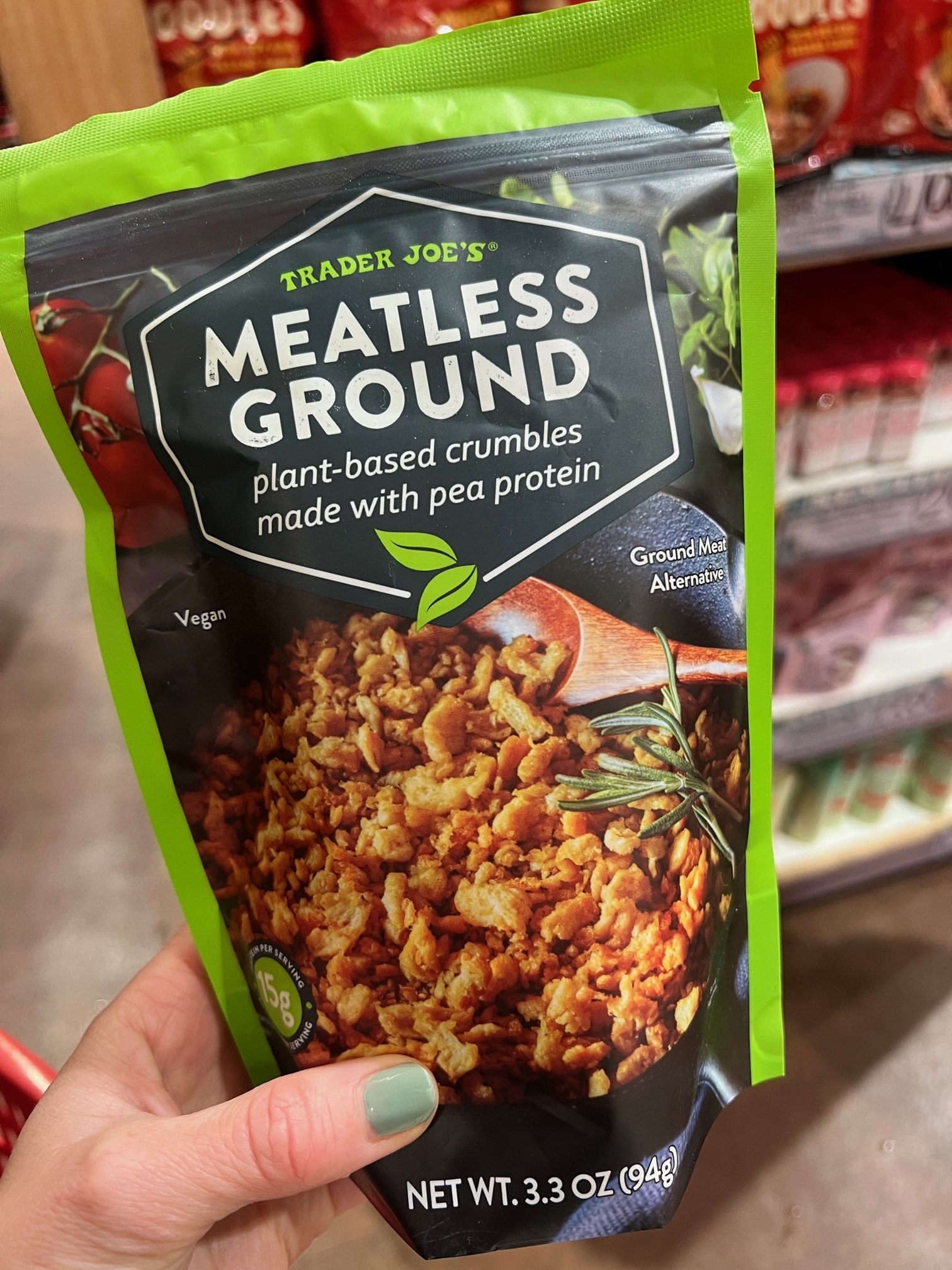 36.
Mee Krob Thai Rice Noodle Snacks