Summer is in full swing, which means you know Trader Joe's is right there with you dropping lots of new and exciting products perfect for the warm weather. Here are all the things I've been eyeing lately that just recently hit shelves.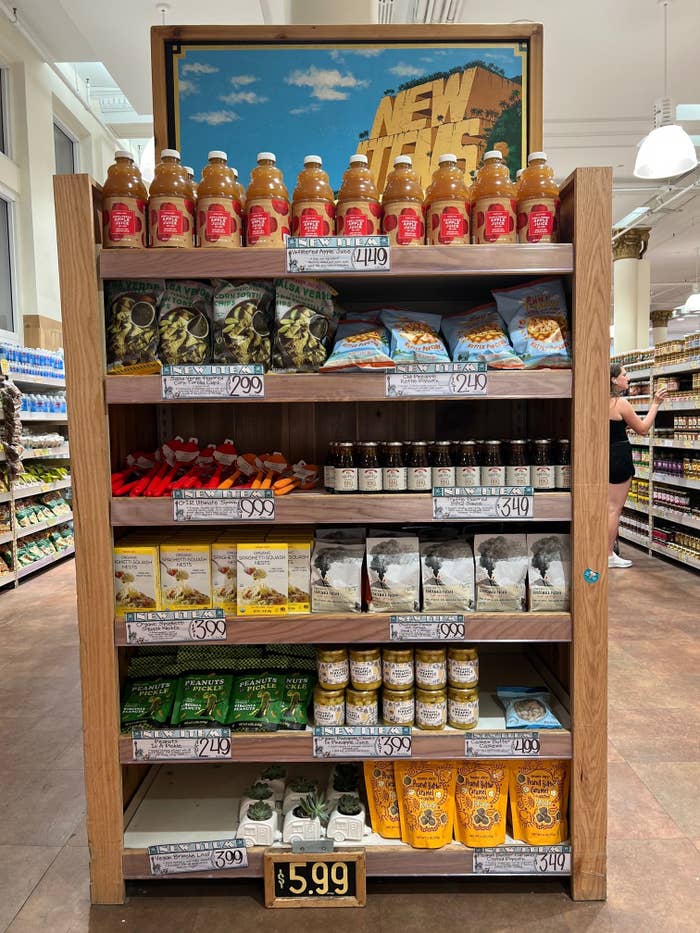 1.
Layered Beef Tostada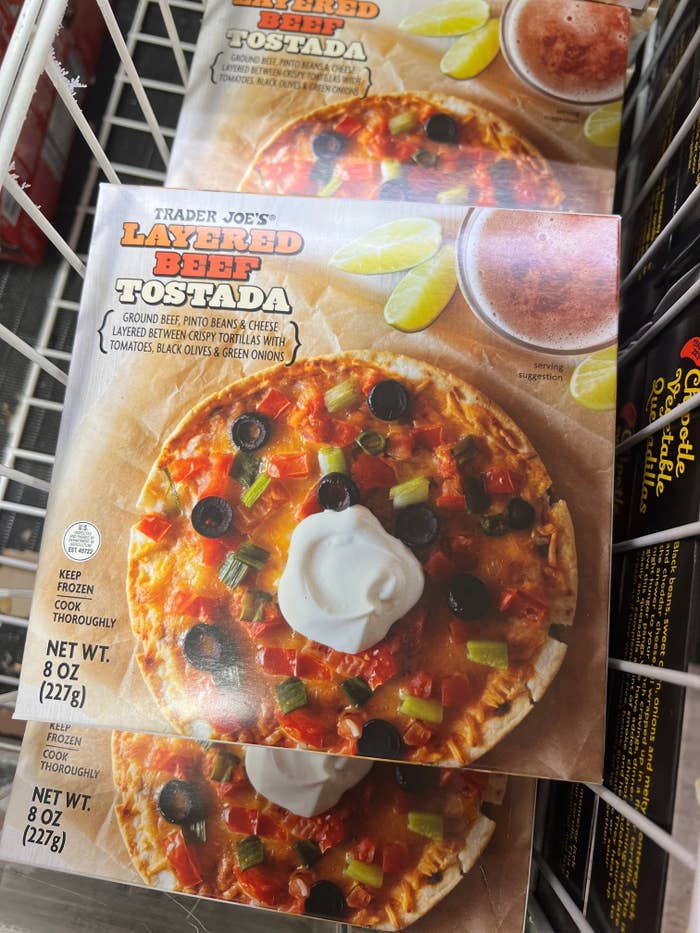 2.
Peach and Watermelon Macarons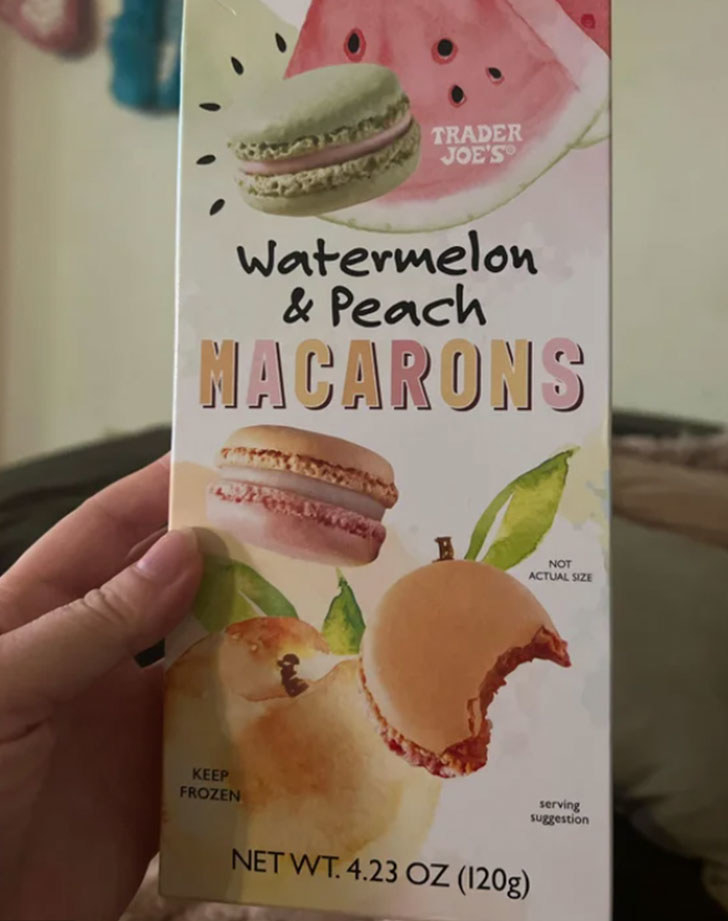 3.
Horchata Ice Cream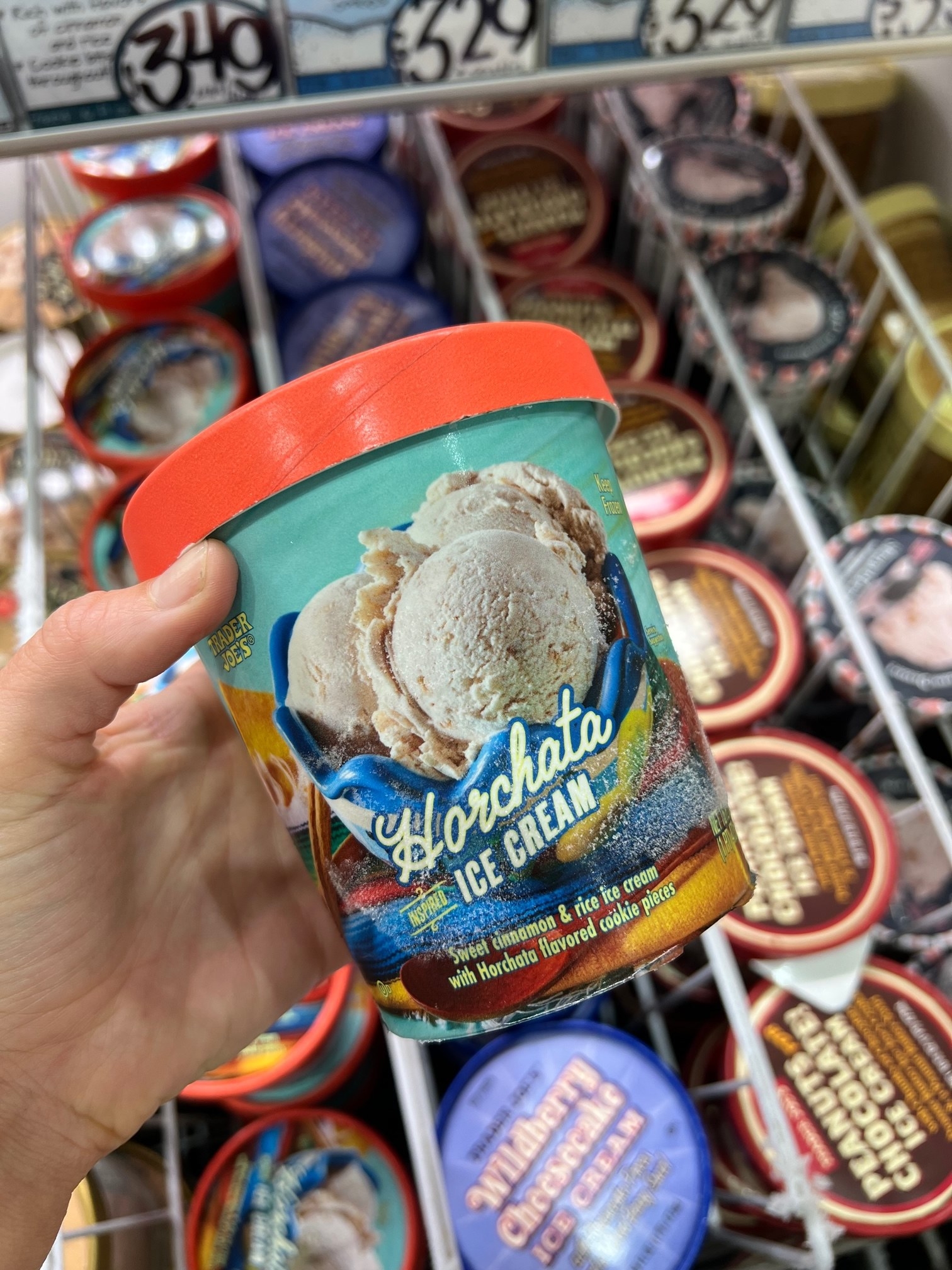 5.
Daily Facial Sunscreen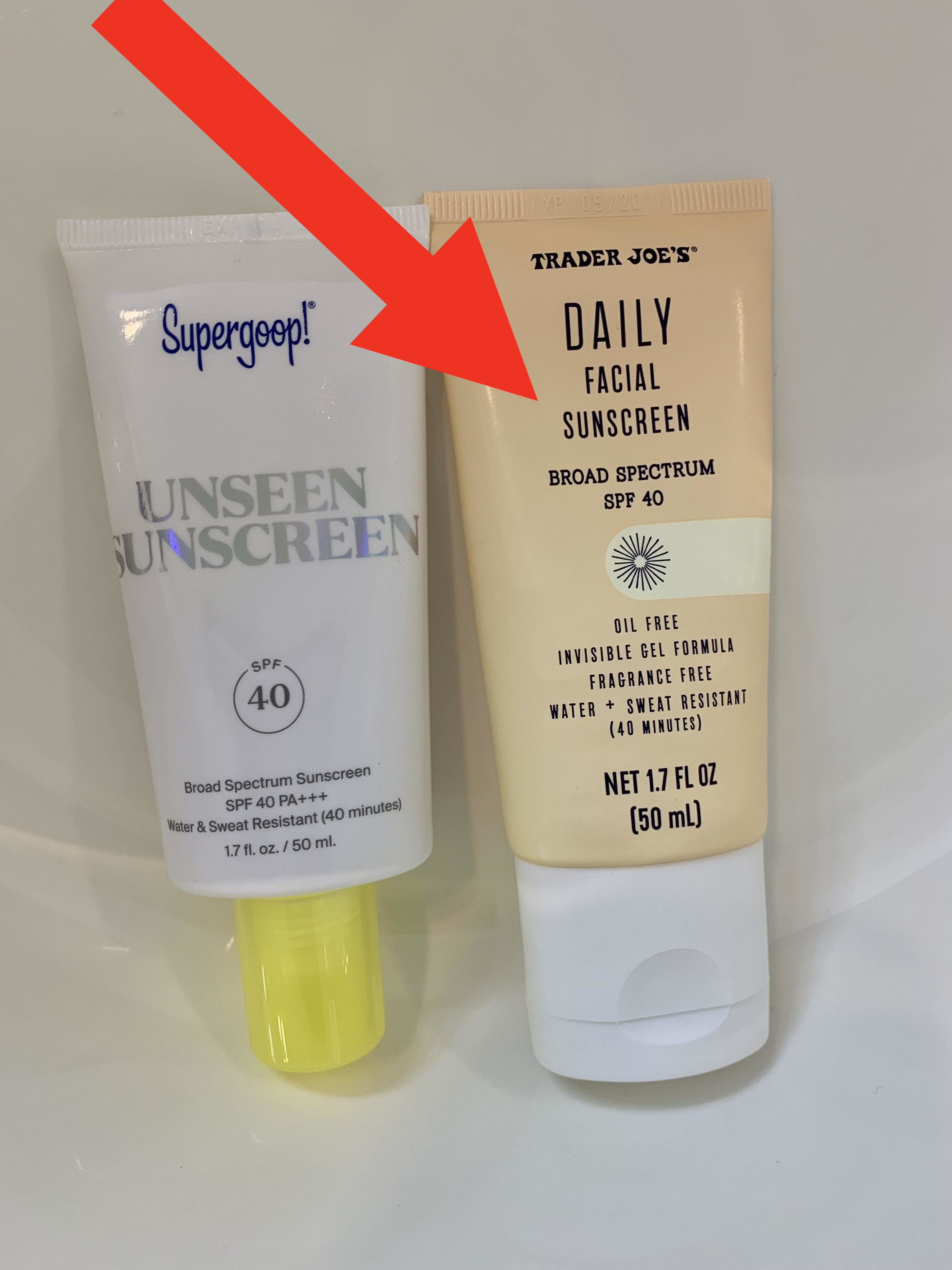 6.
Seasoned Waffle Cut Fries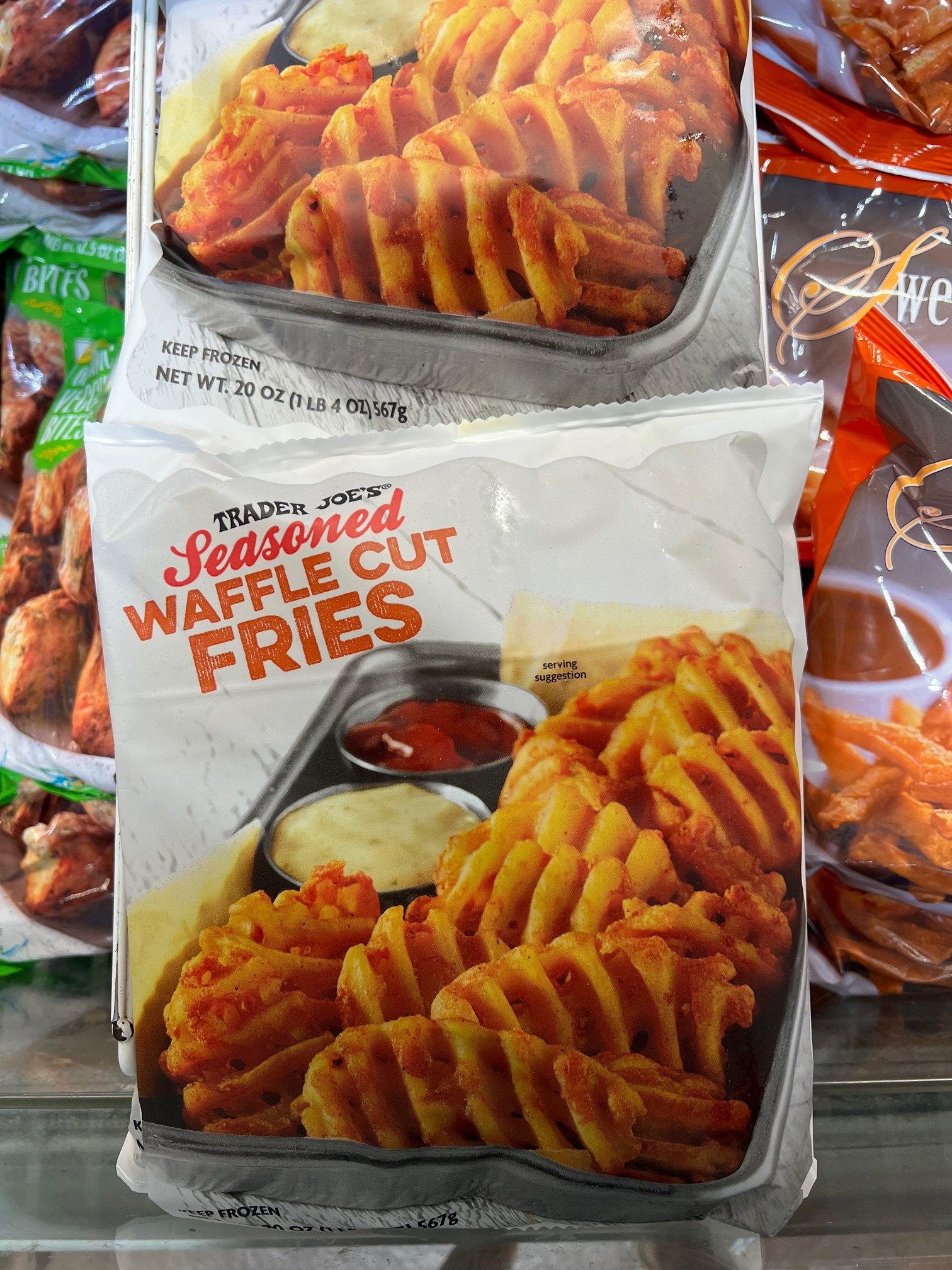 9.
Out of This World Ice Pops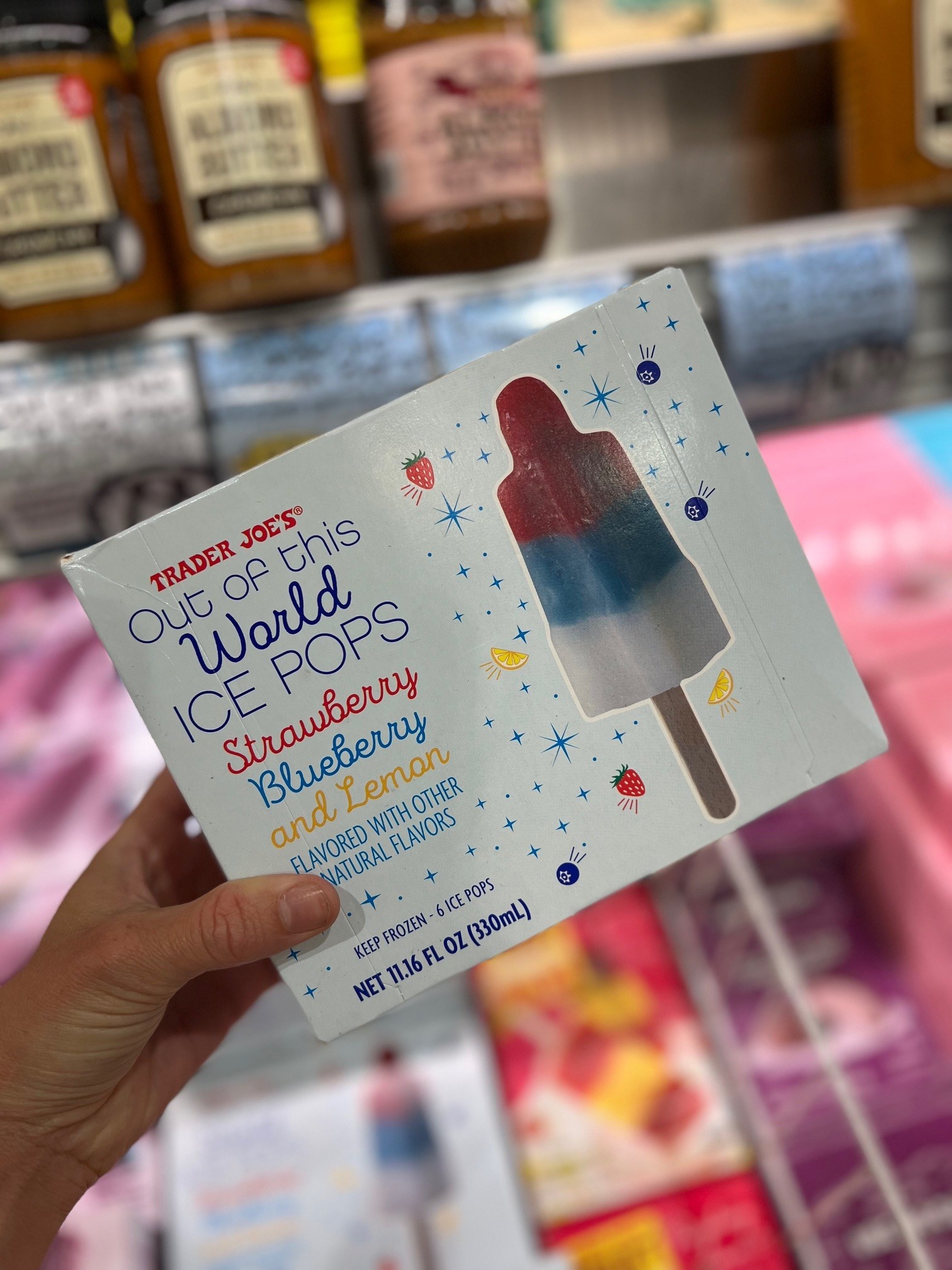 10.
Ube Spread
11.
Hatch Pepper Gouda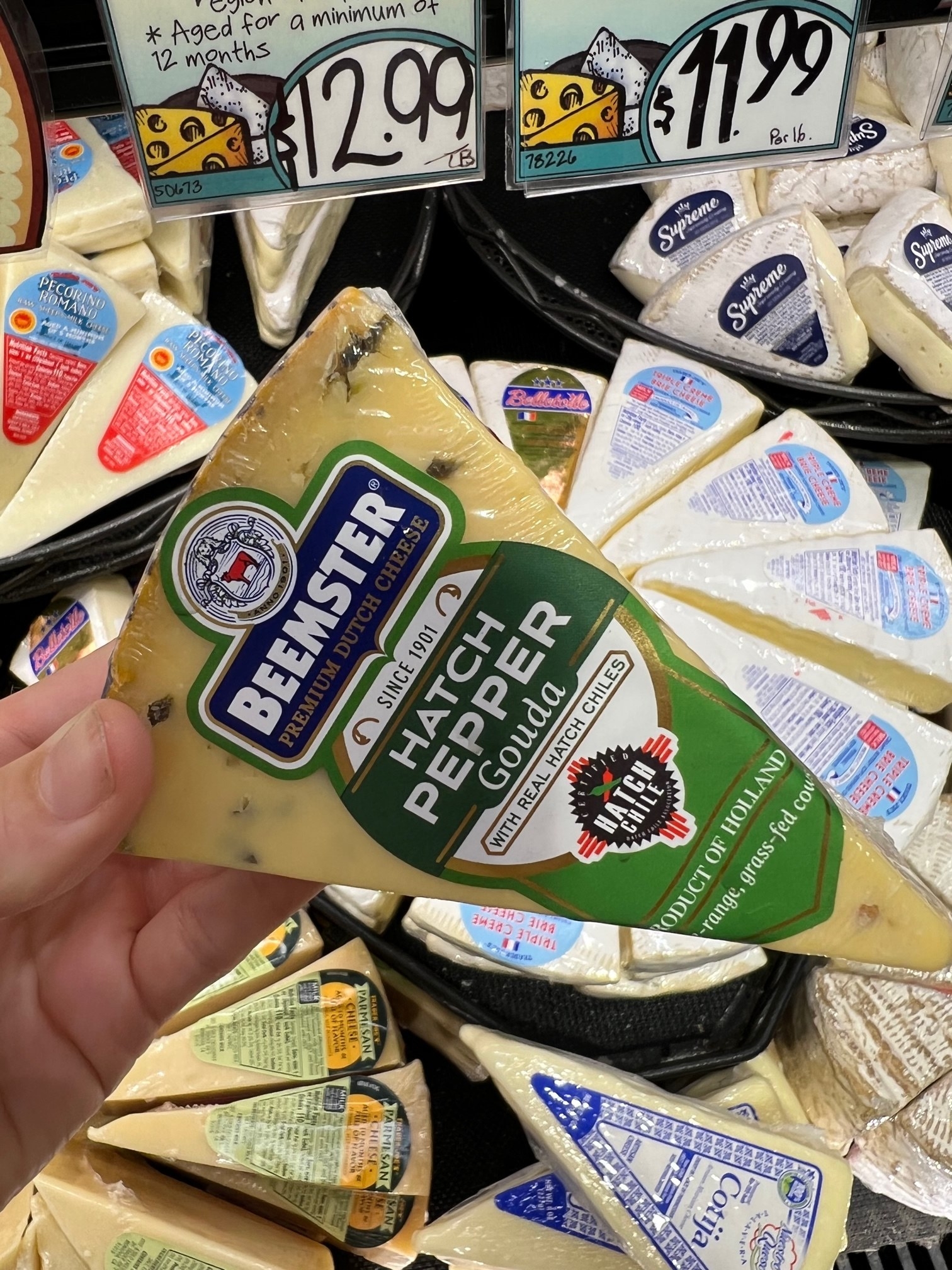 12.
Korean Beefless Bulgogi
14.
Blueberry Dream Frozen Dessert Bars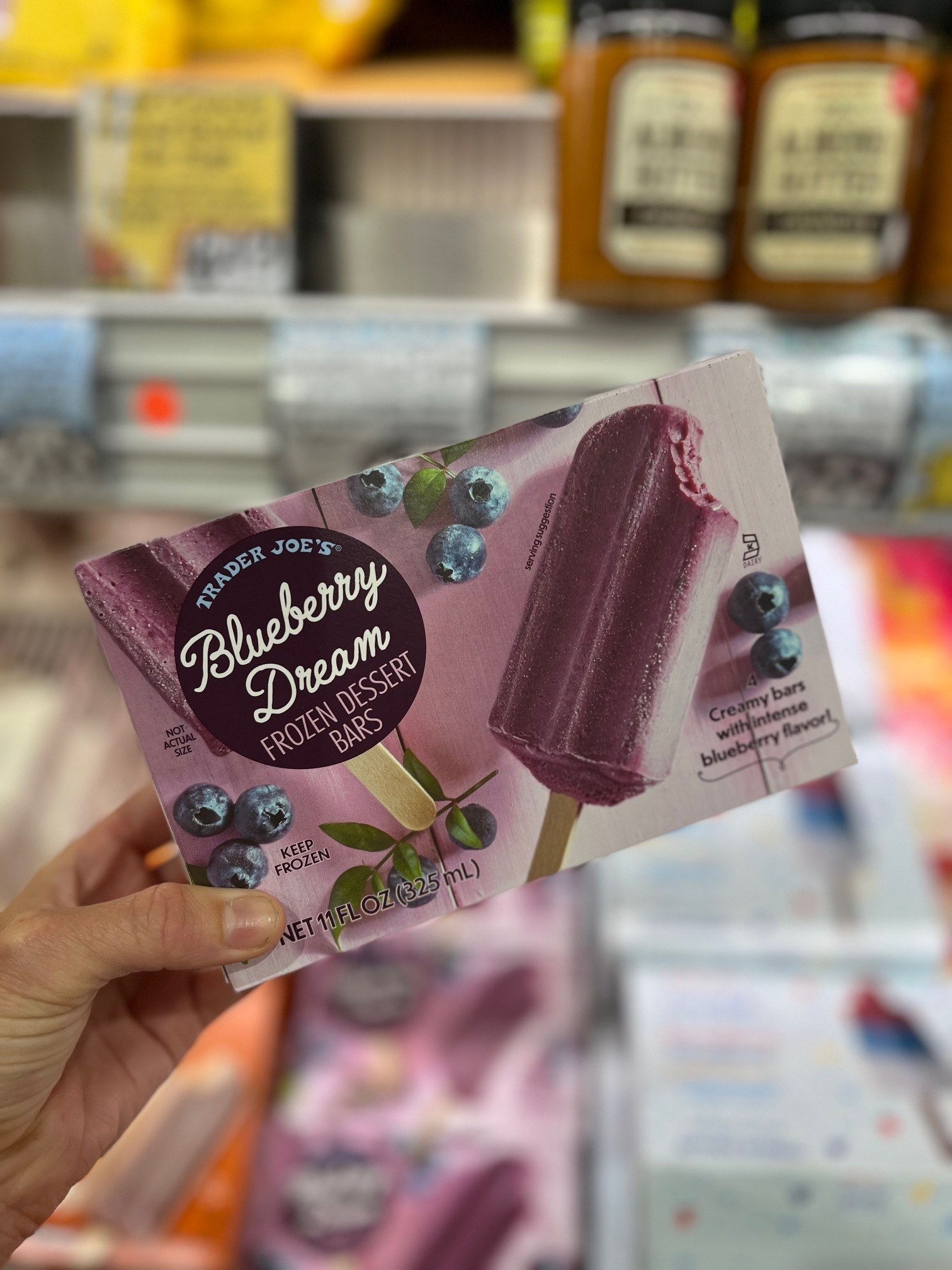 15.
Freeze-Dried Just Chicken for Pets
16.
Salsa de Cacahuate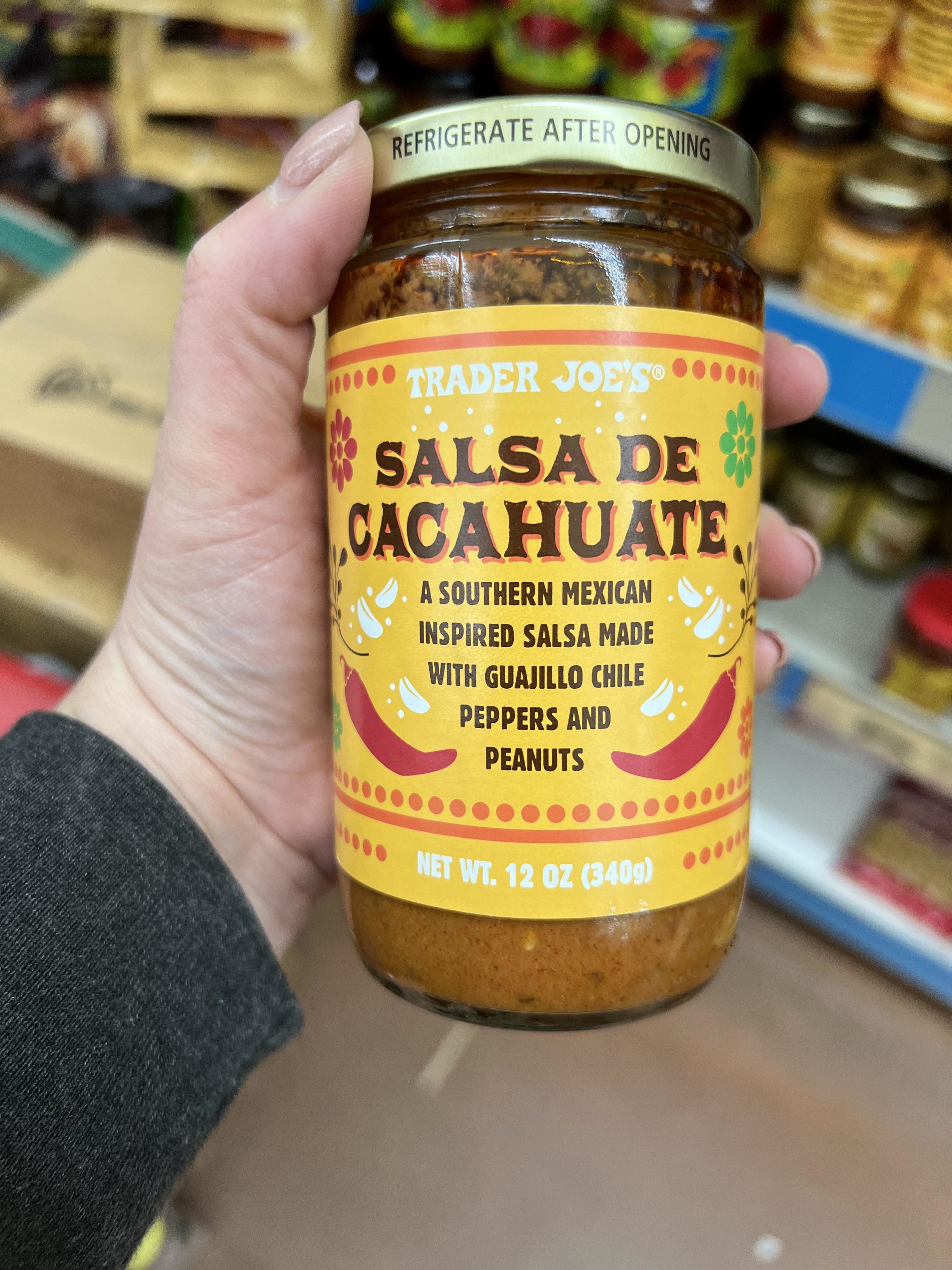 17.
Key Lime Tea Cookies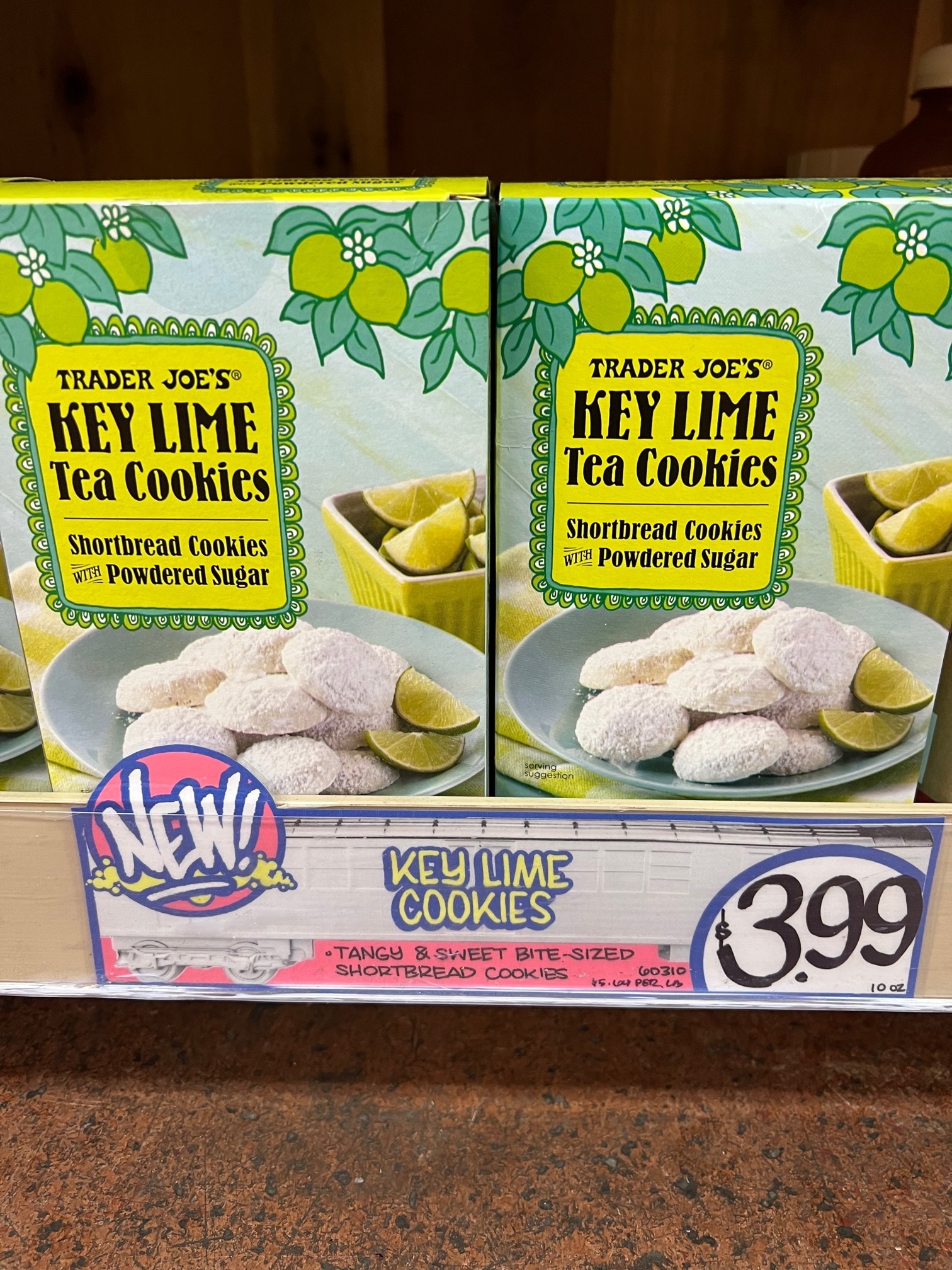 18.
Red Boat Fish Sauce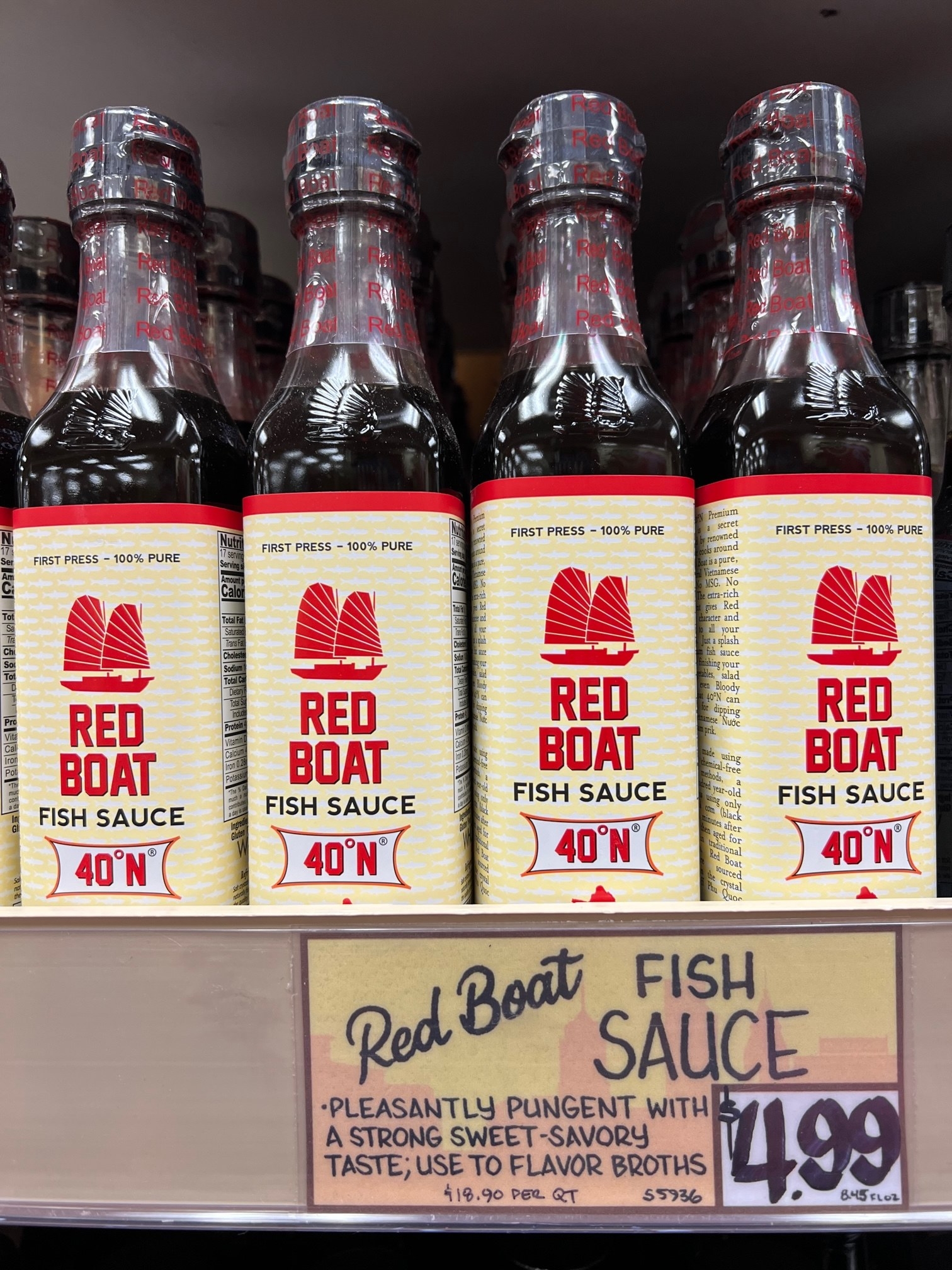 21.
Cashew Butter Cashews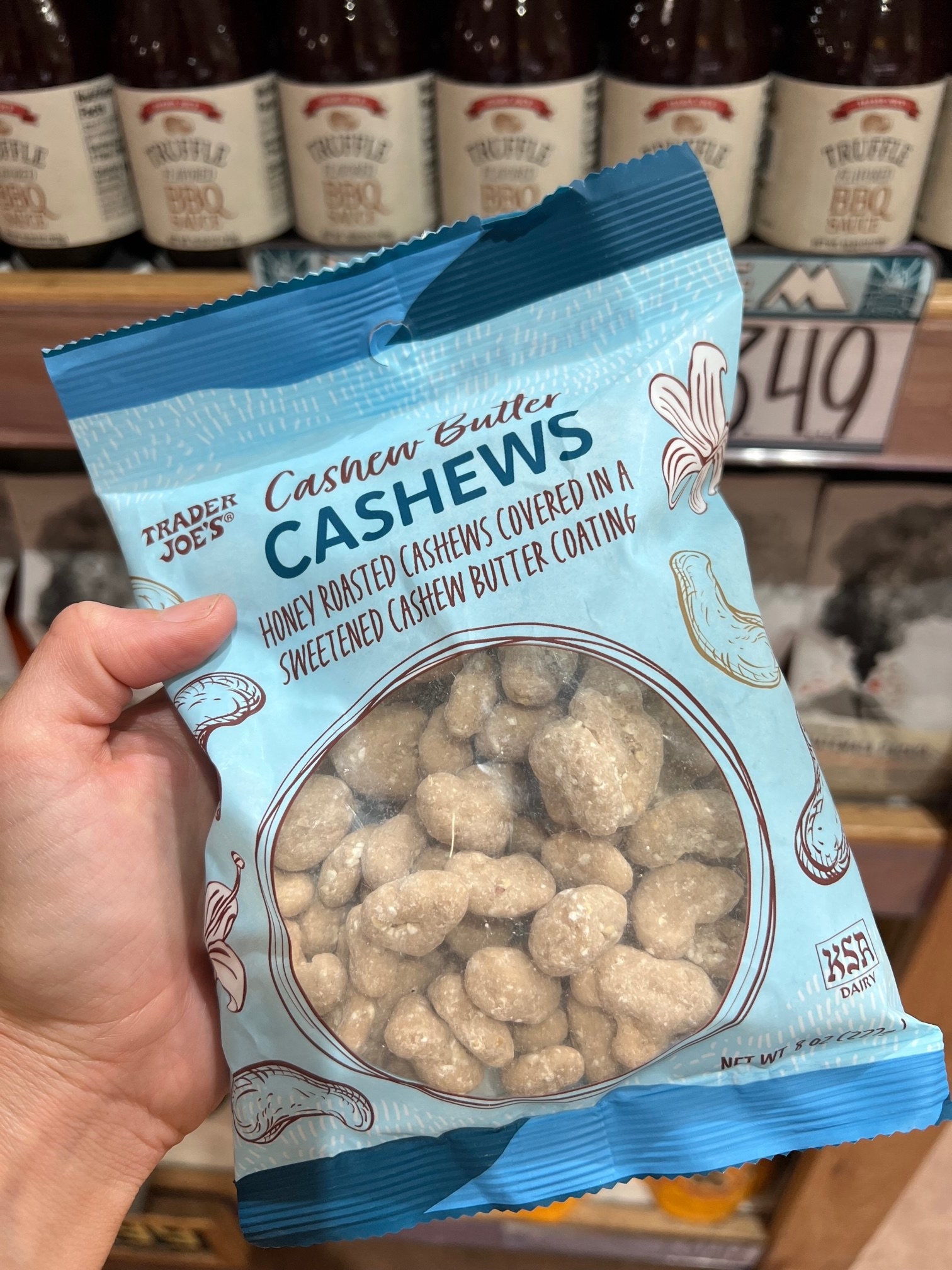 22.
Peanuts in a Pickle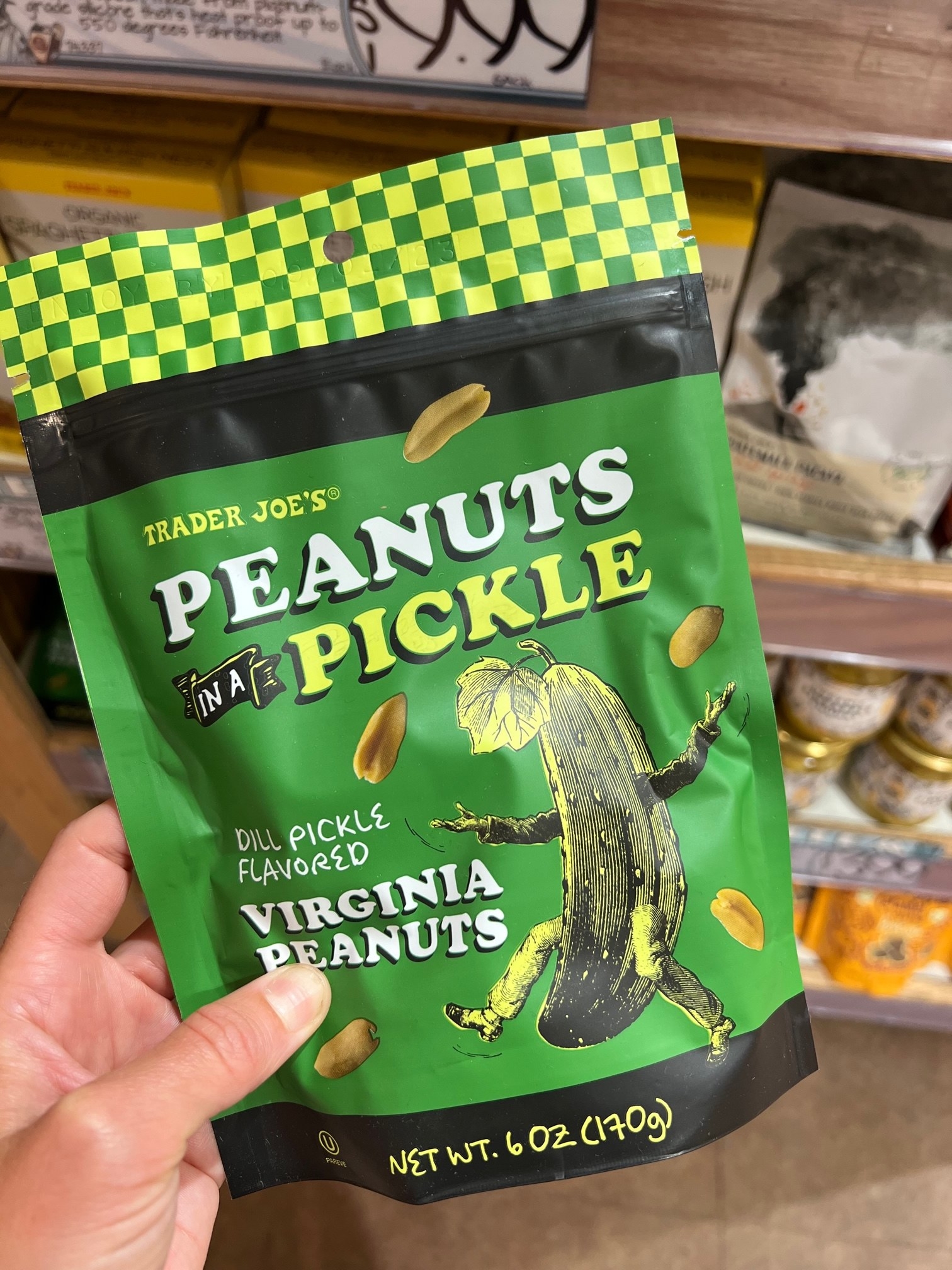 23.
Salsa Verde Flavored Corn Tortilla Chips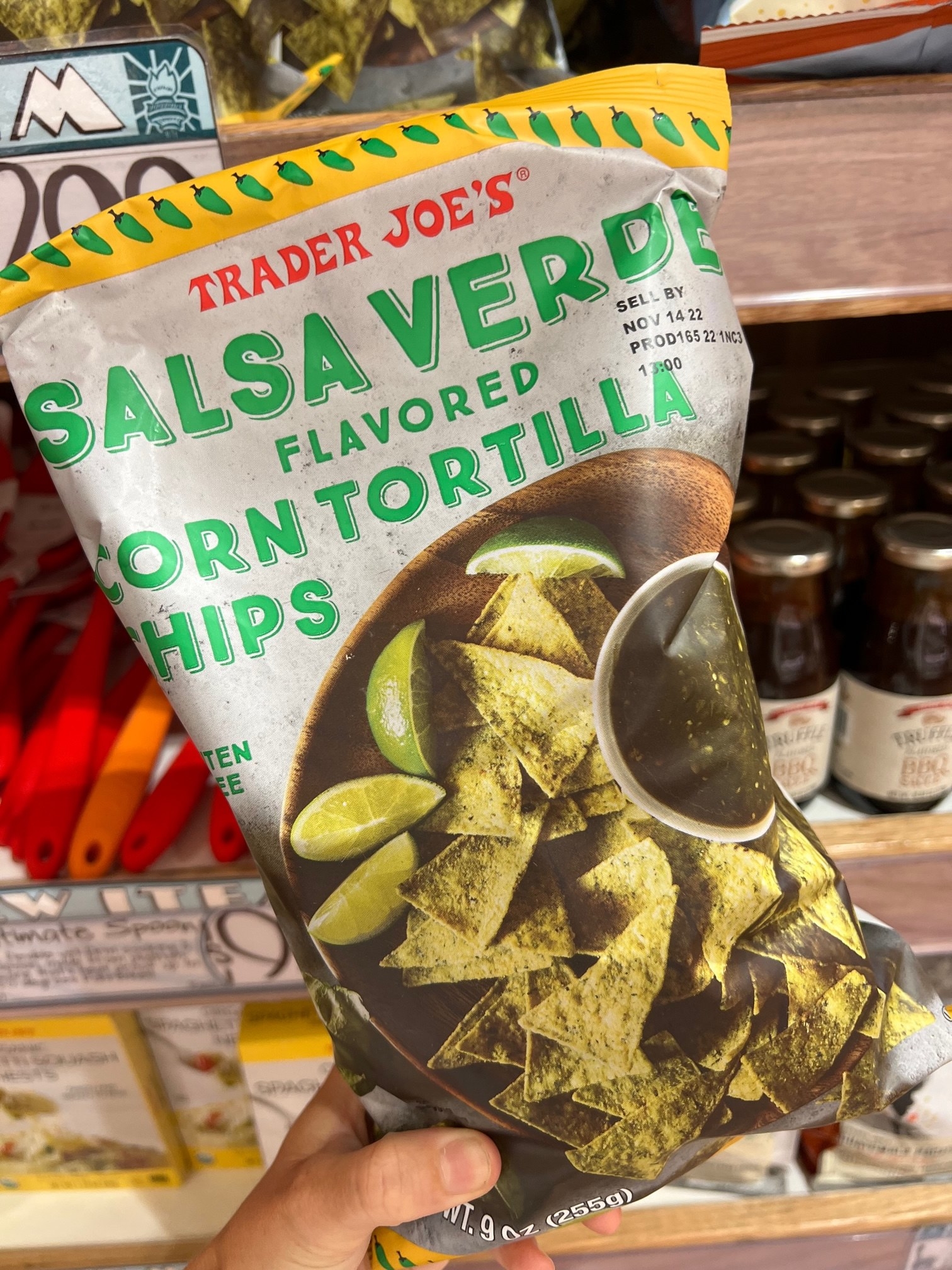 24.
Organic Pineapple Chunks in Pineapple Juice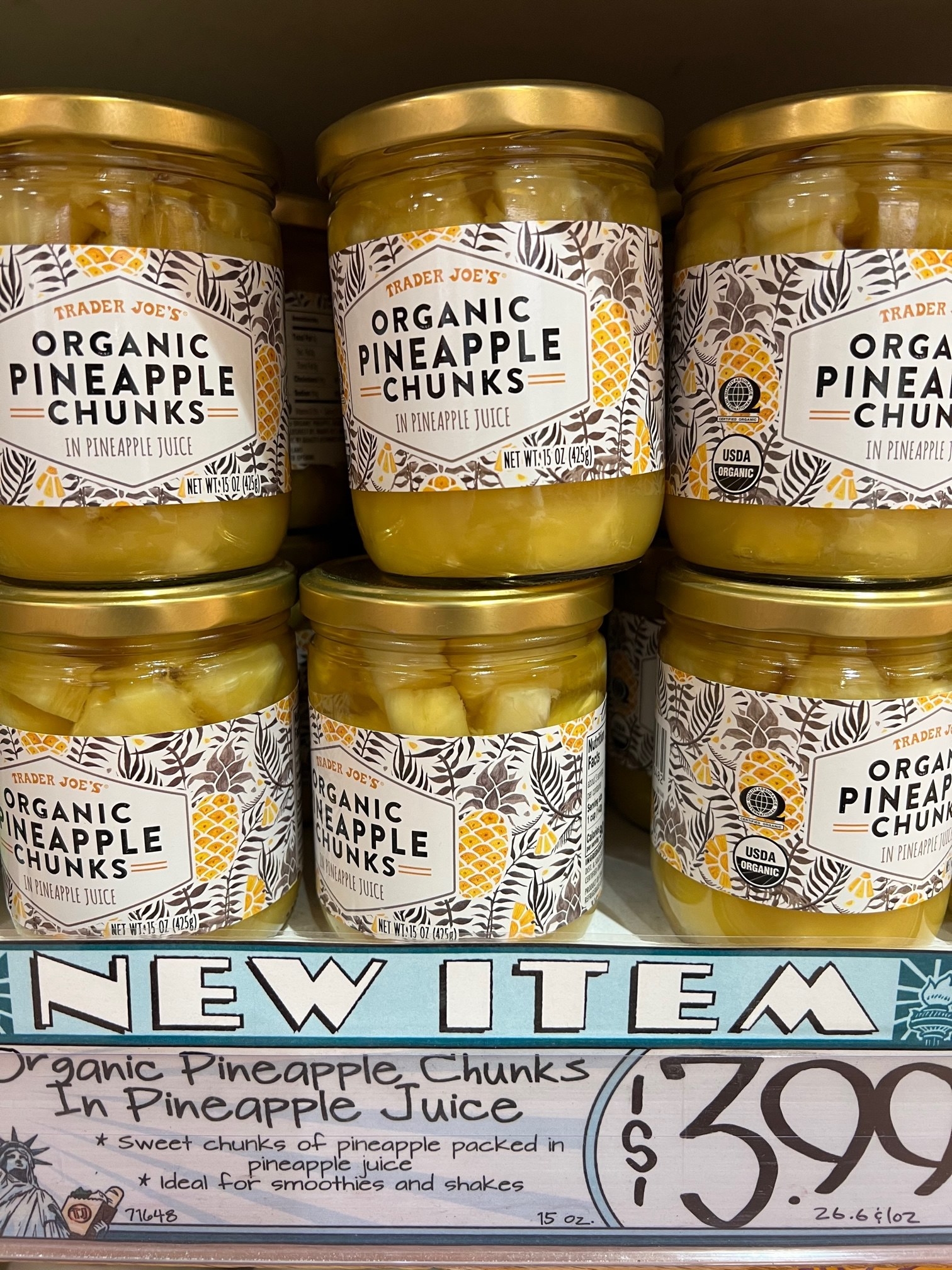 25.
Vegan Brioche Loaf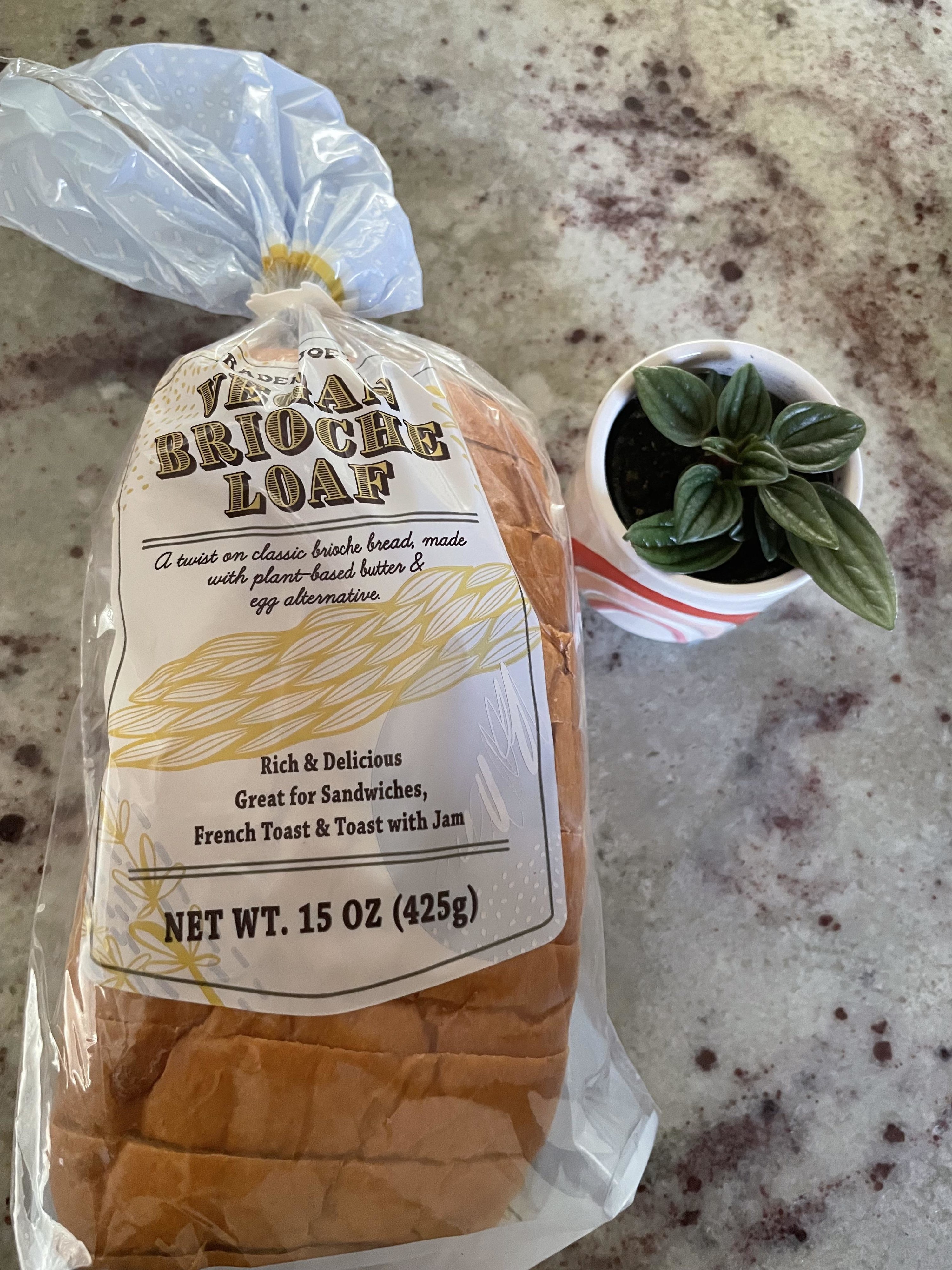 26.
Limoncello Gouda Cheese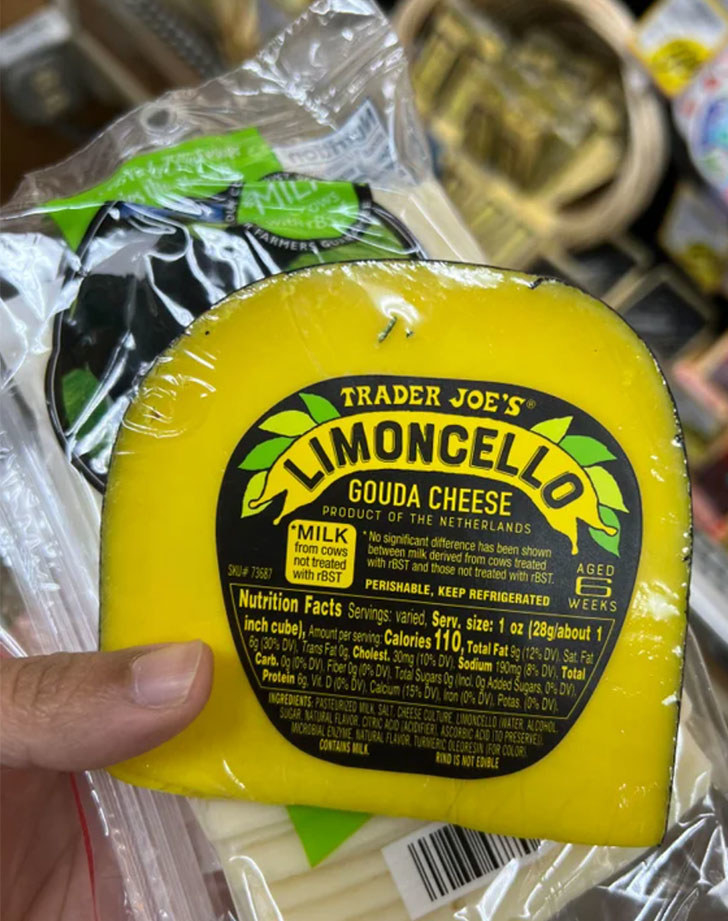 27.
Unfiltered Apple Juice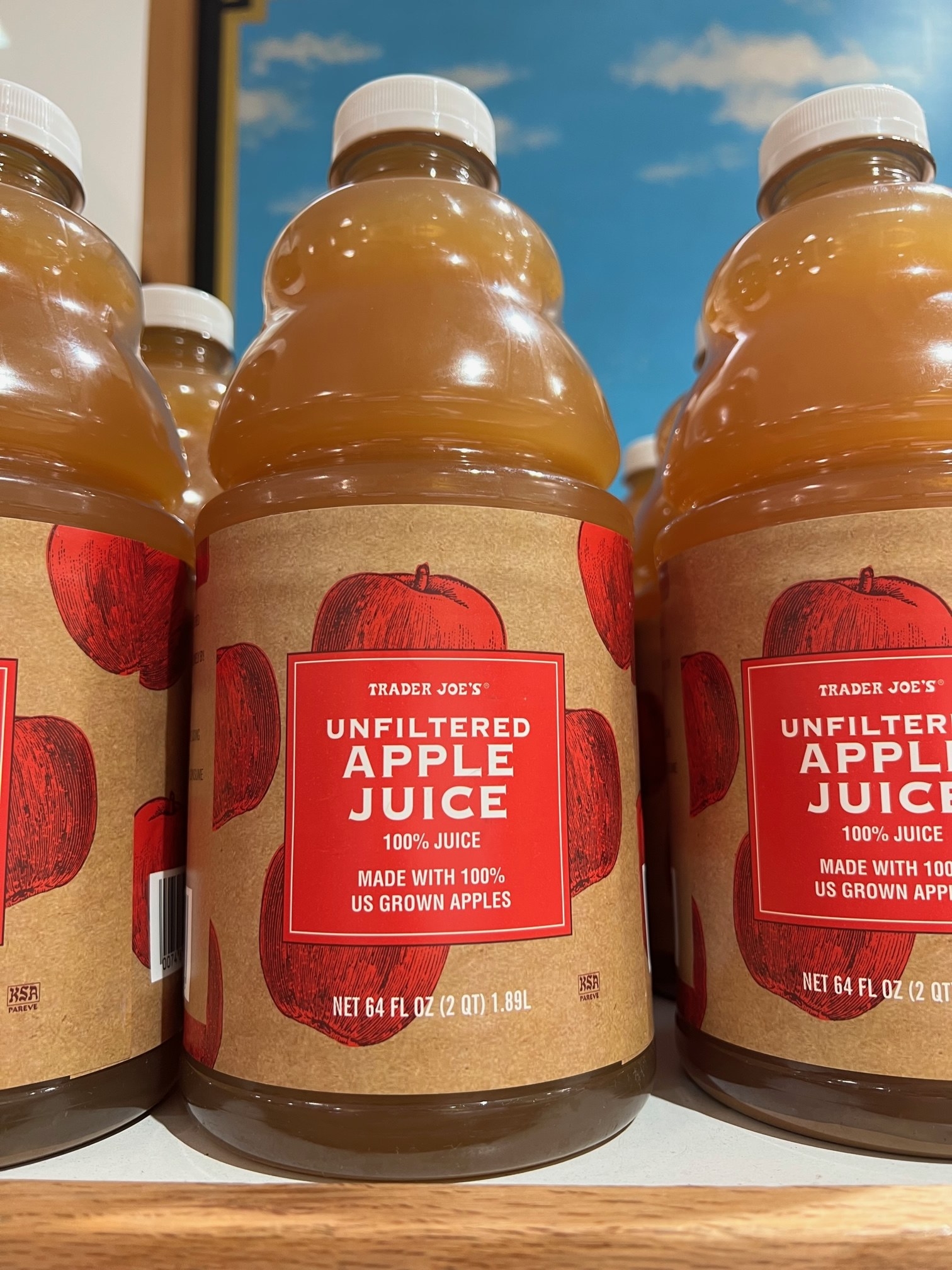 28.
Chili Pineapple Kettle Popcorn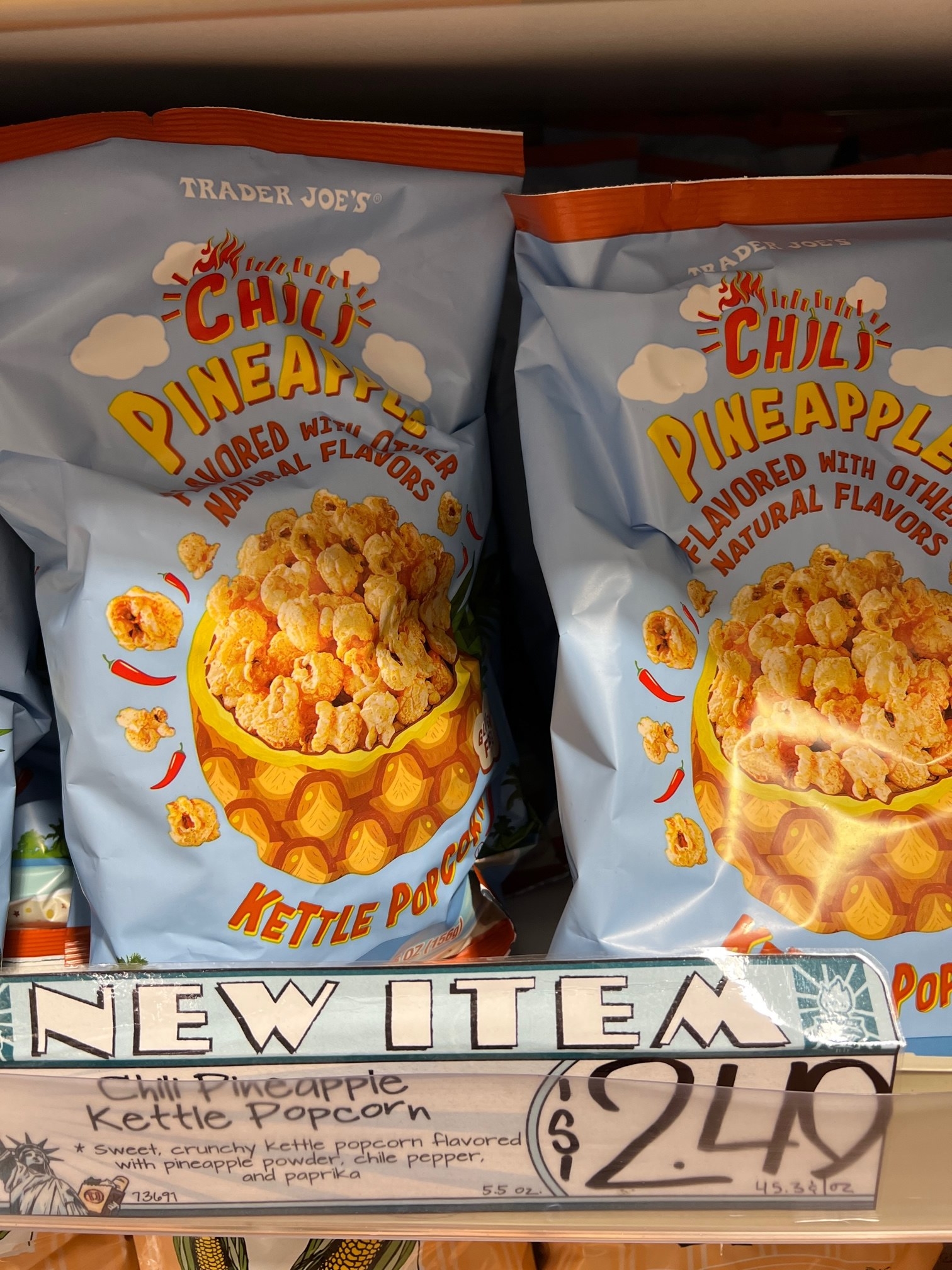 29.
Gluten-Free Uncured Pepperoni Pizza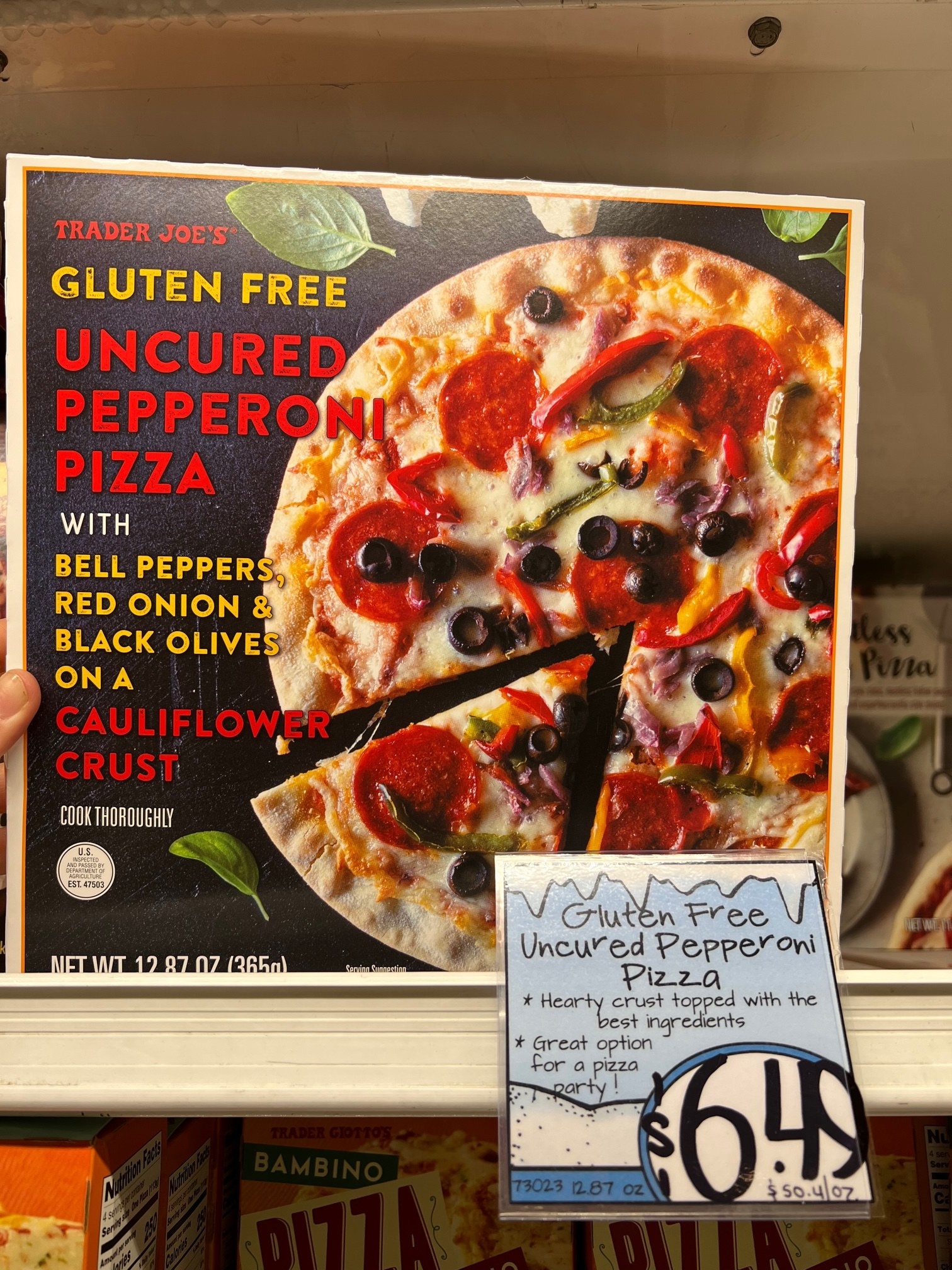 30.
Organic Spaghetti Squash Nests
31.
Briette Cheese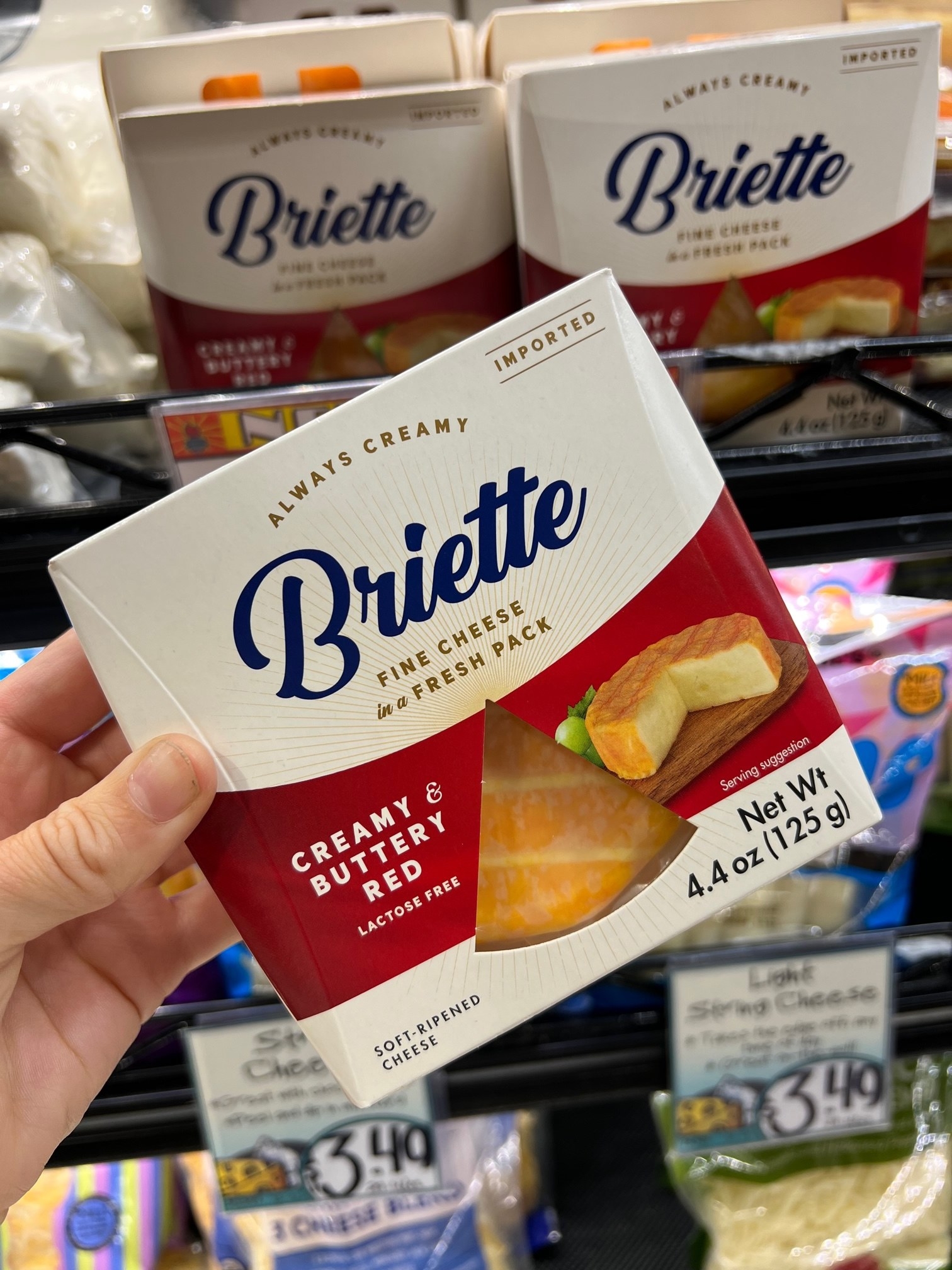 What have you tried and loved lately at Trader Joe's? Tell me in the comments!