Food is more than just sustenance. Every dish tells a story about different cultures, histories, and identities, and there's nothing more exciting (and delicious) than trying new flavors from around the world.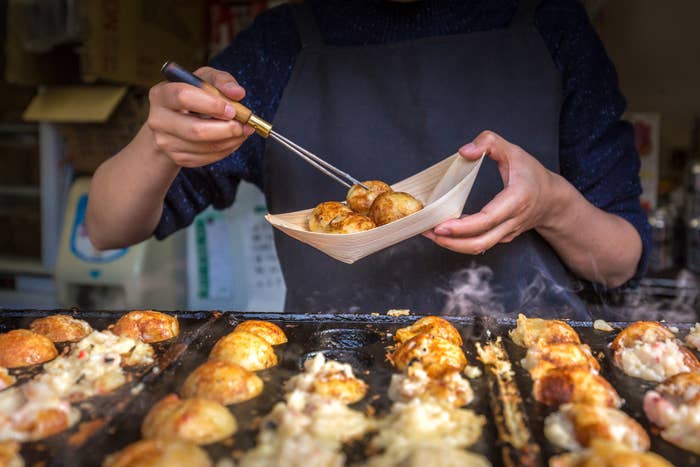 1.
Vietnam: Bun Cha and Bánh Xèo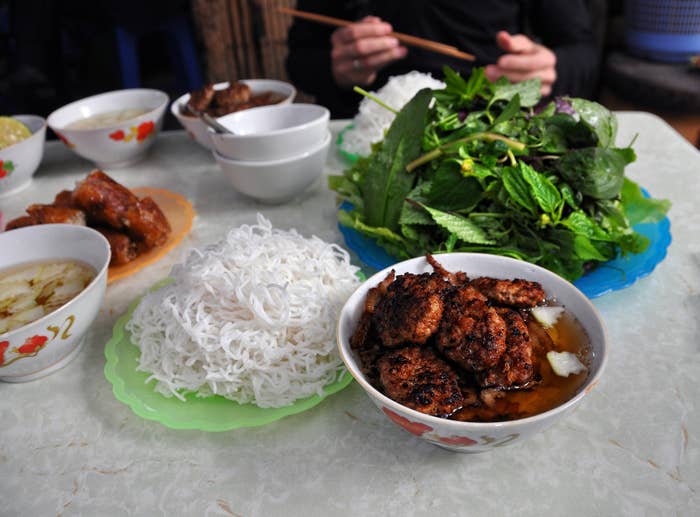 2.
China: Jianbing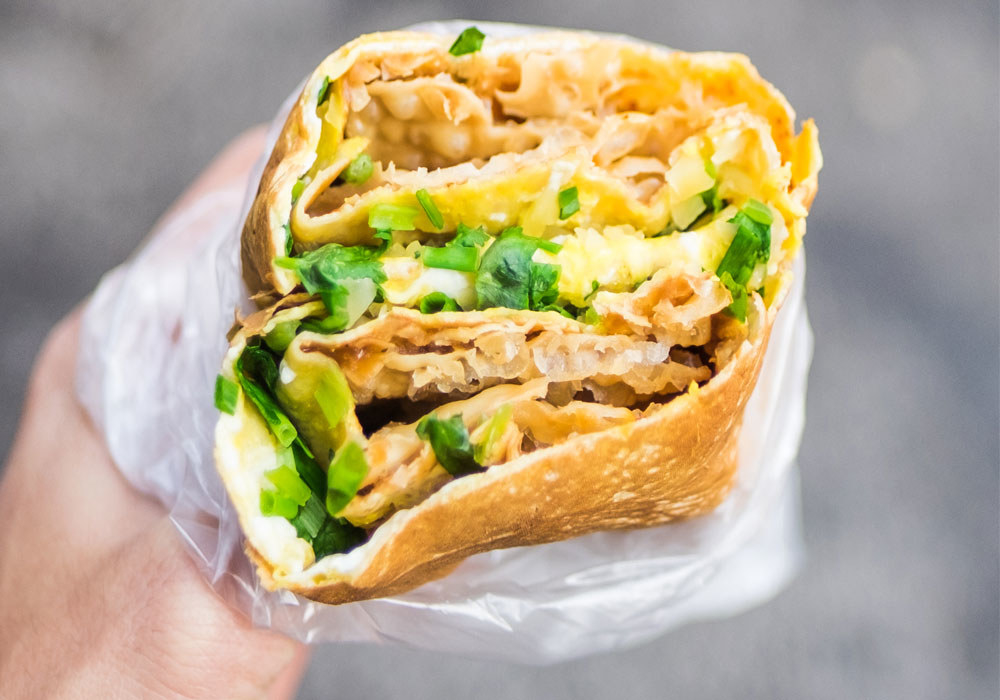 3.
Poland: Zapiekanka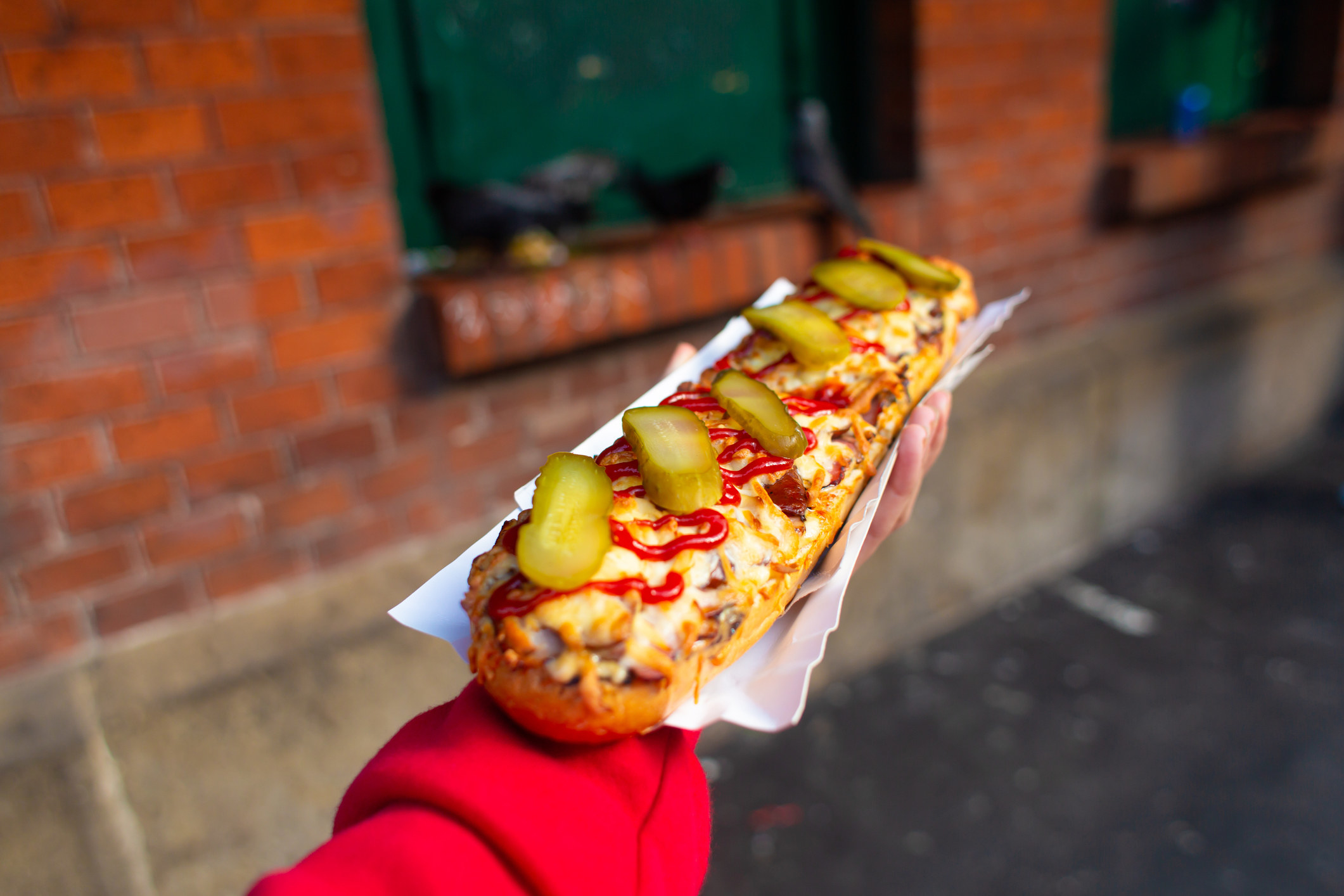 4.
Japan: Hiroshima-Style Okonomiyaki and Ramen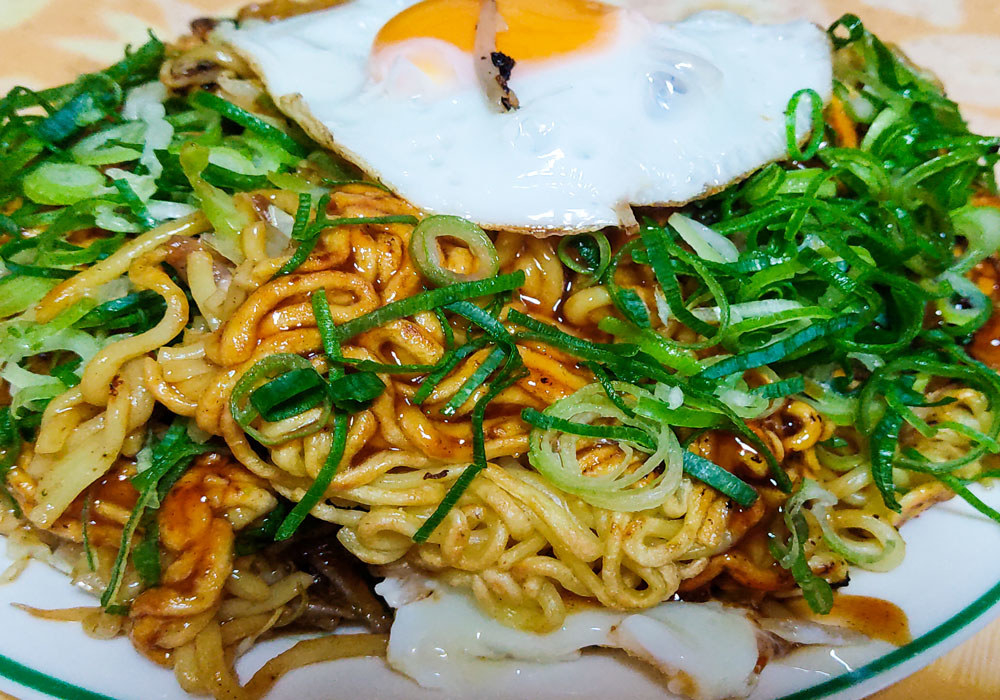 5.
Argentina: Empanadas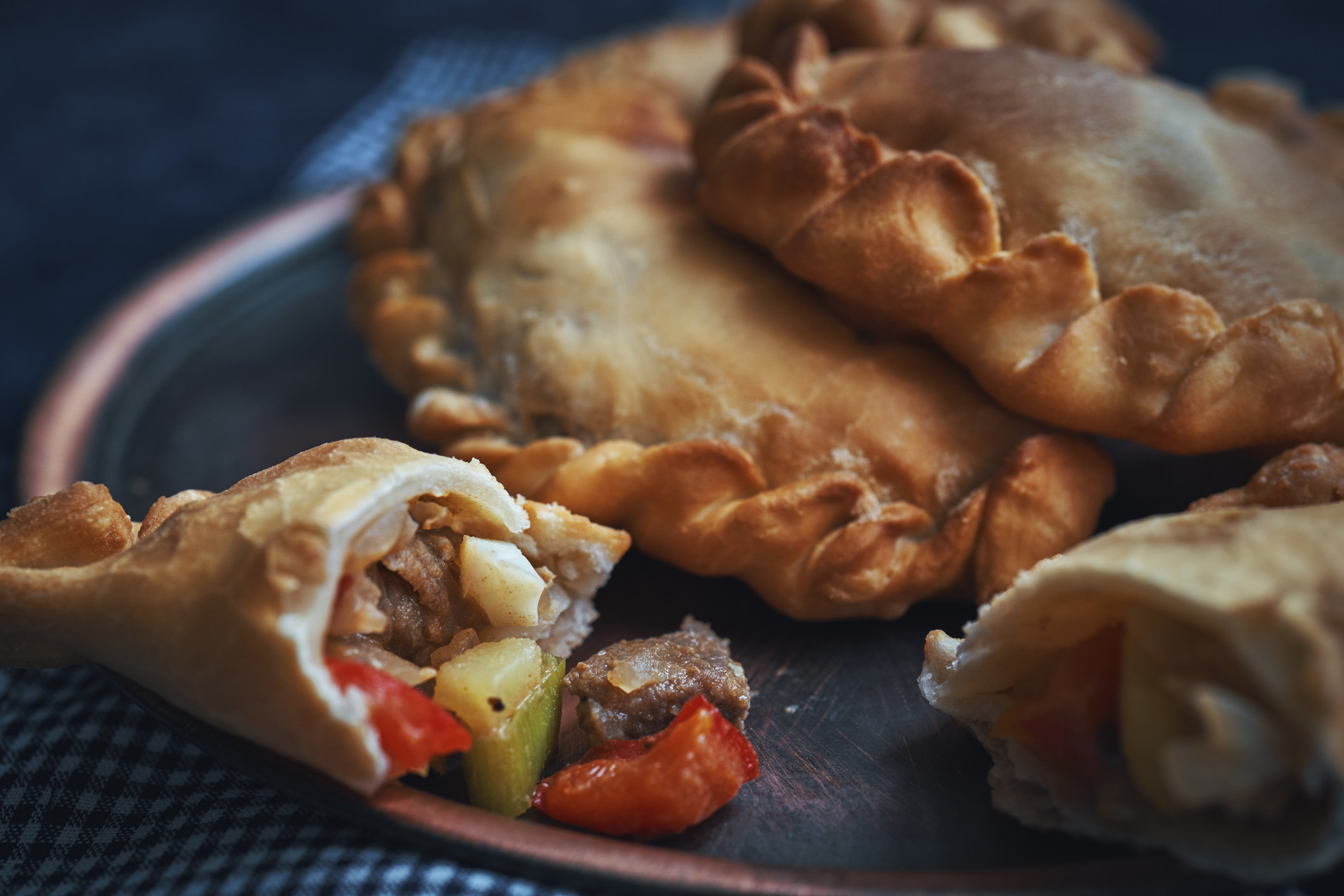 6.
Portugal: Pastéis de Nata and Bacalhau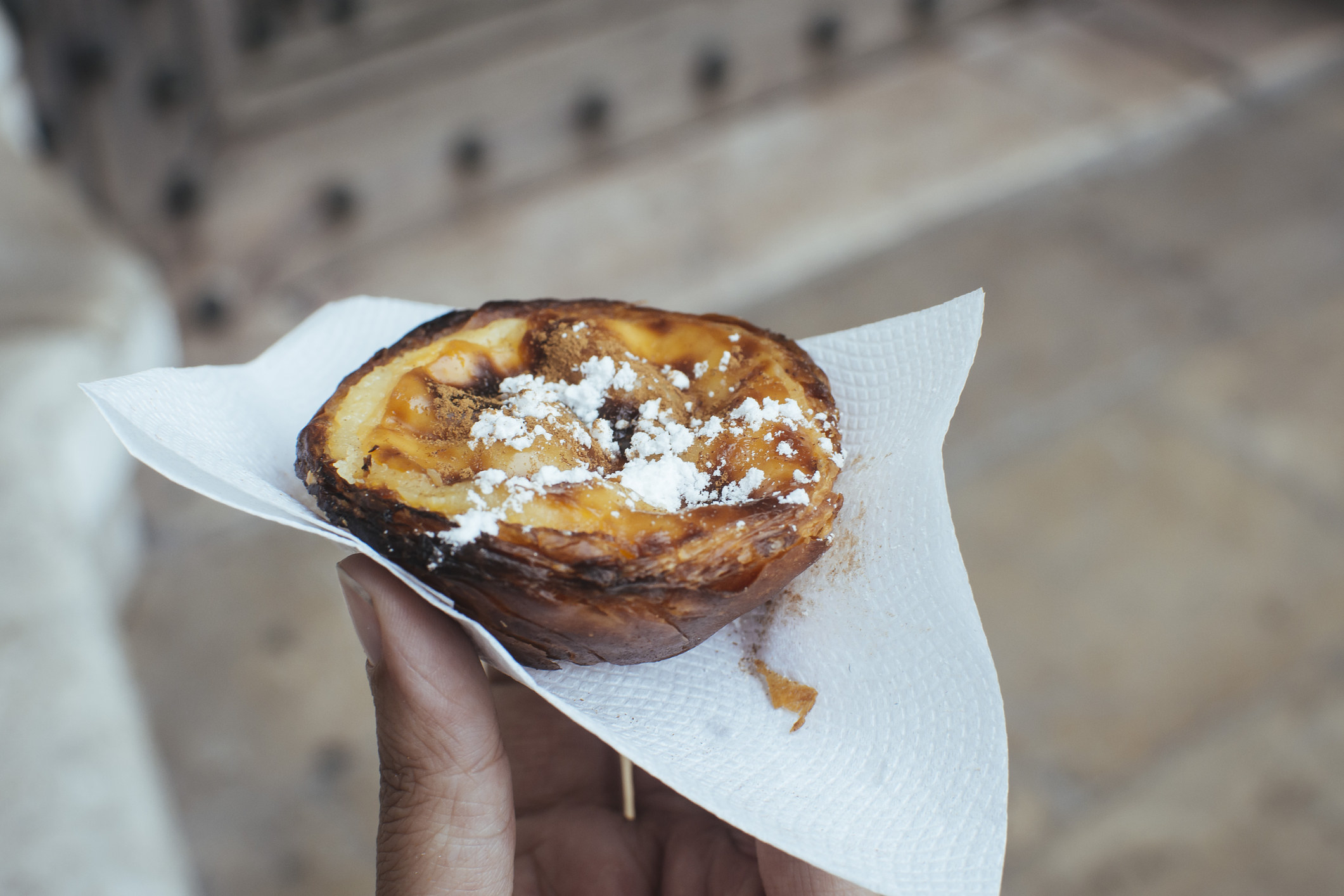 7.
East Africa: Chipsi Mayai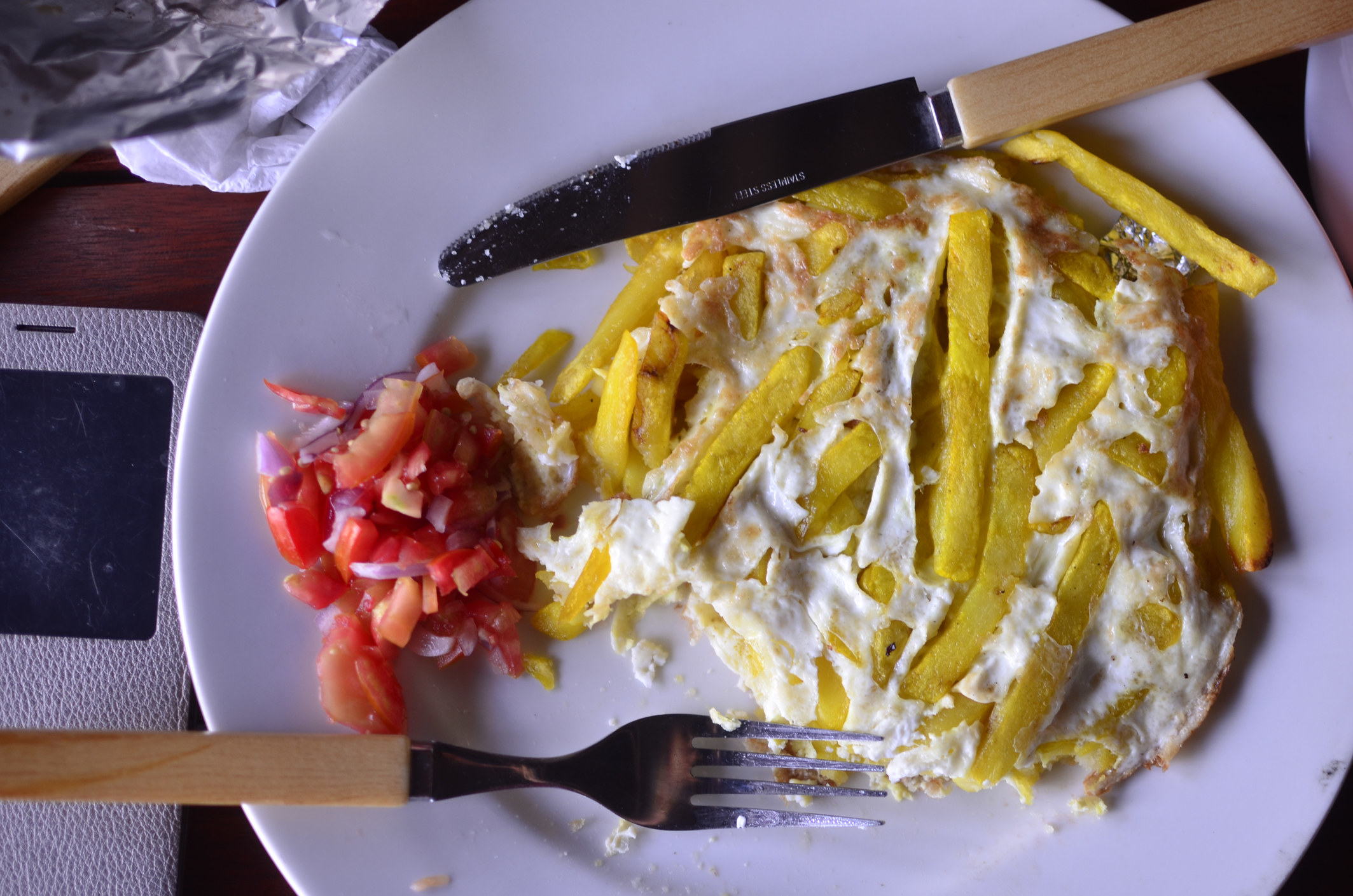 8.
Italy: Neapolitan Pizza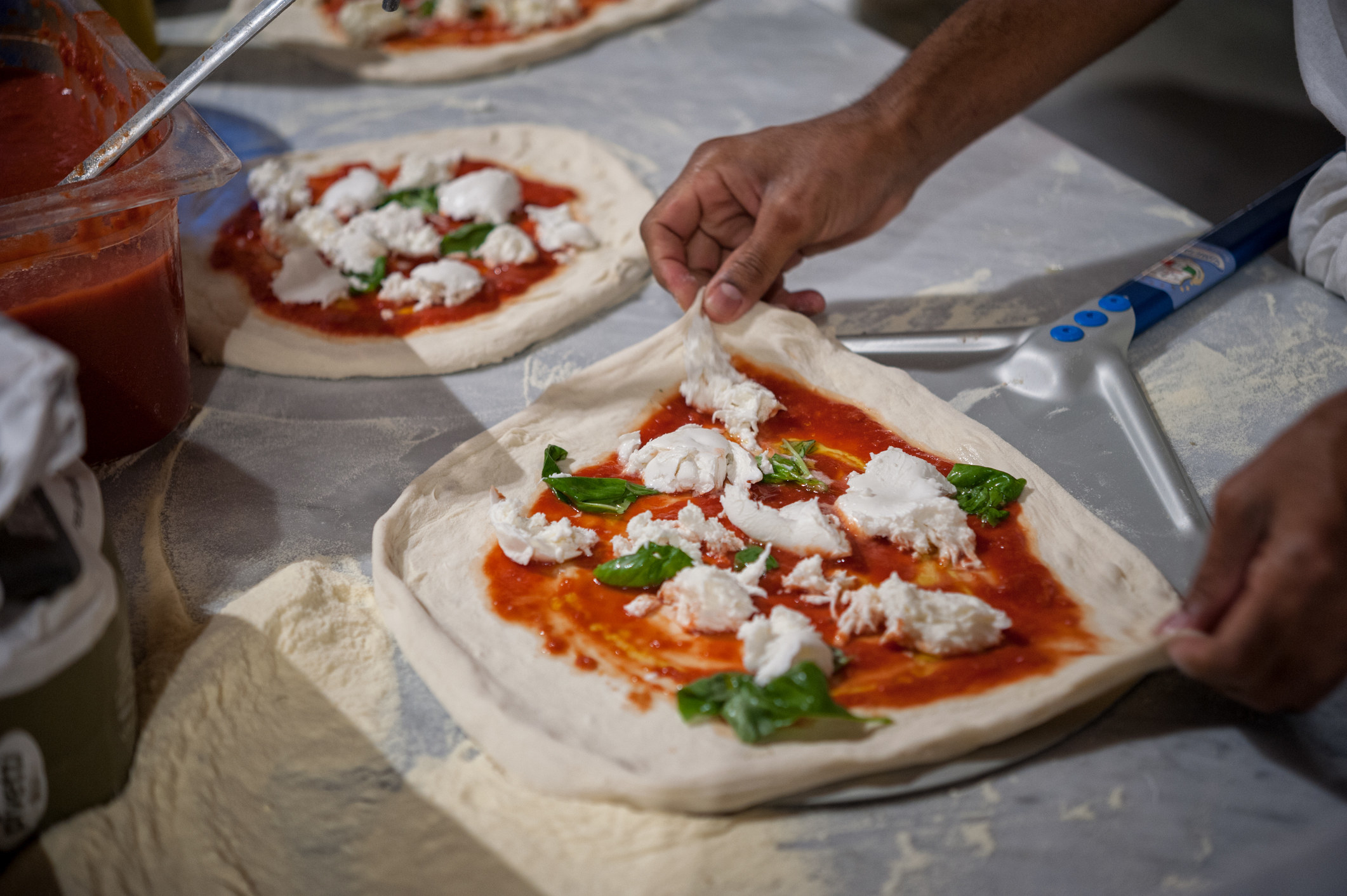 9.
Colombia: Chocolate Santafereño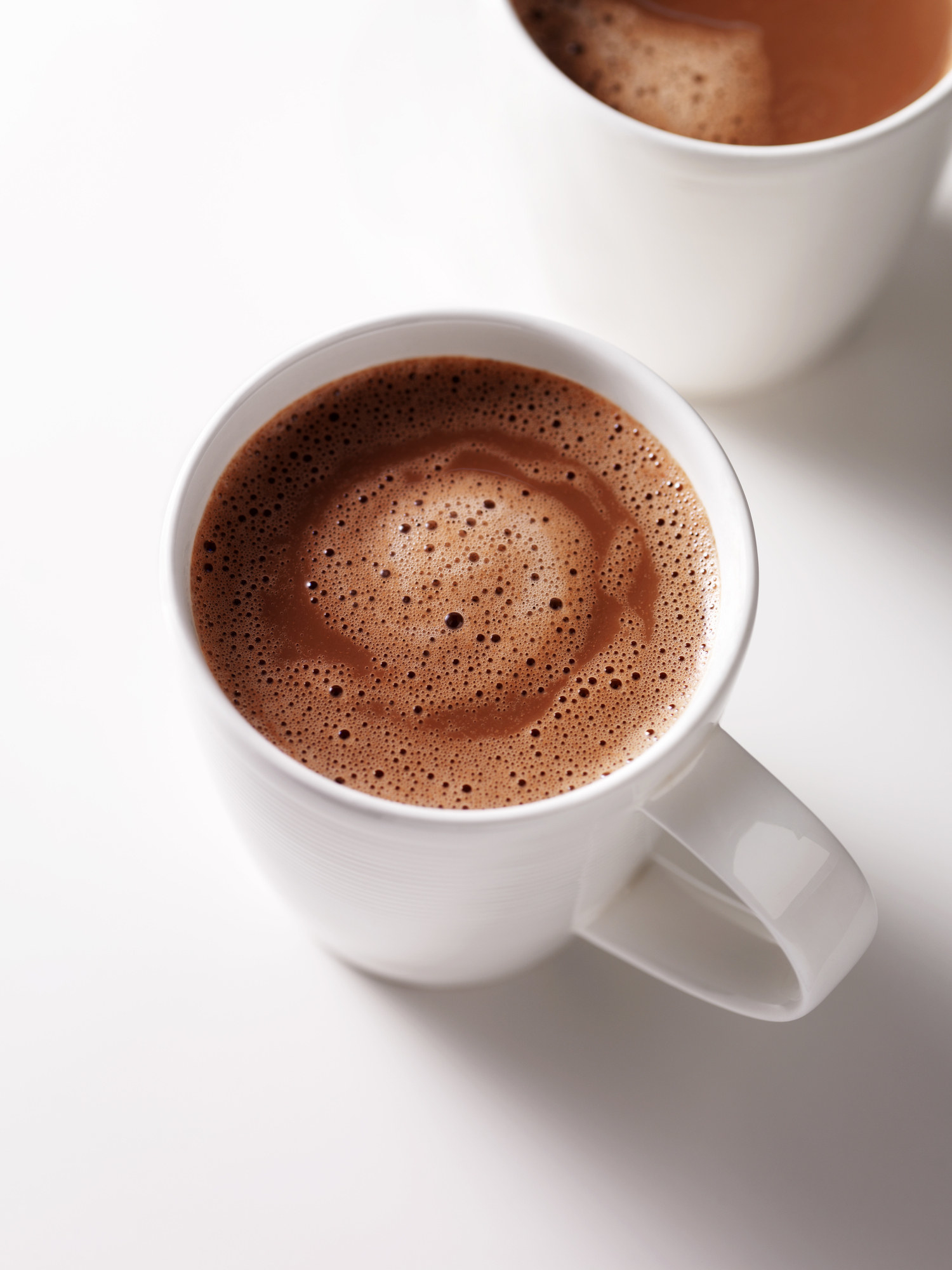 10.
Germany: Käsespätzle and Döner Kebab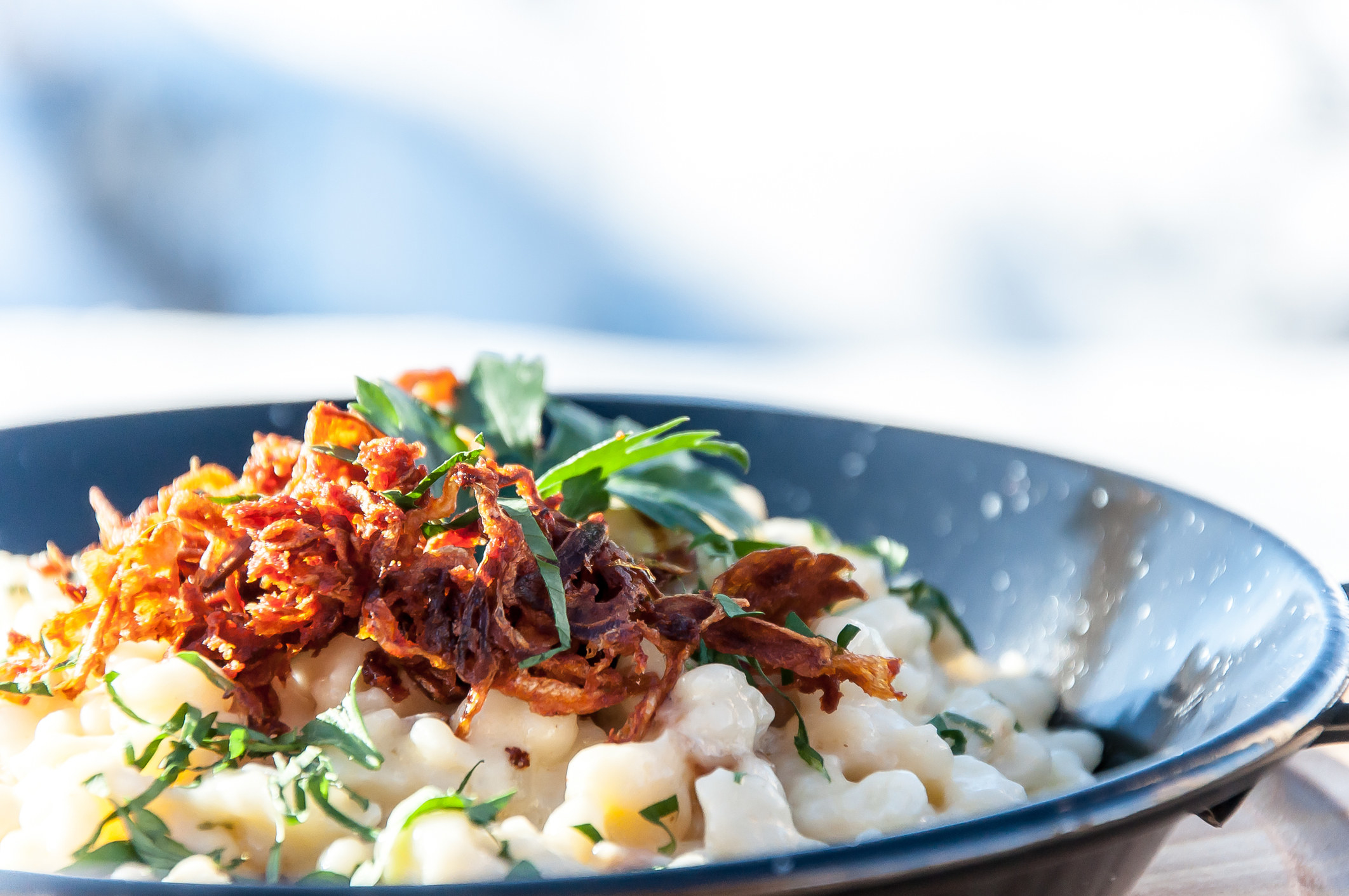 11.
Mexico: Birria and Mole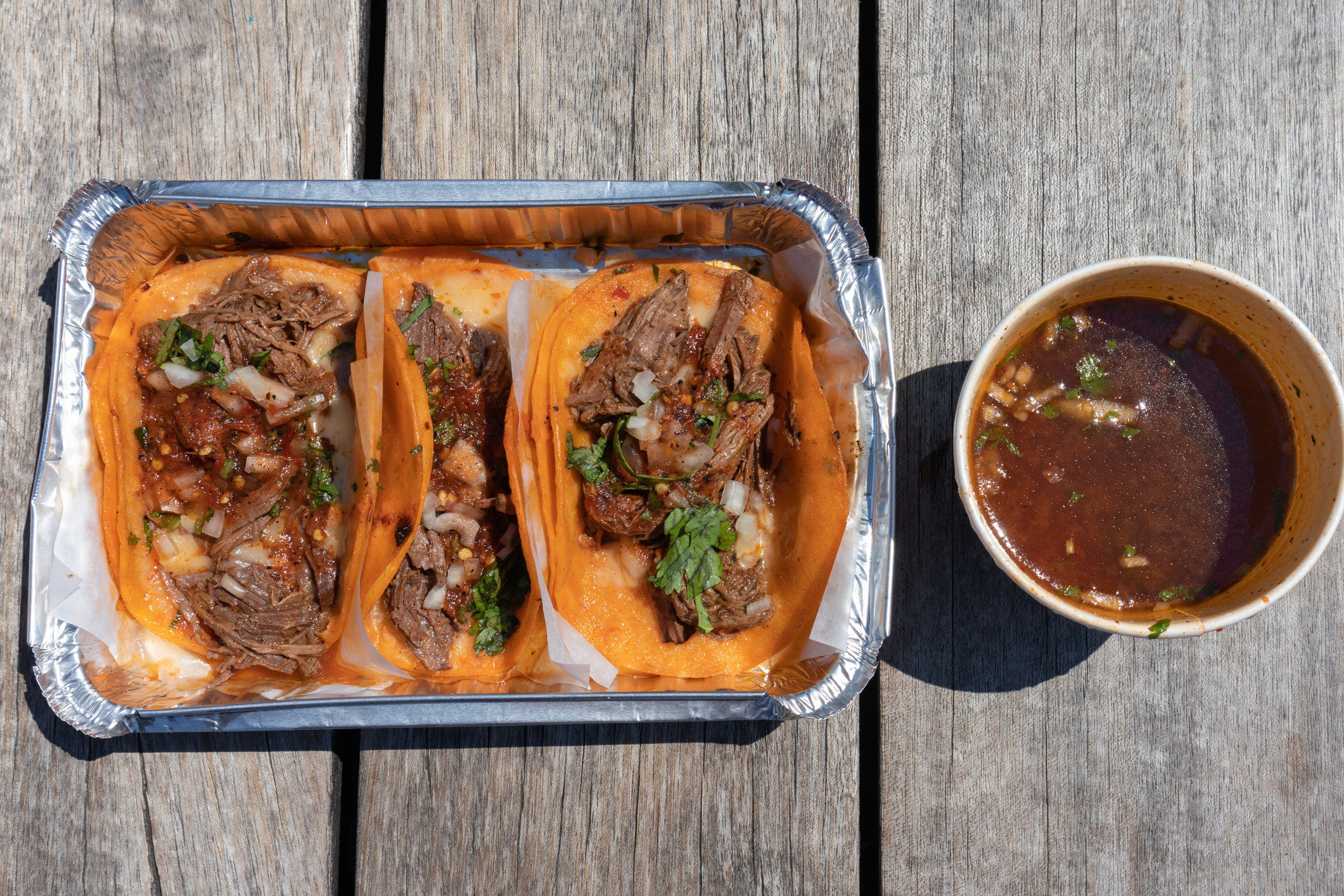 12.
Romania: Sarmale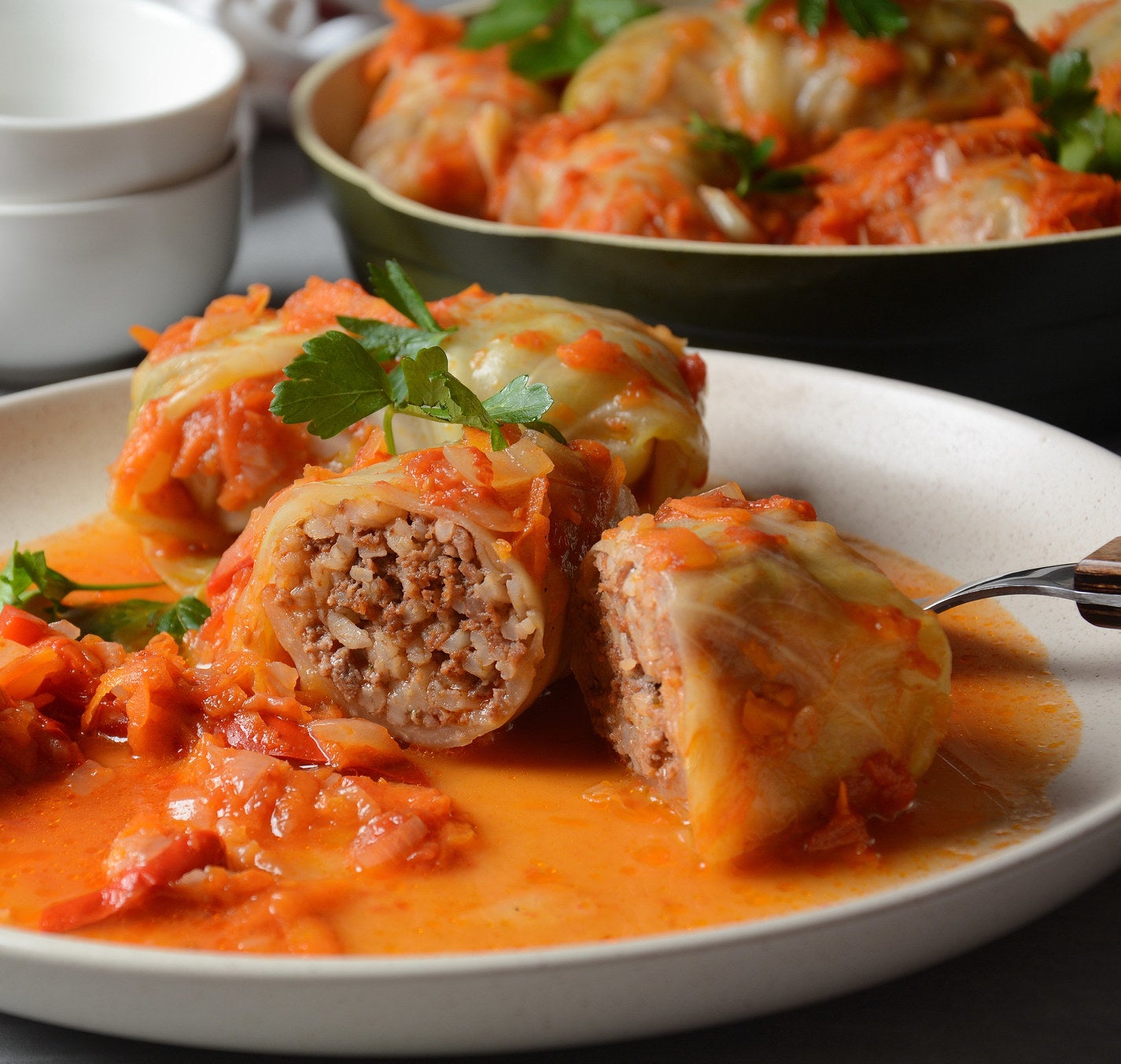 13.
Australia: Meat Pie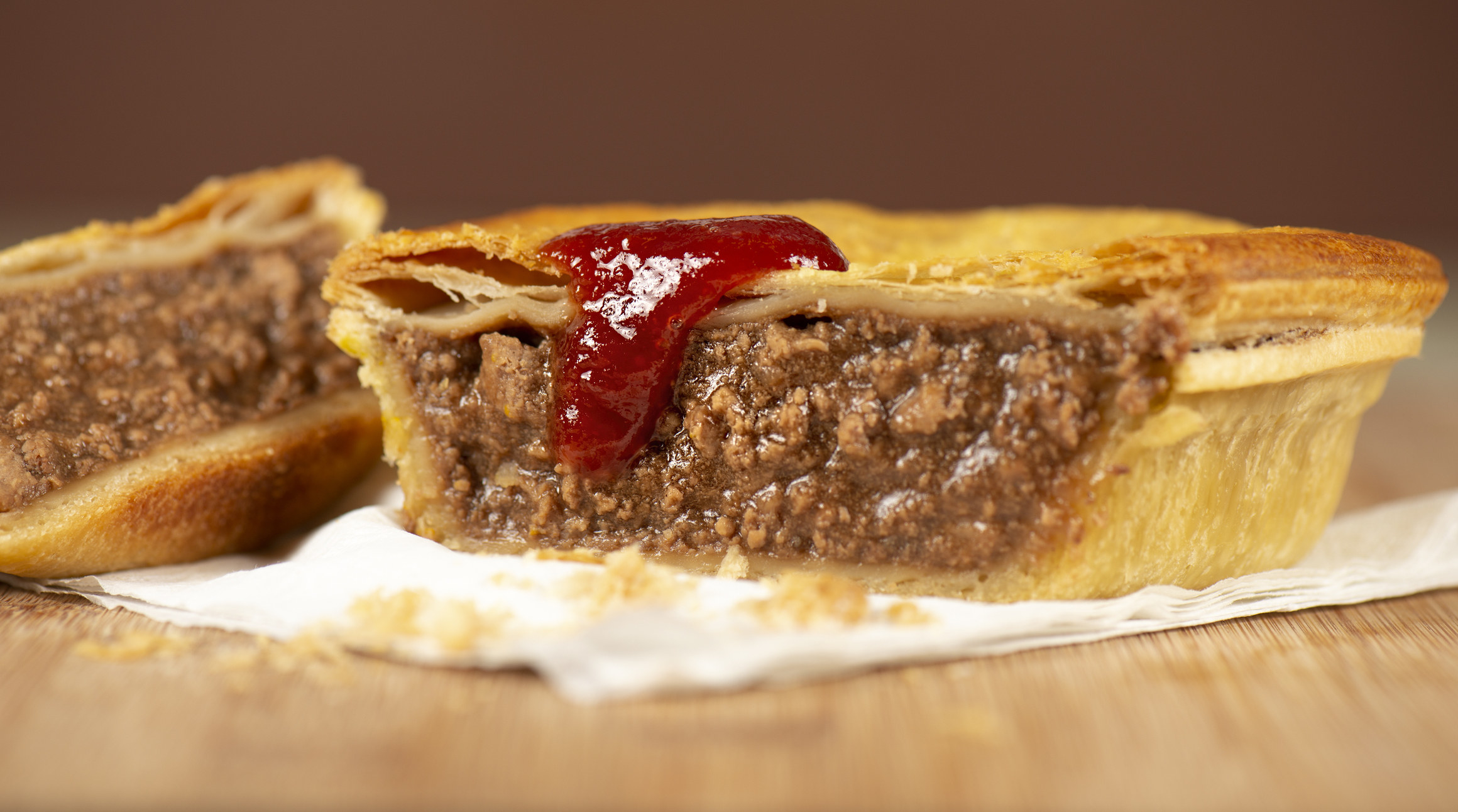 14.
Singapore: Kaya Toast and Chicken Rice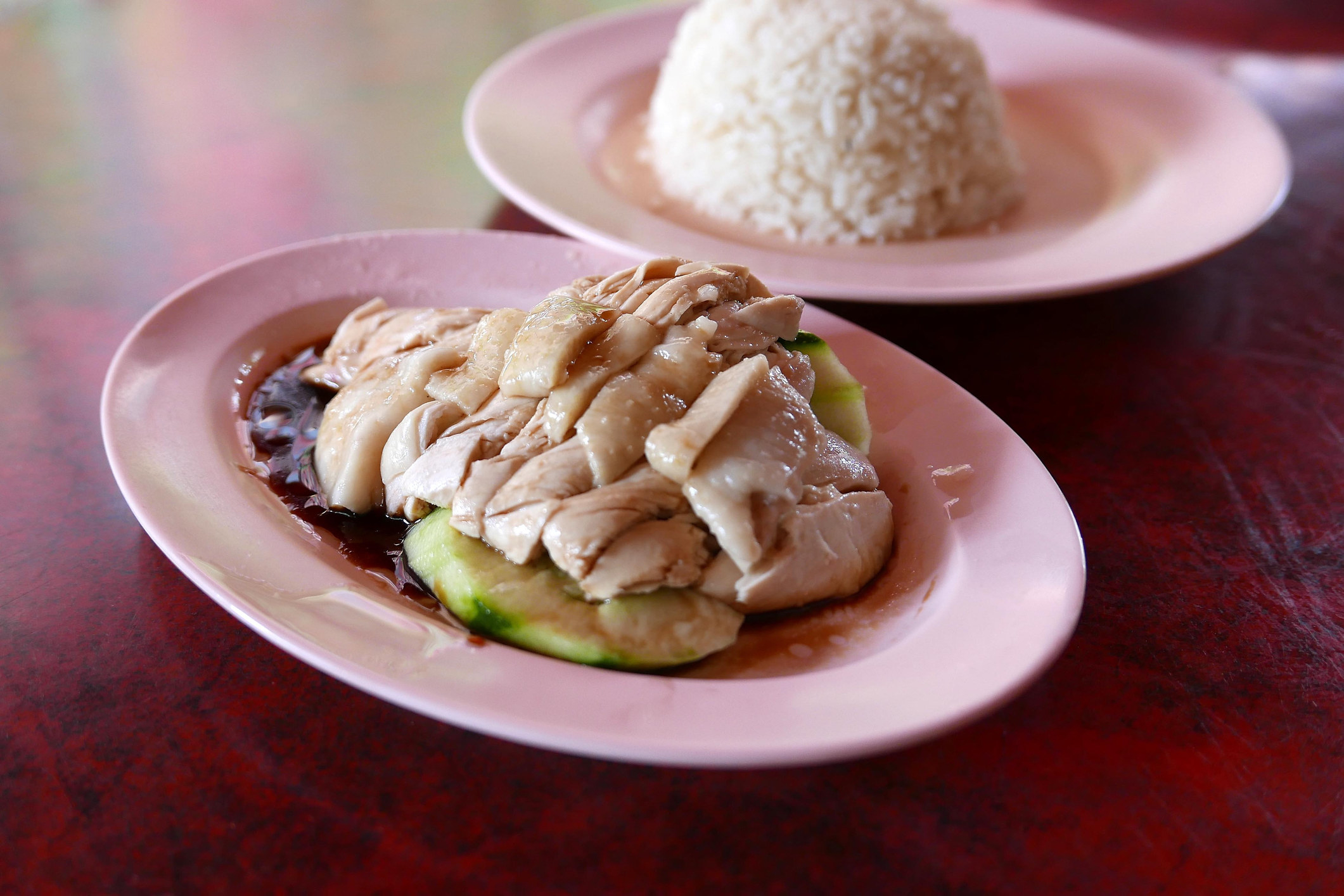 15.
India: Pani Puri and Biryani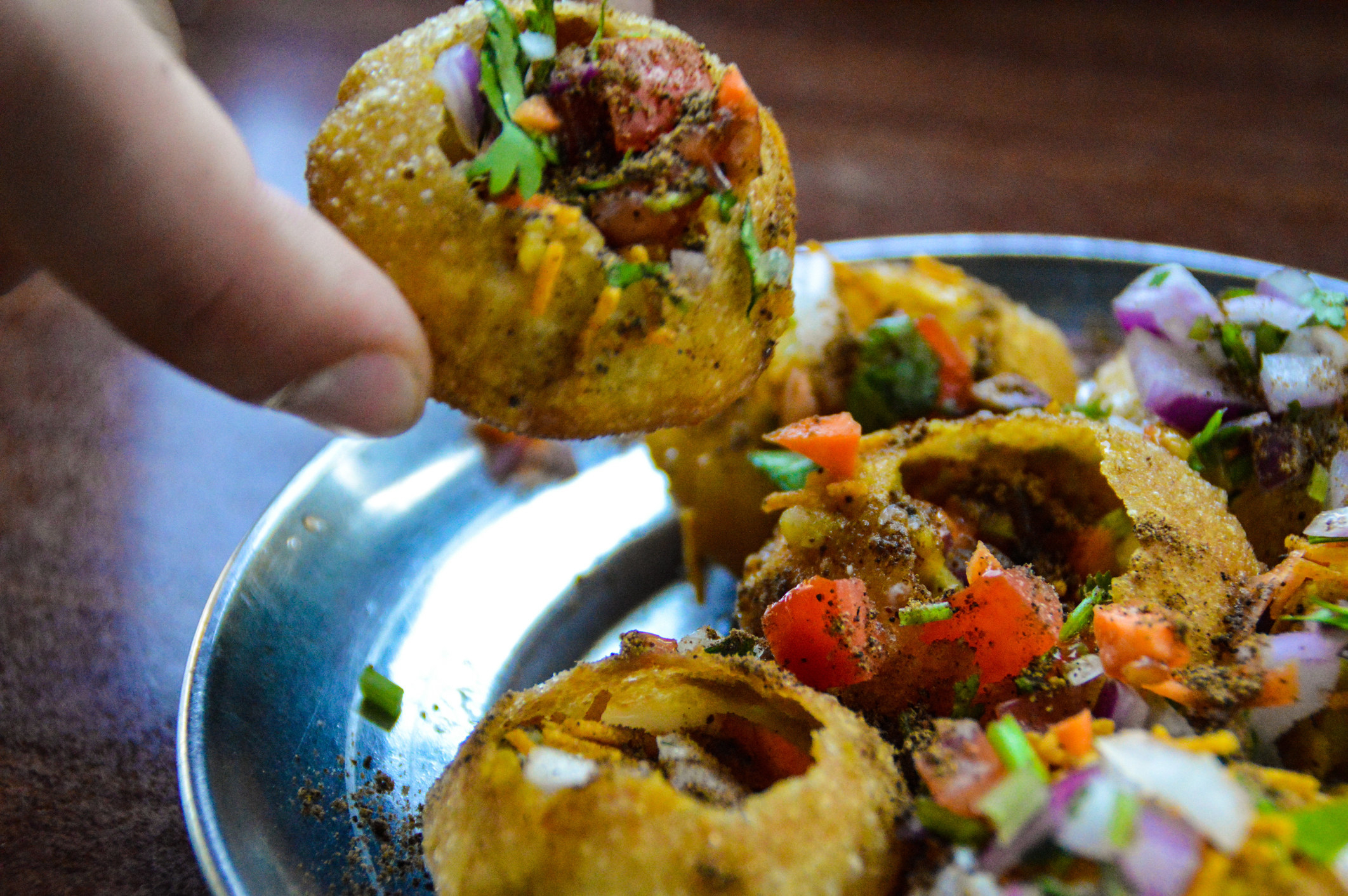 16.
Indonesia: Nasi Goreng and Martabak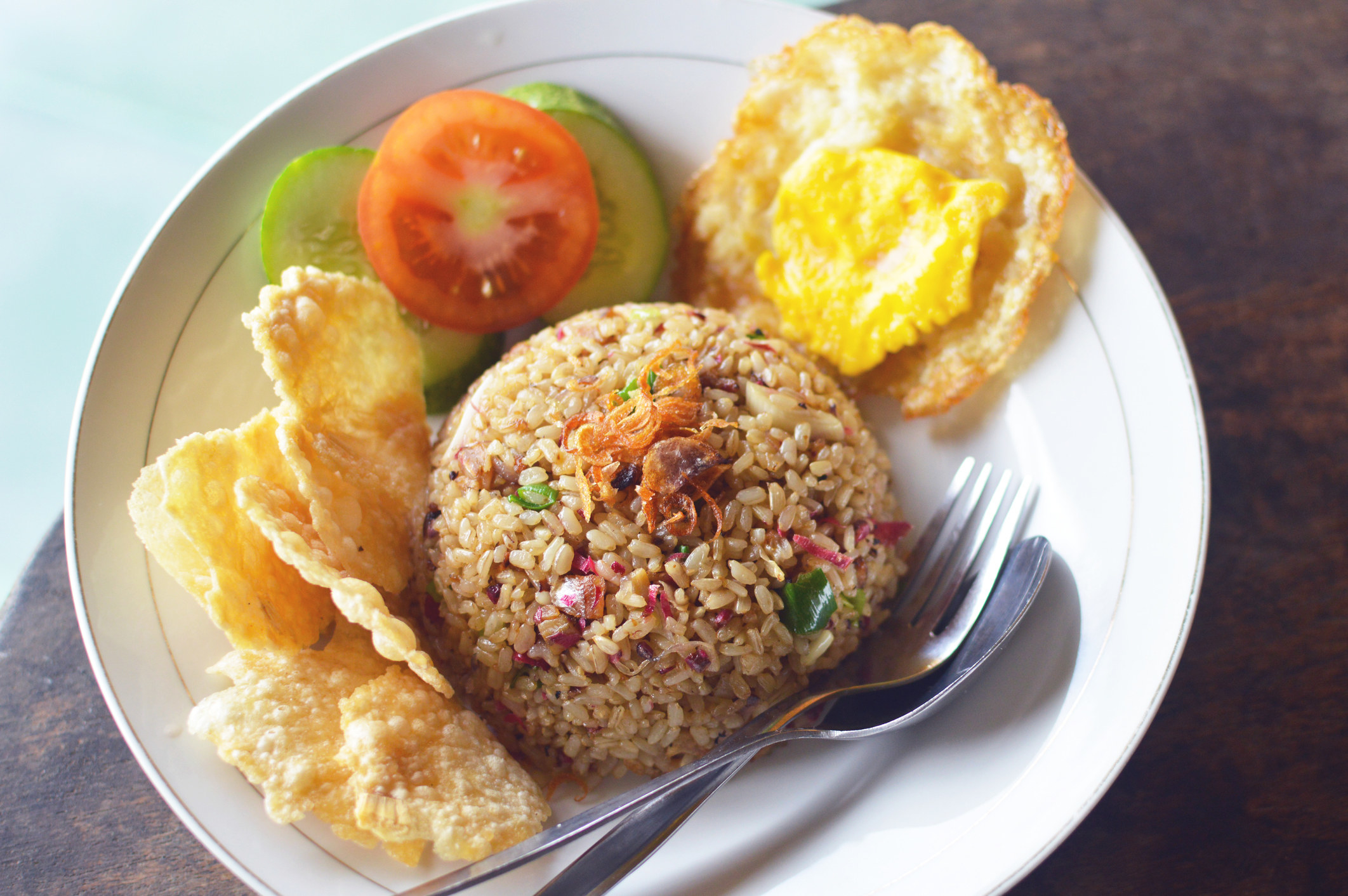 17.
Philippines: Pancit, Lumpia, and Adobo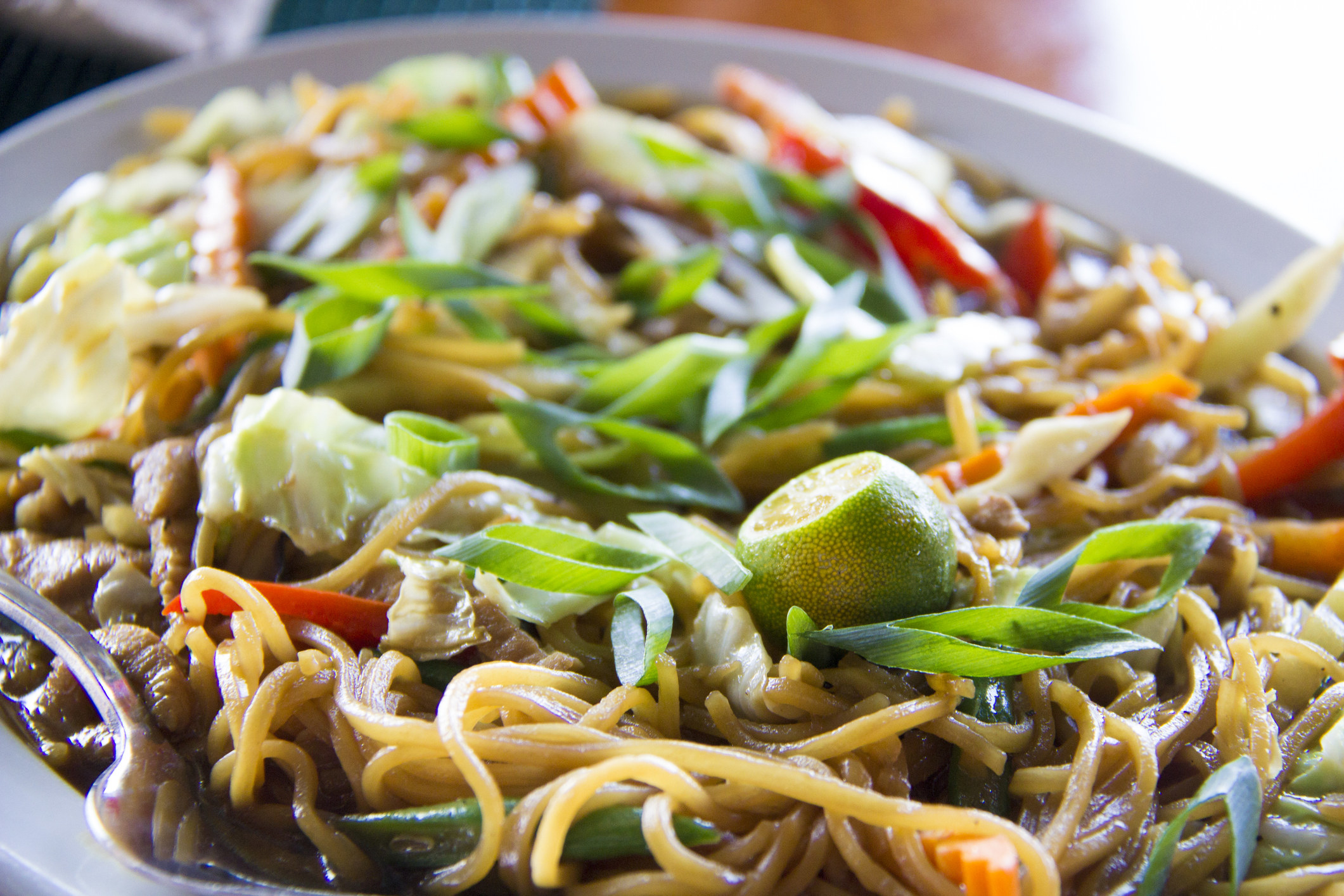 18.
Hungary: Paprikás Krumpli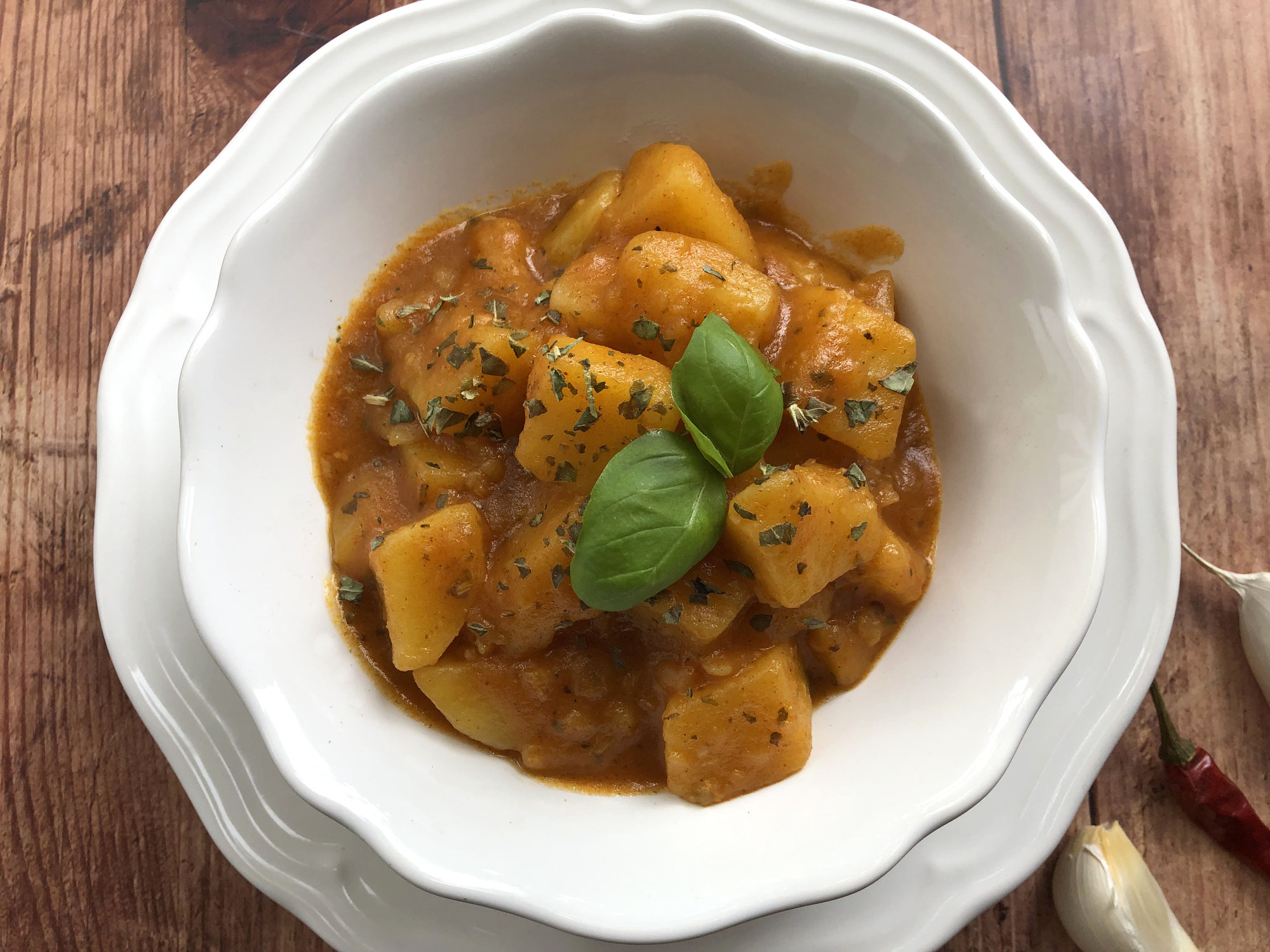 19.
USA: Barbecue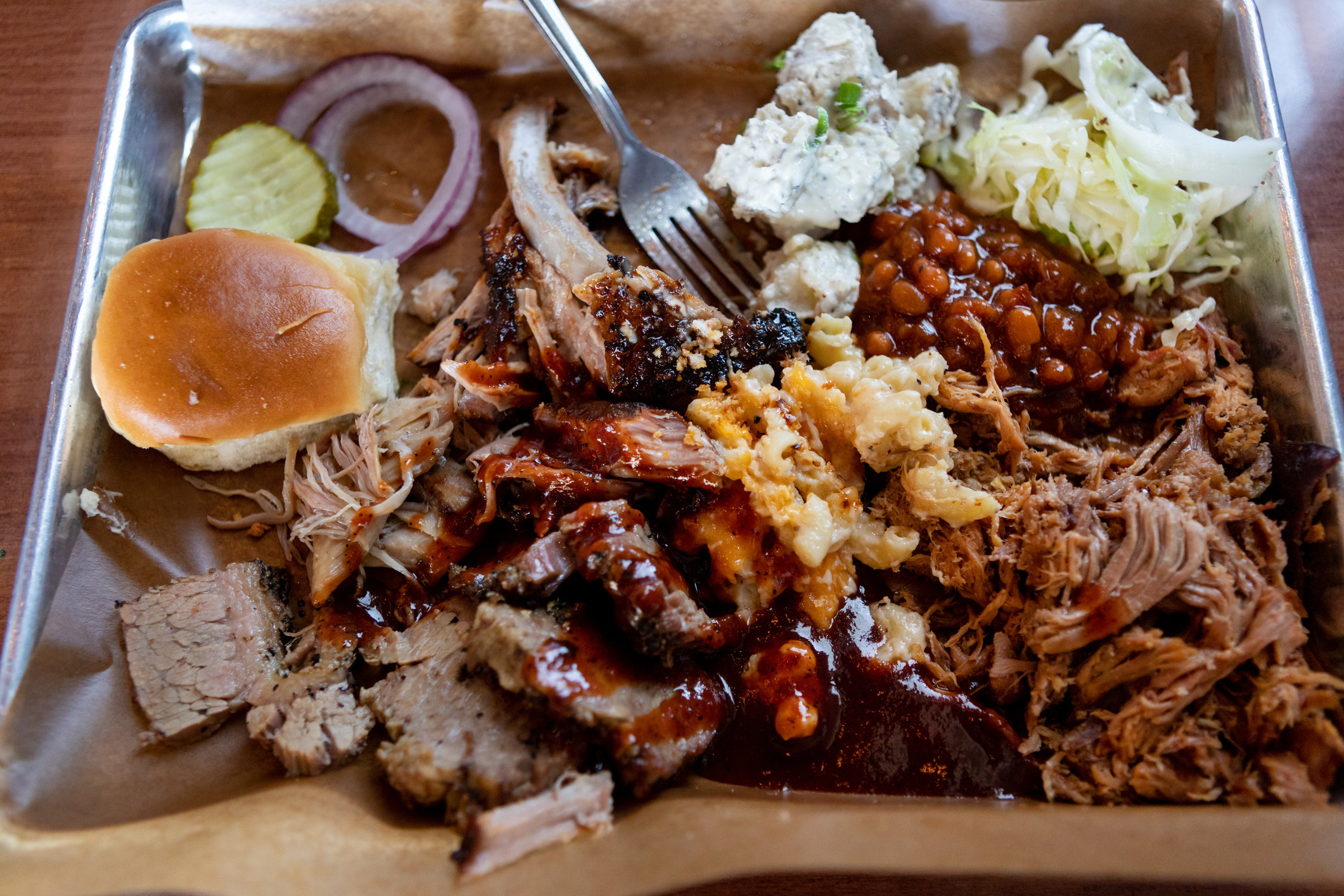 20.
England: Fish and Chips and Sunday Roast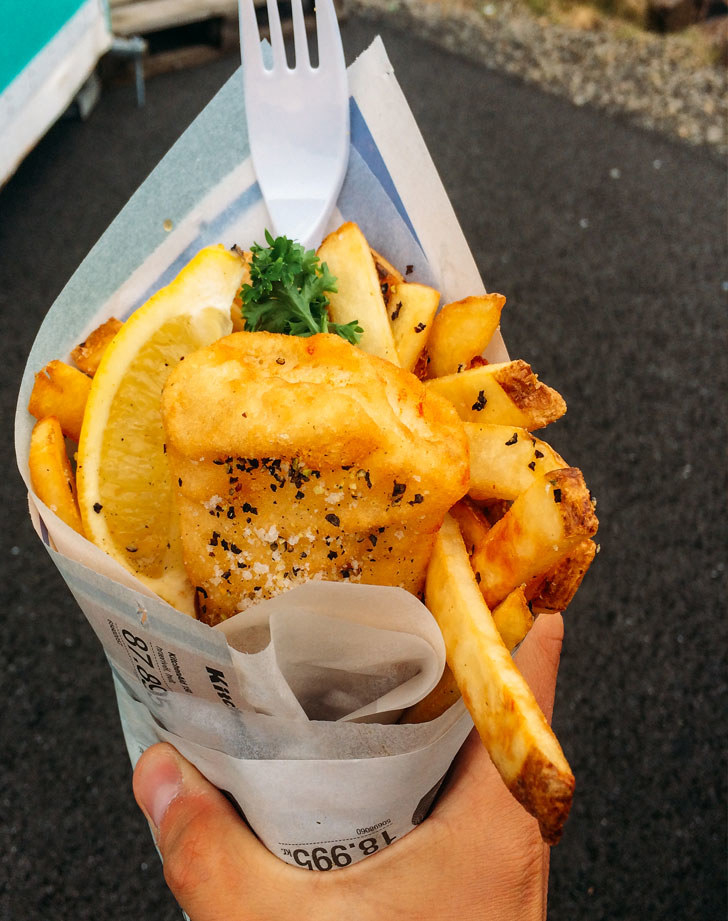 21.
Nepal: Dal-Bhat-Tarkari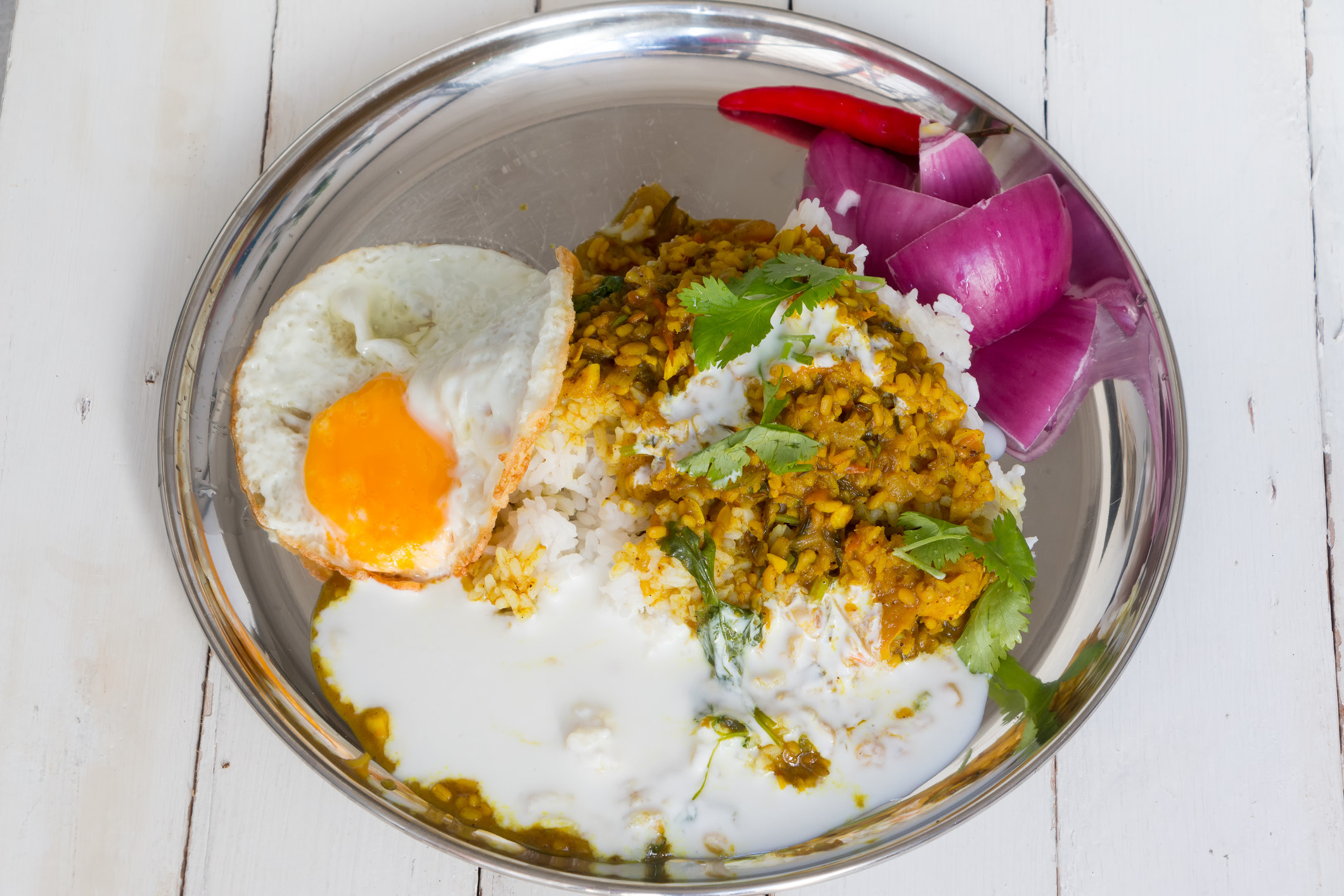 22.
Sweden: Meatballs with Lingonberry Jam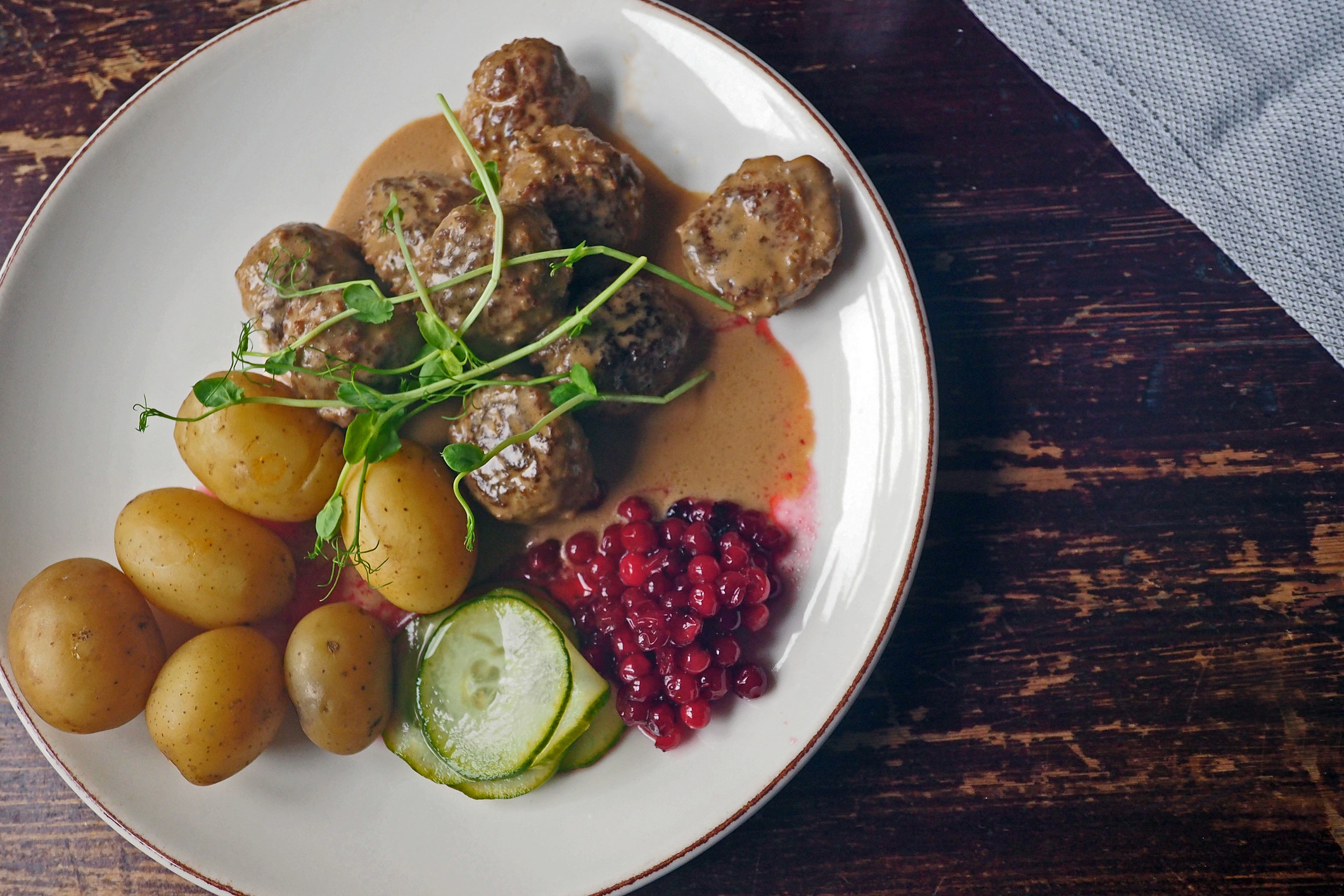 23.
Greece: Gyro
24.
Serbia: Karađorđeva šnicla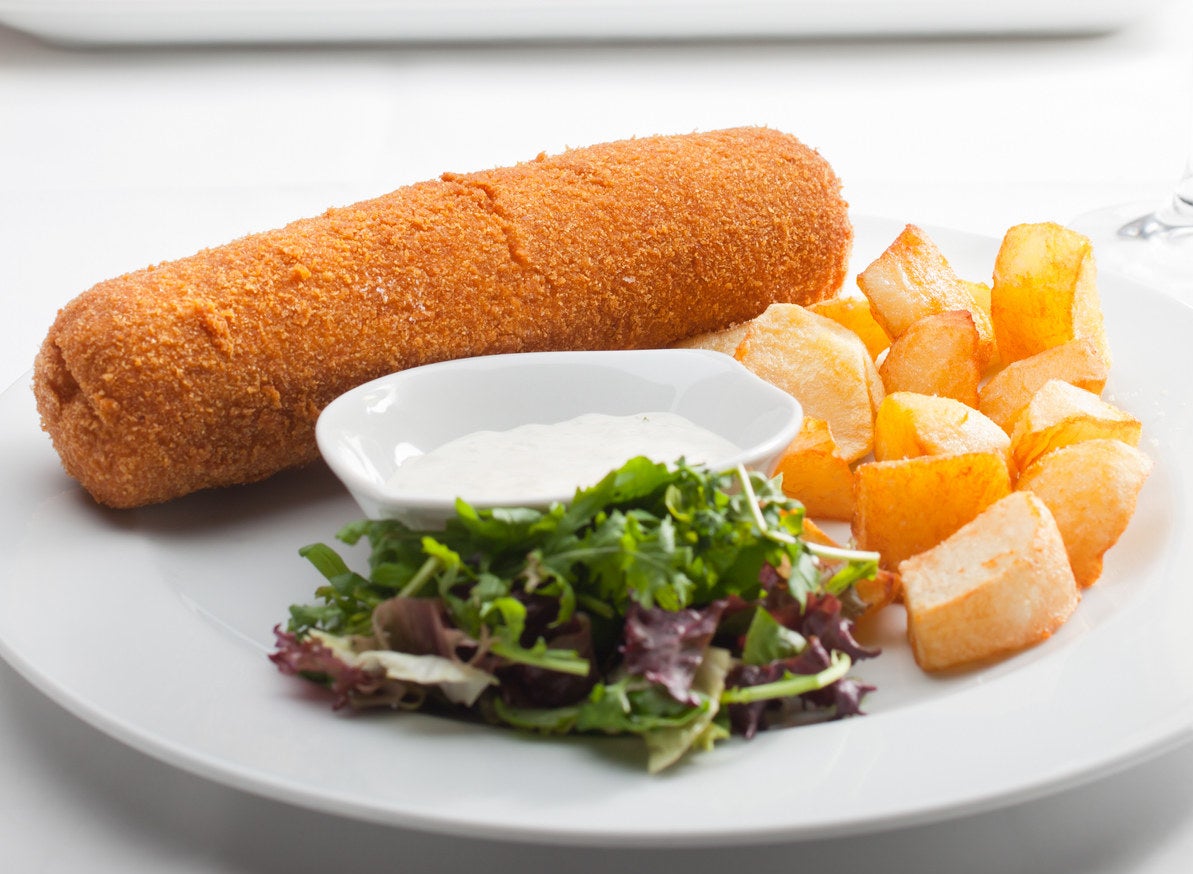 25.
South Africa: Biltong and Boerewors Roll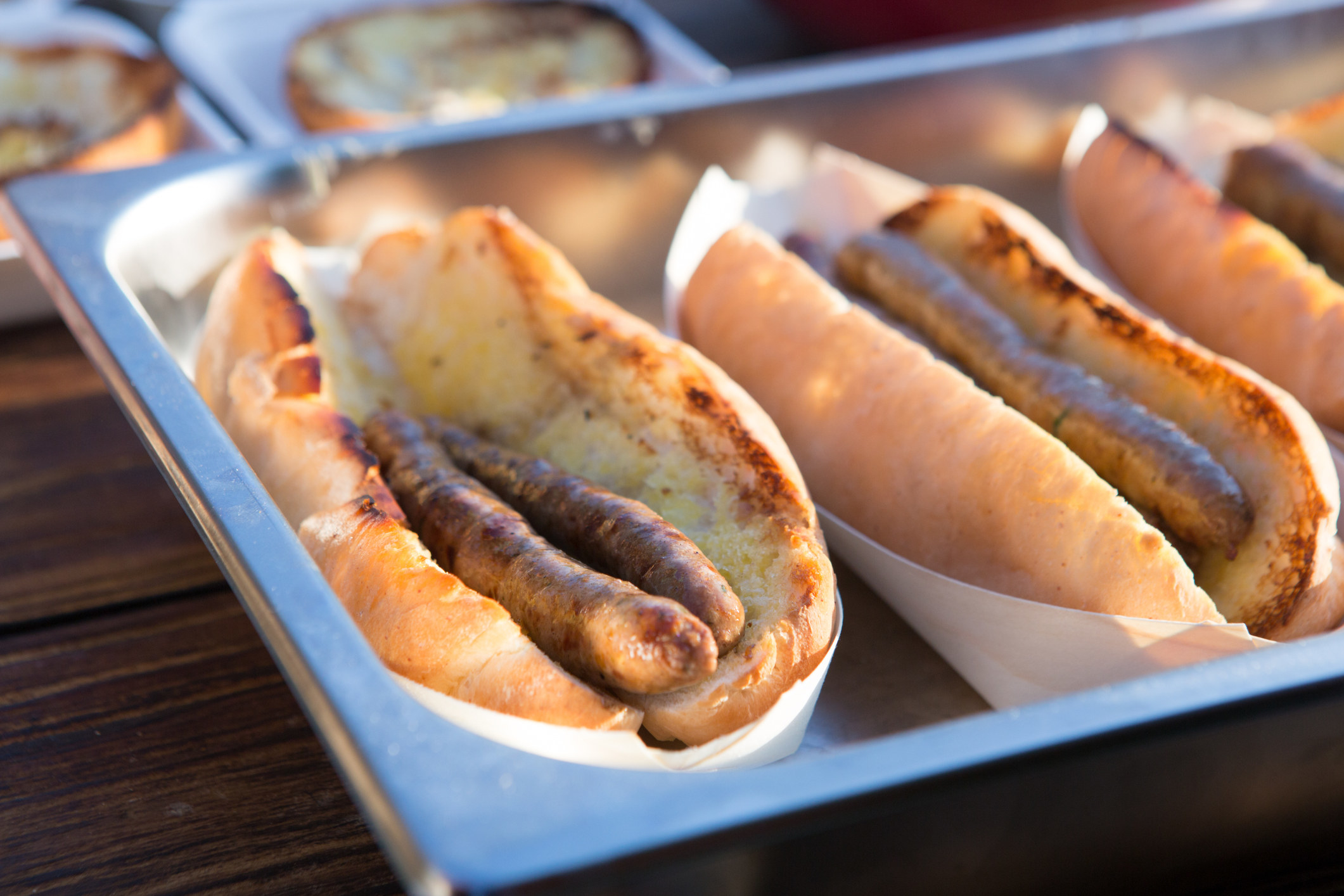 26.
Lebanon: Shish Barak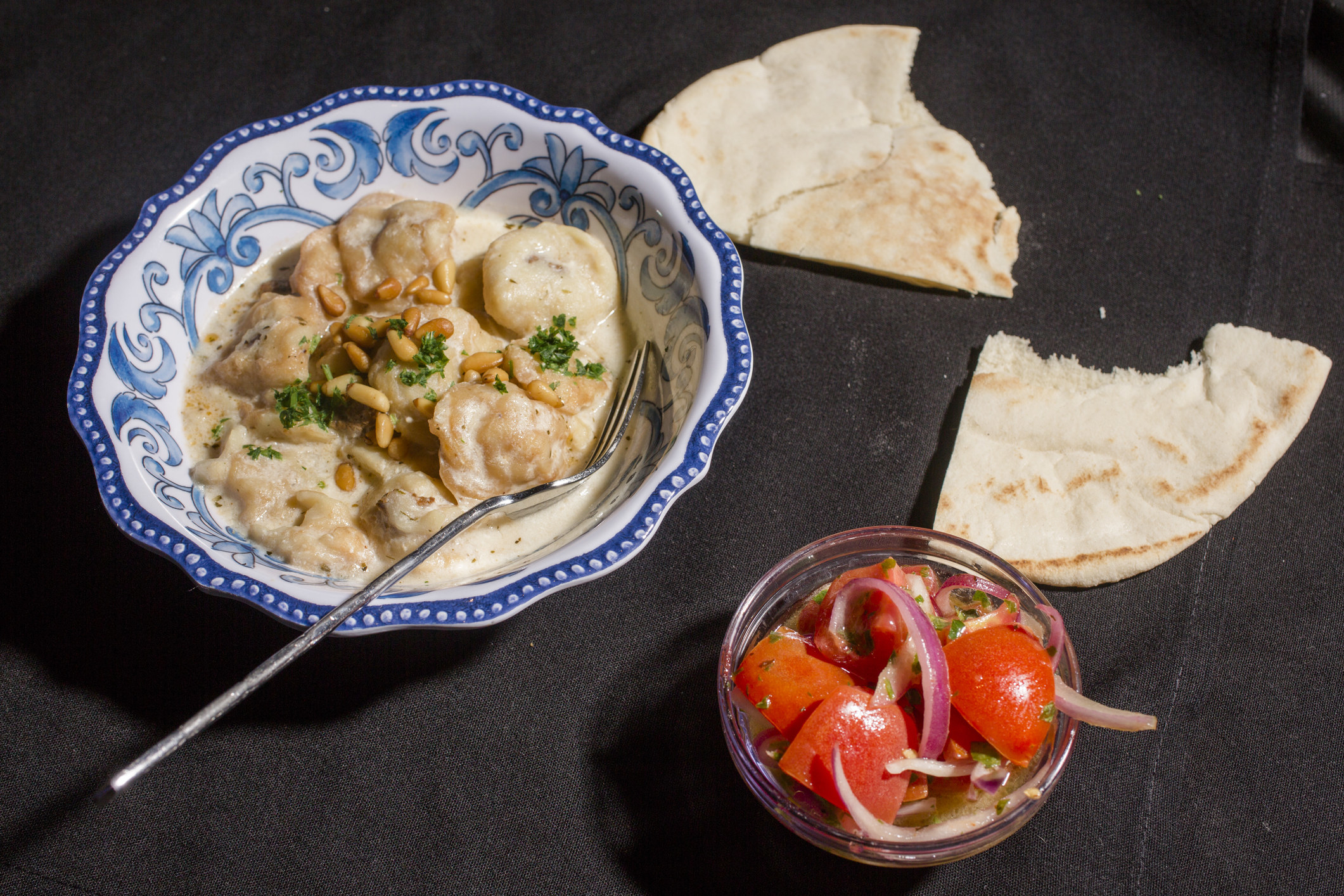 27.
Denmark: Flæskesteg Sandwich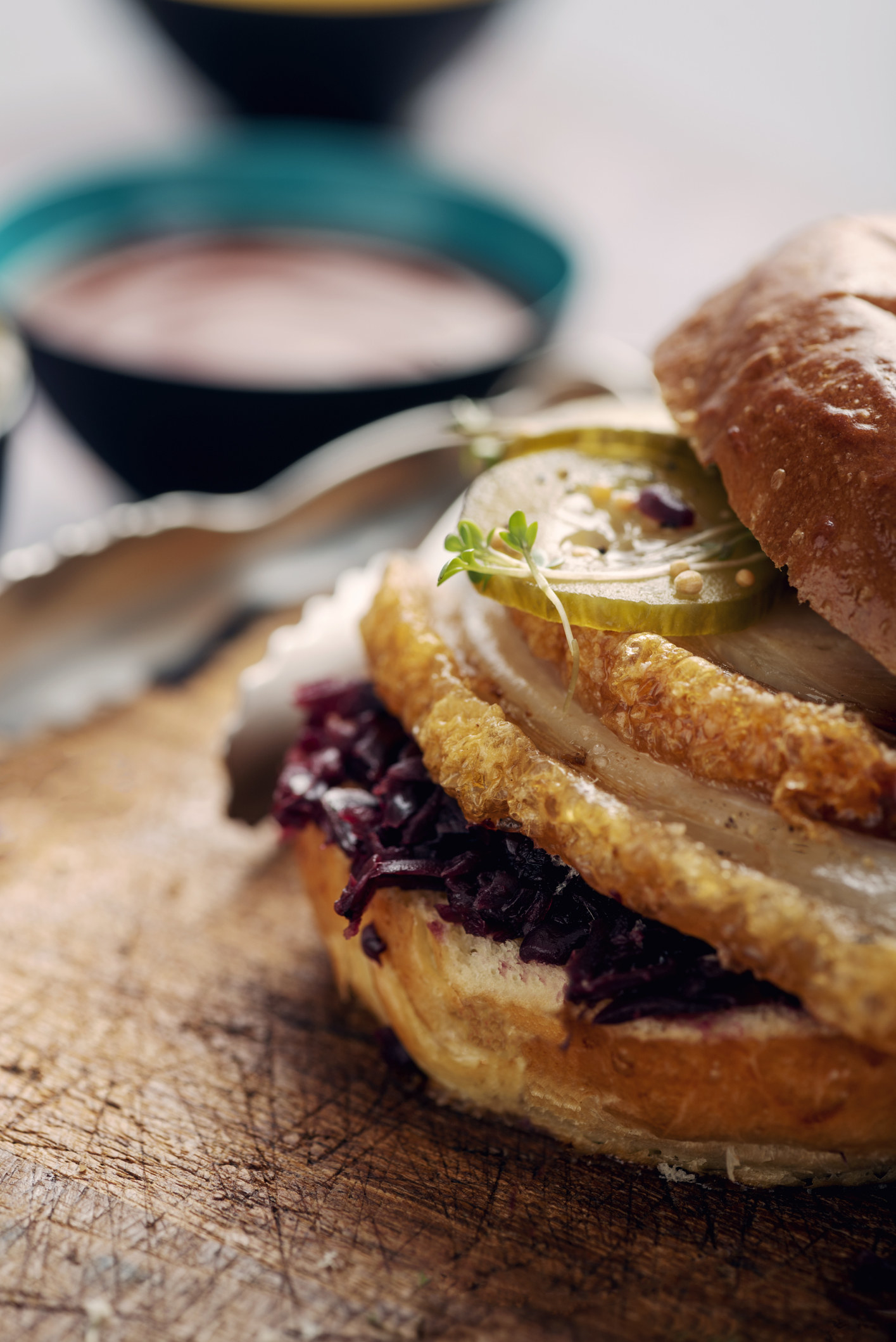 28.
Hong Kong: Egg Waffles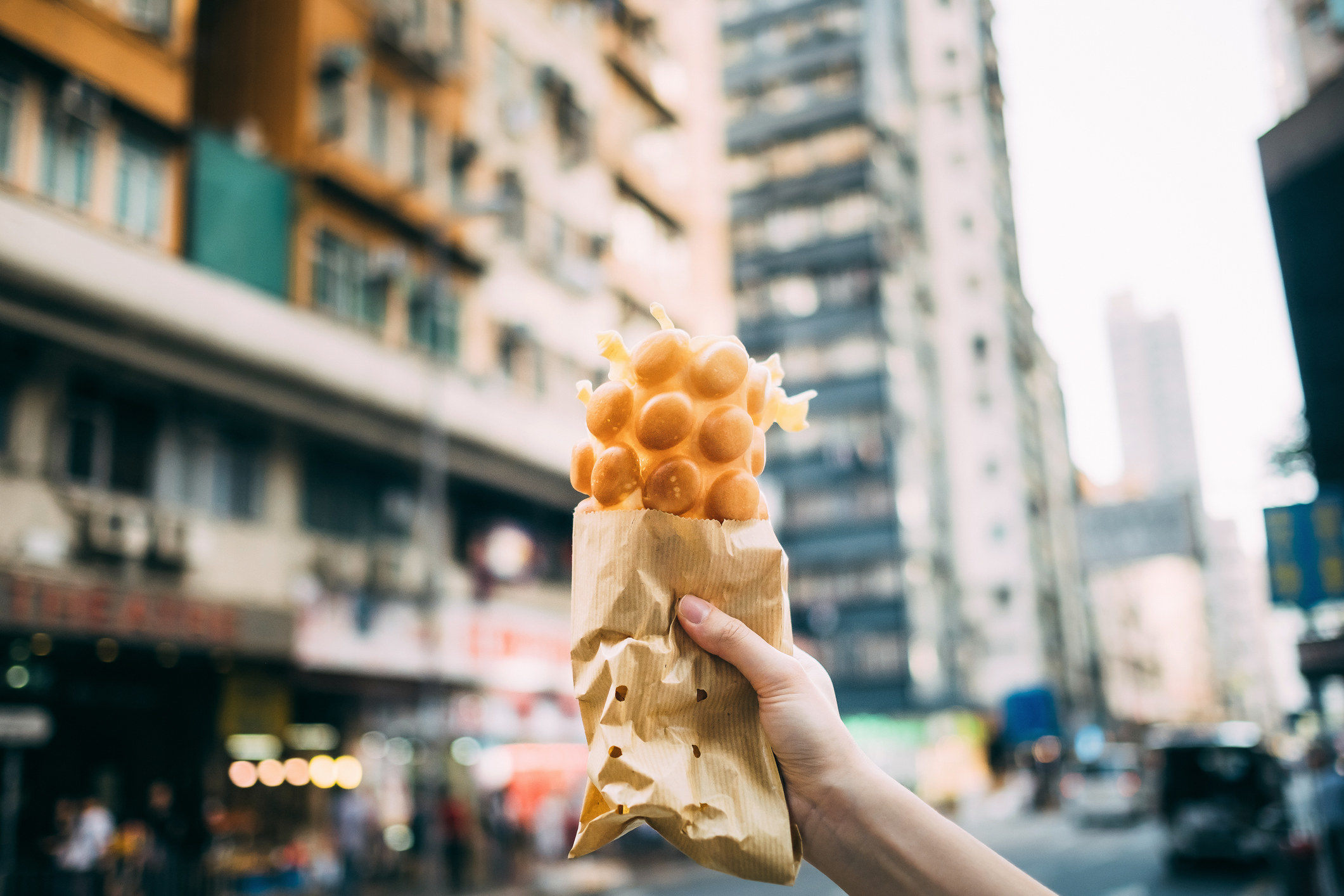 29.
Korea: Budae Jjigae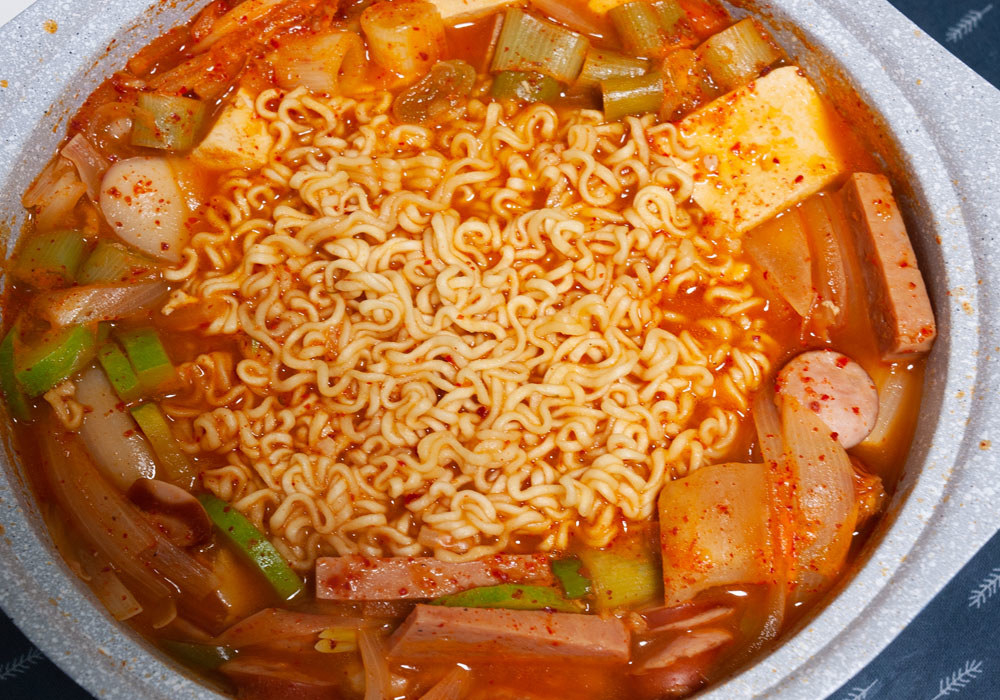 30.
Spain: Tumbet and Tortilla Española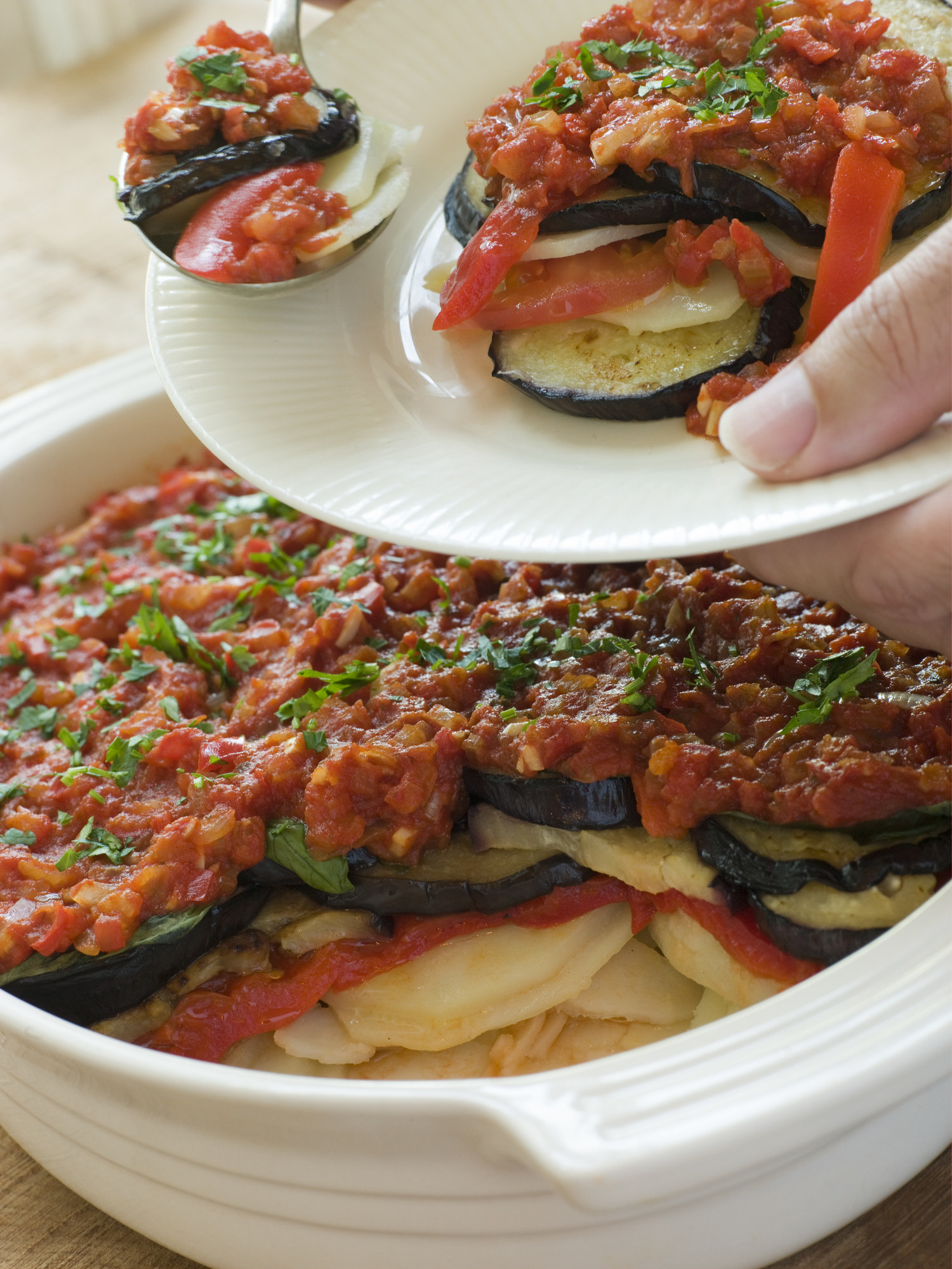 31.
The Netherlands: Stroopwafel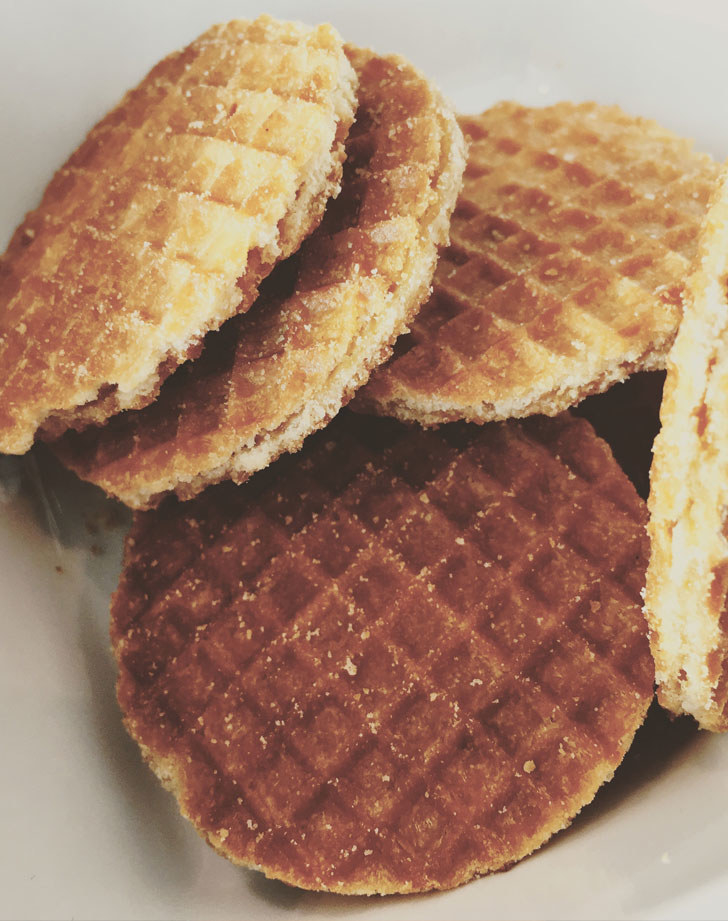 32.
Malaysia: Nasi Lemak and Char Kuay Teow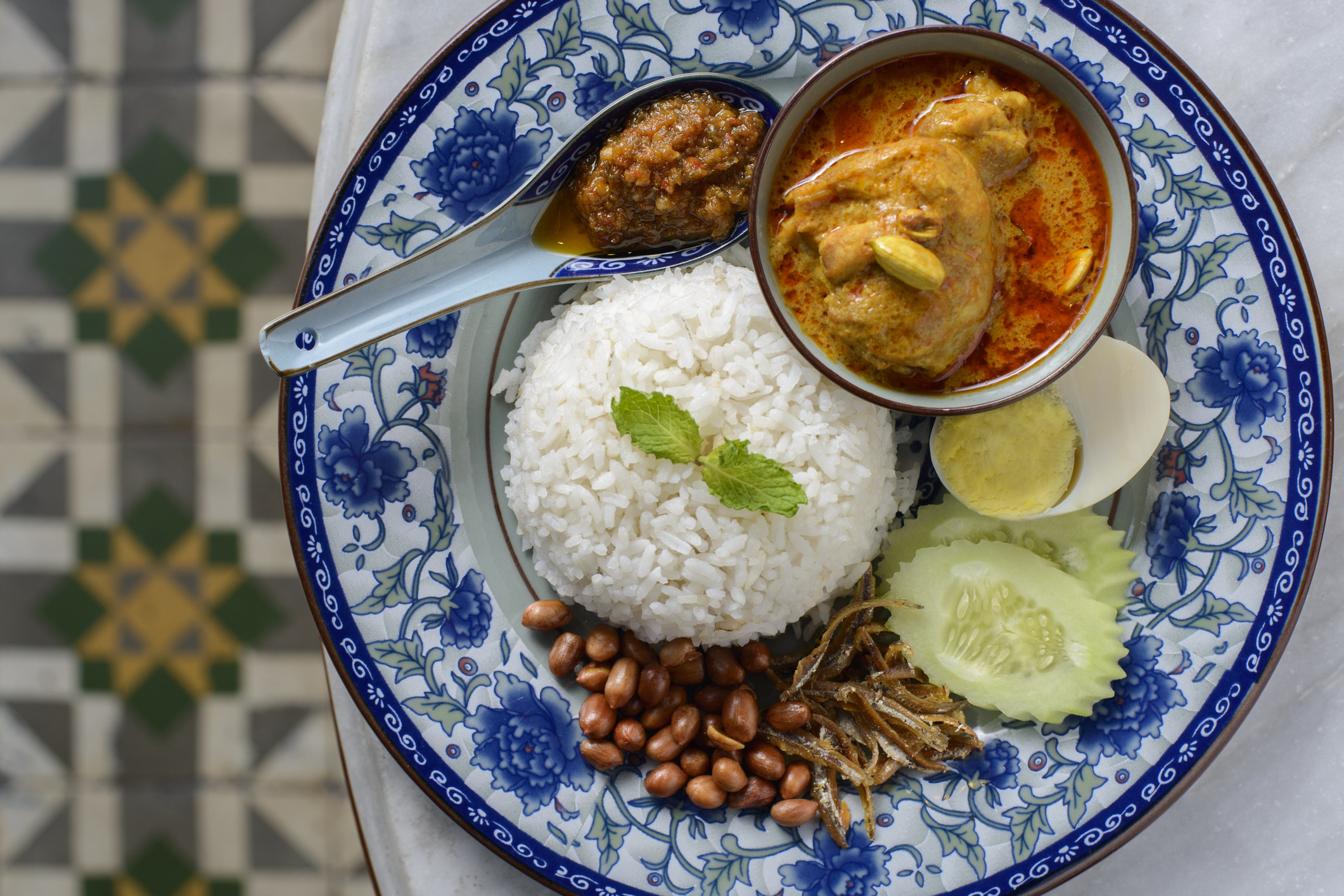 Do you have a favorite dish from your home country that every traveler should seek out? Tell us in the comments below!
Note: Some responses have been edited for length and/or clarity.