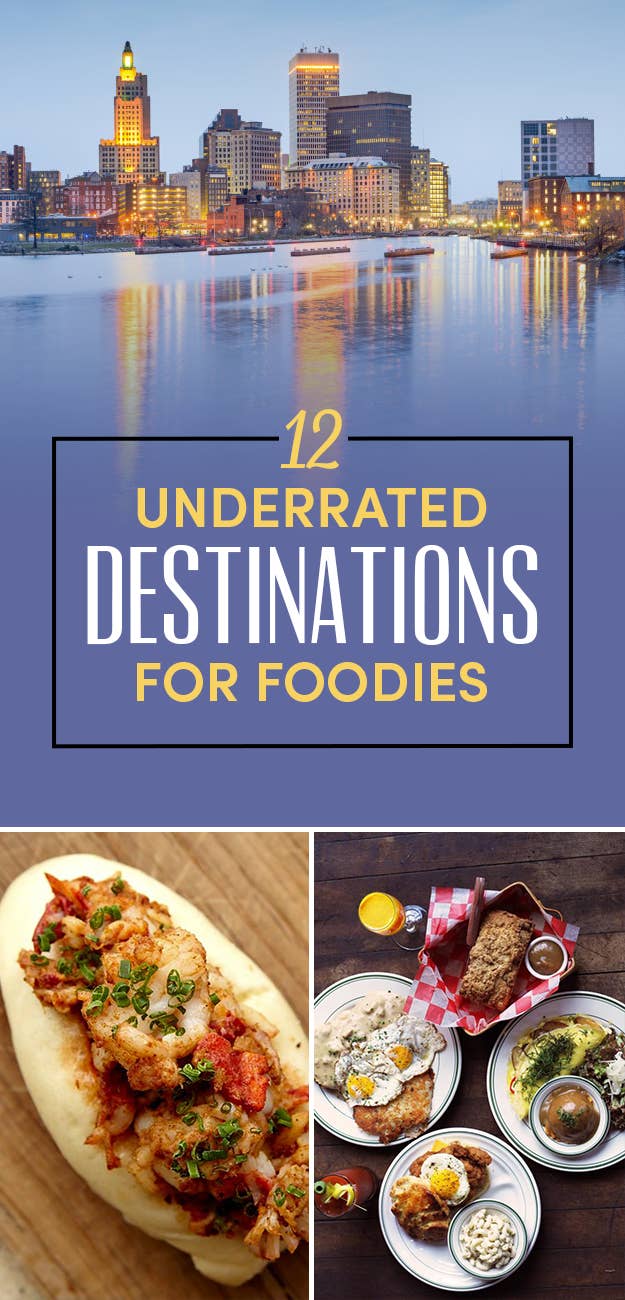 1.
Providence, Rhode Island: For people who want a walkable city with great bites on every corner.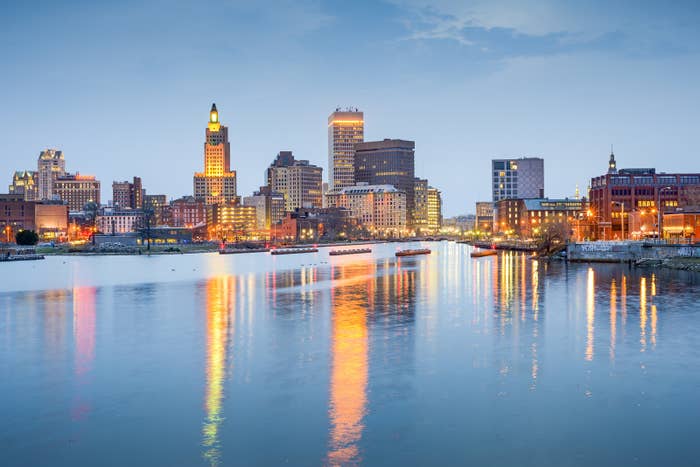 2.
Asheville, North Carolina: For people who love barbecue and craft beer.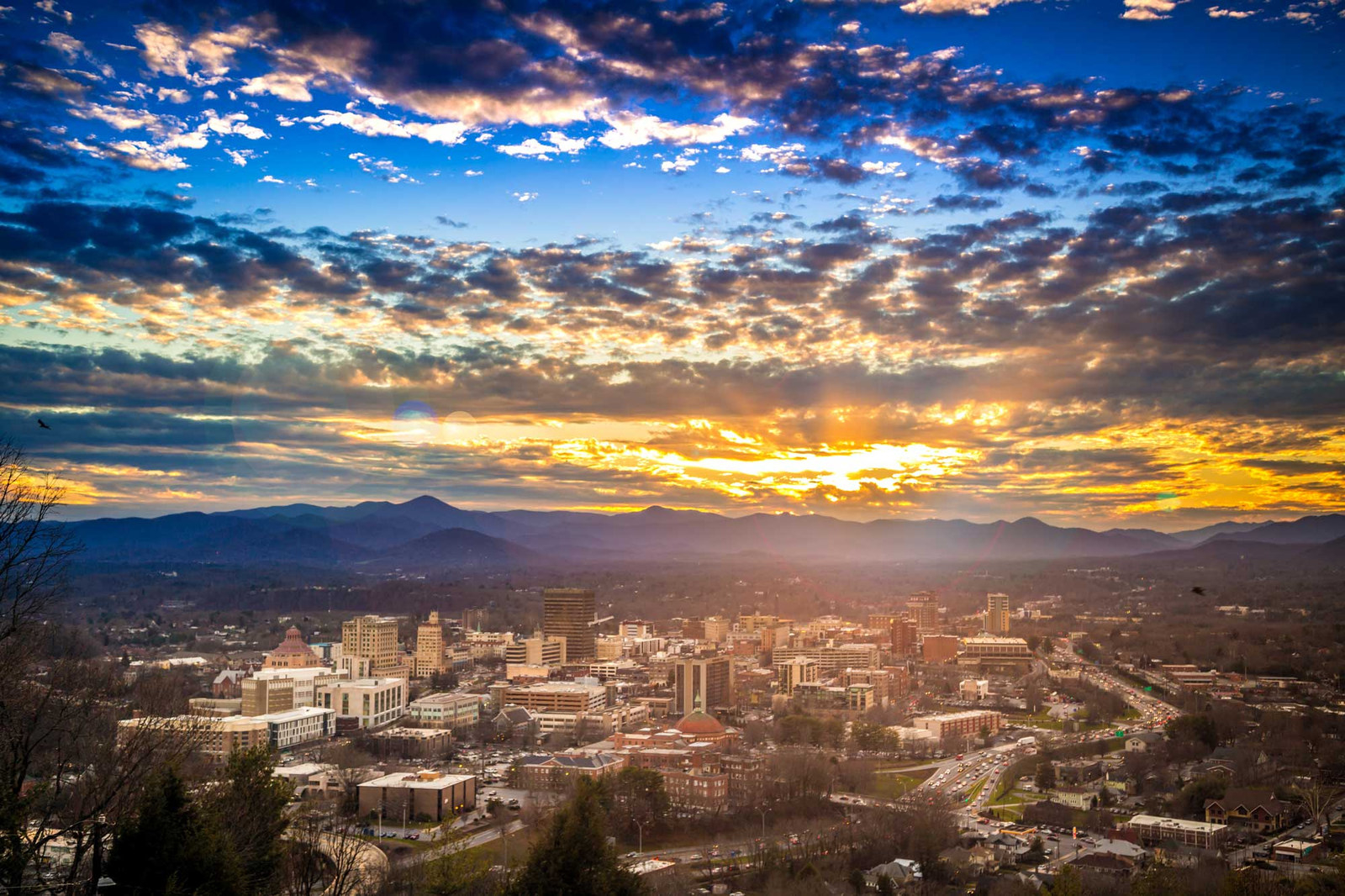 3.
Charlottesville, Virginia: For refined Southern comfort food that won't break the bank.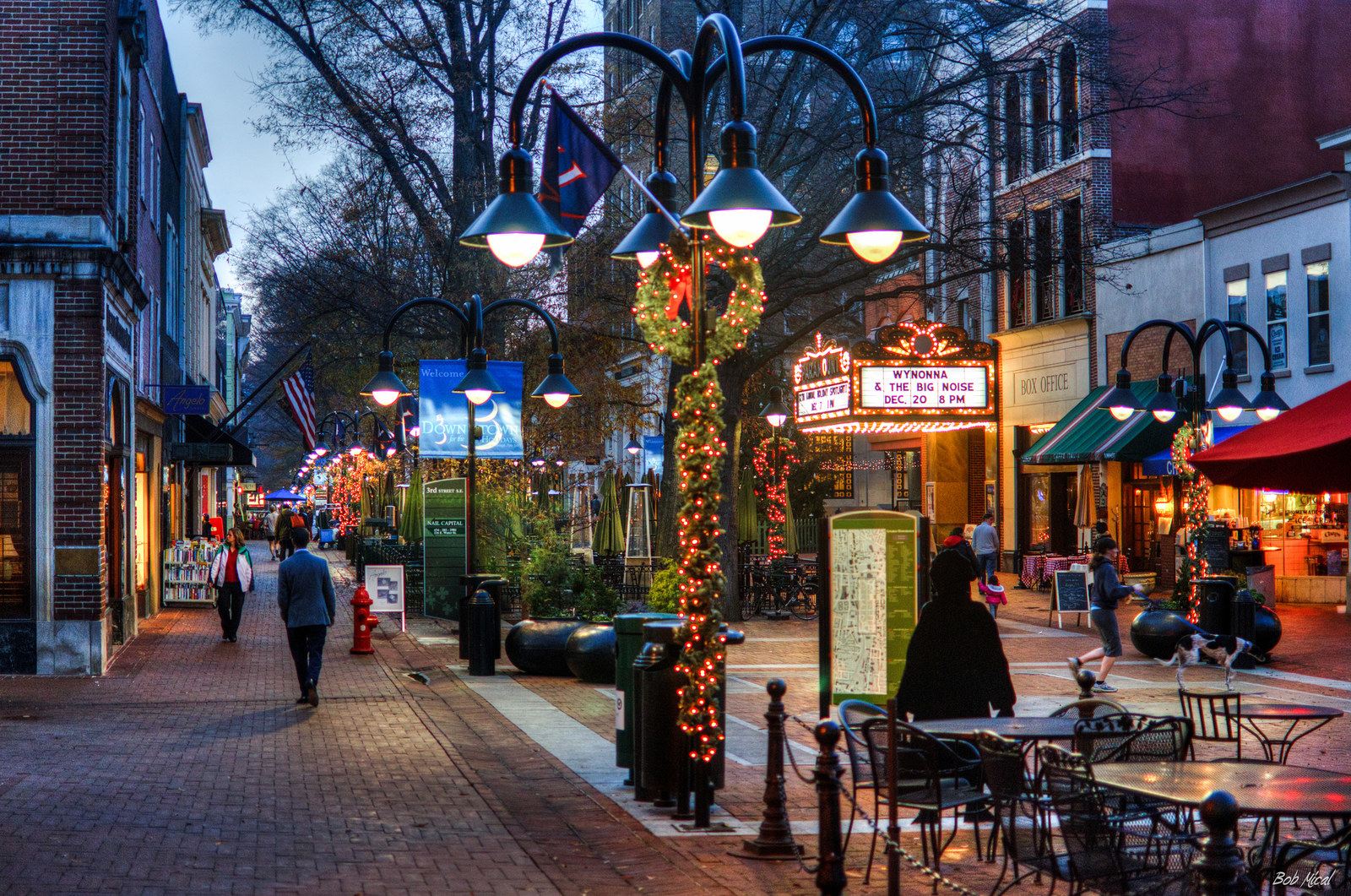 4.
Healdsburg, California: For wine lovers who want something more casual than Napa Valley.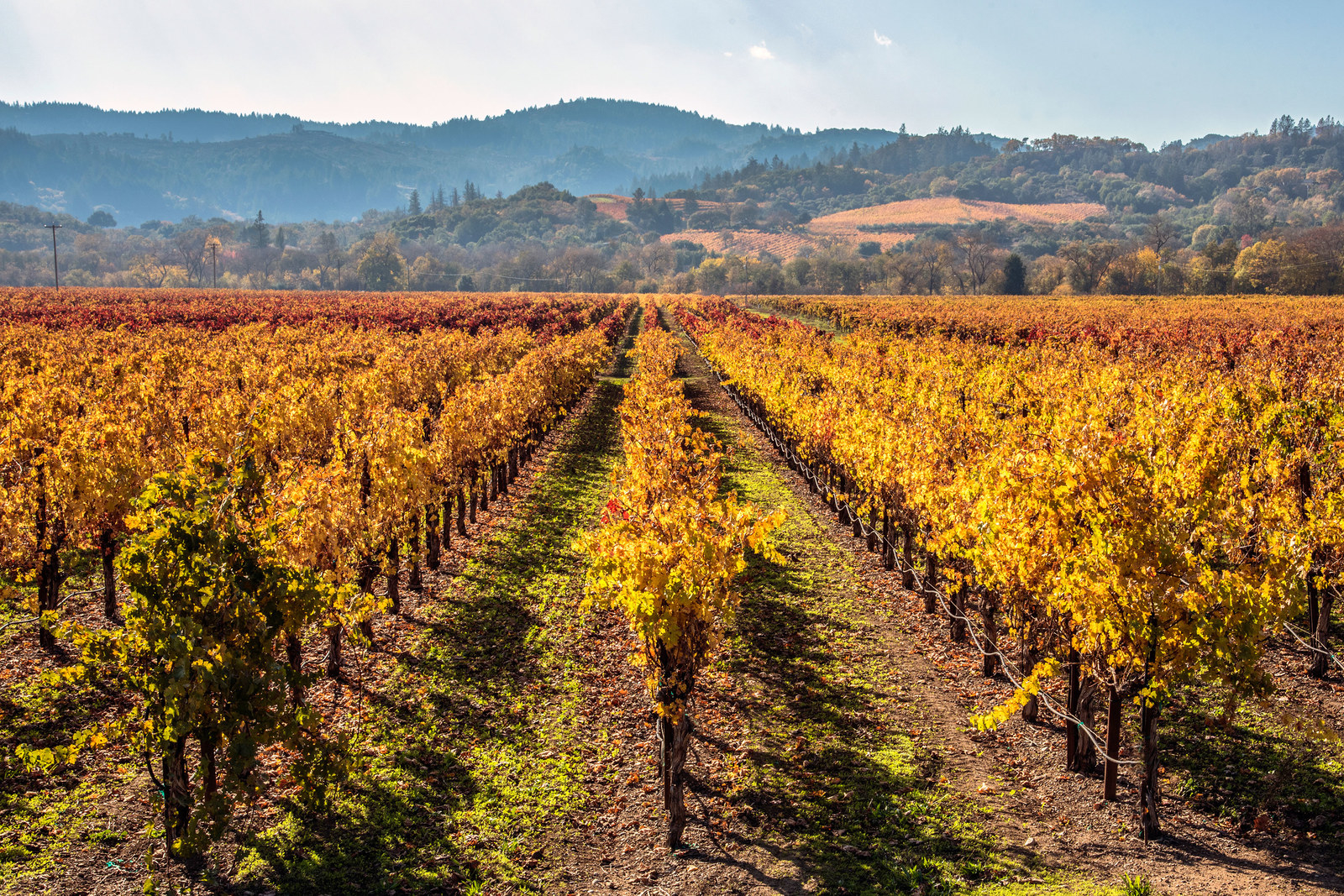 5.
St. Louis: For the foodie ready to explore both budget bites and fine dining.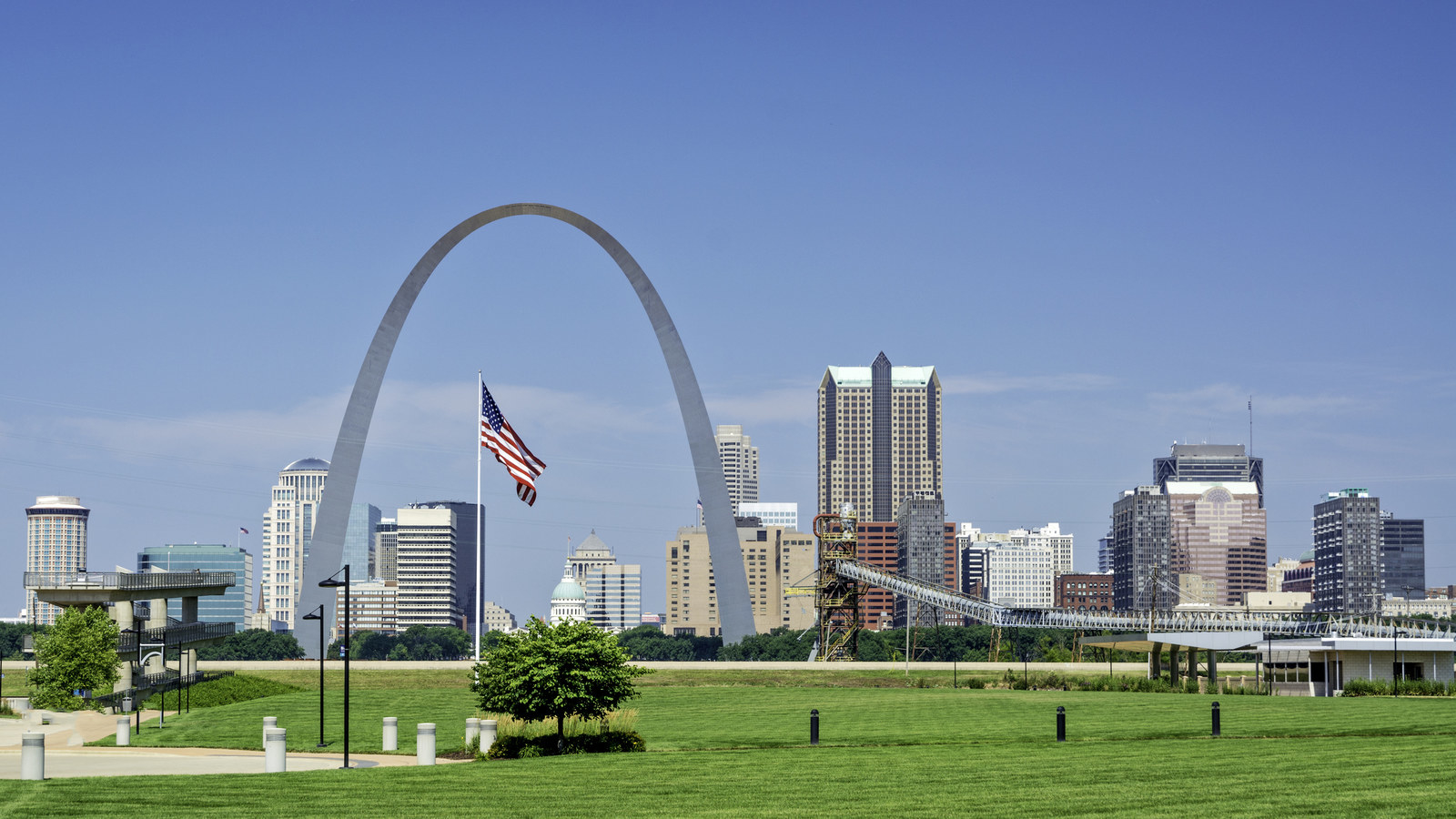 6.
Traverse City, Michigan: For the food and wine enthusiast who loves a small-town feel.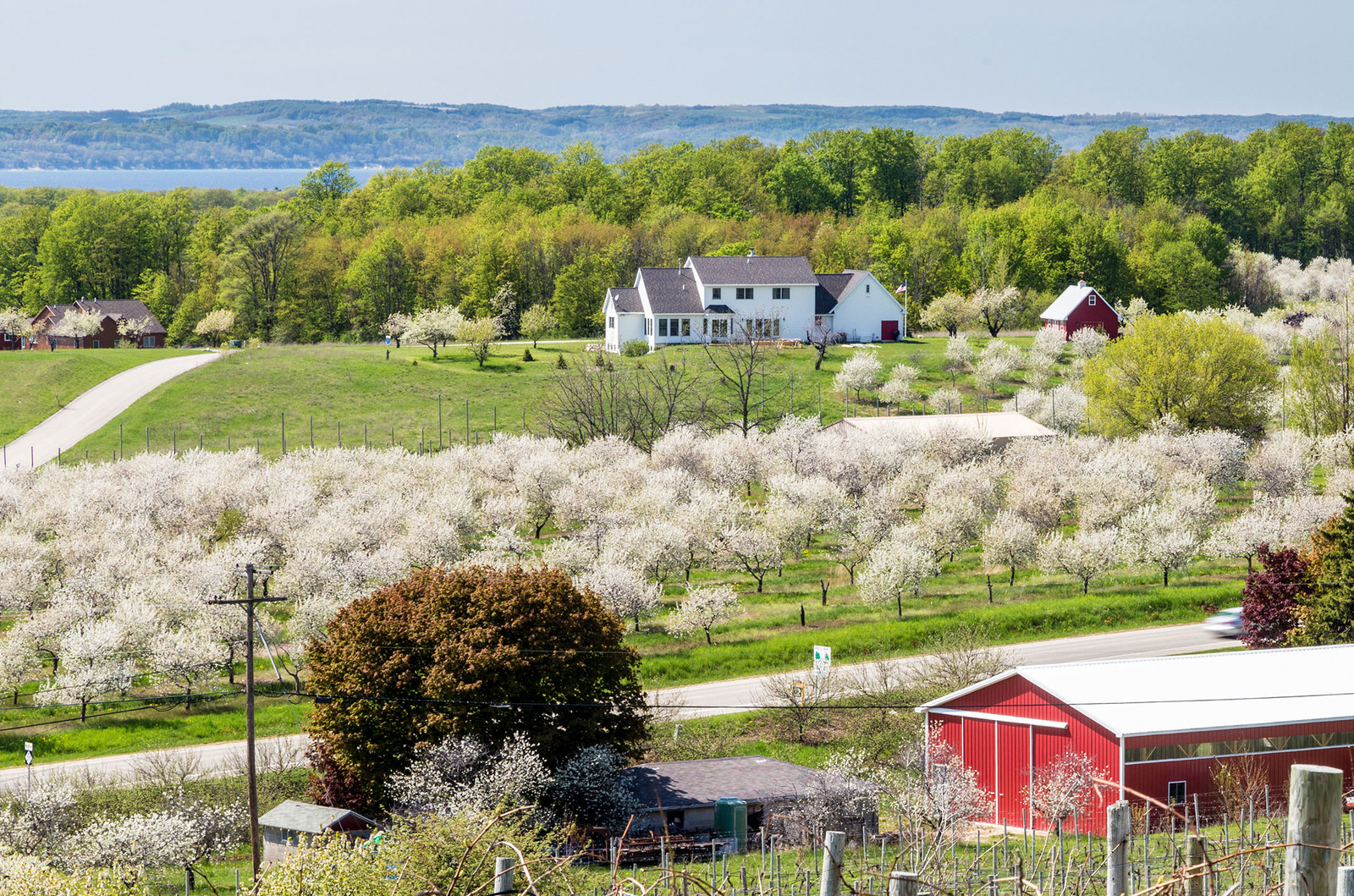 7.
Scottsdale, Arizona: For the traveler who likes to relax, refuel, and eat very well.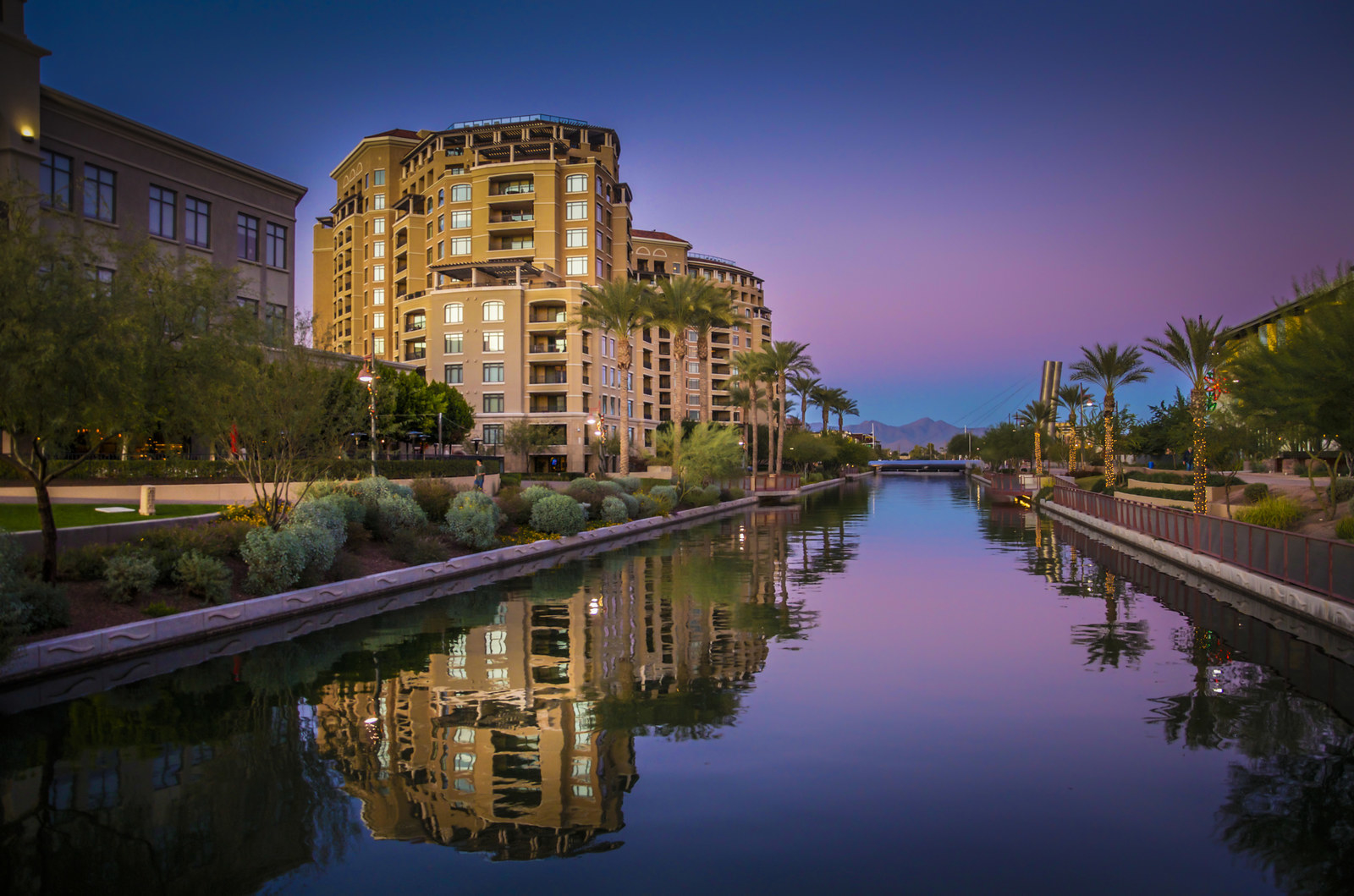 8.
Portland, Maine: For seasonal cooking with a laid-back New England vibe.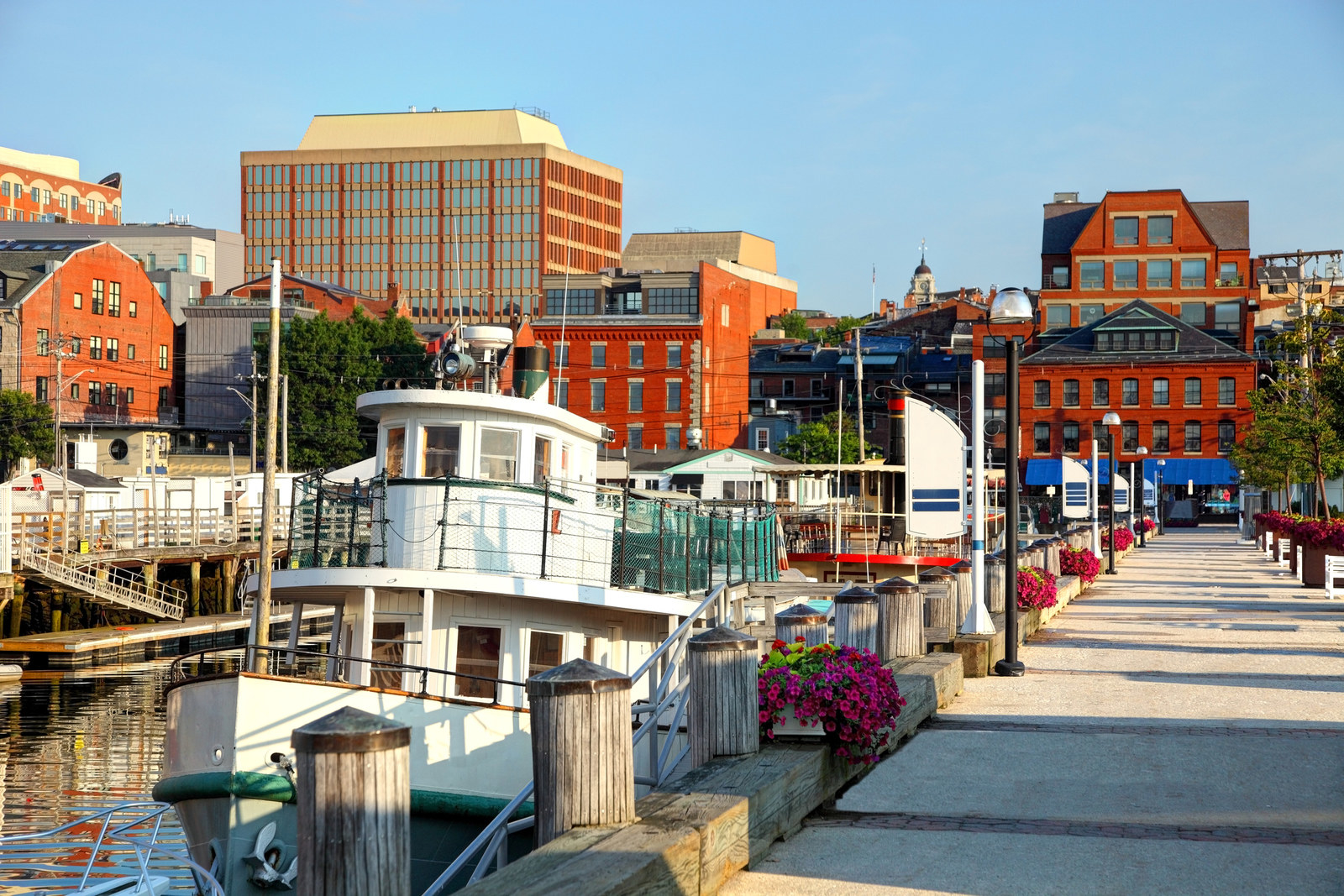 9.
Boulder, Colorado: For the food and beer fanatic who enjoys good food in a down-to-earth atmosphere.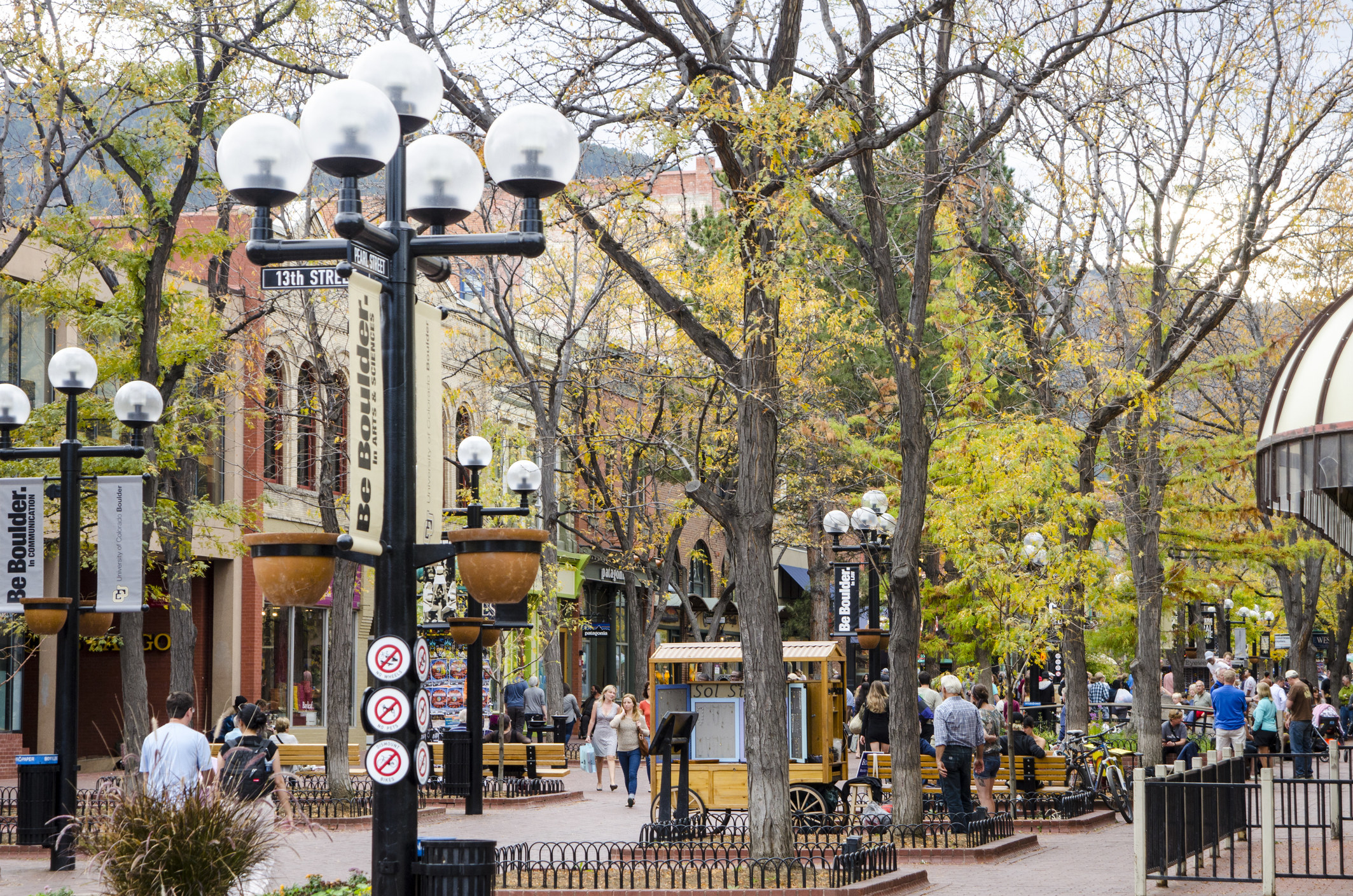 10.
Greenville, South Carolina: For the adventurous foodie who's always discovering the latest hot spots.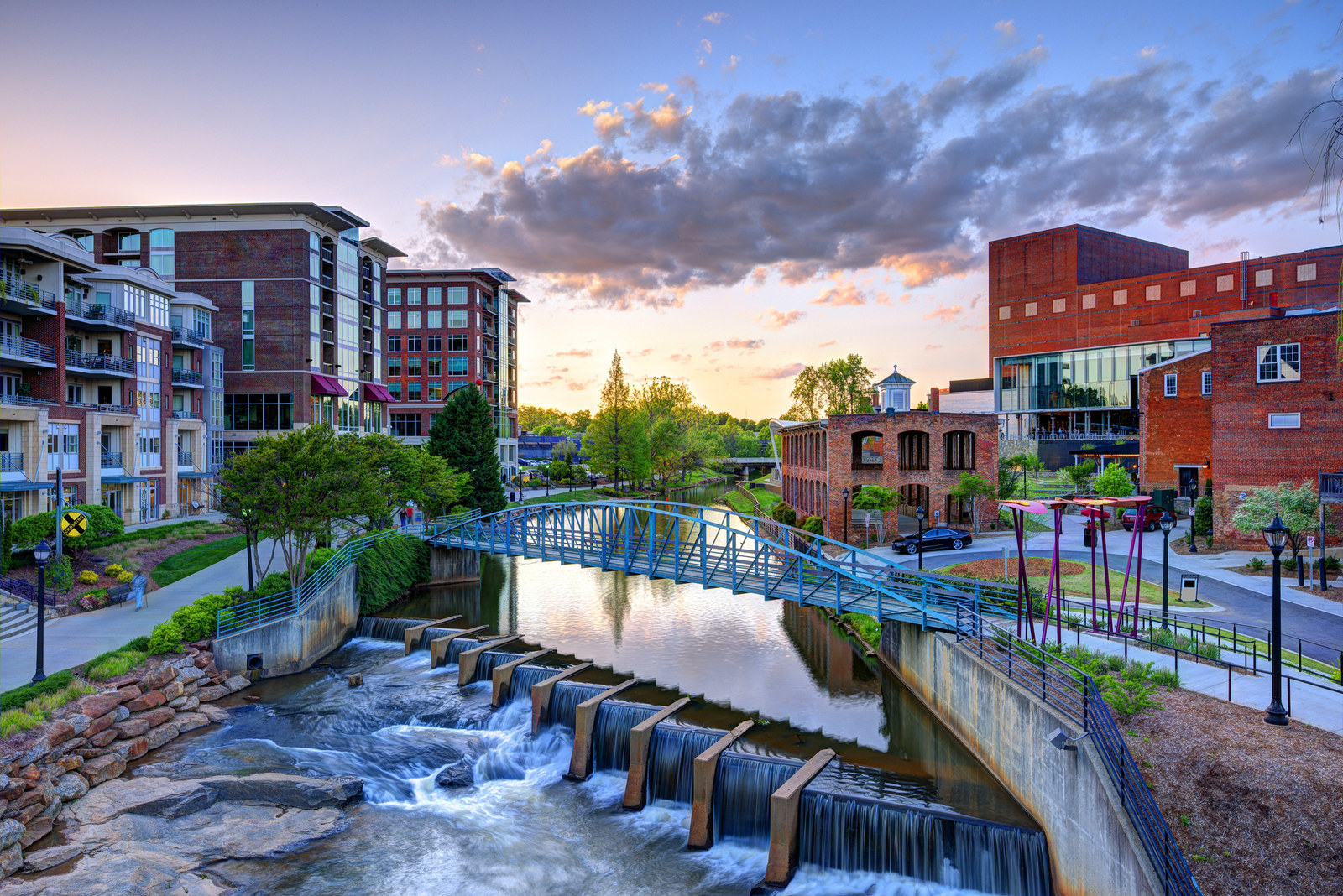 11.
Birmingham, Alabama: For Southern cooking with a sophisticated, seasonal flair.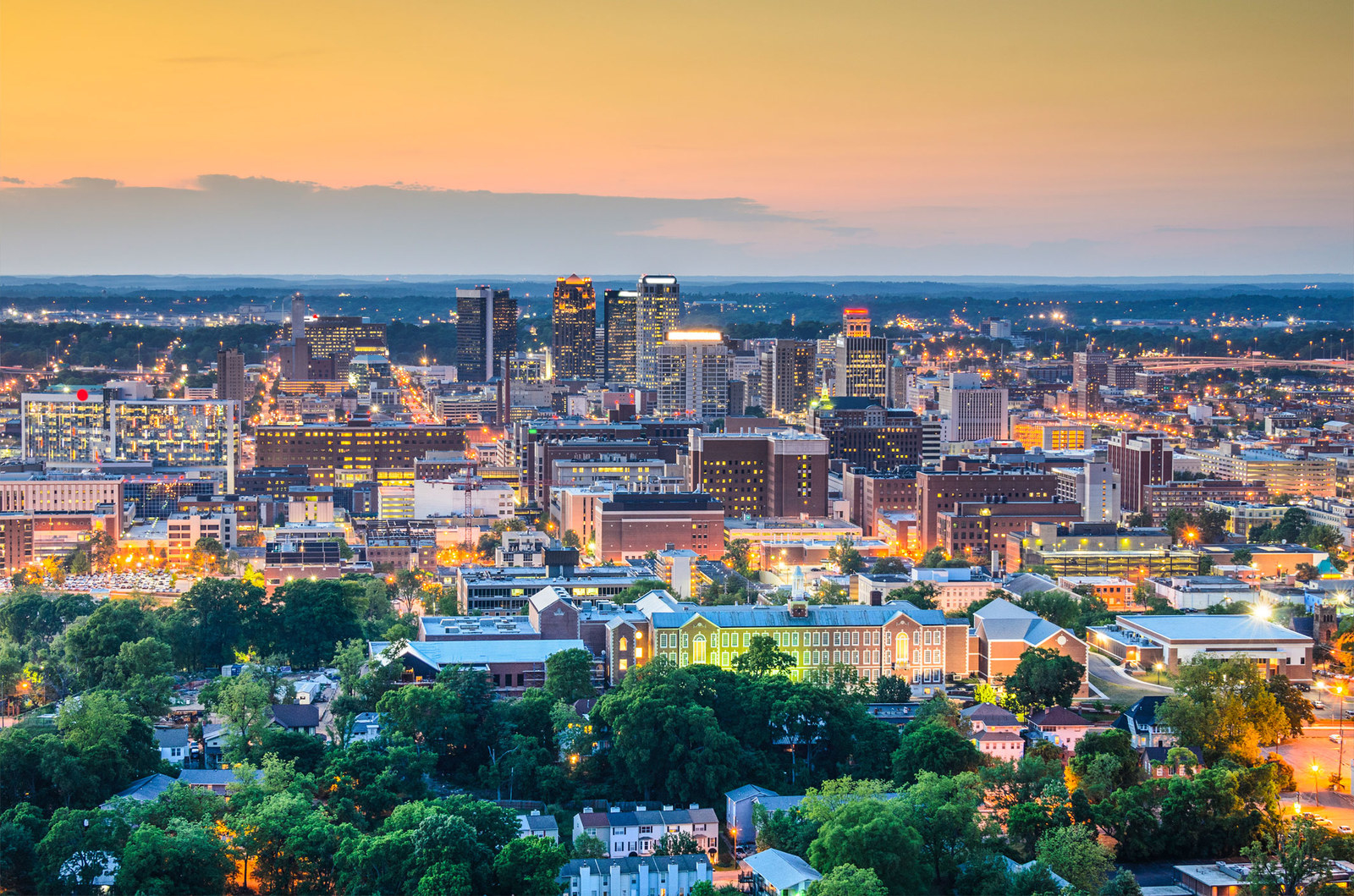 12.
Catskills, New York: For the farmers-market enthusiast who wants great food in a gorgeous setting.
Have you visited a US city with a seriously amazing food scene? Tell us in the comments below!