12 Of The Most Underrated Food Cities In America
Road trip, anyone?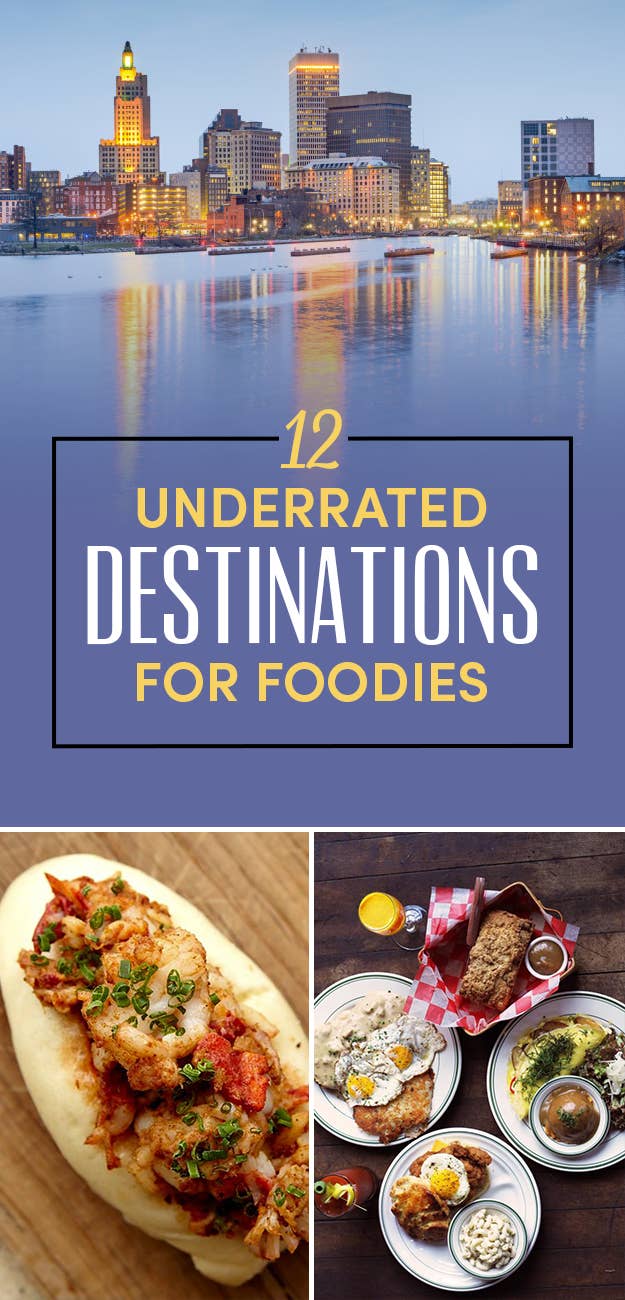 1.
Providence, Rhode Island: For people who want a walkable city with great bites on every corner.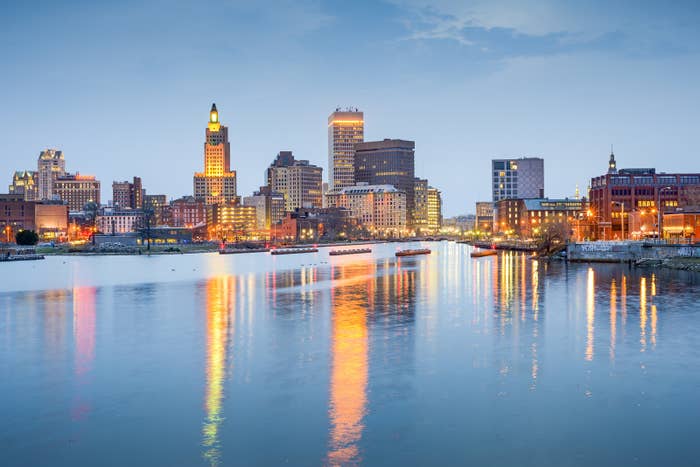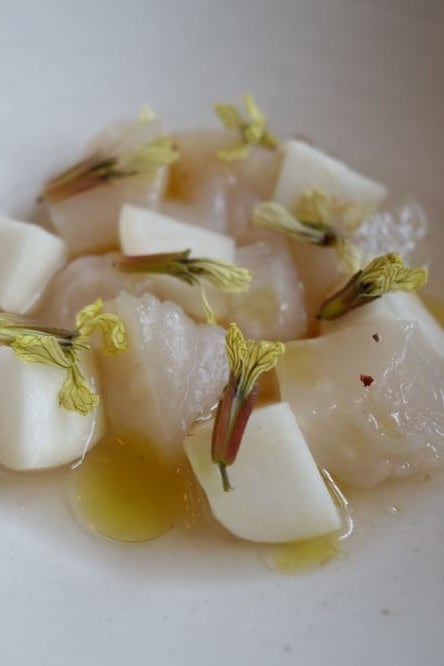 Often overshadowed by Boston, its neighbor to the north, Rhode Island's capital city has a lot of exciting things happening on the food front. You'll find everything in this tiny city (which happens to be home to Johnson & Wales University's culinary school) from eclectic food trucks and farm-to-table restaurants to ethnic eateries and cozy brunch spots worth waking up for. If you go, don't miss the grilled pizza at Al Forno, the Asian-fusion plates at North, the seasonal menu at Birch, and the best eggs Benedict you've ever had at Nick's on Broadway.
2.
Asheville, North Carolina: For people who love barbecue and craft beer.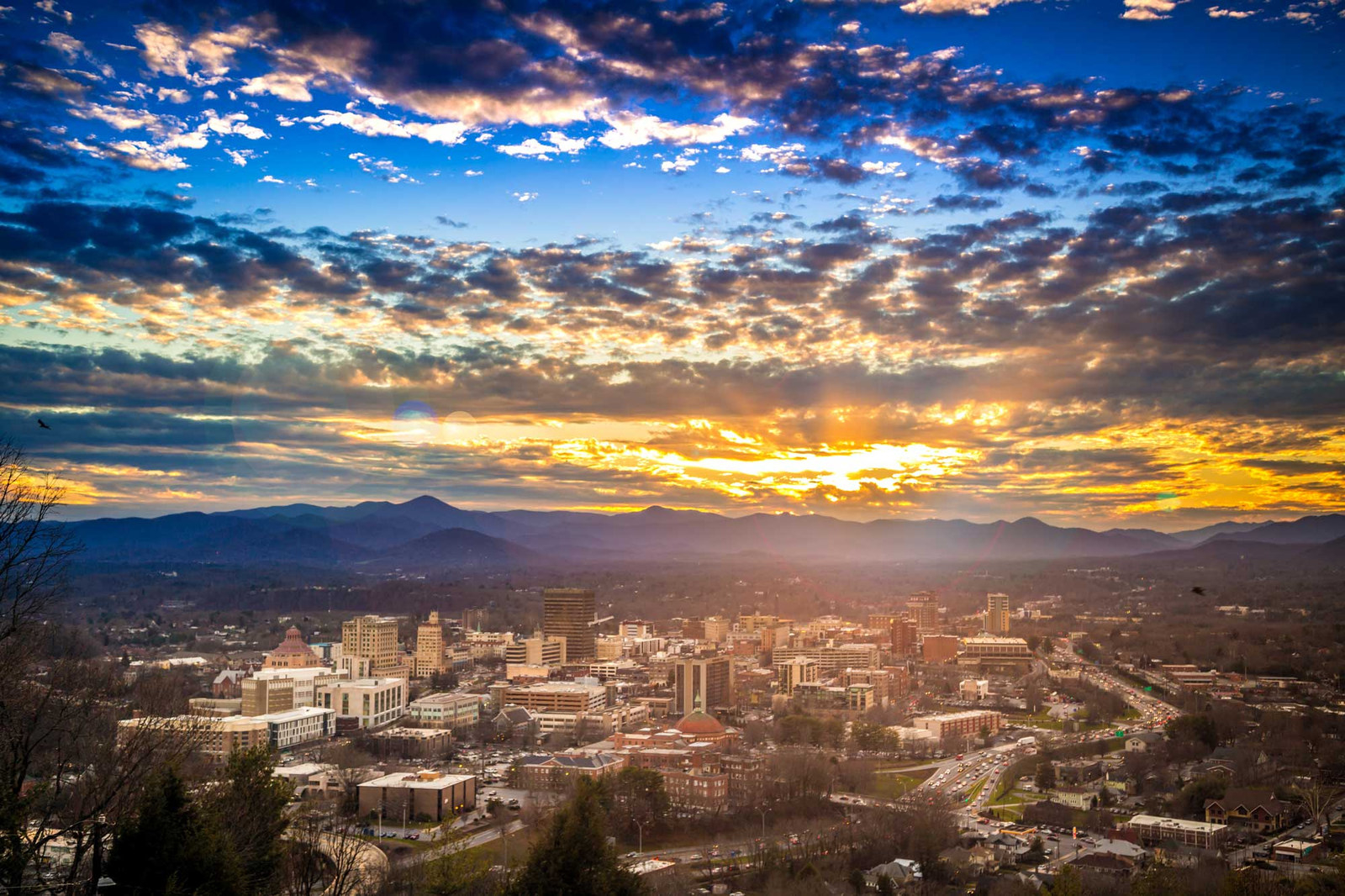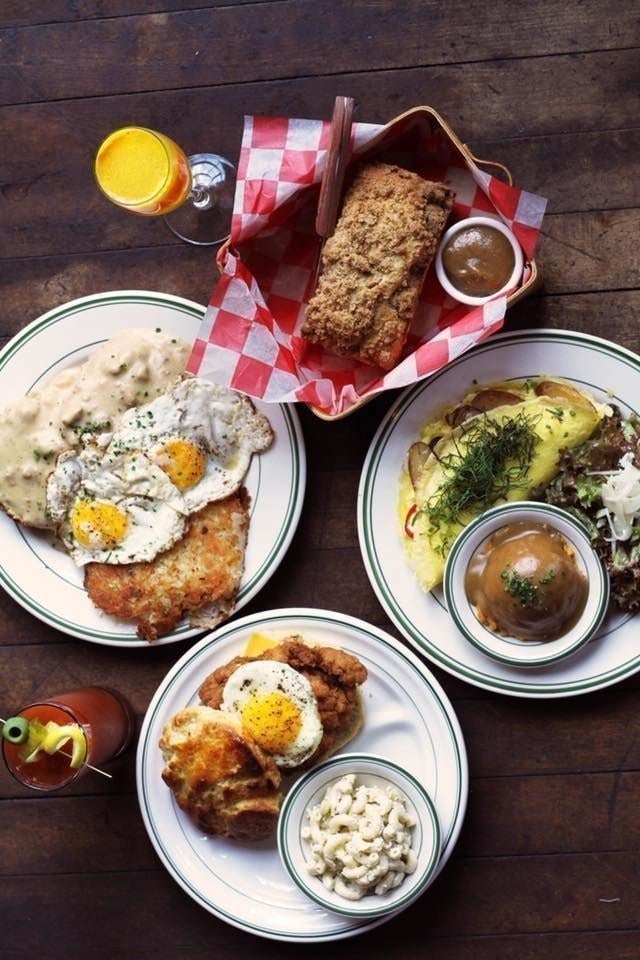 This quirky mountain city, home to musicians and artists, is also known for its huge craft beer and homegrown culinary scene. Of course, you'll find Carolina whole hog barbecue at12 Bones Smokehouse and Buxton Hall Barbecue, but Asheville boasts so much more. Try incredible tapas at Curaté, Indian street food at Chai Pani, and Italian food with Southern flair at Cucina24.
3.
Charlottesville, Virginia: For refined Southern comfort food that won't break the bank.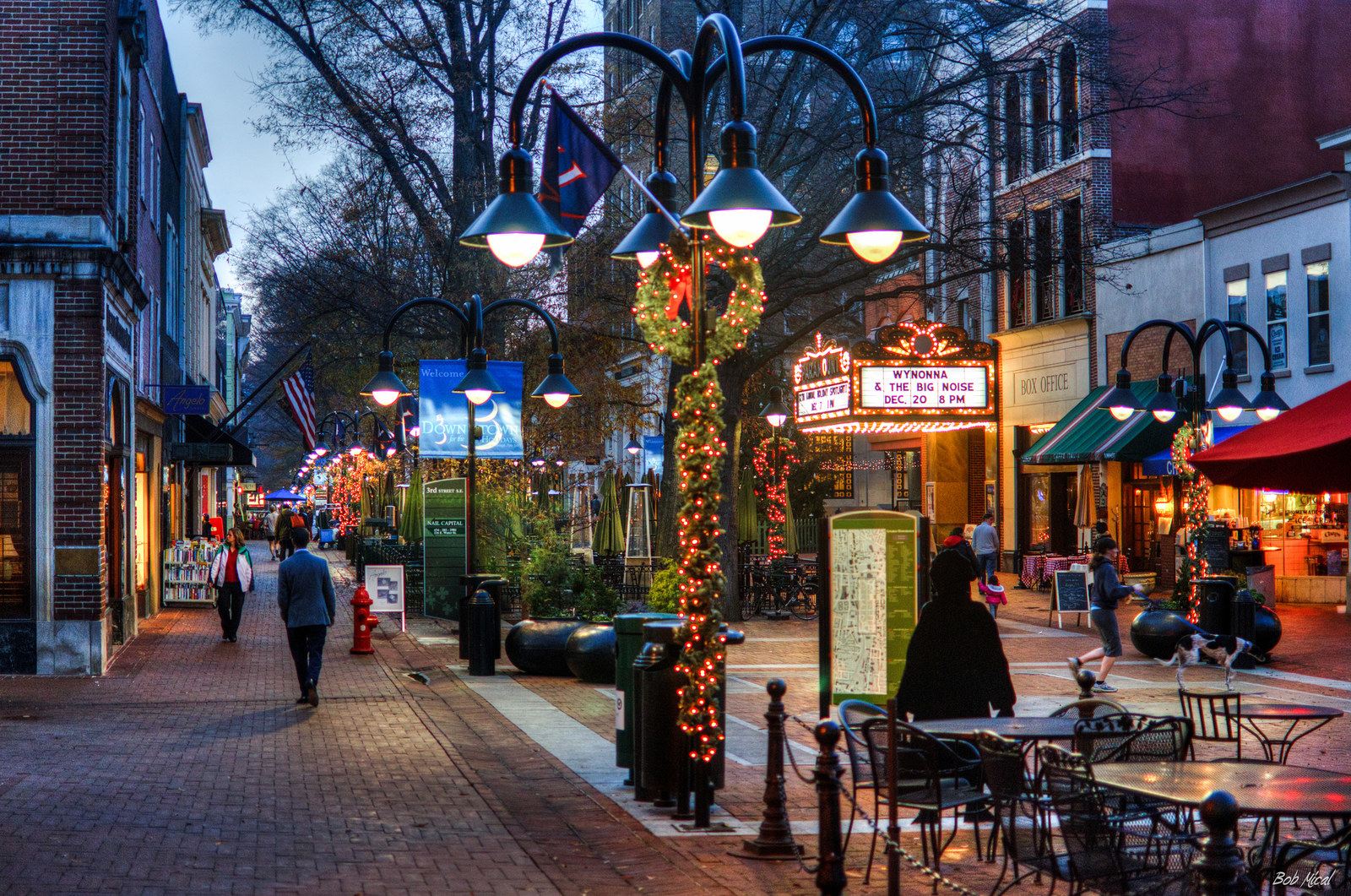 Home to the University of Virginia, Charlottesville is the perfect college town: a bustling downtown, a backyard wine country, and most importantly, tons of dining options featuring everything from no-frills pizza parlors to killer Sunday brunch spots. Locals line up before 5 p.m. to get their hands on the Neapolitan prosciutto pizza at Lampo, while Citizen Burger Bar is worth a trip for a decadent burger and truffle fries. The eggs at MarieBette Café, baked with cream and garlic, just might be the best you've ever had. And for a special occasion, splurge on haute-French cuisine — like butter poached lobster and shrimp risotto — at Fleurie.
4.
Healdsburg, California: For wine lovers who want something more casual than Napa Valley.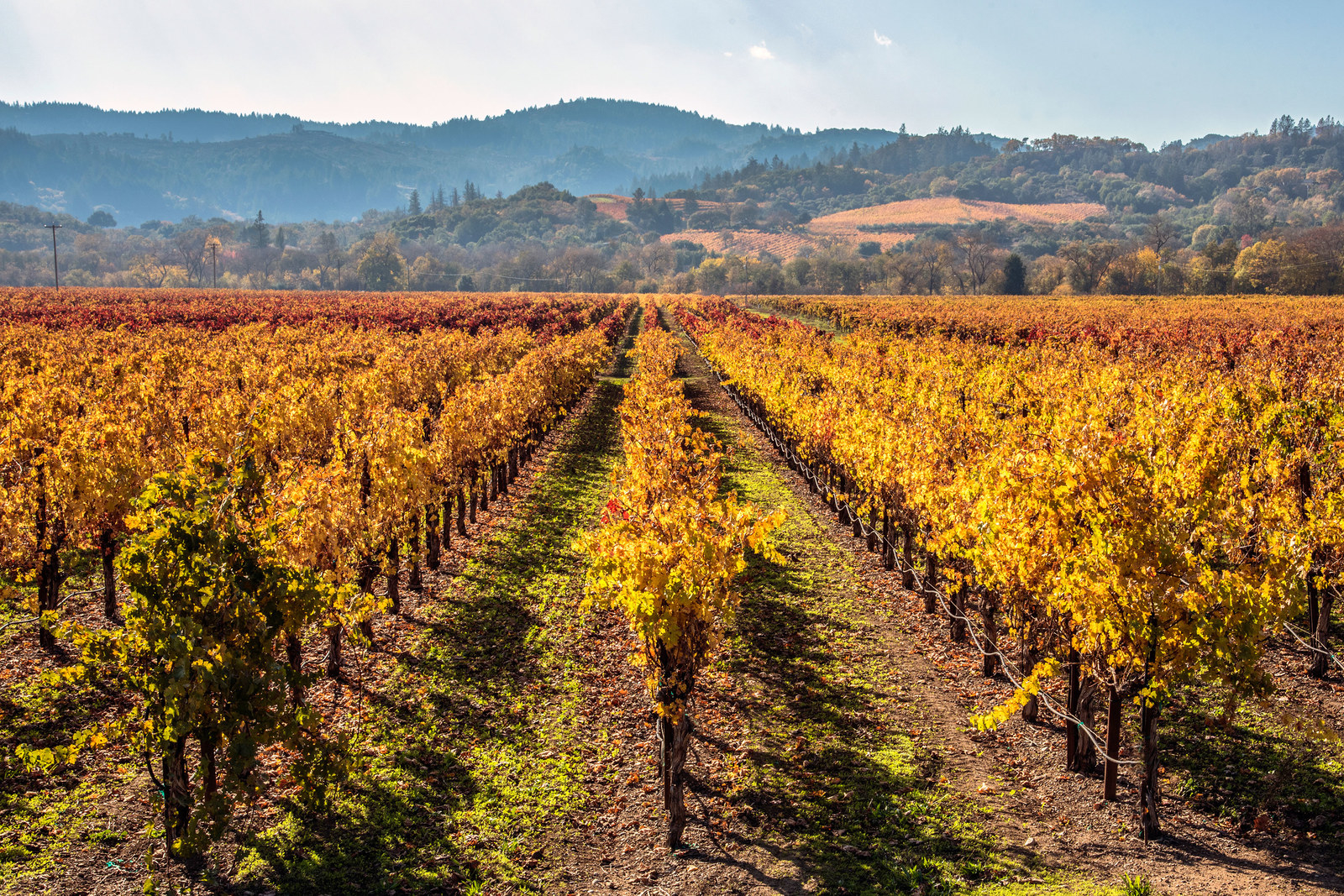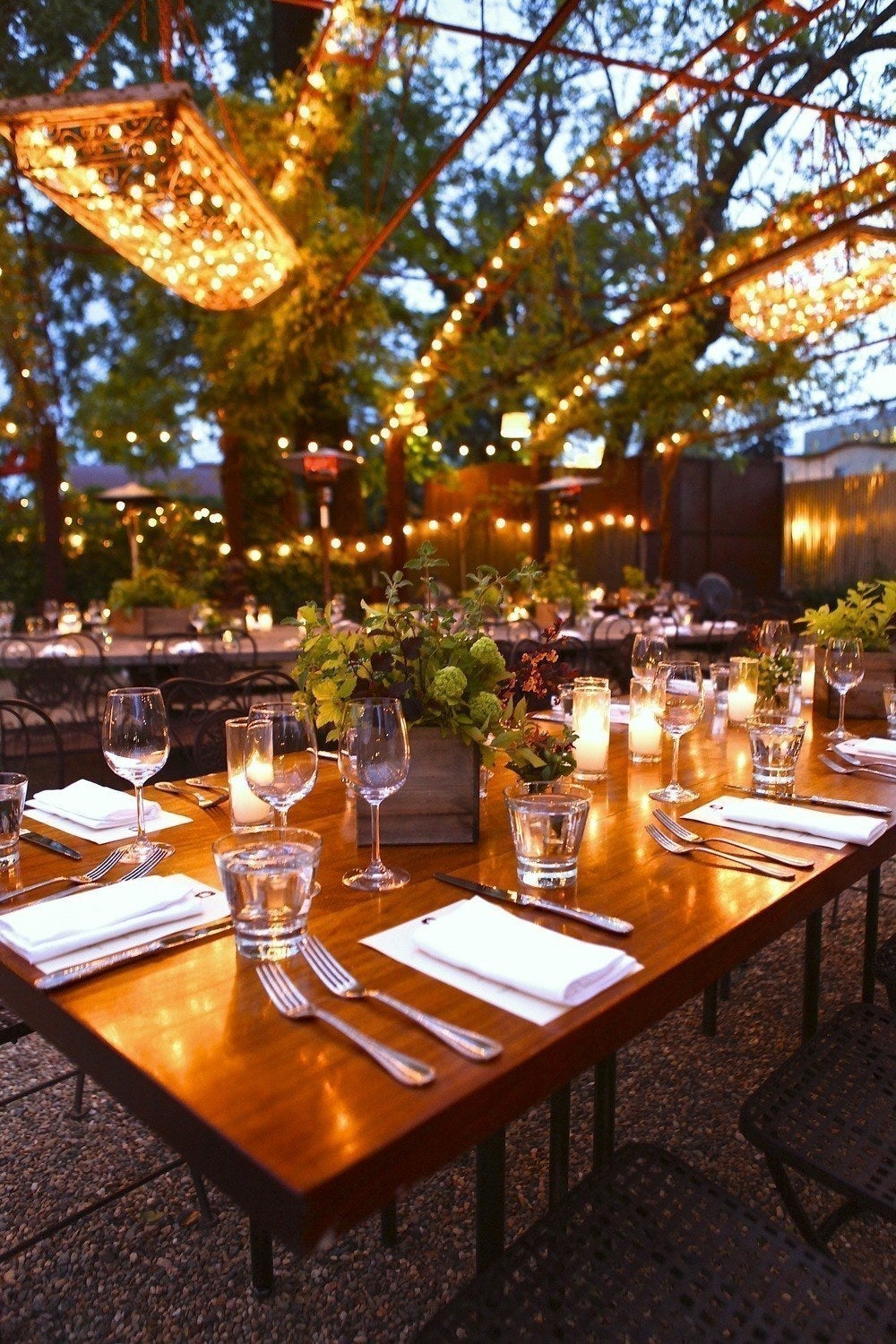 You may know this charming town in Sonoma County for its great wine, but Healdsburg is more than wineries and tasting rooms. A bit more understated than Napa Valley, Sonoma has everything from Michelin-star restaurants to adorable markets. Chow down on elegant, farm-to-fork plates at Valette or Barndiva. For something more casual, the wood-fired pizza at Campo Fina or a very Californian BLAT sandwich from Napa spinoff Oakville Grocery.
5.
St. Louis: For the foodie ready to explore both budget bites and fine dining.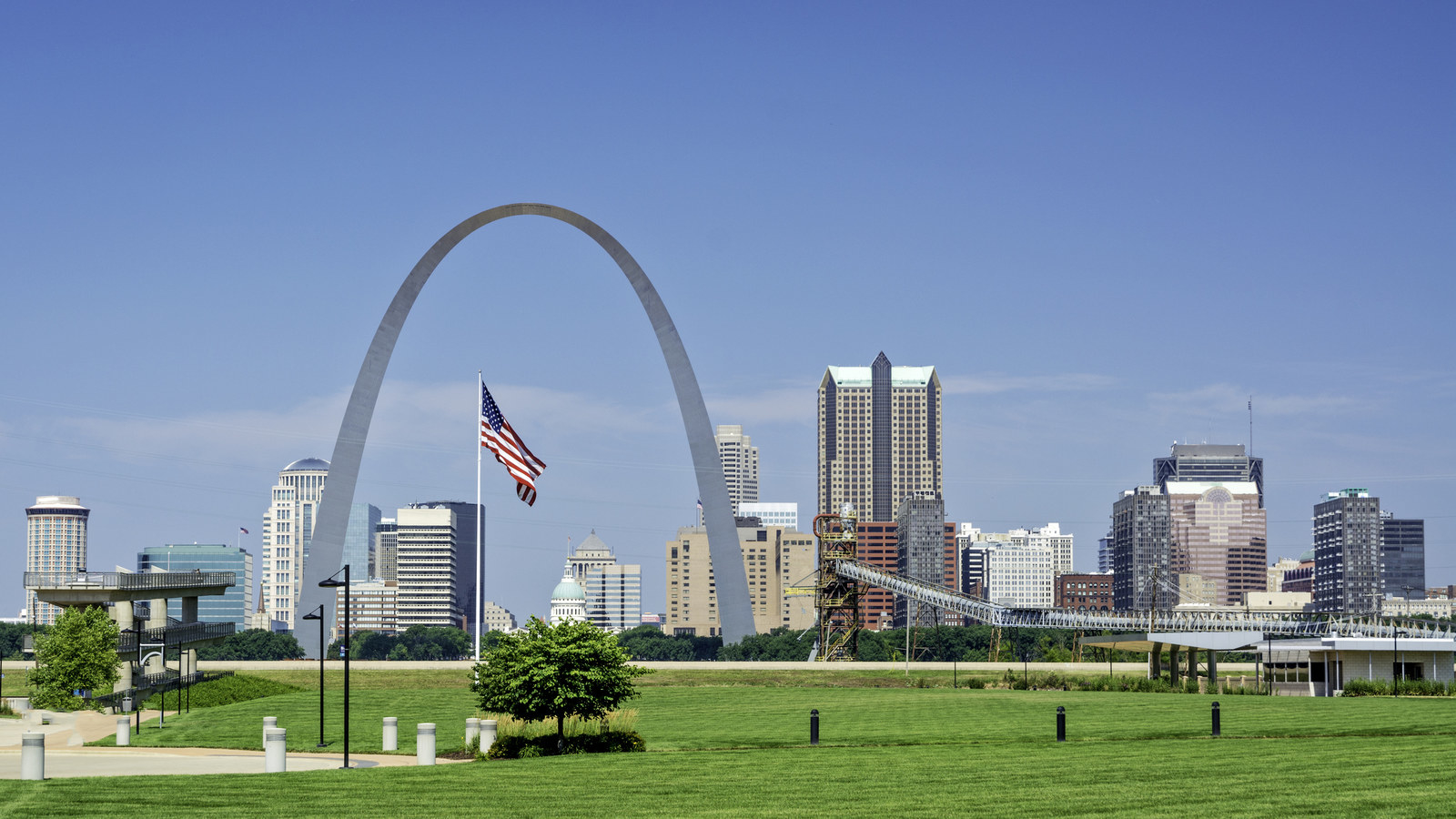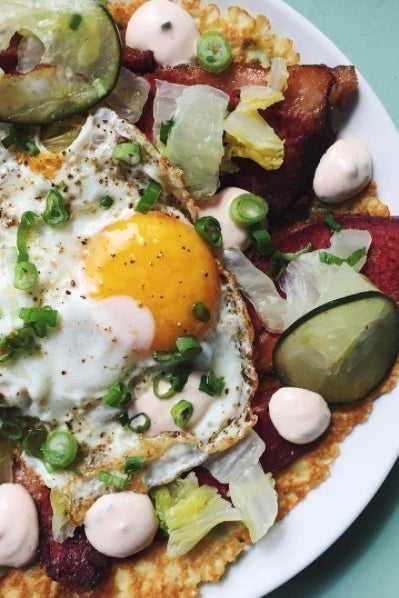 Often considered a smaller Chicago, St. Louis is an exciting place to visit — especially for food-focused travelers — where you'll find everything from historic steakhouses and barebones barbecue joints to new ethnic eateries like Seoul Taco and Vista Ramen. Farmhaus and Elaia are two spots that serve elegant, locally grown dishes in a casual, homey atmosphere. And since you came to St. Louis for the BBQ, the ribs and burnt ends at Sugar Fire Smoke House and Pappy's won't disappoint. And of course, nothing keeps you cool in the St. Louis heat like Ted Drewe's frozen custard.
6.
Traverse City, Michigan: For the food and wine enthusiast who loves a small-town feel.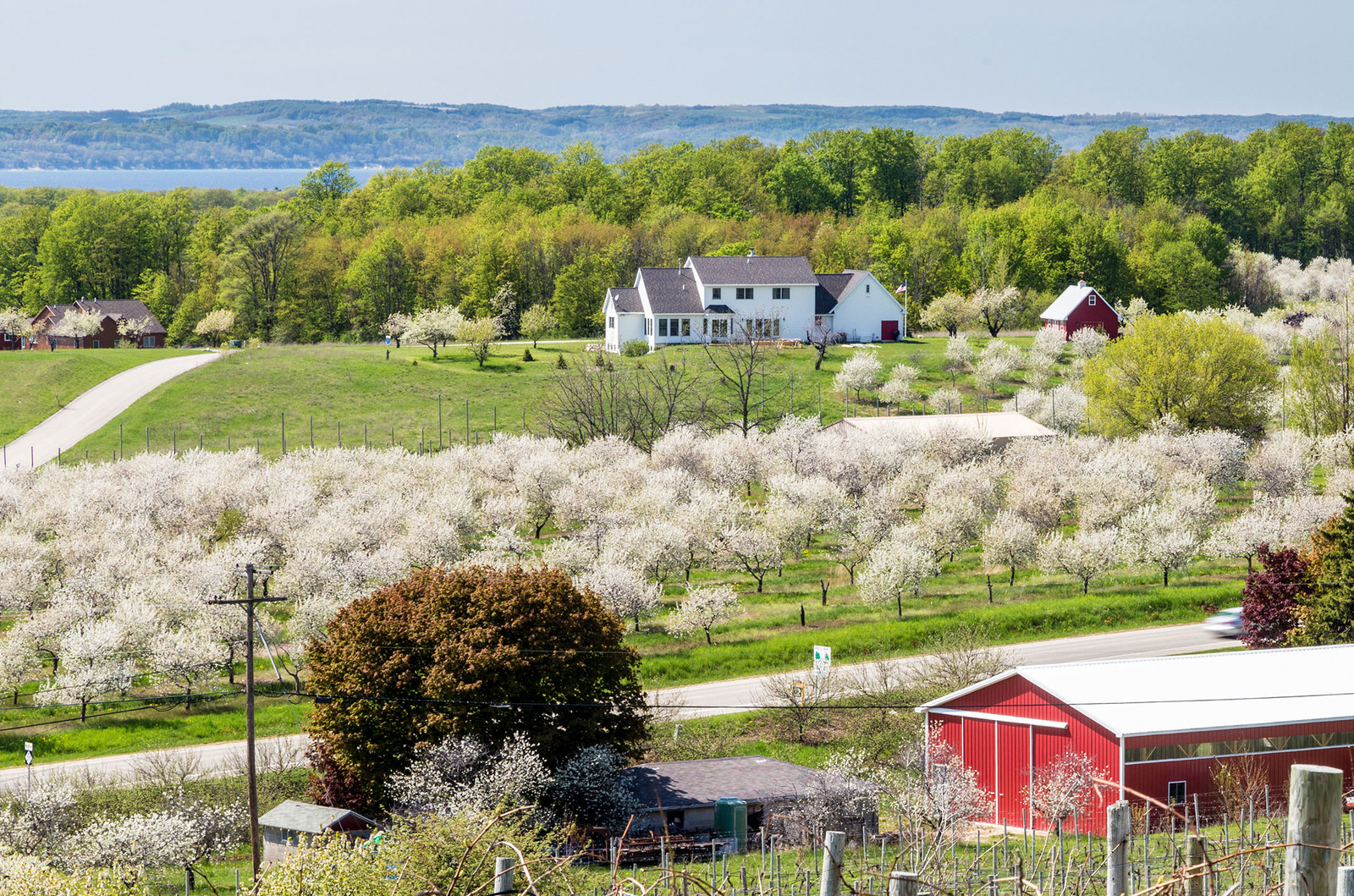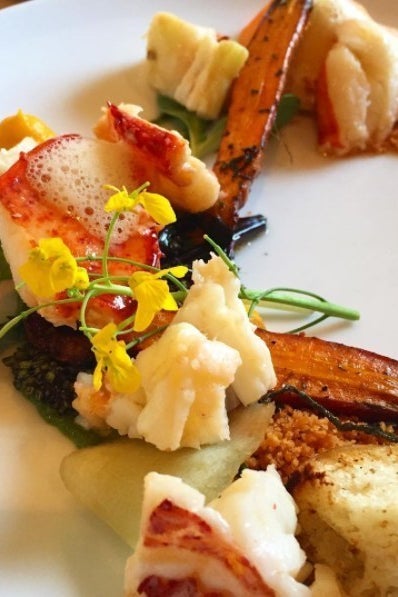 This summer town on the shores of Lake Michigan is one of celebrity chef Mario Batali's favorite food cities. Home to cherry orchards and vineyards, Traverse City is a budding destination for both food and wine lovers. From poké bowls to pork tacos, you'll find something among the dozens of stationary food trucks at The Little Fleet, and the five-course, locally grown tasting menu at The Cooks' House is worthy of a special occasion. But whatever you do, don't miss out on the cherry crumb pie at Grand Traverse Pie Company.
7.
Scottsdale, Arizona: For the traveler who likes to relax, refuel, and eat very well.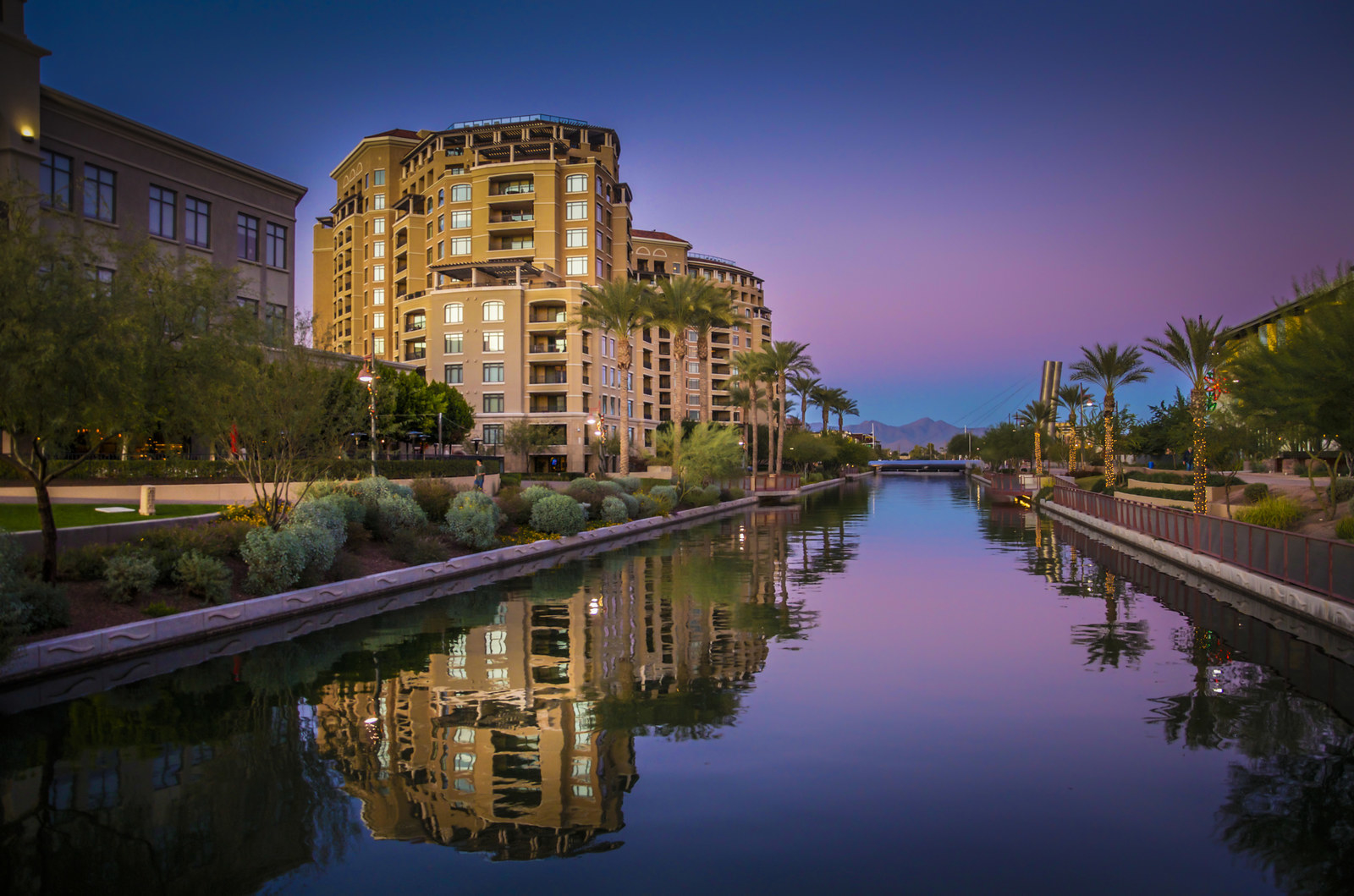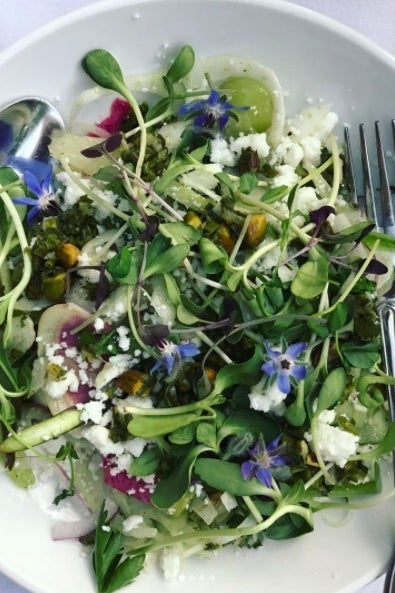 If you associate Scottsdale with spas and golf courses, you'd be correct, but this desert city also has a bustling downtown area filled with great food and restaurants. FnB is a charming gastropub where you can pair vegetarian-leaning small plates with local wines, and at Virtú Honest Craft, you'll find Mediterranean dishes with a Southwestern twist, like chargrilled octopus with chili butter. For fine dining, head to Sel for a four-course menu of globally inspired dishes made with local ingredients.
8.
Portland, Maine: For seasonal cooking with a laid-back New England vibe.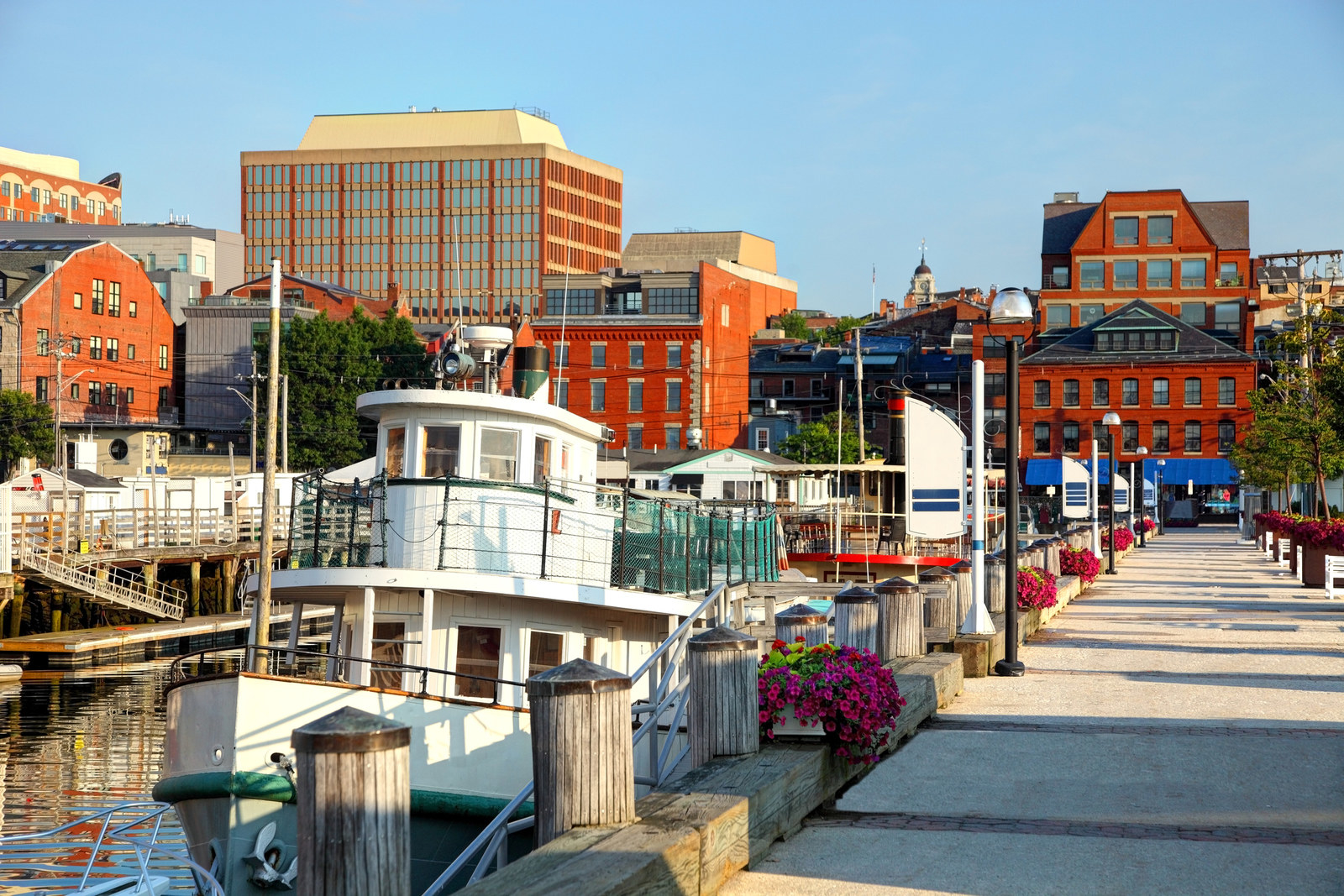 Portland, Oregon, is home to one of the most enormous food scenes on the West Coast, but there's another city by the same name on the opposite coast that's seriously worth talking about. In the small port city of Portland, Maine, you'll find more than amazing seafood. And while you shouldn't miss the brown butter lobster roll at Eventide Oyster Co., make sure to sample crudo and craft cocktails at Central Provisions and rustic dishes hot from the wood-burning hearth at Fore Street. If you have a sweet tooth, don't let the lines at The Holy Donut deter you from getting a warm potato doughnut.
9.
Boulder, Colorado: For the food and beer fanatic who enjoys good food in a down-to-earth atmosphere.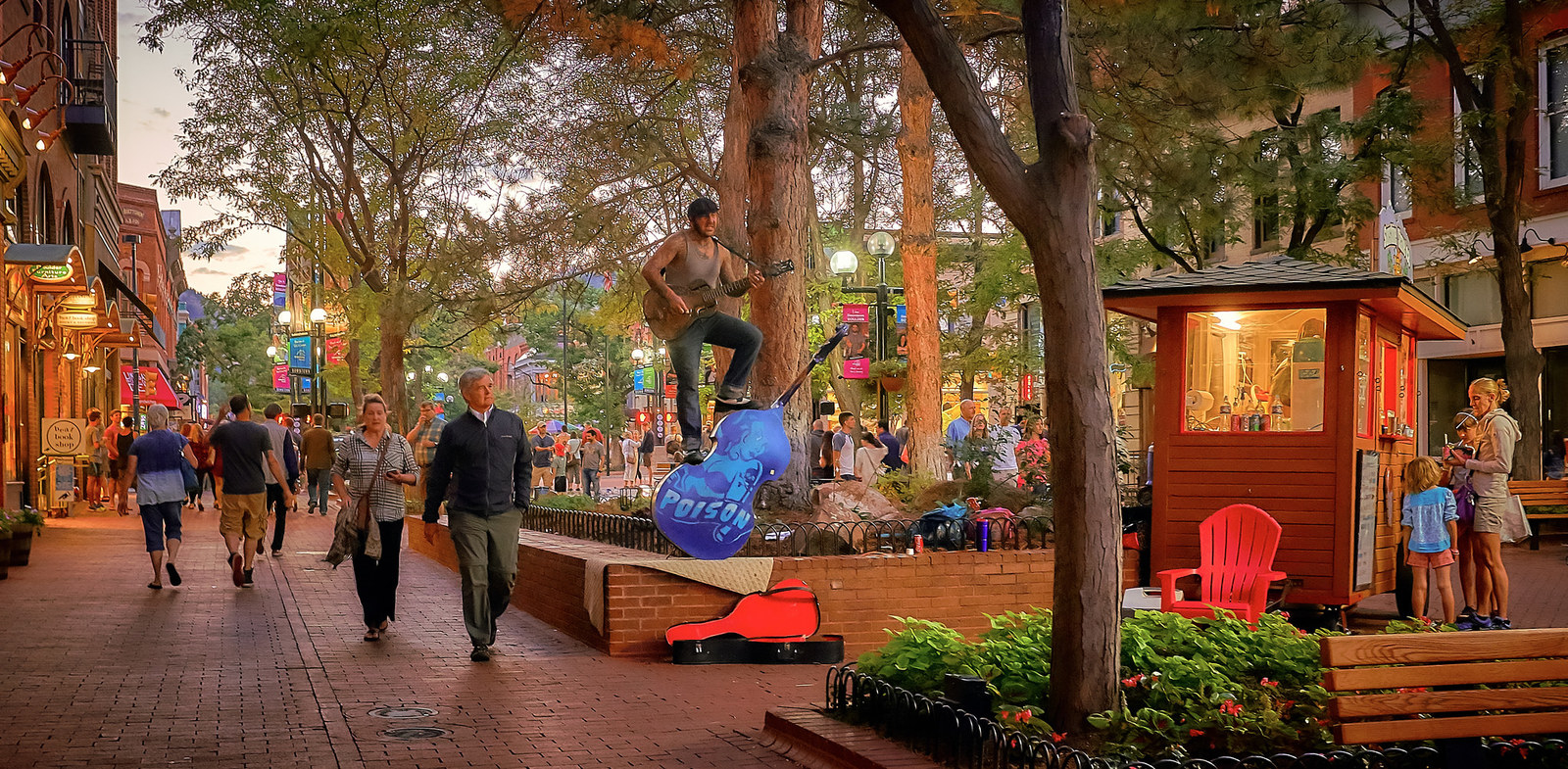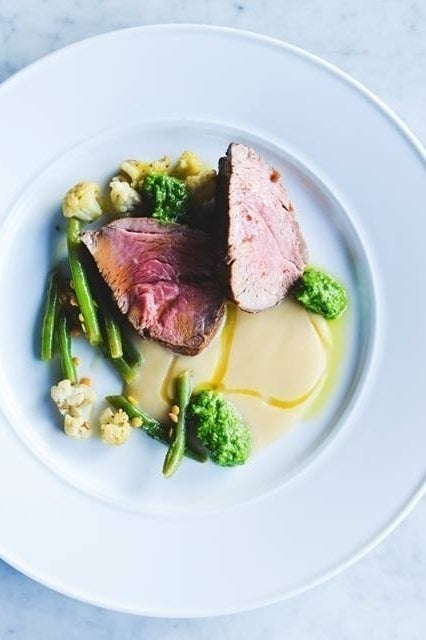 This hippie, outdoorsy college town, home to University of Colorado Boulder, boasts everything from budget bites and beer gardens to souped-up burger joints and some of Colorado's best fine dining, like Frasca Food and Wine and Oak at Fourteenth. Black Cat has people talking about its locally grown dishes like lamb and gnudi, while Blackberry Market's meat-centric dishes are the perfect mix of rustic and elegant. You can also eat well without spending a fortune: Order the BBQ bacon burger at The Sink or chow down on giant pretzels and bratwust at Bohemian Biergarten.
10.
Greenville, South Carolina: For the adventurous foodie who's always discovering the latest hot spots.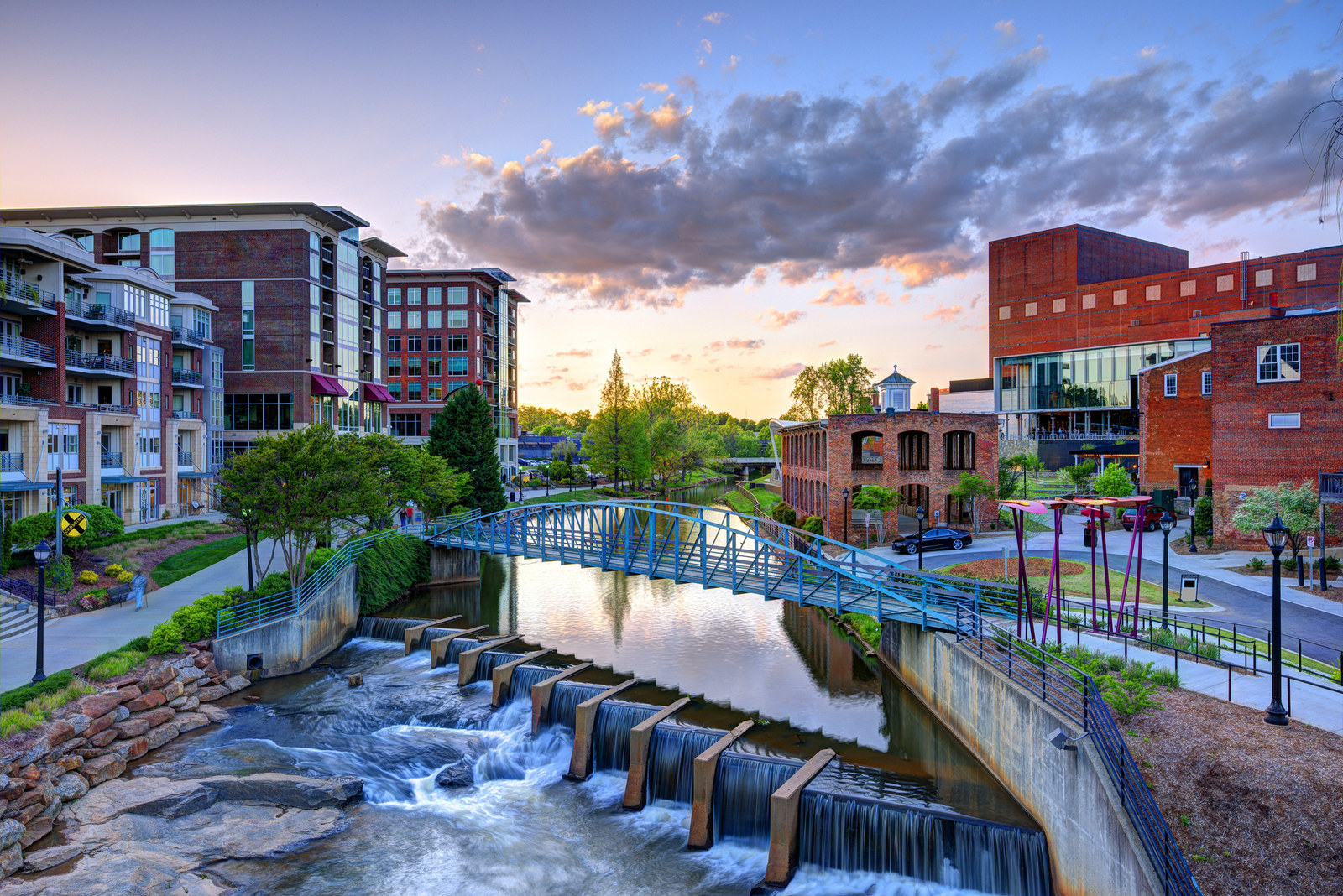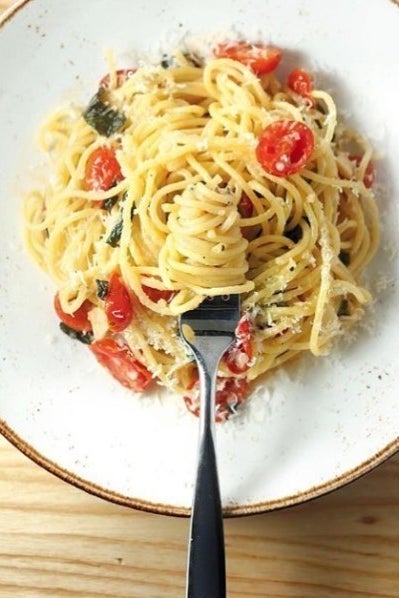 You may not have heard of Greenville, the small city in the Blue Ridge Mountains, but if you're a foodie, you should put it on your radar. Named one of the top places to visit in 2017 by the New York Times, one of Greenville's biggest allures is its flourishing restaurant scene. Exciting new eateries like Jī-rōz, a hip take on authentic Greek food, Bacon Bros Public House, a mecca for cured meats, and Jianna, a new modern Italian spot, are paving the way for a revamped food scene. In addition, Husk, a Charleston and Nashville cult favorite, will open in Greenville this summer.
11.
Birmingham, Alabama: For Southern cooking with a sophisticated, seasonal flair.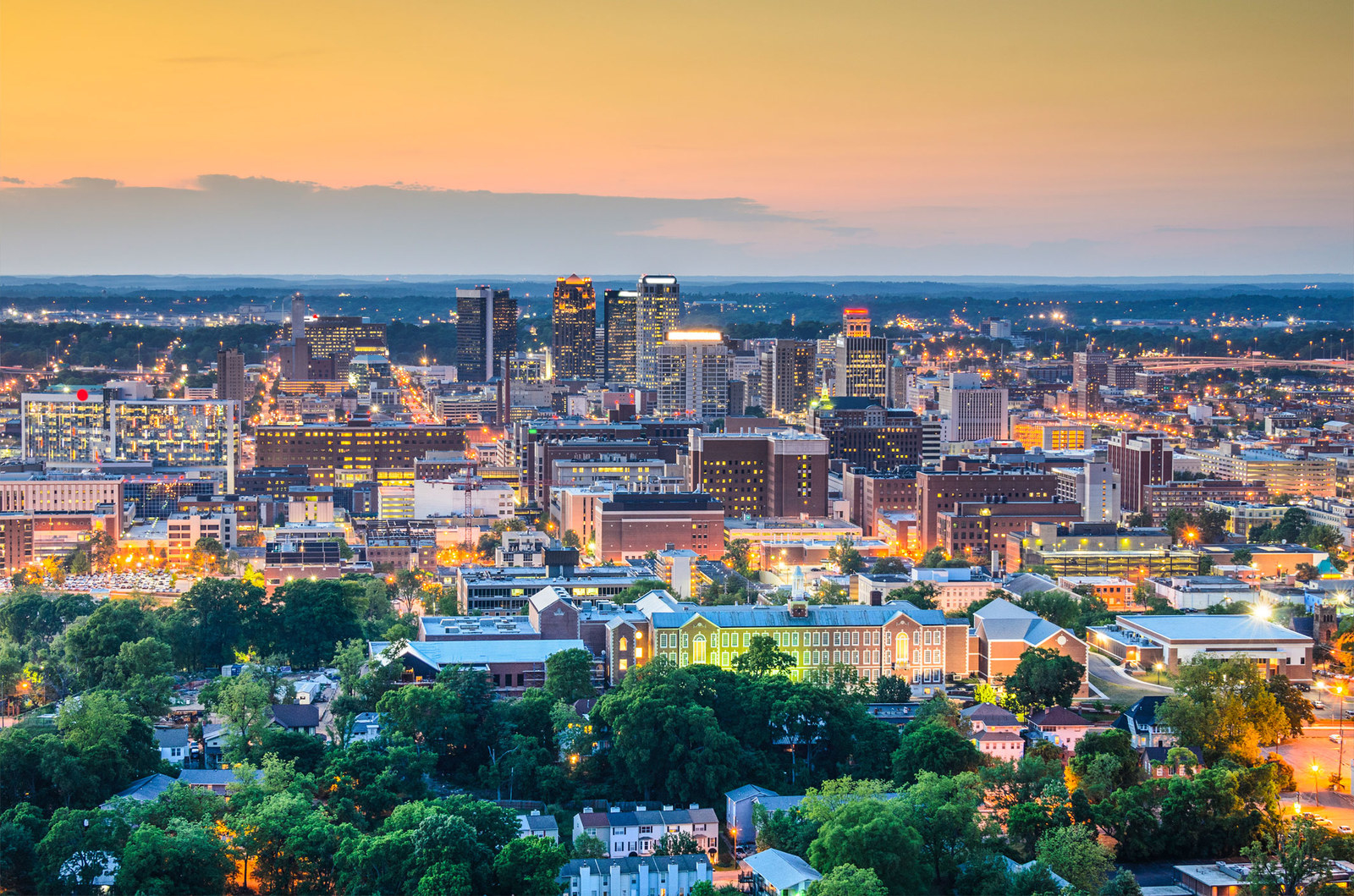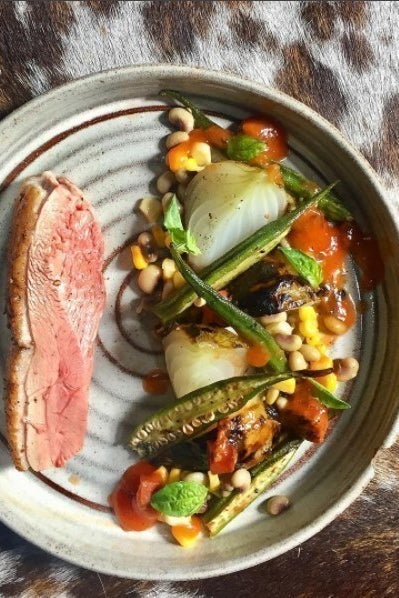 Birmingham may seem like a second-string food city next to the huge Southern culinary giants like Charleston and New Orleans — but take a look at the city's flourishing restaurant scene and you'll reconsider. There are old favorites like the beloved BBQ spot SAW's Soul Kitchen, where you can fill up on pulled pork for less than $10. There's also Highlands Bar and Grill, with its French-inspired Southern menu, which has been a consistent nominee for the James Beard Award for Outstanding Restaurant. But don't overlook the newcomers, like OvenBird, where Spanish tapas meet seasonal Southern cooking, either.
12.
Catskills, New York: For the farmers-market enthusiast who wants great food in a gorgeous setting.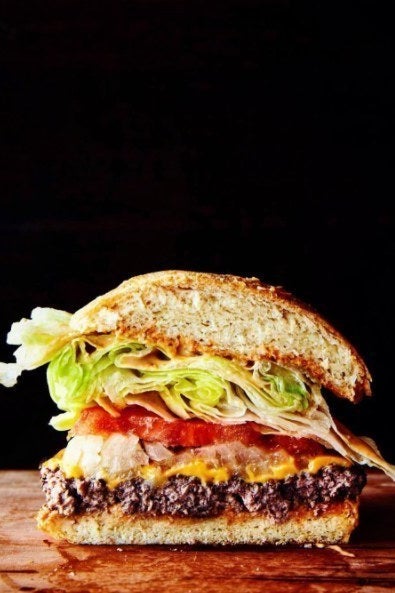 About three hours from Manhattan you'll find what is possibly the most up-and-coming culinary destination in New York state. It's well worth taking a food-focused road trip along the little towns that stretch across five counties, making up the Catskill Mountains. In Bovina, Brushland Eating House serves seasonal dishes made with produce just delivered by farm trucks, while at Peekamoose in Big Indian, an old converted farmhouse is now the coziest spot to fill up on charcuterie. And no trip to the Catskills is complete without trying the cast-iron skillet eggs at the iconic Phoenicia Diner.