When it comes to planning a vacation, the options are endless. But if you're looking for a special couple's getaway, certain destinations stand out among the rest. So, whether you're booking a Valentine's Day escape, a honeymoon, babymoon, or just an exceptional trip with your favorite travel buddy, consider these — both in the US and beyond. (And if I missed your favorite destination, leave it in the comments!)
UNITED STATES, CANADA, & MEXICO:
1.
Sedona, Arizona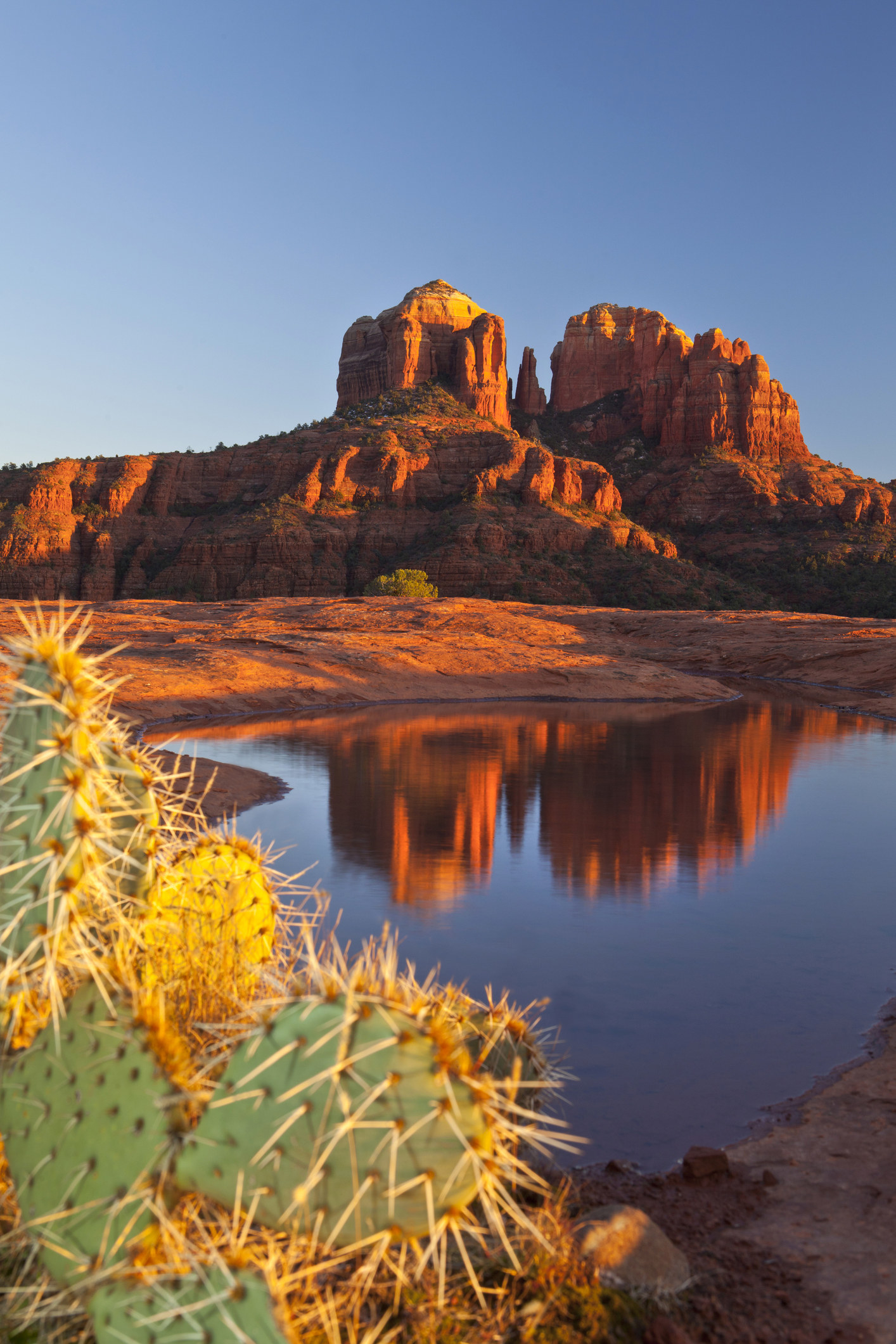 2.
Savannah, Georgia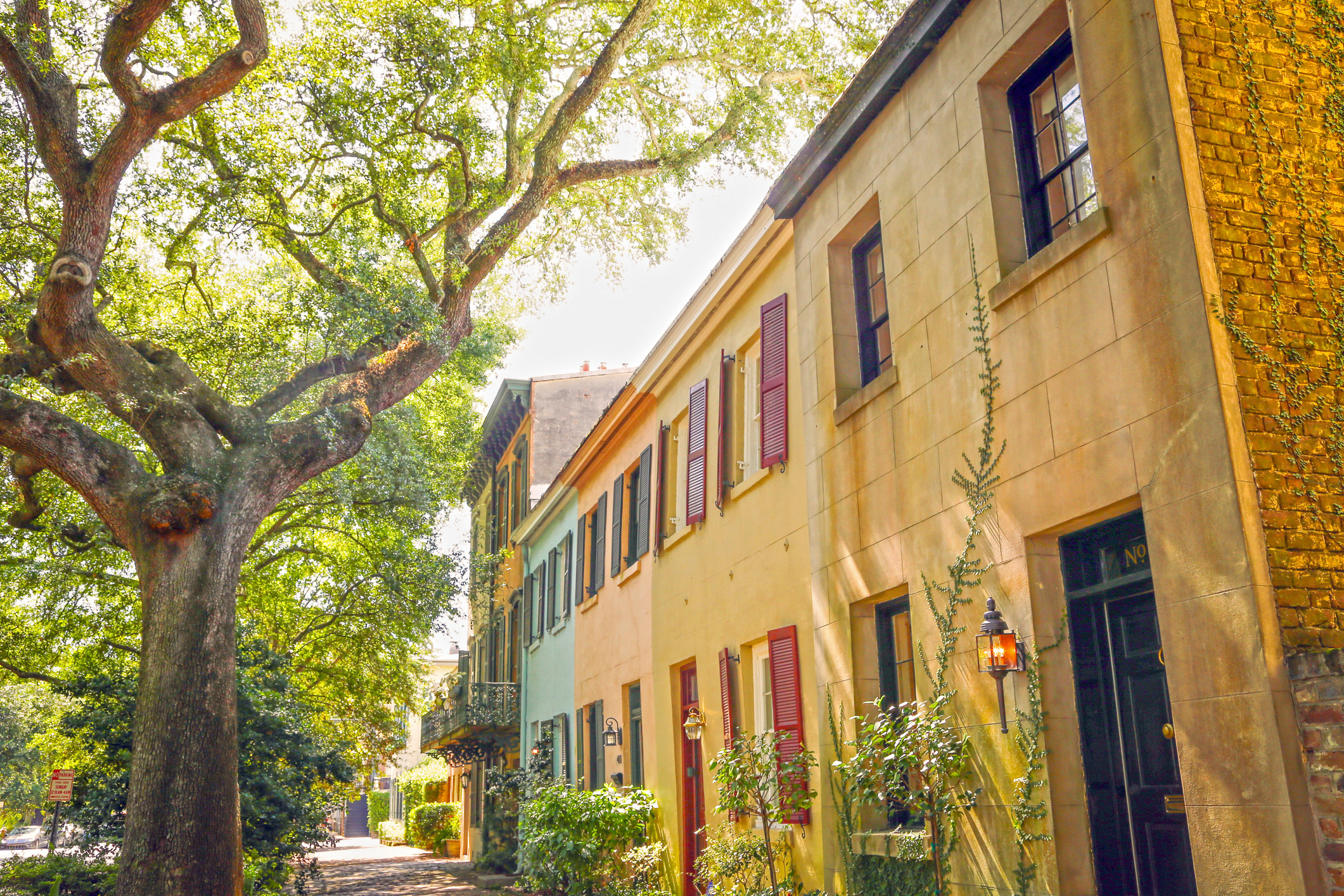 3.
Kauai, Hawaii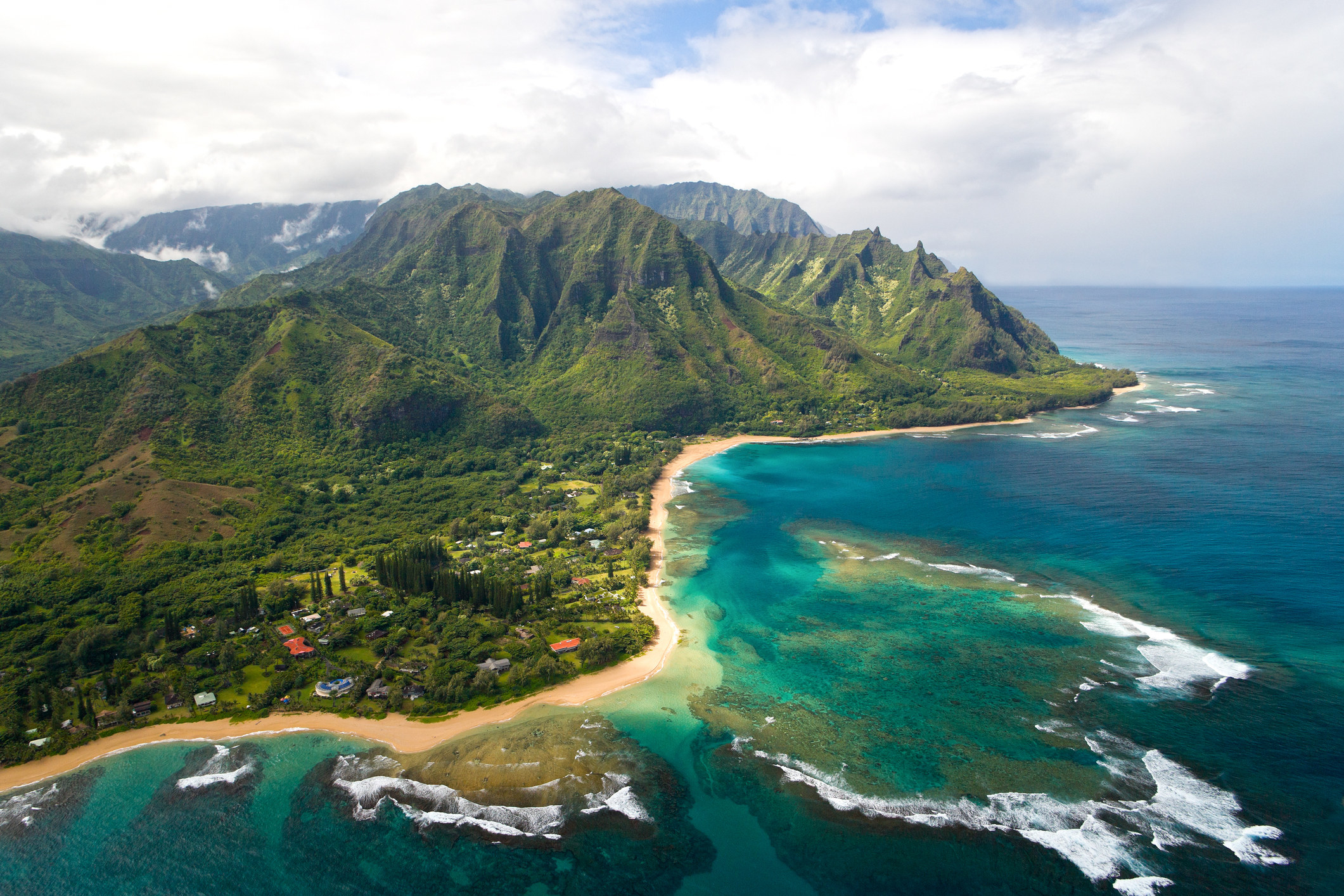 4.
Montreal, Canada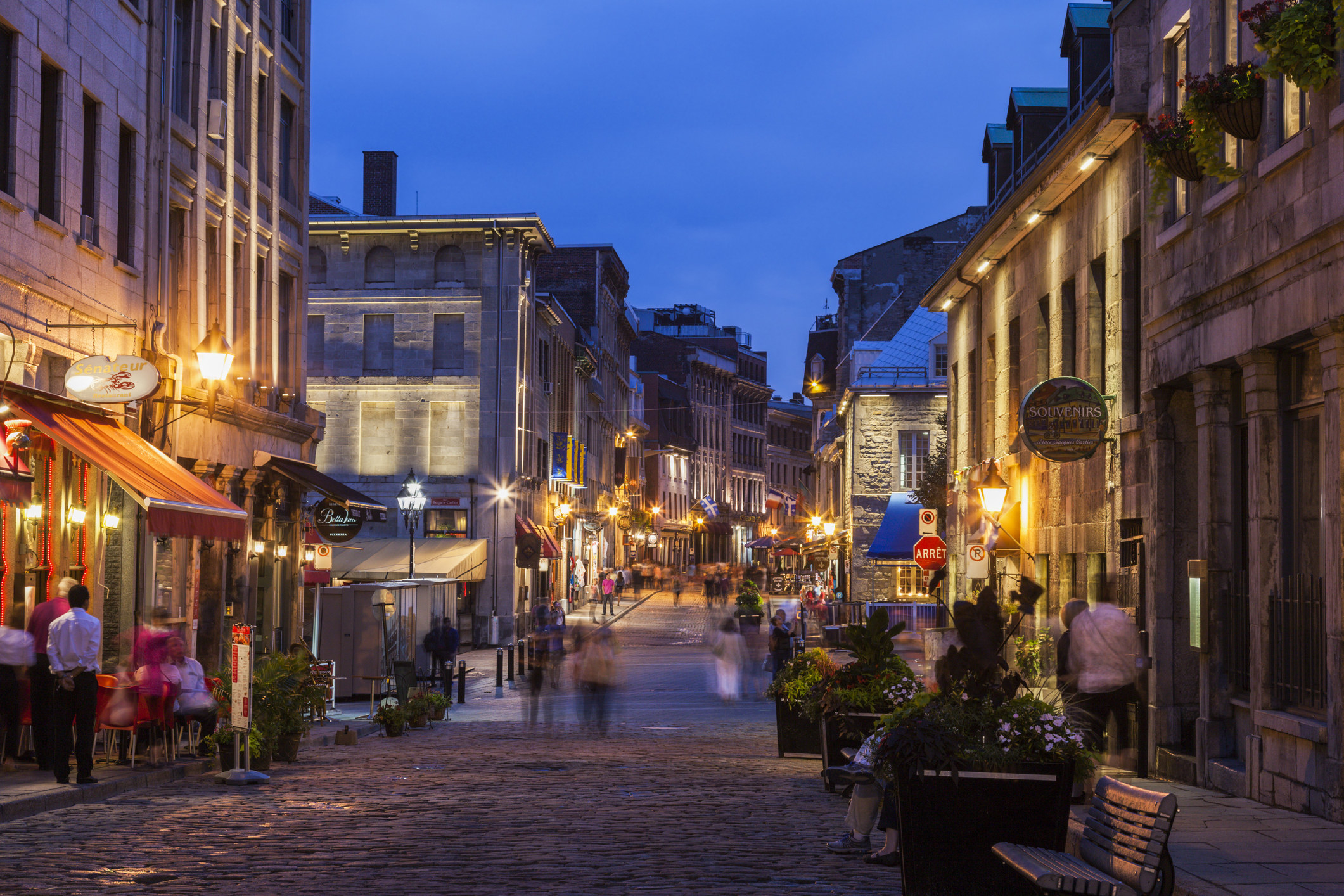 5.
Kennebunkport, Maine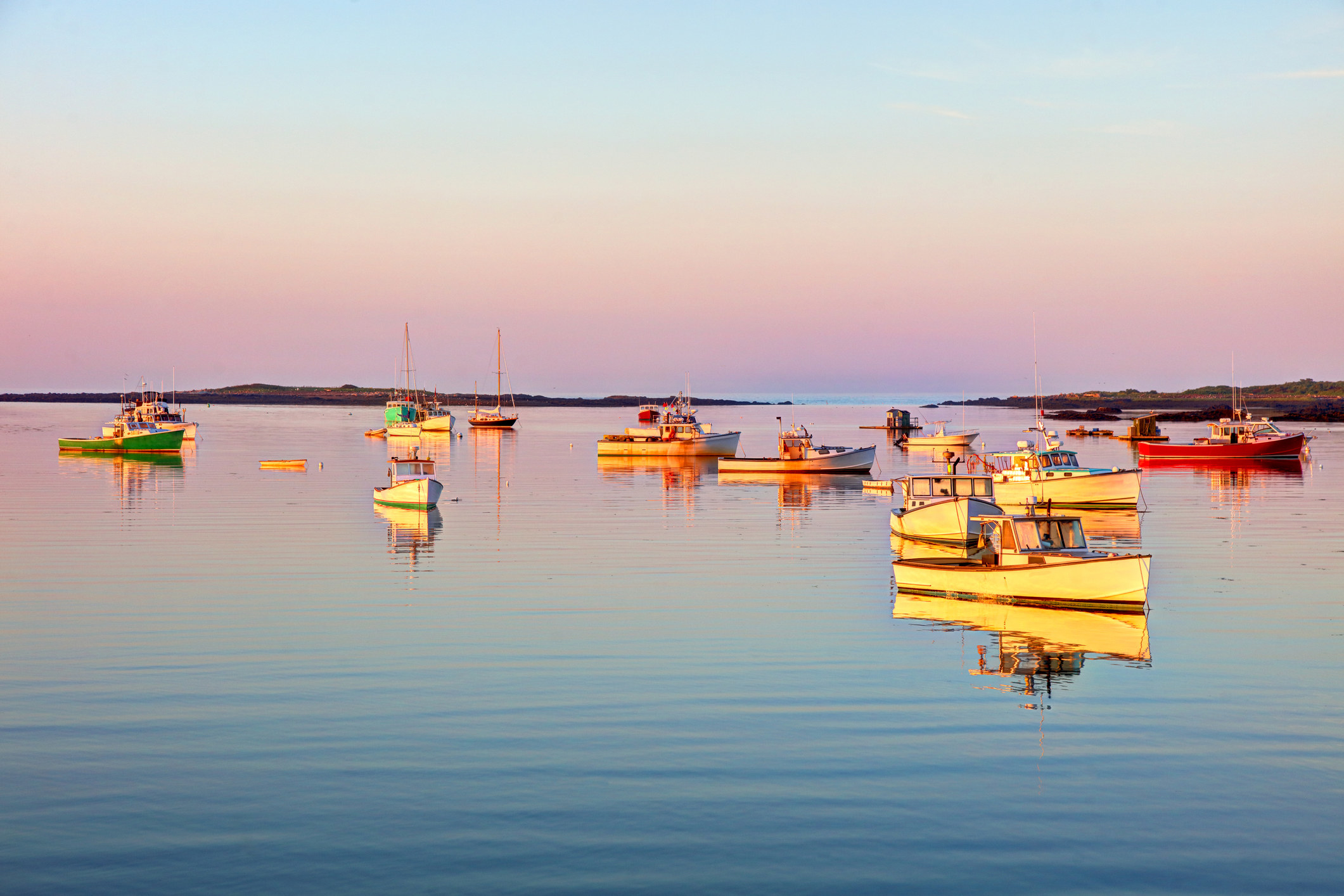 6.
Big Sur, California
7.
San Miguel de Allende, Mexico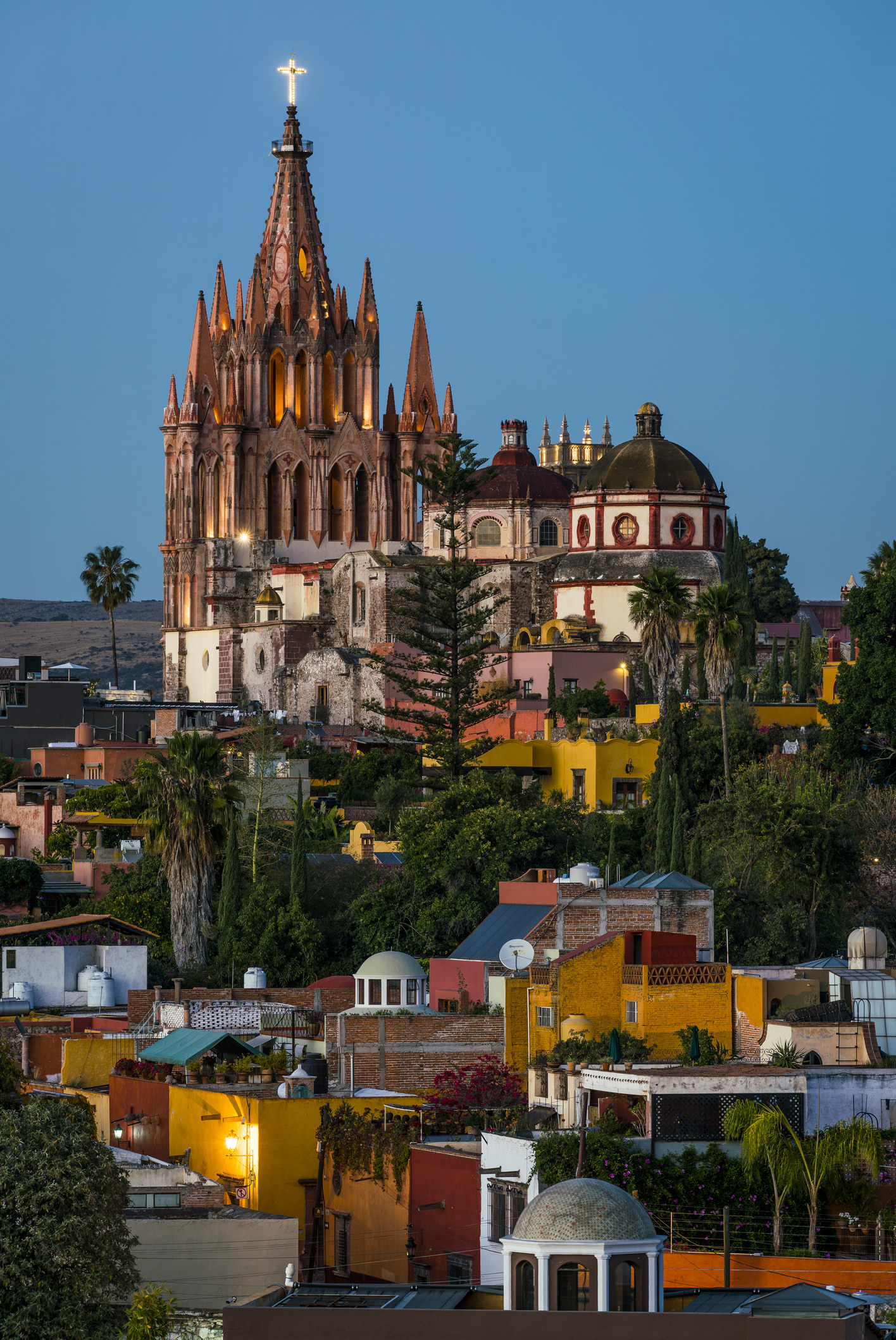 8.
Stowe, Vermont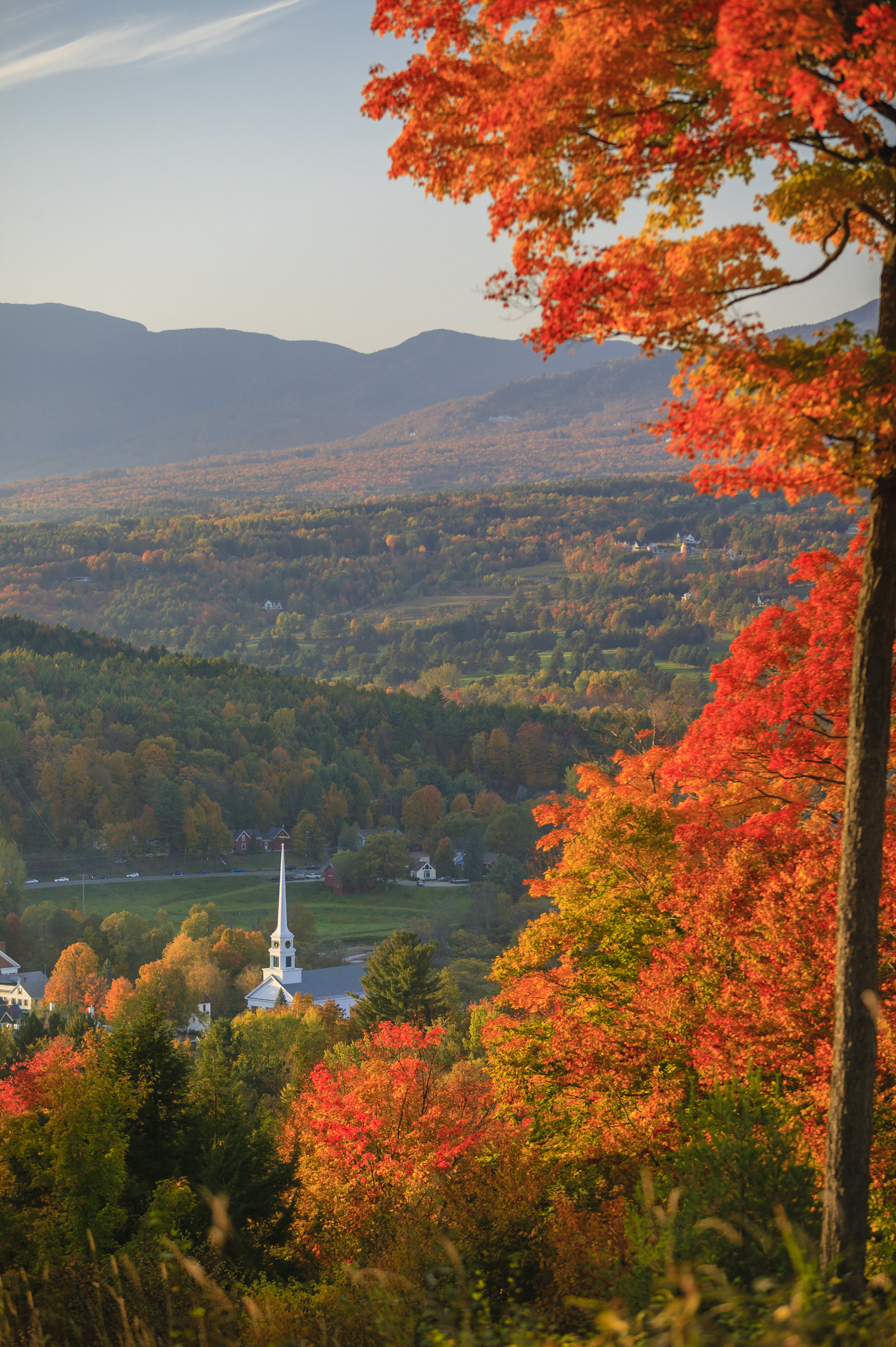 9.
The Catskills, New York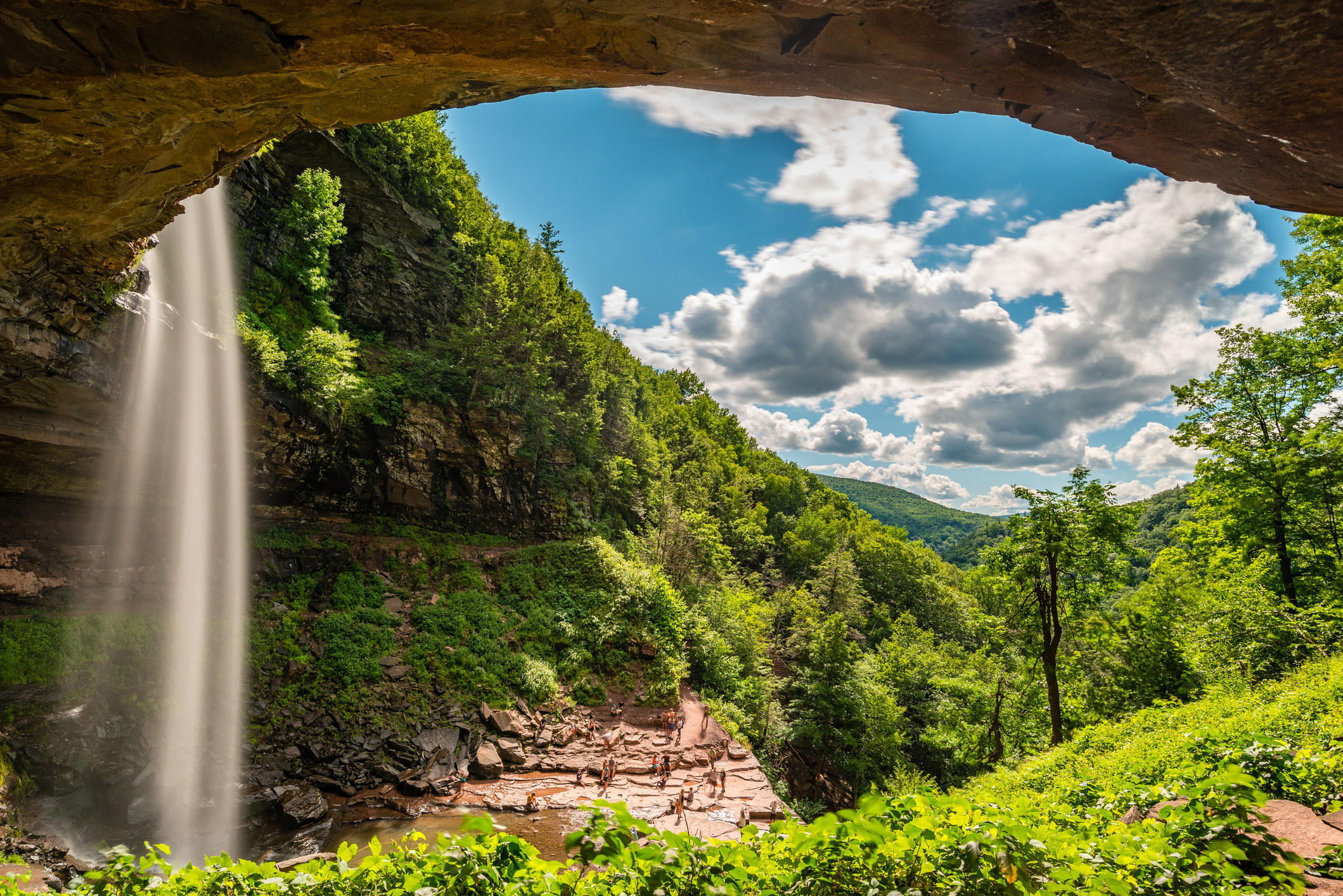 10.
Hokkaido, Japan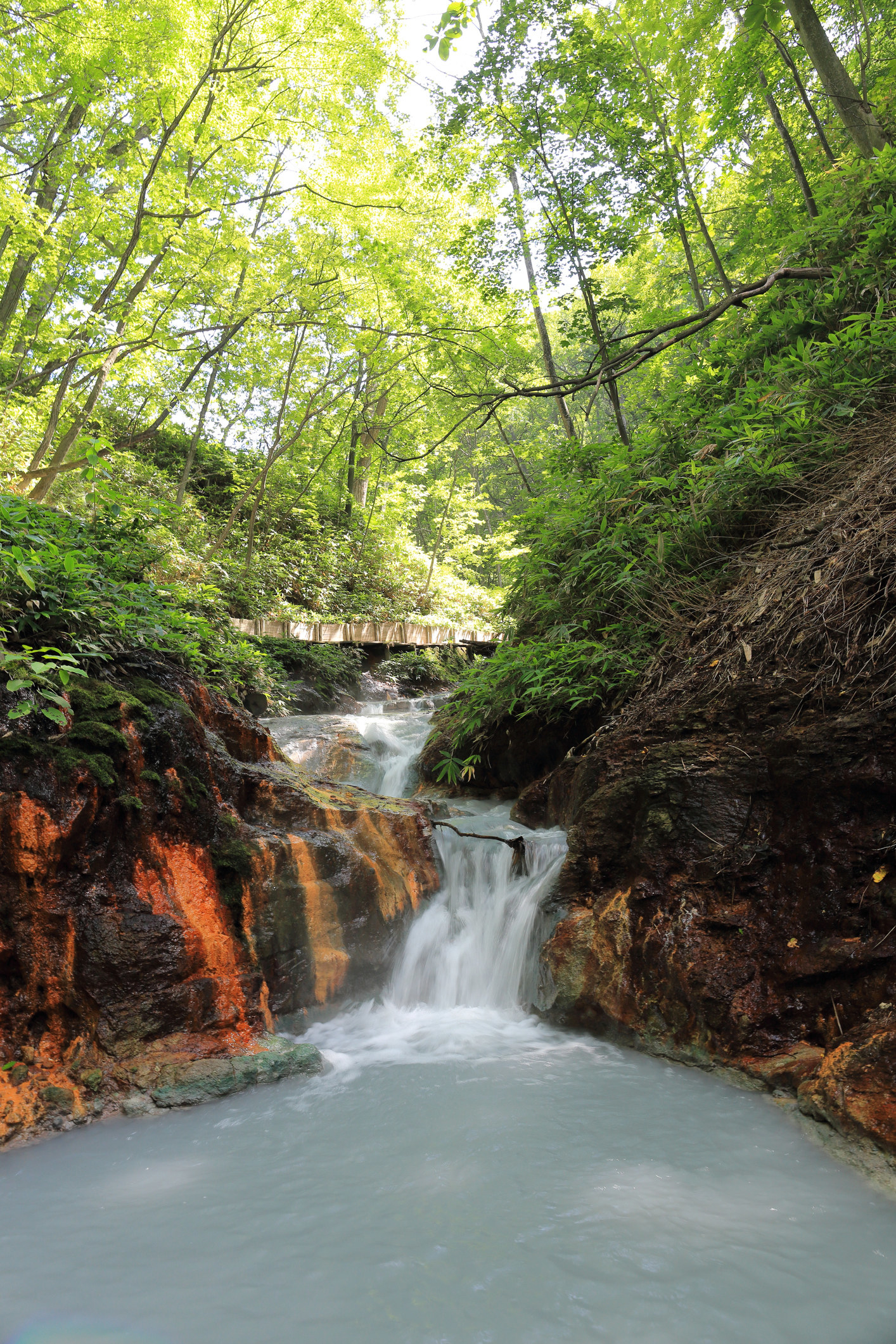 11.
Folegandros, Greece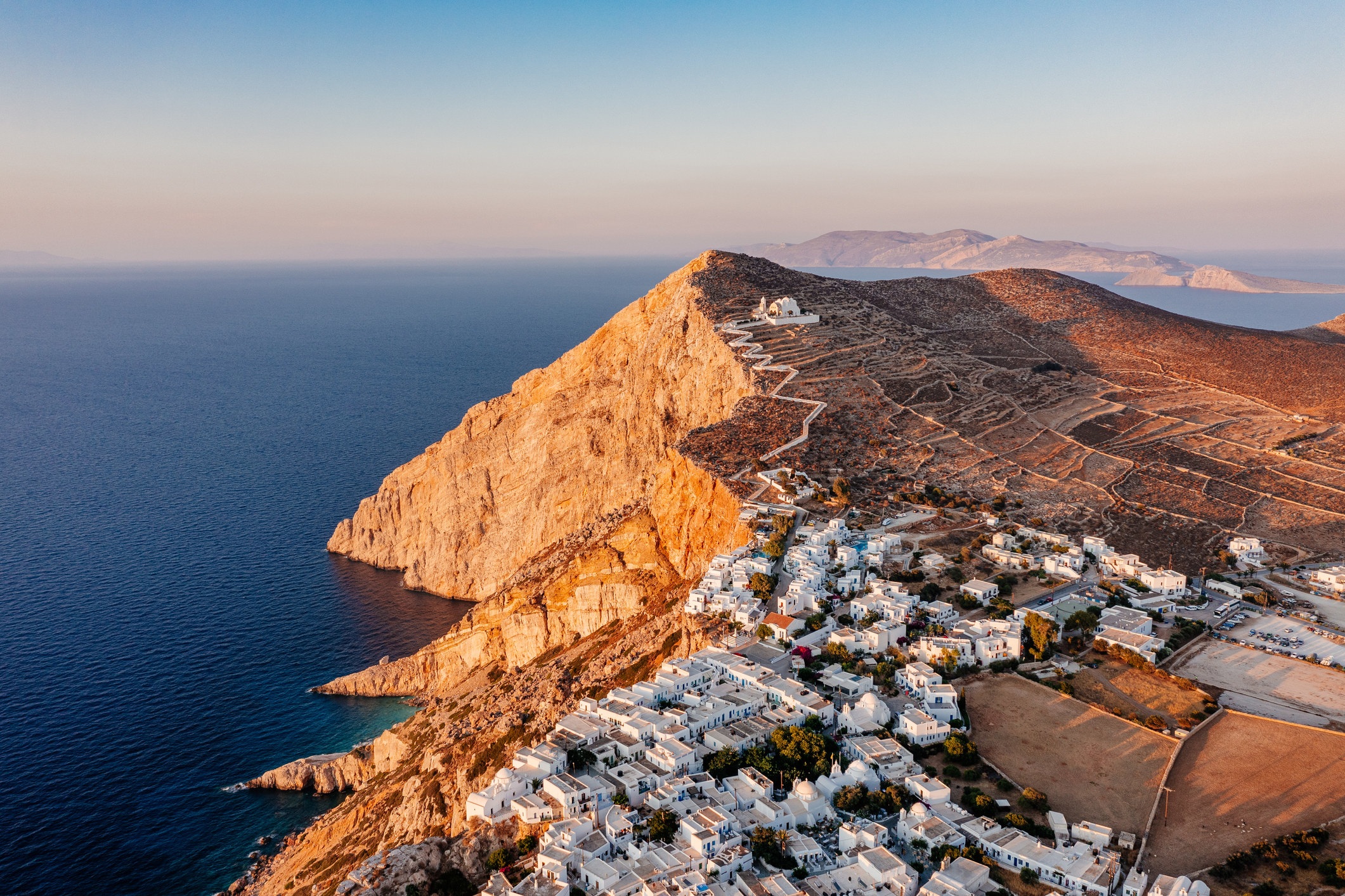 12.
Tuscany, Italy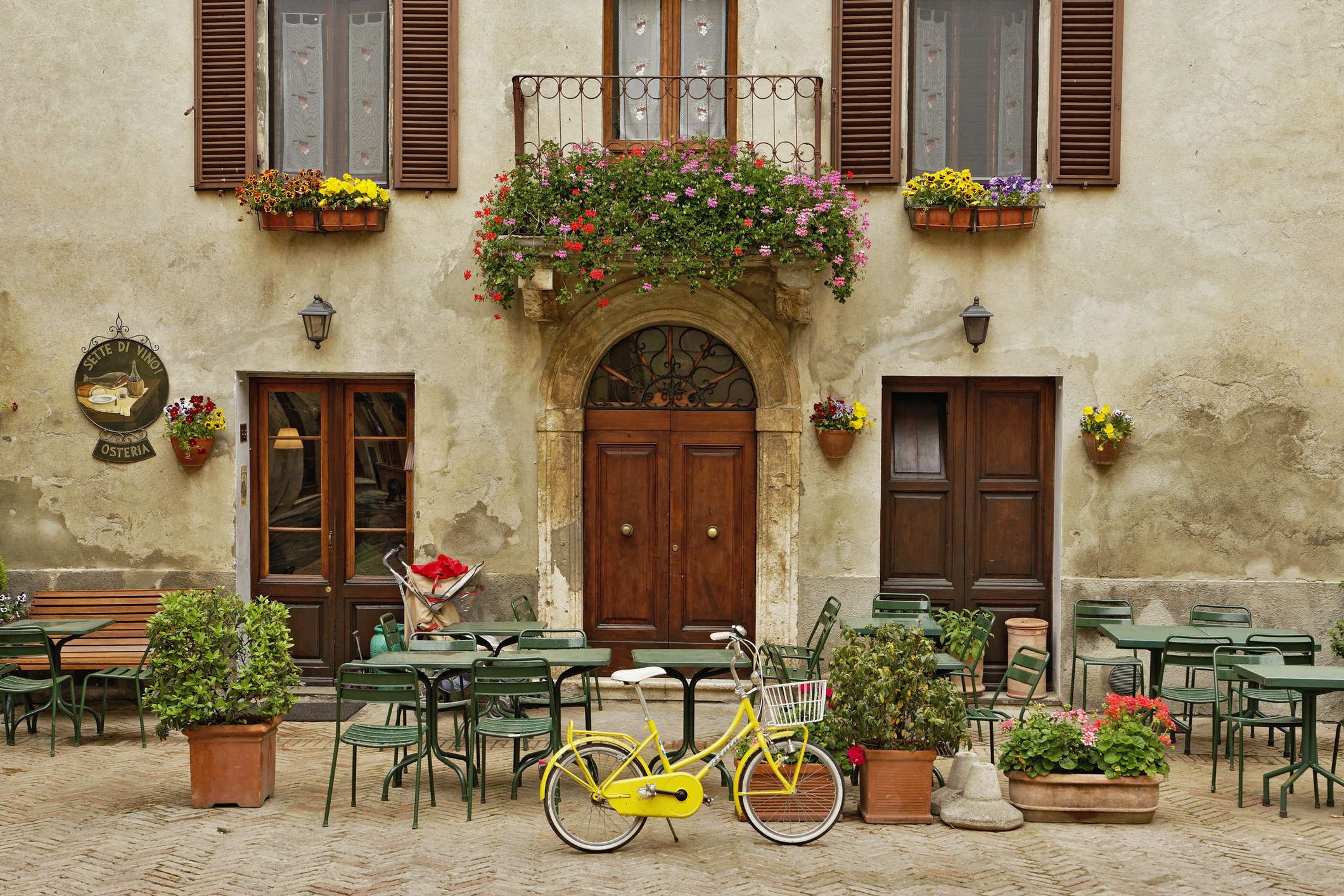 13.
Marrakesh, Morocco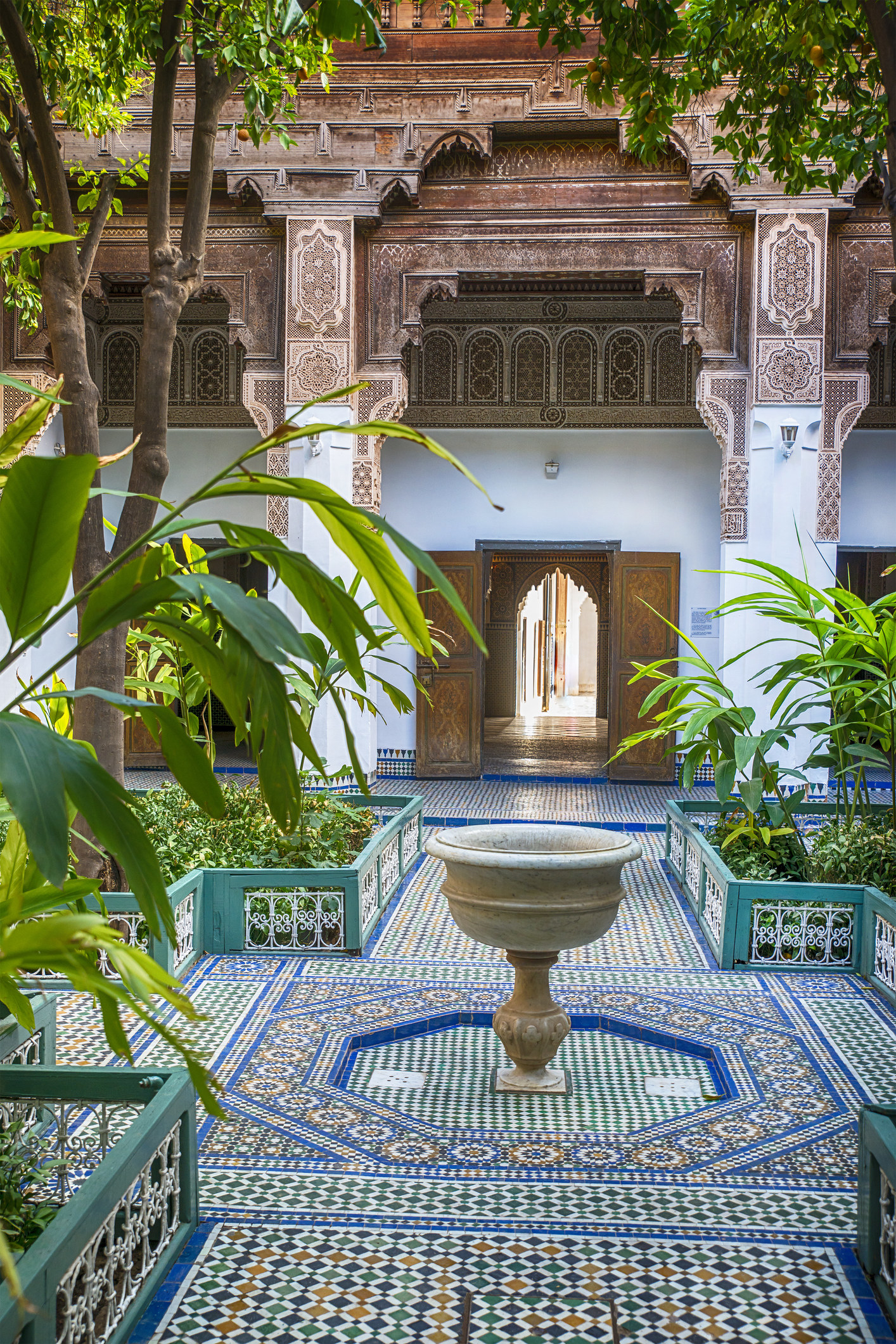 14.
Seville, Spain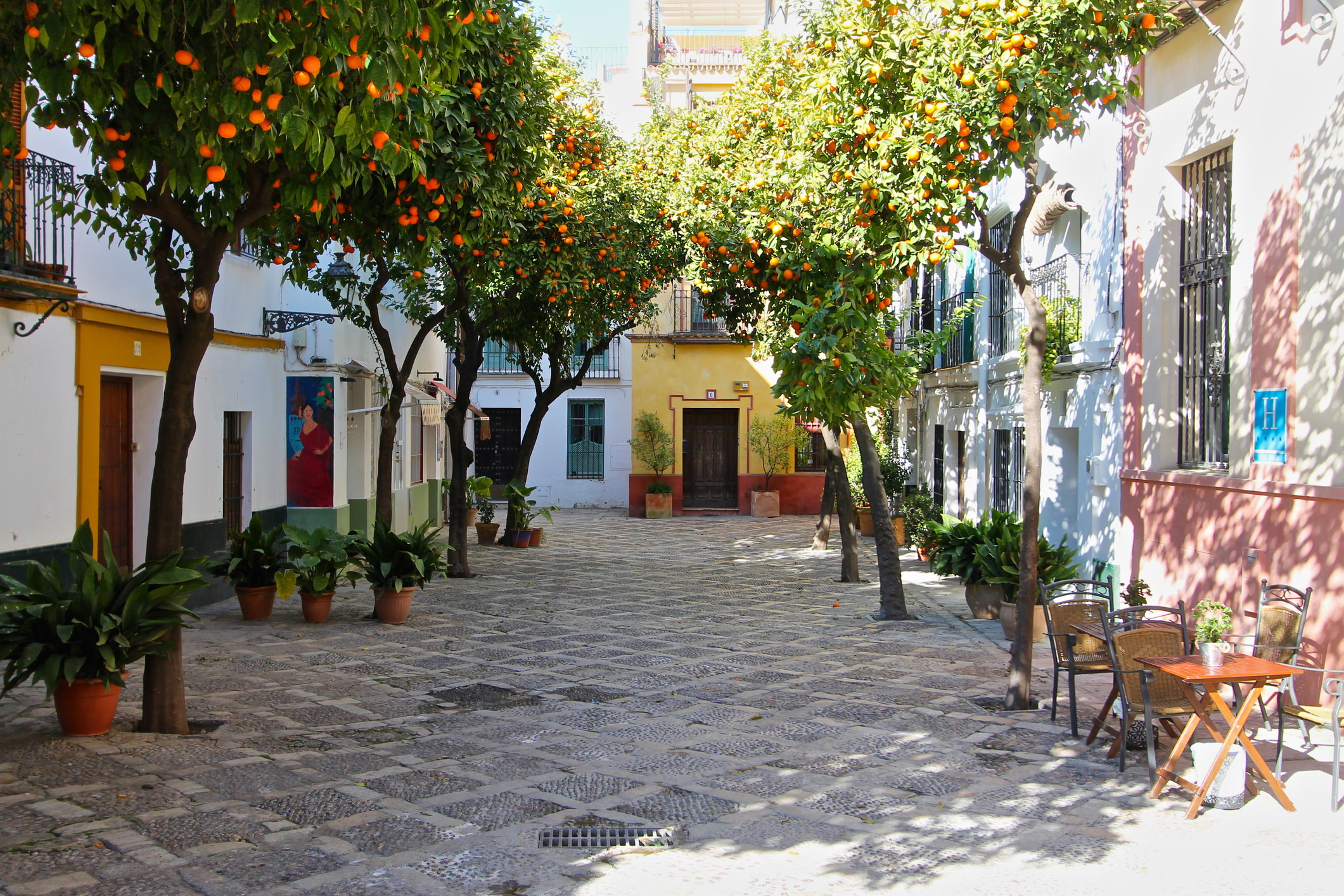 15.
Turks and Caicos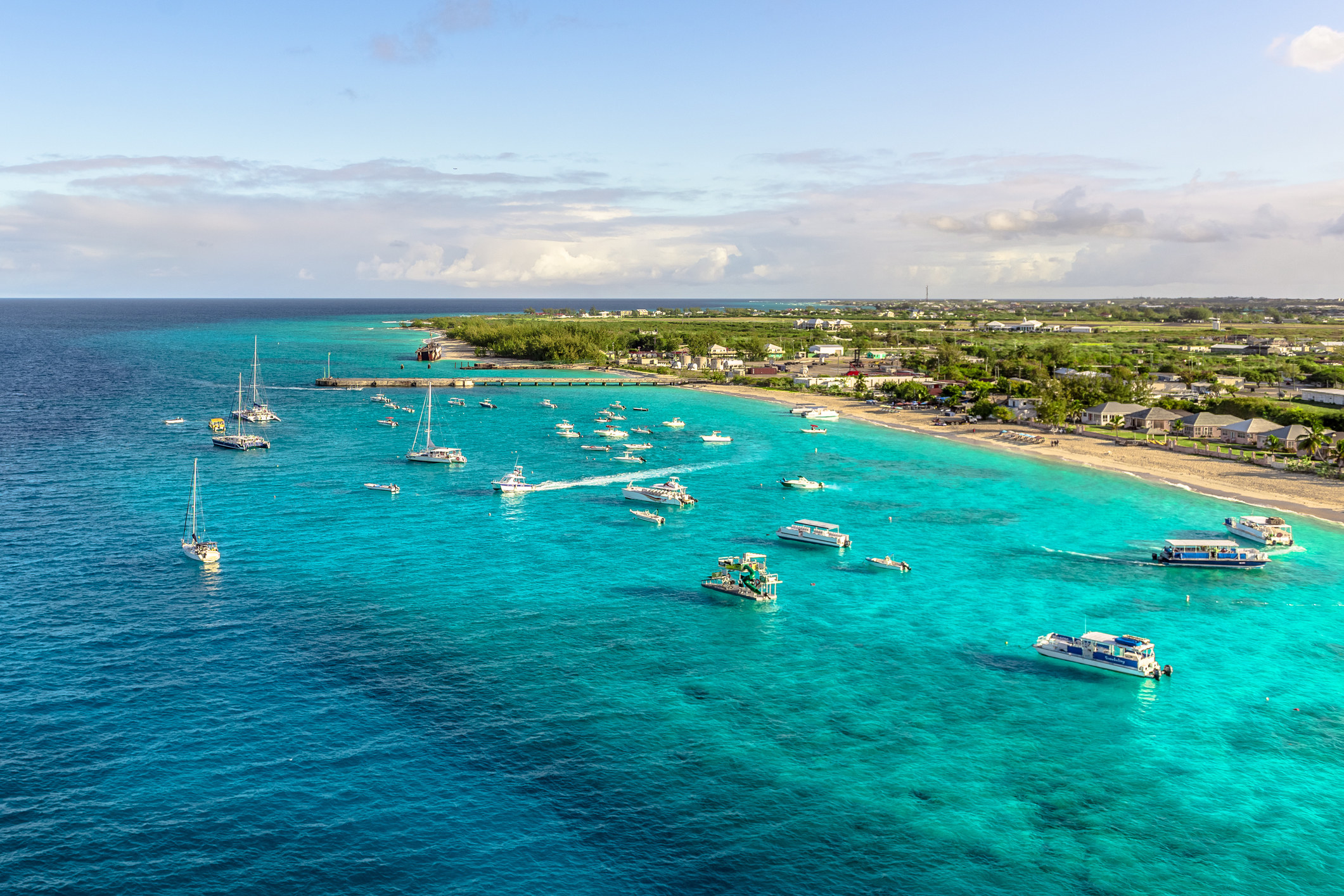 16.
Bariloche, Argentina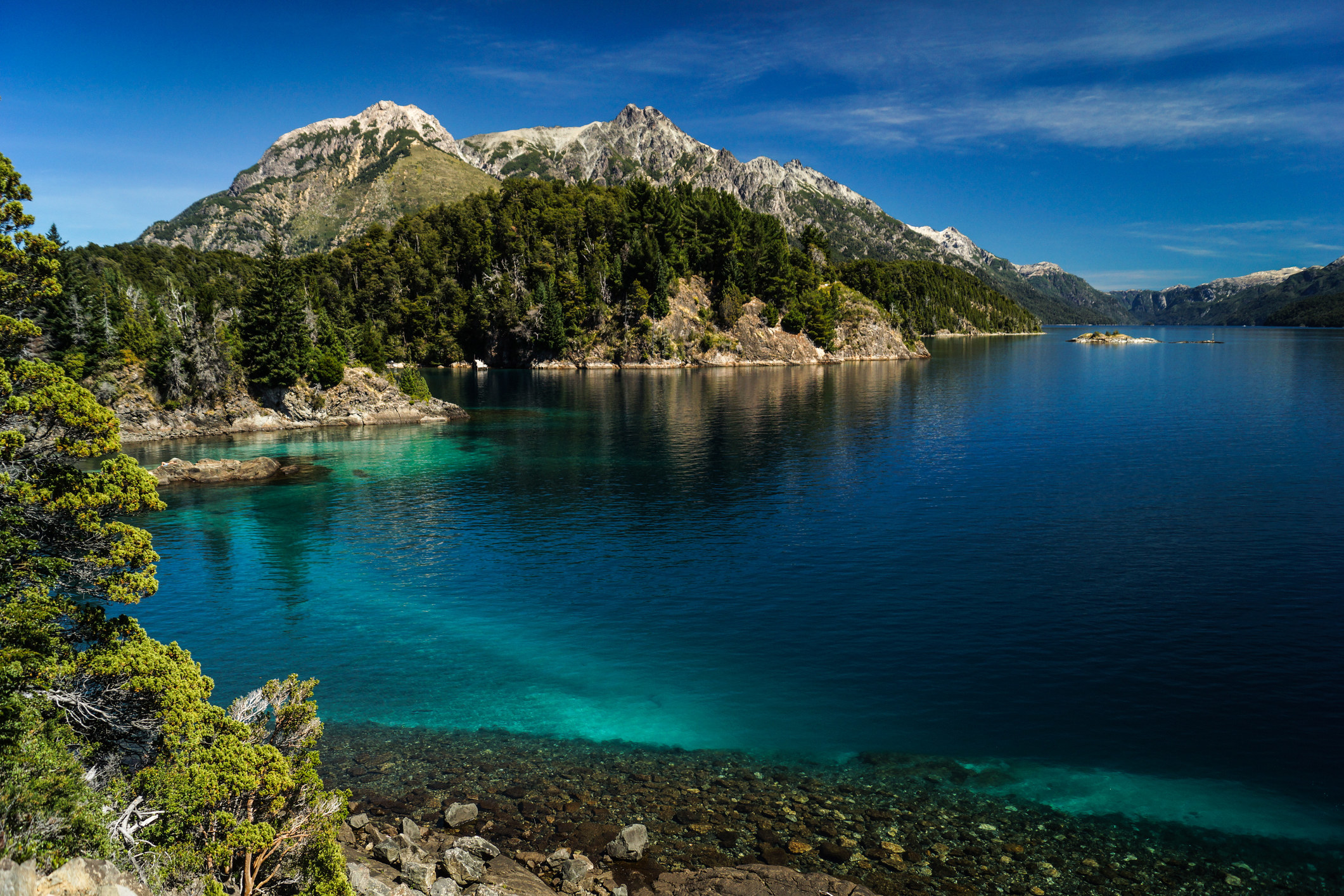 17.
Madeira, Portugal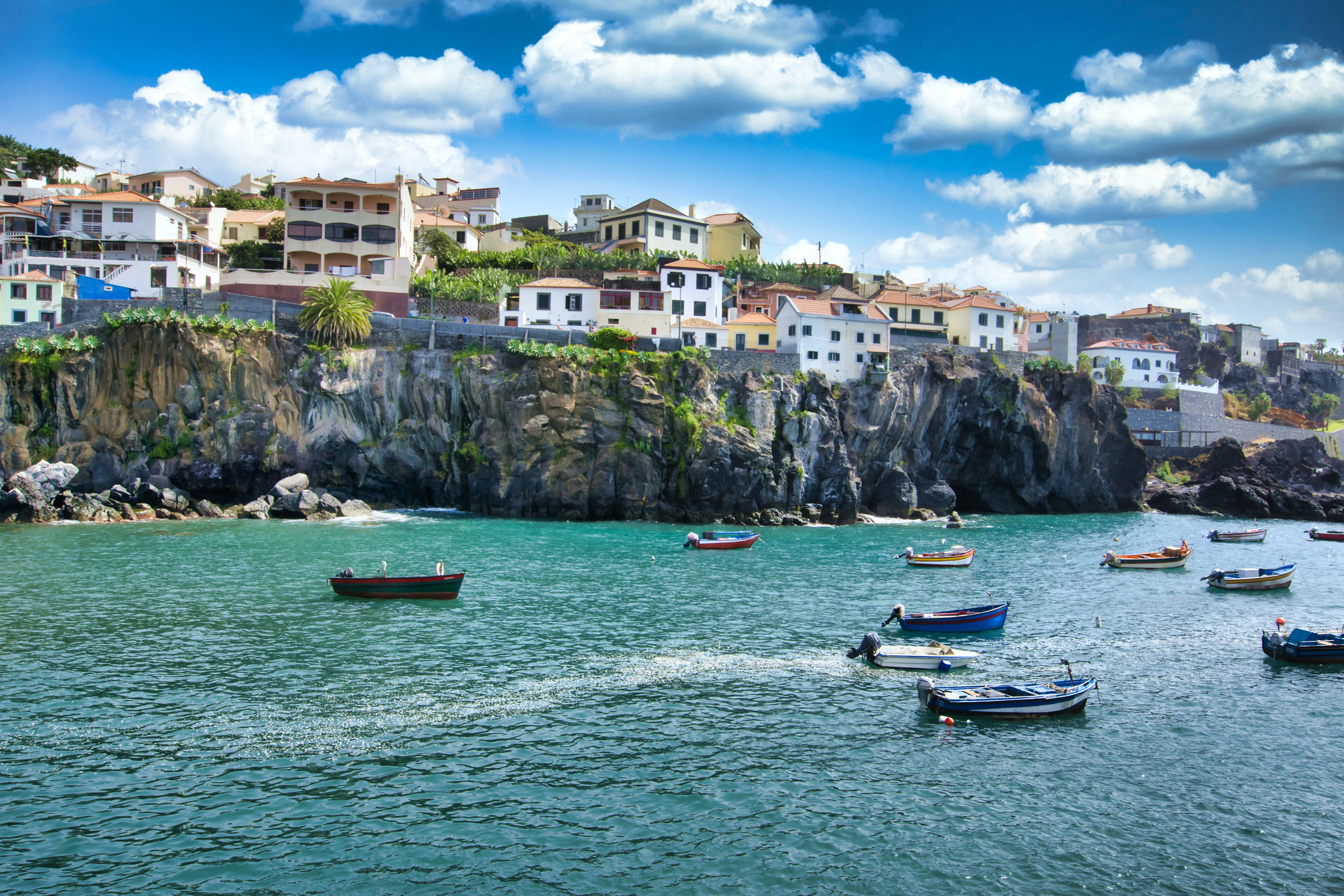 18.
Costa Rica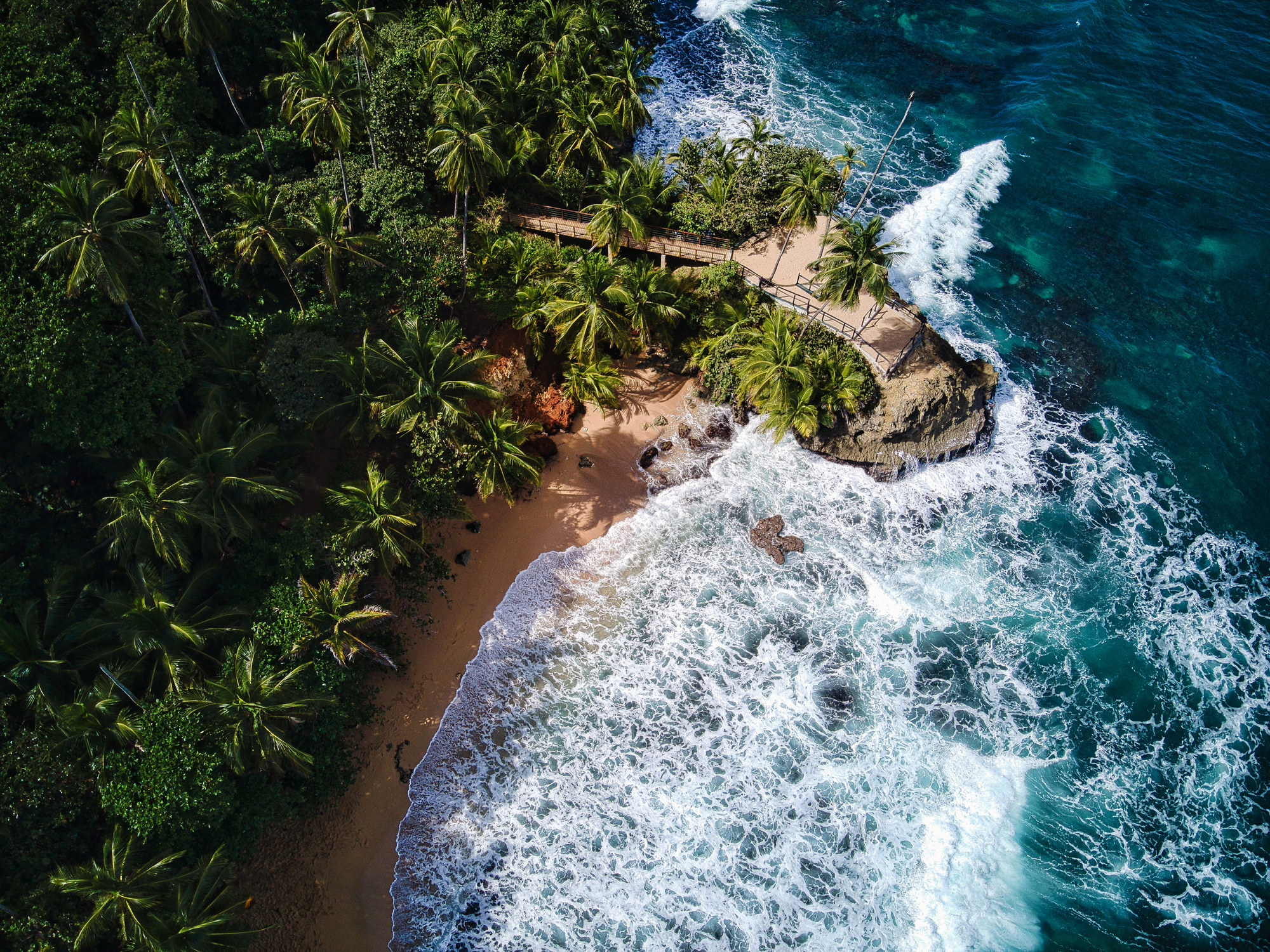 What's a romantic destination you've visited that is perfect for couples? Tell us about it in the comments!