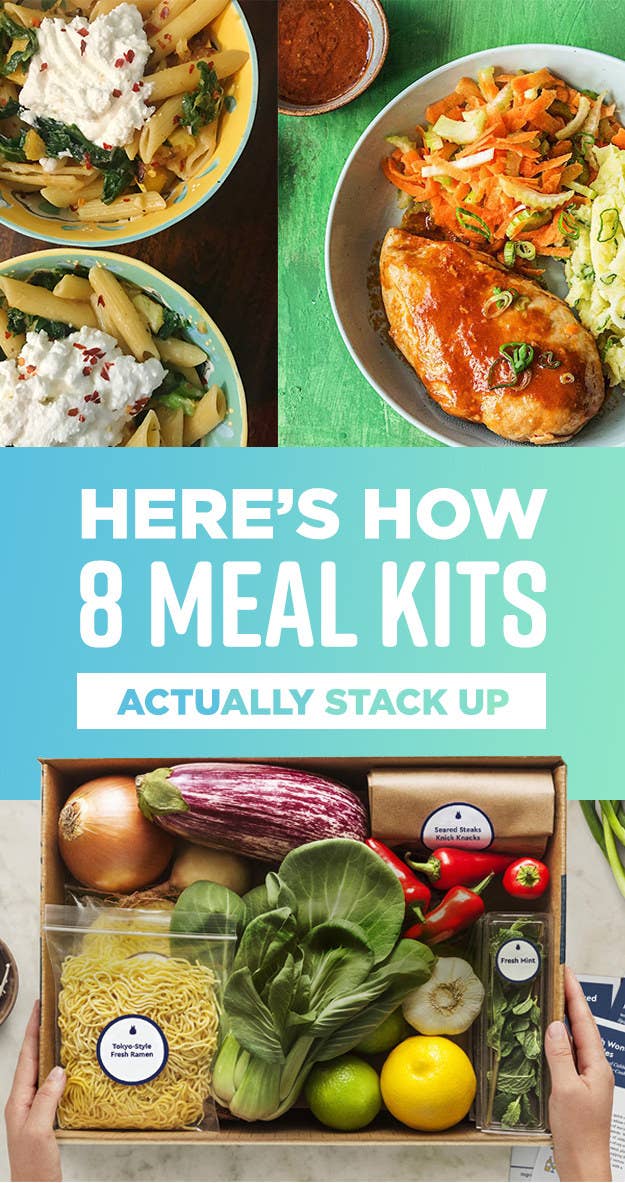 Meal delivery kits continue to be really popular these days — and it's easy to see why.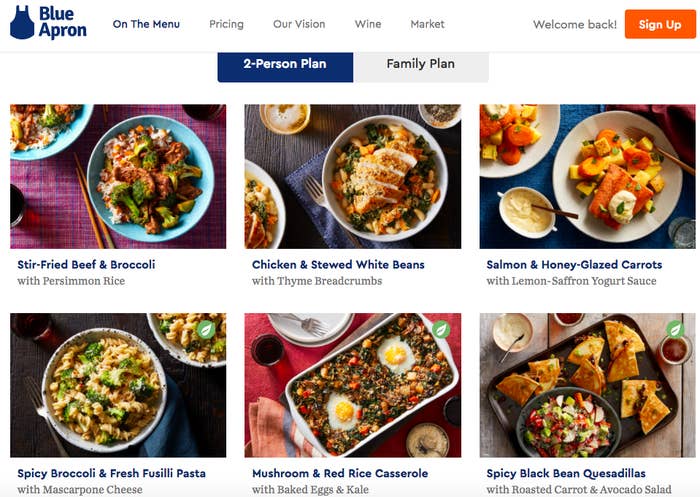 But with so many options out there, it can be hard to figure out which one is truly the best for you. I wanted to find out — so I researched the most popular ones and tested eight of 'em.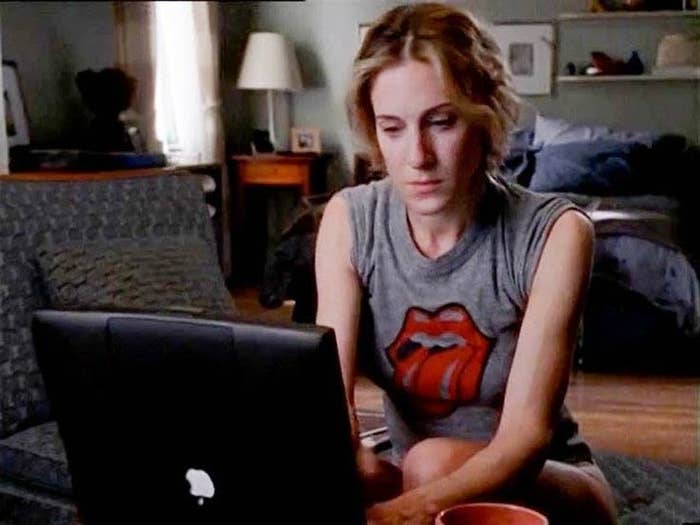 Here's how I went about it:
• I only included kits that offered nationwide delivery.
• For most kits, I ordered three meals (for two people) to give myself the best feel for what a weekly subscription box might look like. The costs below reflect that.
• I tried to pick a a wide array of recipes, or things that I don't normally buy and cook for myself. If I'm spending the extra $$ on a meal kit, I want it to be different (and/or better!) than what I might otherwise cook or pick up.
• The most important thing to me was finding a kit that combined quality ingredients + inventive recipes + the feeling that I was still cooking, learning, and improving my kitchen skills along the way. But I also realize that other home cooks might be looking for something else, so I tried to make my reviews as comprehensive as possible, listing pros and cons, and suggestions for who a certain kit might be best for.
Let's get to it! Here are my picks, from favorite to least favorite:
1.
Sun Basket, which had fresh organic ingredients, creative and delicious recipes, and plenty of vegetarian, gluten-free, and paleo options. Overall, it was my favorite meal kit.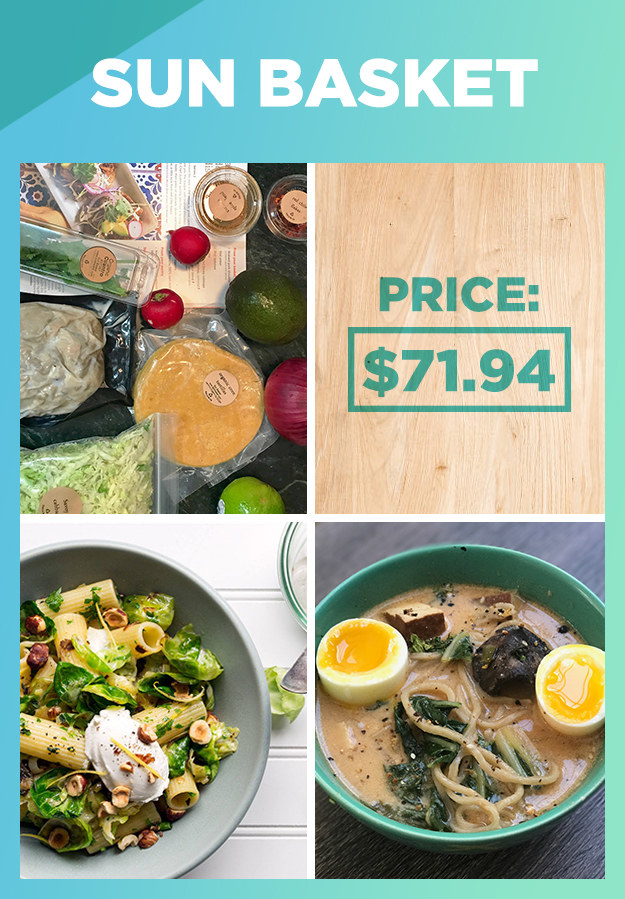 All the recipes came together in about 30 minutes — and I actually felt like I was doing the work, learning new techniques, and improving my cooking skills along the way.
2.
Plated, which offers tons of variety and flexibility, and lets you choose from 20 different recipes each week — the most of all of the kits I tried.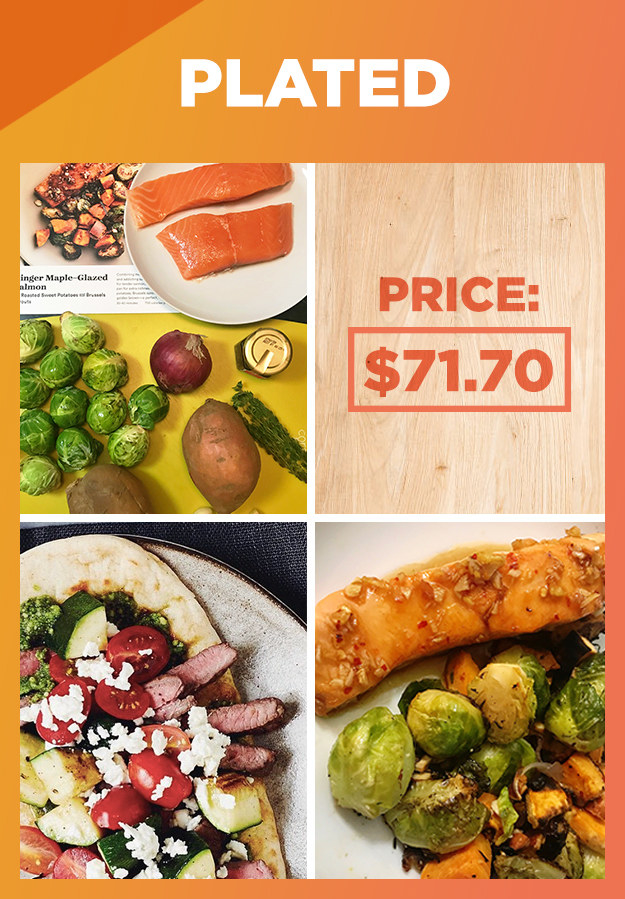 While some of the recipes were more time-consuming than I expected, Plated introduced me to some new cooking techniques, and there were a ton of meals to choose from each week.
As promised, all of the recipes actually did come together in about 15 minutes — thanks to Gobble doing most of the work for you.
All of the meals came together in about half an hour. They felt balanced with a good mix of vegetables, carbs, and protein — and they were very filling.
What I liked most about Home Chef is it taks common ingredients but uses them in new and interesting recipes that I wouldn't think of making myself.
6.
Marley Spoon, which is partnered with Martha Stewart and has options for for carnivores, vegetarians, and gluten-free eaters.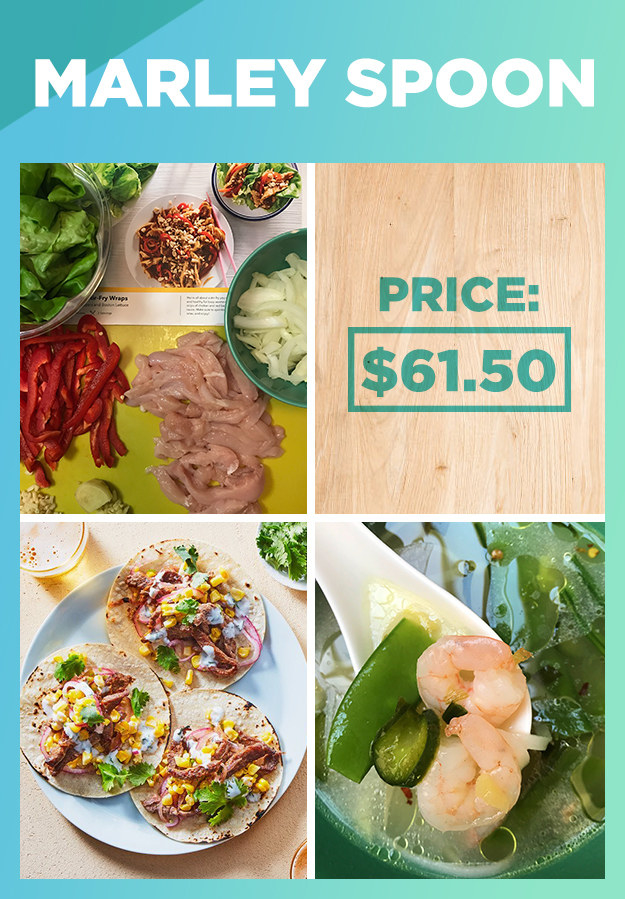 All the recipes tasted super fresh and healthy, and the menu offers options for people with different dietary restrictions. However, portions leaned toward the smaller side.
7.
Blue Apron — aka the OG of meal kits — which works with farmers and chefs to source fresh ingredients and create step-by-step recipes.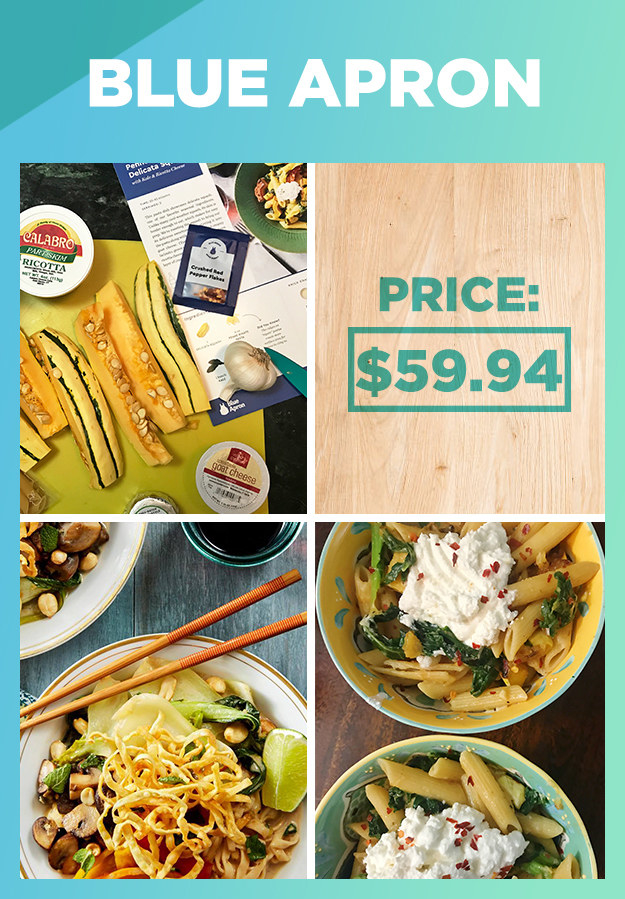 Blue Apron's menu features lots of hearty recipes that were very filling... but I found it somewhat difficult to find lighter options.
8.
Veestro, which is a 100% plant-based meal kit that delivers precooked, frozen meals to your door.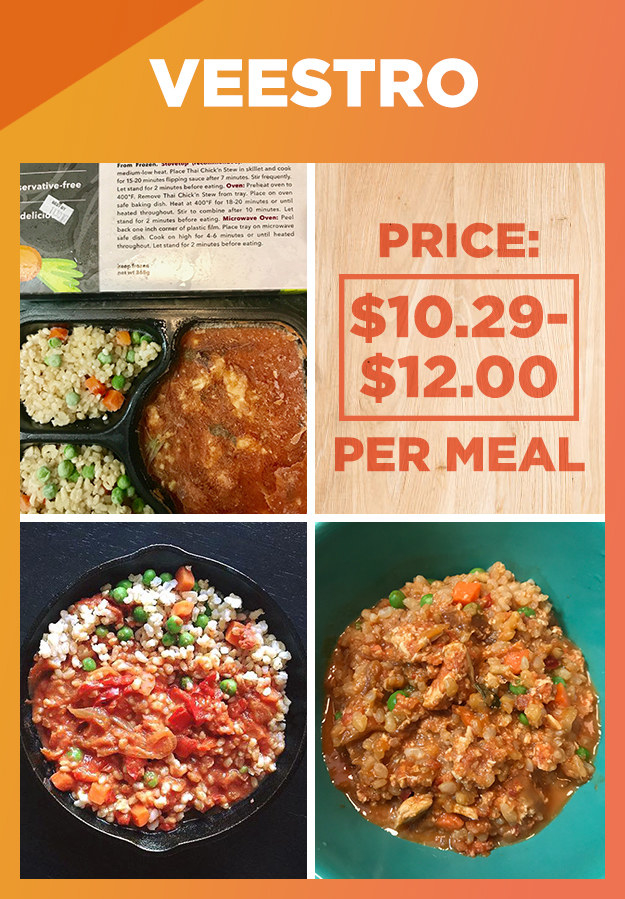 All of the meals were heat and eat, so dinner takes almost no work whatsoever. And even with all the meals being vegan, they tasted surprisingly rich.
What's your go-to meal kit delivery service? Let me know in the comments below!