I Tried Plant-Based Eggs To See How They Compare To The Real Thing
I tried plant-based eggs in my own kitchen to see how they stack up.
My name is Hannah, and while I'm not strictly vegan, I love finding tasty alternatives to meat and dairy products.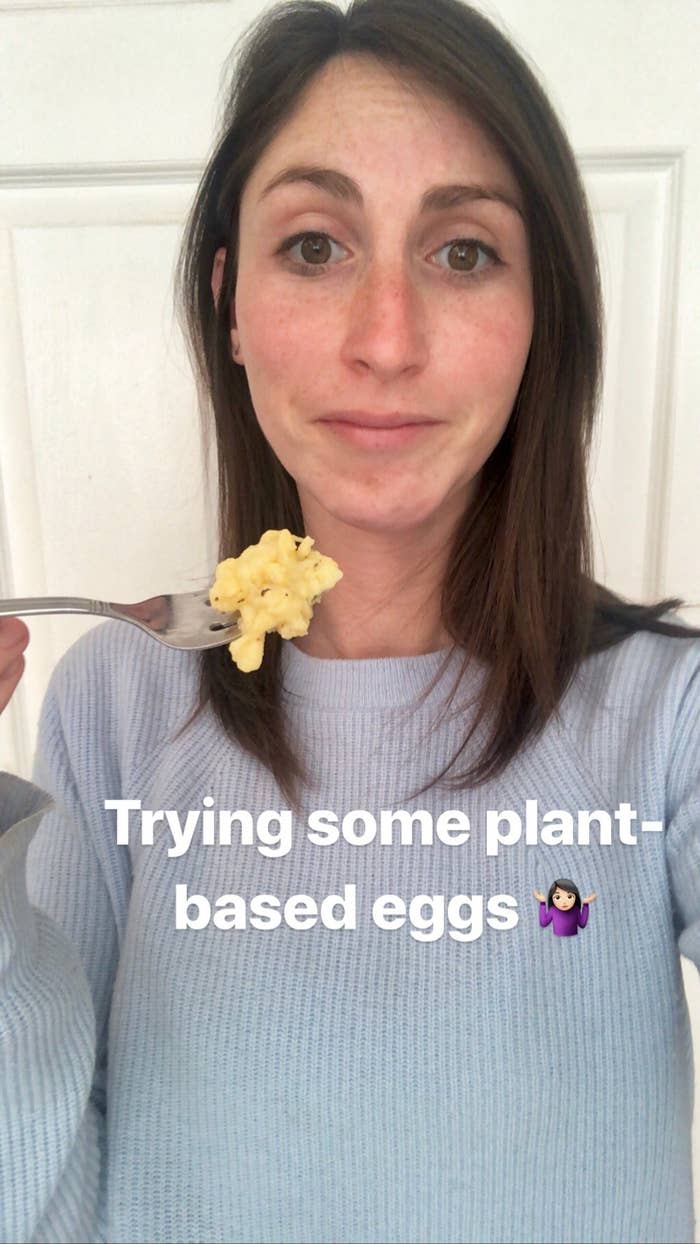 The actual egg substitute looks like protein powder, but it comes packaged in an egg carton, which I found adorable.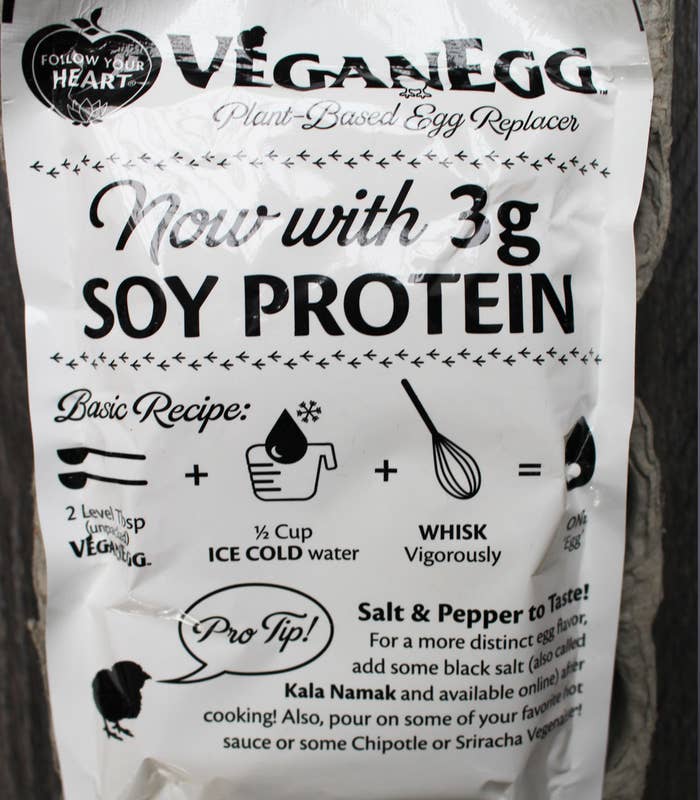 TBH, when you first open the packet of powder, the smell is really off-putting. It smells really pungent, like sulfur.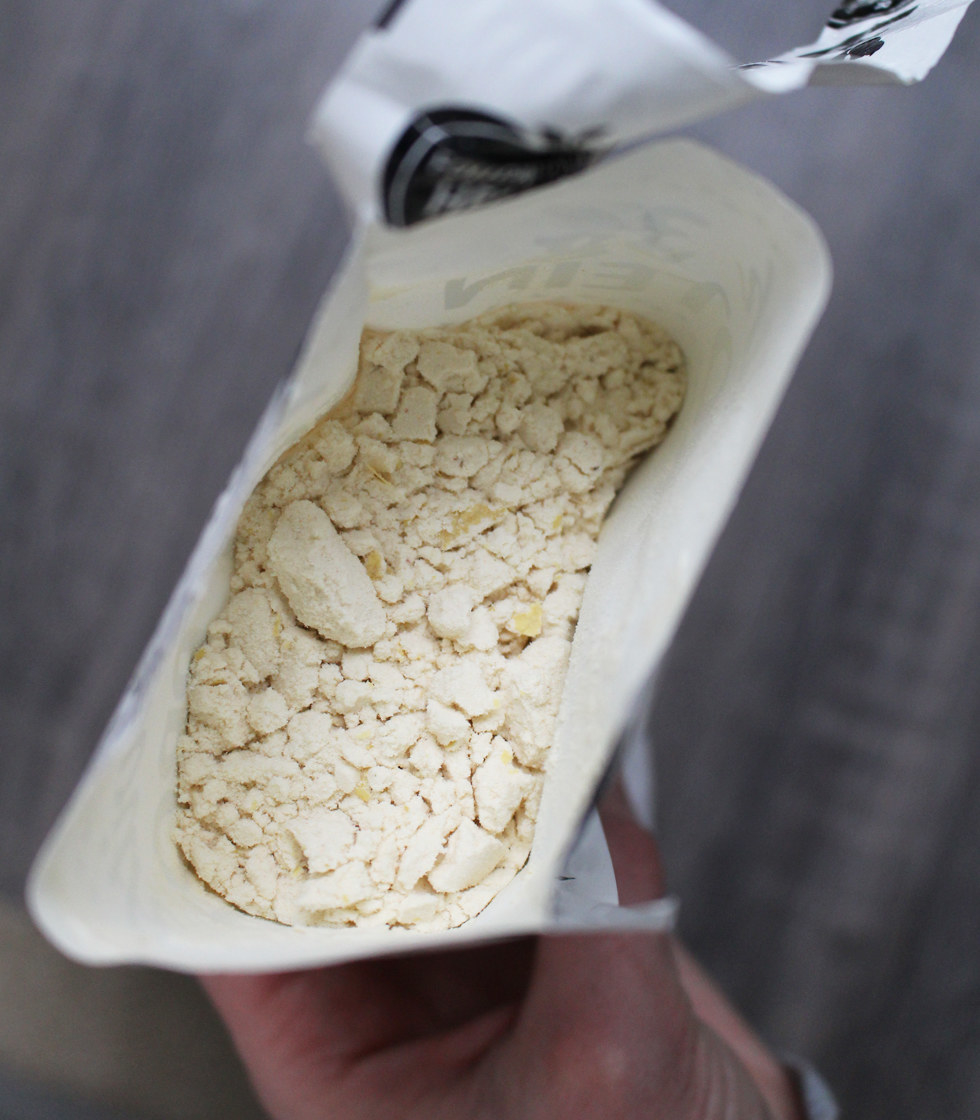 Next, add them to an oiled skillet on medium heat. They make a sizzling sound upon hitting the pan and begin to firm up quickly. I followed the directions and started scrambling them immediately.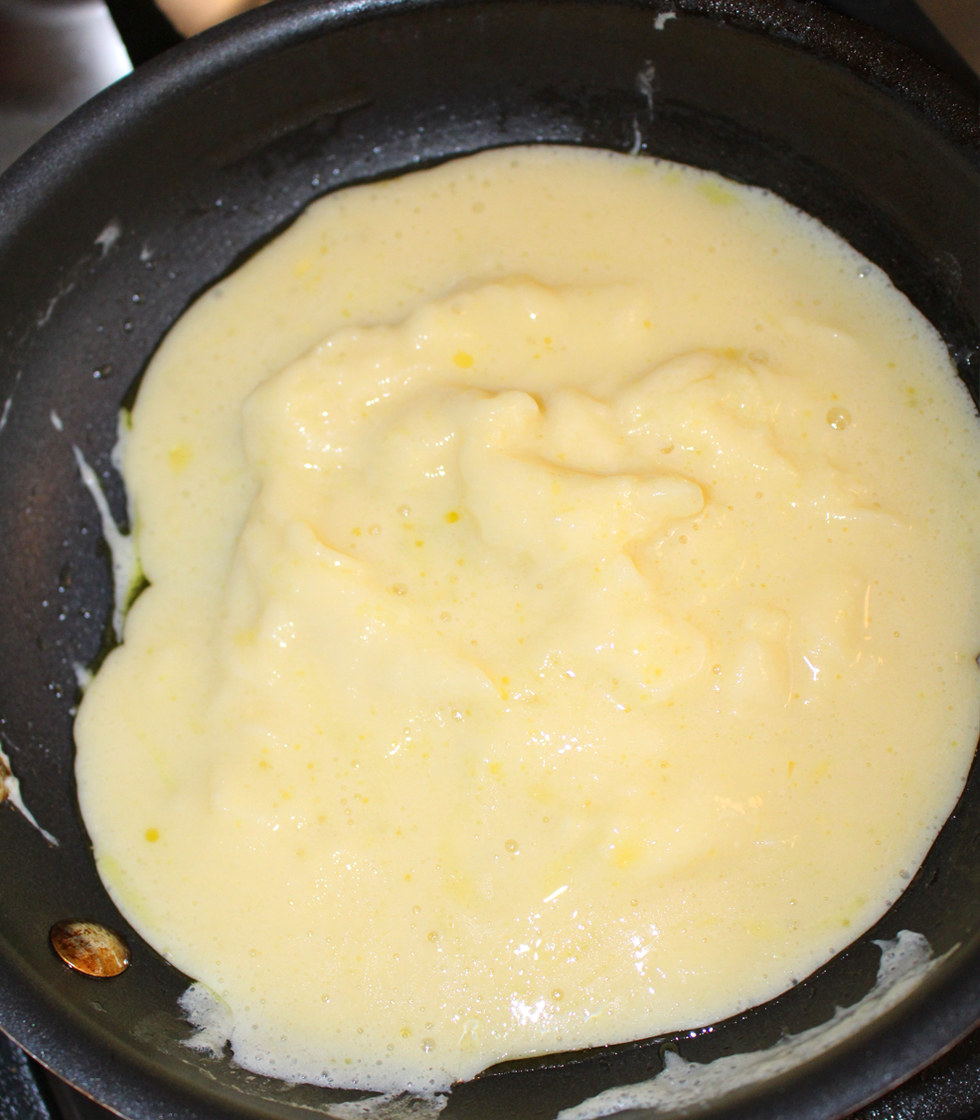 The vegan eggs take longer than regular eggs to cook. I scrambled them on-and-off every 30 seconds for about 7 minutes, at which point they looked like the consistency of real eggs.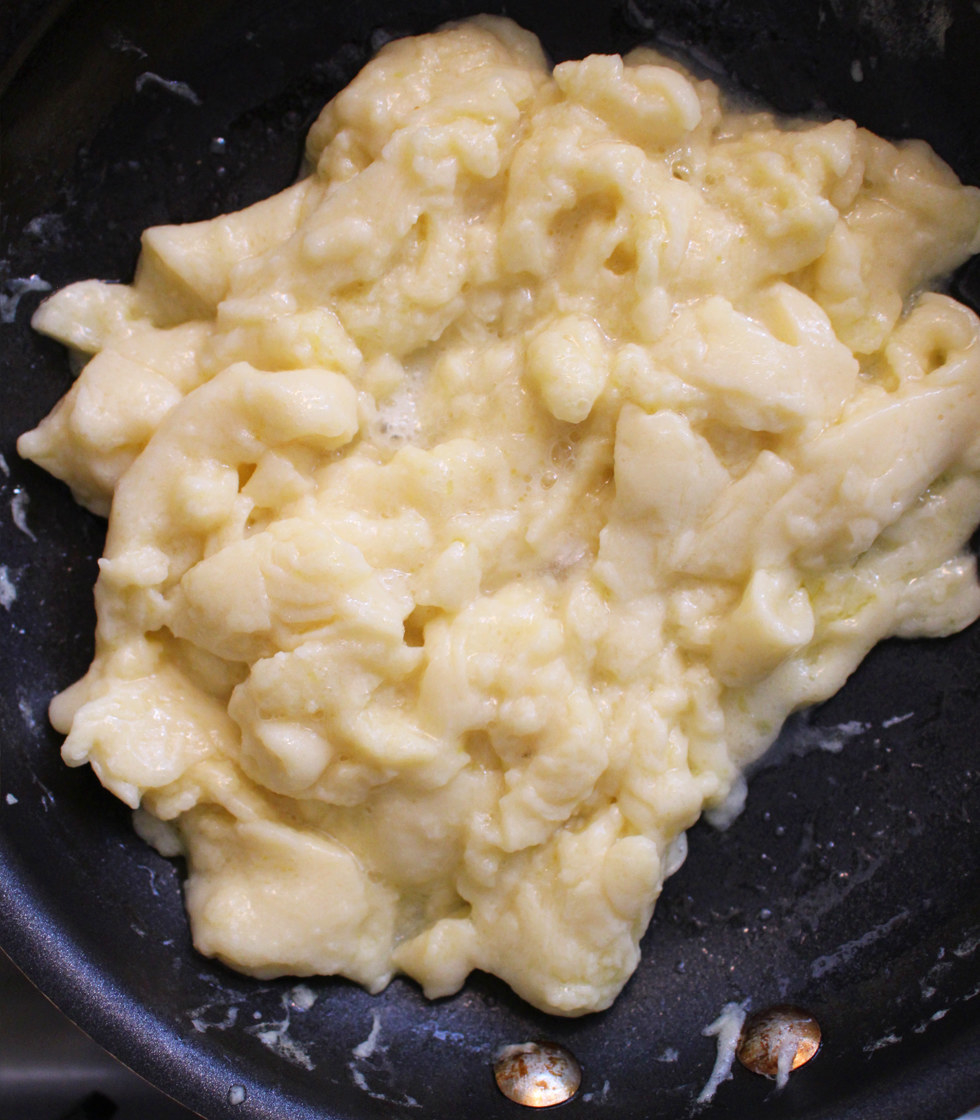 At a glance, these looked crazy similar to real eggs, even more convincing than the JUST eggs I had previous tried. When I moved them around with a fork, they were fluffy and delicate.
The taste is another story... The vegan eggs were extremely bland, and the only flavor was really from the salt and pepper I seasoned them with. They also had a gummy texture that I didn't like. Whereas real eggs are creamy and light-as-air, these tasted almost like plastic.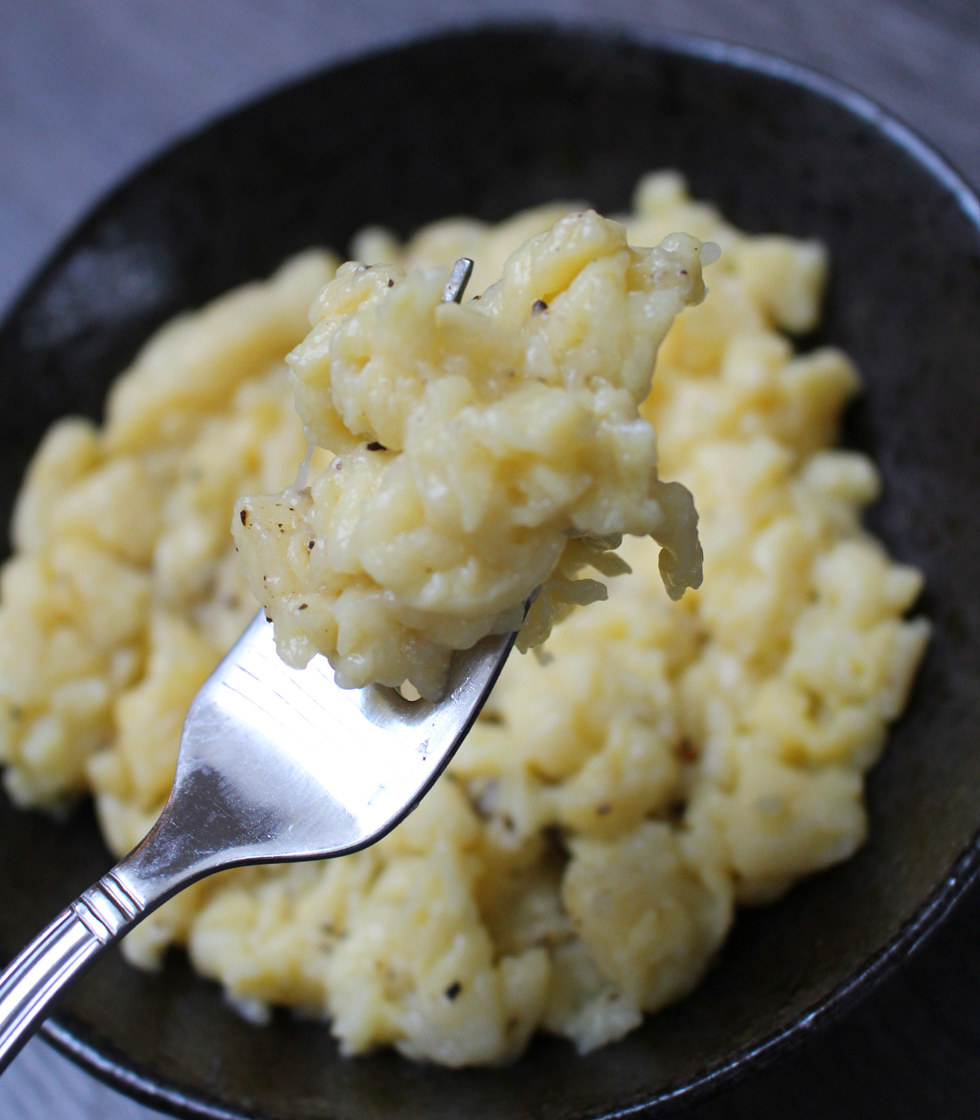 If you're looking to try vegan eggs, I'd strongly suggest JUST's product, which was much tastier and a convincing alternative to the real thing.