Have you ever looked at a wine label and thought to yourself what the heck does this all mean? Reading a wine label can be overwhelming, especially if you don't know what you're looking for. But with a few tips and tricks in your arsenal, you can buy a bottle of wine with confidence, knowing exactly what's inside.
1.
First, determine what country the wine is from.
2.
Next, take a closer look at the region (called an appellation) or sub-appelation.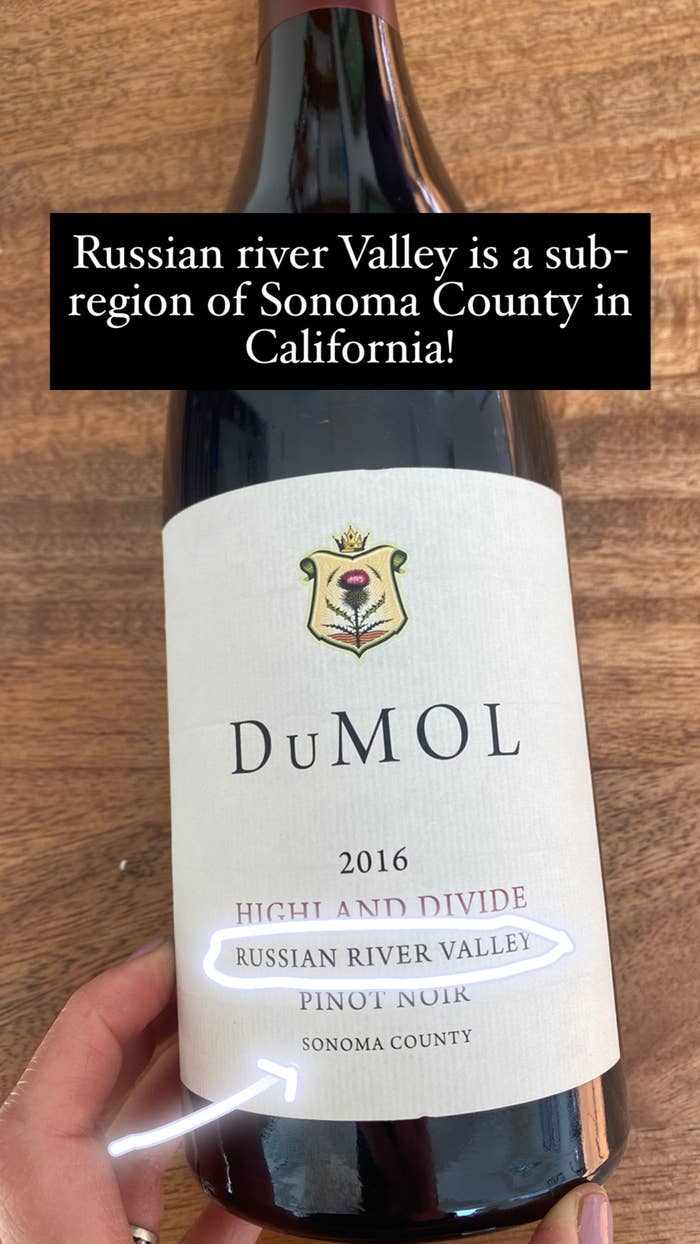 3.
Check if the label displays the grape variety.
4.
If no wine variety is listed, the region will help you determine it.
5.
Look at the alcohol by volume.
6.
Look at the year the wine was harvested, aka the vintage.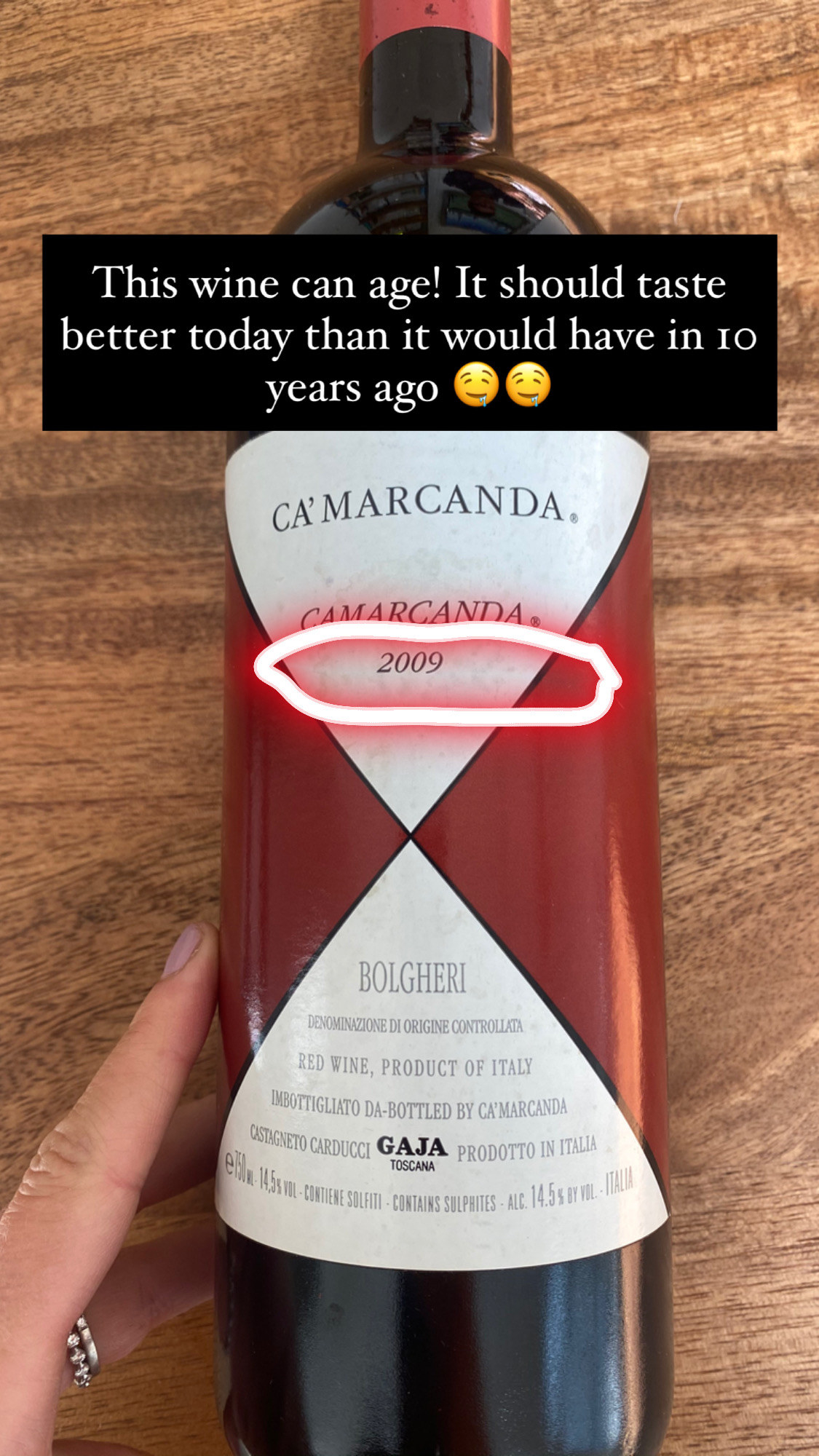 7.
Or check if the label displays an age classification.
8.
And see if the label displays any quality classifications.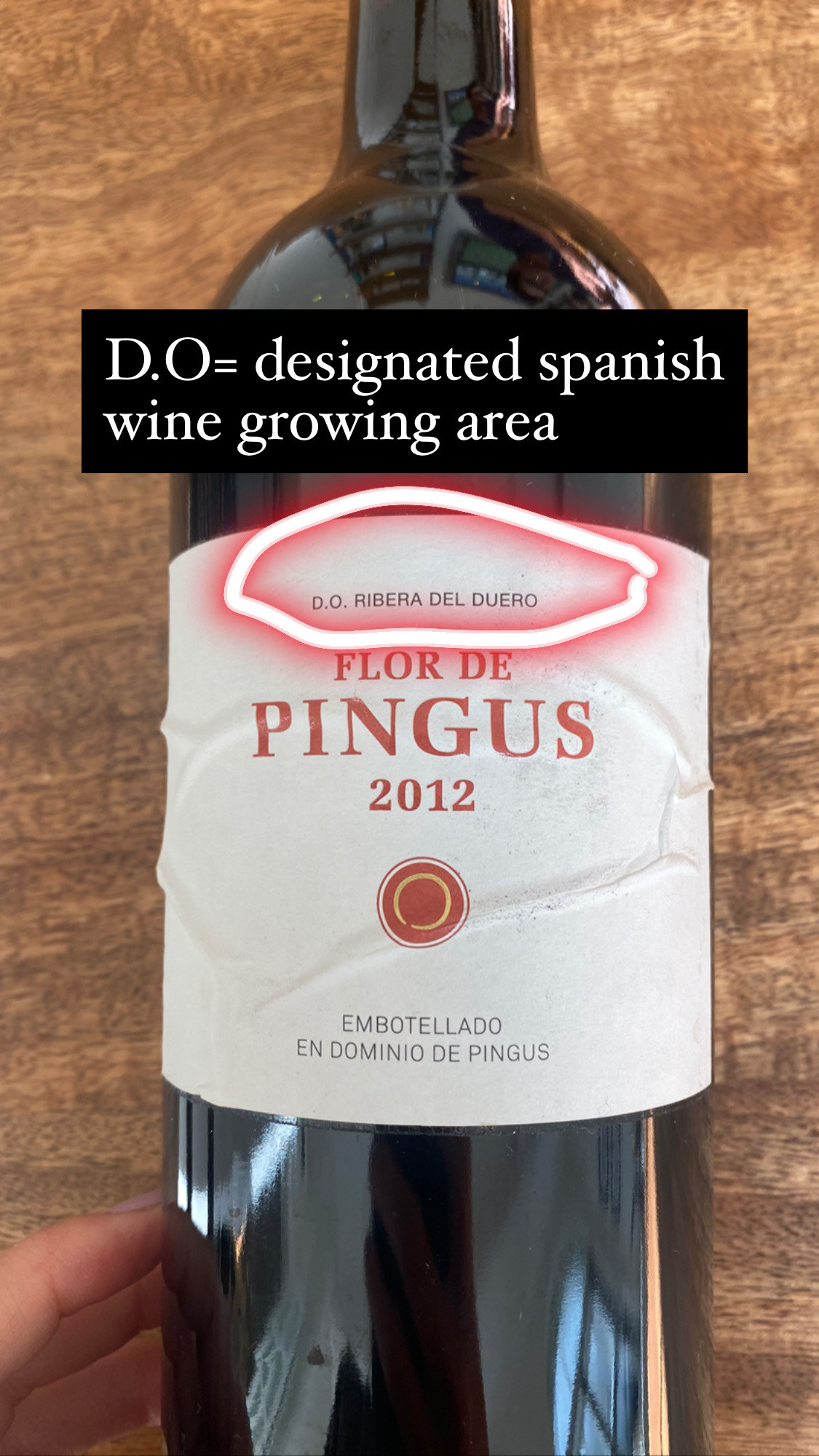 9.
If you're buying Riesling, look for an indication of the ripeness level.
10.
And finally, consider the producer.