How To Make The Mini Pancake Cereal That's Taking Over The Internet
Whip up this latest food trend in your own kitchen.
Since I'm fascinated by what the kids are doing these days, I decided to try making pancake cereal at home. Here are my thoughts, and how you can make it too.
Transfer the cooked mini pancakes to a bowl and it's go time.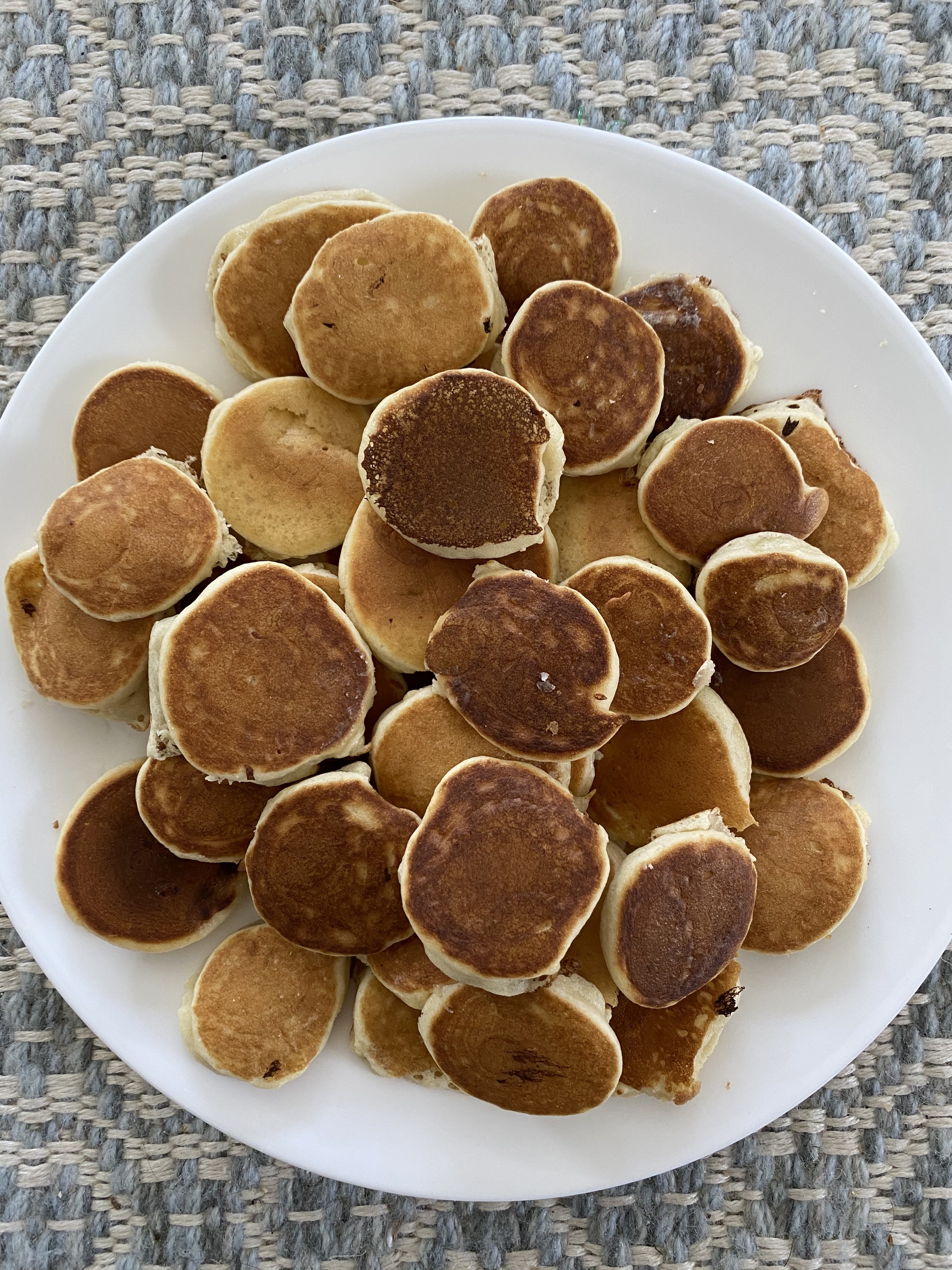 Or serve them dry with butter, syrup, and any of your favorite toppings. Have bananas, chocolate chips, or blueberries on hand? Add them to the bowl!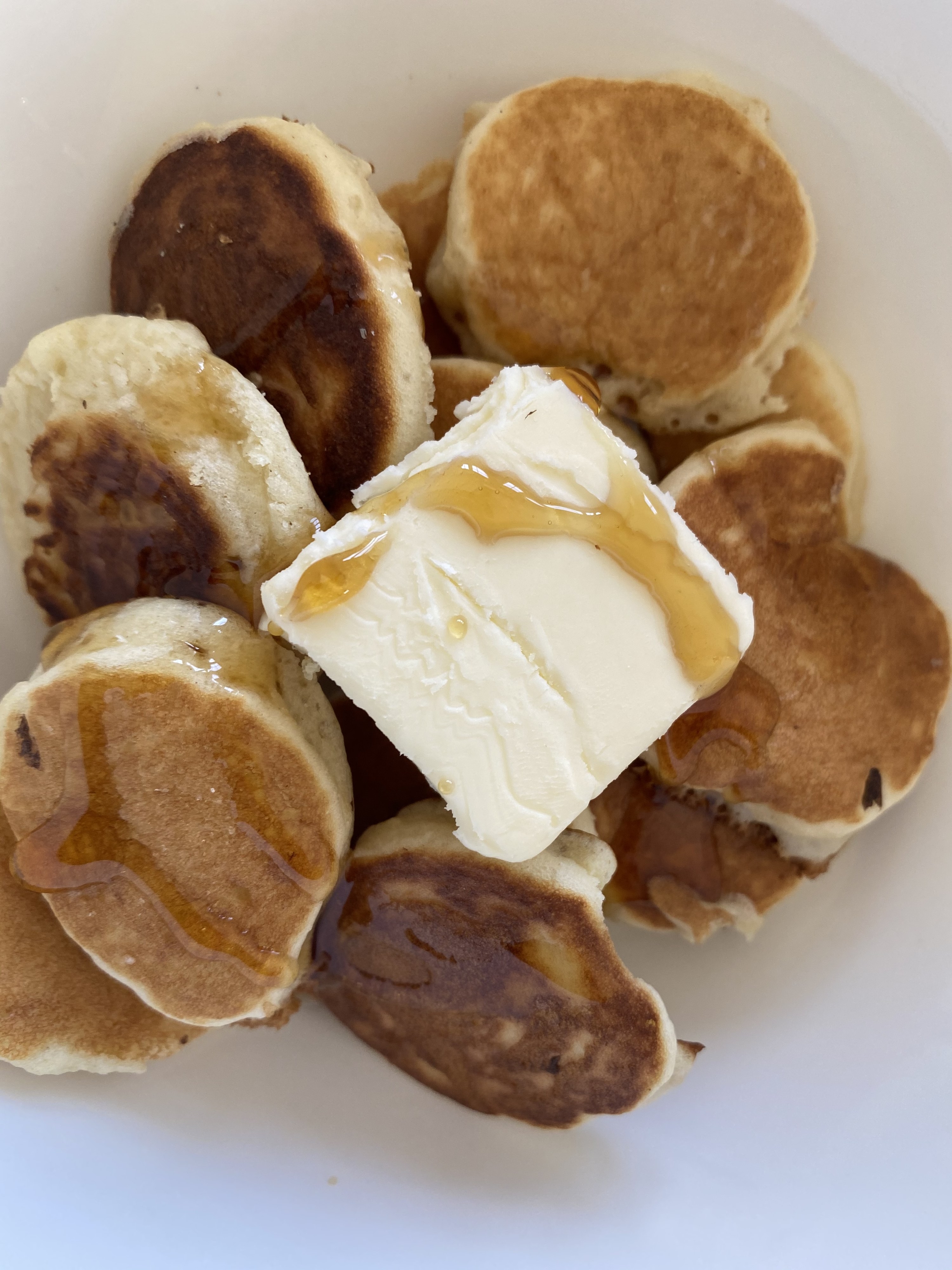 If you're a fan of mushy foods, you'll probably love the mini pancakes in milk. The rest of my family much preferred the dry version. Now, please enjoy this video of my dog enjoying my mini pancake cereal.