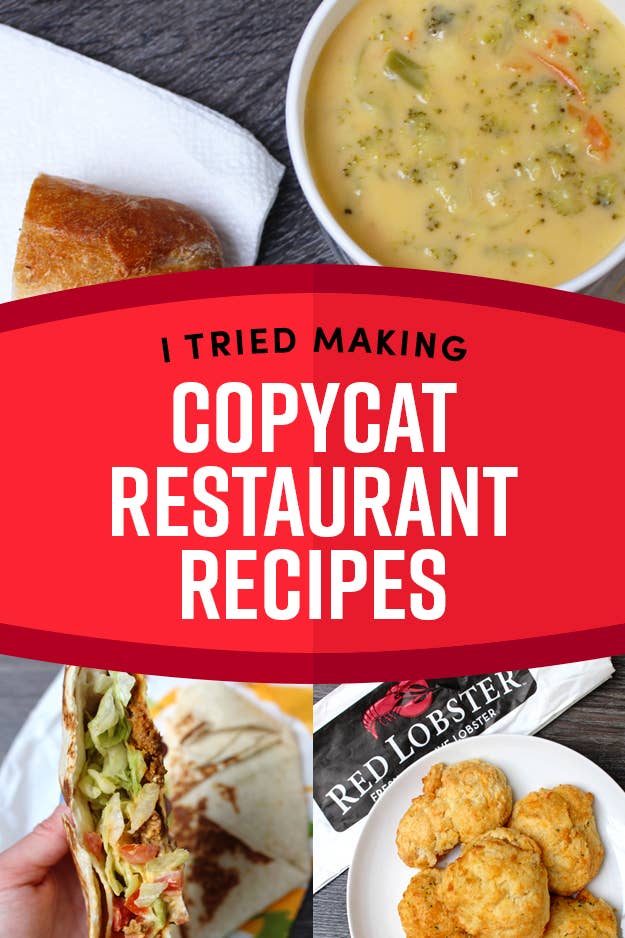 Hey, I'm Hannah from BuzzFeed's food team. I love to cook, I love to eat, and I spend a lot of time browsing Pinterest for recipe inspiration.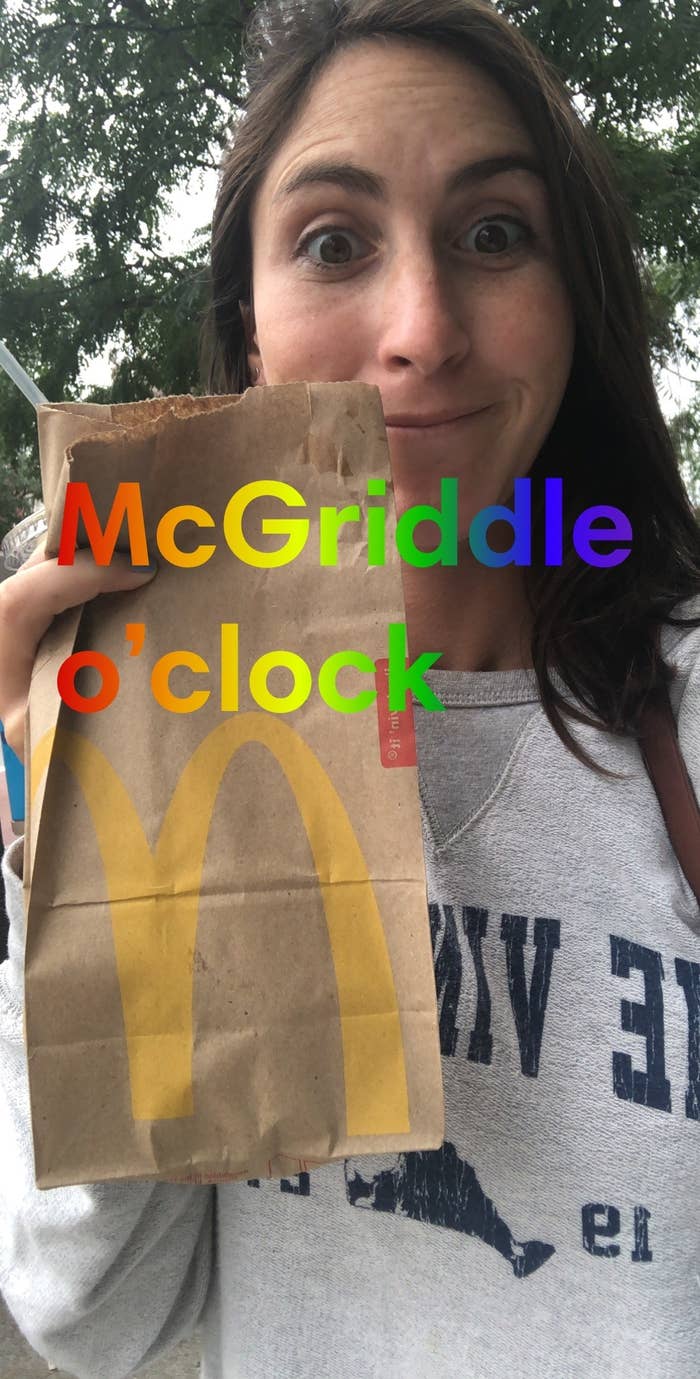 Recently, I've noticed a topic taking over my Pinterest feed has been chain restaurant copycat recipes— you know, recreations of popular foods from nationwide restaurants like McDonald's and Applebees.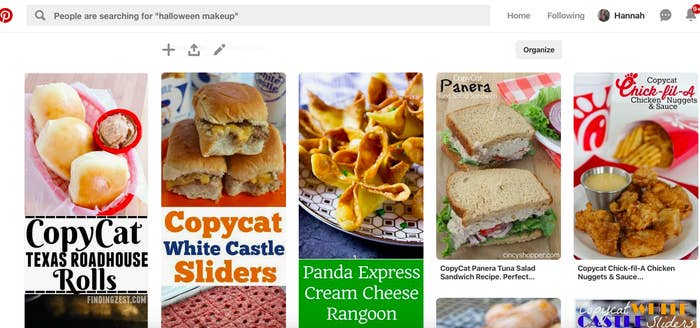 I started to wonder: Is it actually possible to recreate these restaurant favorites at home? And how do they stack up to the real things?
So I decided to test out some of the most popular copycat recipes on Pinterest. I made sure to choose dishes from restaurants with locations all around the country (or at least in most states). Then, I got cookin'.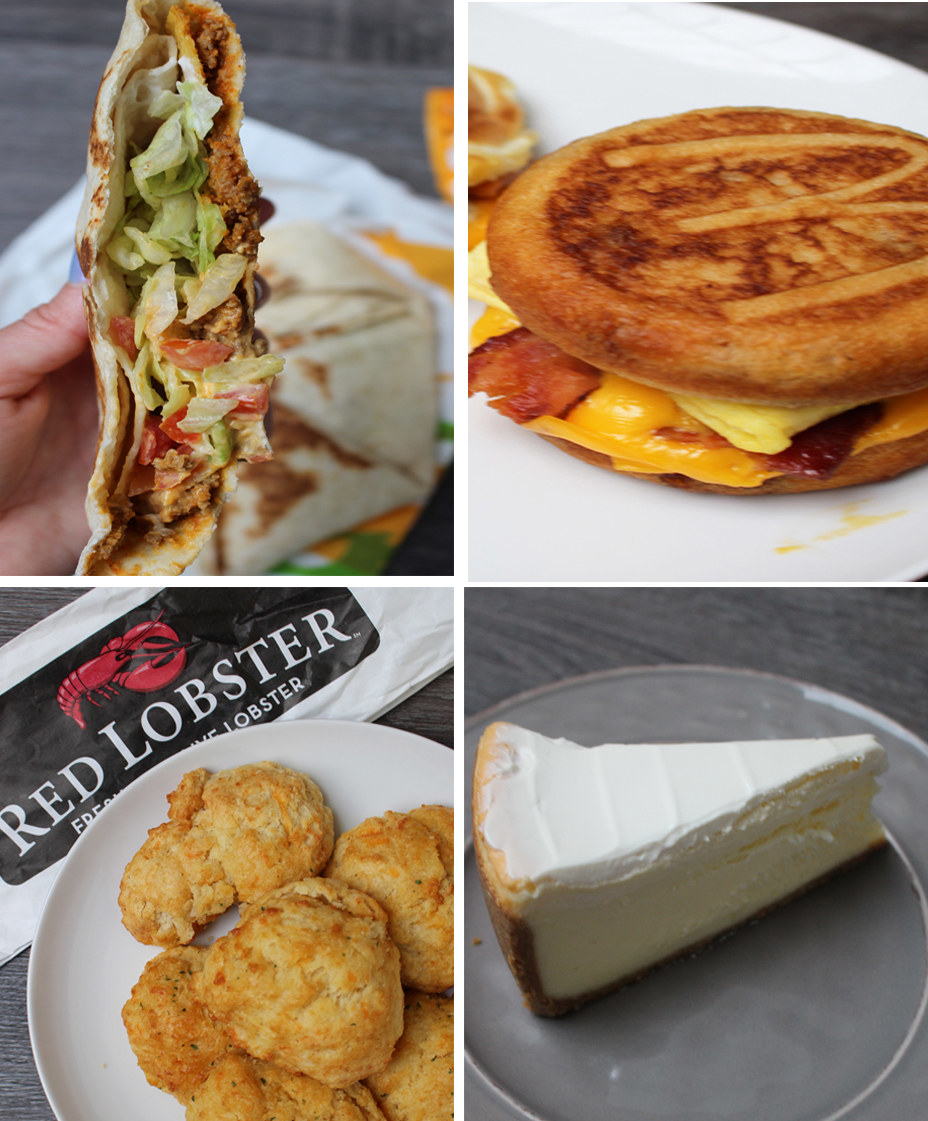 1.
McDonald's McGriddle Breakfast Sandwich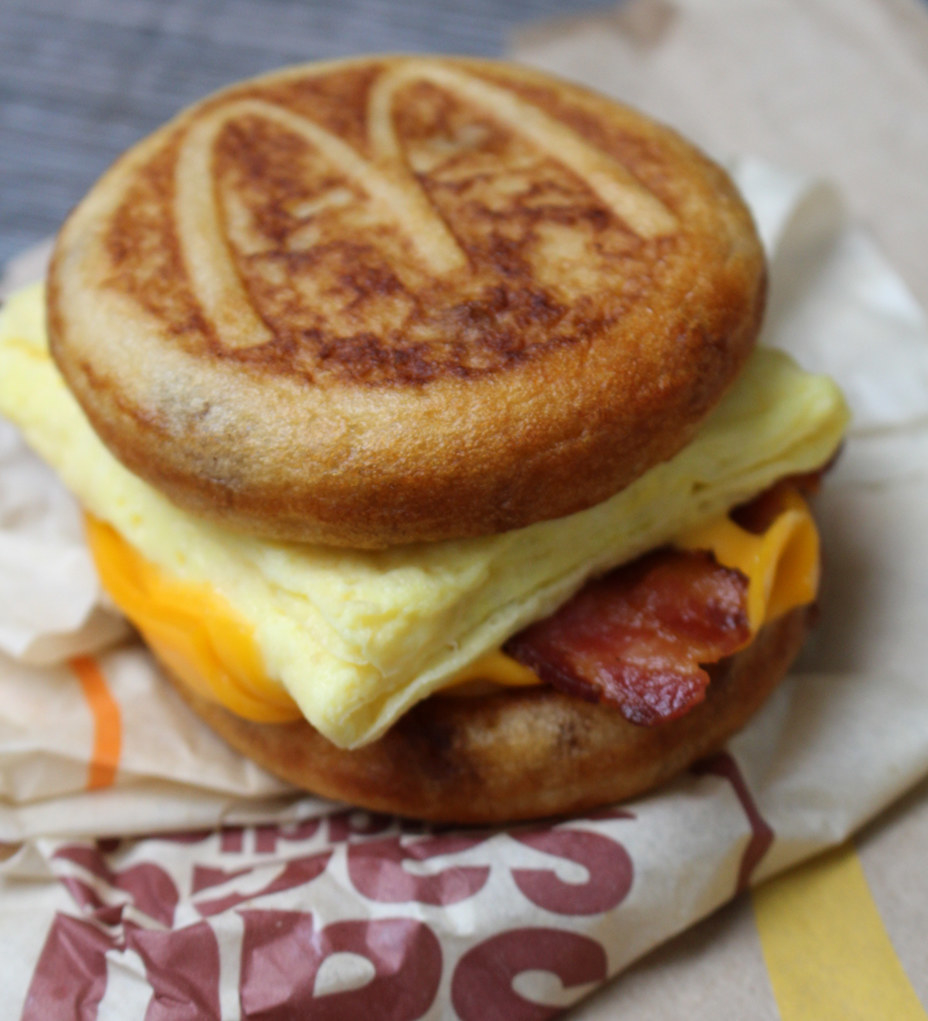 Here's what you need: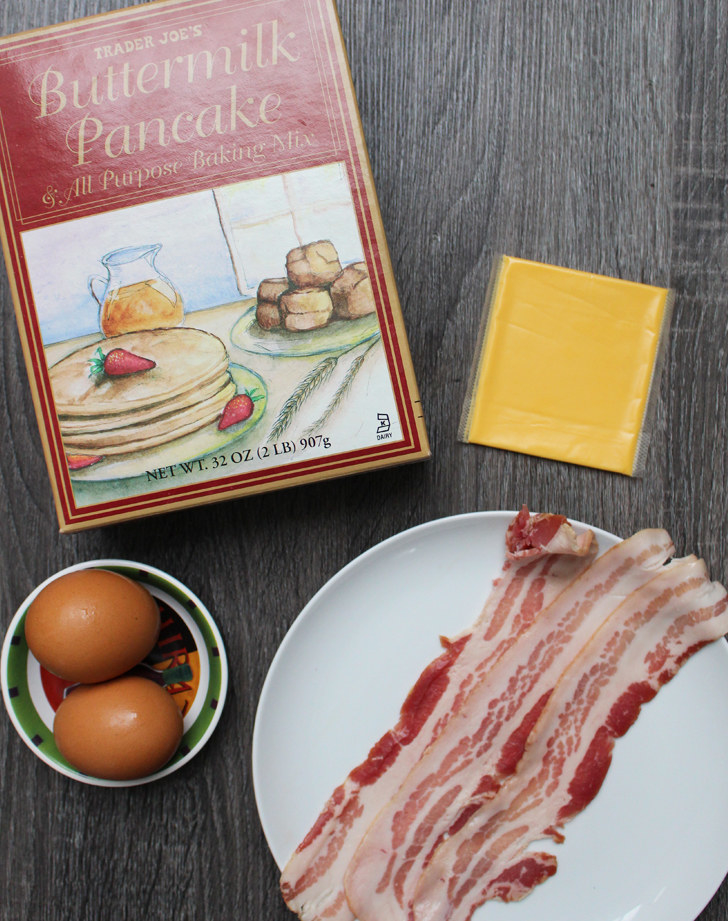 Step one: Fry some bacon and make pancakes.
Then, assemble all the cooked ingredients into a sandwich.
Then, throw the sandwich back on the pan for a minute or two until everything is melted together.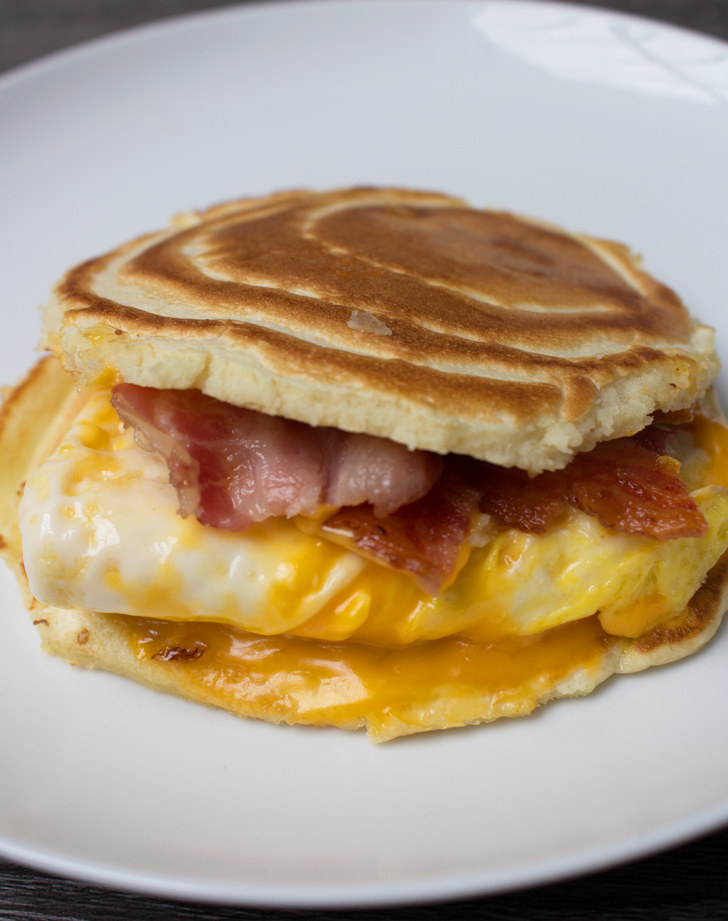 The winner: It's a tie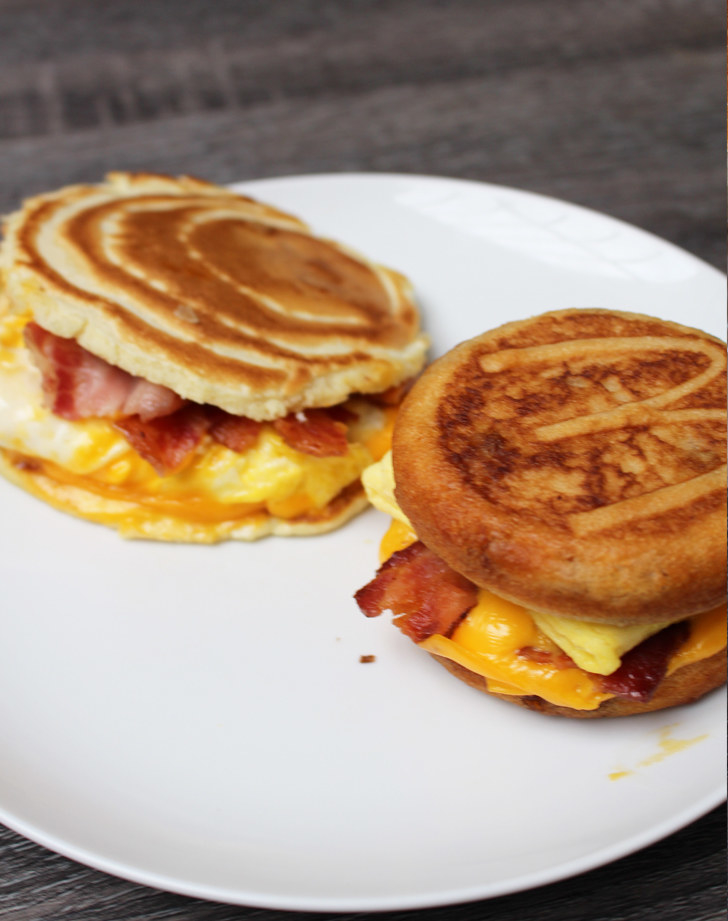 2.
Panera Bread Broccoli Cheddar Soup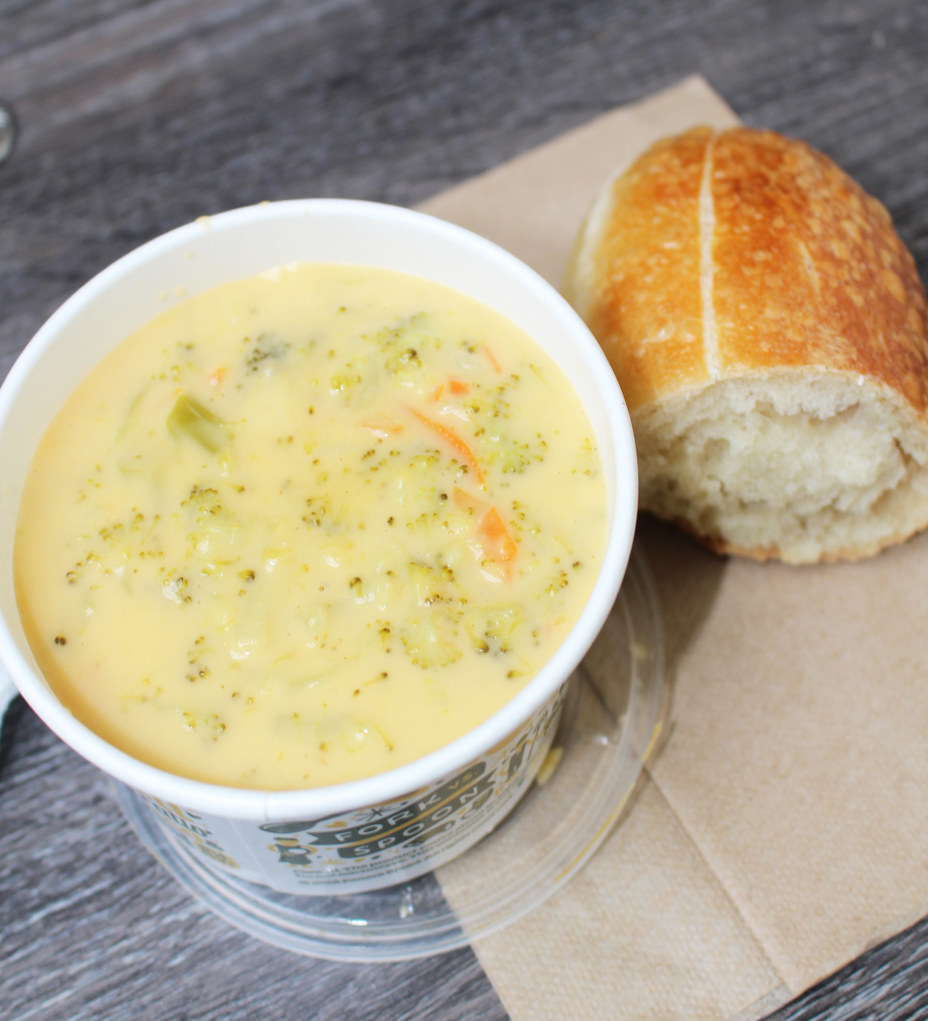 Here's what you need: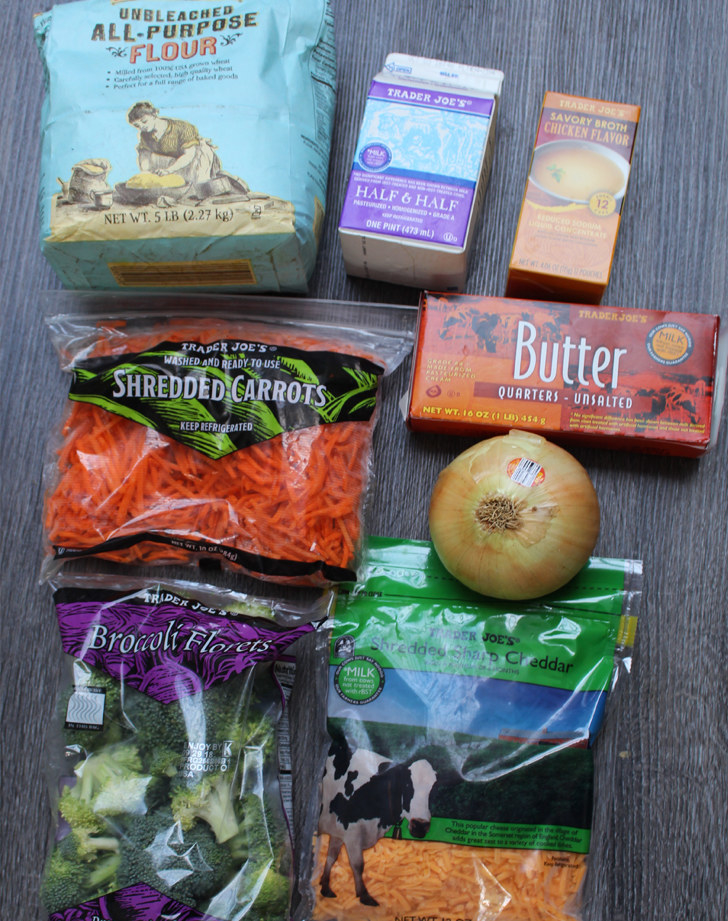 This recipe is simple and it comes together really quickly.
You could purée it for a smoother texture, or leave it chunky with pieces of broccoli and carrots.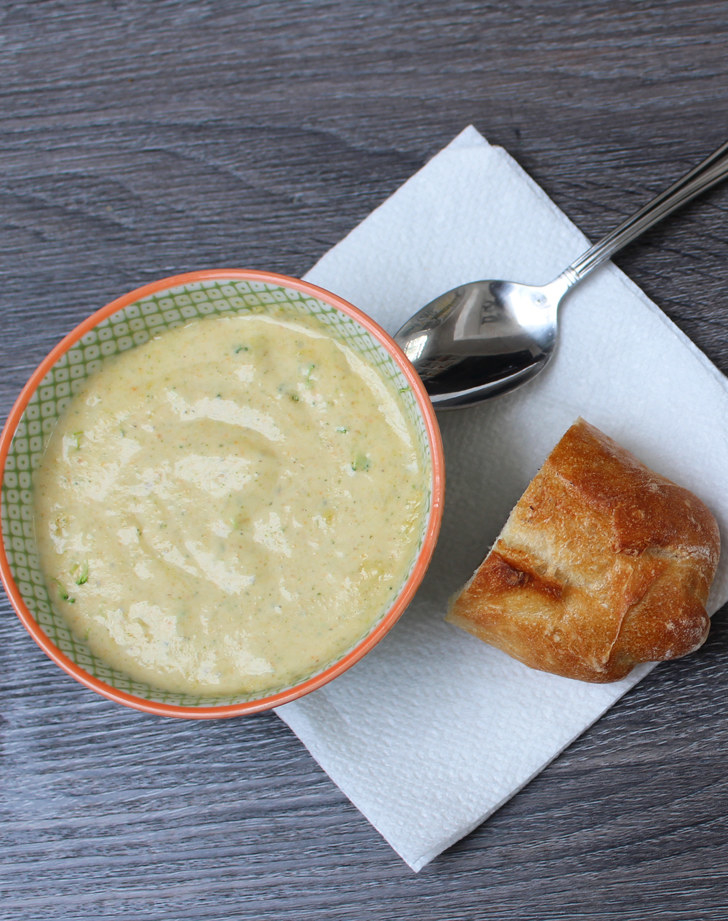 The winner: Panera Bread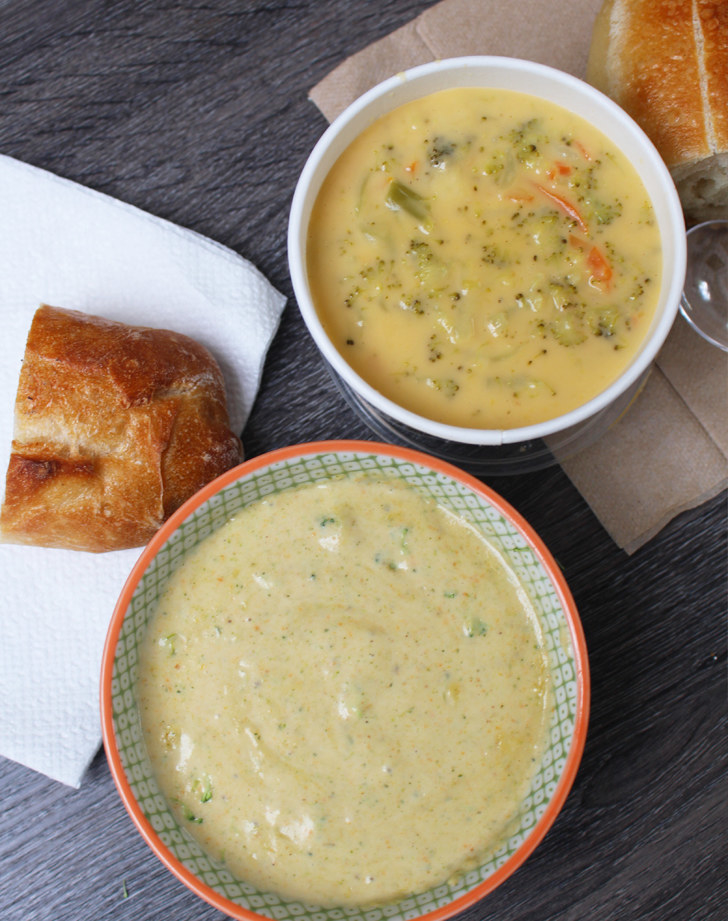 3.
IKEA Swedish Meatballs
I pan-fried the meatballs while I simultaneously simmered the gravy to save some cooking time.
The meatballs were delicious and tasted the way homemade meatballs should. But I should have made them smaller to look more like IKEA's version.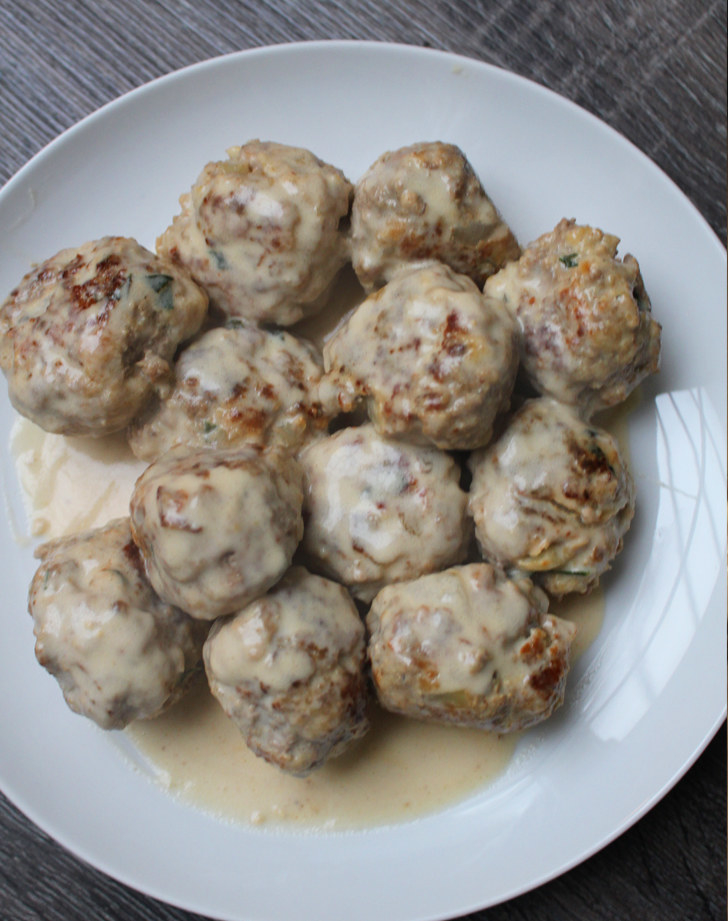 The winner: IKEA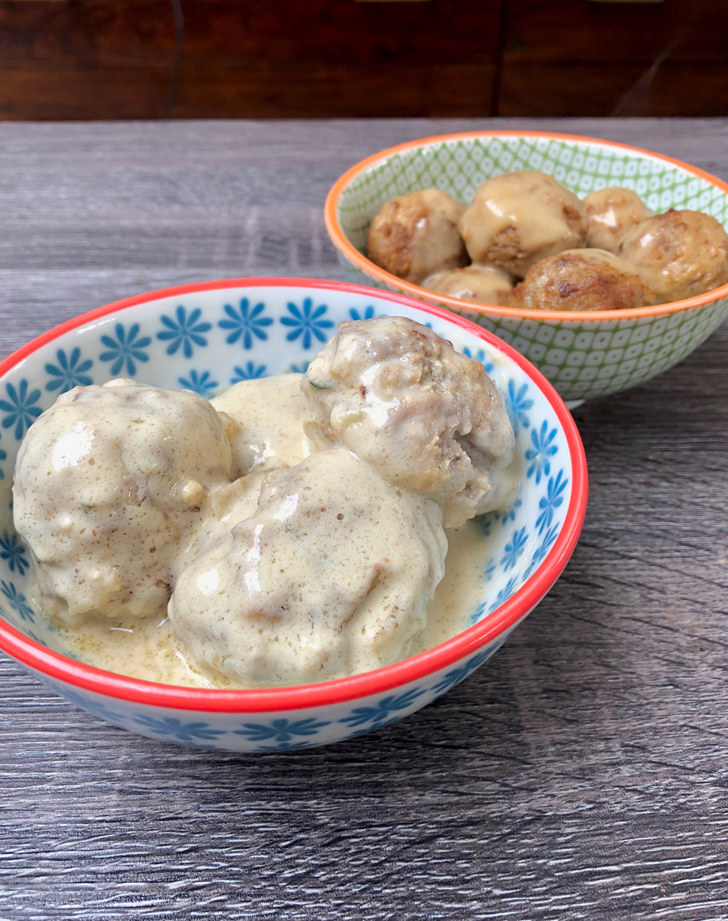 4.
Taco Bell Crunchwrap Supreme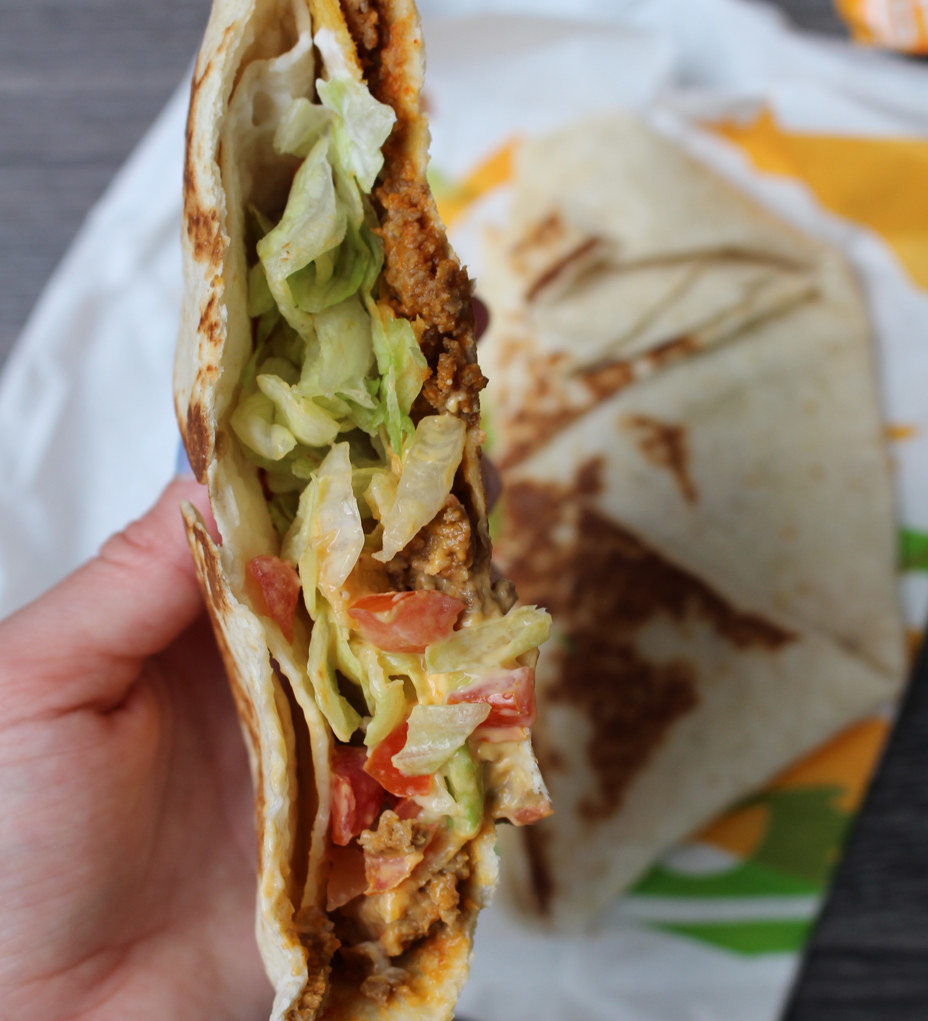 The greatest challenge I faced was folding my crunchwrap.
But the end result was awesome.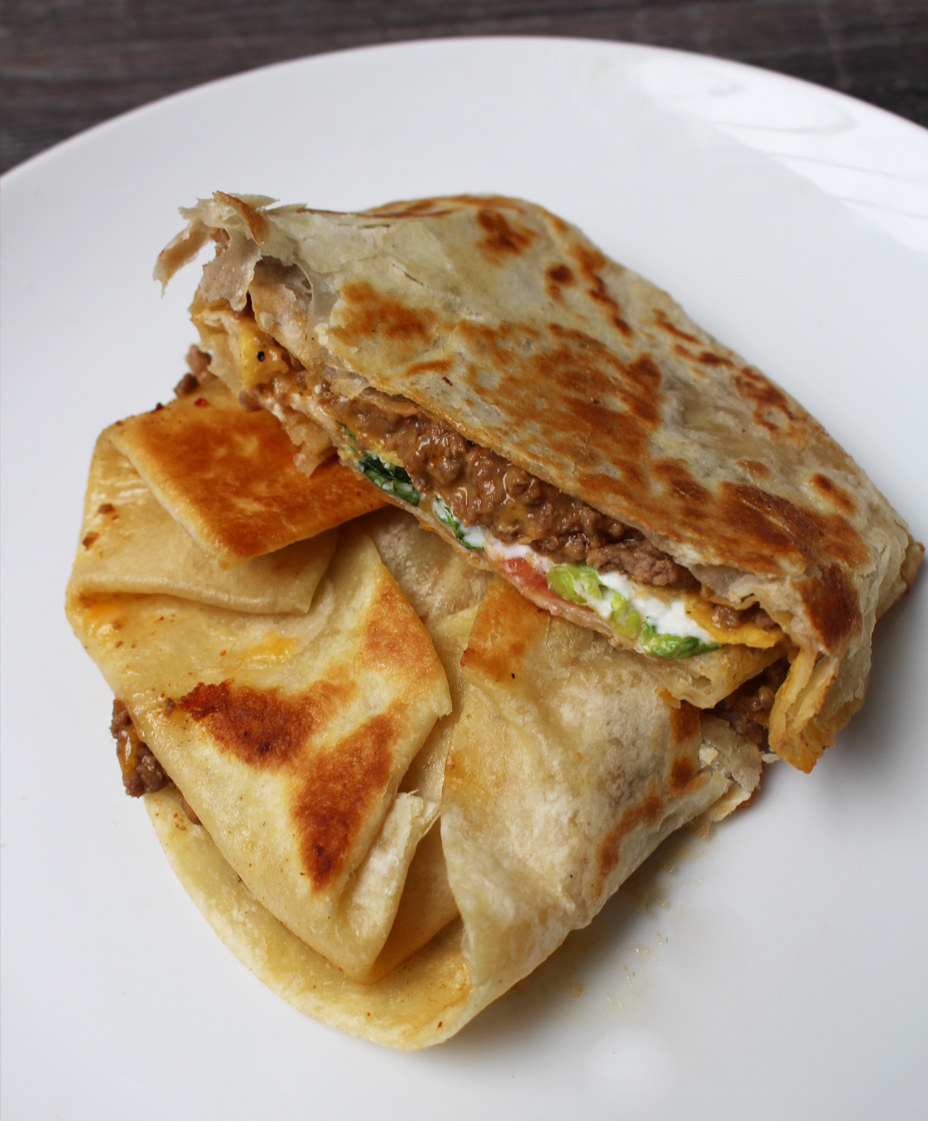 The winner: Homemade version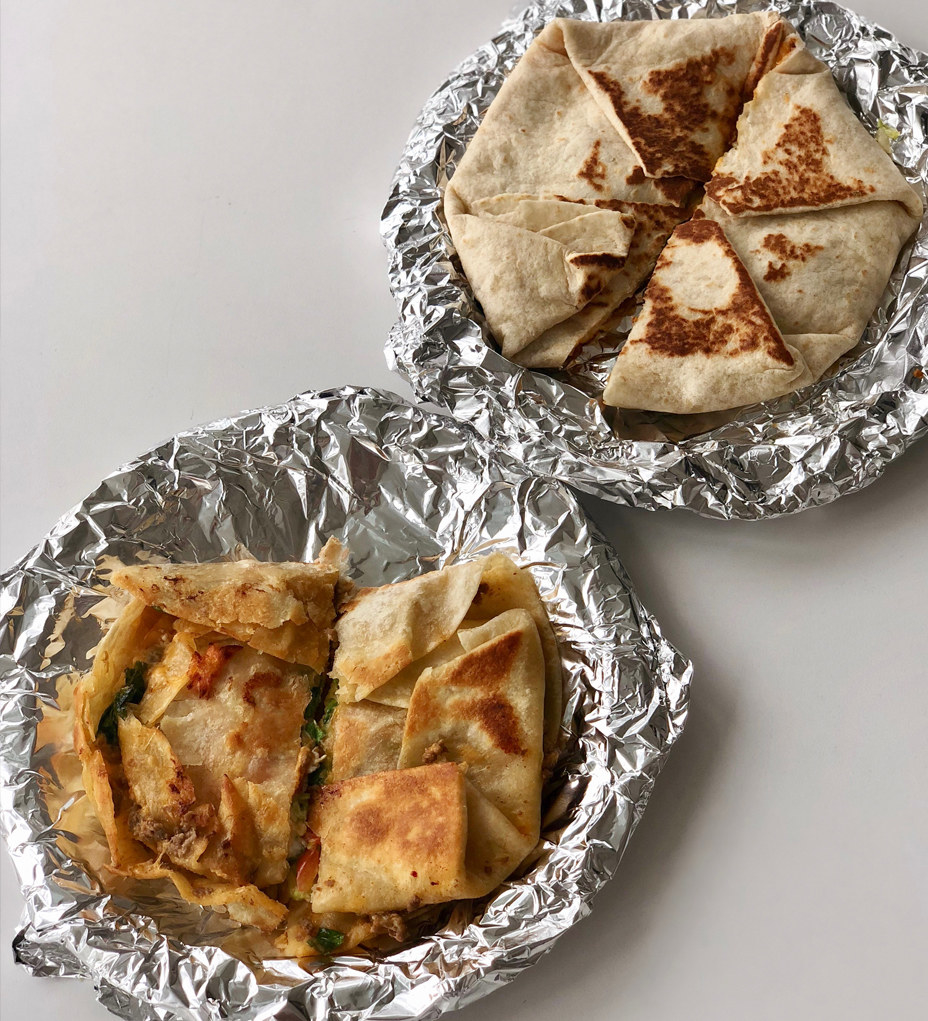 5.
Applebee's Oriental Chicken Salad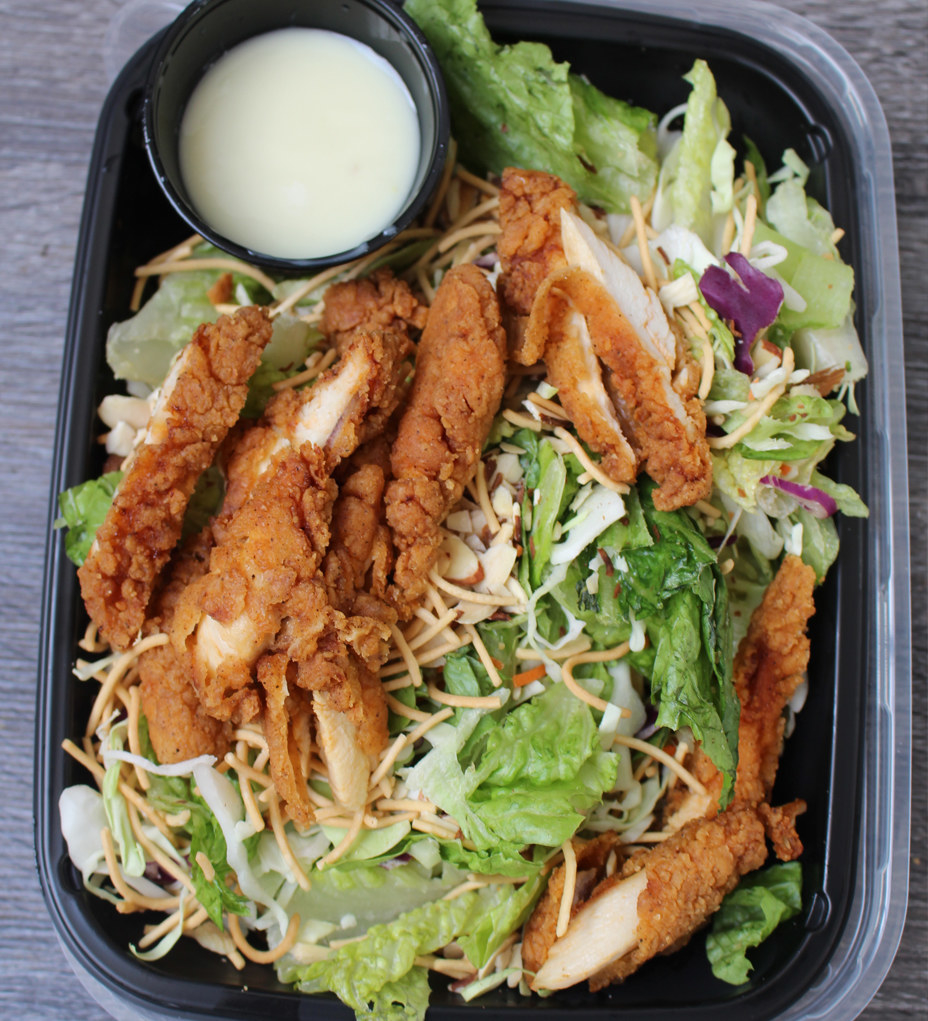 You can cut back on cooking time if you plan ahead. You can make a big batch of the dressing and keep it in the fridge and you can marinate the chicken overnight.
This was everything I ever want in a salad. It's healthy-ish, but still a meal you can get excited about.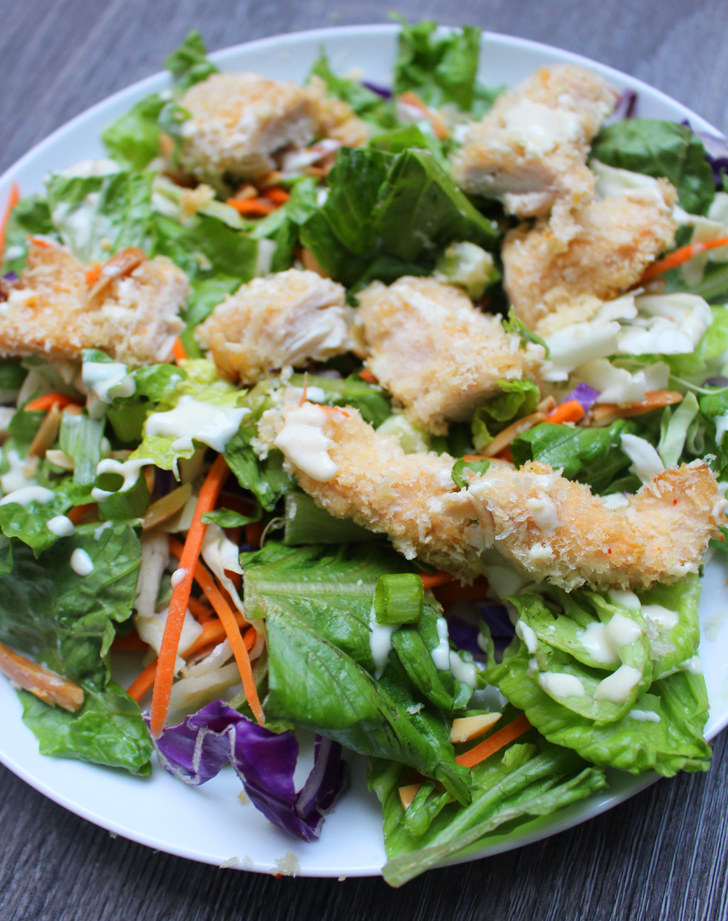 The winner: It's a tie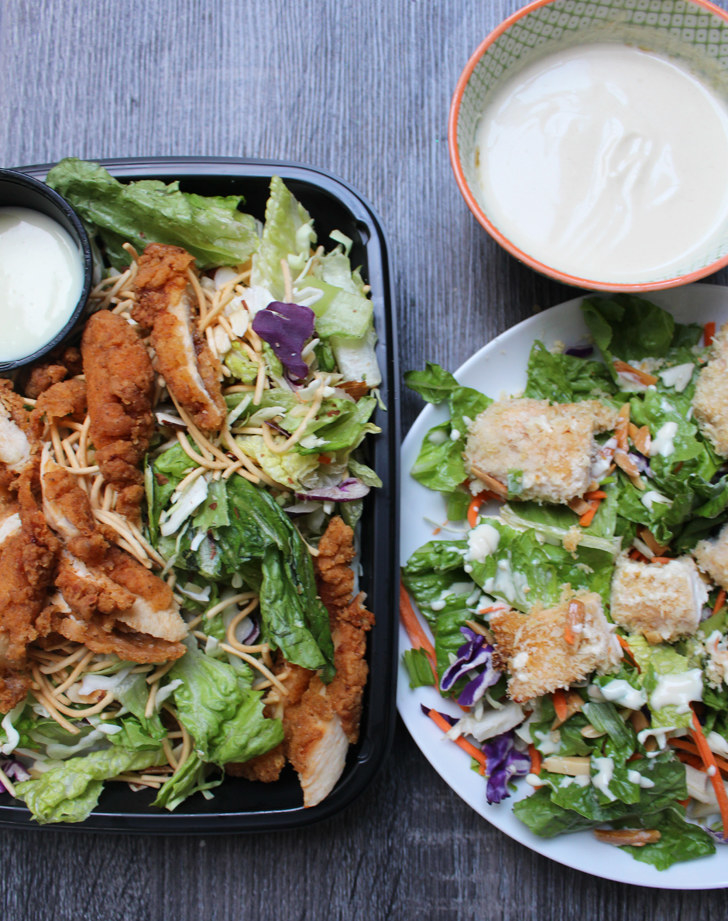 6.
Cheesecake Factory Original Cheesecake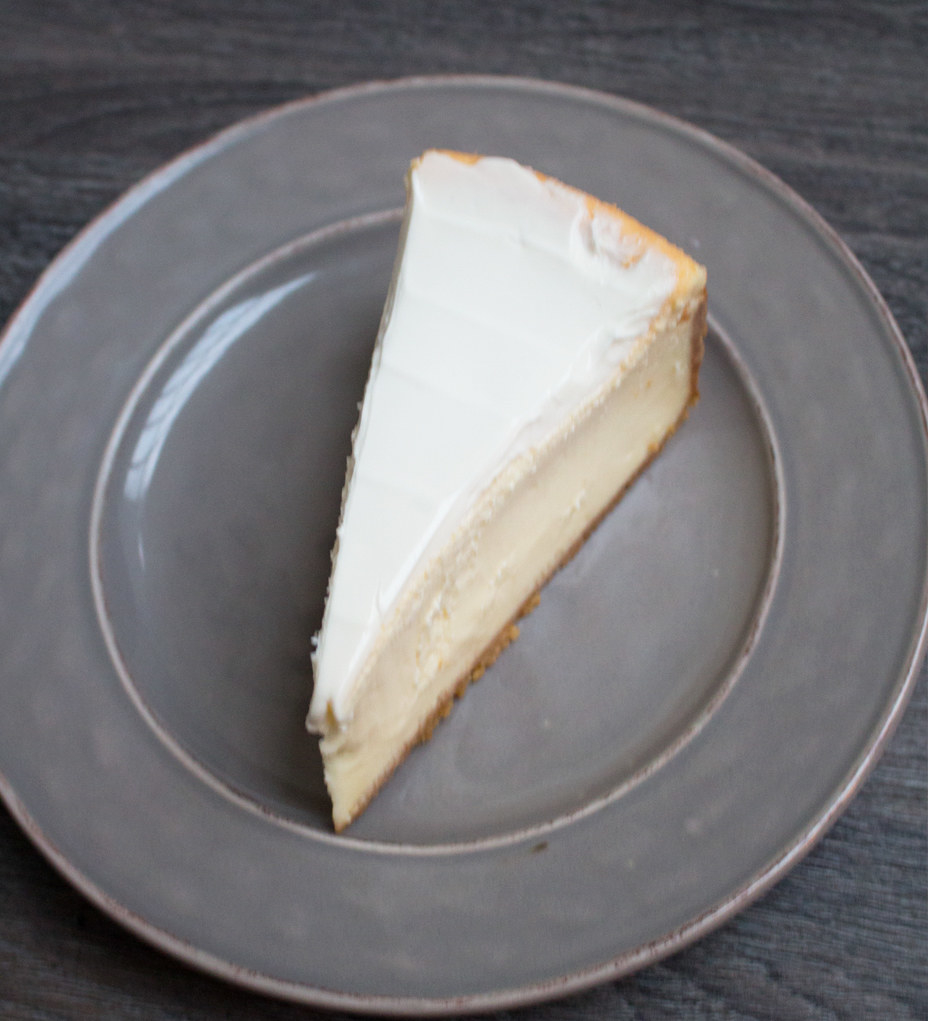 Here's what you need: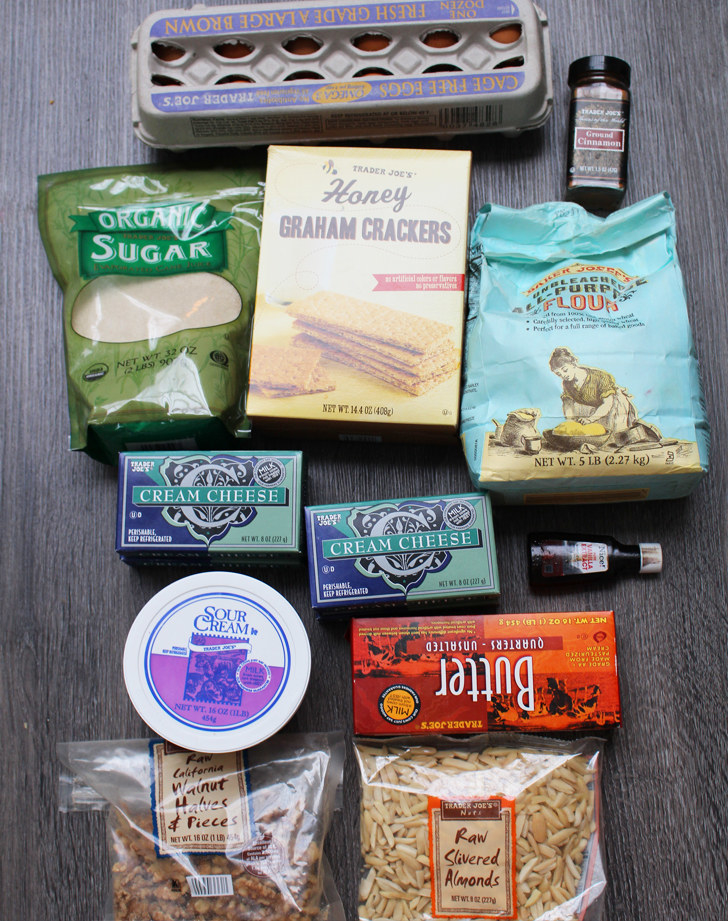 If you have a food processor and a stand mixer, making this cheesecake is easy pease. But if, like me, you have neither, you'll have to work a bit more.
Overall, the cheesecake was a success, even if it took a bit of work.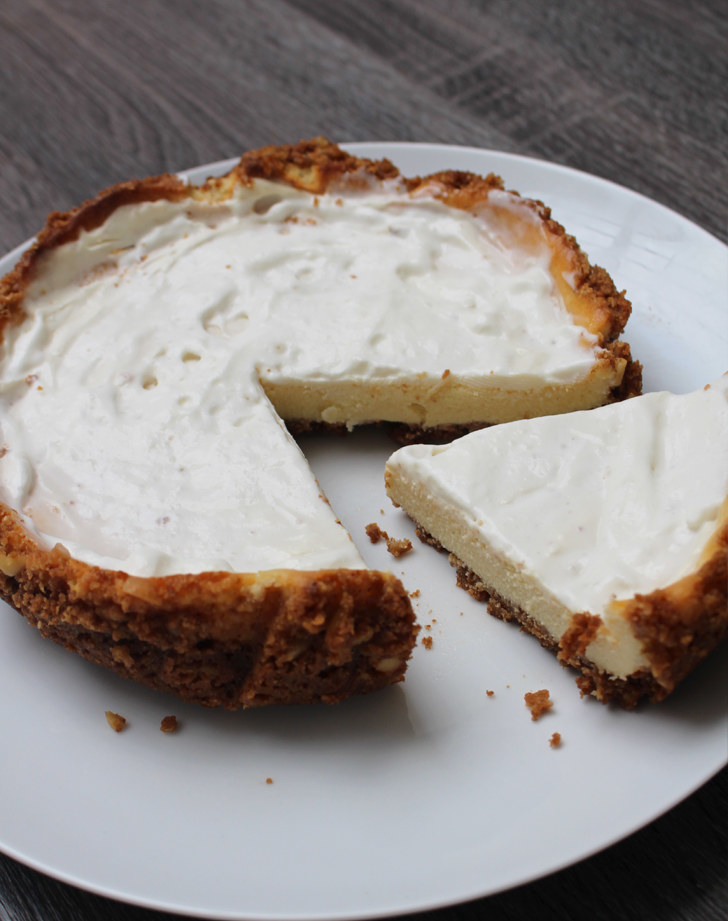 The winner: Cheesecake Factory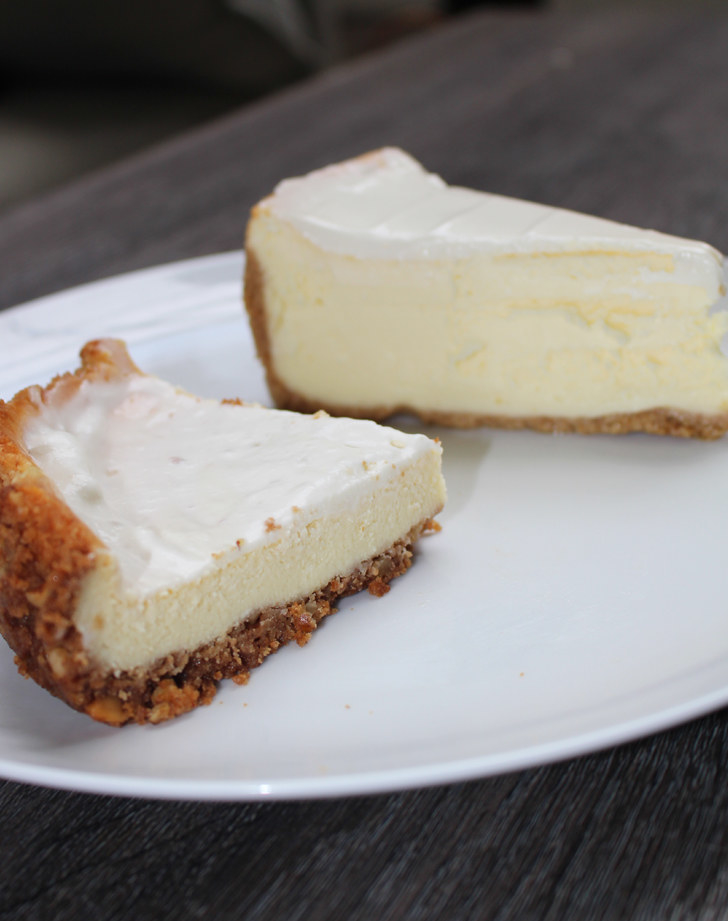 7.
Red Lobster Cheddar Bay Biscuits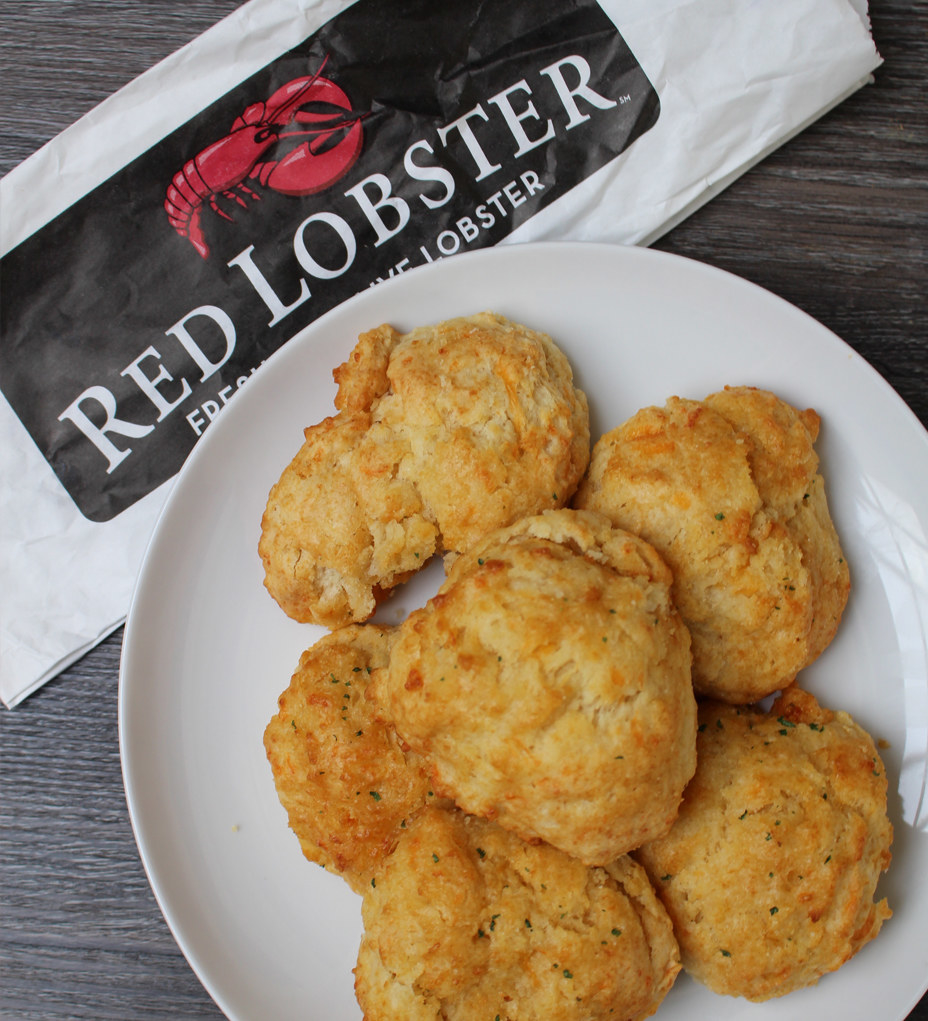 Here's what you need: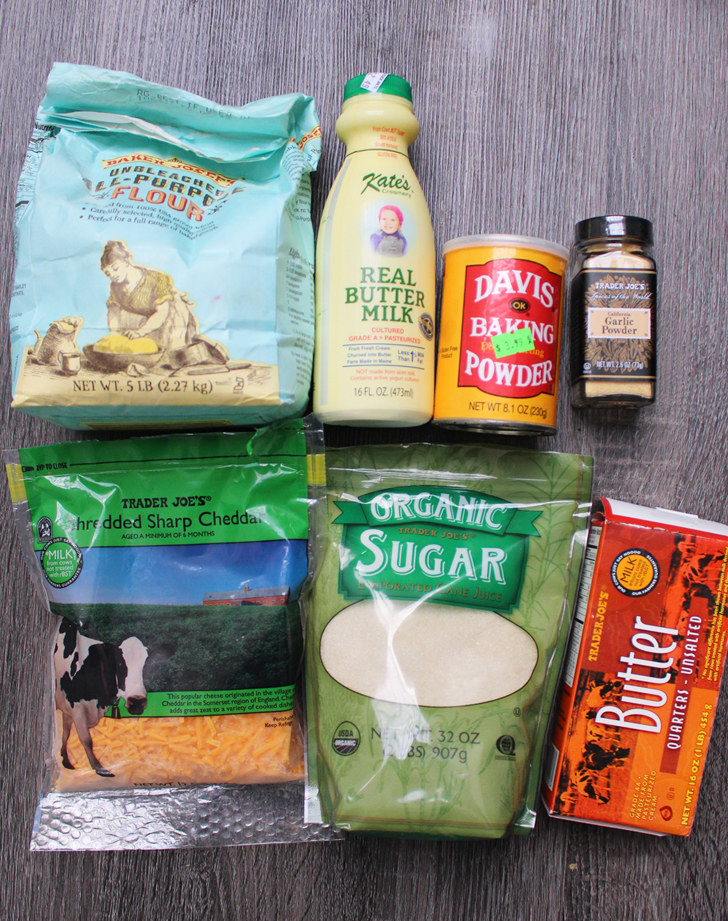 After about 20 minutes in the oven, you'll have warm, flaky biscuits.
The texture of my biscuits was a little denser than the real thing, but they were also cheesier and richer.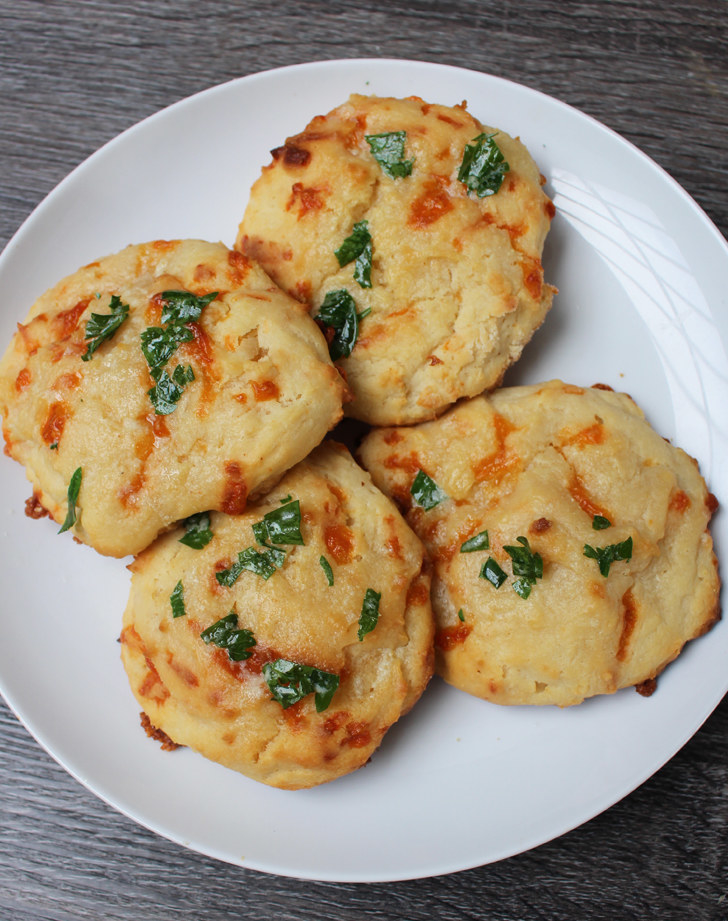 The winner: Homemade version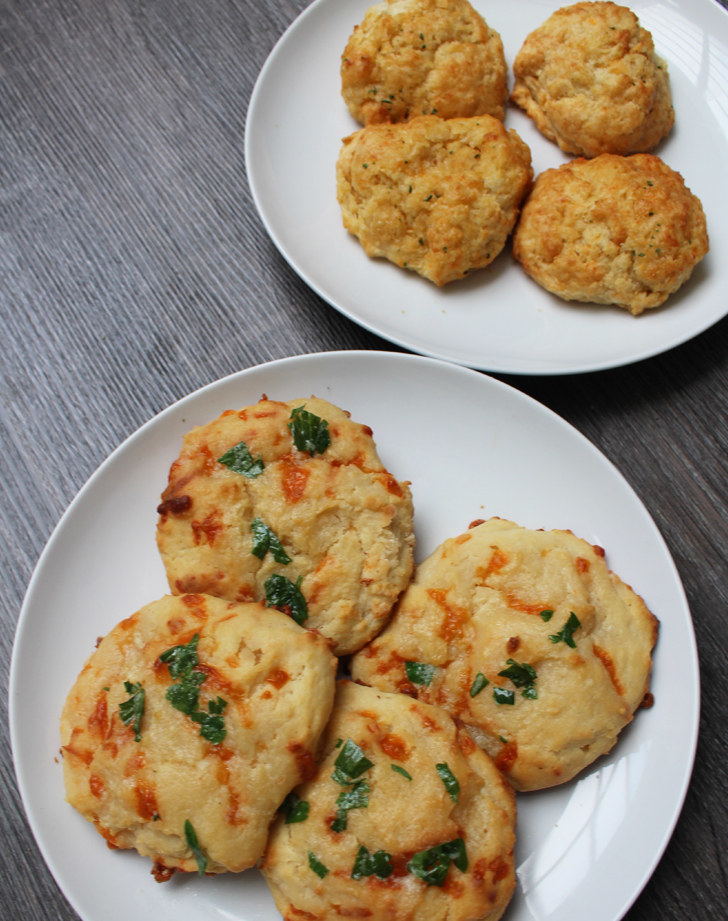 Do you have a favorite copycat recipe you make at home? Tell us in the comments below.